It's only been six weeks since Olivia Wilde and Harry Styles called it quits on their romance, but if you think she's sitting at home still heartbroken, think again. After meeting Brad Pitt on the set of Babylon, our insider reveals that Olivia's putting the Hollywood hunk on her wishlist for 2023.
"Olivia and Brad got on well during filming and things were a bit flirty at times, plus their chemistry has been a talking point as they promote the movie," says heat's source. "Olivia is a fan of Brad and he fits the bill perfectly as a rebound guy – if not something more. Brad's playing it cool, but Olivia's pretty keen. She's dropping serious hints about getting to know one another better."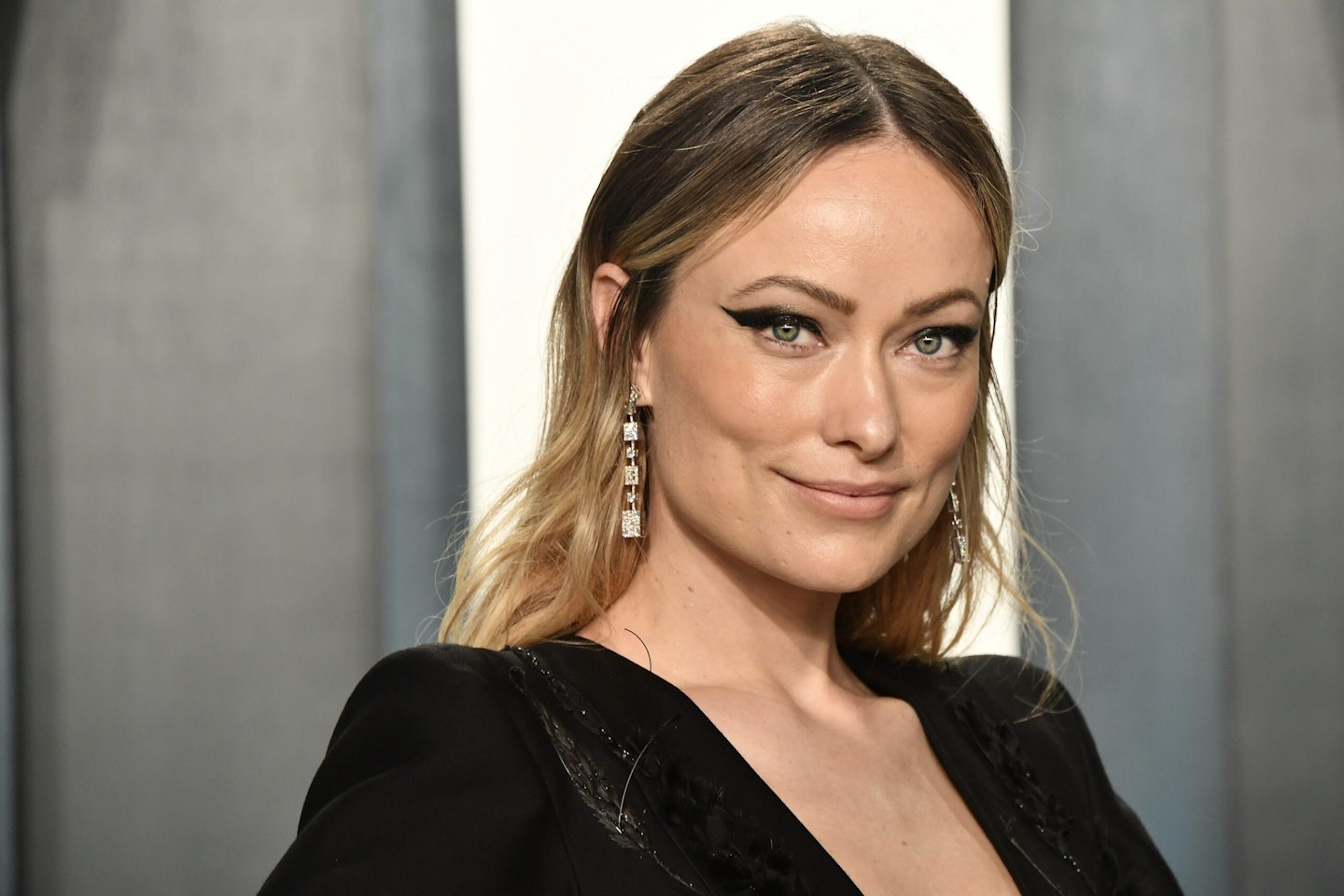 The Don't Worry Darling director, 38, split from 28-year-old Harry back in November, with reports claiming that it was the pop star who ended their two- year relationship after the drama simply became too much.
Our insider says, "Olivia is still sad about losing Harry, but she's reluctantly accepted he won't be coming back. She knows she's got to pull herself together and move on – and the best way of doing that is to find a hot new guy to date. She has very high standards, and Brad checks all the boxes. He's devastatingly handsome, hugely accomplished, successful, and rich on life experience. She looks back at Harry in hindsight and figures he was ultimately too young for her."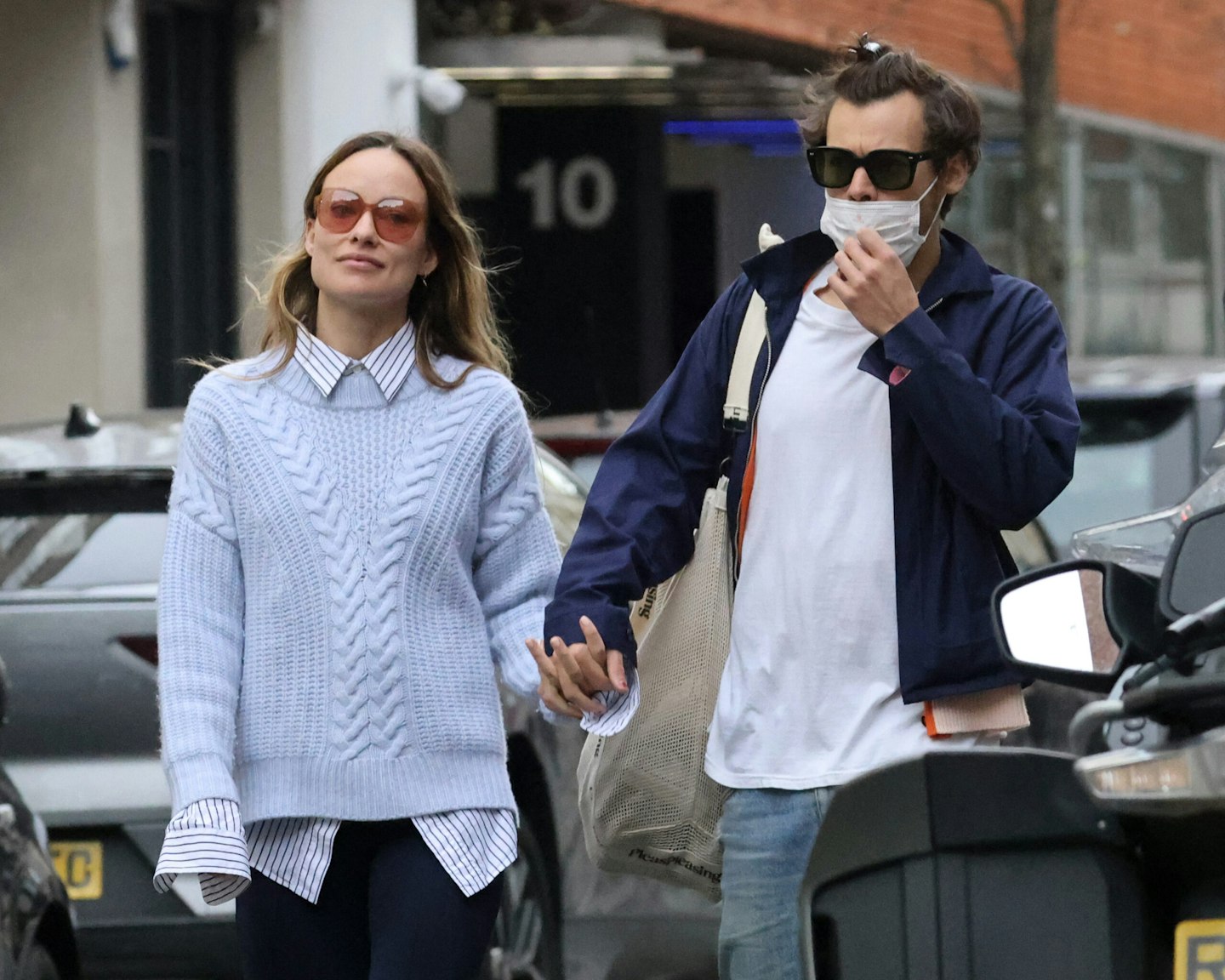 September saw the release of Olivia's highly anticipated film Don't Worry Darling, but after breaking up with fiancé and father to her two kids, Jason Sudeikis, and moving on with Harry, the cast's off-screen antics whipped up much more publicity than the film itself. At the premiere, fans were quick to pick up on tension between Olivia and her leading lady Florence Pugh, after Olivia was caught gossiping about "Miss Flo" to Shia LaBeouf – who was later replaced by Harry after reported disagreements on set.
Our insider says, "Olivia's had such a battering in 2022 with Jason, plus the whole Florence and Shia debacle, too. It's time to bounce back with some positivity – and Brad would be a lovely New Year gift."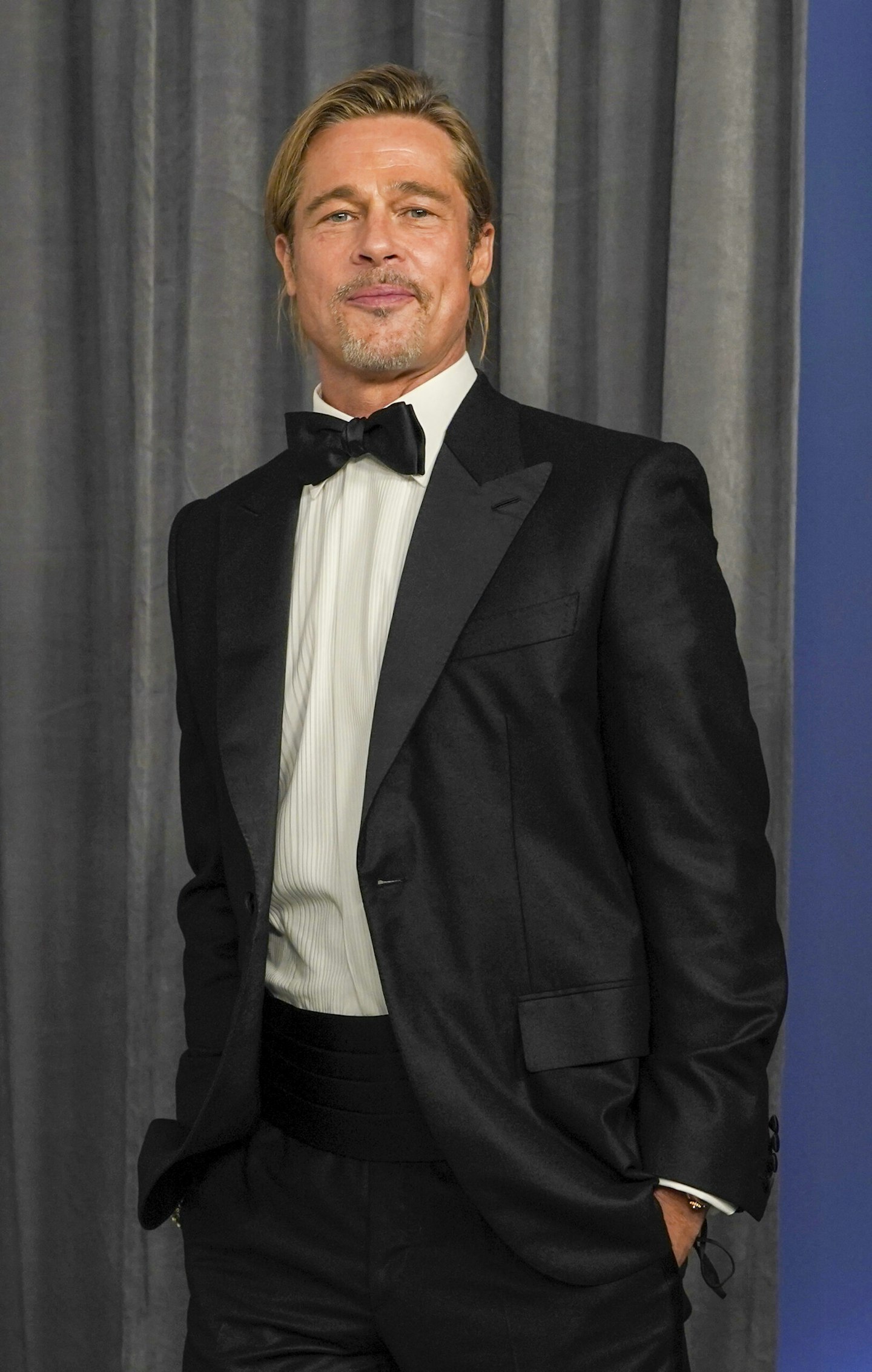 But locking down the Hollywood icon will be quite the mission, as it turns out that Brad isn't as available as Olivia might hope. In December, the Oscar winner was spotted celebrating his 59th birthday with new flame Ines de Ramon, 29 – and she was also spotted at the Babylon premiere just days before.
However, we're told Olivia isn't afraid to put in some work. Our insider reveals, "Olivia's charming, hyper-intelligent and very hard to resist when she sets her heart on something – although she would back off if someone were in a relationship, as that's not her style. She's excited about the prospect of the hottest bachelor in Hollywood, and if  they did start dating, it would show Harry how stupid he was to let her go."