Jodie Marsh is a dark horse, isn't she? Sneaking around getting married without any of us knowing – how did she manage that?
Luckily, now the news is out, she's willing to let us in on a few of the details of her big day.
Just LOOK at the amazing shoes she wore to marry boyfriend James Placido: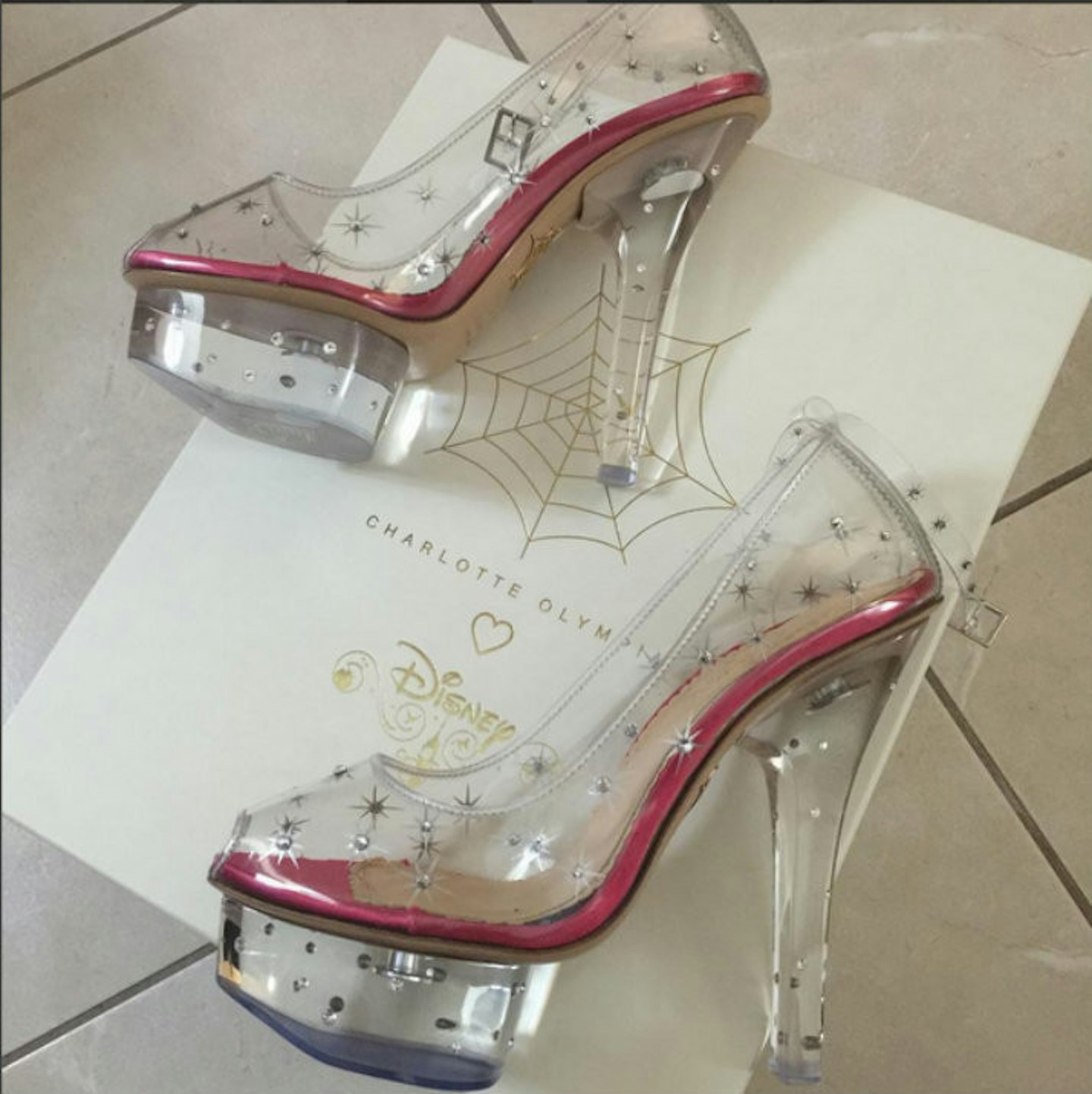 The PVC stilettos are from Charlotte Olympia's Disney collection, and cost a whopping £1,245. They're studded with glittering Swarovski crystals and have a Perspex platform at the front. Our feet are WINCING just thinking about them.
The new bride also shared a photo of her wedding gift to James: a very snazzy Rolex watch.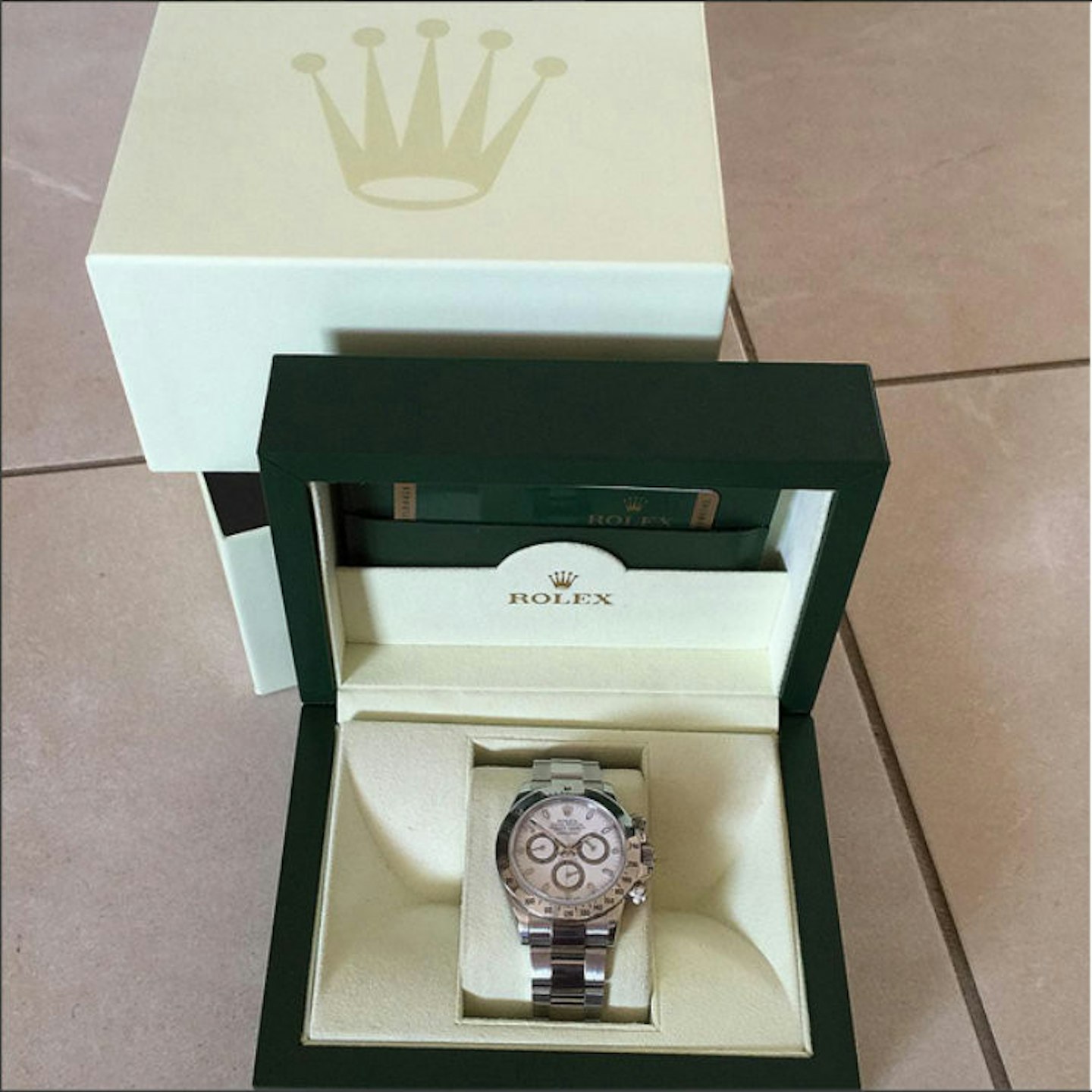 She wrote next to it: "My wedding present to my amazing husband. My soul mate, my best friend, my rock and the love of my life. Here's to a long and happy life of harley riding, kittens, laughter, dog walks, eating, foot rubs, off-roading, Dumbbells, smelling flowers and red soles ;-) ❤️ I love you more than anything my crazy Frip King. You complete me x x x x x."
N'aww.
And here are her groom's shoes of choice: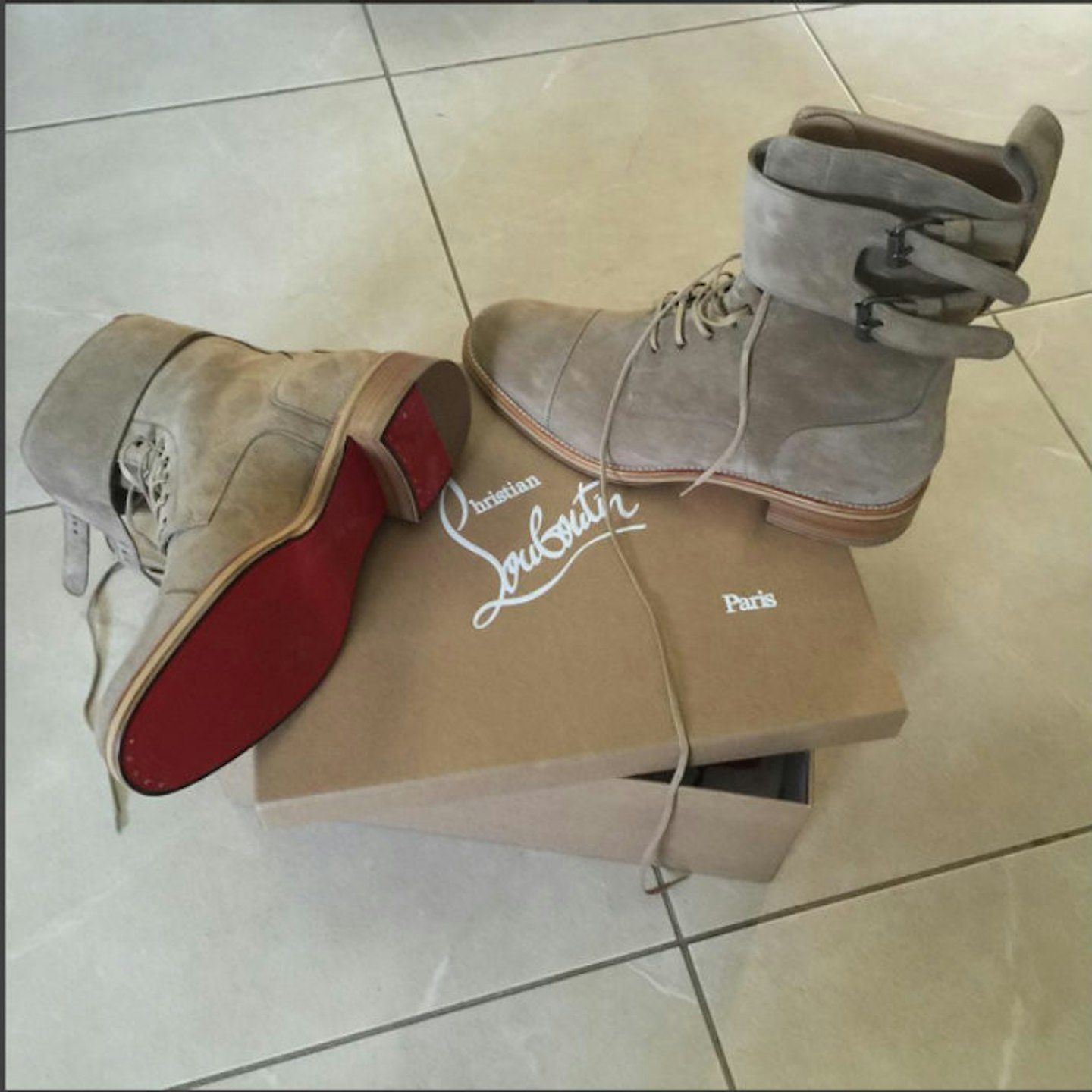 This is Jodie's second marriage – she originally wed Katie Price's ex Matt Peacock as part of a reality show, though they split up three months later.
Congratulations, Jodie and James!
Jodie Marsh strips off for sexiest photoshoot EVER - boobs, bums and pubic regions galore
Jodie Marsh strips off for sexiest photoshoot ever - boobs, bums and public regions galore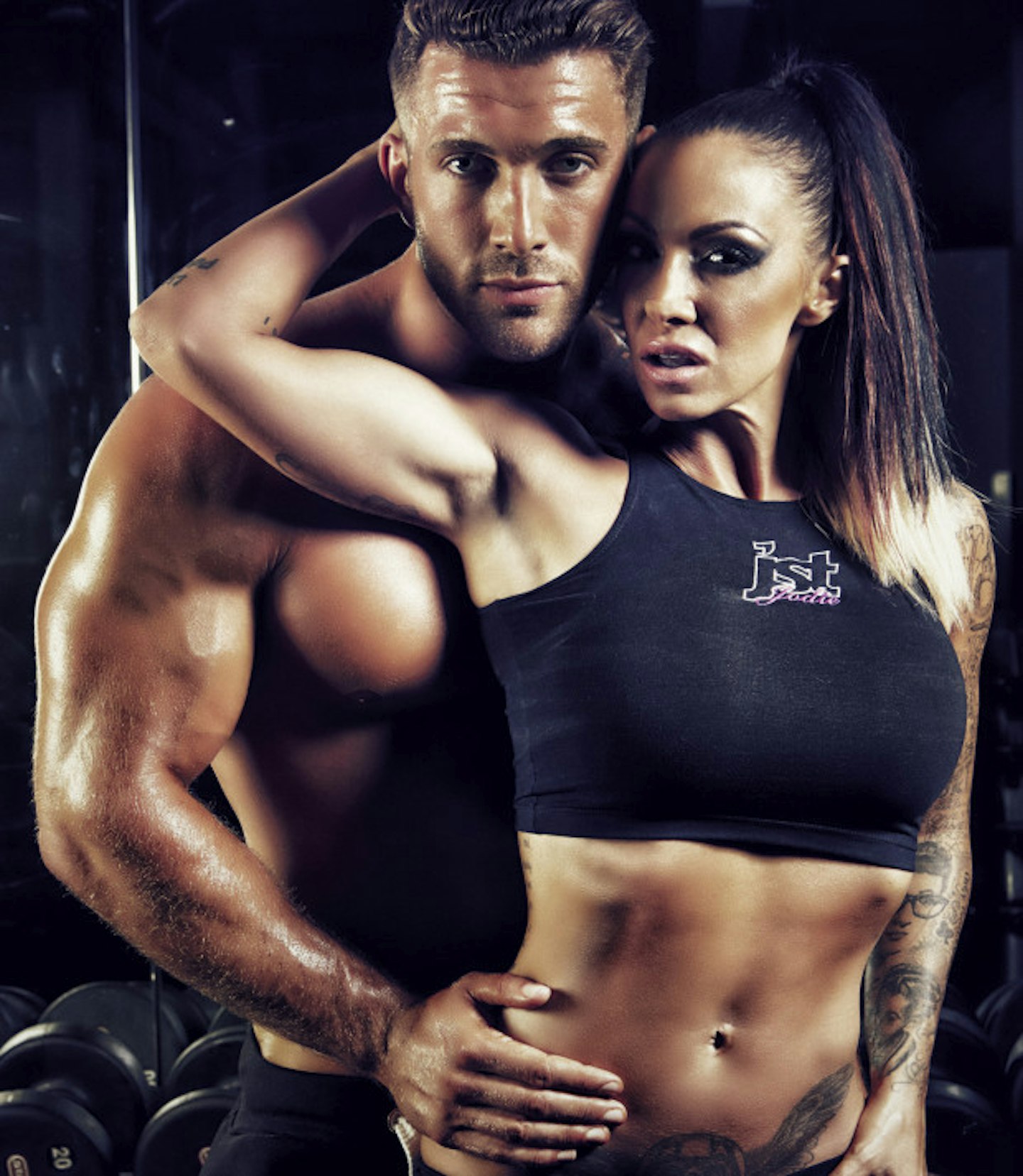 1 of 11
JST-0075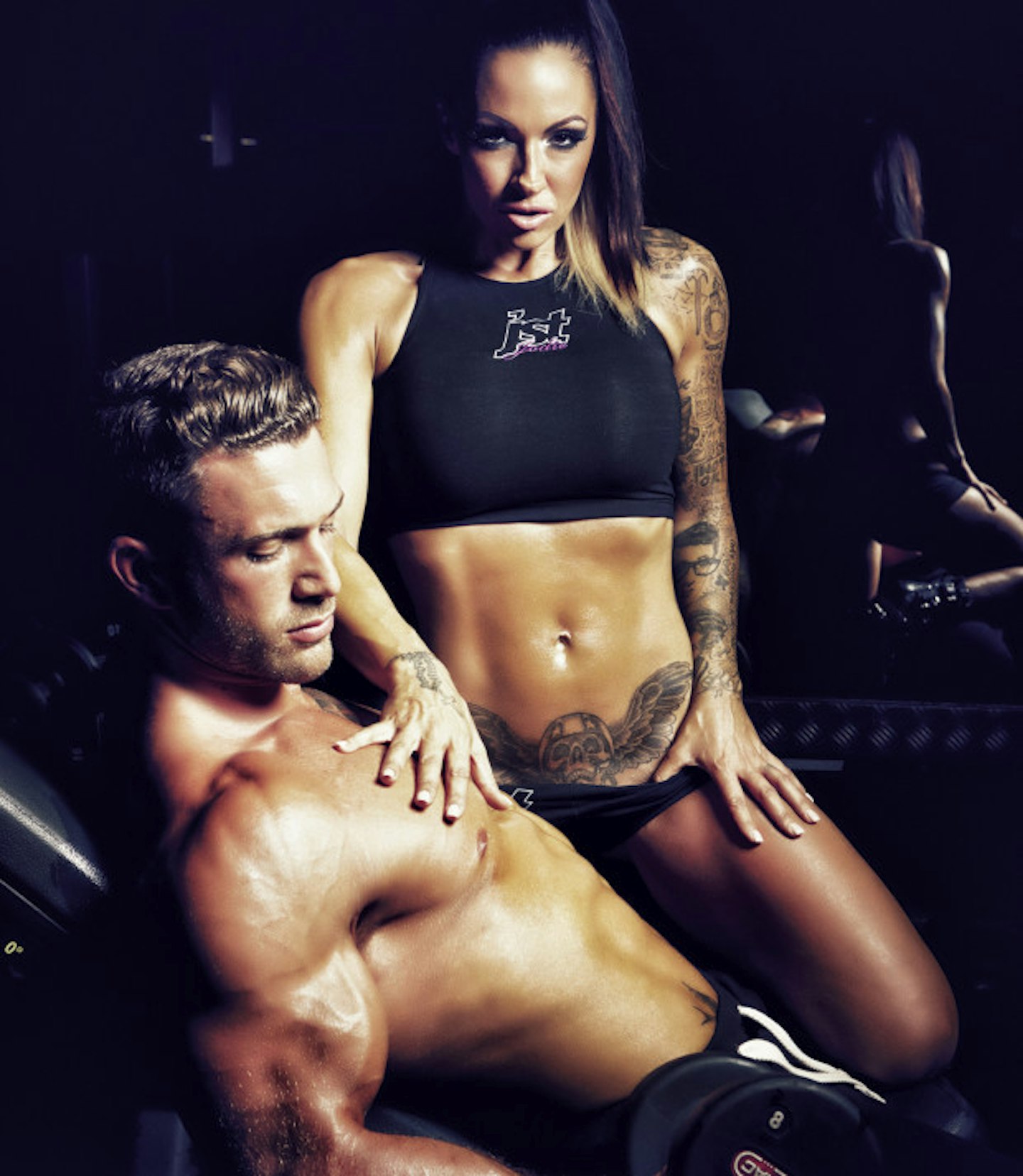 2 of 11
JST-0104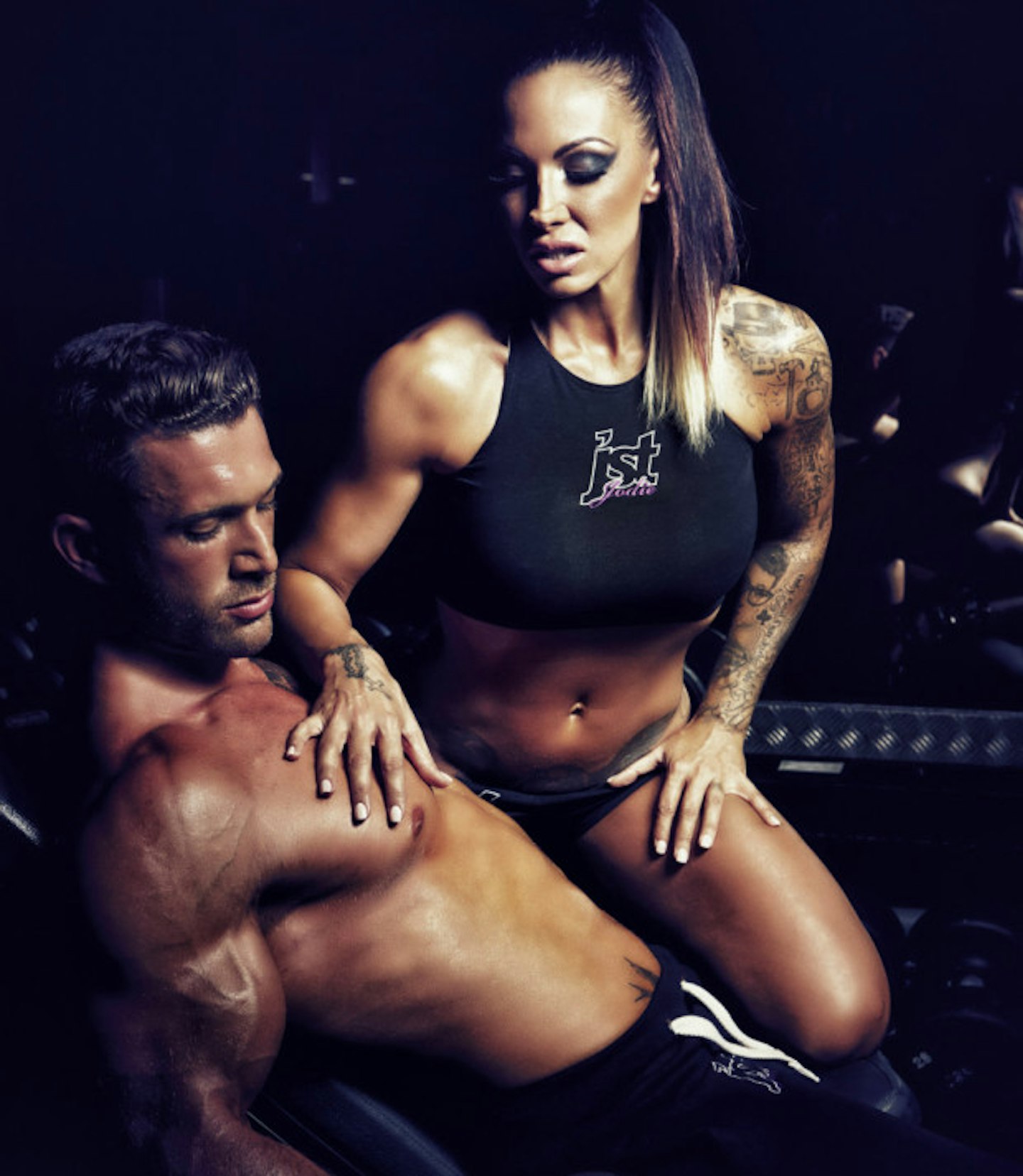 3 of 11
JST-0122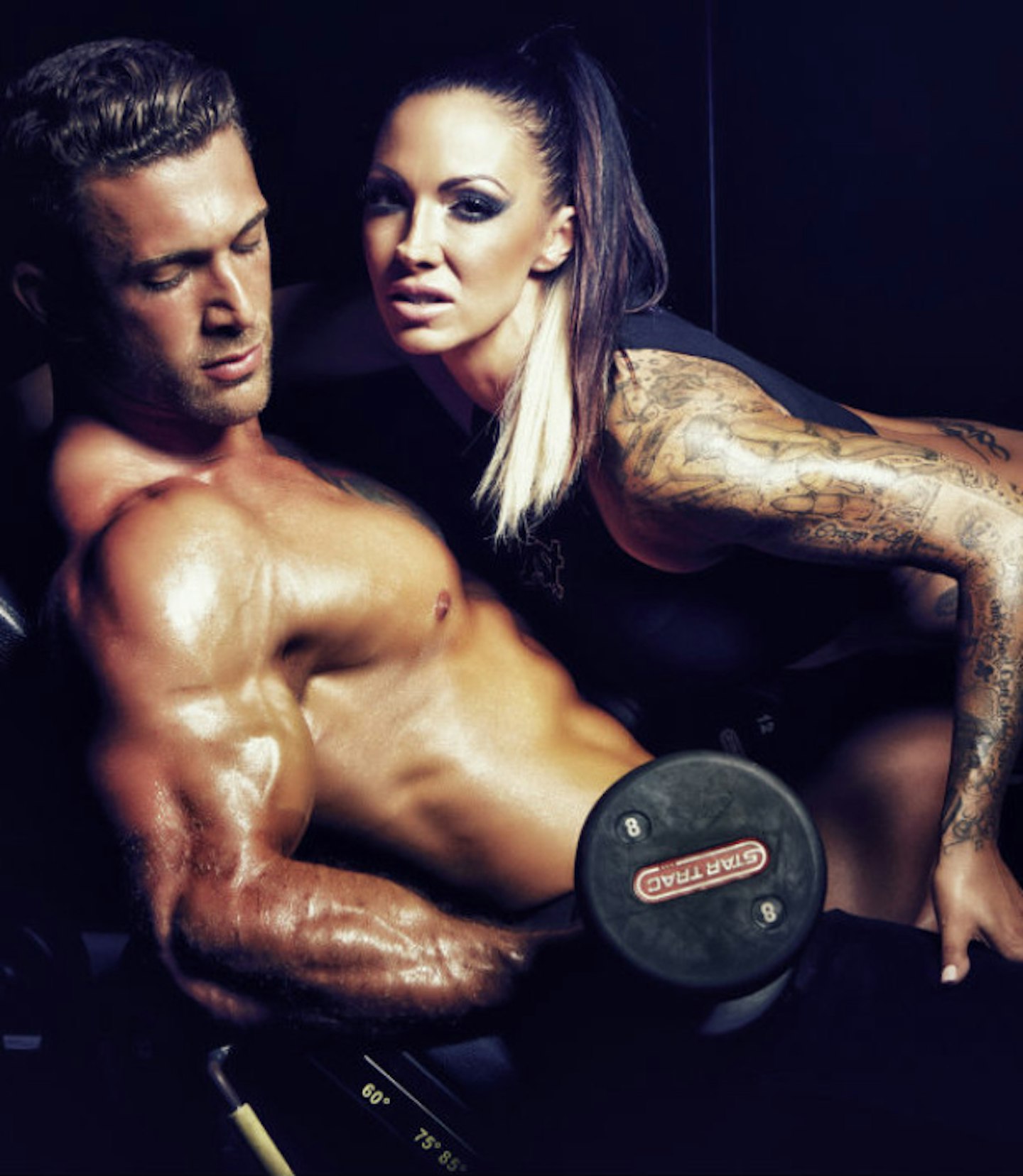 4 of 11
JST-0138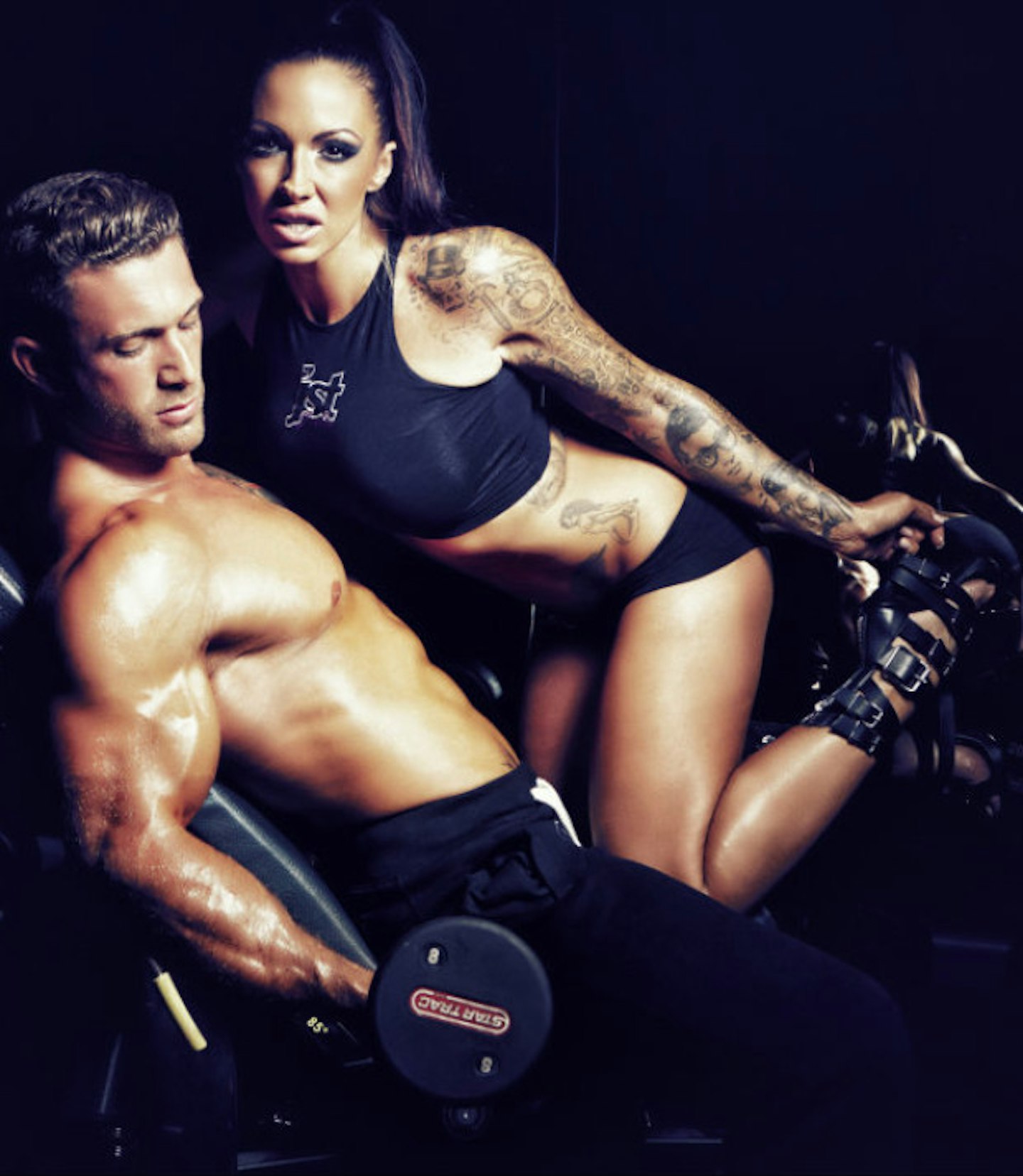 5 of 11
JST-0154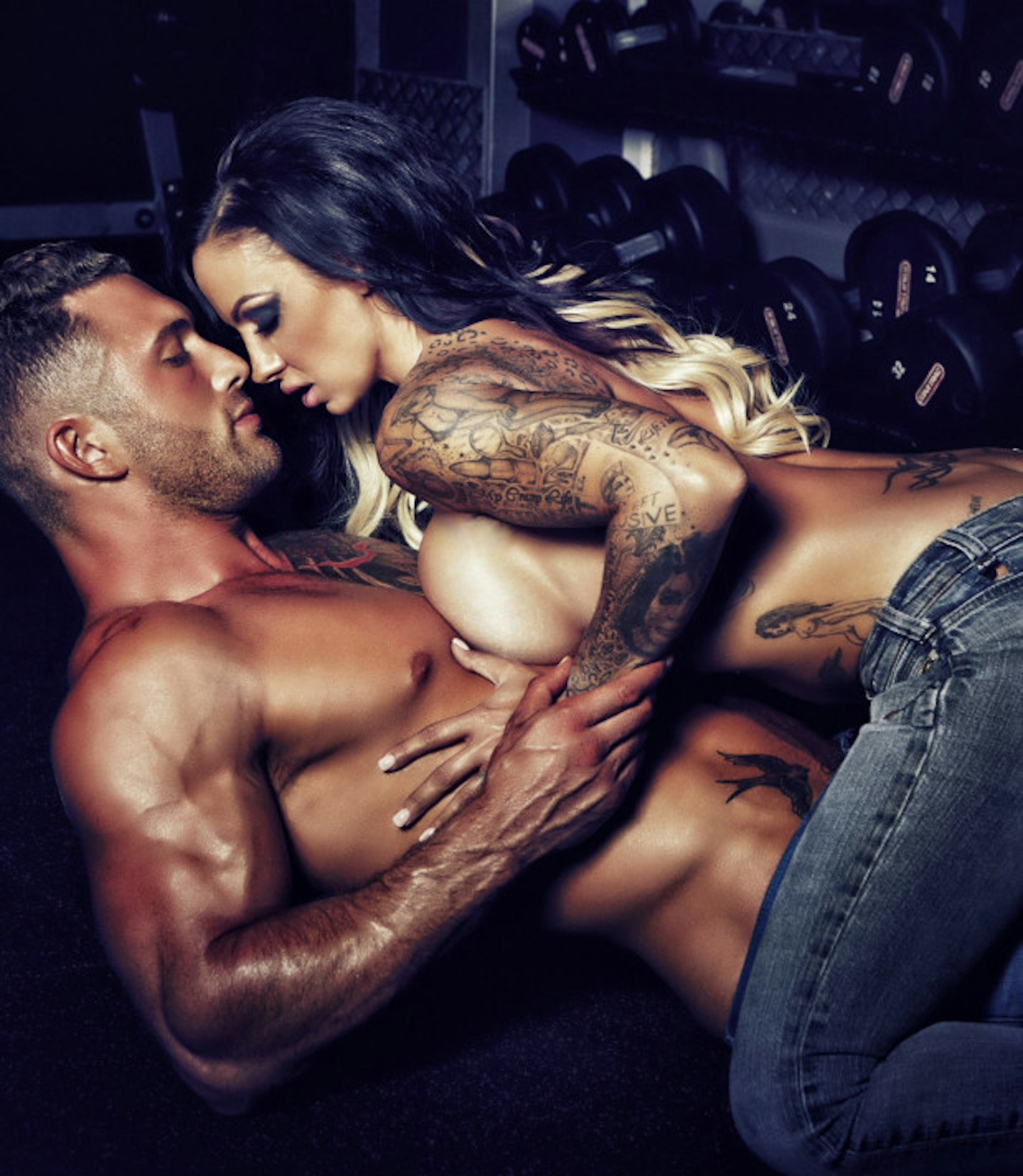 6 of 11
JST-0540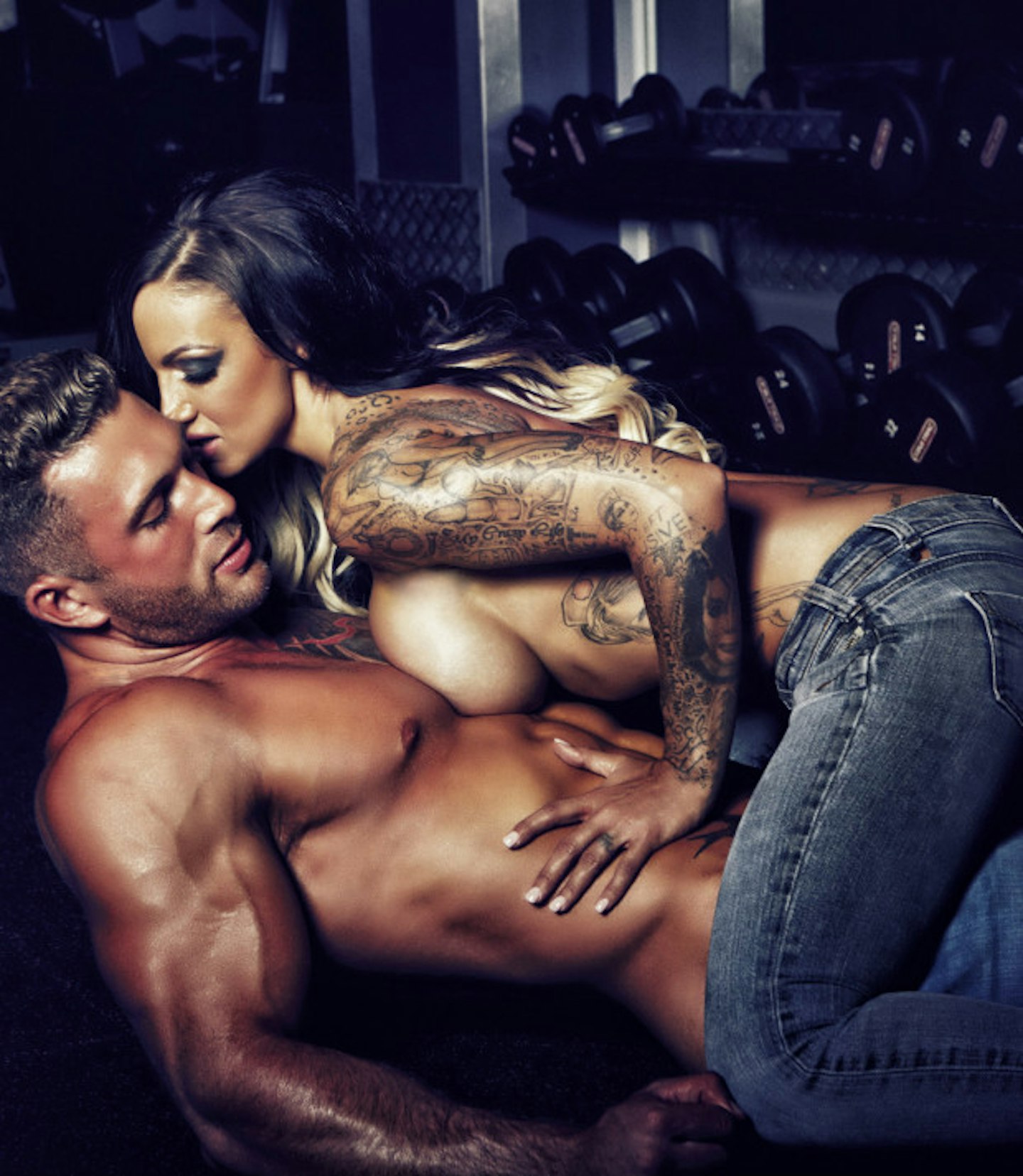 7 of 11
JST-0550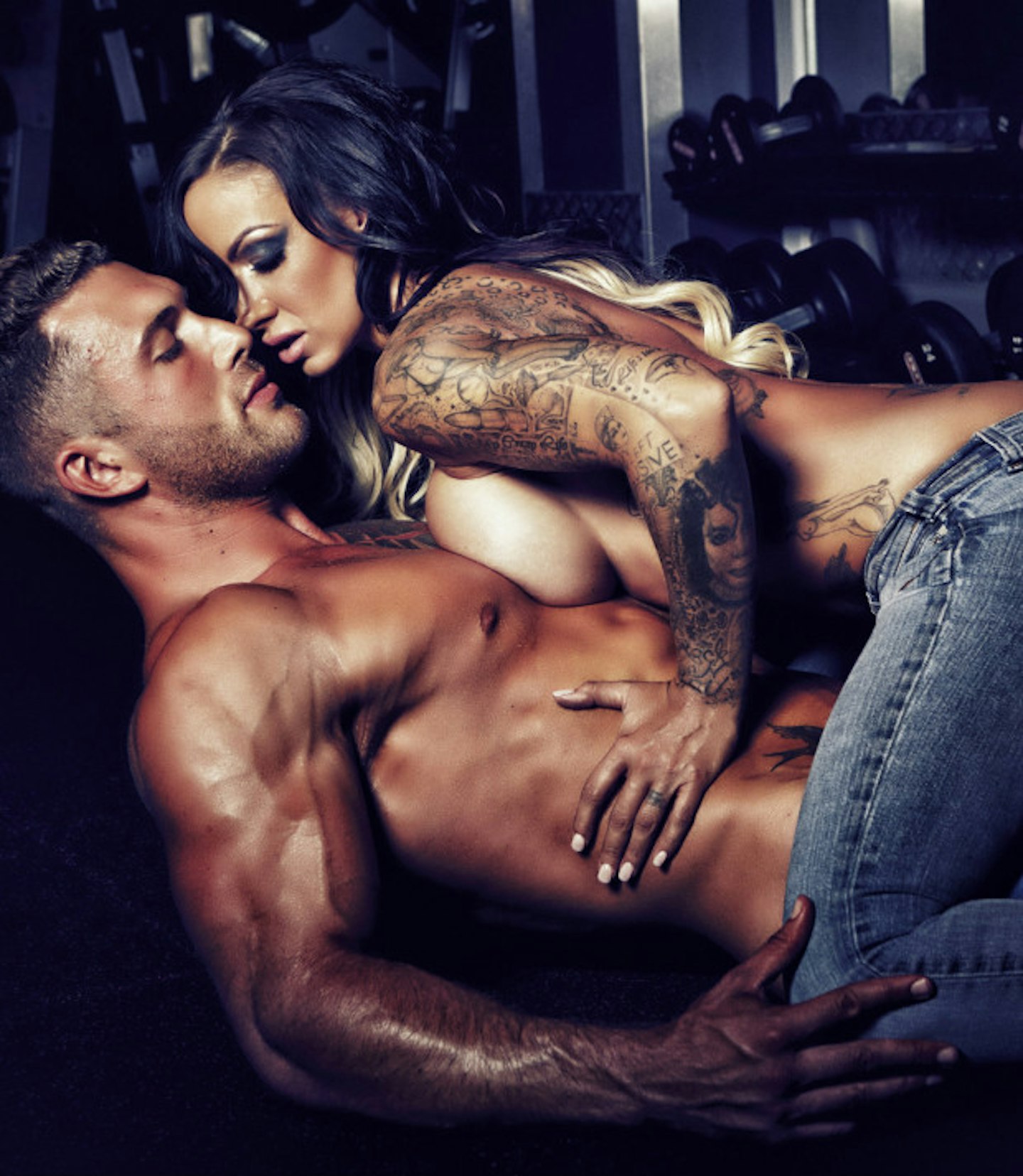 8 of 11
JST-0576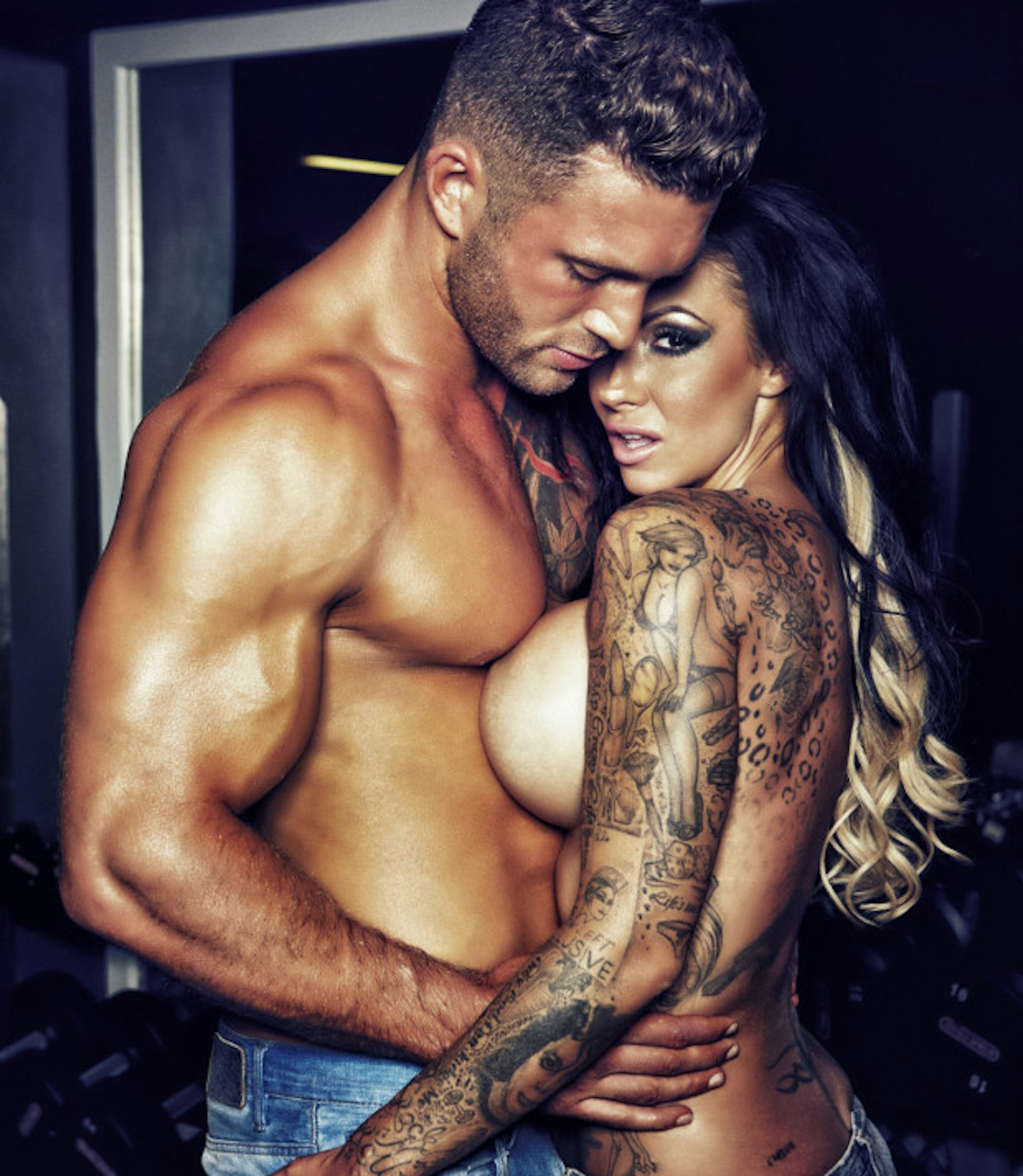 9 of 11
JST-0646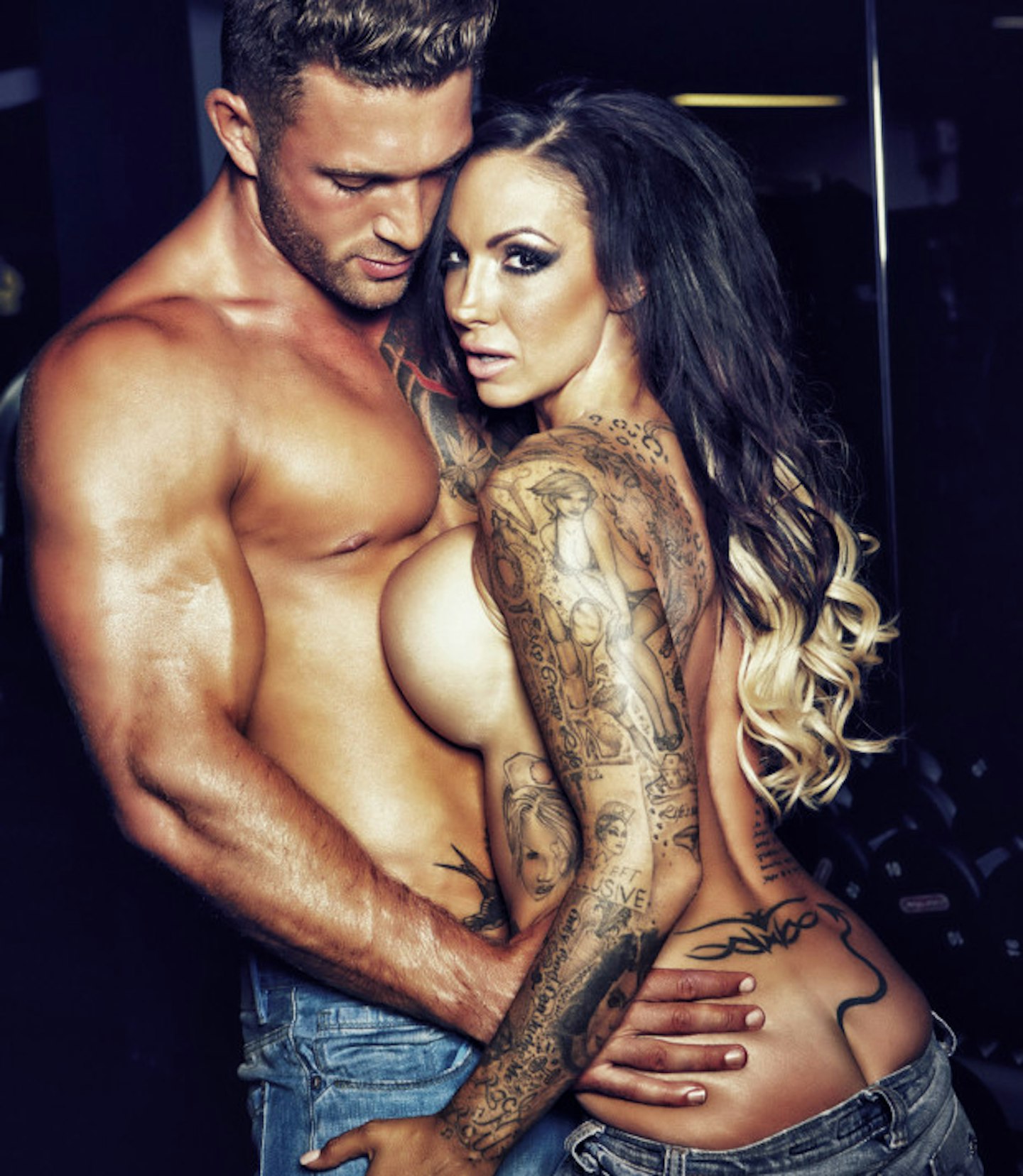 10 of 11
JST-0647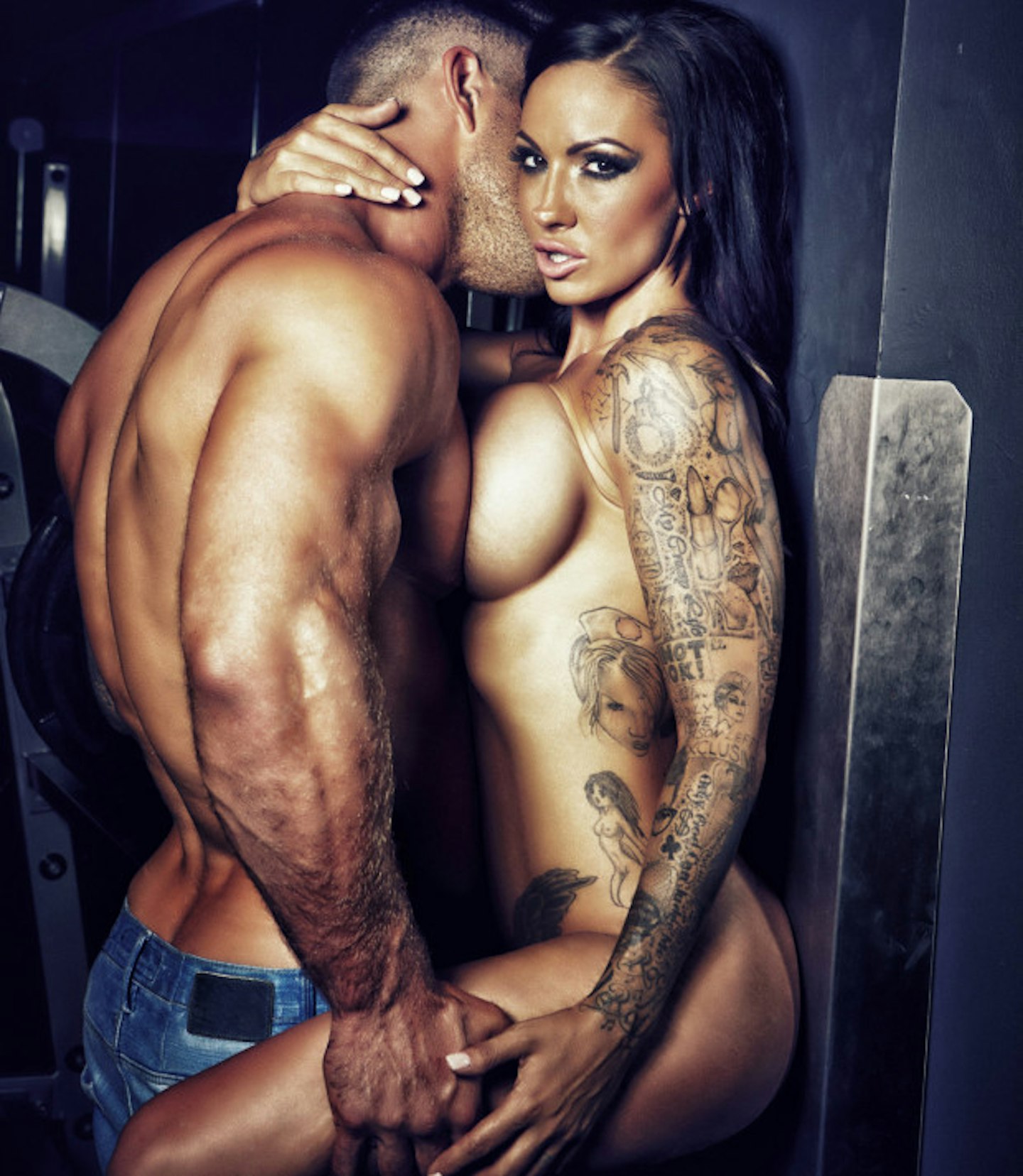 11 of 11
JST-0747