One Direction are very close to parting ways for a career break, and it seems the approaching hiatus is making the lads get a little bit emotional.
Performing at Friday night's iHeartRadio Jingle Ball in the US, which was their last gig stateside before the break, the guys – Niall Horan, Harry Styles, Liam Payne and Louis Tomlinson – felt the feelings.
Speaking to the concert goers in the Staples Center in Los Angeles, Liam said:
"To be honest with you, this show is kind of an important one for us. This is going to be the last time for a little while. I feel myself getting a little emotional."
Hold us Liam, HOLD US!
Despite feeling the reality of the oncoming (albiet temporary) split setting in, the guys still put on a great show for superfans singing, Perfect, Drag Me Down, and of course What Makes You Beautiful. Cue the crowd going w-i-l-d.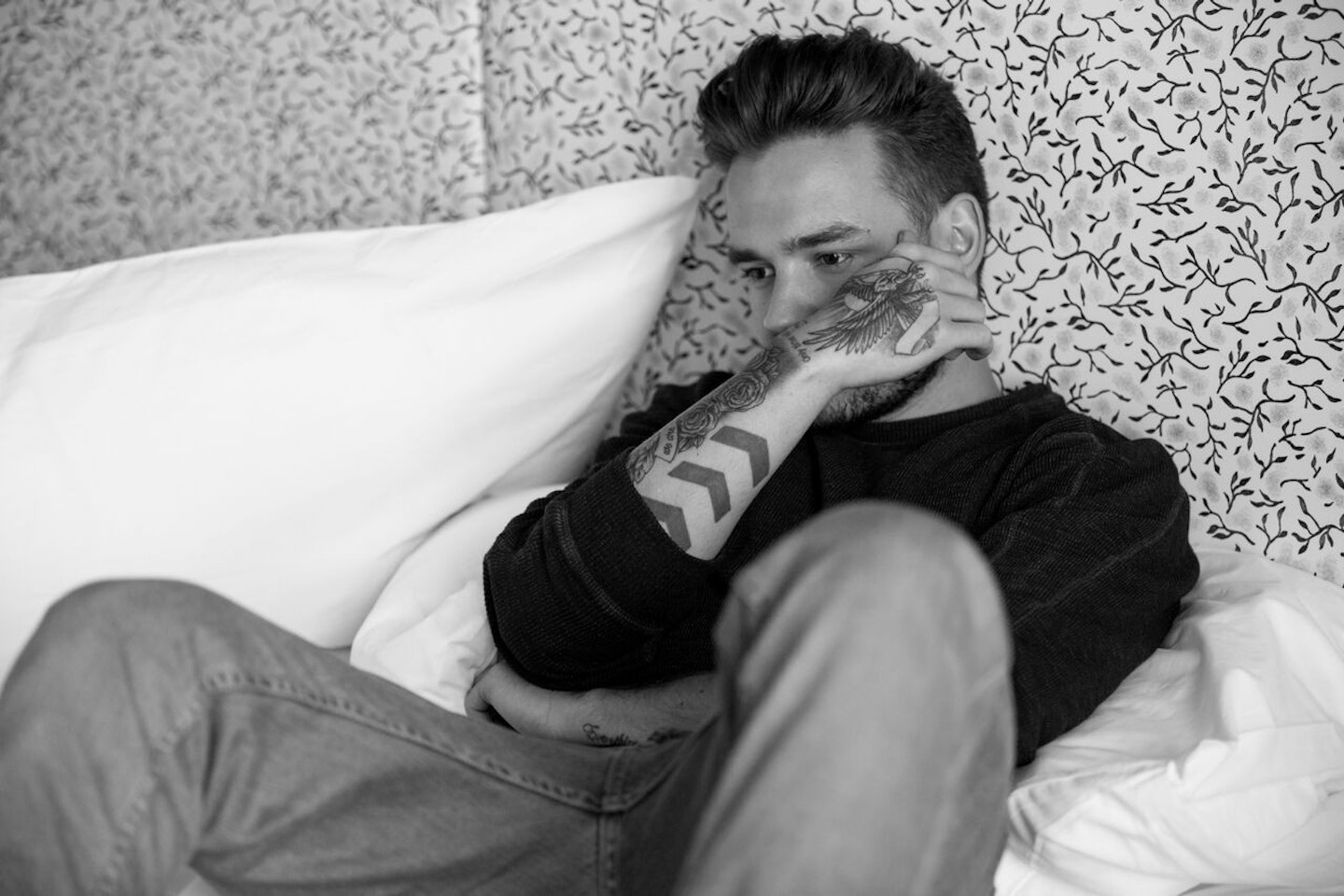 The British boys, who have been hugely successful over there, also gave a shoutout to their American fans before performing Story Of My Life.
Liam said: "This is the song that made our American dreams come true."
Eyes. Watering.
They then finished the set by promising: "We will see you very soon."
Hearts. Breaking.
But not as soon as we will see the 1D boys on this side of the pond, as it has been confirmed that the foursome are set to sing a song or two on the X Factor final this year, paying a visit to their old friend Simon.
In an interview with 102.7 KIISFM's after the performance, Liam said before the gig he " hadn't even thought about that [the break]. Now I'm sad...But it's not our last show ever. That's the important thing the people need to get. This is just our little crescendo."
And Niall added: "It's not a bad way to go out, Jingle Ball you know?"
We do Niall, we do.
HILARIOUS One Direction then and now:
One Direction: then and now - from angelic little X Factor kids to HOT pop superstars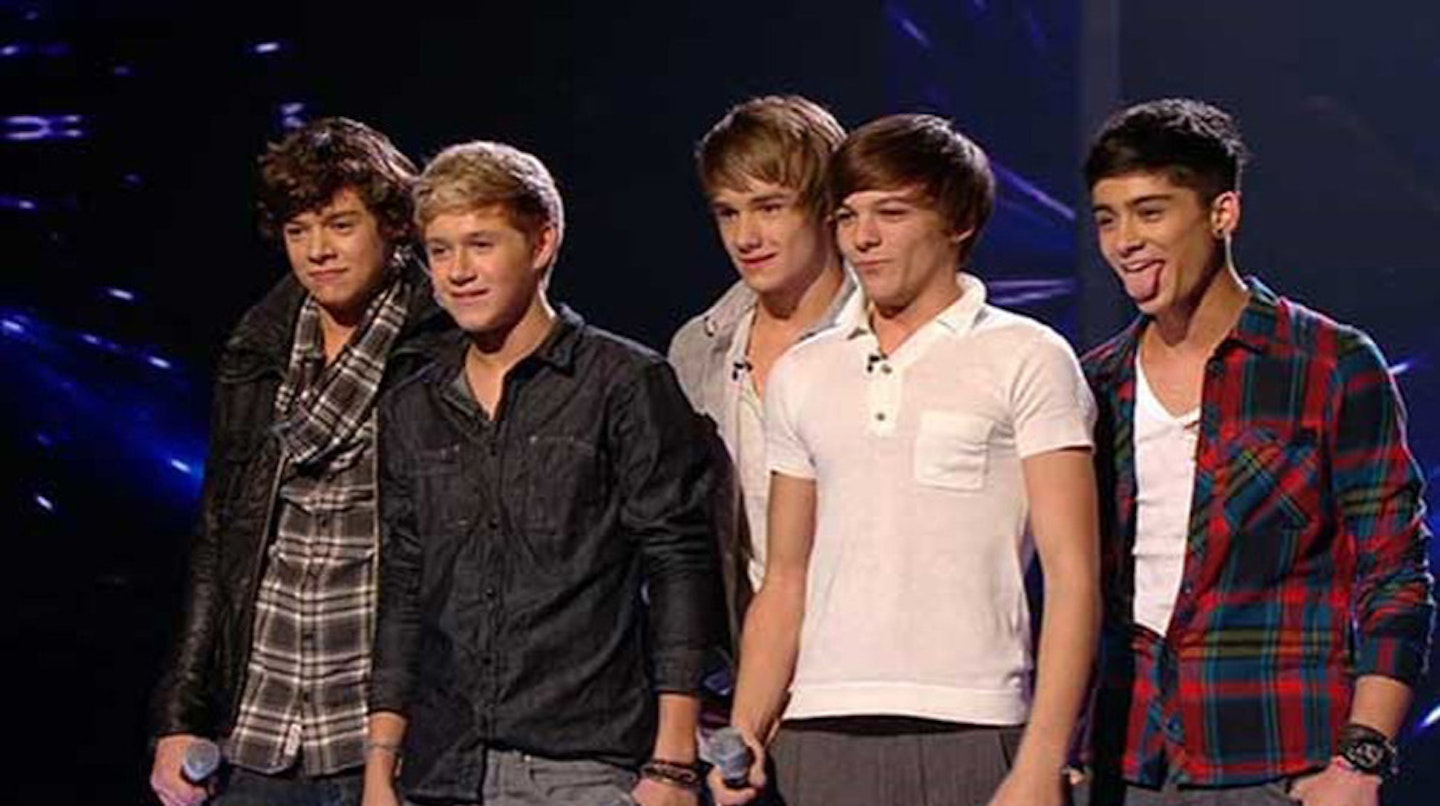 1 of 30
One Direction then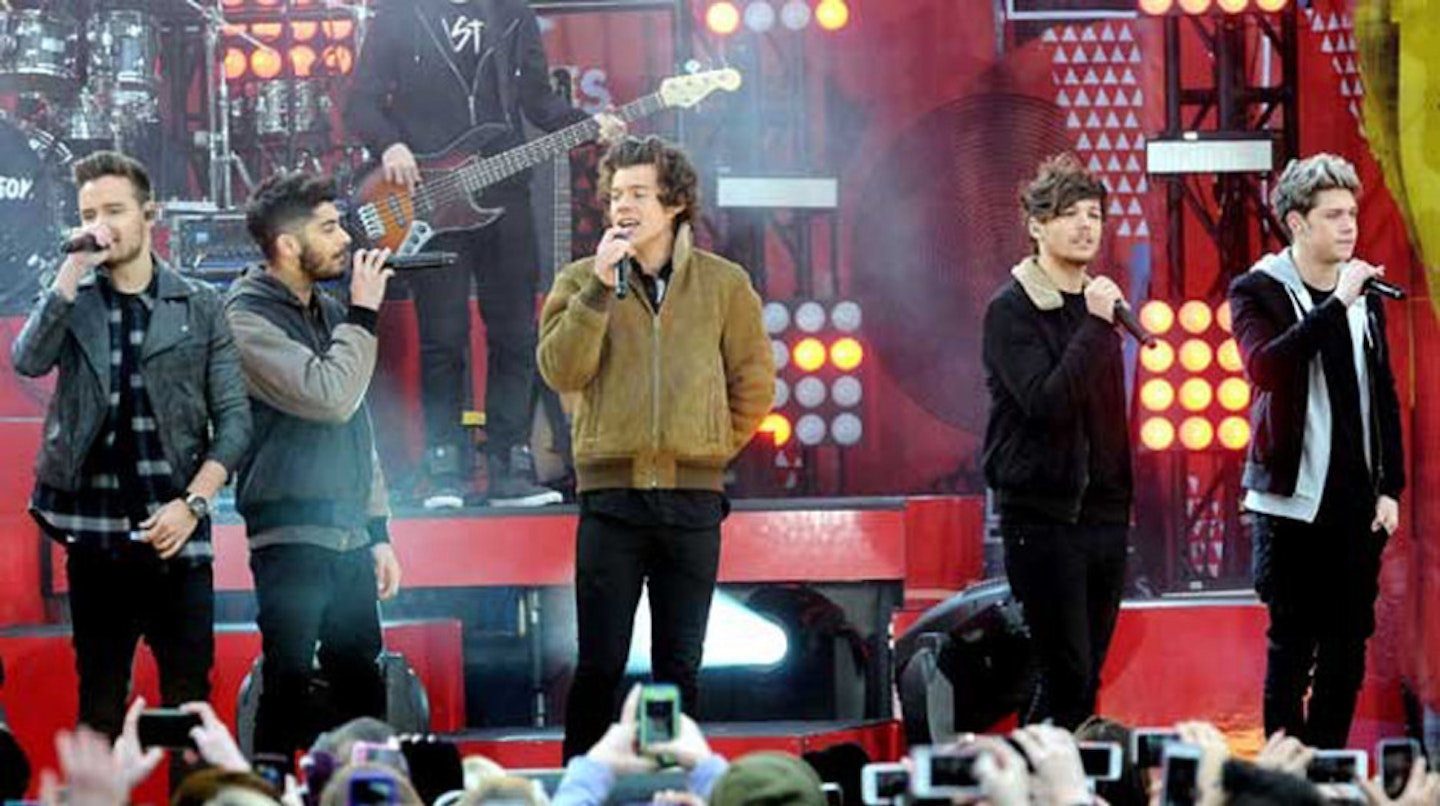 2 of 30
One Direction now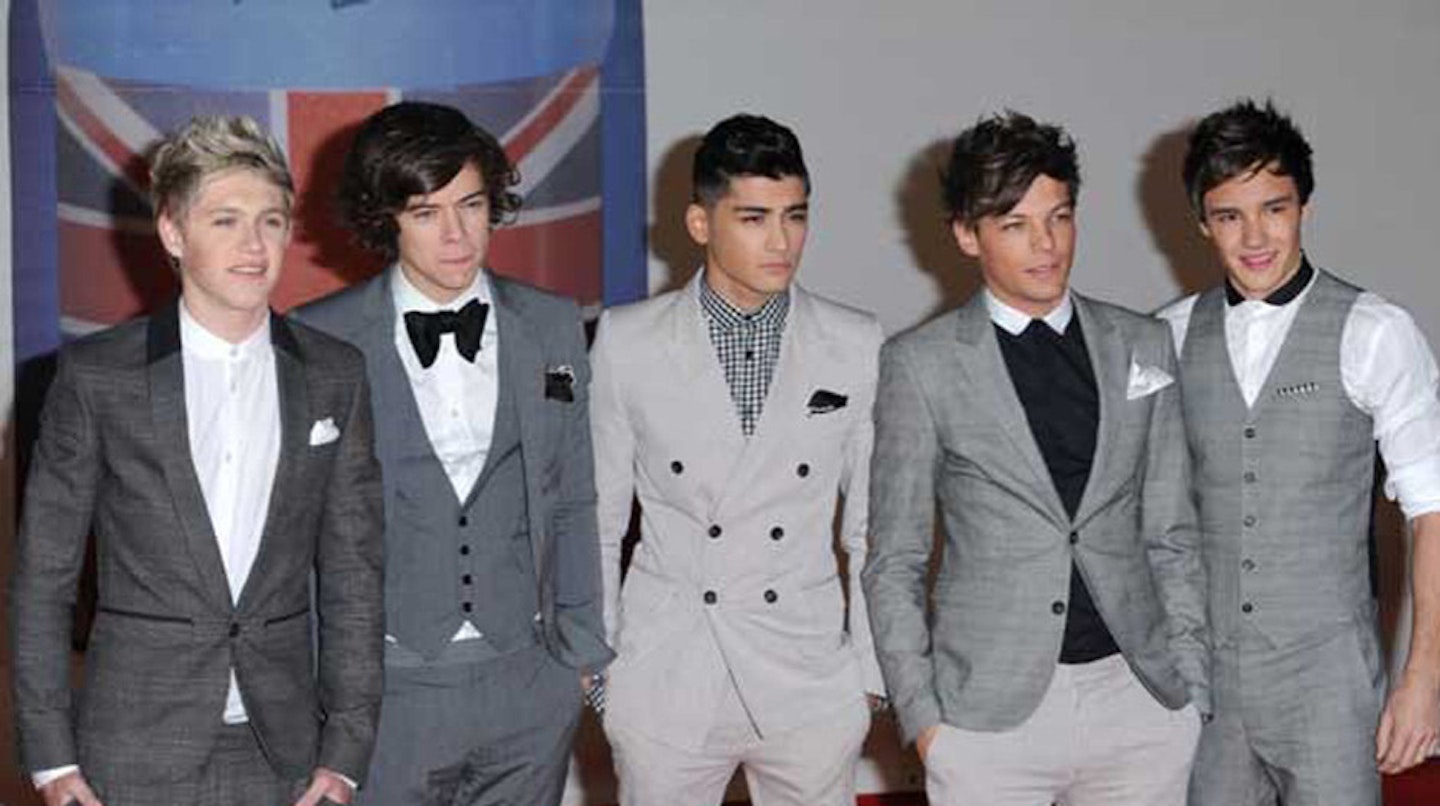 3 of 30
One Direction then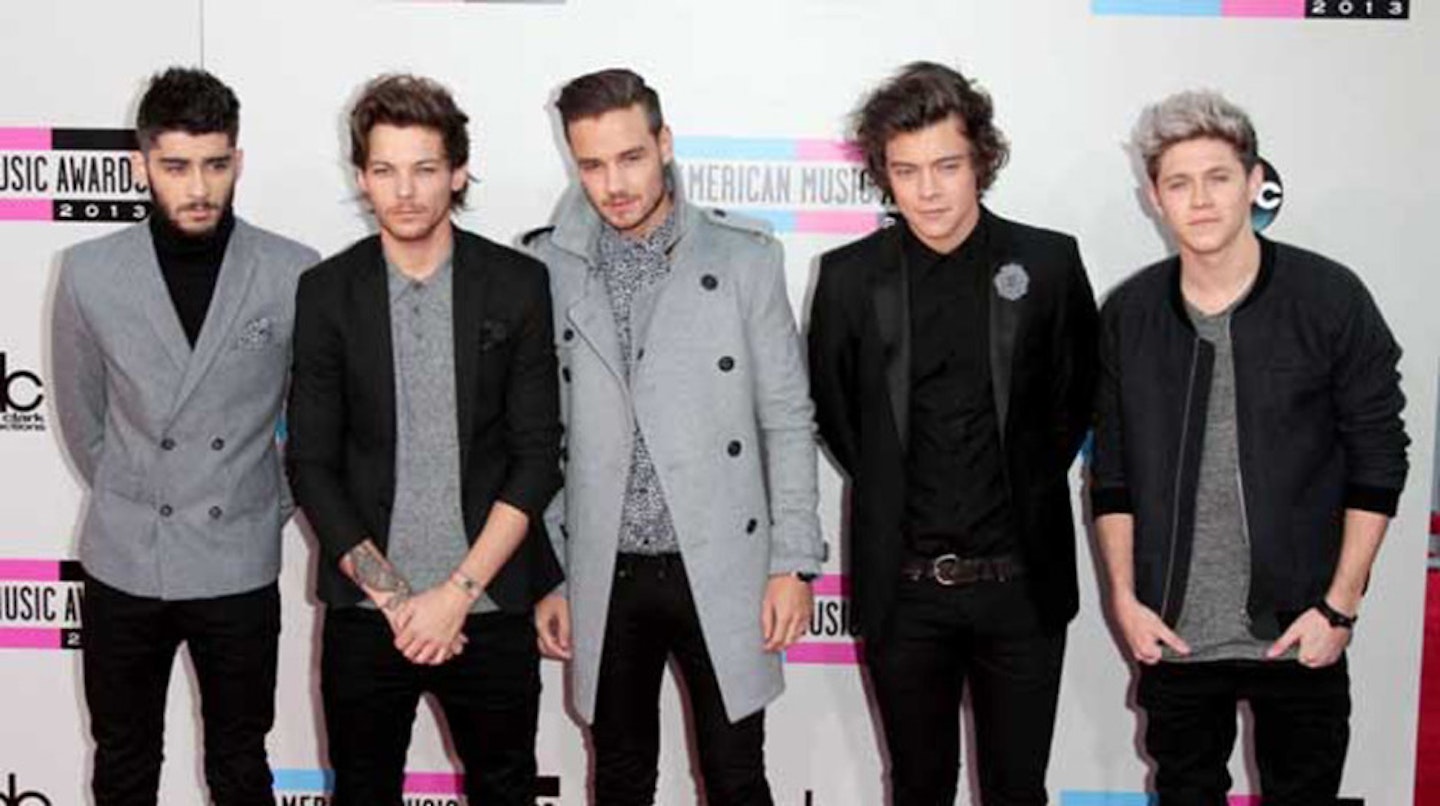 4 of 30
One Direction now
5 of 30
One Direction then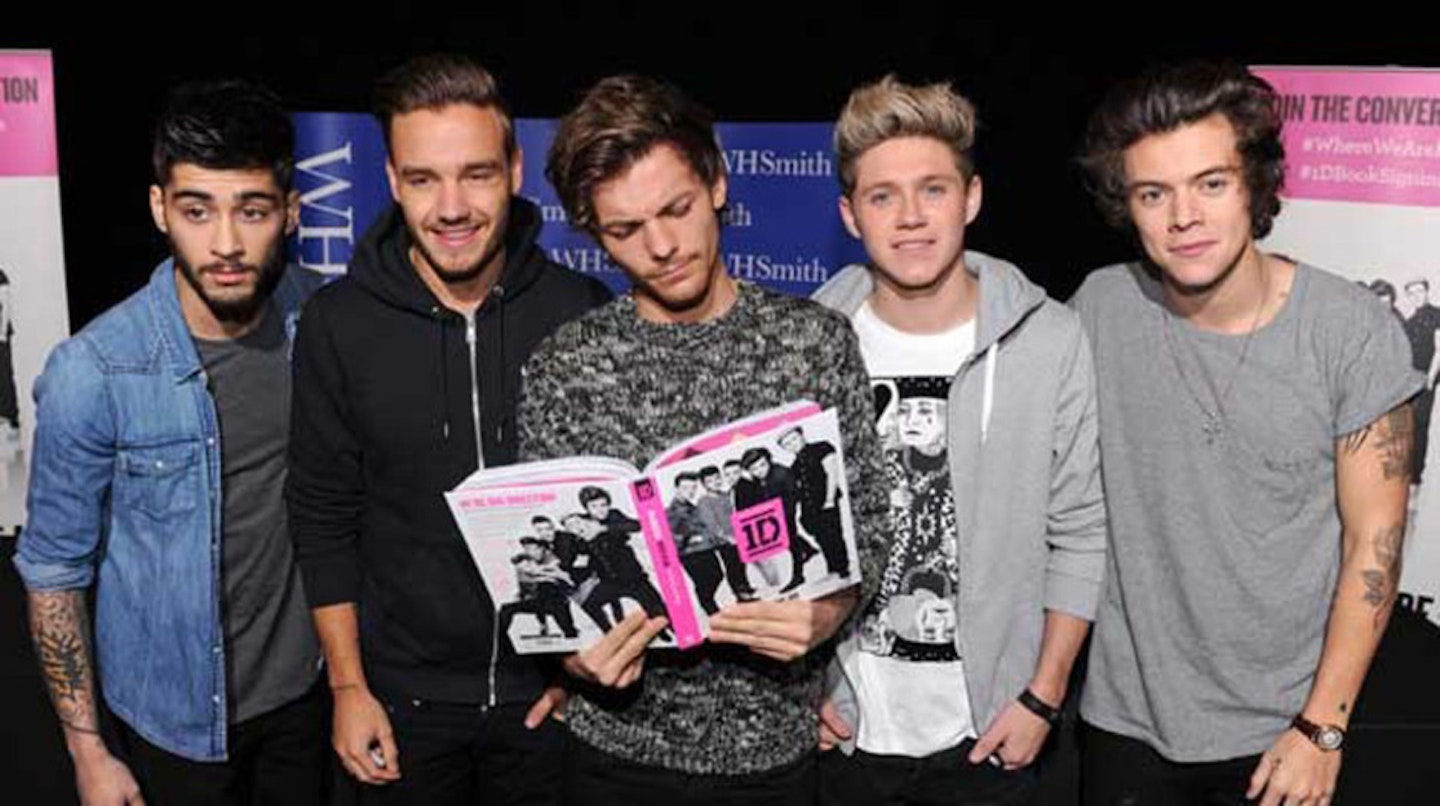 6 of 30
One Direction now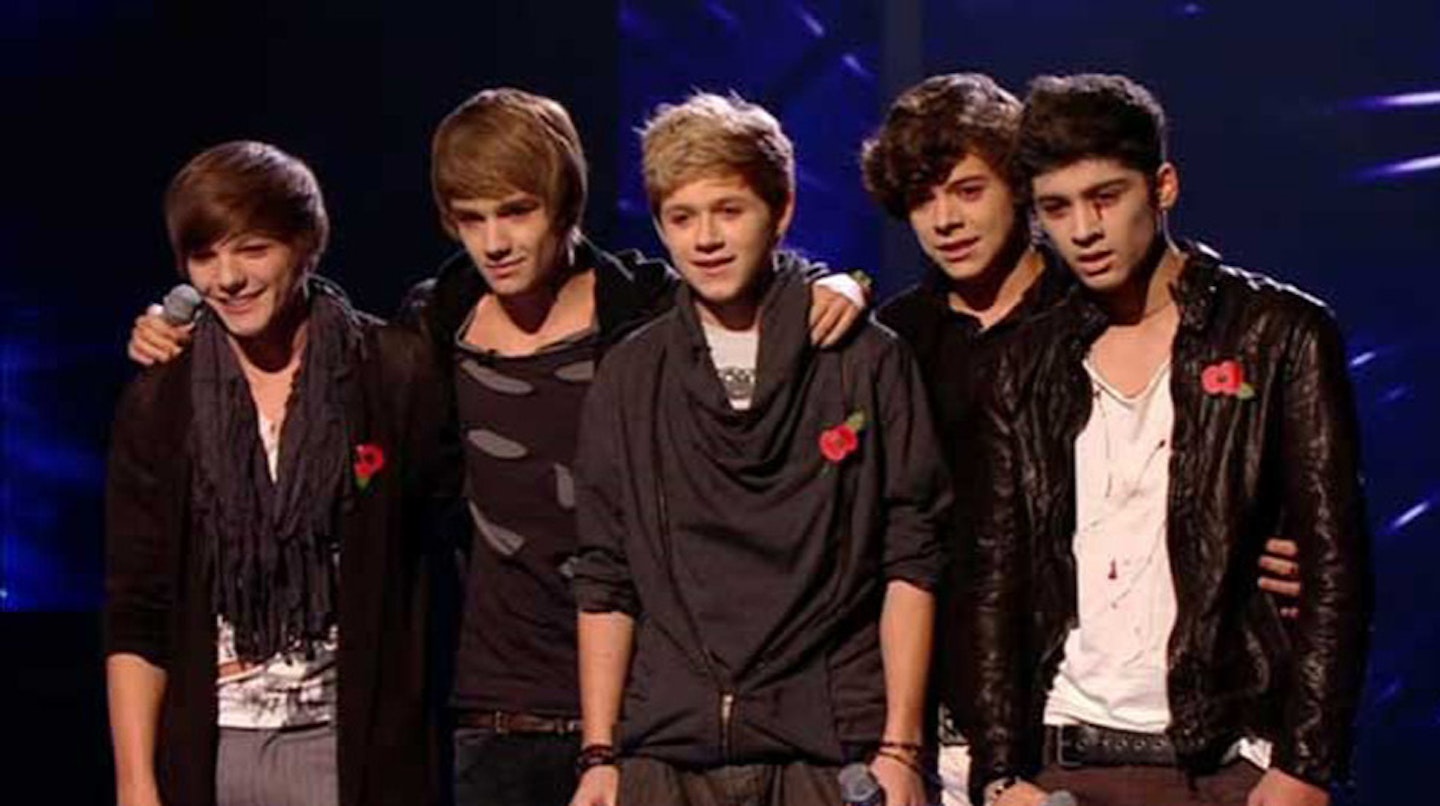 7 of 30
One Direction then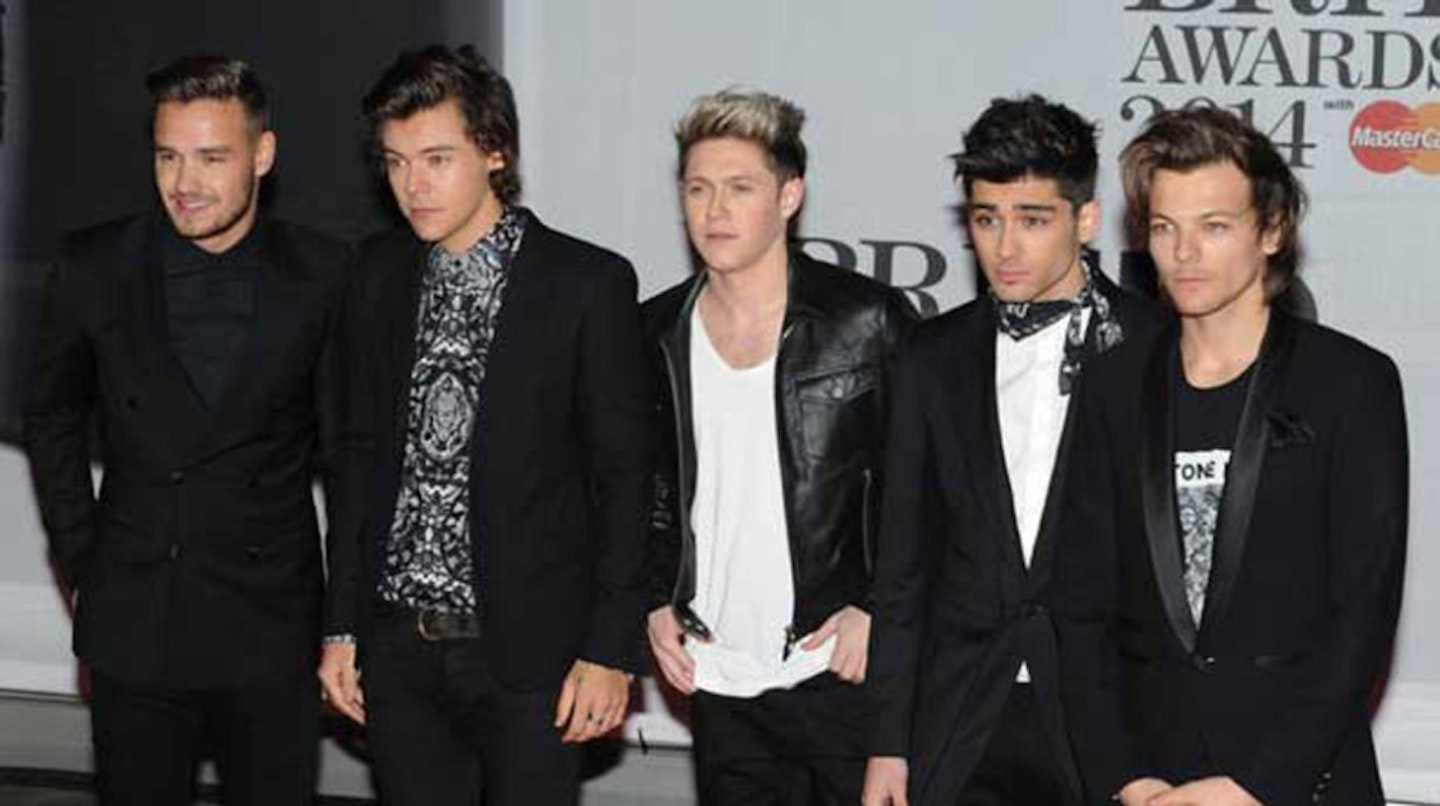 8 of 30
One Direction now
9 of 30
One Direction then
10 of 30
One Direction now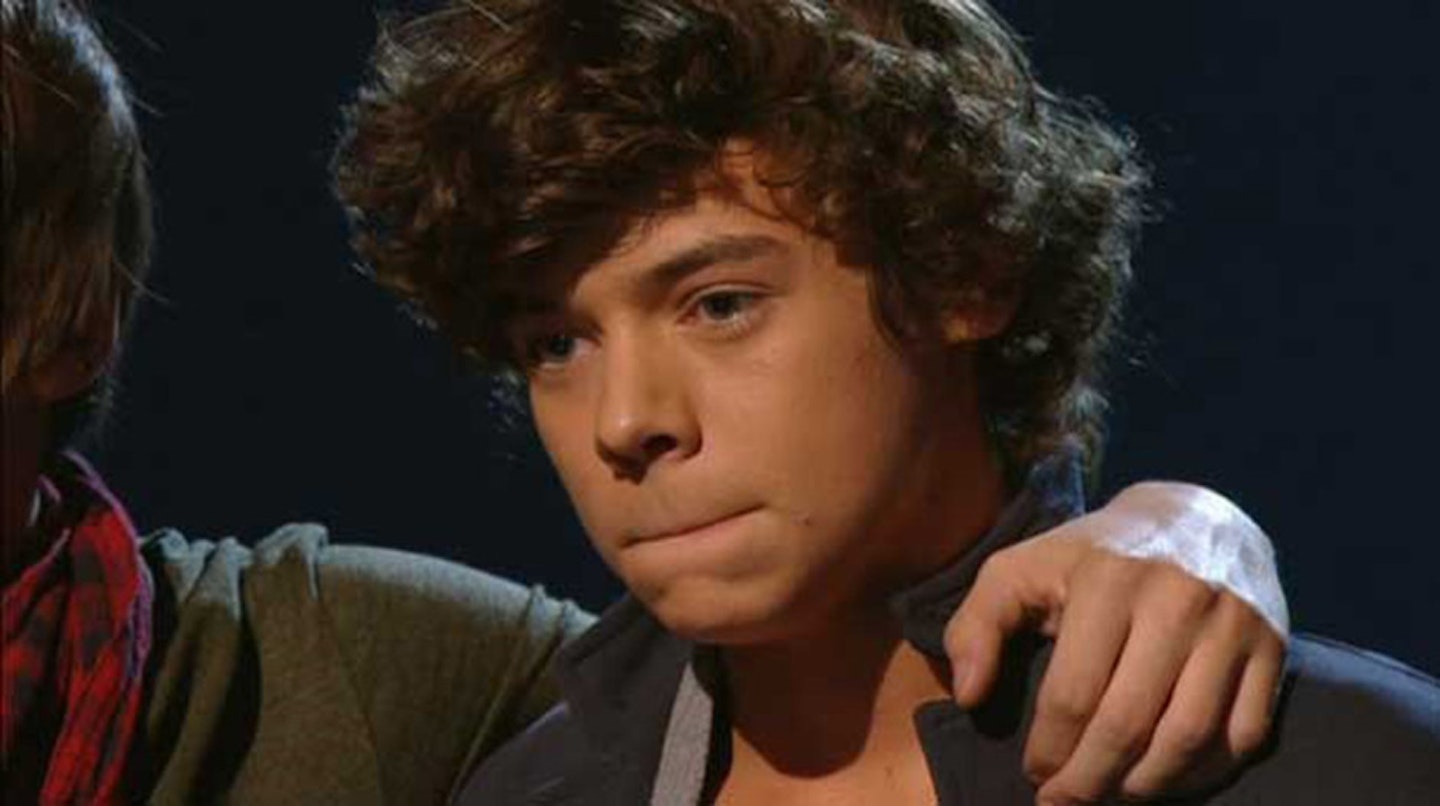 11 of 30
Harry Styles then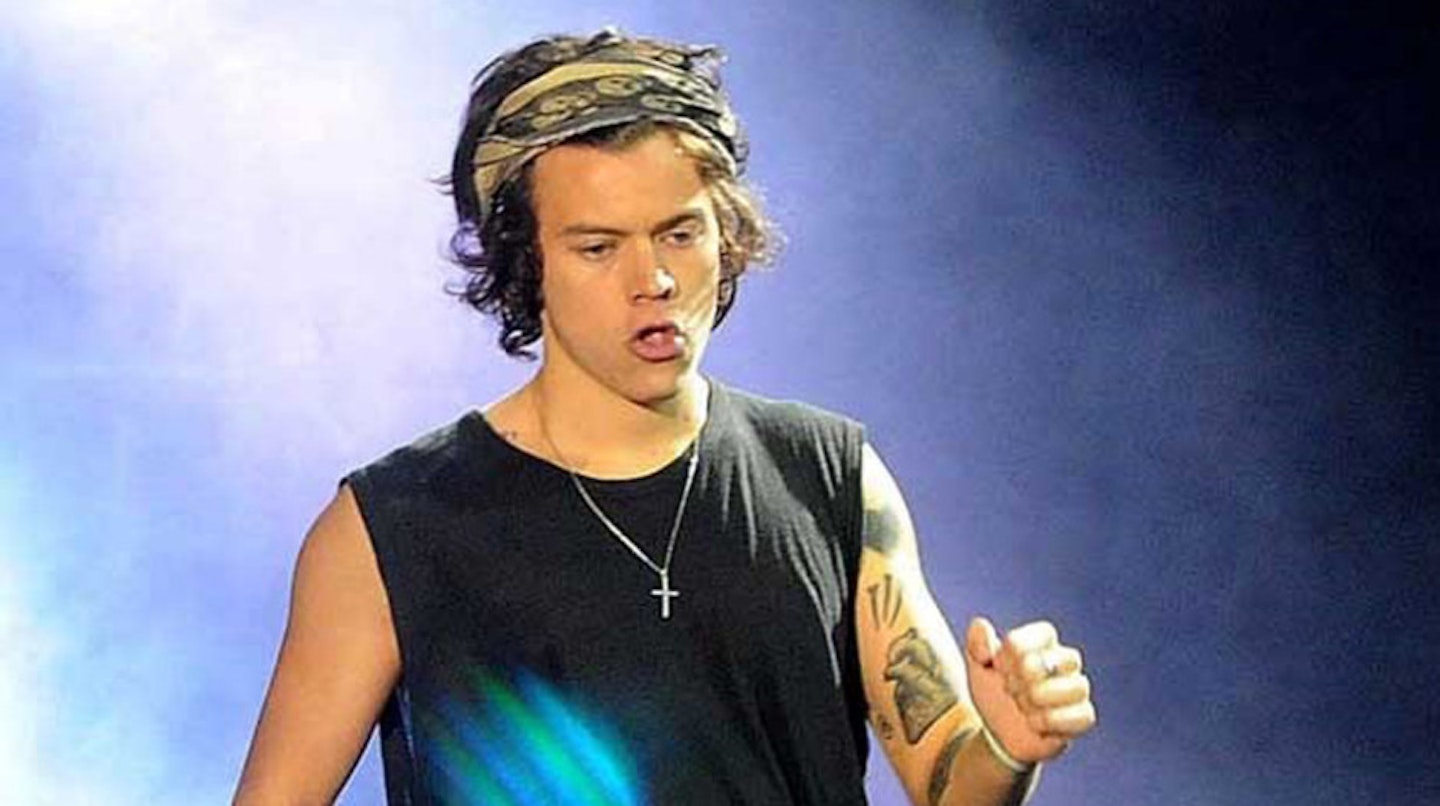 12 of 30
Harry Styles now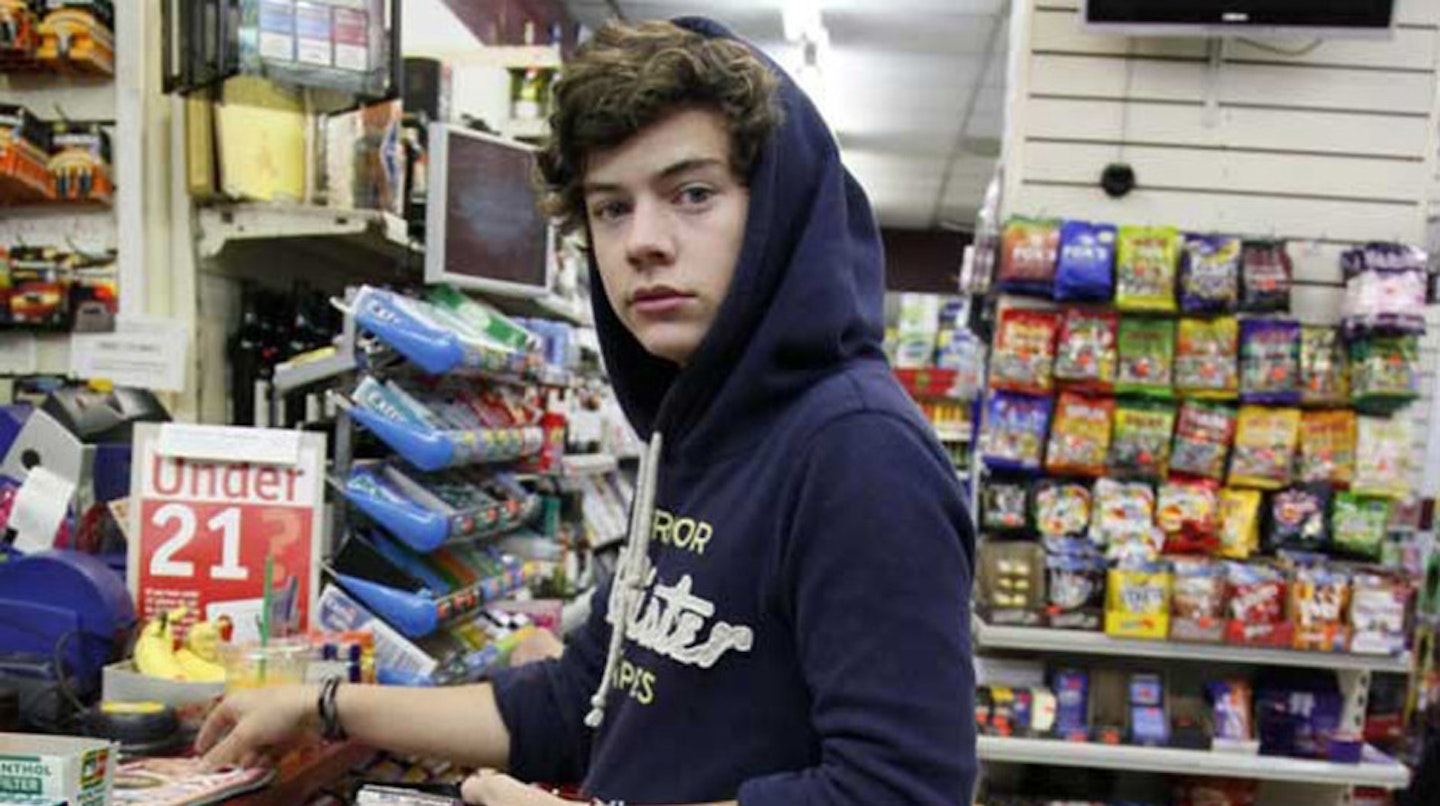 13 of 30
Harry Styles then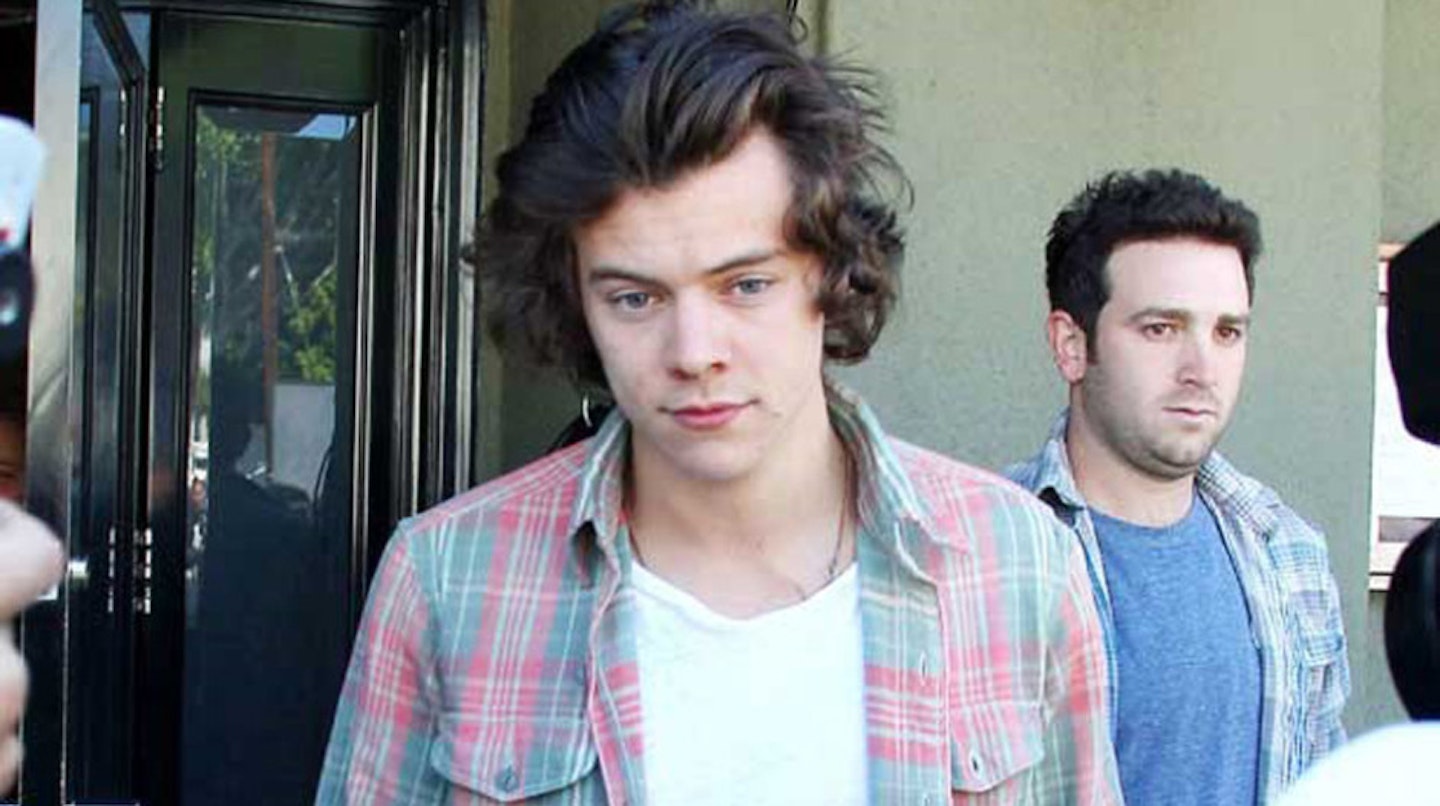 14 of 30
Harry Styles now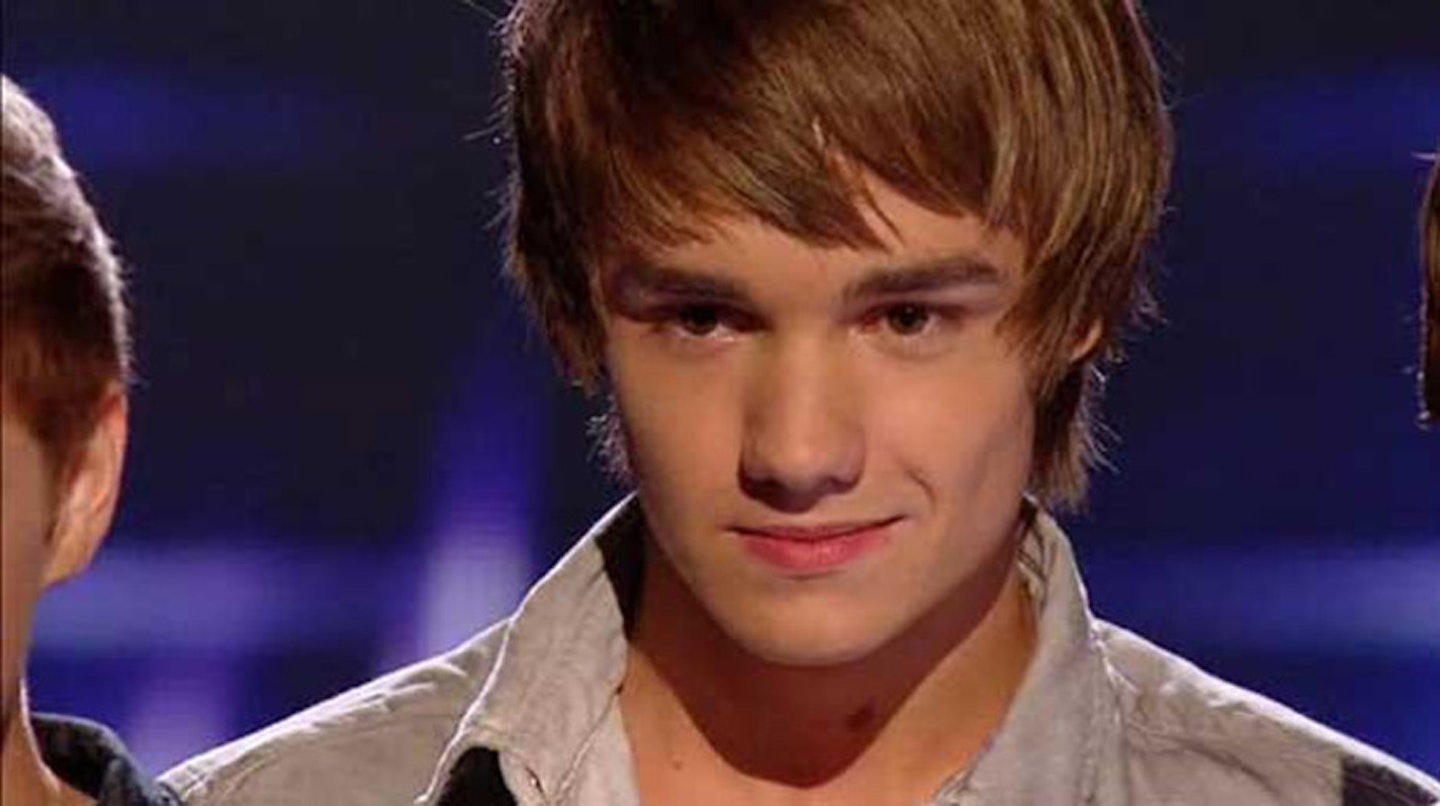 15 of 30
Liam Payne then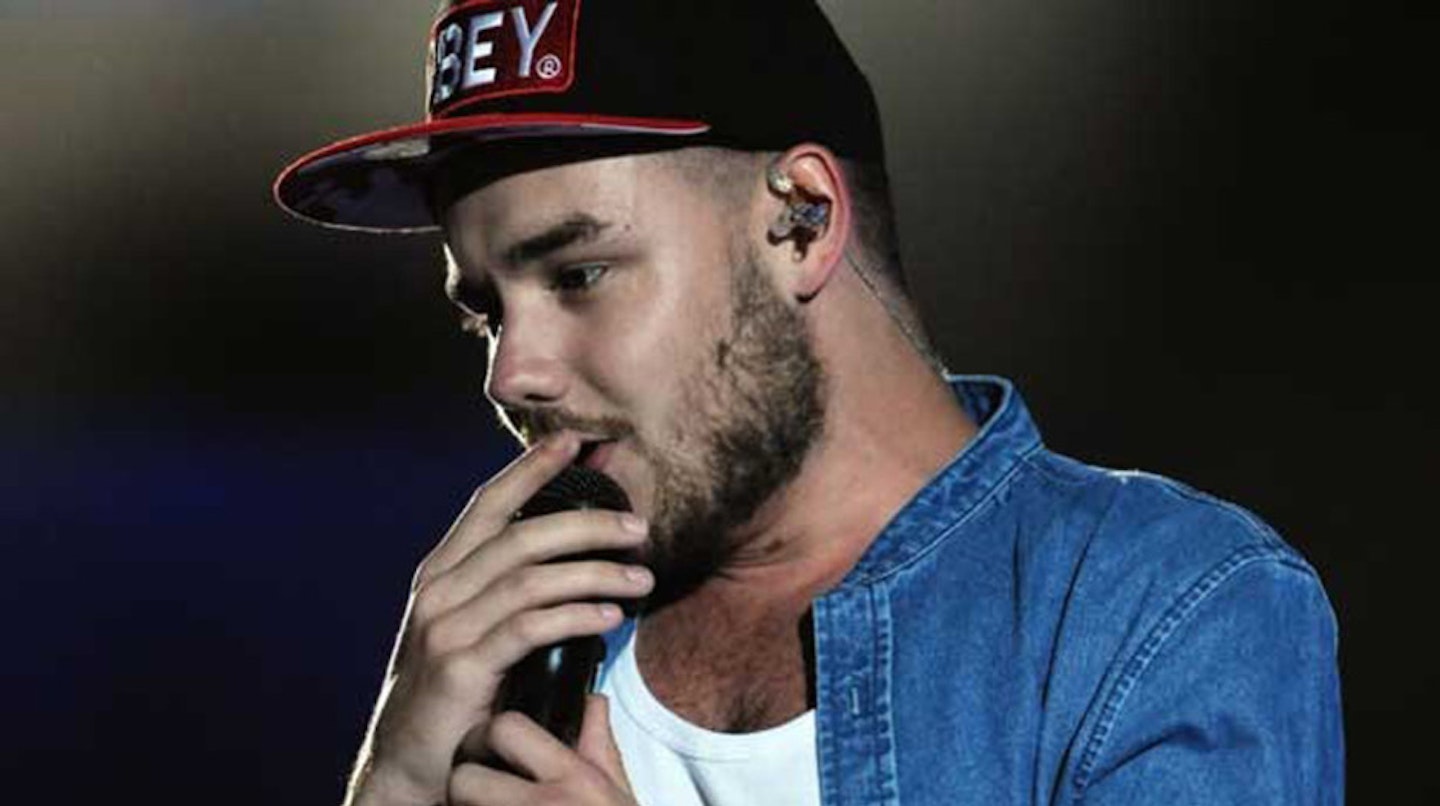 16 of 30
Liam Payne now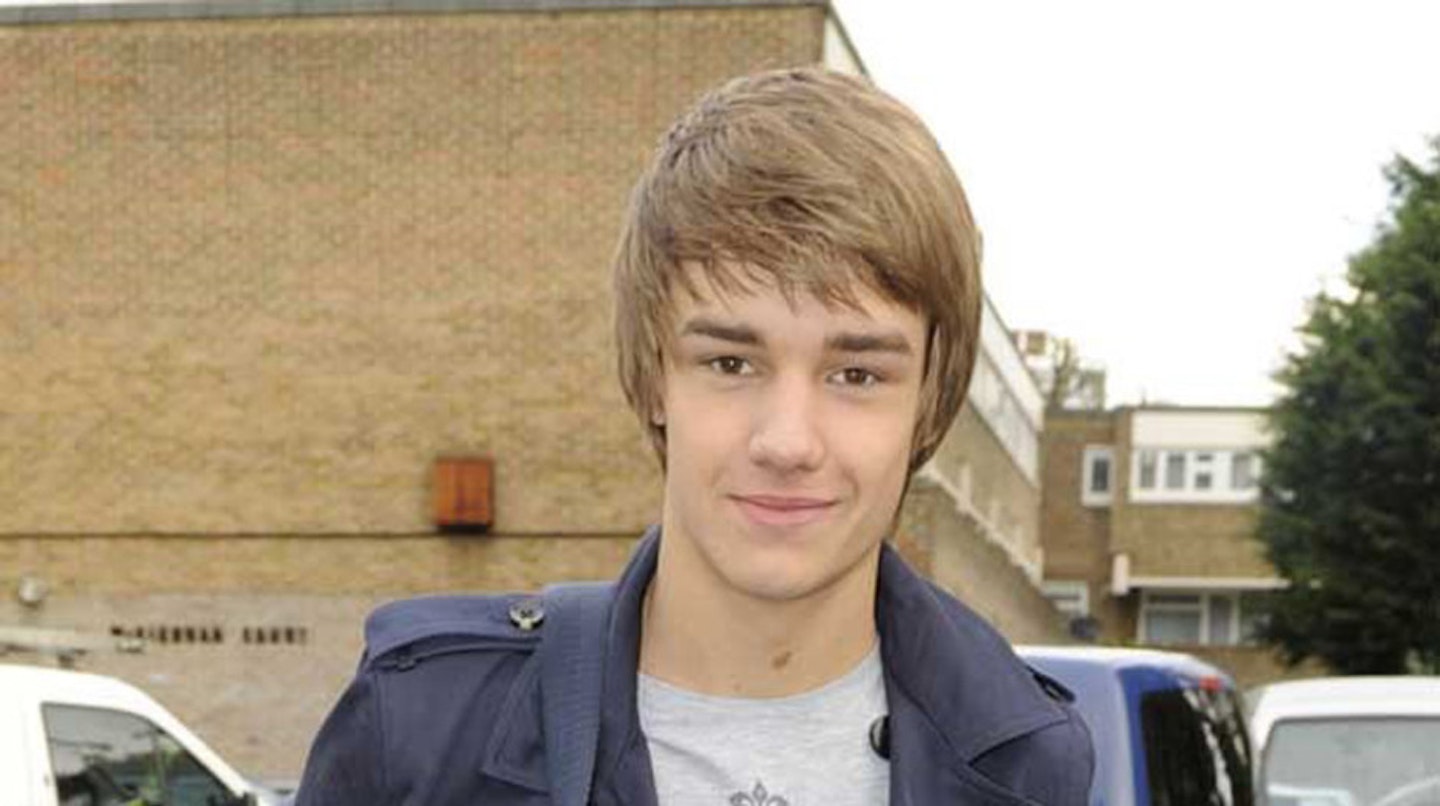 17 of 30
Liam Payne then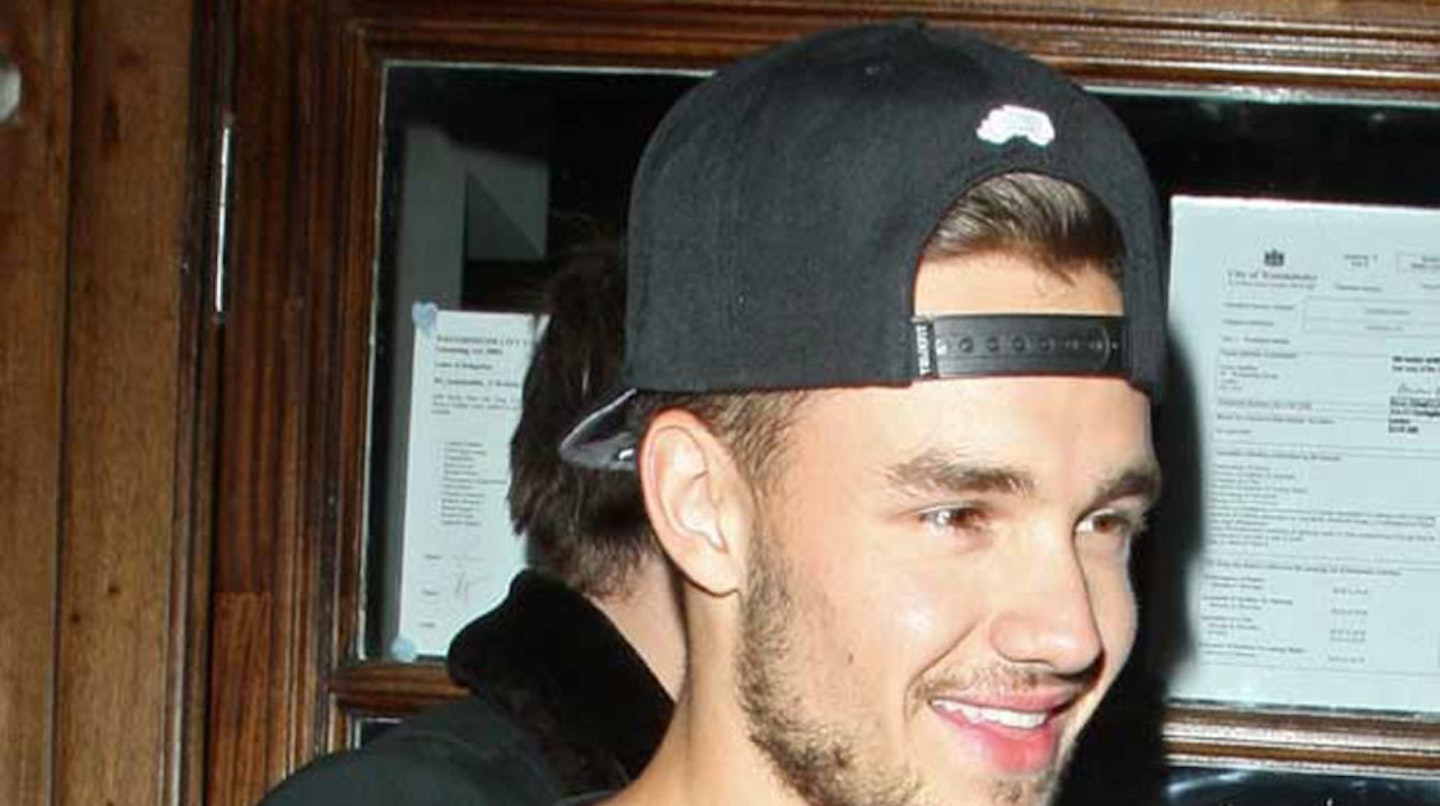 18 of 30
Liam Payne now
19 of 30
Louis Tomlinson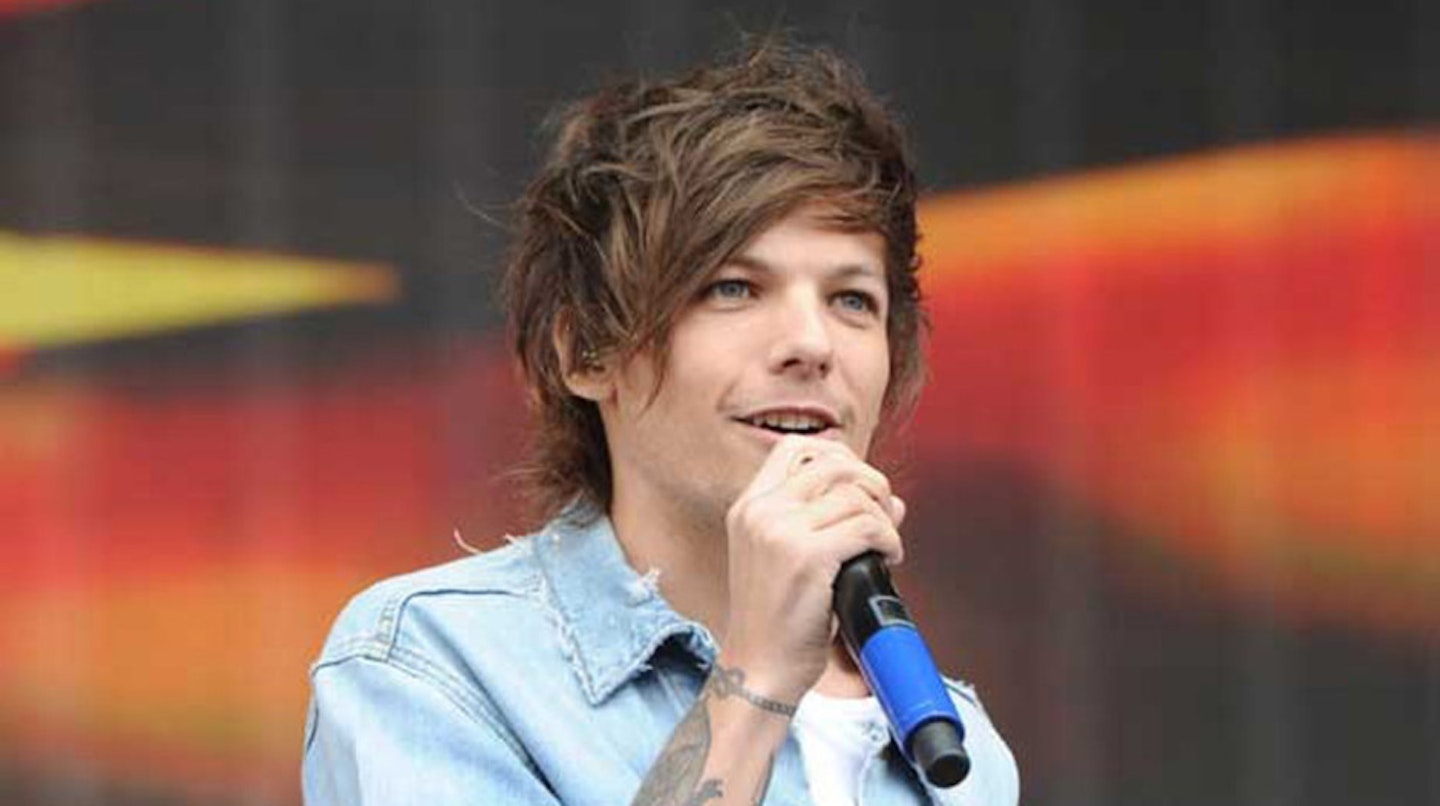 20 of 30
Louis Tomlinson now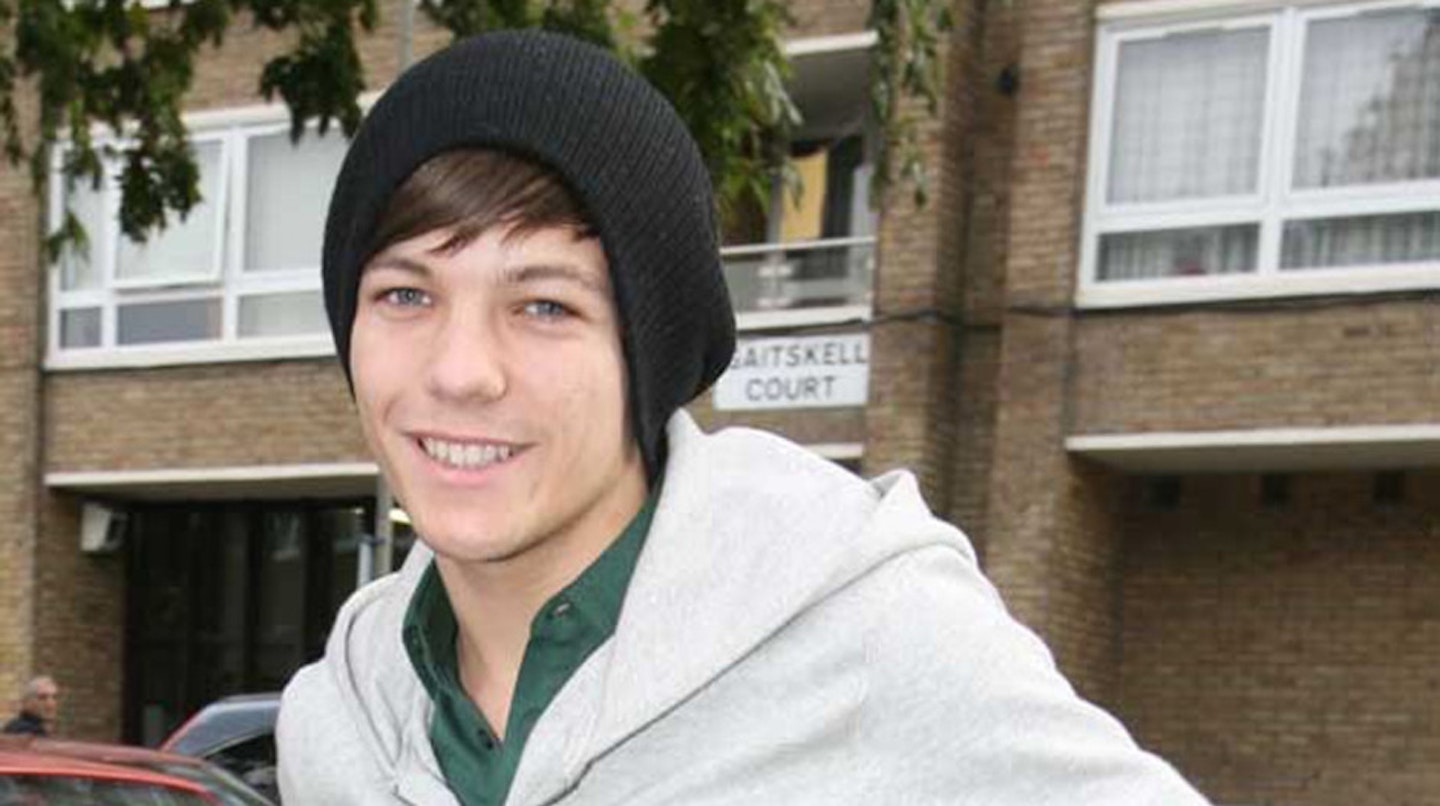 21 of 30
Louis Tomlinson then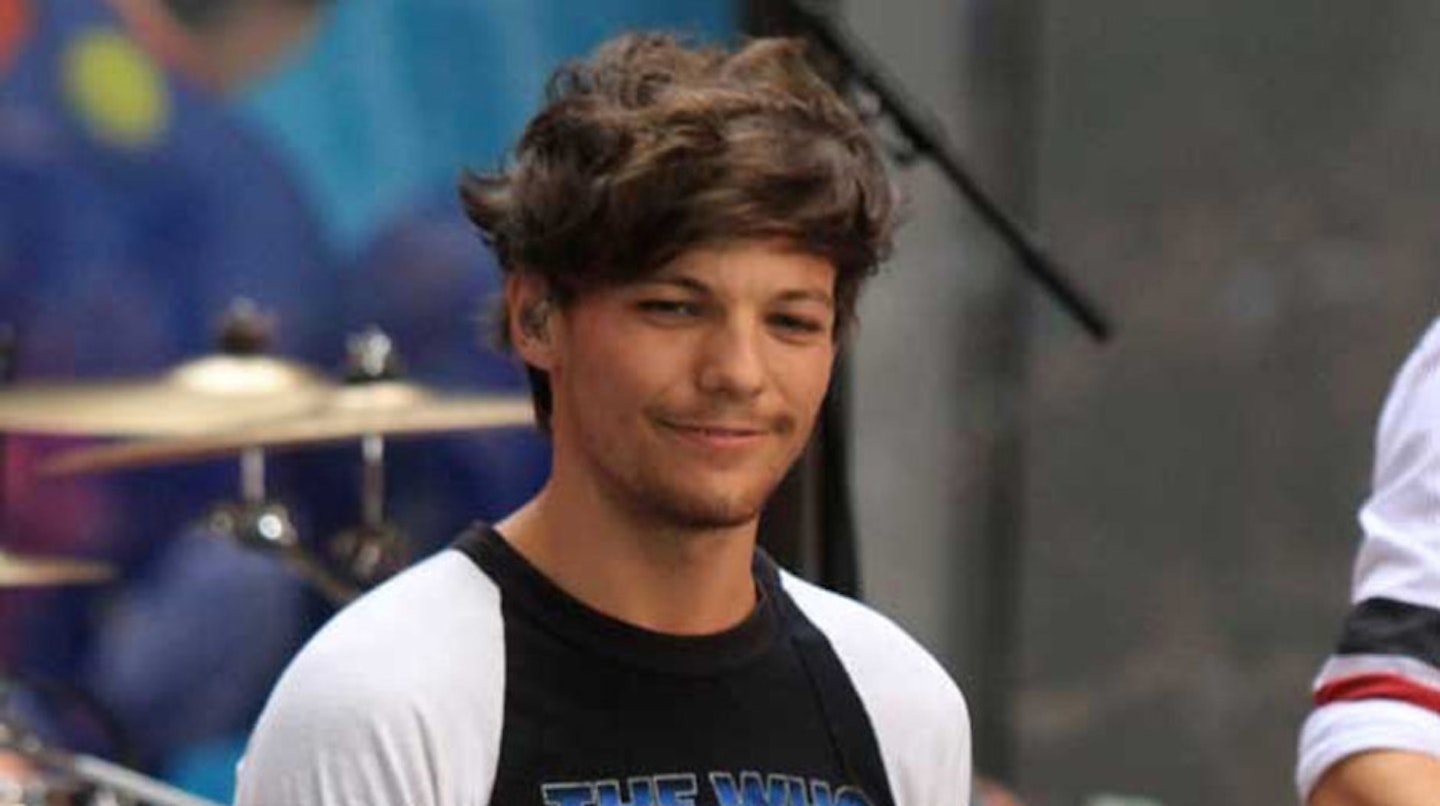 22 of 30
Louis Tomlinson now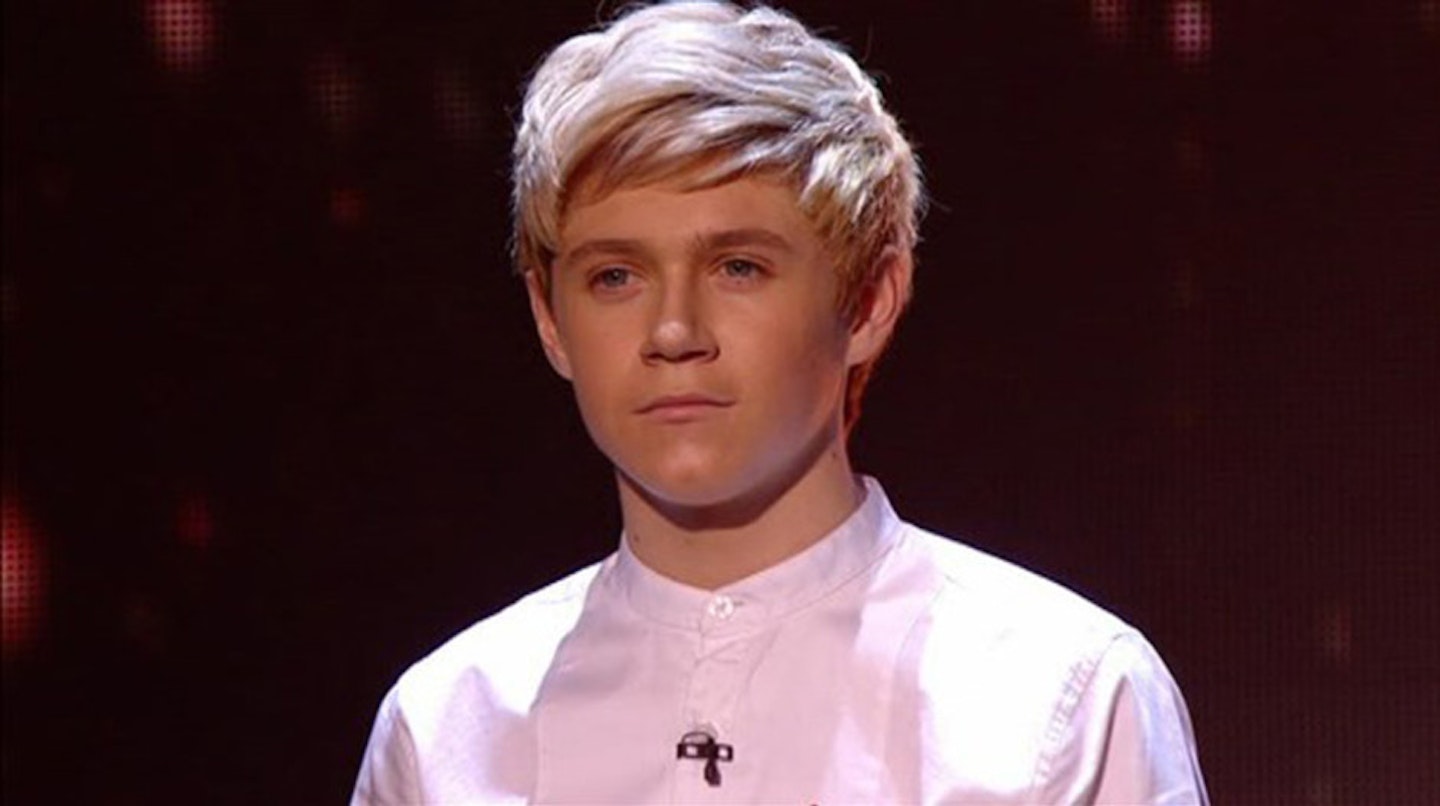 23 of 30
Nial Horan then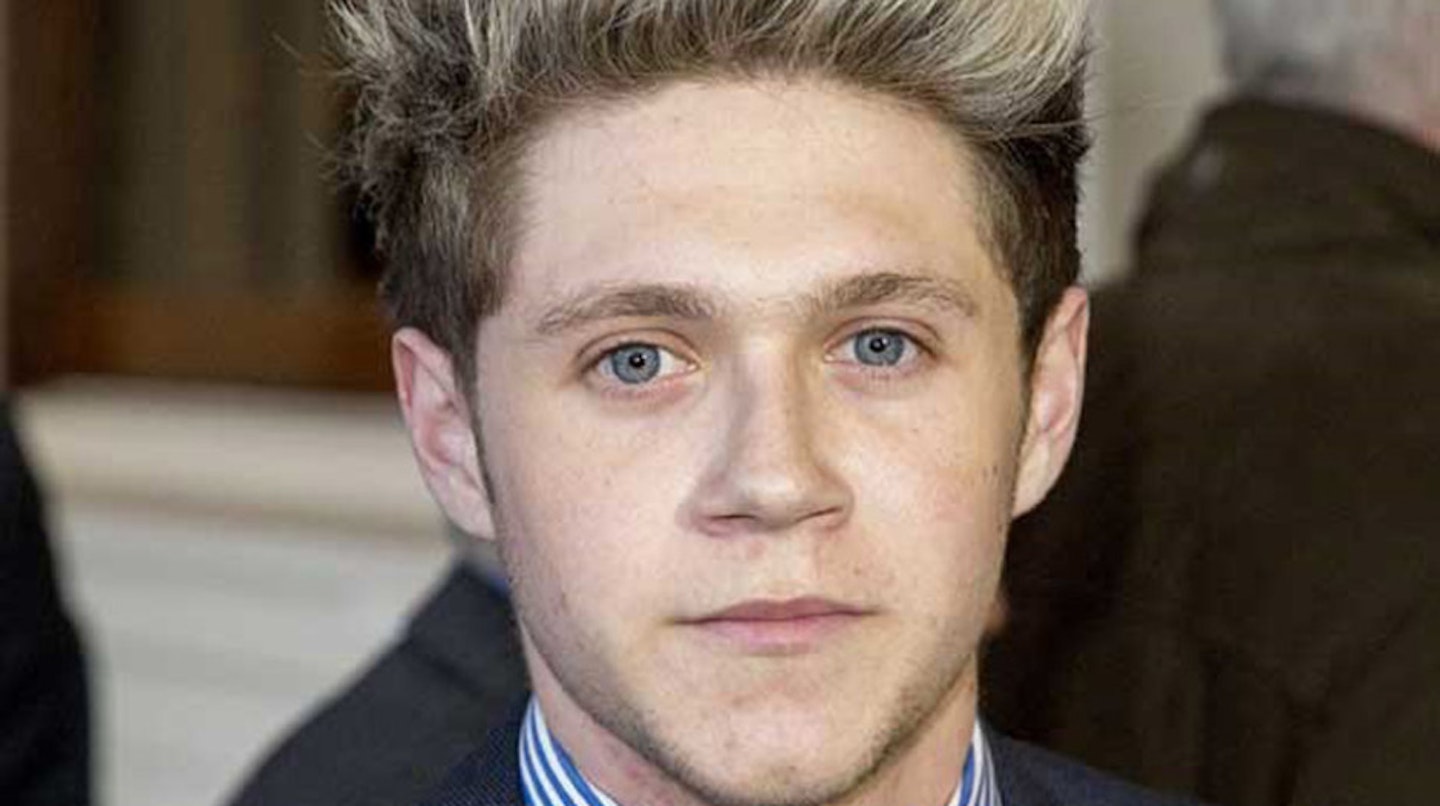 24 of 30
Nial Horan now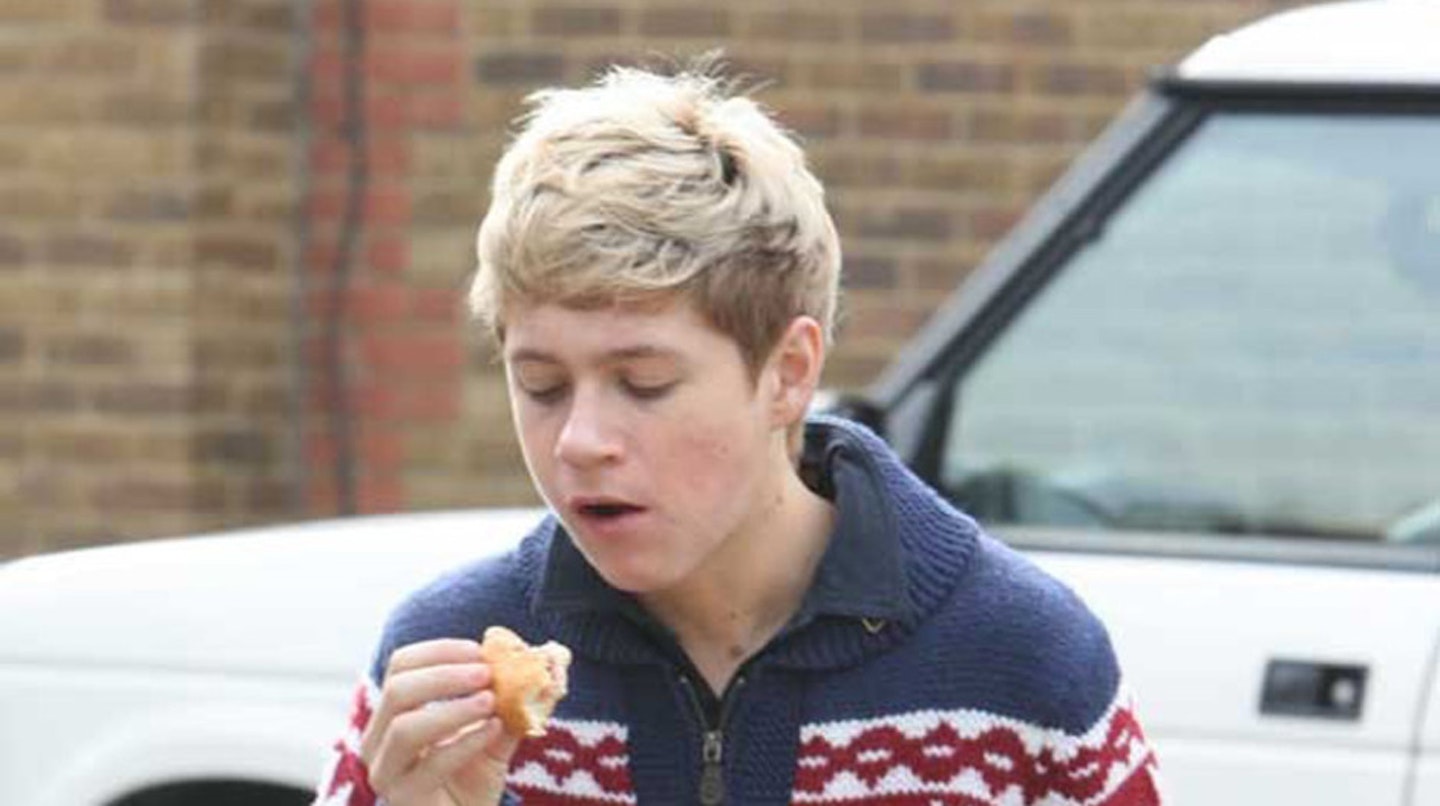 25 of 30
Nial Horan then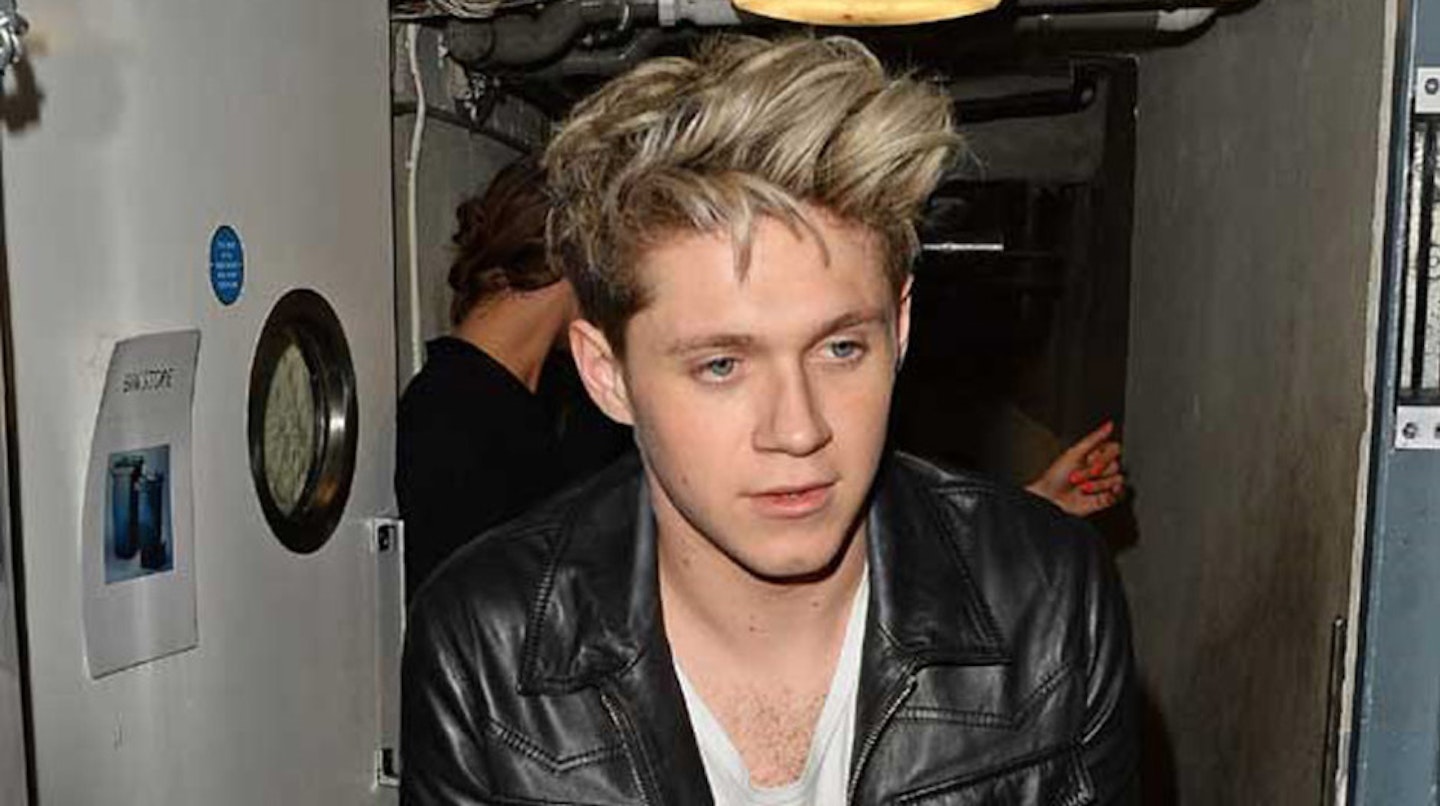 26 of 30
Nial Horan now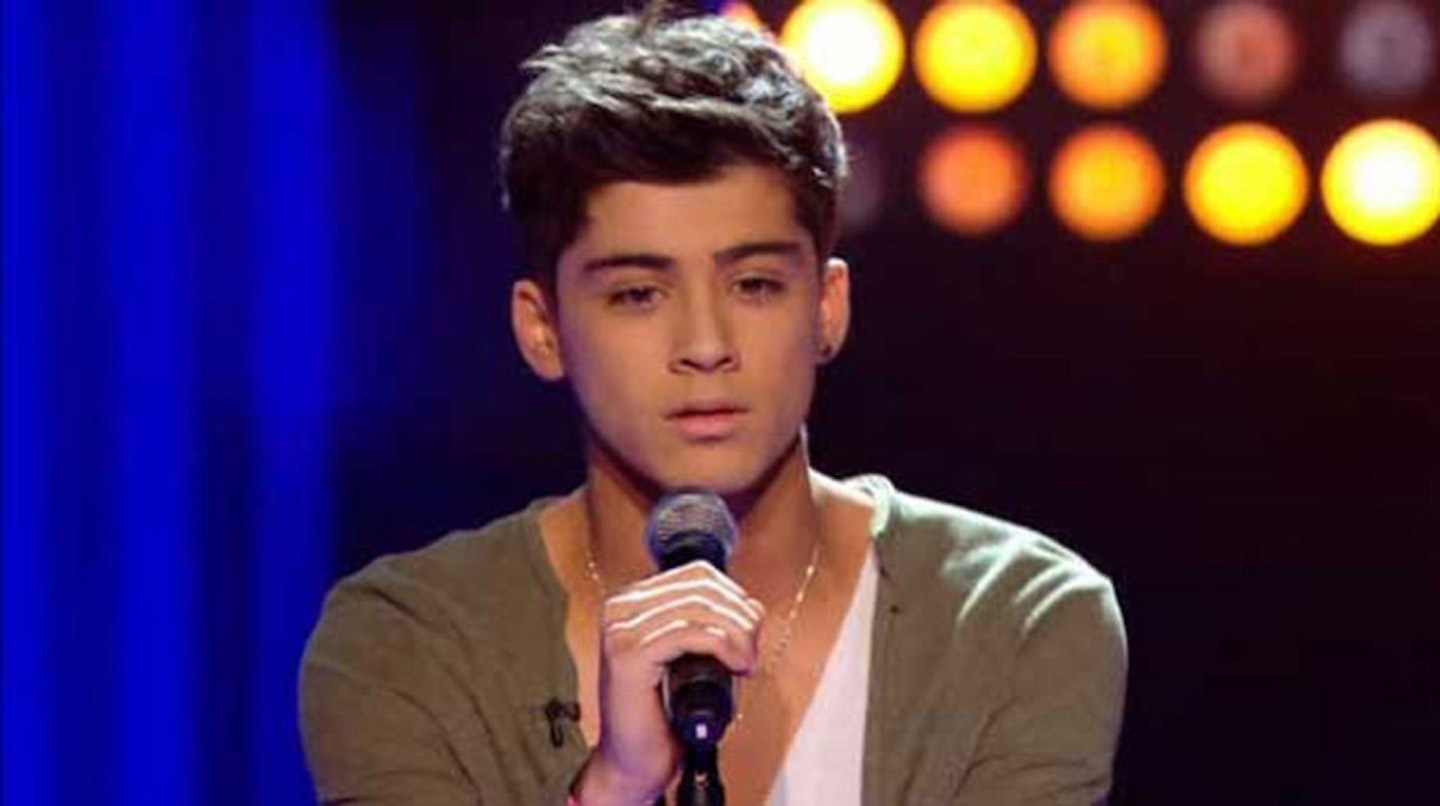 27 of 30
Zayn Malik then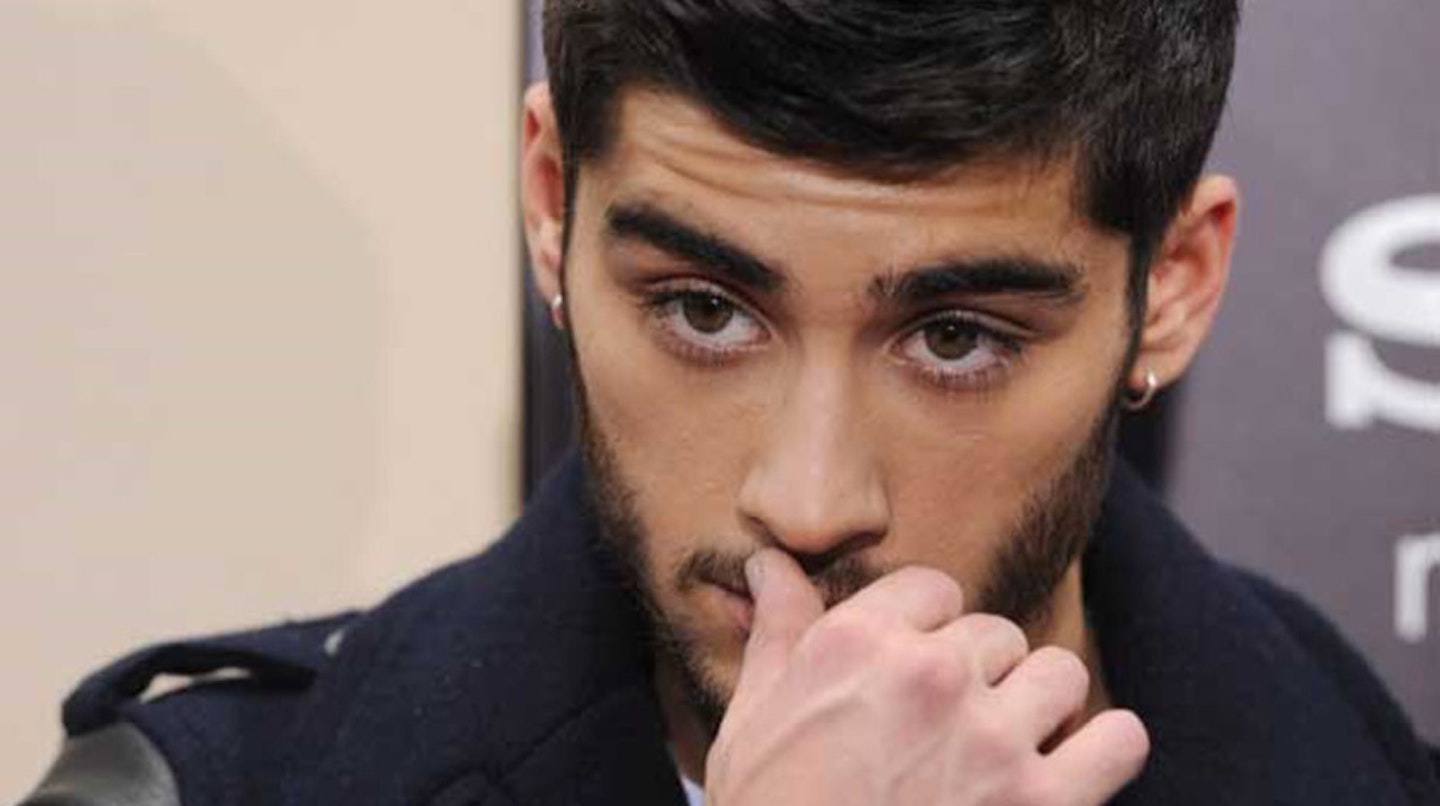 28 of 30
Zayn Malik now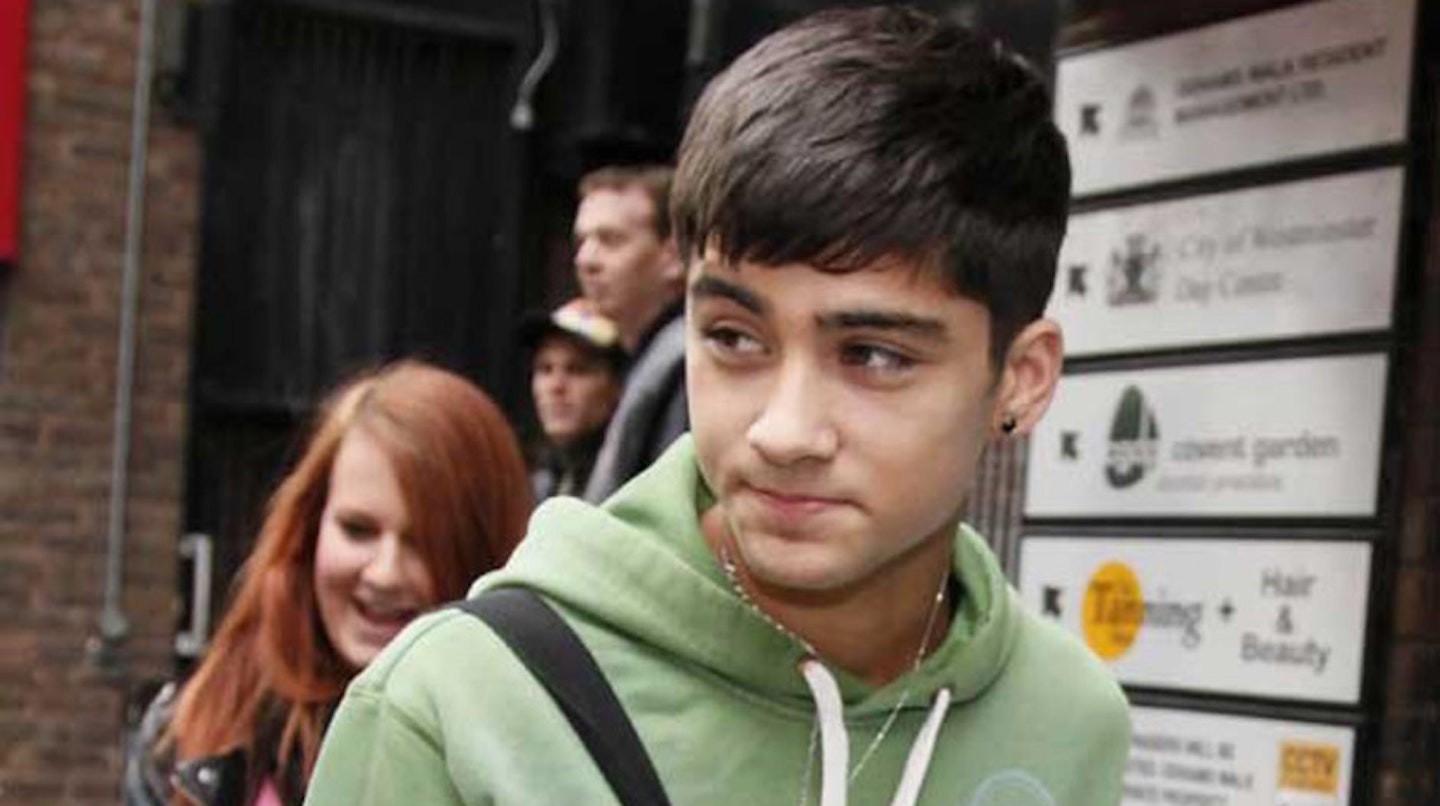 29 of 30
Zayn Malik then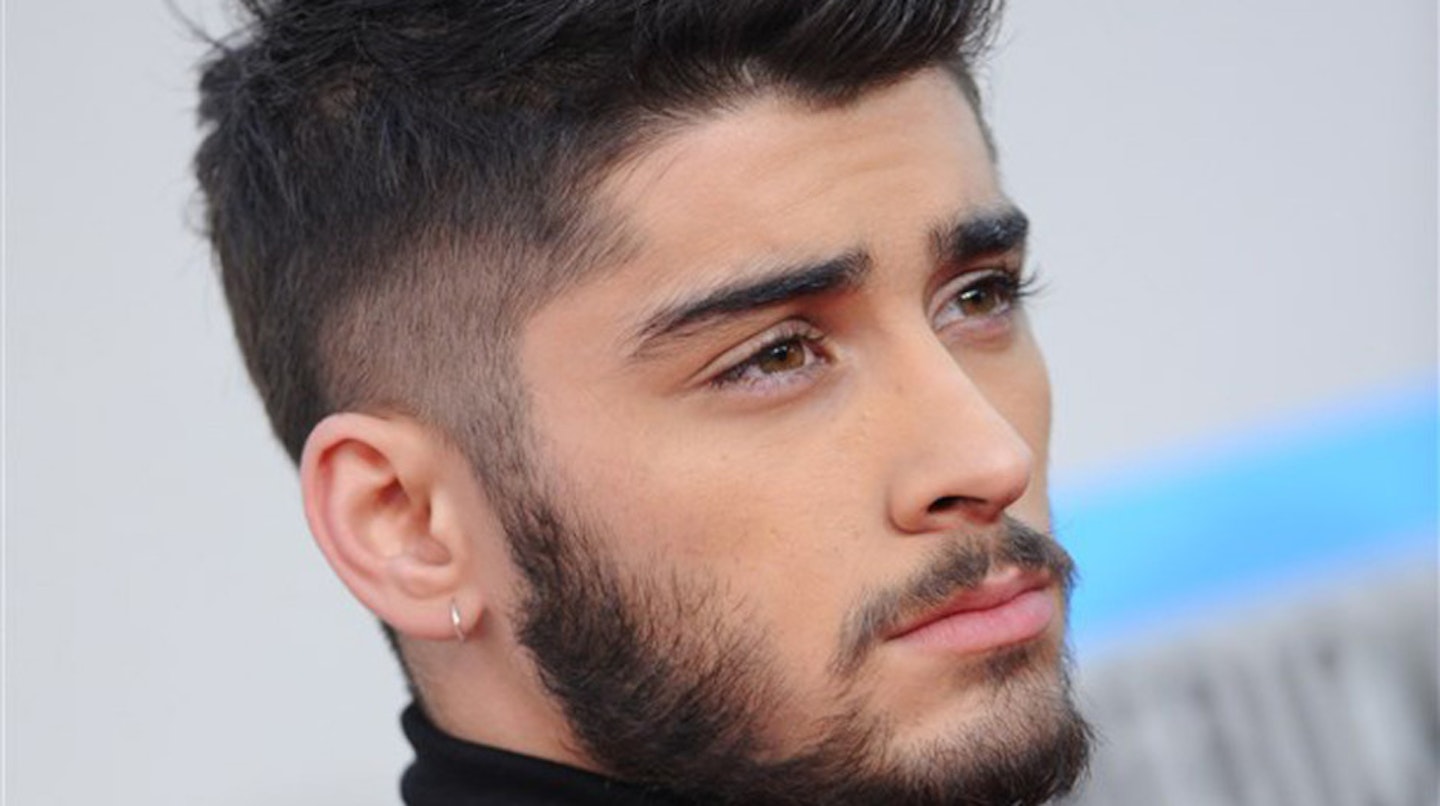 30 of 30
Zayn Malik now