The noughties was a great time for many reasons – Hollyoaks was at its prime, all we had to worry about was our GCSEs and what colour rara skirt to wear to the school disco, Trump was nothing but a name we occasionally heard referenced on Gossip Girl – but the 2000s were also a shitter because we didn't have One Direction.
AKA the best band in the world and greatest thing to ever happen to music (arguably).
As you'll probably be aware, the boys WERE RIDICULOUSLY SUCCESSFUL – and we'd all guessed they're rich AF.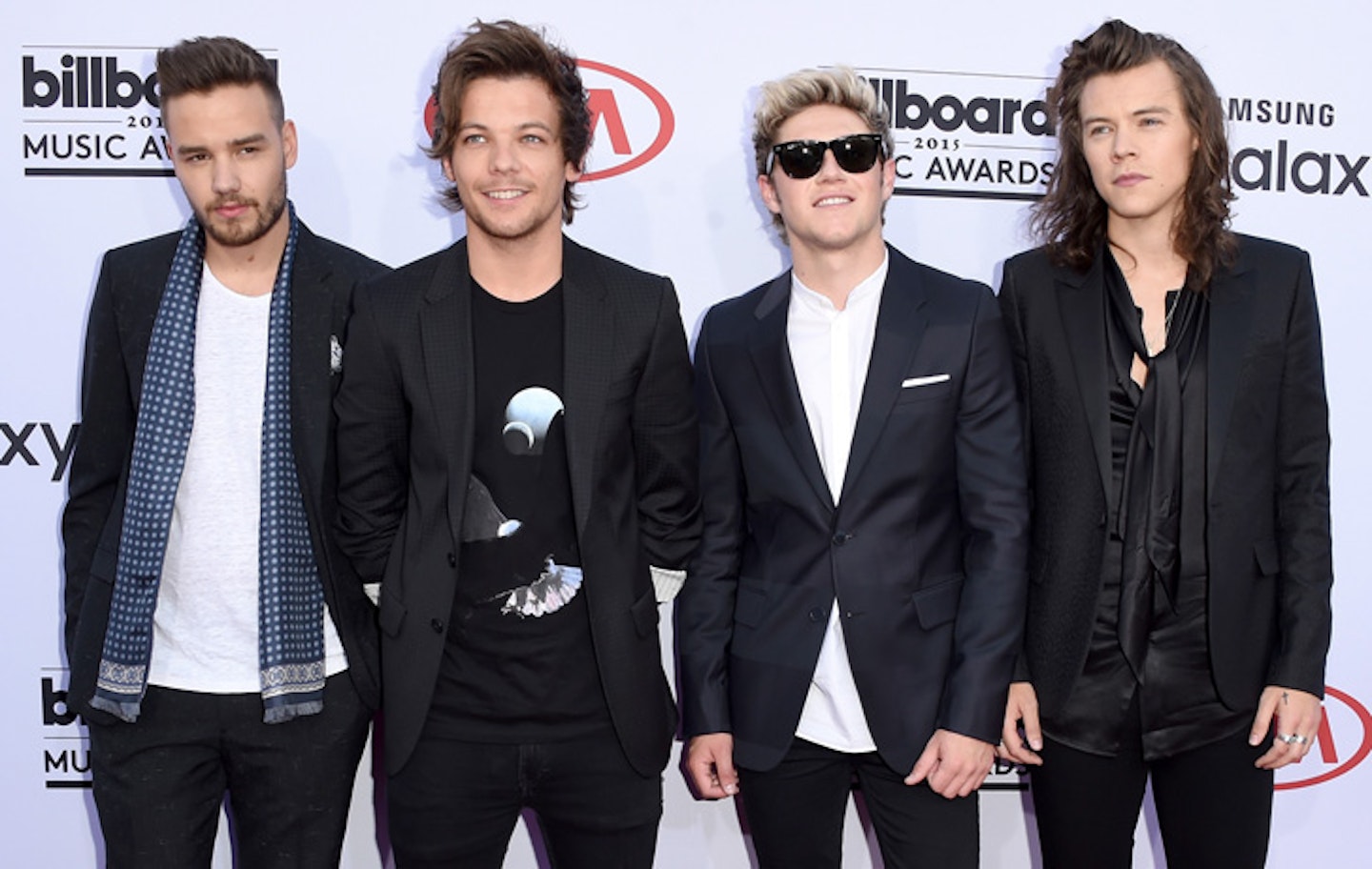 And now we know exactly how much dollaaa they've all got, and it's A HELLA A LOT.
They're apparently worth about £50million. EACH.
EACH!!!!
According to records filed with Companies House, Harry Styles, Zayn Malik, Liam Payne, Niall Horan and Louis Tomlinson have apparently sold shares in their company, 1D Media for £70,131,909 – meaning they each got £14,026,381.
Plus, they get royalties from two other companies, PPM and Rollcall Touring, meaning they're EVEN BLOODY RICHER.
"Almost from the off the boys were extremely canny when it came to matters of the purse," a source told the Daily Mail.
"They received sound financial advice straight away, and none of them have been reckless with their earnings.
"The plan was always to get to this situation, and have the freedom to pursue what they really wanted. In ten years' time, they could easily be worth £100million each. It really is quite incredible.
Who is the richest member of One Direction?
The richest of them all is apaz Harry Styles, who's said to be worth £56million. We're guessing this is something to do with the fact he's a mega Hollywood star now.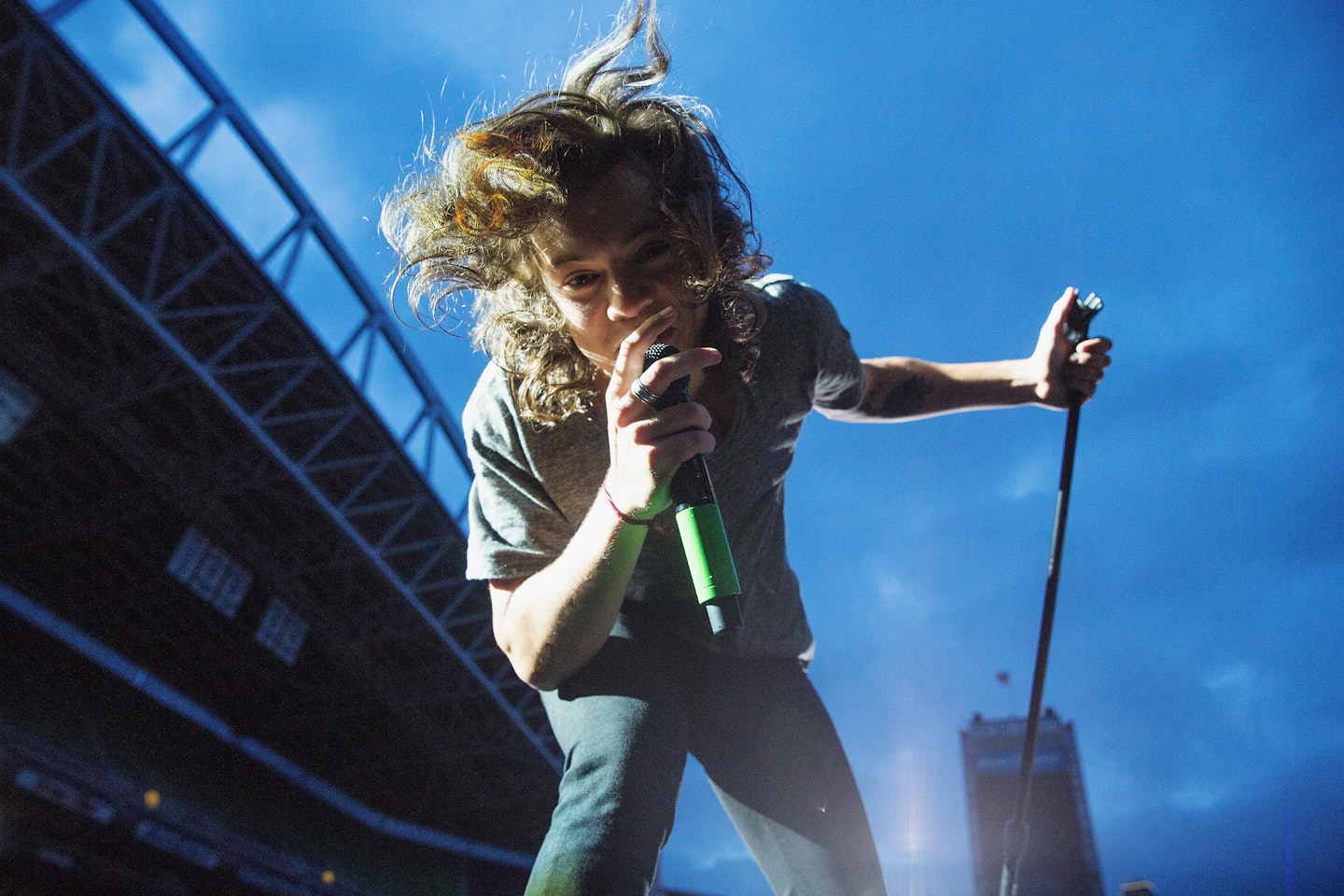 Plus his solo stuff is coming out soon – SEE ALL THE INFO HERE.
New daddy Liam Payne is the second richest, reportedly worth £54million.
Zayn Malik is next up, who despite leaving the band in 2015 is worth £51million.
Niall Horan and Louis Tomlinon have £51million and £50million respectively. The paupers.
NOW READ:
This teenage throwback of Love Island's Olivia Buckland is AMAZING