Cumberbitches look away now! Unless, of course, you are genuinely happy Benedict Cumberbatch and Sophie Hunter are now married and happily expecting their first child together.
The loved-up couple, who got married earlier this month after announcing their engagement in The Times like a right pair of poshos last year, graced the red carpet at the Oscars in Los Angeles last night and put on a massive PDA sesh for our eyes.
Want some more Oscars 2015 goodness? Then step this way…
Actor Benedict dressed smartly in a white blazer and black bow tie while Sophie went for an off-the-shoulder red dress which she teamed with a gold clutch bag and silver earrings.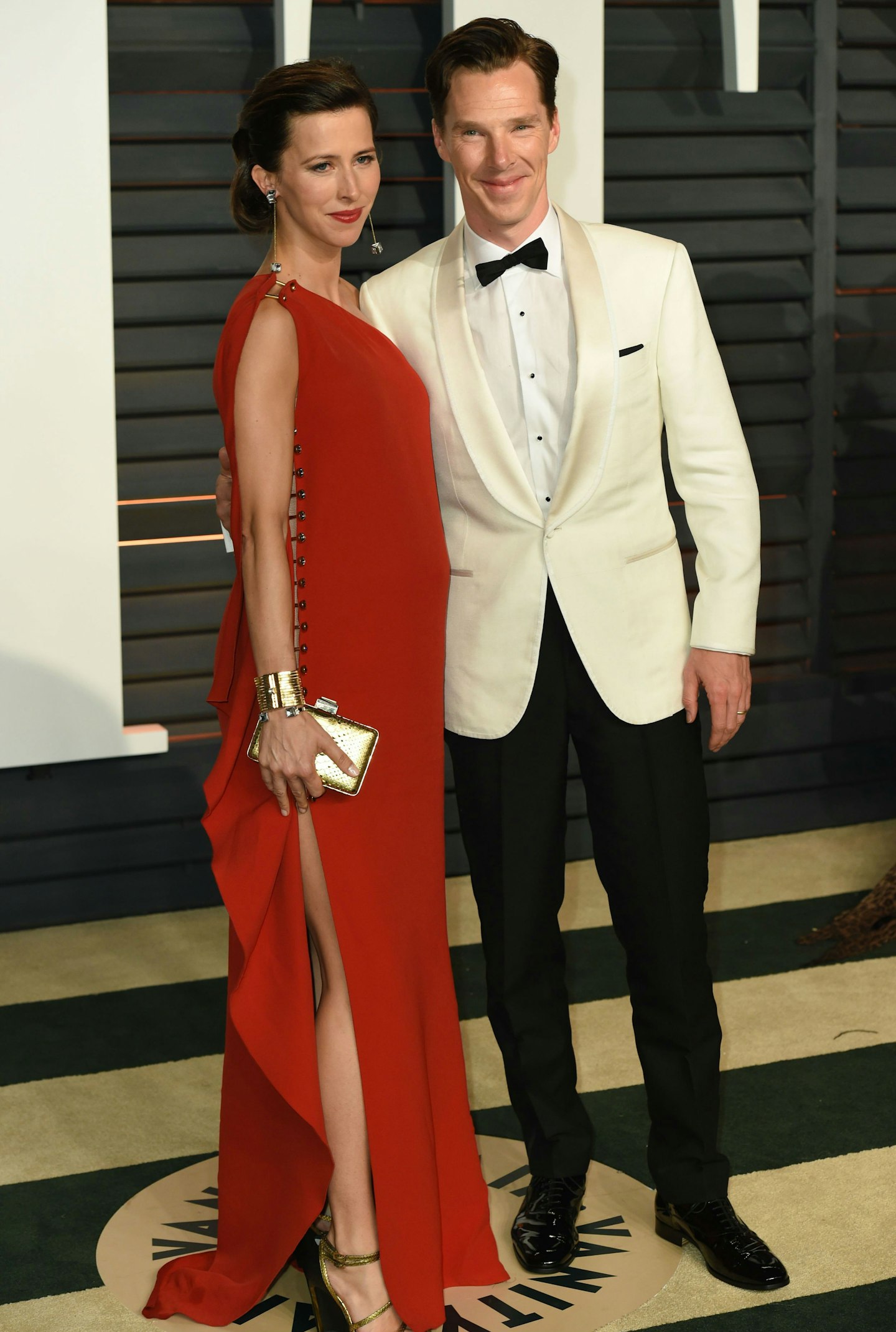 Sophie's dress was slashed at the thigh and her baby bump could be seen showing under her outfit.
Benedict was nominated for an Oscar in the Actor in a Leading Role category for his portrayal of Alan Turing in The Imitation Game.
Unfortunately for Benedict, it was Eddie Redmayne who took home the prize for his role as Stephen Hawking in The Theory of Everything.
Ah well, better luck next time, Benedict, and congratulations on all the love and all that!
GALLERY: Benedict Cumberbatch and Sophie Hunter at the Oscars
Benedict Cumberbatch and Sophie Hunter at the Oscars 2015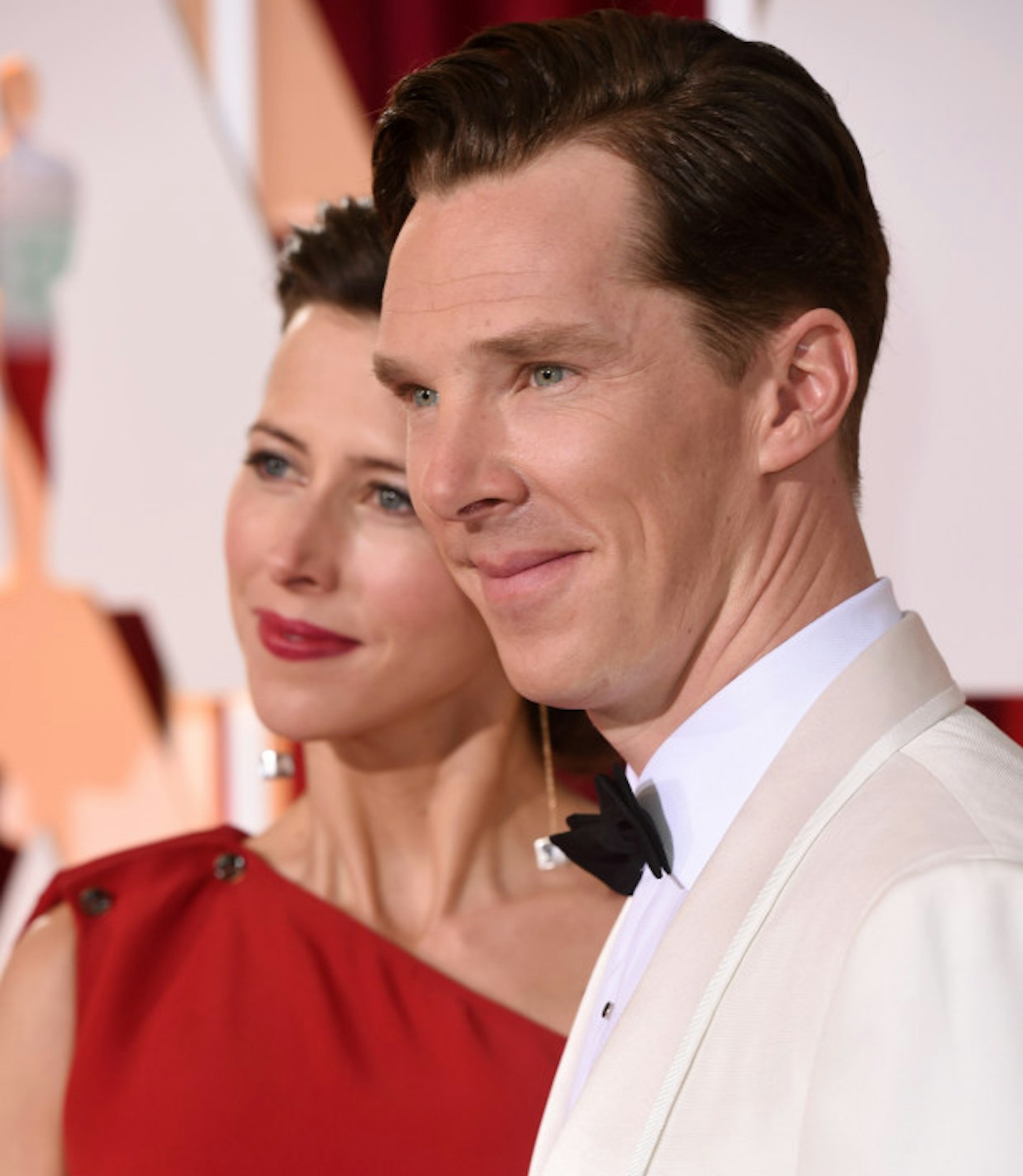 1 of 5
rexfeatures_4443780dg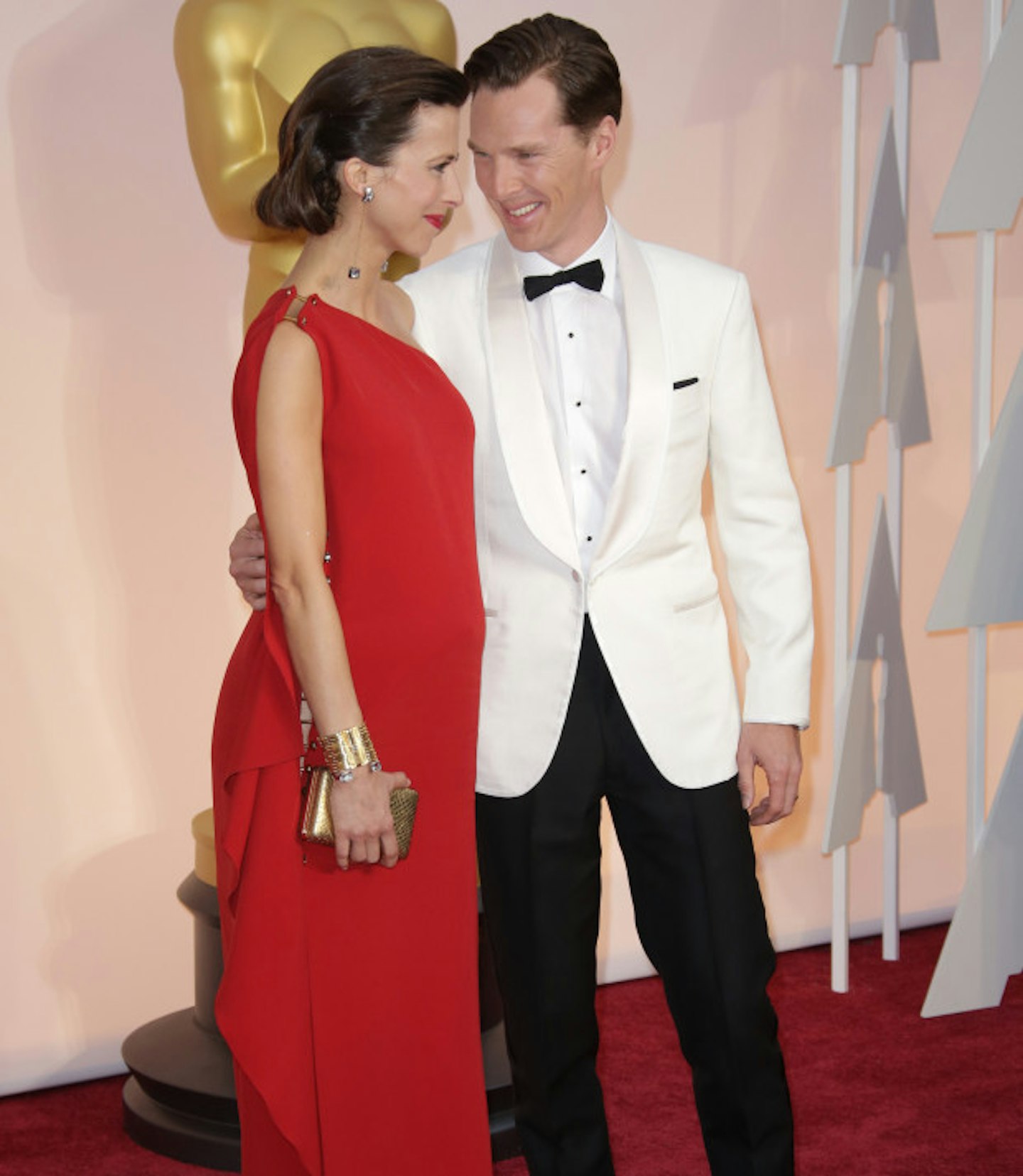 2 of 5
rexfeatures_4448556cv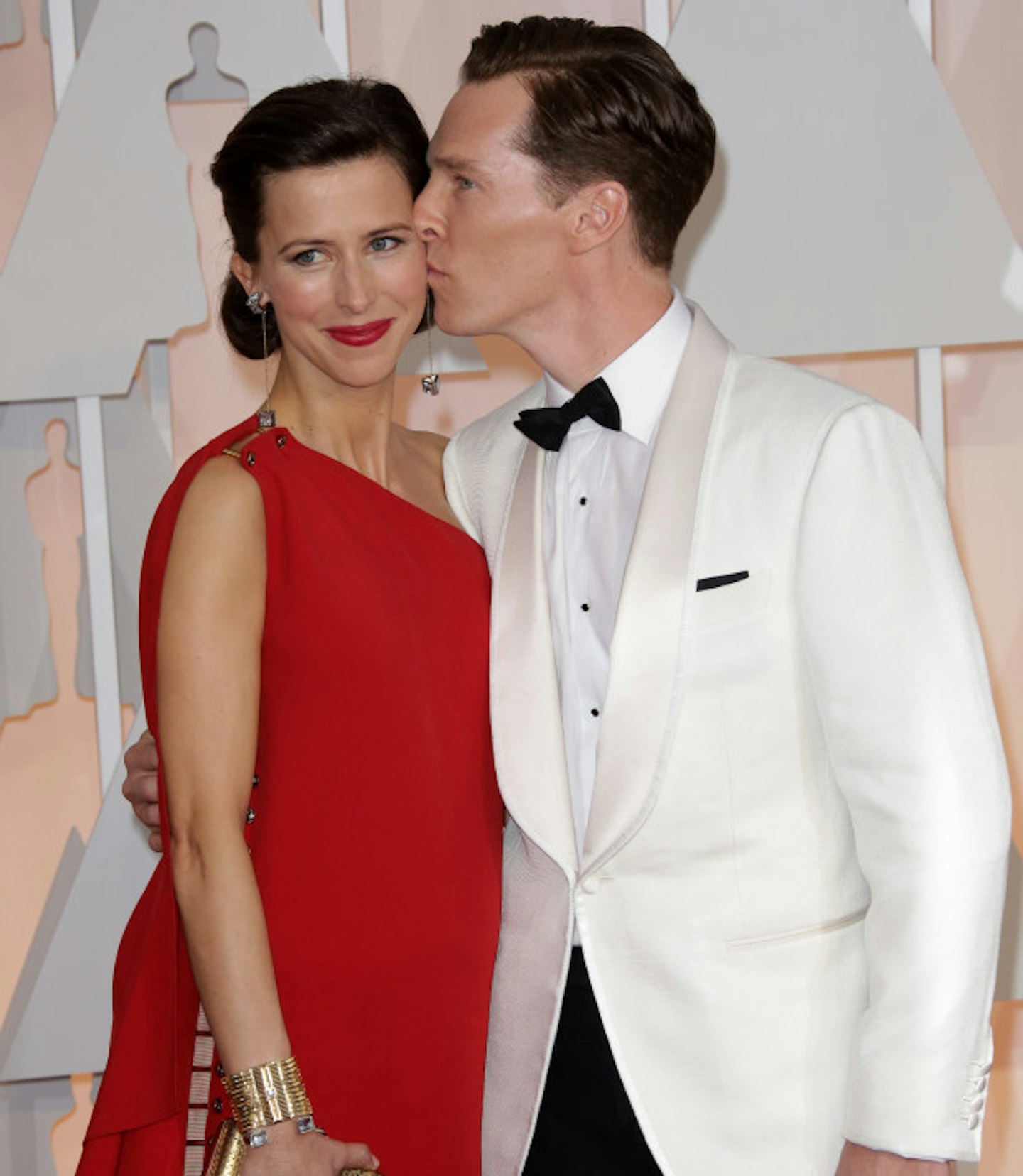 3 of 5
rexfeatures_4448556cx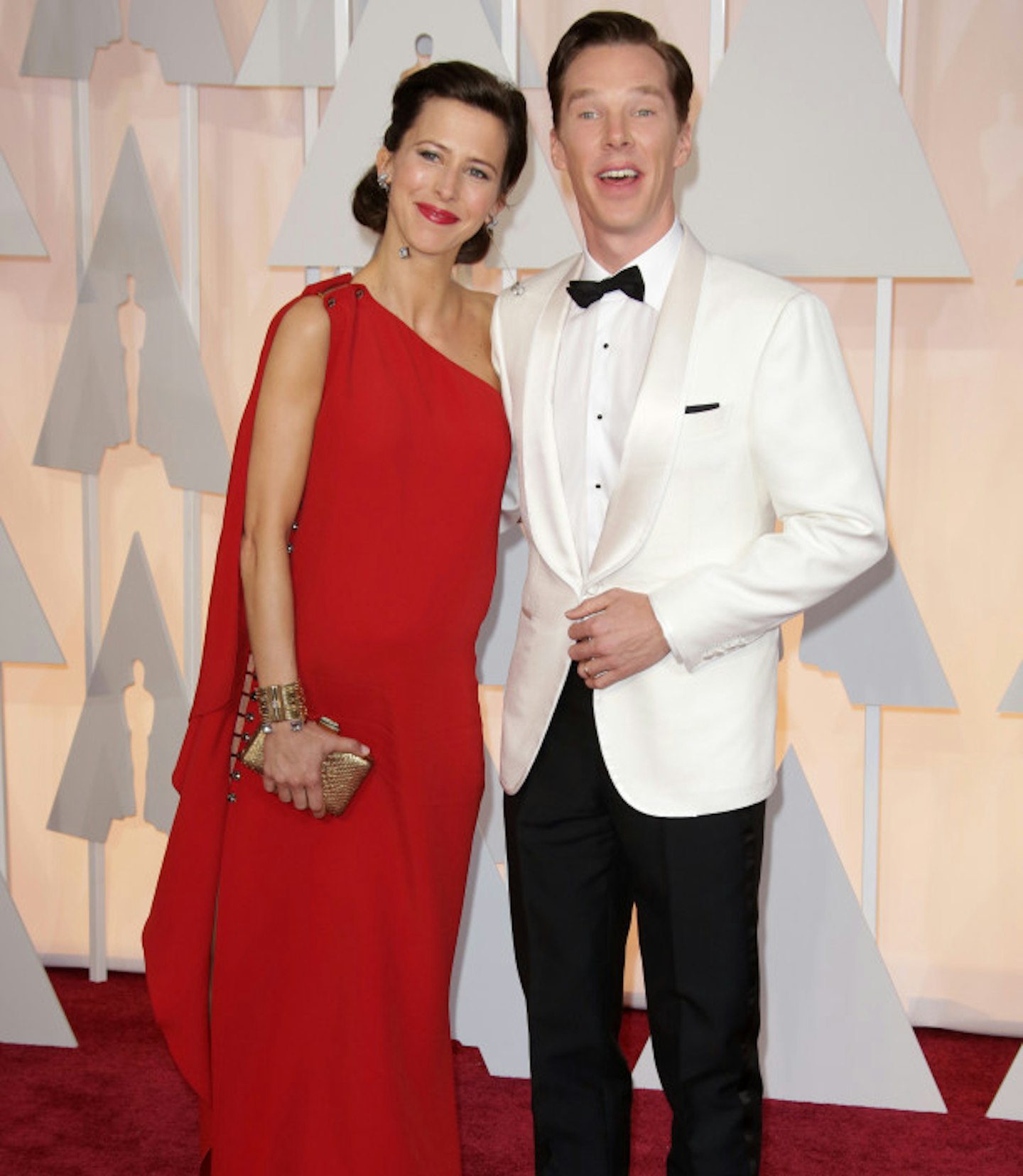 4 of 5
rexfeatures_4448556db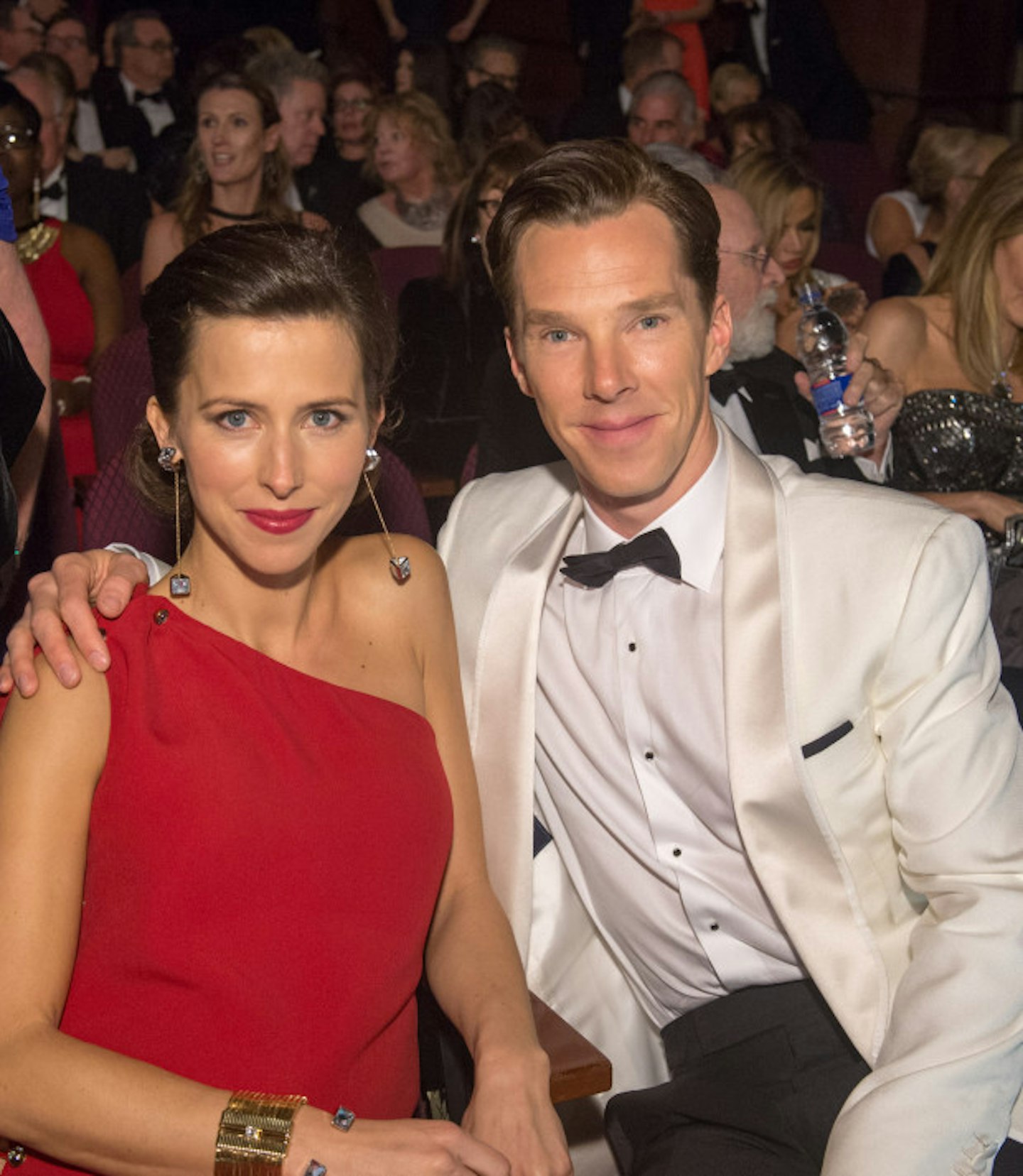 5 of 5
rexfeatures_4448622l