Pamela Anderson has made a strong stand against whale hunting in Russia this week, calling for an end to the "needless slaughter of endangered whales."
The actress-turned-activist used her position to help draw attention to the issue, speaking at the 2015 Eastern Economic Forum this week.
Earlier in the year, she wrote to Vladimir Putin urging him to help put a stop to the whale meat trade.
In her letter, she urged Putin to prevent an Icelandic freighter from passing through Russian waters, which carried 1,700 tons of Fin whale meat, intended to be sold in the Japanese markets.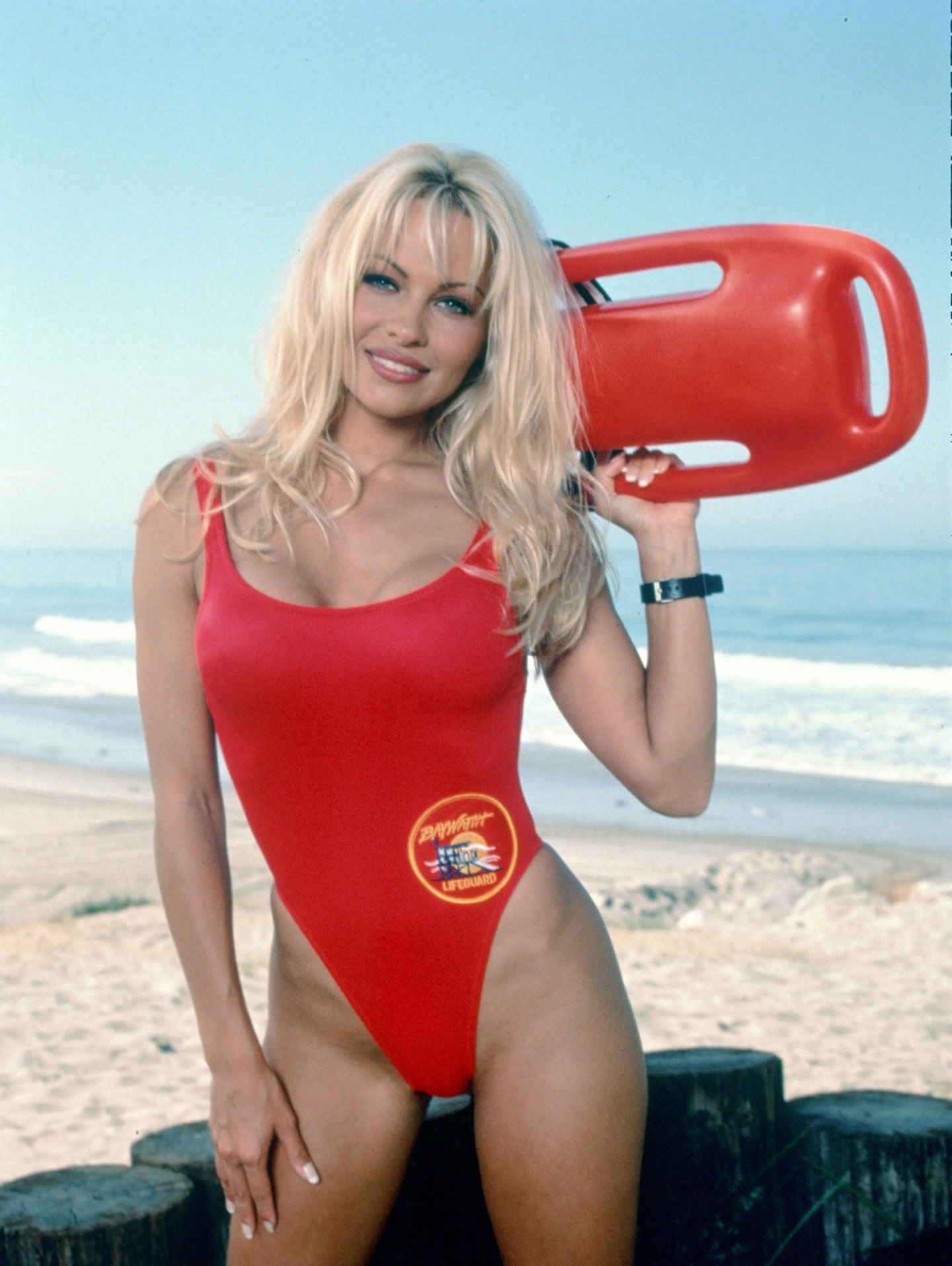 She wrote: "I believe that we both share a mutual love for animals and a deep respect for nature and for this reason I would like to make a personal request to you, on behalf of endangered Fin whales.
"Your decision could put an end to the needless slaughter of endangered whales by Iceland."
Go Pamela!
Fluffiest animals ever!
Fluffiest animals ever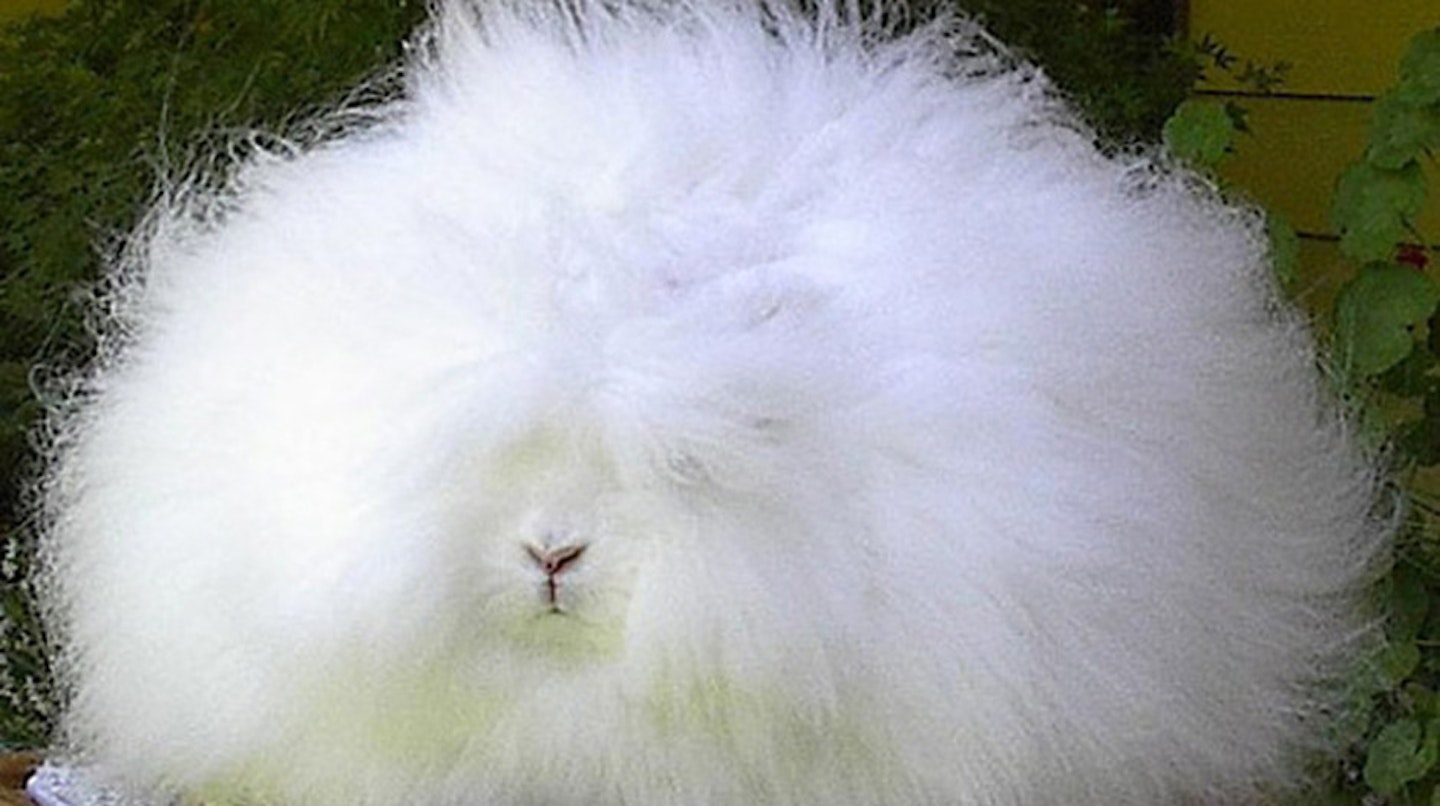 1 of 24
Extra fluffy bunny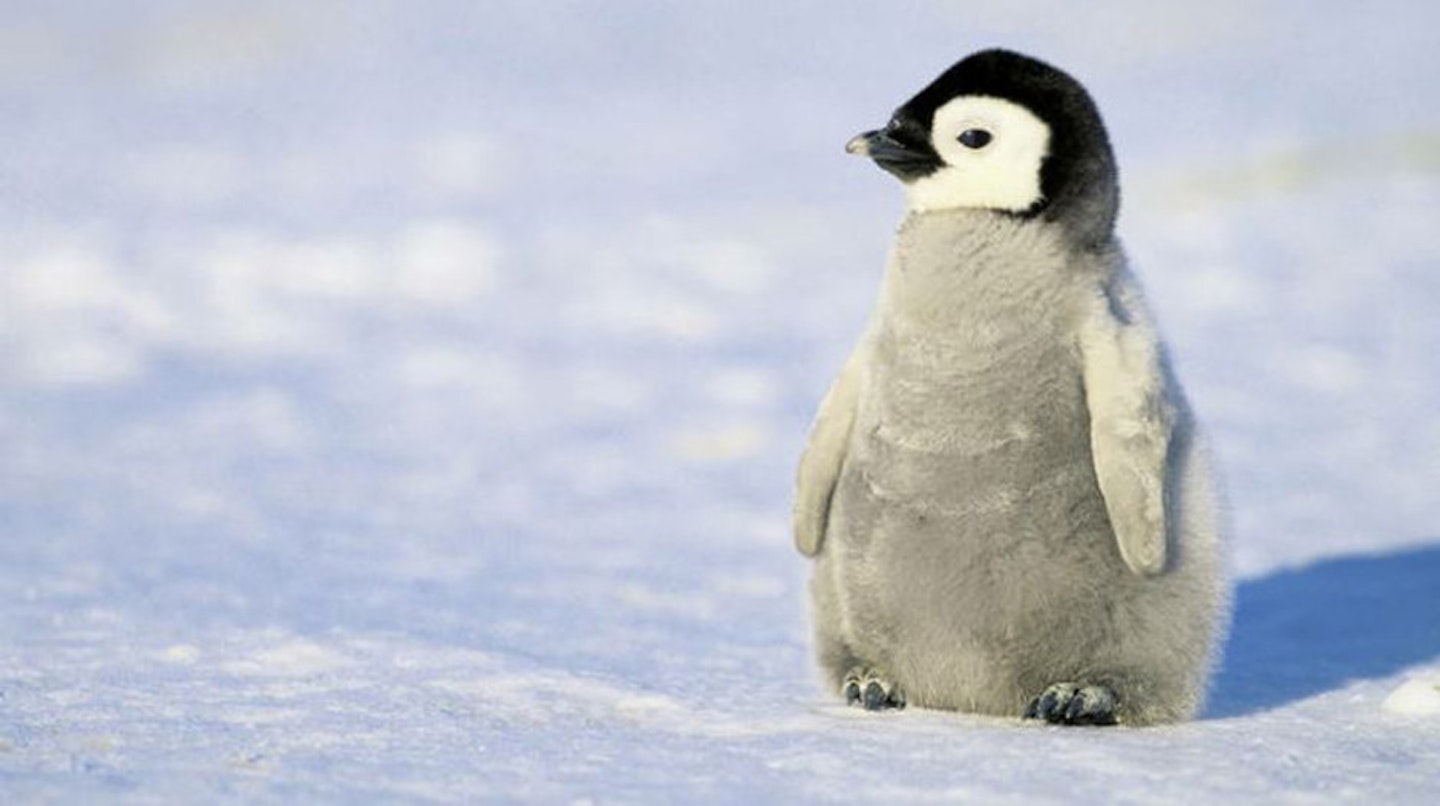 2 of 24
Extra fluffy penguin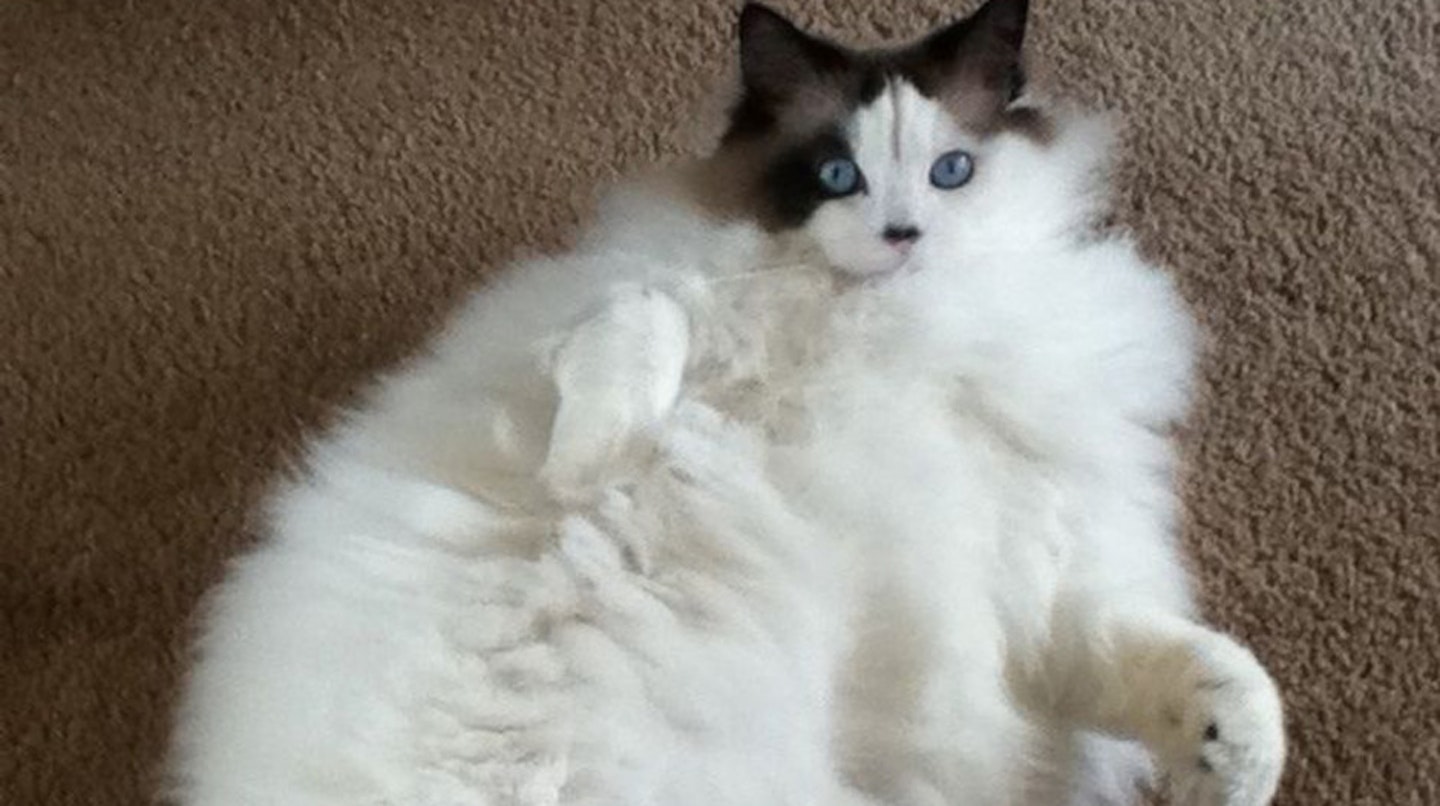 3 of 24
Extra fluffy cat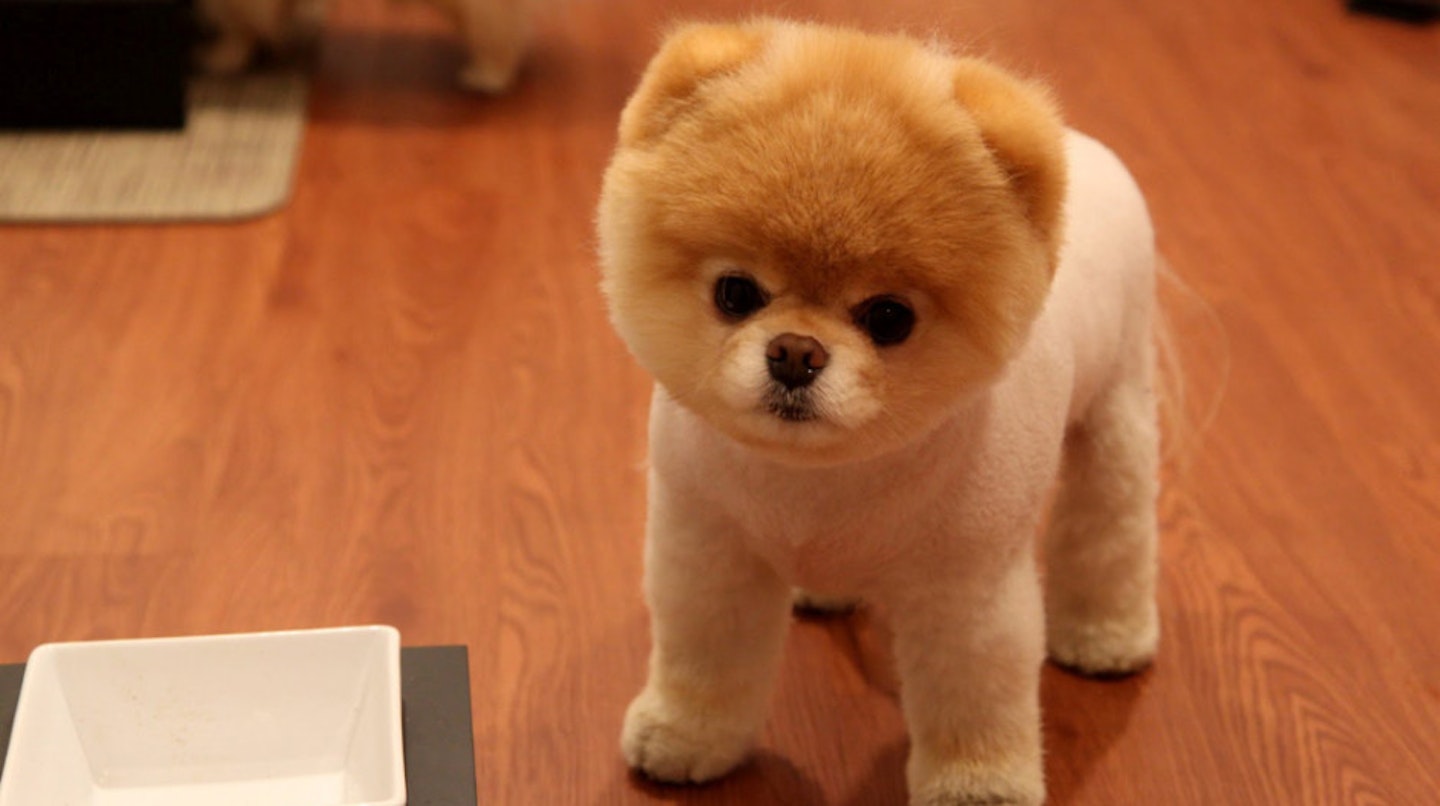 4 of 24
Extra fluffy Boo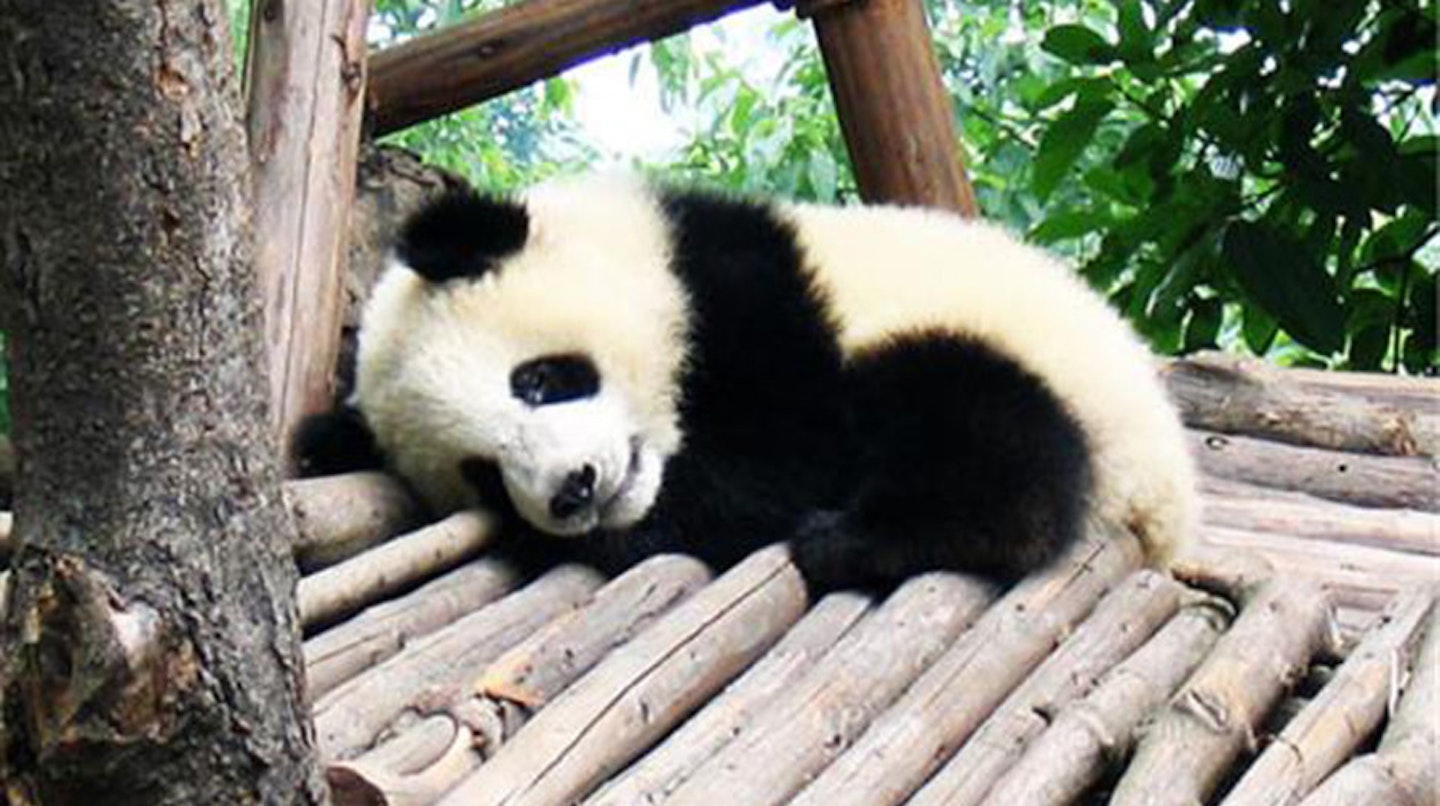 5 of 24
Extra fluffy panda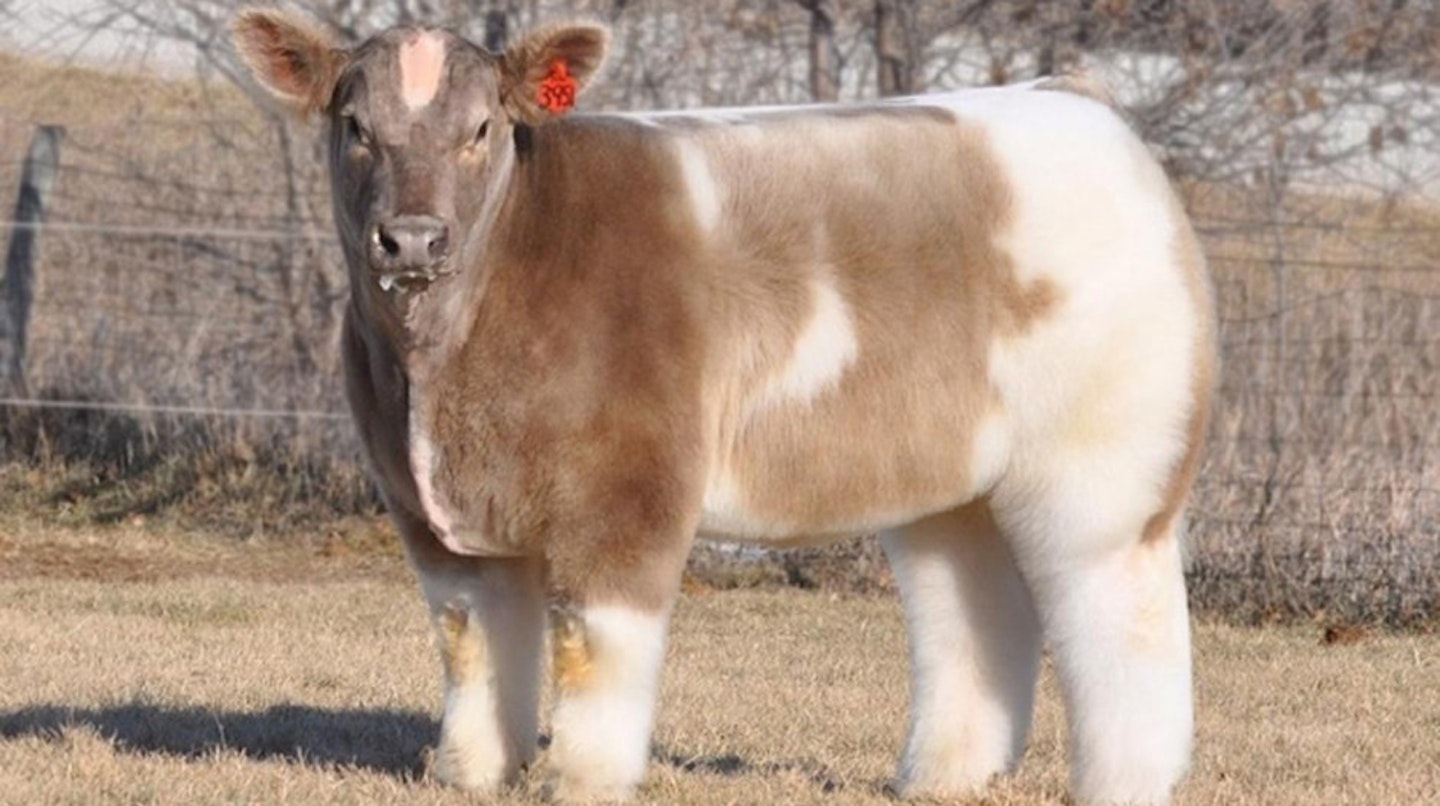 6 of 24
Extra fluffy cow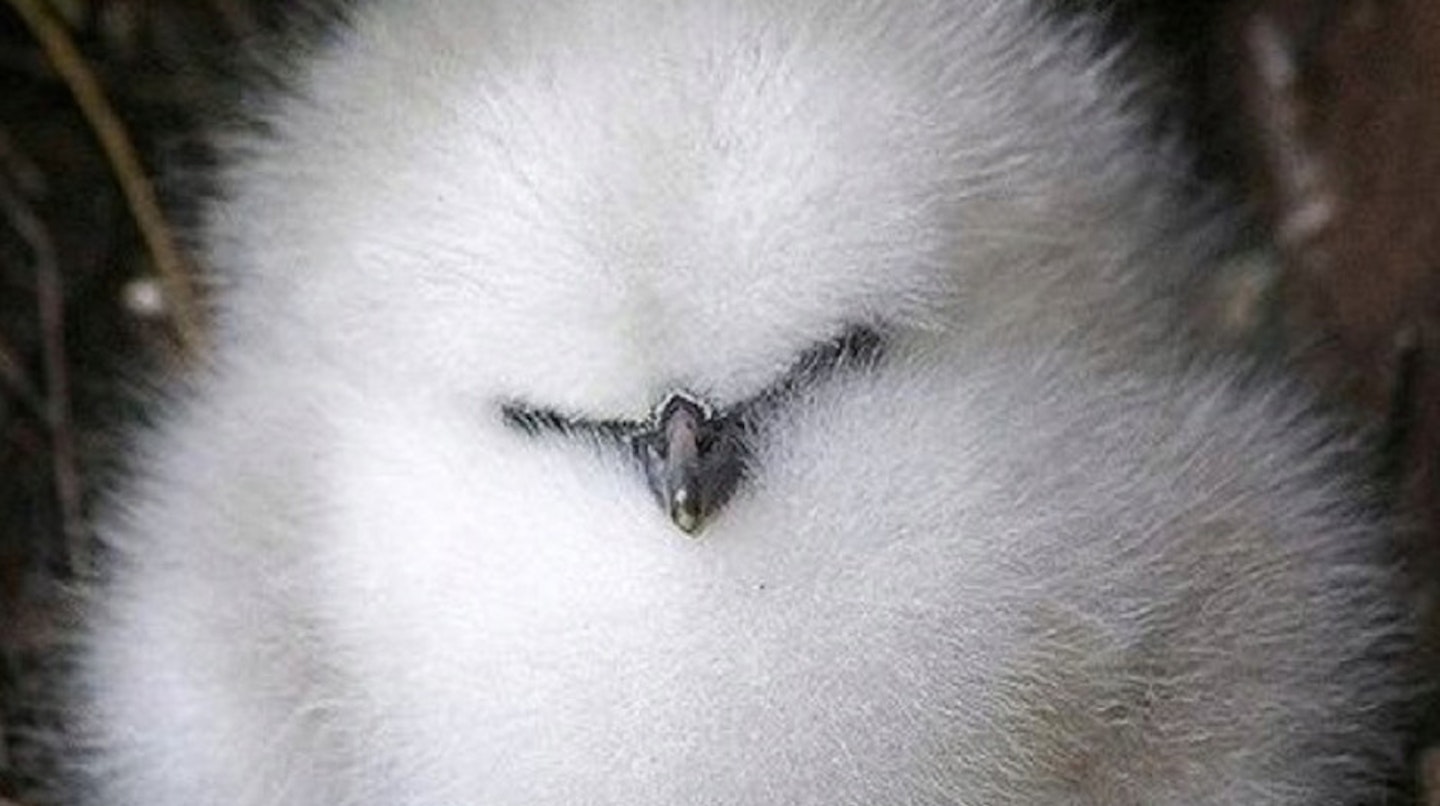 7 of 24
Extra fluffy owl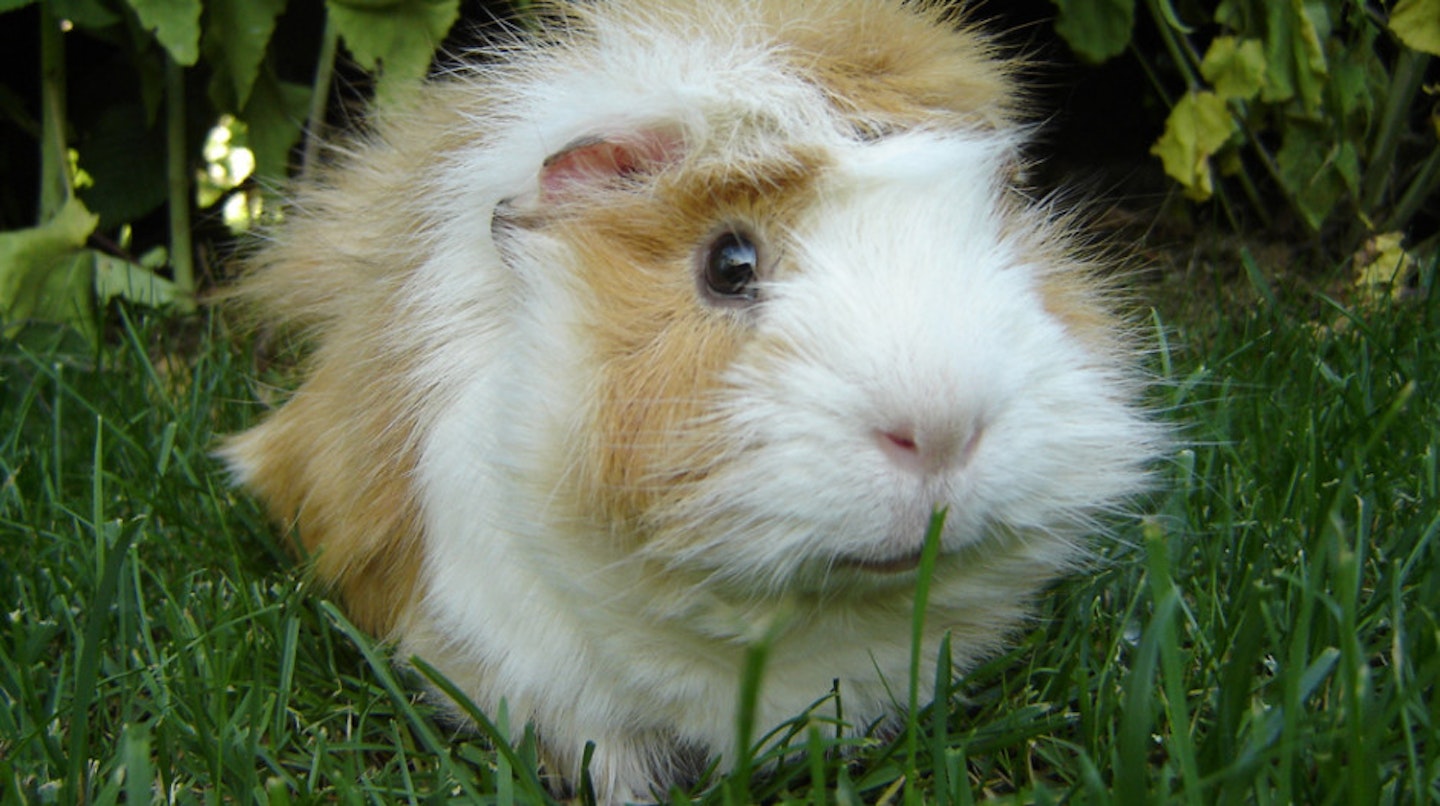 8 of 24
Extra fluffy guinea pig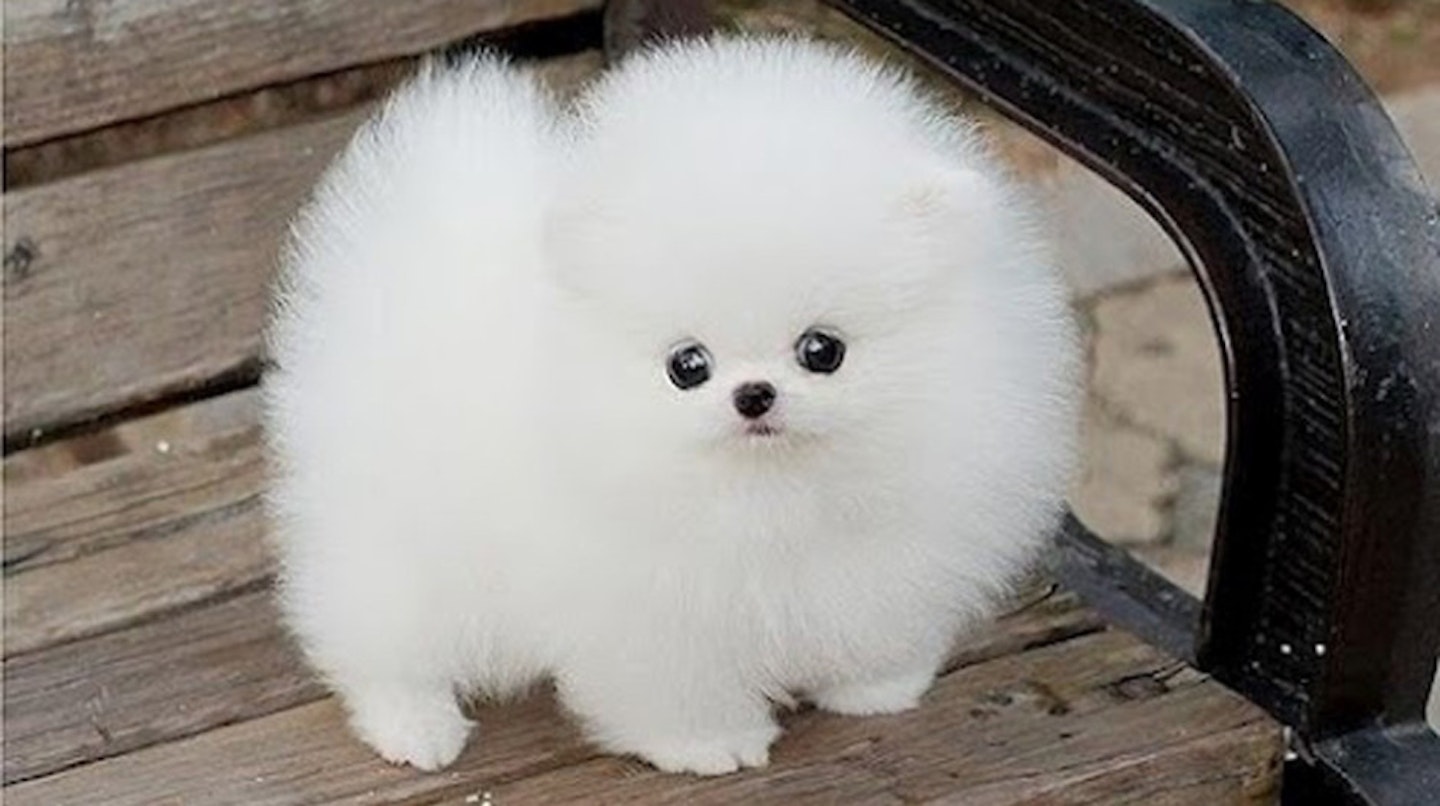 9 of 24
Extra fluffy dog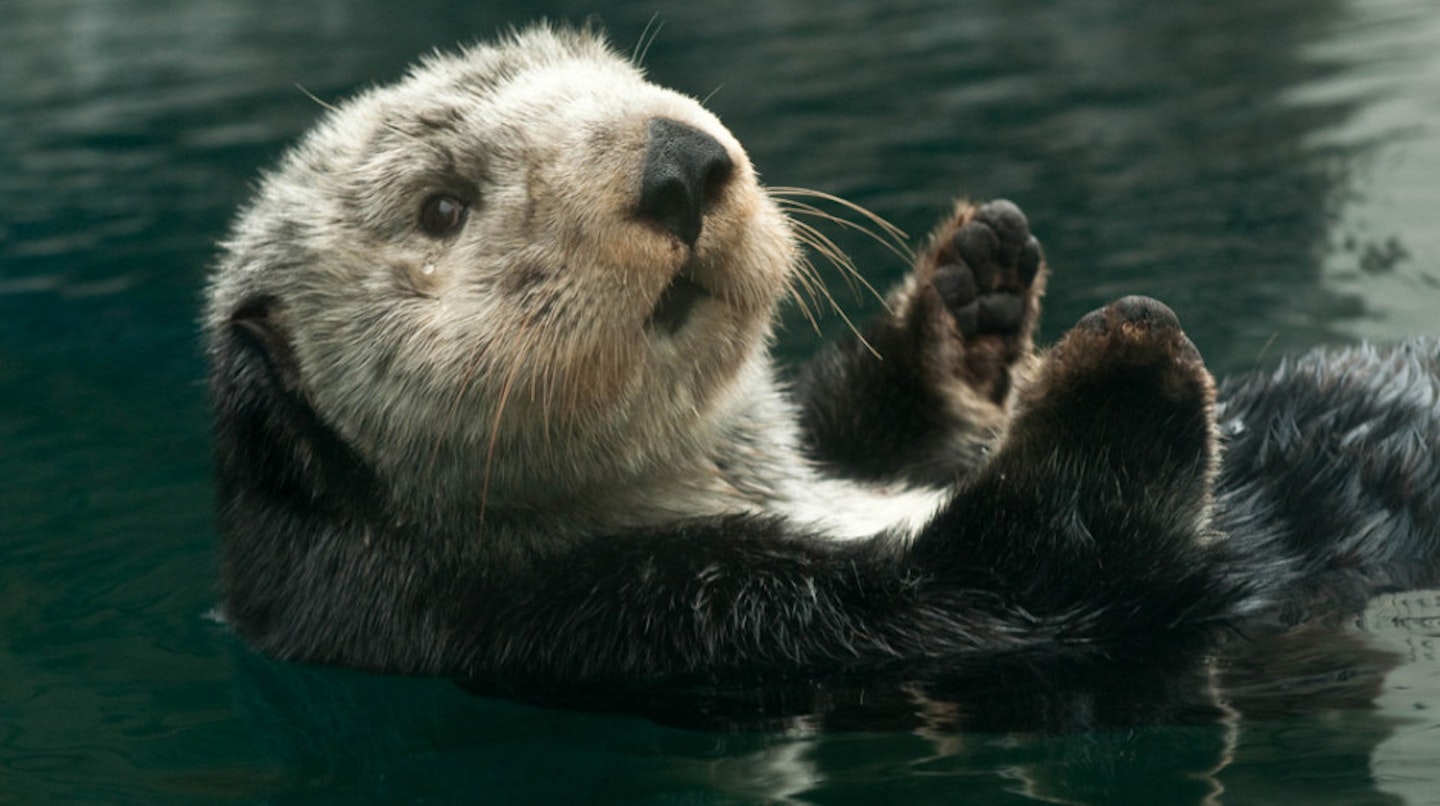 10 of 24
Extra fluffy otter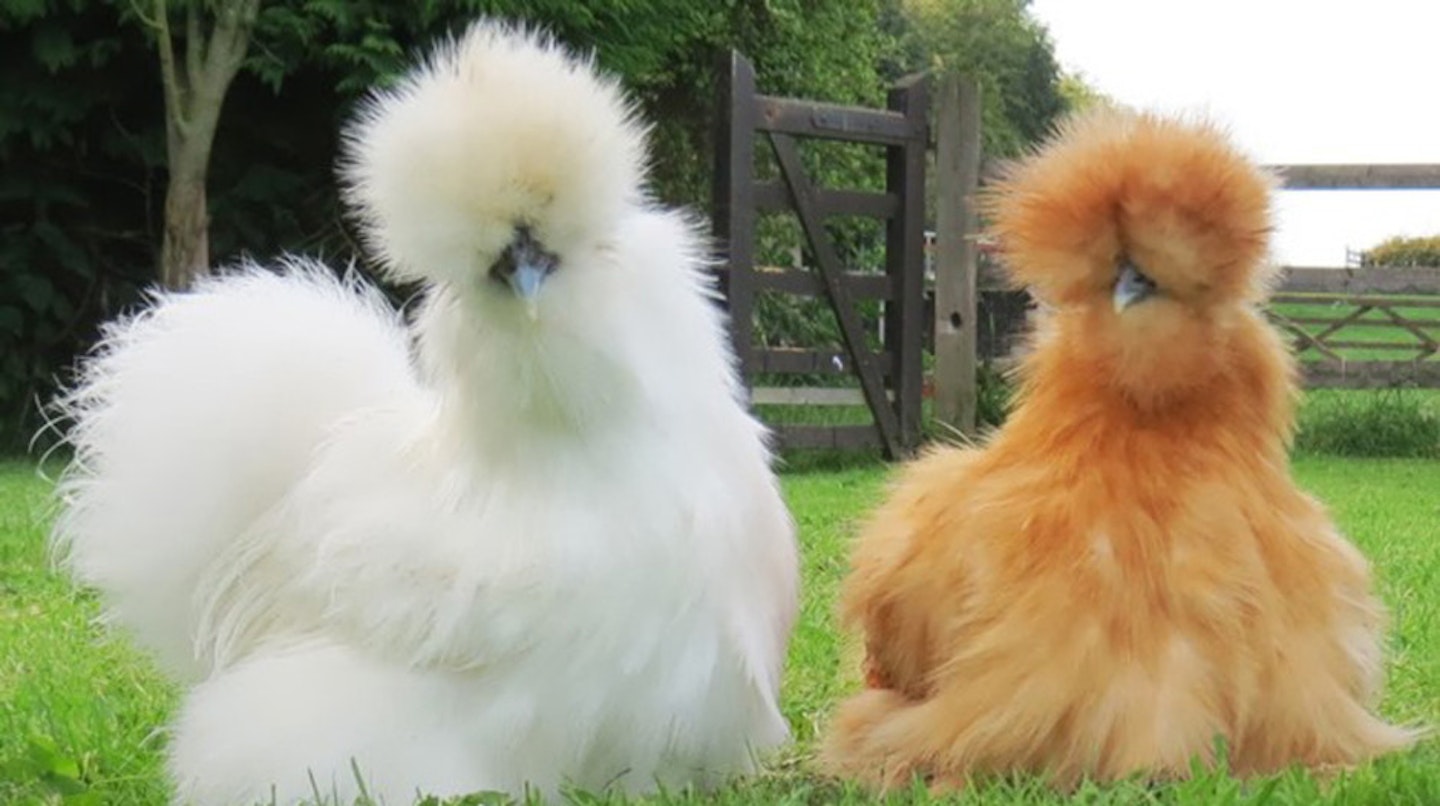 11 of 24
Extra fluffy chickens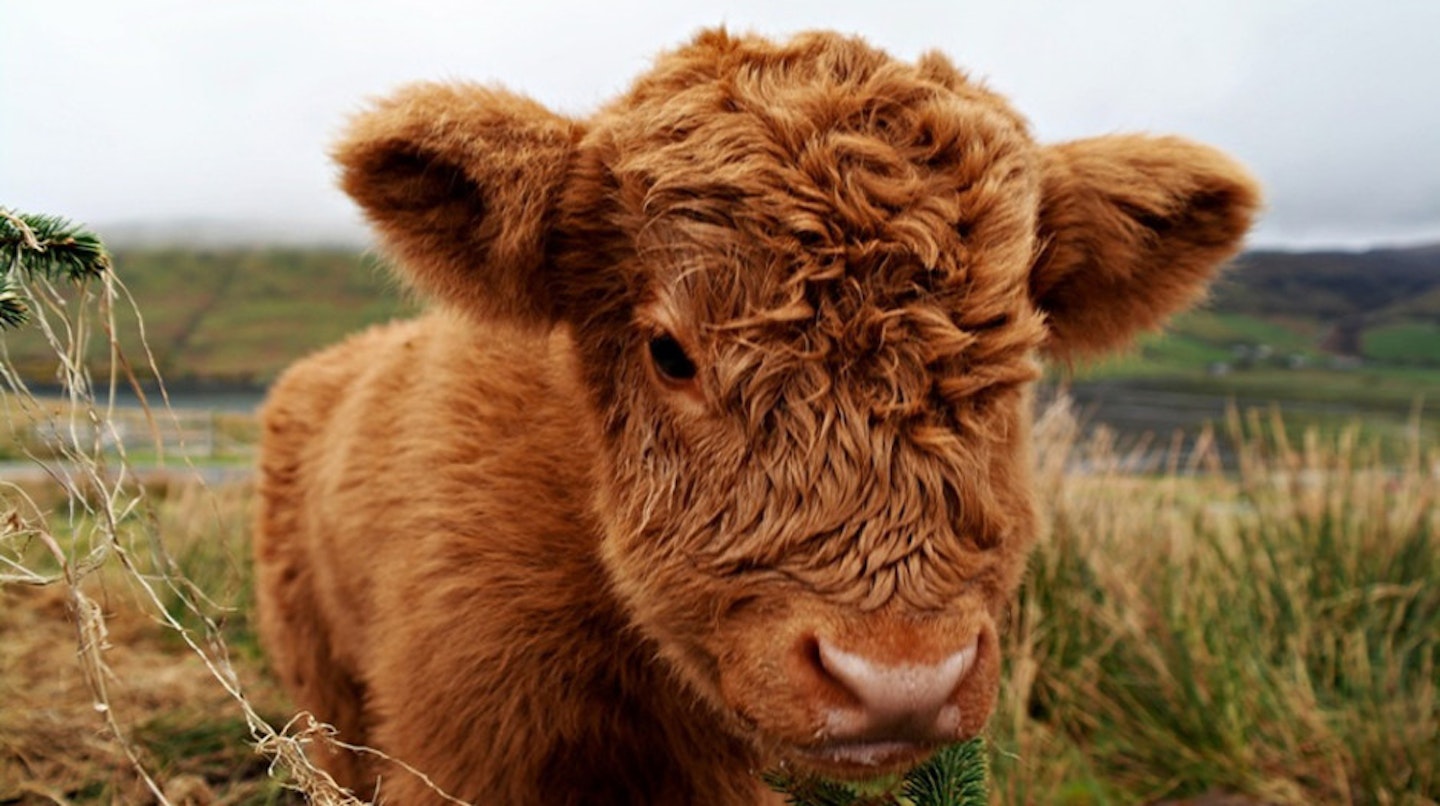 12 of 24
Extra fluffy cow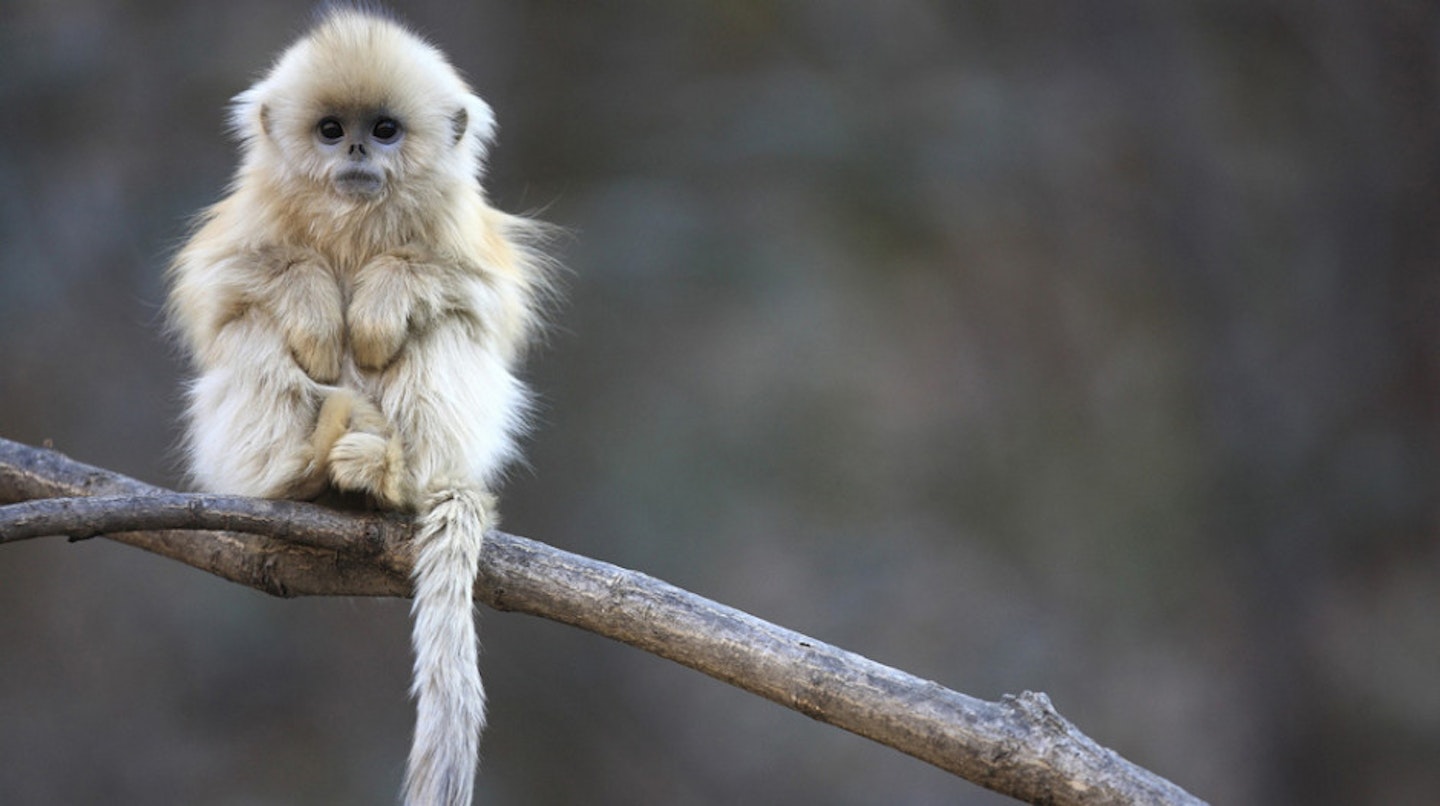 13 of 24
Extra fluffy monkey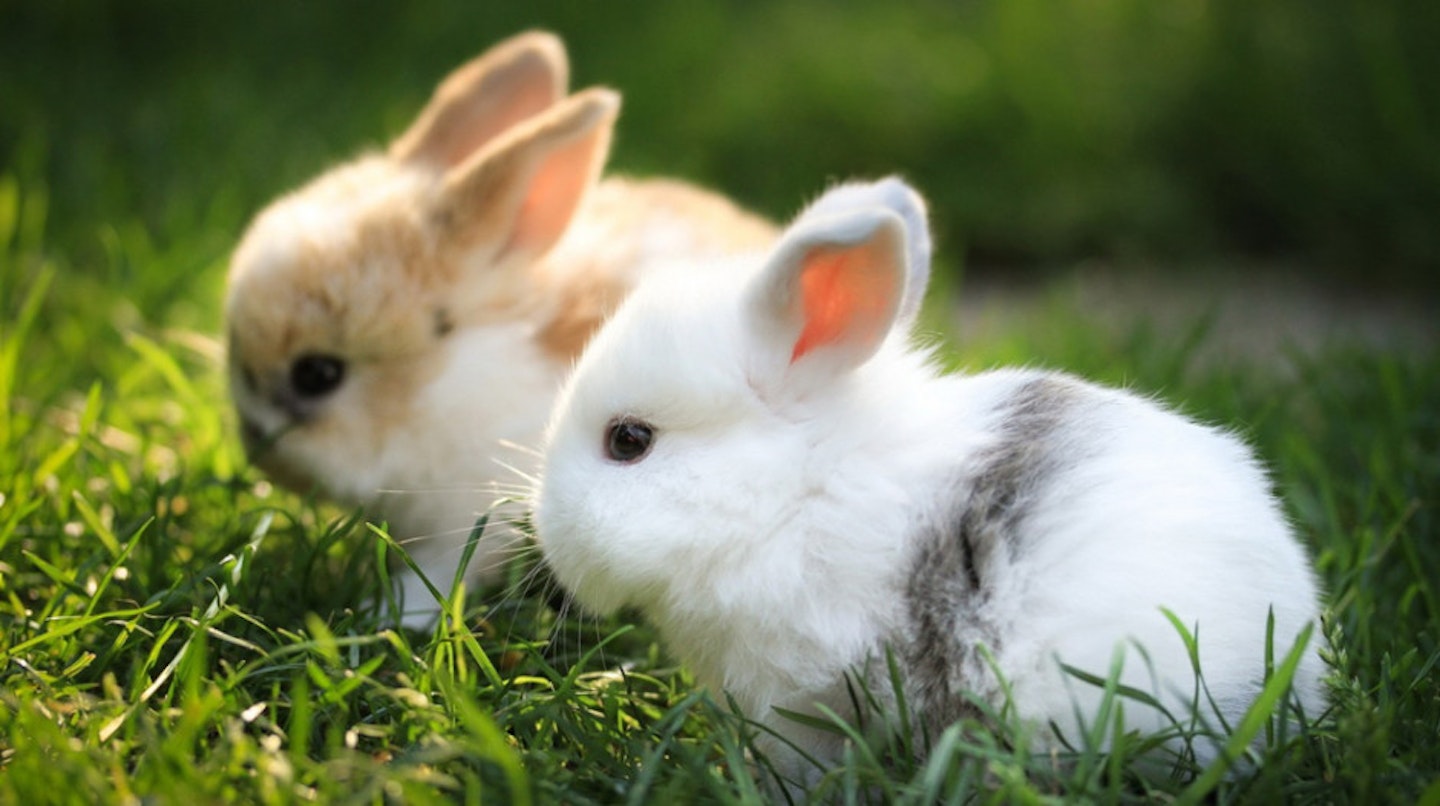 14 of 24
Extra fluffy bunnies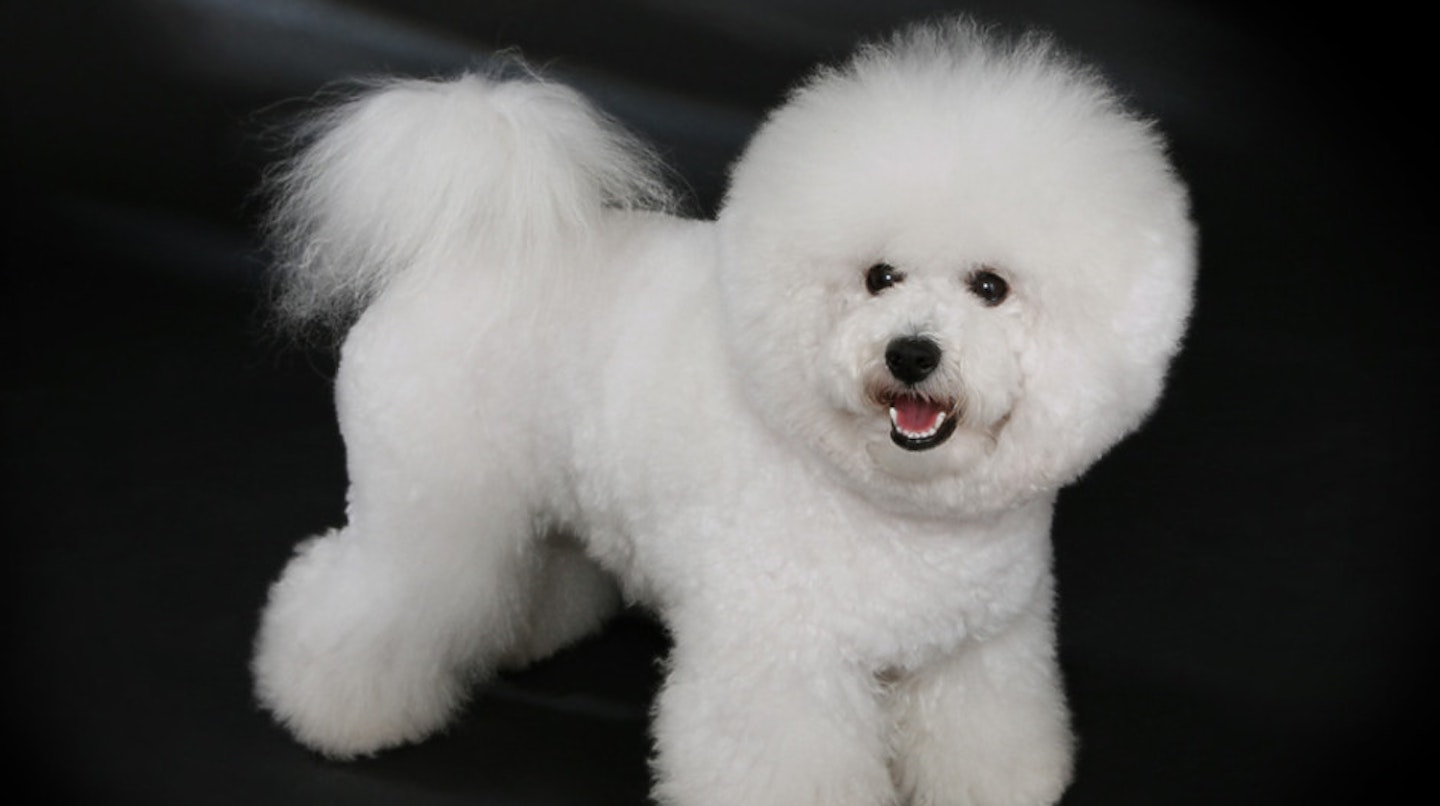 15 of 24
Extra fluffy dog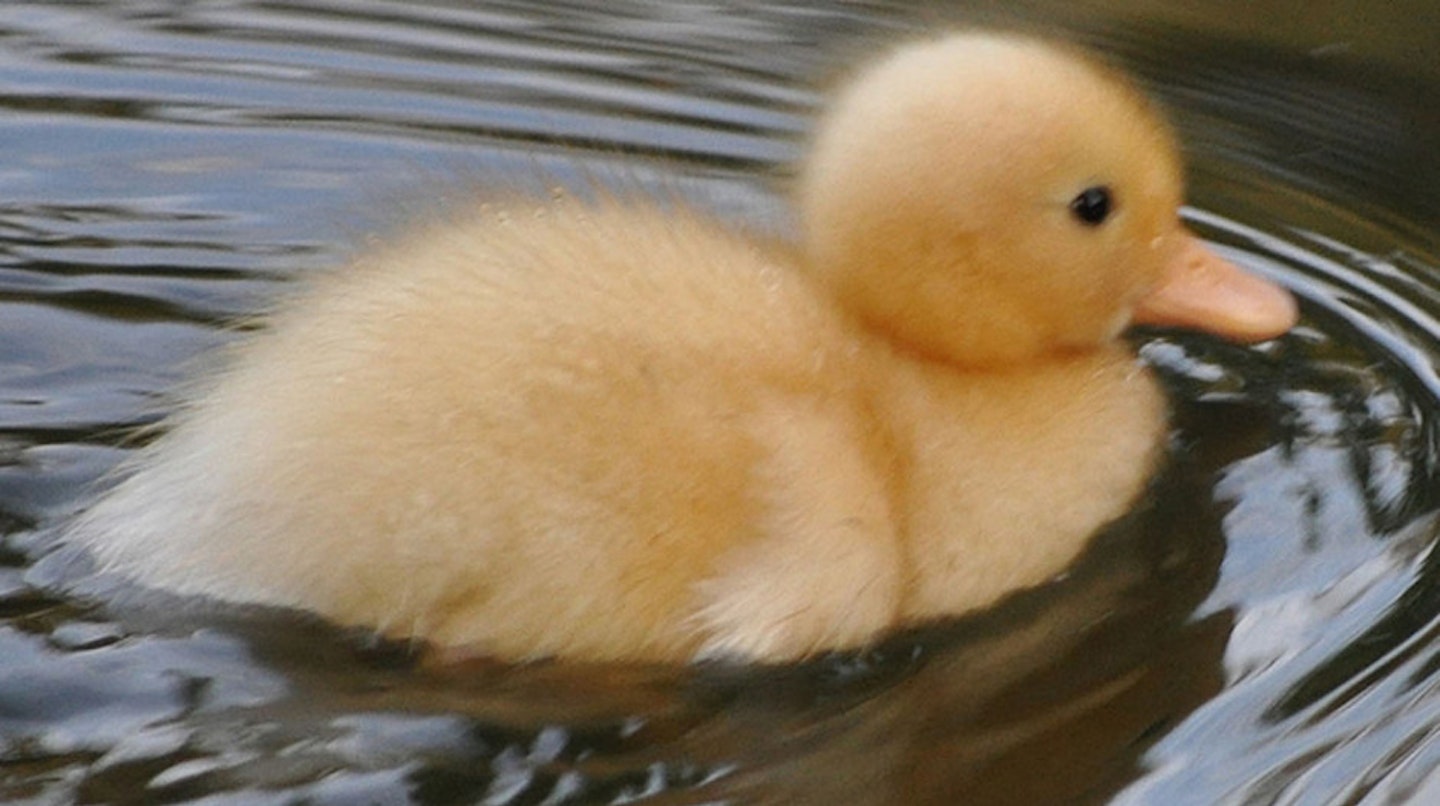 16 of 24
Extra fluffy duckling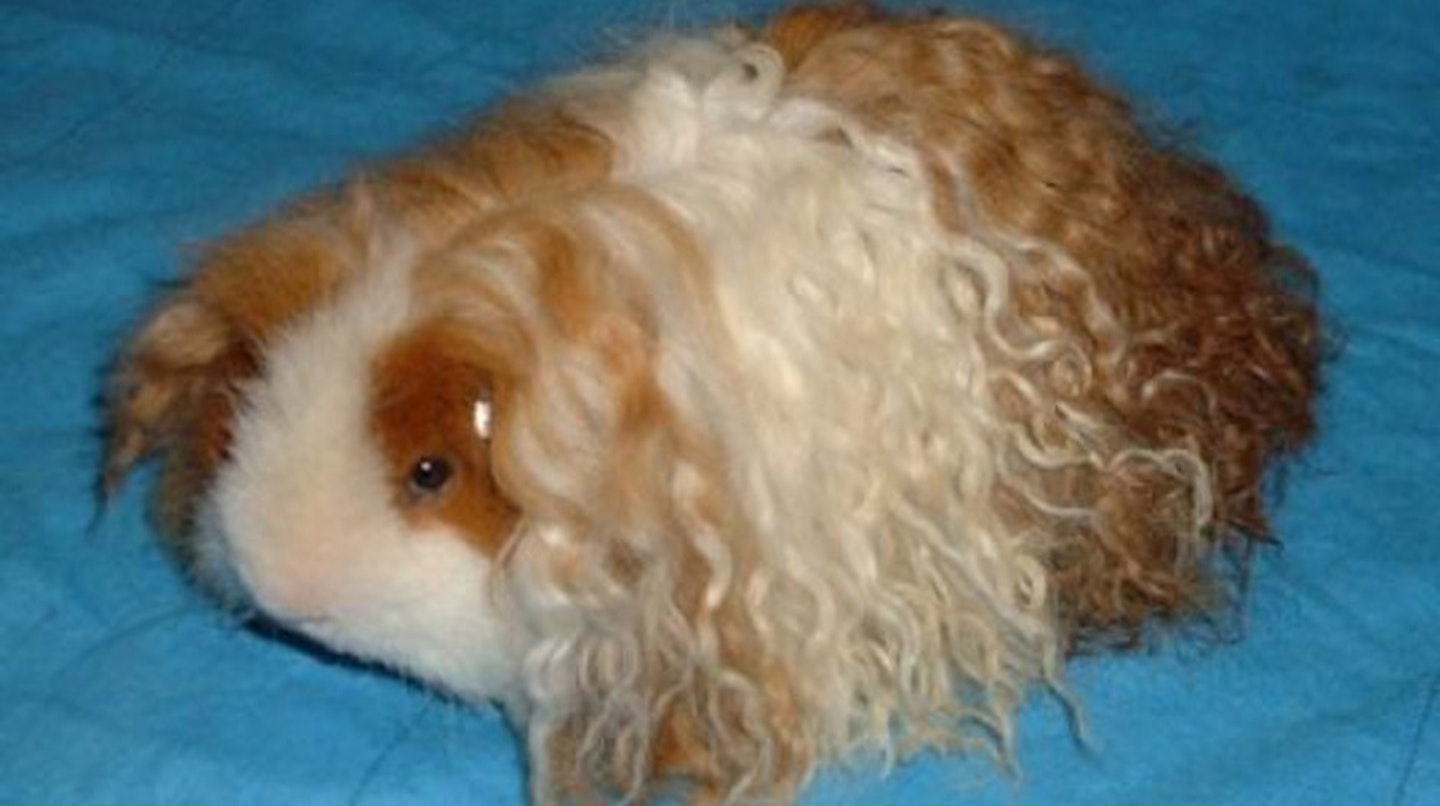 17 of 24
Extra fluffy guinea pig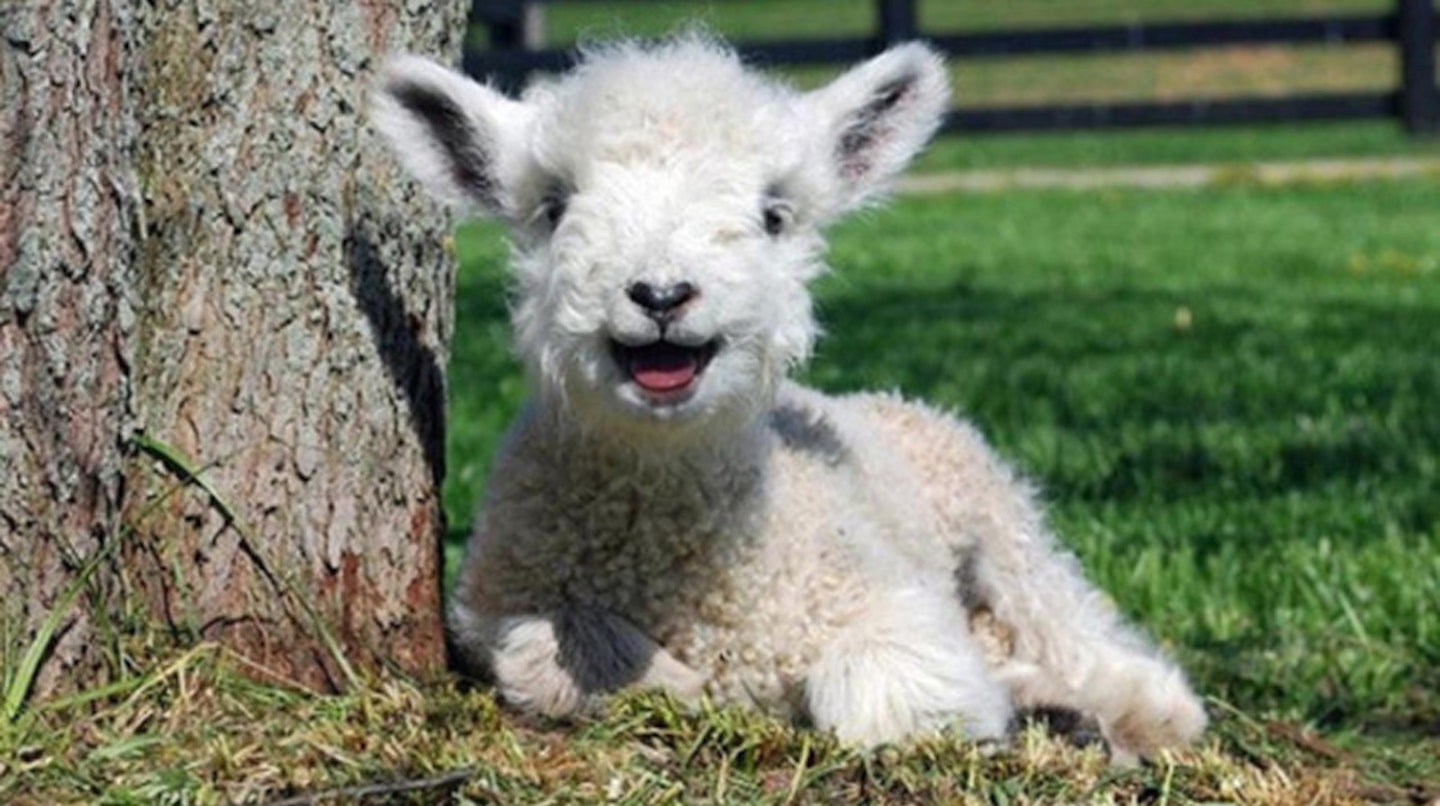 18 of 24
Extra fluffy lamb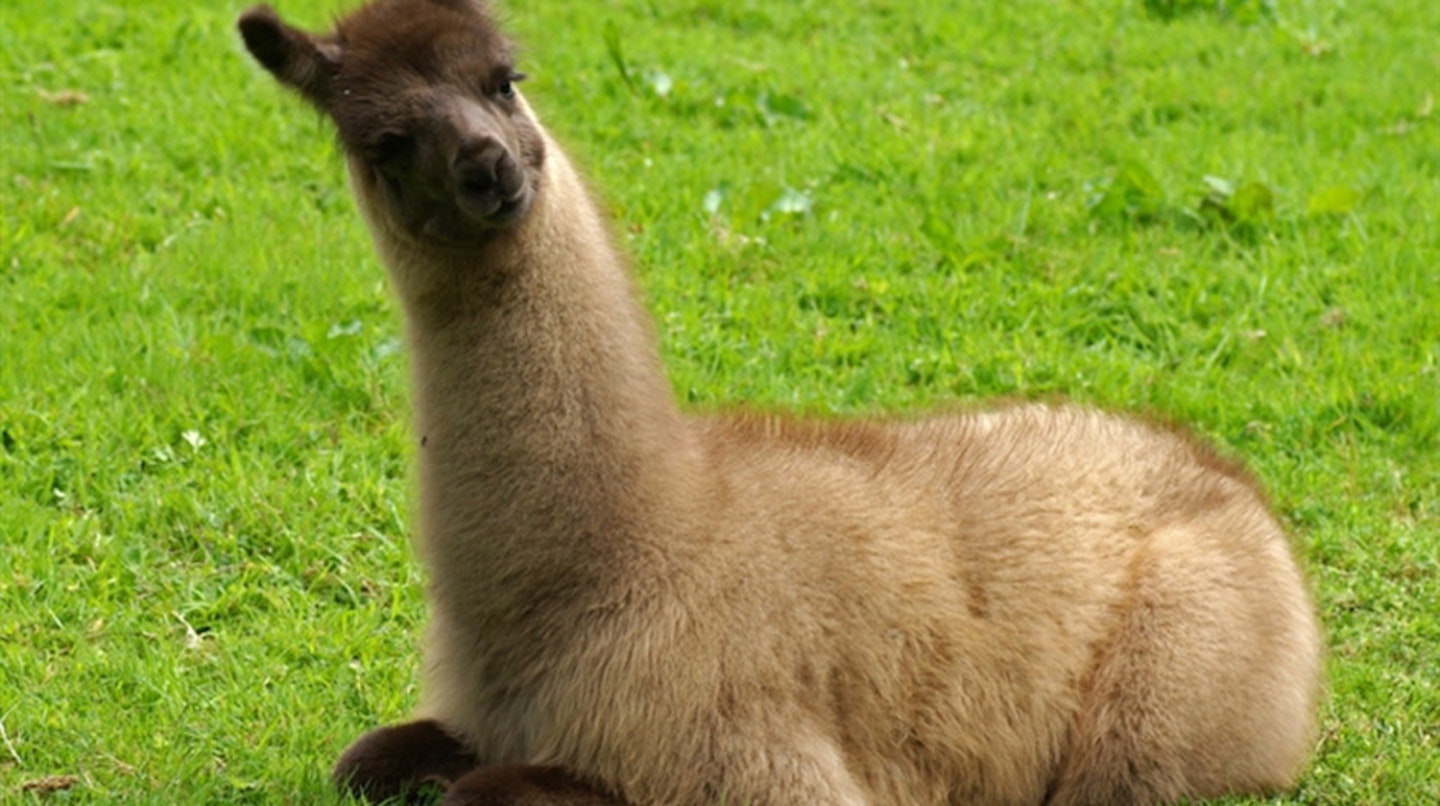 19 of 24
Extra fluffy llama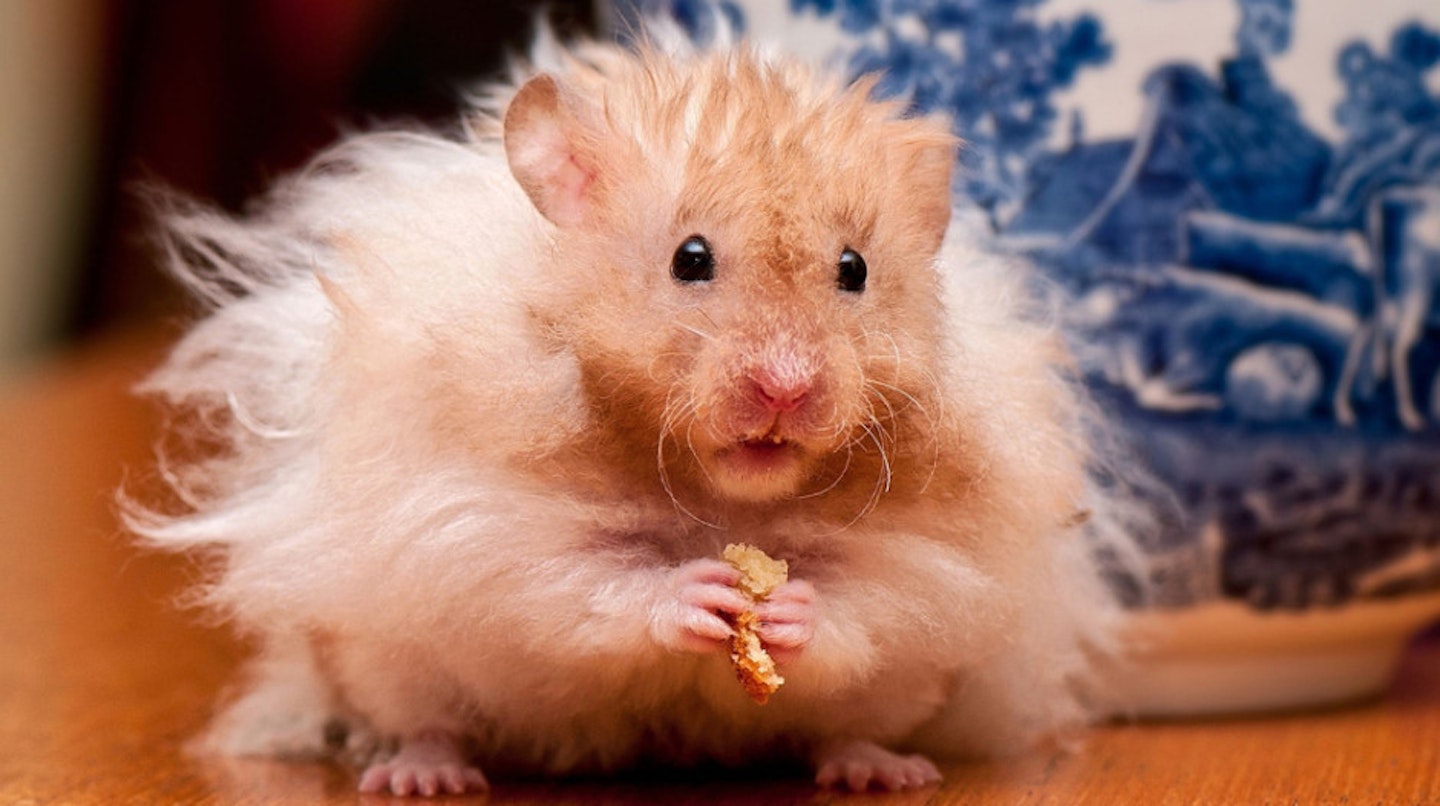 20 of 24
Extra fluffy hamster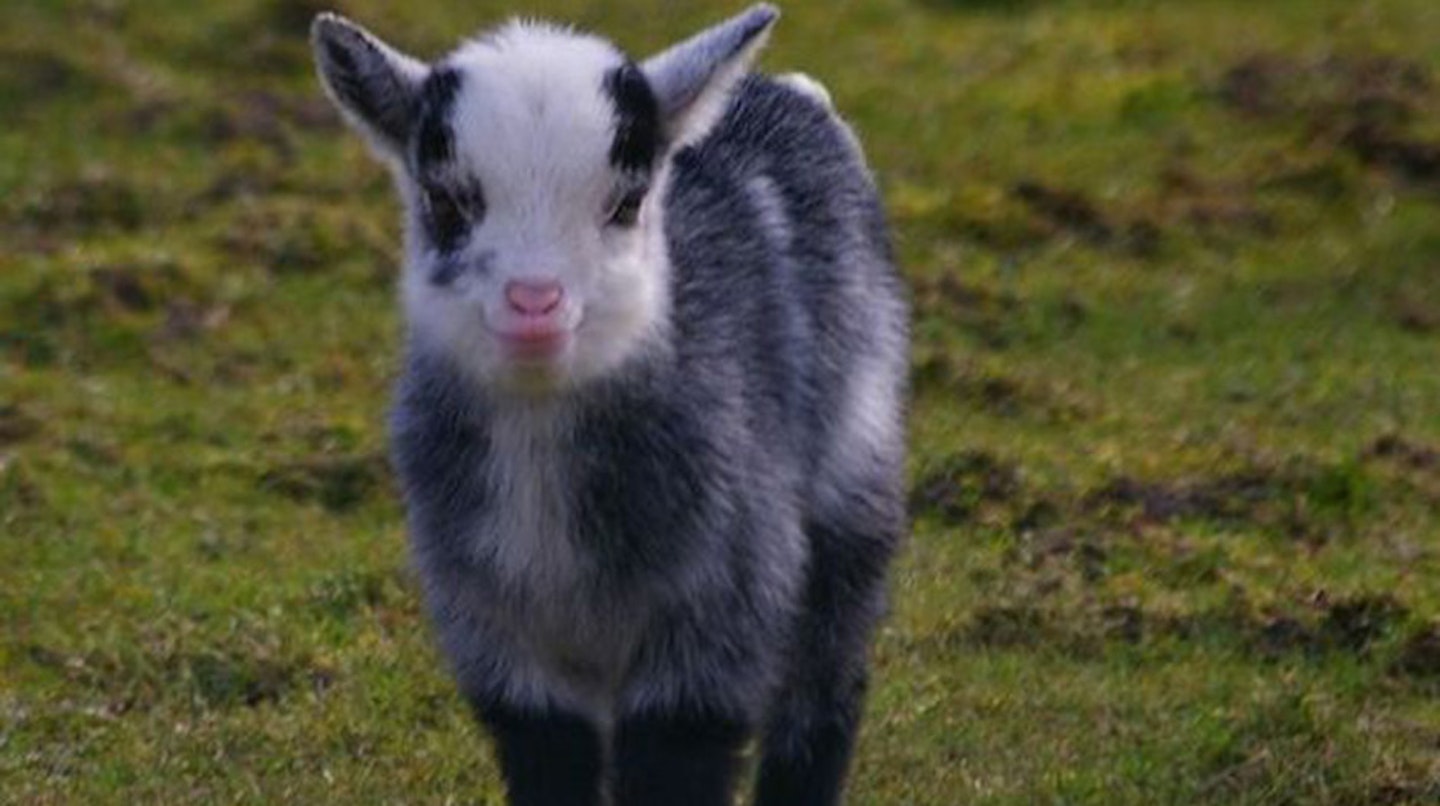 21 of 24
Extra fluffy lamb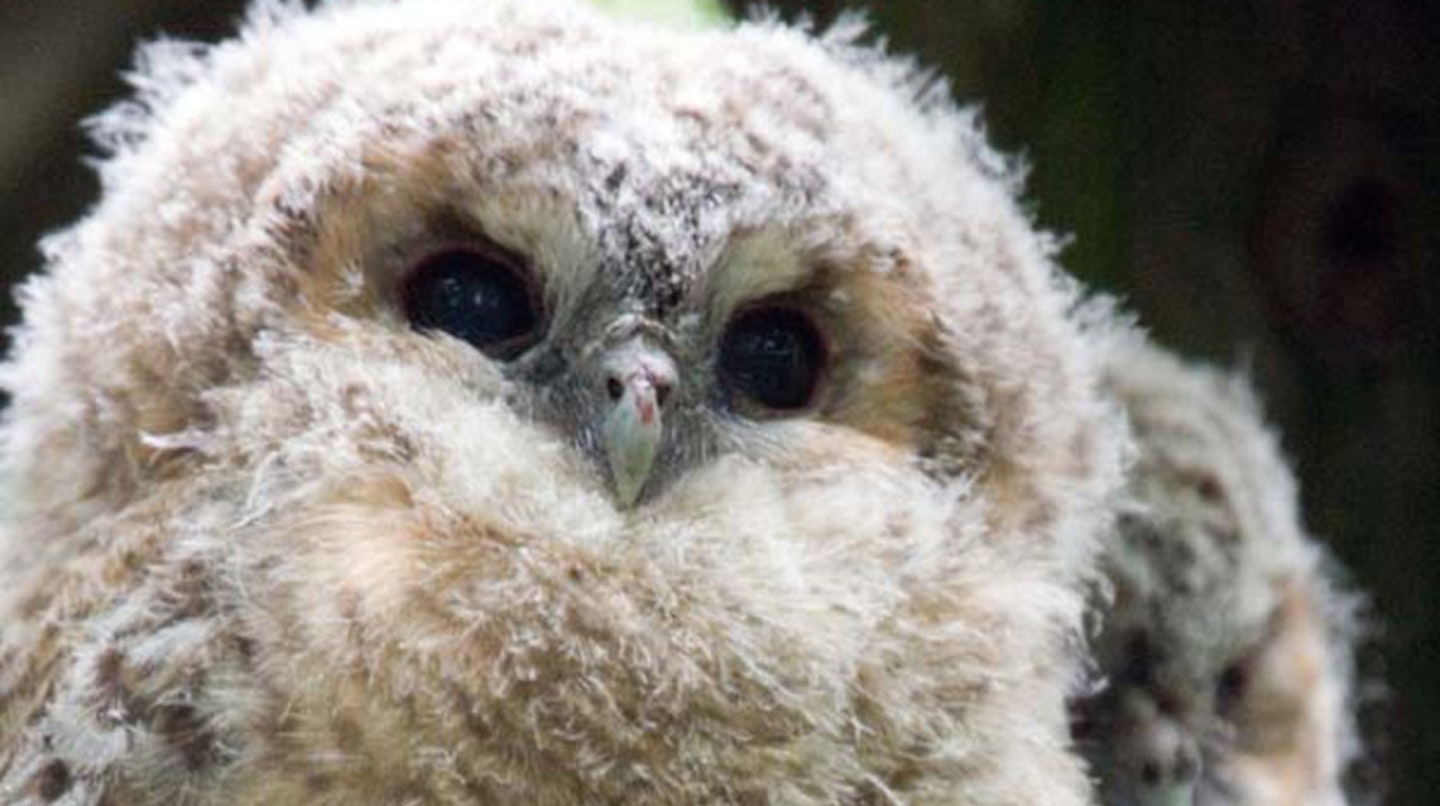 22 of 24
Extra fluffy owl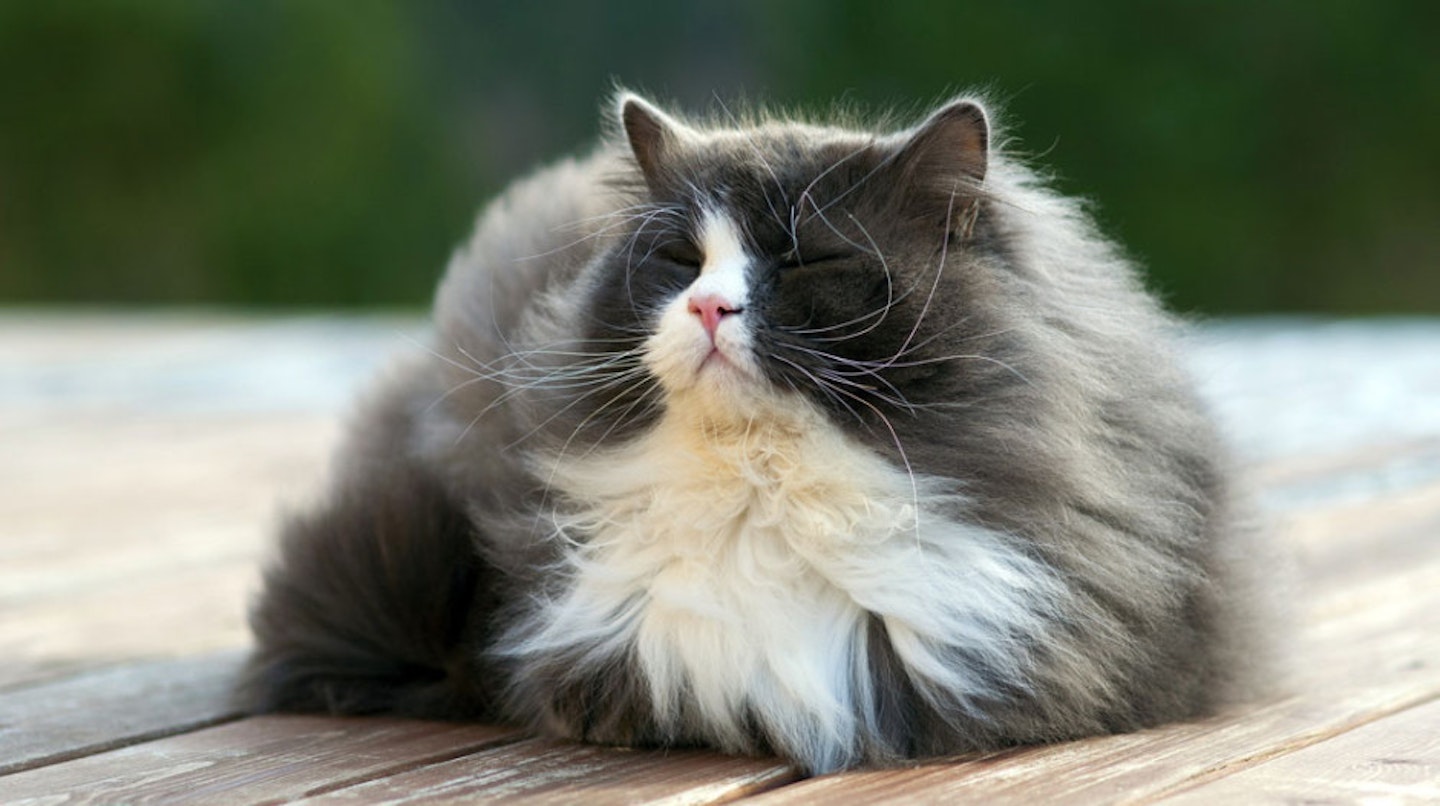 23 of 24
Extra fluffy cat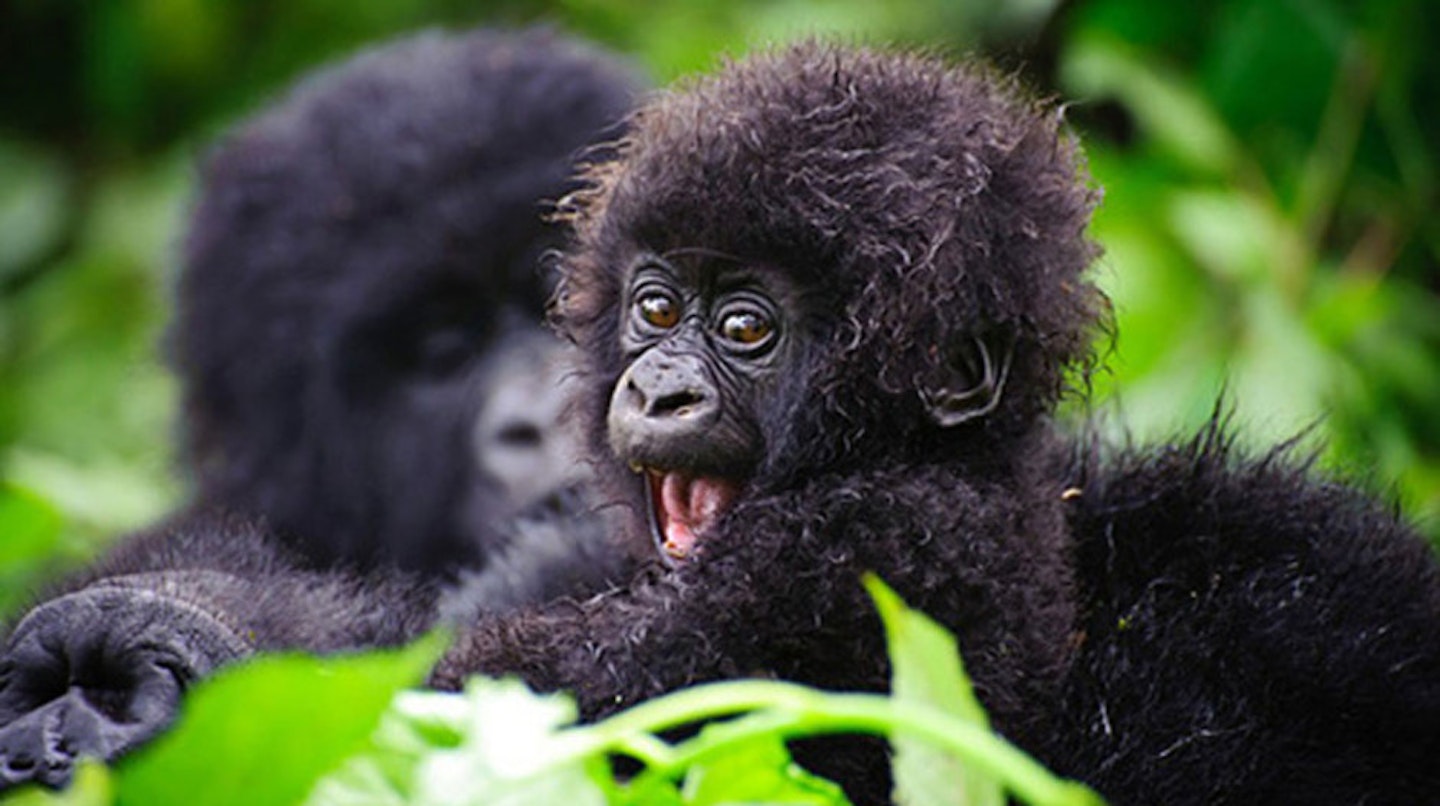 24 of 24
Extra fluffy gorilla