Phillip Schofield has bravely come out to the world as gay and has now opened up about his sexuality on This Morning.
The TV presenter, 57, announced he was gay in an emotional Instagram post earlier today shortly before he appeared on the ITV daytime television show alongside BFF Holly Willoughby.
During the emotional chat he spoke about his relief after coming out to his friends, family and the world.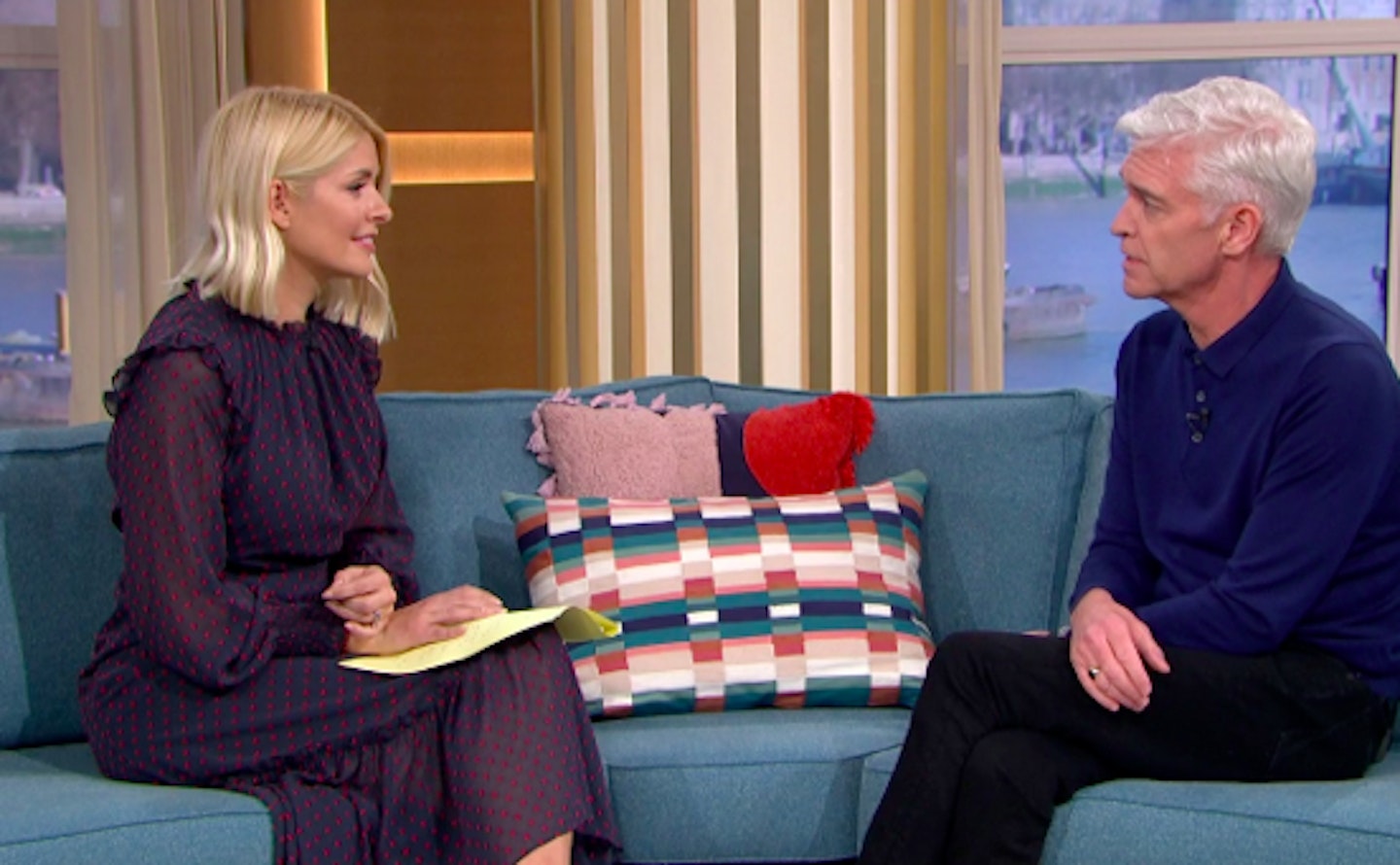 Holly began their interview by saying, "I've never been more proud of my friend than I have today" before reading out his statement.
She continued, "Reading that, I can hear your voice, I can hear the pain and how difficult that is for you… It's out there now, how does this moment feel?"
Phil went on to say, "It's funny because everyone I've spoken to, and you, have all been so supportive and so loving and caring, and my entire family to a person have grabbed us and said it's ok it's ok, we love you we're proud of you..."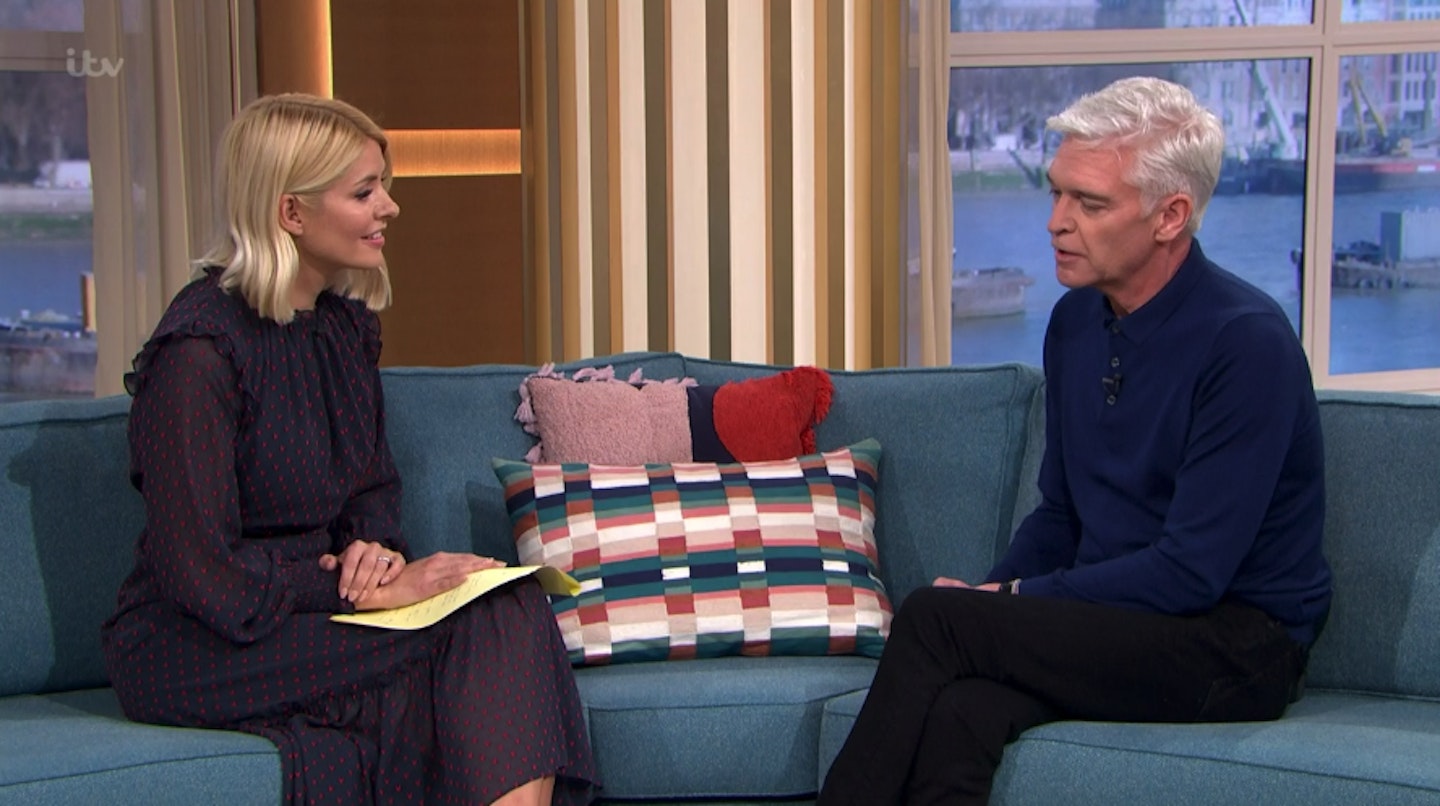 "Every person I tell it gets a little lighter and a little lighter, at the same time I have made this decision which is essential for me and essential for my head and that is principally the reason I have done this.
"They have been supporting while we get to this moment because we all know it was coming..."
He went on to explain coming out to his wife Stephanie Lowe, who he has been married to for 27 years, and his daughters, Molly, 27, and Ruby, 24.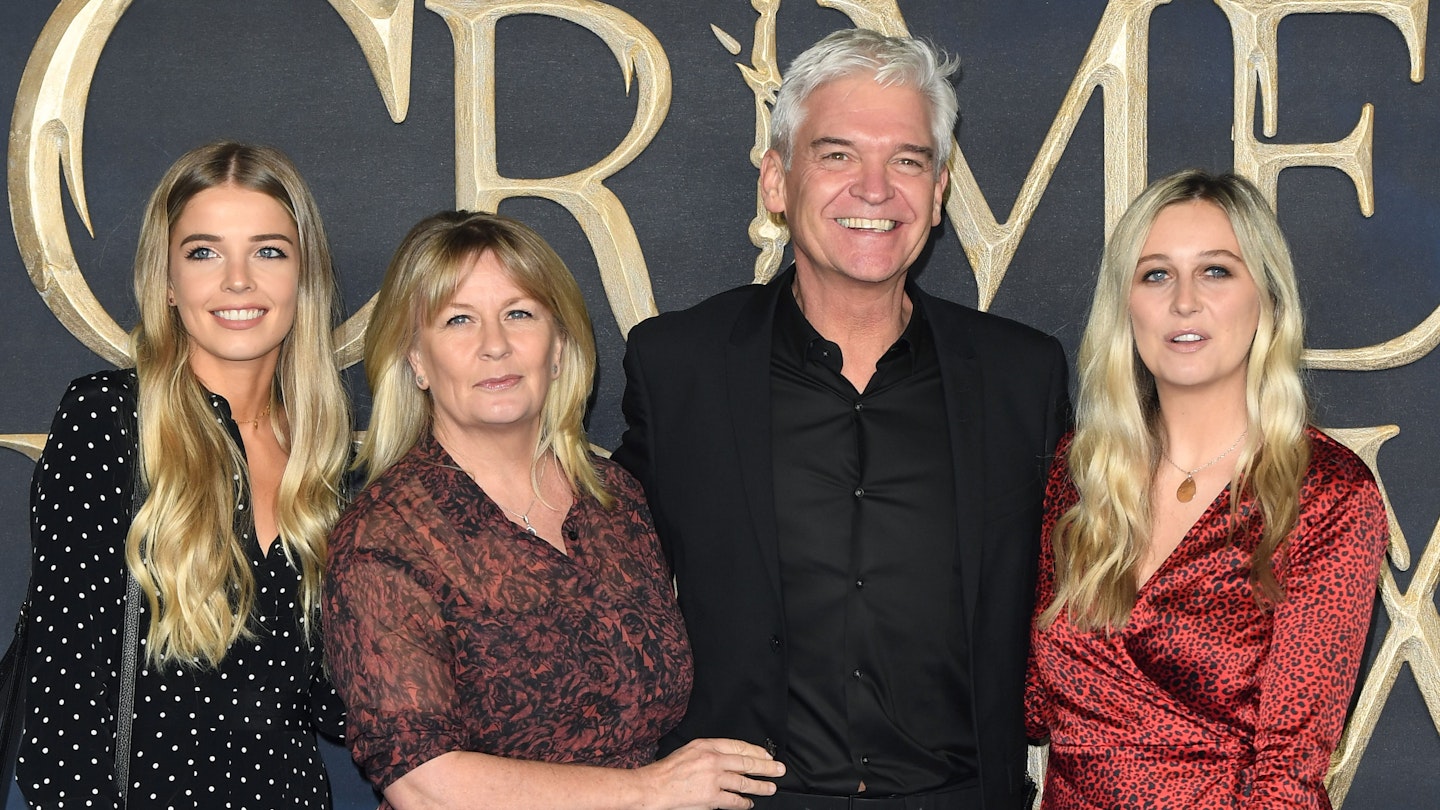 "We've never had any secrets. It is tough but it's not something that has happened quickly, I have had to deal with his in my head for quite some time, we've gone through this together, we have been honest and have been open.
"And Stephanie as I said, you know she's amazing, she's incredible there's no one in my life who would have supported me, as a wife the way she's supported me, she's astonishing, literally astonishing."
Check out: everything Holly Willoughby wore on This Morning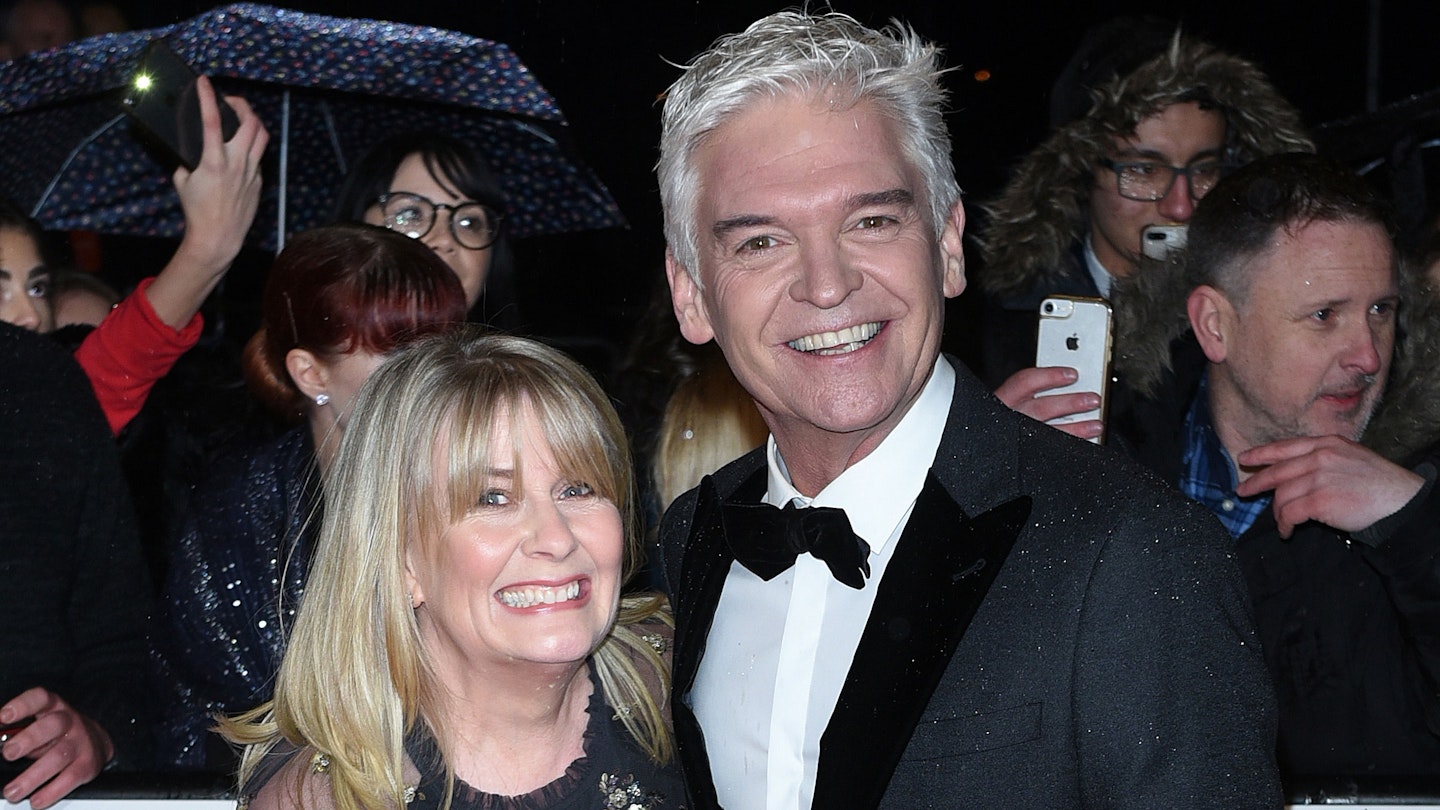 "You know this has been bothered me for a very long time. Everyone does these things at their own speed in their own time when the time is right.
"There's no question it has in recent times consumed by head, and has become an issue in my head, and so I got to the stage where I thought we sit here every day and I'm over there and some amazingly brave incredible person it sitting here and I'm listening to their story and thinking oh my God you're so brave, and I'm thinking I have to be that person."
WATCH: Phillip Schofield reveals what REALLY happens on This Morning
READ MORE
Holly Willoughby praises Phillip Schofield following sexuality statement
Holly Willoughby and Phillip Schofield's 29 funniest This Morning moments
This Morning viewers in stitches in latest raunchy on-air gaffe
He went on to say, "'All you can be in your life is honest with yourself and I was getting to the point where I knew I wasn't honest with myself I didn't like myself very much, so when is the right time to do it?
"And you know as a family, you know it is the right time. This is my decision. This is my decision. This is absolutely my decision. It was something I knew that I had to do.
"And I don't know what the world will be like no, I don't know how this will be taken or what people will think. But what I would say is, 'Yes I am very, very conscious of the hurt and so my overriding emotion for my family is obviously going to be guilt because I do feel guilty that this can't be anything other than a painful process.'"
This Morning airs from the NEW time of 10am until 12.30pm.