Rak-Su's Myles is a BIG fan of Christmas. As in, he's the kind of person who dons a "Christmas jumper with Santa Clause on it...[and] looks out for the Coca-Cola advert and the Christmas truck on TV with its big lighting and ambience."
And he recently revealed to heatworld how he plans to spend this Christmas: "I will be spending Christmas at mine and Gabby's. It will be our first Christmas together in our house. Then we're going away for New Years." Ooooooh, looks like things are getting pretty serious between this couple.
Shop our edit of the best Christmas candles:
christmas candles - heatworld slider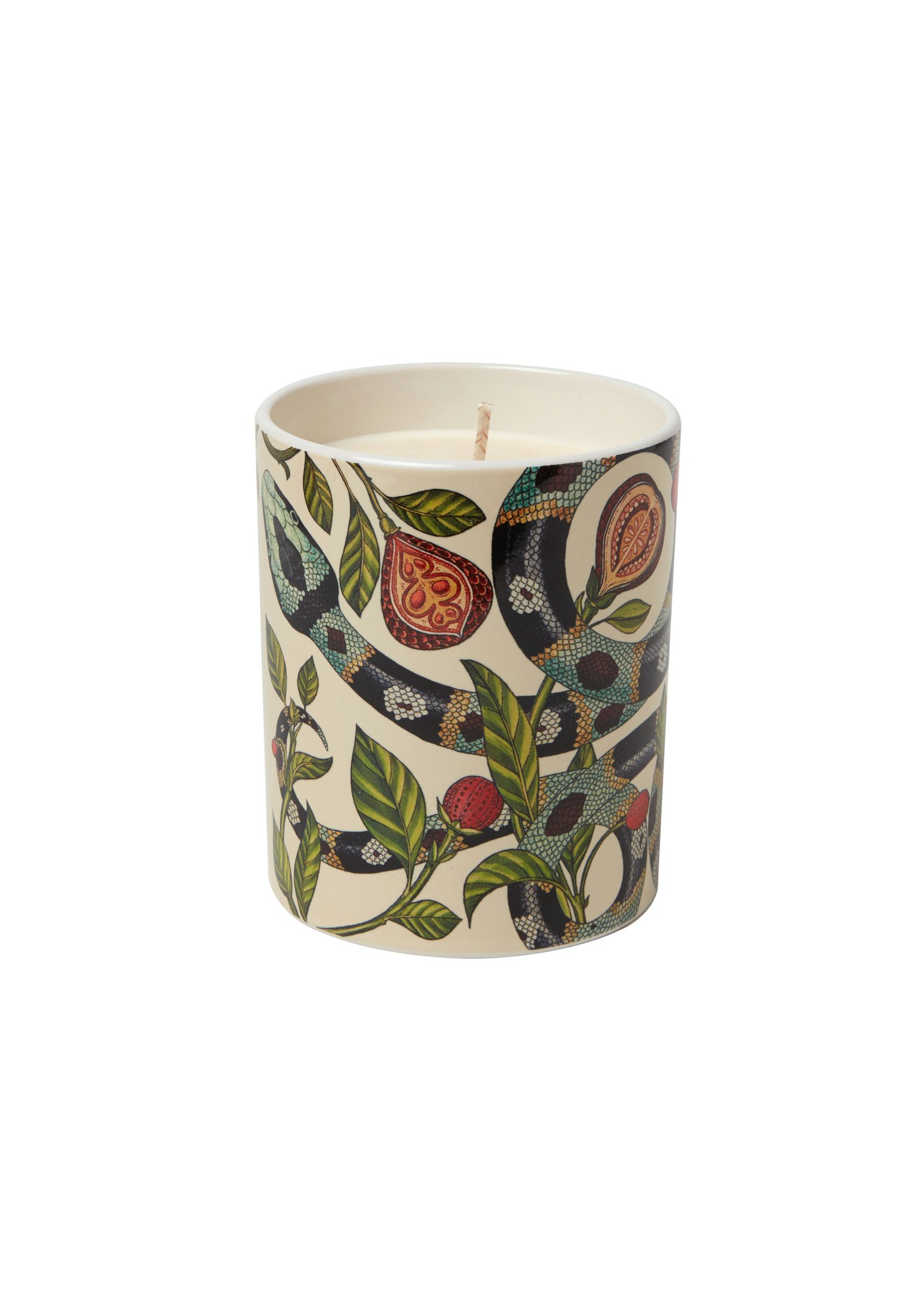 1 of 11
Wild Fig Small Candle, £49 from Polkra
This 100% natural wax candle boasts gorgeous scents of musk, cedar wood balance, cassis and mandarin, to create a warm Christmassy fragrance. We love. ❤ufe0f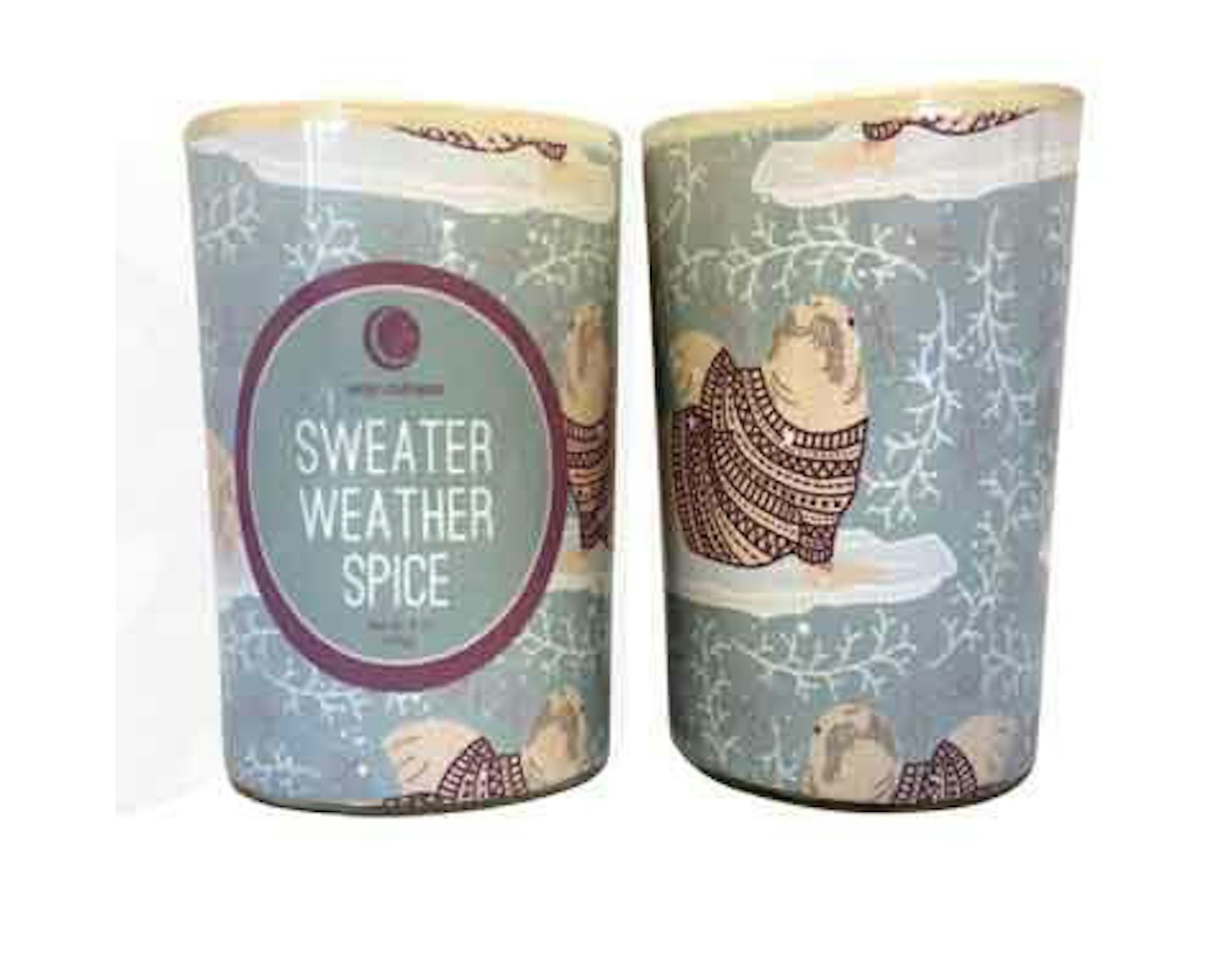 2 of 11
Sweater Weather Candle, £17.50 from LiveInTheLight.co.uk
Other than the adorable seal wearing a Christmas jumper on the front of this candle, we're drawn to the spicy blend of cinnamon, clove and nutmeg essential oils that emit a comforting scent. Mmm.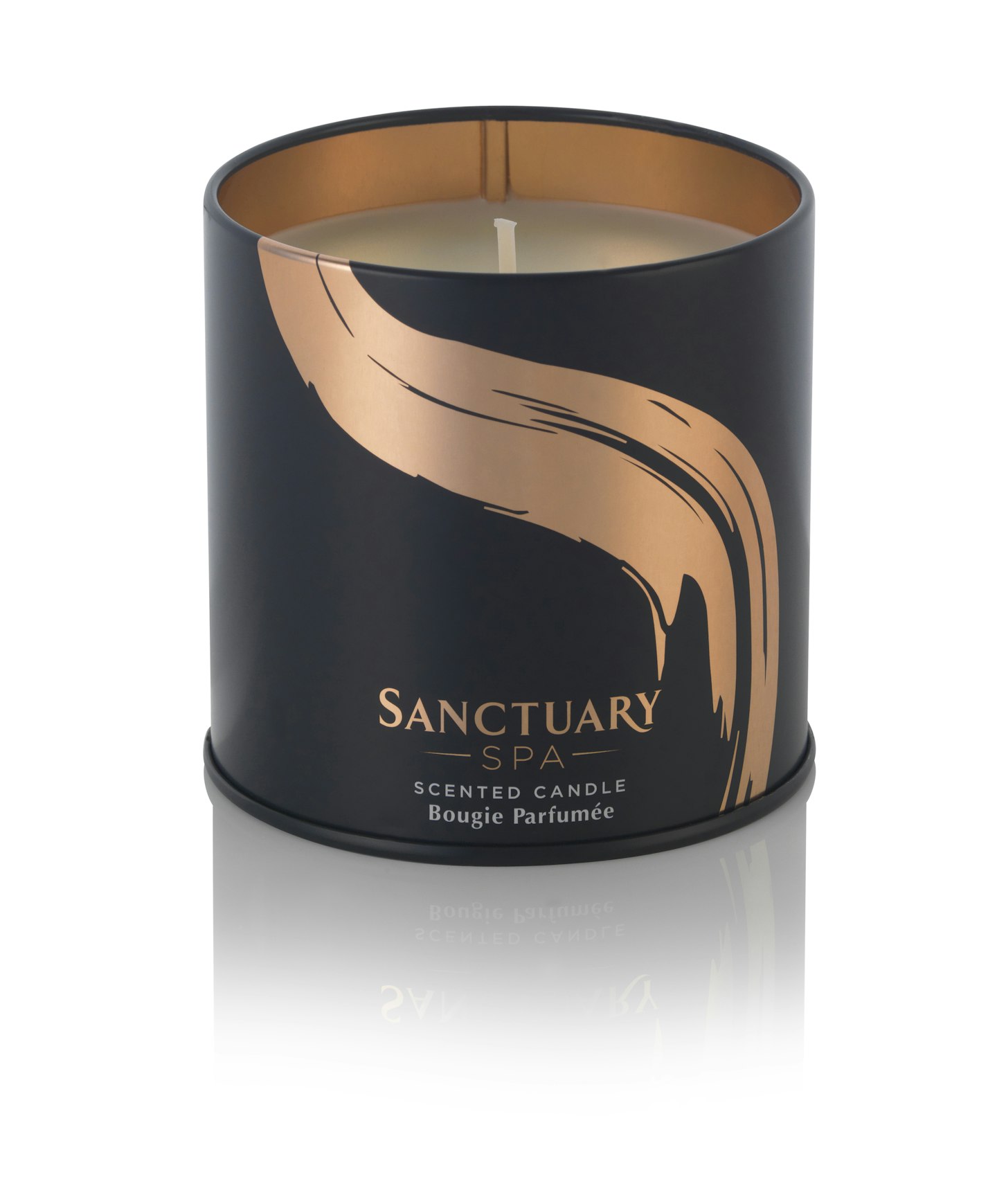 3 of 11
Luxury Oud Candle, £12.50 from Sanctuary Spa at Boots
This intensely indulgent floral oud fragrance is perfect to gift for a Secret Santa present, as it's super stylish and slick, yet totally affordable!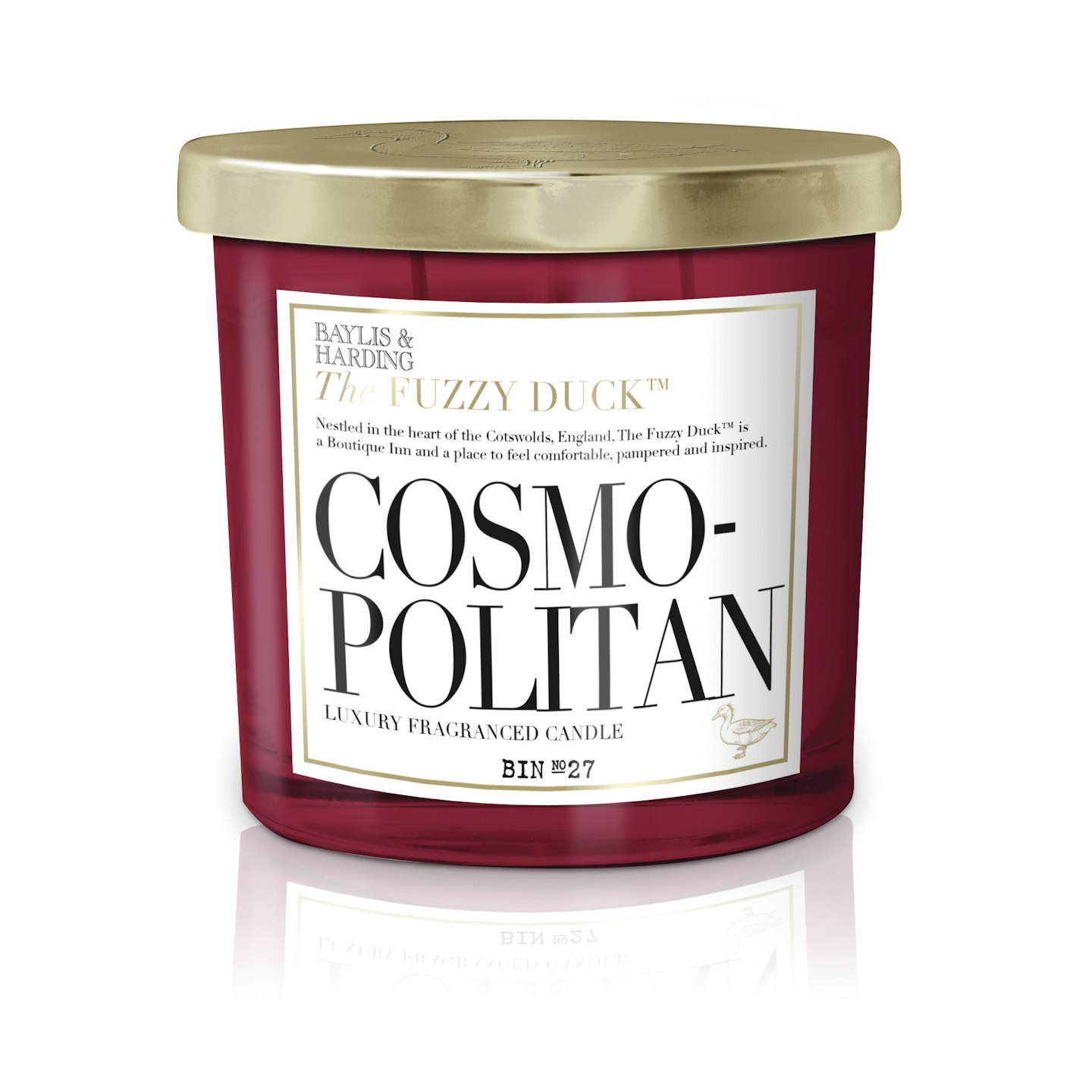 4 of 11
Fuzzy Duck Cosmopolitan Cocktail Candle, £15 from Baylis & Harding
Know someone who loves a cocktail? Then you NEED to gift them this incredible Cosmopolitan-scented candle from Baylis & Harding. It's every cocktail-lovers dream.ud83cudf78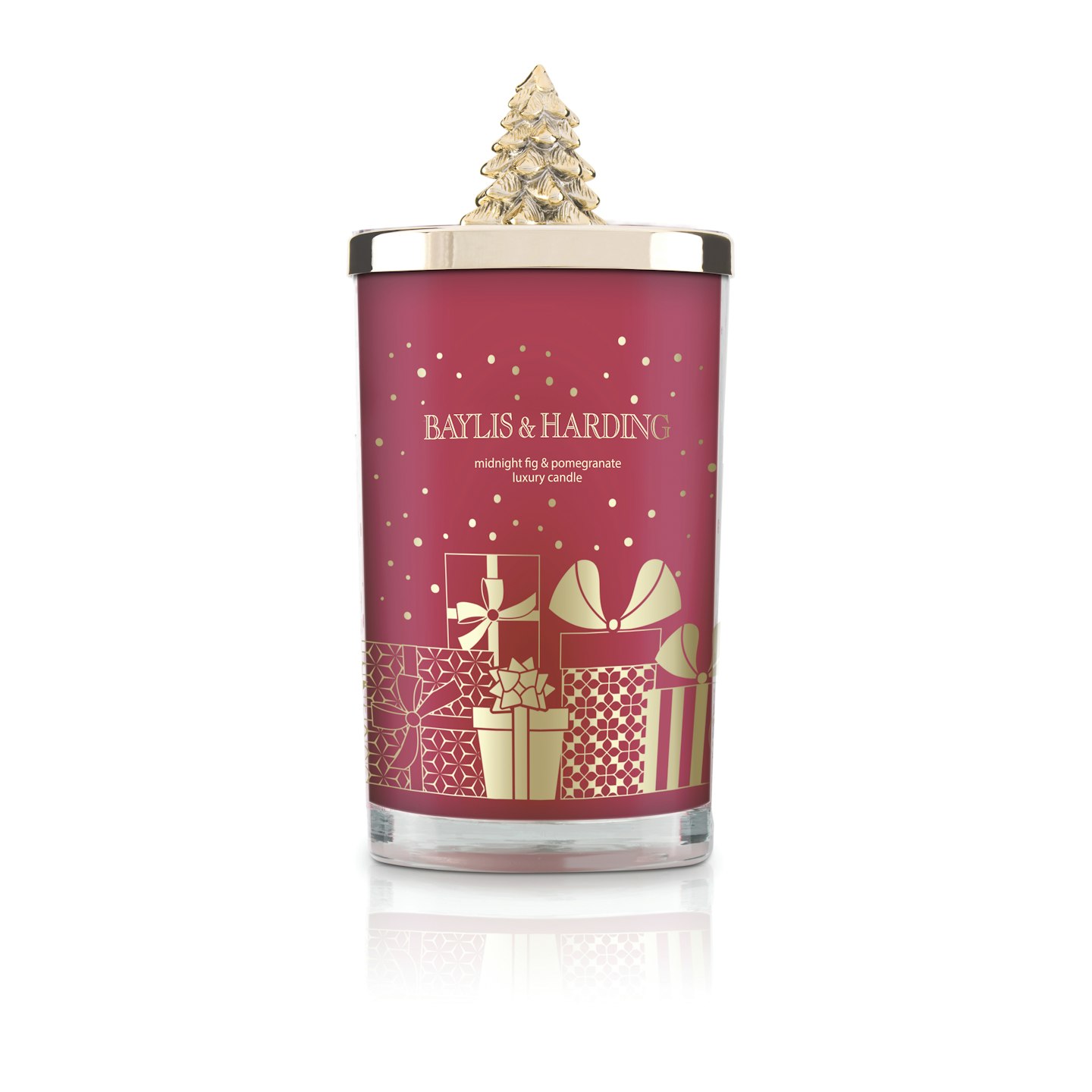 5 of 11
Midnight Fig & Pomegranate Christmas Tree Lidded Candle, £18 from Baylis & Harding
Just LOOK at how festive this candle is! The gold Christmas tree and pretty gold-embossed designs are just the cherry on top of this delicious fig and pomegranate scented candle. ud83cudf84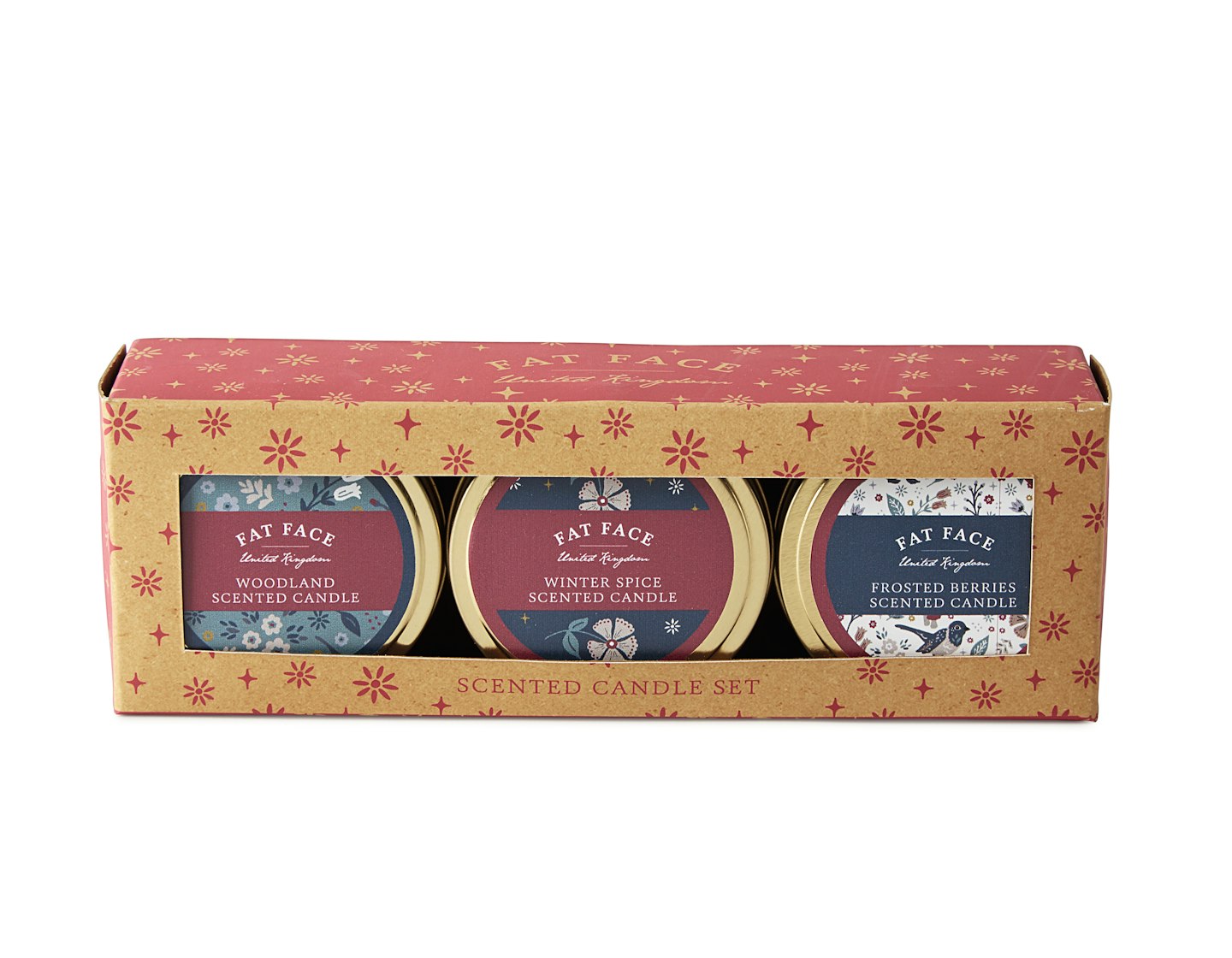 6 of 11
Candle Tin Trio, £15 from FatFace
If you're after a gift for a candle lover, then look no further than this cute trio from FatFace, which includes woodland, winter spice and frosted berries scents. Ooh la la!
7 of 11
Exquisite Almond Candle, £53 from Diptyque
One of this year's holiday scented candles from iconic candle brand Diptyque is this almond and tonka bean-scented creation. Gift this to someone who's a real candle connoisseur. ud83dudc85ud83cudffc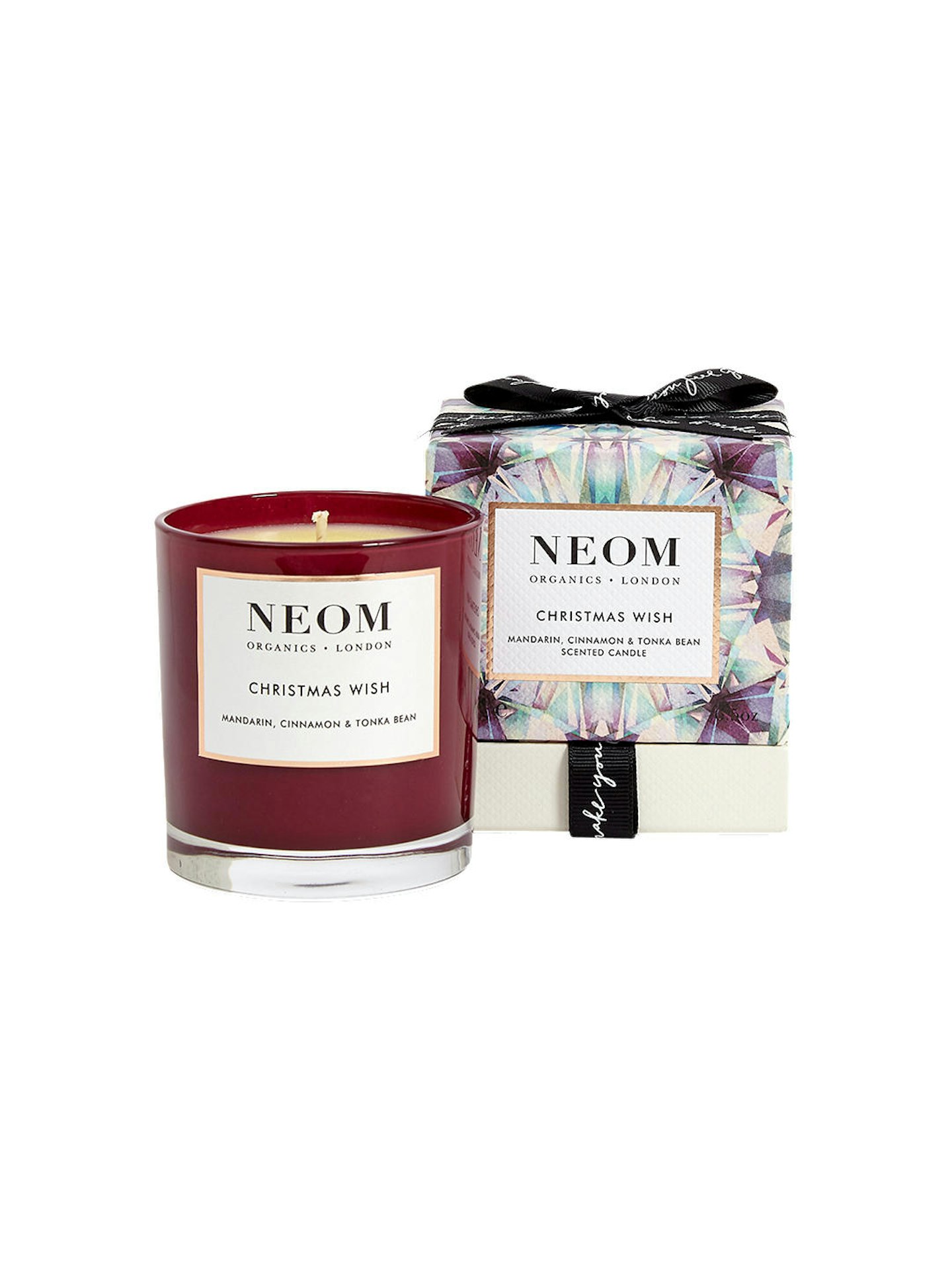 8 of 11
Christmas Wish Candle, £25.60 from Neom
This Christmas wish candle has a comforting blend of 13 pure essential oils that will help you unwind and relax during the busy festive period. ud83dudc86ud83cudffc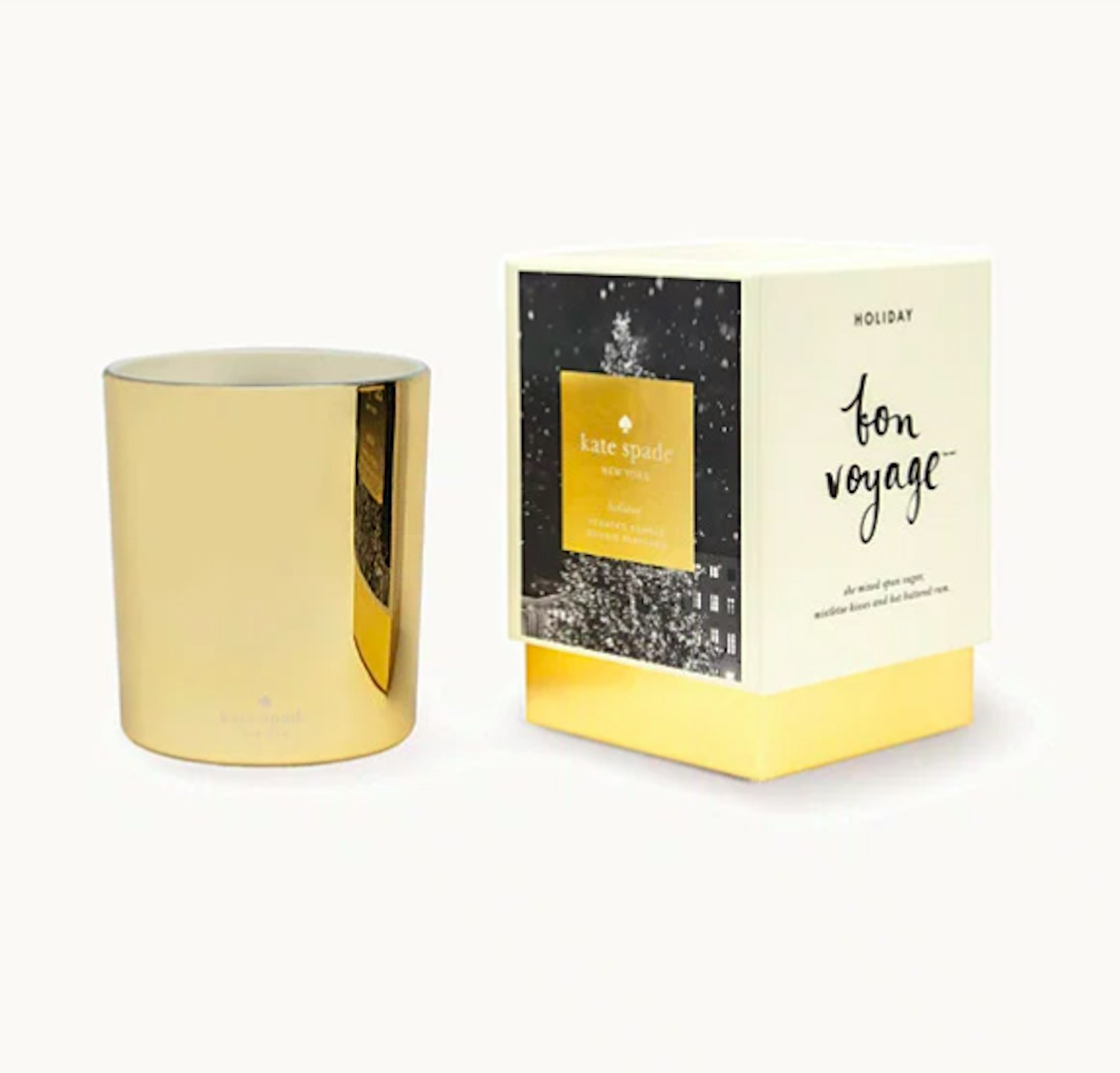 9 of 11
Holiday Candle, £35 from Kate Spade
Chill indoors this chilly season with the Kate Spade holiday candle. It has festive notes of fir balsam, vanilla and birchwood, so will leave you feeling toasty and relaxed.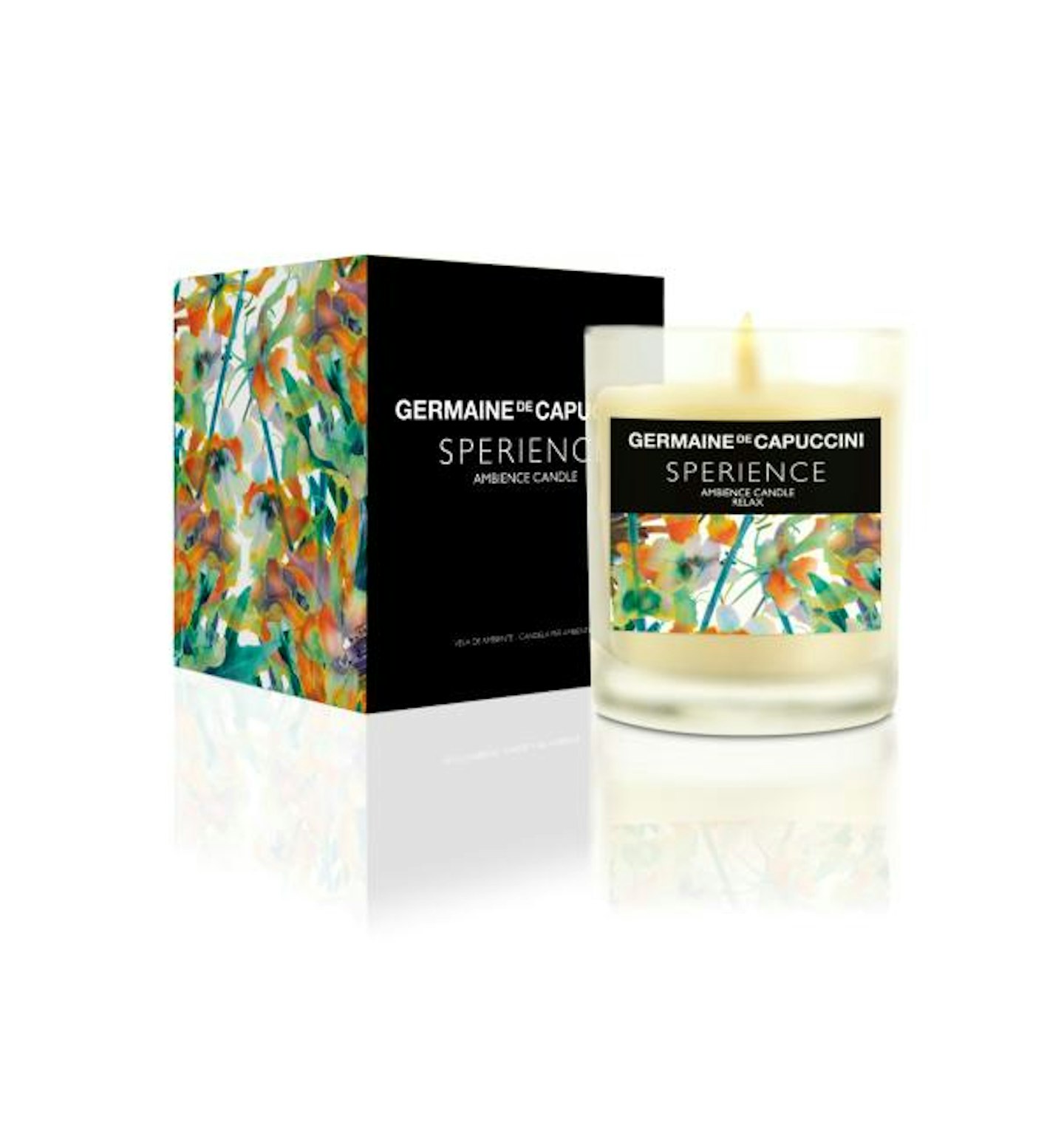 10 of 11
Aromatherapy Candle RELAX, £29.50 from Germaine de Capuccini
Help someone relax with this dreamy aromatherapy candle made with 100% pure essential oils from Germaine de Capuccini. ud83dudc86ud83cudffc It's infused with lavender, sandalwood and patchoulito - which are all scents that help to relax your mind, body and spirit. Excuse us while we stock up on this...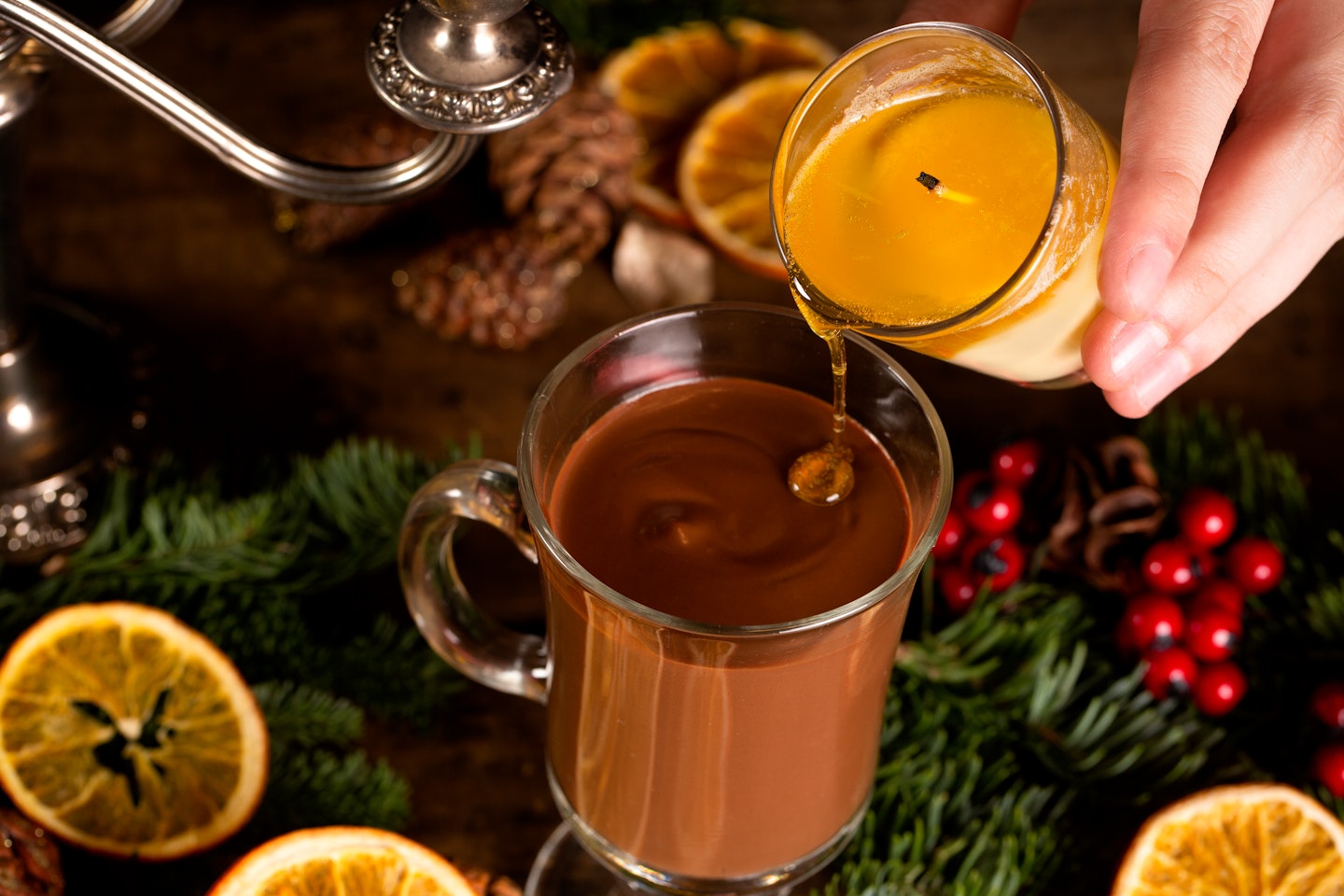 11 of 11
Edible Candle, £9.99 from Smith & Sinclair
Meet the world's first festive edible wax candle, which is a TOTAL game-changer. This Christmas, burn this candle from Smith & Sinclair (which comes in the aromas of Peppermint or Spiced Orange), wait for the wax to melt, then add two teaspoons of it into your hot chocolate to transform the flavour. Talk about fun!
Speaking about how much he loves Christmas, Myles said: "My favourite thing about Christmas is Christmas dinner – cooking Christmas dinner and eating it." His favourite part of the meal? "Either pigs in blankets, because it's a festive food, beef wellington or my roast potatoes - goose fat and then semolina on the potatoes with rosemary and garlic salt. Boom." We're SALIVATING as we speak.
"I make a beef wellington every year for my family and one year I overcooked it slightly, so it wasn't rare it was probably medium/well done. I got slaughtered for the whole of Christmas by my family for ruining Christmas dinner."
"My most memorable Christmas present is a bag of Cashew nuts I get every year and one satsuma. That's my most memorable." Well, that's certainly different...
Rak-Su teamed up with Coca Cola to remix the 'Holiday's Are Coming' track! Watch it here: