We may still be waiting on news of a new album after six years, but at least Rihanna shared the gift of her baby boy with fans just before Christmas. And having produced a child that cute – seriously, have you seen the TikTok? – it's no wonder we're told she and A$AP Rocky aren't waiting around to have more kids.
"Being a mum has changed Ri's life for the better in every way", we're told. "She and Rocky are totally in sync as parents and are loving the experience. It's brought them so much closer as a couple. Ri wants a big family – she doesn't see any need to hang around and feels ready now her body has fully healed and recovered from the delivery in mid-May."
The adorable baby boy – whose name Rihanna is yet to reveal – is the first child for the 34-year-old singer and boyfriend A$AP Rocky, real name Rakim Mayers. After calling her "the love of my life" in 2021, Rocky and Rihanna seem to have been in a love bubble ever since – and our source says the couple are keen to make things official.
"They planned on getting married a while back, but had to put it off a couple of times because they wanted to get through the pregnancy, then settle into raising their little guy for at least six months without any big distractions. Ri's schedule is really picking up, but it won't hold her back from tying the knot with Rocky in the spring. She wants to do it back in Barbados and her family is busy organising a beautiful beach ceremony, which is planned to coincide with her 35th birthday in February.  She would love to walk down the aisle with a baby bump – and they won't be stopping at two children, either."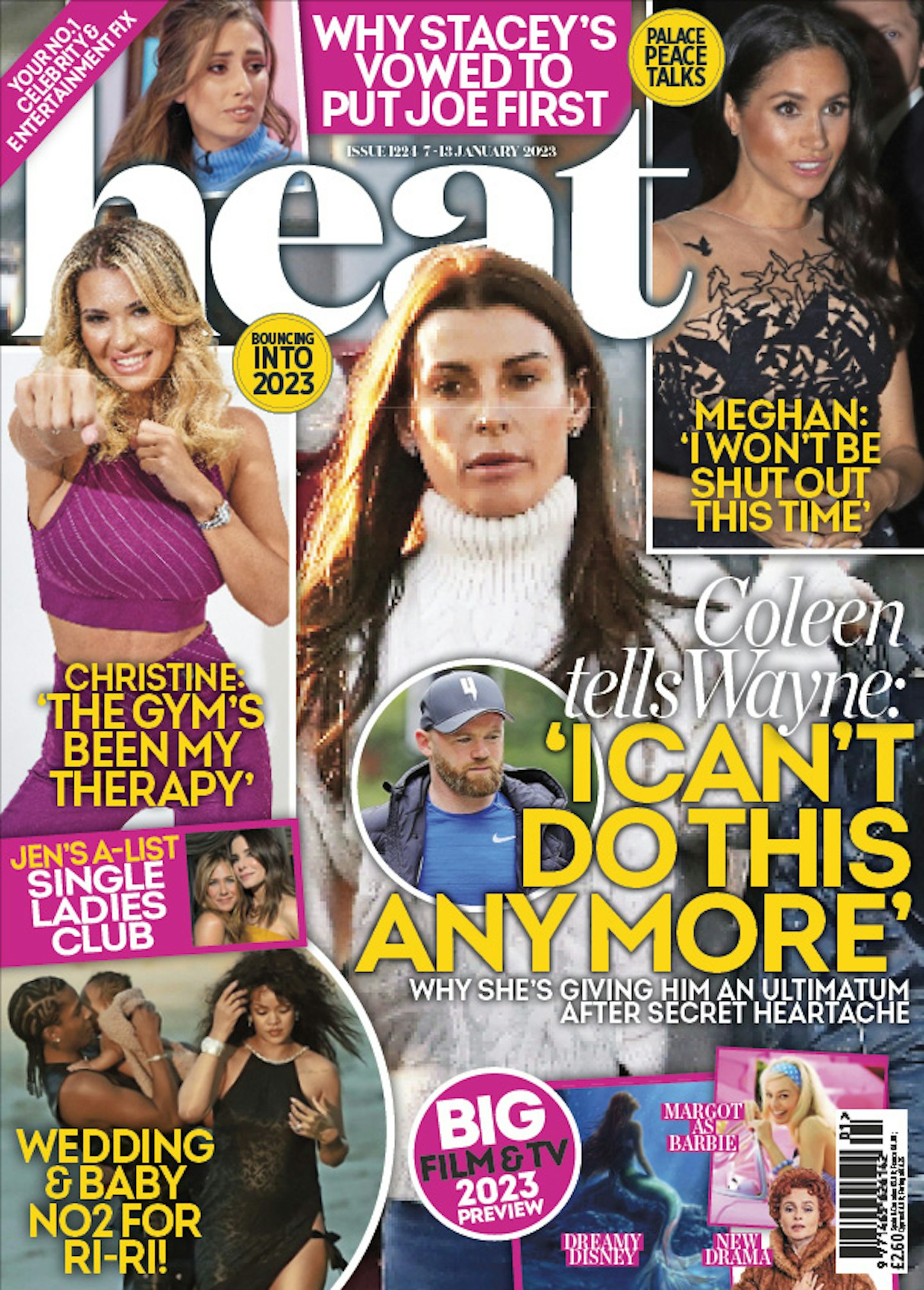 In a 2020 interview with British Vogue, Rihanna declared she wanted "three or four kids" over the next ten years, and our insider tells us she's "aiming to be a mum to four kids by the time she's 40", adding, "She hopes to have a little girl this time around – maybe even twins if she's really lucky."
So, with the hope from fans of new music from the singer this year, as well as a wedding and baby number two on the horizon, it seems Ri-Ri has a busy 2023 in store. But our source says she wouldn't want it any other way. "It's the time of their lives right now and they feel blessed that things are only going to get better."