She's already launched a whopping eight fragrances (we didn't realise it had been that many either), and now it's officially been revealed that Ri-Ri wants to launch her very own brand of cosmetics.
Last night during an appearance in New York, Refinery 29 caught up with Rihanna to get all the goss. When asked if she had any plans to launch make-up she said: "That is definitely something I am going to have my hands on and would love to do.
"It's something that I've always wanted to do, but I've always had so much on my hands. But, this time, I'm going to make sure it happens. I'm going to find some time between albums and fragrance to do that. I promise."
We think it's fair to say we will want to be wearing all of Ri-Ri's new slap if it makes us look a teeny bit like her. All at once, preferably.
She seems to have quite unusually extraordinary aims for her products though, saying: "[I'd like to create] Lashes that could put themselves on...lipstick that doesn't move but doesn't dry your lips out, that you don't need a liner for. I mean it sounds so unreal."
Erm, yes it does. Is she planning on hiring Derren Brown to create these optical illusion lashes?!
Rihanna posts pictures of baby Majesty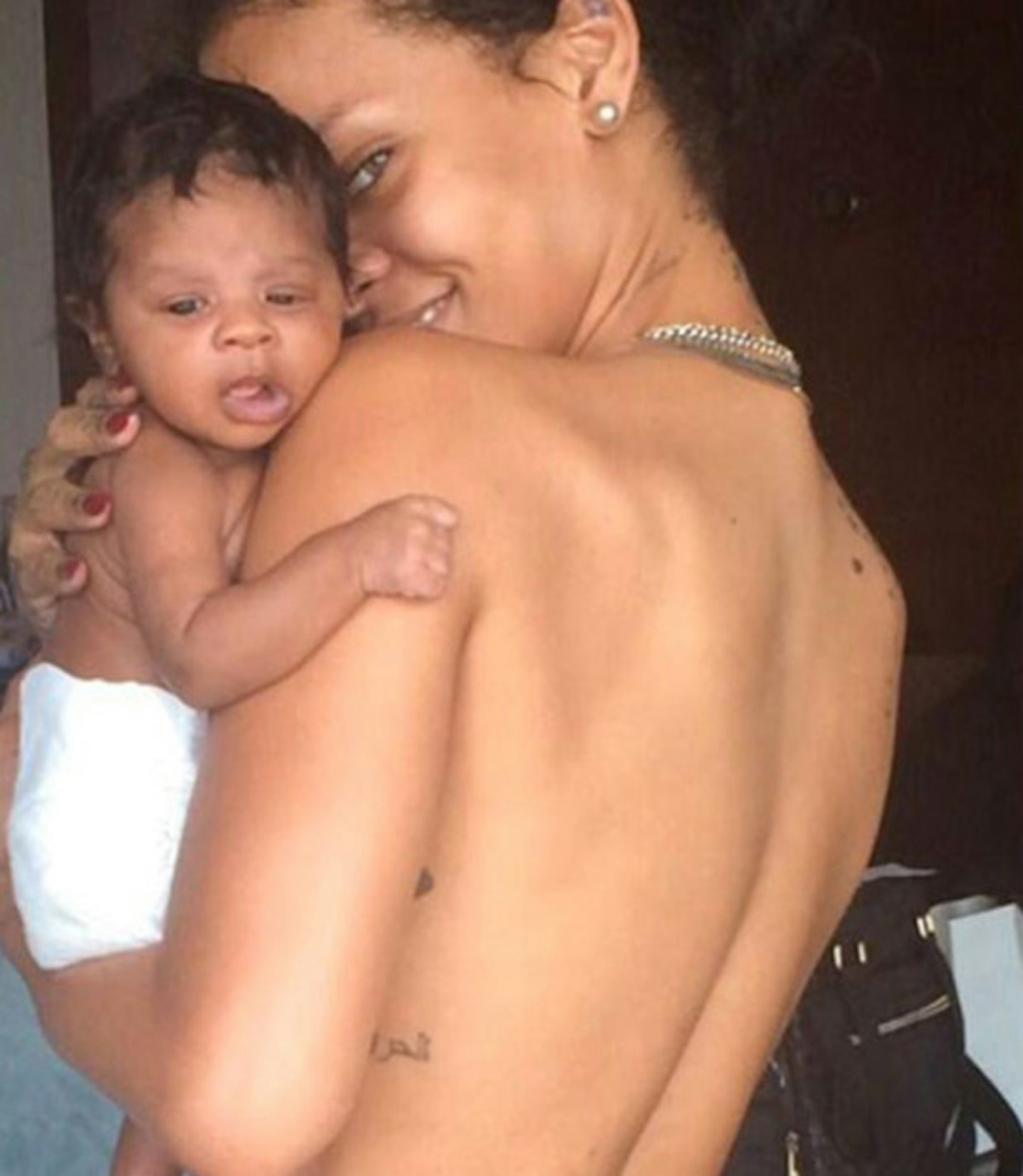 1 of 4
ri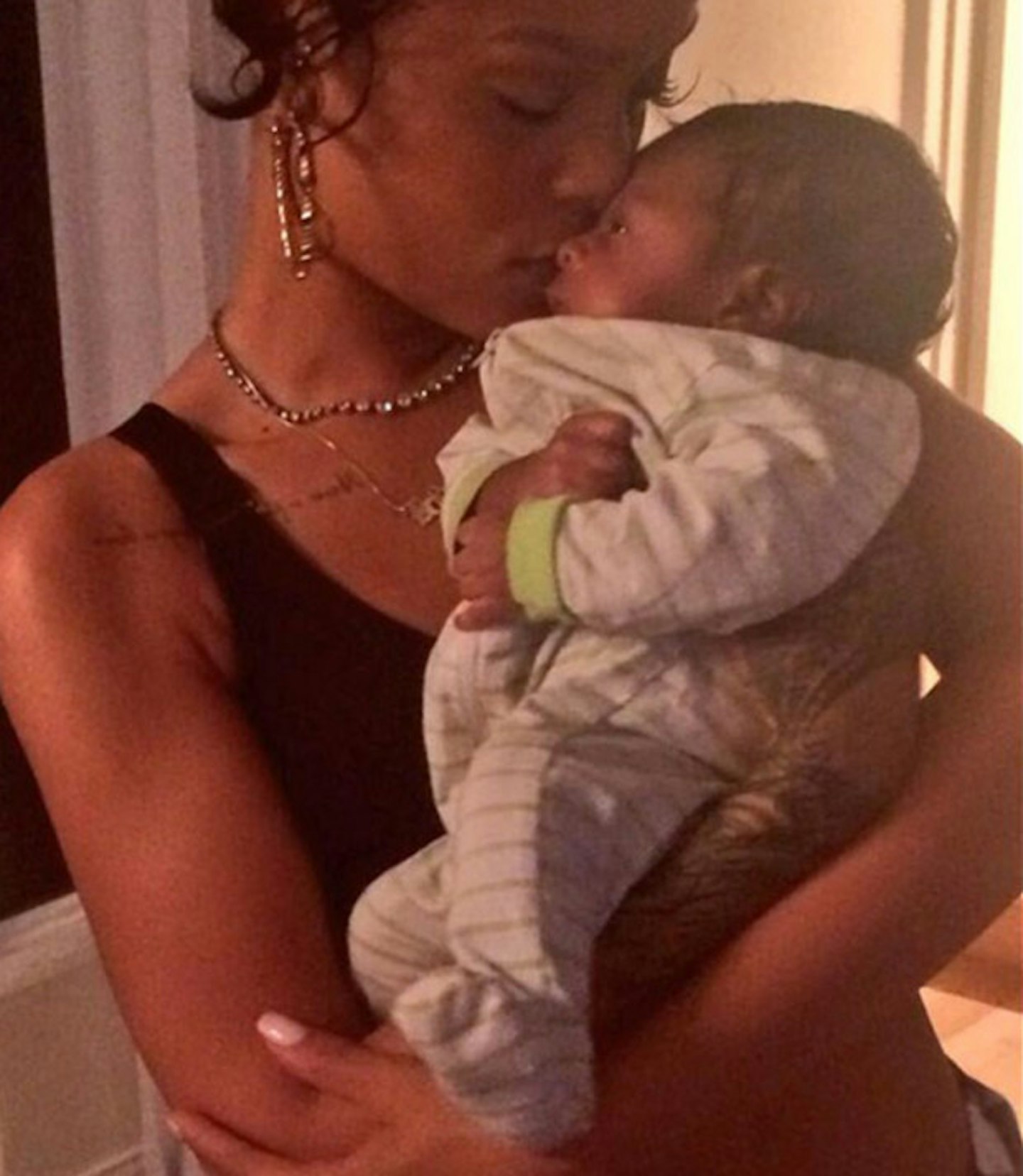 2 of 4
ri1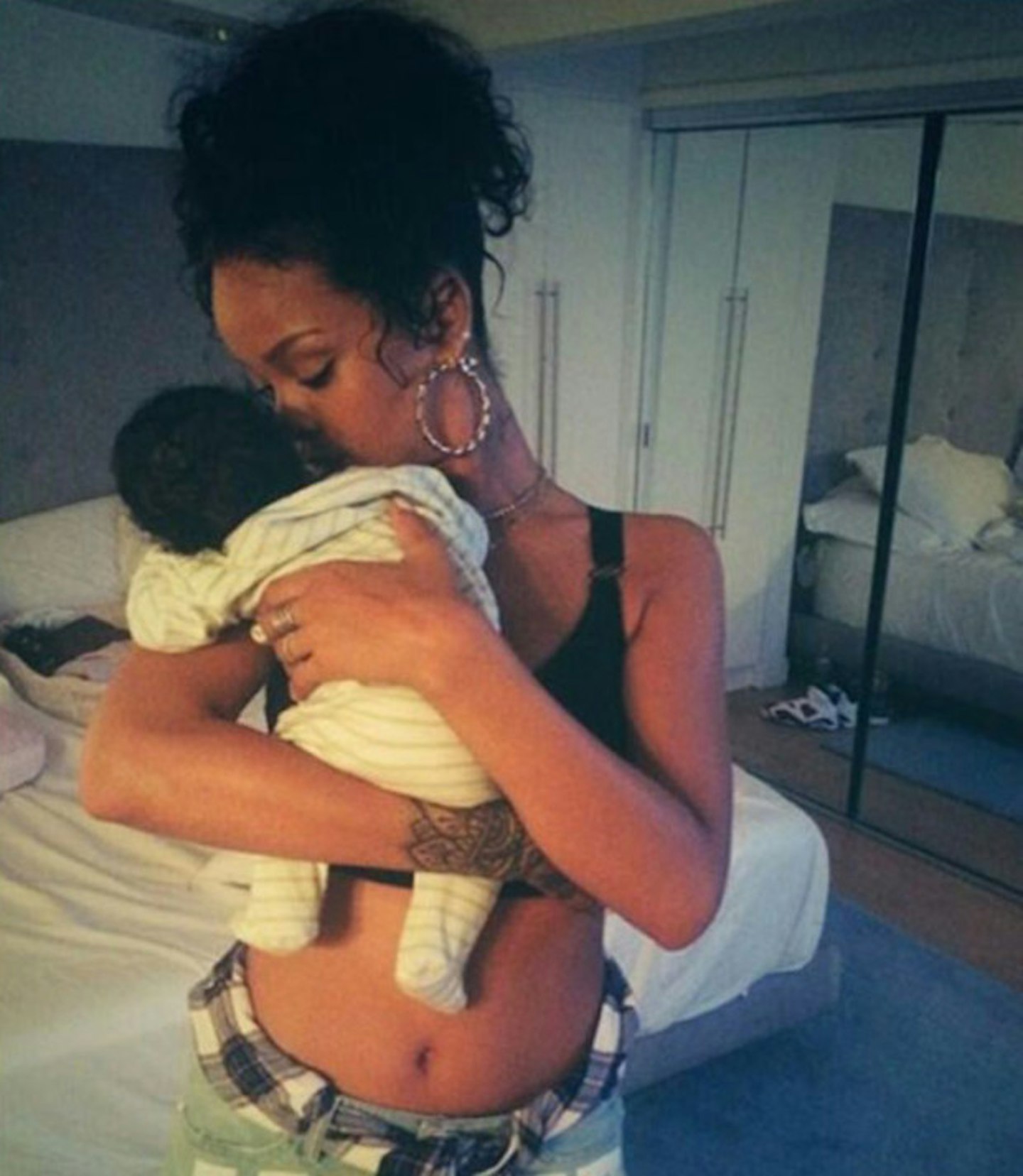 3 of 4
ri2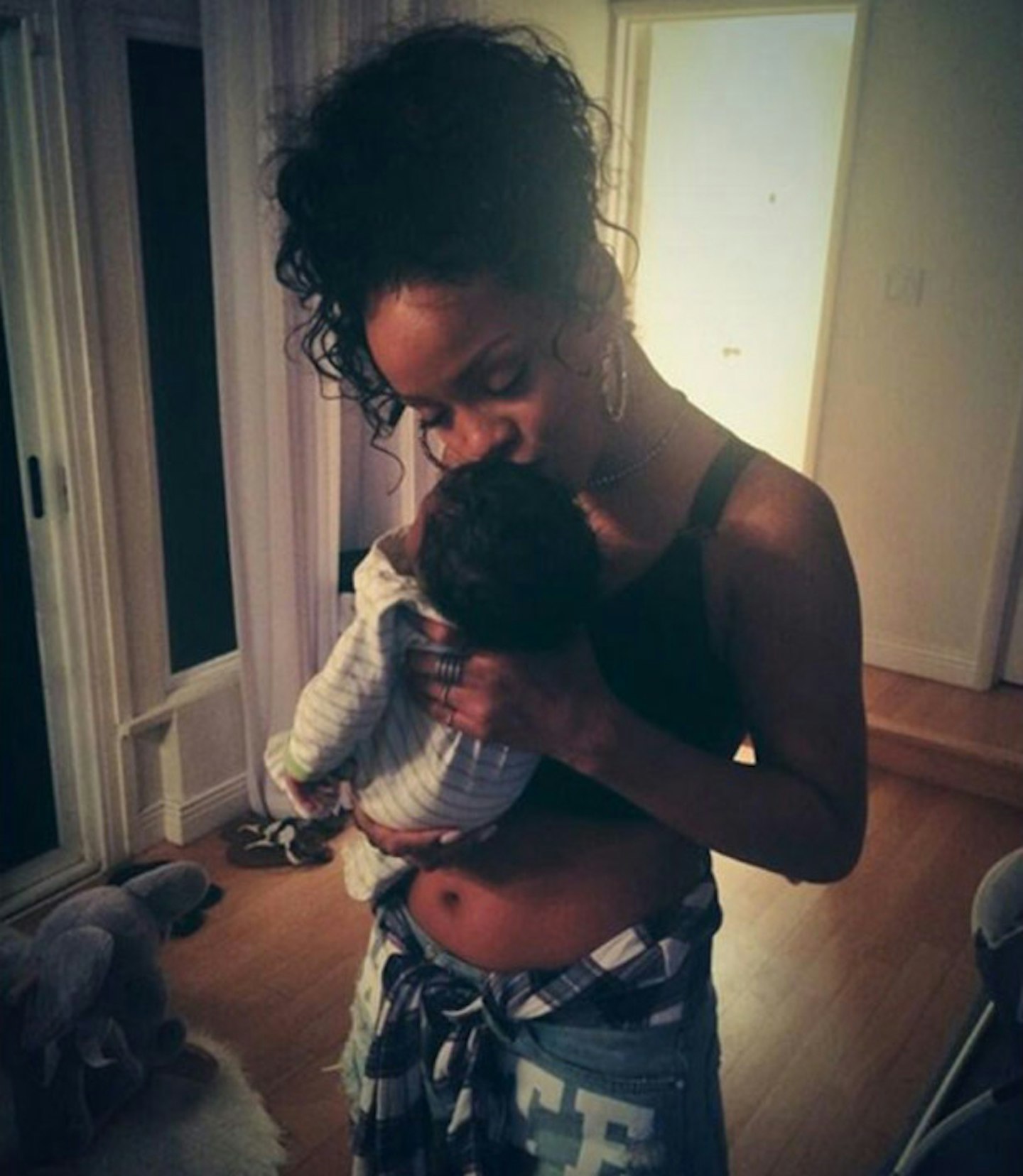 4 of 4
ri3