We miss Rob Kardashian – he used to make us LOL as he teased his sisters and they beat him up in return when he was regularly on Keeping Up With the Kardashians, and he used to be pretty easy on the eye.
But the reality star has almost completely ducked out of the limelight lately and sister Khloe Kardashian has opened up about his troubles, saying he suffers with "social anxiety".
Rob felt so anxious about being out in public that he missed his other sister Kim Kardashian's wedding to rapper Kanye West last year and he has publicly spoken about his issues with his weight after gaining some pounds.
Khloe told WonderWall: "I just feel, especially over the last year, Rob has become very introverted and has a kind of social anxiety.
"He's definitely not at his happiest place that he once was, and I know he can get to that happy place and he will.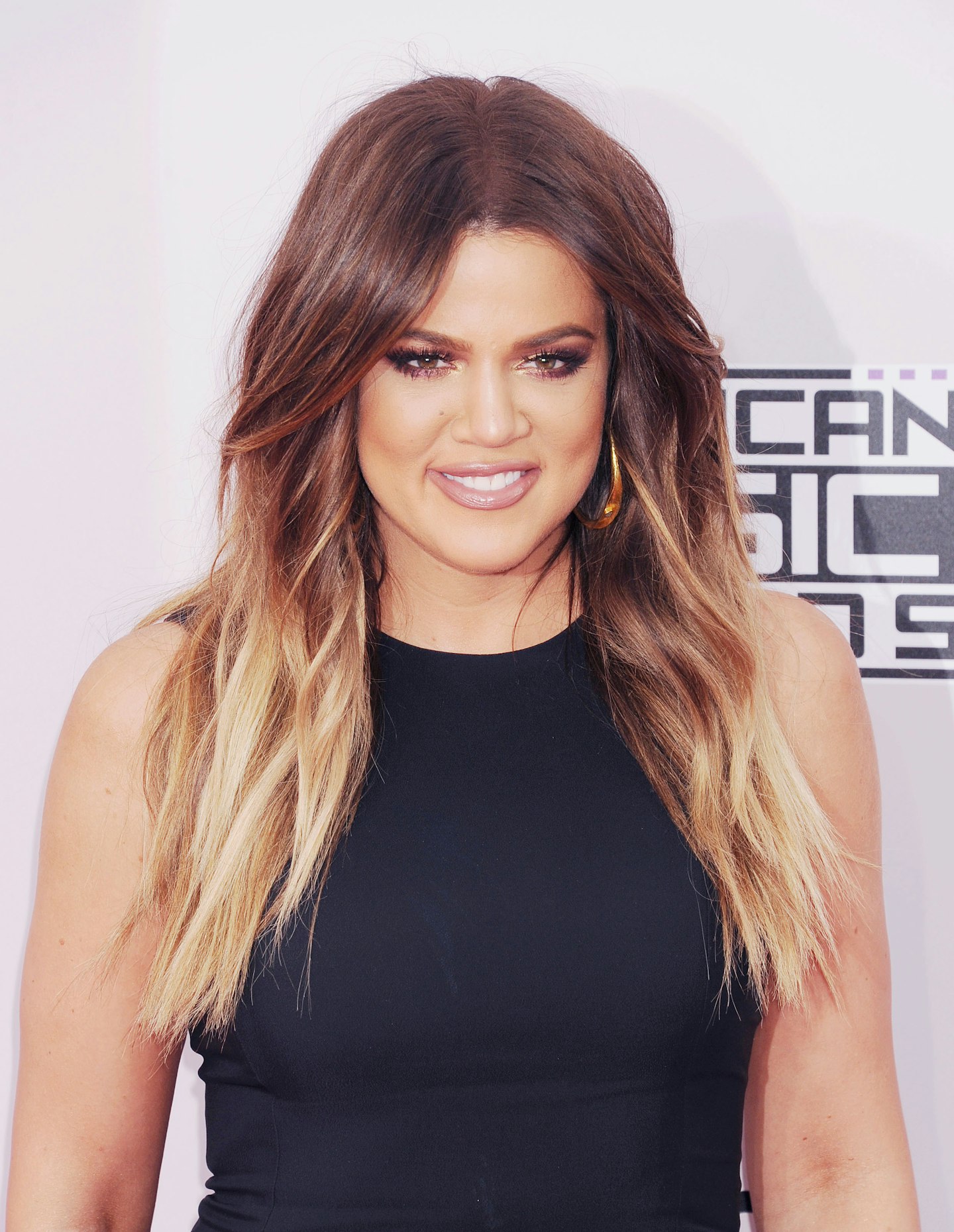 "We all kind of get to a place where you don't know where to go in life or whatever, so I think it's important for him to know that he always has people to lean on and it's not unnatural for people to not know where to begin. It's a growing process.
"I will always be his number one supporter."
Rob turned 28 earlier this week and his family were out in force on social media to express their love for him, with Khloe writing on Instagram that she will "be right by your side, holding your hand, every step of the way" as he hopefully finds happiness again this year.
But the star may still have a way to go, with a source telling Hollywood Life: "Rob has been depressed for over a year now and it's affecting him physically, mentally and emotionally.
"He's been trying to drop about 50 pounds for a while now, unfortunately he just can't keep it off.
"His weight affects his mood and then his mood affects his motivation to eat well and work out. It's a vicious cycle. Rob knows he's overweight and the last thing he wants to hear is other people giving him a hard time about it."
We miss you, Rob!
GALLERY: Before the stylist - Kardashian special
Before The Stylist - Kardashian special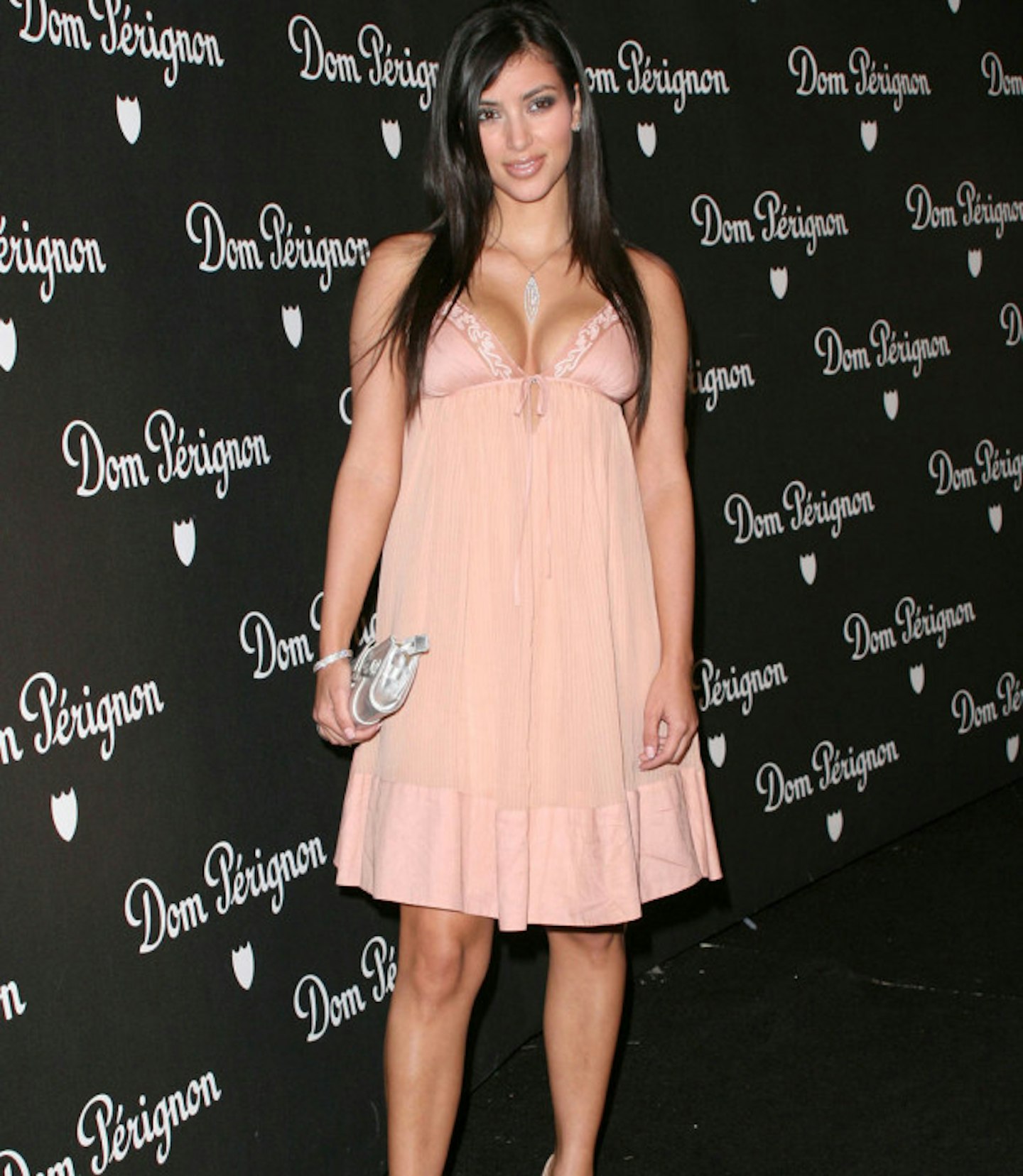 1 of 80
kim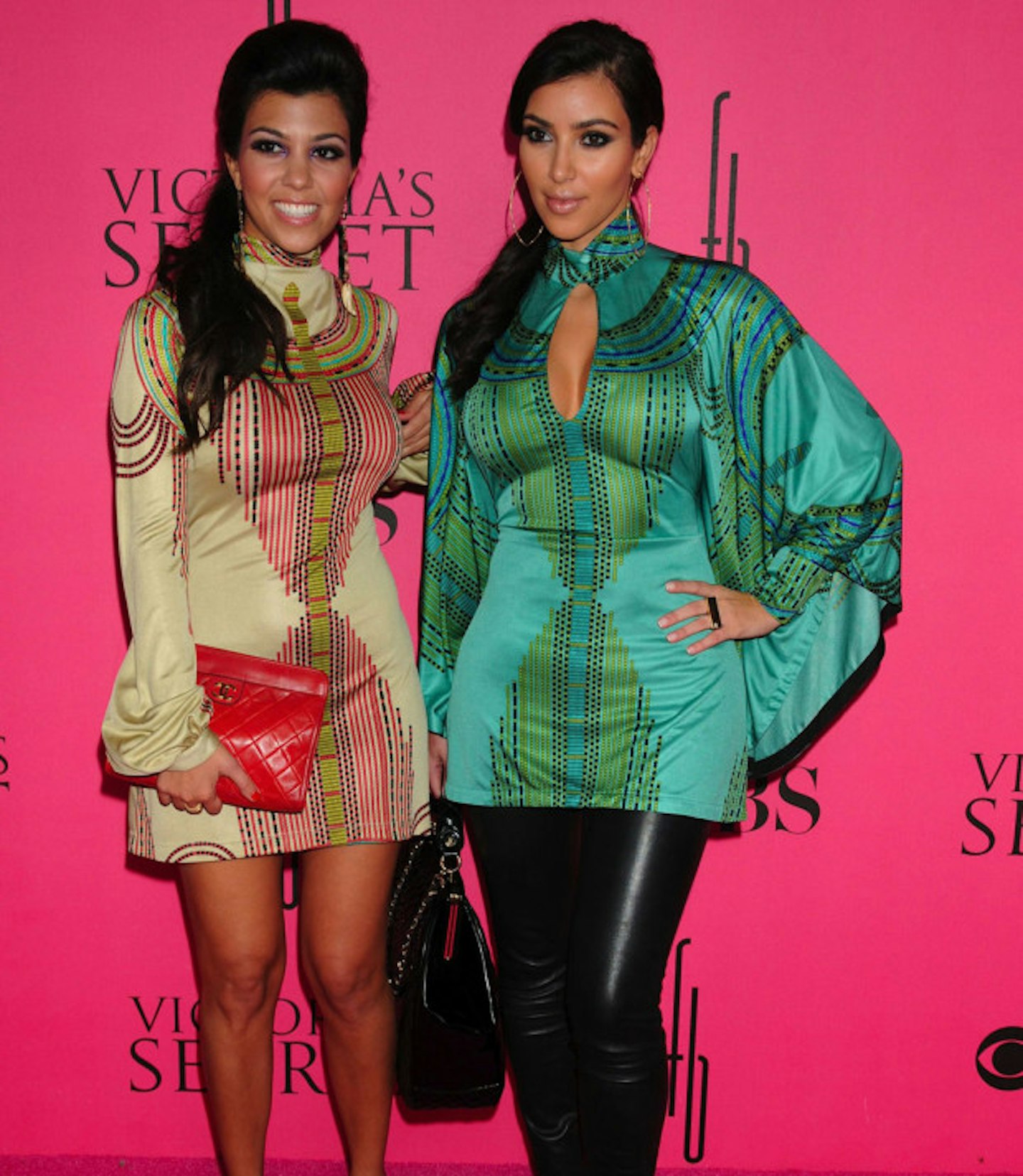 2 of 80
kourtney-kim2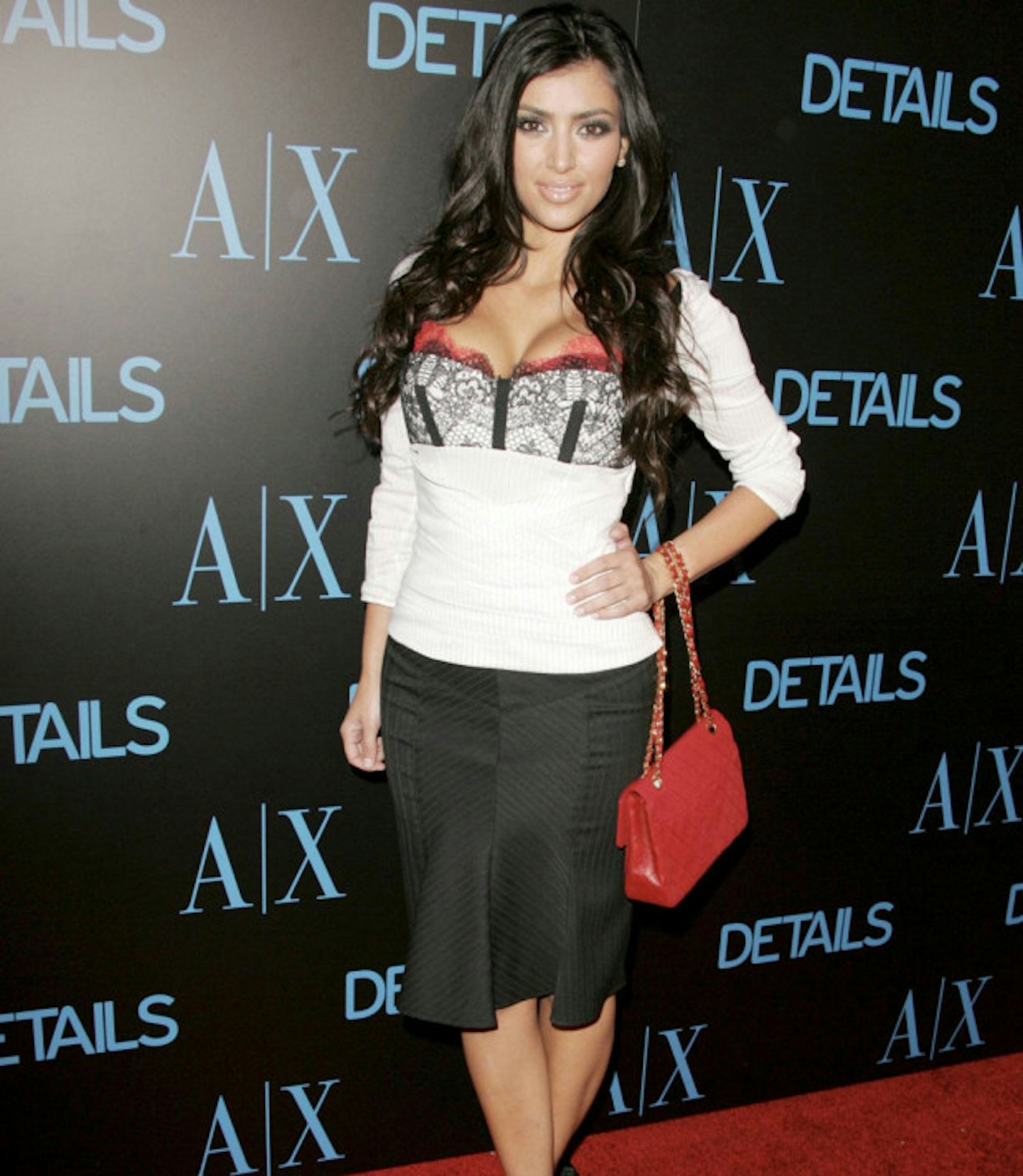 3 of 80
kim2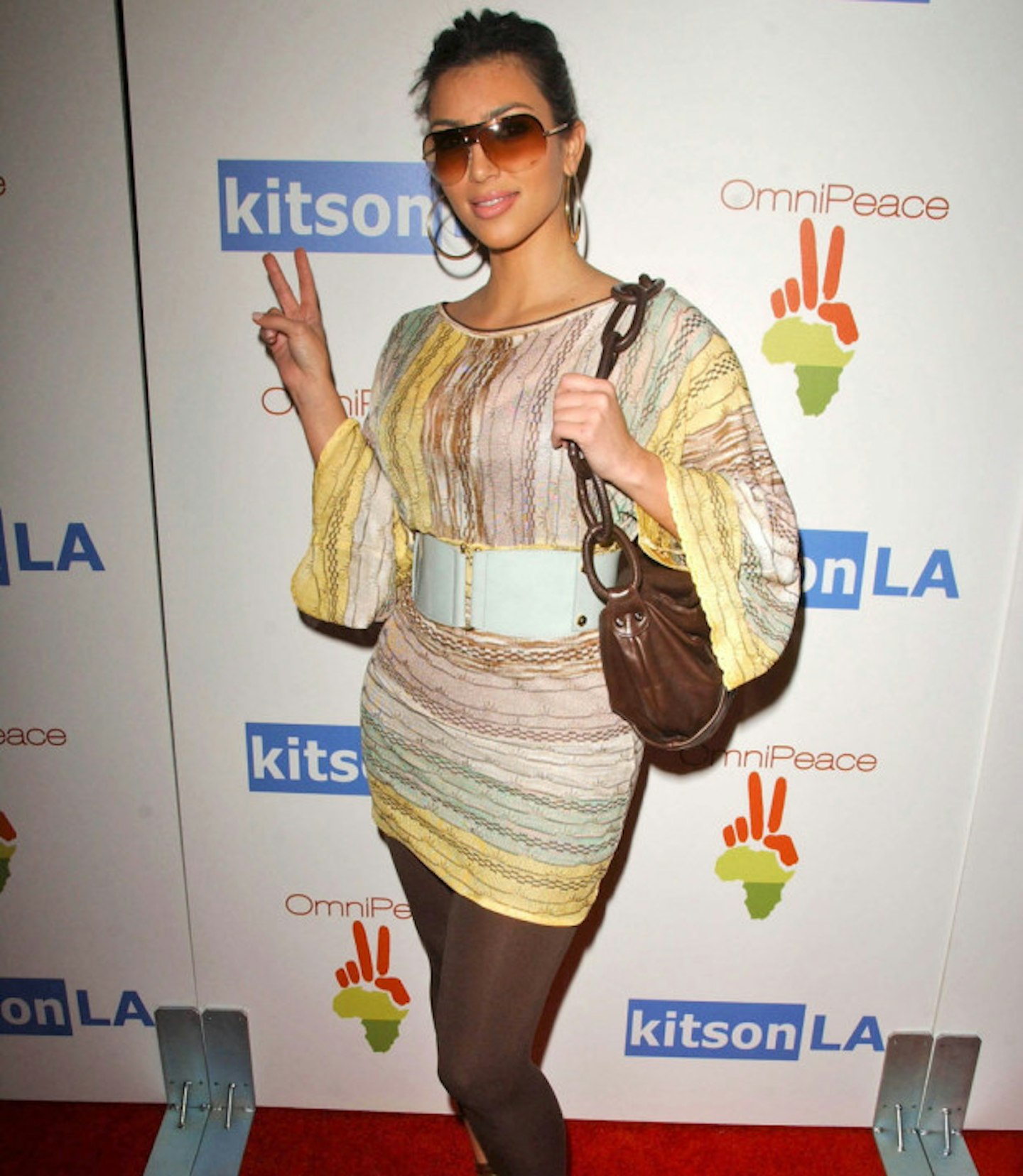 4 of 80
kim3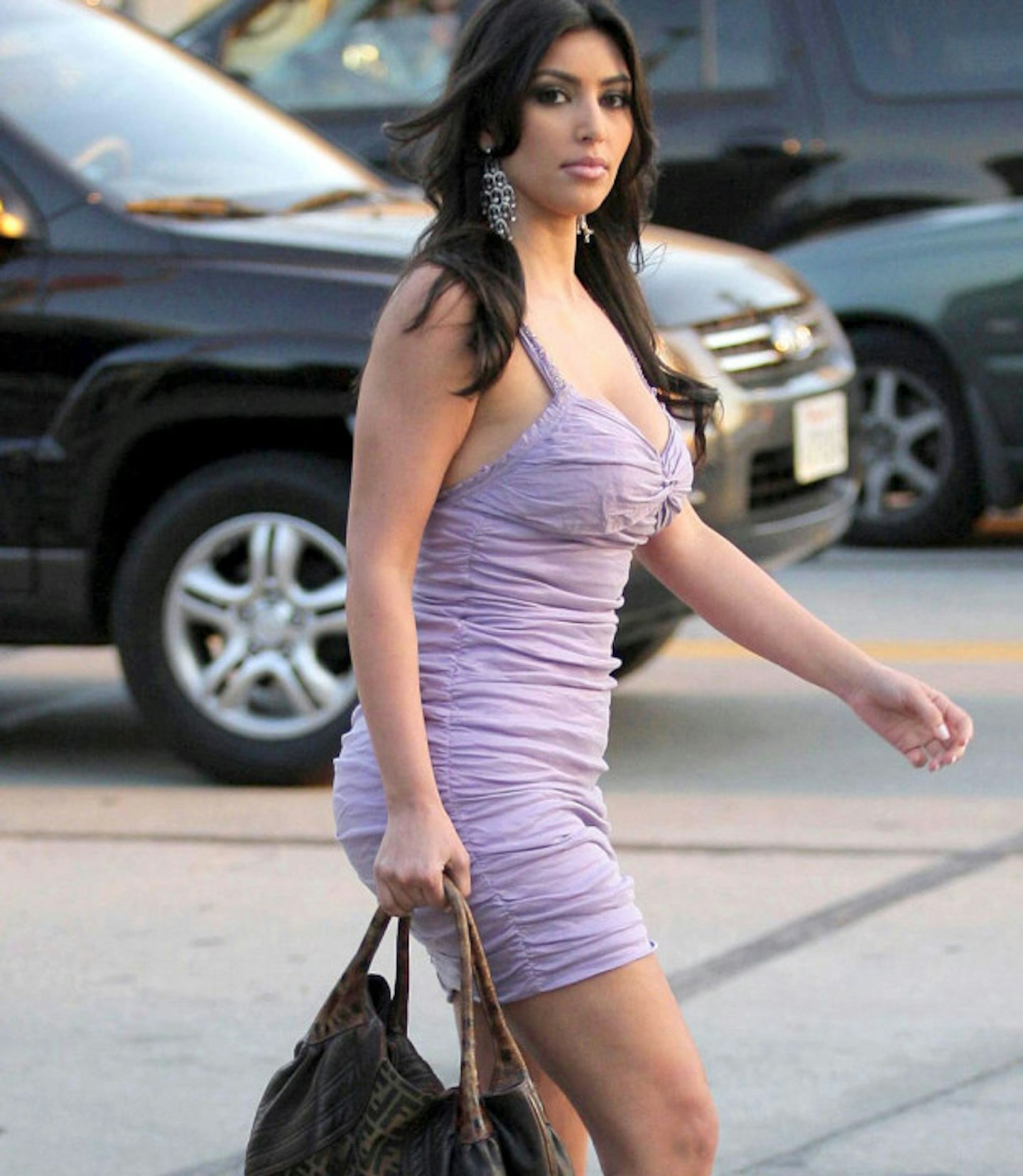 5 of 80
kim4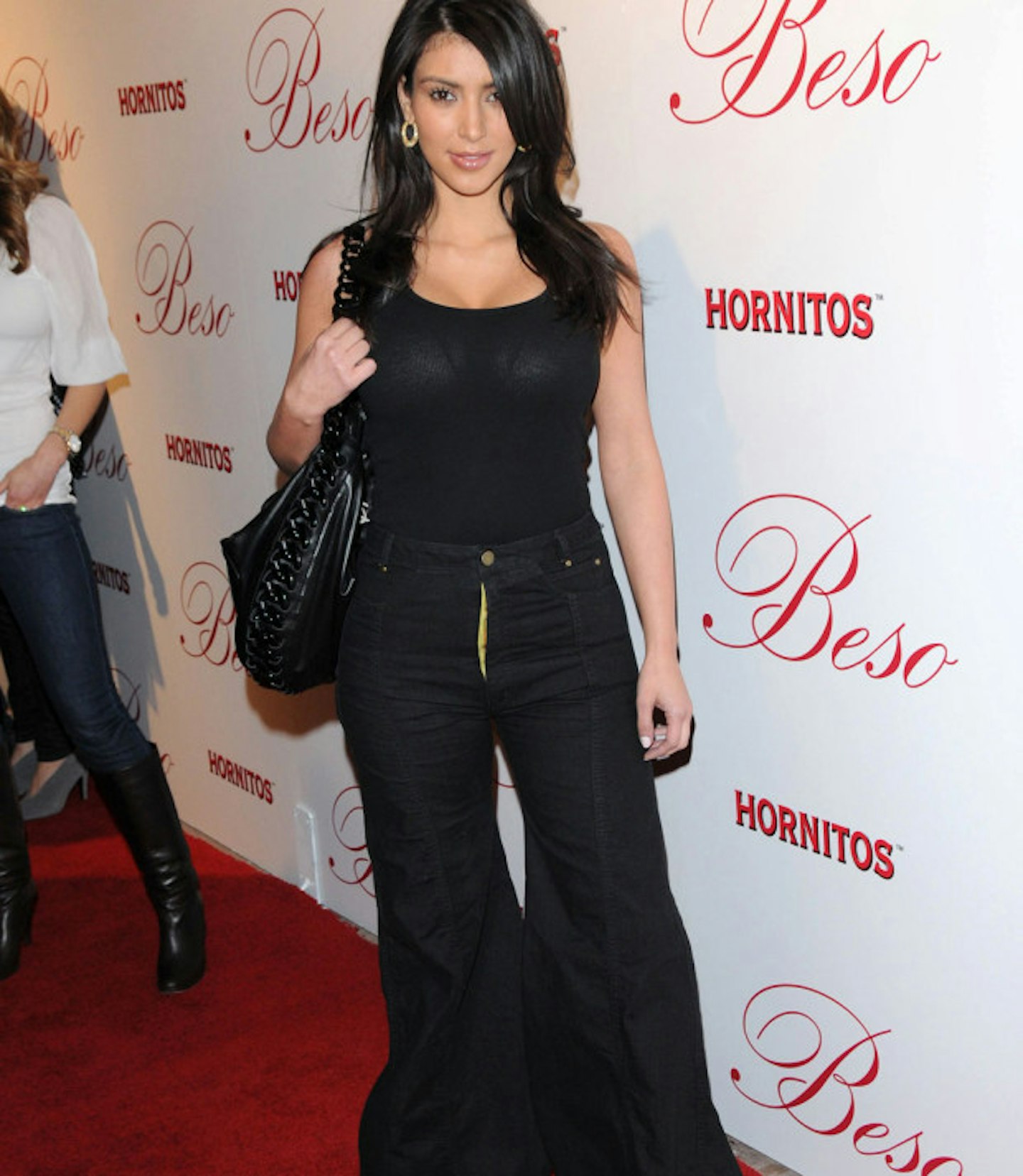 6 of 80
kim5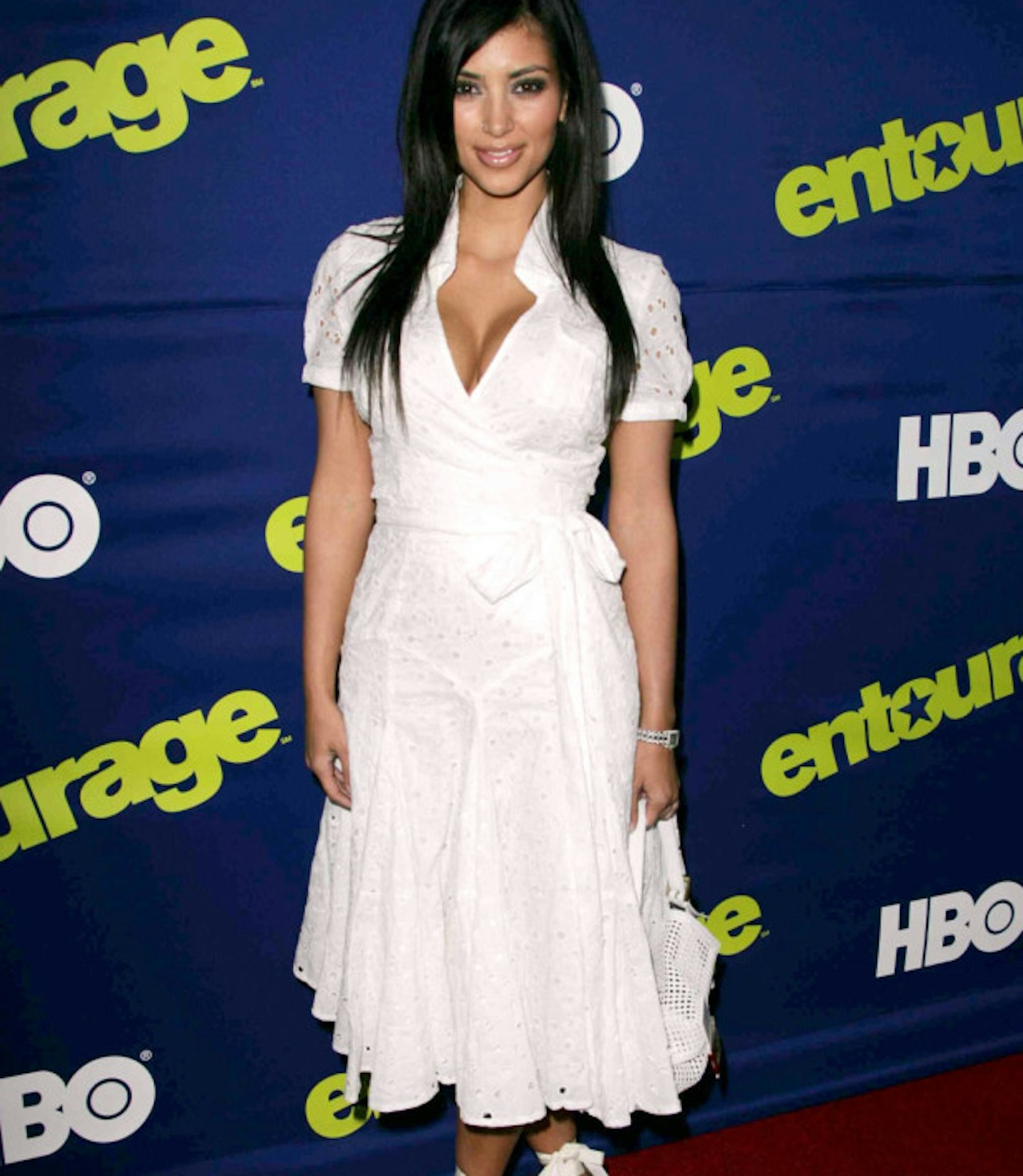 7 of 80
kim6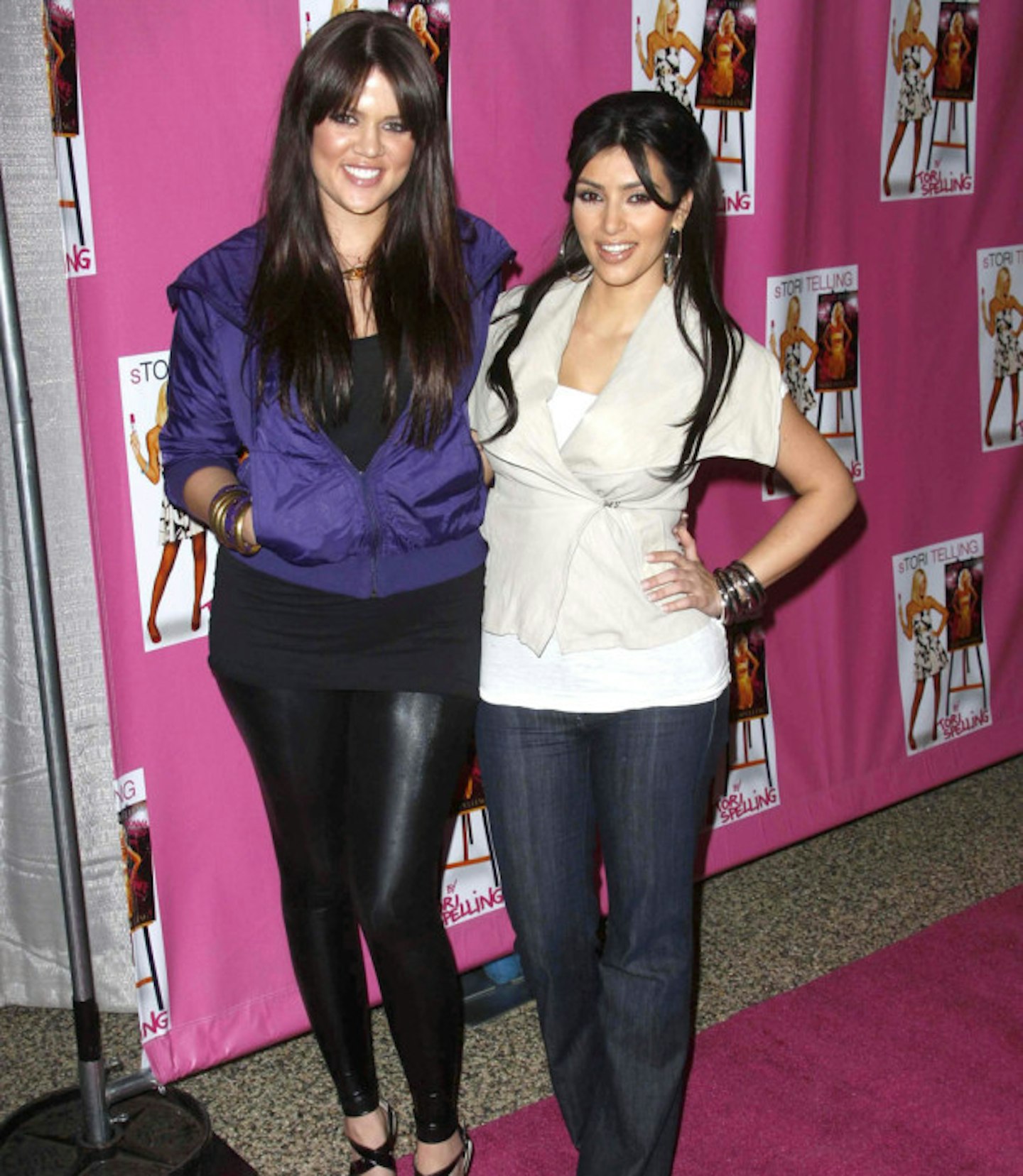 8 of 80
khloe-kim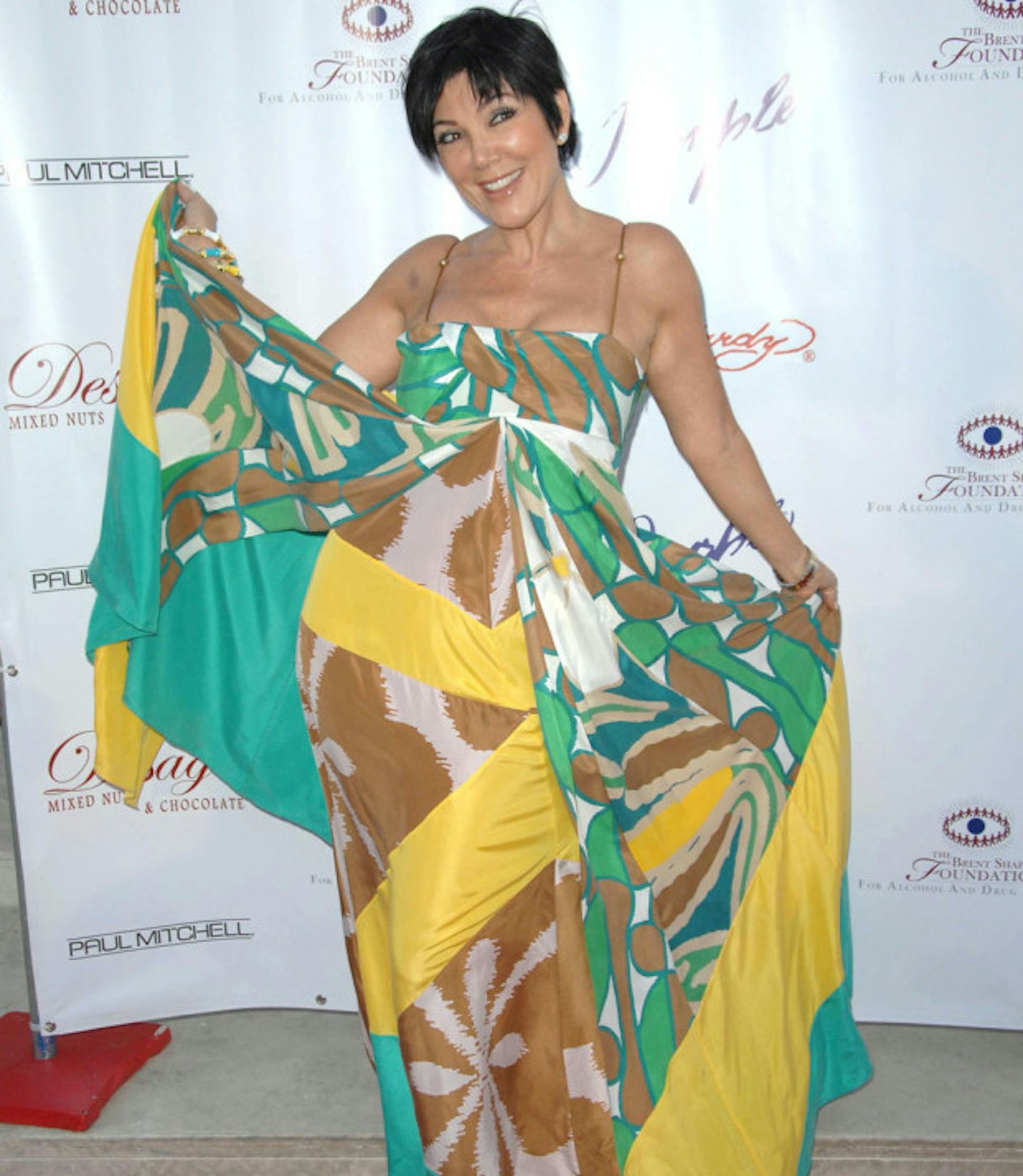 9 of 80
kris2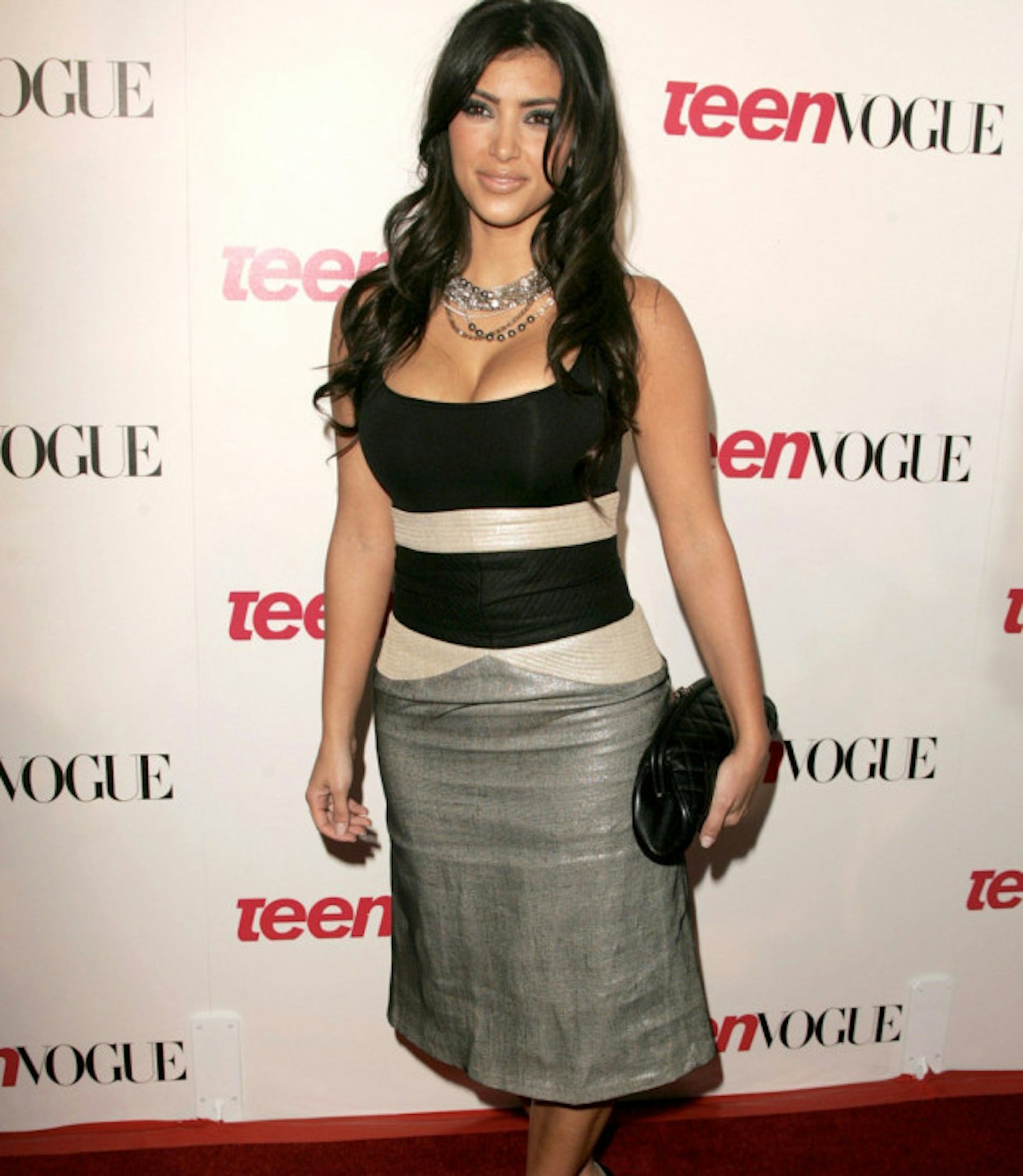 10 of 80
kim7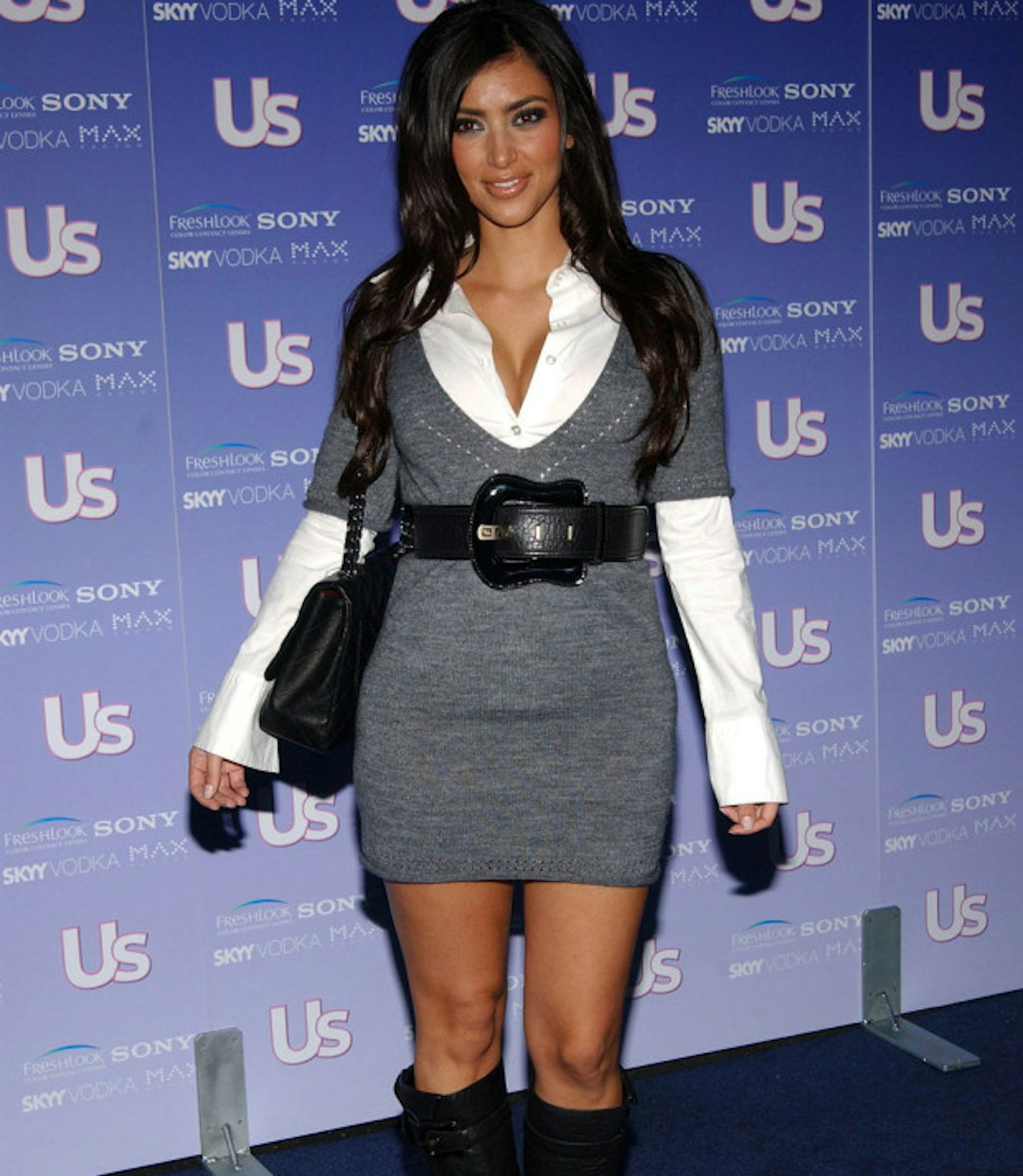 11 of 80
kim8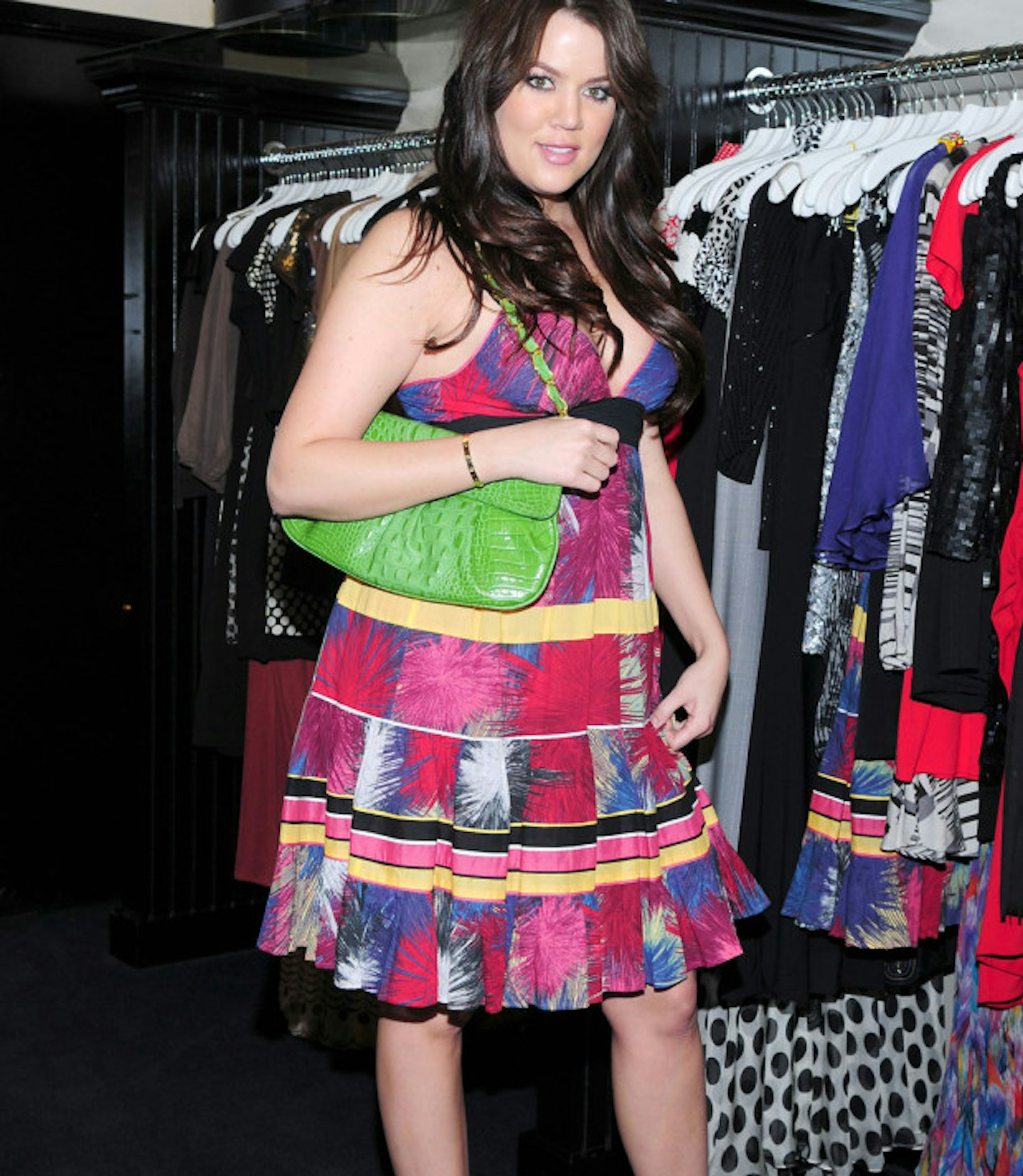 12 of 80
khloe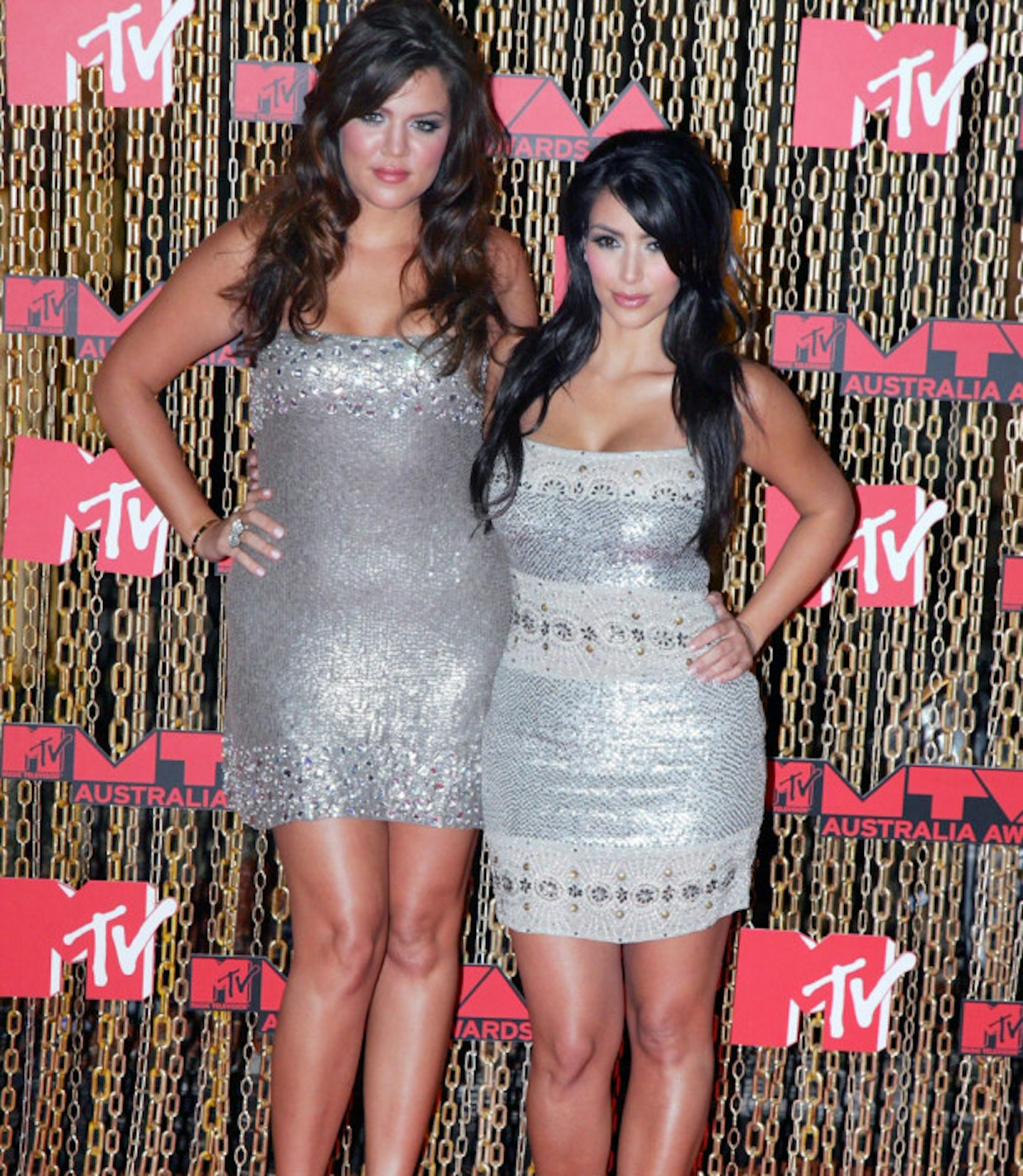 13 of 80
khloe-kim1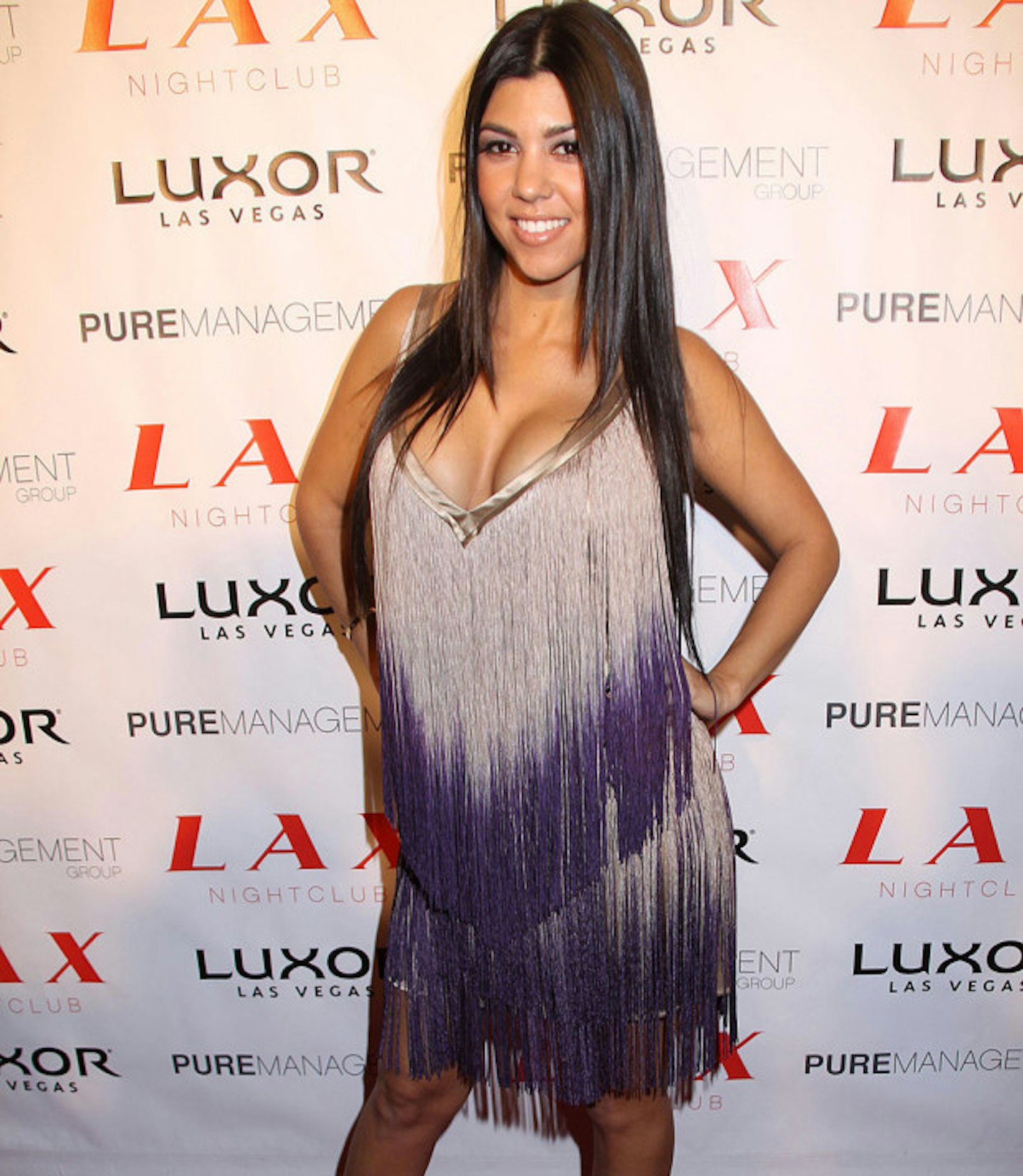 14 of 80
kourtney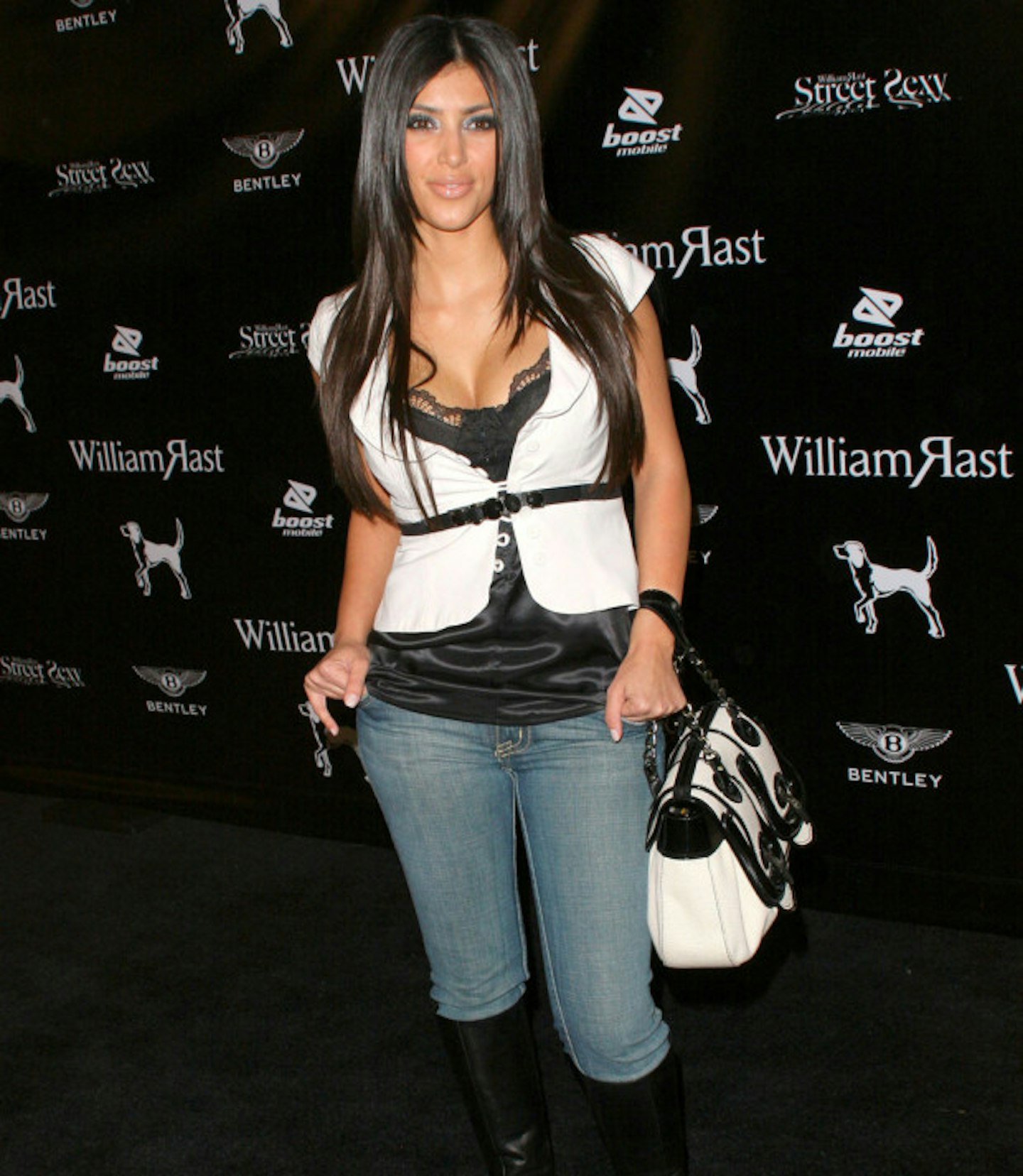 15 of 80
kim9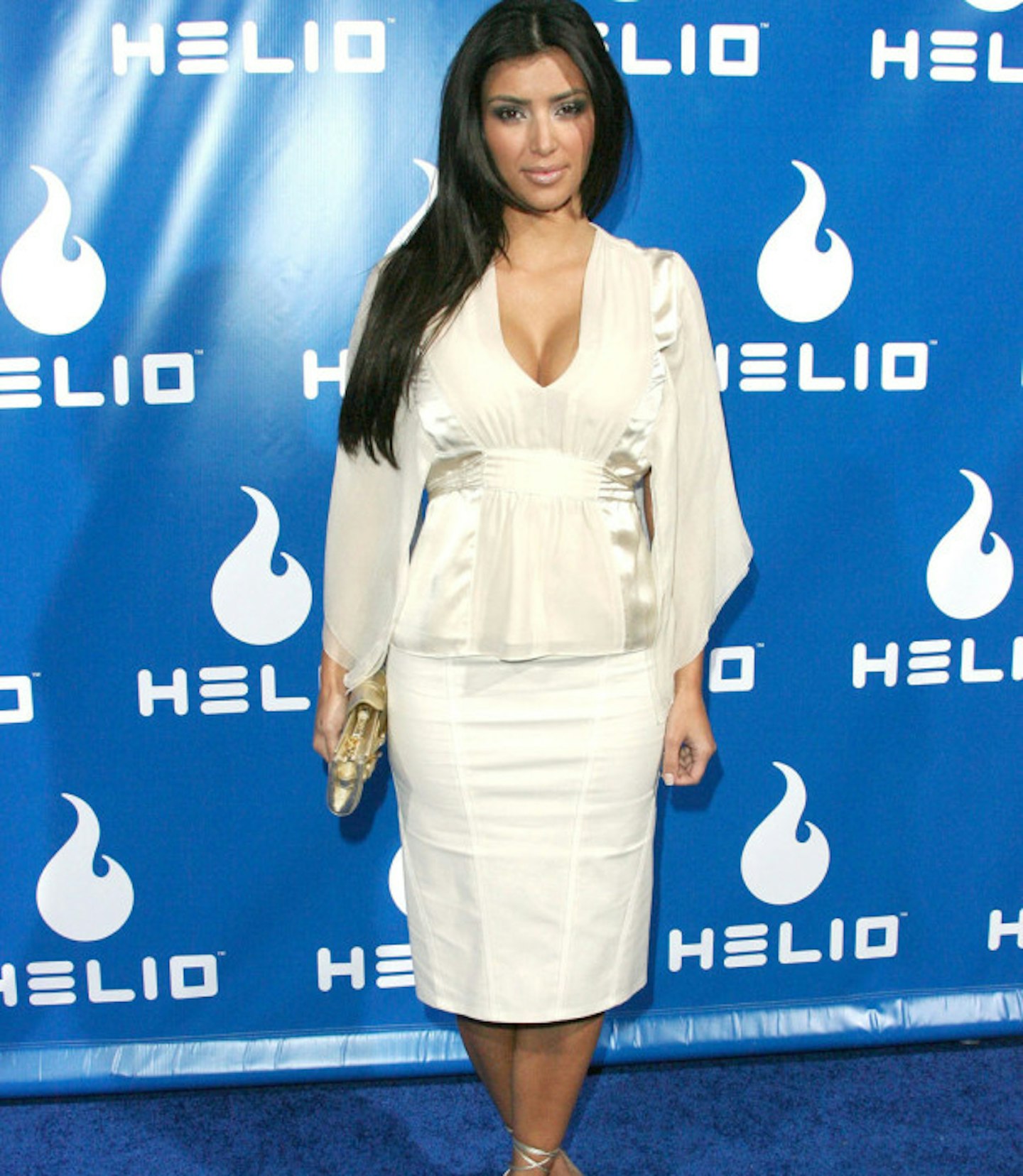 16 of 80
kim11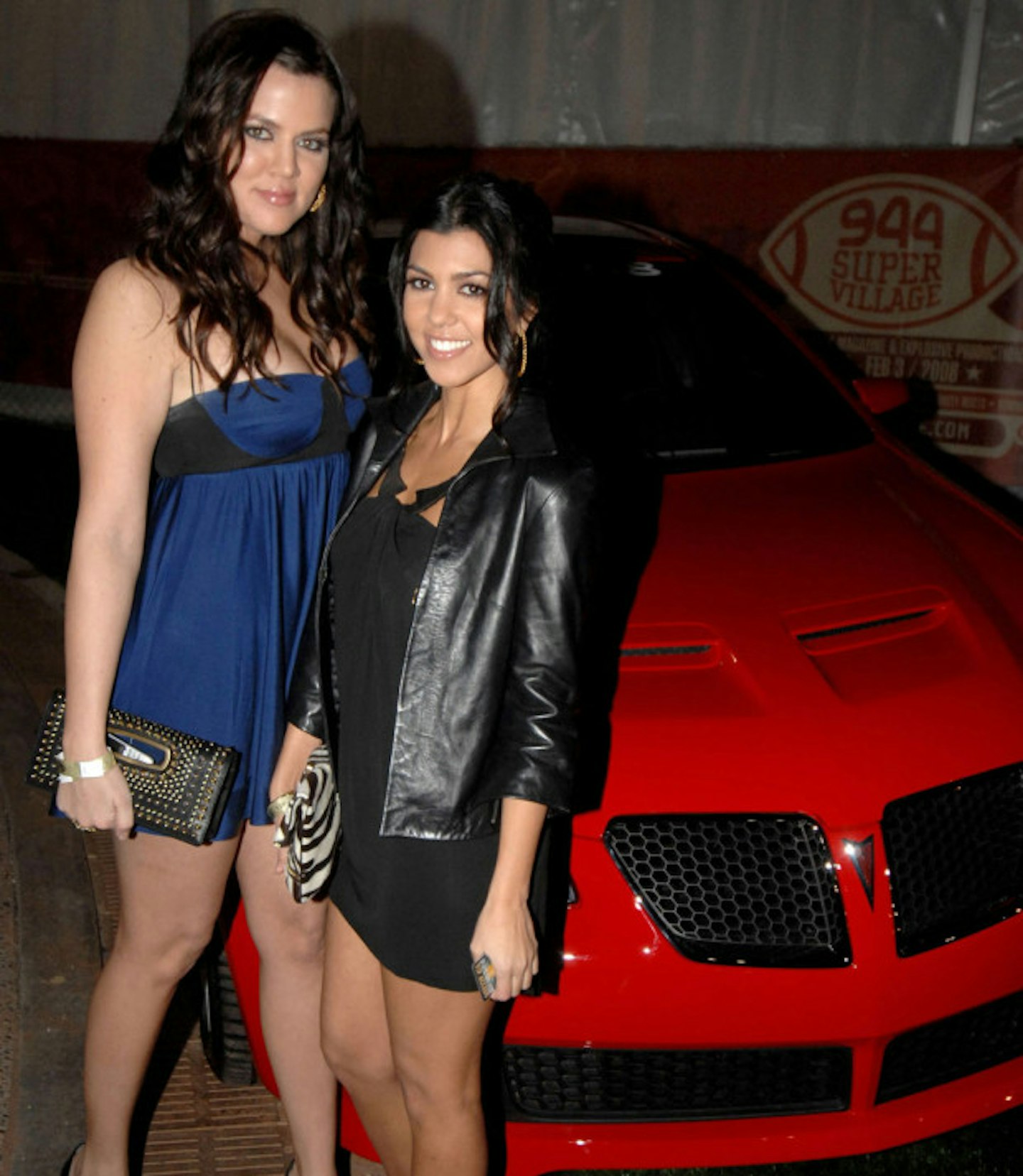 17 of 80
khloe-kourtney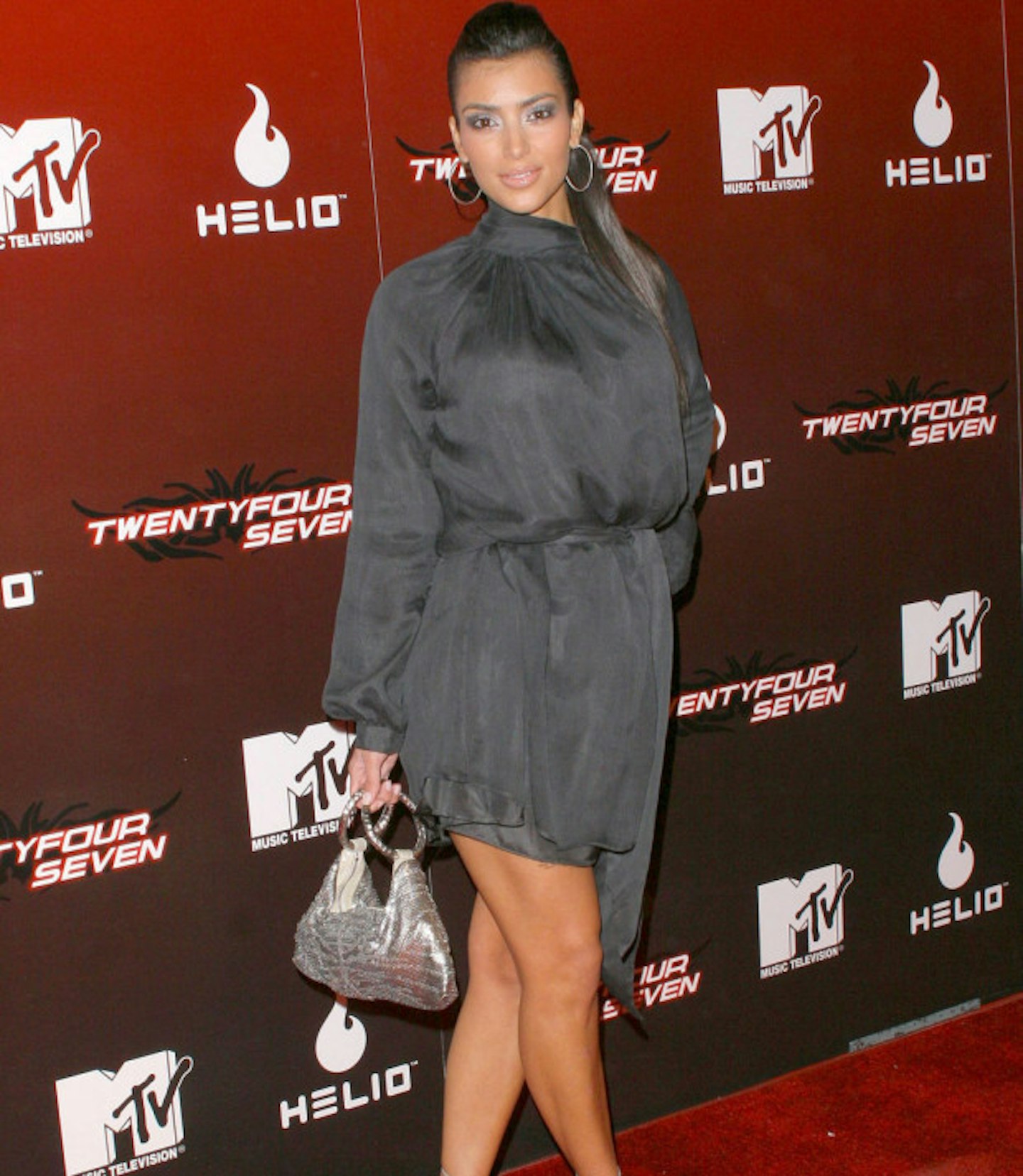 18 of 80
kim12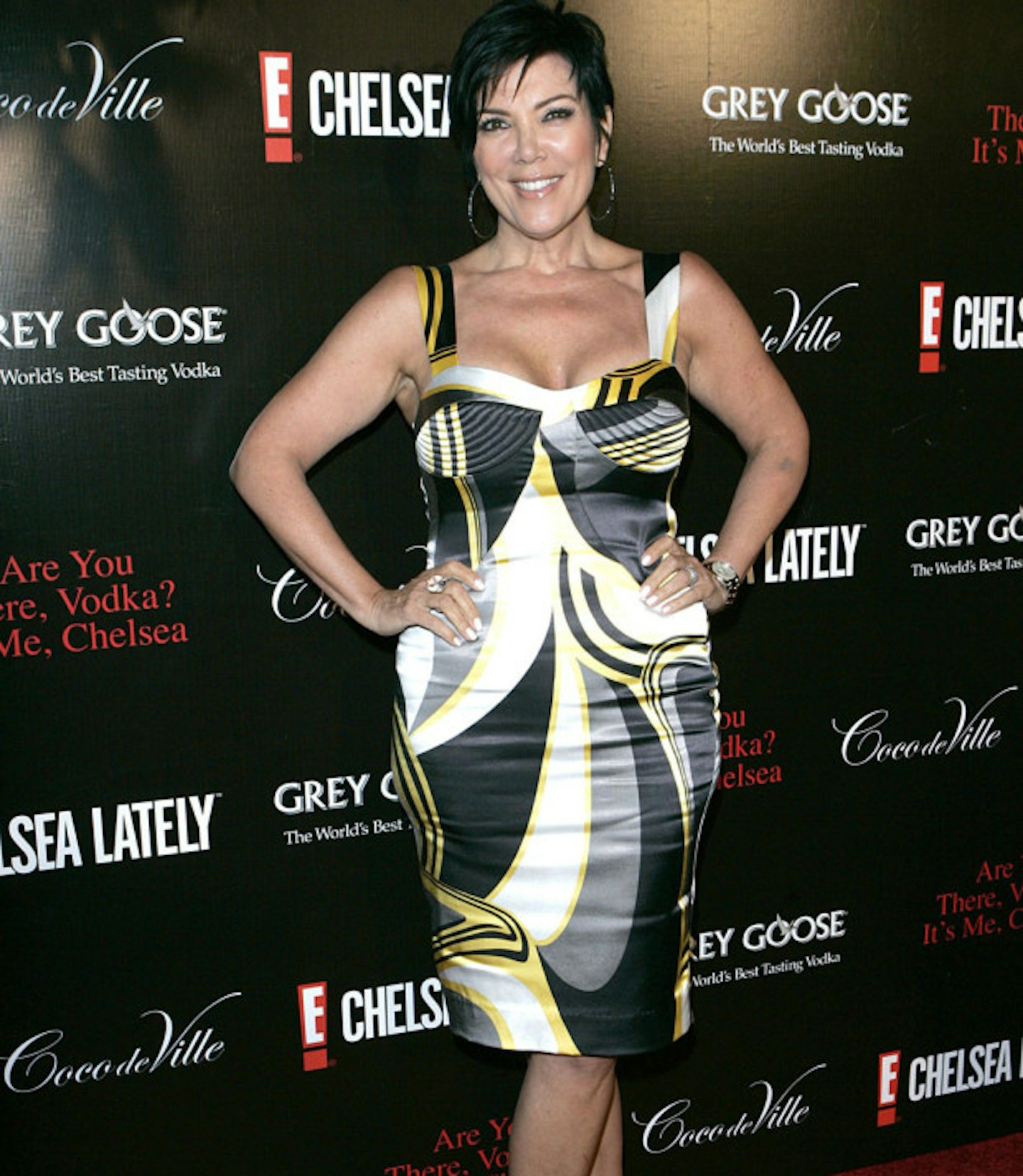 19 of 80
kris1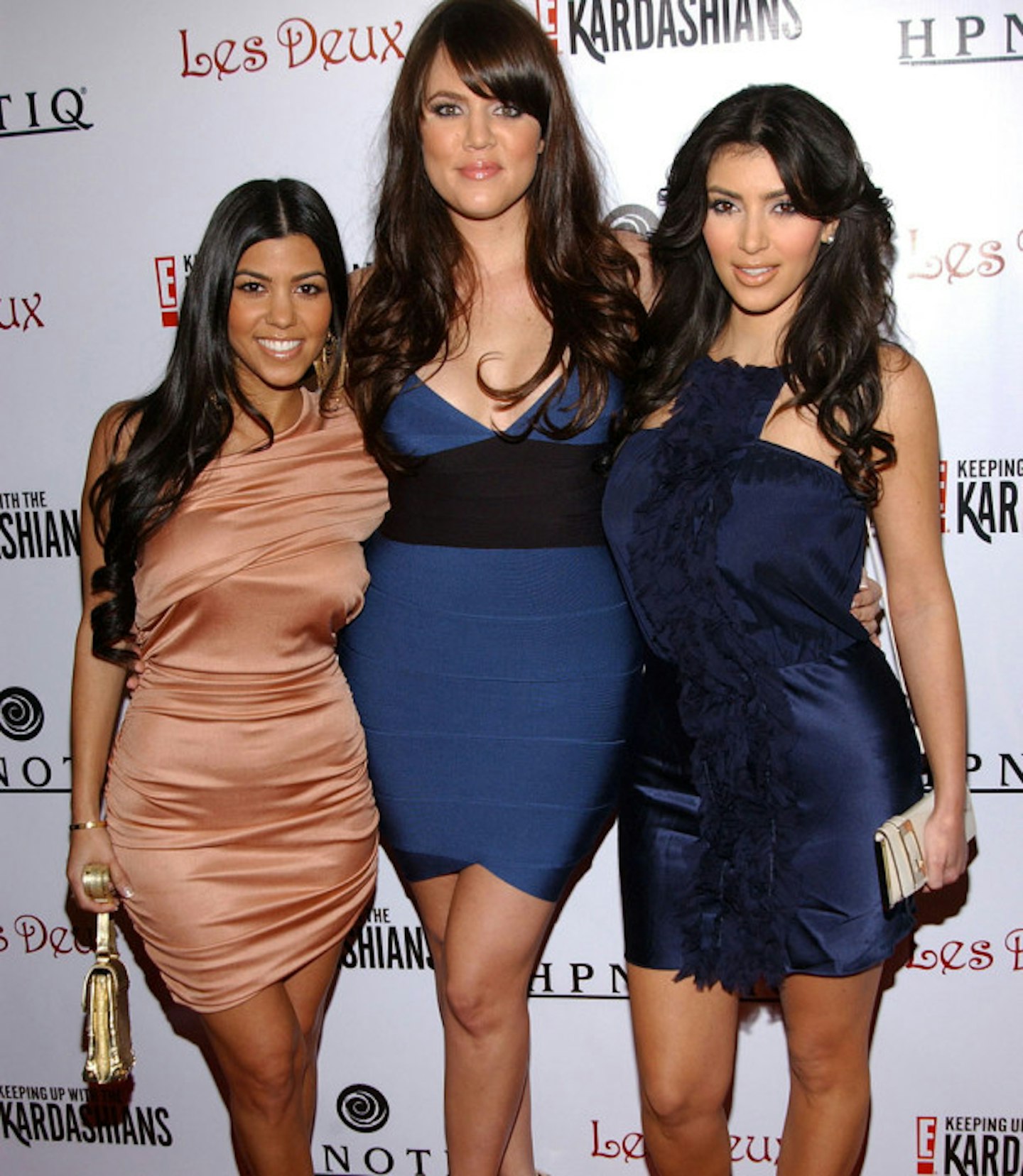 20 of 80
kourtney-khloe-kim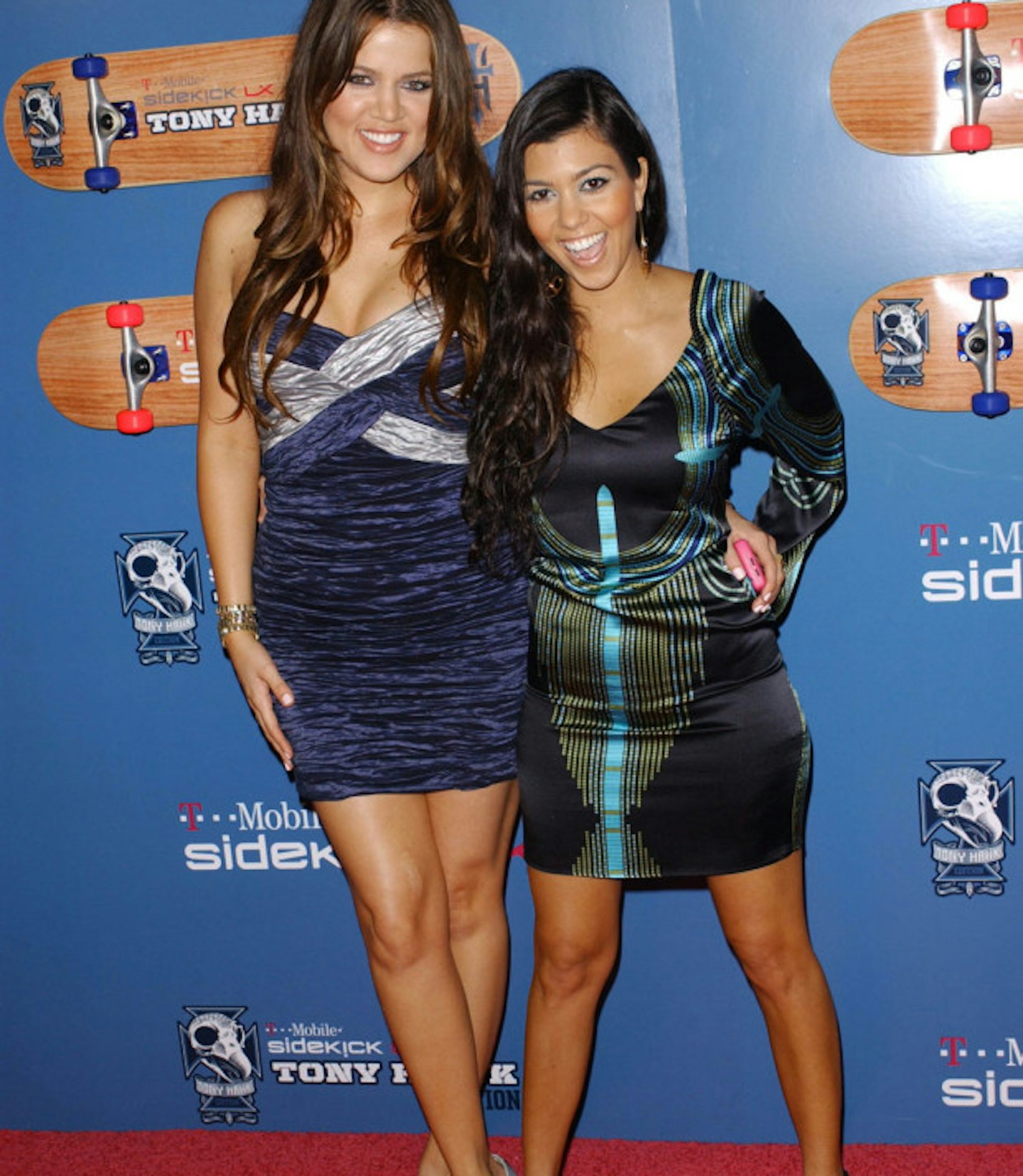 21 of 80
khloe-kourtney1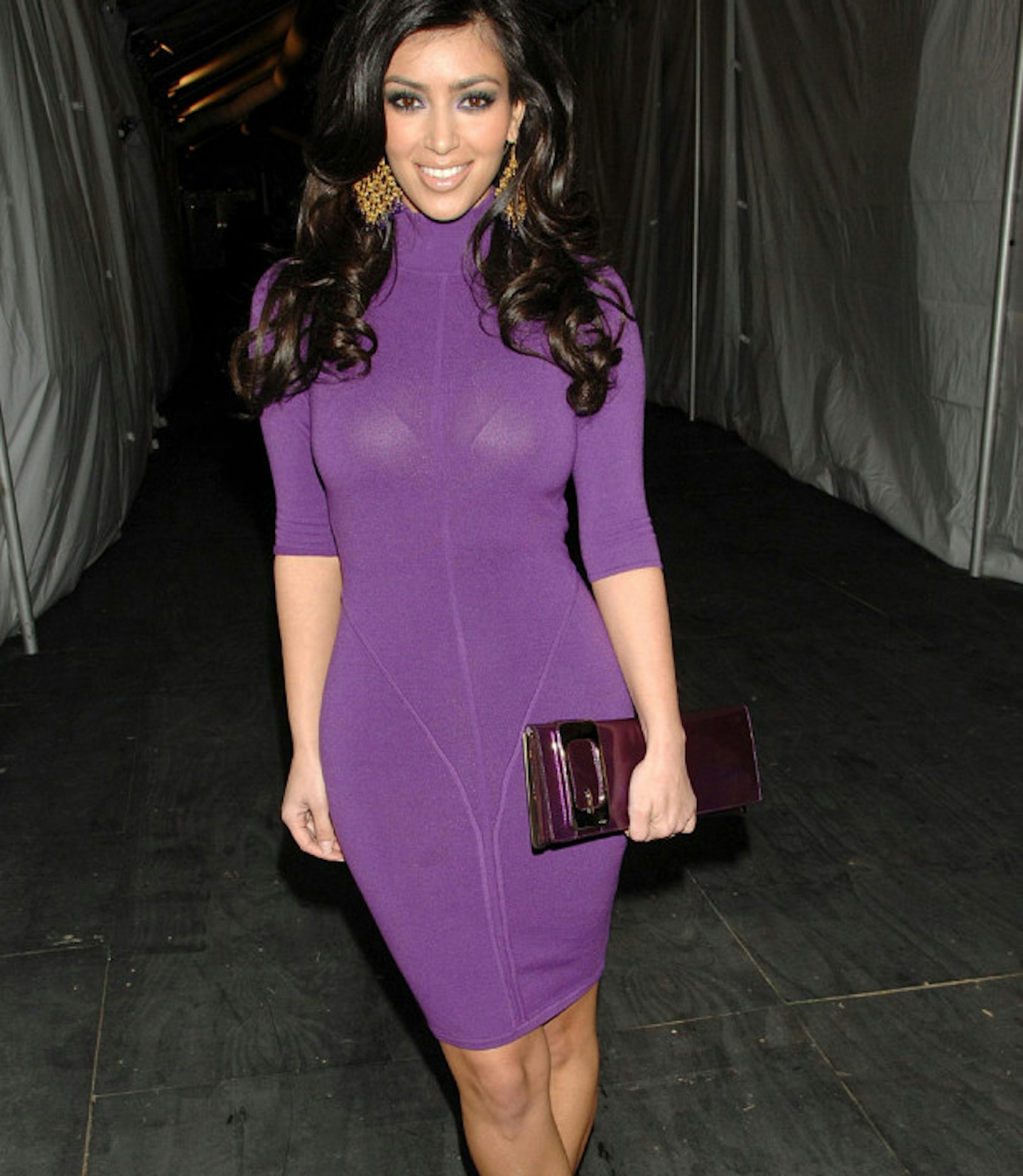 22 of 80
kim14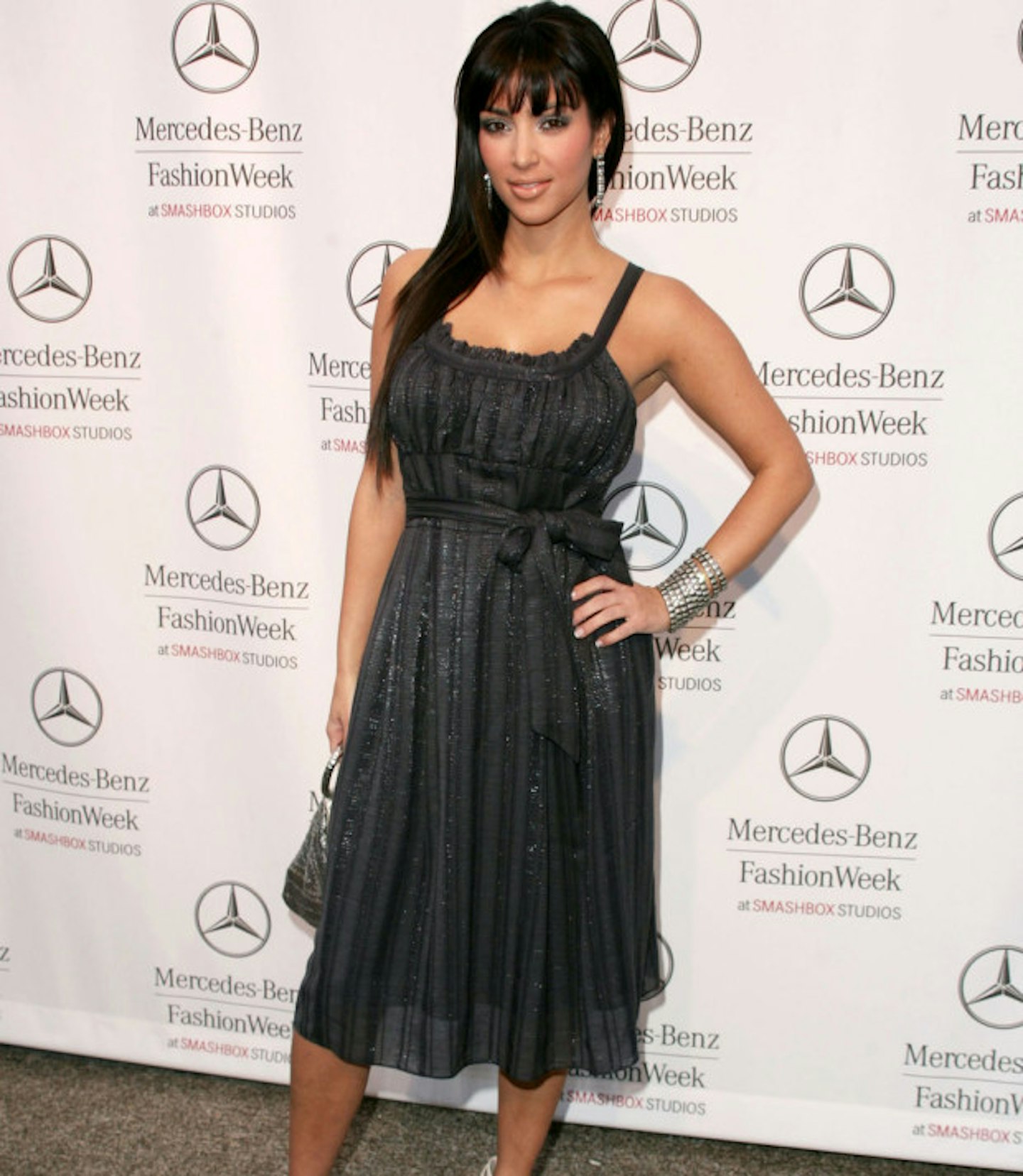 23 of 80
kim15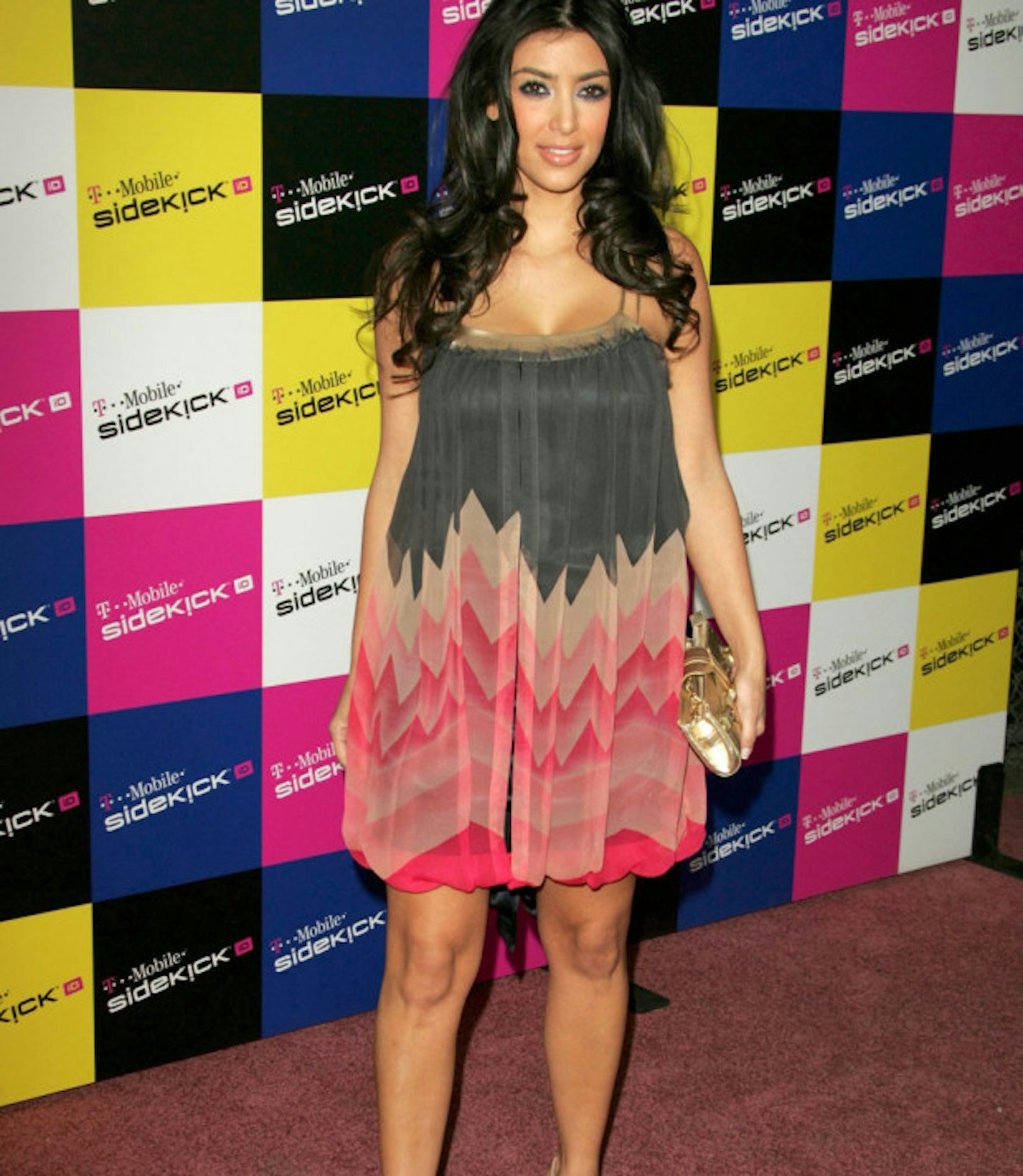 24 of 80
kim16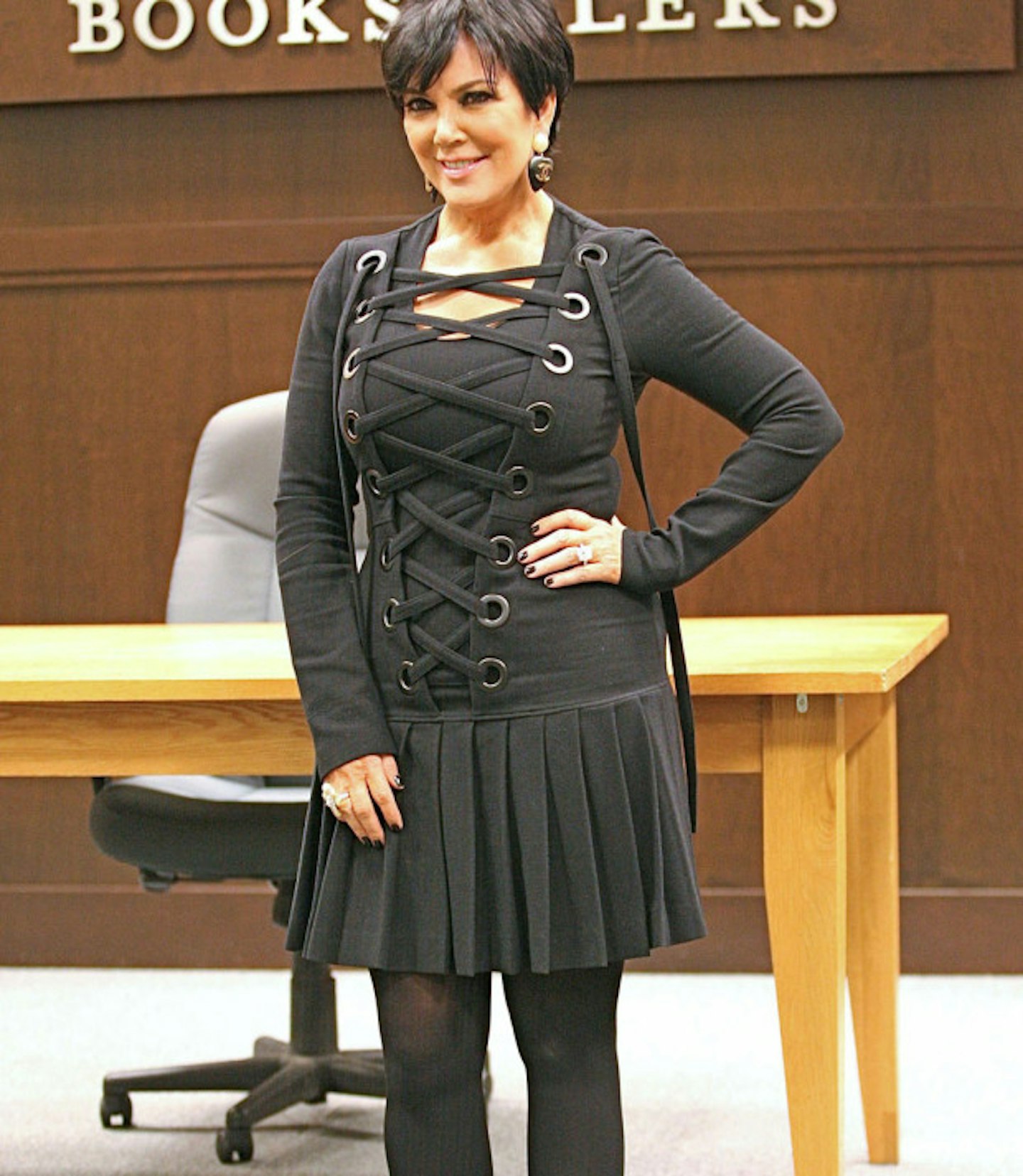 25 of 80
kris
26 of 80
khloe1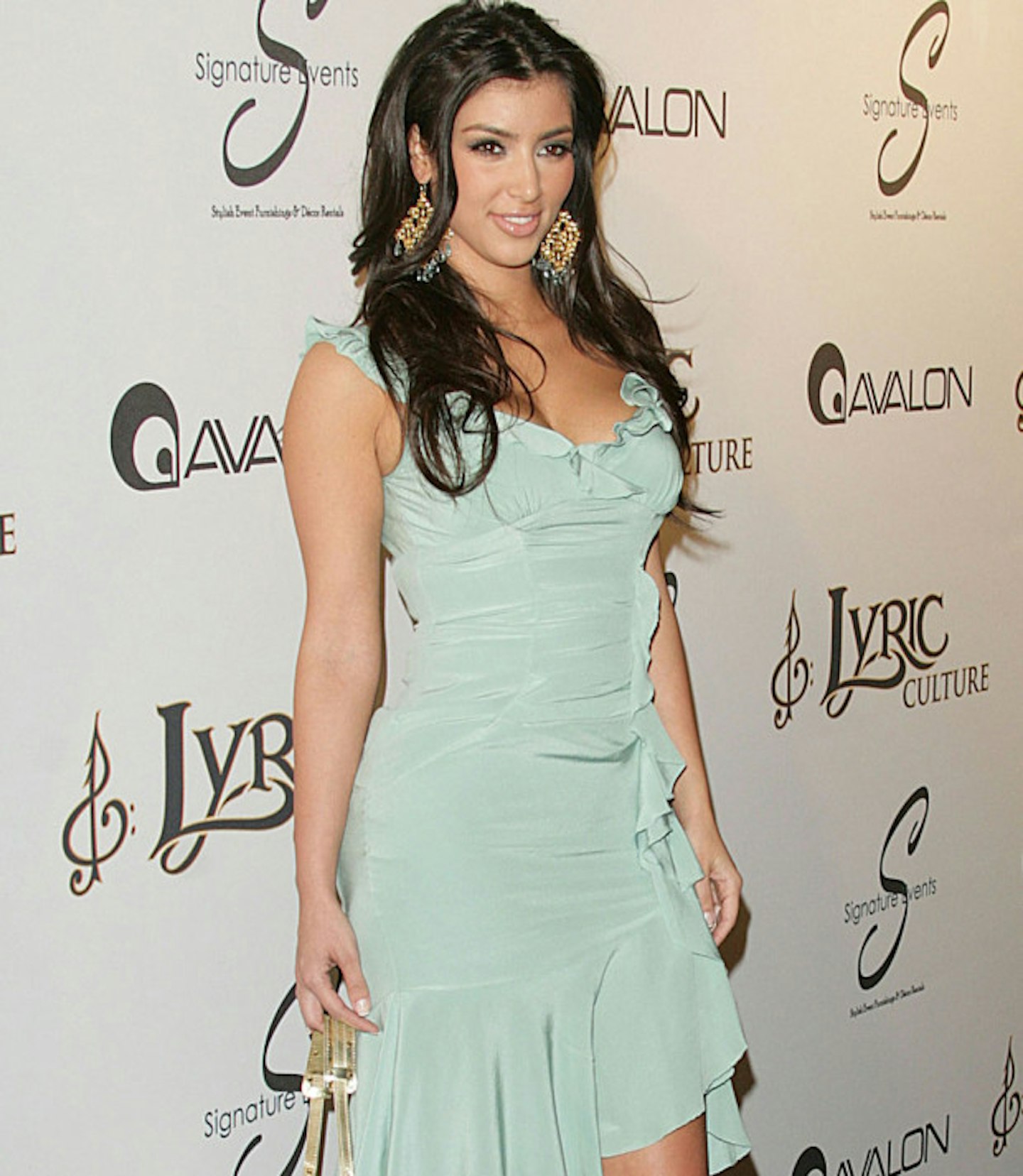 27 of 80
kim17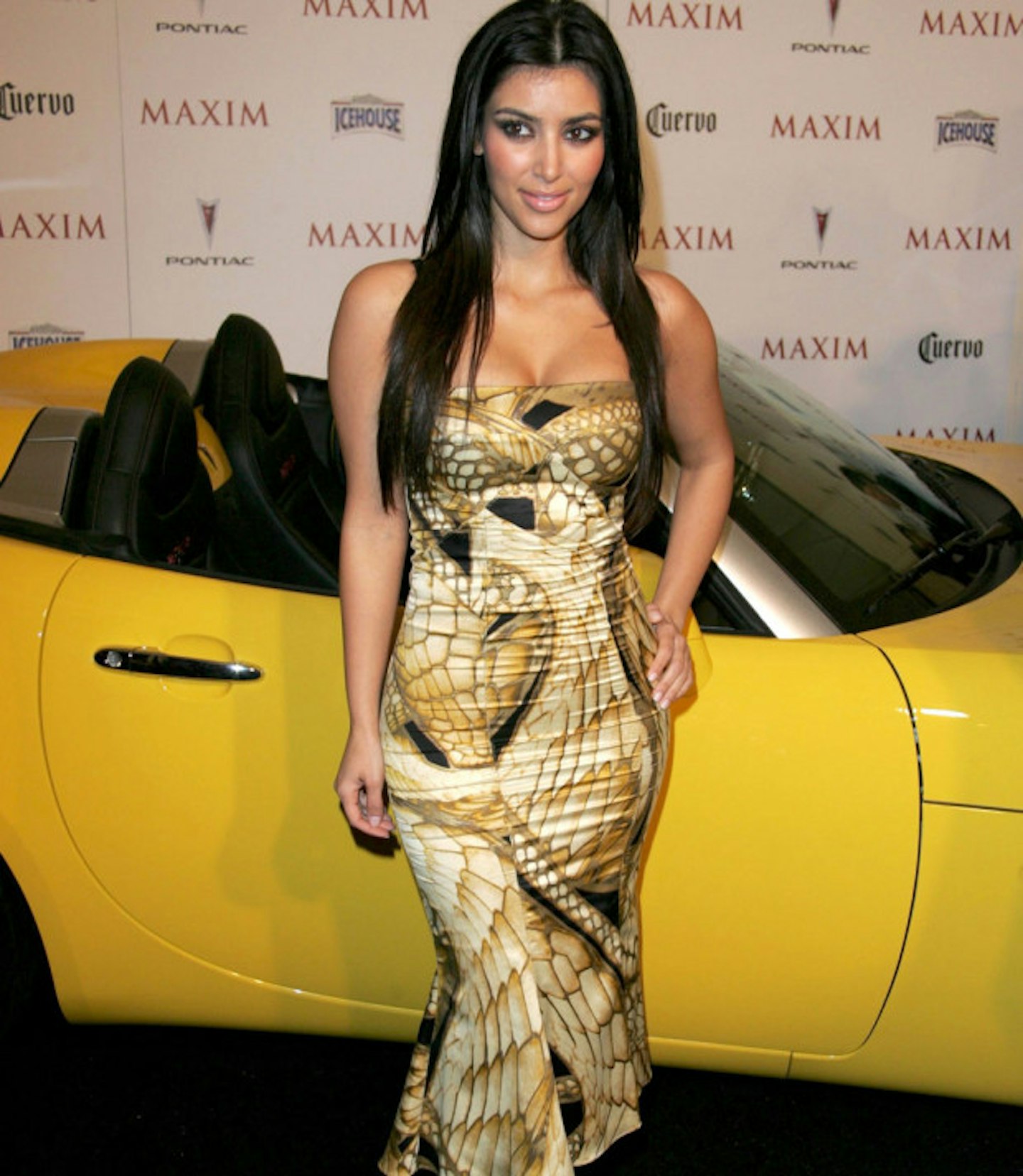 28 of 80
kim18
29 of 80
kim19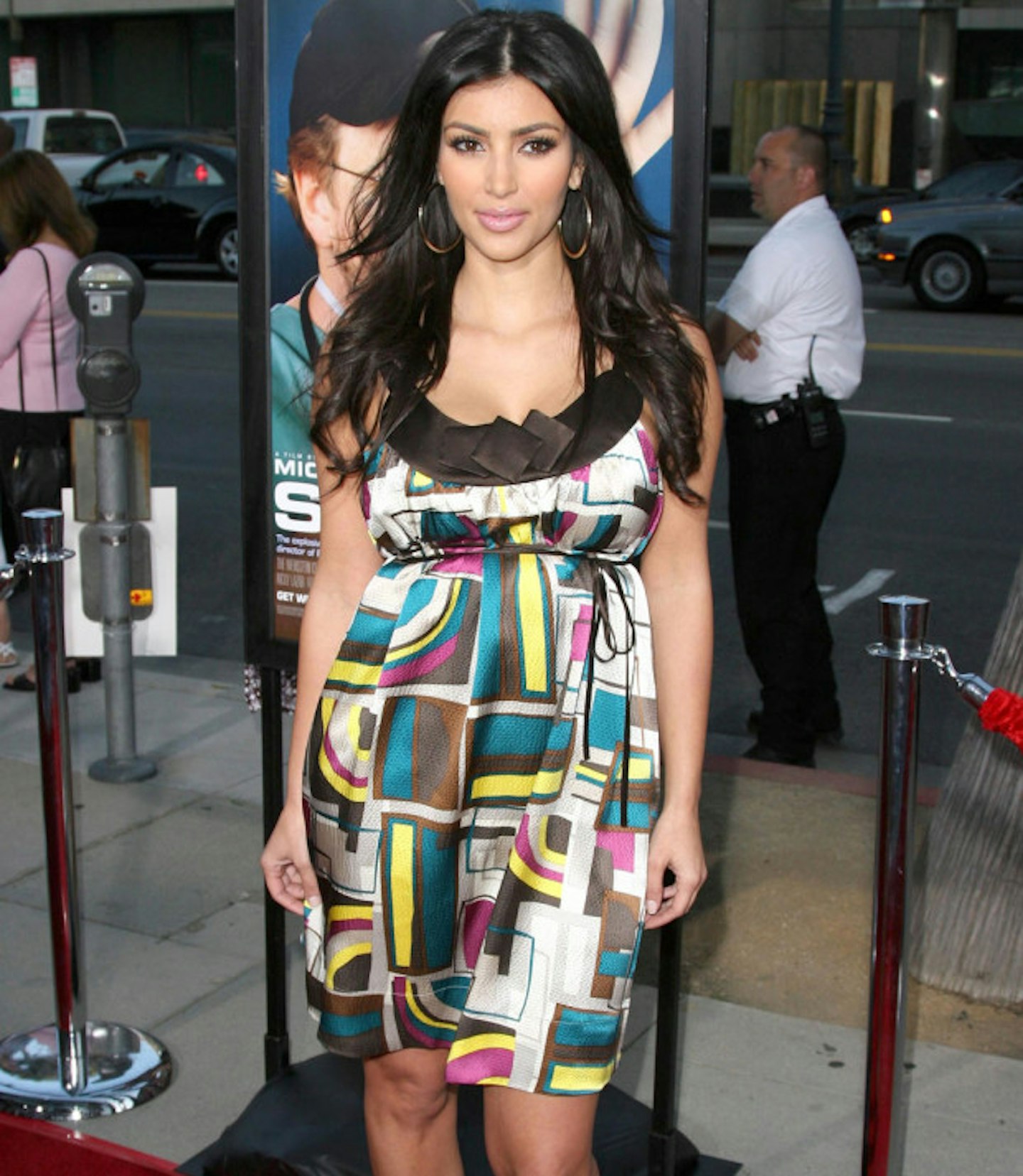 30 of 80
kim21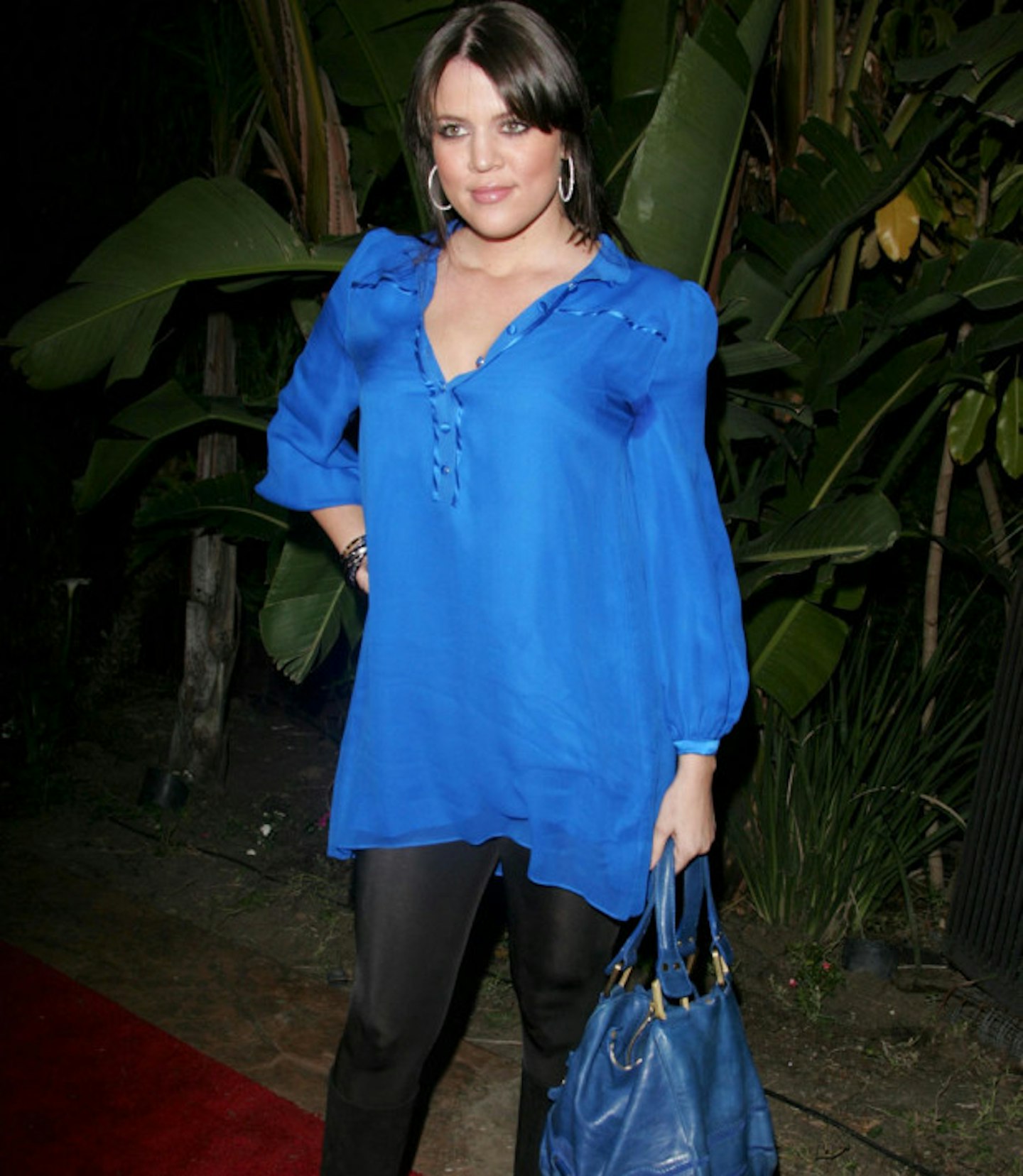 31 of 80
khloe2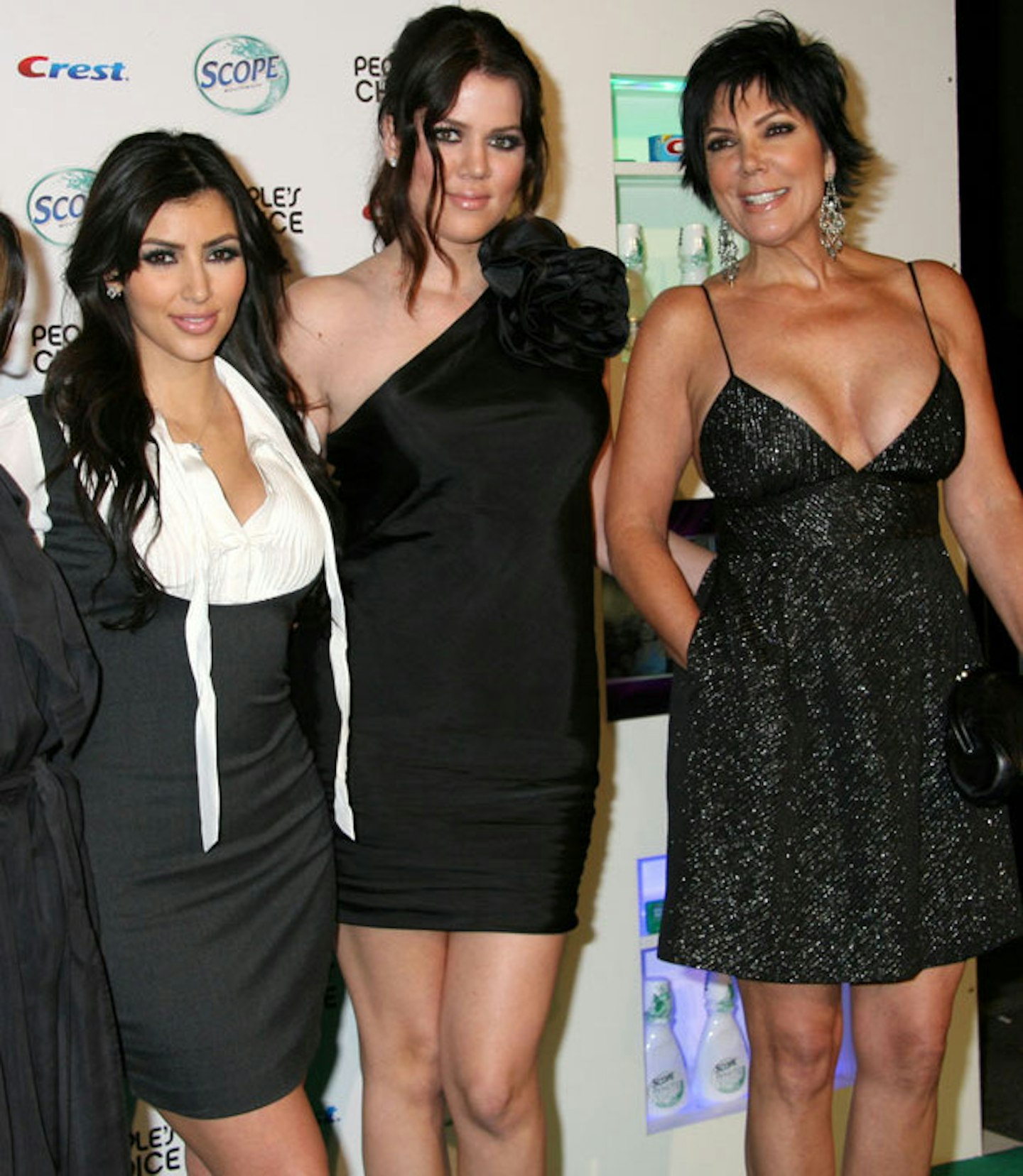 32 of 80
kourtney-kim-khloe-kris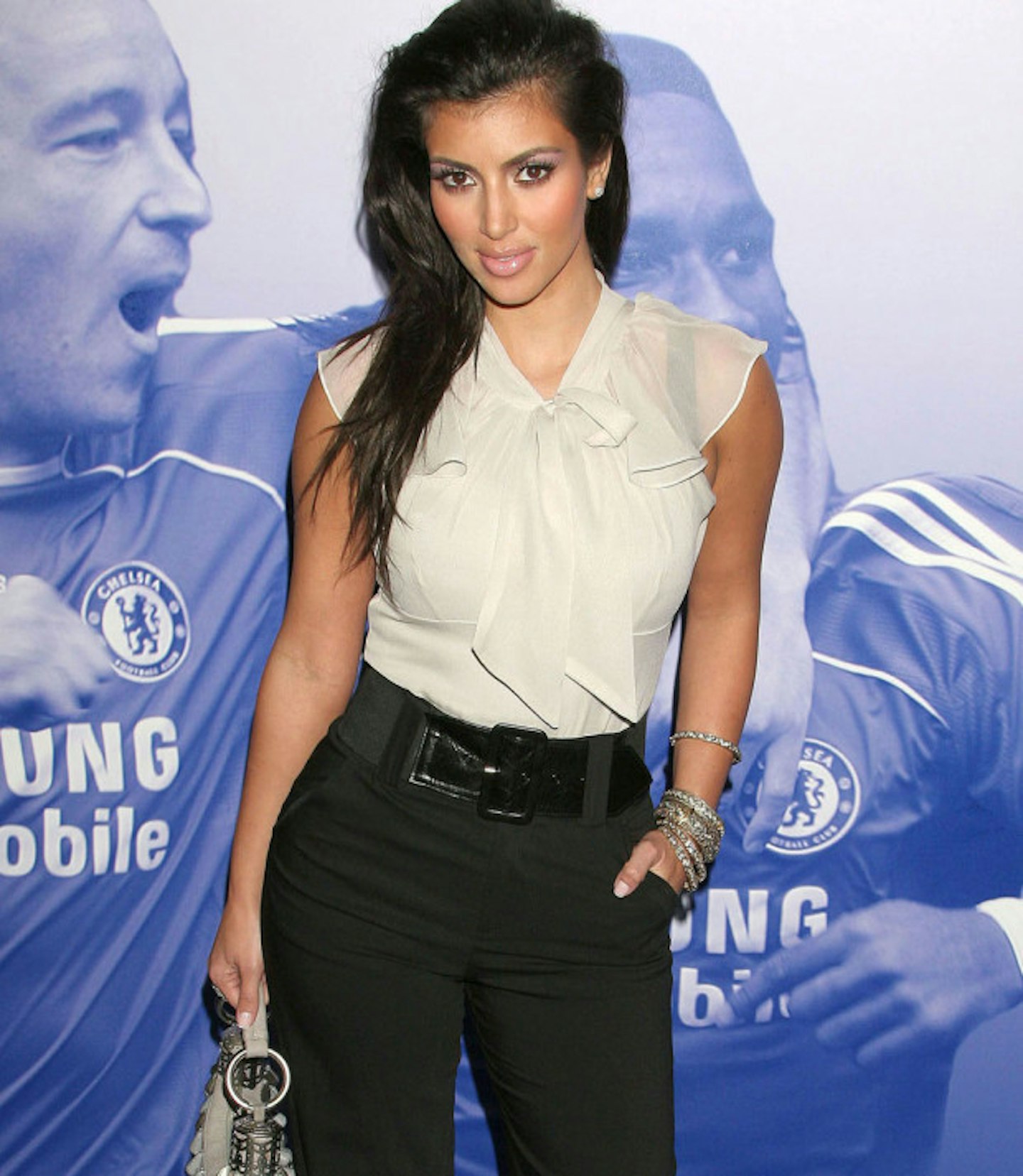 33 of 80
kim22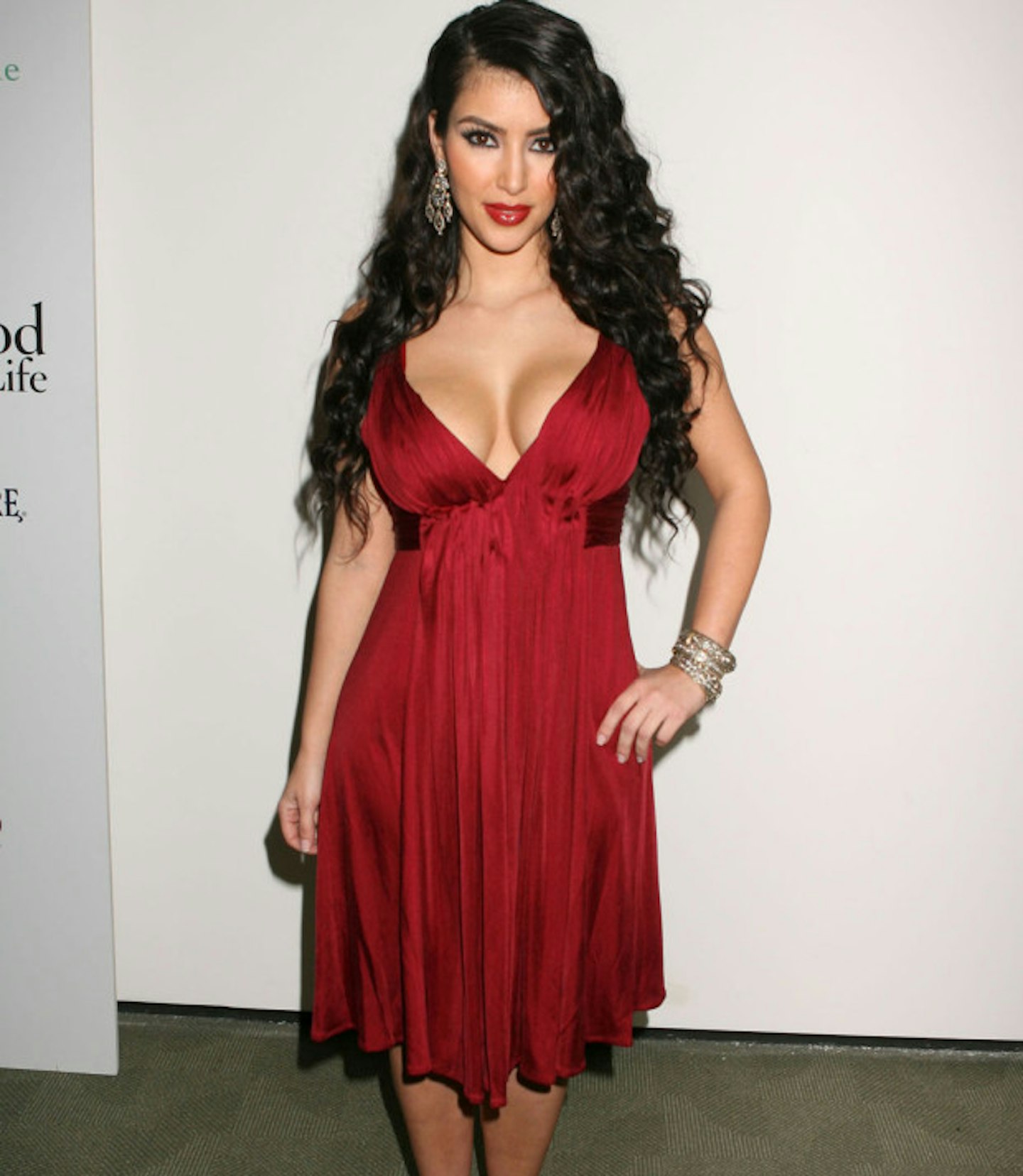 34 of 80
kim23
35 of 80
kim24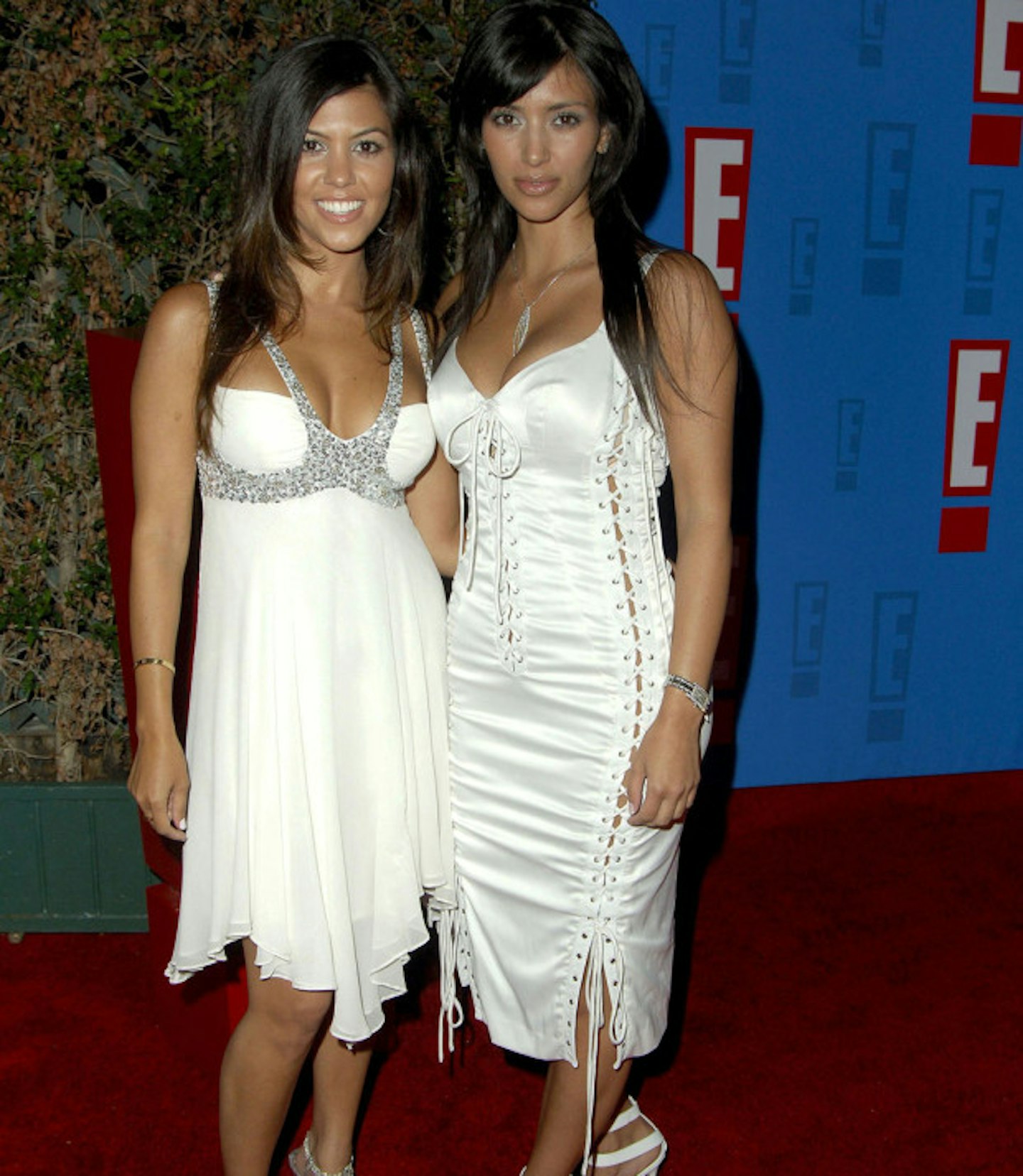 36 of 80
kourtney-kim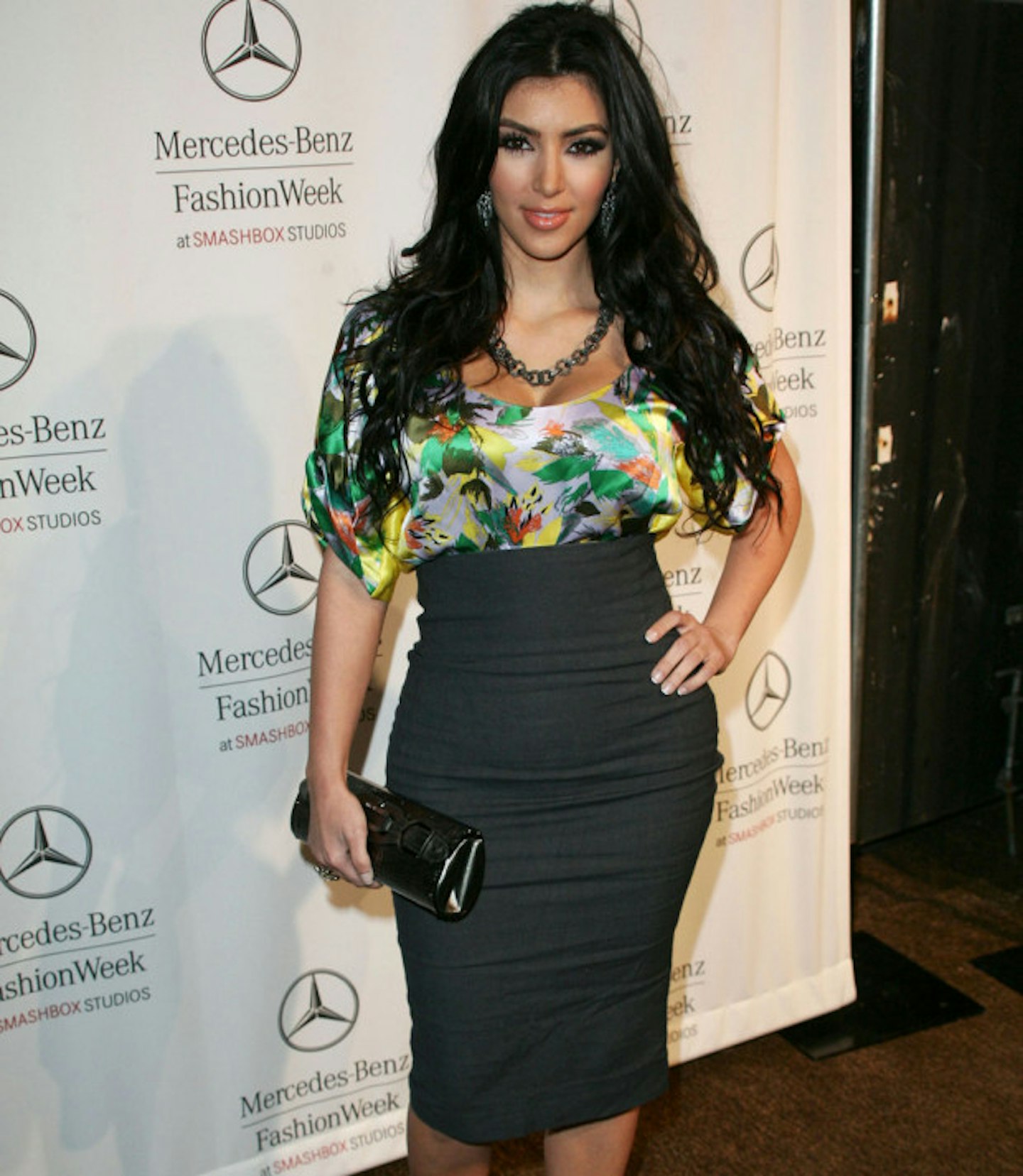 37 of 80
kim25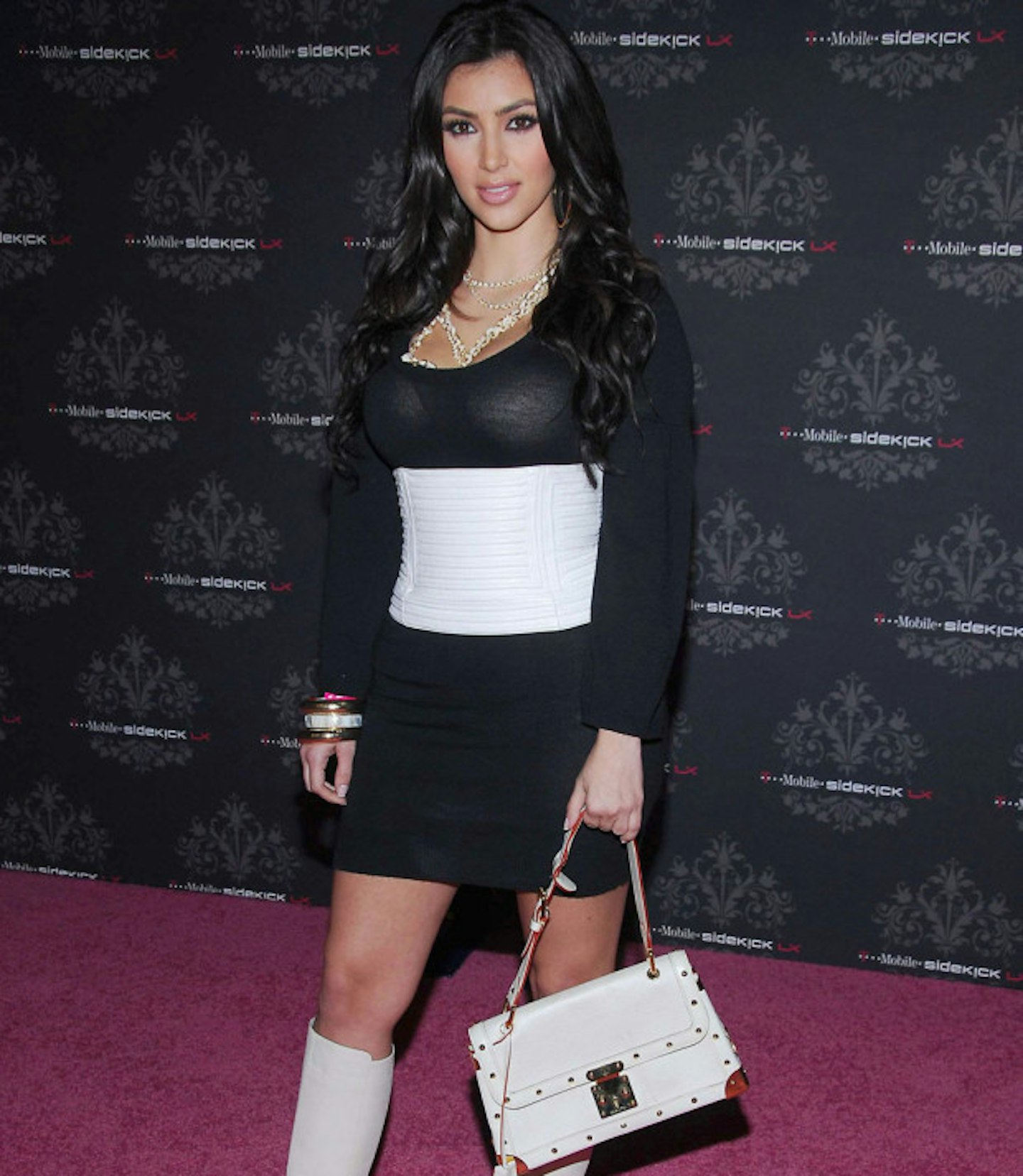 38 of 80
kim26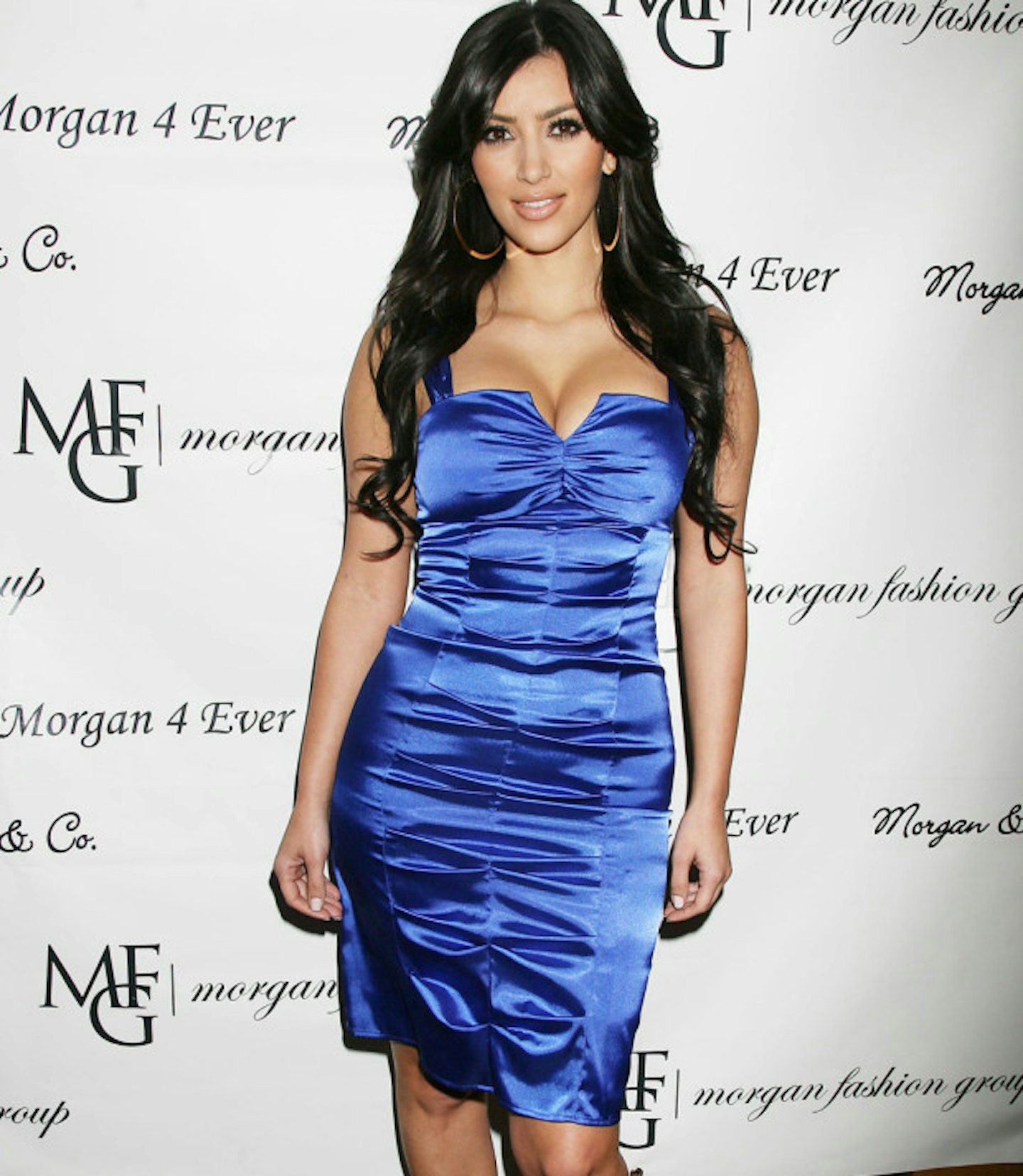 39 of 80
kim27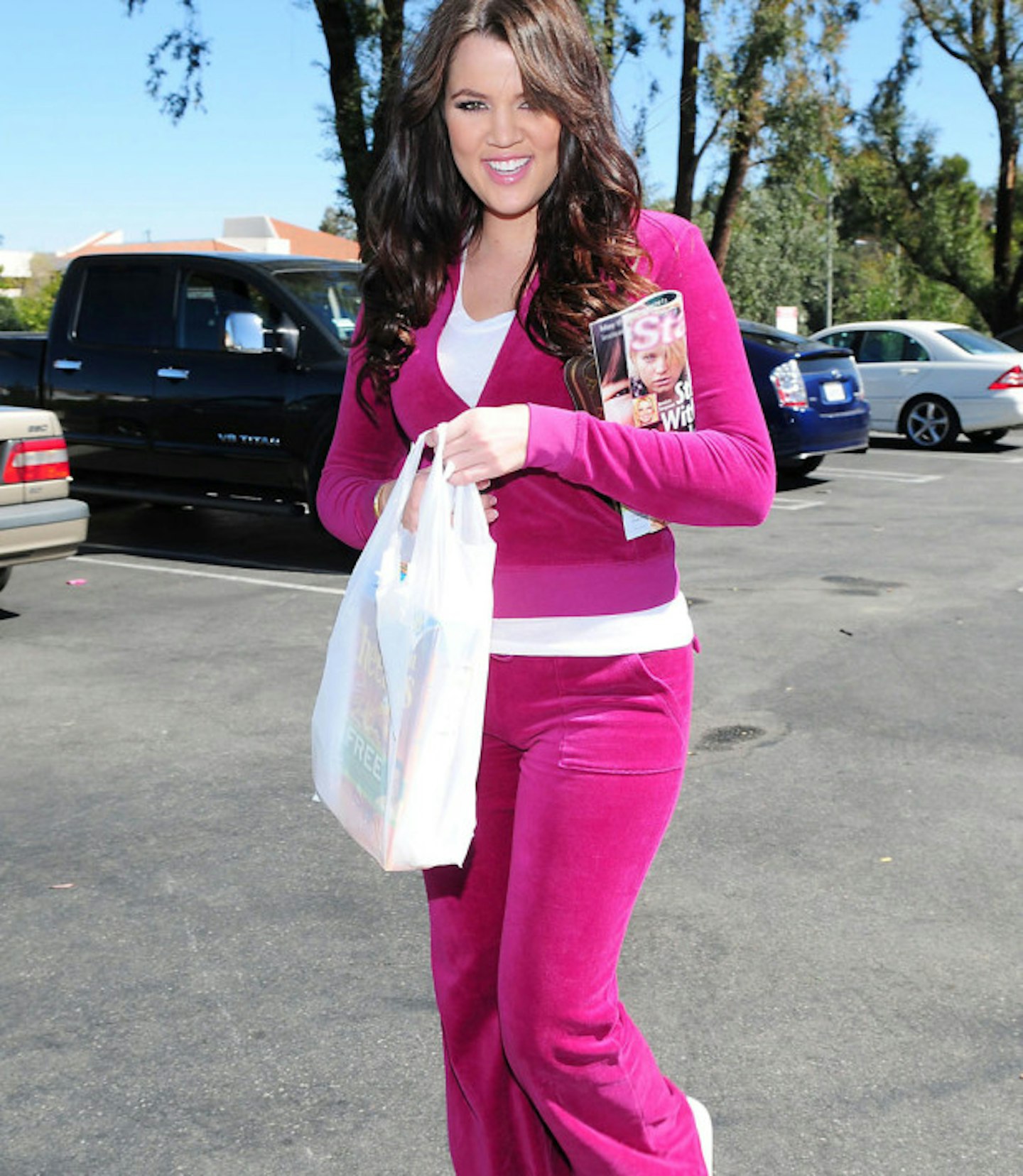 40 of 80
khloe3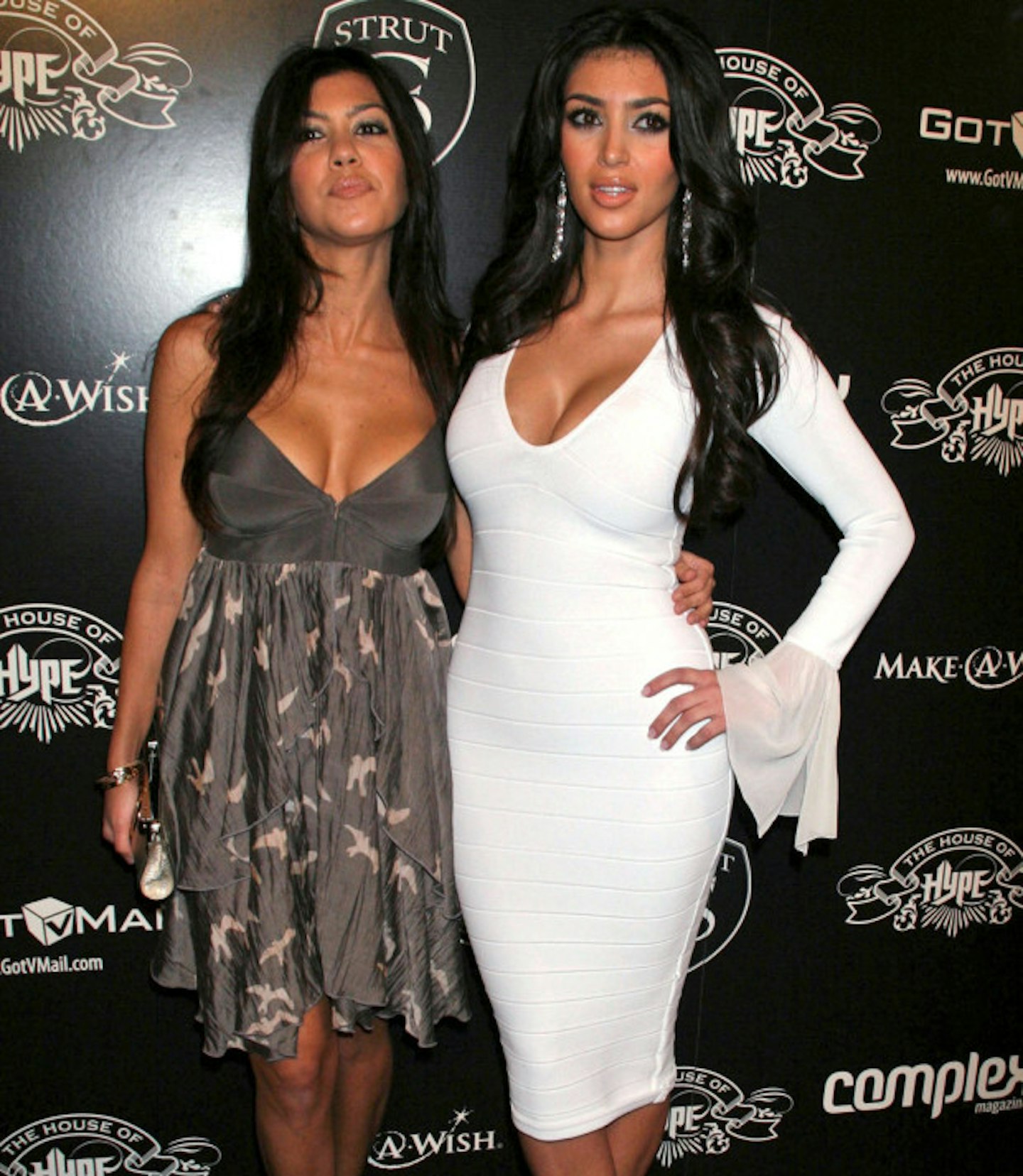 41 of 80
kourtney-kim1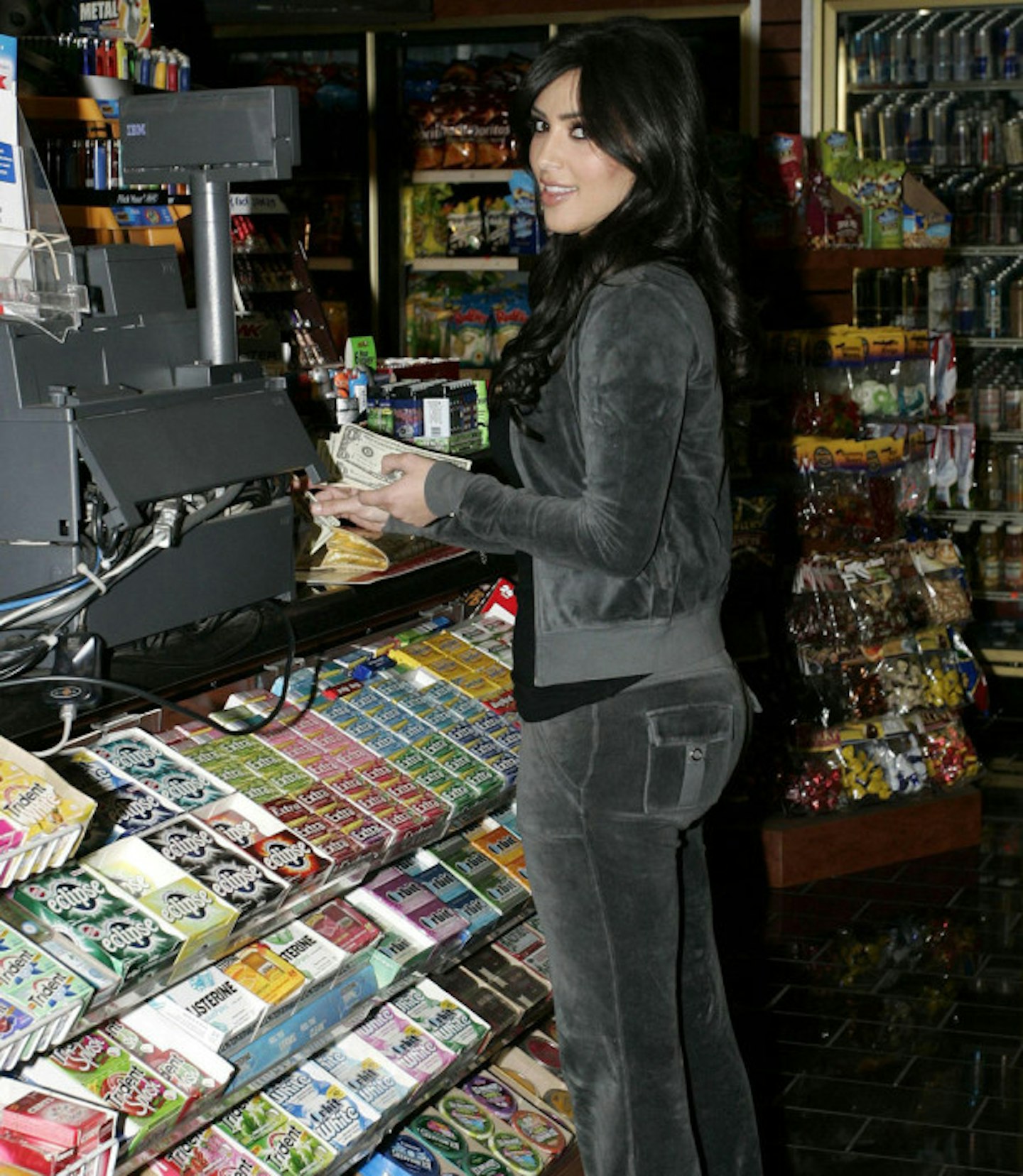 42 of 80
kim28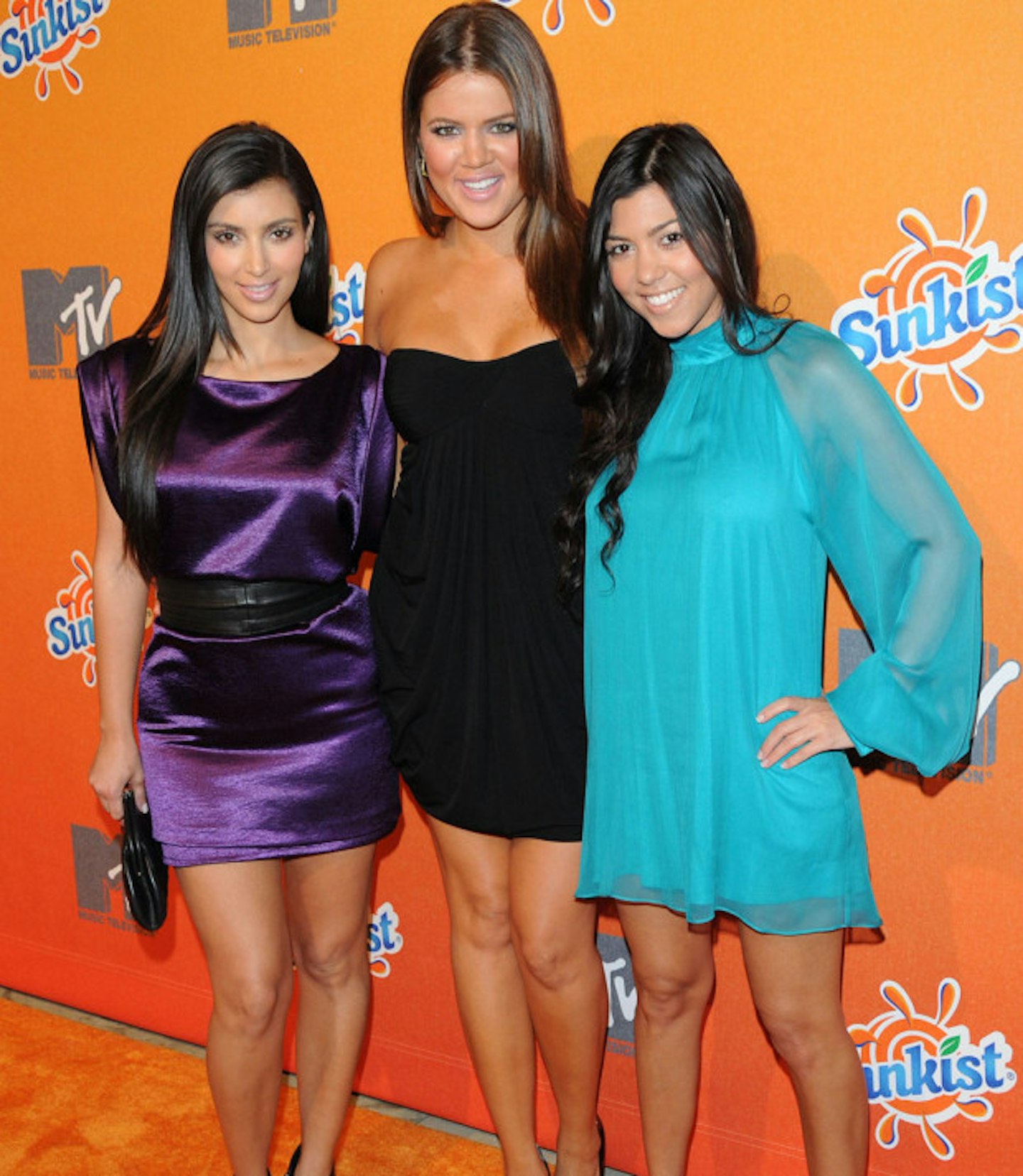 43 of 80
kim-khloe-kourtney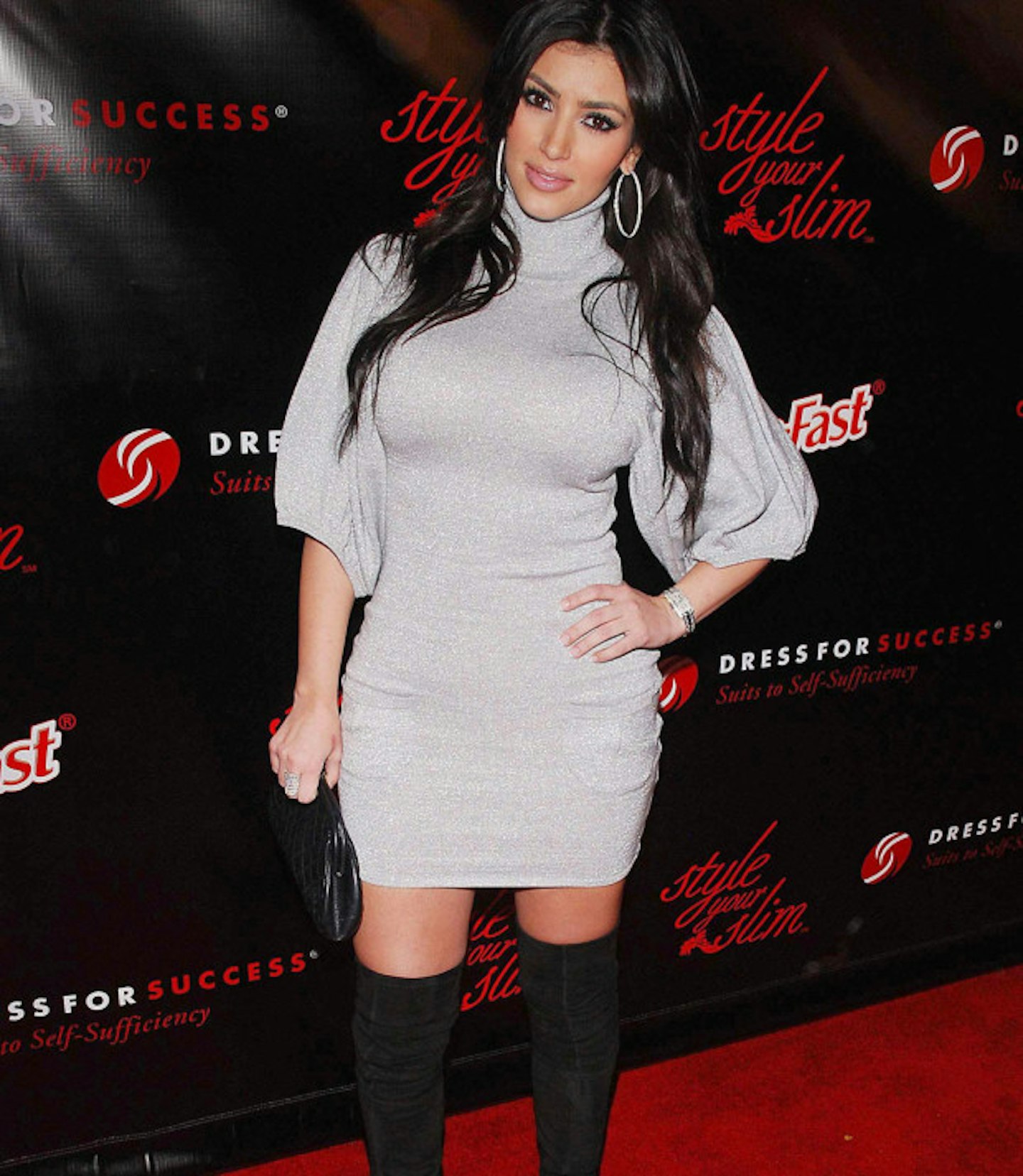 44 of 80
kim29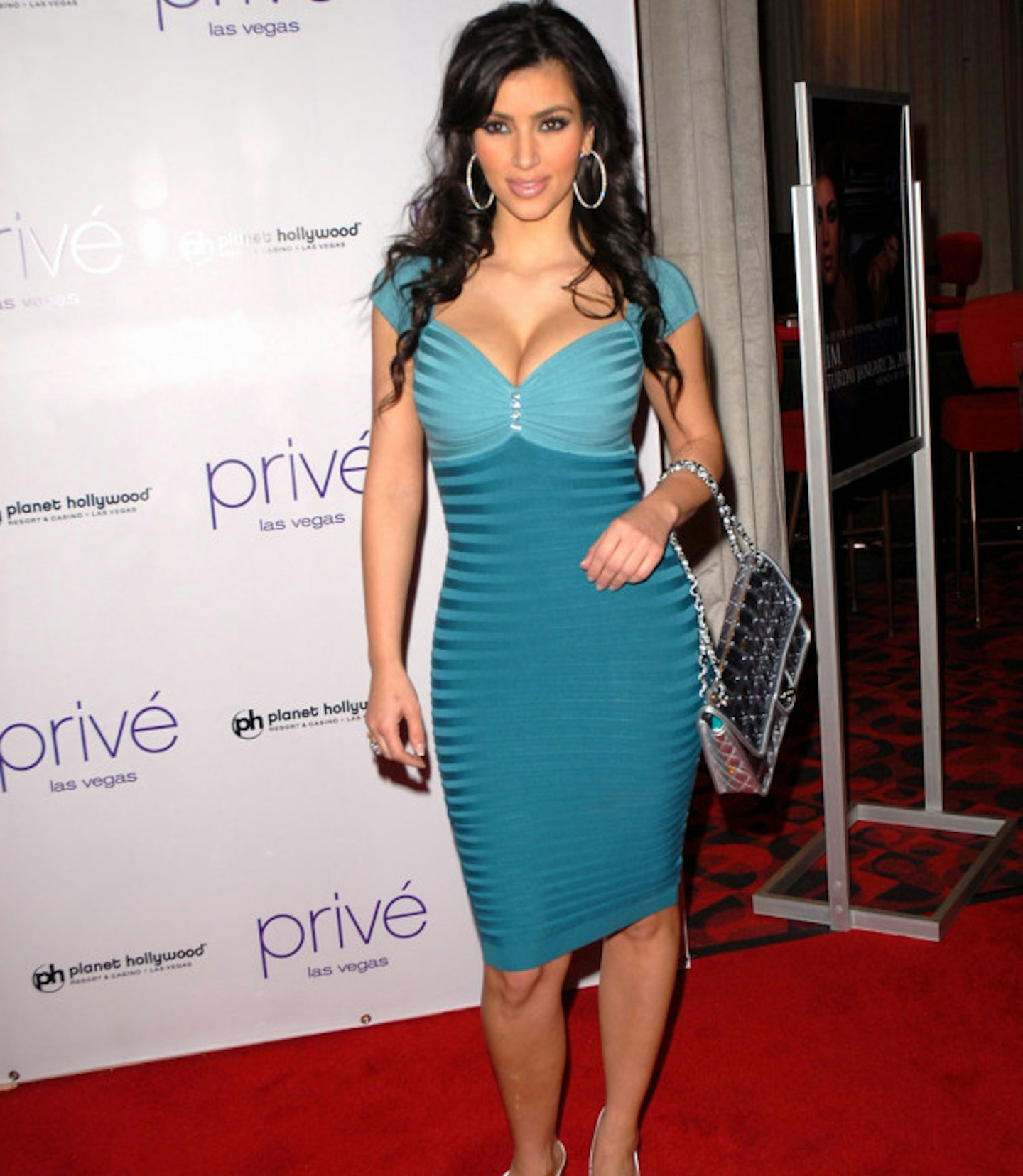 45 of 80
kim30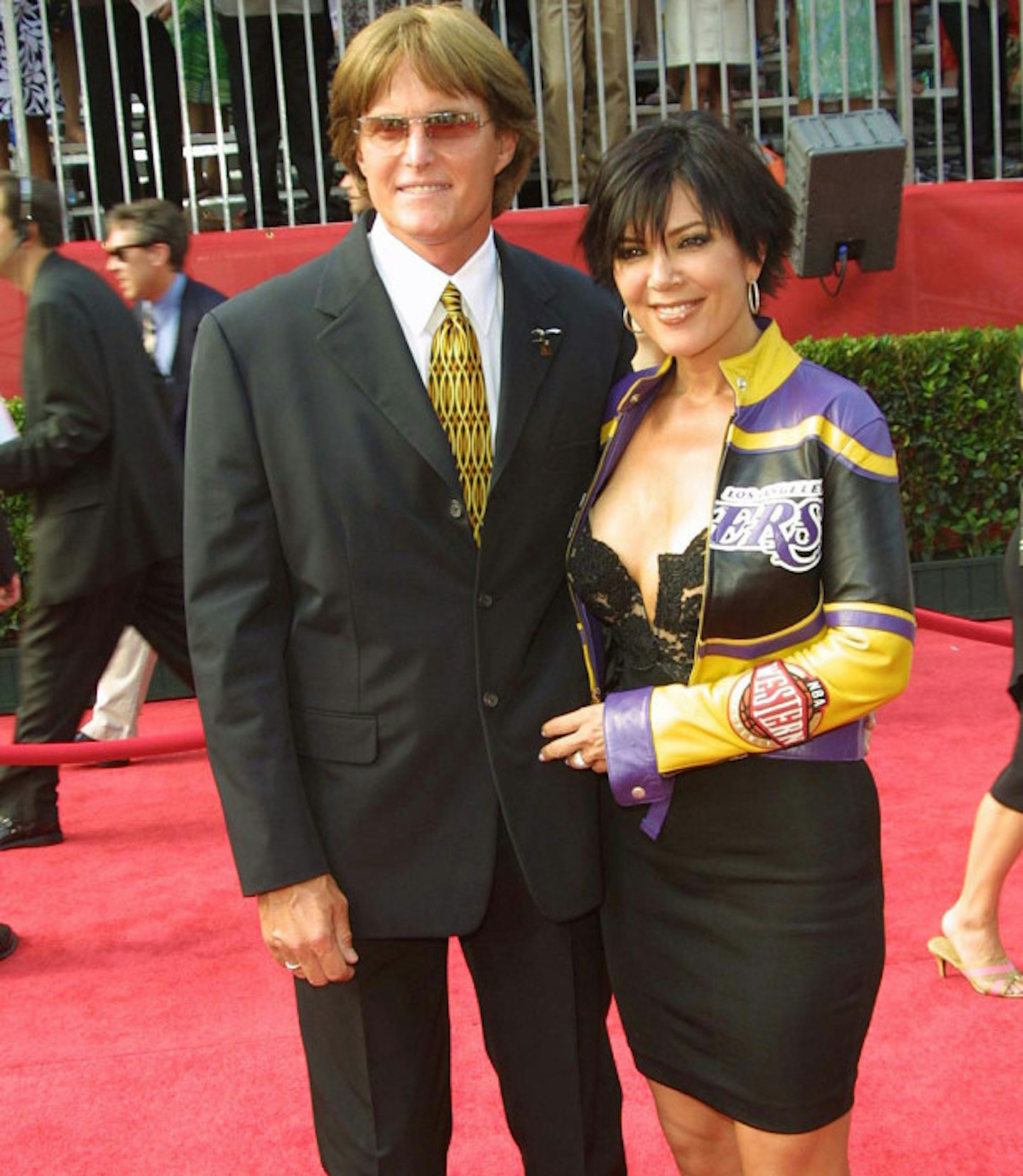 46 of 80
kris-bruce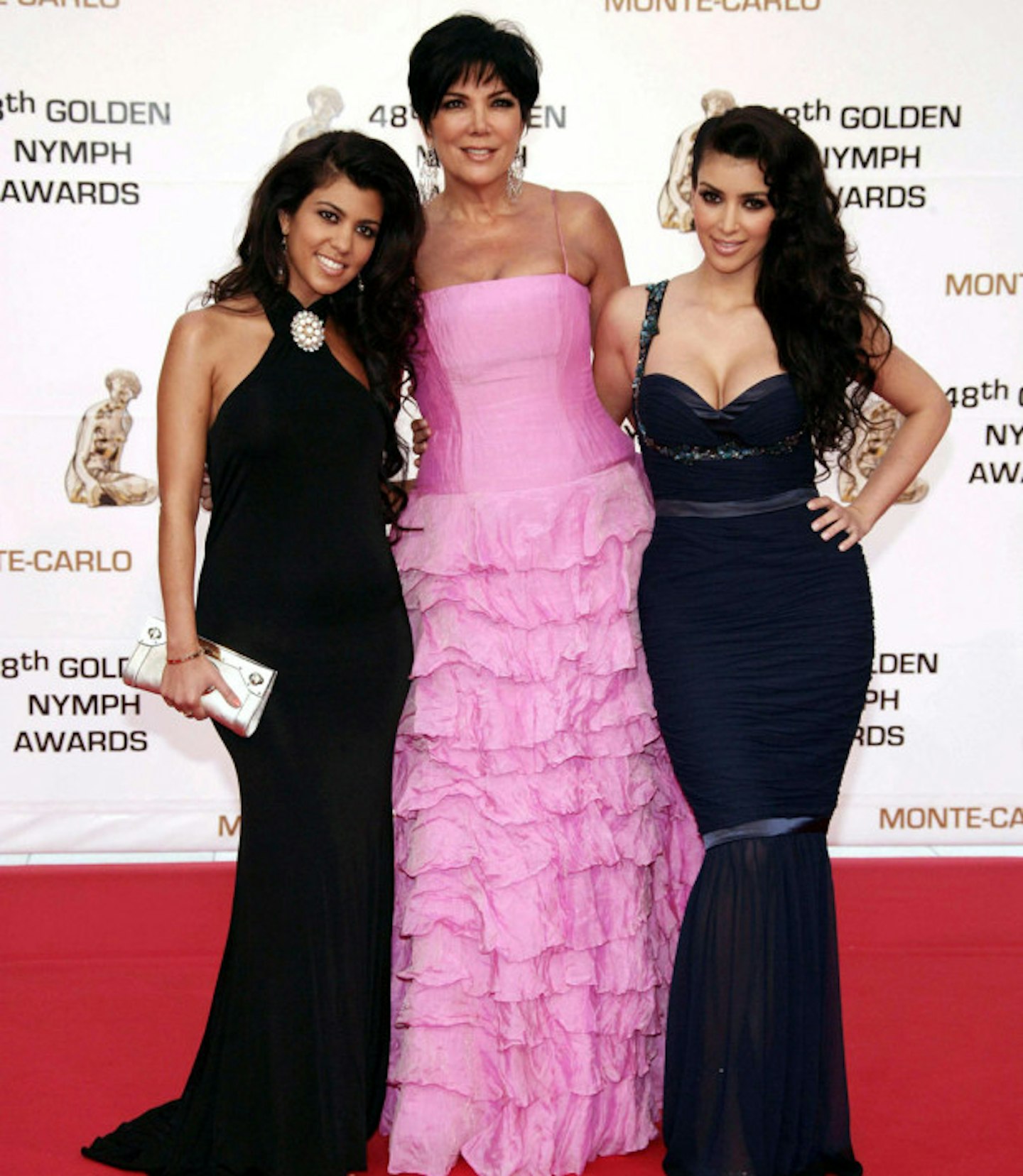 47 of 80
kourtney-kris-kim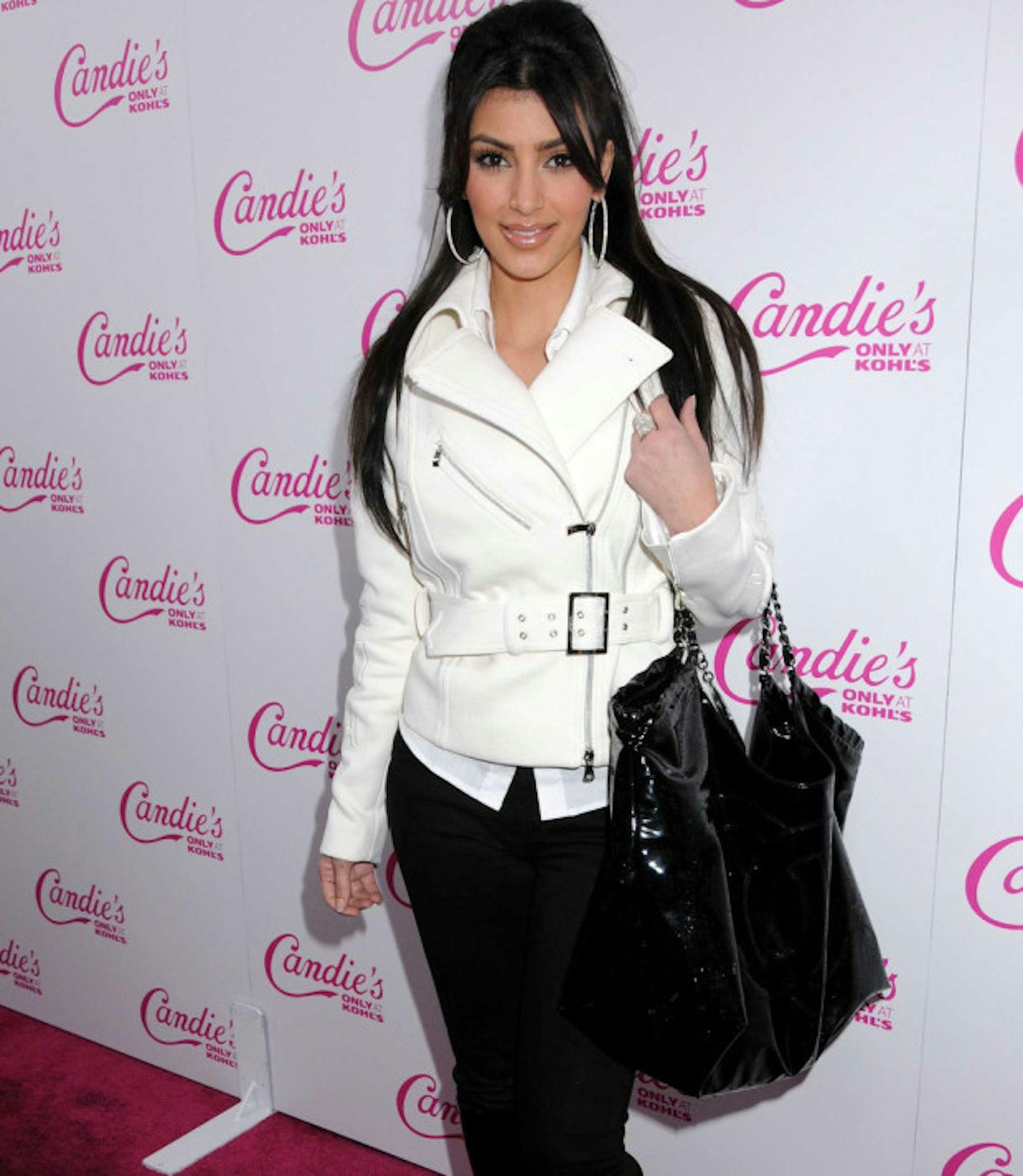 48 of 80
kim31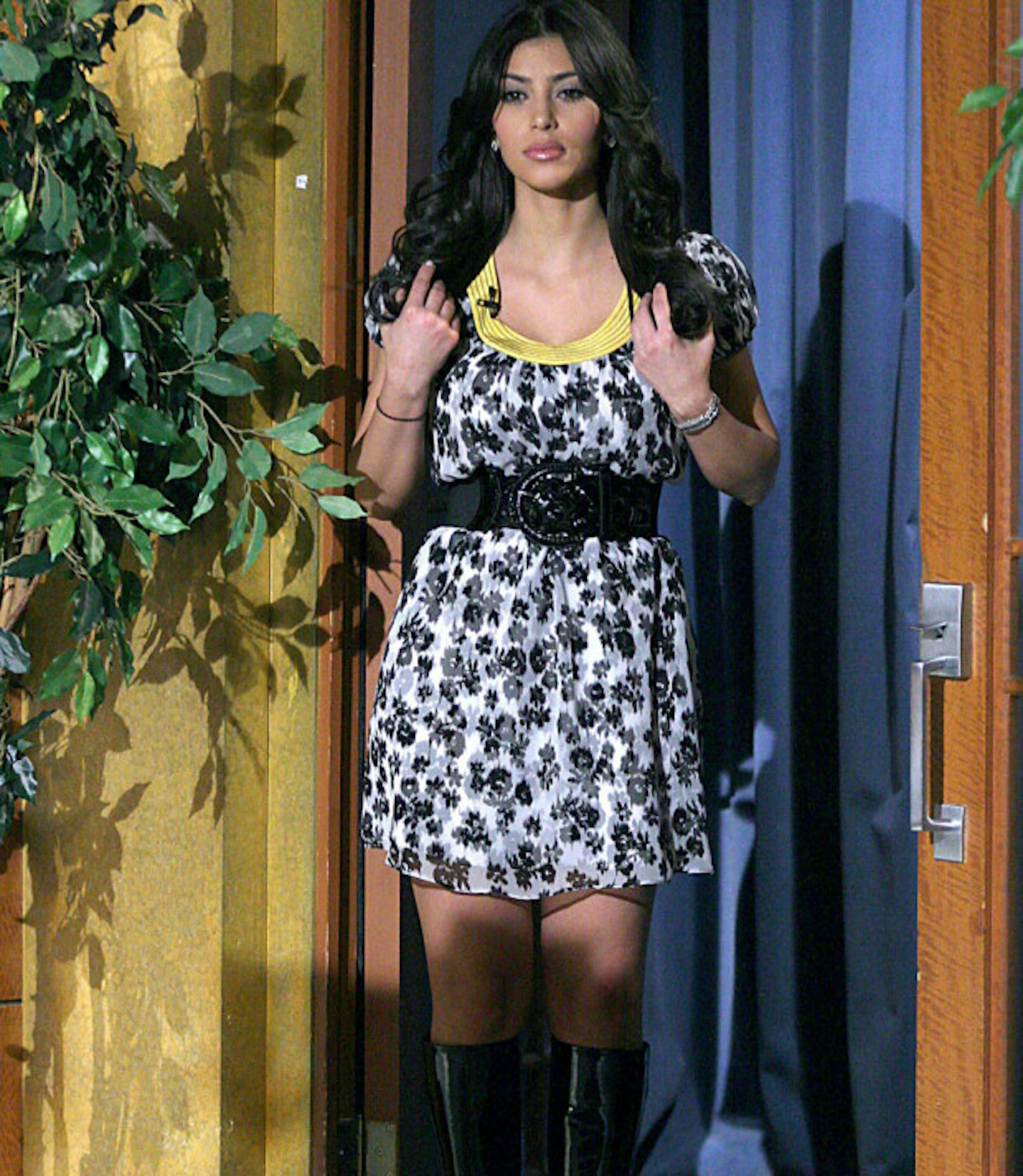 49 of 80
kim32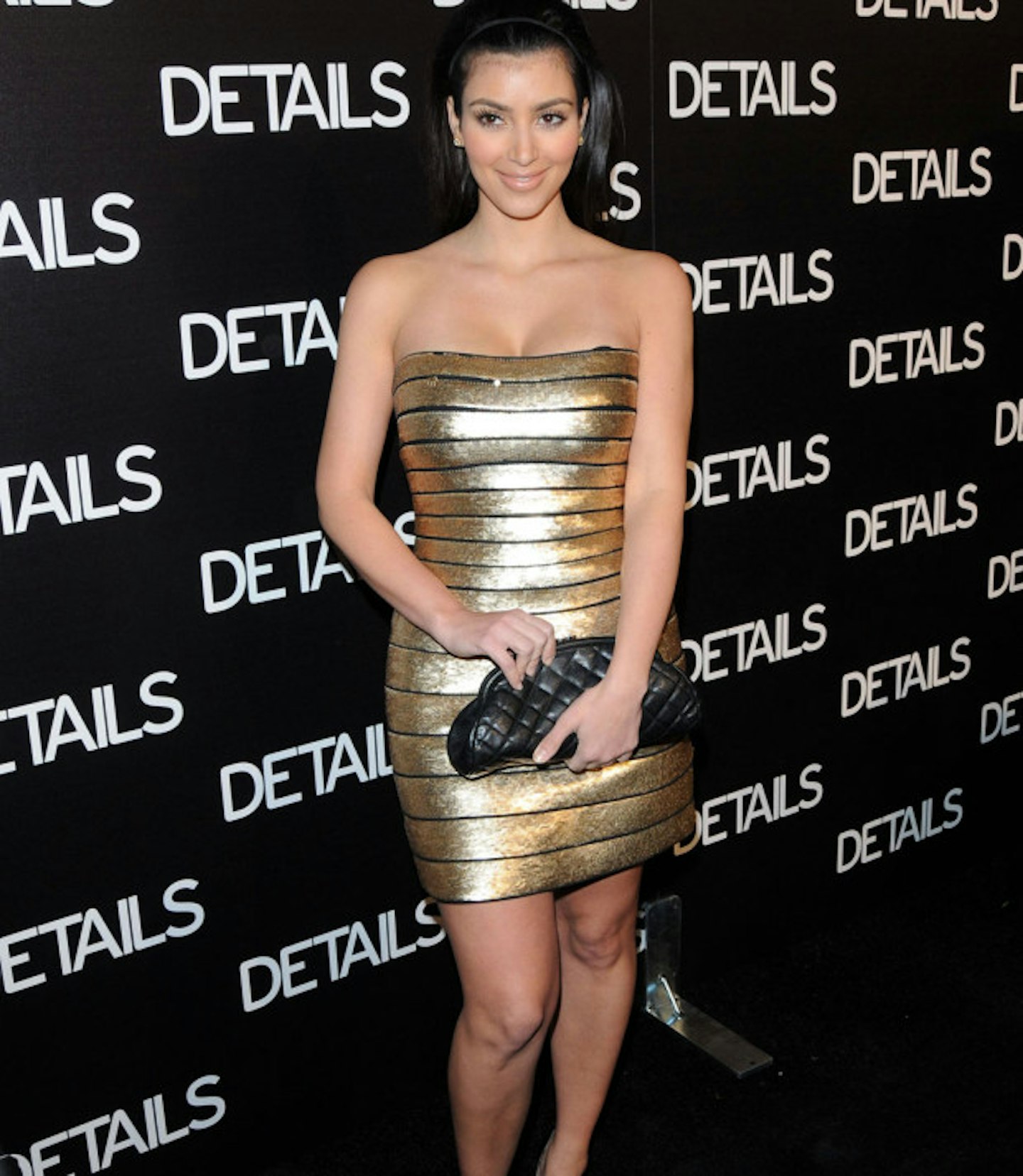 50 of 80
kim33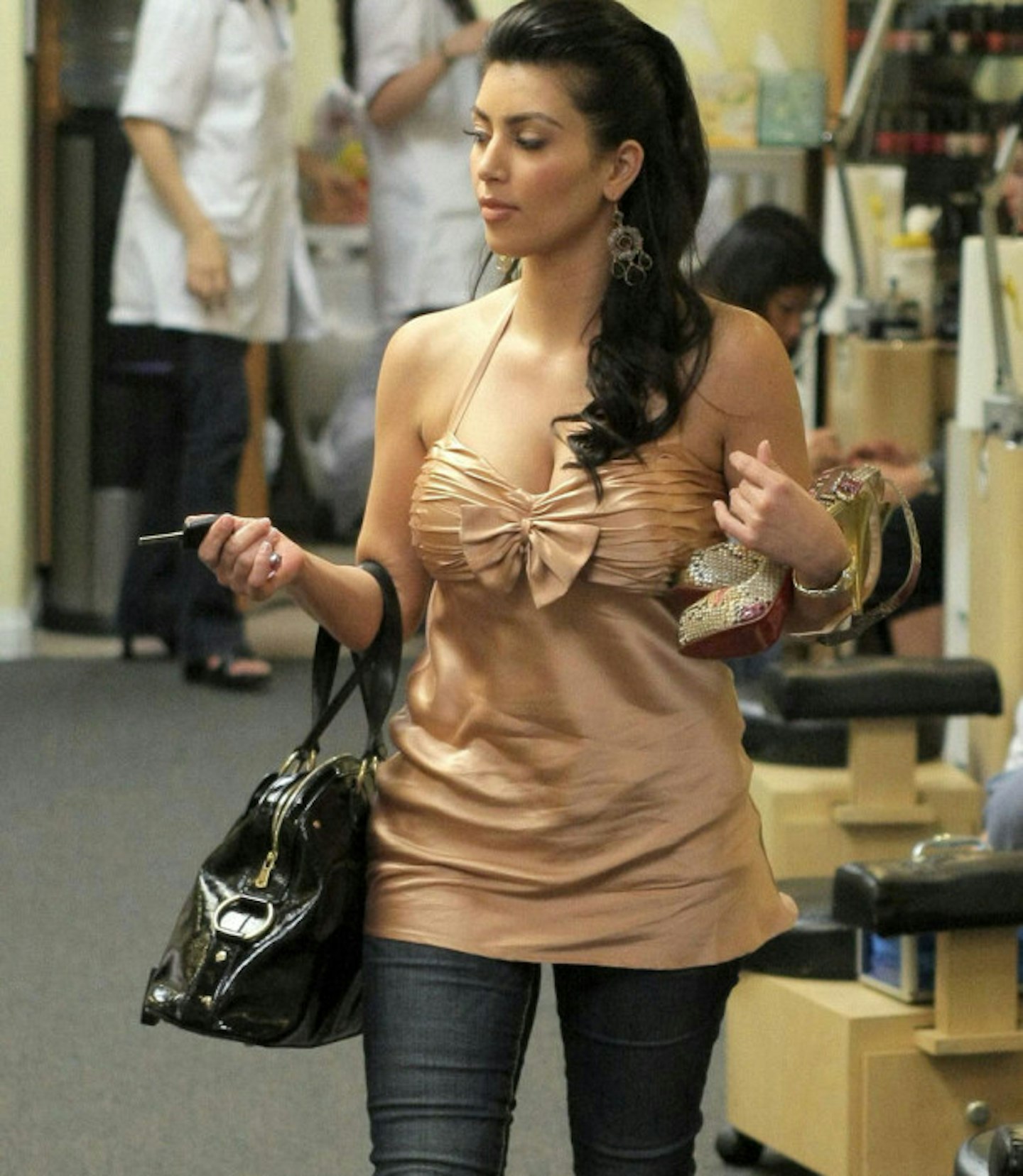 51 of 80
kim34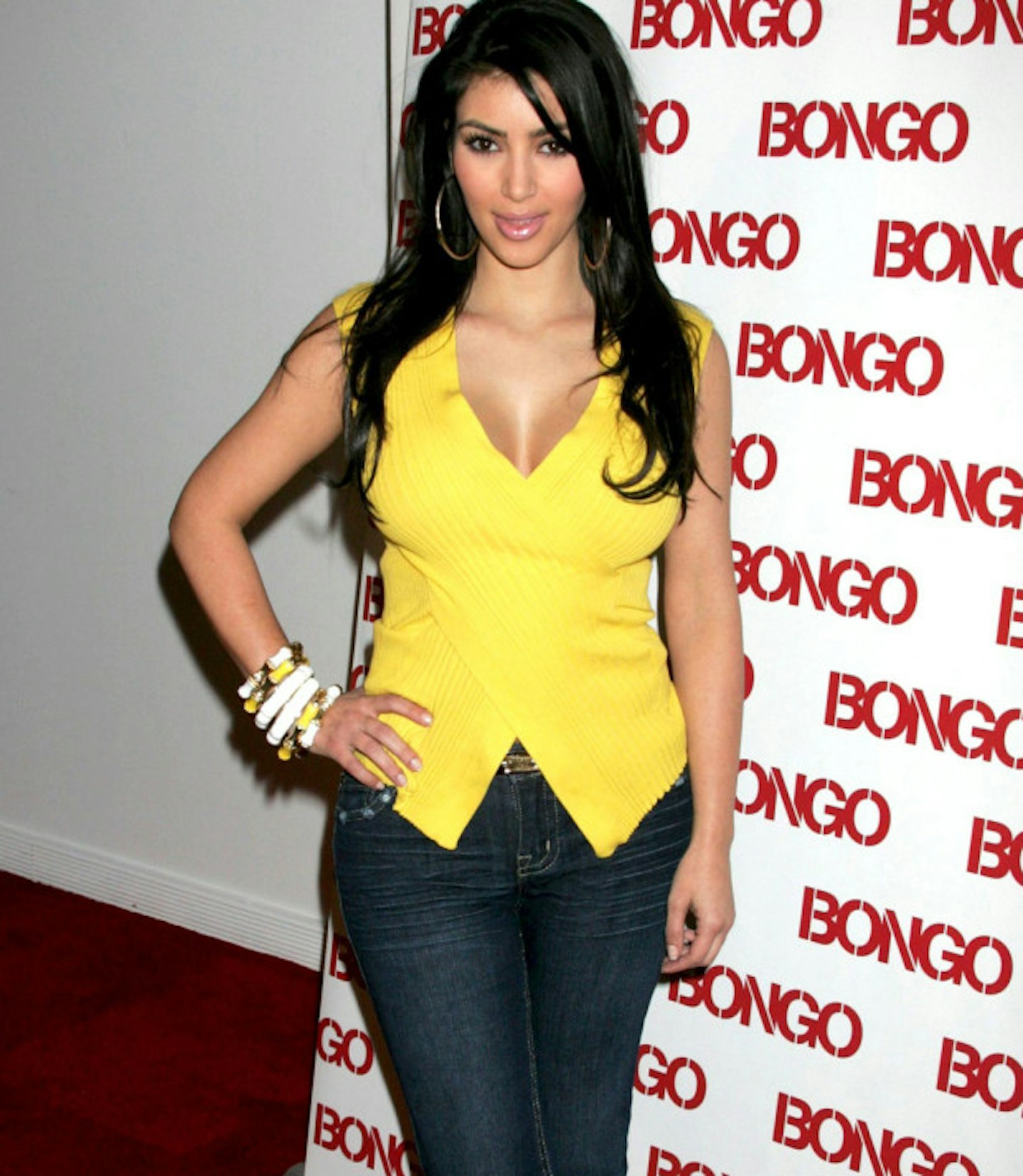 52 of 80
kim35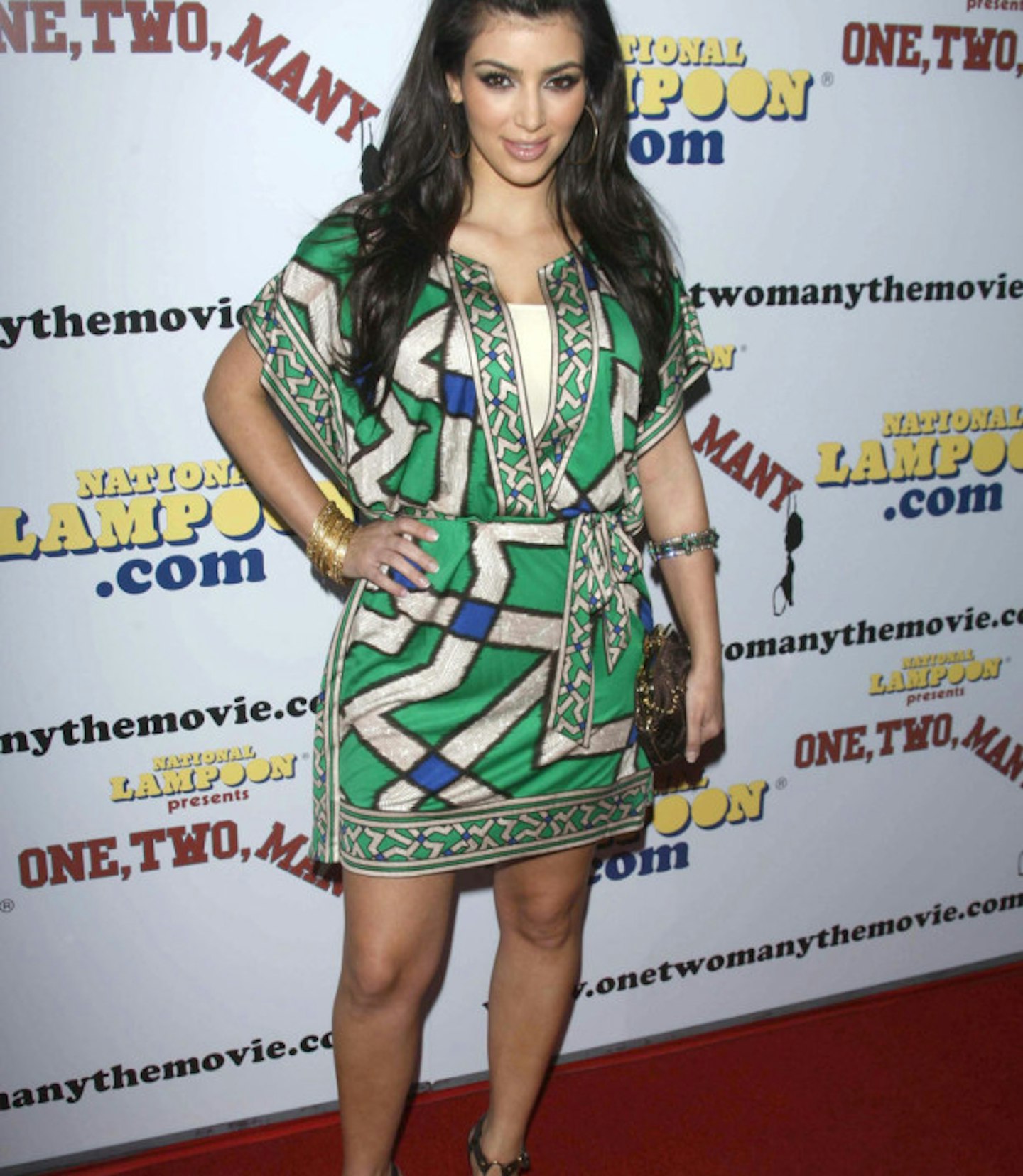 53 of 80
kim36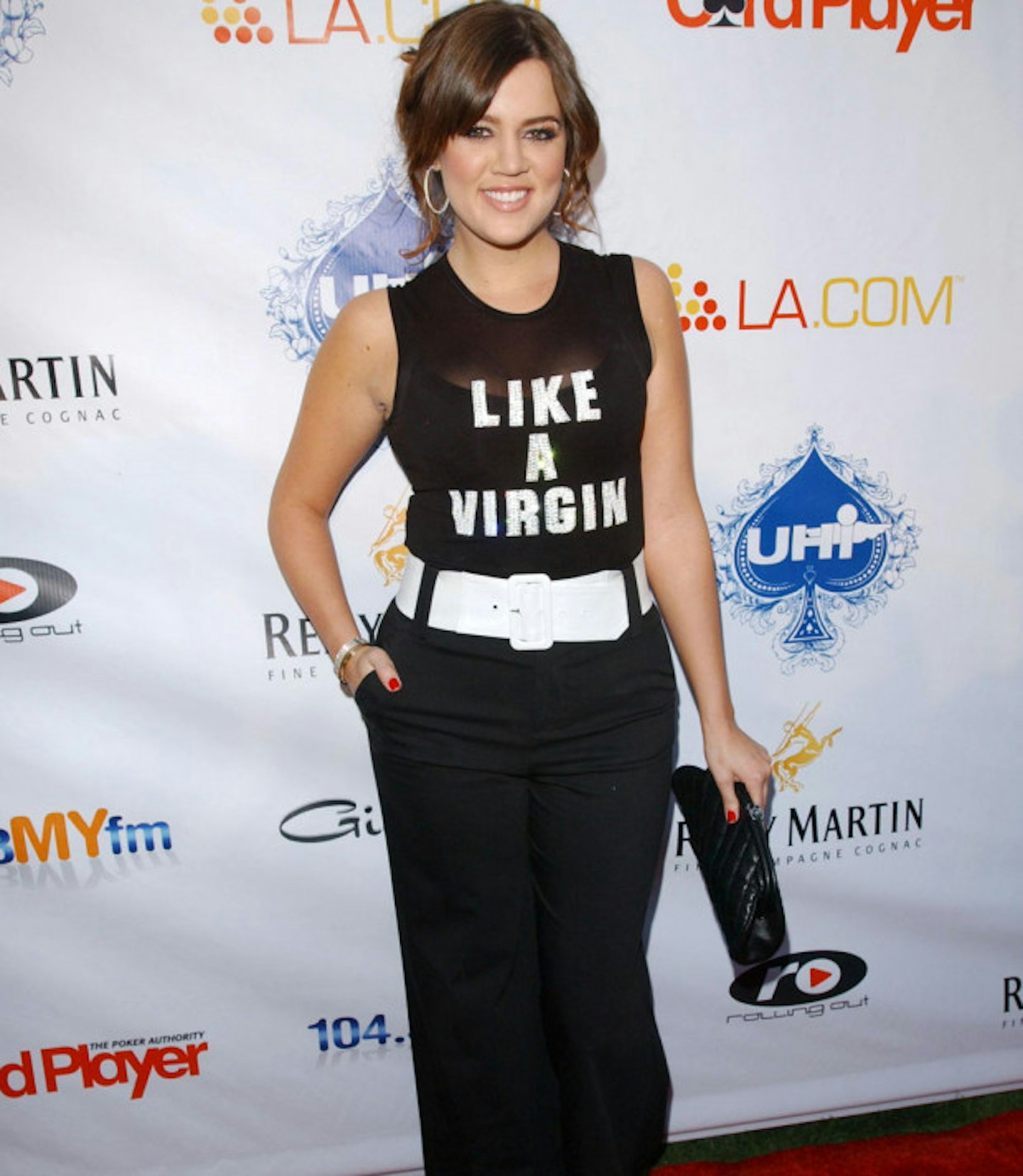 54 of 80
khloe4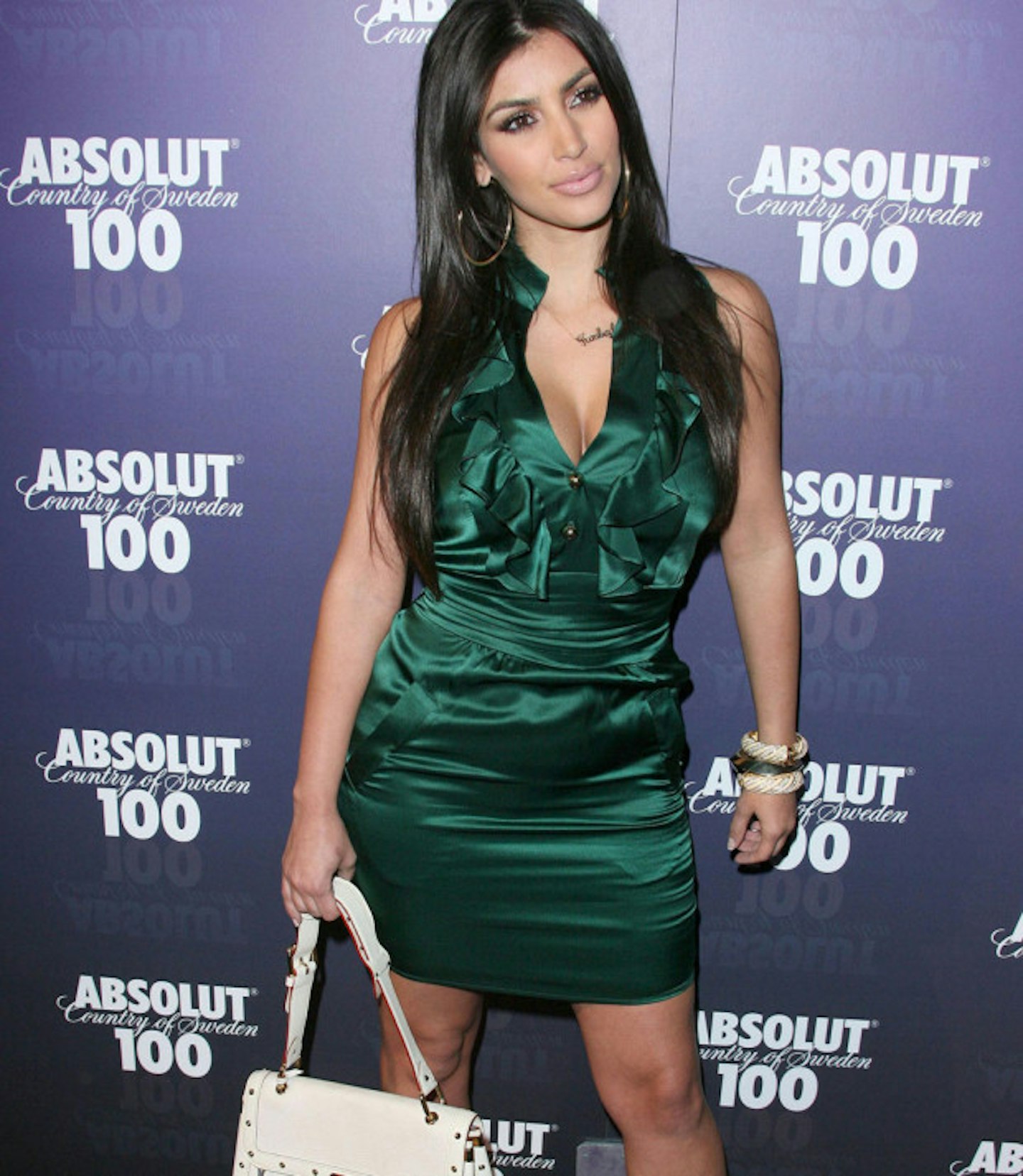 55 of 80
kim37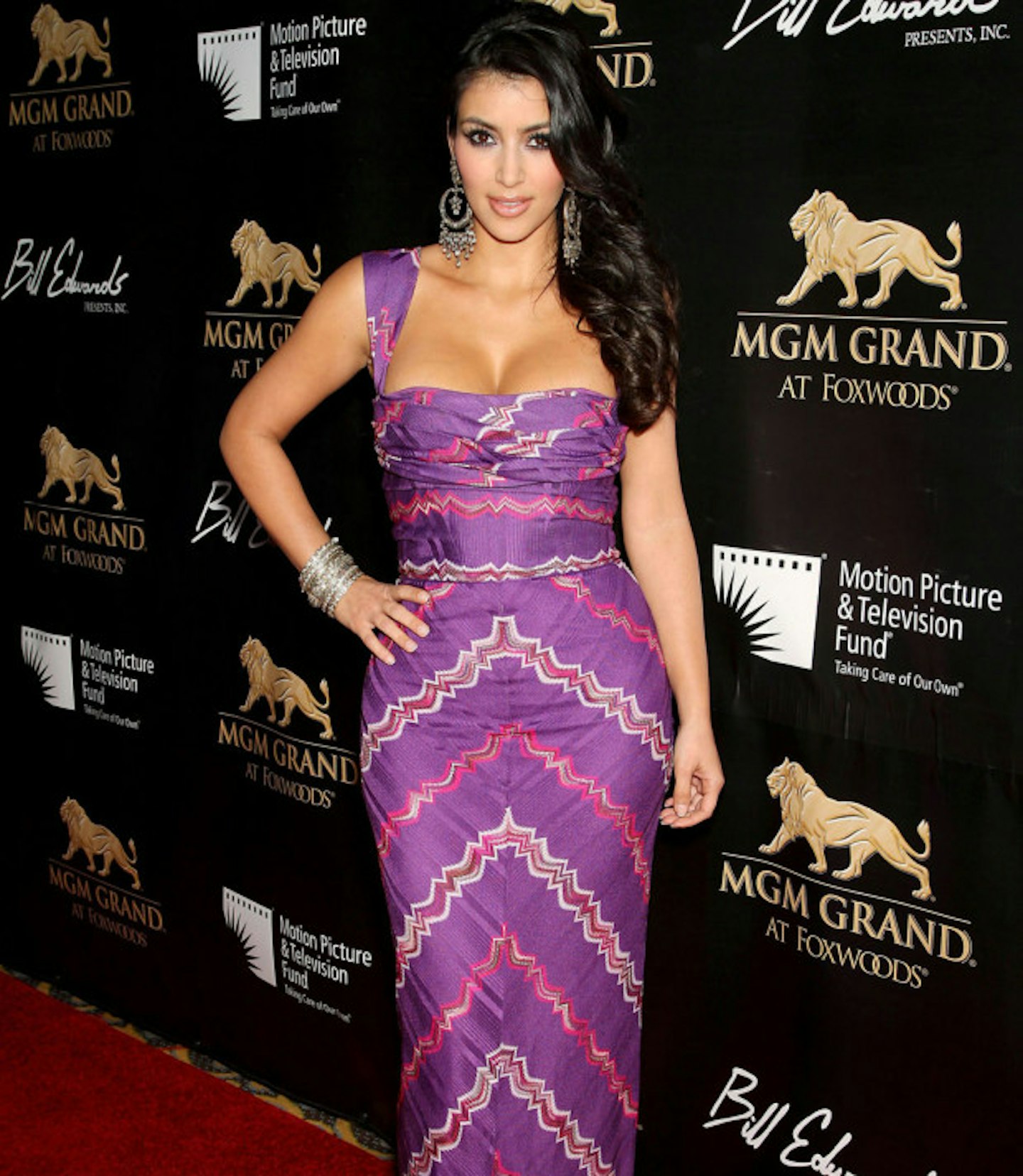 56 of 80
kim38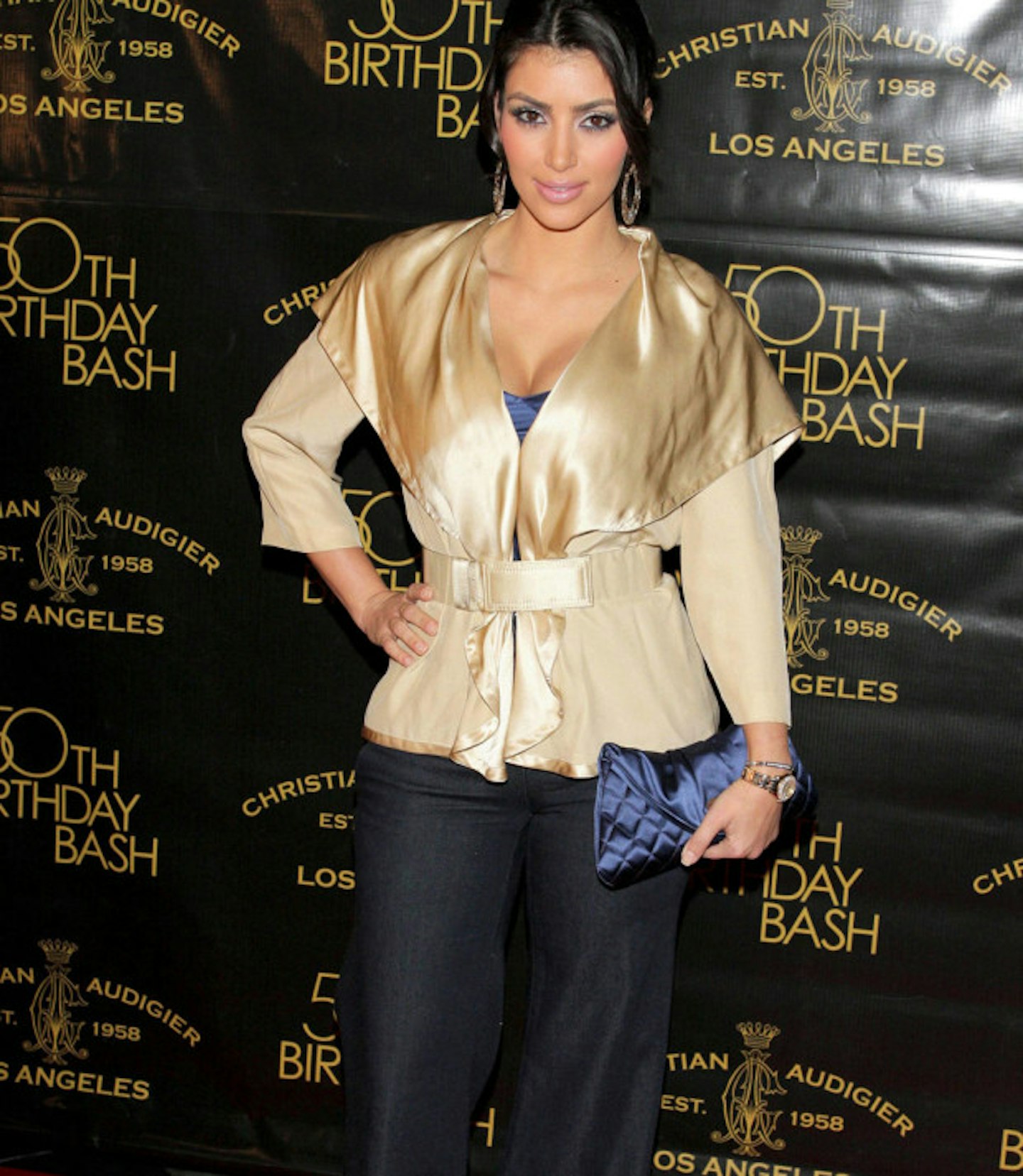 57 of 80
kim39
58 of 80
kim40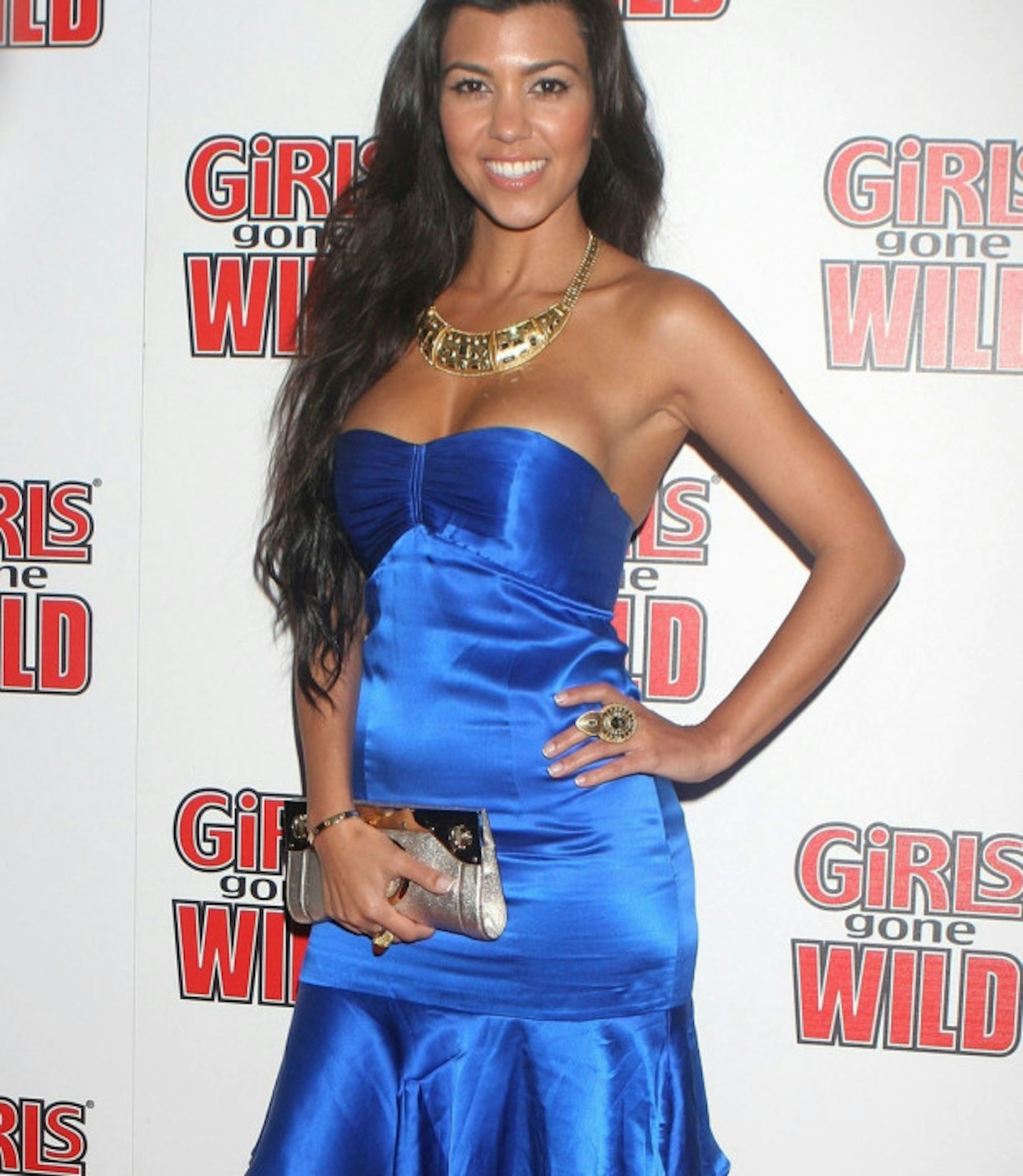 59 of 80
kourtney2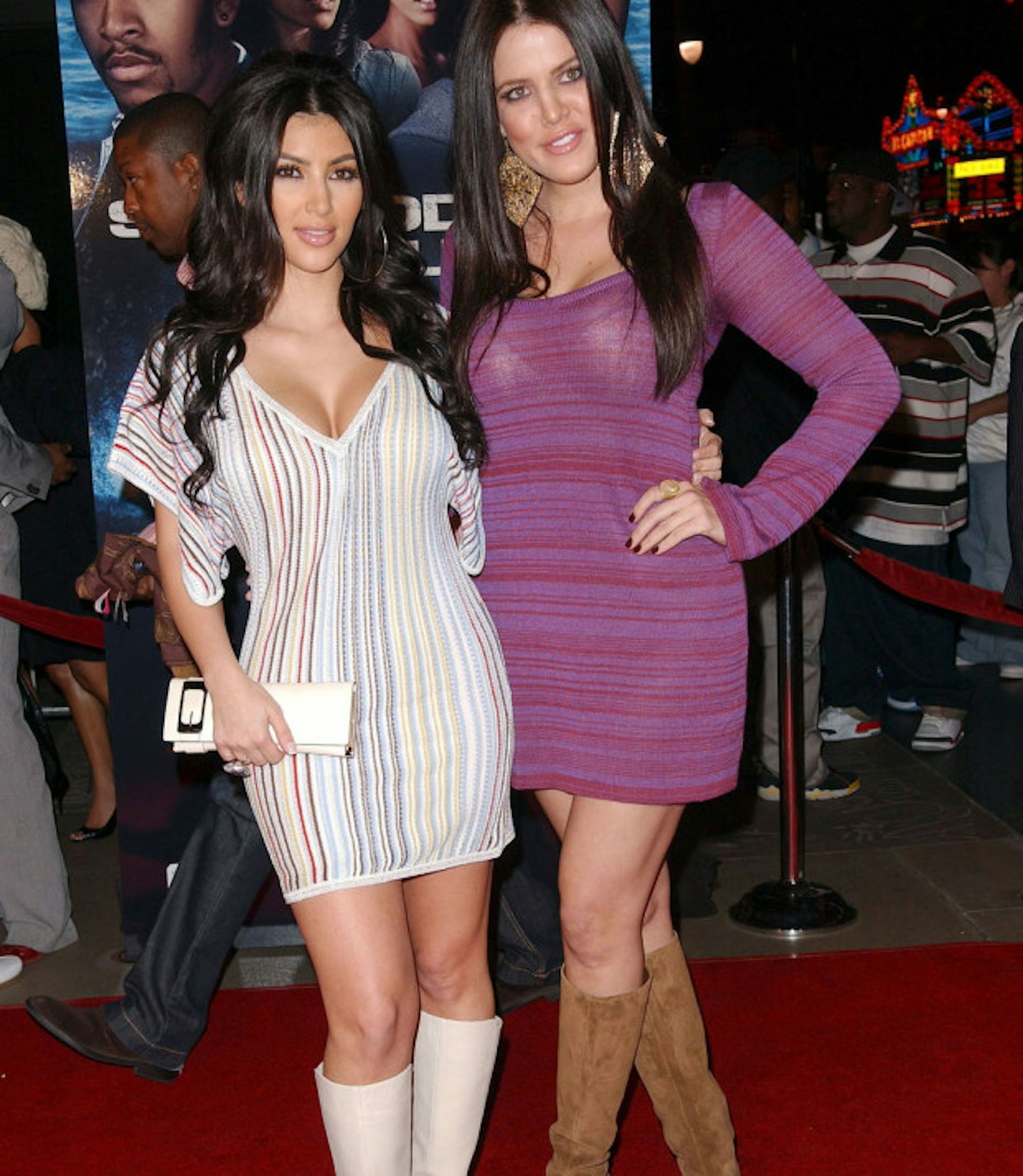 60 of 80
kim-khloe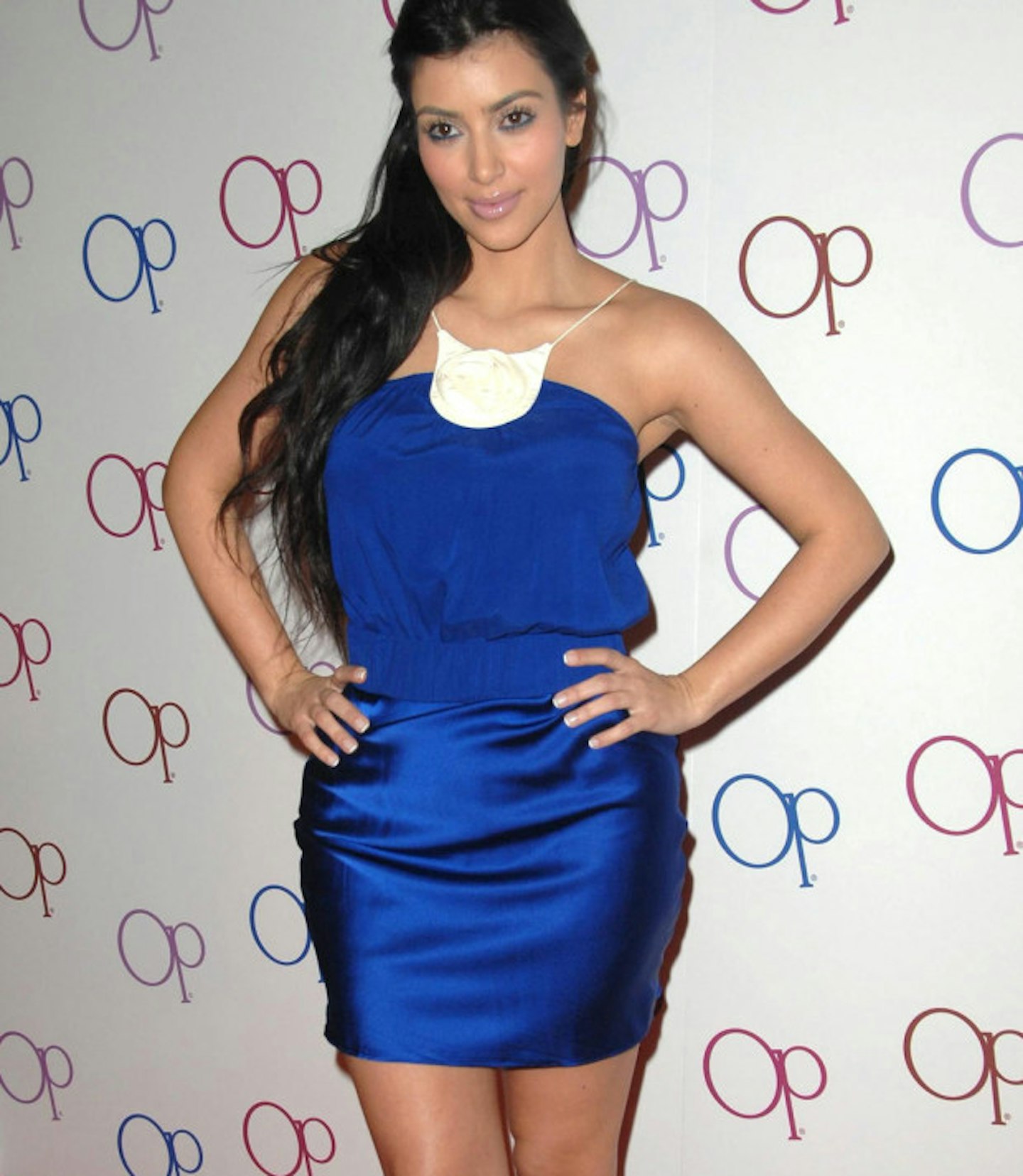 61 of 80
kim41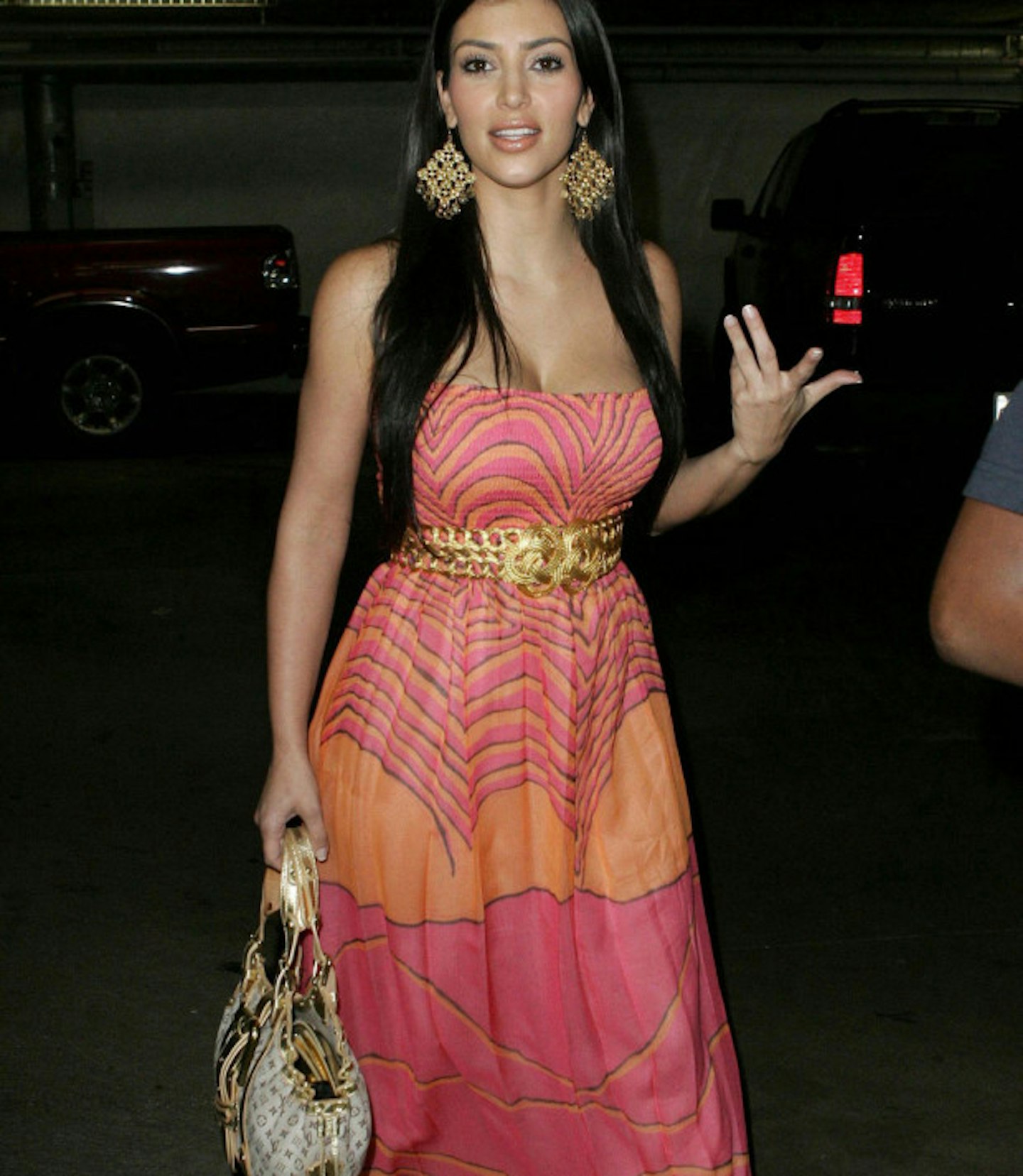 62 of 80
kim42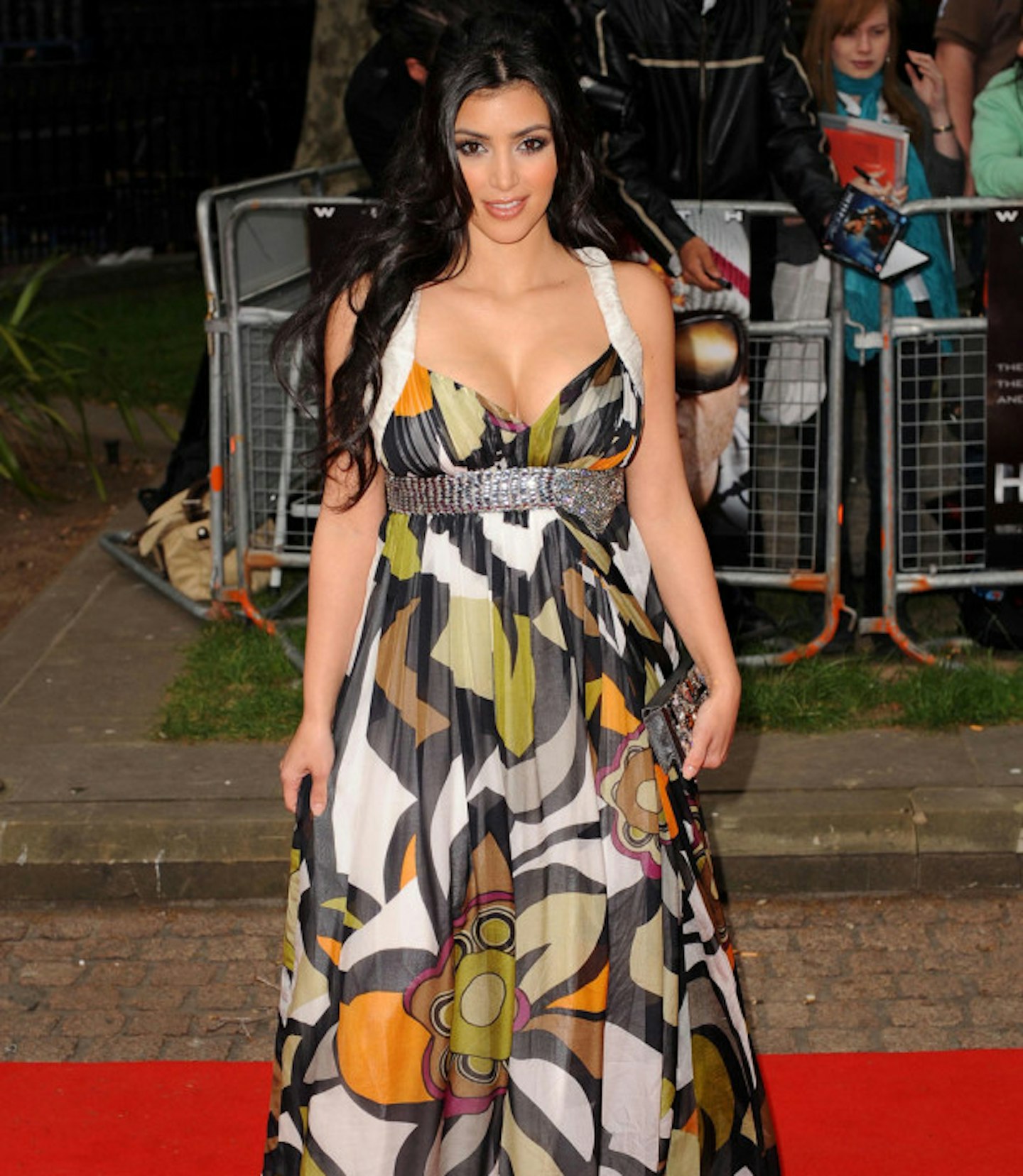 63 of 80
kim43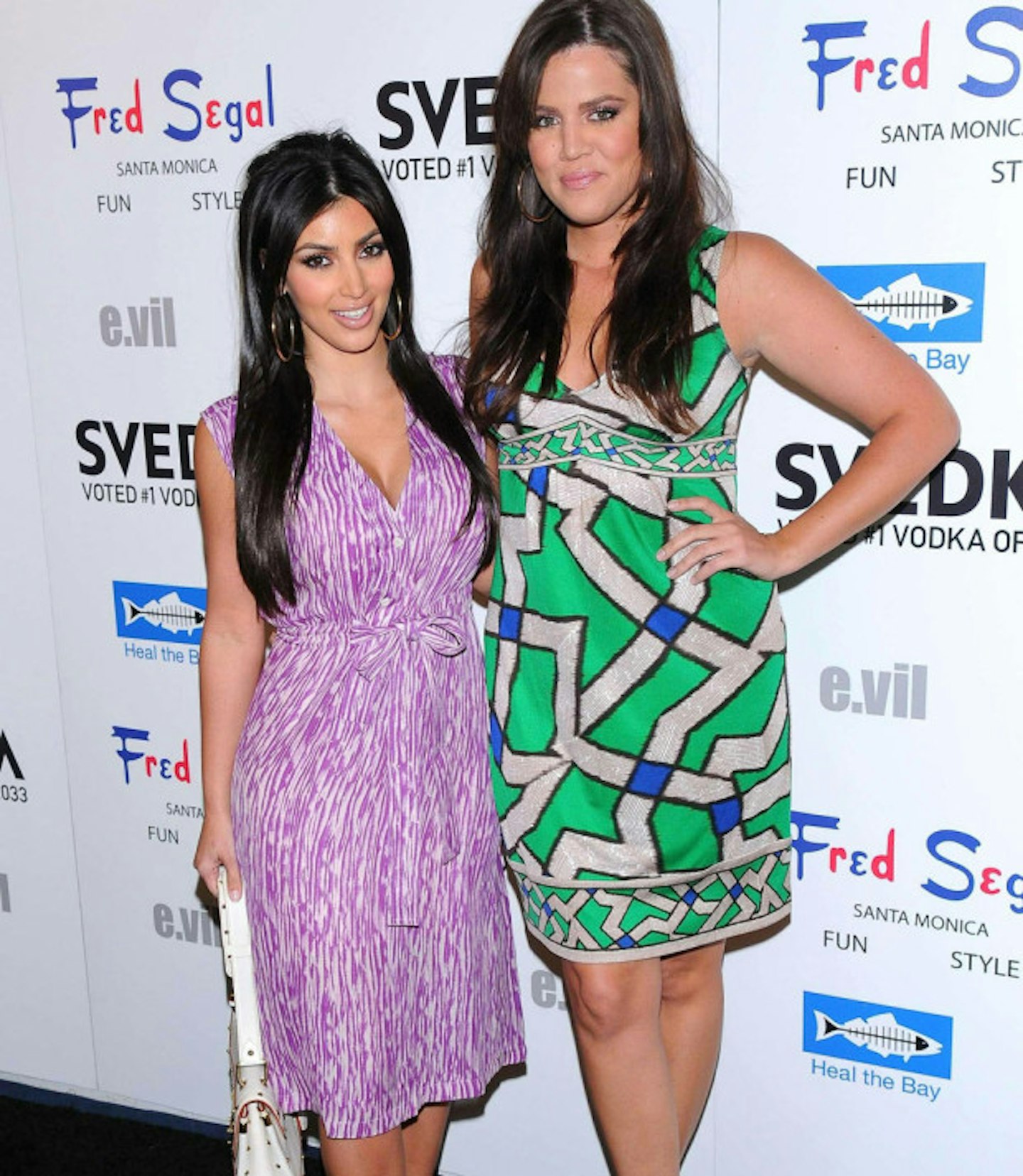 64 of 80
kim-khloe1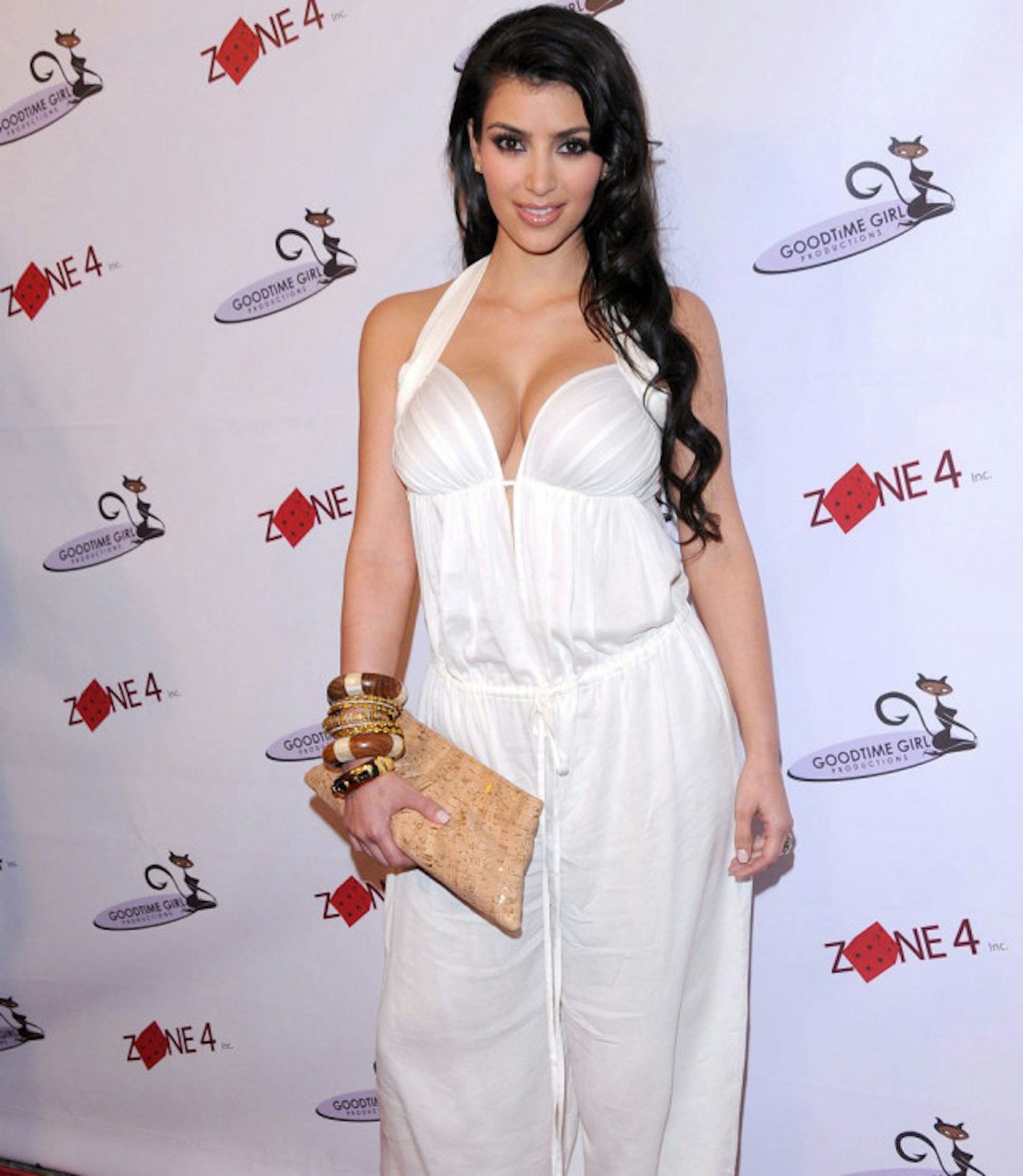 65 of 80
kim44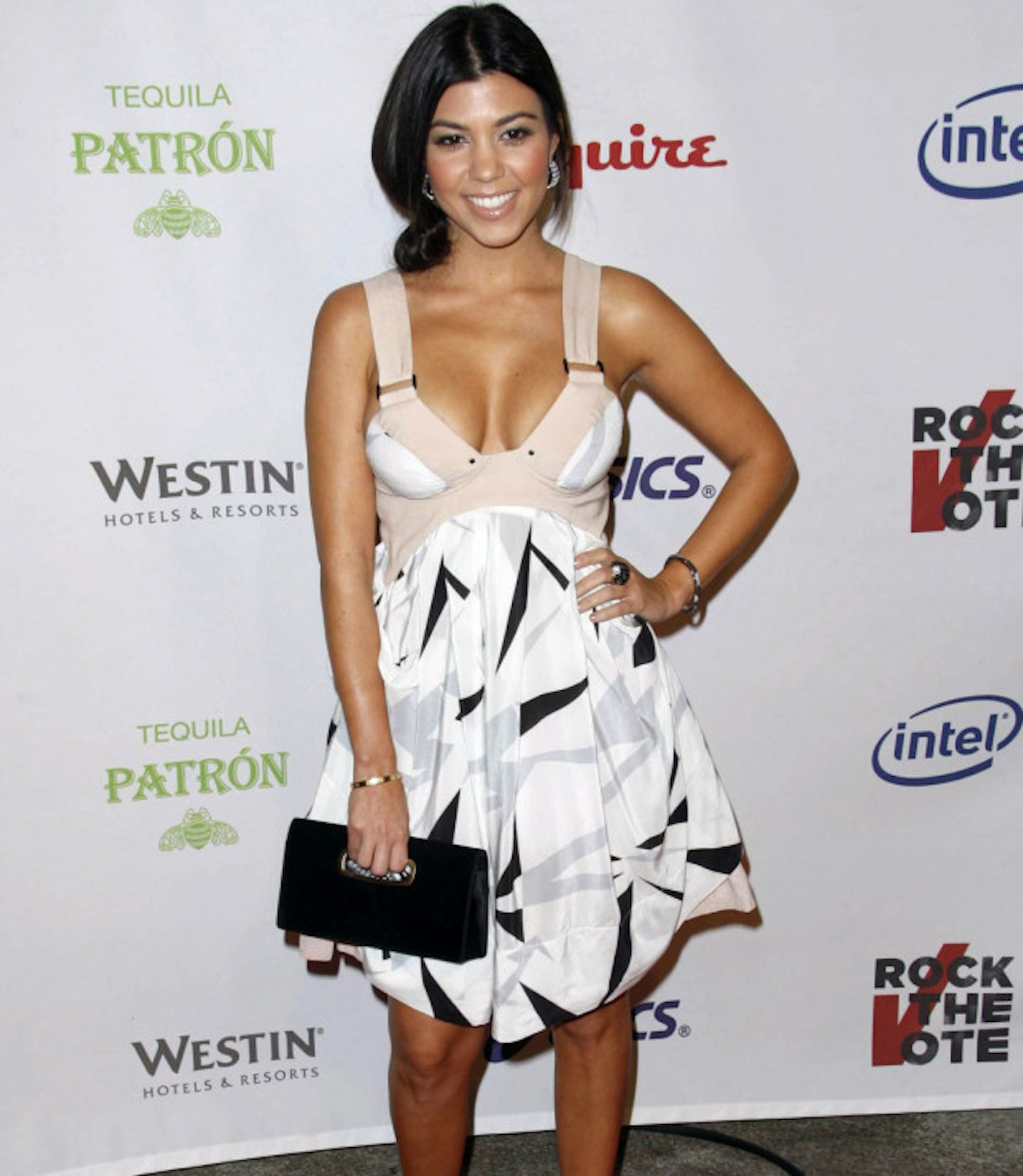 66 of 80
kourtney3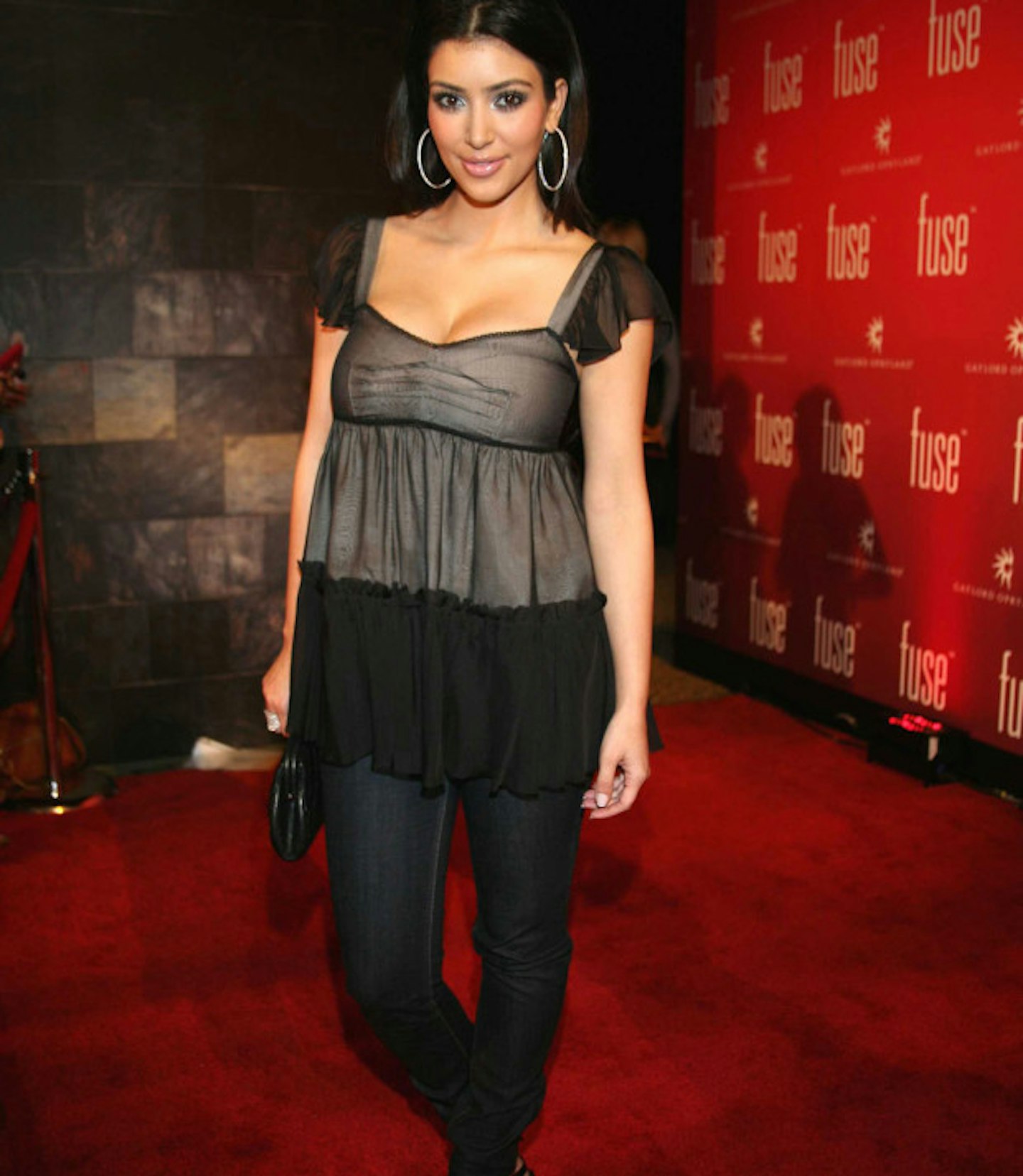 67 of 80
kim46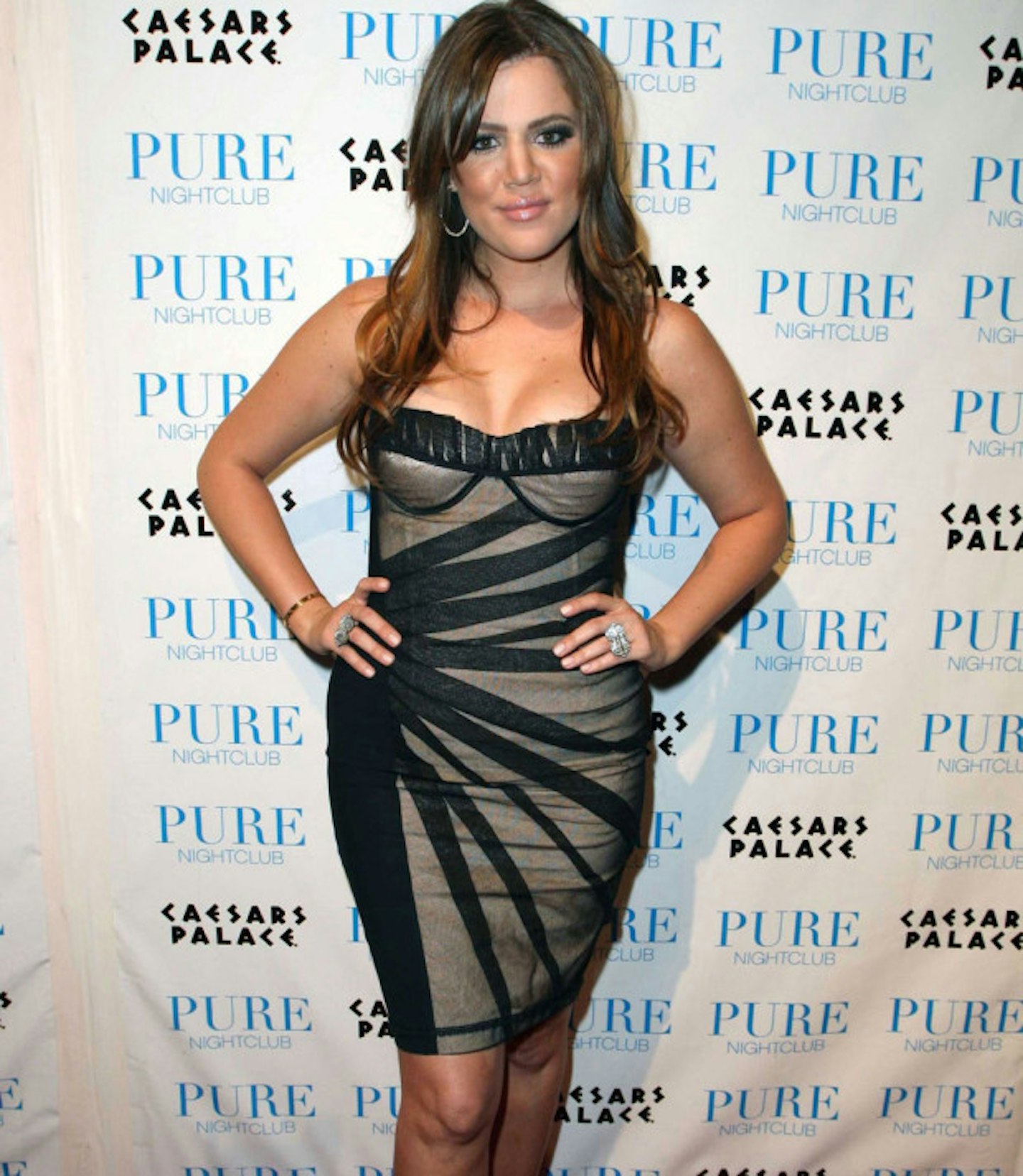 68 of 80
kim45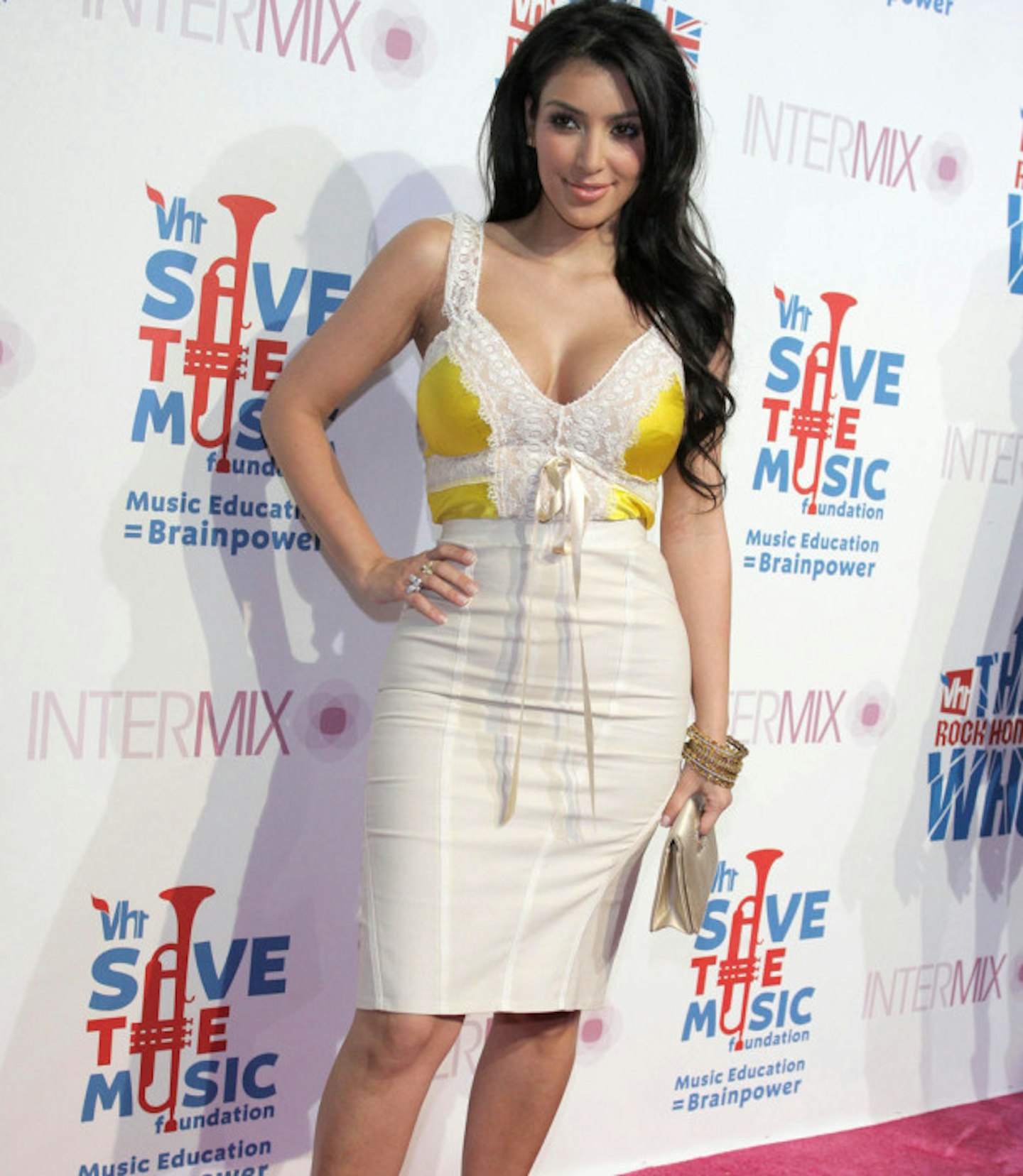 69 of 80
kim47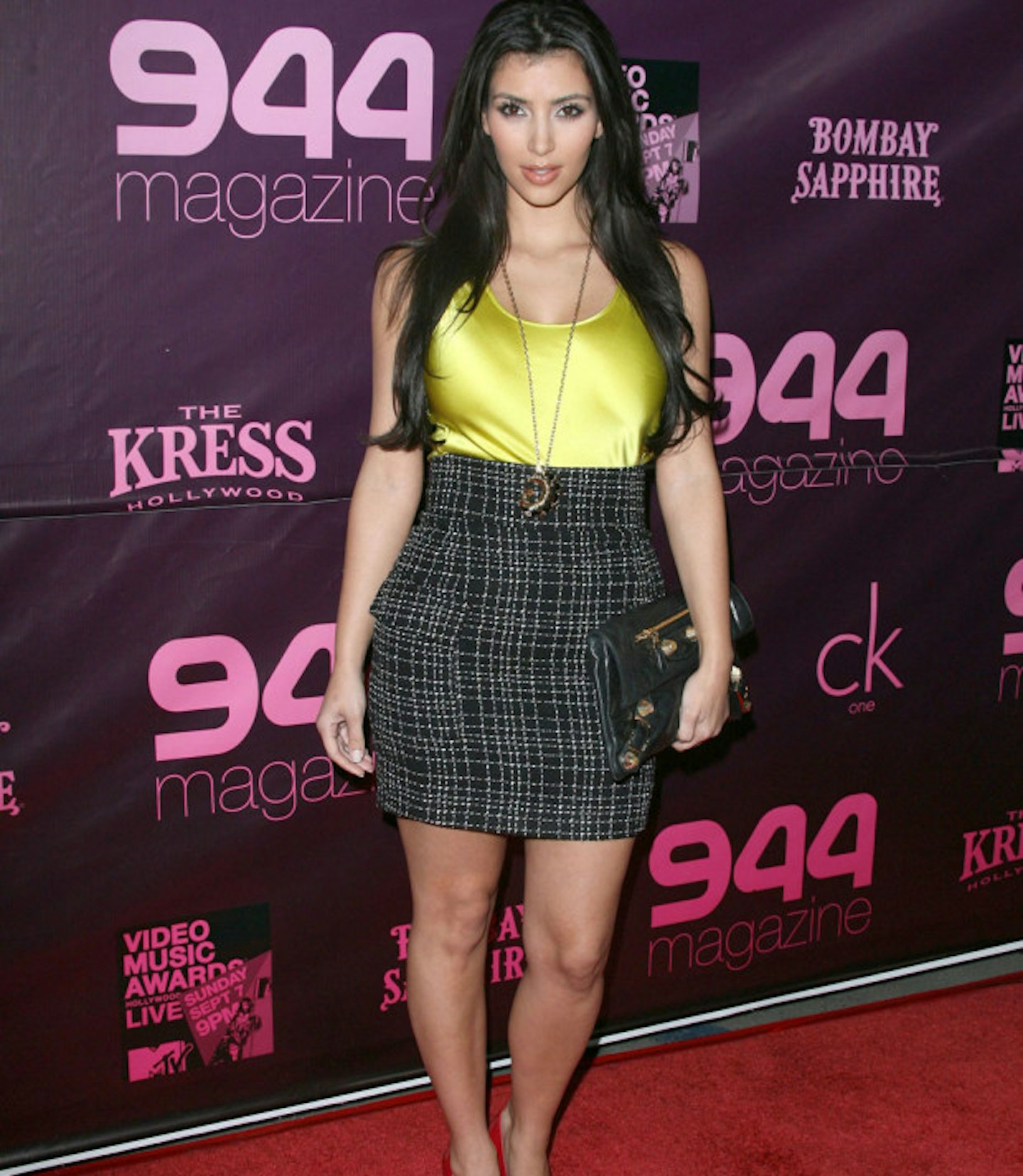 70 of 80
kim48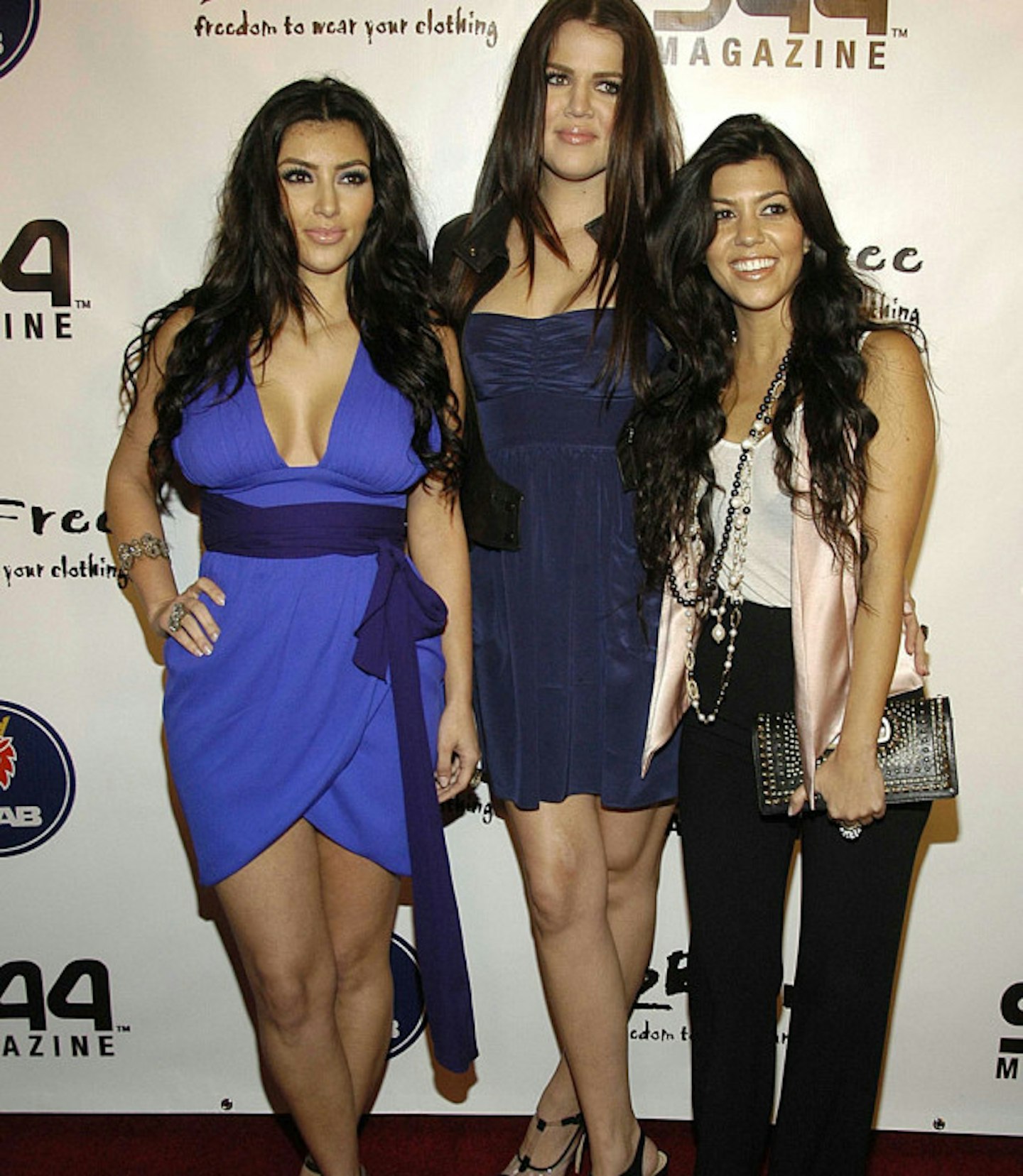 71 of 80
kim-kourtney-khloe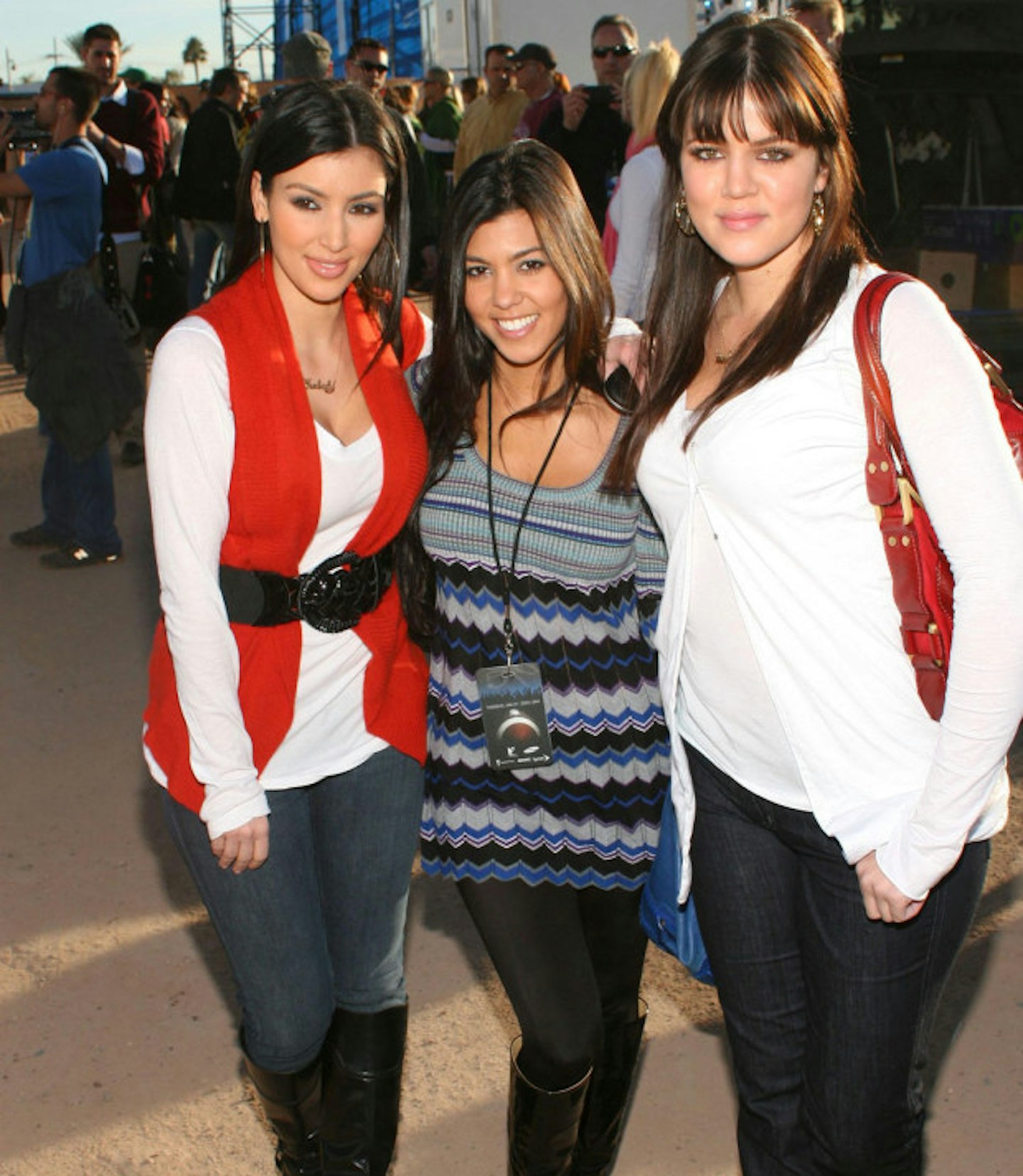 72 of 80
kim-kourtney-khloe1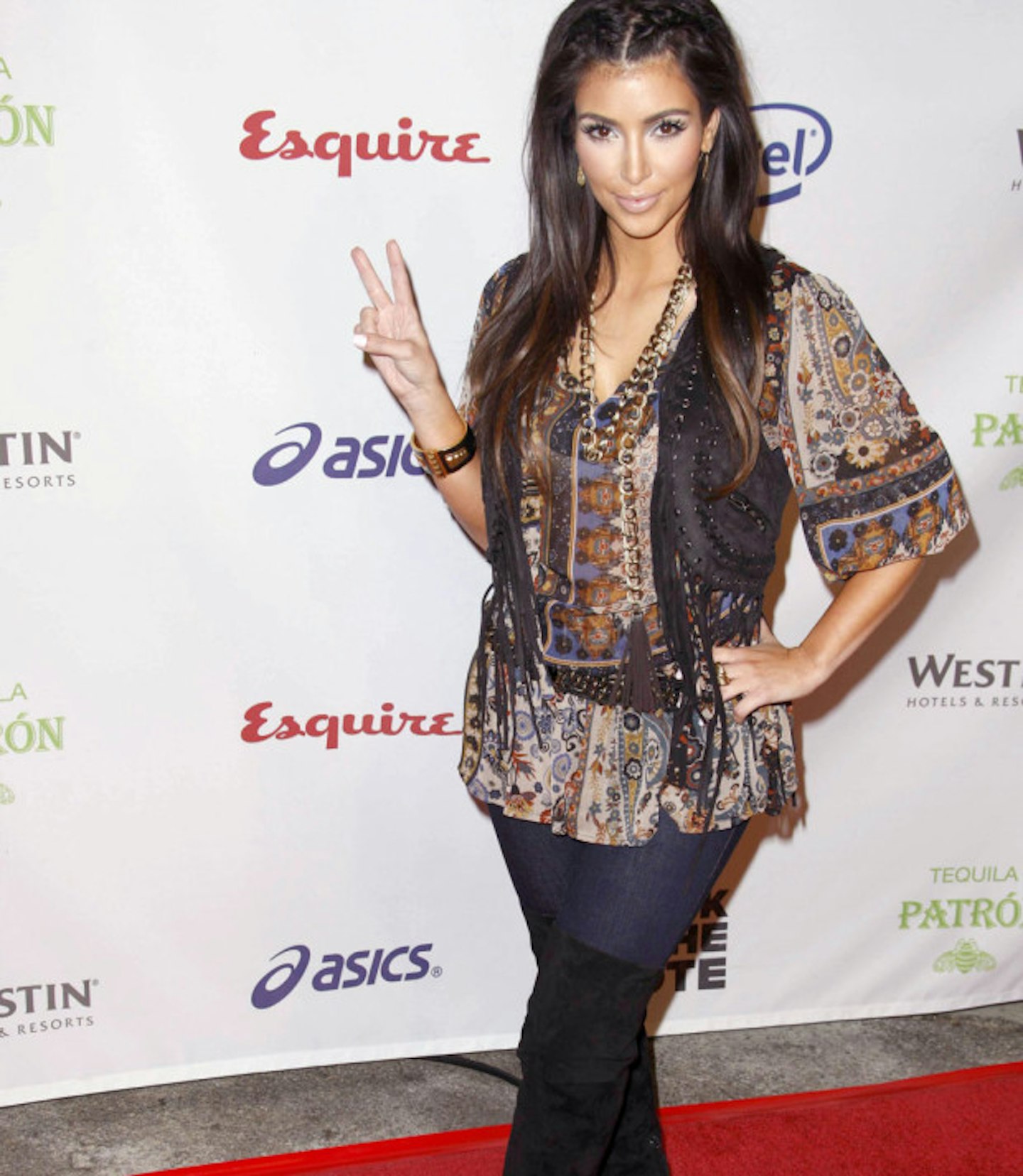 73 of 80
kim49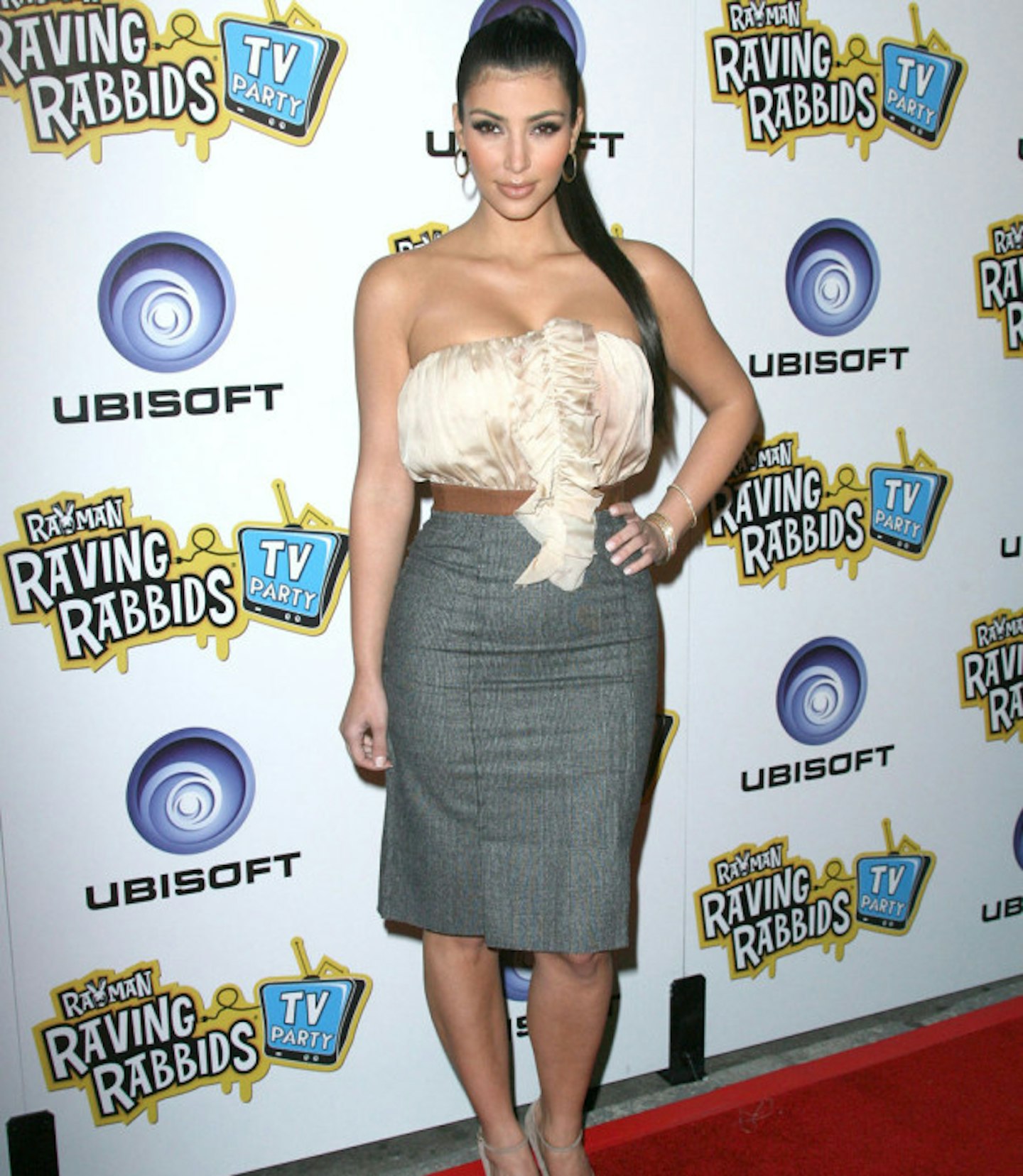 74 of 80
kim50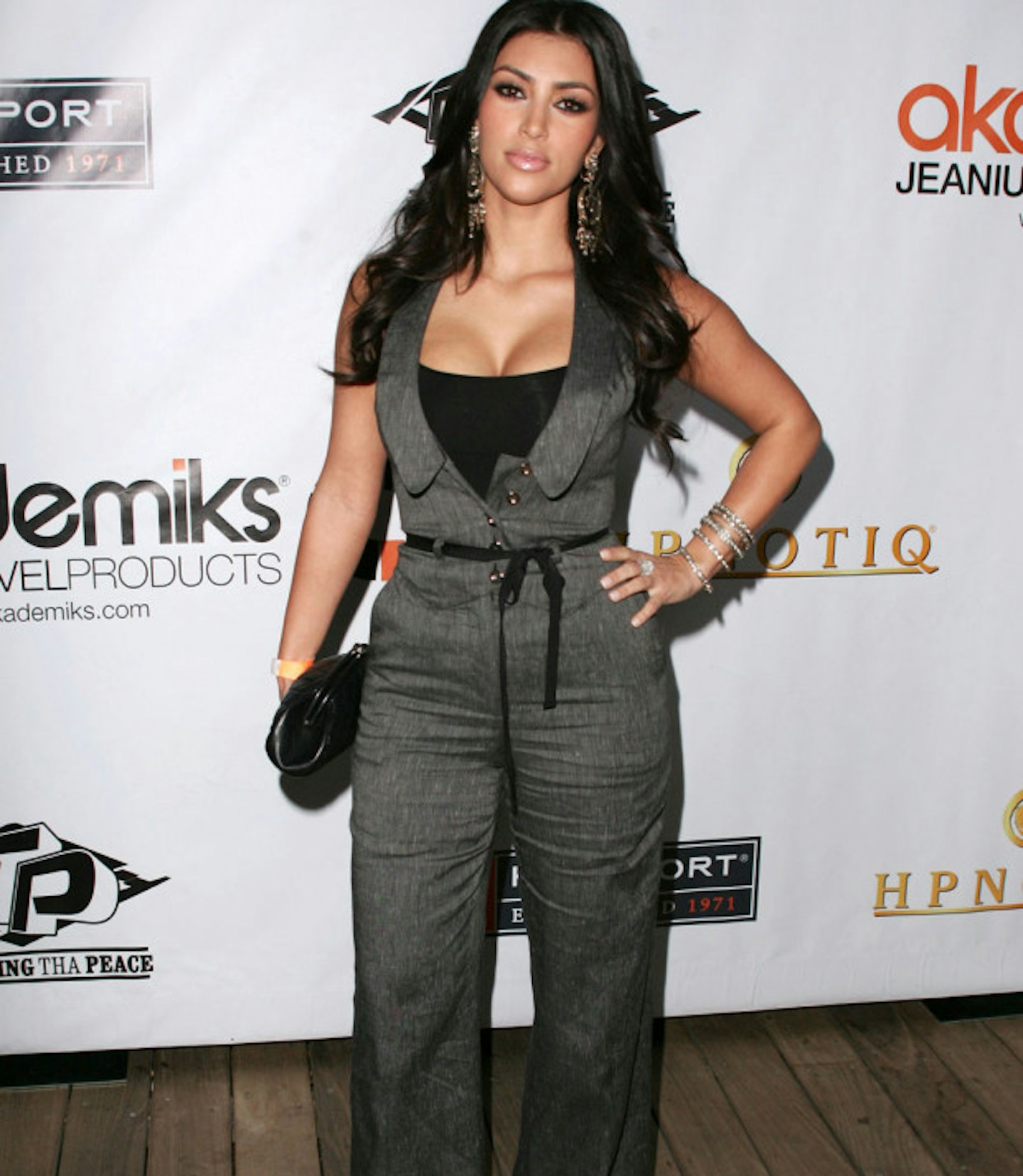 75 of 80
kim-20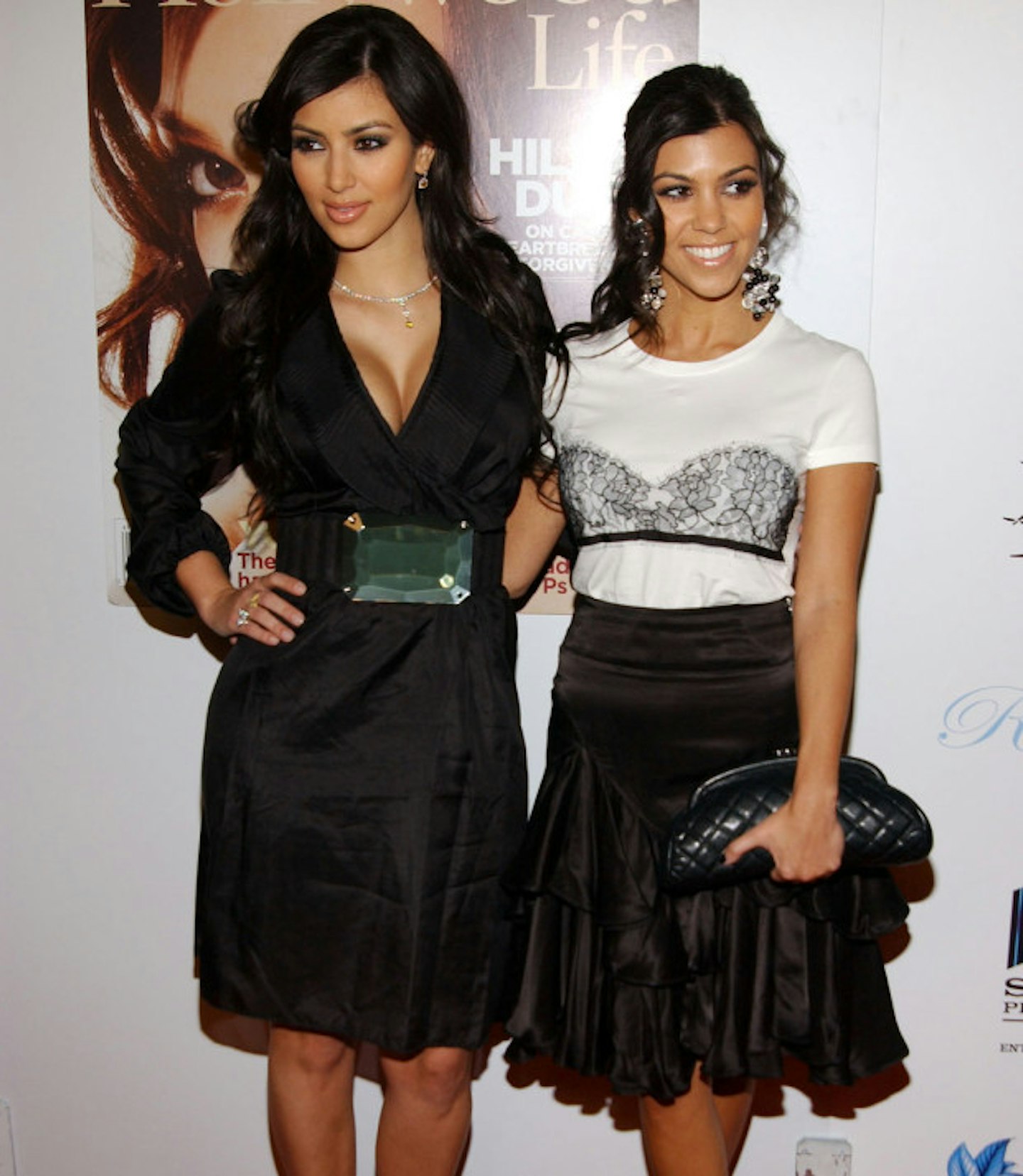 76 of 80
kim-kourtney2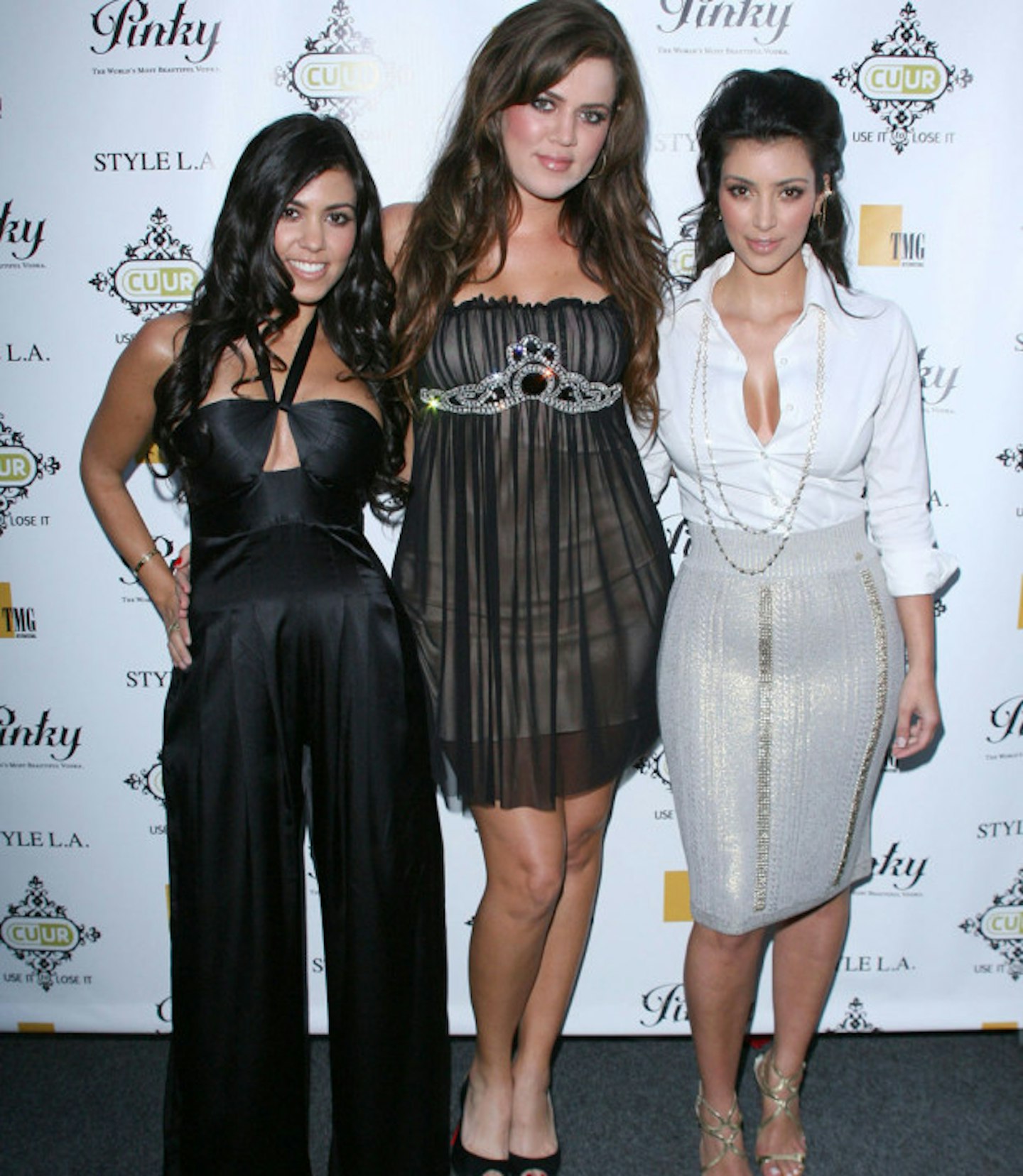 77 of 80
kourtney-khloe-kim1
78 of 80
kim51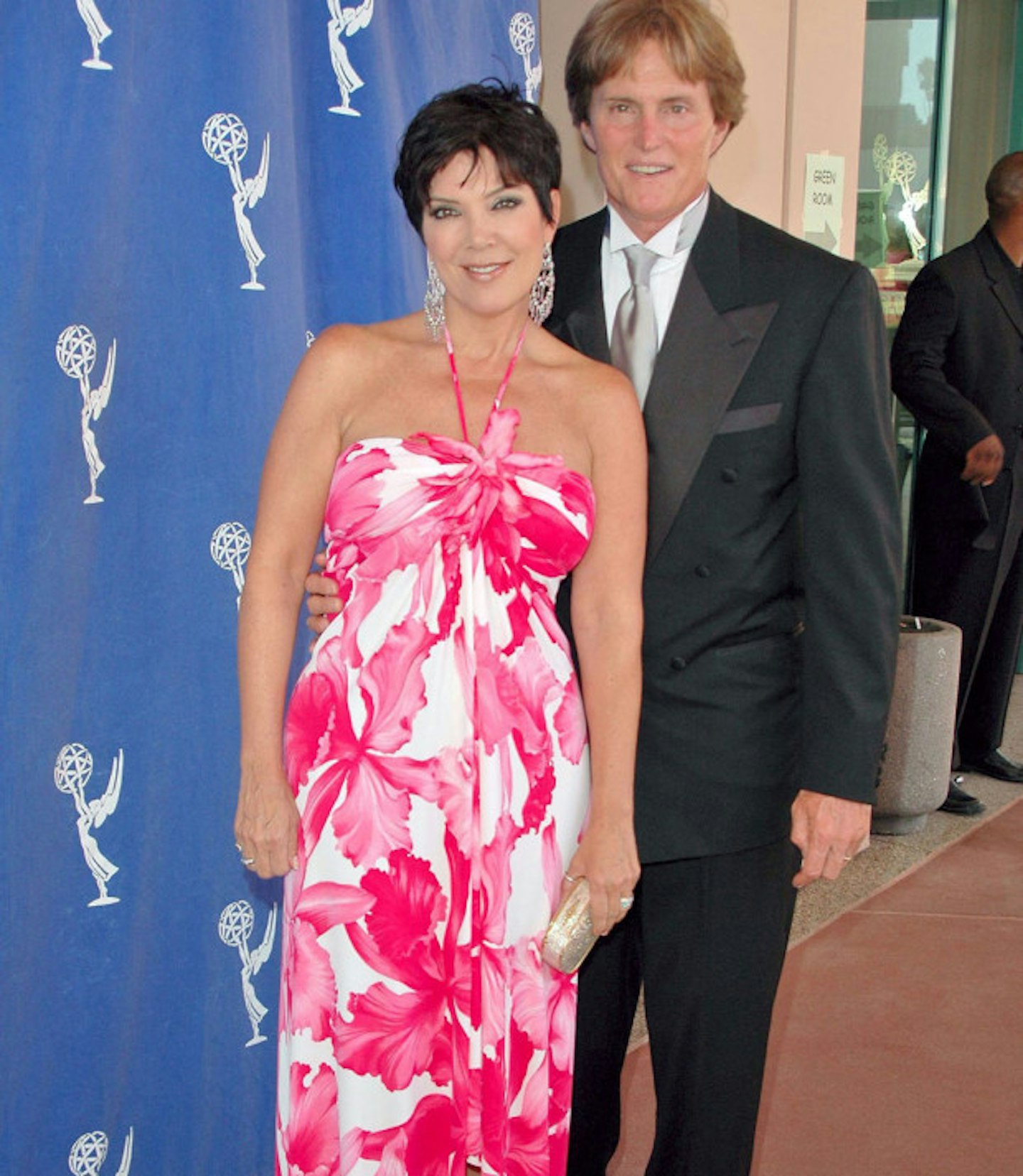 79 of 80
kris-bruce1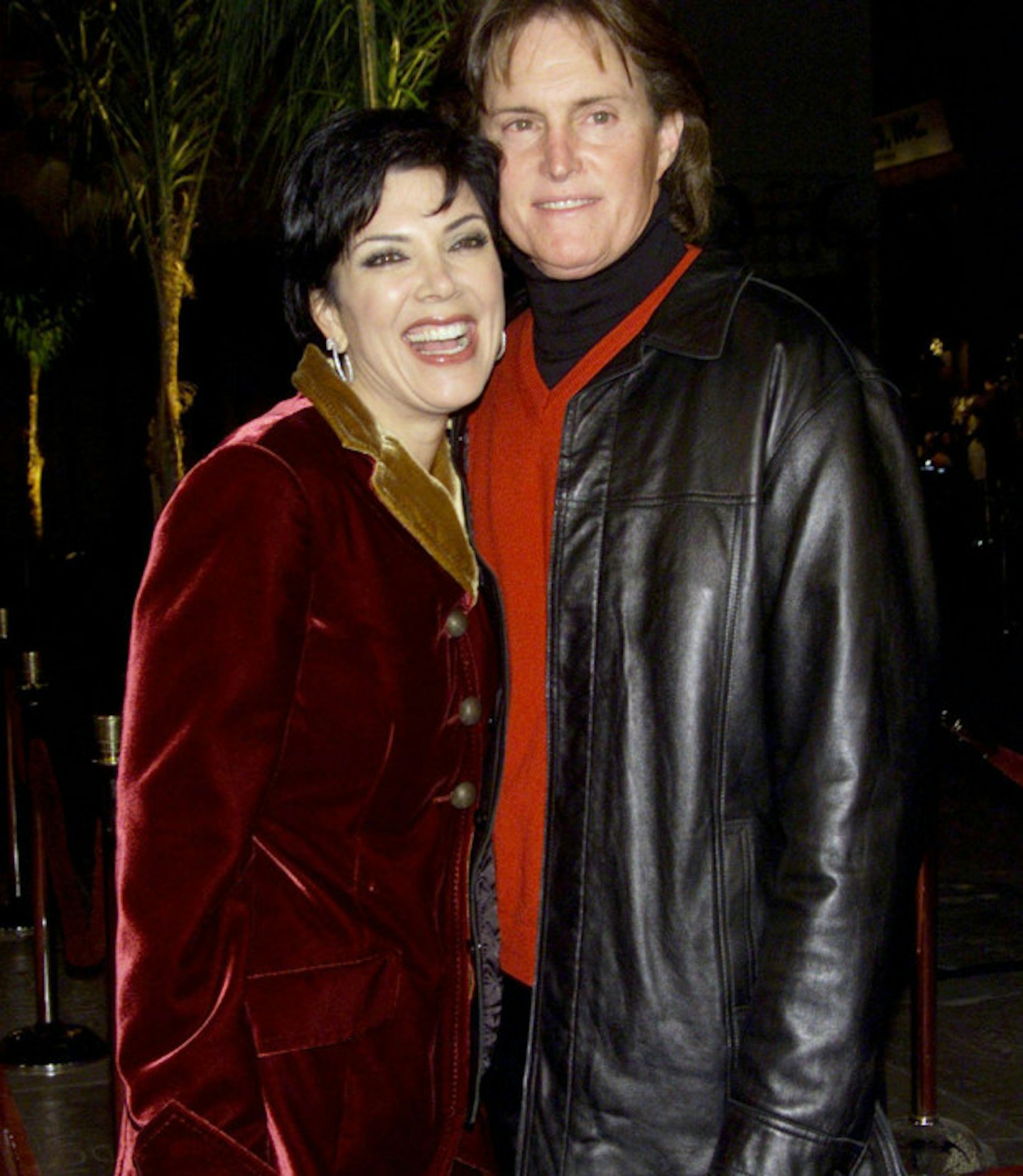 80 of 80
kris-bruce2