Sam Faiers and long-term partner Paul Knightley may be happily living their loved-up family life together, but one thing is missing – an engagement ring. And as the couple prepare to celebrate their tenth anniversary next year, we're told that the former TOWIE star has put in a deadline to encourage Paul to finally get down on one knee and make her a bride.
Opening up about the pair's future marriage plans, our insider reveals, "Sam has made no secret of the fact that she wants to get married. Almost as soon as she got pregnant with their first son, Little Paul, she was dropping lots of hints to Big Paul. She really thought he would propose after she had the kids, but it never came – and she knew that the more people went on about it, the more he would refuse to do it.
"Paul can be very stubborn and will only do things on his terms," our insider continues, adding, "She knows that he loves her and is committed – they have three kids and have just bought their forever home together – but there is a part of her that would love him to propose and to start planning a wedding."
Sam, 32, and Paul, 35, first met on a night out in Essex's famous Sheesh restaurant back in 2014, the same year that Sam called it quits with ex-boyfriend Joey Essex, 32. The pair have since welcomed son Paul, seven, Rosie, five, and Edward, one. But with more and more of their close friends tying the knot, we're told Sam is keen to walk down the aisle herself.
Our insider says, "They've been to lots of weddings recently, with more coming up this summer – including their good friends Ashley Cole and Sharon Canu. It's left Sam thinking about what their own big day would be like."
And it isn't just white weddings on Sam's mind, with our insider revealing, "She's also planned so many hen parties, like her sister Billie's and Sharon's, so now she's ready to let someone else do that for her and be the centre of attention for just one weekend."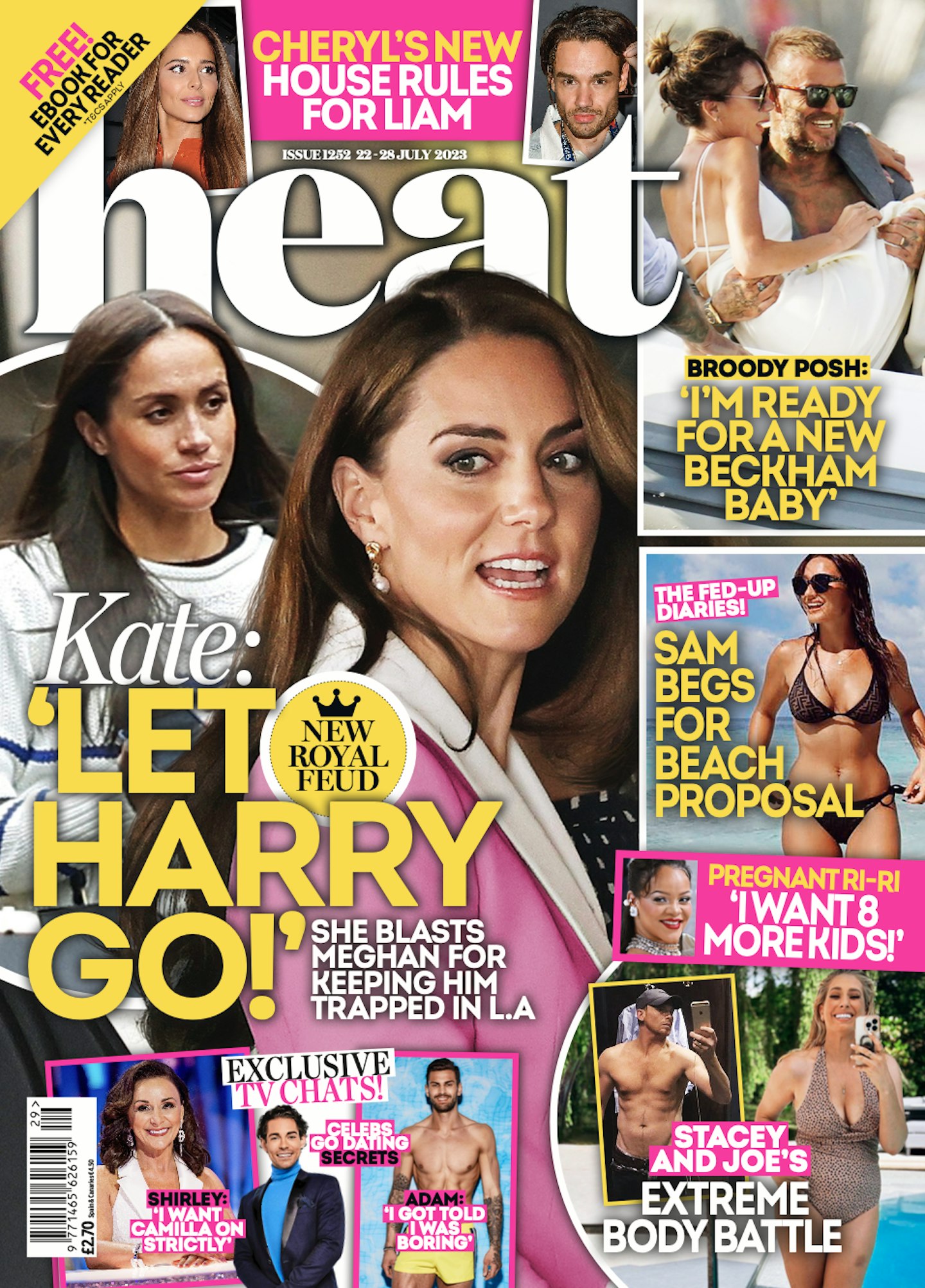 And with yet another lavish family holiday planned this summer, our insider says Sam is banking on the real estate developer taking the opportunity while they're in a romantic beachside setting. We're told, "Sam would love for Paul to propose when they're away this summer, so that they can get planning – 2024 is their tenth anniversary and she'd love to celebrate the wedding along with that milestone, so he needs to pop the question this year.
"She does get fed up with all speculation because it annoys Paul, but she's joked that enough is enough now and he needs to do something."
WATCH: 'You're A Liar, Don't Speak To Me Again!' 😧 | TOWIE's Chloe Brockett Unlocks Her Phone