Remember cheesy **X Factor **duo Same Difference? Well now they are all grown up and Sean Smith has announced his sister Sarah is expecting her first baby!
Revealing the news, Sean said, "A baby boy is on the way! I'm gutted as he's due in March 2018 and I'm not back home until May as I'm on tour with We Will Rock You, but I'm very excited about becoming an uncle."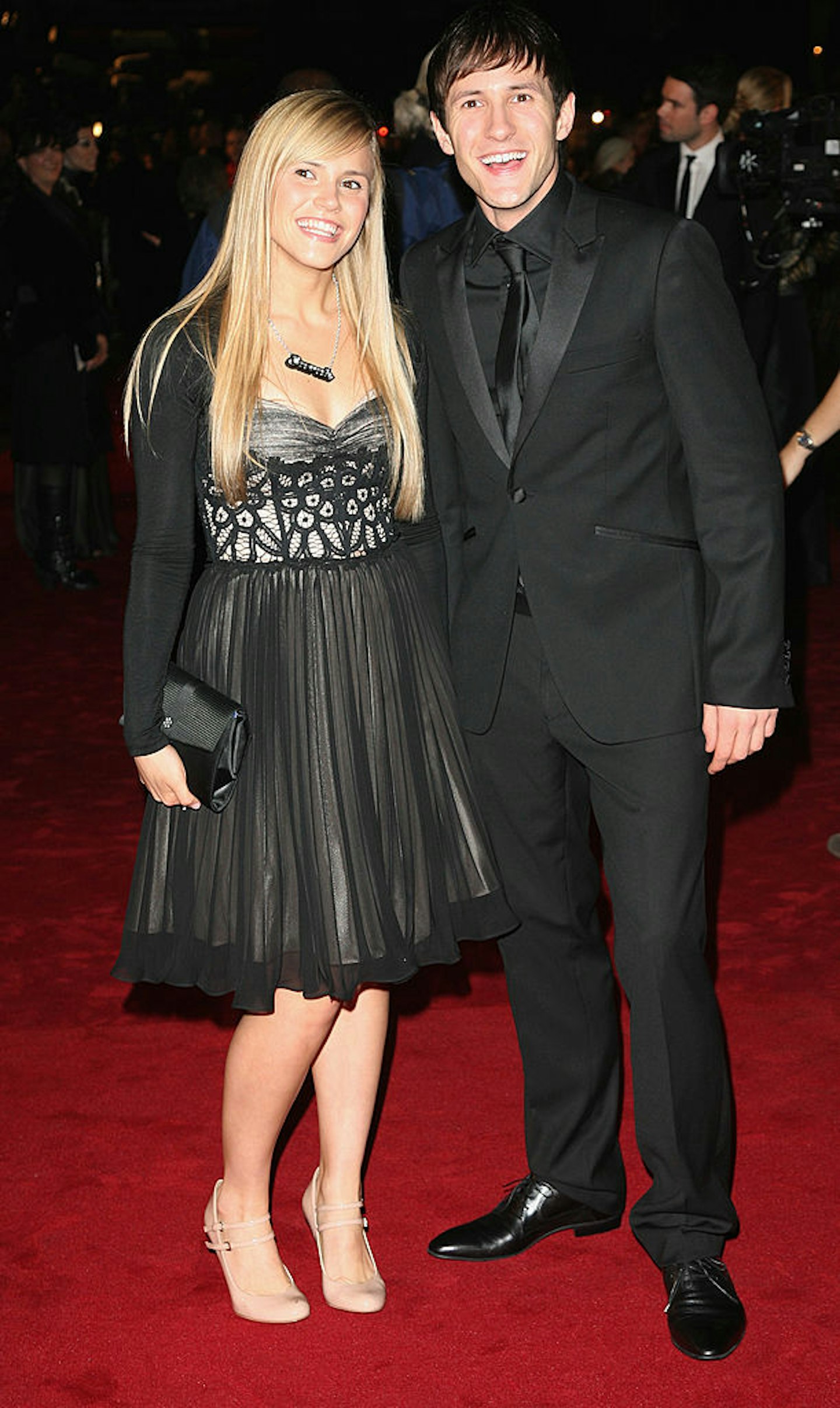 The siblings auditioned for The X Factor back in 2007 with their upbeat personalities. Despite Simon Cowell telling them to stop pulling faces during their audition, they made it to the live finals of the show and became the marmite act of the series.
The duo eventually finished third on the singing competition and later landed a record deal with Simon's label Syco.
Targeting the younger audience, Same Difference released their debut single 'We R One' in 2008, with their album following later in the year.
Despite going on to release a second and record a third album, the brother and sister duo announced Same Difference would be no more on Christmas Eve in 2014.
Sarah is now the owner of SD Studios, a singing and dancing school for young children who want to get involved in performing arts.
Meanwhile Sean recently launched his solo career and earlier this year he left **Loose Women **viewers in shock showing off his brand new appearance.
Appearing on the panel show to promote his debut solo track 'Magic', Sean showed off a completely different look, with blonde hair and a muscular physique.
Sean is now touring around the UK with stage show We Will Rock You.
Congratulations to Sarah on her exciting baby news! Maybe the little one will be auditioning for The X Factor in years to come.
**Check out our gallery below to see which celebrities are expecting babies: **