Apparently Serena Williams and Drake are back on and they've even been seen "making out" together.
Following Serena's win on Sunday at the Women's Tennis Association, the pair went for a celebratory dinner and this is where the rumoured kissing was said to have happened.
They pair were also rumoured to have dated back in 2011 - rumours which the tennis champ denied.
According to TMZ, Serena thinks she and Drake have a "good vibe" together, while sources close to Drake agree by suggesting things are "different this time".
TOP NEWS
There are photographs circulating of the duo getting very cosy at dinner in a private room at Sotto restaurant, Cincinnati.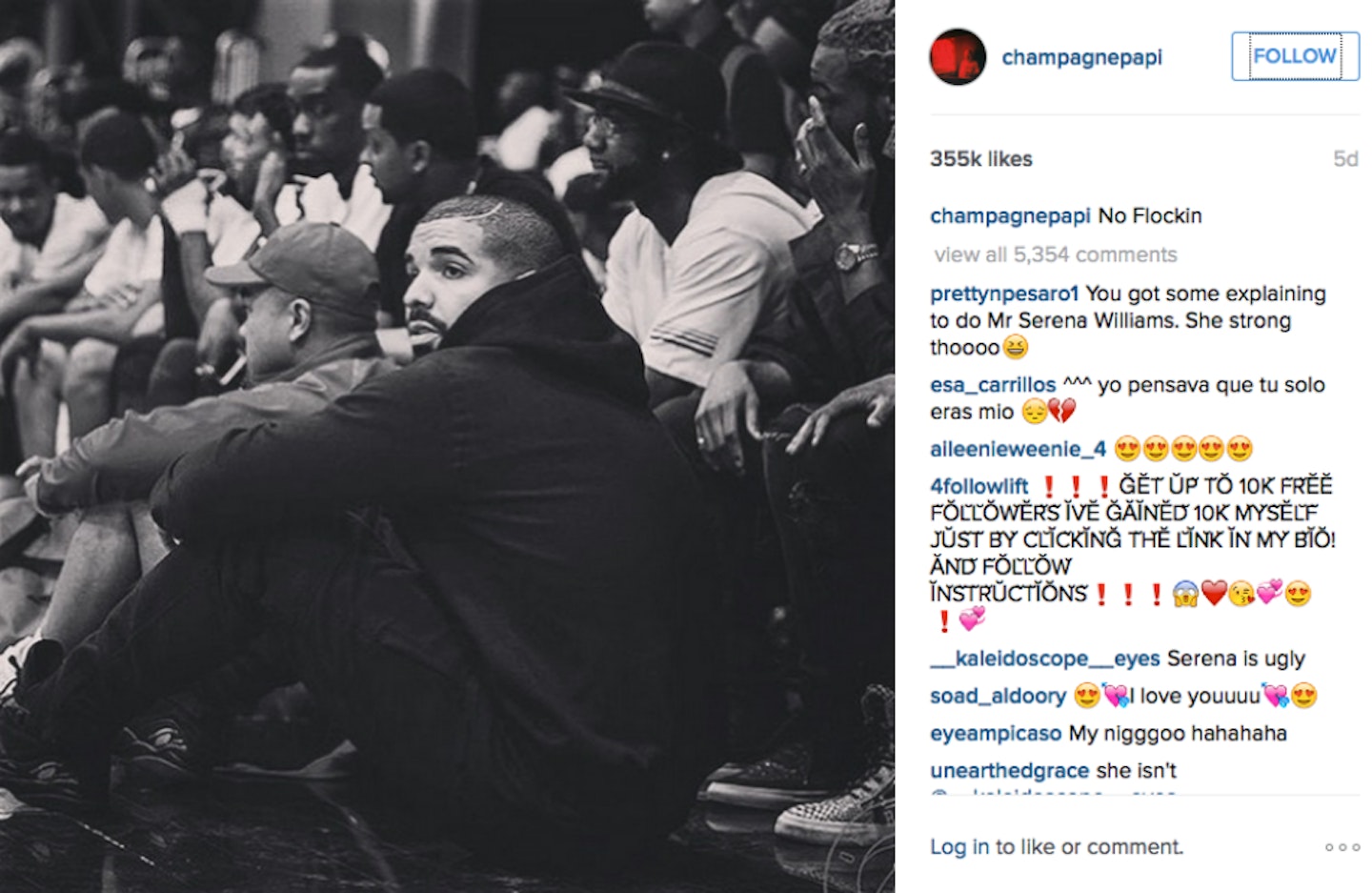 A source told the MailOnline: "Publicly she says they're just friends but Drake has been by Serena's side throughout the tournament and when they've been away from the public and relaxed, it's been pretty obvious that they are together.
"Even Serena's team have been talking about it in the clubhouse to a few people they trust. She has been incredibly focused on her title bid. But if she's had a quiet moment she's spent it with Drake, even going to watch his Wireless set and having dinners in London."
Geordie Shore's Chloe Etherington weight loss:
Geordie Shore's Chloe Etherington weight loss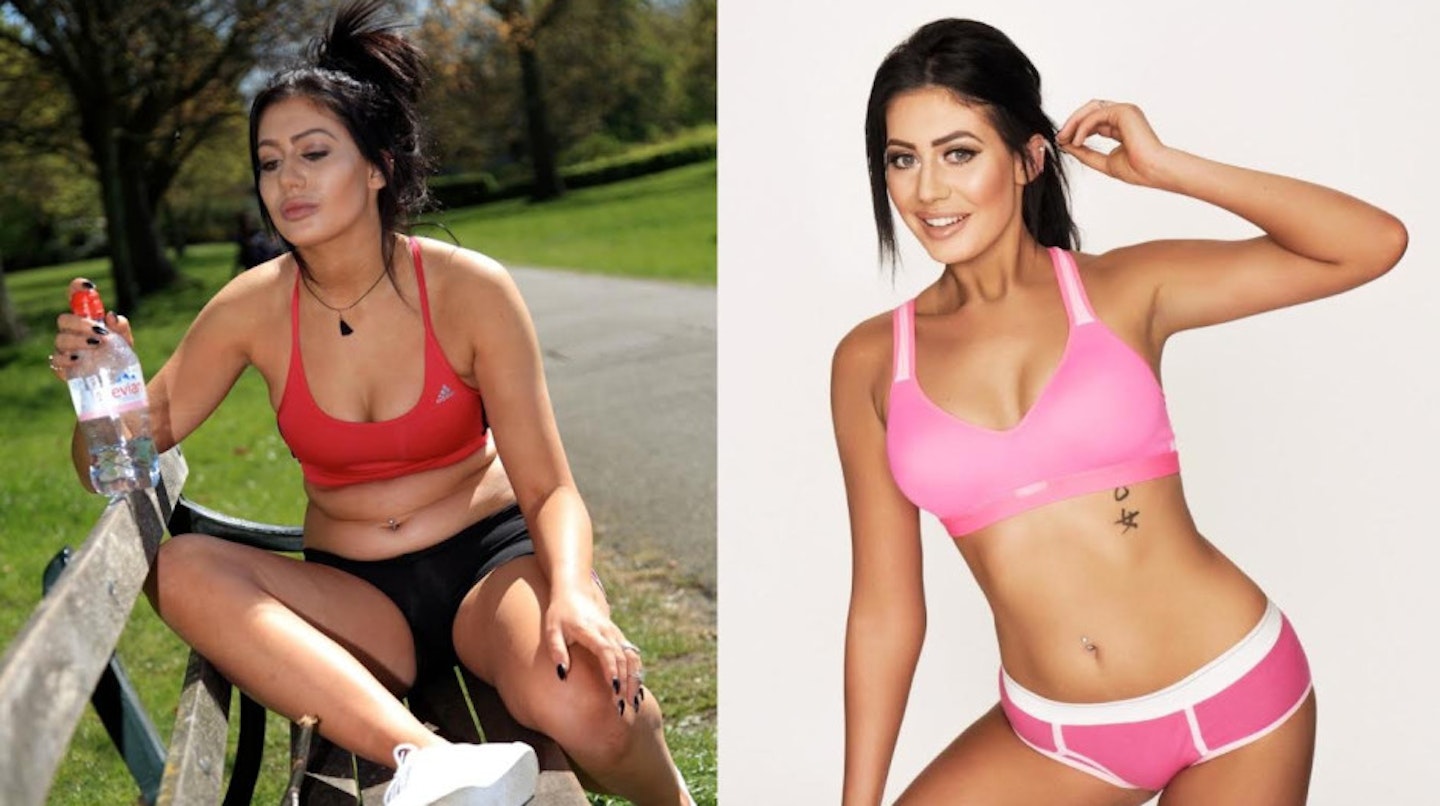 1 of 6
Chloe Etherington weight loss side by side pink
Forza Supplements/Andy Lesauvage/Mike Cohen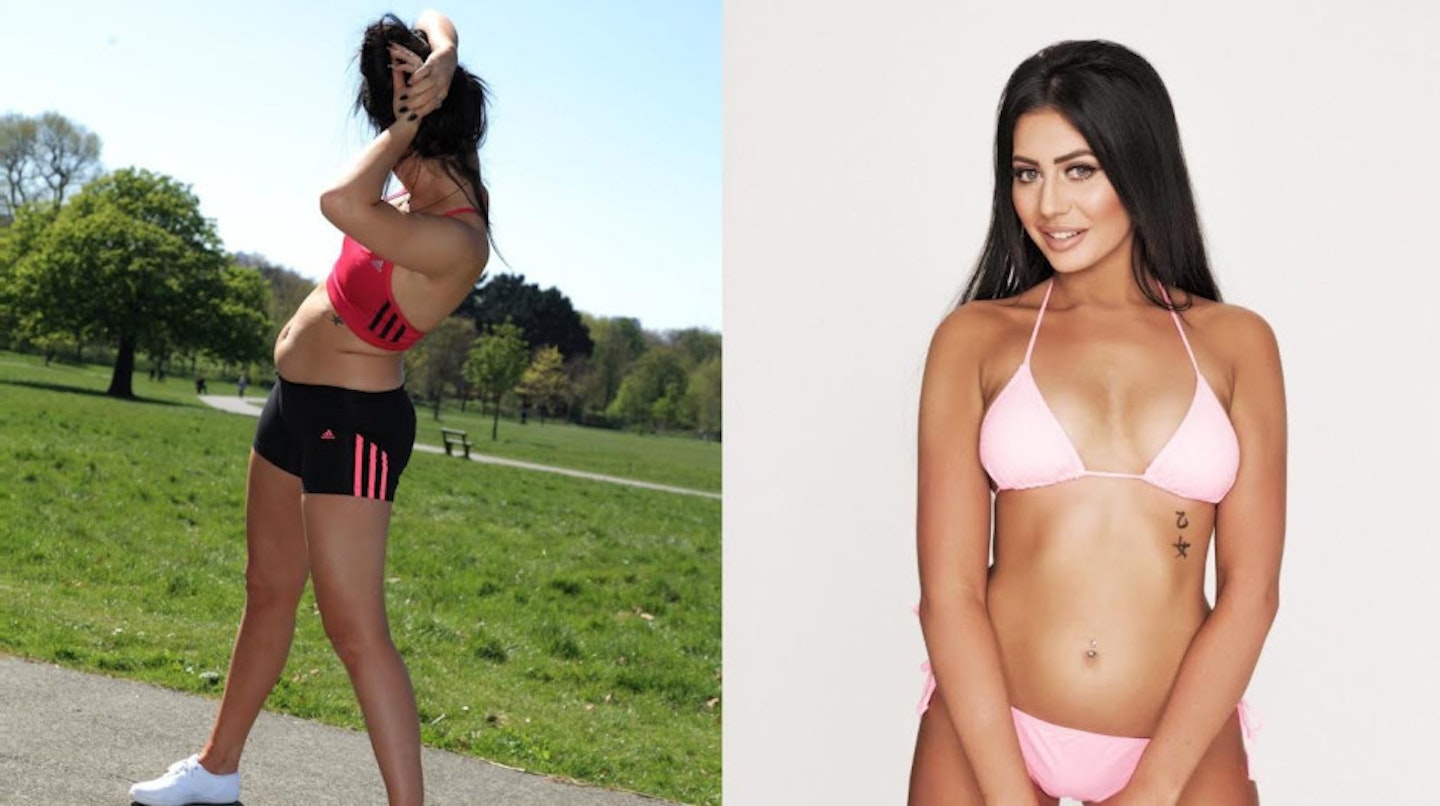 2 of 6
Chloe Etherington weight loss side by side standing
Forza Supplements/Andy Lesauvage/Mike Cohen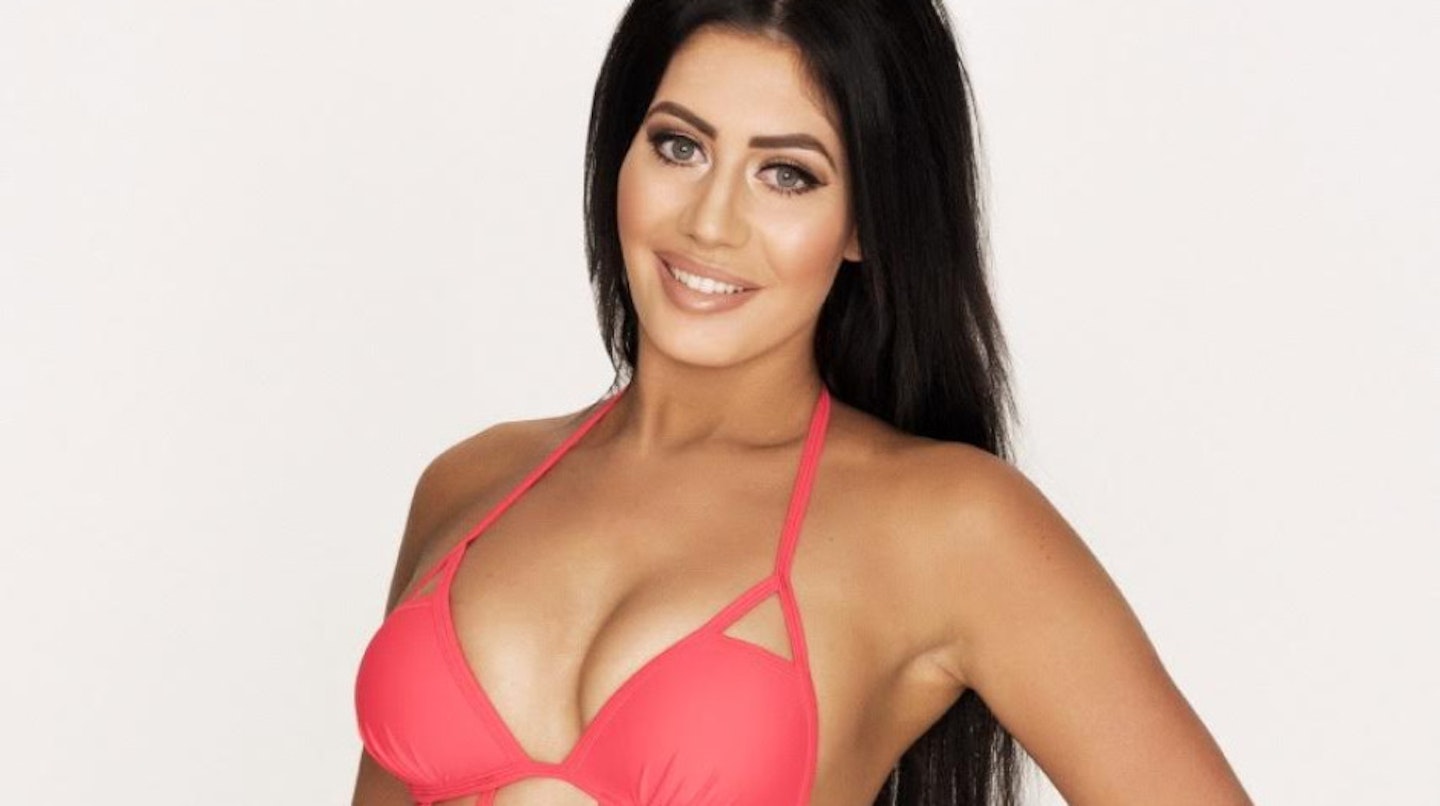 3 of 6
Chloe Etherington red bikini
Forza Supplements/Andy Lesauvage/Mike Cohen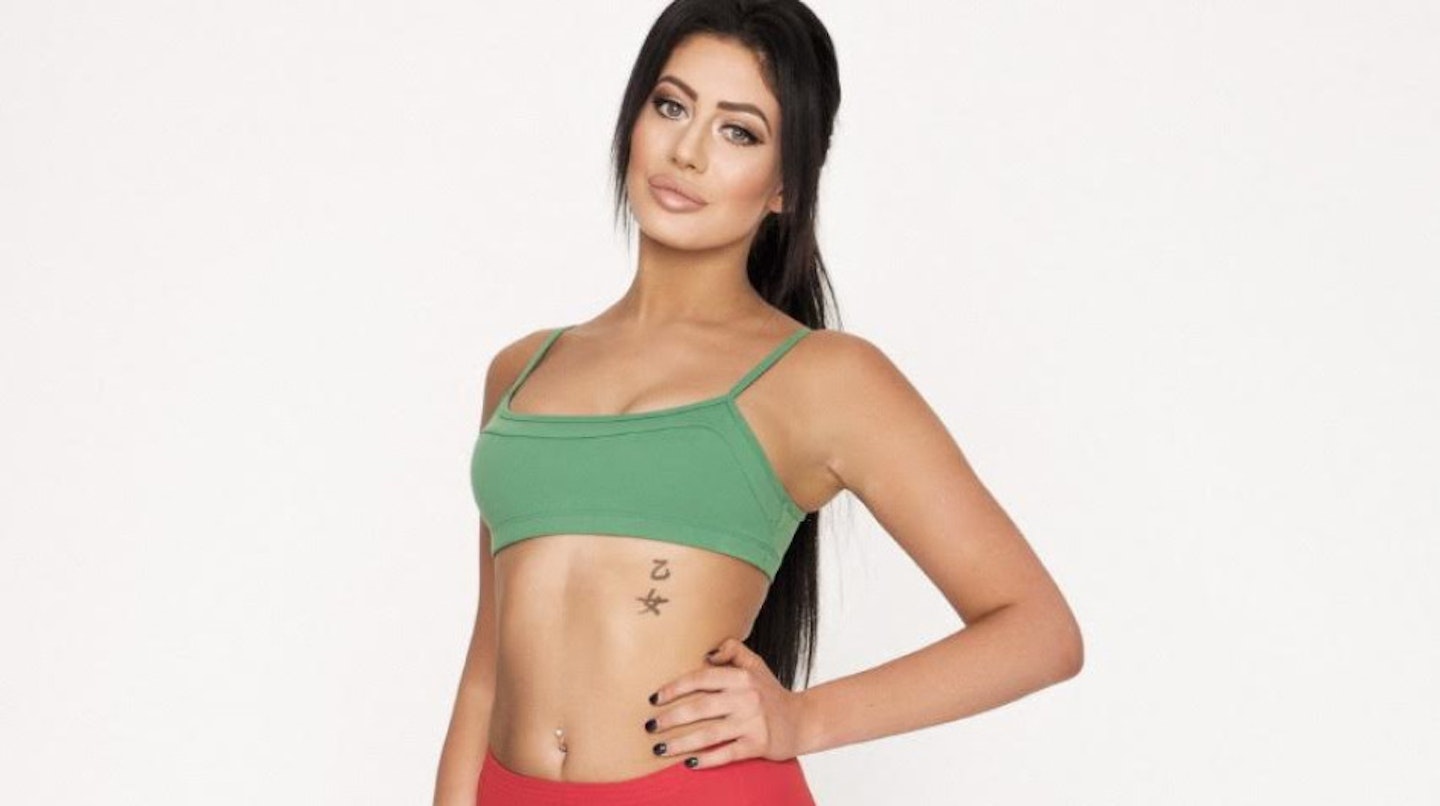 4 of 6
Chloe Etherington green top after weight loss
Forza Supplements/Andy Lesauvage/Mike Cohen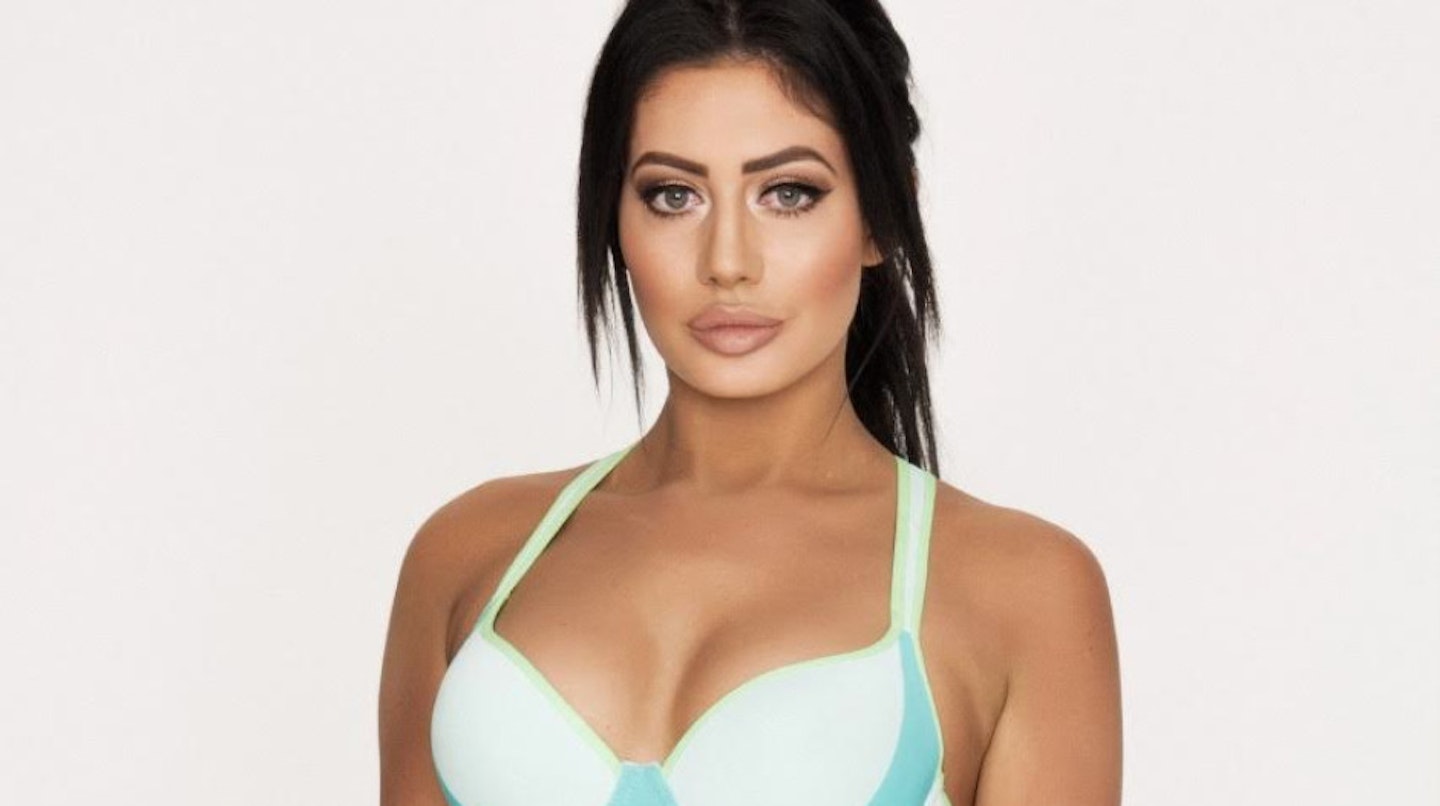 5 of 6
Chloe Etheringto sports gear
Forza Supplements/Andy Lesauvage/Mike Cohen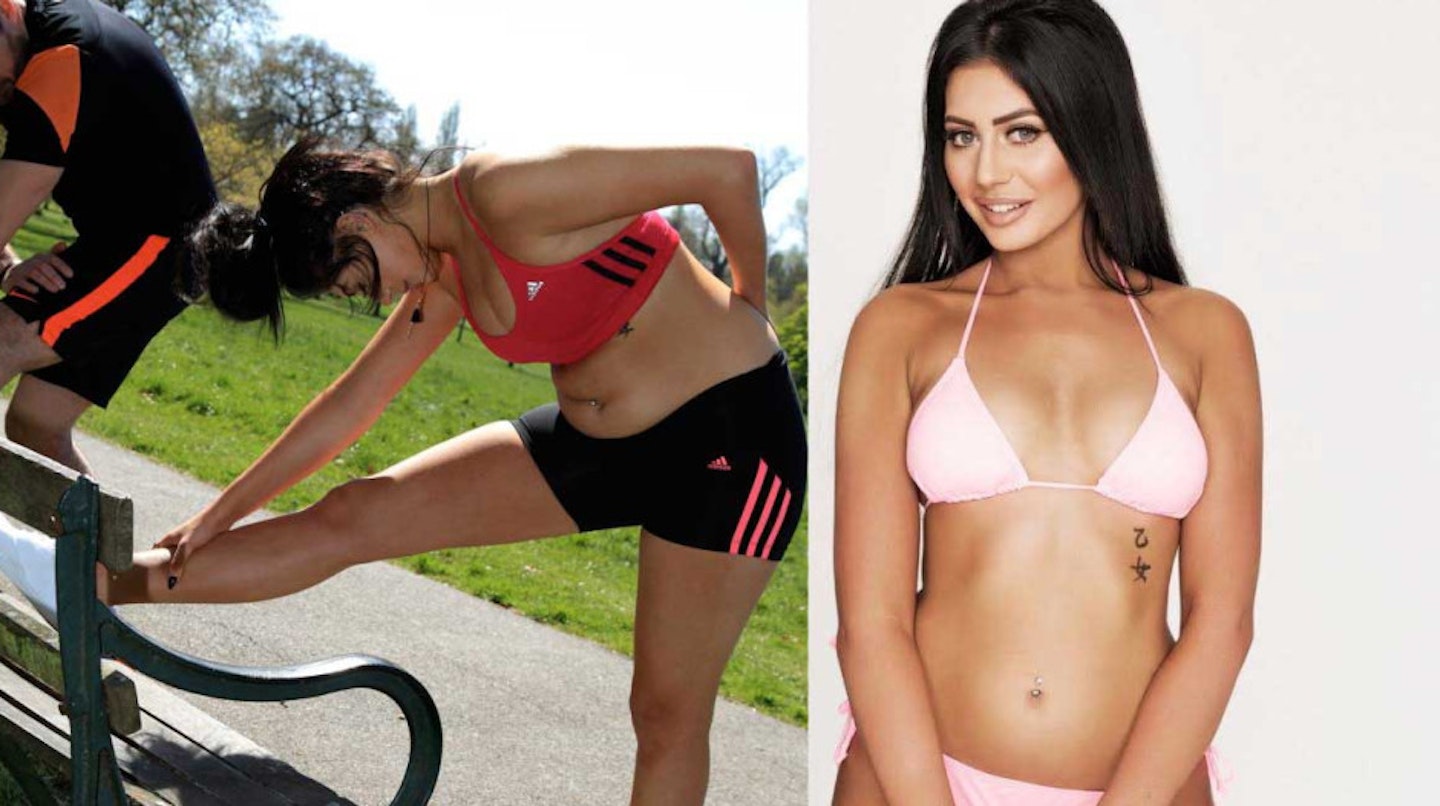 6 of 6
Chloe-Etherington-geordie-shore-weight-loss
Forza Supplements/Andy Lesauvage/Mike Cohen