Sexy celebrity selfies: Stars naked, topless and in underwear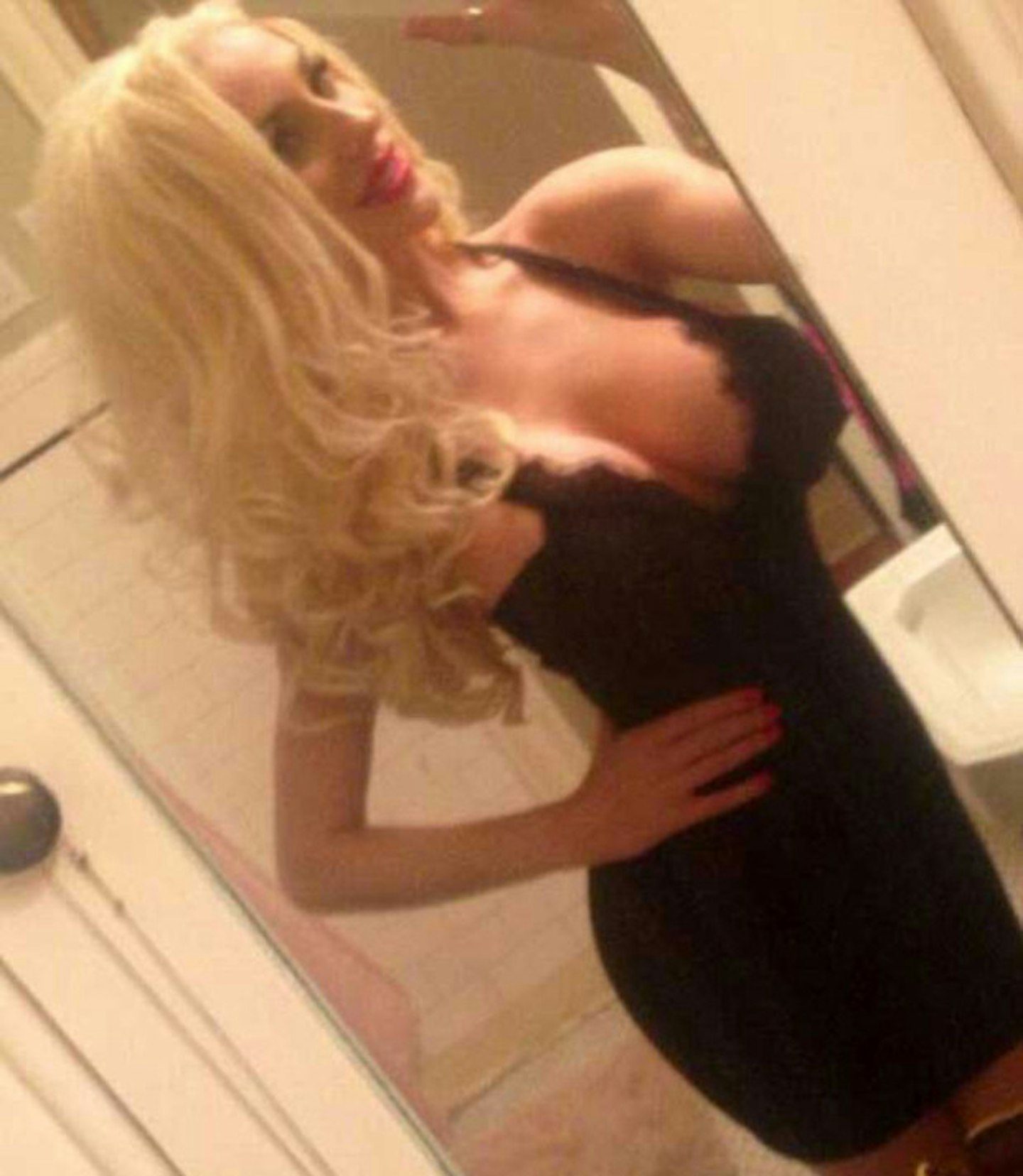 1 of 45
Courtney Stodden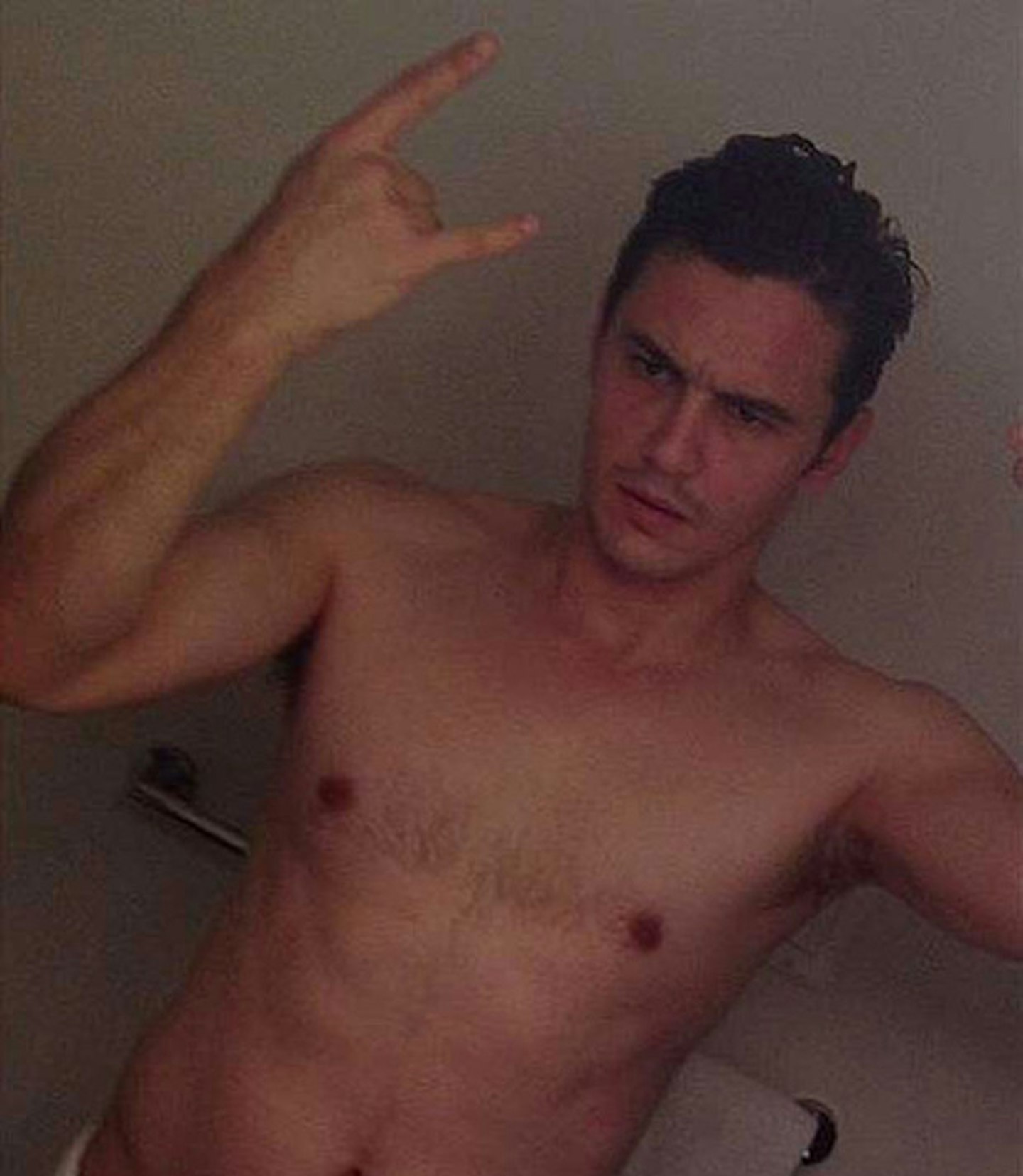 2 of 45
James Franco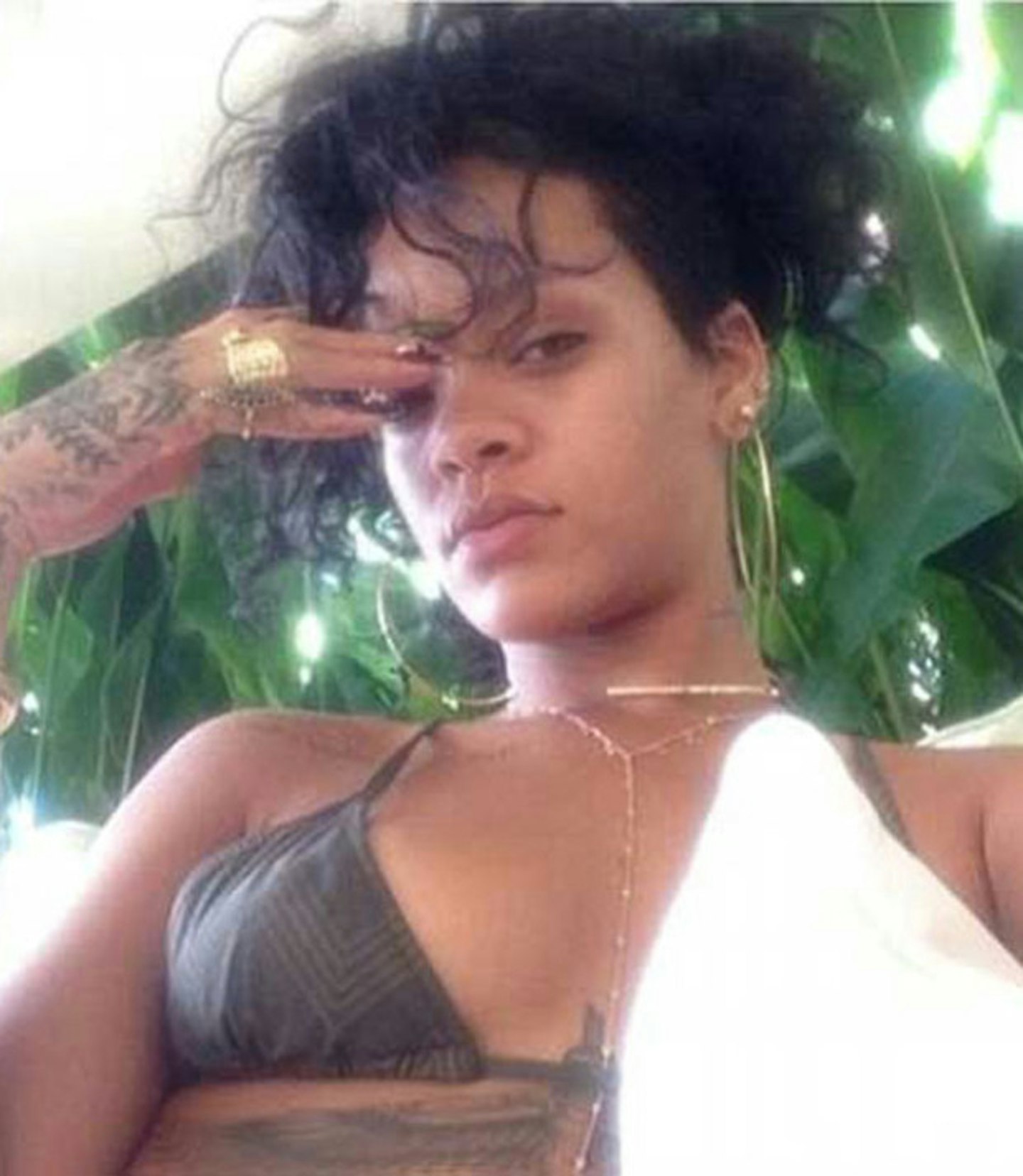 3 of 45
Rihanna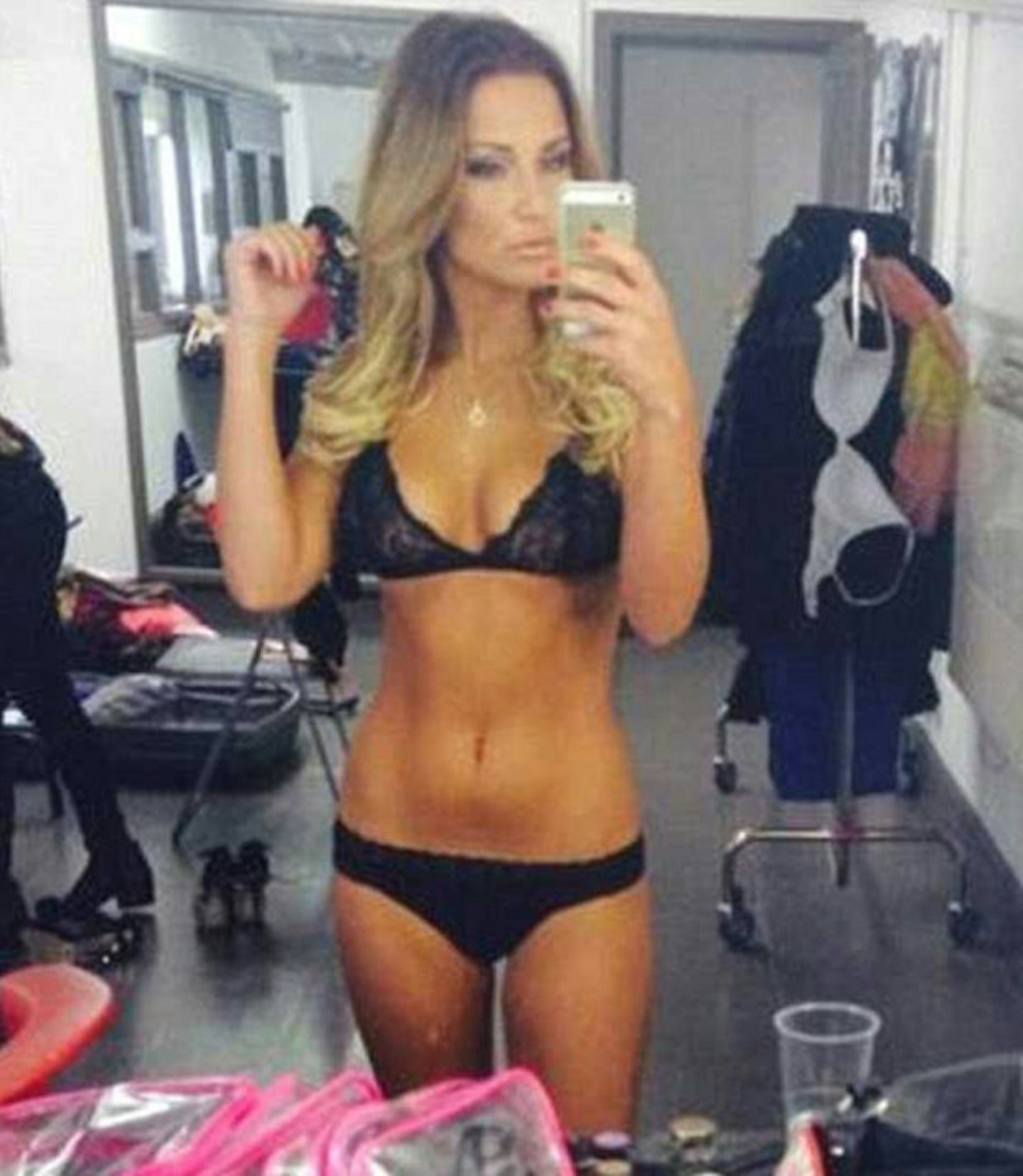 4 of 45
Sam Faiers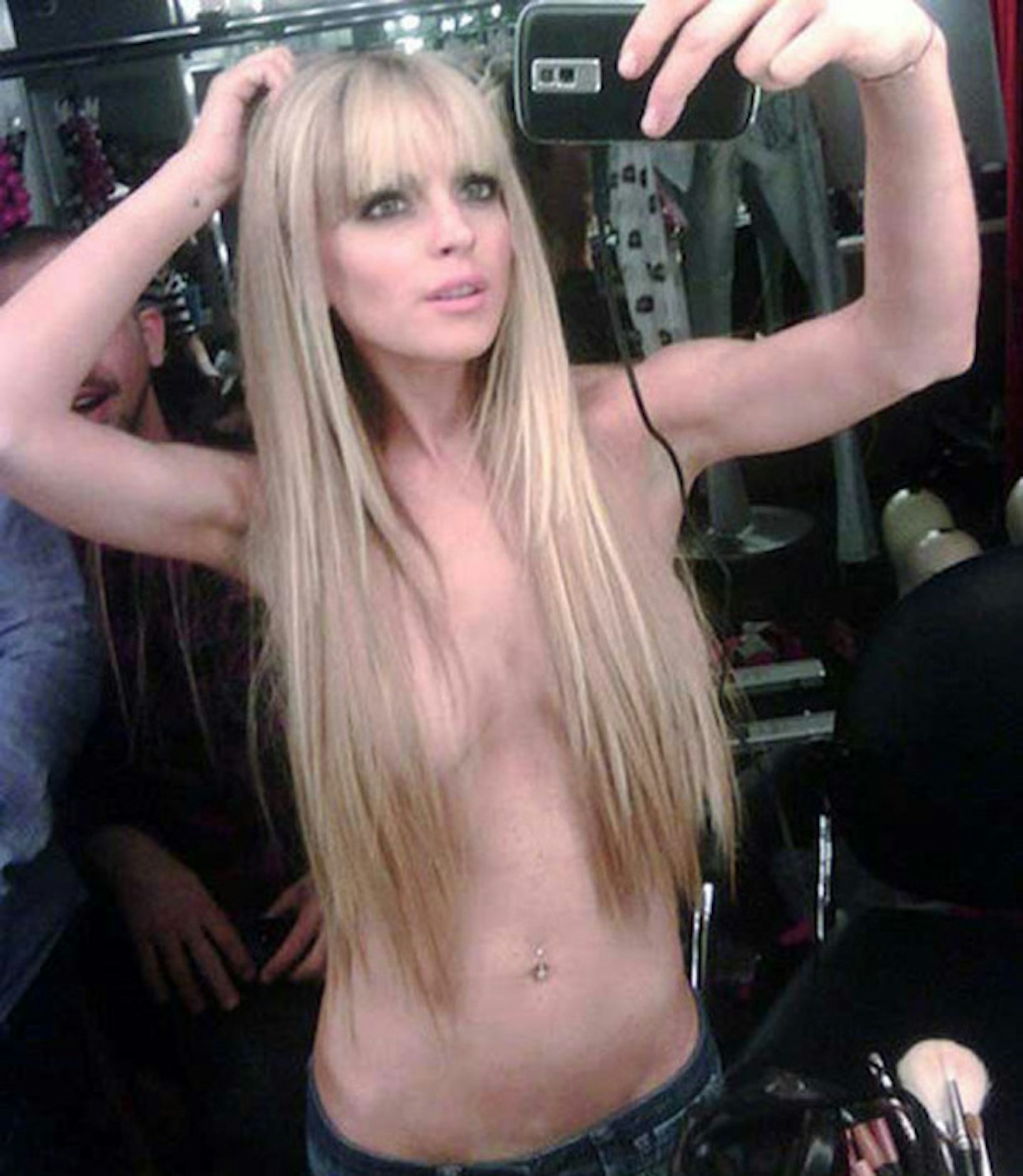 5 of 45
Lindsay Lohan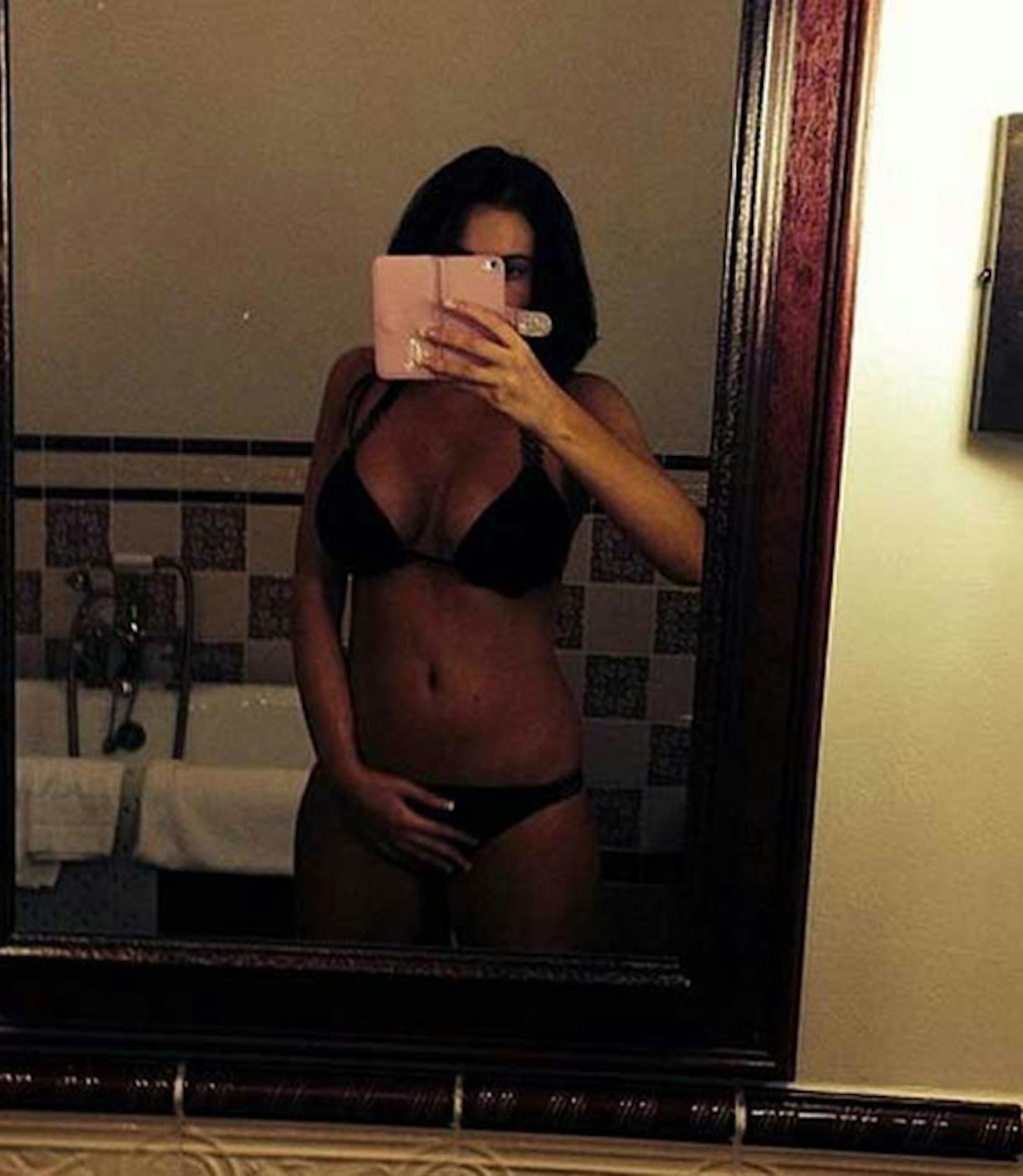 6 of 45
Lucy Mecklenburgh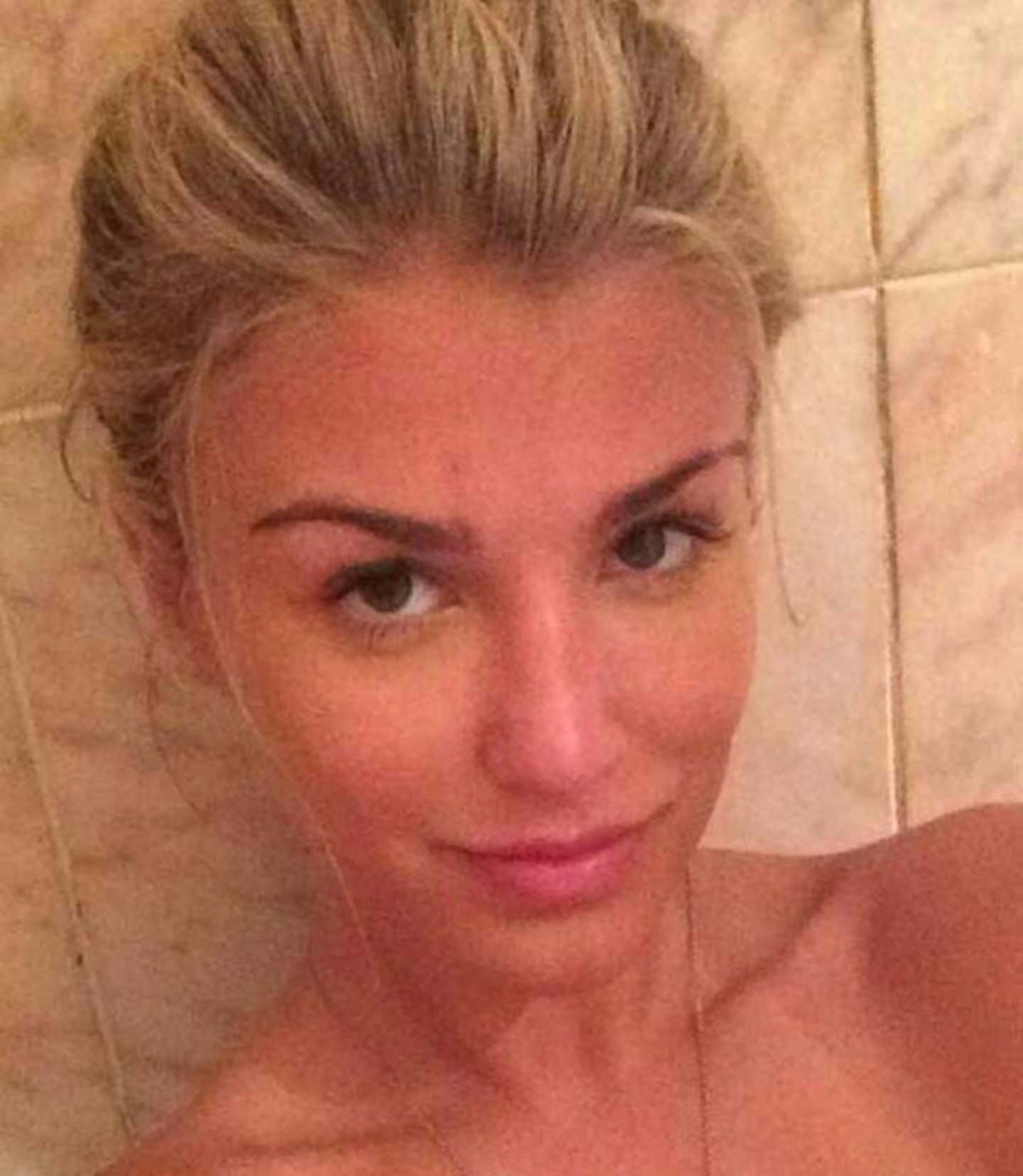 7 of 45
Amy Willerton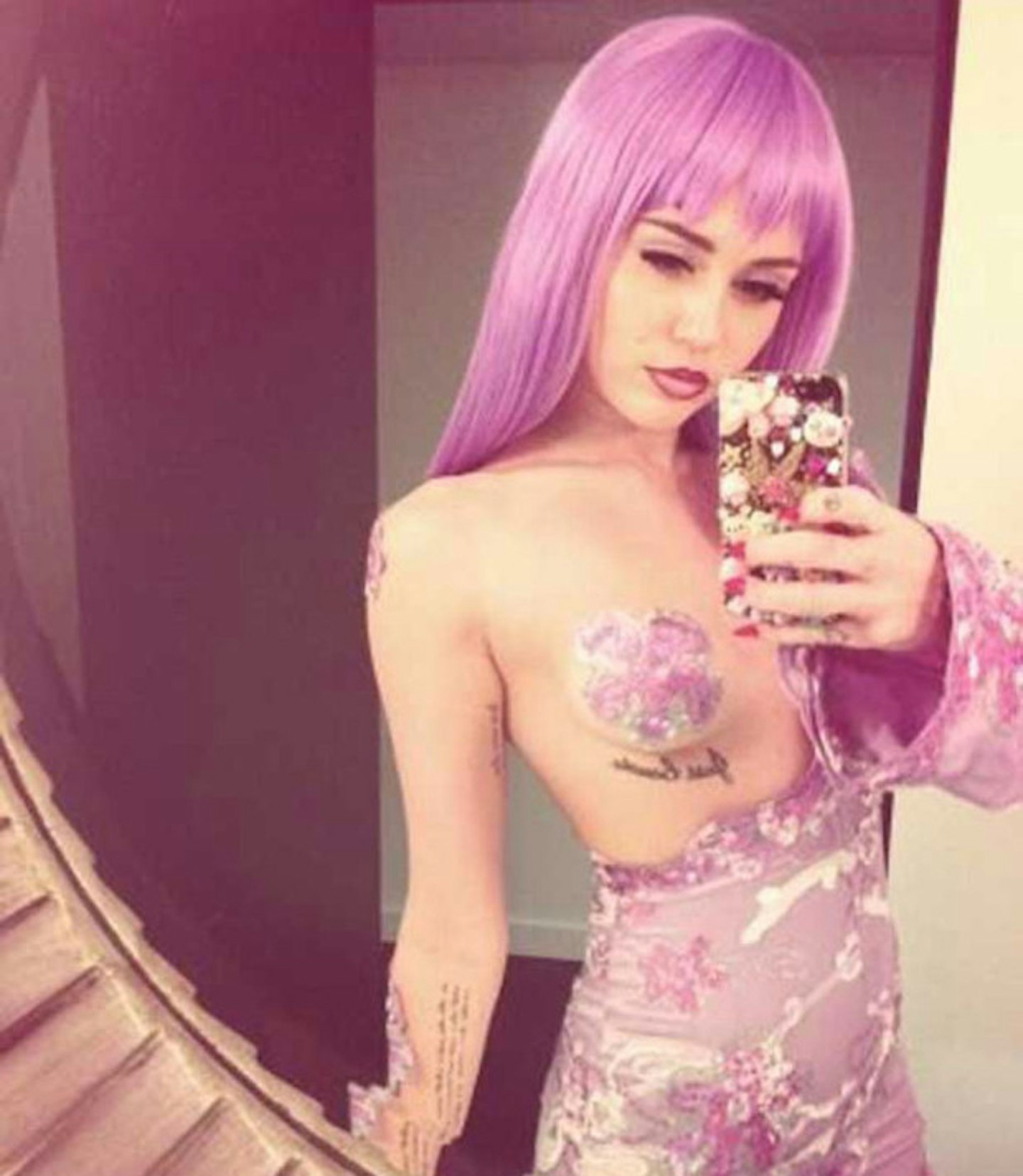 8 of 45
Miley Cyrus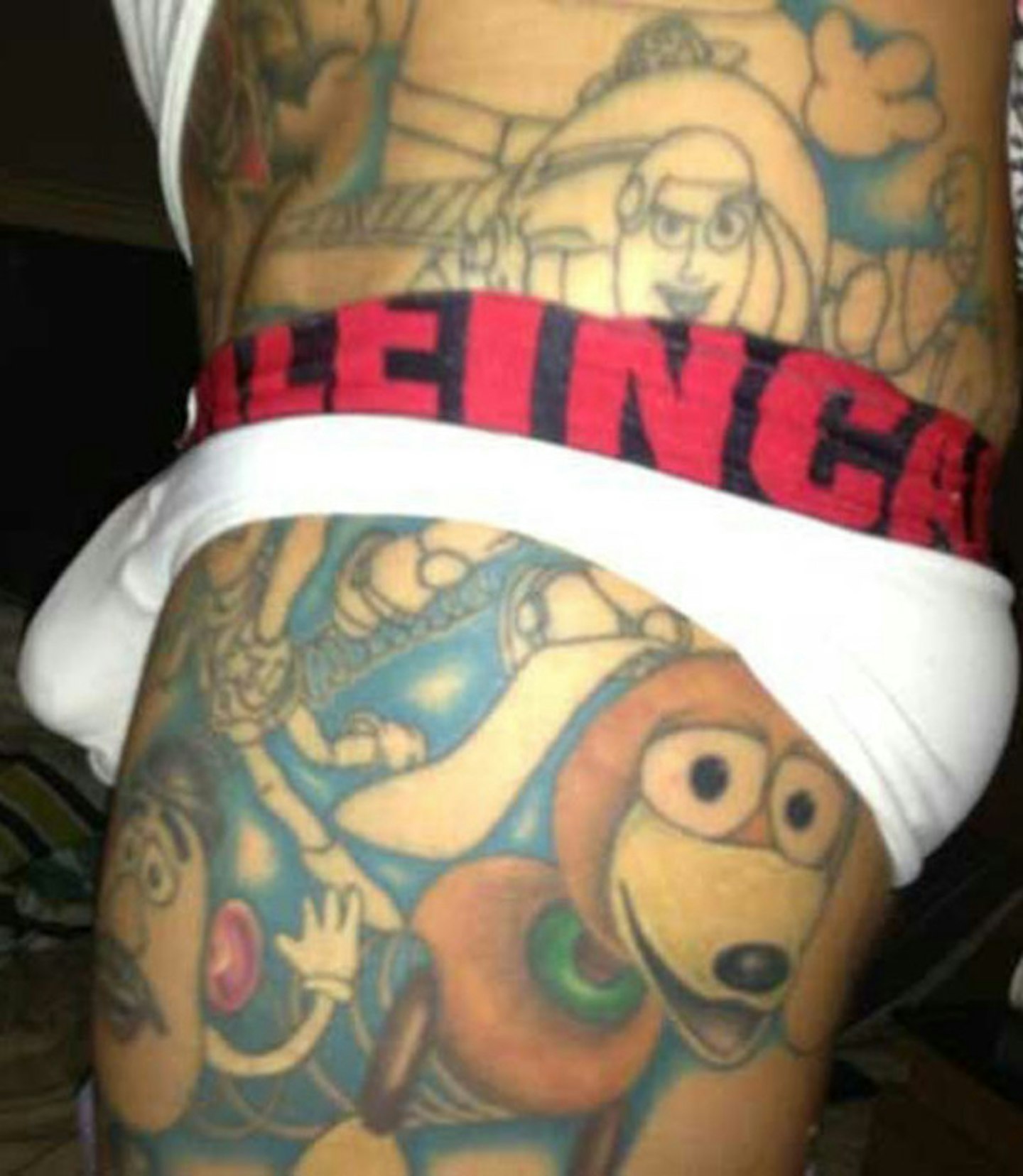 9 of 45
Anthony Suminski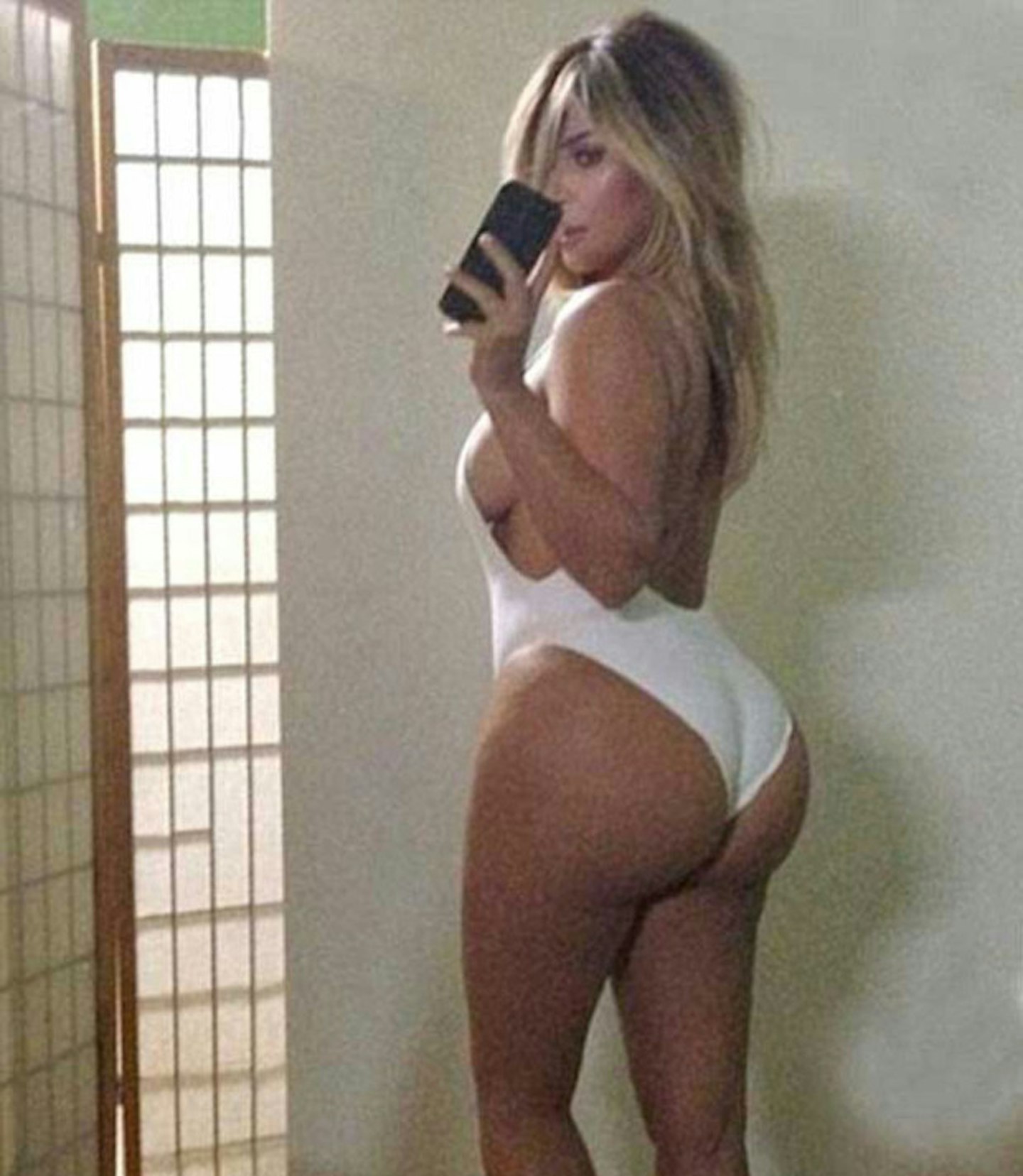 10 of 45
Kim Kardashian
11 of 45
Chloe Sims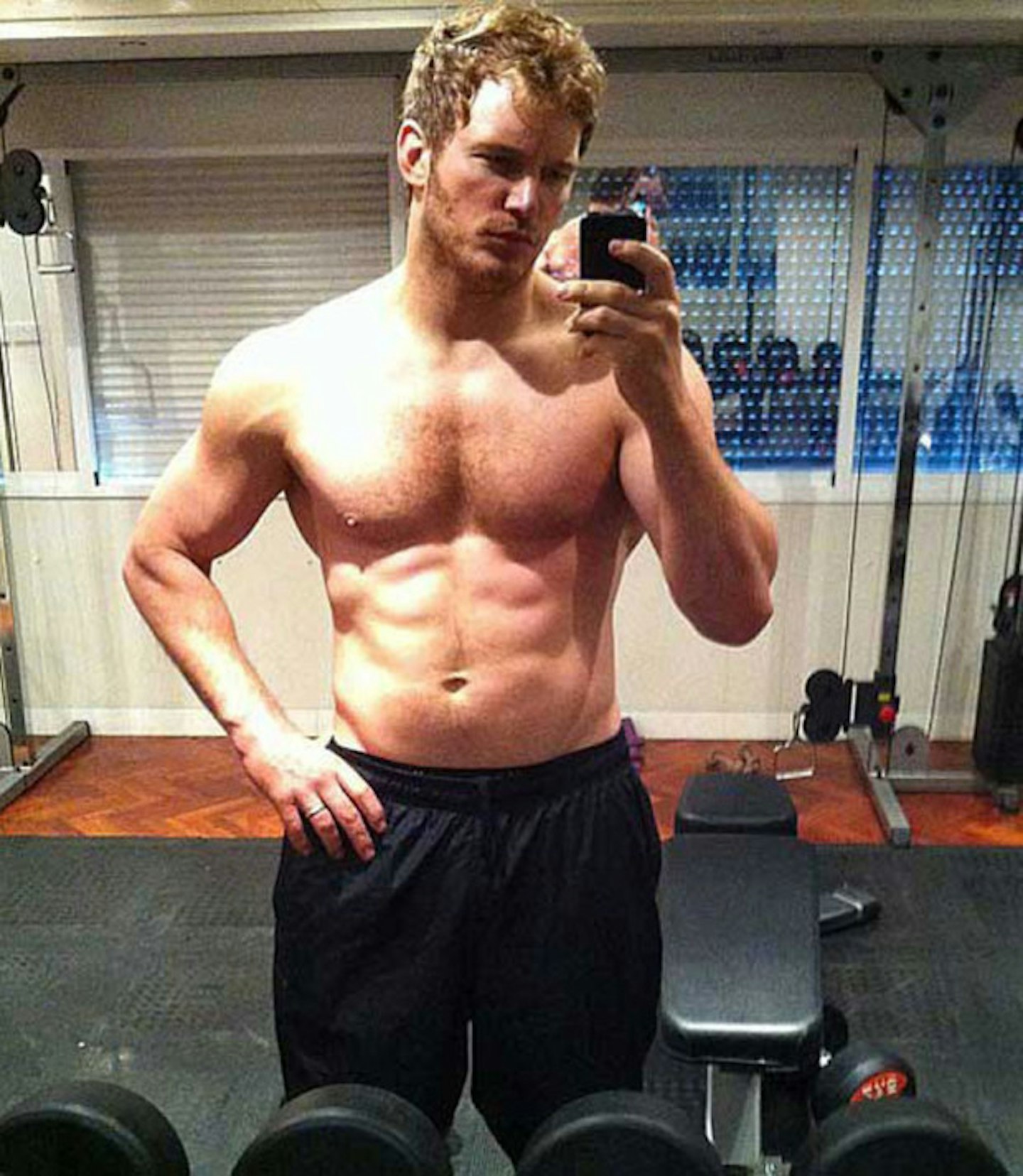 12 of 45
Chris Pratt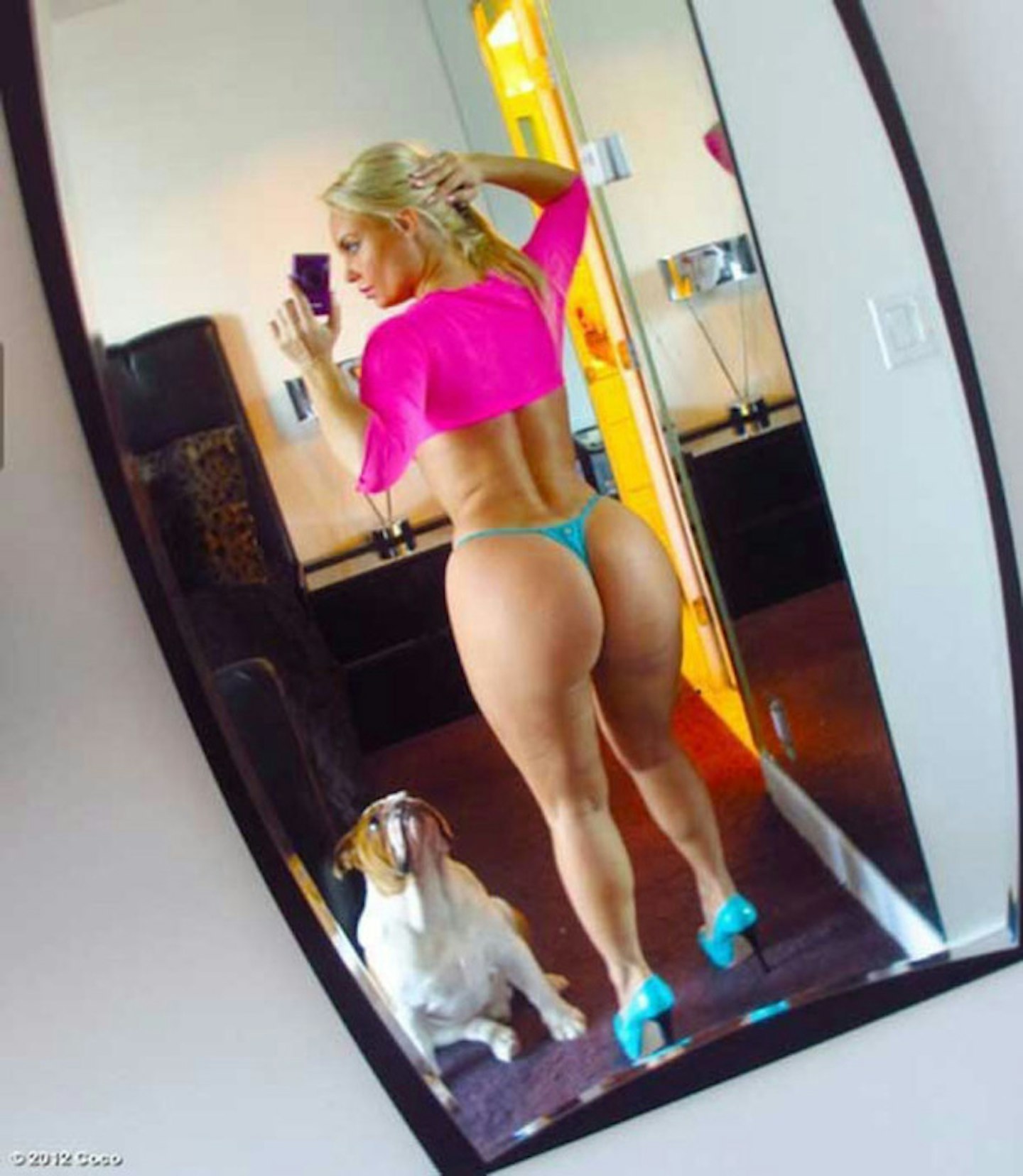 13 of 45
Coco Austin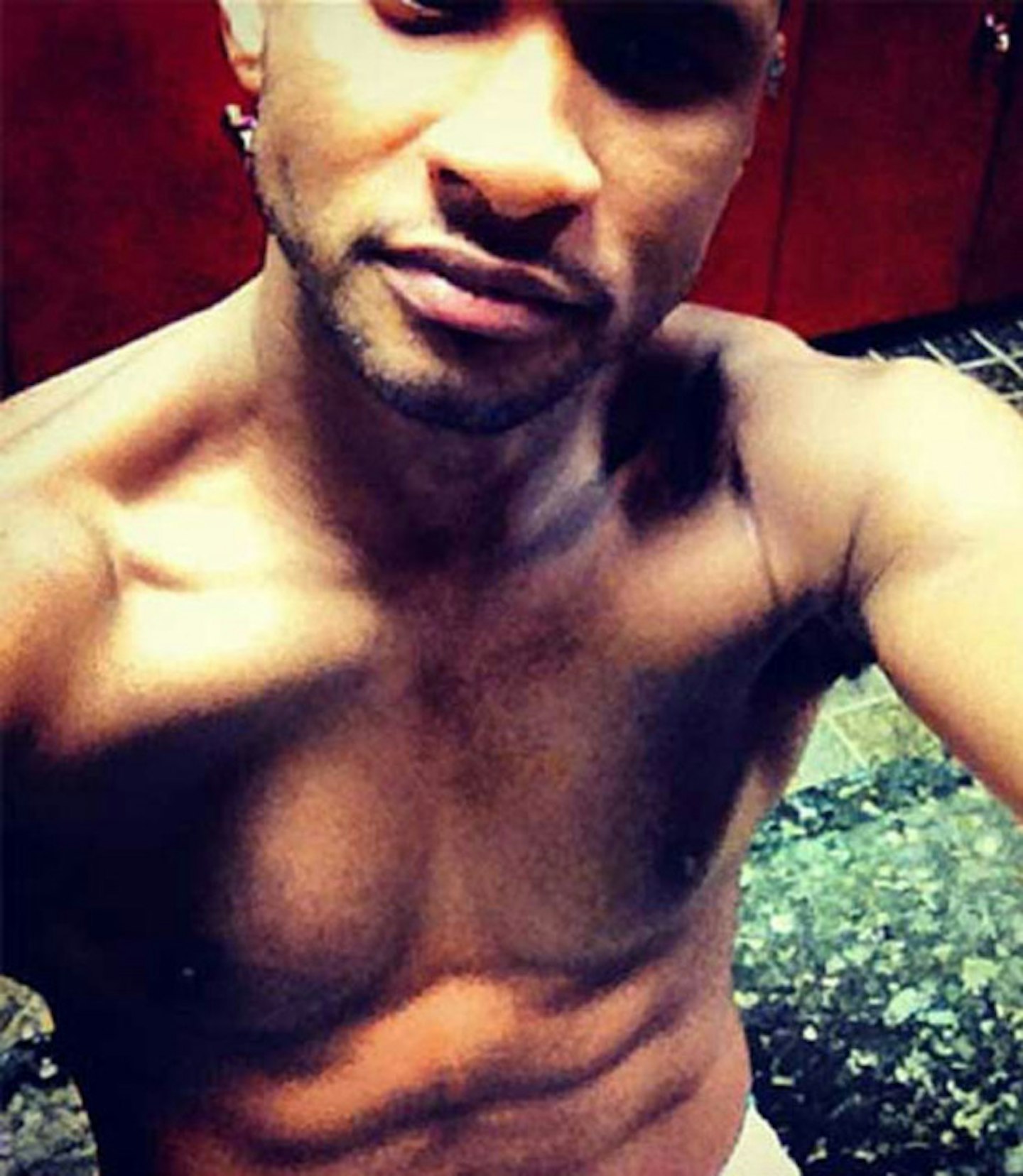 14 of 45
Usher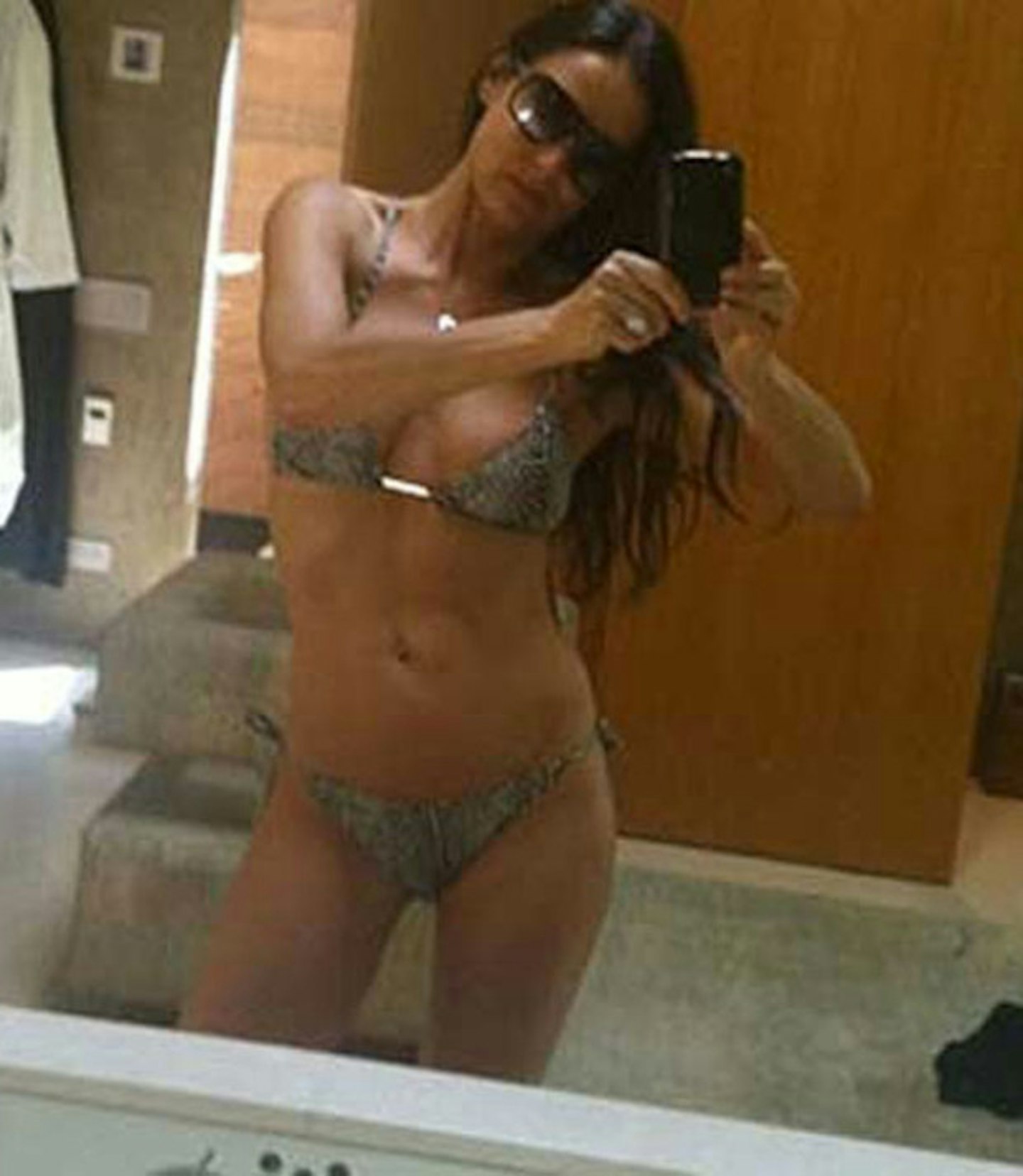 15 of 45
Demi Moore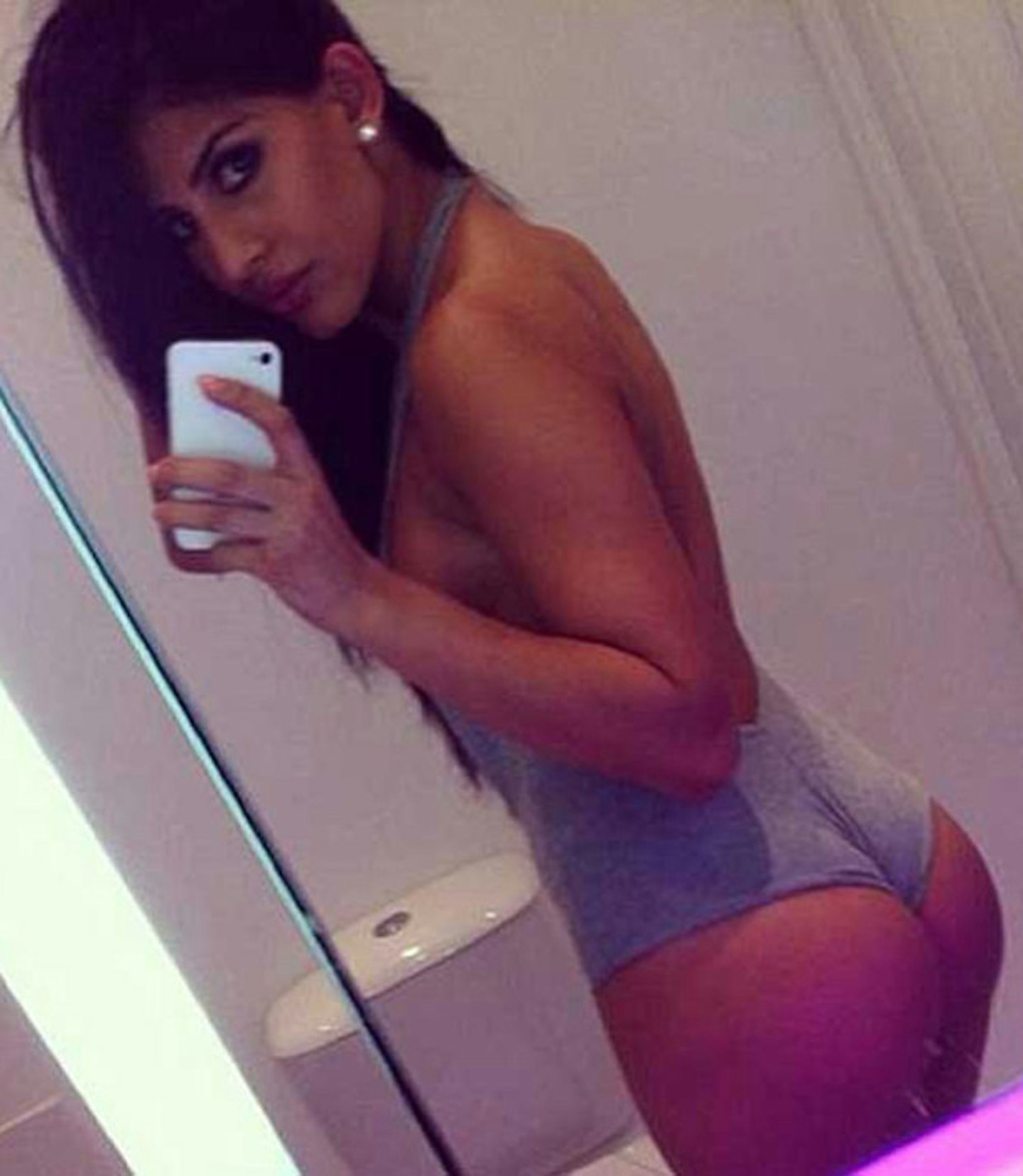 16 of 45
Jasmin Walia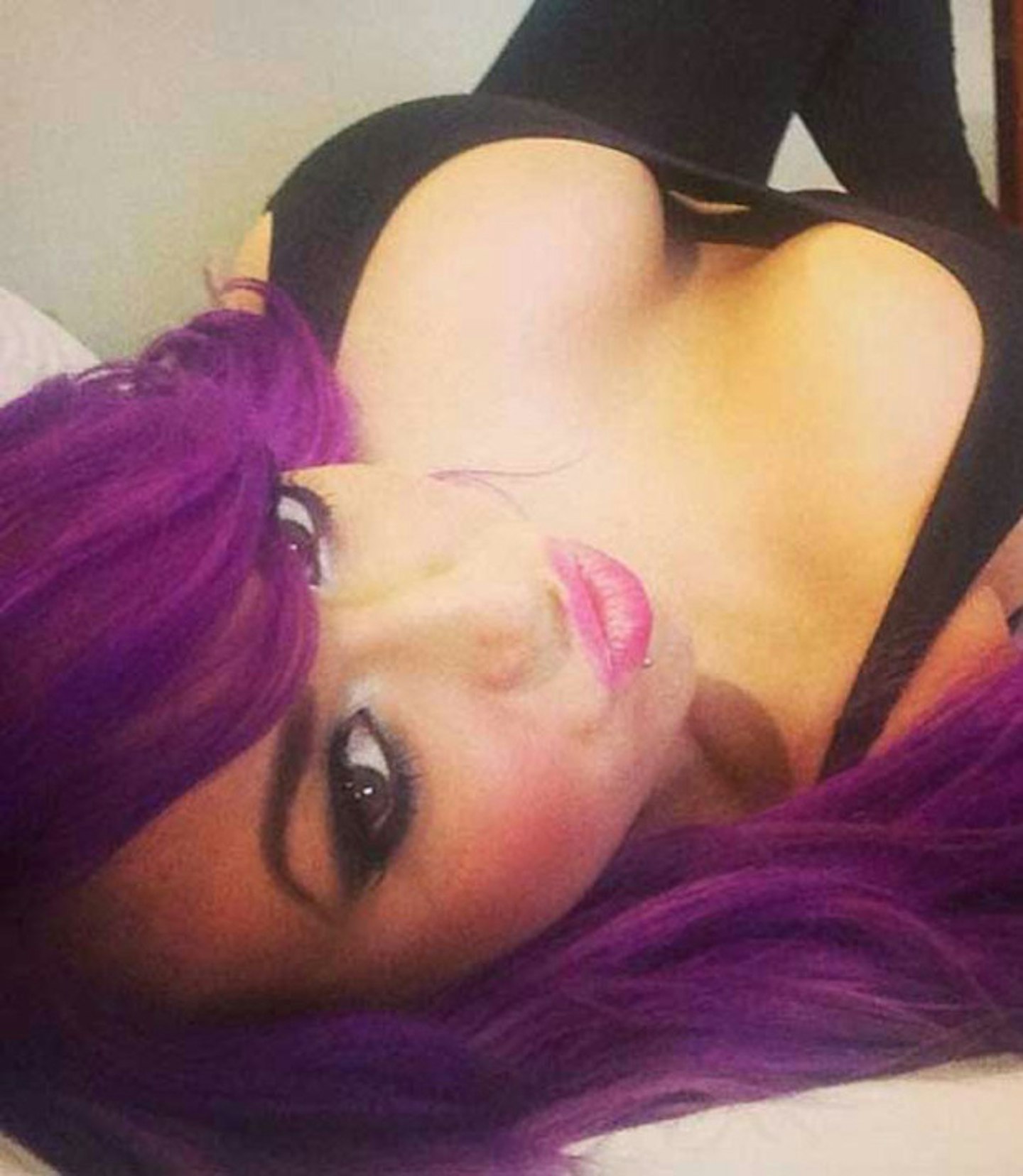 17 of 45
Holly Hagan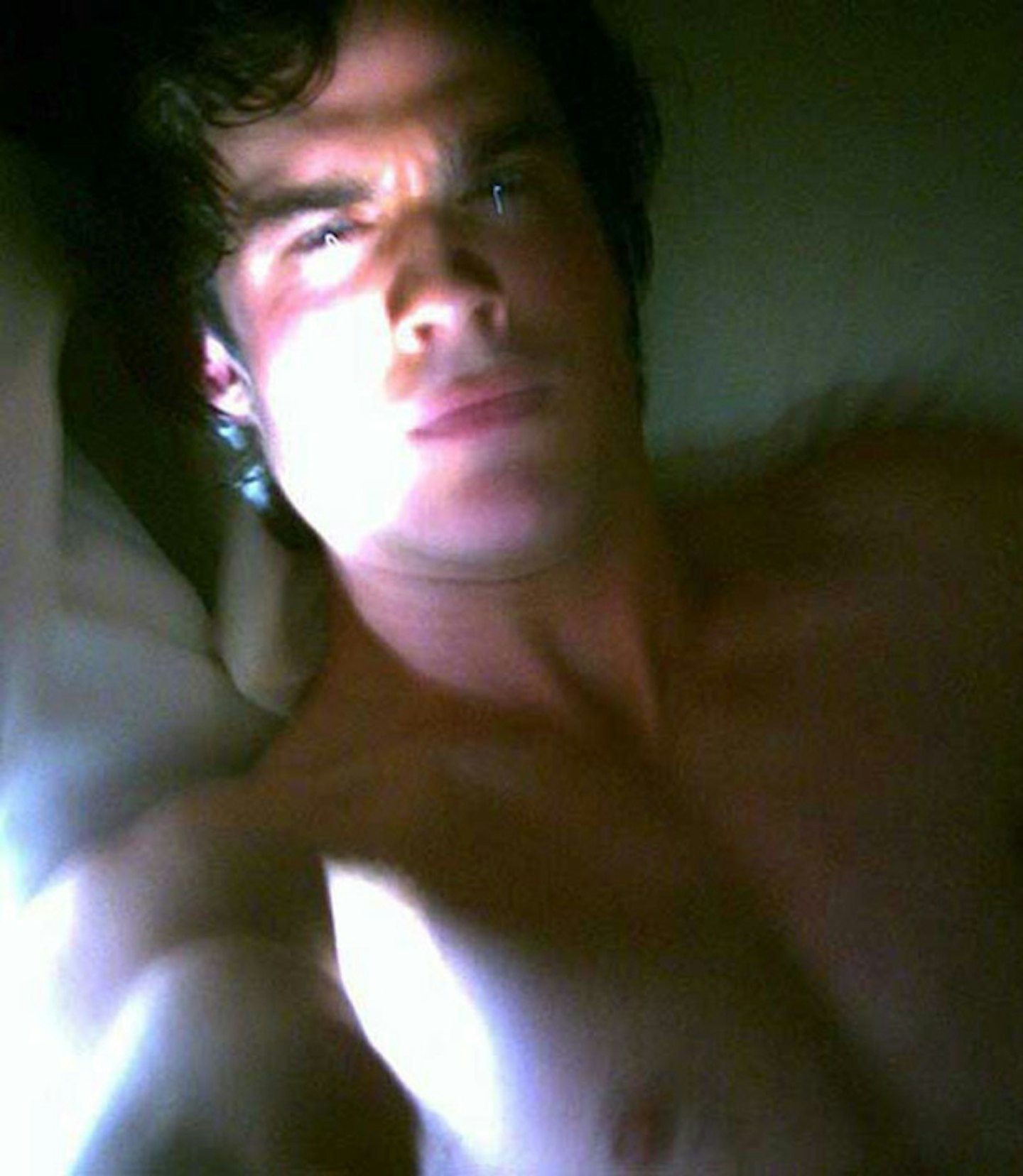 18 of 45
Ian Somerhalder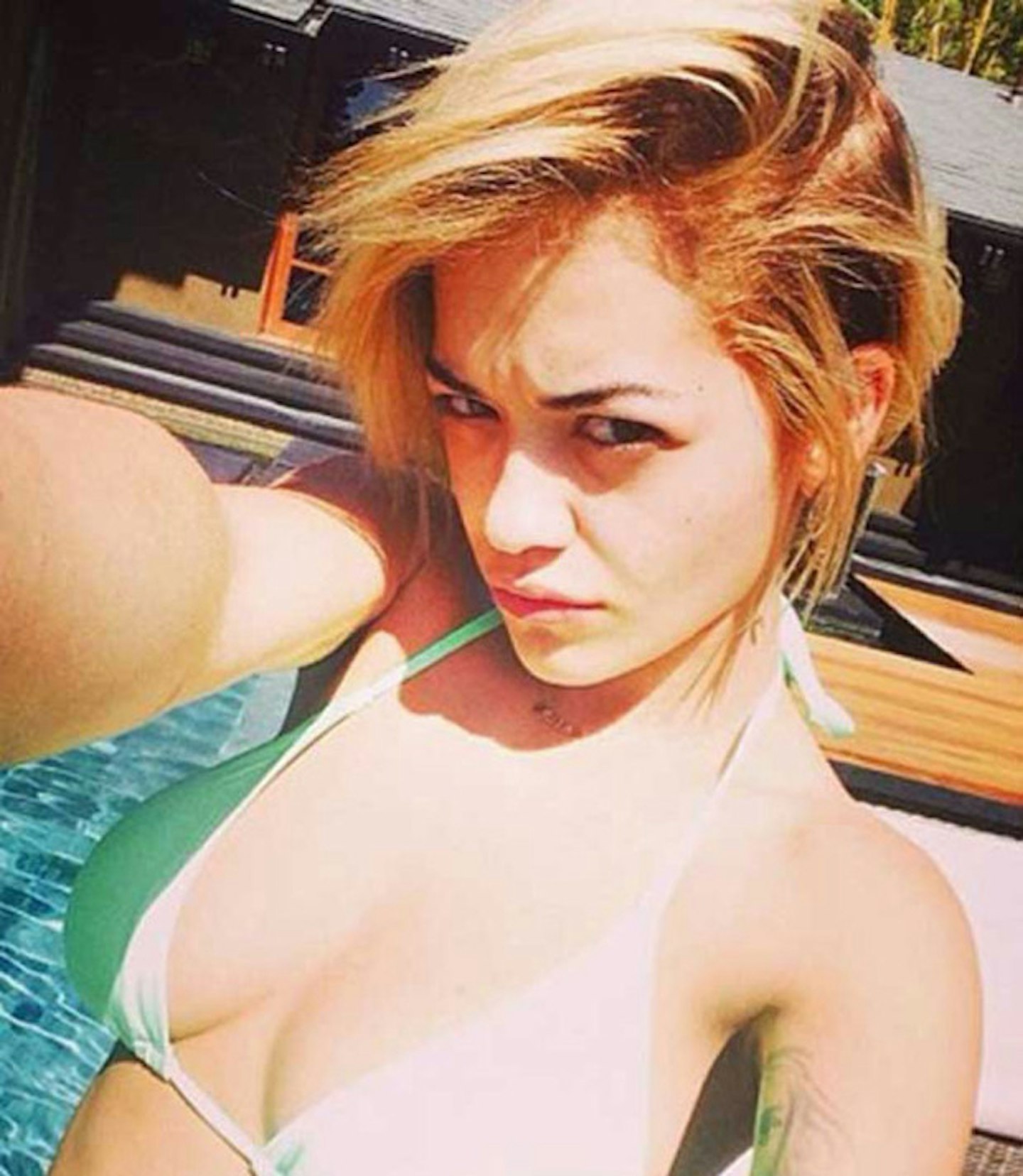 19 of 45
Rita Ora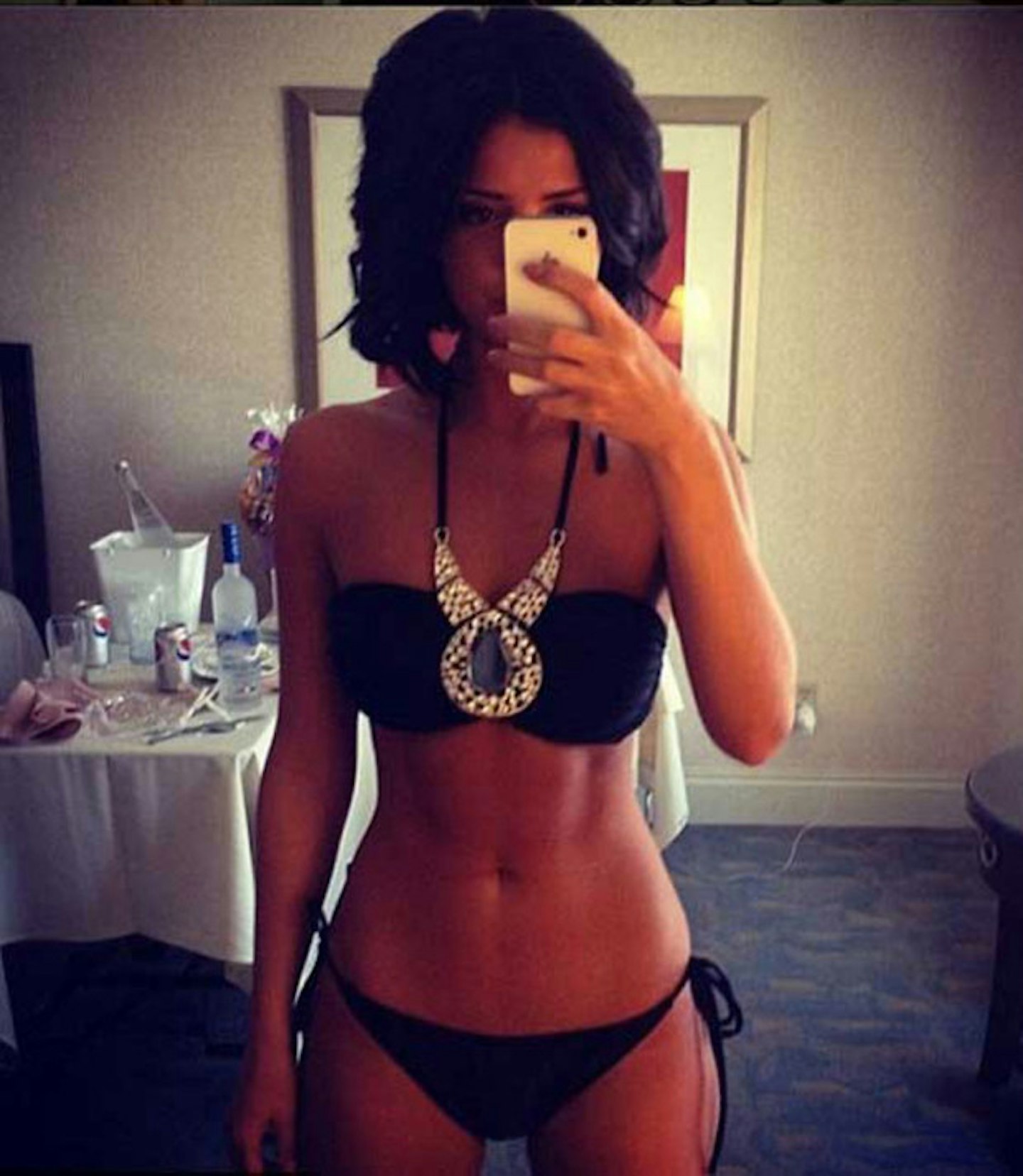 20 of 45
Lucy Mecklenburgh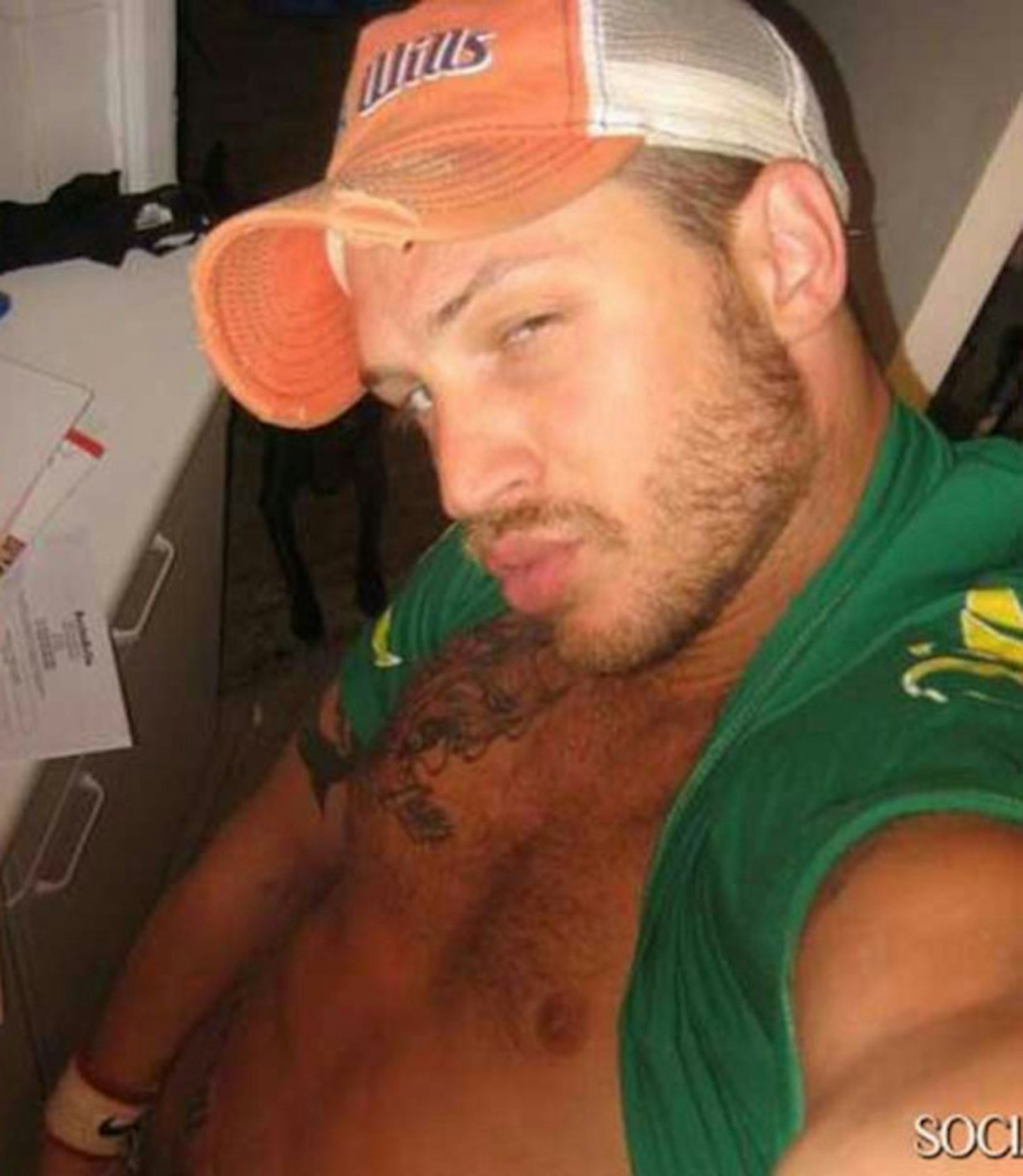 21 of 45
Tom Hardy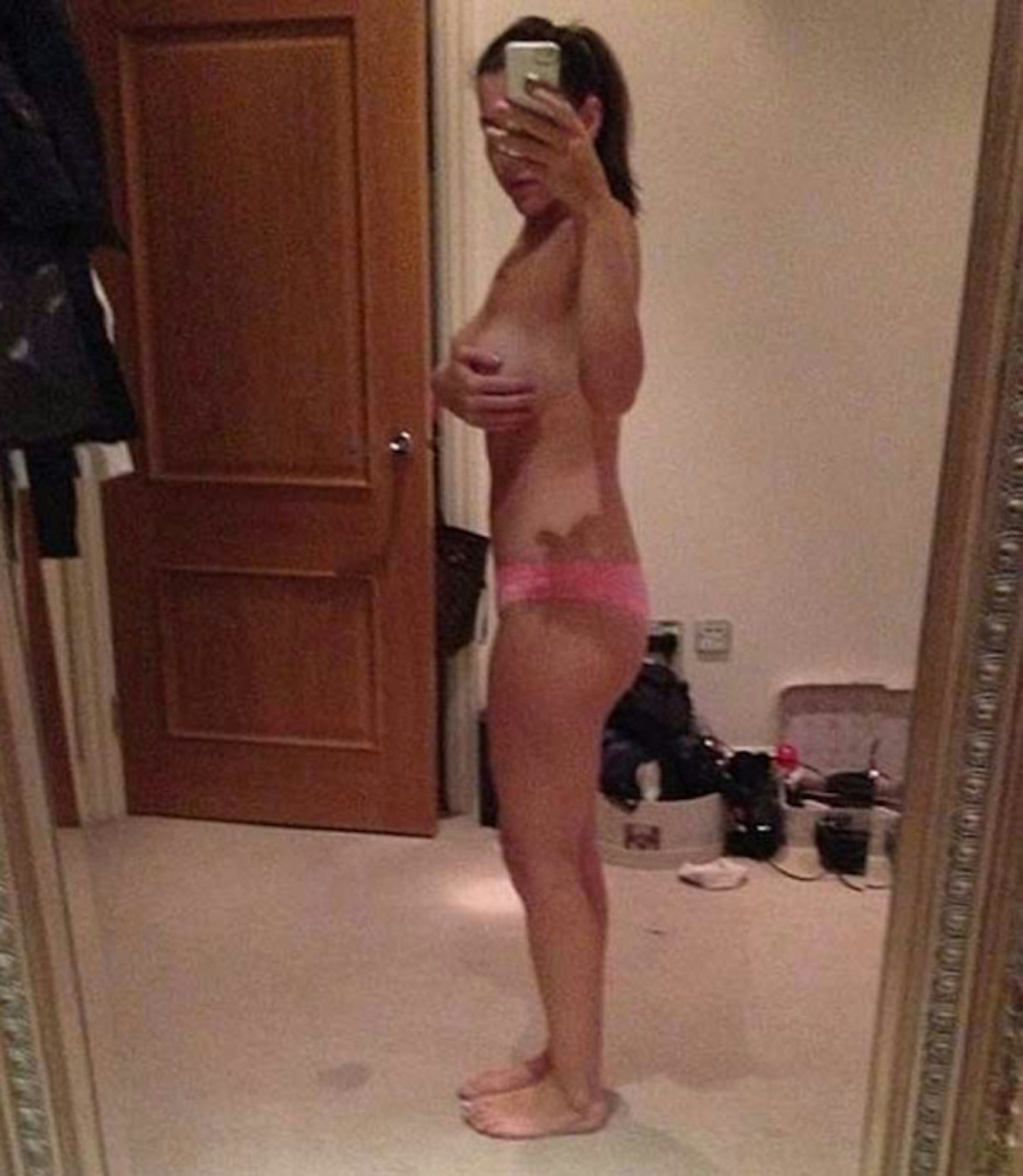 22 of 45
Imogen Thomas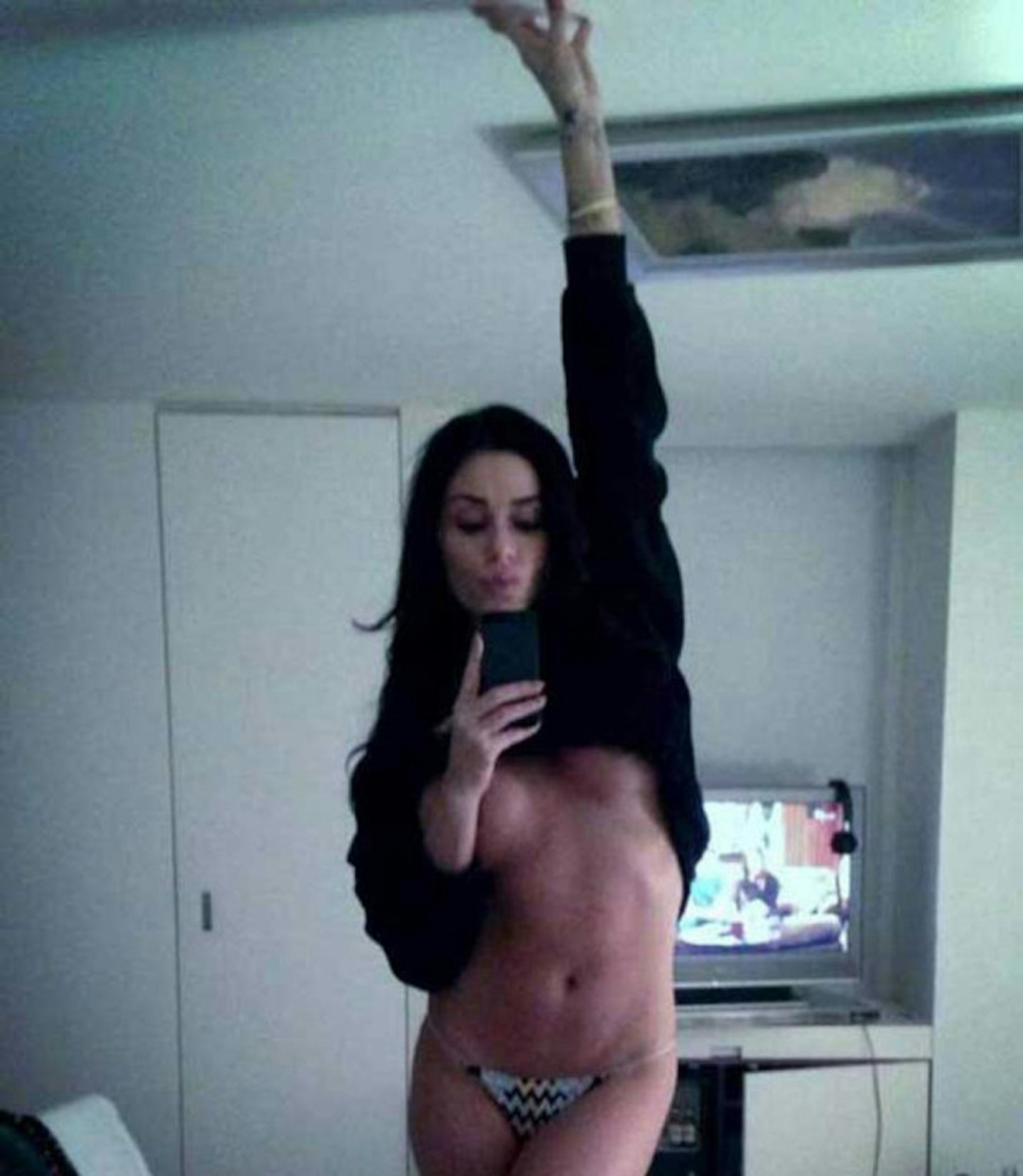 23 of 45
Jasmine Waltz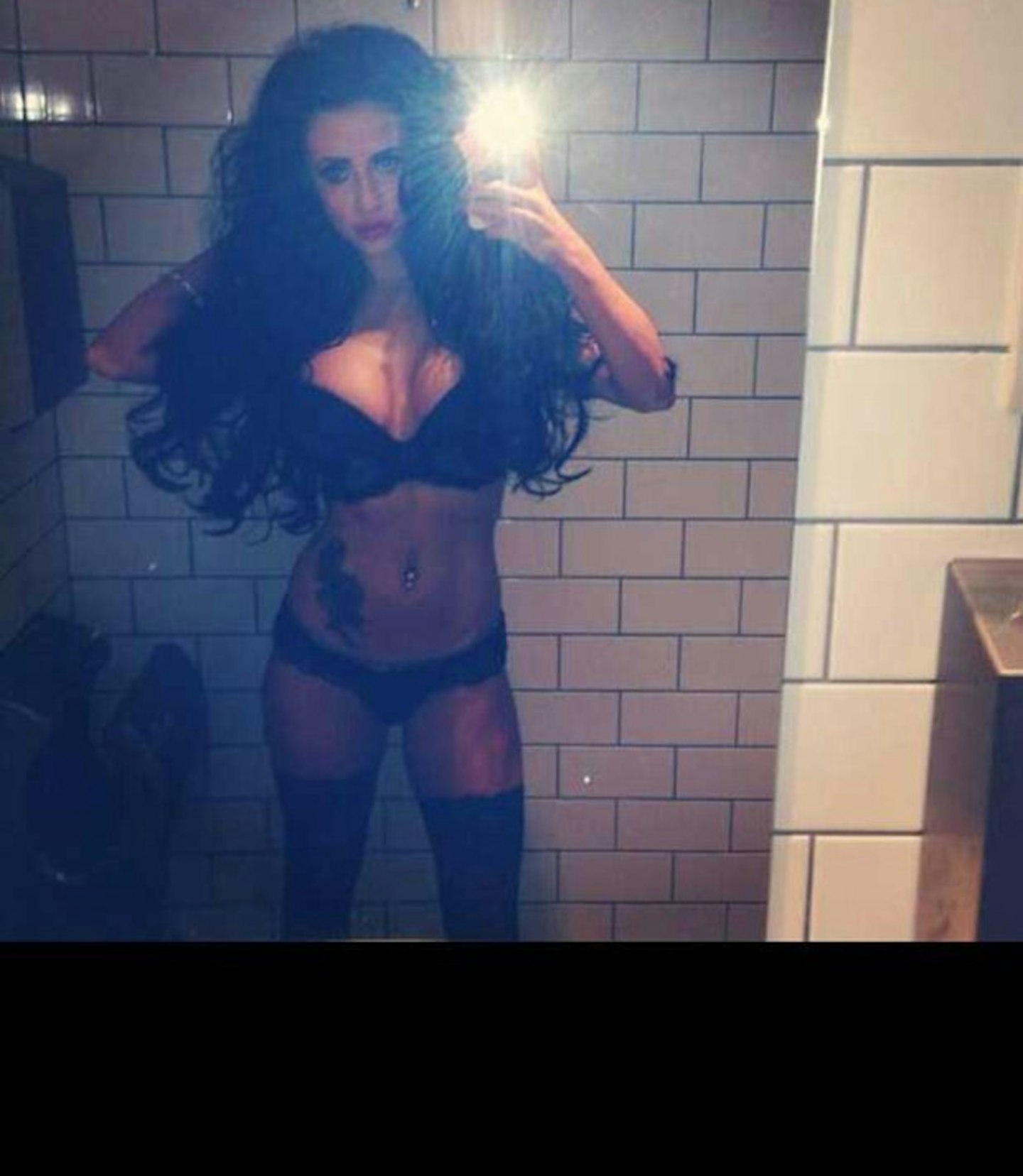 24 of 45
The Valleys' Jenna Jonathan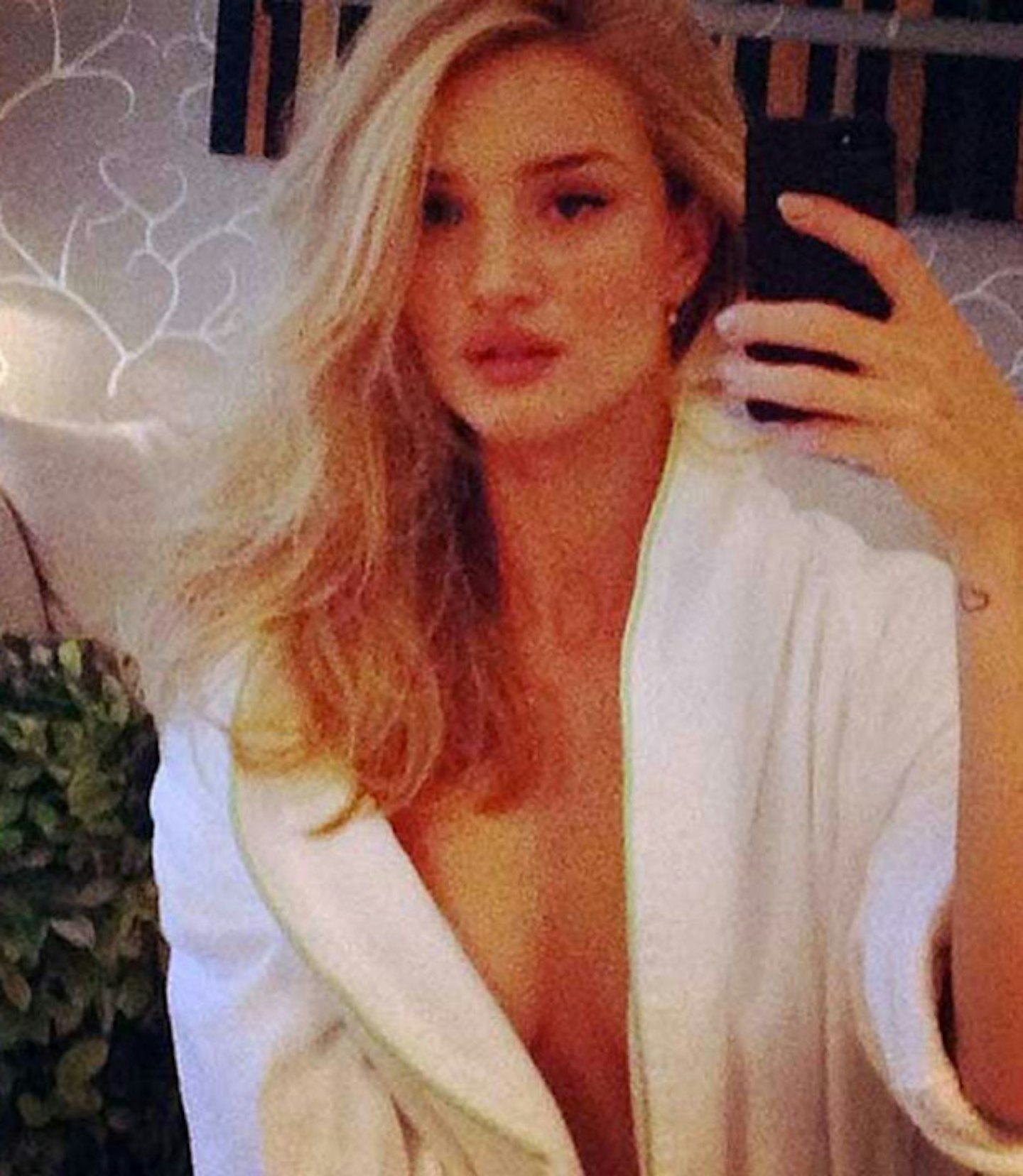 25 of 45
Rosie Huntington-Whiteley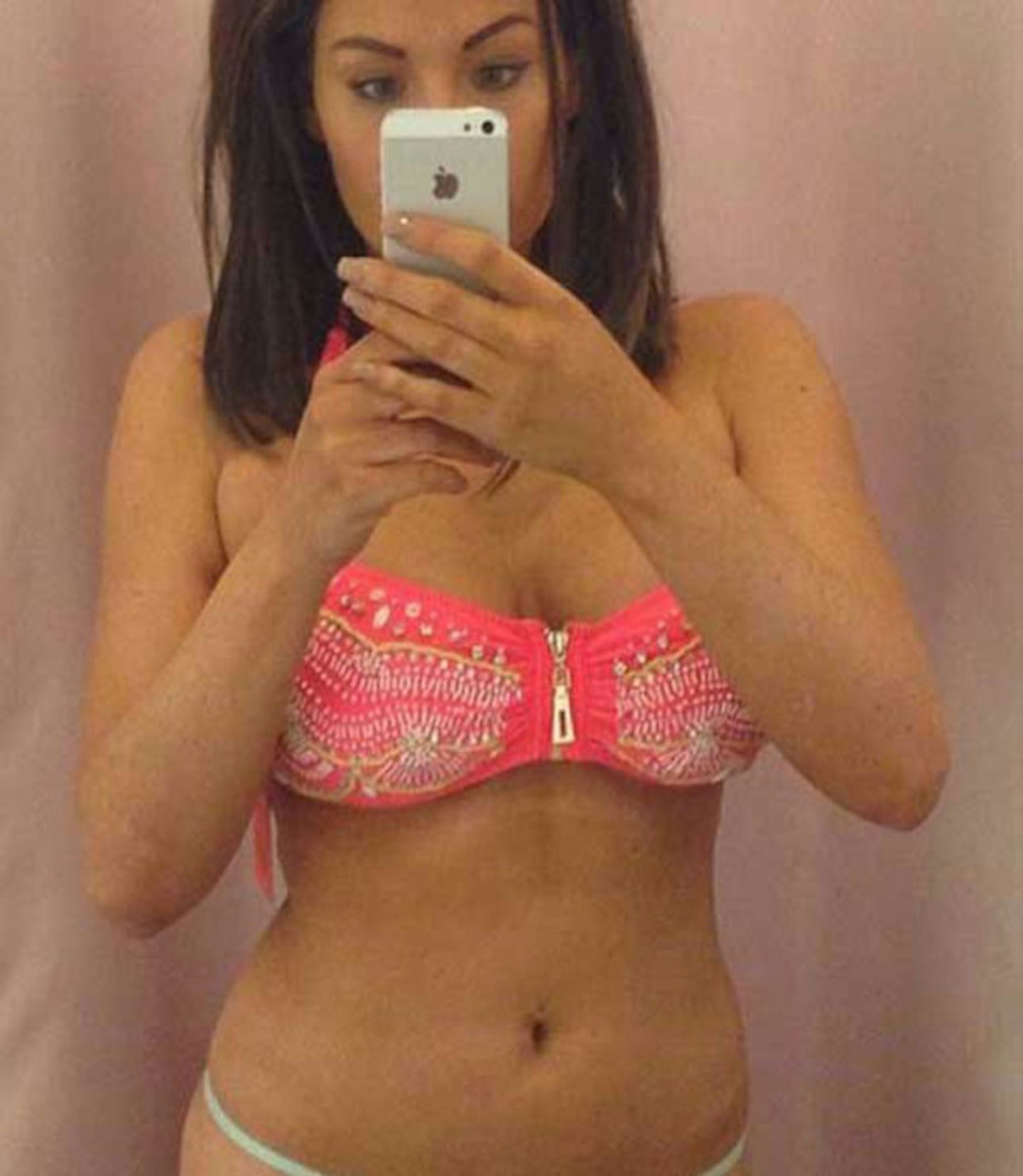 26 of 45
Jess Wright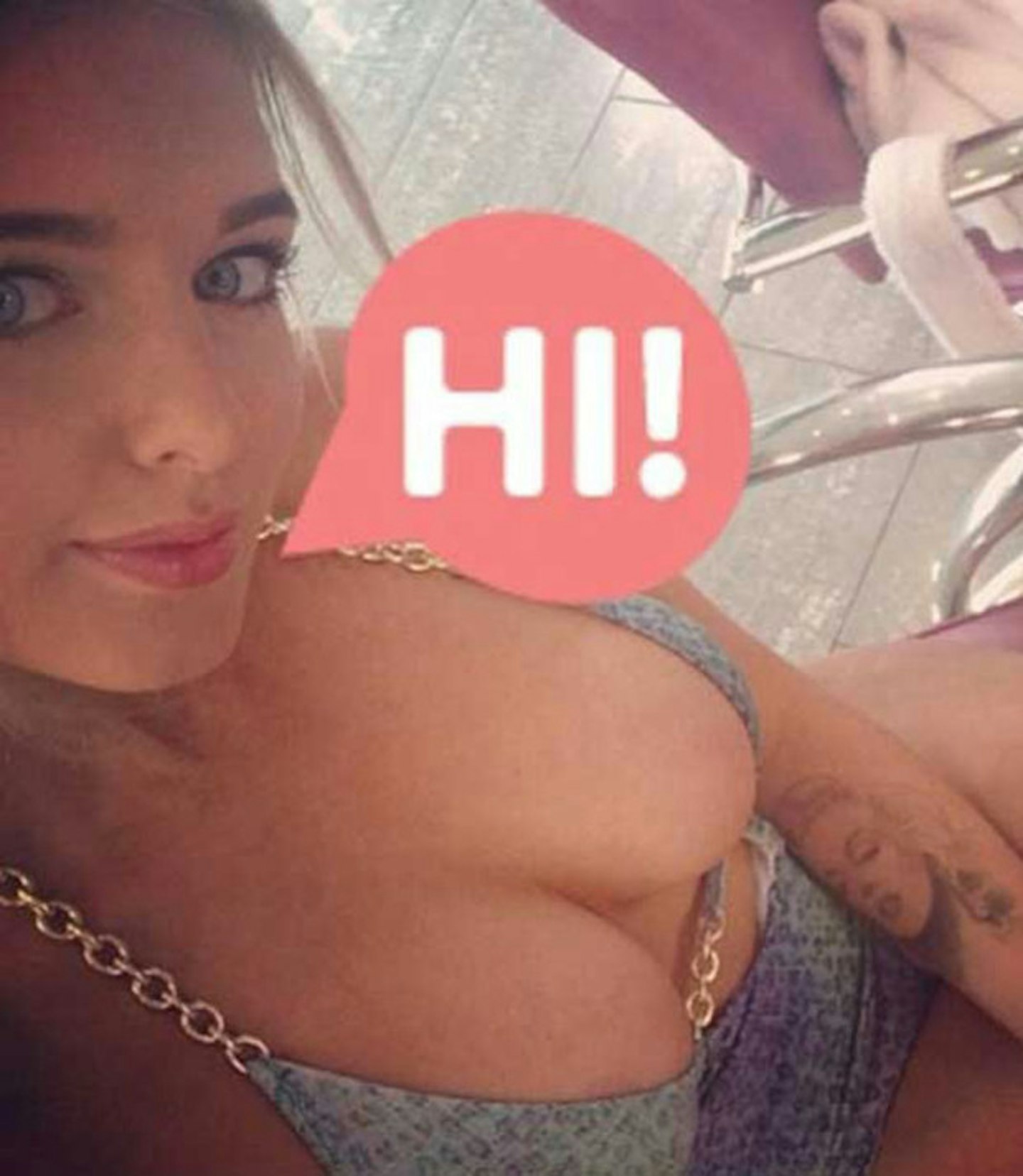 27 of 45
Helen Flanagan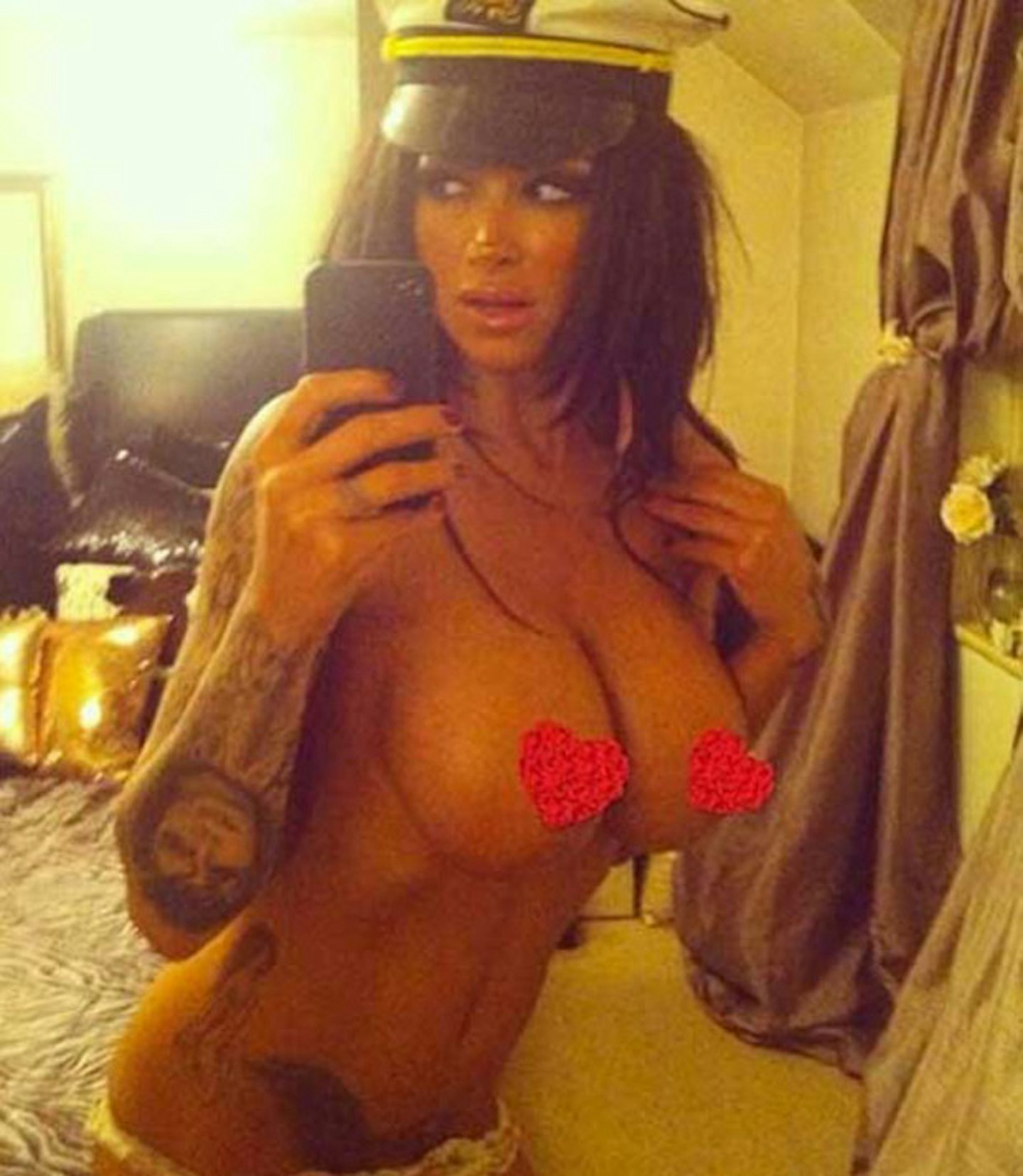 28 of 45
Jodie Marsh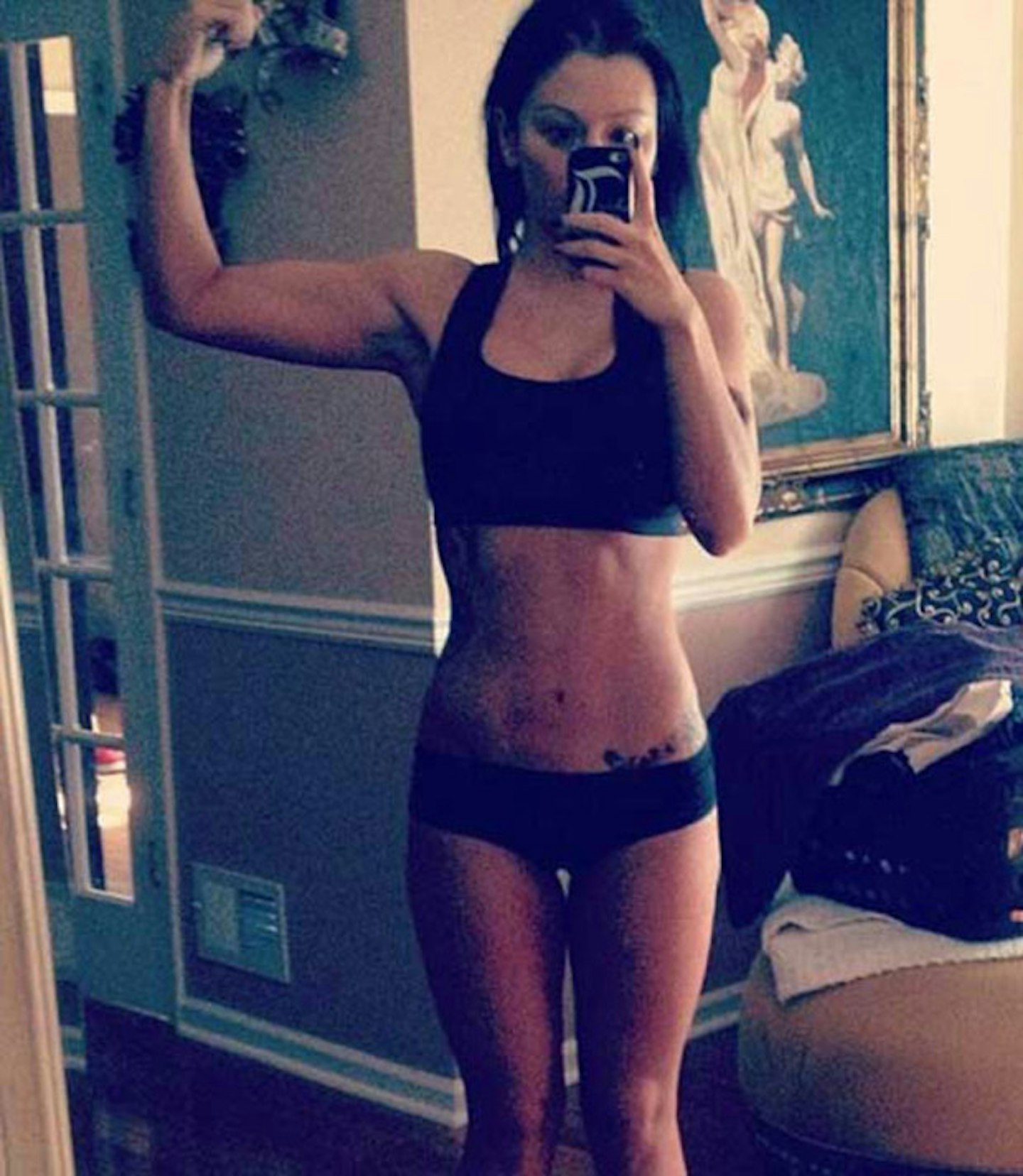 29 of 45
JWoww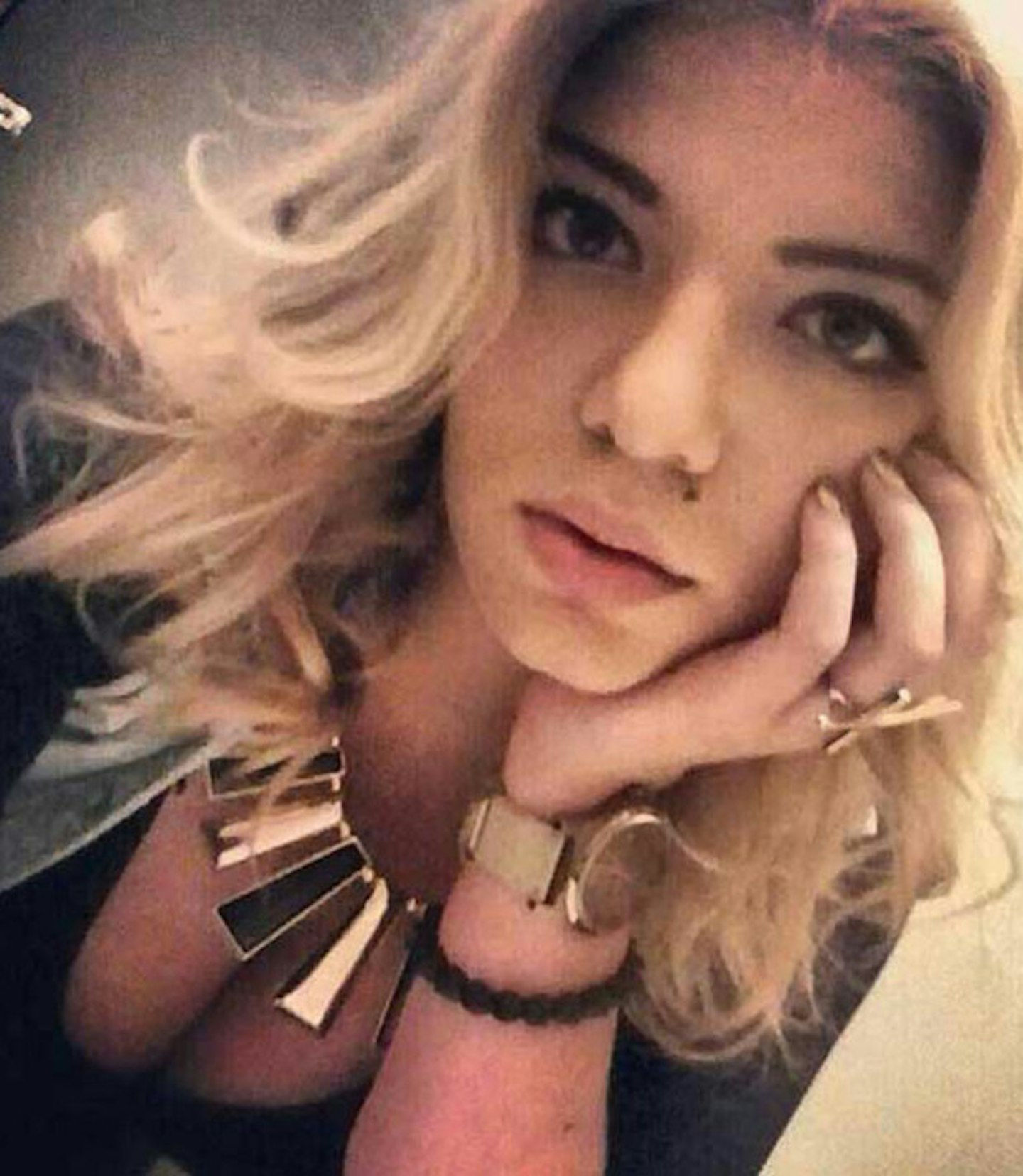 30 of 45
Kate Upton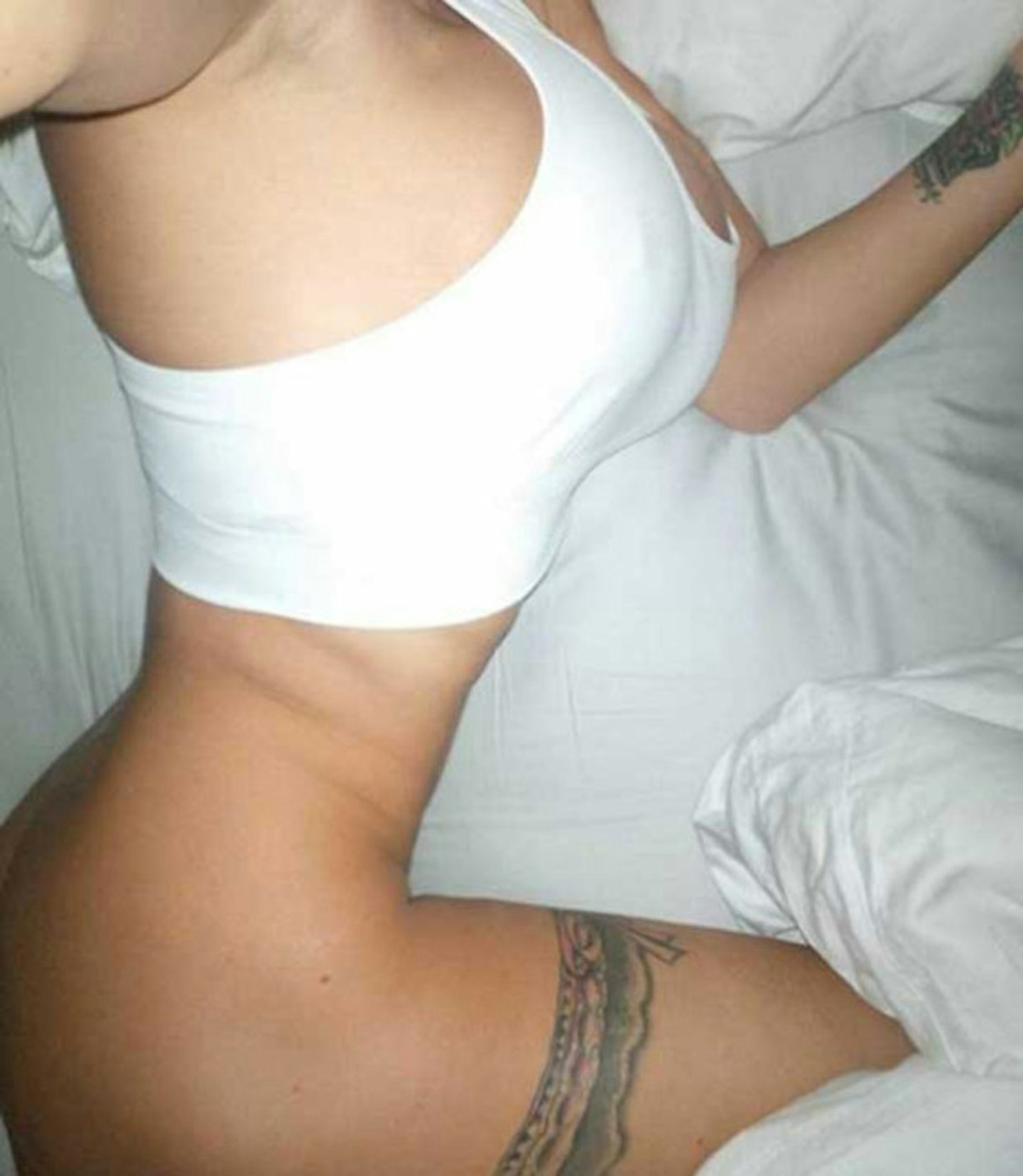 31 of 45
Katie Price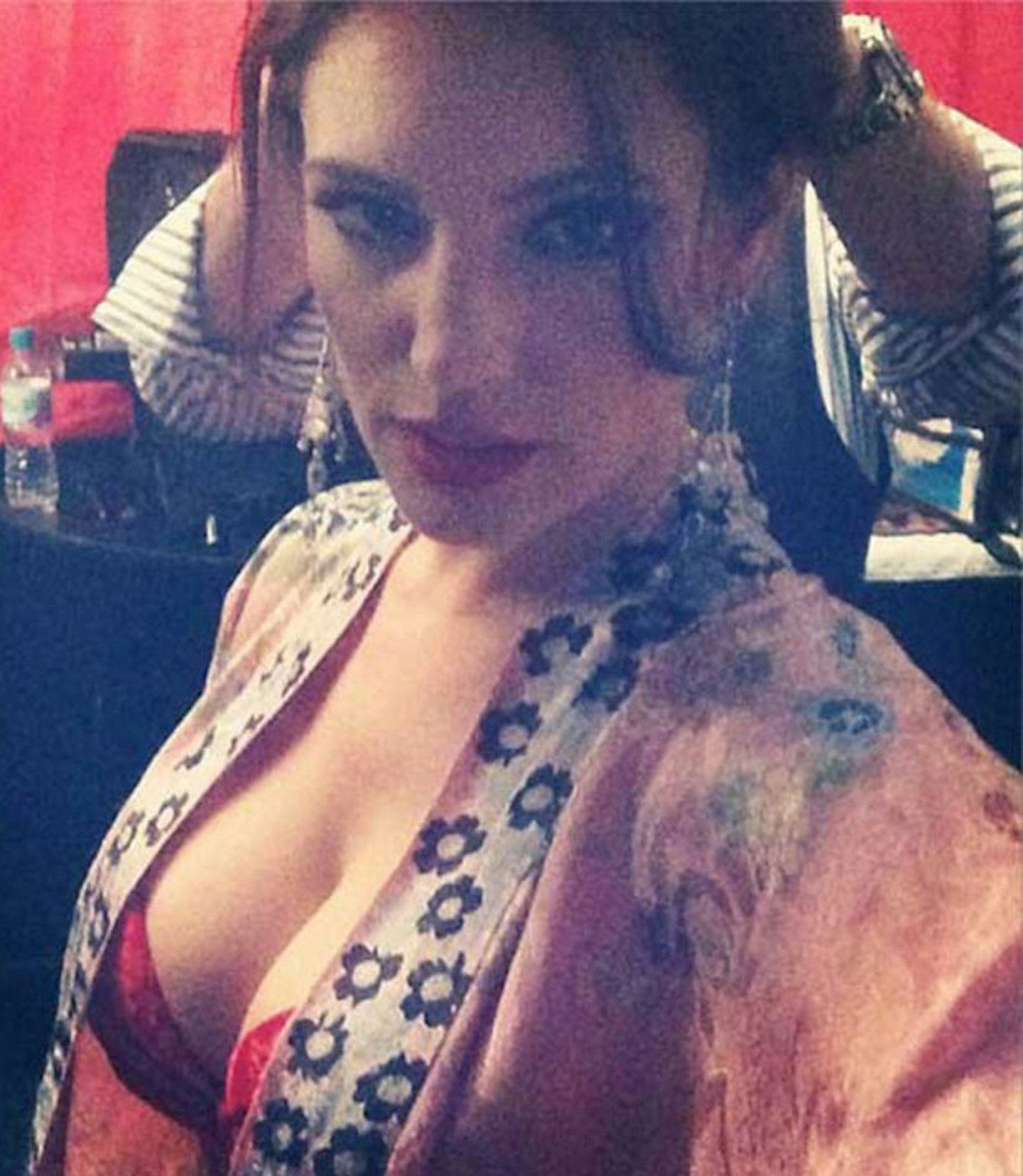 32 of 45
Kelly Brook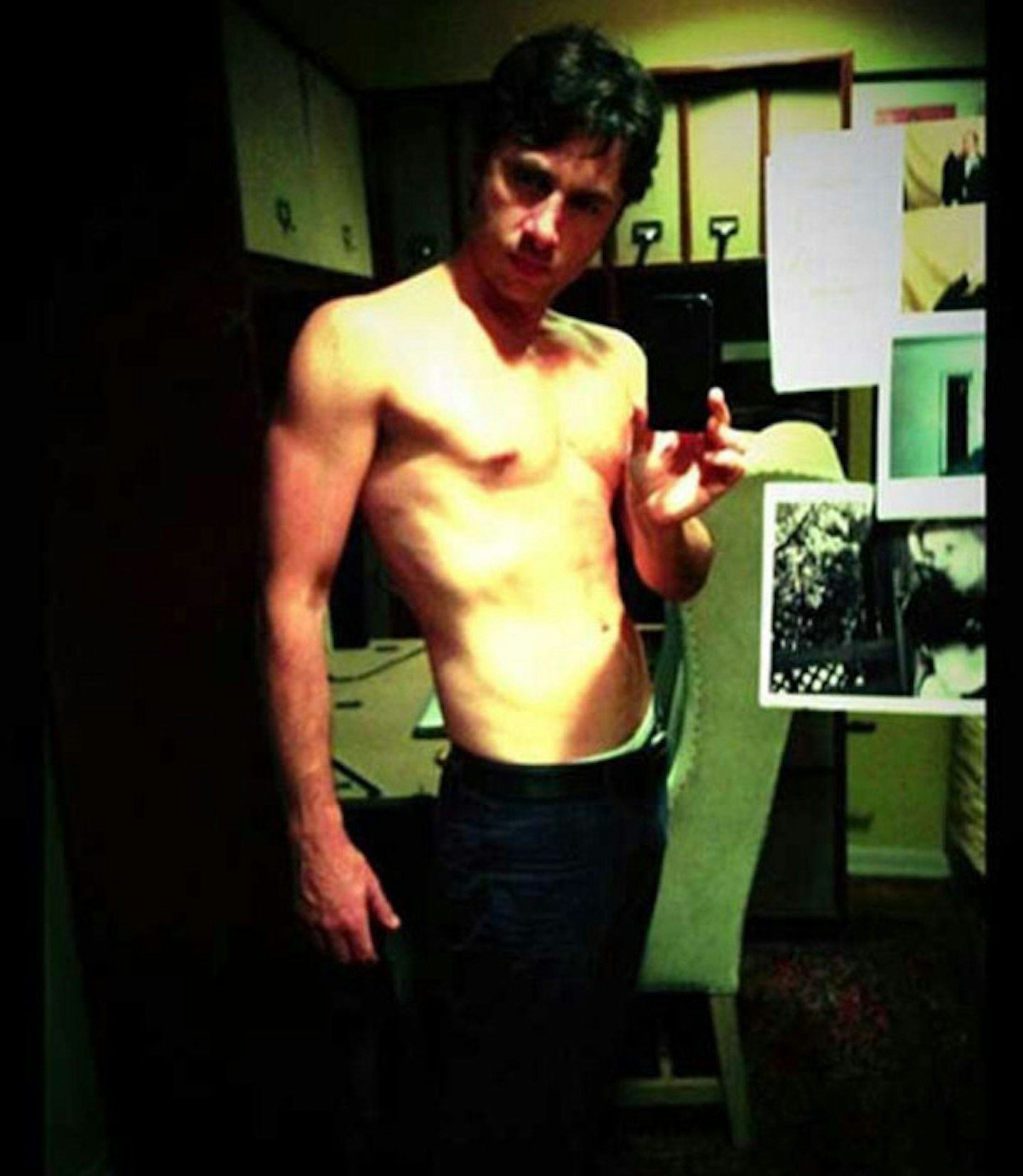 33 of 45
Zach Braff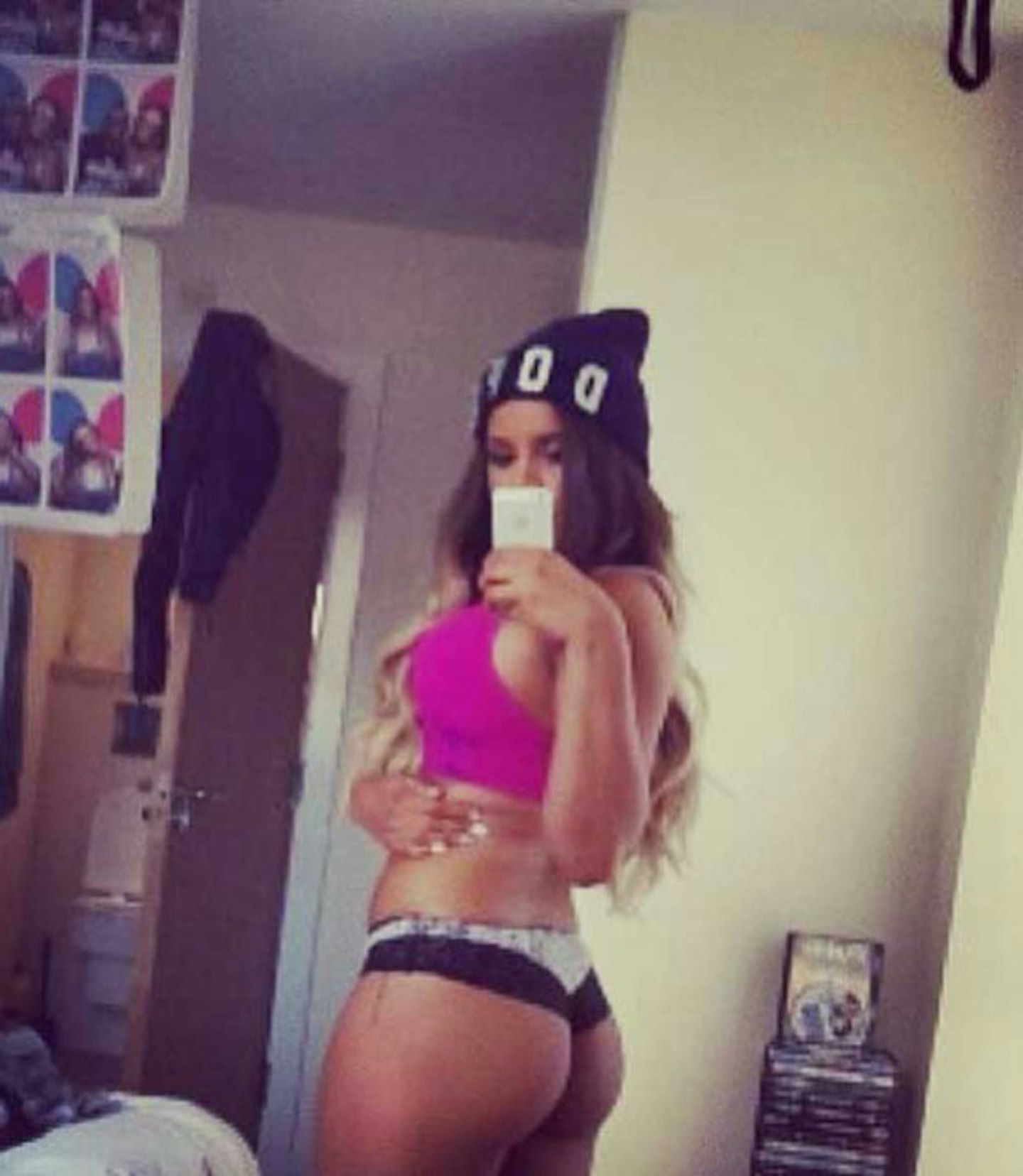 34 of 45
The Valleys' Lateysha Grace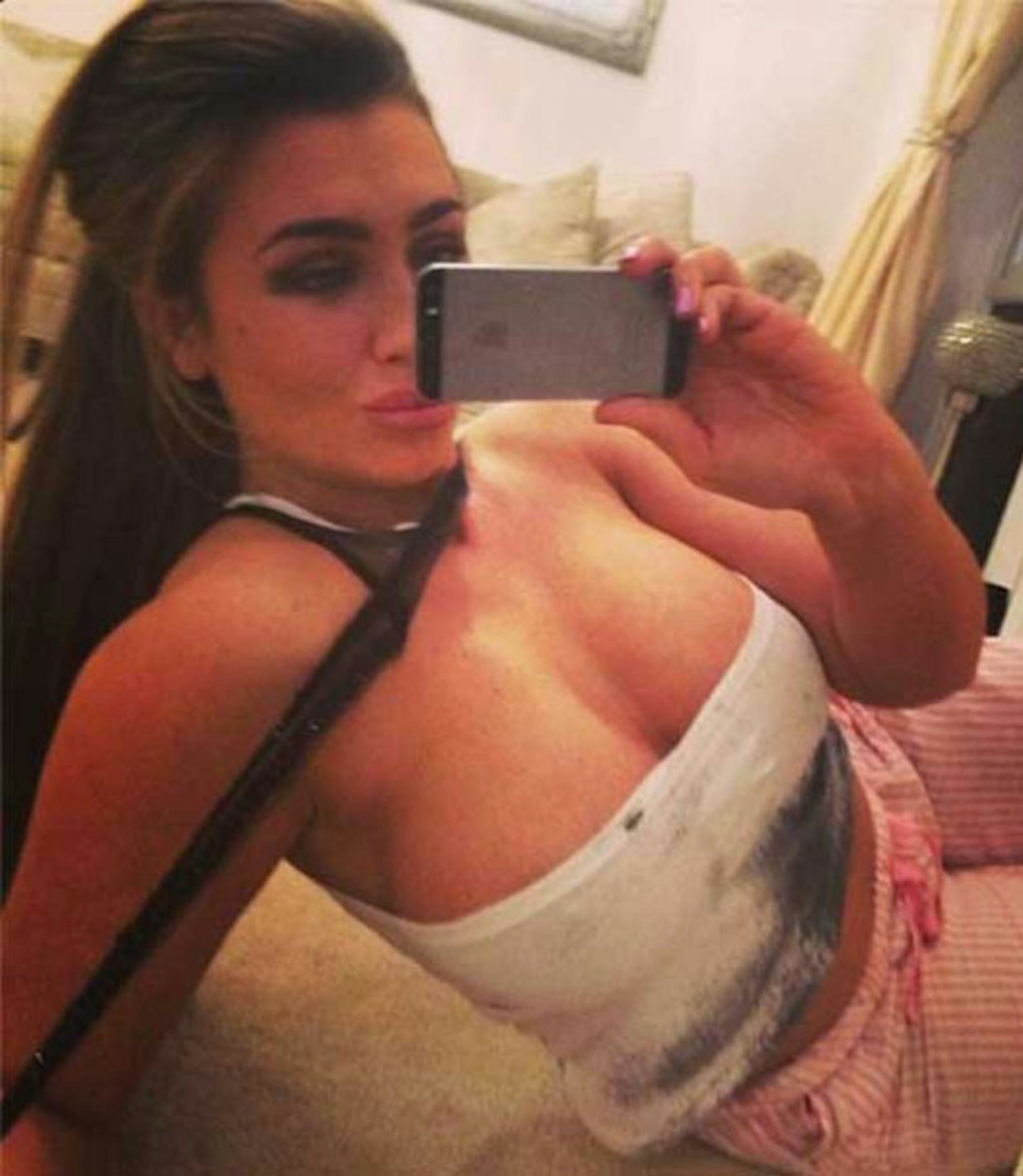 35 of 45
Lauren Goodger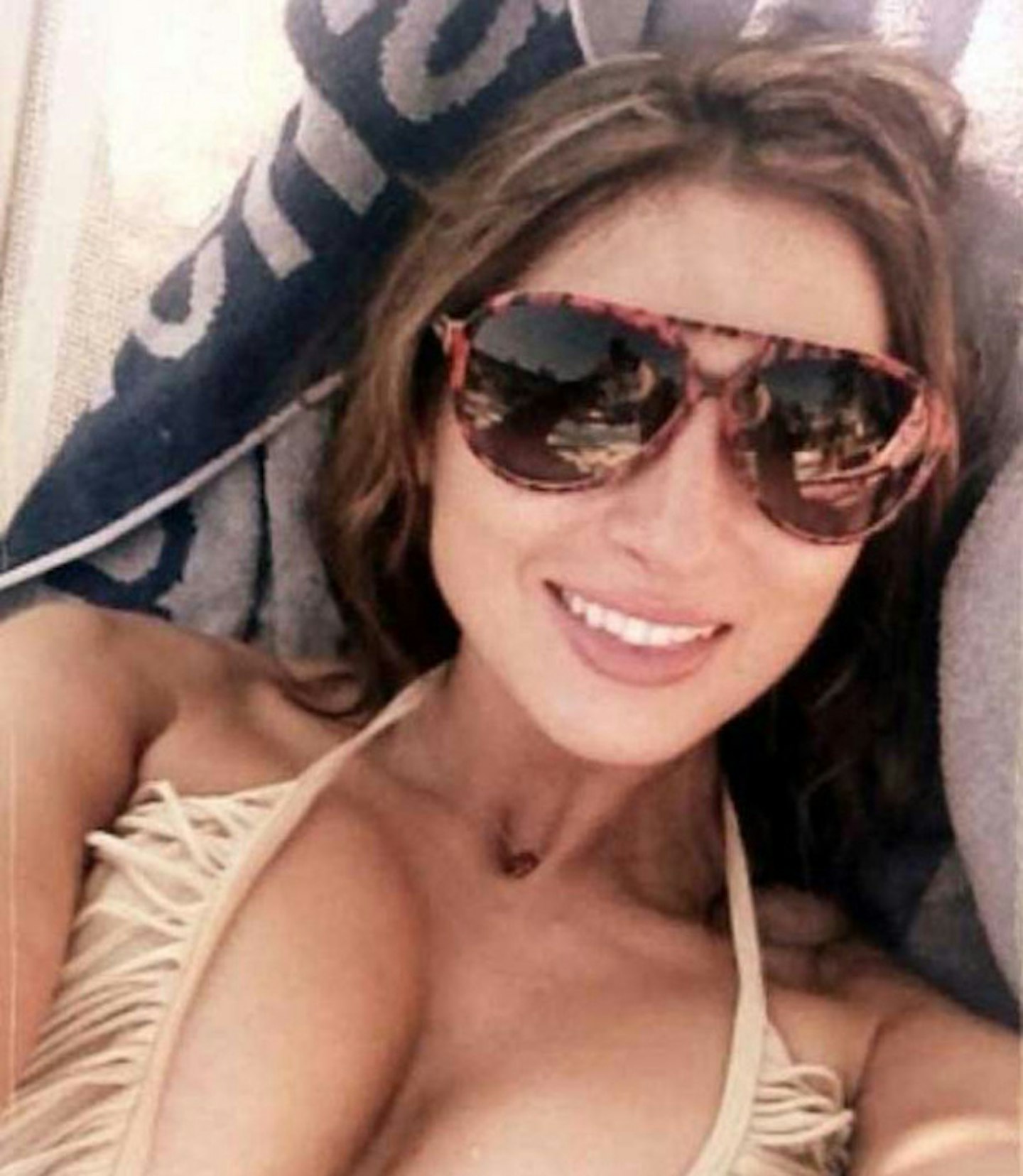 36 of 45
Luisa Zissman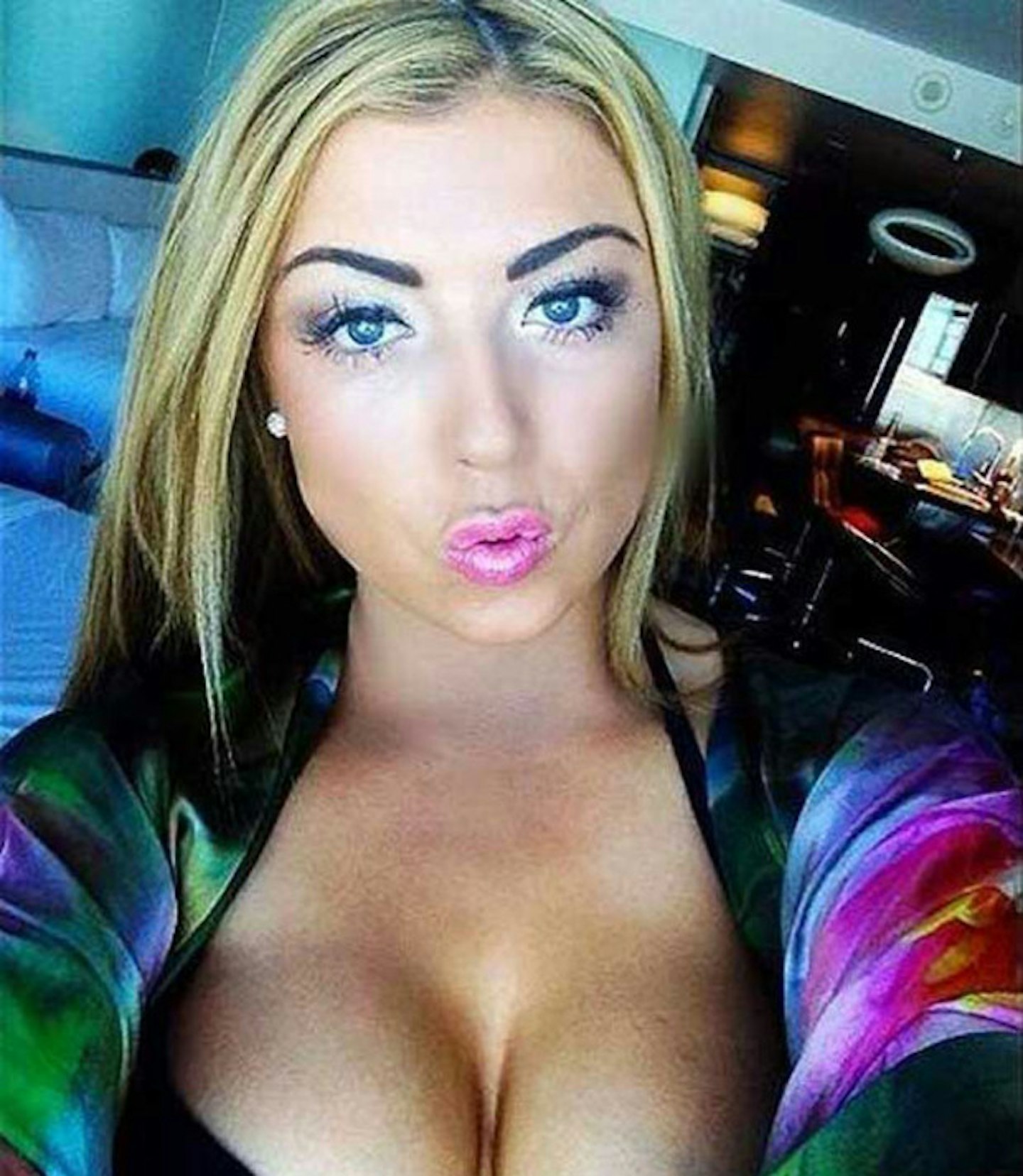 37 of 45
Abi Clarke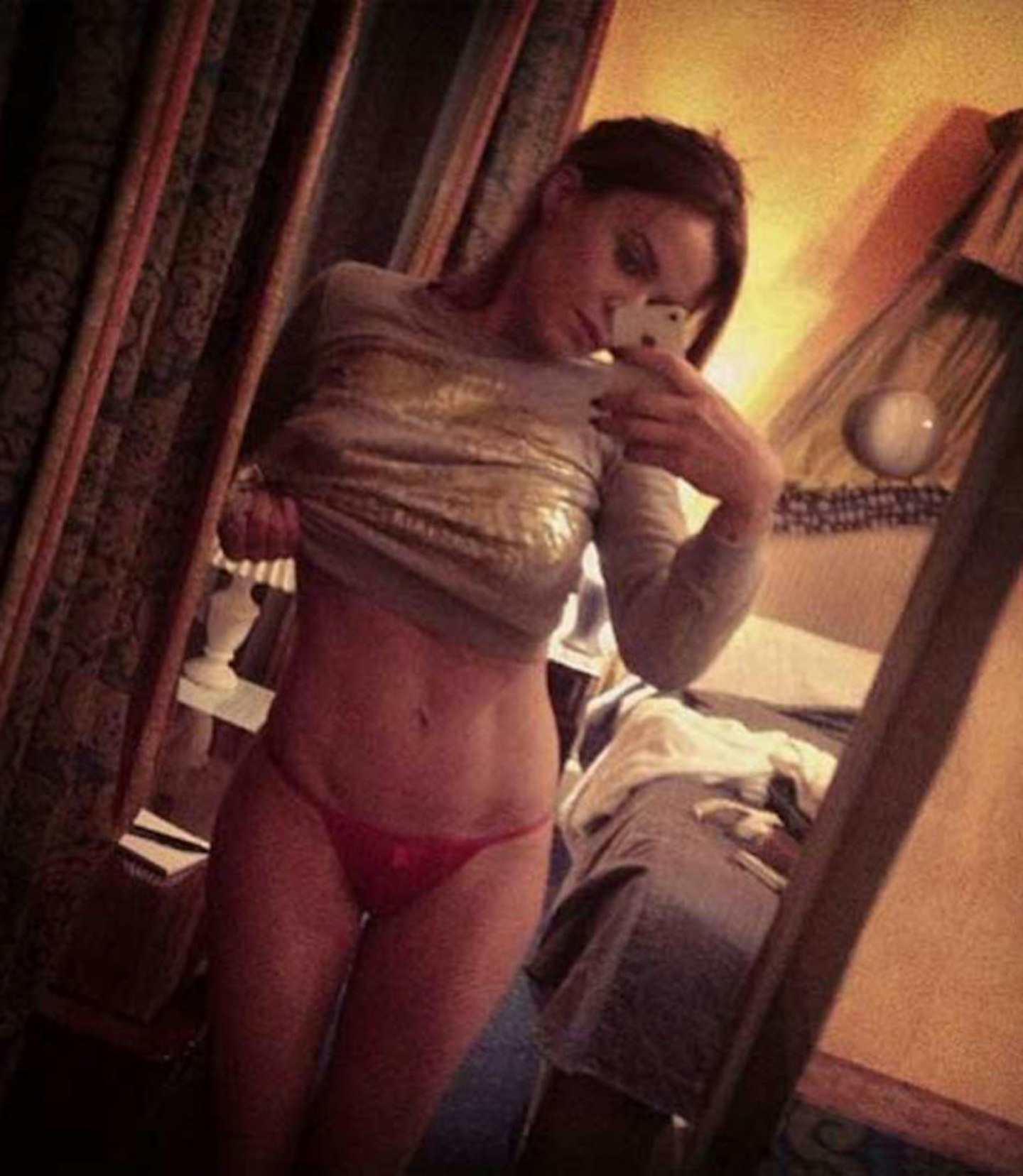 38 of 45
Maria Fowler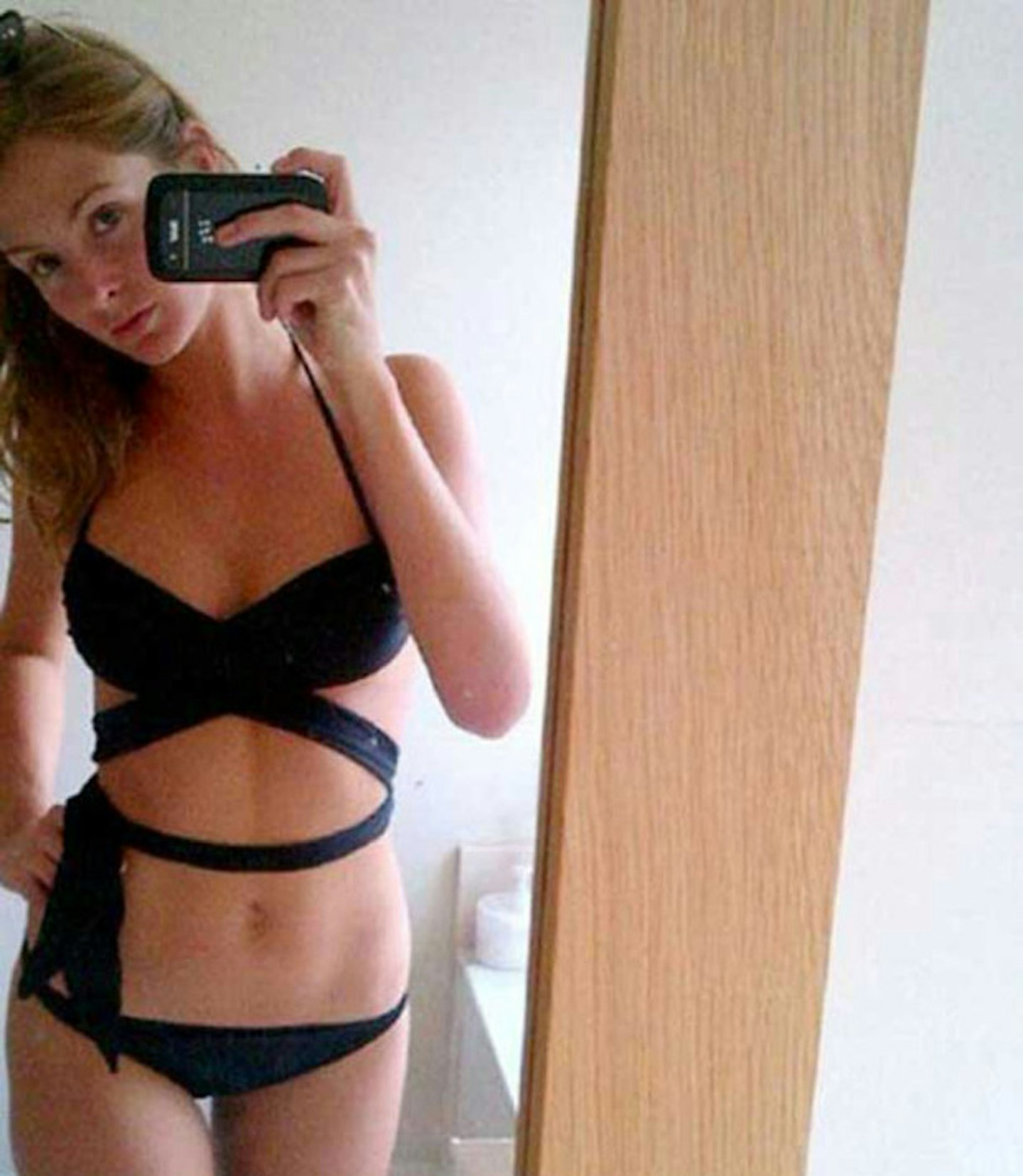 39 of 45
Millie Mackintosh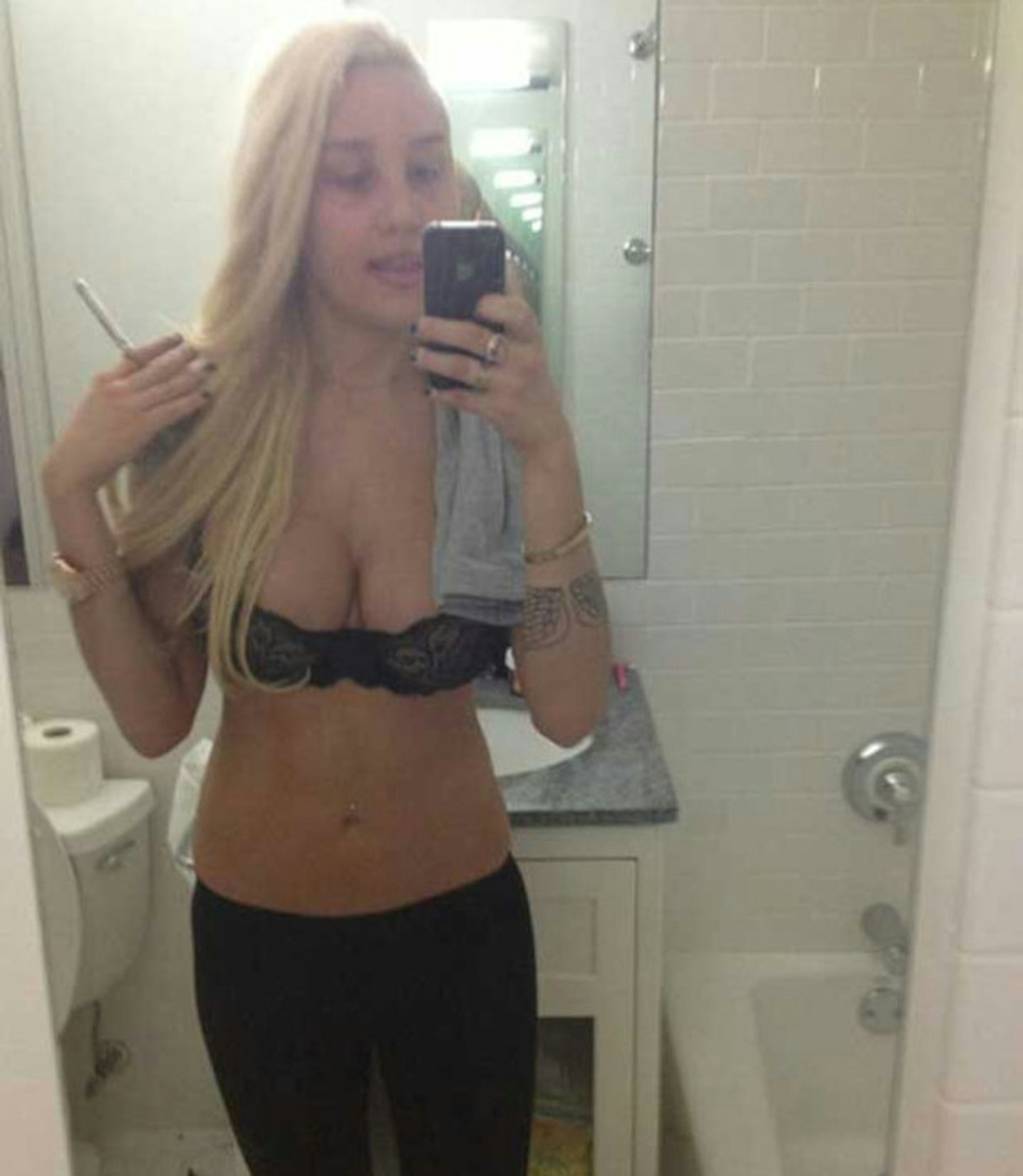 40 of 45
Amanda Bynes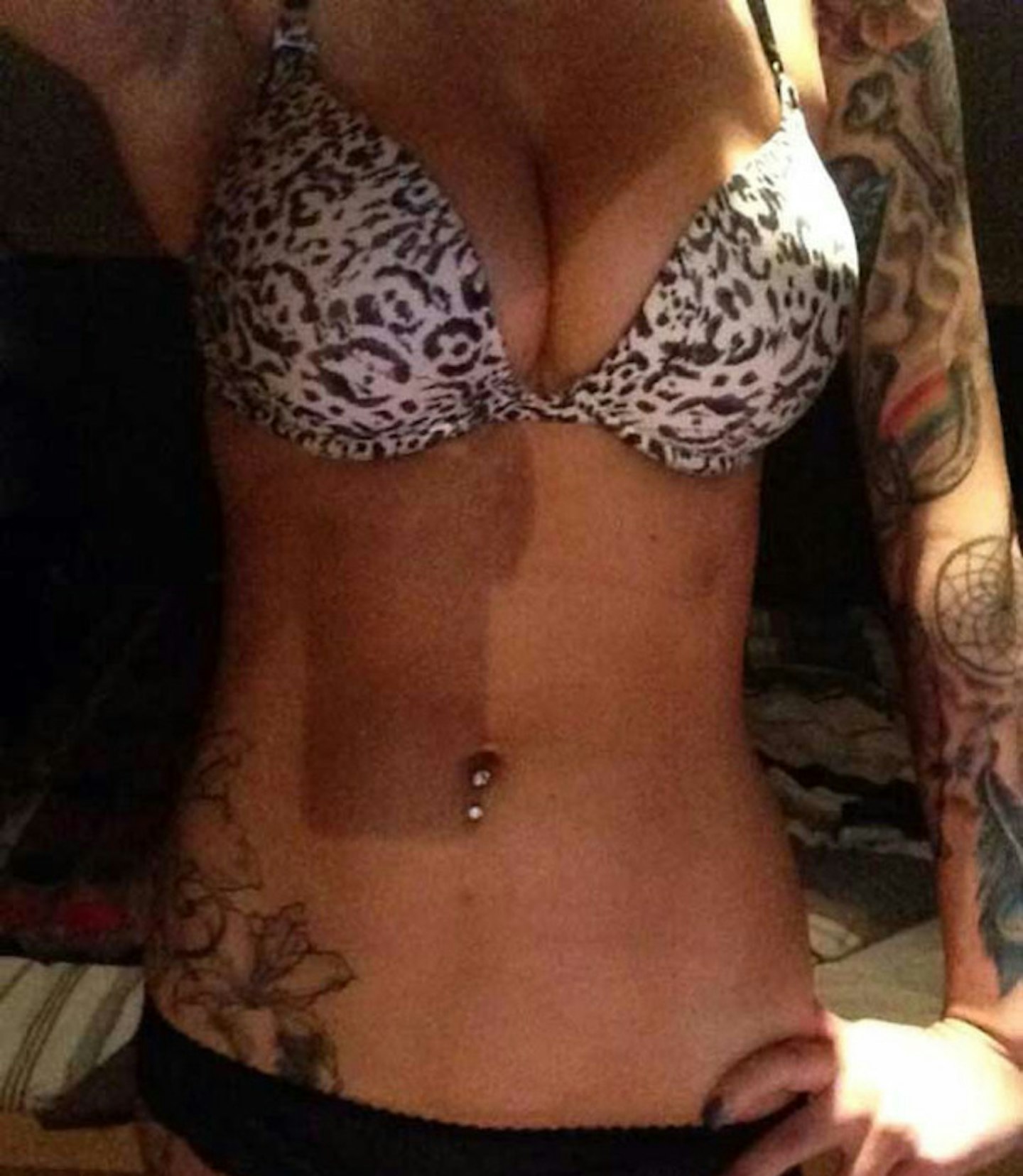 41 of 45
The Valleys' Natalee Harris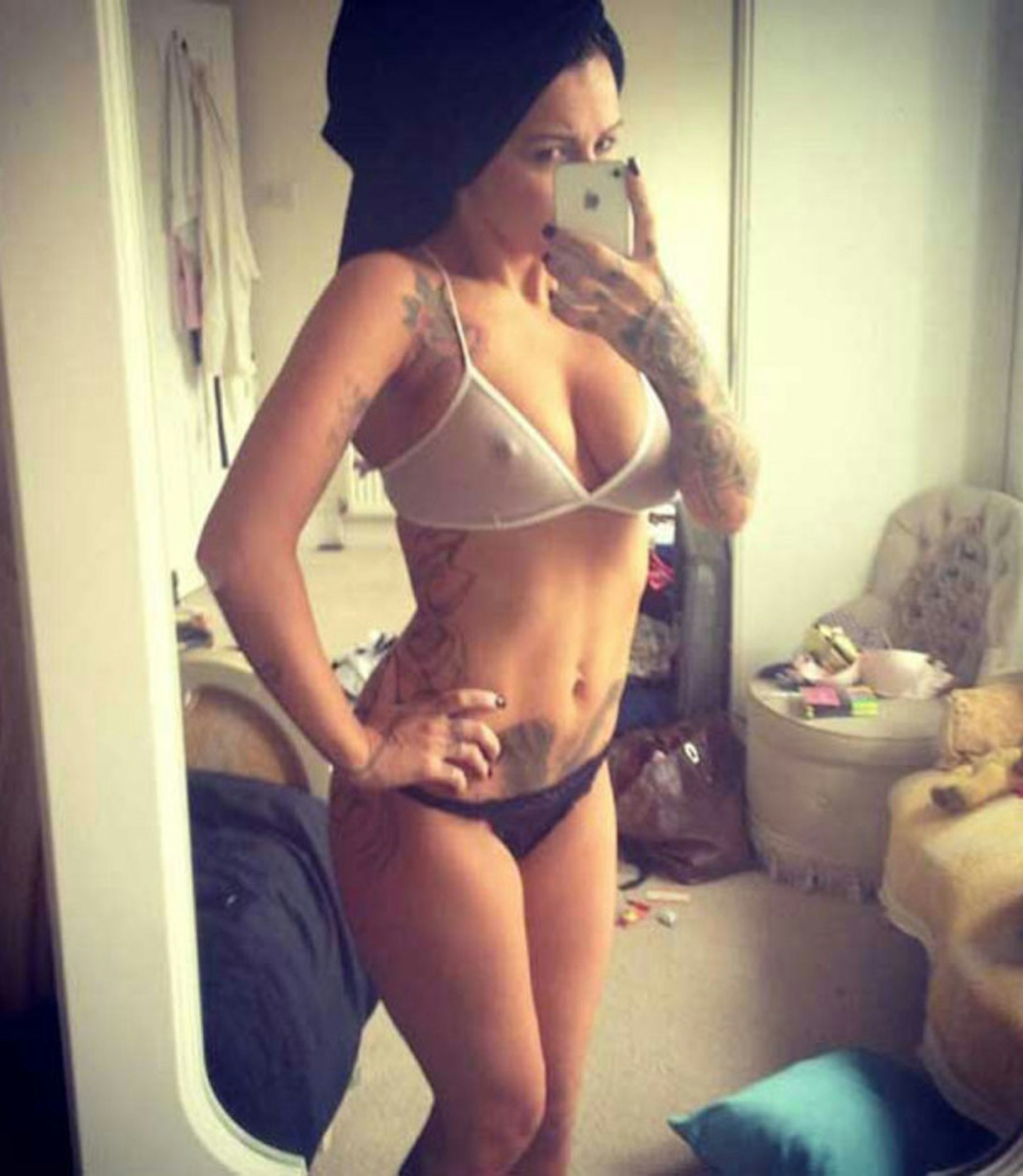 42 of 45
Sallie Axl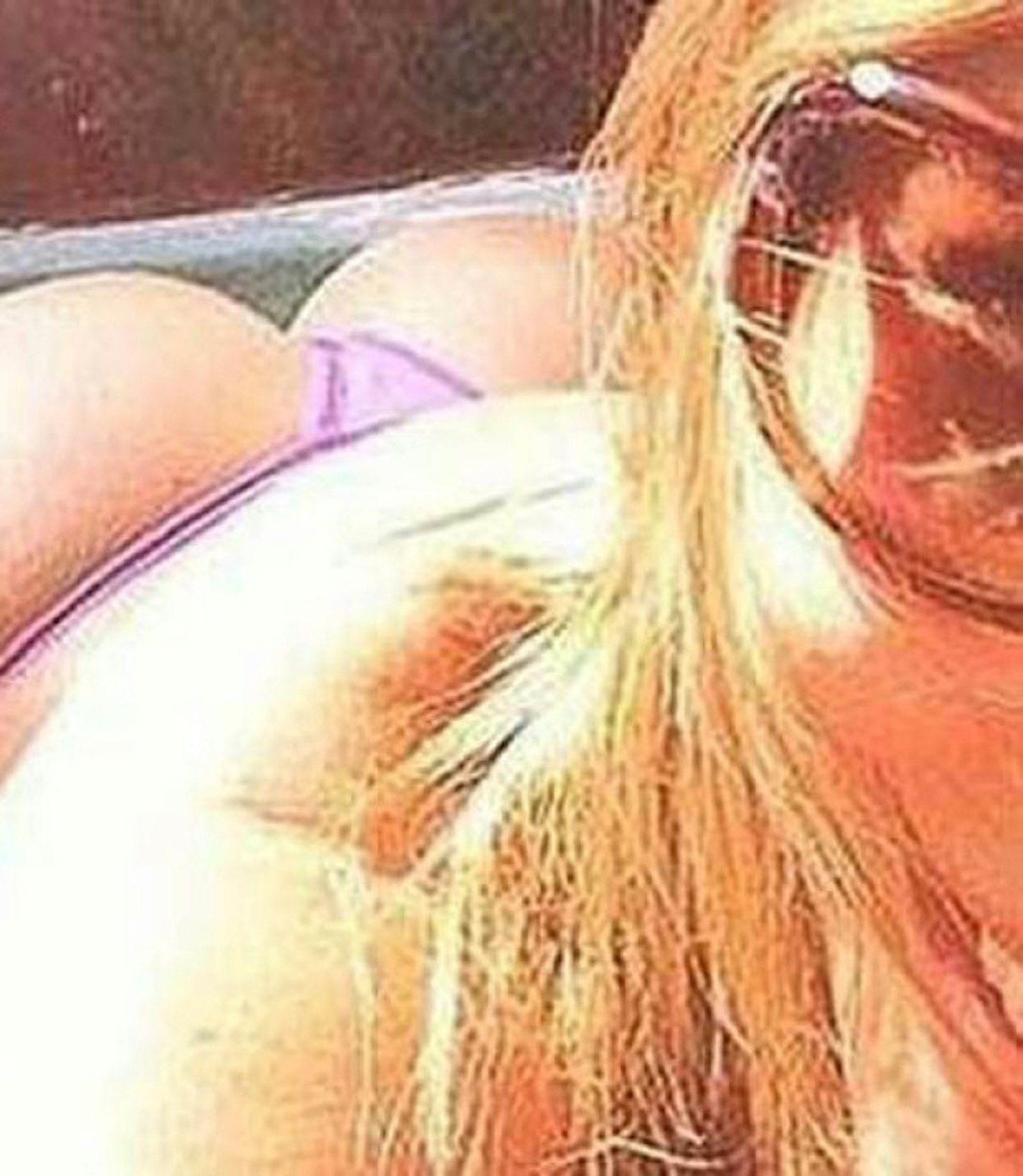 43 of 45
Sophia Vergara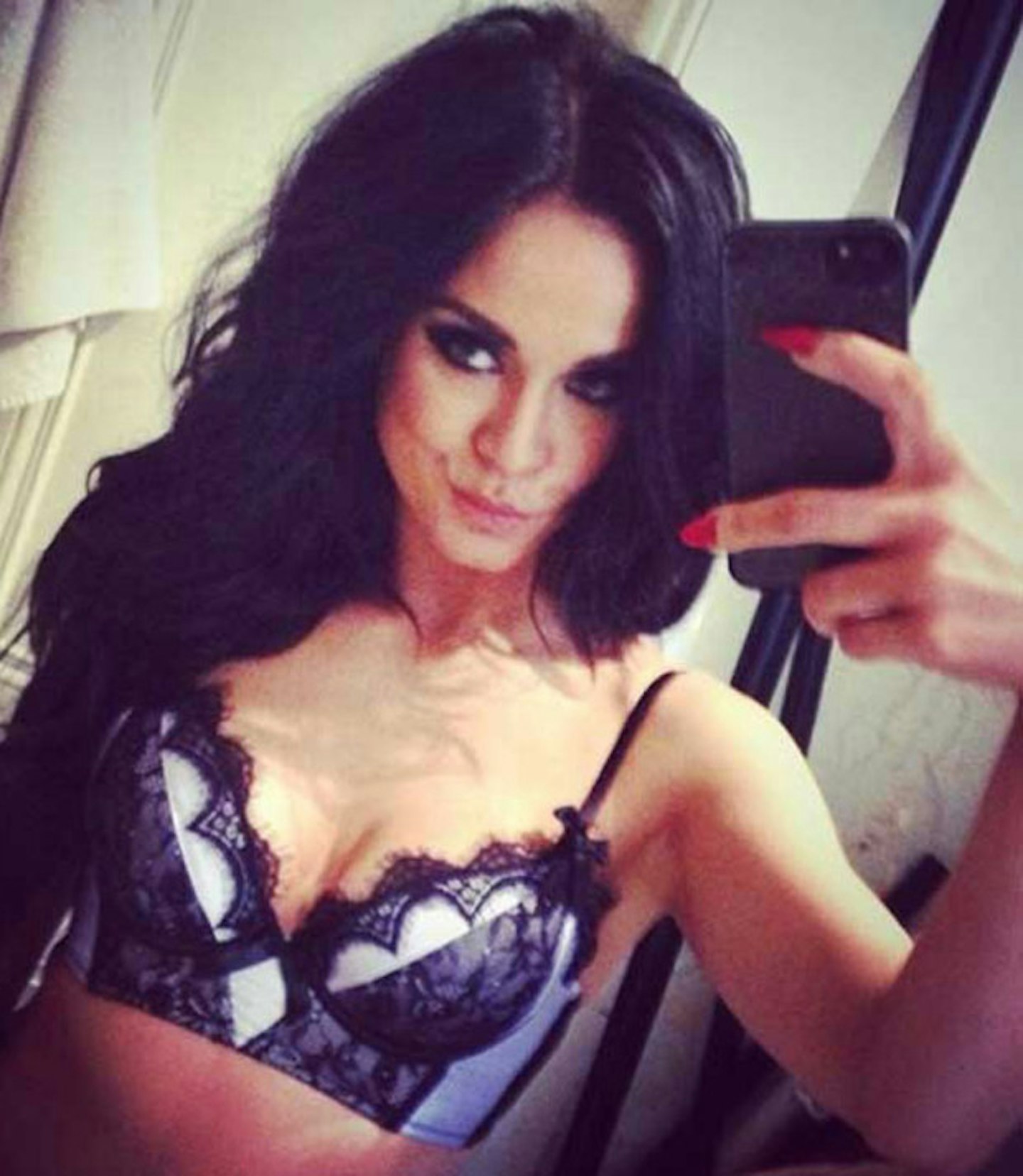 44 of 45
Vicky Pattison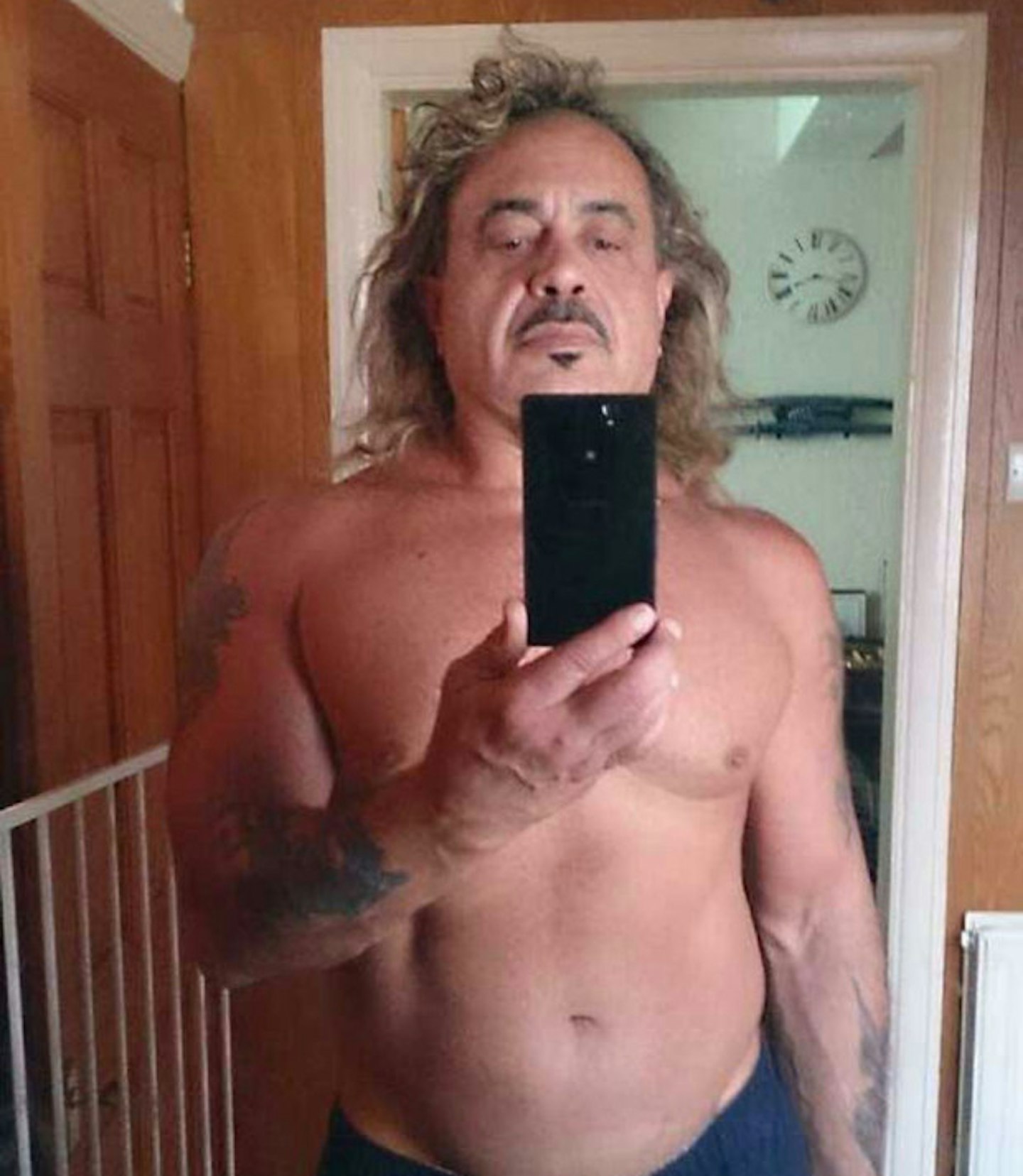 45 of 45
Oh, and Wagner...
Celeb selfies - we just love 'em. But there's one thing we love even more than celeb selfies, and that's saucy celeb selfies!
Don't look at us like that! You clicked on this gallery so you must love them just as much as us!?
Whether it's Courtney Stodden pressing her enormous boobs up against a mirror or James Franco giving the ladies (and gents) and eyeful in just a towel - we just can't get enough of this celebrity smut!
Oh, and this gallery is definitely NSFW - you've be warned. So don't come crying to us when you get asked to clear your desk...