Simon Cowell's London home wasbroken into and burgledon Friday, leaving the X Factor judge understandably shaken as himself, his girlfriend Lauren Silverman and his one year old son Eric were in the house at the time.
And today Simon has opened up about the ordeal, calling it a "frightening" experience.
Speaking to The Sun newspaper he said:
"Lauren was woken up with me and we checked on Eric. That was the first thing we did, to make sure he was OK.
"Apart from the fact someone broke into my house and stole my stuff, which is scary, it could have been worse. Thankfully no one was hurt."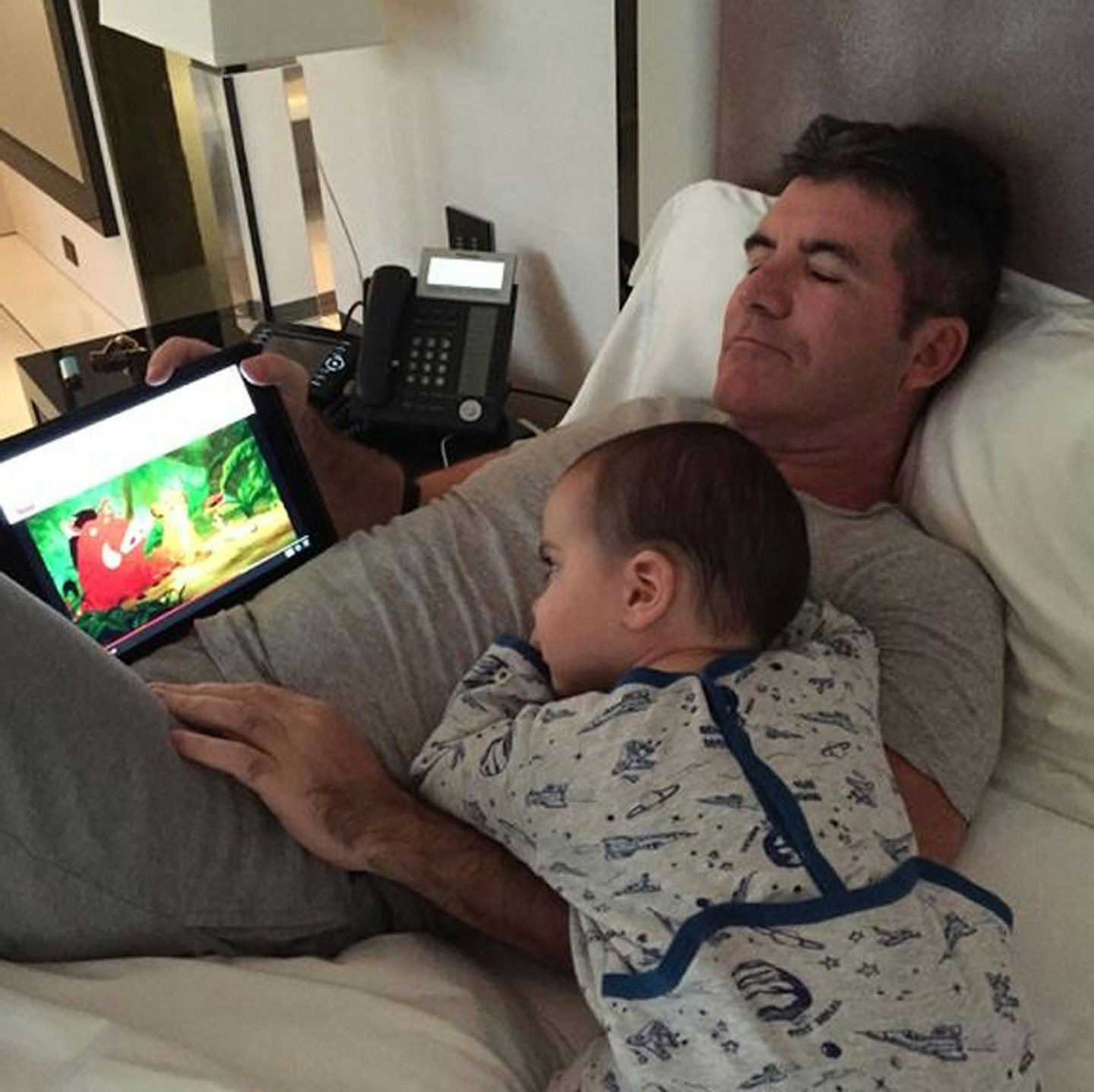 The thief took cash and jewellery from the multimillion pound property. But Simon insists:
"It's not what they stole, it's the fact they got into the house. That was the frightening thing, the idea someone was in my house."
The burglar broke into Simon's safe, and was spotted by a neighbourhood security guard as he made away from the mansion. The guard saw he had dropped a passport which the guard picked up, saw was Cowells, and broke into a chase after him. He managed to catch up and take back a bag of the jewellery, but the thief then managed to get away.
"It was some jewellery. That's a pain in the ar*e but the most important thing is to make sure everyone is OK.
"What's more concerning is how we stop people getting into this house. Wherever you live someone can get in."
Previously in 2012, Simon's house was broken into by stalker Leanne Zaloumis.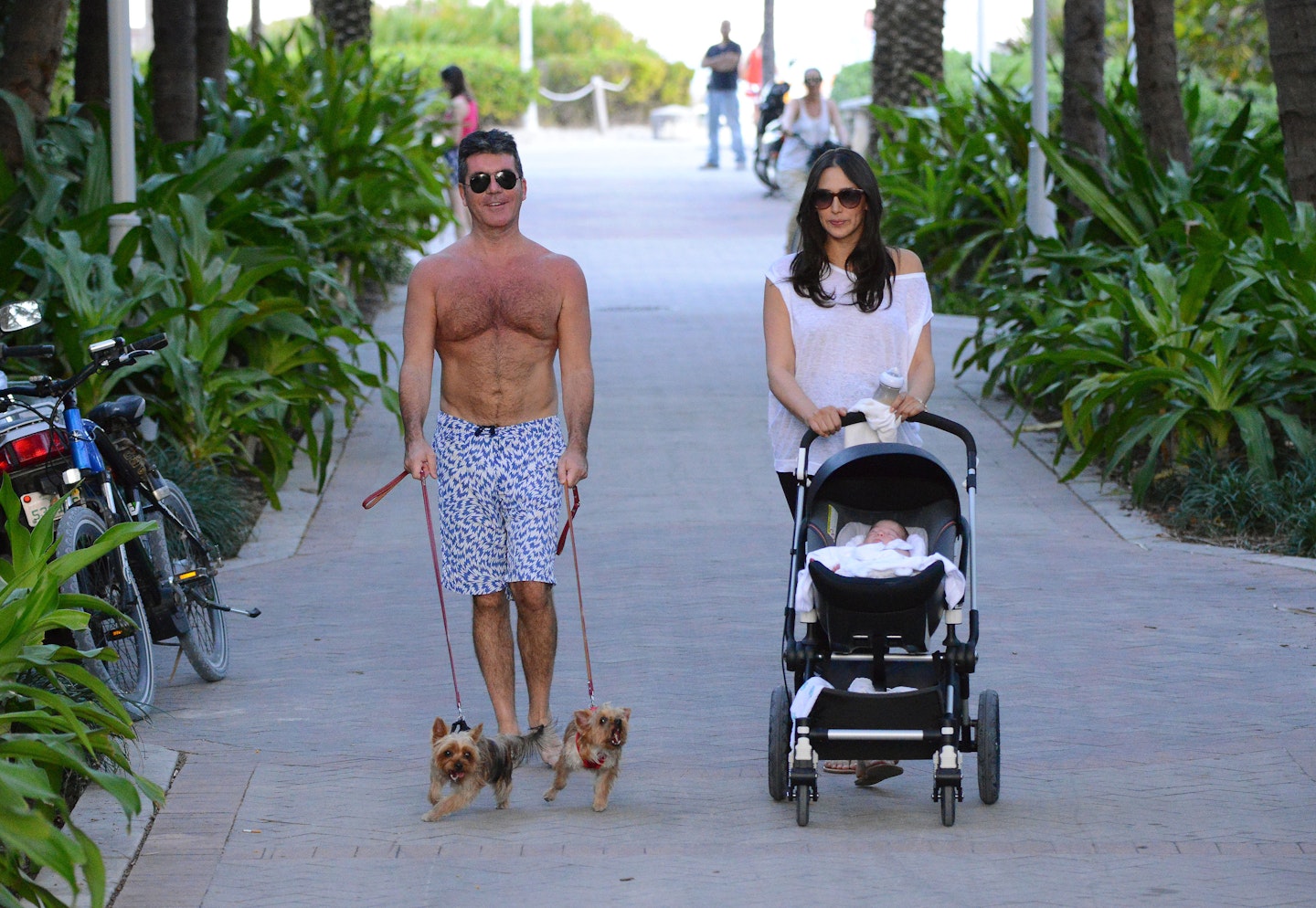 Despite the obviously unsettling experience, the 56-year-old music mogul still managed to turn to humour, saying: "We have the worst guard dogs in the world... Maybe I have to get bigger guard dogs."
We're glad the family is safe, Simon.
Simon's cute holiday snaps with Lauren and baby Eric:
Simon Cowell shares cute holiday snaps with son Eric and Lauren Silverman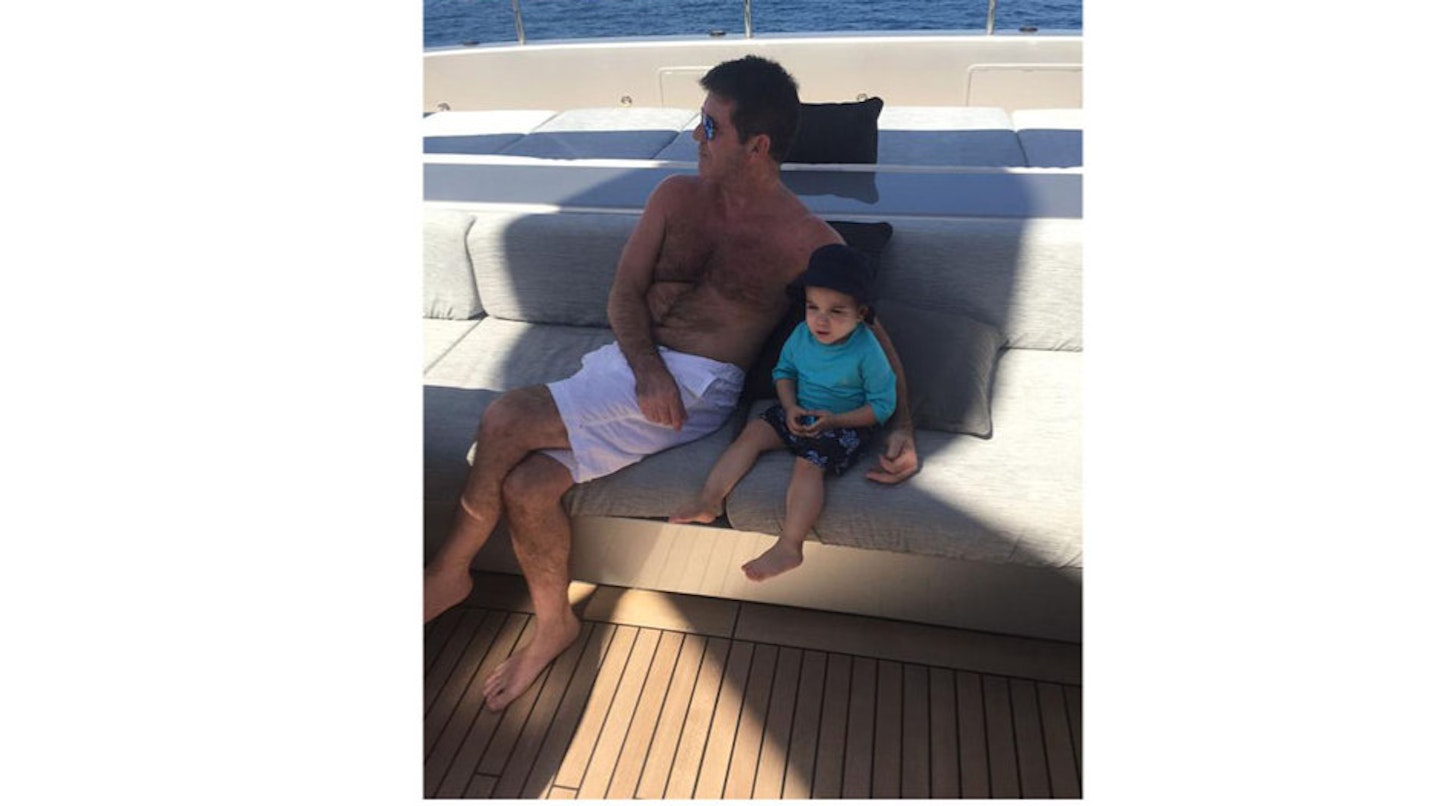 1 of 6
simoncowell1
"Very cool hat," is what daddy Simon tweeted alongside this picture.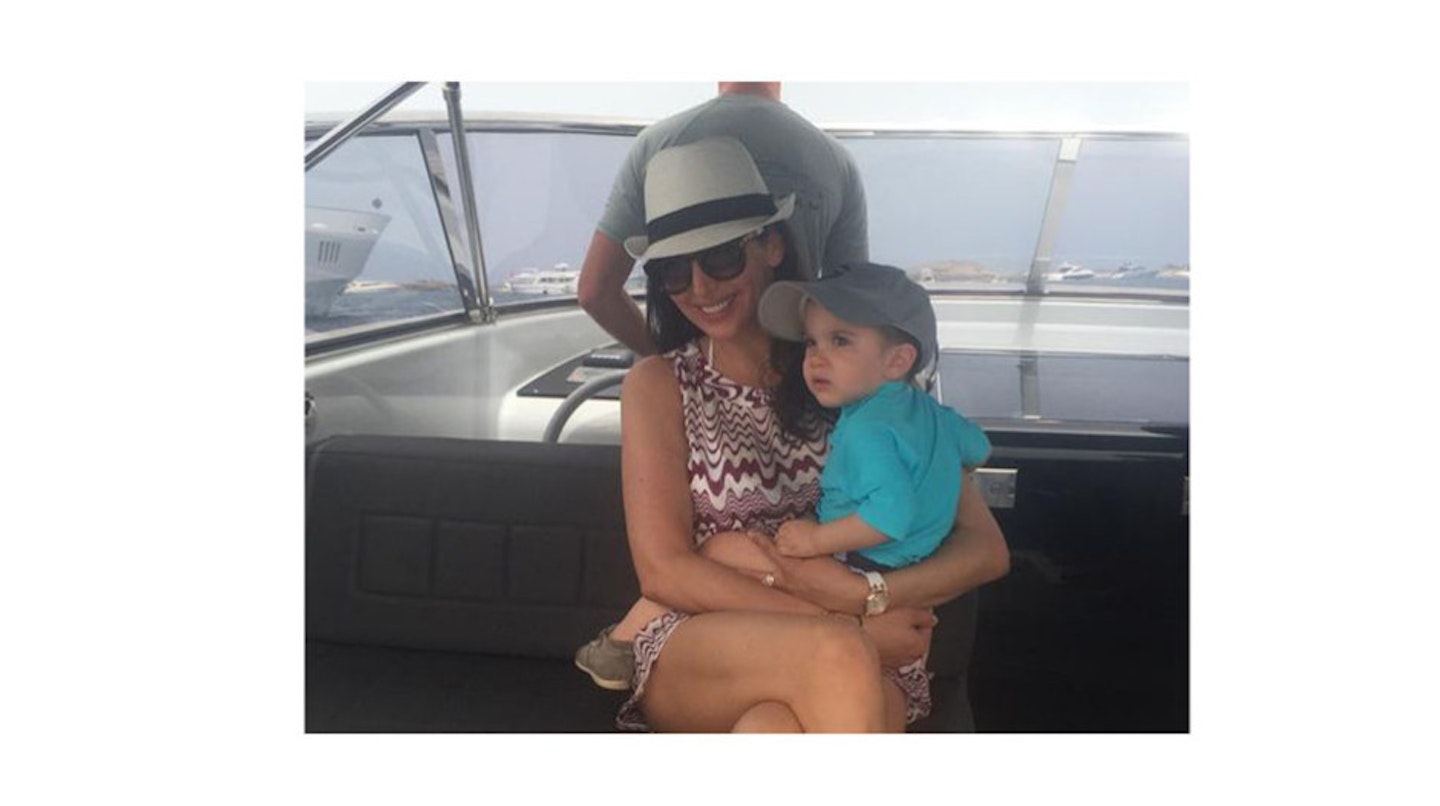 2 of 6
simonecowell2
"Silly hats" - aww don't Lauren and Eric look cute? But what are you looking at little man?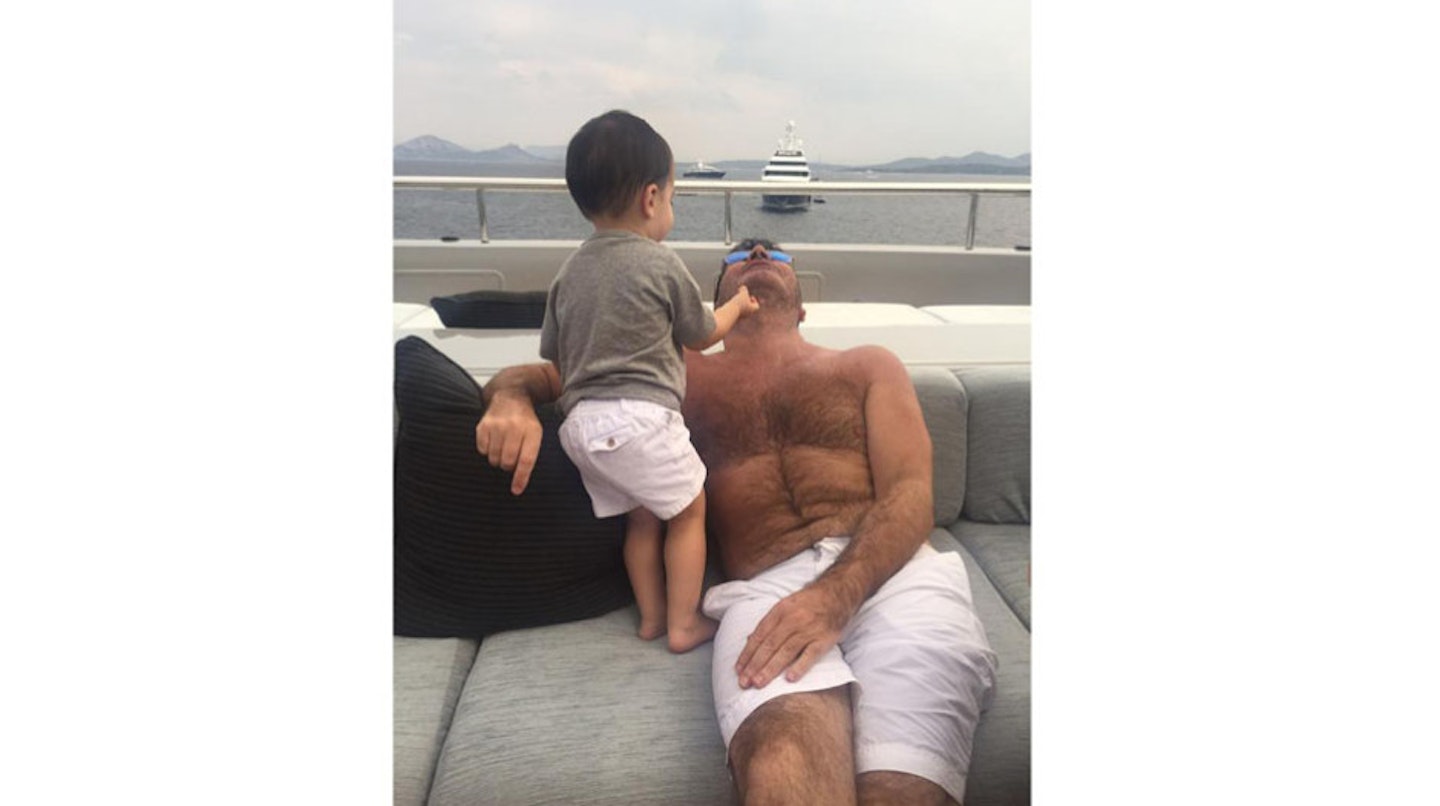 3 of 6
simoncowell3
Eric is clearly the boss! Sorry Simon.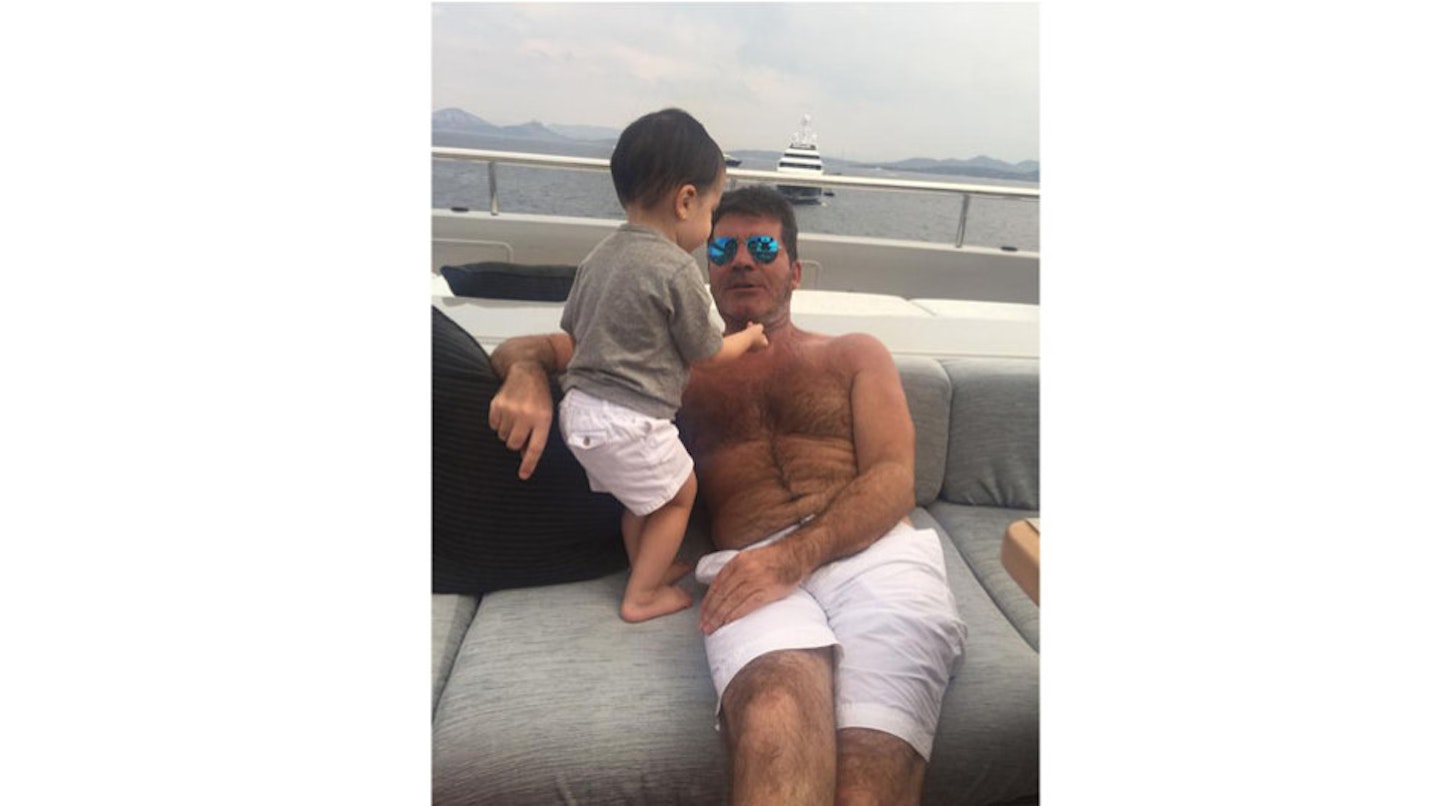 4 of 6
simoncowell4
Or maybe daddy Simon is the real boss?
5 of 6
simoncowell5
Someone likes his watermelon. Beyonce would be proud.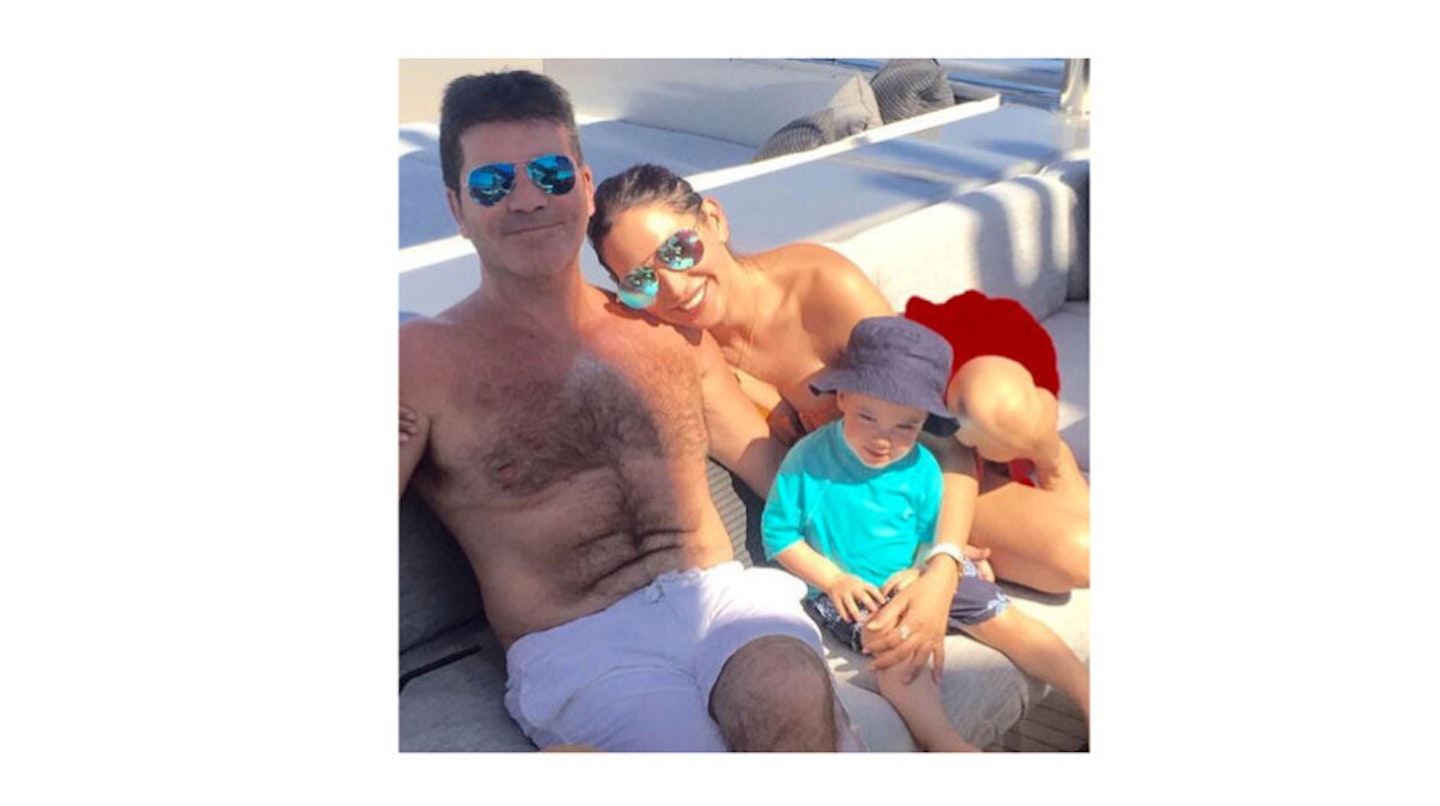 6 of 6
simoncowell6
Family shot. Lovely one, guys.