Sofía Vergara and her husband Joe Manganiello sent shock waves throughout showbiz last week with the news they were divorcing after seven years of marriage.
In a statement, the couple said it was a "difficult decision", adding that they still "love and care for one another very much" as they "navigate this new phase of [their] lives".
Joe has now filed the divorce papers, citing "irreconcilable differences".
Modern Family actress Sofía, 51, and Magic Mike star Joe, 46, tied the knot in November 2015 and, while neither has publicly commented on the split since the news broke (nor confirmed who will get custody of their Chihuahua Bubbles), sources have suggested several reasons why they called time on their marriage.
One insider speculated that their different lifestyles could have prompted the split, claiming, "Of course, the fact that Sofía likes a drink had an impact on their marriage." While her Instagram content suggests she is partial to a cocktail or two, Joe kicked the booze more than 20 years ago after struggling with addiction.
A second source was also keen to stress that Colombian megastar Sofía "could not have been more supportive" of Joe's sobriety.
Elsewhere, additional reports have put their parting of ways down to "contrasting personalities", comparing Joe's "big kid" persona ("he loves playing Dungeons & Dragons") to his estranged wife's "concern with the finer things in life".
One source close to the exes claimed that their differences didn't seem to be an issue in the beginning, but over time "true versions of themselves started showing, and they just got annoyed with each other".
It's also been suggested that Joe wanted children while Sofía (already a mum to 31-year-old Mario) didn't. Sofía famously fought – and won – a seven-year court battle to destroy the frozen embryos she'd created with ex-fiancé Nick Loeb.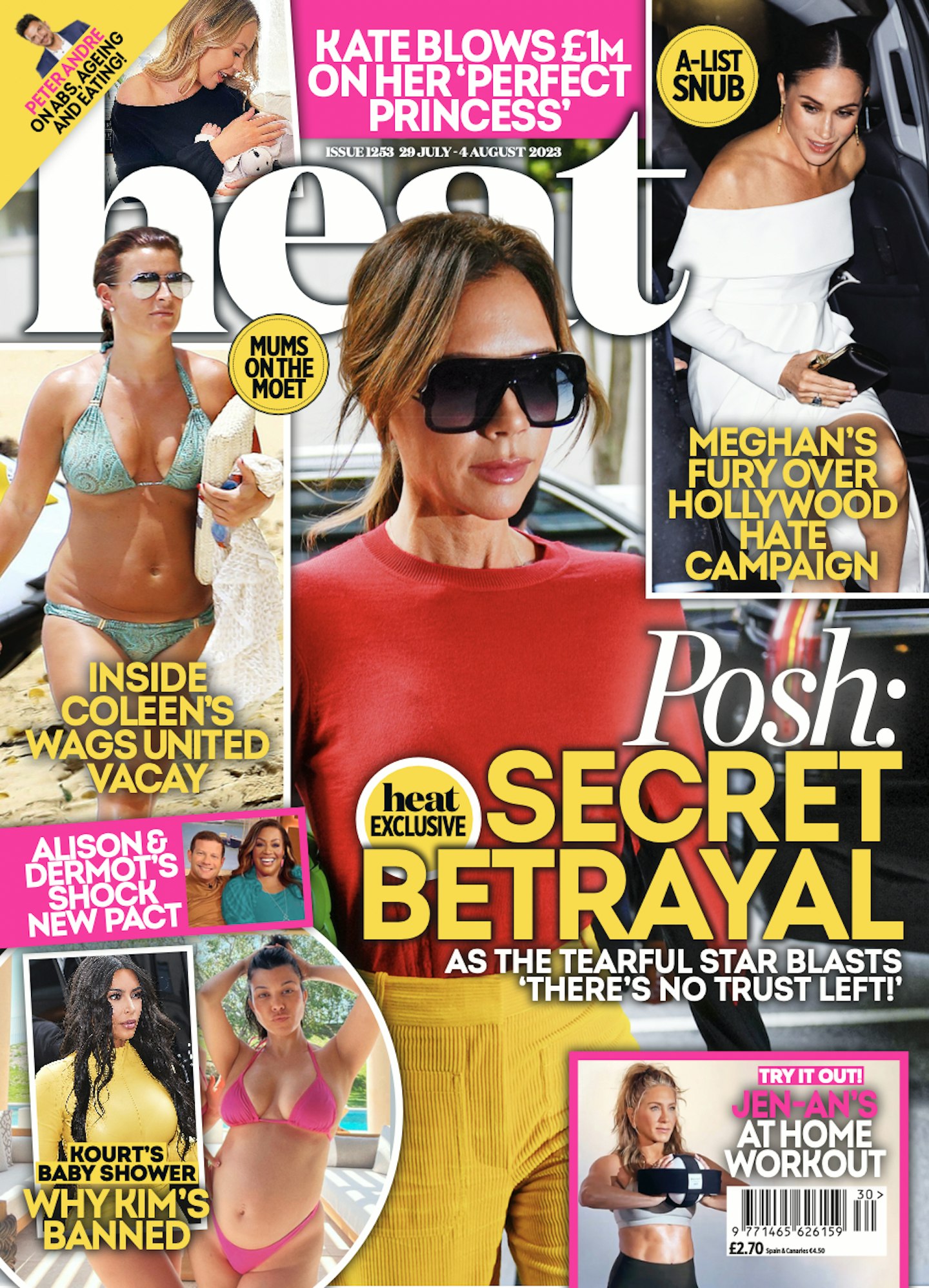 The pair are said to have already protected their fortunes with a prenup – Sofía is worth a reported $180m compared to Joe's more modest $40m. But the news that he's hired top Hollywood divorce lawyer Laura Wasser, who previously represented Johnny Depp, suggests things may be about to get messy.
Keeping busy in the aftermath of the shock announcement, Sofía celebrated her 51st birthday on the Amalfi Coast with her gal pals, keeping her 30.4m Instagram followers in the loop with pics of their sun-drenched fun.
Fellow Modern Family star Julie Bowen was one of the first to show her support underneath a swimsuit-clad photo, writing, "This is what single and [fire emoji] looks like!"
WATCH: Catherine, Elom, Leah & Montel On Love Island Drama | Heat Dates