After a string of hints that left fans reeling, Joe Jonas and Sophie Turner confirmed in a statement that they are set to divorce, saying: "After four wonderful years of marriage, we have mutually decided to amicably end our marriage".
And, we're told, discussions over custody of their young children could now bring a fresh dose of heartache to the already painful situation.
Rumours of a split started when Joe was seen without his wedding ring, before it was alleged he had hired a divorce lawyer amid rumours that Sophie's love of partying was causing tensions.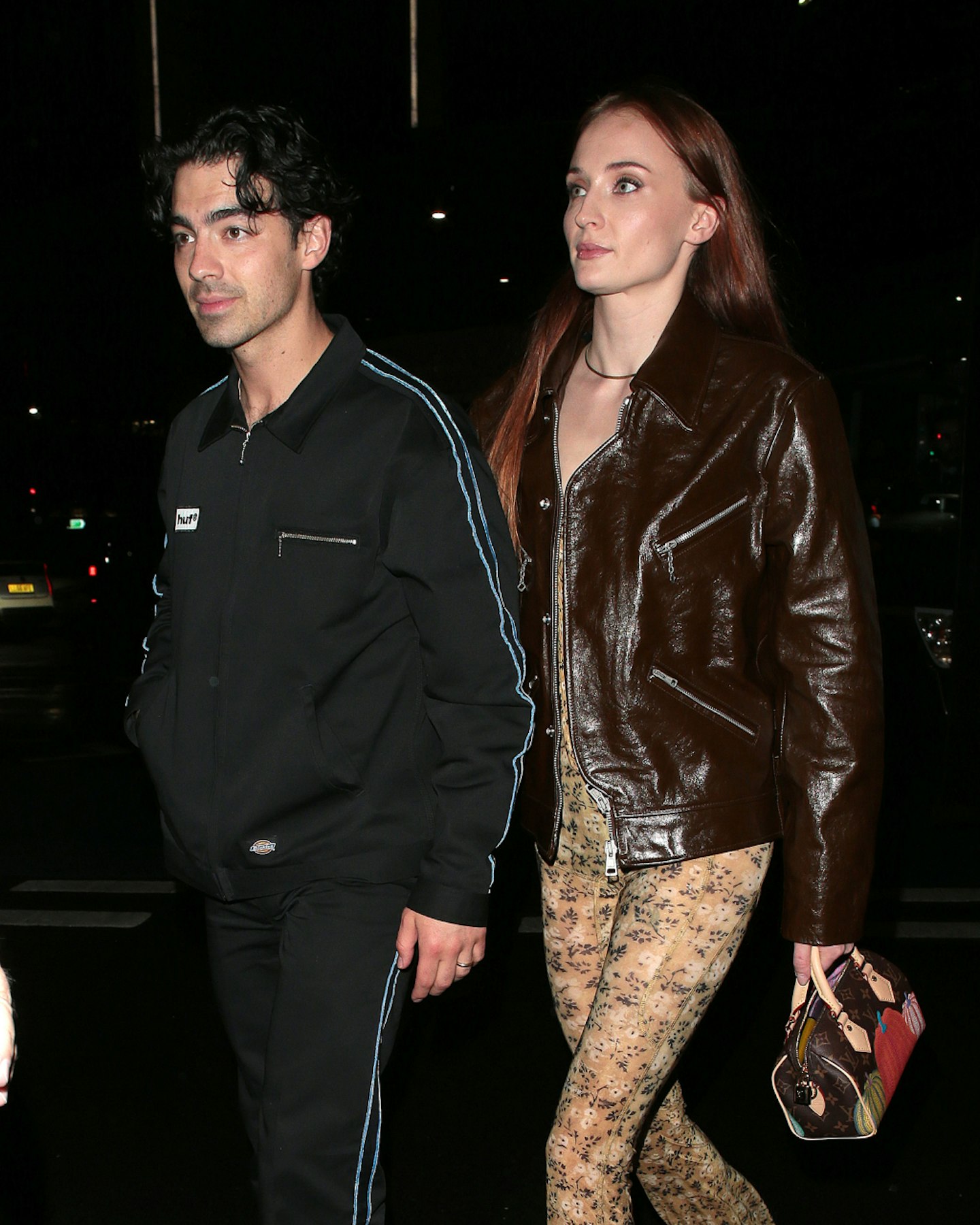 The couple – who married in 2019 – also sold their Miami family home in August. But fans were left confused when a supportive Sophie appeared at a Jonas Brothers concert last month – a move that our source now says was an olive branch between the once loved-up pair.
"It was a big deal for Sophie to show up at the concert, and Joe's been very patient and warm towards her," we're told. "Divorce is not what he wanted and it's something he's gone into with a very heavy heart. But they've reached a point where it's not meshing any more."
According to divorce papers filed in Florida, Joe, 34, has called the marriage "irretrievably broken", adding that the pair have a prenup he reportedly asked the court to uphold.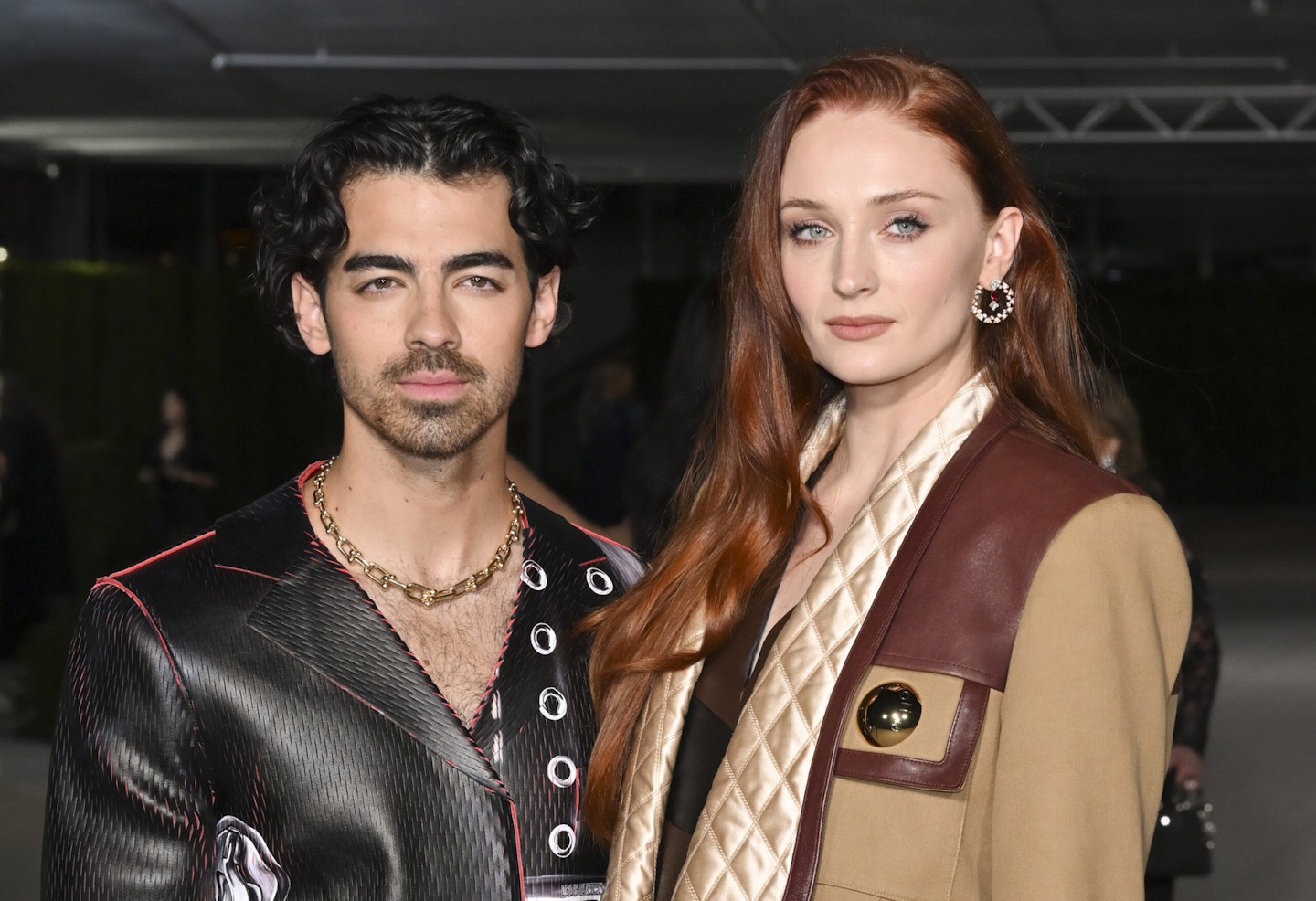 But despite the papers specifying that Joe and the Game Of Thrones actress have "shared parental responsibility" of their two daughters, aged three and one, our insider says things might not be that simple.
"For Sophie, home will always be England, but Joe intends to raise the kids in the States," we're told. "Everyone's hoping they keep this amicable, but it's a tough ask when they're looking to co-parent on separate continents."
But while "the practical inconvenience of both parents being based on different continents" is rocking their peaceful co-parenting plan, we're told they're determined to do what's best for their children.
"Joe's vowing to be sensitive and diplomatic towards Sophie, and the last thing he wants is to be cold-blooded. That's not his way at all," our source says. "Still, the messy nature of divorce and figuring out custody means they're in an agonising situation."
WATCH 'How many weddings is too many?': The Jonas Brothers get sassy as they 'Answer the Internet'