It's been a hell of a year for Stacey Solomon, who renovated her house, got married, and had her fifth child. But she's finally enjoying some R&R, as she and husband Joe Swash flew off for their first family holiday to the sun in four years.
Last week, the Loose Women star shared her vacay preparations – and the "Mummy makeover" that came with it – admitting, "I'm sooo excited!"
Taking to Instagram, the I'm A Celeb winner, who is mum to Zach, 13, Leighton, nine, Rex, two, Rose, 15 months, and two-month-old Belle – as well as being stepmum to Joe's son Harry, 15 – told her 5.6million followers, "We haven't been on an airplane all together since our last family holiday in 2019!!! Four years ago. I'm sooo excited! It's Rose and Belle's first ever plane ride and Rex wouldn't remember the last time we took him, when he was five months."
Stacey, 33, also jumped on the chance for a makeover. In a video, she admitted to "sneaking out" of the house, leaving her presenter husband with the kids – and his man-flu – as she enjoyed a pamper session.
The host of BBC's Sort Your Life Out unveiled new hair, a manicure and pedicure, as well as super-groomed eyebrows, telling her fans, "I just want to not look like a bag of balls." Clearly pleased with the results, Stace went on, "I can't even cope with the transformation… I've had them waxed, tinted, and laminated and honestly, I have never had brows like this."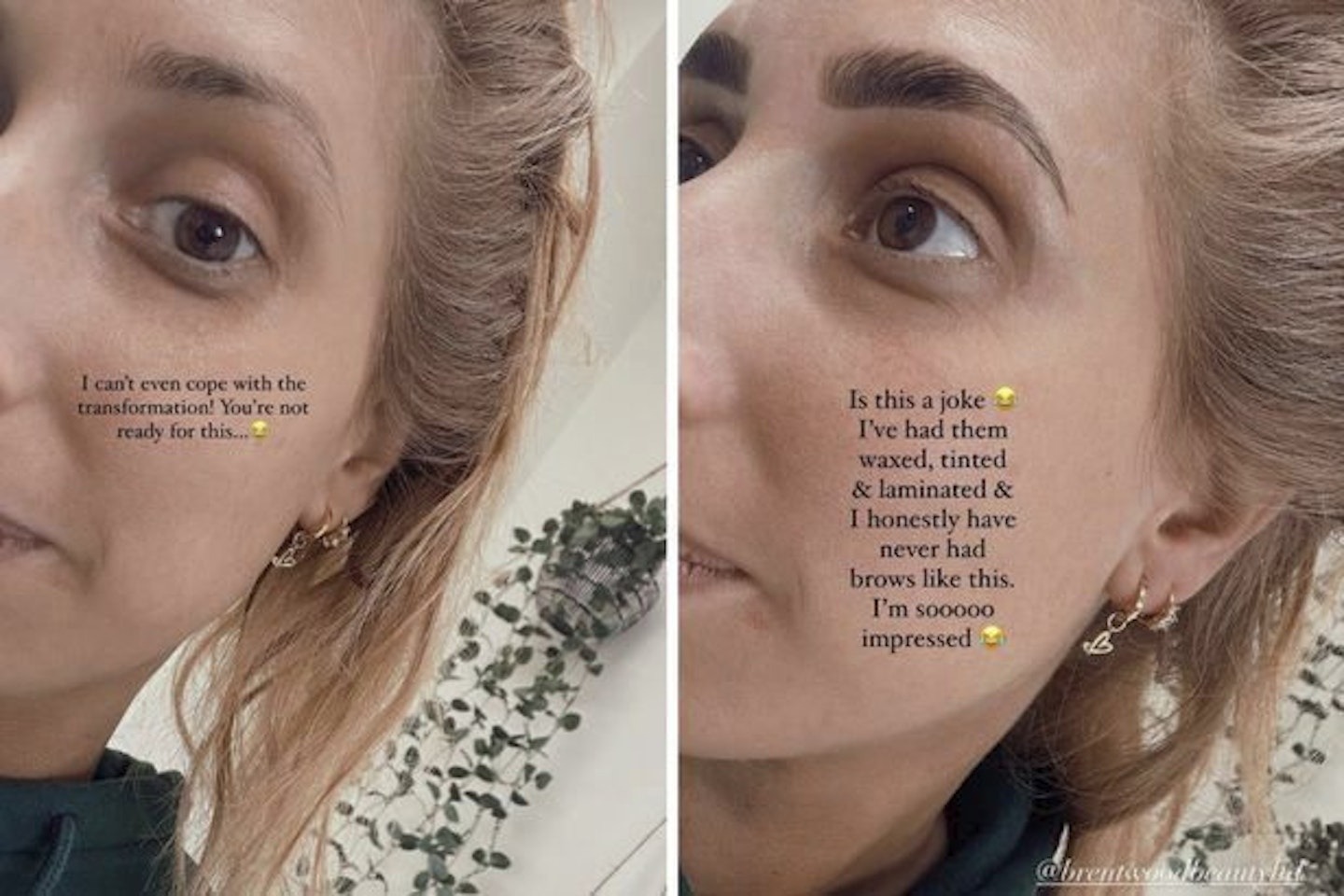 She also shared shots of her extremely organised luggage, with items packed into clear labelled bags. Stacey explained, "They're the best thing I did to prepare. Sometimes I pack and I forget what I've packed, so being able to see everything, I can check it off in my brain. Especially with a newborn – it's been so helpful."
It's been a sleepless few months for the former X Factor finalist, who recently admitted to suffering with mastitis. But things are turning around for Stacey, 33, who treated fans with a mini bedroom photo shoot just before jetting off. "Today, for the first time in a very long while, I felt like me again," she wrote on Instagram, acknowledging that she had been feeling like "a crusty foot".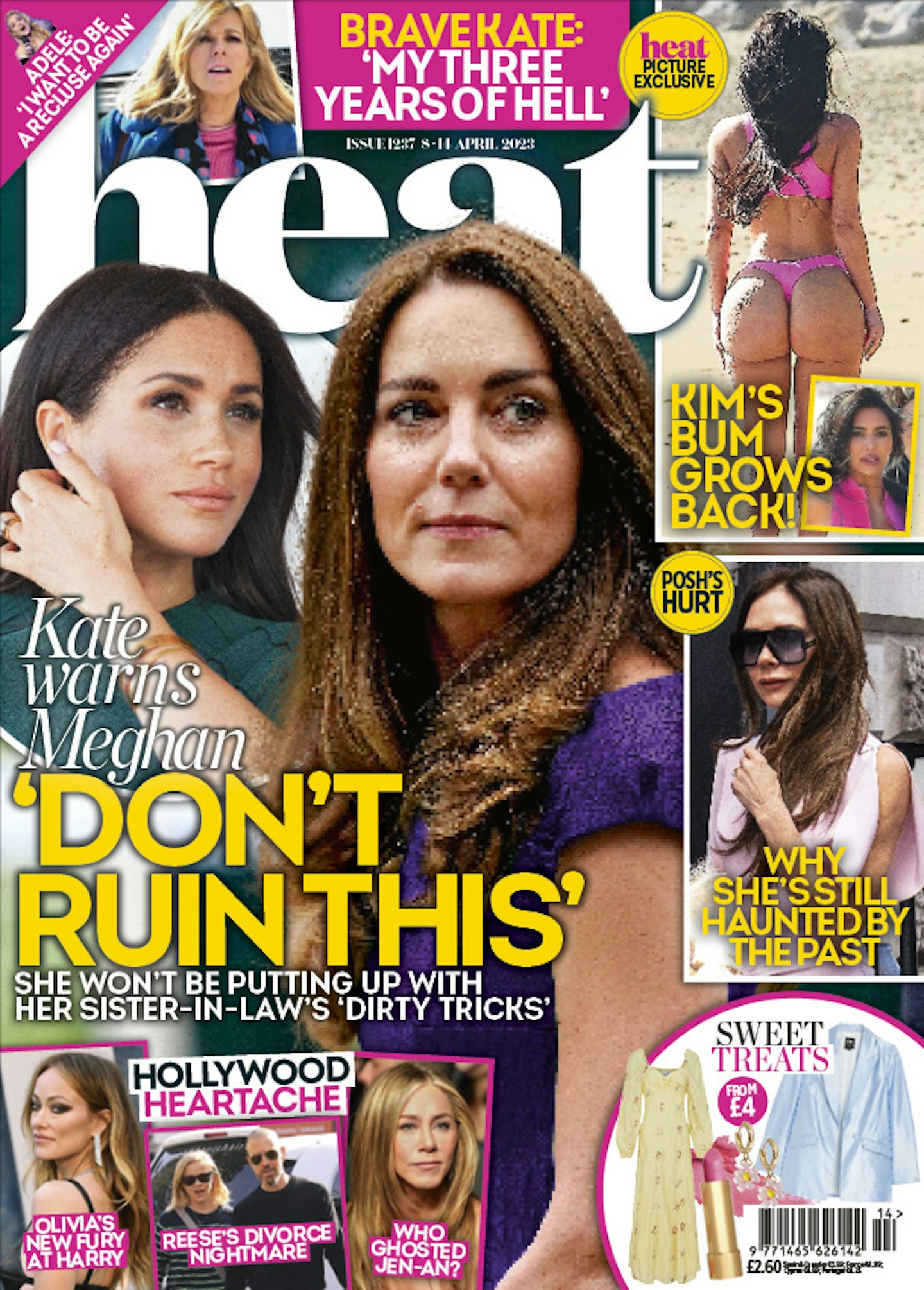 Stacey went on, "I realise how sad this is, but I felt really pretty, and sometimes you lose yourself a bit, don't you? So, I wanted some evidence that I'm not always rocking the fell-through-a-hedge-backwards chic." Her followers rushed to compliment the star, telling her she looked "beautiful" – and we have to agree.
Hope you're having an amazing holiday with the family, Stace!