If you've been a loyal follower of Stacey Solomon's over the years, there is a high chance you feel as though you know her family home, Pickle Cottage, like the back of your hand. But the TV and social media star left fans stunned last week when she unveiled the Essex property's never-before-seen gym, which she has now vowed to use every day.
The cobweb-covered equipment – which Stacey spruced up as part of the gym's deep clean – dates back to 2021, when the presenter was left notably unimpressed after husband Joe Swash snapped up a cross trainer during an episode of her BBC declutter show Sort Your Life Out.
"Do you really want that?" she quizzed. "You're not ever going to use that." And her instincts were right. "It's like Miss Havisham's house," she said of the gym. "Nothing has been used in here since Joe bought it."
After voicing her "hate" for waste – which she revealed outweighs her "hate" for the gym – heat has been told that Stacey is going to use the workout space to her advantage and get "revenge" on Joe.
"Stacey is feeling pumped and motivated to make proper use of their home gym," a source close to the 33 year old tells us.
"She's excited about getting fit and even making Joe a little jealous. She already feels like she's putting him to shame with her first few early morning workouts, because it's more than he's used it all year. They're so lucky to have a gym and it feels like a crime not to use it, especially when so many people would love to have the same thing."
Sticking to her word, Stacey – who is mum to Zach, 15, Leighton, 11, Rex, three, Rose, 19 months, and three-month-old Belle – gave an insight into one of her workouts last week, writing, "I only bloody did it. I mean I look like the amateur that I am, but I don't care."
And while the mum of five has always been a proud advocate for body positivity, our source says that regular workouts are more about feeling good and making the most of their set-up.
"Stacey hasn't felt right knowing that most of the expensive equipment was sitting there gathering dust," we're told.
"She's thrilled with the results of her workouts so far, even though she's only really taking baby steps. She hasn't wanted to put herself under too much pressure to get back into shape after the baby, but this is more about not wasting good equipment and boosting her mood."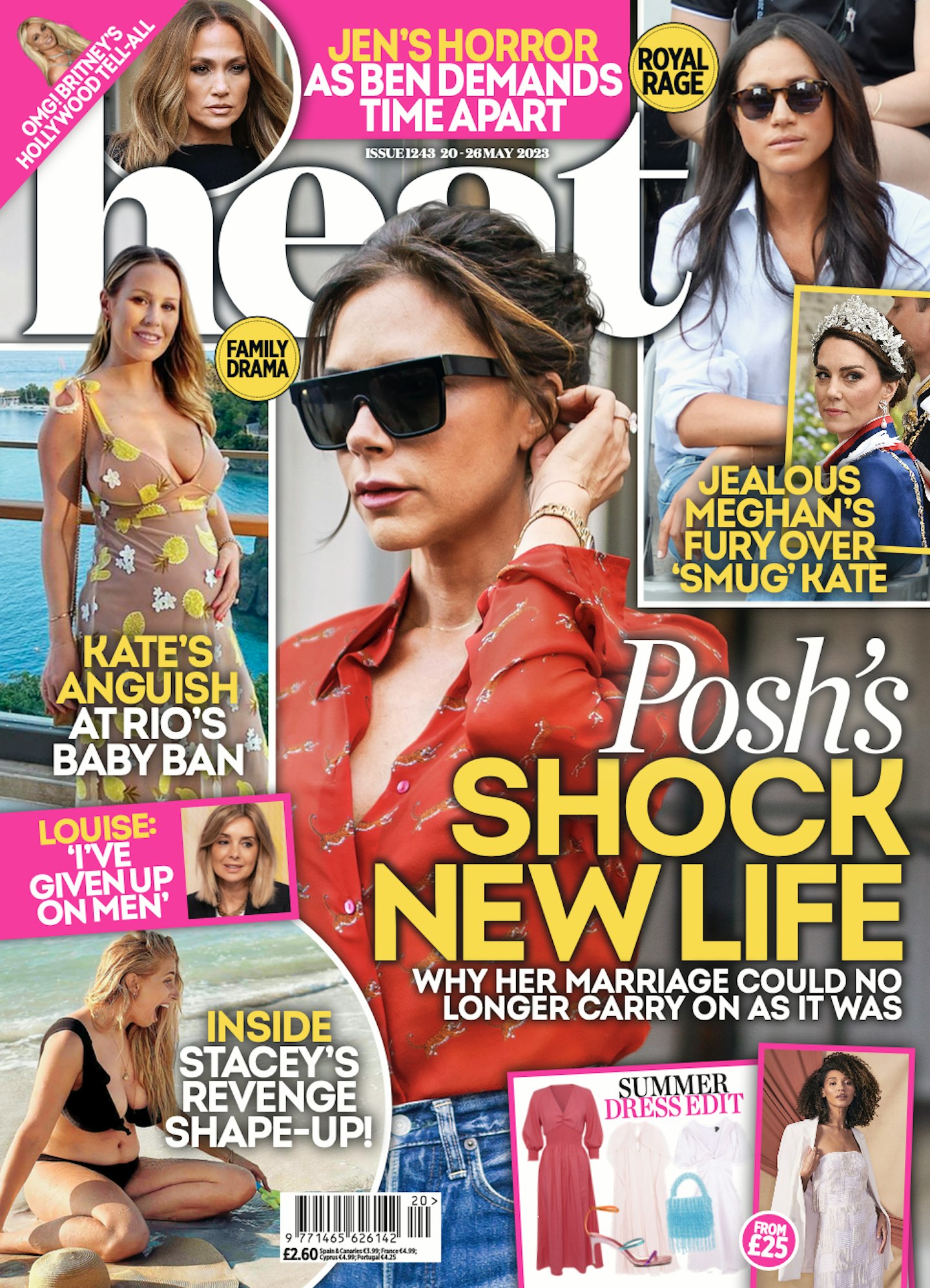 WATCH: 'You're A Weasel!': Love Island's Ron & Lana Play Mr & Mrs