For fans of Stacey Solomon and Joe Swash, it's not an understatement to say their wedding was pretty damn close to perfection, with the bride calling their home- based nuptials last July a "dream". In a carousel of candid wedding photos, which saw over 1.5million fans double-tap their congratulations, she told her followers, "The most special day that we didn't ever want to end."
And as the couple prepare to celebrate a year of marital bliss, heat has been told that Stacey is planning to go all out for the milestone anniversary, throwing a lavish party at Pickle Cottage – and even renewing their vows.
Our insider says, "For Stacey, it's all about making magical moments and having something for her, Joe and the kids to look back on. She's had so many ups and downs and false starts when it comes to her romantic life, but she's never felt more sure of anything than she has with Joe. Of course, the celebrations will be held at home in Pickle Cottage, where they have beautiful grounds and a pool. She wants all the kids to be involved, too."
But, although it was welcoming latest pickle Belle in February that spurred the mum of five on with the plan, it seems Joe might not be as keen as Stacey. "It's no secret that Stacey was absolutely obsessed with every moment of her wedding, and she desperately wants to relive that high," our source says.
"Joe is all for them celebrating their first anniversary together and doing something special, but going through the rigmarole of doing their vows again, feels to him like another wedding. Stacey understands what he's saying, but she's still pushing for it, because it will mean so much to her. She doesn't think there's anything crazy about renewing their vows so soon."
Stacey, 33, met former EastEnders star Joe, 41, back in 2010, after she was crowned Queen of the Jungle on I'm A Celebrity… and her future husband was presenting spin-off show Extra Camp following his own victory two years earlier. The pair forged a friendship that slowly developed into a romance and they delighted fans when they went Instagram-official in 2016.
Between them, they have seven children – Harry, 16, from Joe's relationship with ex-fiancée Emma Sophocleous; Zach, 15, and Leighton, 11, from Stacey's past relationships; and Rex, four, Rose, 20 months, and four-month-old Belle together.
Their brood played significant roles on their big day, and Stacey said of their sons acting as best men, "I can't even describe the feeling we get seeing how kind, mature, happy and caring you all are."
The Loose Women panellist also revealed that they waited for the arrival of flower girl Rose in October 2020 to go ahead with their long-planned wedding day. "Before we knew we were pregnant with Rose, we were going to get married last year. I'm so glad we waited until she got here because these will forever be some of the most special memories of my life," Stacey said.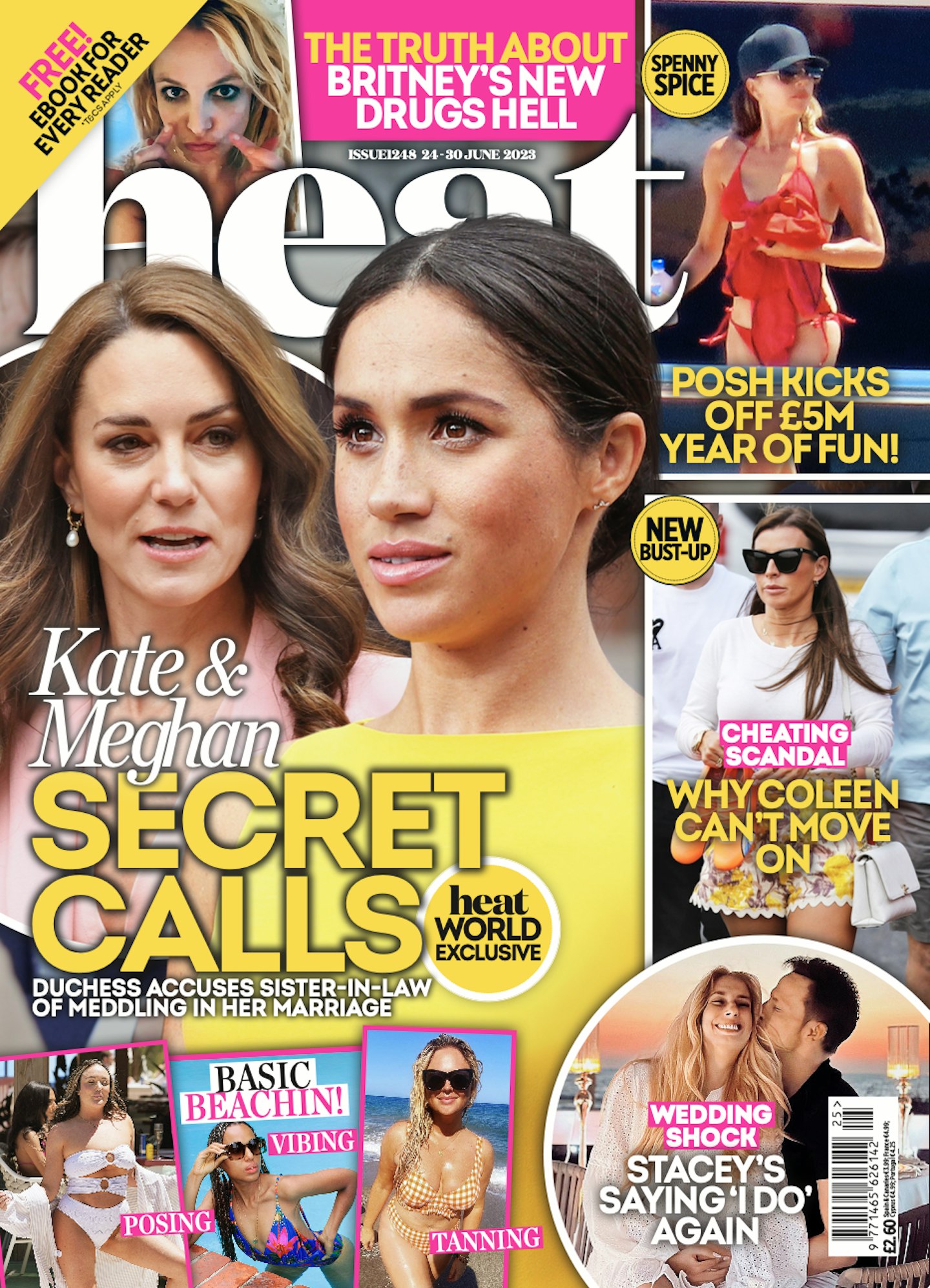 Among the other highlights shared on social media was her special first dance with Joe, which she accompanied with the caption, "I'm so lucky to have you by my side. Today, tomorrow, forever." And now Stacey's bagged her ride off into the sunset, we're told she doesn't want to take any of it for granted.
"Stacey wants to seize every opportunity she can when it comes to celebrating her and Joe's love," says our insider. "She just wants to have another magic moment with a vow renewal. Her friends know what she's like, but feel that, if Joe isn't keen, then perhaps she should rein things in a little."
The source adds, "But ultimately, all Joe ever wants to do is make her happy."