As a young woman who has, herself, been pretty unlucky in love, Taylor Swift might not be the first person to run to for advice in such matters. If that's the case, more fool you! Not only will you get some slamming advice, she's probably baked you a batch of cookies, too. Win-win.
Selena Gomez, she of the Justin Bieber woes, has told The Talk that Tay-Swizzle is the bestest at giving her a good talking to when she's down.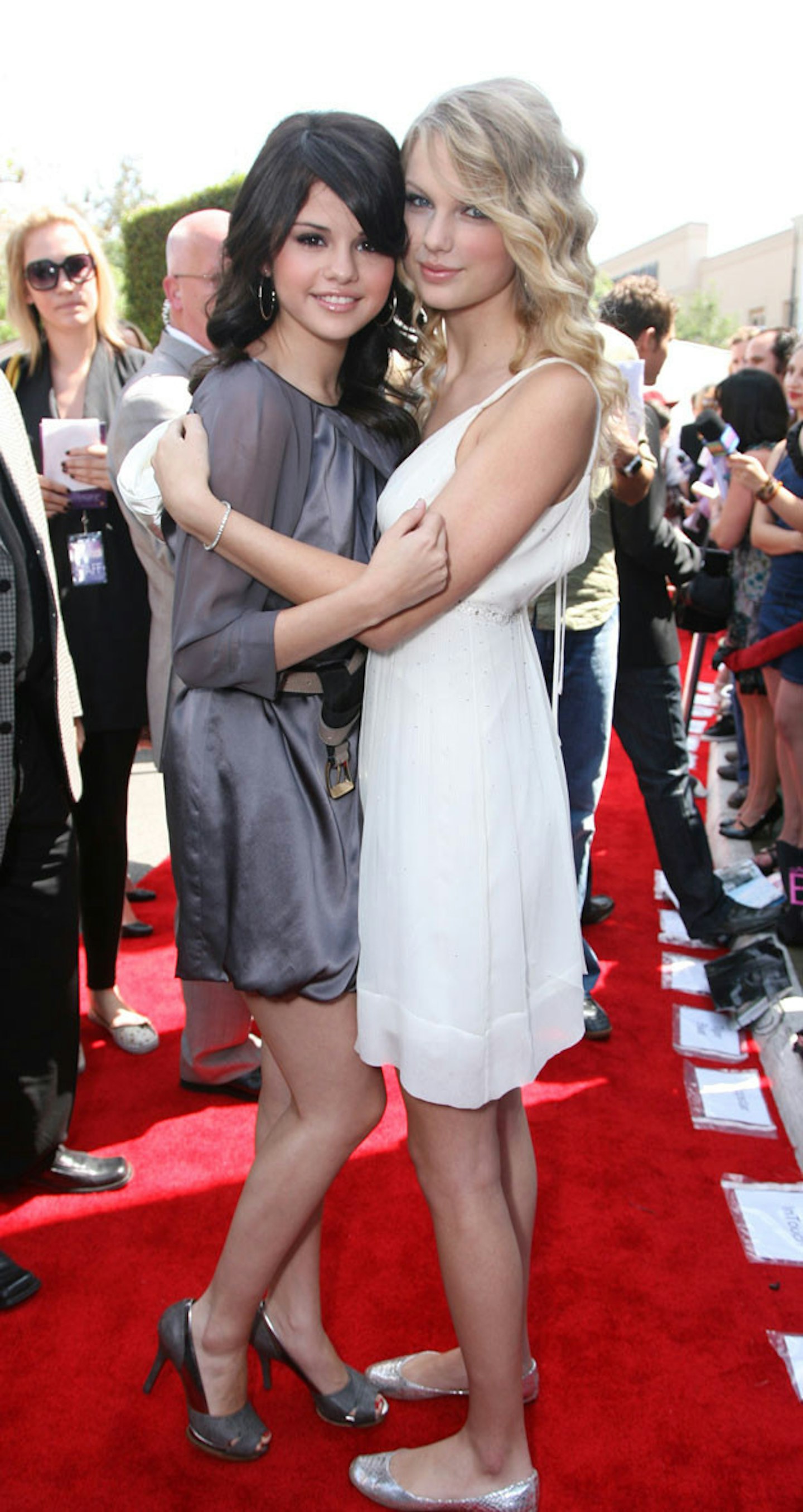 "She [Taylor] was at my house the other day, and we were sitting by the fire and I was talking relationships and business in my life. She just kind of looked at me and was like, 'Selena, if you're the smartest person in the room, I think you're going to be in the wrong room.'"
Riiiiight… Jeez. Those cookies had better be good, Tay-Tay…
"She thinks I should constantly surround myself with people who are going to make me better, that are going to challenge and motivate me. It kind of stuck to me. I want to surround myself with those people."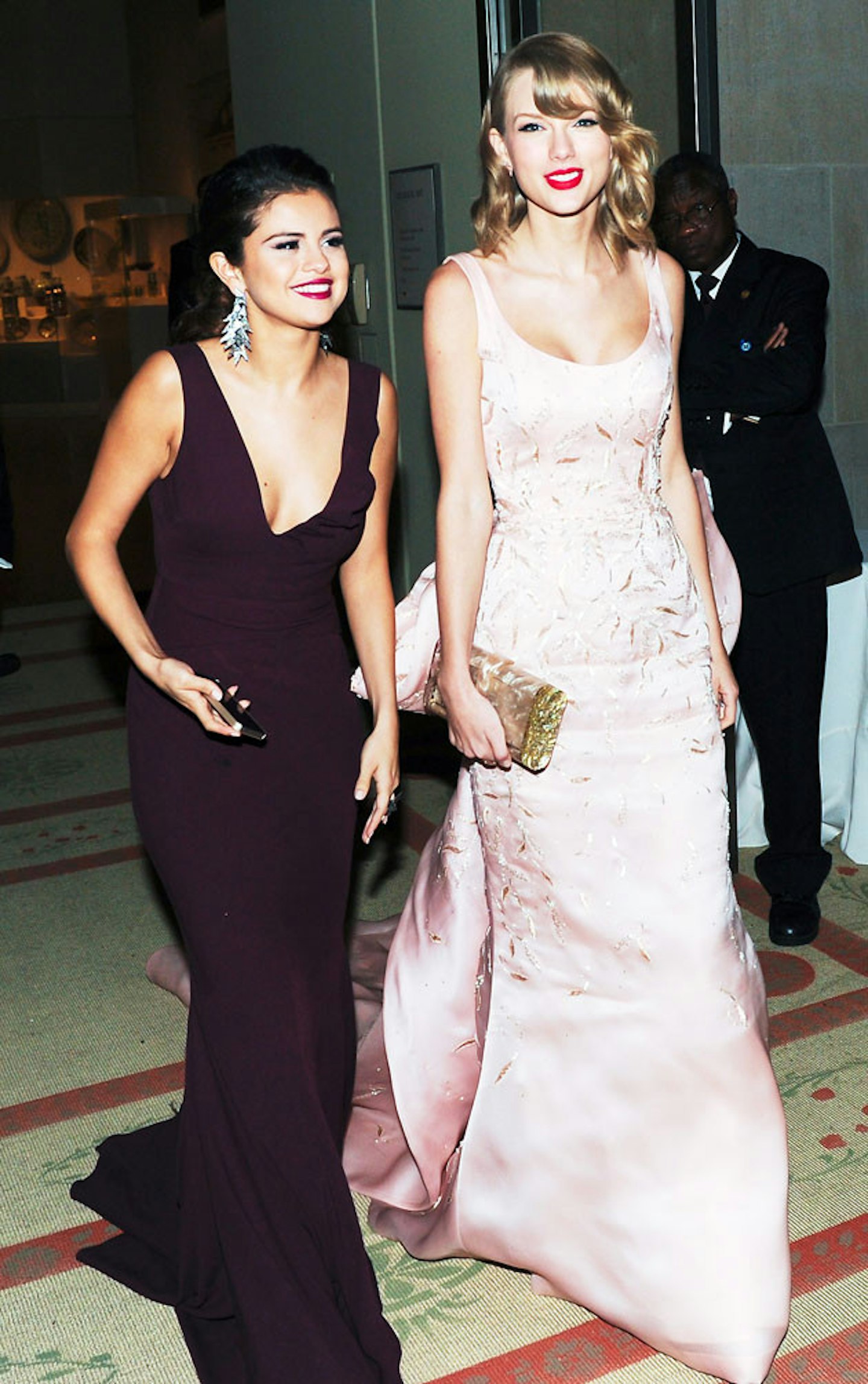 Okay, hands up if you agree with Swifty? Puts hands high in the air
The statuesque beauty does give some good advice when it comes to life. Strong, independent woman advice. But does she get all judgy-Mcjudgerson on your ass?
According to Gomez, absolutely not…
"She supports me and never judges me. She's been begging me [to move to New York] every time we get on the phone, because it's been a really good thing for her."
Man. Don't you just want to be BFFs with Swift?