To paraphrase Taylor Swift, she is never, ever, ever getting back together with Matty Healy.
Last week, sources close to the singer were forced to deny persistent rumours that she's reuniting with the 1975 frontman, insisting the pair were no longer in touch.
Now, we're told, the whole thing has left Taylor raging, as she suspects her ex and his team are behind the gossip.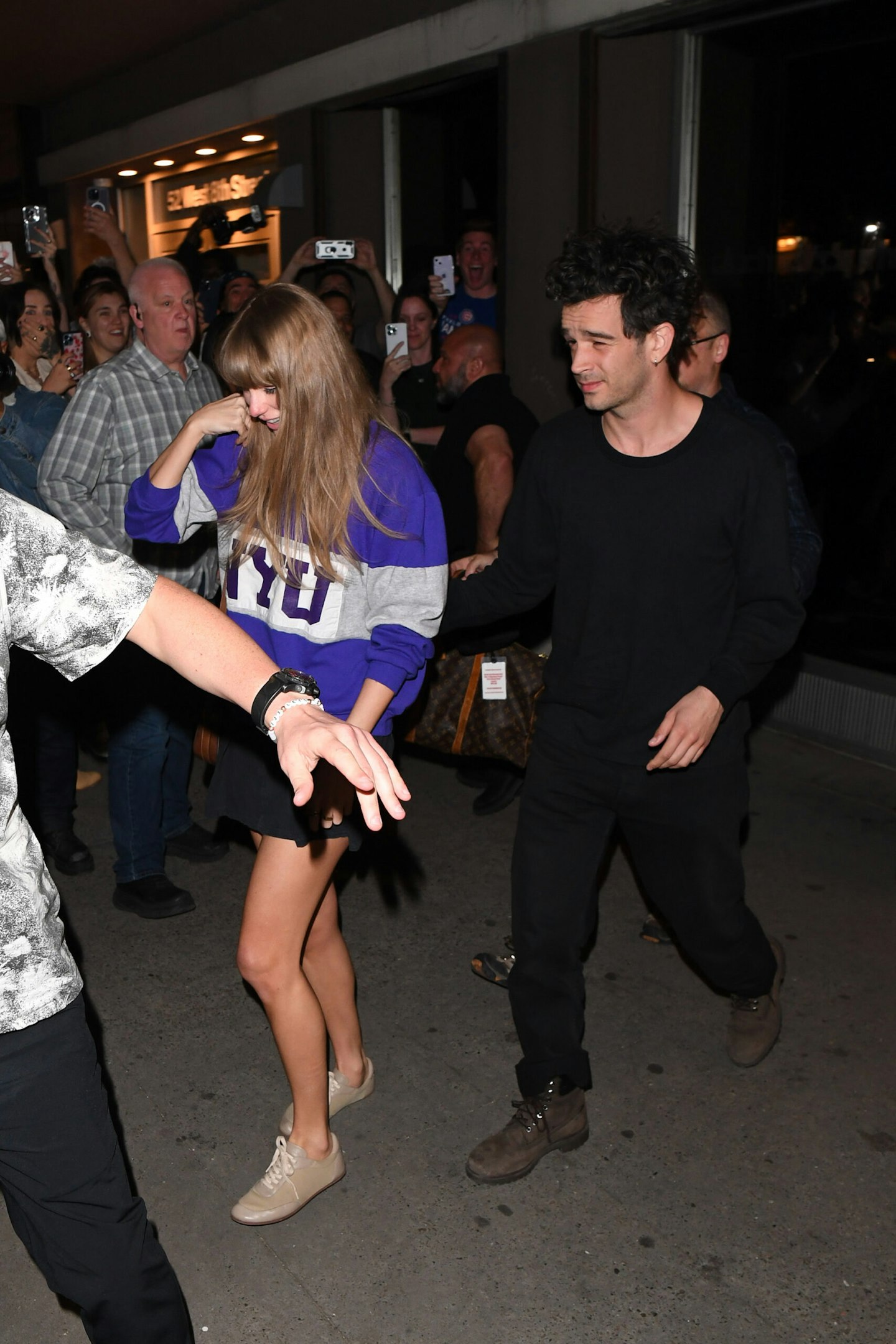 "Taylor's warned him this needs to stop," says an insider close to the Grammy award-winner, who crashed Ticketmaster last week, as tickets for her European tour went on sale.
"It didn't take long for her to question if this was all being driven by him and his camp, and she wants them to stay the hell away from her. She finds it all a bit creepy and so do her friends."
The pair were linked in early May, just a month after Taylor, 33, split from her boyfriend of six years, Joe Alwyn. Matty and the Shake It Off singer were seen out on several dates, with 34-year-old Matty – whose mum is Loose Women star Denise Welch – spotted at several of Taylor's concerts.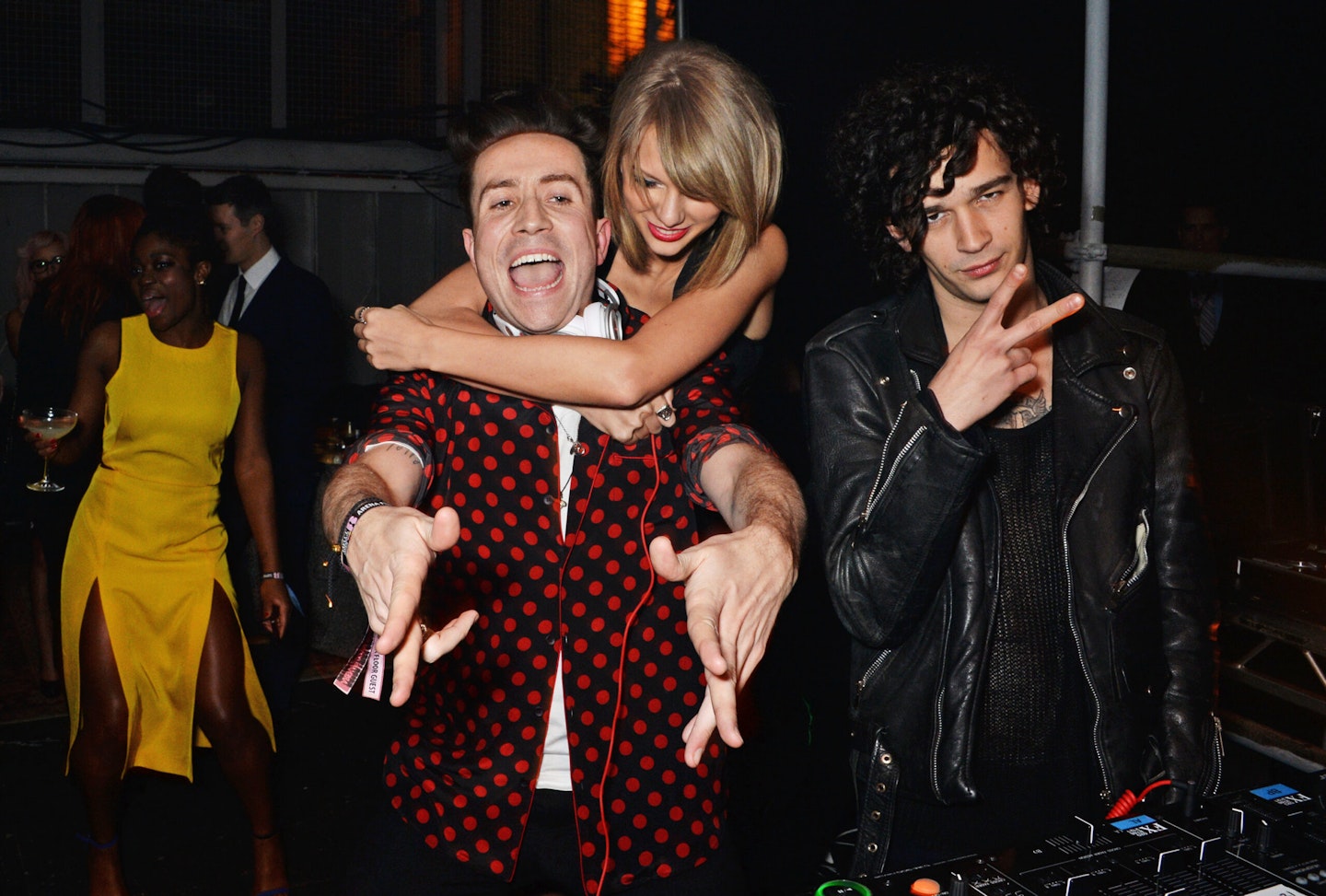 Denise shared a backstage photo of her potential new daughter-in-law, later saying she was "sworn to silence" about the relationship. The fling only lasted a few weeks, after an old interview from 2016 resurfaced of Matty shading the idea of dating Taylor. In it, he said, "If I had gone out with Taylor Swift, I would've been, 'F**king hell! I am NOT being Taylor Swift's boyfriend.' You know, 'F**k. that!' That's also a man thing, a de-masculinating, emasculating thing."
Speaking to US mag People last week, sources in Taylor's camp said, "They are absolutely not together and aren't even in contact any more. She is enjoying being single… This is all BS."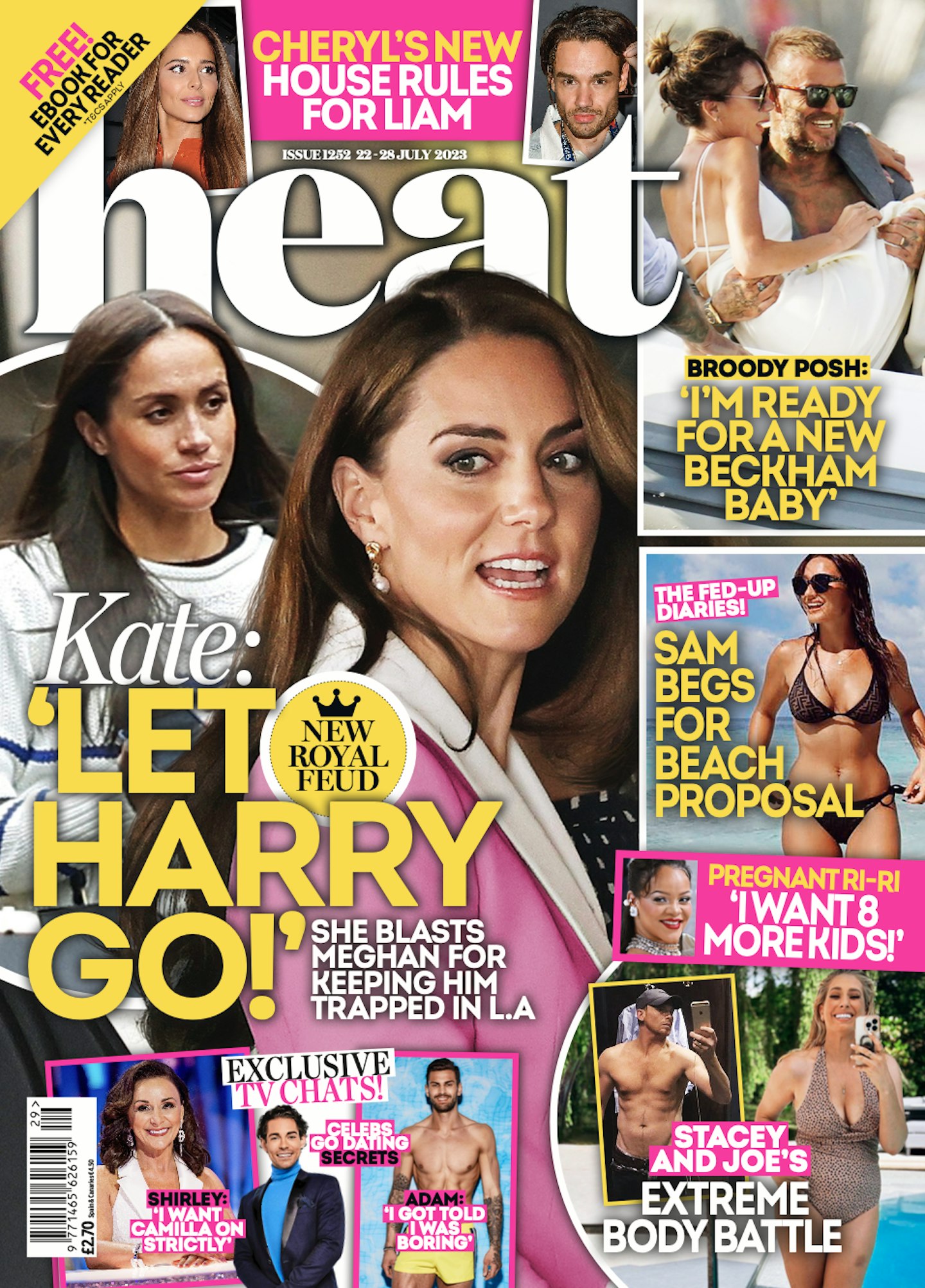 Our source says Taylor's disappointed to lose a friend over this, as she and Matty have known each other a long time, but he's now "blown it."
We're told, "Taylor didn't want to cut Matty totally loose, as they had a pretty solid friendship. But it really jarred how loose-lipped he and his friends could be. Another messy split was the last thing she wanted, but this latest round of rumours that they're back together is the last straw for her. She's done with him."