With masses of fans across the world, you'd think Taylor Swift would have no problem selling out her UK Reputation tour.
Trouble is, it's not going so well for the pop star.
Selling just 38,000 out of 56,000 tickets for her opening night in Manchester, there are even empty seats expected at her two dates at London's Wembley Stadium.
GALLERY: Taylor Swift before someone got paid to dress her.
Check out Taylor Swift before someone got paid to dress her.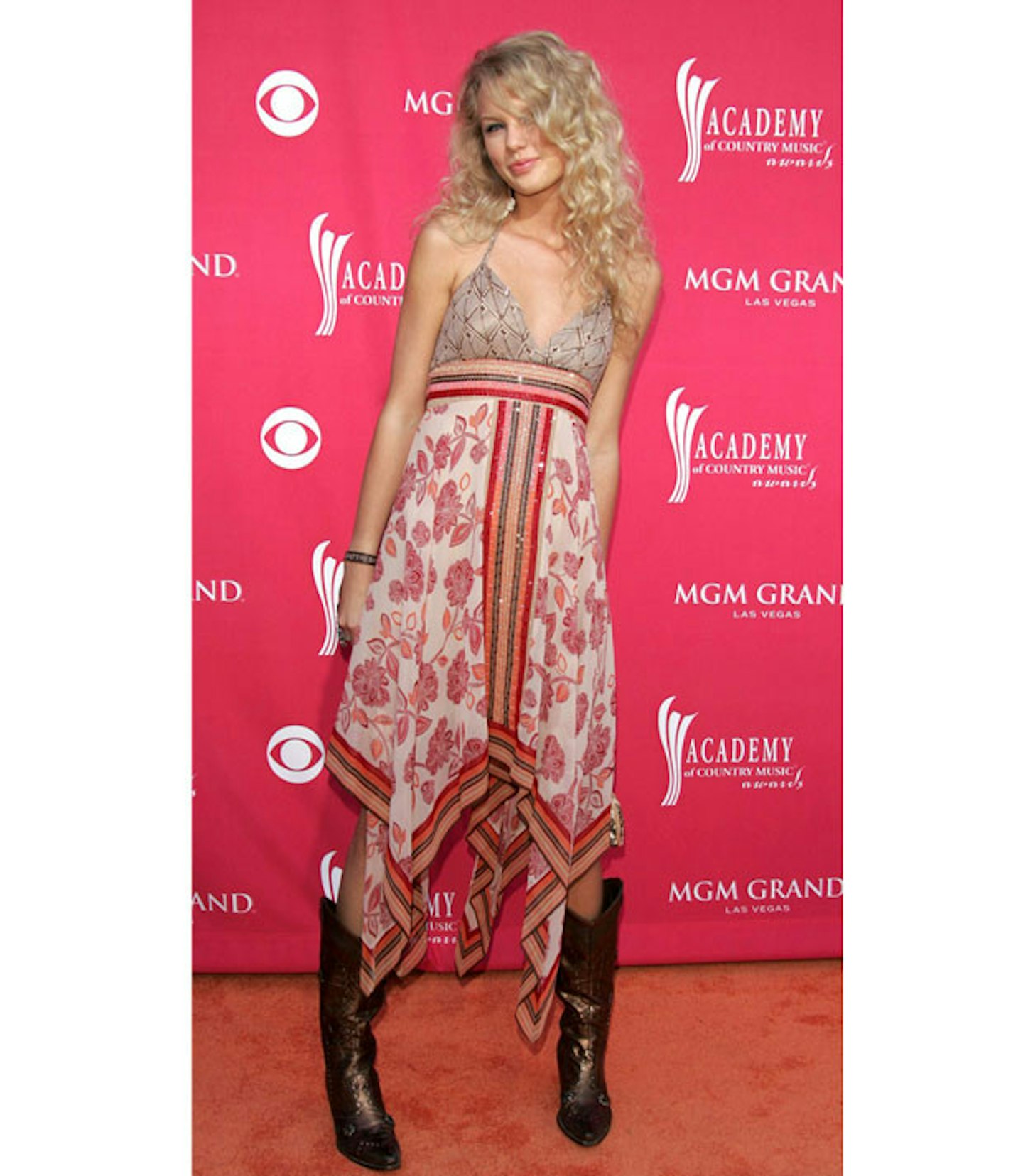 1 of 10
Country Music Awards, 2006
Whoever said hanky hems and cowboy boots were a hot combo needs taking to one side.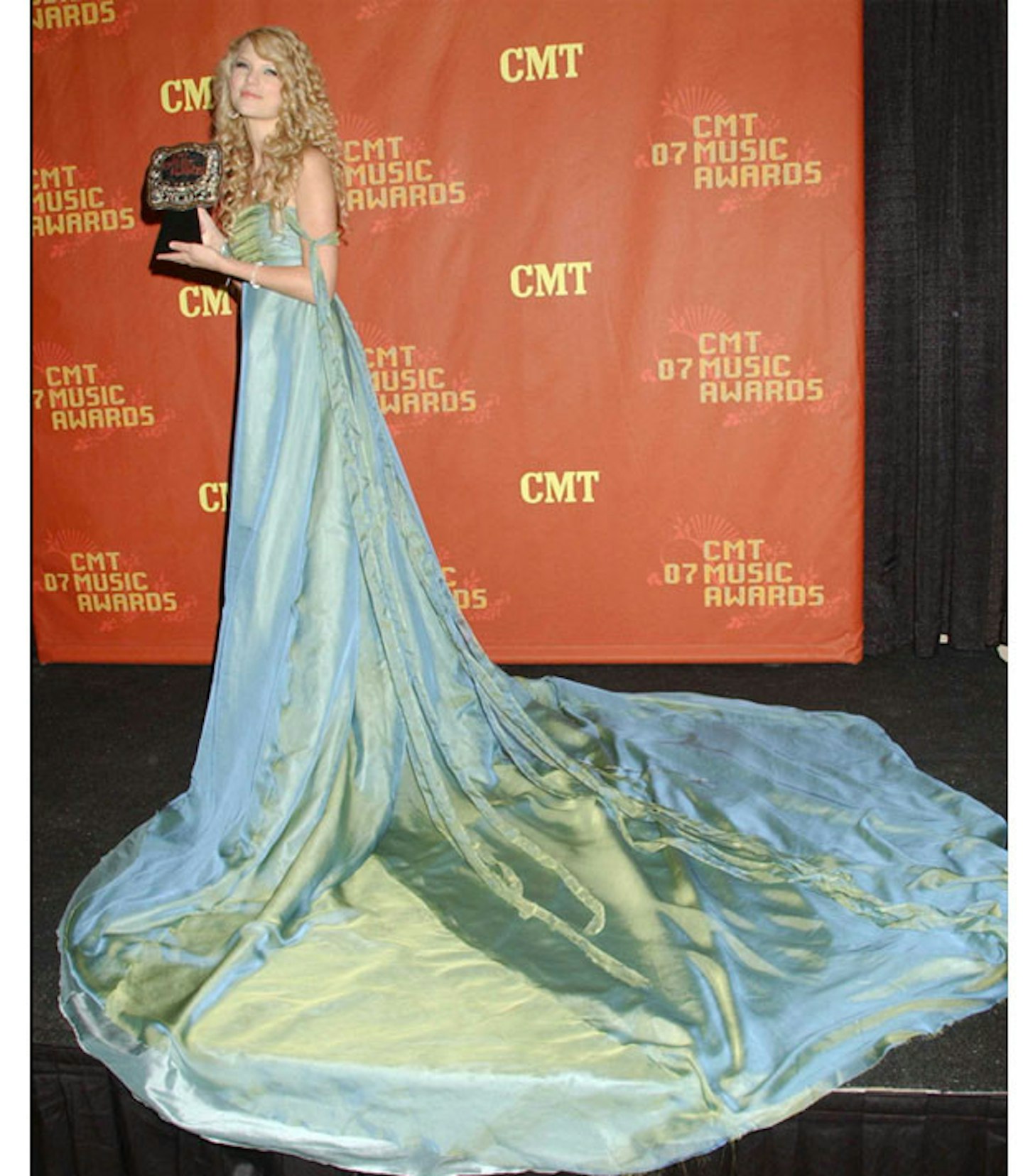 2 of 10
Awards, 2007
Taylor rocking a simple, understated gown. Naaaaaaaaht.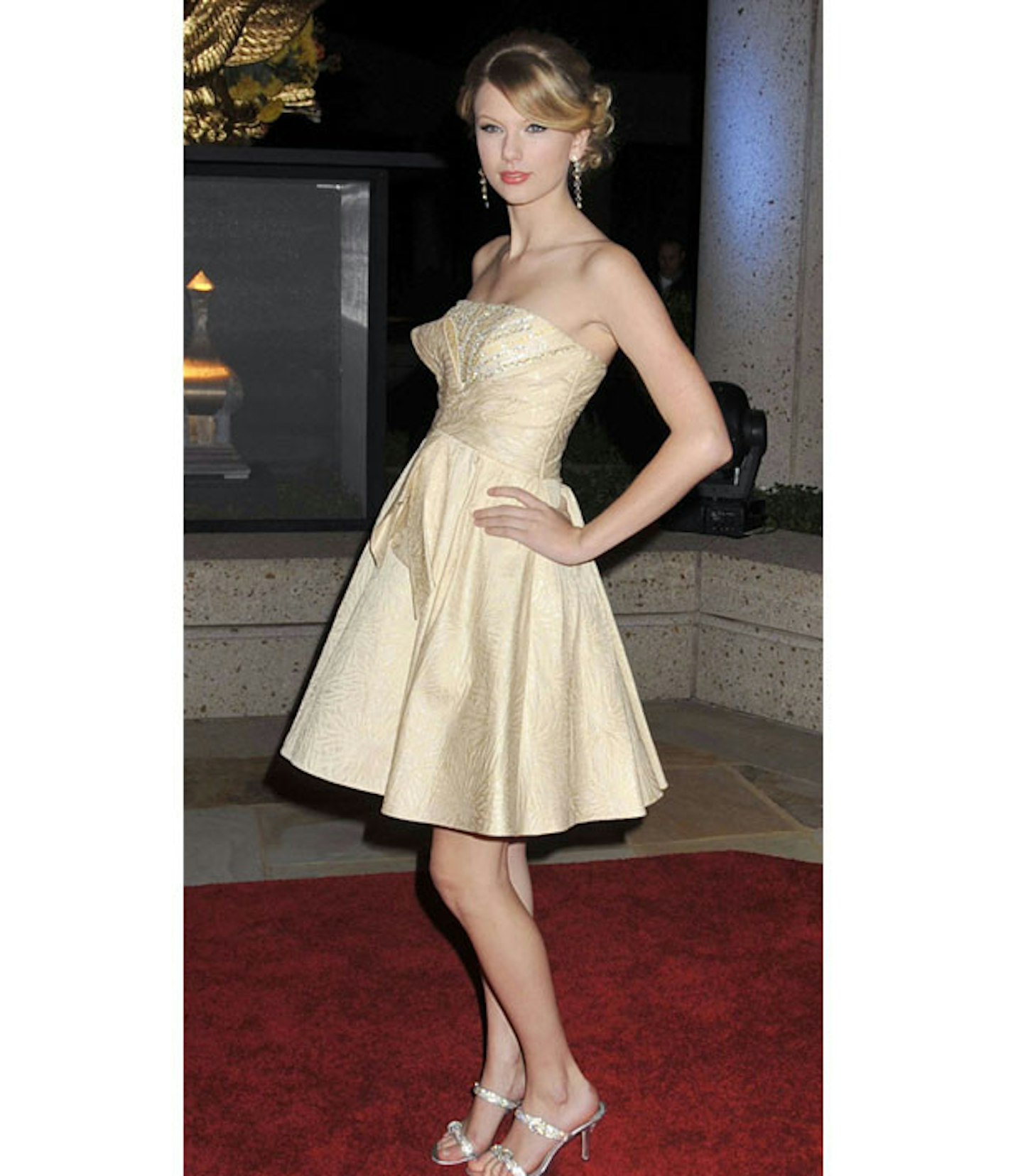 3 of 10
Red carpet event, 2008
WATCH OUT! Taylor's norks are dangerous weapons. They'll have your eye out.
4 of 10
Out and about, 2008
Swifty's look in a nutshell > One part Avril Lavigne with a splash of student traveller and a hit of country-dwelling mum.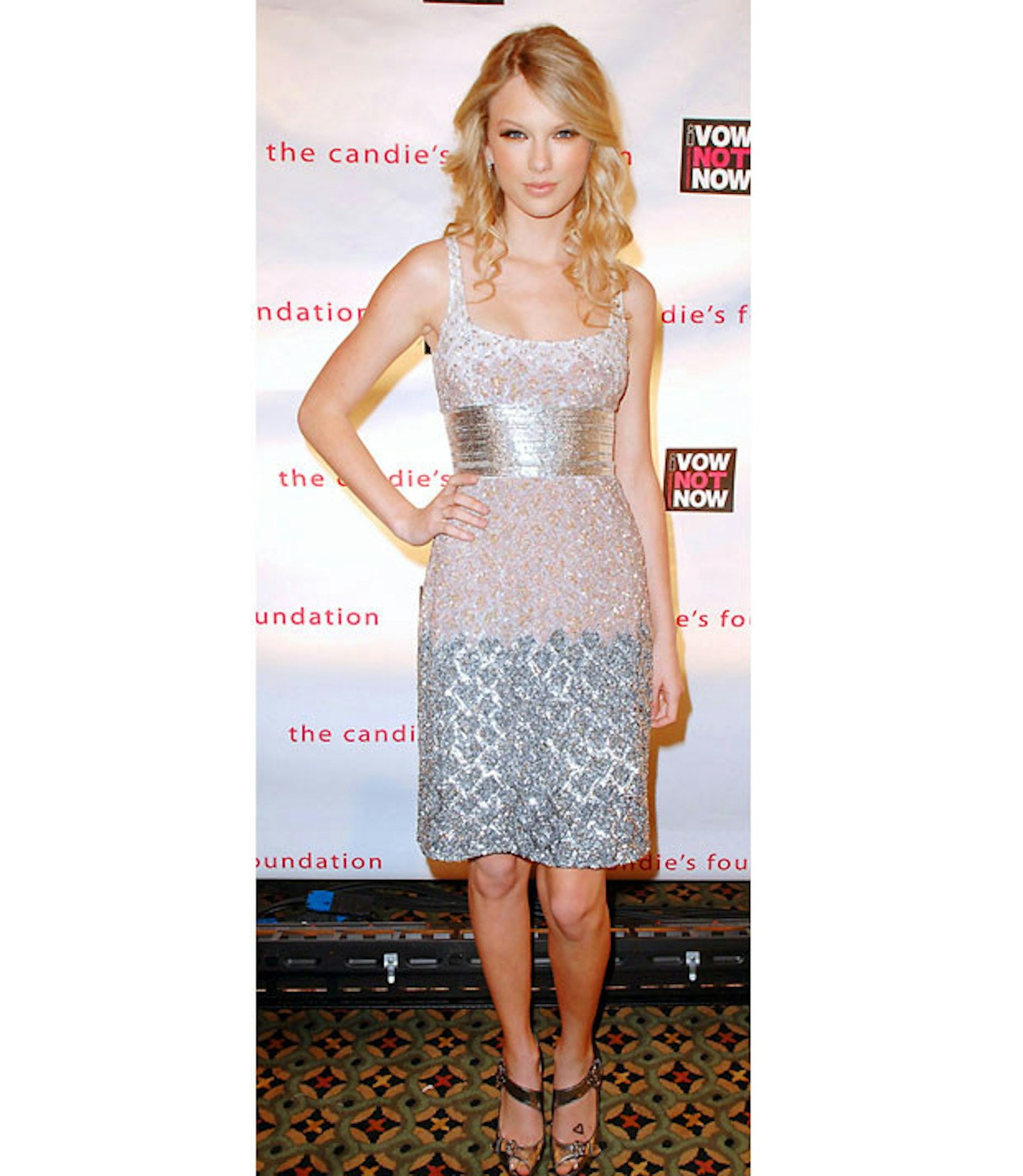 5 of 10
Benefit dinner, 2008
Gok Wan and his love of a wide belt have a lot to answer for.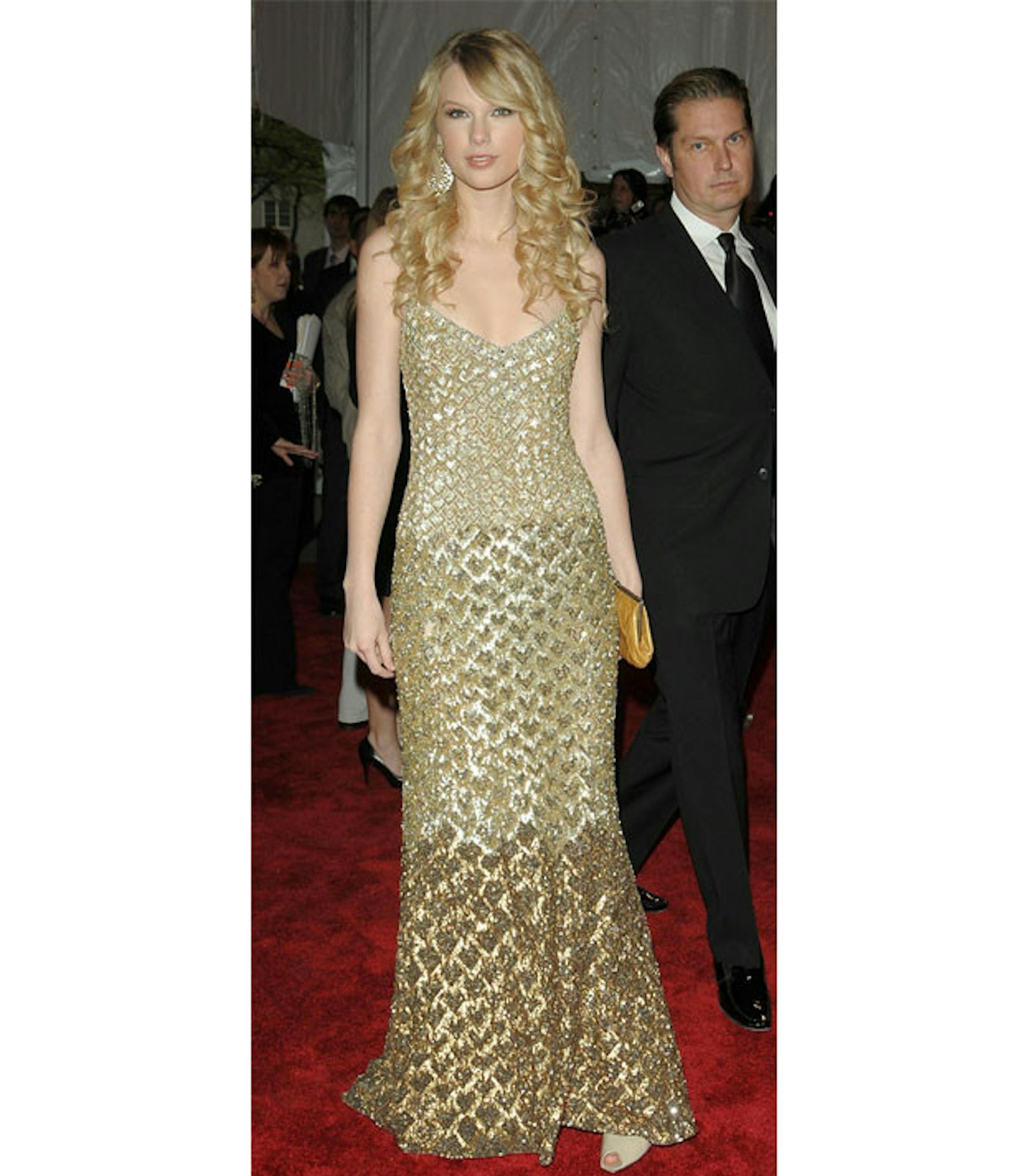 6 of 10
Met Gala, 2008
Someone wishes they were a golden mermaid...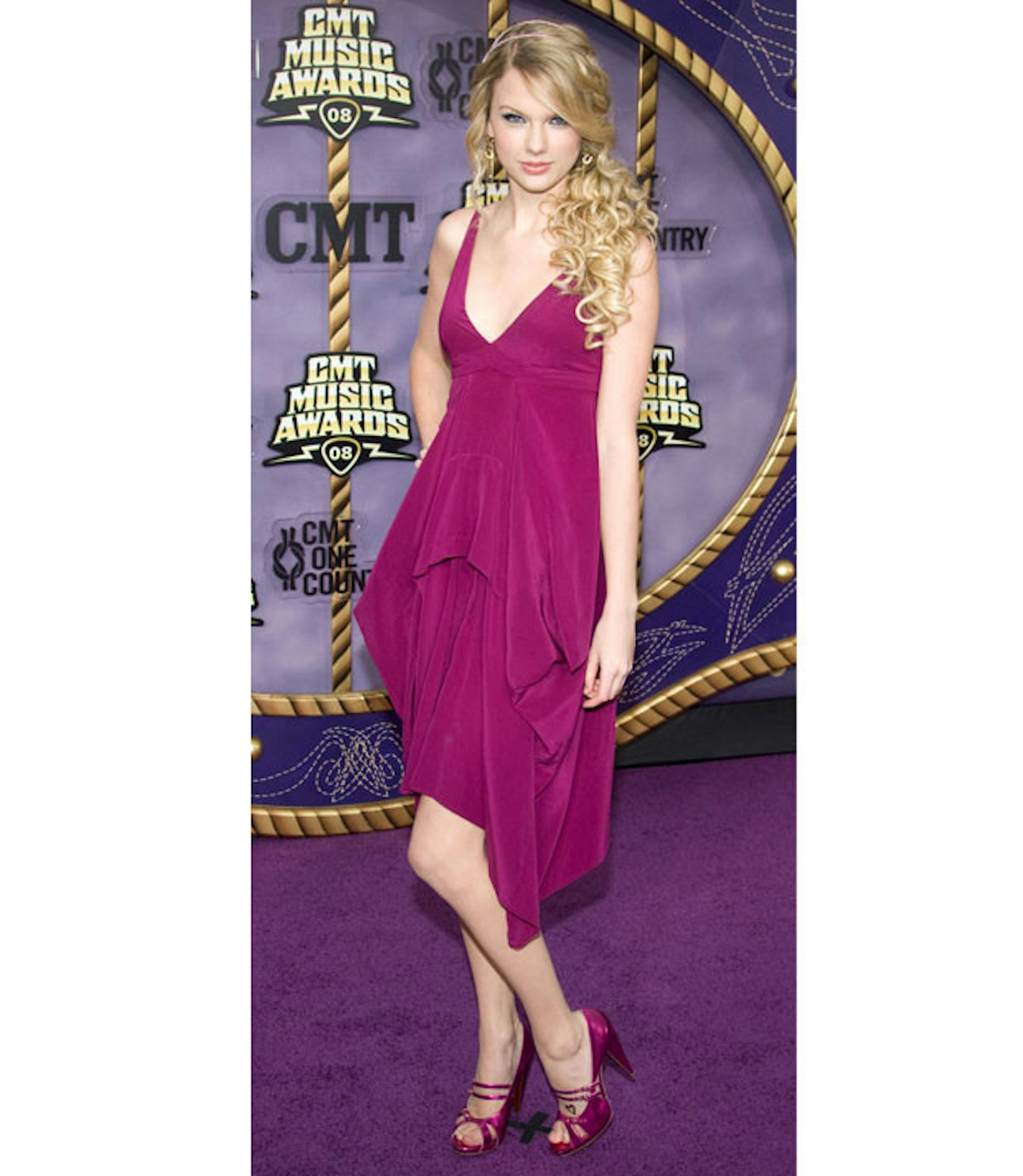 7 of 10
CMT Awards, 2008
Matchy matchy isn't always a good thing. Case in point > Tay-Swizzle's purple pair.
8 of 10
Grammy Awards, 2008
Taylor's skirt looks like it has weird purple ivy all over it and that corset created a strange mono-boob.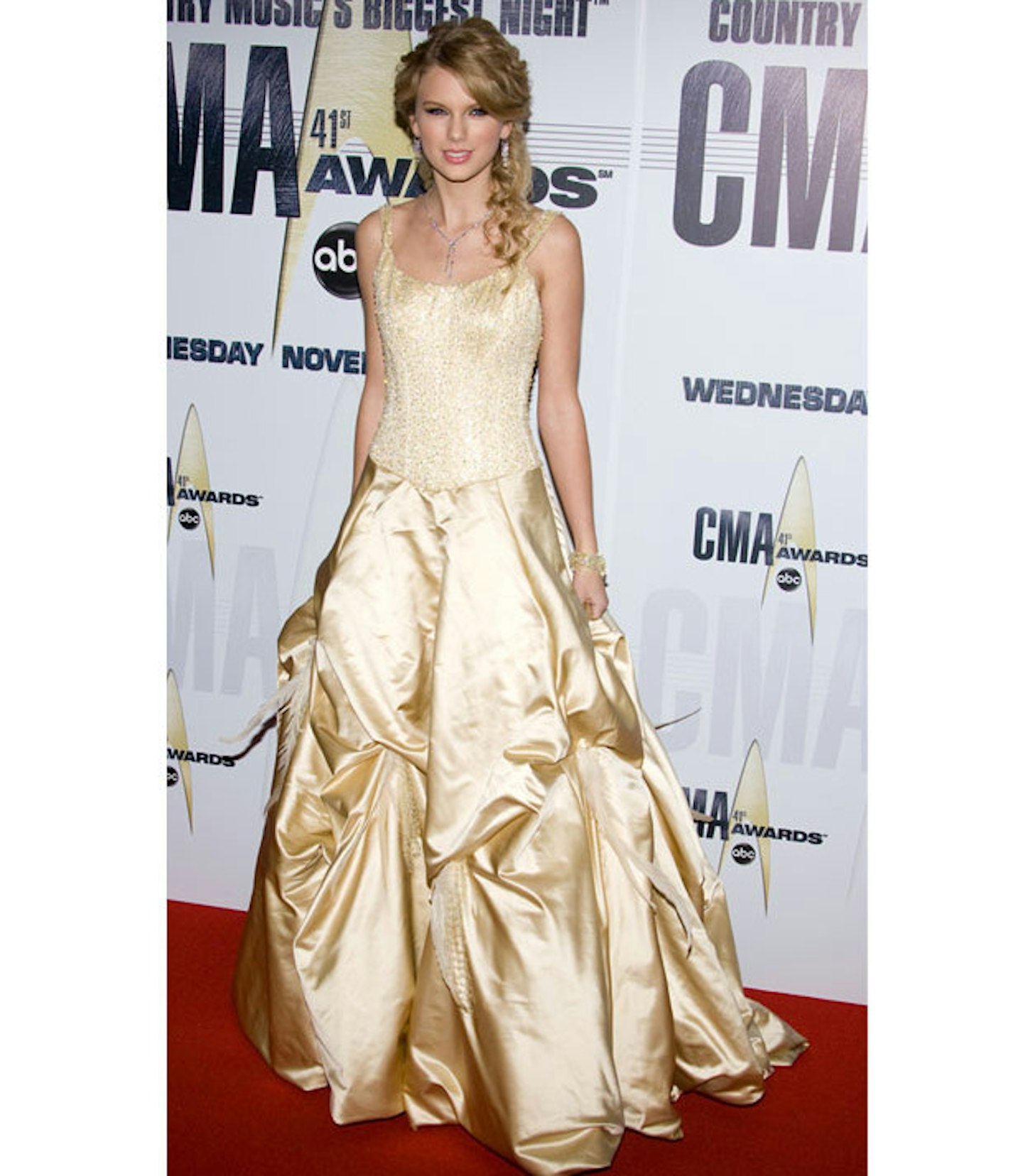 9 of 10
CMT Awards, 2007
Did somebody get a Belle from Beauty & the Beast costume for Crimbo?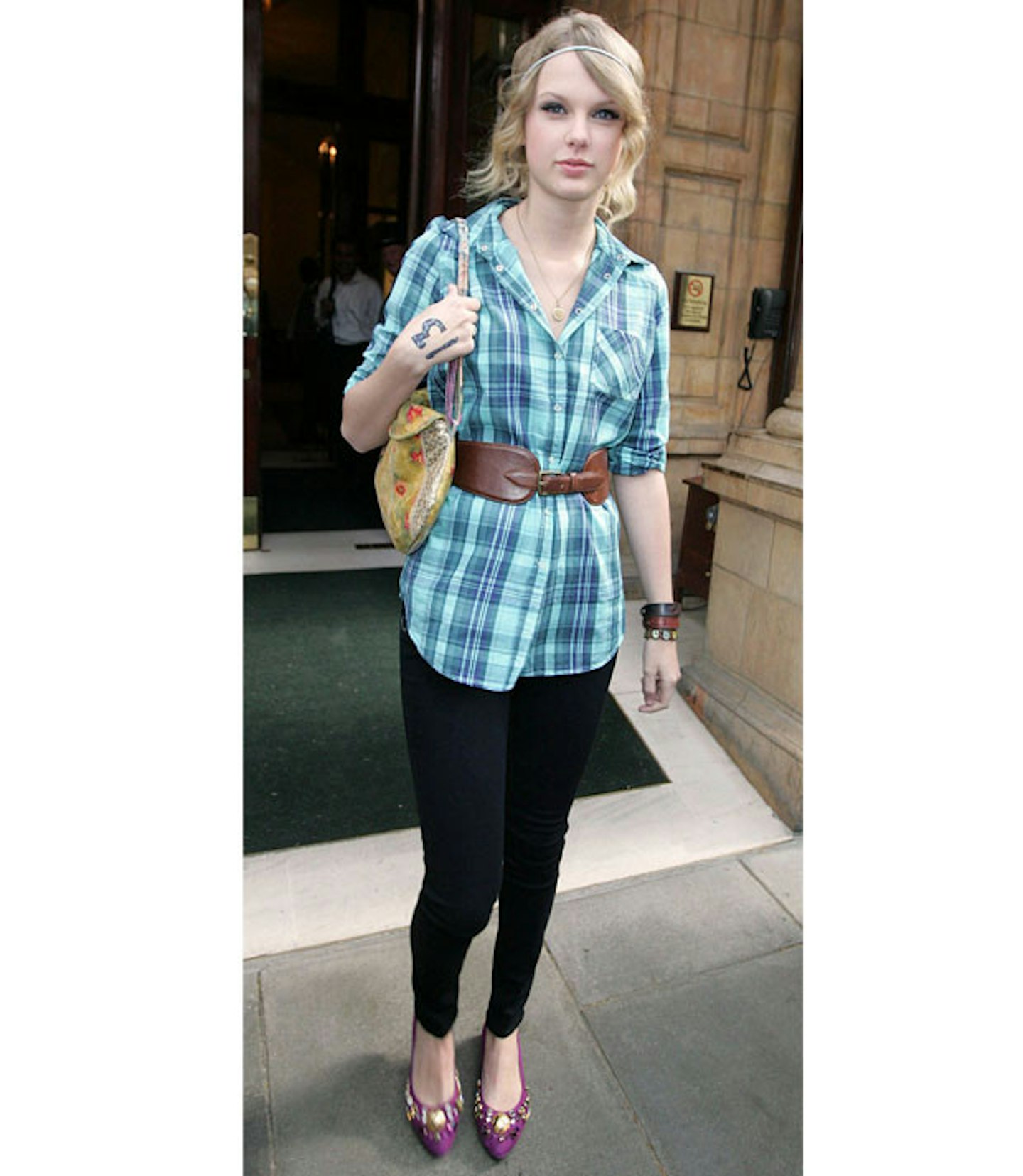 10 of 10
Casual in 2009
The shirt and jeans are totally fine but when teamed with that cheap belt, yuk bag and glitzy gran shoes > VOM.
Fans have reportedly been put off by expensive ticket prices which range from £62 to a whopping £585 for a VIP package for the UK and Ireland tour. Tickets to see good friend Ed Sheeran average between £55-£85.
Not a single one of the dates have sold out compared to Taylor's last tour 1989 which sold out most dates in a matter of hours.
A music insider told The Sun: "Taylor's reputation will be hit hard on these shores.Her latest album has failed to catch the imagination and the extortionate cost of tickets has outpriced younger fans."
With millions of pounds spent on elaborate sets and special effects, the empty seats are bound to come as a surprise to the popular singer.
But it's not just Taylor who's struggling. It was recently revealed that powerhouse couple Beyonce and Jay-Z had taken to flogging free tickets to their On The Run II tour in a car park after failing to sell seats.