Just in case you weren't already aware, Tommy Furyand Molly-Mae Hague have been absolutely killing it since finding fame on last year's instalment on Love Island.
Whilst Molly-Mae has created two firms MMH and Filter (By Molly-Mae), as well as working with numerous fashion brands, Tommy, 21 (yes, we know, he's YOUNG), has also been working hard since leaving the villa.
The competitive boxer has worked with multiple brands, including Boohoo Man, Disney Plus and McDonald's; he's also starred in a three-part series on ITV called The Boxer & The Ballroom Dancer in December 2019 alongside his Love Island co-star Curtis Pritchard; AND his two businesses, Fury TNT and Tommy Fury TNT, have been absolutely raking in the dough this year as well. Blimey, the boy never stops.
CHECK OUT Celebrity rich list: lockdown edition
Celebrity rich list: lockdown edition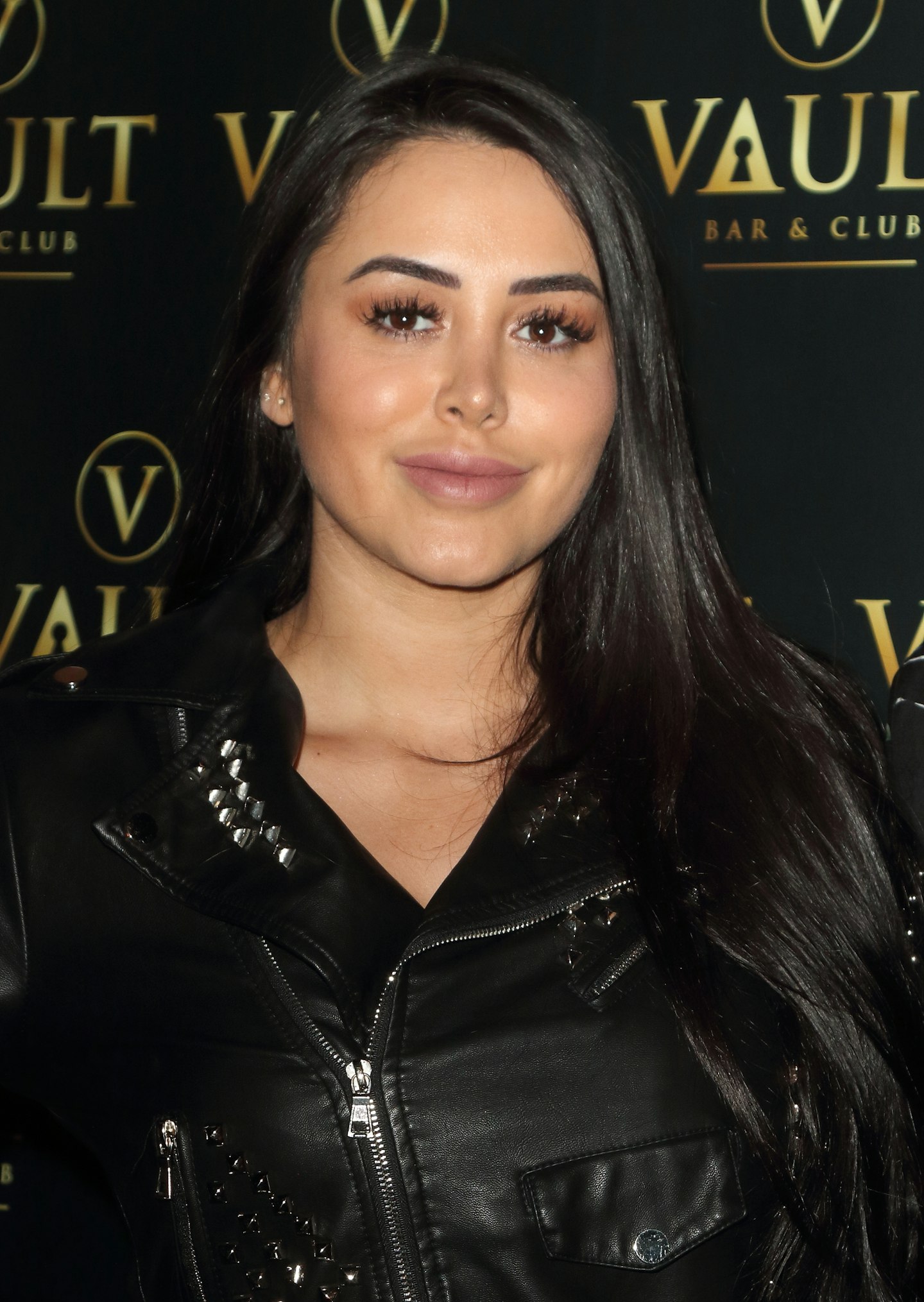 1 of 10
Marnie Simpson
Followers: 7 MEarnings per post: £21,184.10Posts since lockdown: 26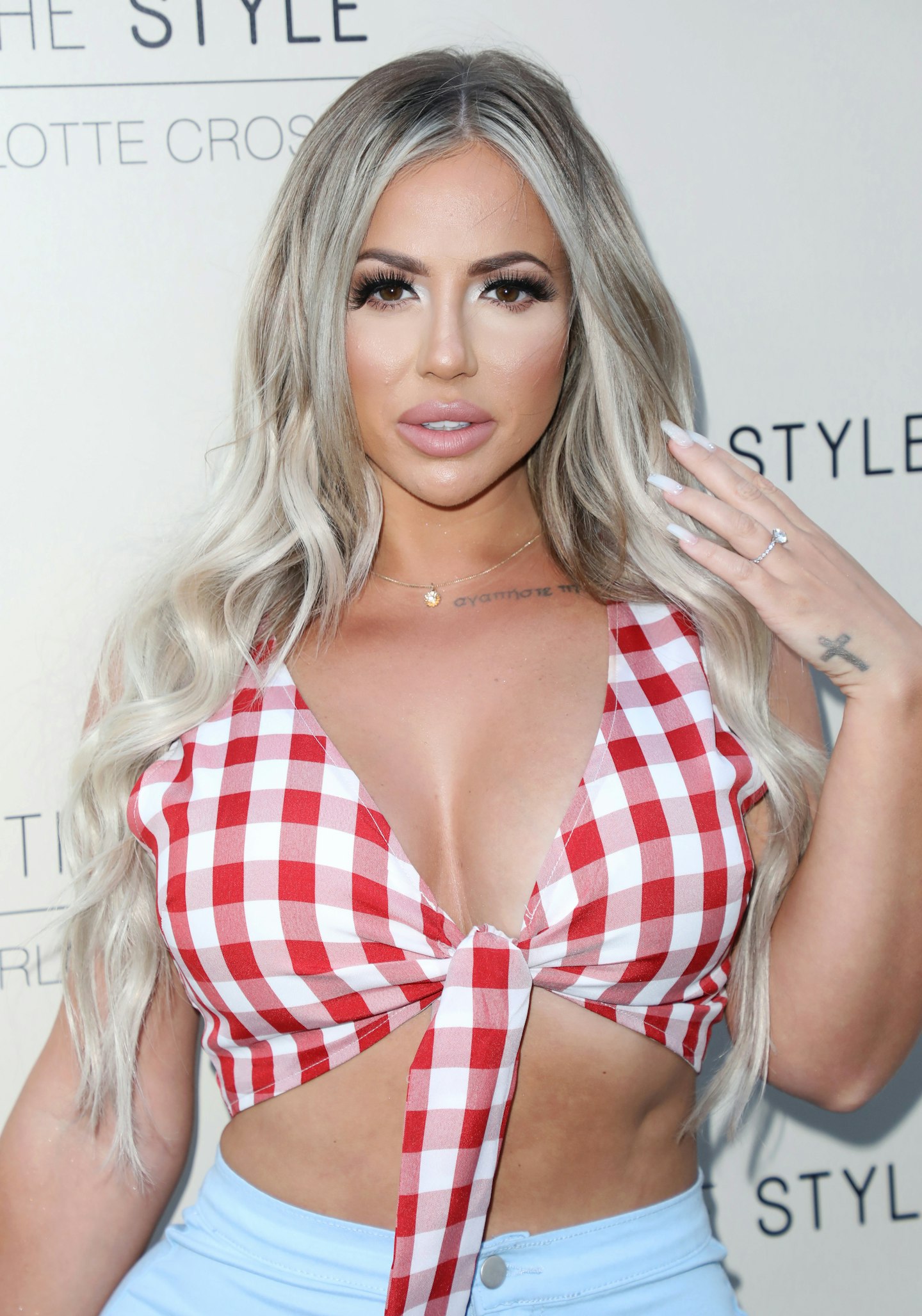 2 of 10
CREDIT: Getty
Holly Hagan
Followers: 5.9 MEPP: £17,728.41PDL: 23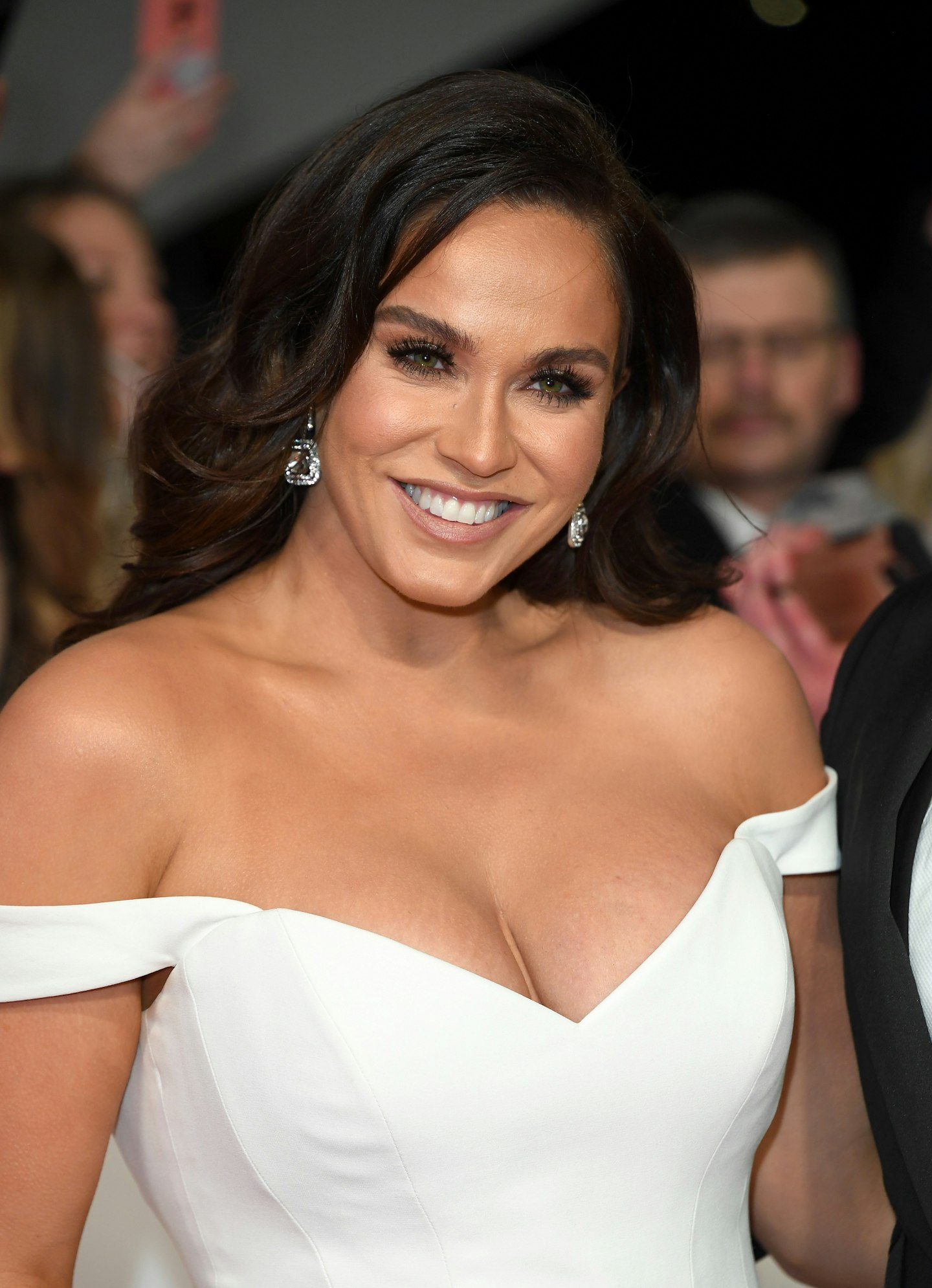 3 of 10
CREDIT: Getty
Vicky Pattison
Followers: 4.6 MEPP: £13,850.59PDL: 16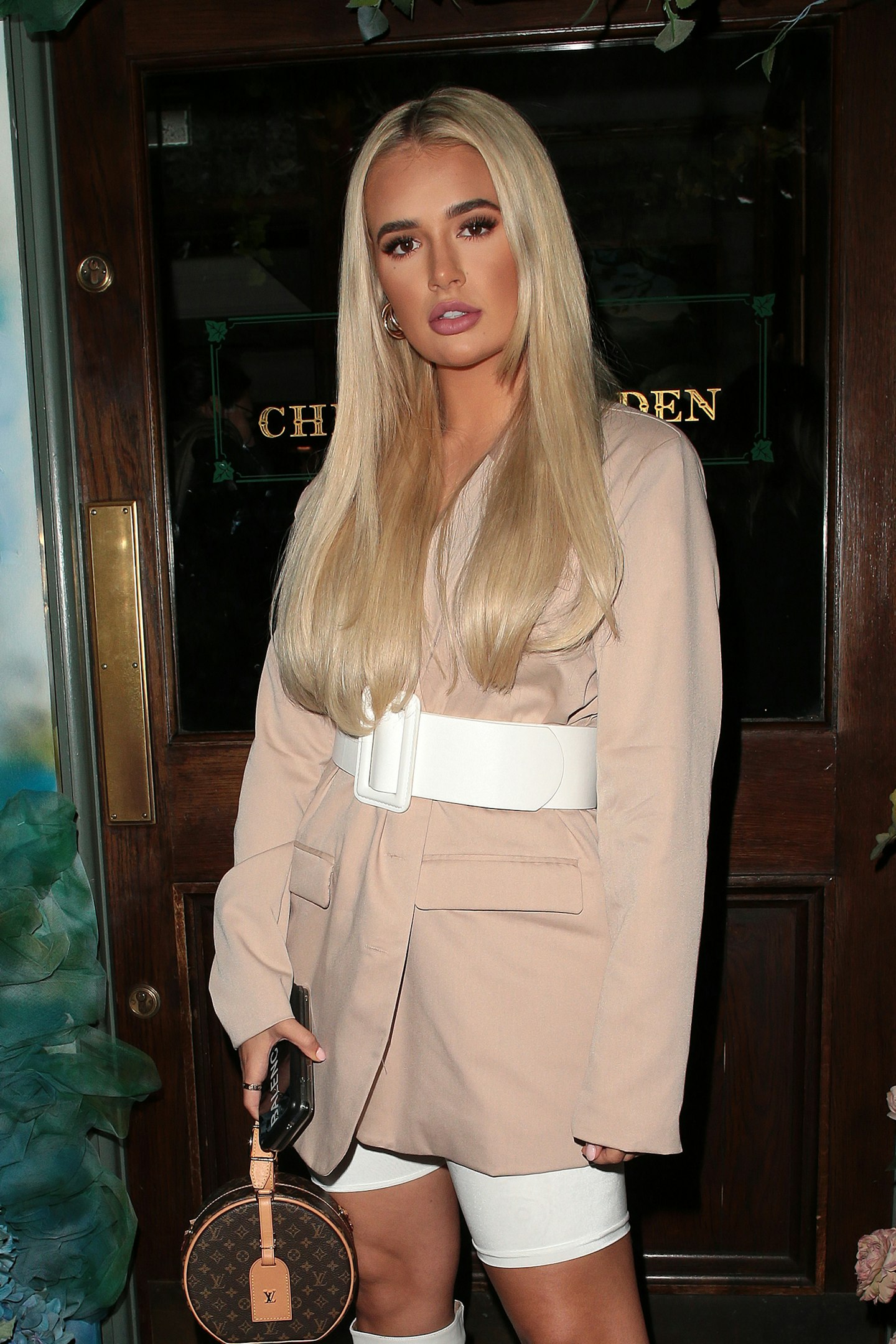 4 of 10
CREDIT: Getty
Molly-Mae Hague
Followers: 4.3 MEPP: £12,960.40PDL: 16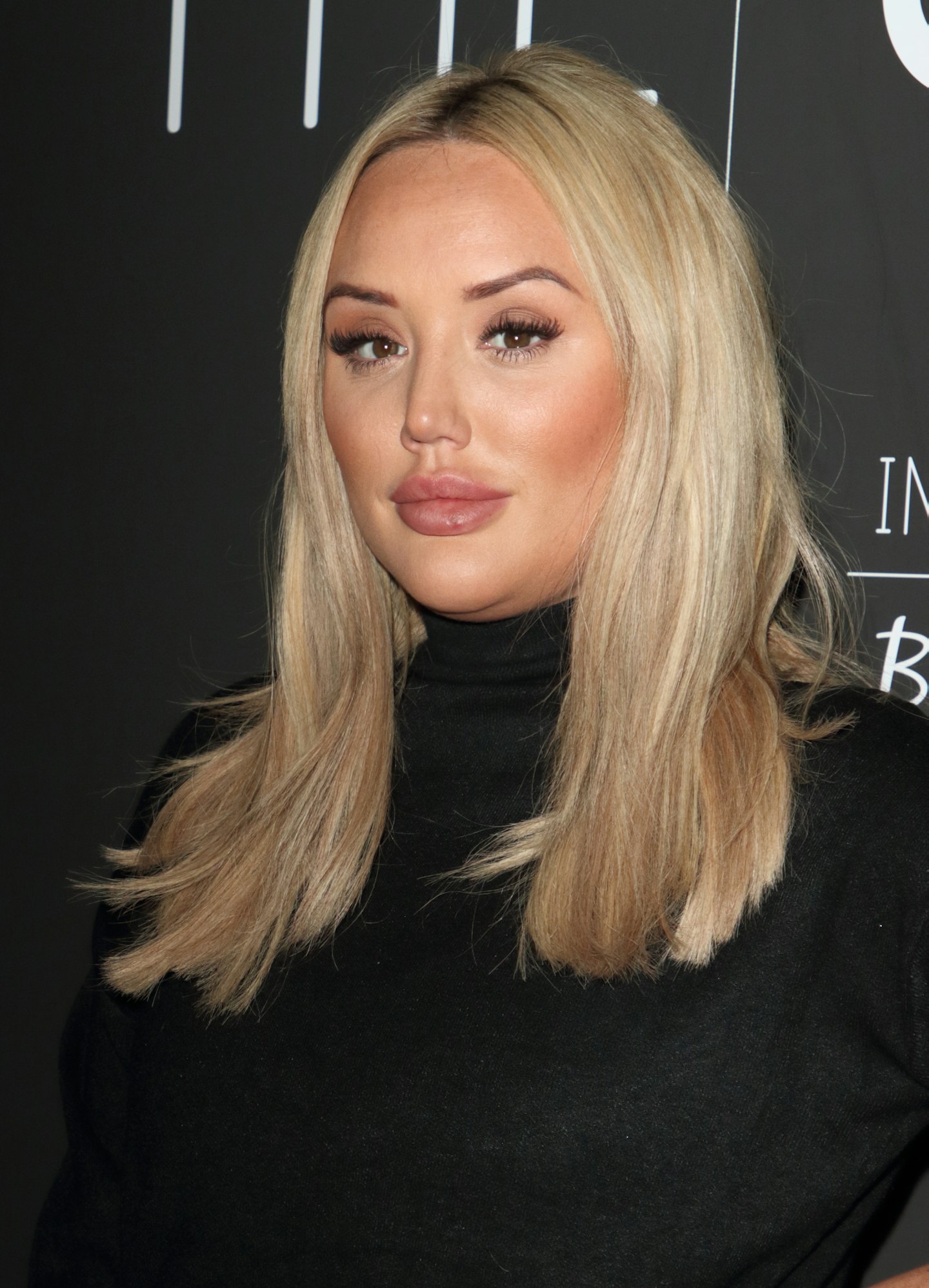 5 of 10
CREDIT: Getty
Charlotte Crosby
Followers: 3.8 MEPP: £11,502.95PDL: 7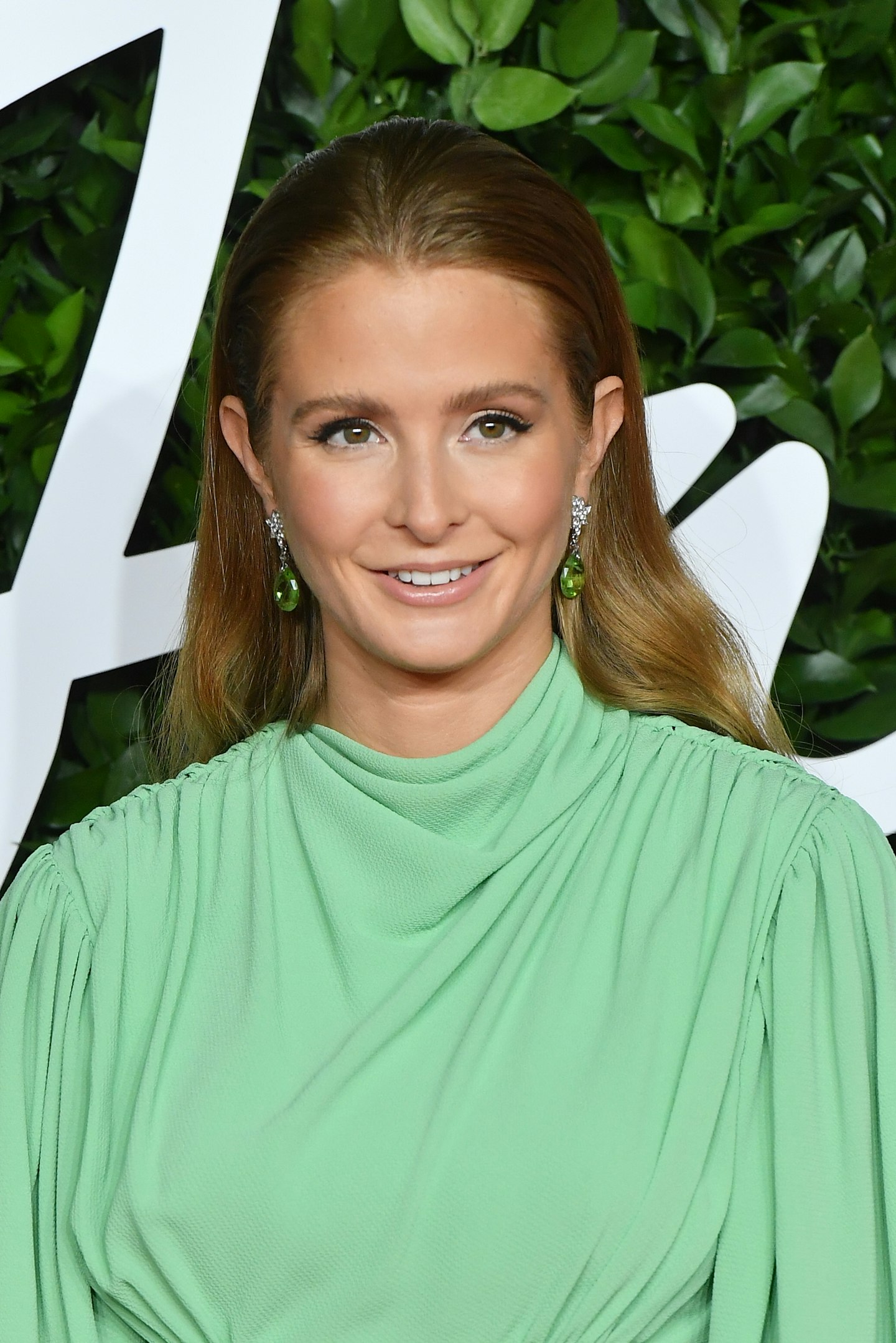 6 of 10
CREDIT: Getty
Millie Mackintosh
Followers: 3.7 MEPP: £11,331.13PDL: 28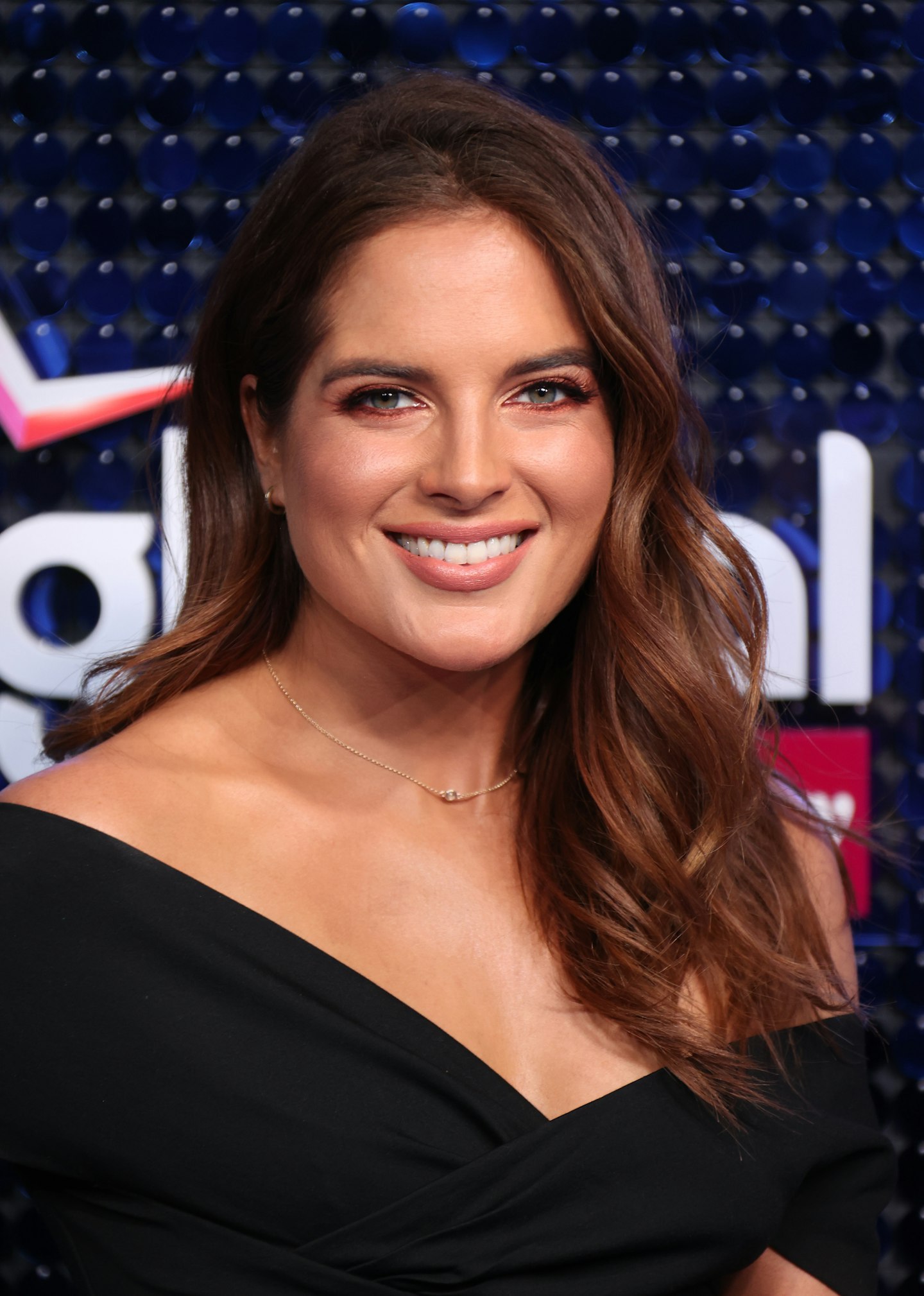 7 of 10
CREDIT: Getty
Binky Falstead
Followers: 3.6 MEPP: £10,968.91PDL: 27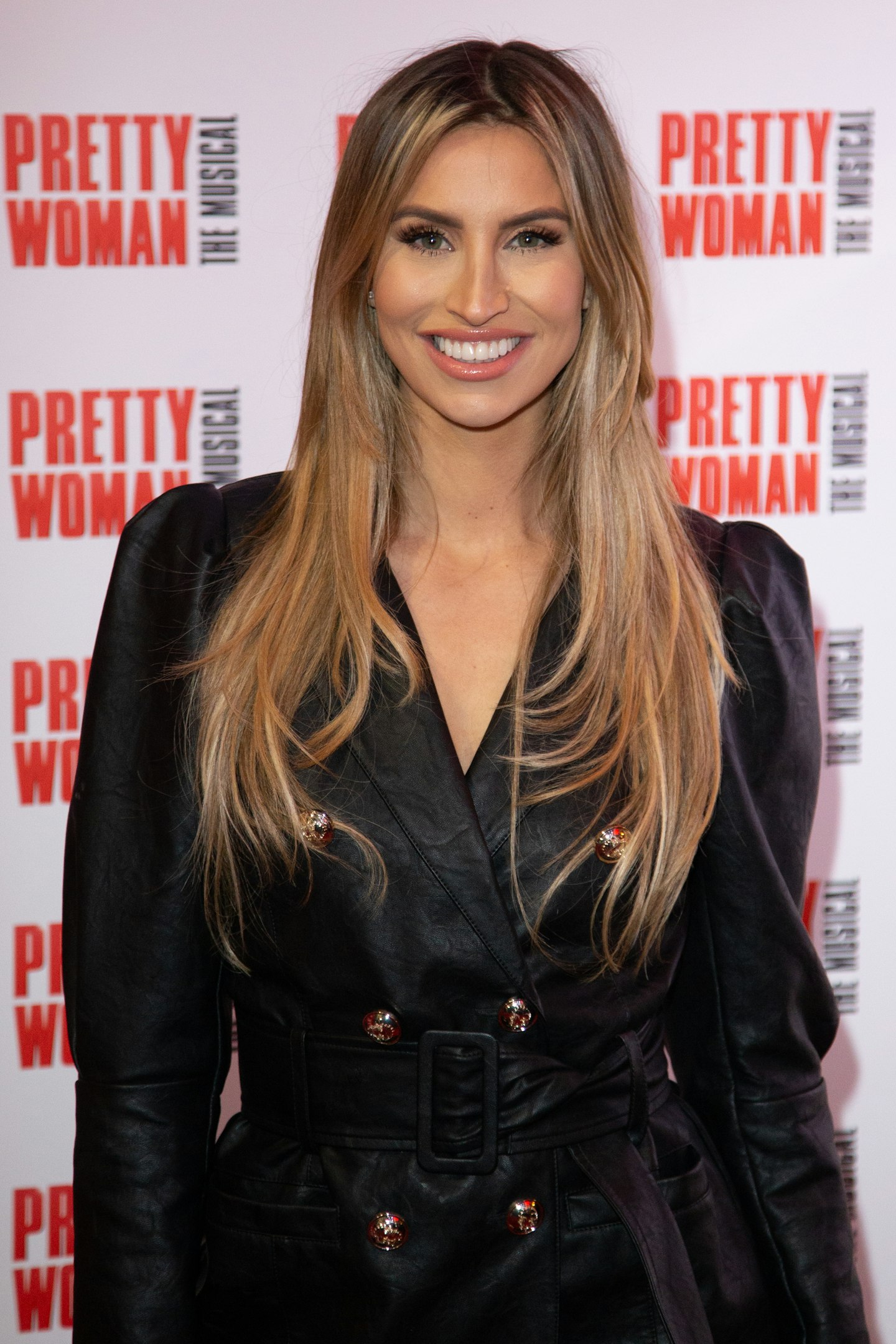 8 of 10
CREDIT: Getty
Ferne McCann
Followers: 3.4 MEPP: £10,343.36PDL: 15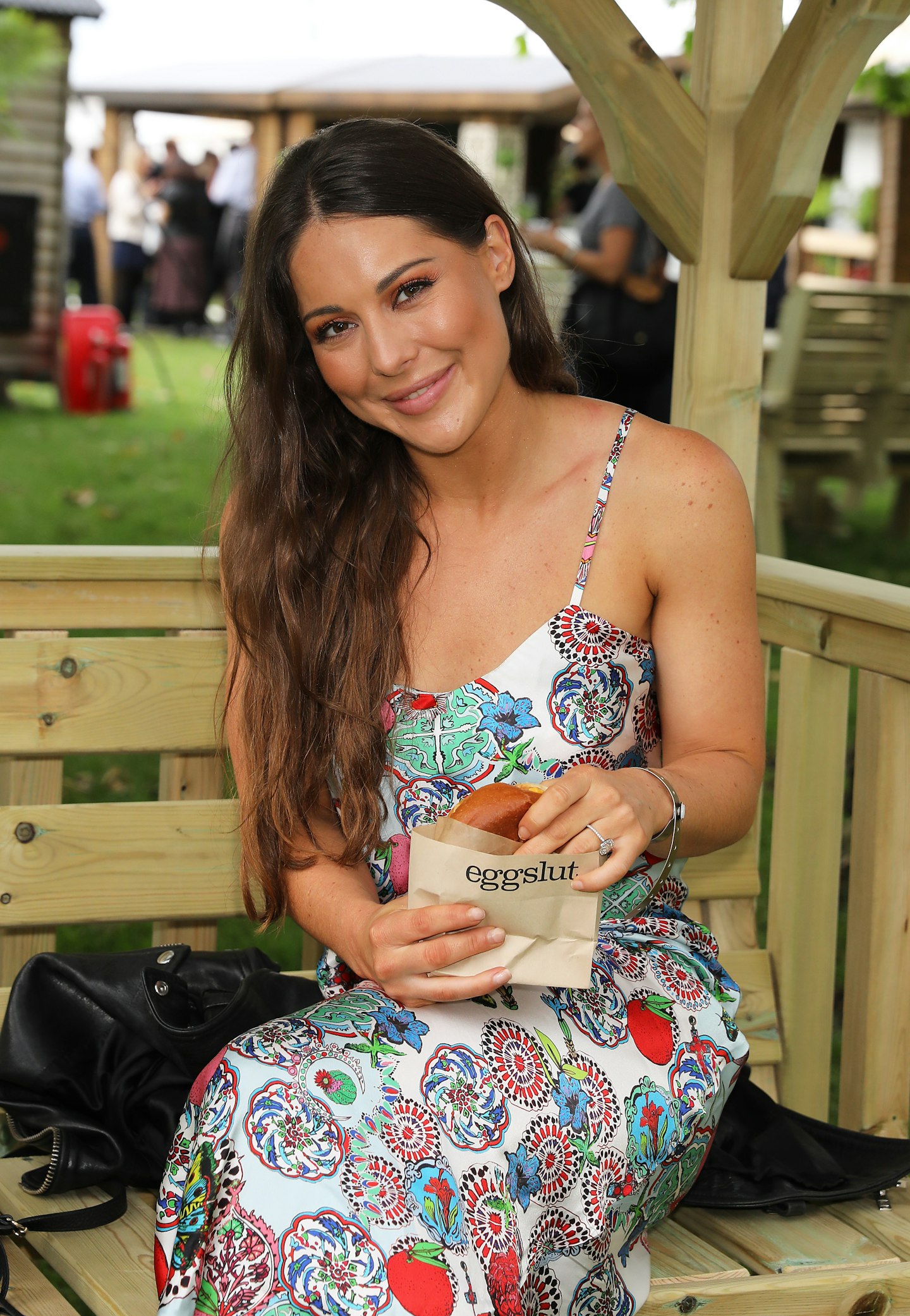 9 of 10
CREDIT: Getty
Louise Thomspon
Followers: 3.2 MEPP: £9,809.10PDL: 25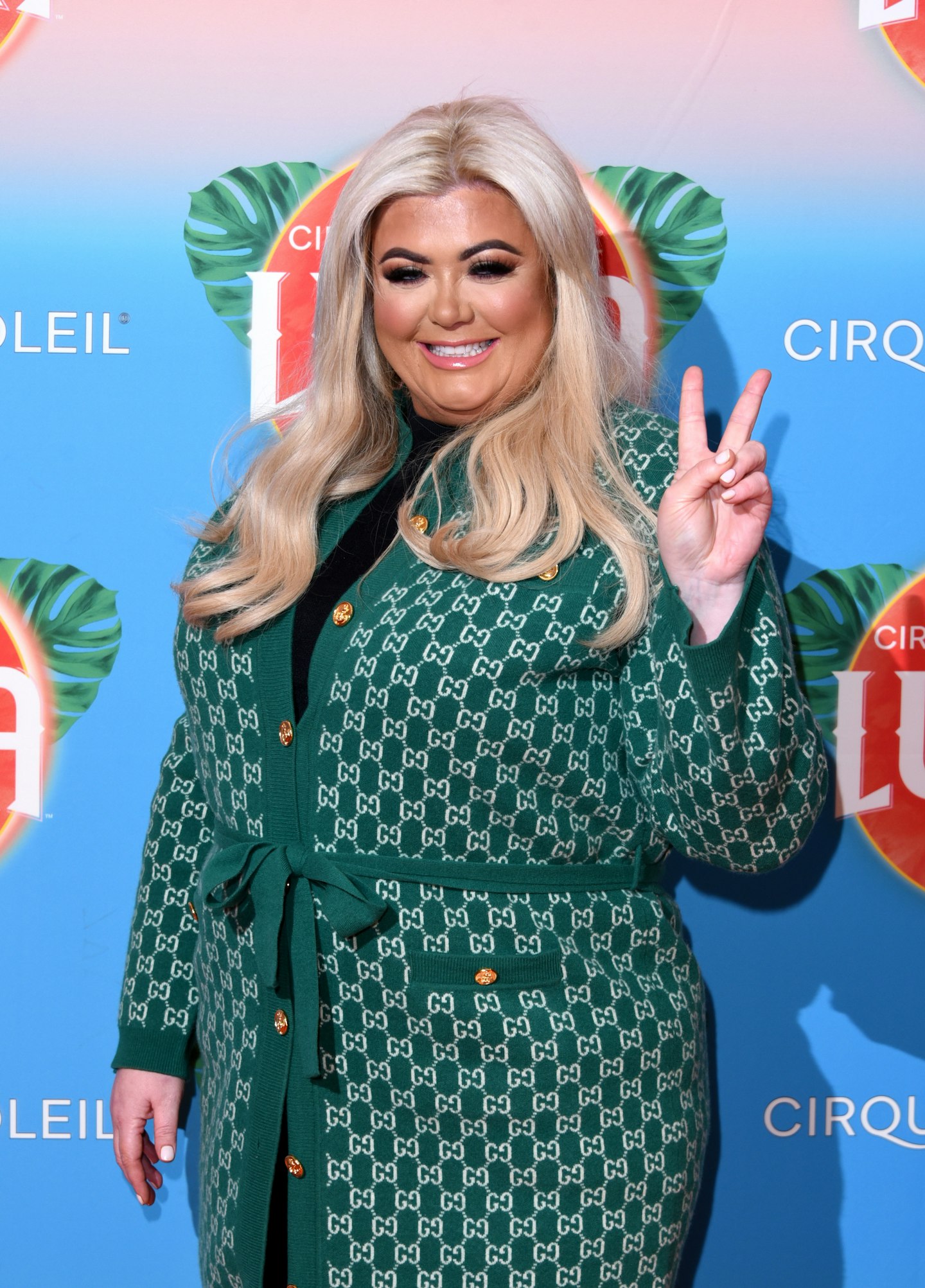 10 of 10
CREDIT: Getty
Gemma Collins
Followers: 3.1 MEPP: £9,440.05PDL: 14
WATCH "Who's most likely to have makeup all over their bed sheets?!" Curtis and Tommy just can't decide 🙈
But it seems that his hard work has been paying off since he's reportedly been banking nearly £3,000 per day in profits from his two companies. WHAT? It's because of this healthy income that he's already reached millionaire status, just one year after he shot to fame on everyone's fave reality TV show.
Look! More news!
Love Island's Shaughna Phillips reveals results of liposuction surgery
Love Island's Anna Vakili reveals real reason she keeps her boyfriend's identity secret
Sam Thompson to move on from Zara McDermott with Geordie Shore star?
Since Love Island first appeared on our screens, nearly 200 contestants have attempted to make it on the reality scene, but none have been quite so successful as the baby-faced power couple. Whilst Tommy tops the list for internet searches at 194,000 (it's probably worth noting the Maura Higgins came in second place with 94,000), Molly-Mae has been making a fortune with her lockdown Instagram posts earning over £207,000 for just 16 posts. Don't worry, we'll do the maths for you… that means she charges over £12,900 for a single post.
Maybe we should go on Love Island.