Our bodies may change from season to season - packing on the pounds underneath all that knitwear during winter and then tirelessly working it off in time for summer, but one thing that'll never change for us is our love for super luxe beauty products. And this spring, we're in for a treat as we've got several must-have beauty launches coming our way...
Bobbi Brown Illuminating bronzer in 'Be Pretty' Antigua and 'Be Bold' Pink Peony, £27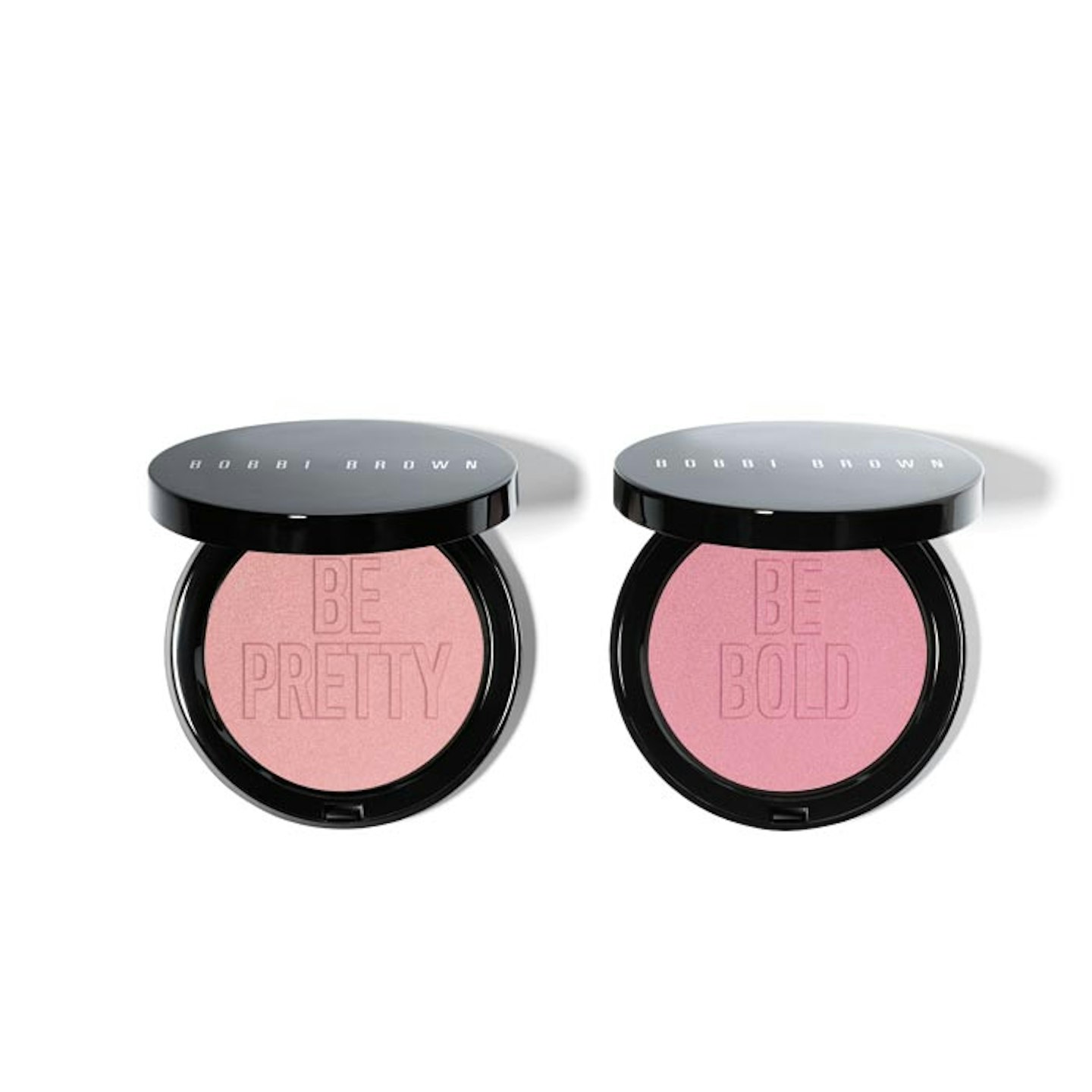 We are FINALLY starting to get a glimpse of sunshine - but even at the height of summer, the English sun isn't enough to give us a tan - so it's time to start thinking about some serious faux glow. Bobbi Brown has always been our go-to for highlighters (we're probably on our 52nd Shimmer Brick now...), but this illuminating bronzer gives a bronze glow that wont look fake or orange.
Clinique Cheek Pop in Plum, £16.50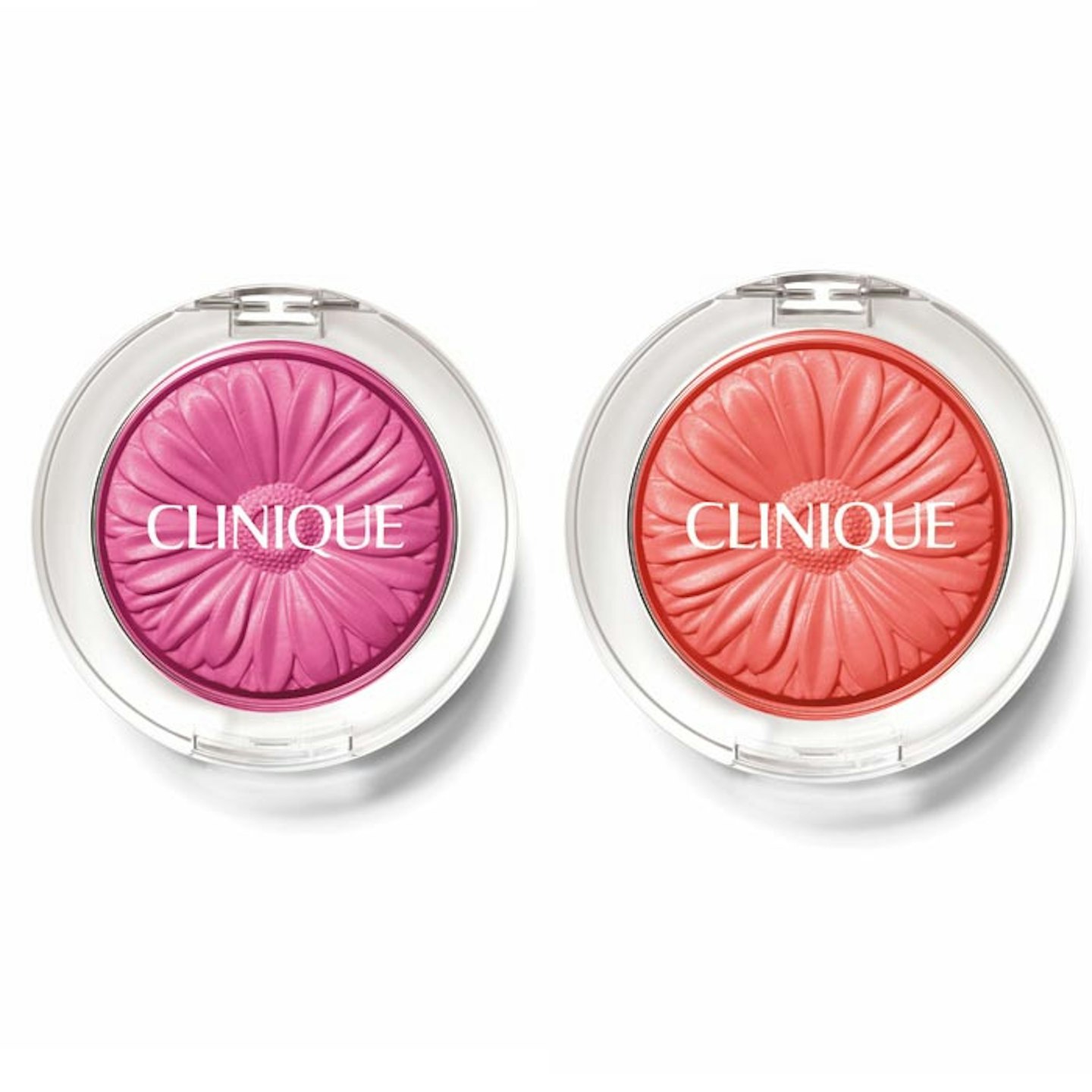 If you're not one for bronzer and you're more into blusher, this warm shade from Clinique is PERFECT.
Benefit Big Easy complexion perfector, £27.50

Goes on as a liquid, looks like a powder... and it'll make your face look like it's never seen a blemish in it's life. Oh, and did we mention, it'll shield your skin from the sun with it's SPF35 and battles signs of ageing, too? Well worth less than 30 quid of anyone's money.
Chloe Love Story Eau de Parfum, £47 for 30ml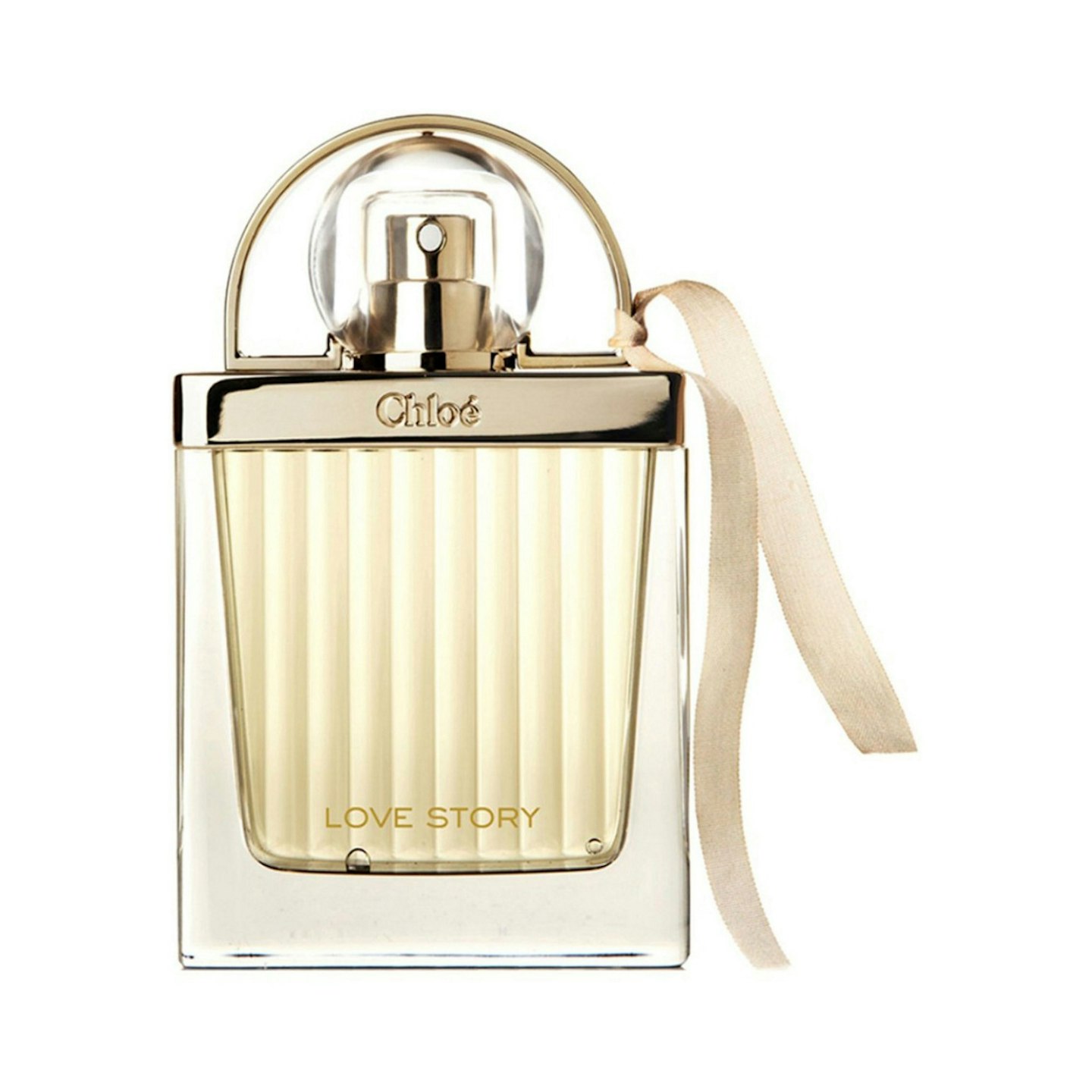 That classic, expensive-smelling Chloe scent takes us back a long way - so we're pleased that they're releasing this gorge and super fresh smelling upgrade of the iconic original.
**MAC Charlotte Olympia Lipstick in Leading Lady Red, £17 **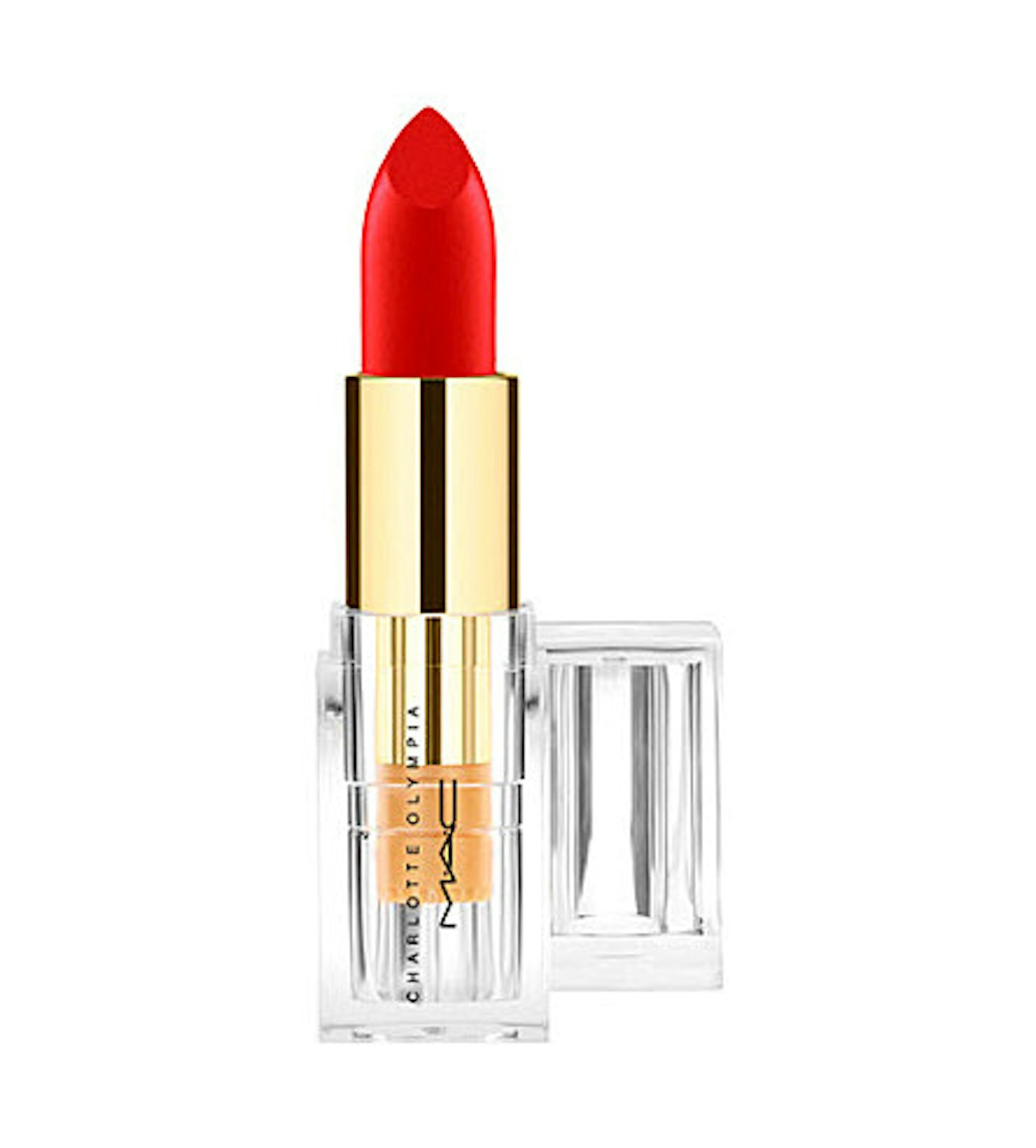 The endeavour to find the perfect red can sometimes feel endless, but, dare we say it, we THINK we may have found it. Charlotte Olympia's collab with MAC isn't only one of the prettiest packaging designs we've seen so far this year, the shades are also pretty perfect for any skin tone, too.
Bare Minerals perfecting face brush, £24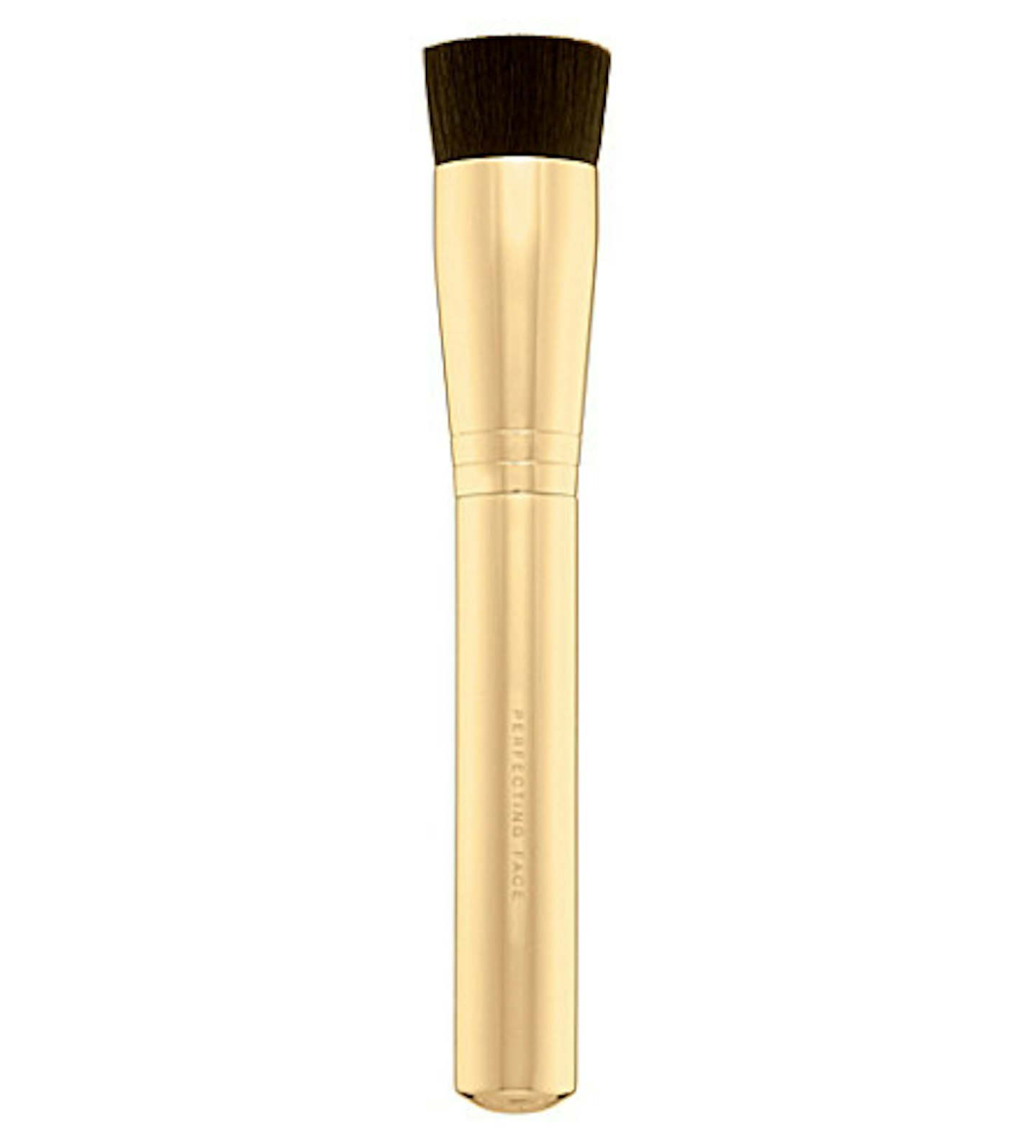 Sweep the contours of your face with this brush and it'll do just what it says on the handle - serious face perfecting business.
Ole Henriksen Truth Sugar Glow Polishing Mask, £38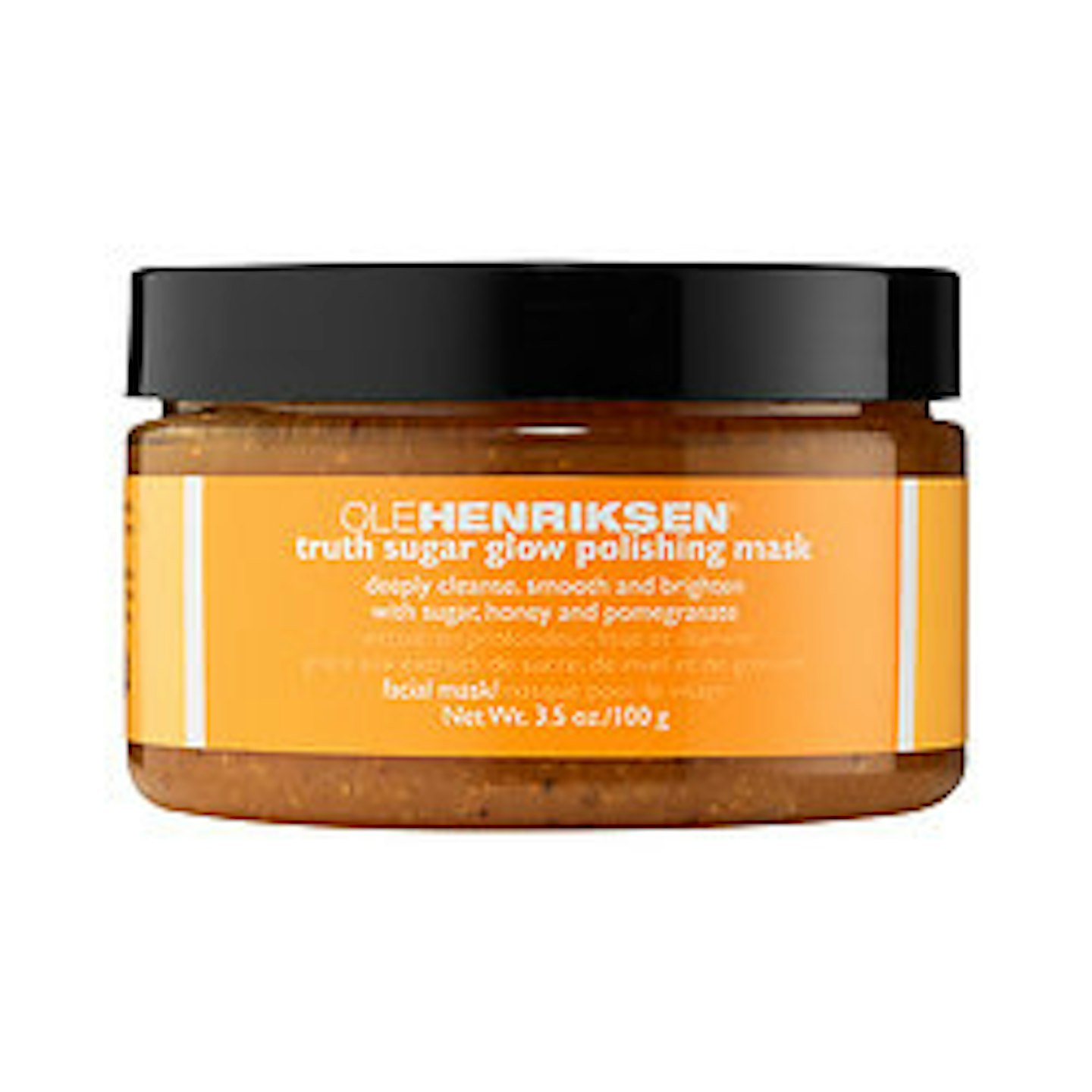 This is like a scrub in a mask - it'll polish skin and leave it looking like it's been swept with highlighter.
Philip Kingsley Pure Silver Shampoo, £18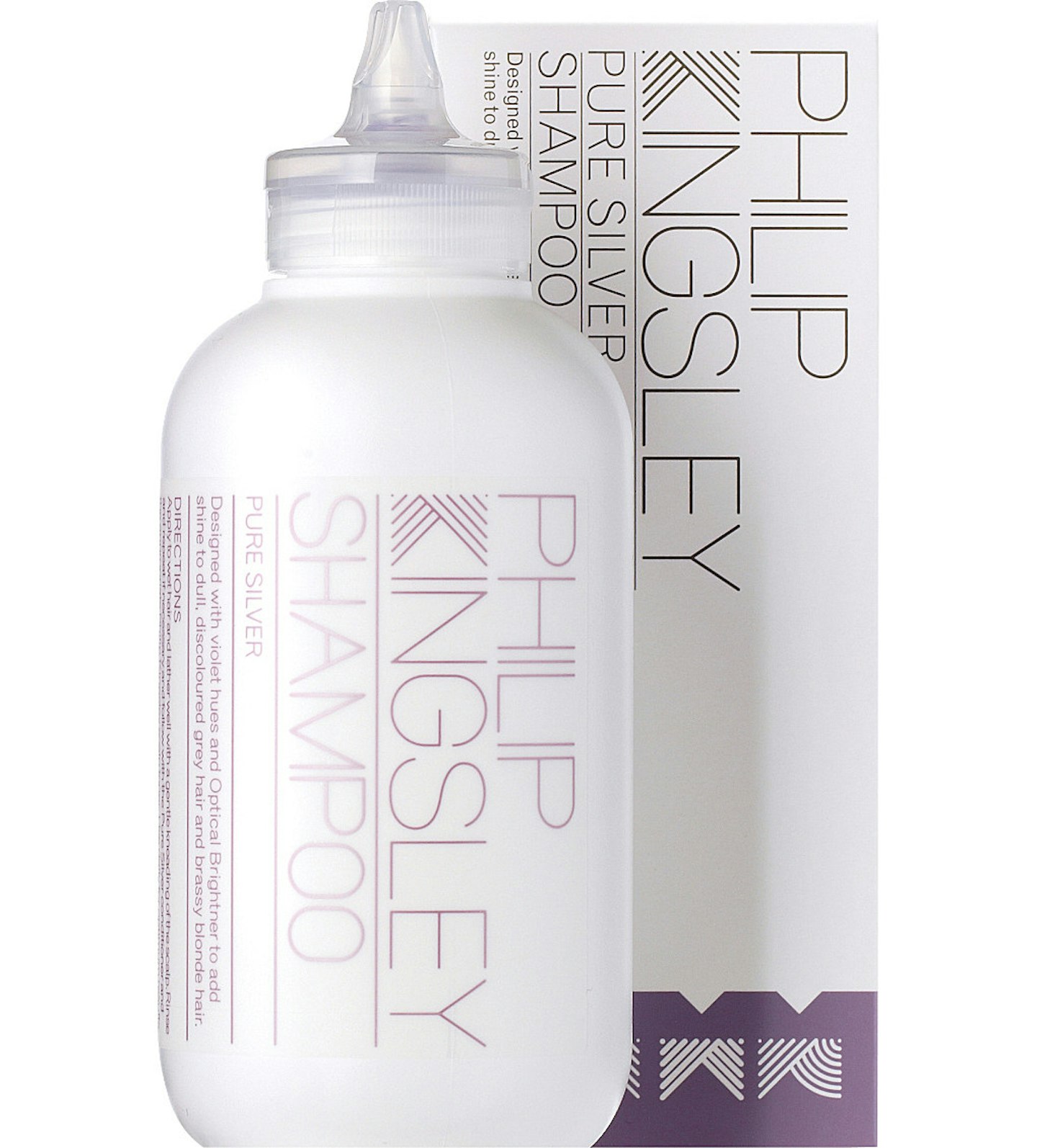 Going lighter for spring? This is a must. Keep yellowish tones at bay with some quality silver shampoo.
Origins By All Greens Cleansing Mask, £32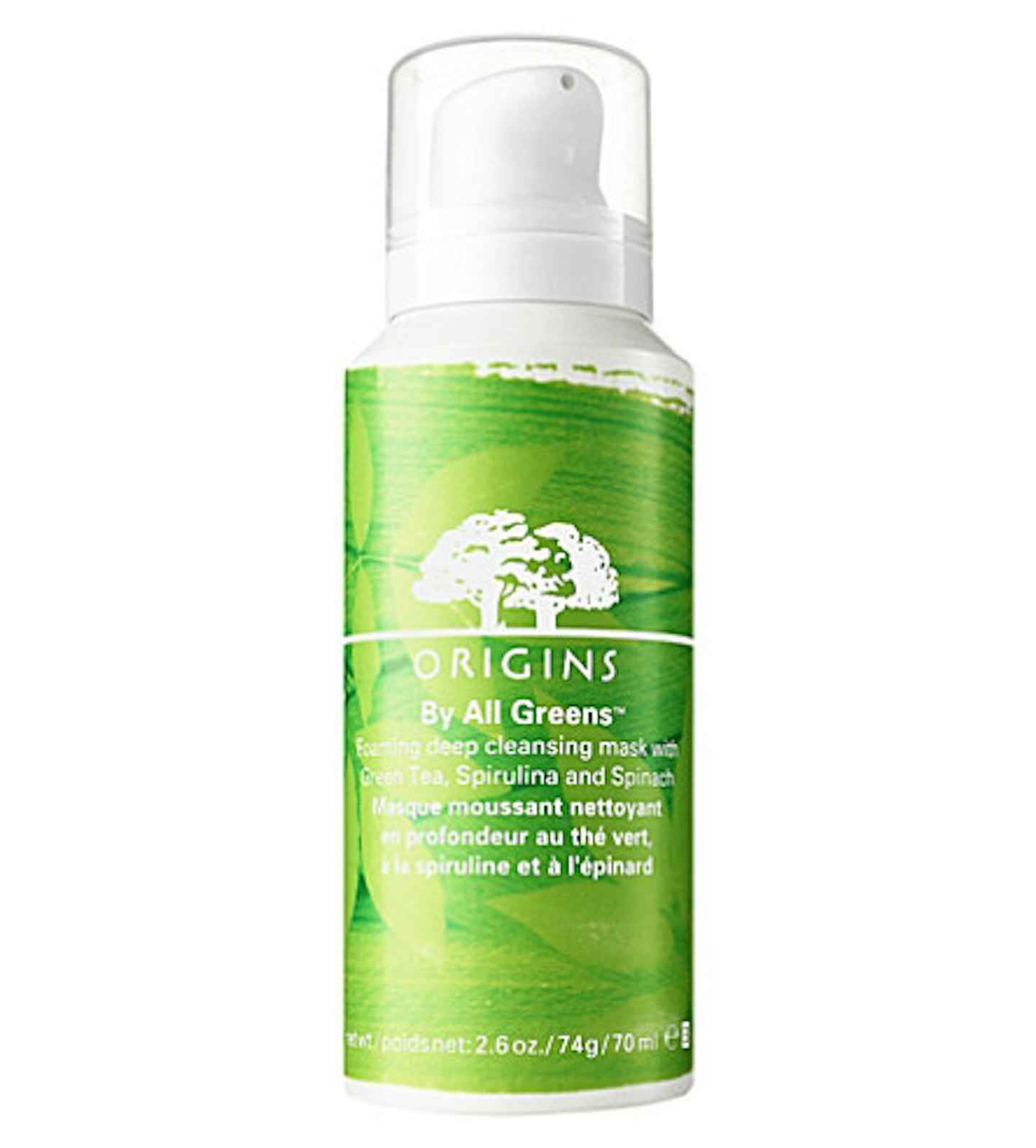 Take the naturally cleansing properties of green juices and put it on your face for some glowing benefits.