TOWIE's Megan McKenna has spoken out about her childhood in an exclusive interview with heat and it turns out that fiery Megan was the victim of bullying.
The brunette beauty told us that, when she went to secondary school, she was pulled out of her school: "When I was younger I was actually really shy. I wasn't a popular girl. The other girls didn't like that I was a bit different.
"I liked to sing and I played the violin. I never really fitted in with the group and wanted to go and do my own thing. I was too young to go straight to theatre school in London, I was 11 – and my parents couldn't afford it – so my nan and granddad paid for me to get me out of the Essex area."
N'aww – you can always rely on your nan and granddad, can't you?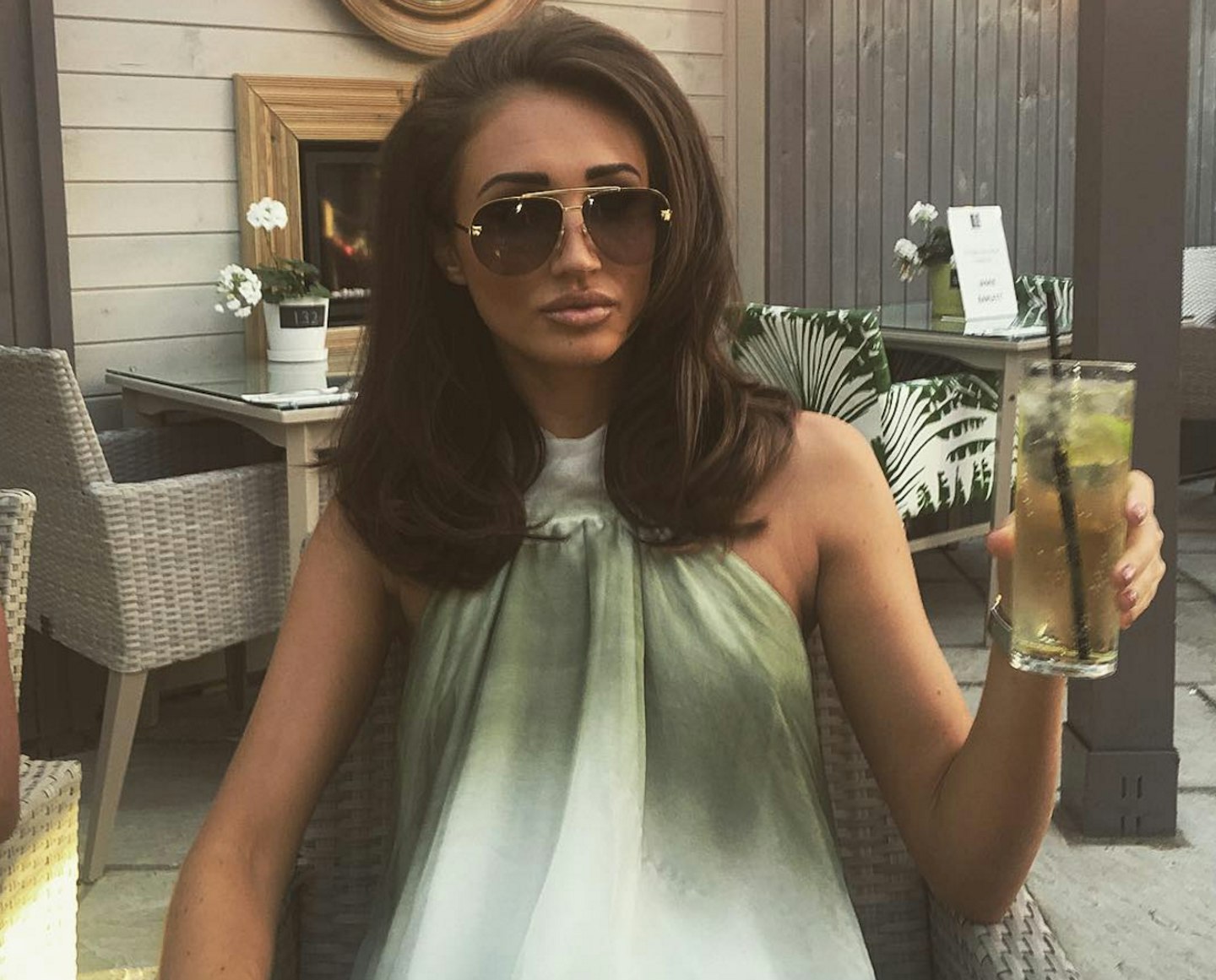 Megan also told us that she auditioned for two theatre schools, Ravens Court Theatre School and, later, Arts Educational School. She got into both of them, and her grandparents helped pay for the first couple of years.
"It changed my life, it made me who I am today - confident."
Megs is known these days for her short temper, but she told us that those days are behind her: "I don't think I've lost it too much on TOWIE. I haven't gone as mad as I did on Big Brother, anyway. You won't ever see that again. I've changed since then.
"I was watching a programme back the other day with clips of me going crazy at the camera and I was thinking 'f*ck!' What was I doing? I don't think I'd be like that now. I've grown up since then."
Megan attributes this to her deliciou- ahem, we mean LOVELY boyfriend, fellow *TOWIE *cast member Pete Wicks.
"Pete's like, 'Megan, leave it. Leave it.' And I go, 'OK'. He's chilling me out more and more. It's because I've met someone who treats me right and listens to me. When you're in a bad relationship and you're being f*cked about and cheated on, of course you're going to lose your shit all the time."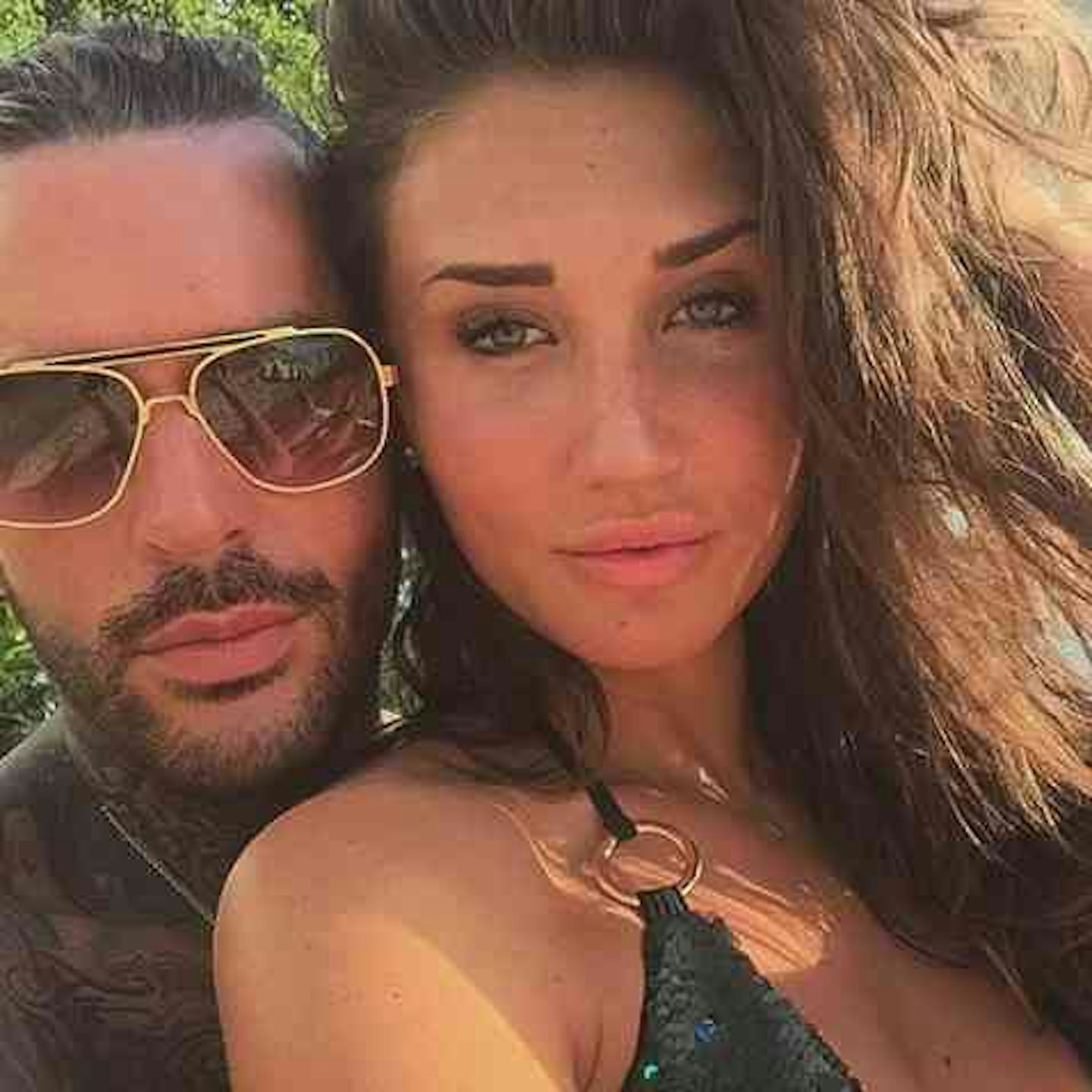 She also told us who she thought might win CBB… and surprise surprise, she's backing her Ex On The Beach co-star, Stephen Bear.
"He is genuinely nuts, but he's funny. He'd never do anything to hurt anyone. We were like brother and sister – one minute we'd row, next minute we'd make up, next minute he'd be nice, he's just very up and down."
Hang on – brother and sister? Didn't they DATE during Ex On The Beach?
"But I think he's going to do really well in Big Brother because he's a character. He's the most interesting one in there."
Hmm, we're not sure about him not hurting anyone… Has anyone checked how Lillie Lexie Gregg is doing these days?
Read the whole interview in this week's heat magazine – on sale now.