Whitney Houston's daughter Bobbi Kristina Brown has been moved to a different hospital in the hopes of getting the best possible treatment after she was found face-down in her bathtub on Saturday.
But her move to the Emory University Hospital in Atlanta could stir up bad feeling between two warring factions of her family – the Houstons on her mum's side, and the relatives from her dad Bobby Brown's side.
More Bobbi Kristina news:
According to TMZ, the unconscious 21-year-old has been taken to the new hospital because it has a top reputation for neurological care – but now the family is arguing over who can access the part of the building where Bobbi is staying.
"The Houston family is sick of the Brown family acting up, as they always do," an insider told the news source.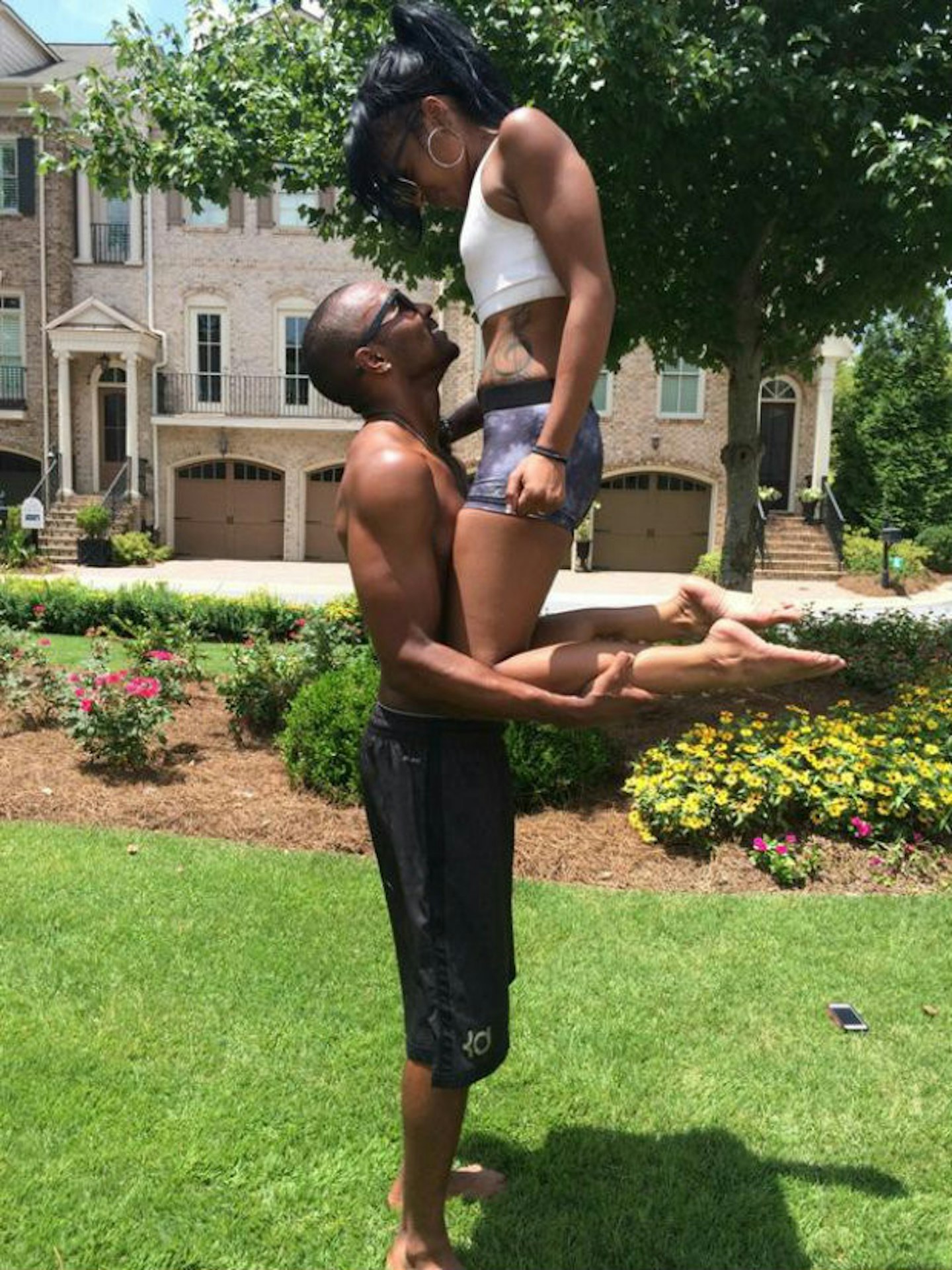 Meanwhile, it has emerged that Bobbi's partner Nick Gordon – who has been widely claimed as her husband – isn't actually married to her.
Nick, who found Bobbi in their bath, issued a statement via his lawyer last night, which said: "Bobbi Kristina is not and has never been married to Nick Gordon."
While doctors do their best to treat Bobbi's condition, her father Bobby has called for privacy for his family.
His lawyer said they are "currently investigating the events that led to the hospitalisation of Bobbi Kristina" but "continue to request privacy in this matter".
"Please allow for our family to deal with this matter and give Bobbi Kristina the love and support she needs at this time," he added.
The Day in Pictures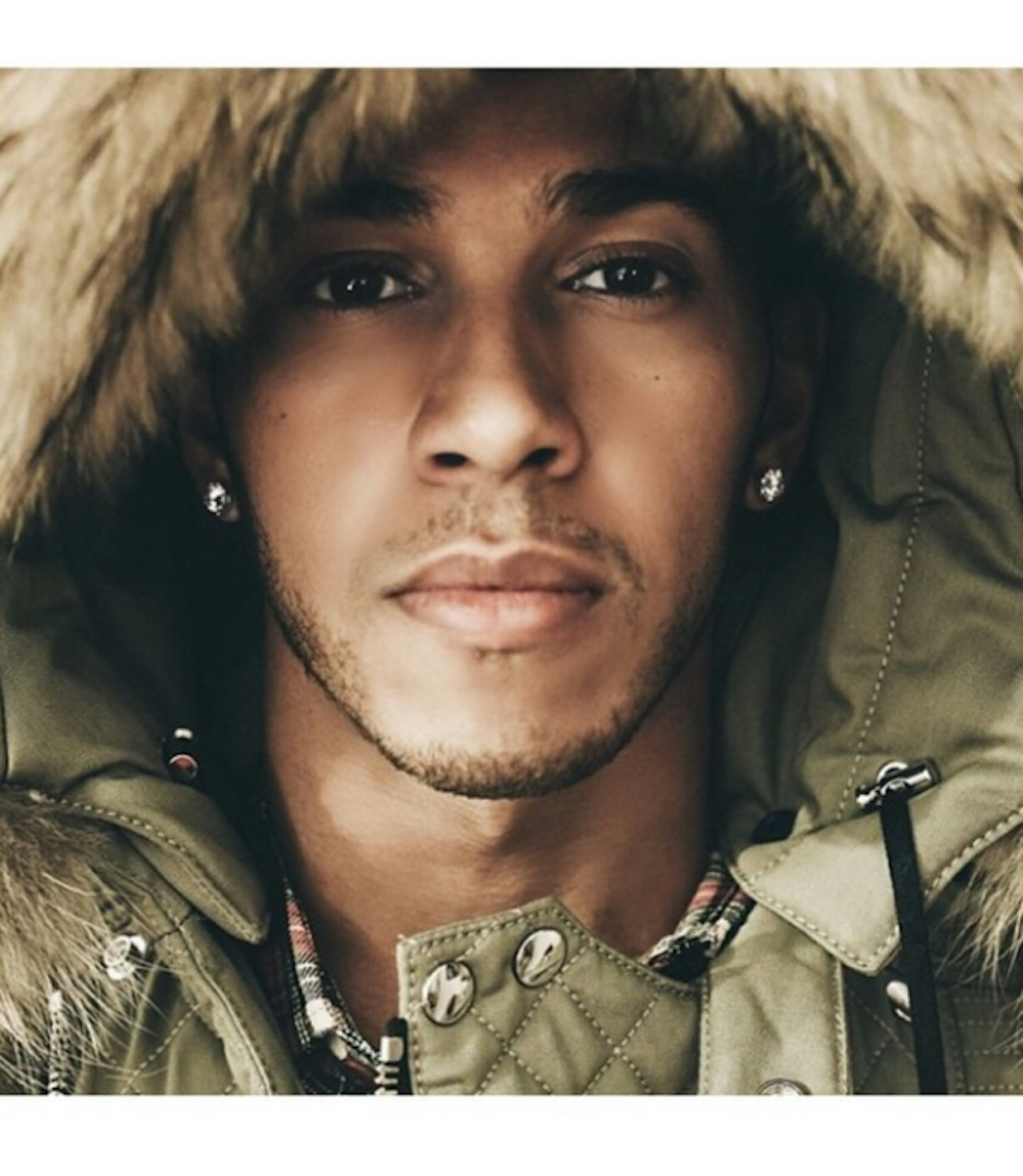 1 of 10
Monday: Lewis Hamilton
Is Lewis Hamilton the new face of Balmain?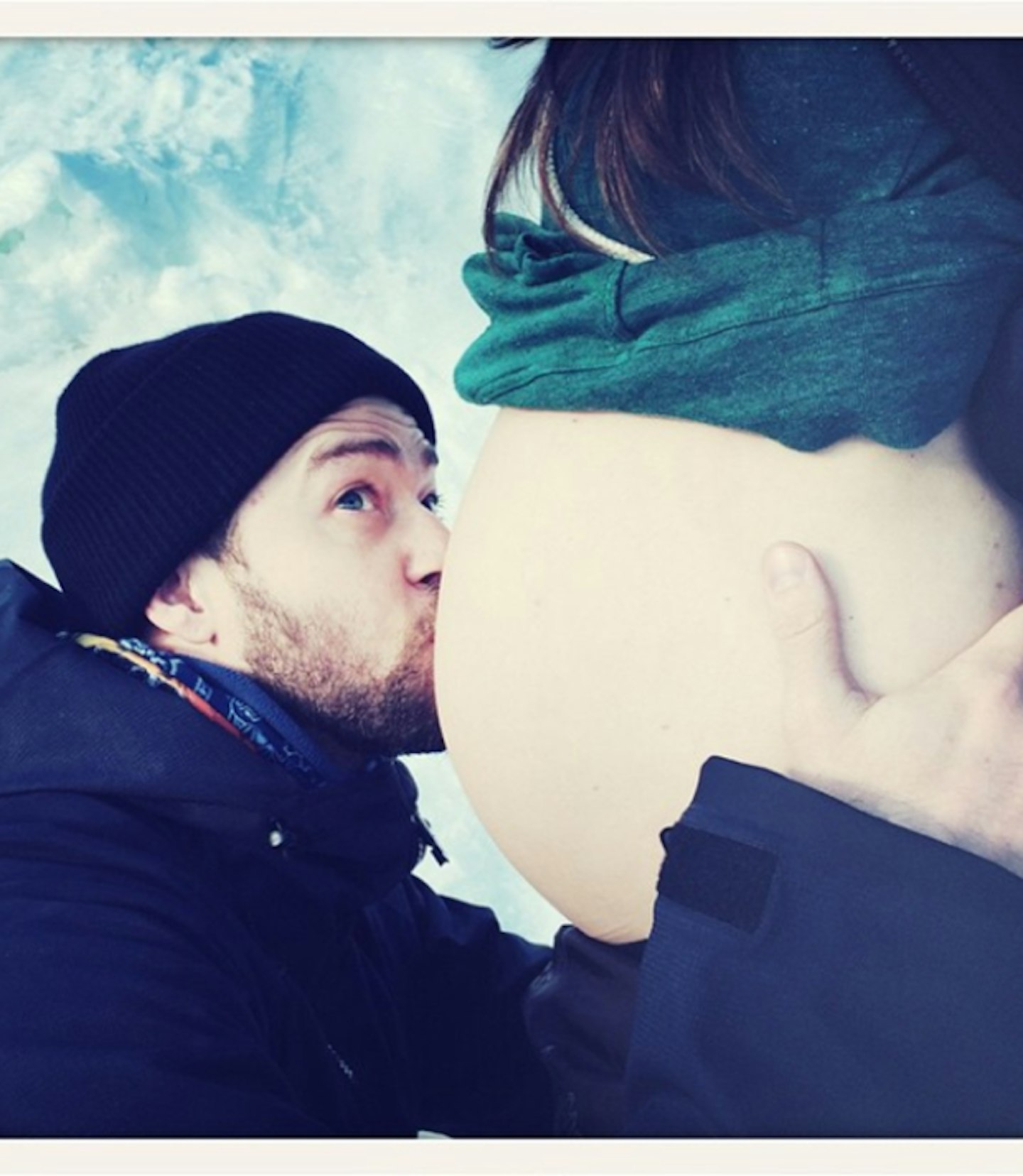 2 of 10
Monday: Justin Timberlake & Bump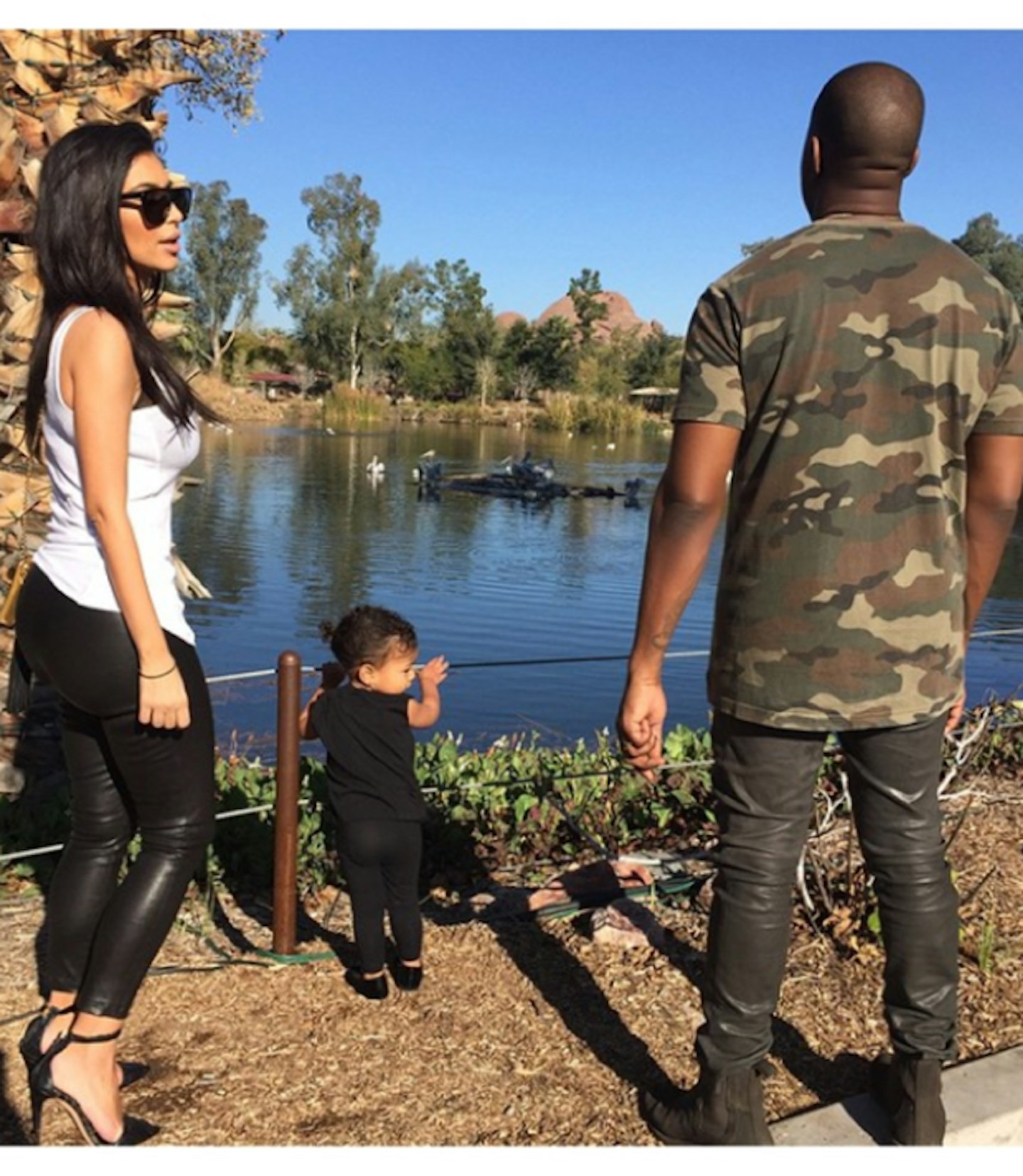 3 of 10
Tuesday: Kim Kanye & North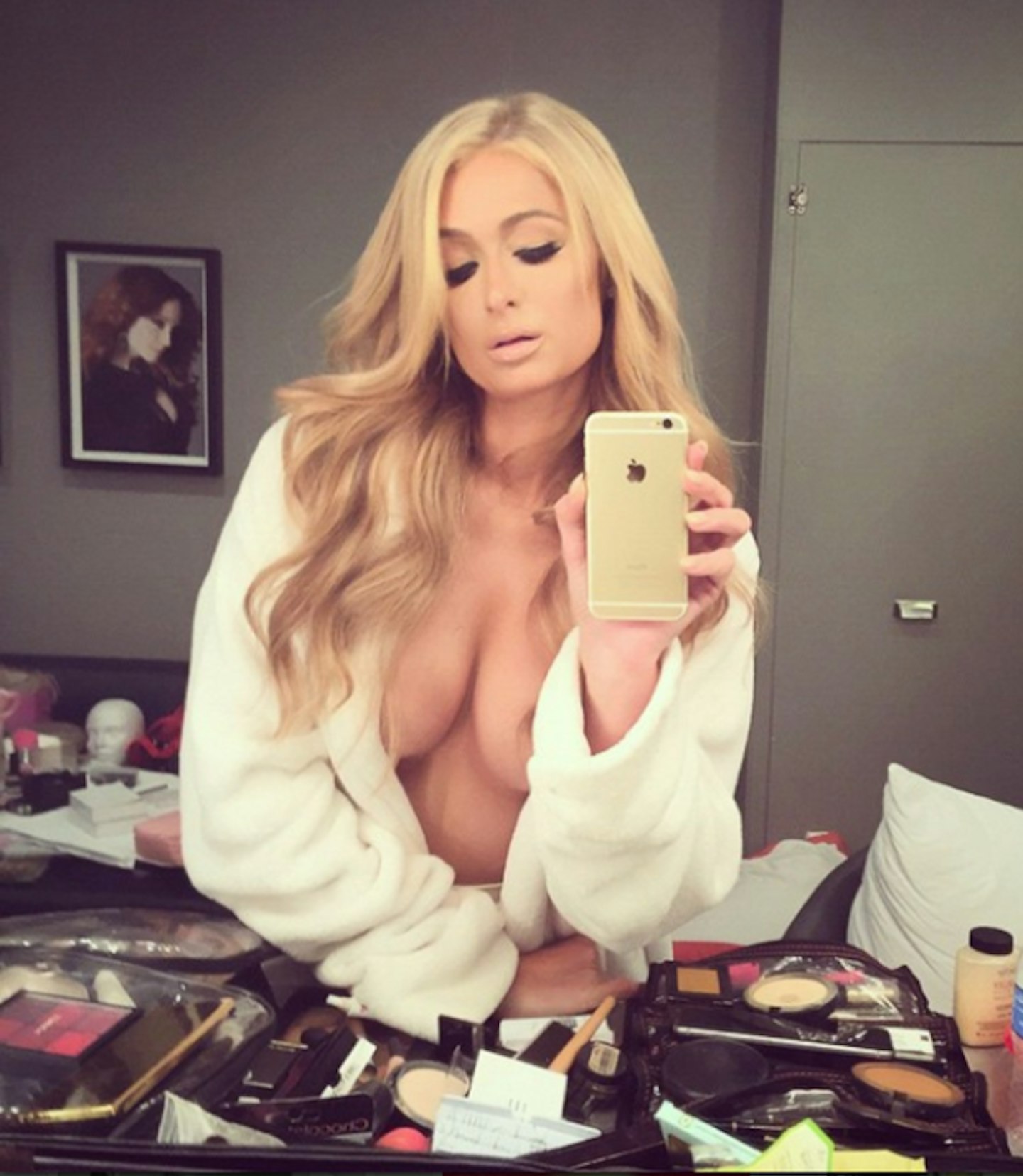 4 of 10
Tuesday: Paris
Paris flashes us some flesh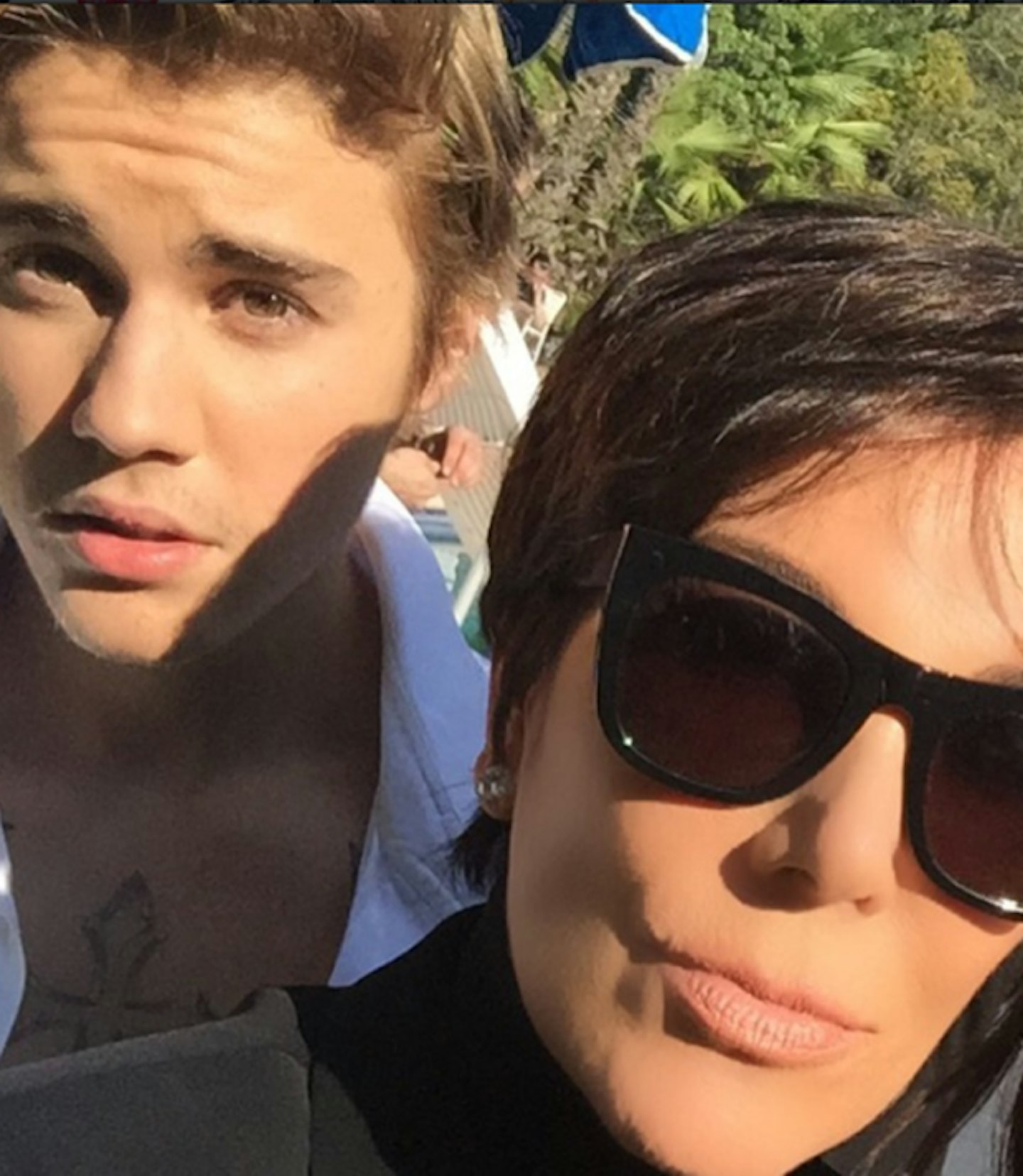 5 of 10
Tuesday: Kris Jenner & Justin Bieber
All the Jenner's seem to be hanging out with Biebs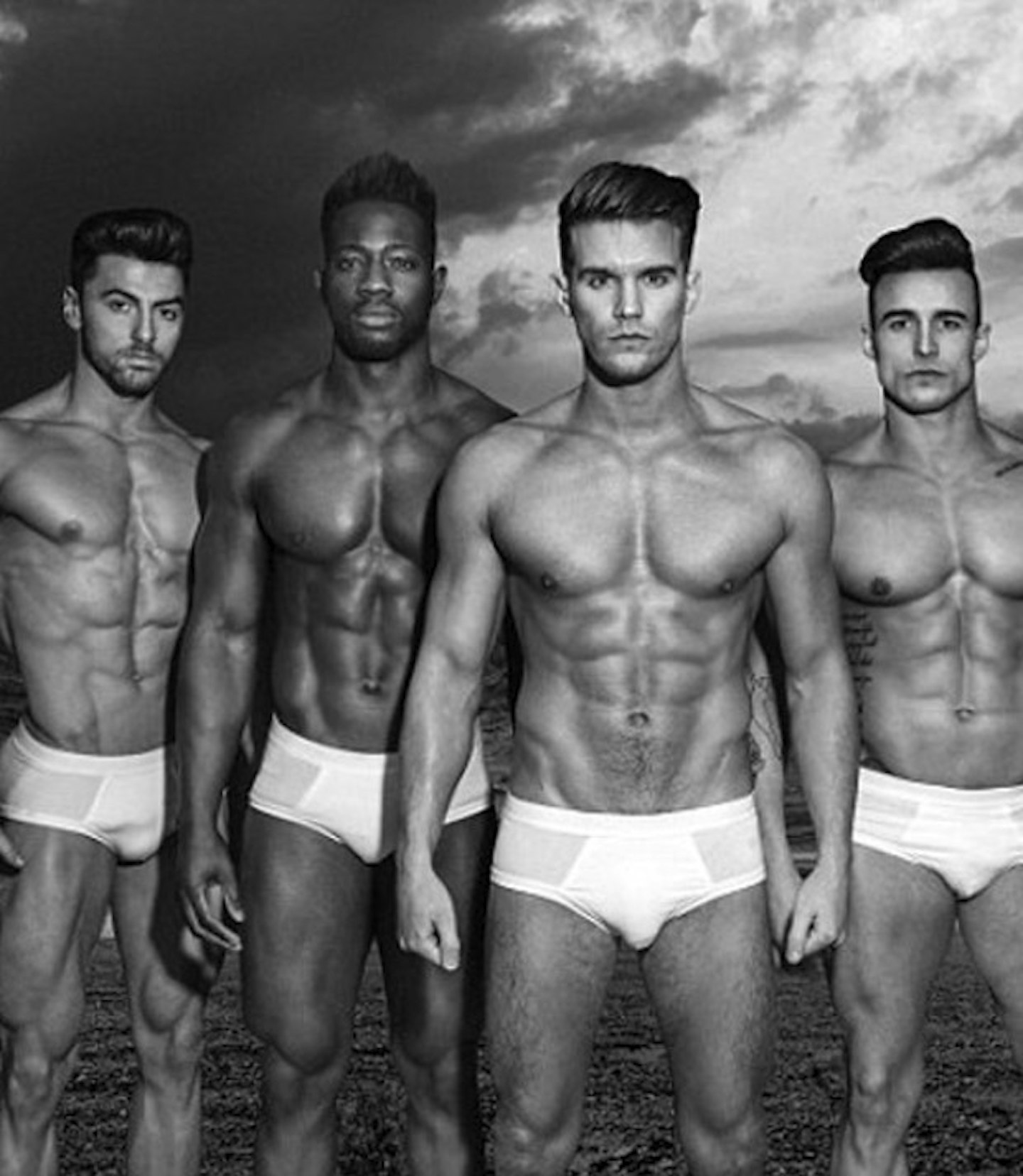 6 of 10
Tuesday: Gary Beadle
Gaz joins the Dream Boys!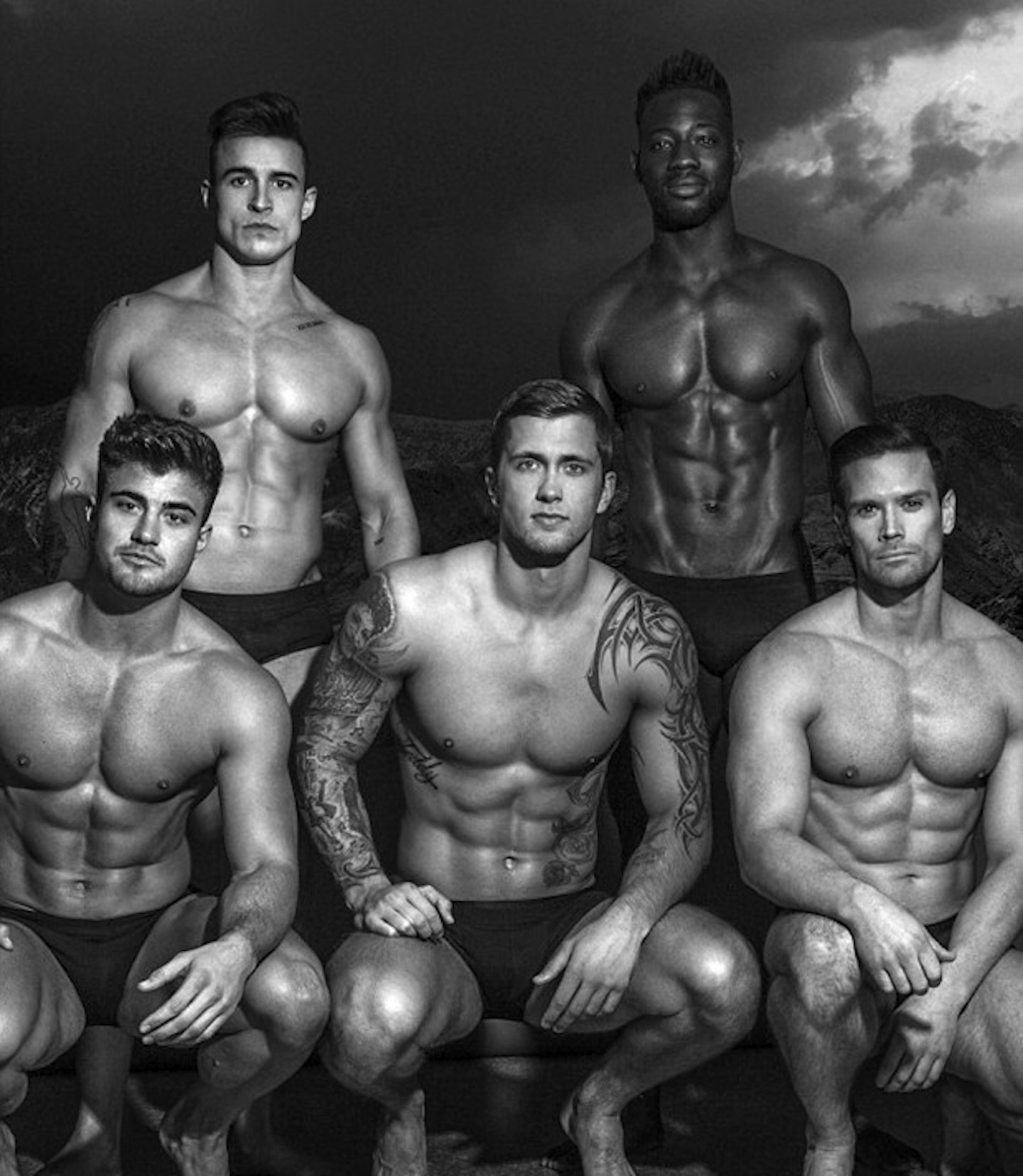 7 of 10
Tuesday: Dan Osbourne
Dan also joins the Dream boys!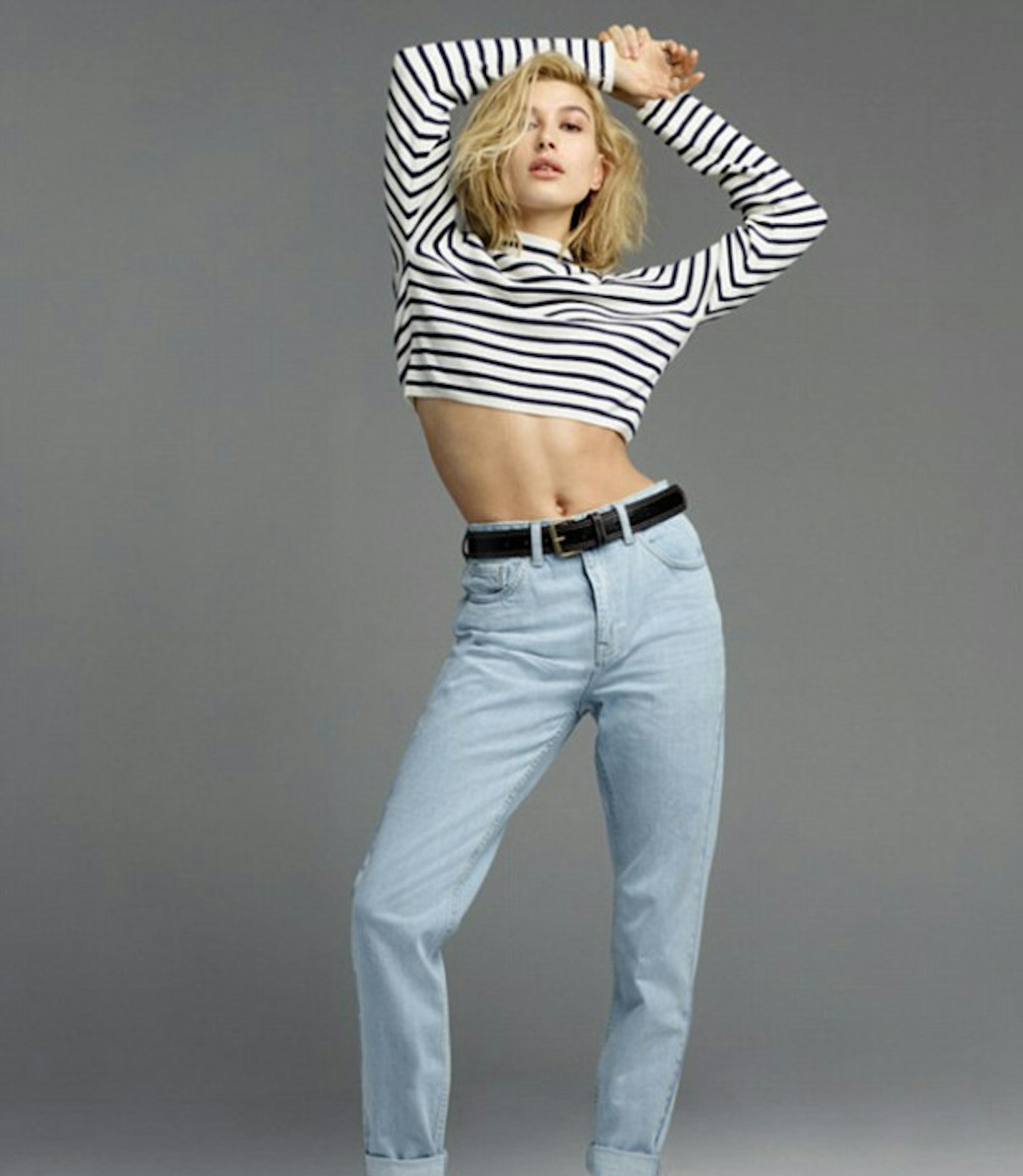 8 of 10
Tuesday: Hilary Baldwin
Hilary Baldwin is the new face for Topshop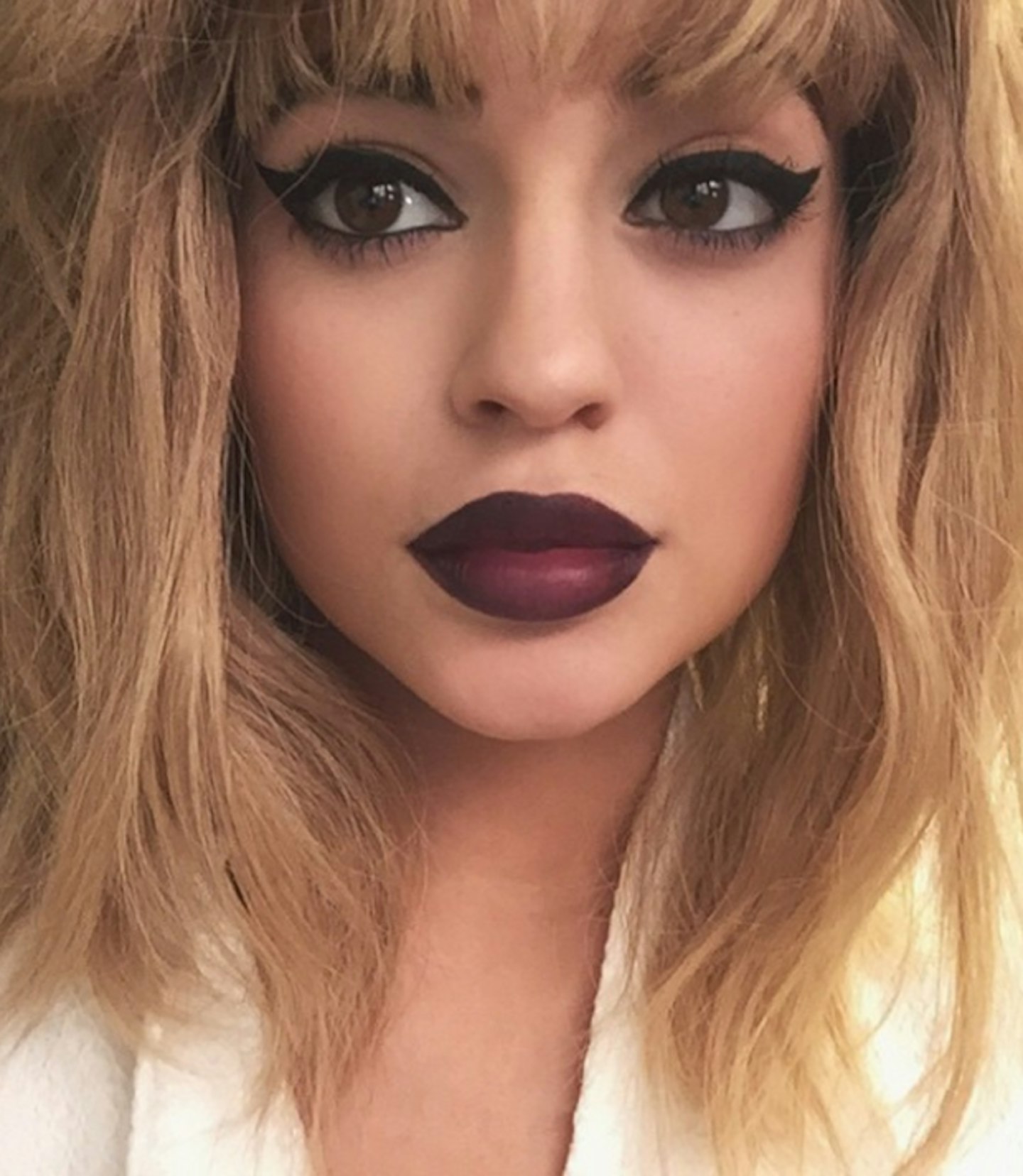 9 of 10
Wednesday: Kylie Jenner
Kylies look for Love magazine photoshoot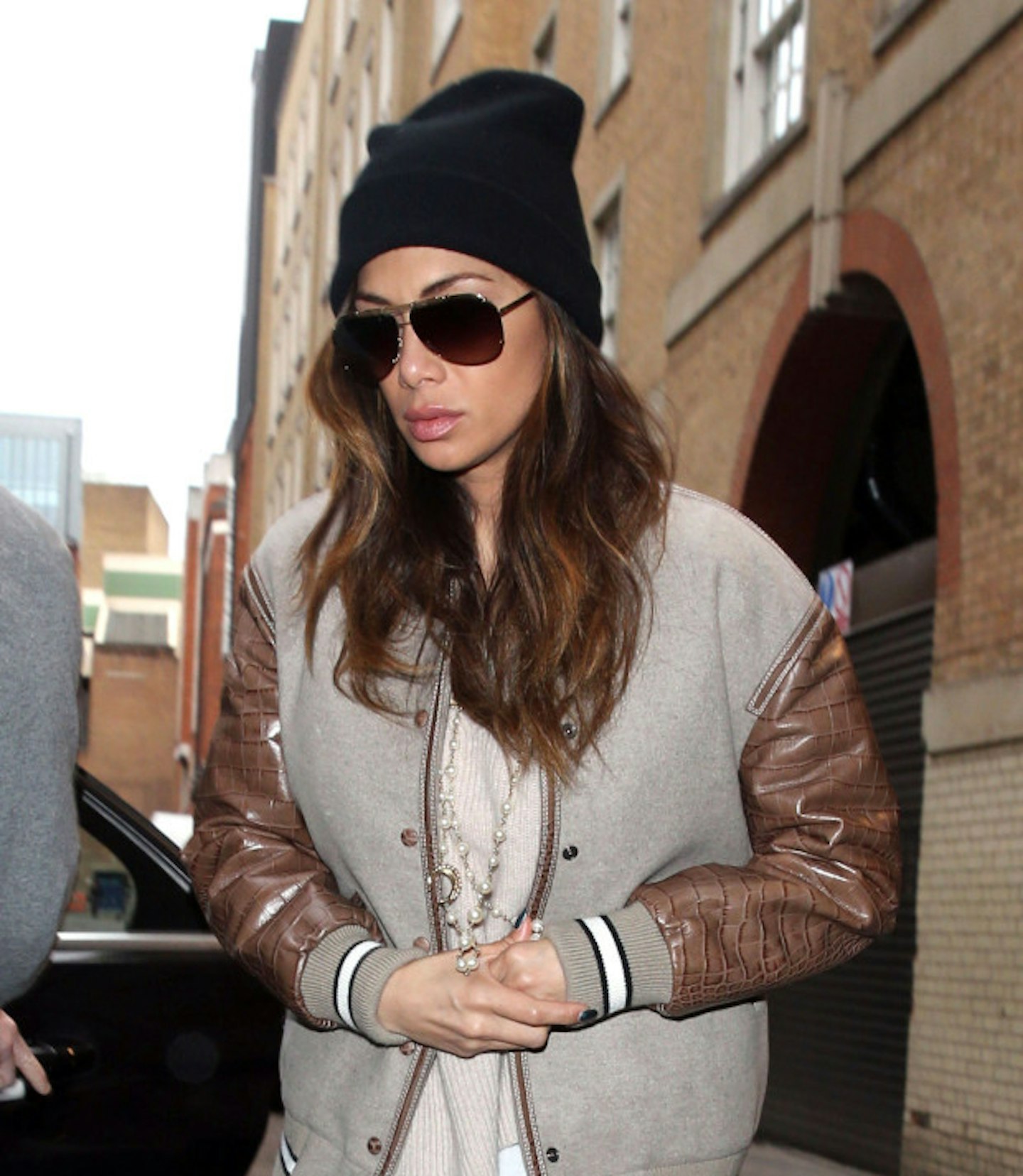 10 of 10
Wednesday: Nicole Scherzinger
Nicole looking very say after break up with Lewis.