What a saucy bunch that Valleys lot are. We mean, c'mon – have you ever seen so many private parts out and about in any other show?!
This morning we were given the task of trawling through the Twitpics of Jason and Anthony Suminski, Nicole Morris, Natalee Harris, Lateysha Grace, Jenna Jonathon, Darren Chidgey, Carley Belmonte and new boy, Jack Watkins. And what we found would make even Jodie Marsh blush!
So here are the Valleys' sauciest Twitpics – from Lateysha's bum to the Suminski twins', erm, packages… Enjoy!
The Valleys cast's most sexy pictures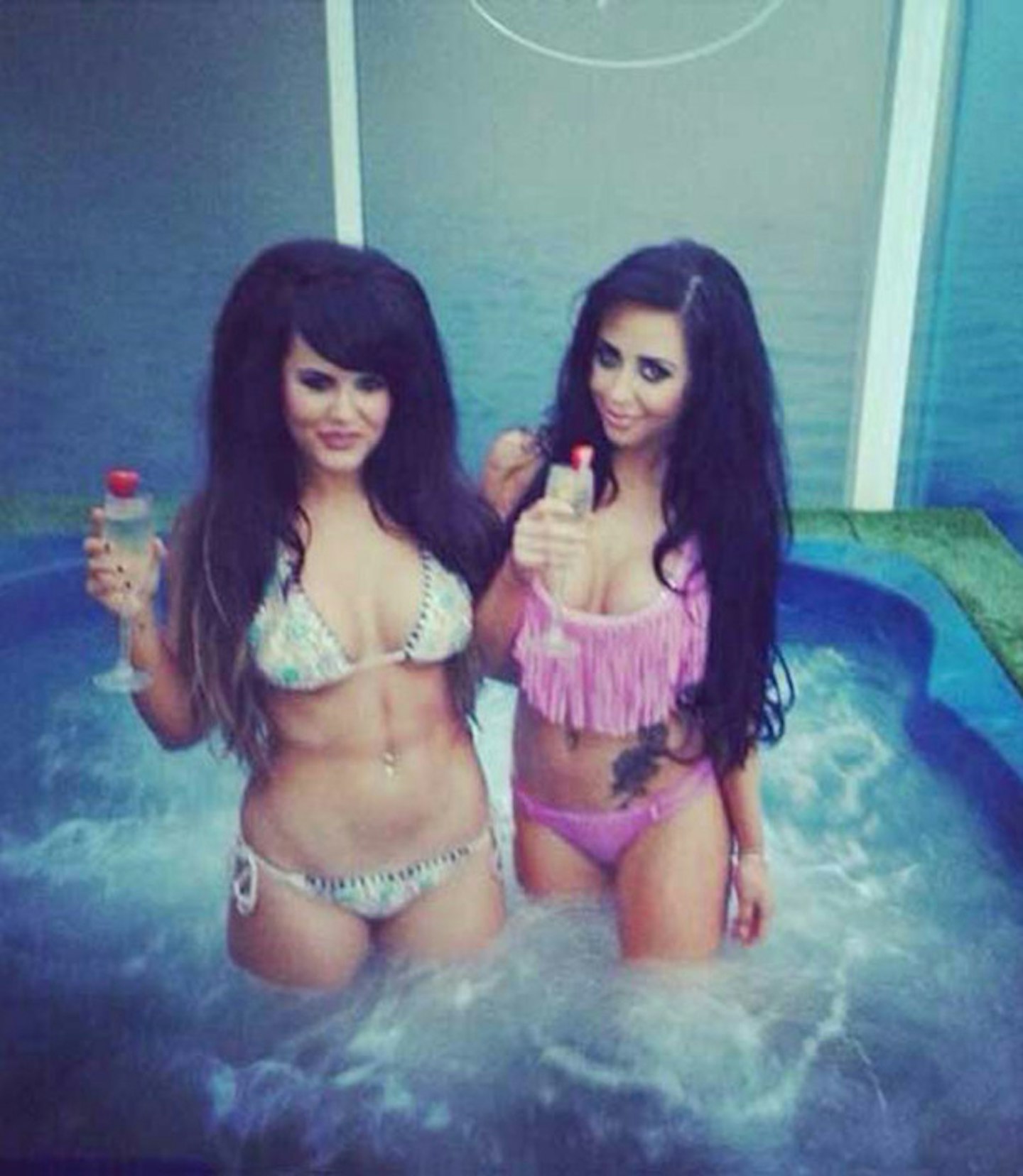 1 of 47
nicole-jenna-the-valleys-bikini-picture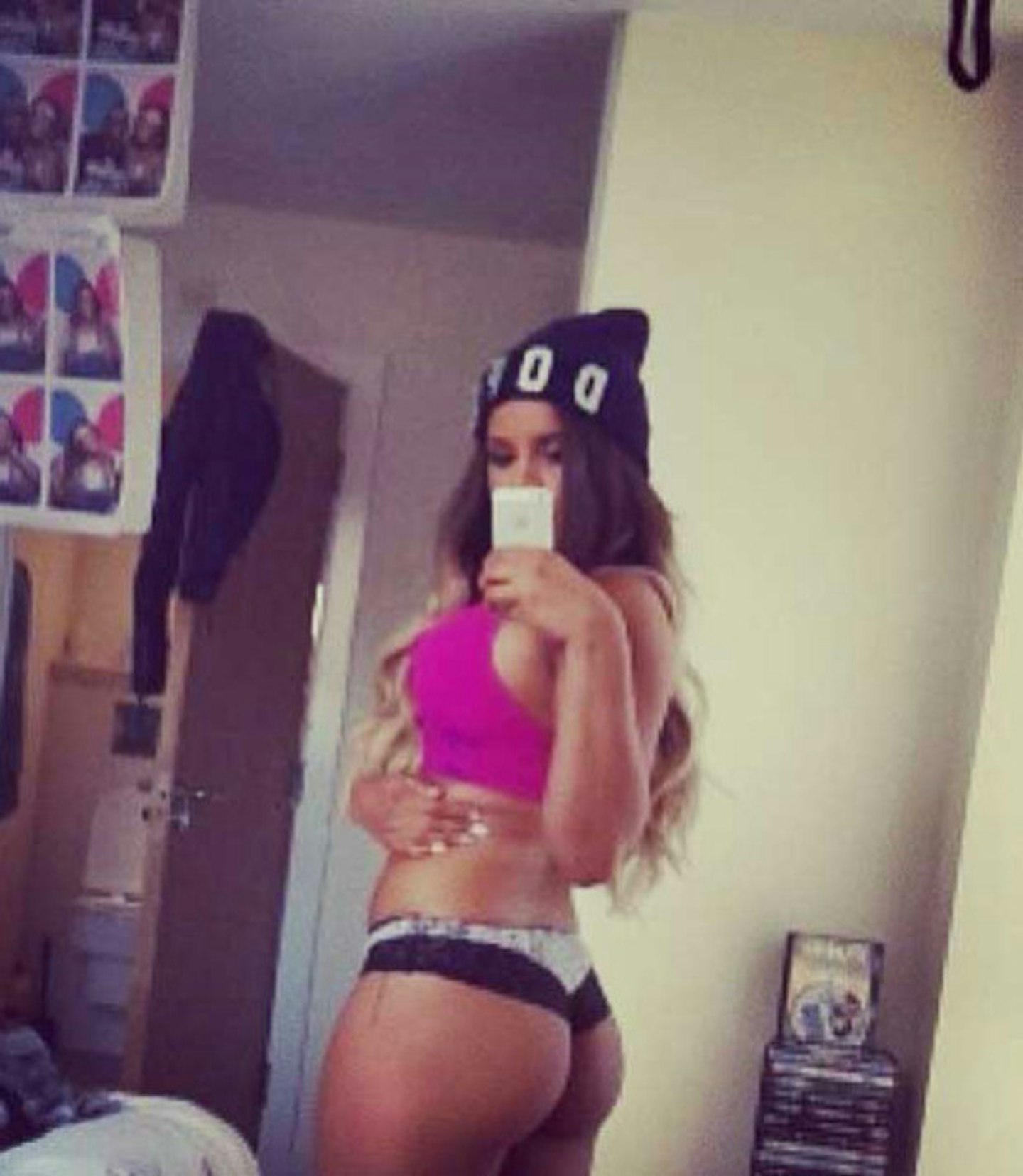 2 of 47
lateysha-the-valleys-bum-underwear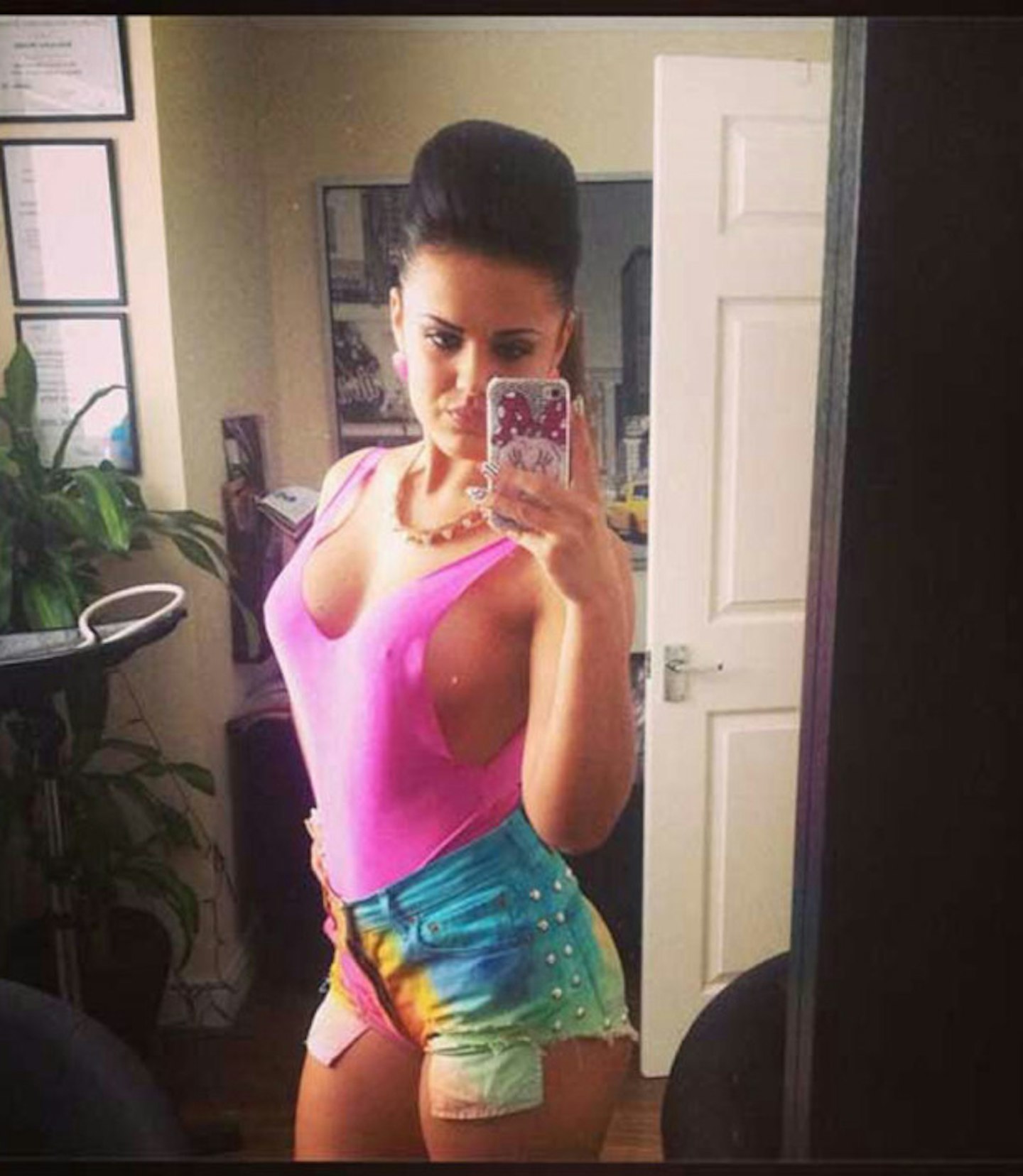 3 of 47
nicole-morris-the-valleys-boobs-picture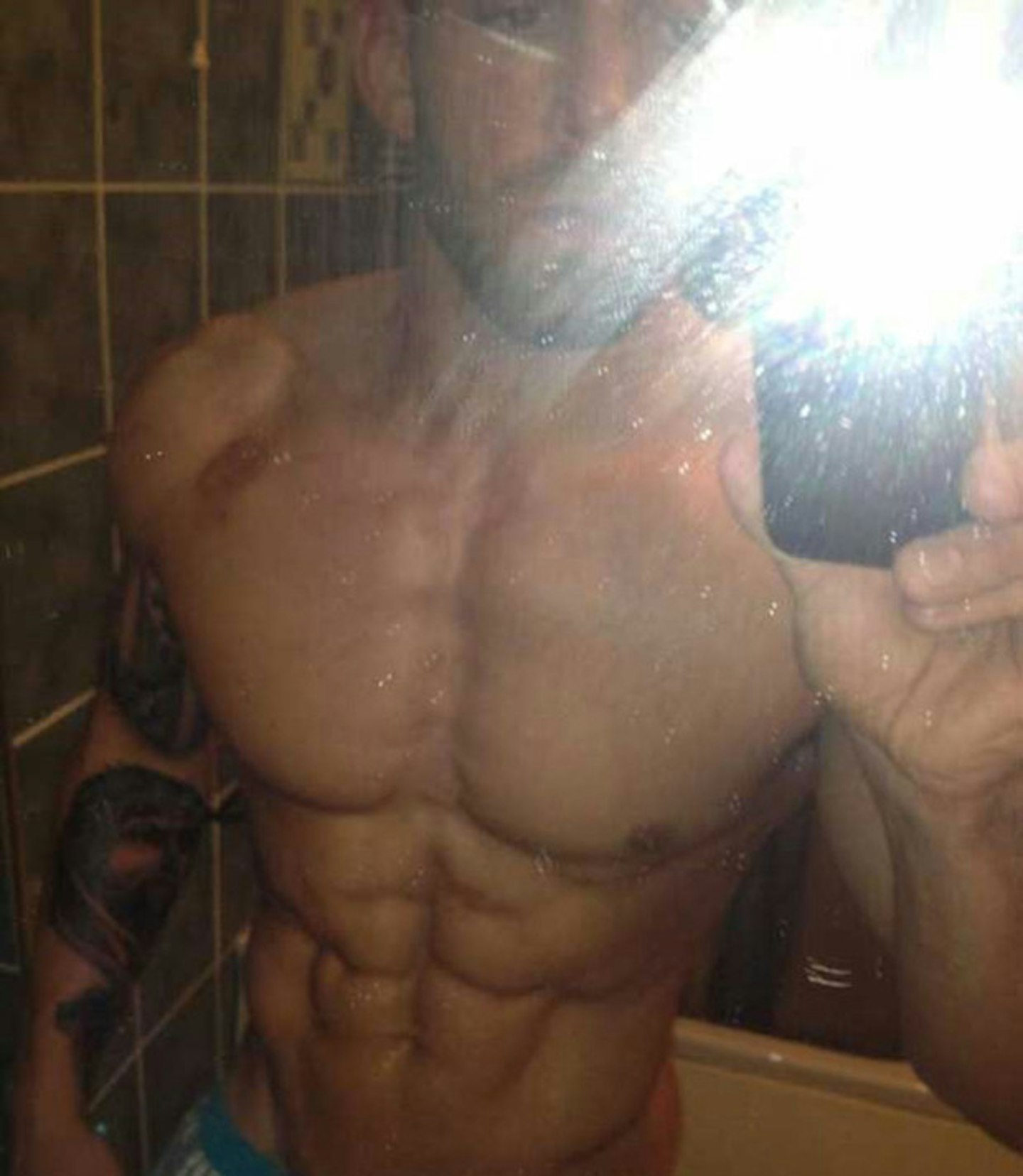 4 of 47
darren-chidgey-the-valleys-topless-abs
5 of 47
jack-watkins-the-valleys-naked-topless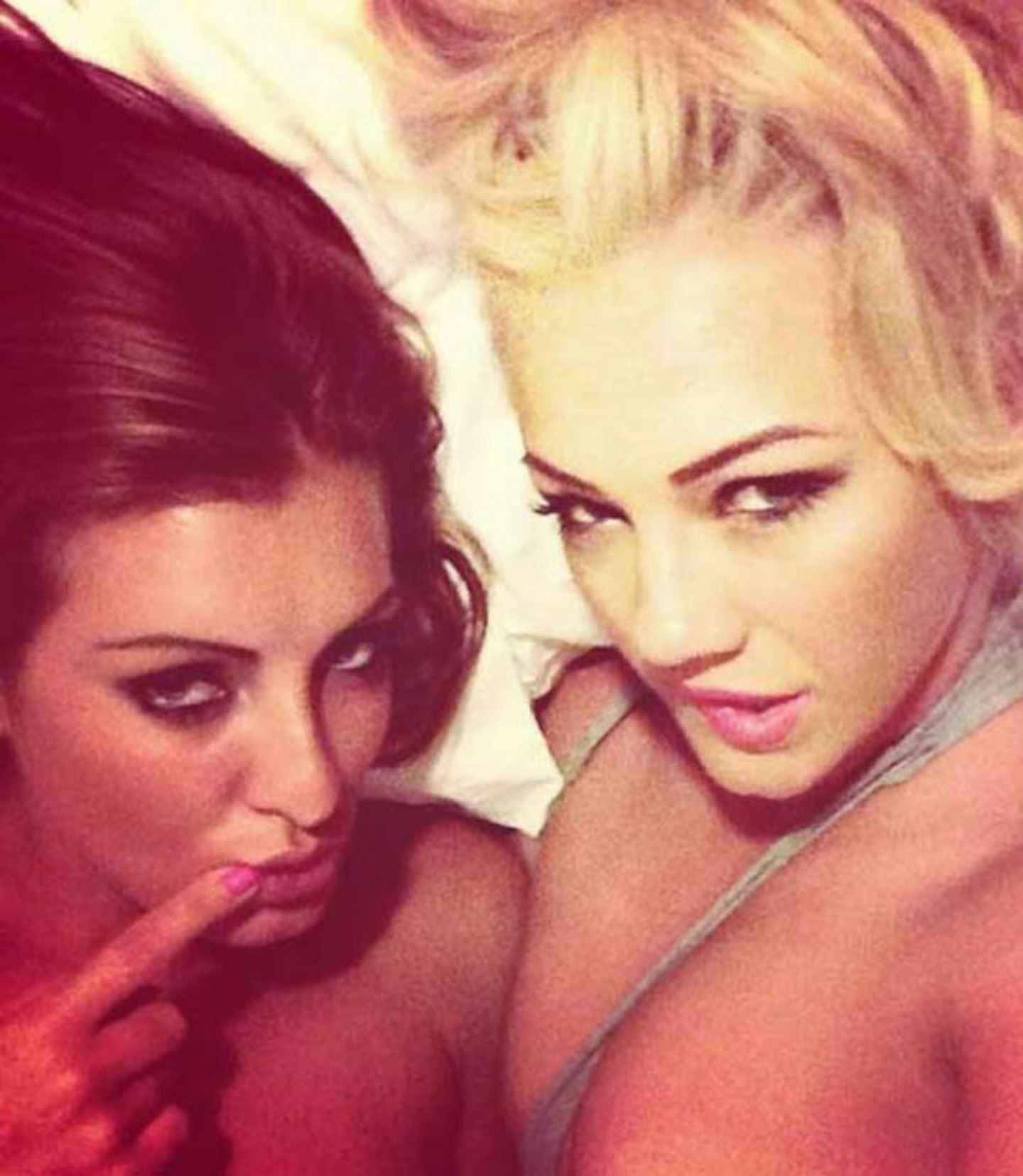 6 of 47
carley-belmonte-the-valleys-naked-bed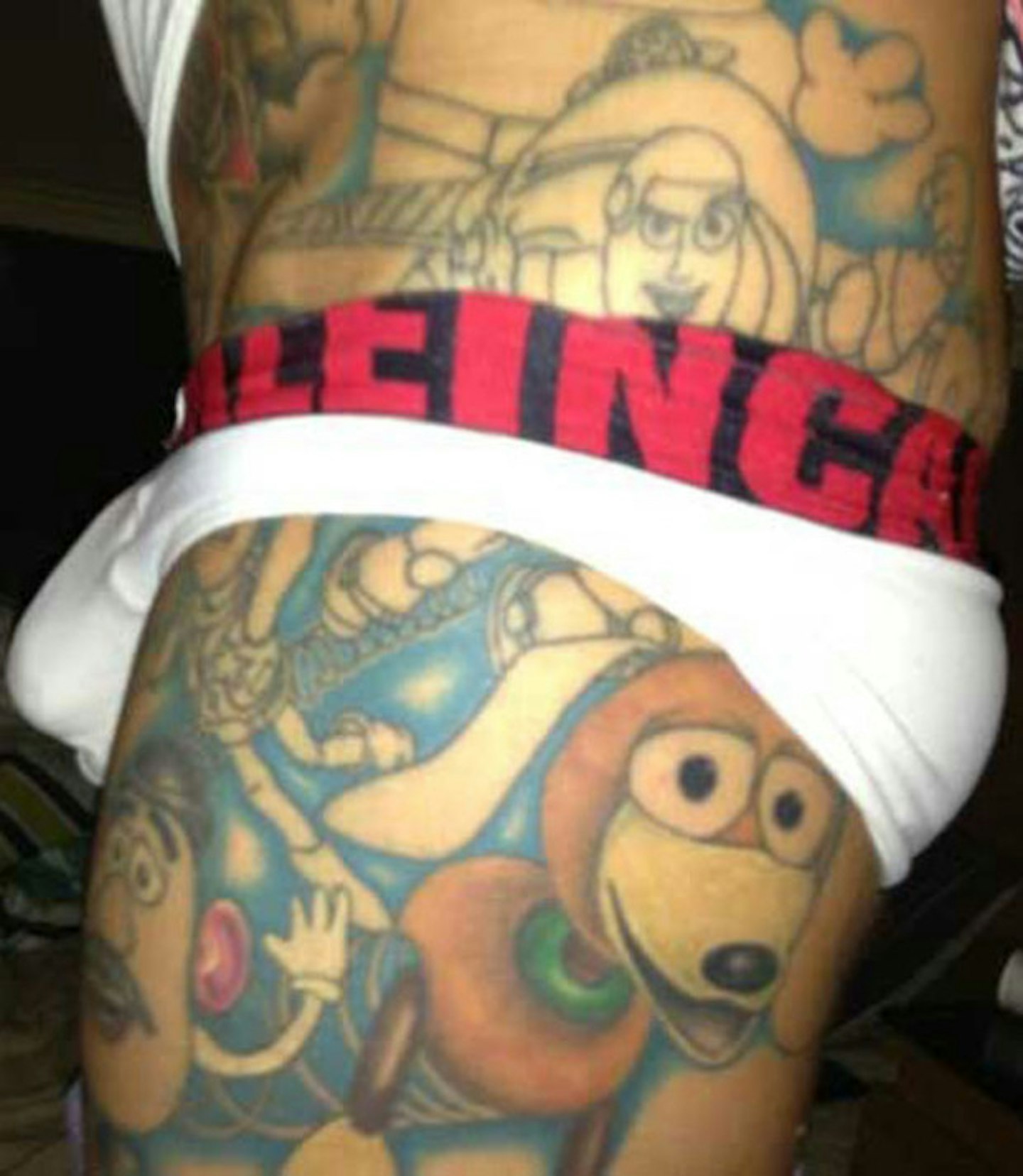 7 of 47
anthony-suminski-the-valleys-naked-underwear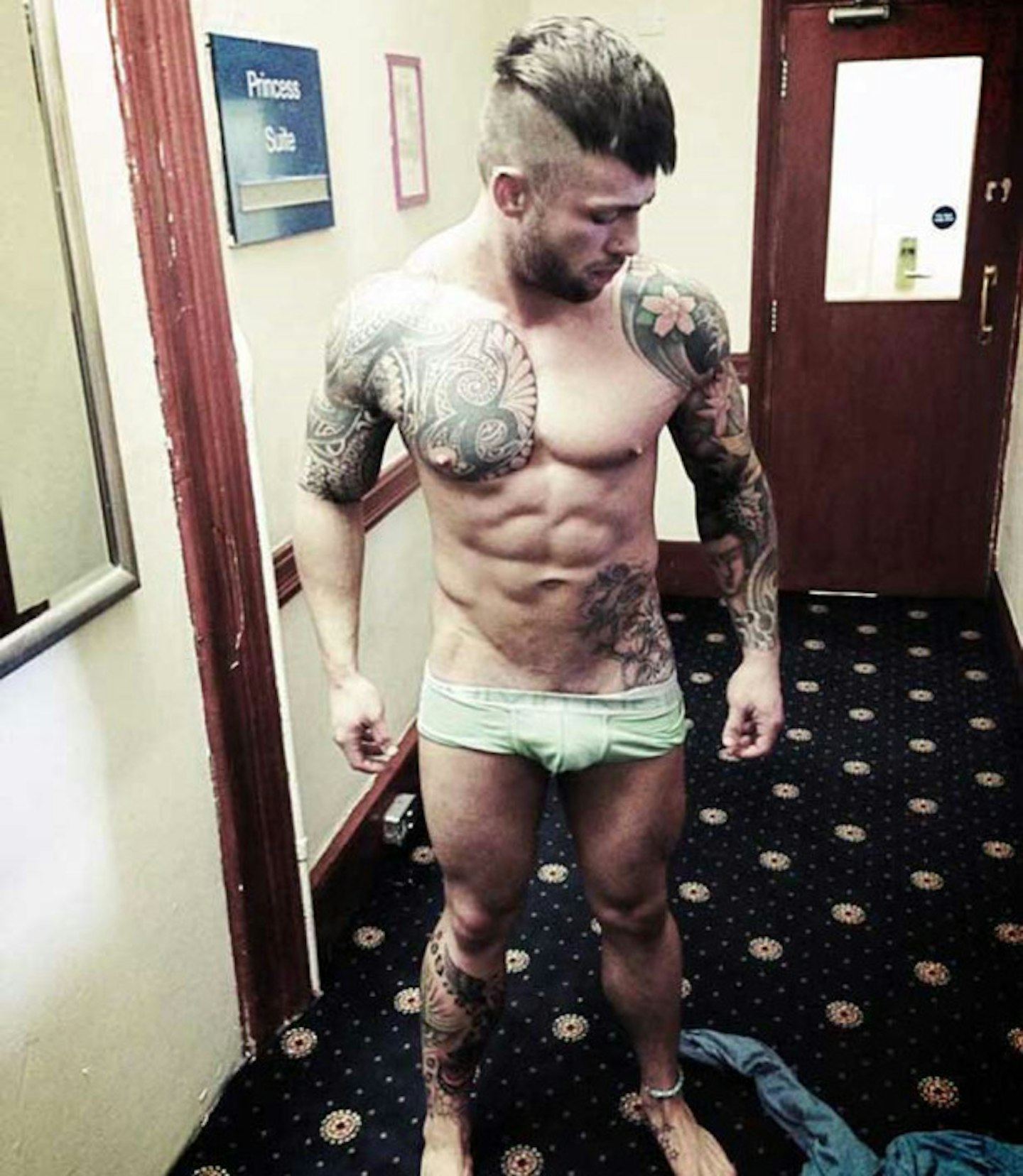 8 of 47
jason-suminski-the-valleys-naked-underwear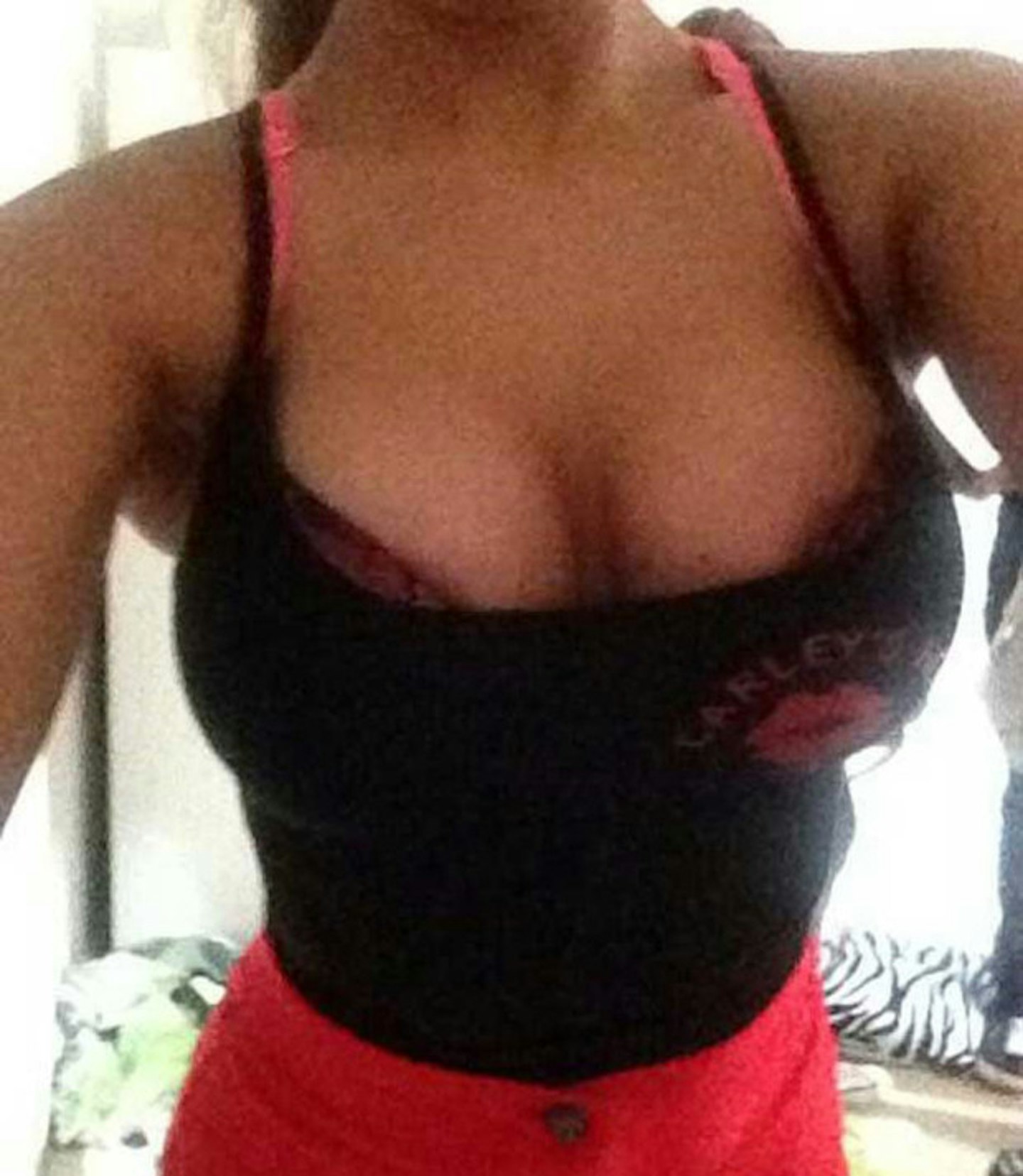 9 of 47
nicole-morris-the-valleys-boobs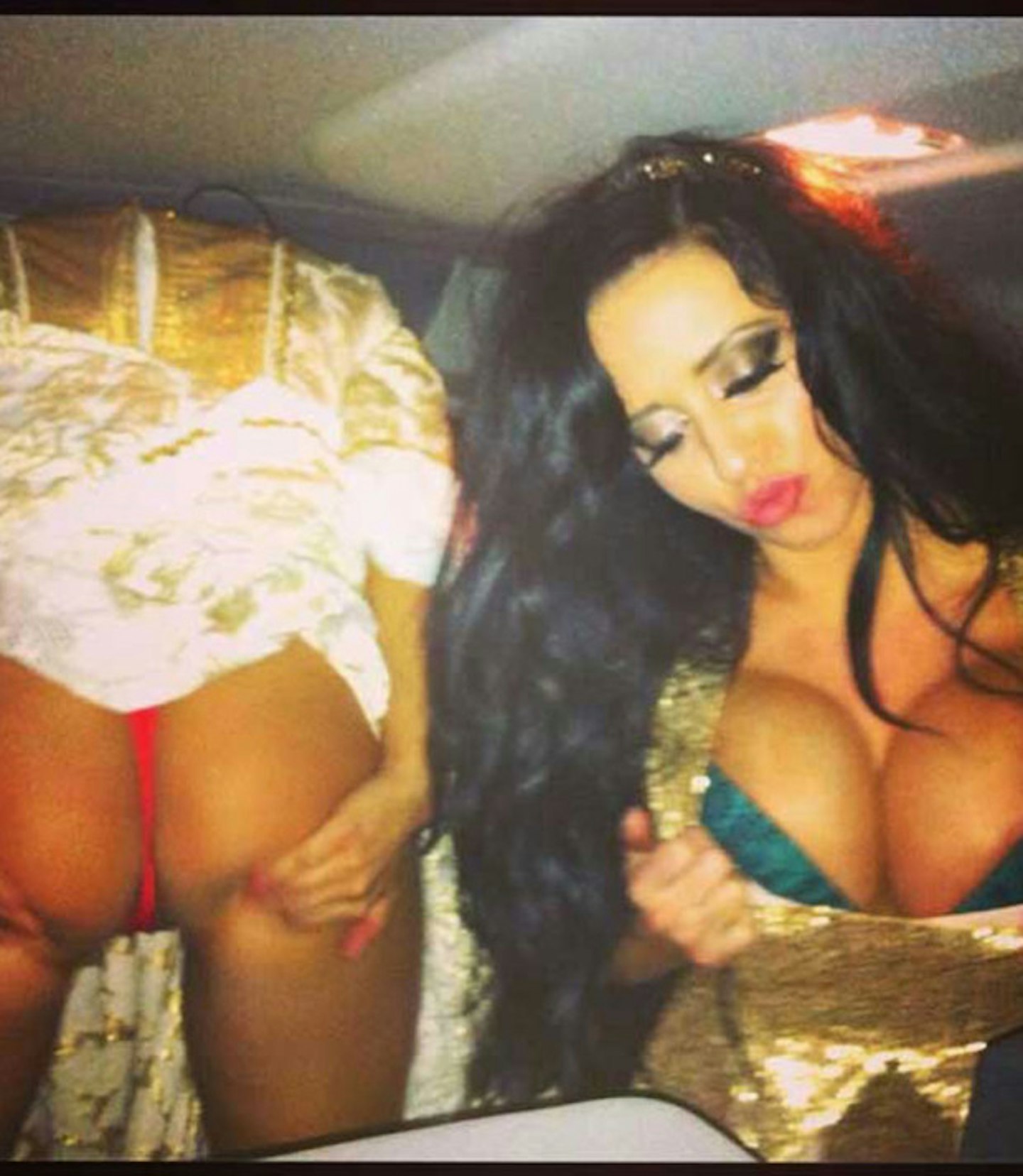 10 of 47
jenna-nicole-the-valleys-boobs-bum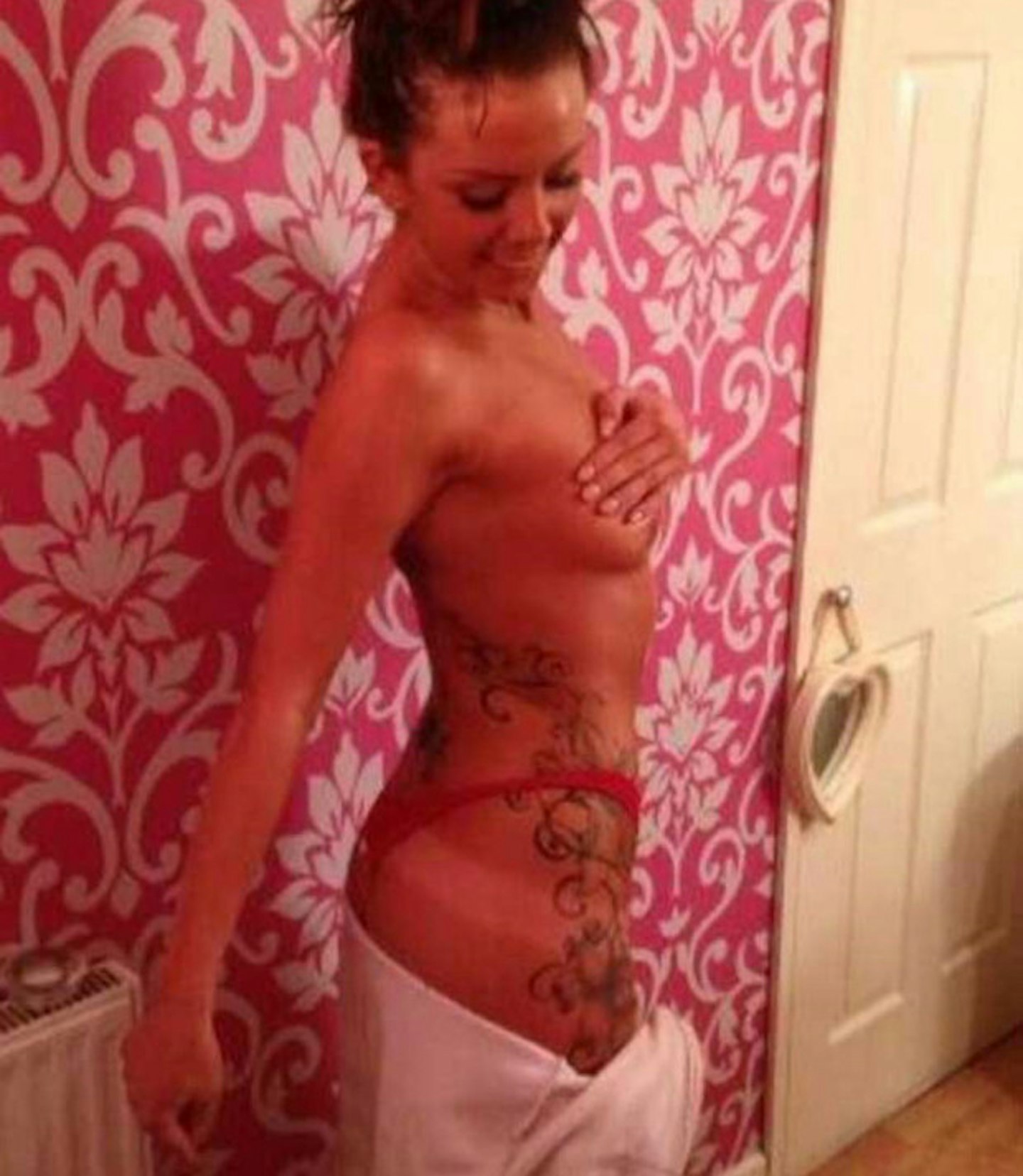 11 of 47
natalee-harris-the-valleys-naked-boobs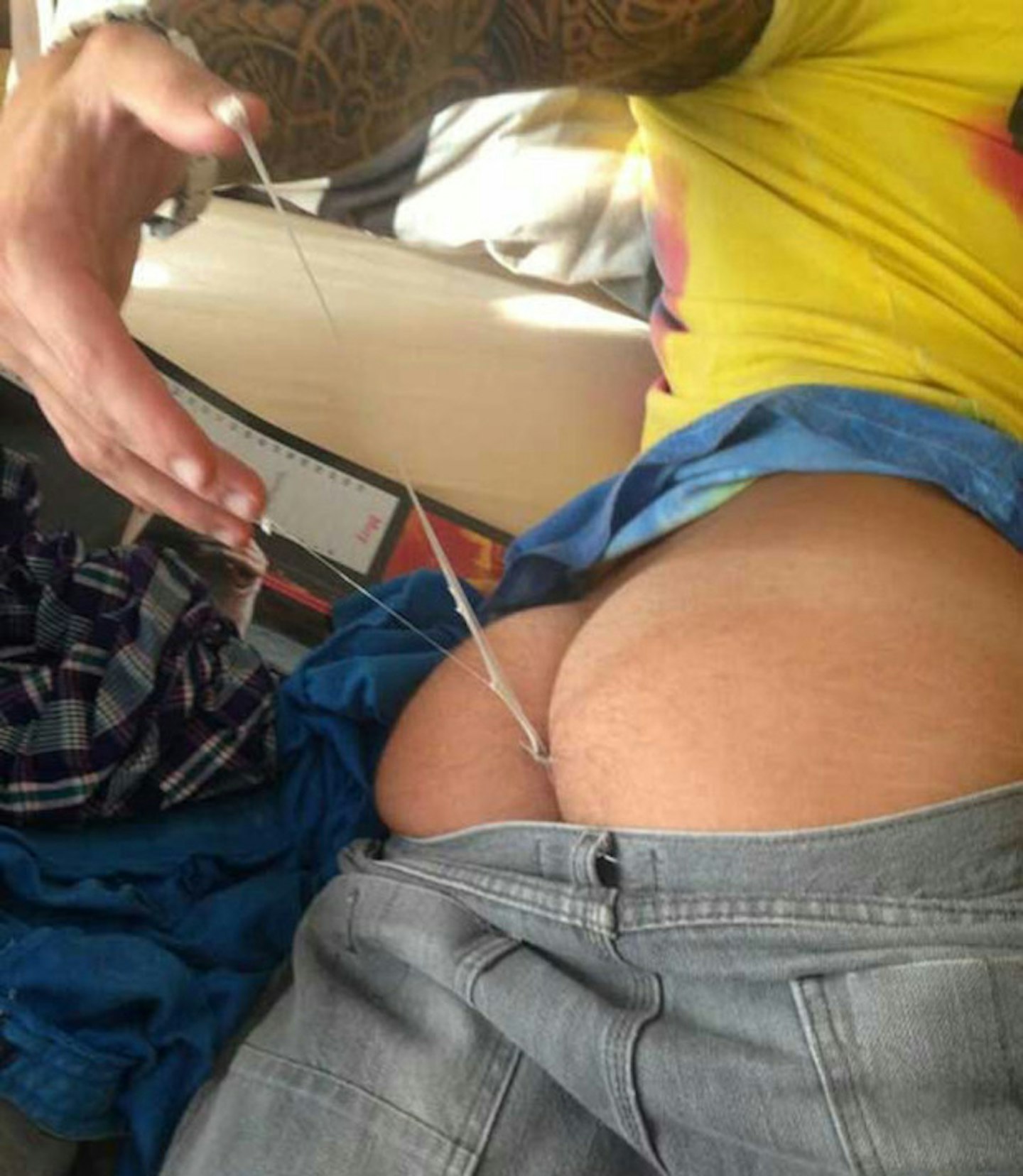 12 of 47
anthony-suminski-the-valleys-naked-bum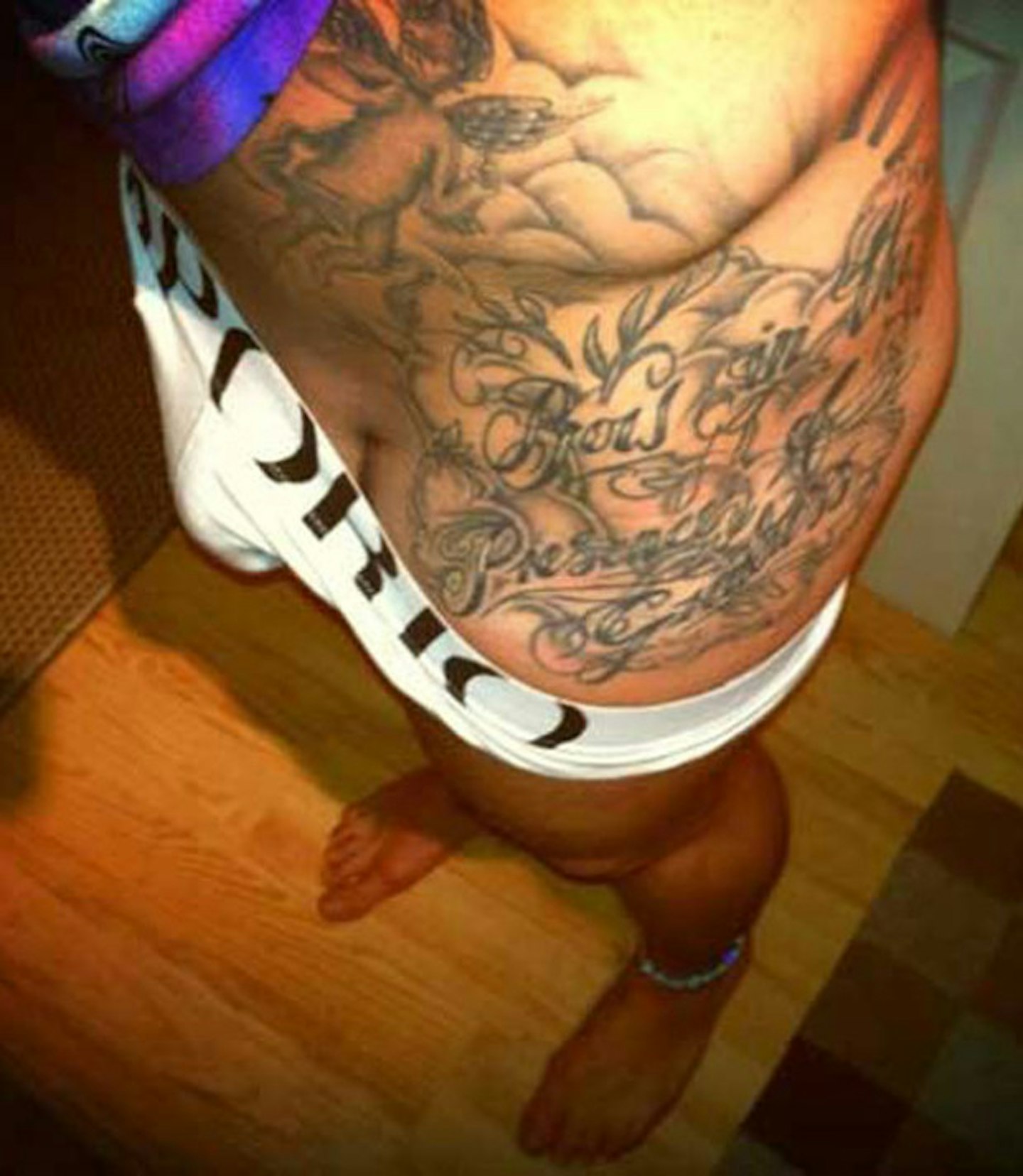 13 of 47
jason-suminski-the-valleys-naked-pants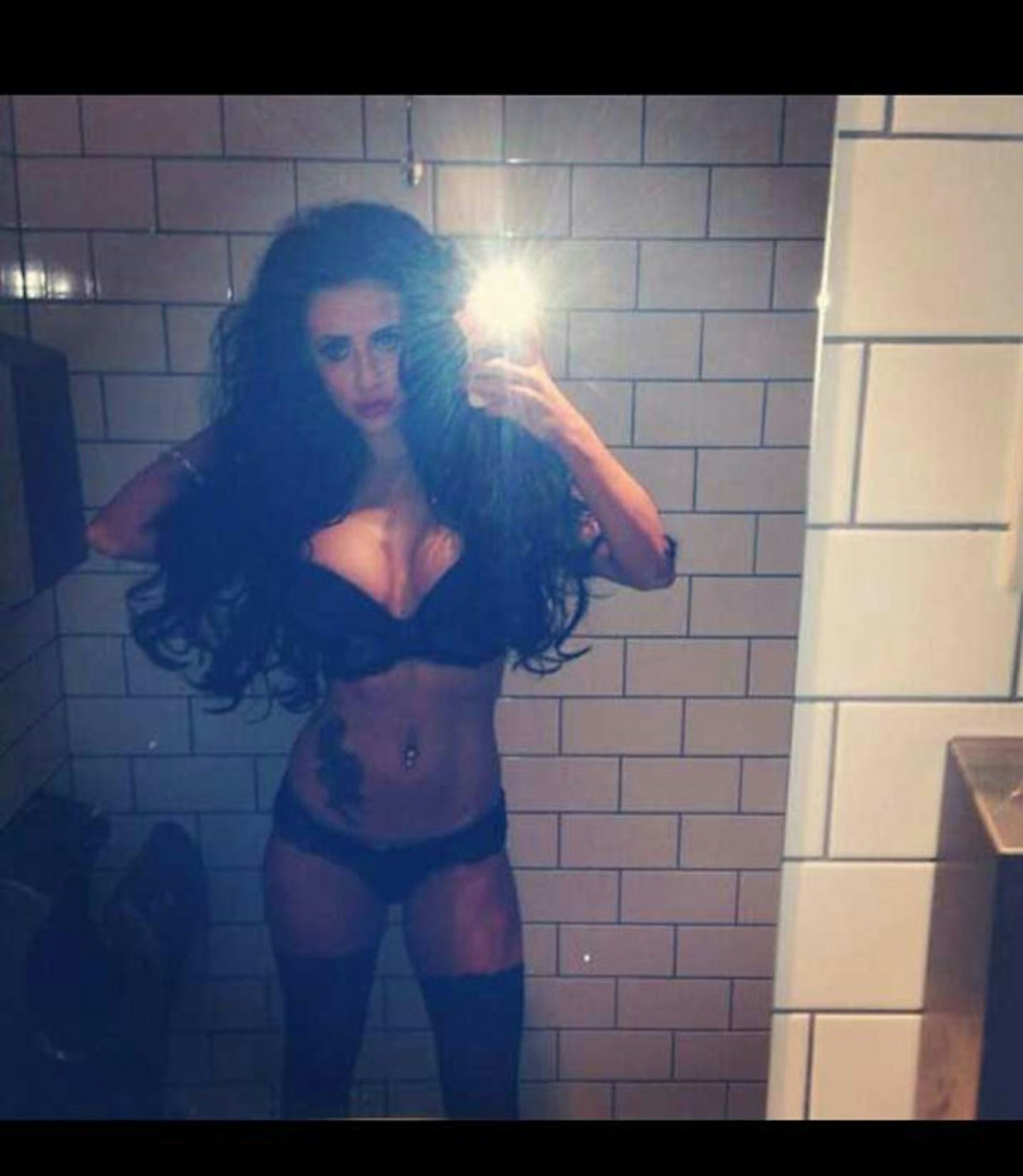 14 of 47
the-valleys-jenna-jonathan-boobs-underwear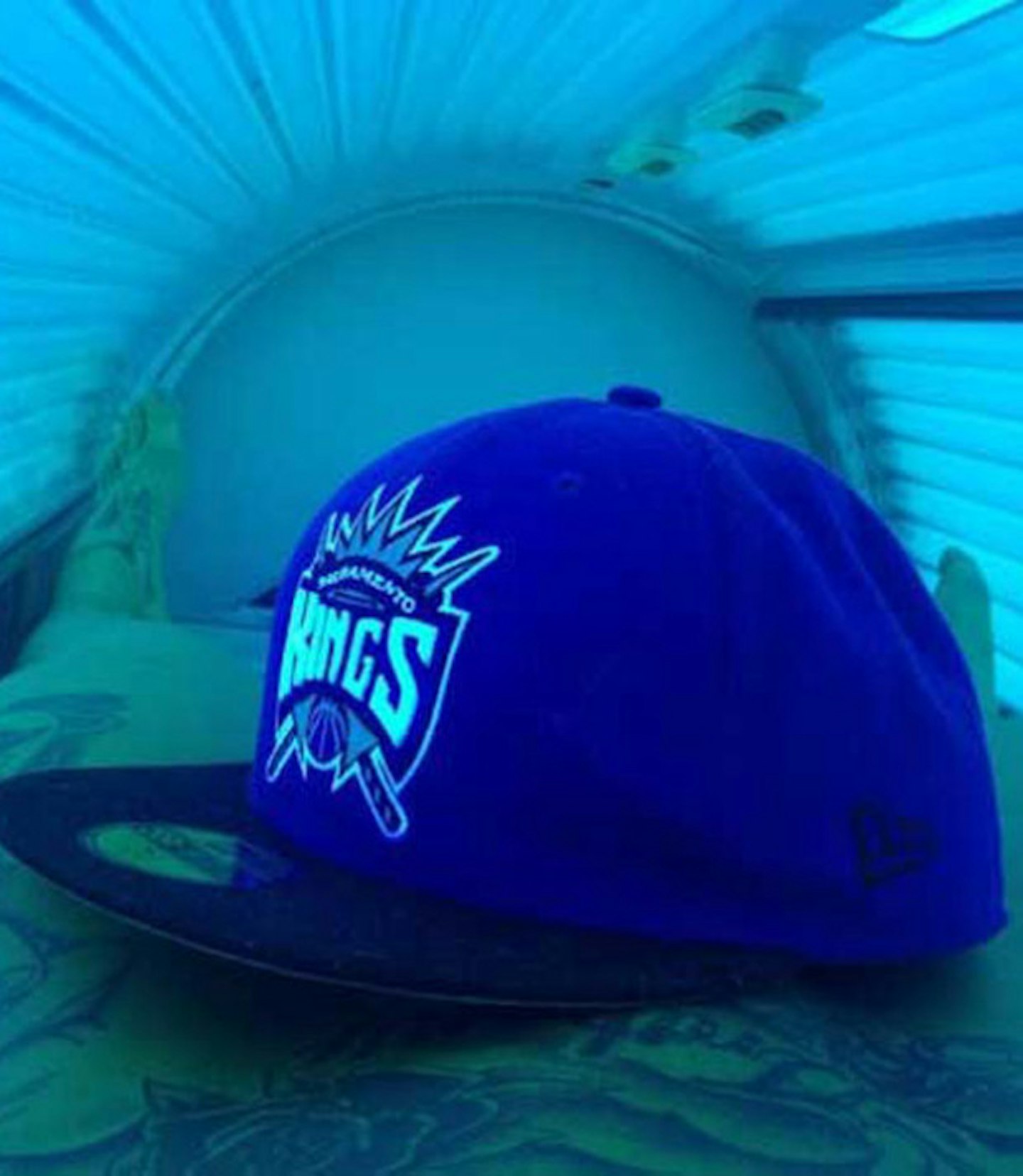 15 of 47
the-valleys-anthony-suminski-naked-picture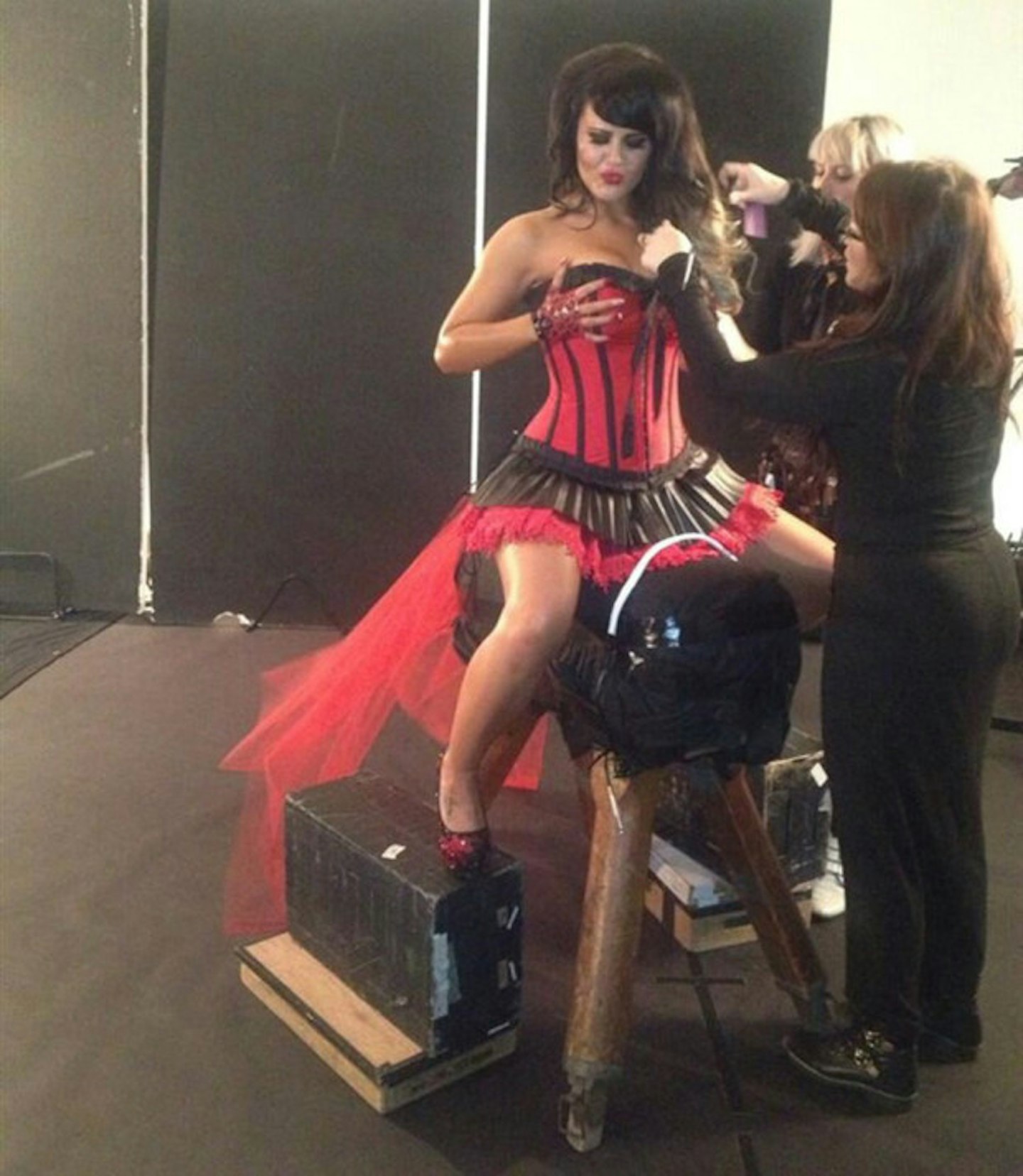 16 of 47
nicole-morris-the-valleys-holds-boobs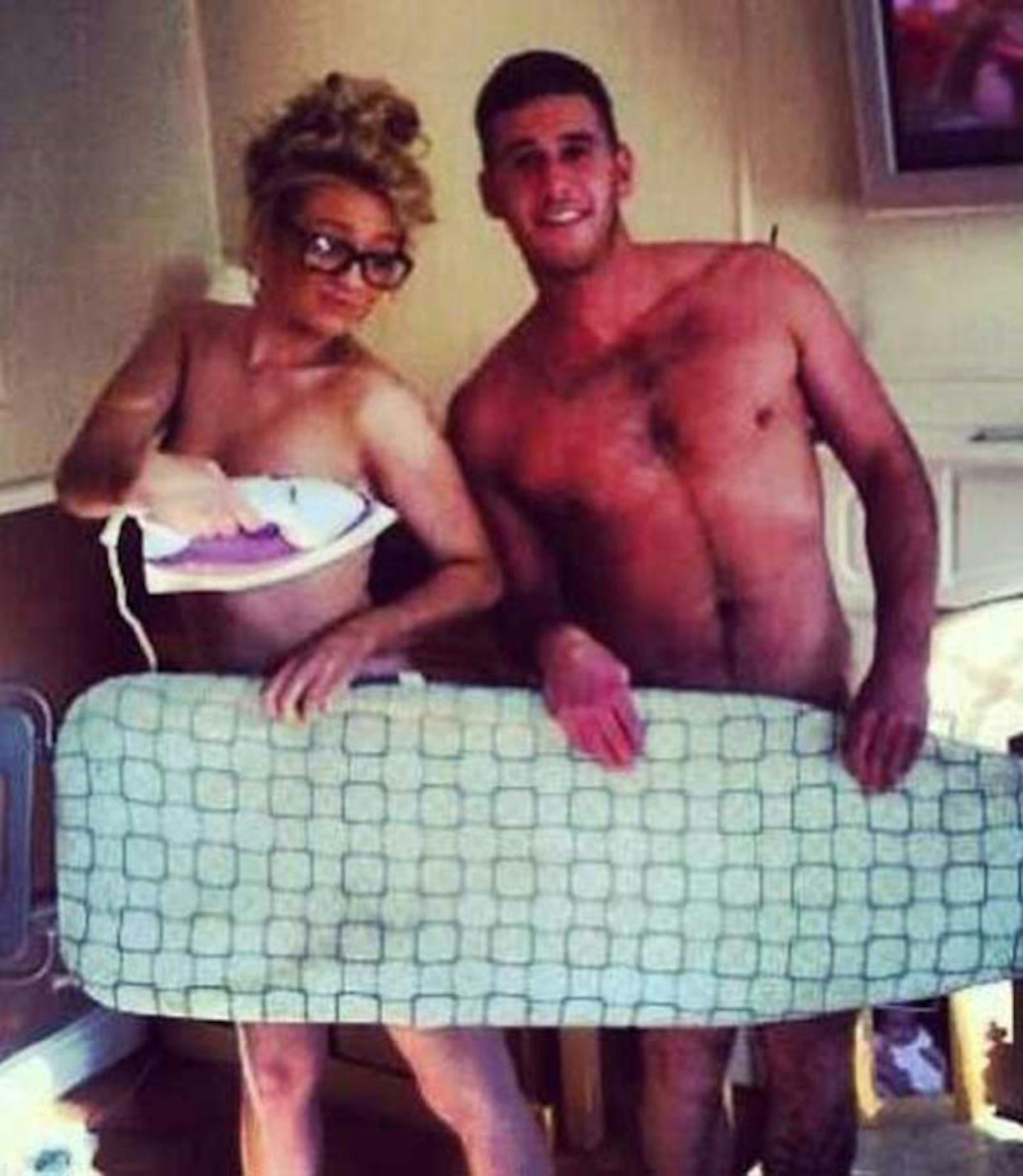 17 of 47
carley-belmonte-the-valleys-naked-picture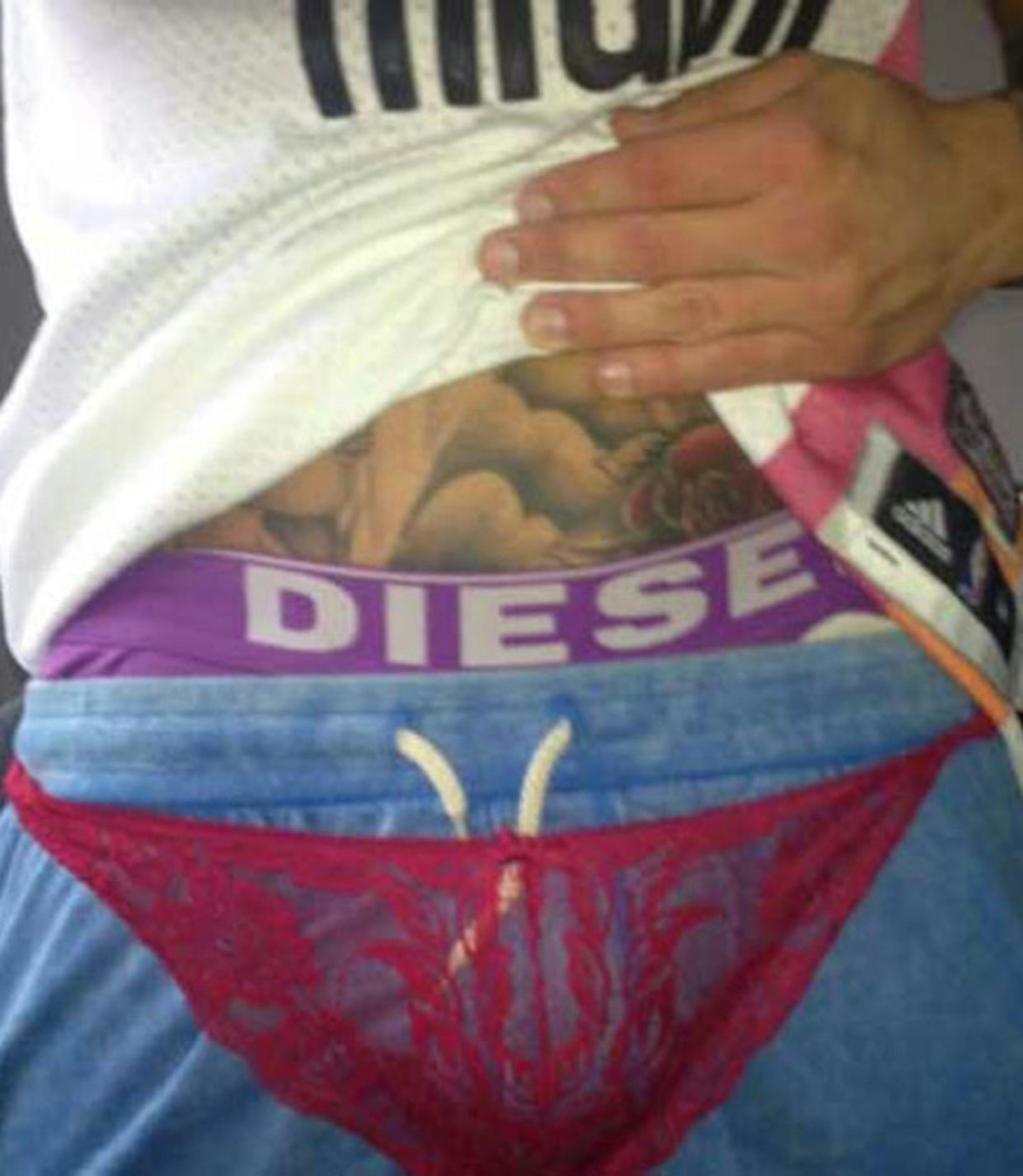 18 of 47
the-valleys-anthony-suminski-underwear-picture
19 of 47
the-valleys-darren-chidgey-naked-abs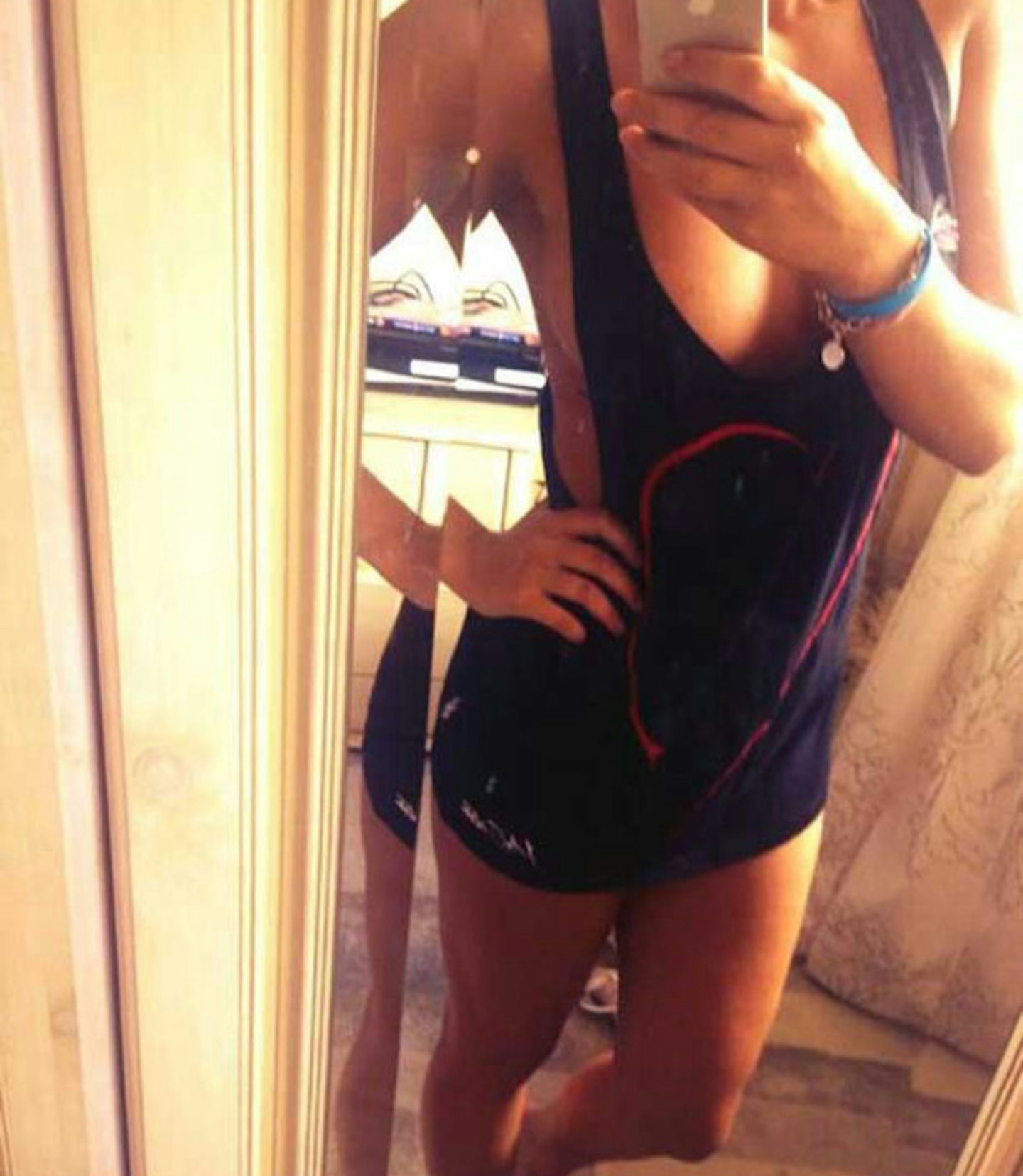 20 of 47
carley-belmonte-the-valleys-boobs-picture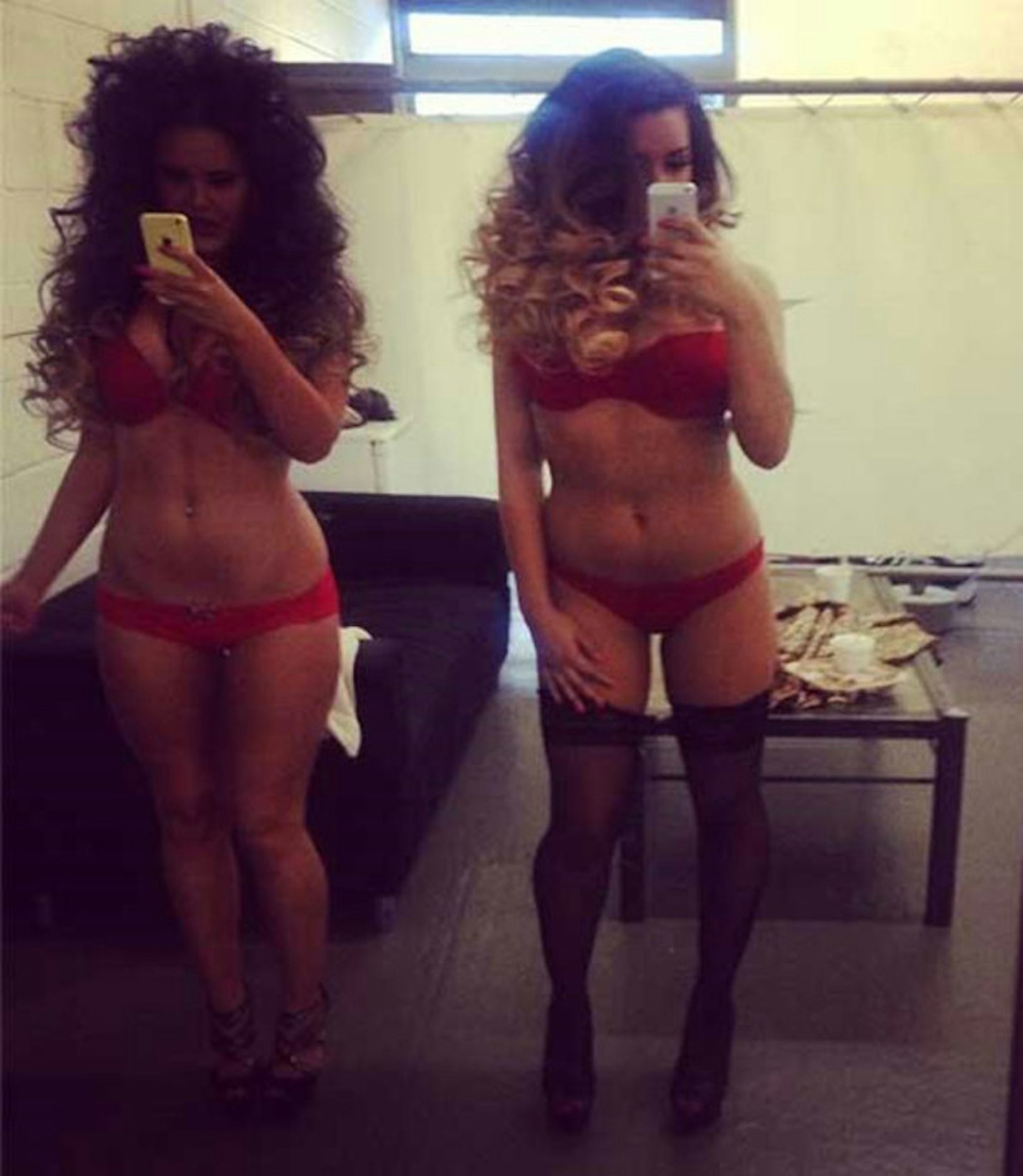 21 of 47
lateysha-nicole-the-valleys-underwear-picture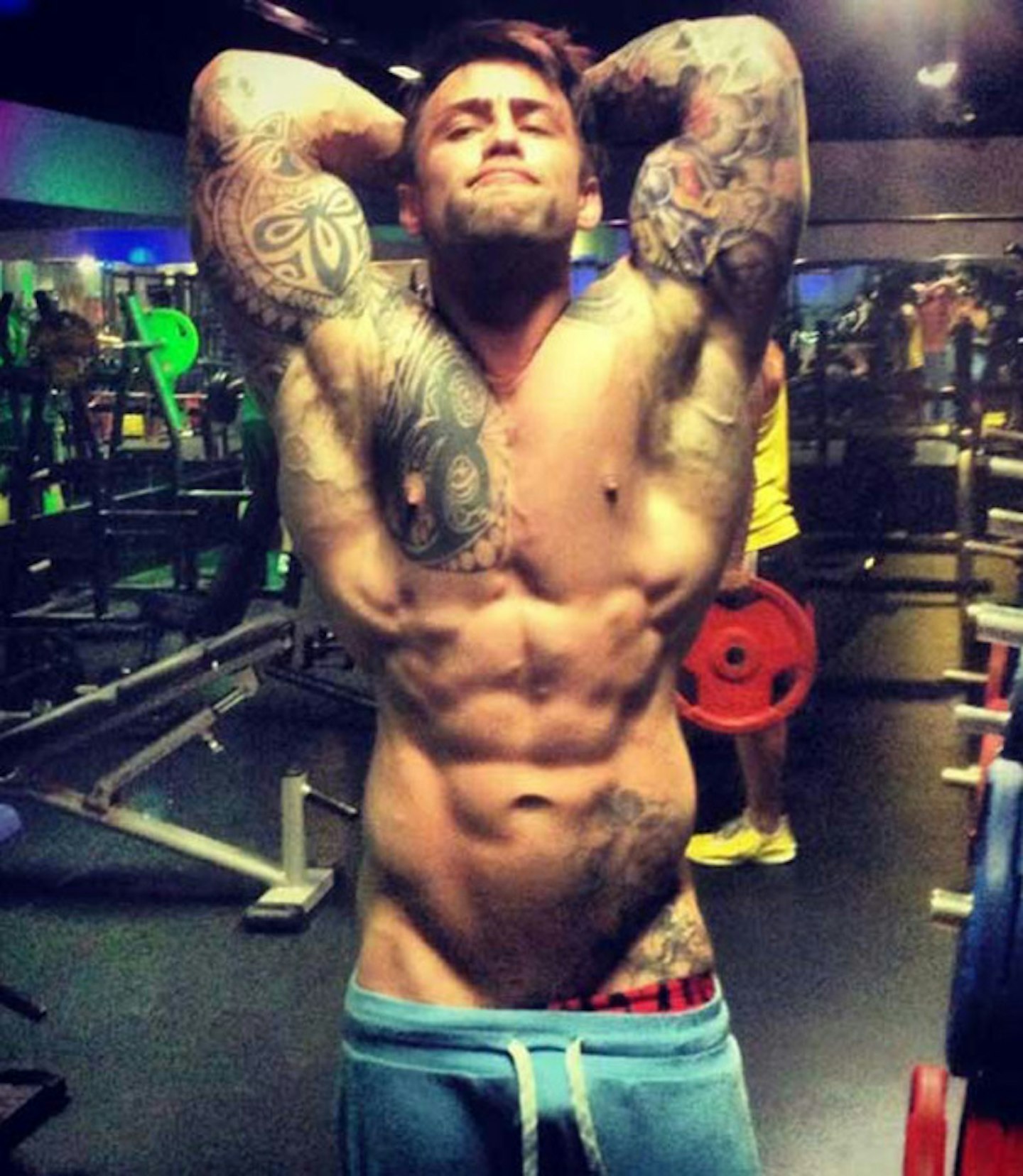 22 of 47
jason-suminski-the-valleys-topless-gym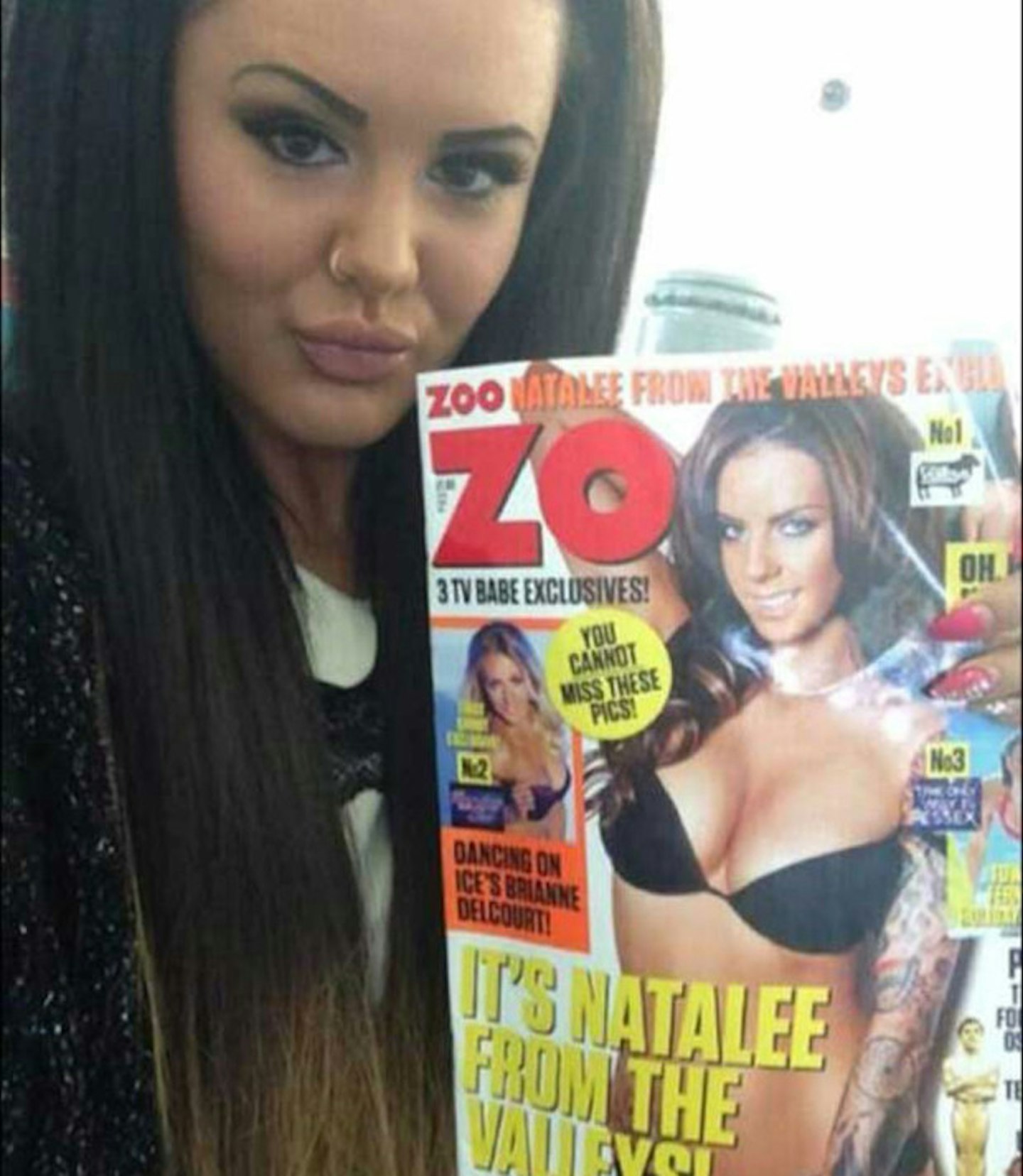 23 of 47
nicole-morris-natalee-harris-the-valleys-zoo-shoot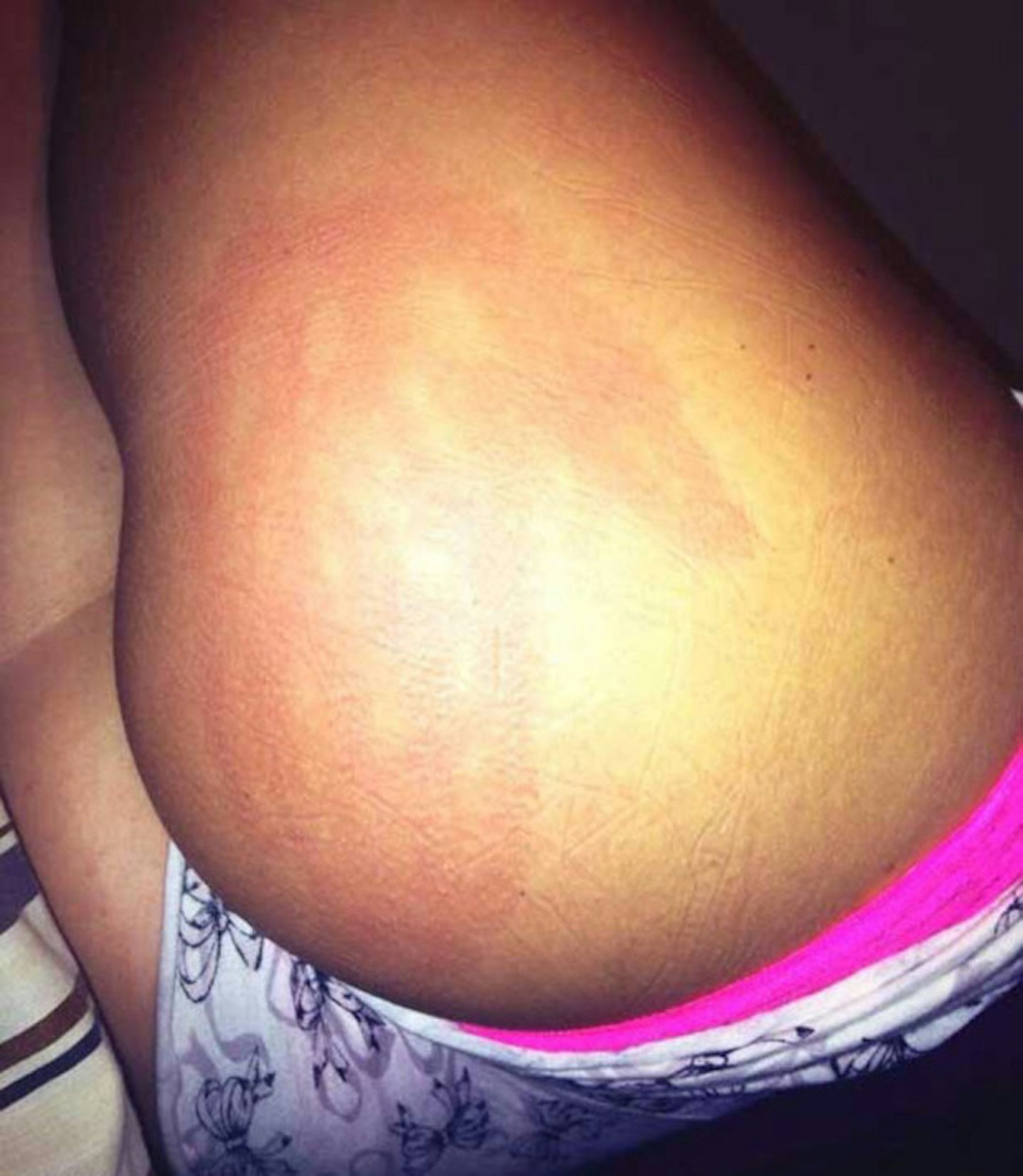 24 of 47
carley-belmonte-the-valleys-bum-underwear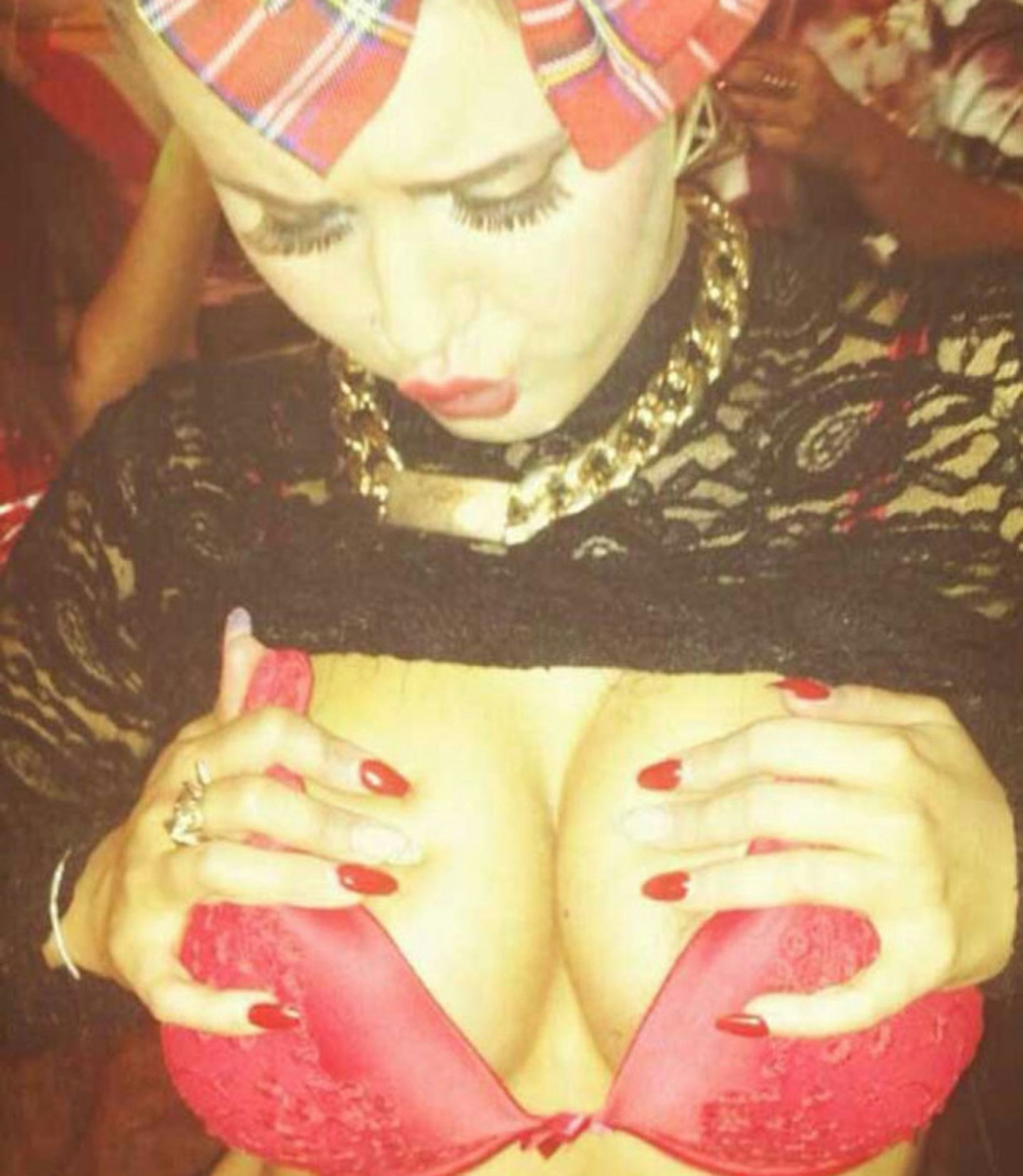 25 of 47
the-valleys-nicole-morris-boobs-bra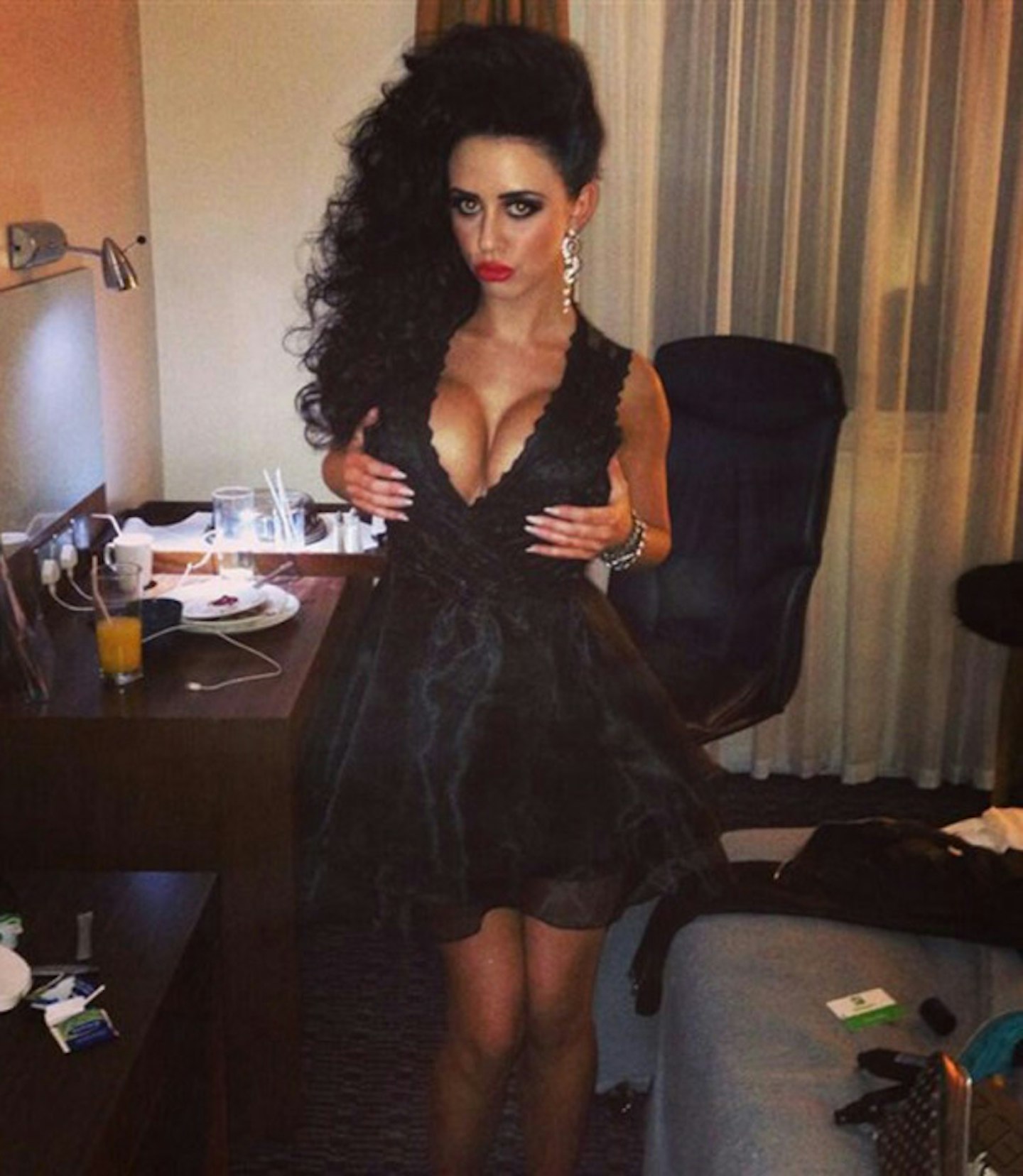 26 of 47
jenna-jonathan-the-valleys-boobs-dress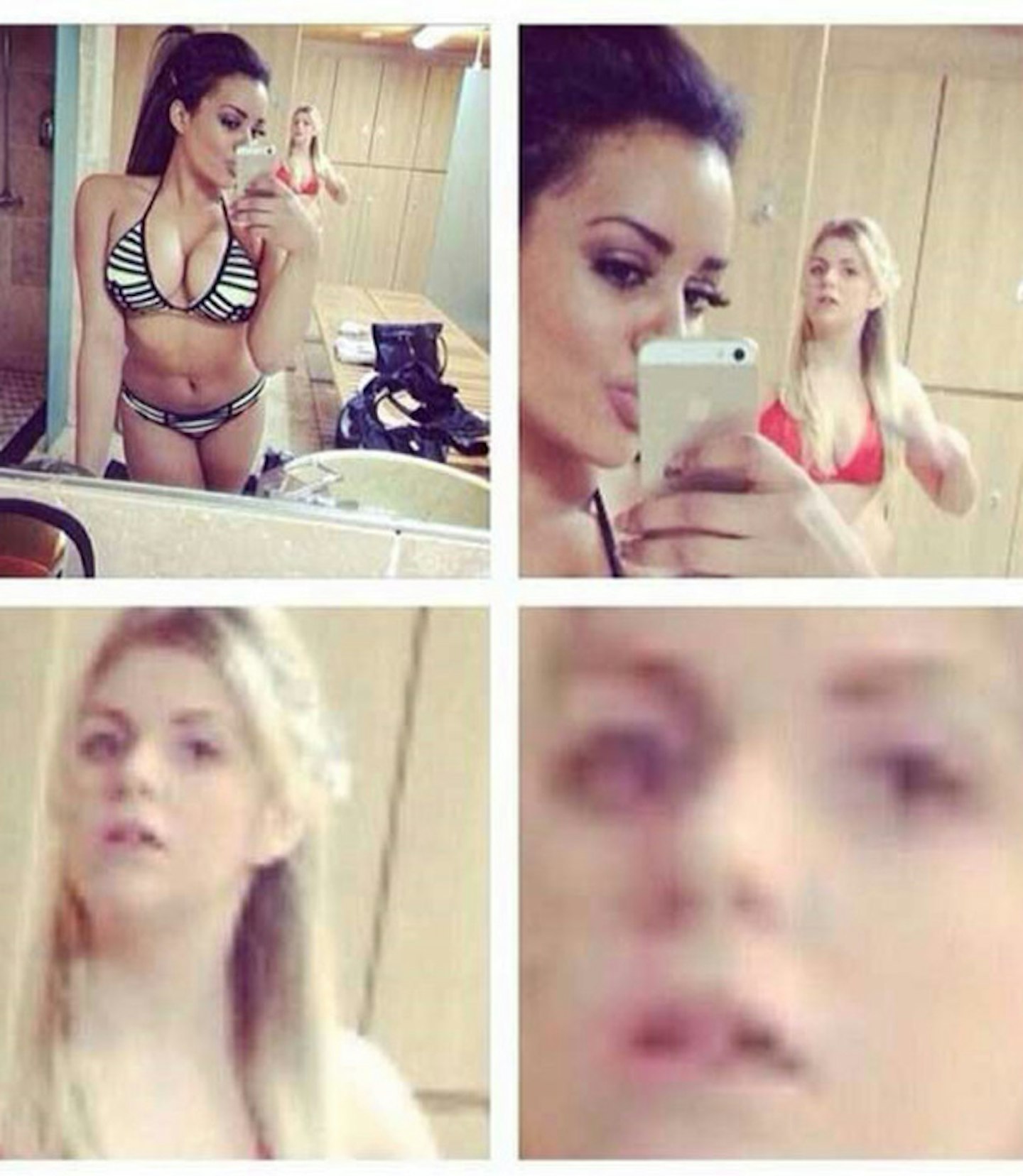 27 of 47
lateysha-grace-the-valleys-bikini-picture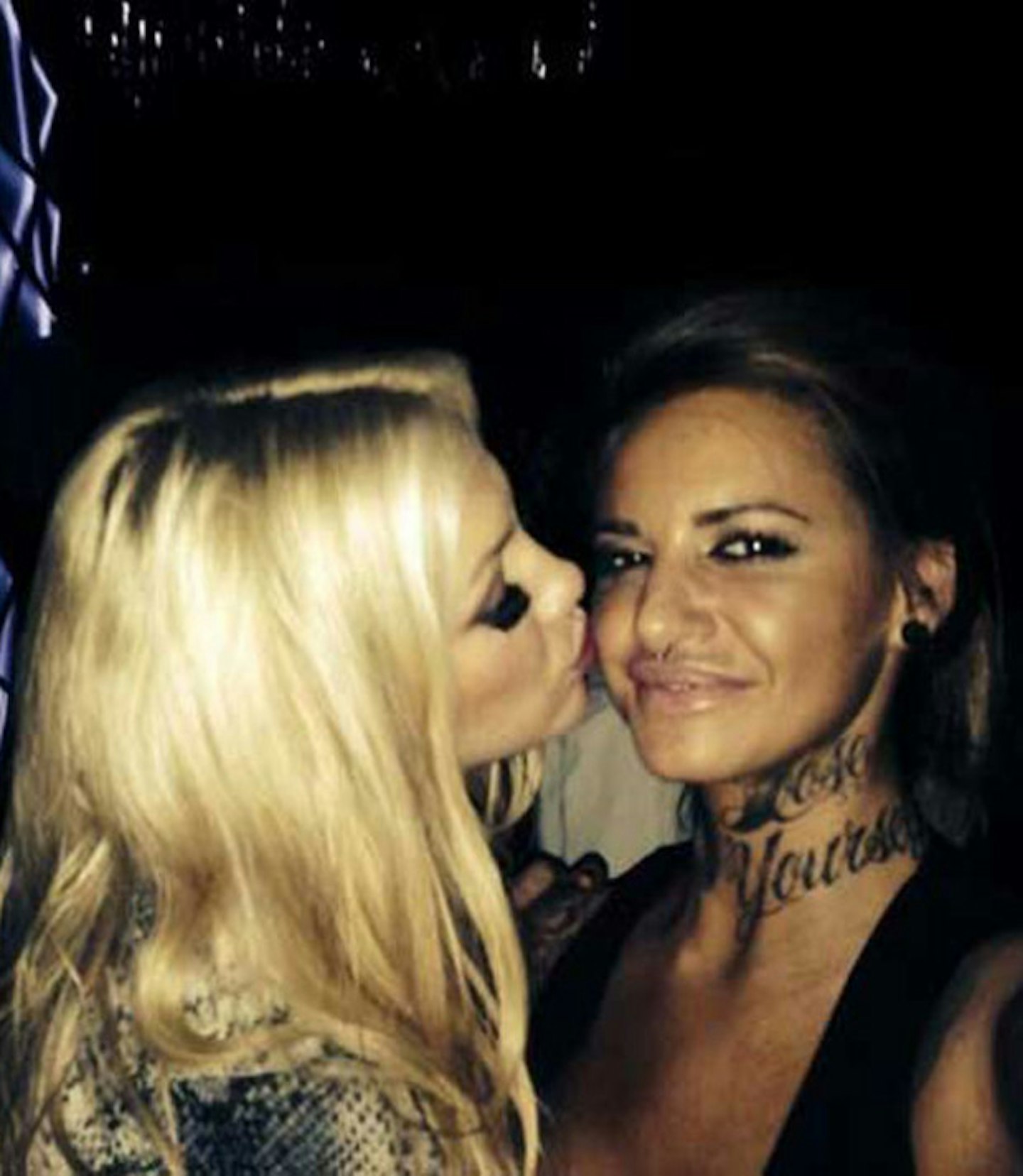 28 of 47
carley-belmonte-the-valleys-kisses-girl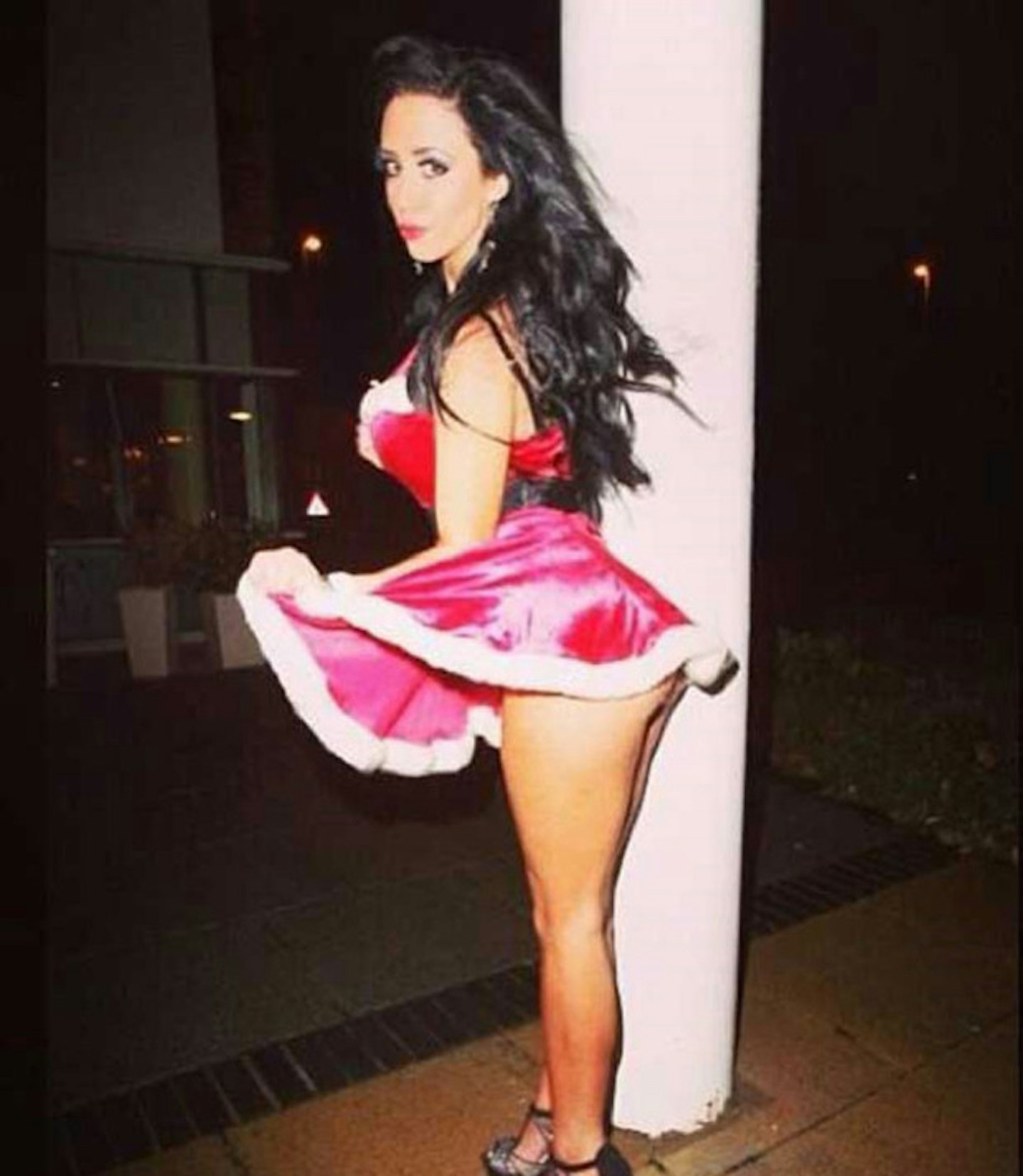 29 of 47
jenna-jonathan-the-valleys-sexy-santa-dress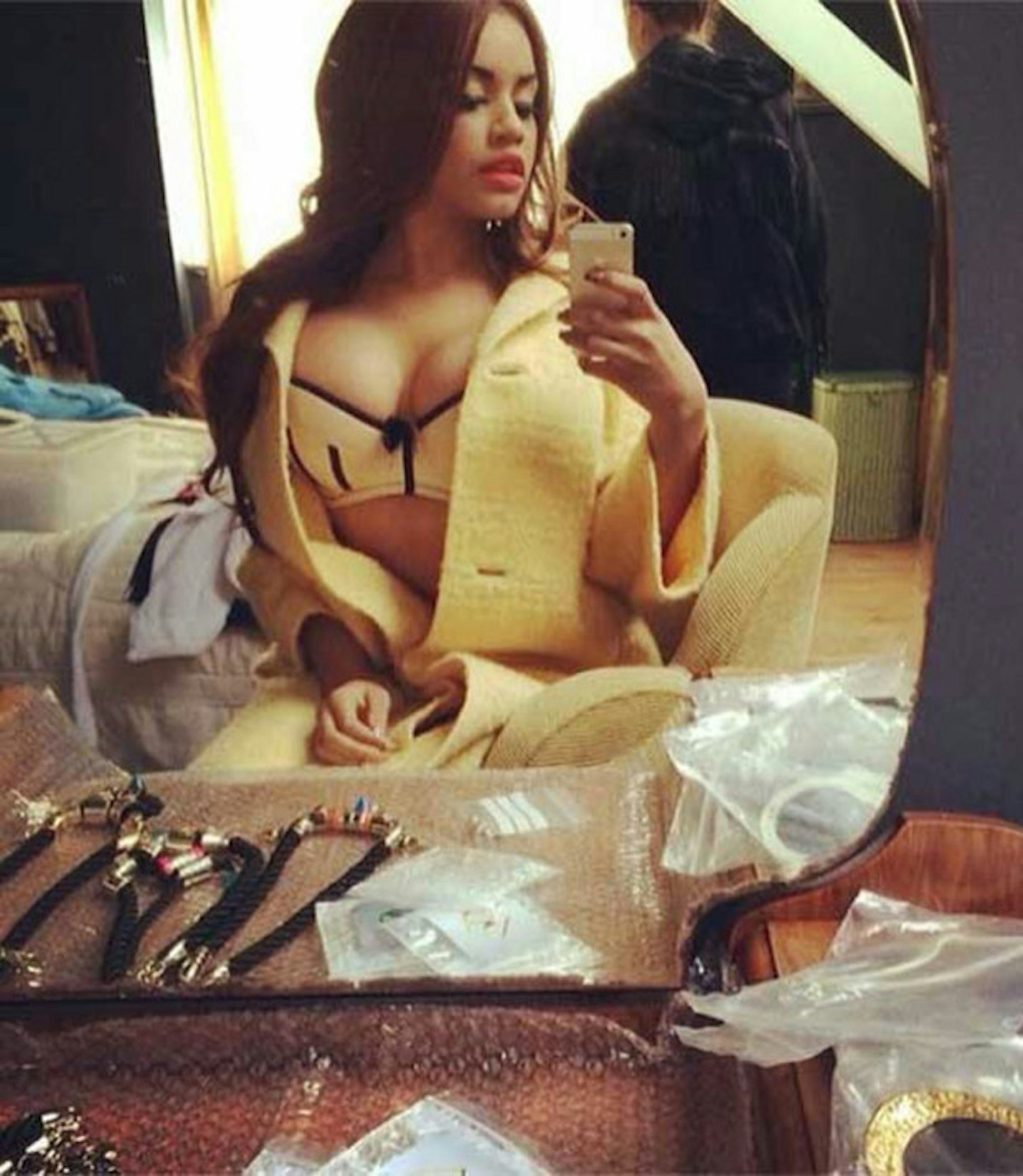 30 of 47
lateysha-grace-the-valleys-bra-boobs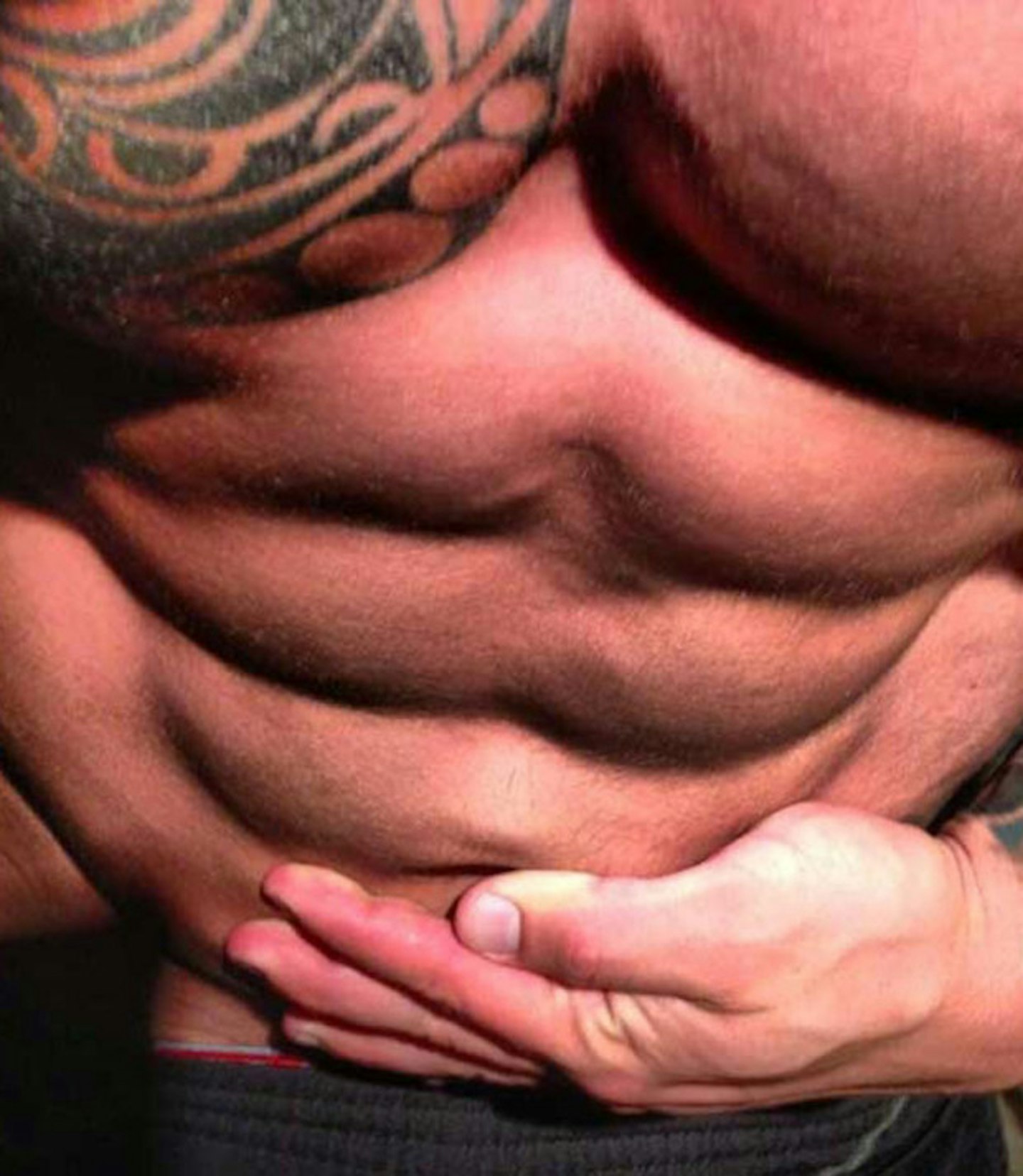 31 of 47
the-valleys-jason-suminski-naked-abs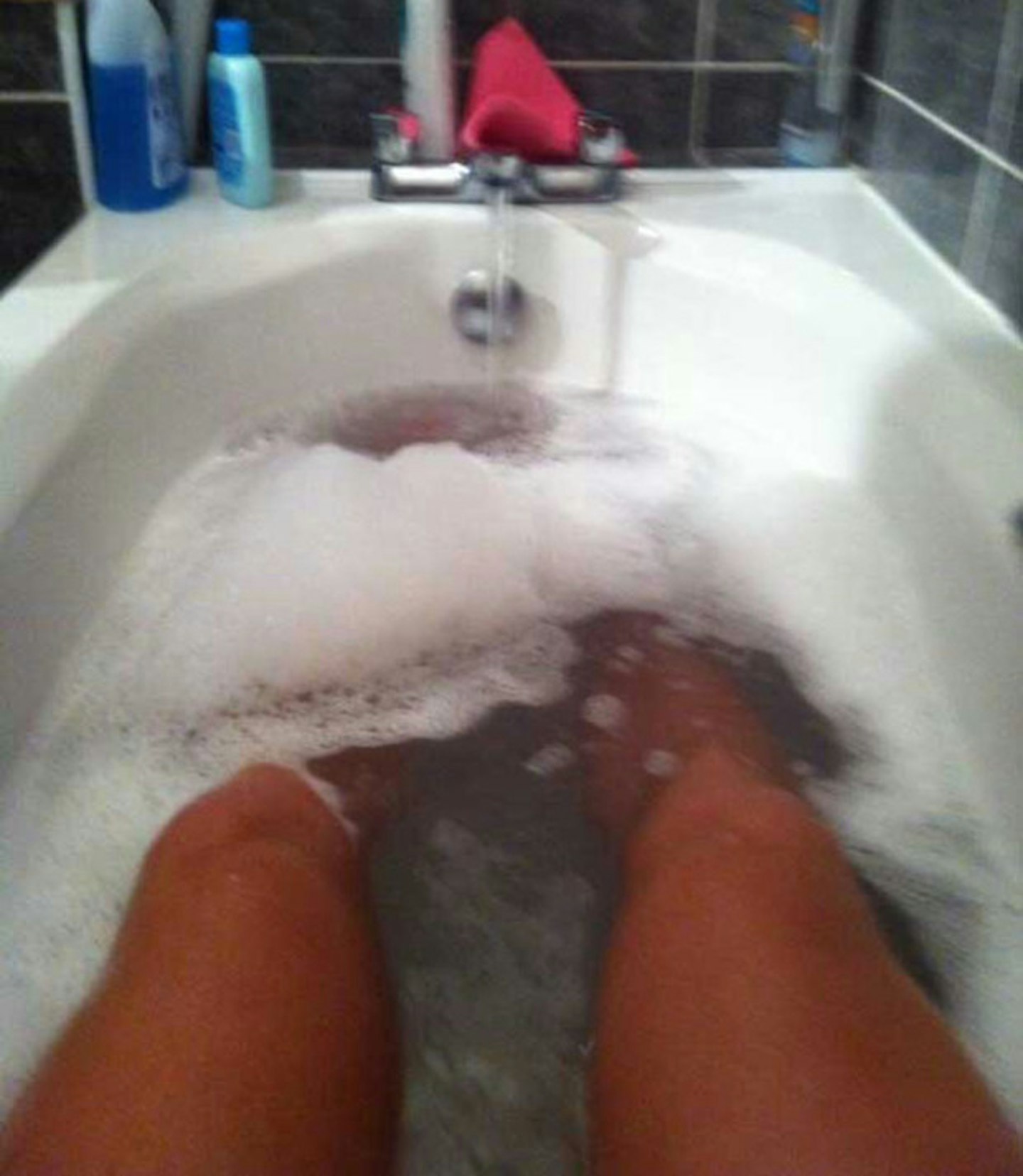 32 of 47
jack-watkins-the-valleys-naked-bath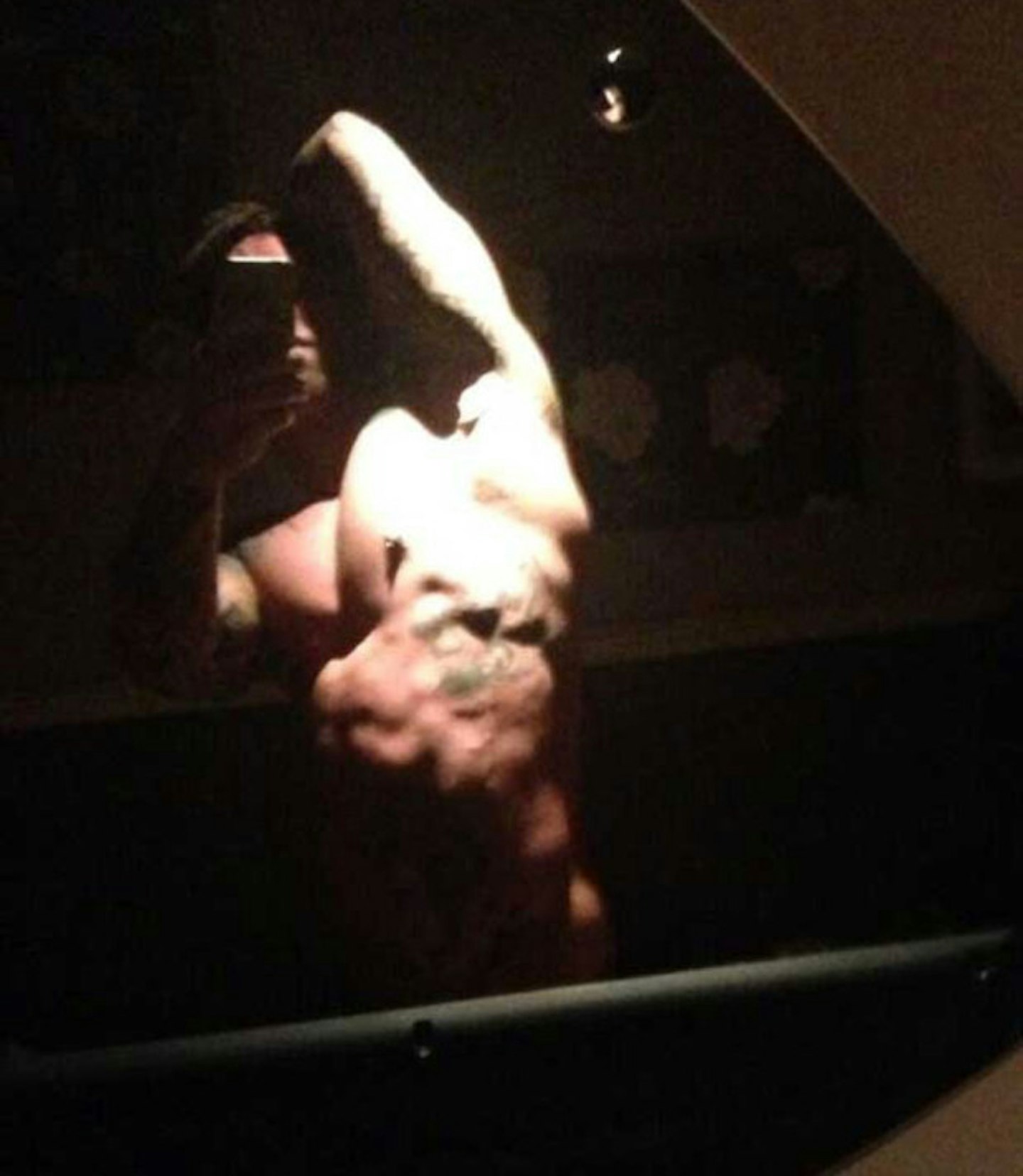 33 of 47
anthony-suminski-the-valleys-naked-selfie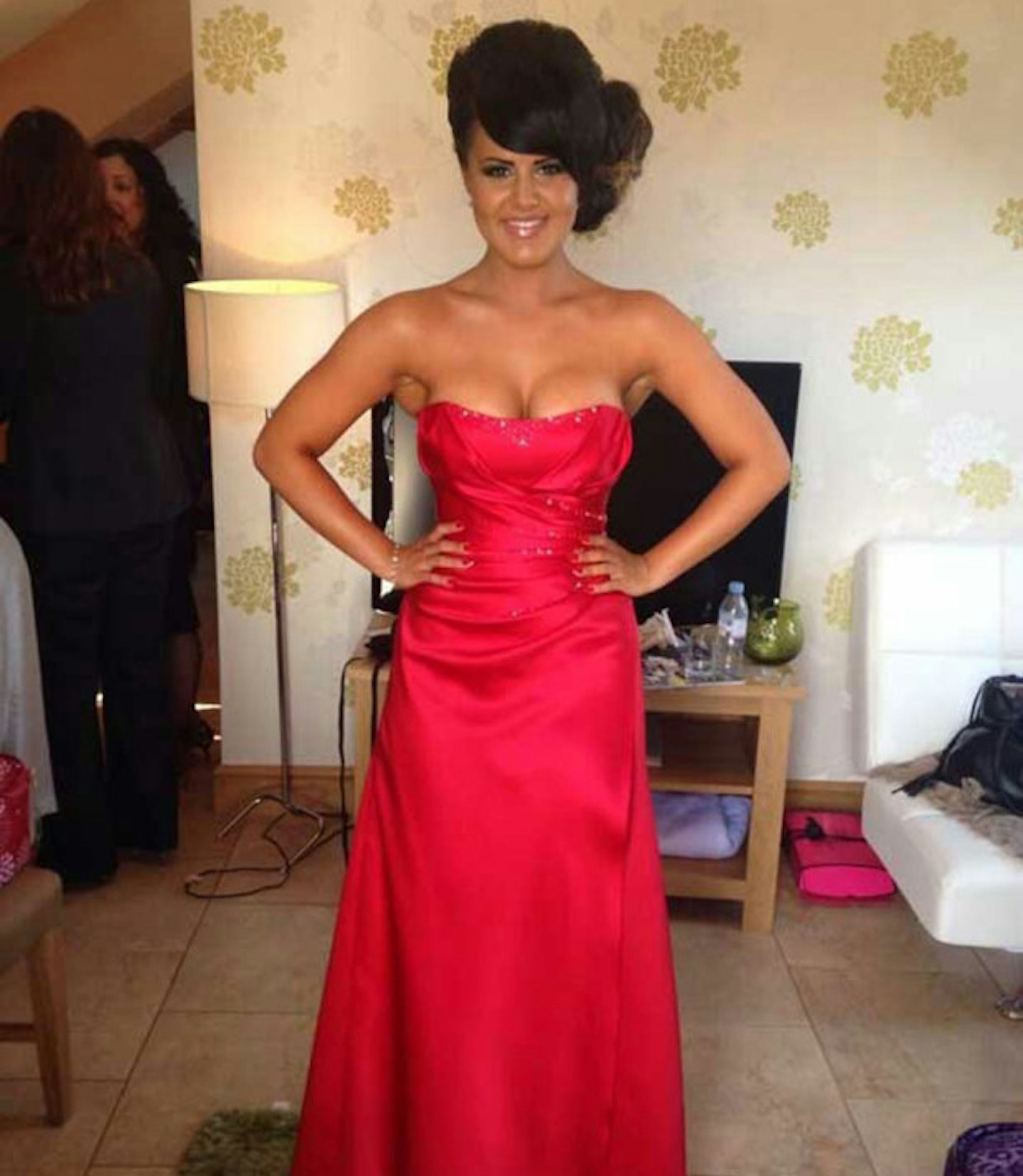 34 of 47
nicole-morris-the-valleys-boobs-bridesmaid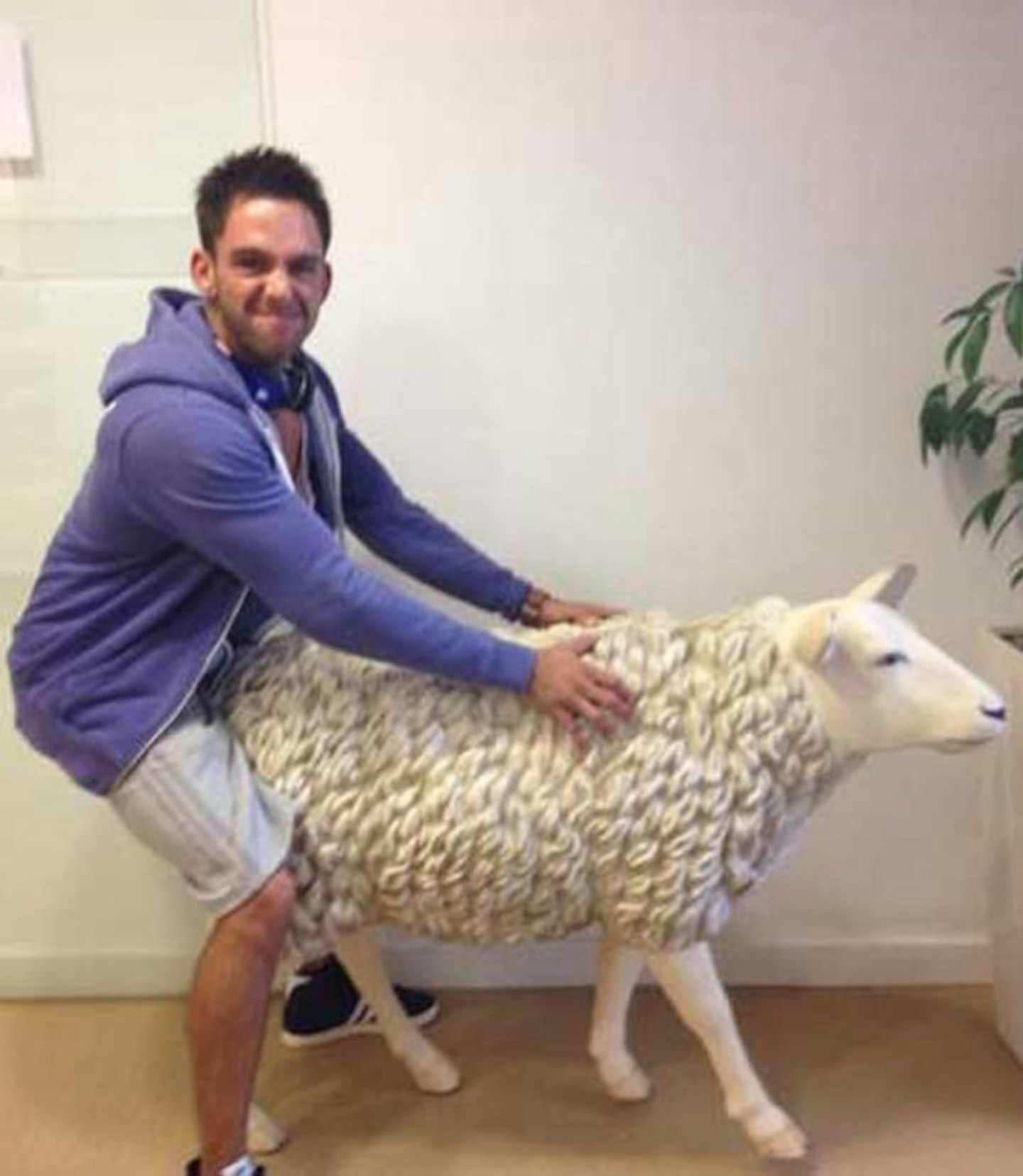 35 of 47
darren-chidgey-the-valleys-shags-sheep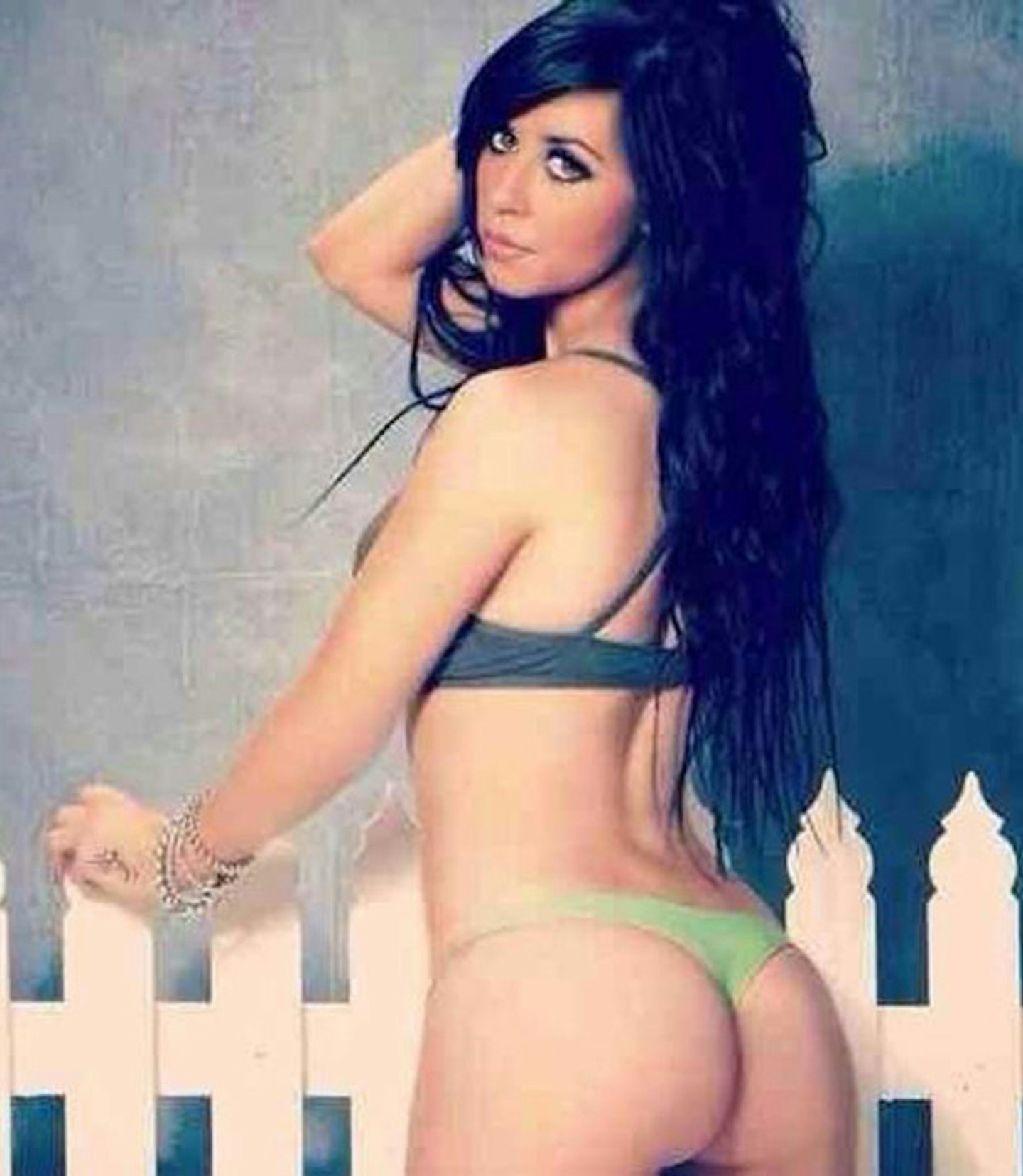 36 of 47
jenna-jonathan-the-valleys-thong-bra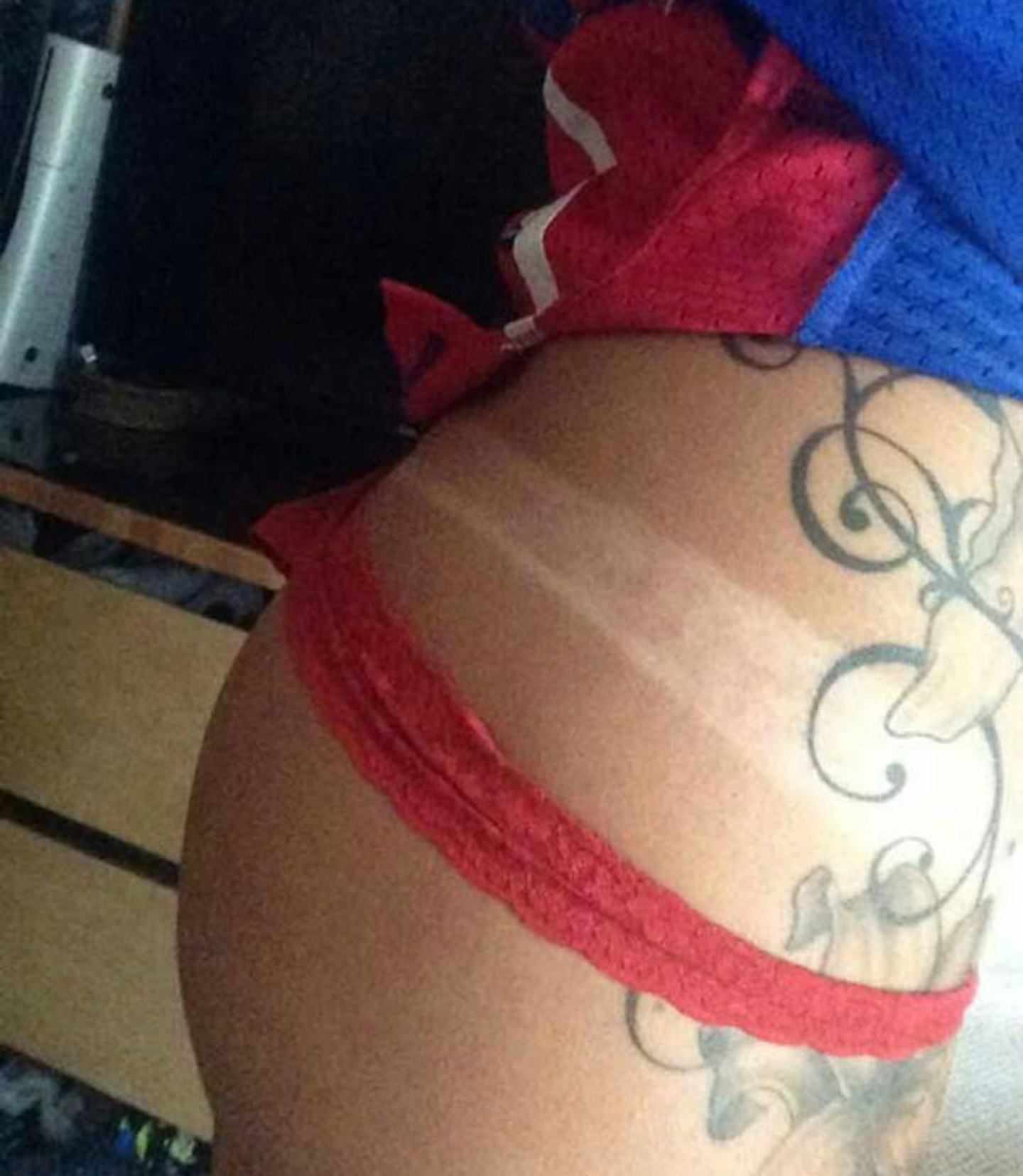 37 of 47
natalee-harris-the-valleys-red-thong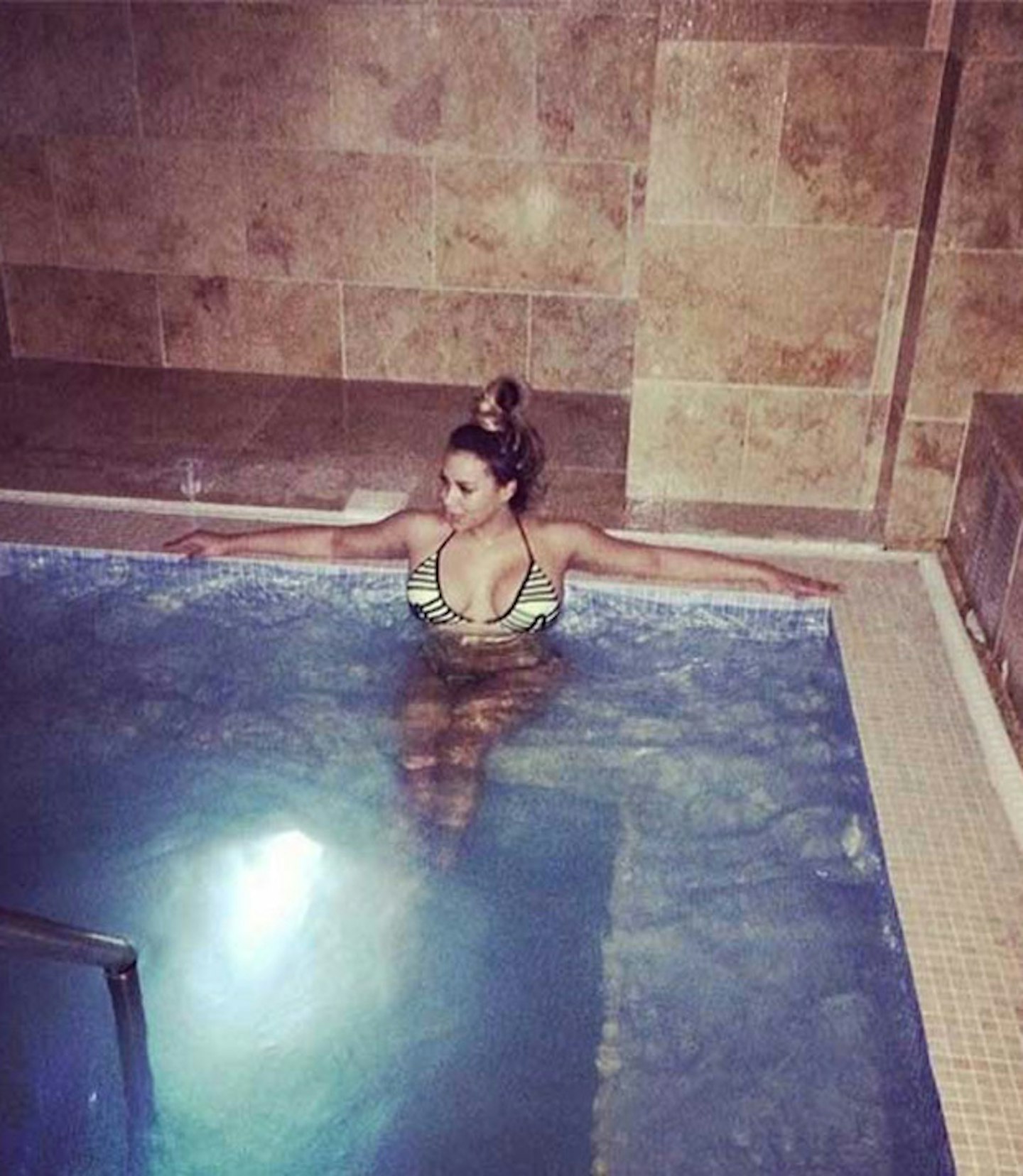 38 of 47
the-valleys-lateysha-grace-boobs-bikini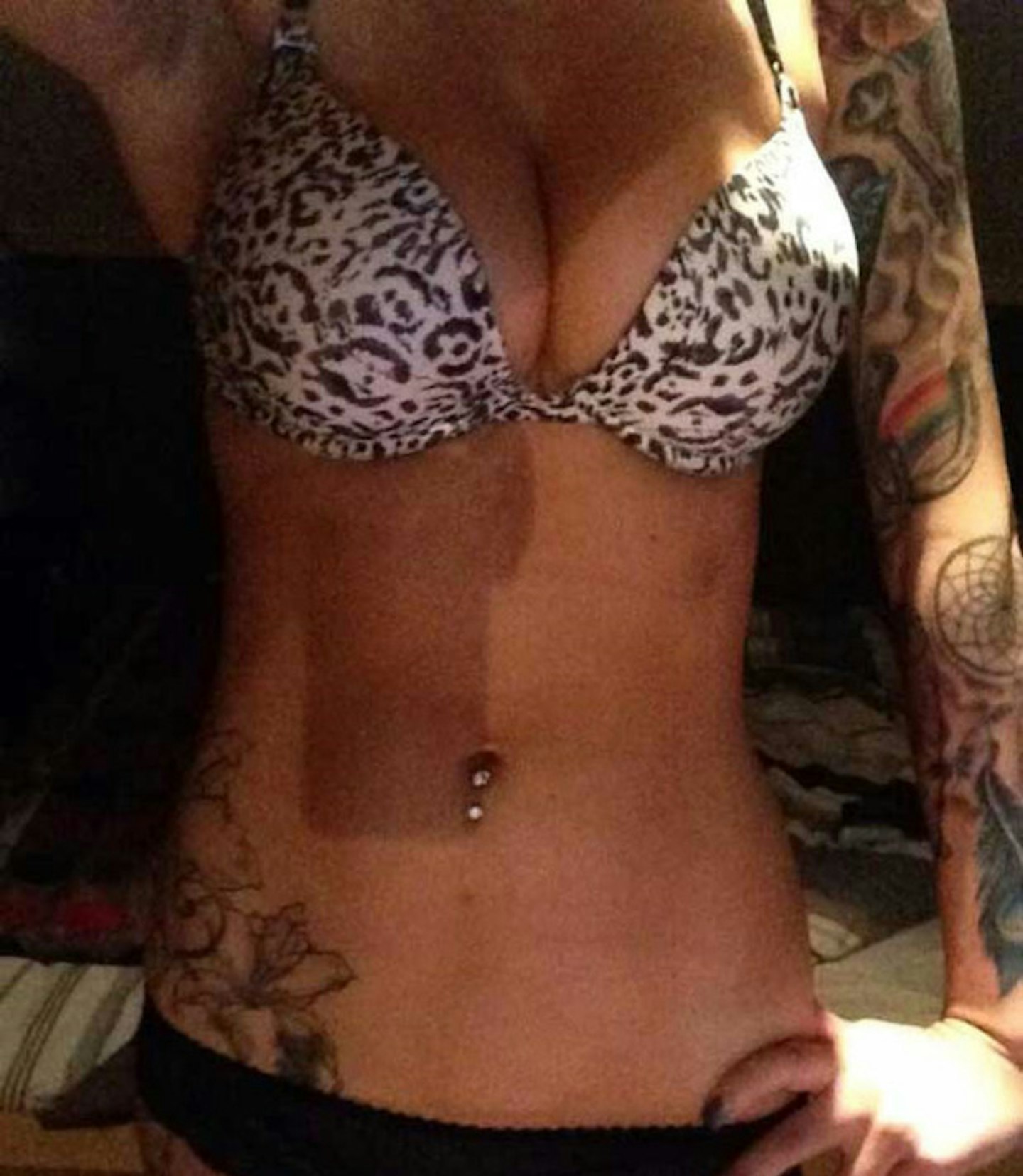 39 of 47
natalee-harris-the-valleys-underwear-selfie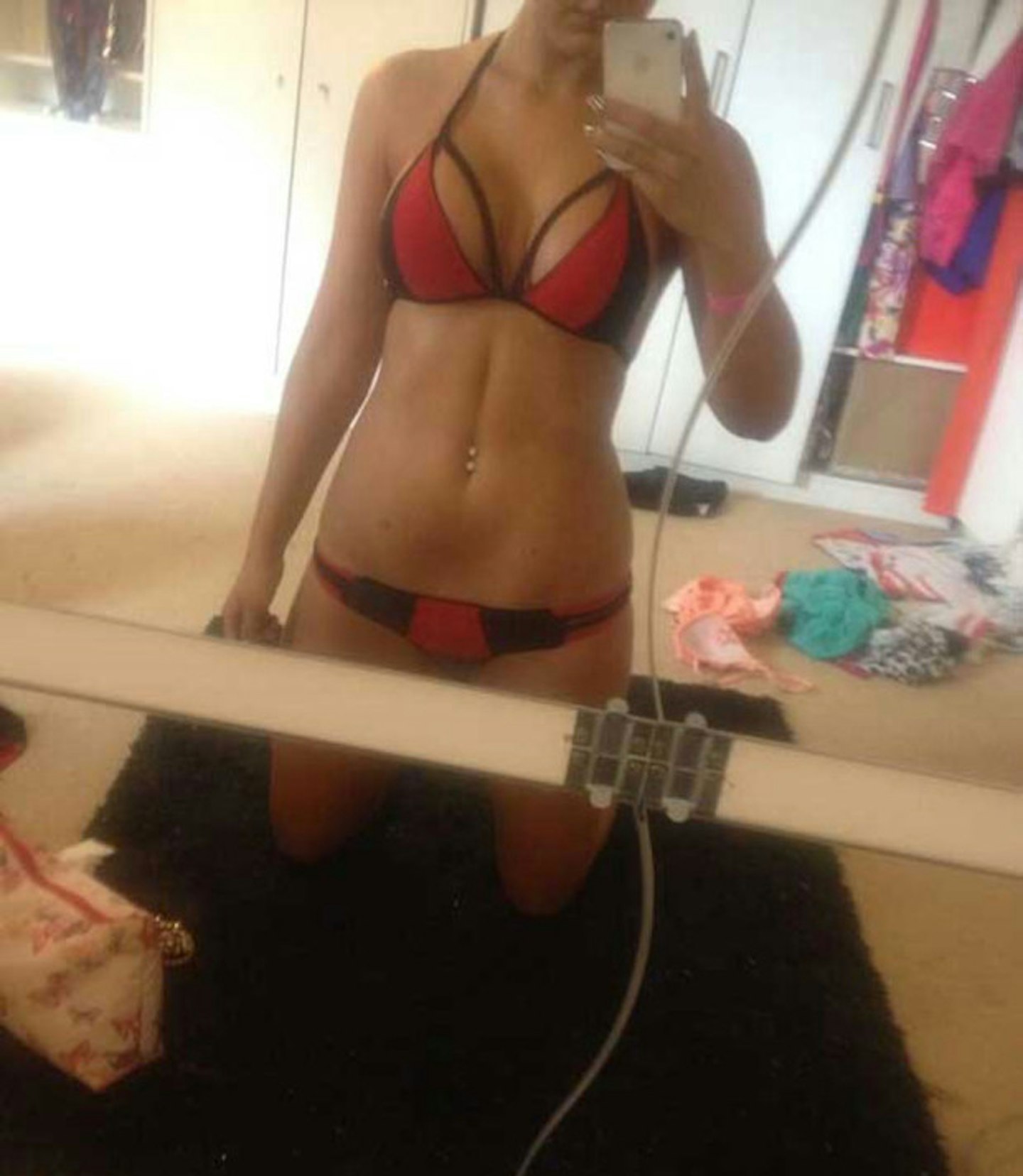 40 of 47
nicole-morris-the-valley-bikini-selfie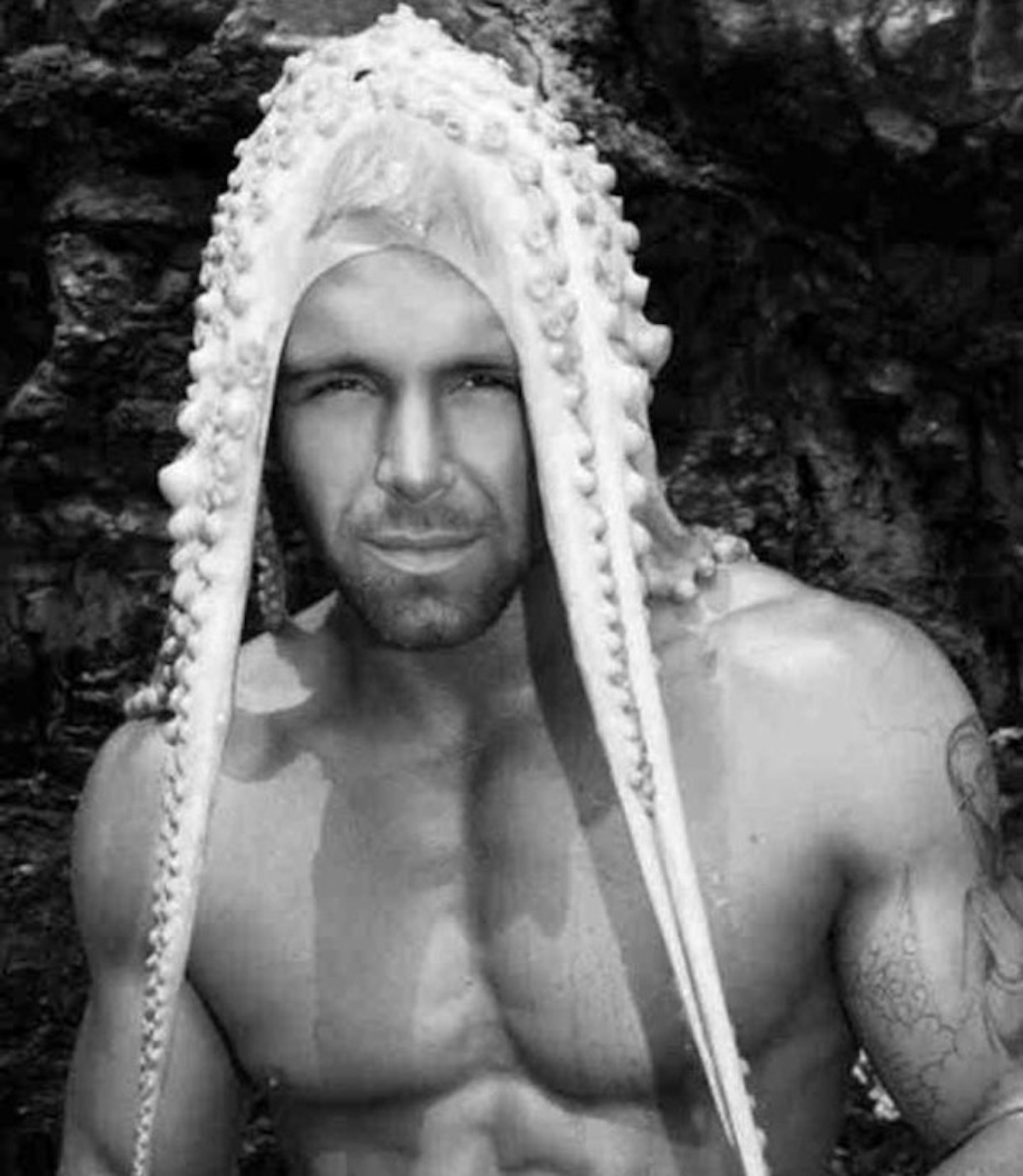 41 of 47
darren-chidgey-the-valleys-naked-picture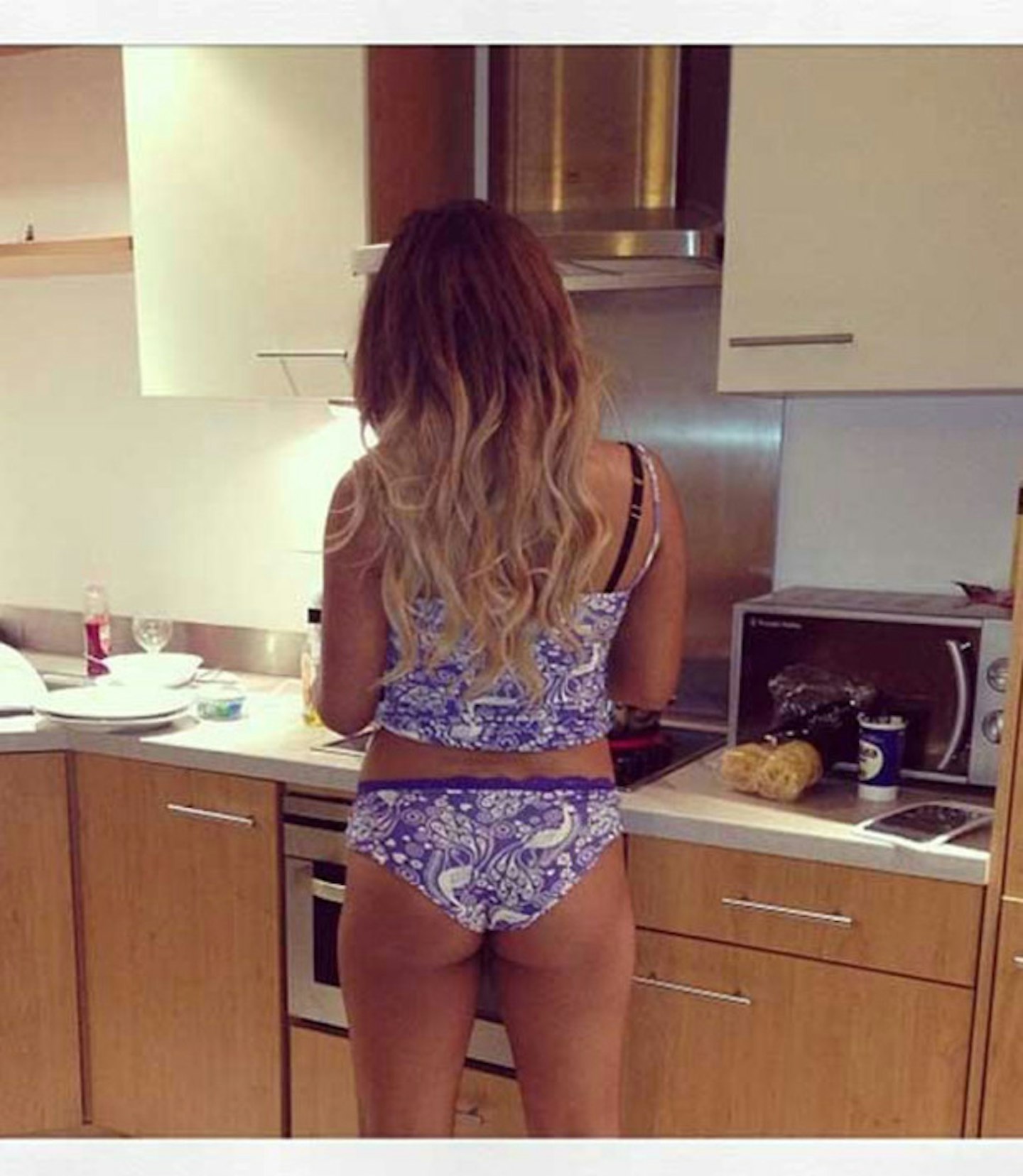 42 of 47
lateysha-grace-the-valleys-underwear-kitchen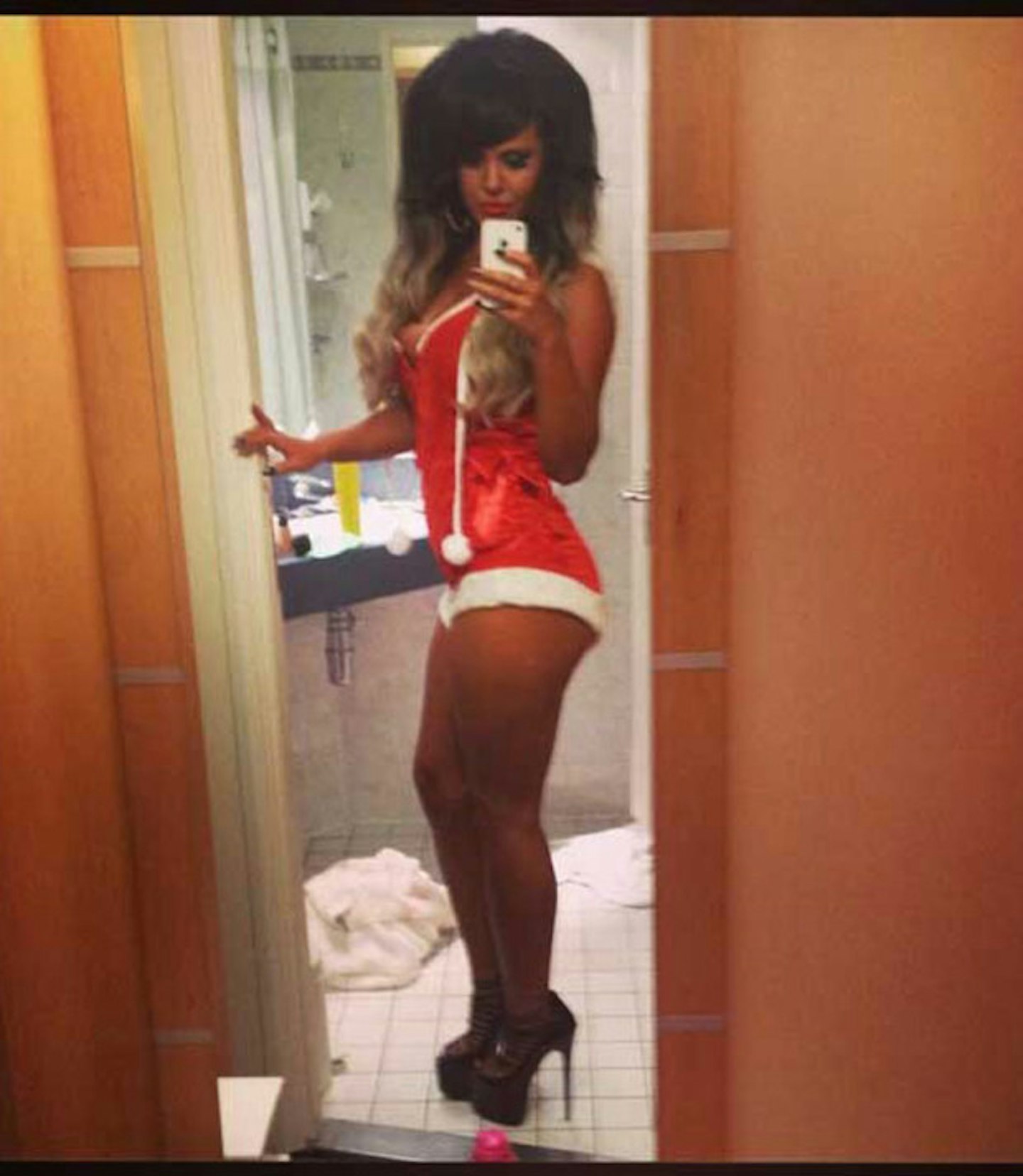 43 of 47
nicole-morris-the-valleys-sexy-bodysuit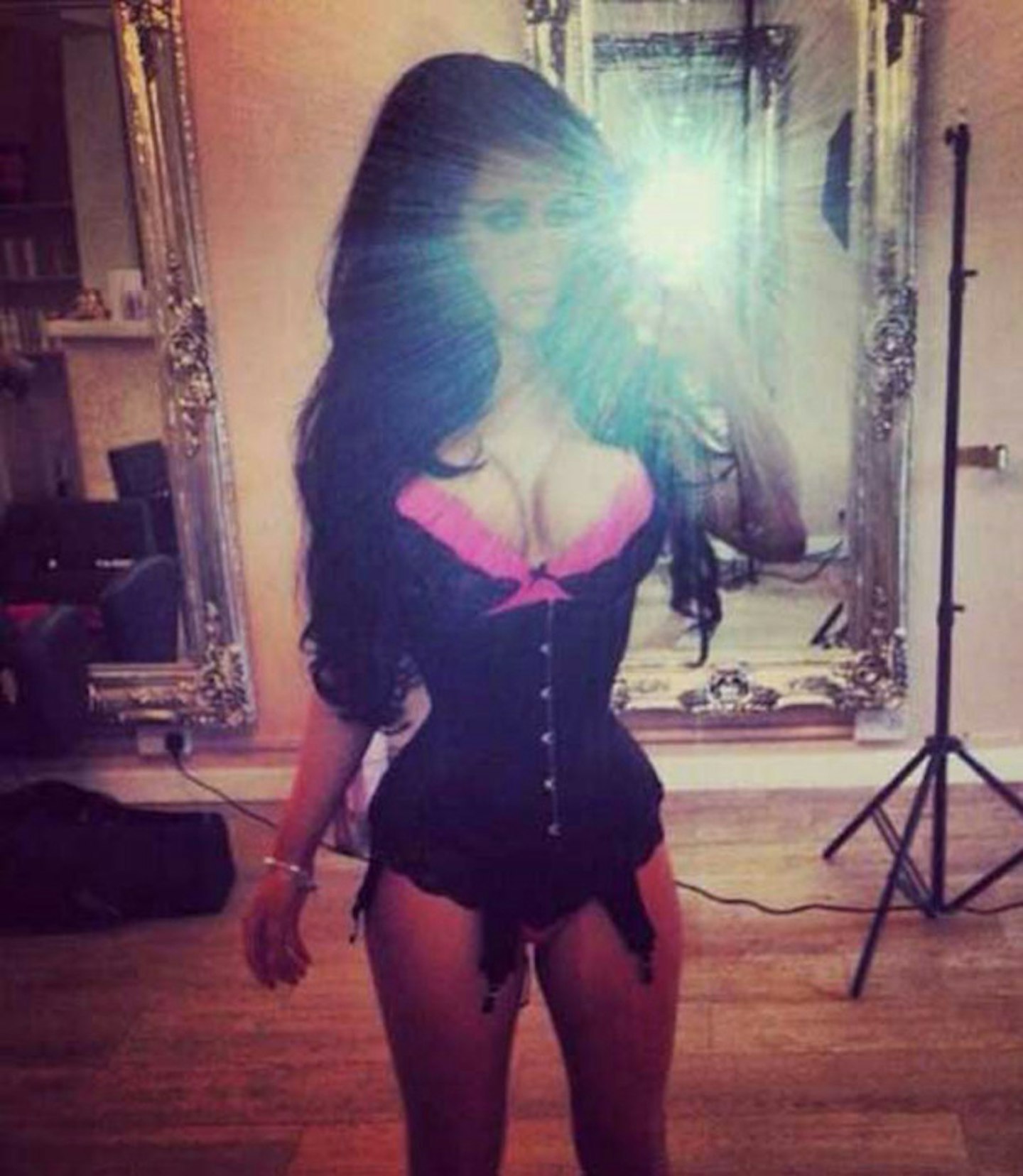 44 of 47
jenna-jonathan-boobs-corset-the-valleys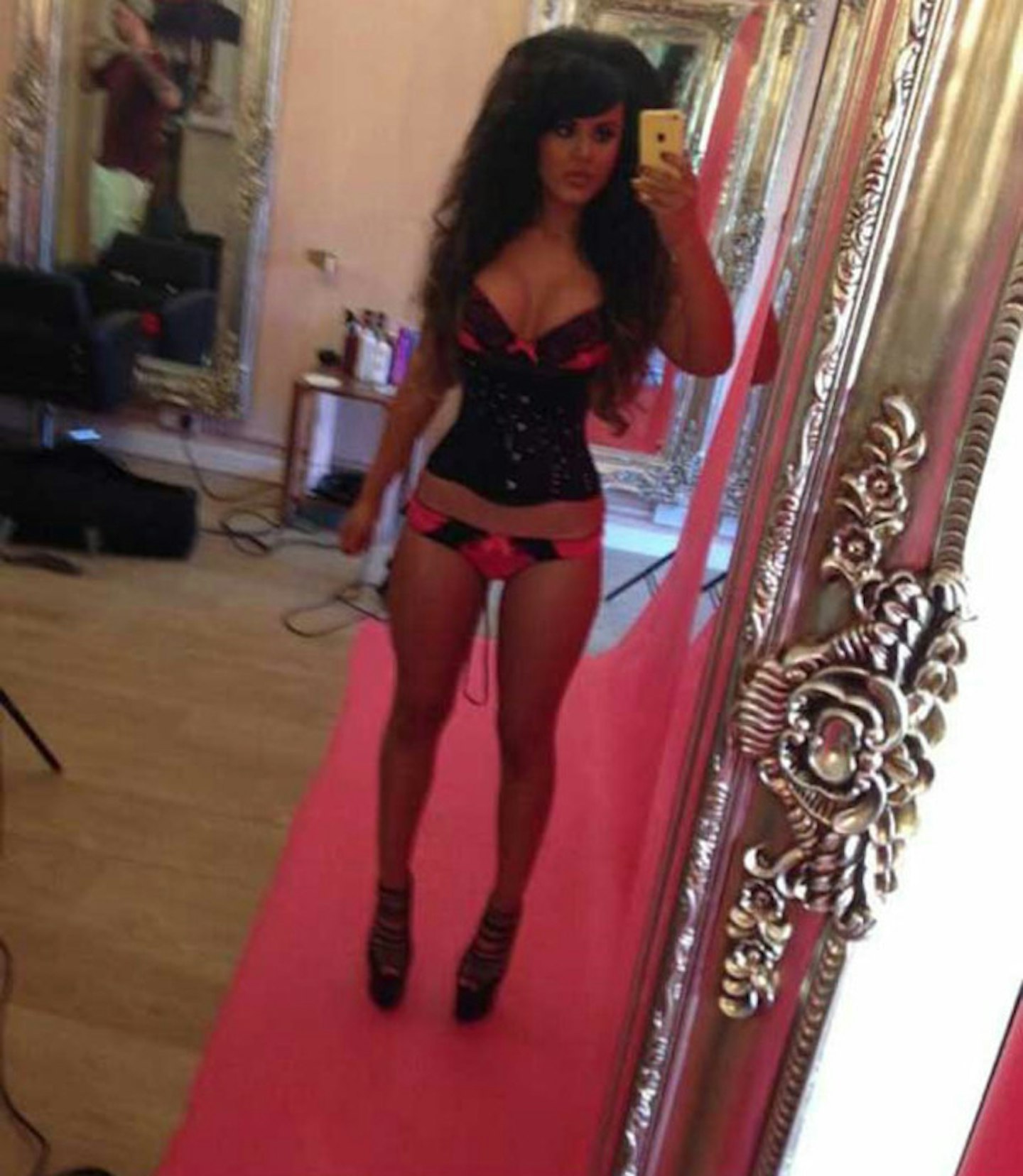 45 of 47
jenna-jonathan-corset-underwear-the-valleys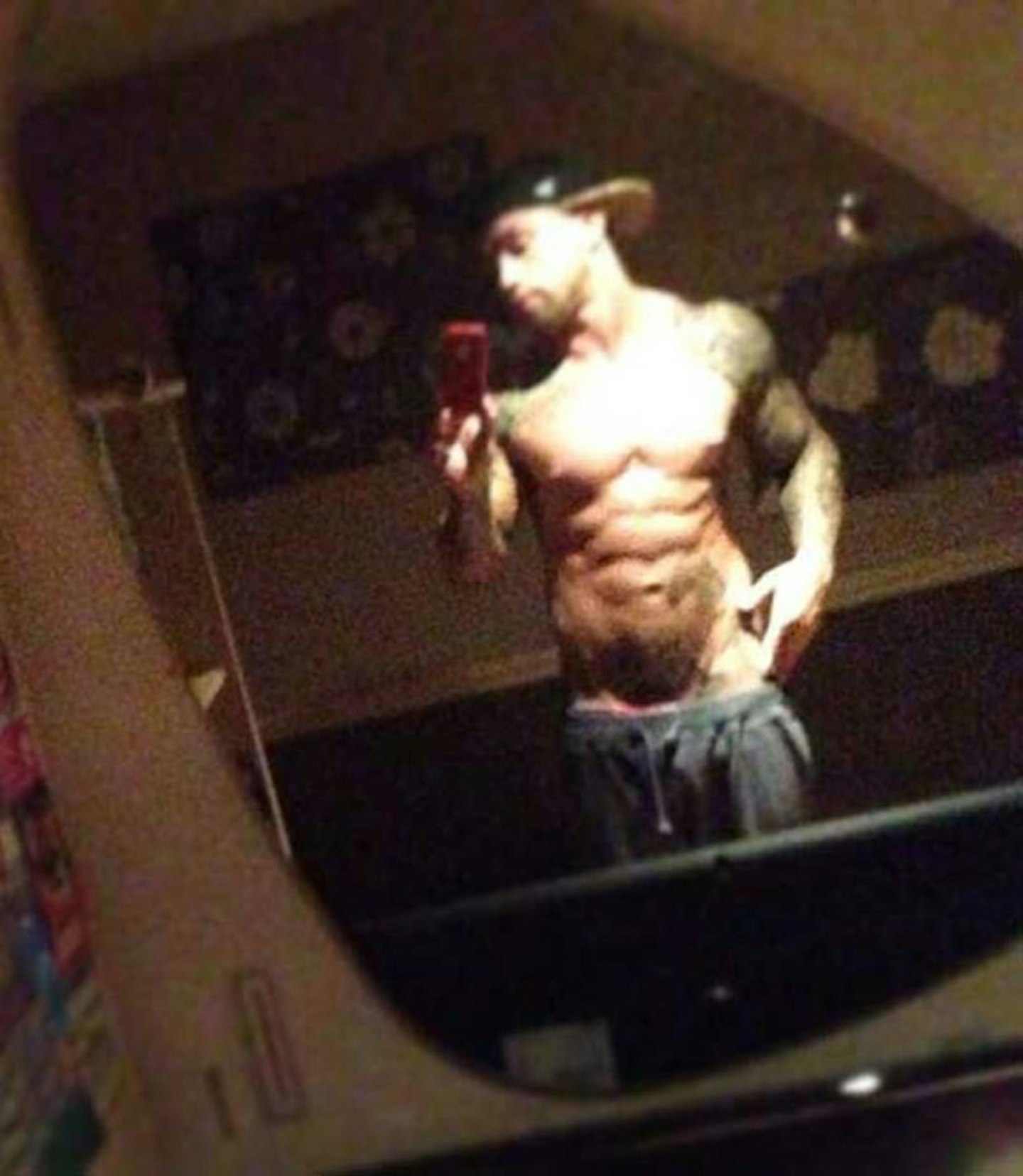 46 of 47
anthony-suminski-topless-selfie-the-valleys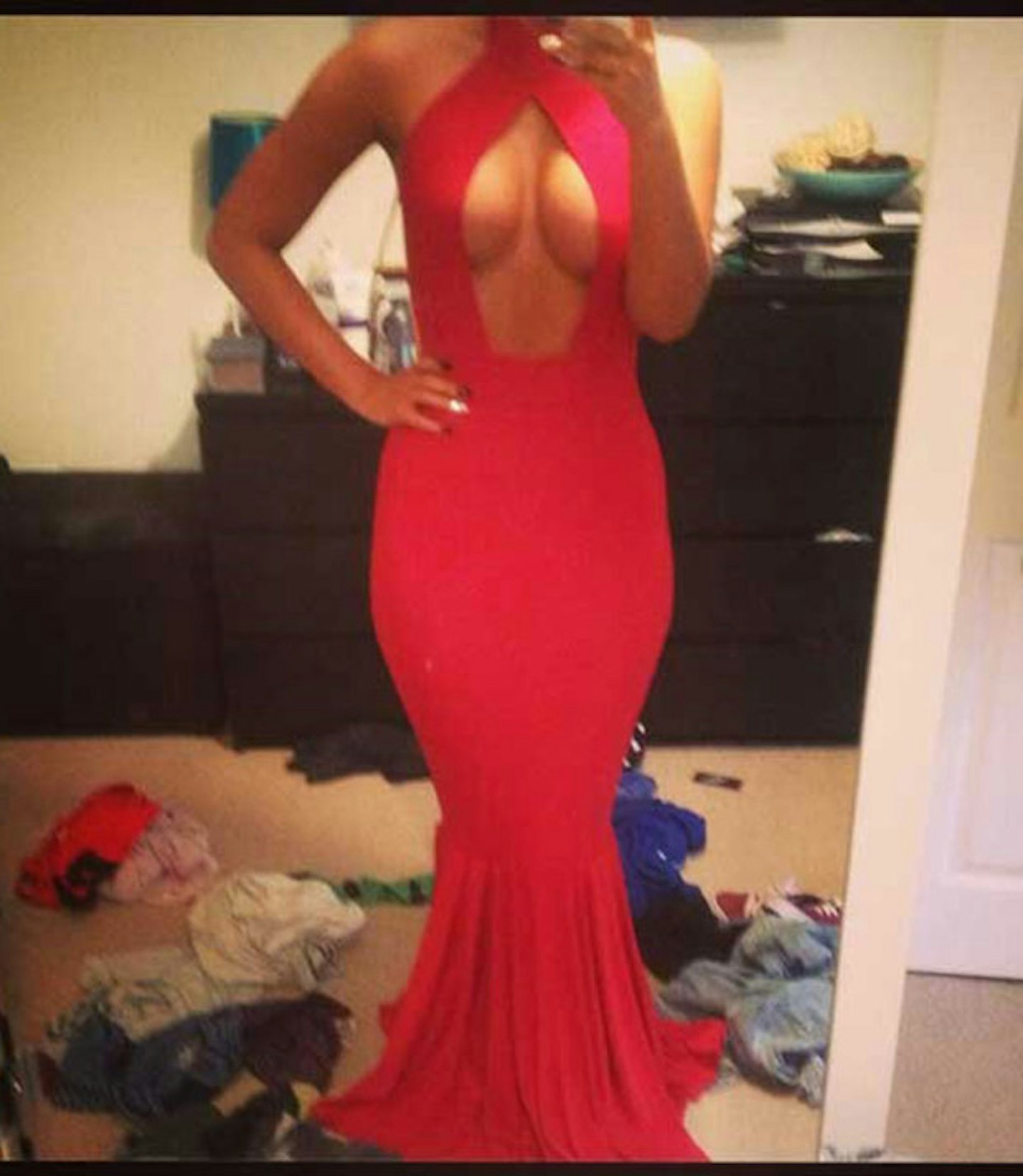 47 of 47
nicole-morris-boobs-the-valleys-national-television-awards