The Beckhams have been busy living it up in Tokyo recently, and with a load of family milestones lined up, our source says Posh is putting her party planning hat on as she gets ready for a year of celebrations.
Once again winning the prize for the coolest parents ever, Victoria, 49, and David Beckham, 48, treated youngest children Cruz, 18, and Harper, 11, to a lavish Japanese getaway last week, posing with geishas and visiting traditional tea rooms. And with one holiday down, we're told more is to come. It's about to be a year of milestones for the A-list family, with the couple prepping to celebrate their 24th wedding anniversary next month, before 2024 marks Posh's 50th birthday and 25 years of marriage.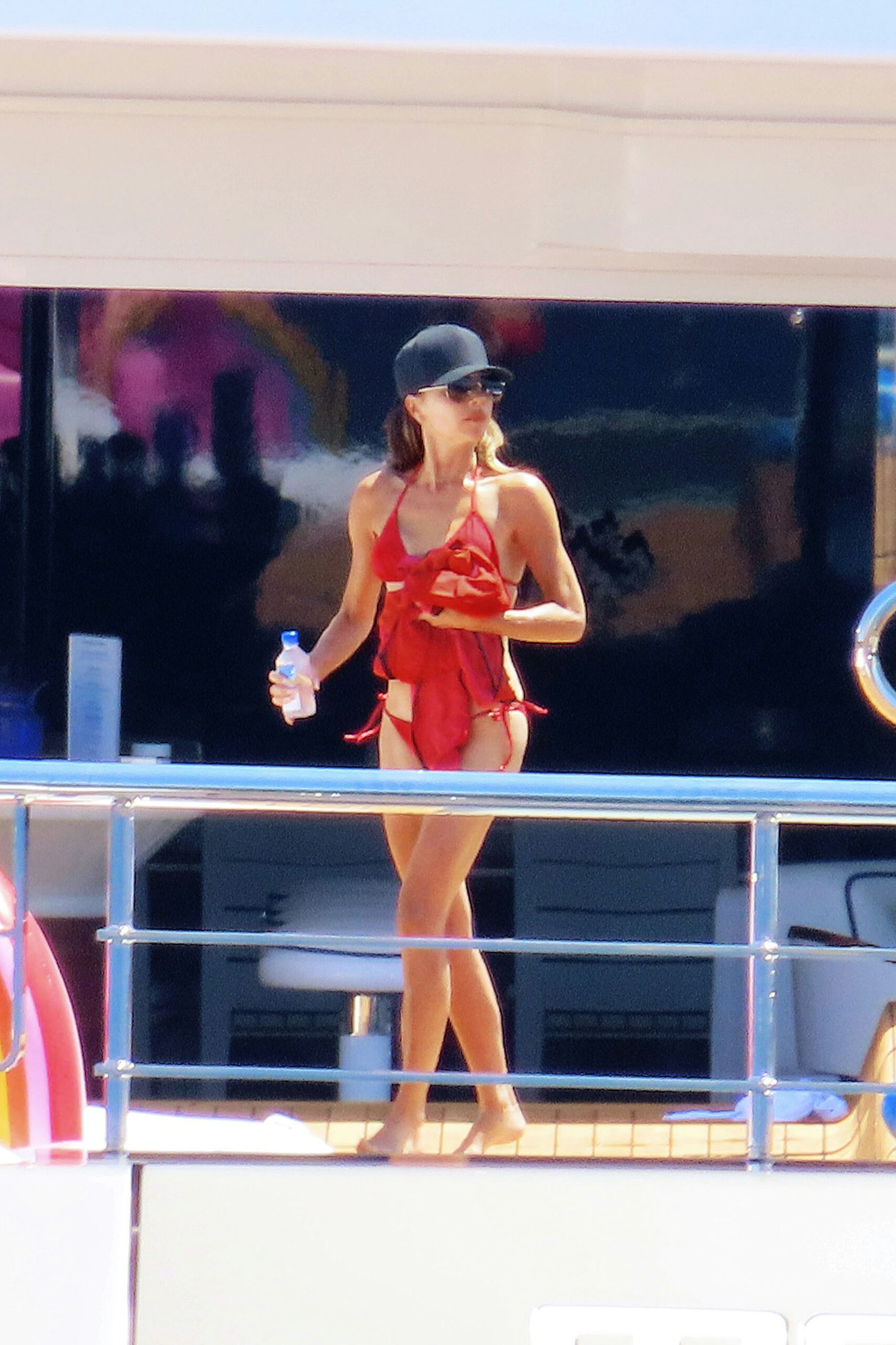 And now, our insider reveals that the next 12 months will be one for the Beckham dynasty's history books. We're told, "Vic has said it's going to be a golden year for the family after kicking things off with the trip to Tokyo. She and David want to cherish every moment right now, as they have so much to celebrate. Vic's always been careful with money, but she's decided to be frivolous and just have some fun. If they end up spending £5million on holidays and celebrations, then so be it. This is the last year of her forties, and she's already decided that it's going to be one to remember."
And it isn't just Vic's own milestone birthday that's giving them cause to celebrate. Alongside getting ready to mark 25 years of marriage to David, the couple's second-eldest son Romeo will be turning 21 this September. And, while many young adults would dread the idea of their mum organising their birthday bash, we're told that Romeo's more than keen.
It hasn't always been an easy ride for the family, after rumours of a feud between Vic and daughter-in-law Nicola Peltz, 28, hit headlines last year. It was reported the two first fell out after actress Nicola wore another designer's dress during her $3m wedding, but she later clapped back, insisting, "It's not a feud."
Putting the drama to rest, the family have since shared snaps of them all reunited – and we're told that Vic's making the most of the peace by recruiting Brooklyn to help with his brother's celebrations.
"She's been asking Brooklyn for cool ideas and has told him that he simply can't miss this one," says our insider.
"Vic's keeping a lot of the details secret, but she'll be inviting lots of her celeb friends and fashion people, as she thinks Romeo has potential as a top model."
Aside from being a super-mum, our insider says that Victoria is also leaning on her close friends to help her plan something "totally epic" when it comes to celebrating 25 years of love for her and David. We're told, "Vic's been talking to Gordon Ramsay about food, and Eva Longoria has been helping her come up with ideas as well – she's floated the idea of filming the whole thing now that she's a director, too."
The source adds that any anniversary celebrations could also double up as a Spice Girls reunion… kind of, with our insider revealing that Posh is hoping her fellow Spice Girls will join her for an impromptu singsong.
"Despite all the recent drama [VB is undecided about a full-on reunion tour], Vic wants the girls there – she knows full well that if she has a few wines she'll probably join them onstage," says the source.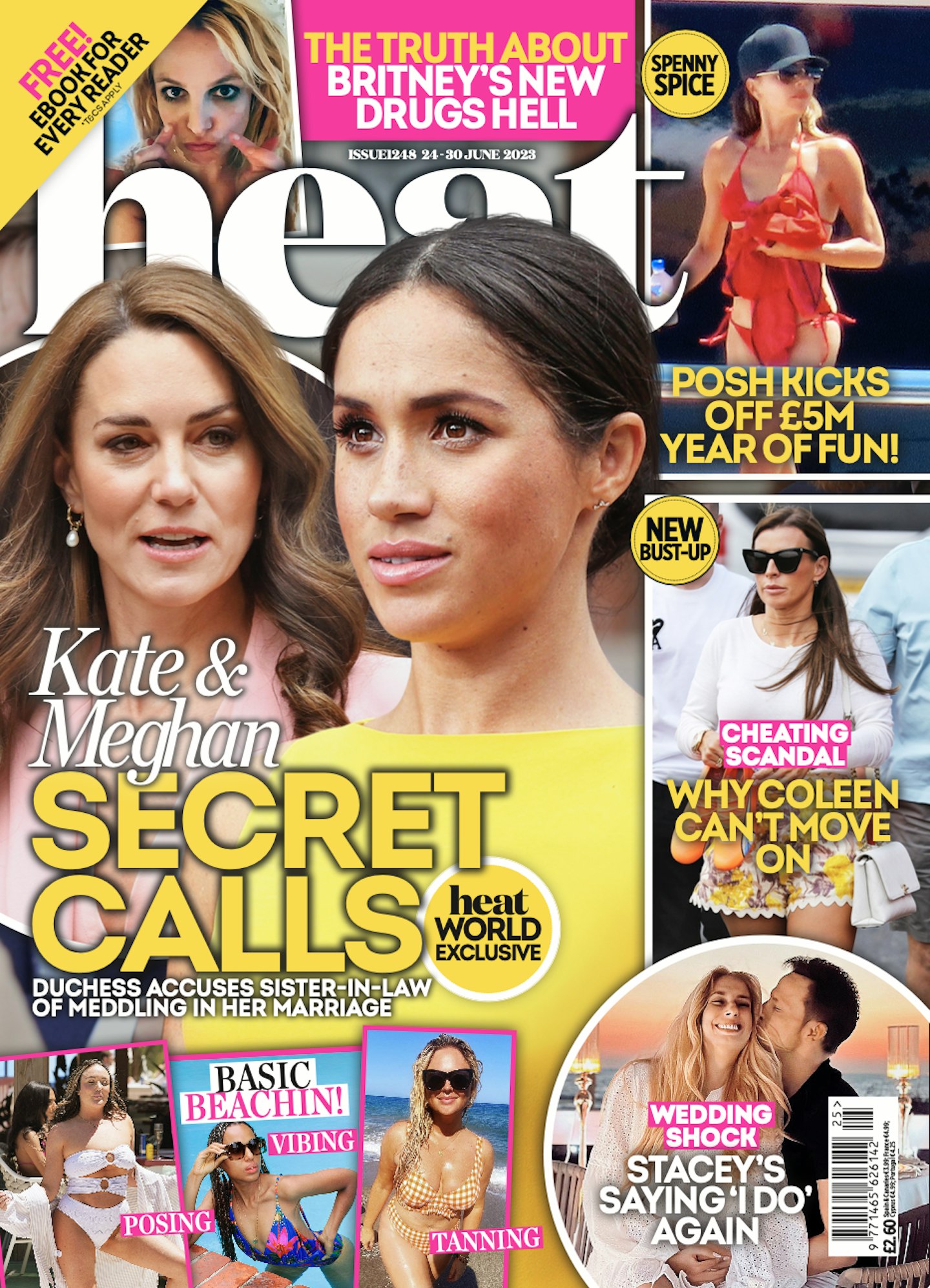 "She and David have joked about wearing purple as a nod to their OTT wedding outfits, because they're getting to a point now where they think it would be funny to own their missteps. It's their sense of humour that's helped them last this long, so they want to show everyone that they're able laugh at themselves."
Ain't no party like a Posh and Becks party. Bring on the fun!
WATCH: 'Victoria Is Back!' Mel B On Spice Girls Reunion, Drag & Queen Of The Universe S2