After making a jibe about Victoria Beckham's diet, it seems football pundit Rio Ferdinand has some apologising to do. Appearing on the Australian radio show Kyle And Jackie O, Rio, 44, claimed he had "never seen [Posh] eat anything". And now, an insider tells heat Victoria has been left fuming after some tough memories resurfaced.
"Vic was really upset when she saw Rio's comments – she won't be tolerate it. She's shocked that a former teammate of David – who's also father to a young girl and has another daughter on the way – thinks it's OK to discuss a woman's diet in public. Rio's a pro and could have batted the topic away, but he opened his mouth. For years, Vic's had to put up with intense scrutiny over what she eats and how she stays so slim, and the impact of that has been traumatic. This is something that dates right back to the Spice Girls, and it's haunted her for years. she hoped she was past all this."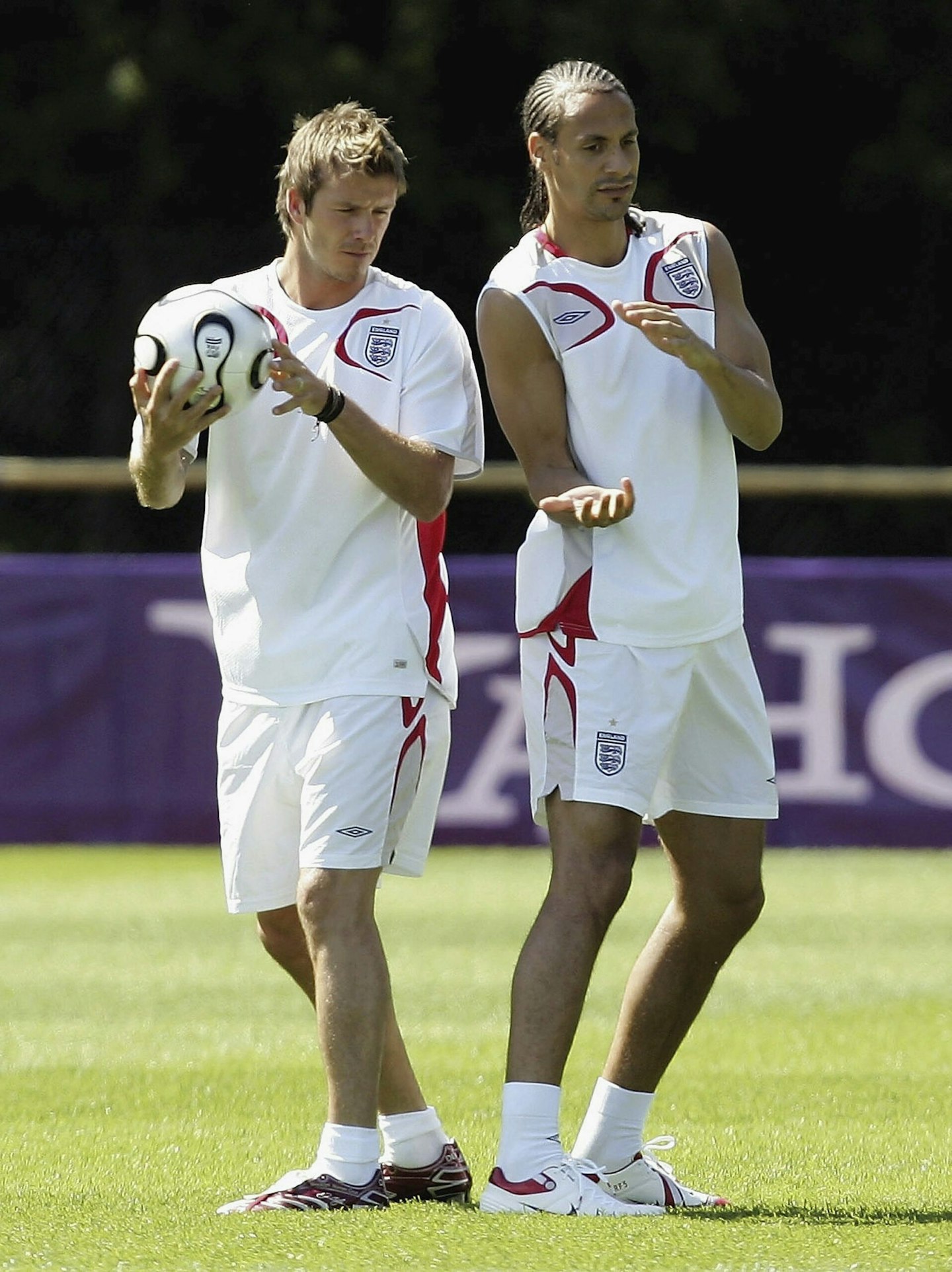 Back in her girlband days, 48-year-old Victoria – who was cruelly dubbed Skeletal Spice – was known for her super-slim physique. The star later admitted in her 2001 autobiography Learning To Fly that she had become "obsessive" with dieting, writing, "I was shrinking, and the excitement at getting thinner took away the hunger."
And, on top of triggering bad memories of those days, our source says Rio's comments are reminding VB of some marriage struggles, too.
Back in 2004, it was reported that David, 47, had been involved with his personal assistant, Rebecca Loos, 45. The alleged affair left both the sports and showbiz worlds shocked, while the former footballer was left denying the claims. In a statement at the time, he said, "The simple truth is that I am very happily married. I have a wonderful wife and two very special kids."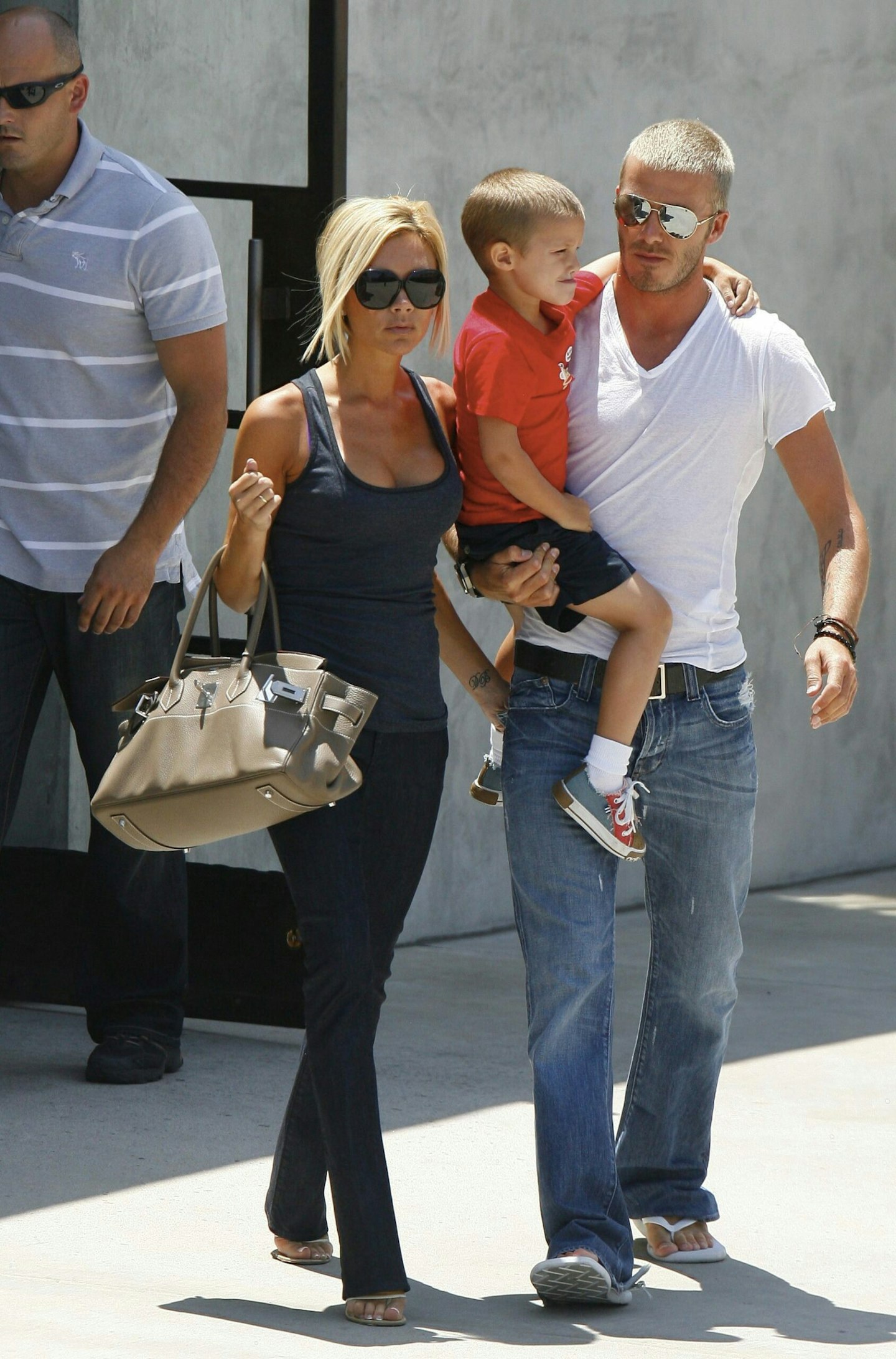 Our insider says, "For Vic, Rio's comments are bringing her right back to the early years of her marriage. She and David were going through a lot and she got very slim. Anyone who knows her knows the strength it's taken to survive those years in the spotlight – and for her marriage to survive it, too. The only people who can really empathise are those who were in the football world back then. Rio was one of them, and that makes his comments even more of a betrayal."
While Victoria used to "keep a lid on her private thoughts", the recent body positivity movement has been a huge help to the star – and her fellow A-listers have given her the confidence to fight back.
"It's only as more and more famous women are speaking out that Victoria's now feeling the anger," shares our source. "Kate Winslet recently talked about being body shamed by older men, and young female pop stars have drawn attention to being asked inappropriate interview questions."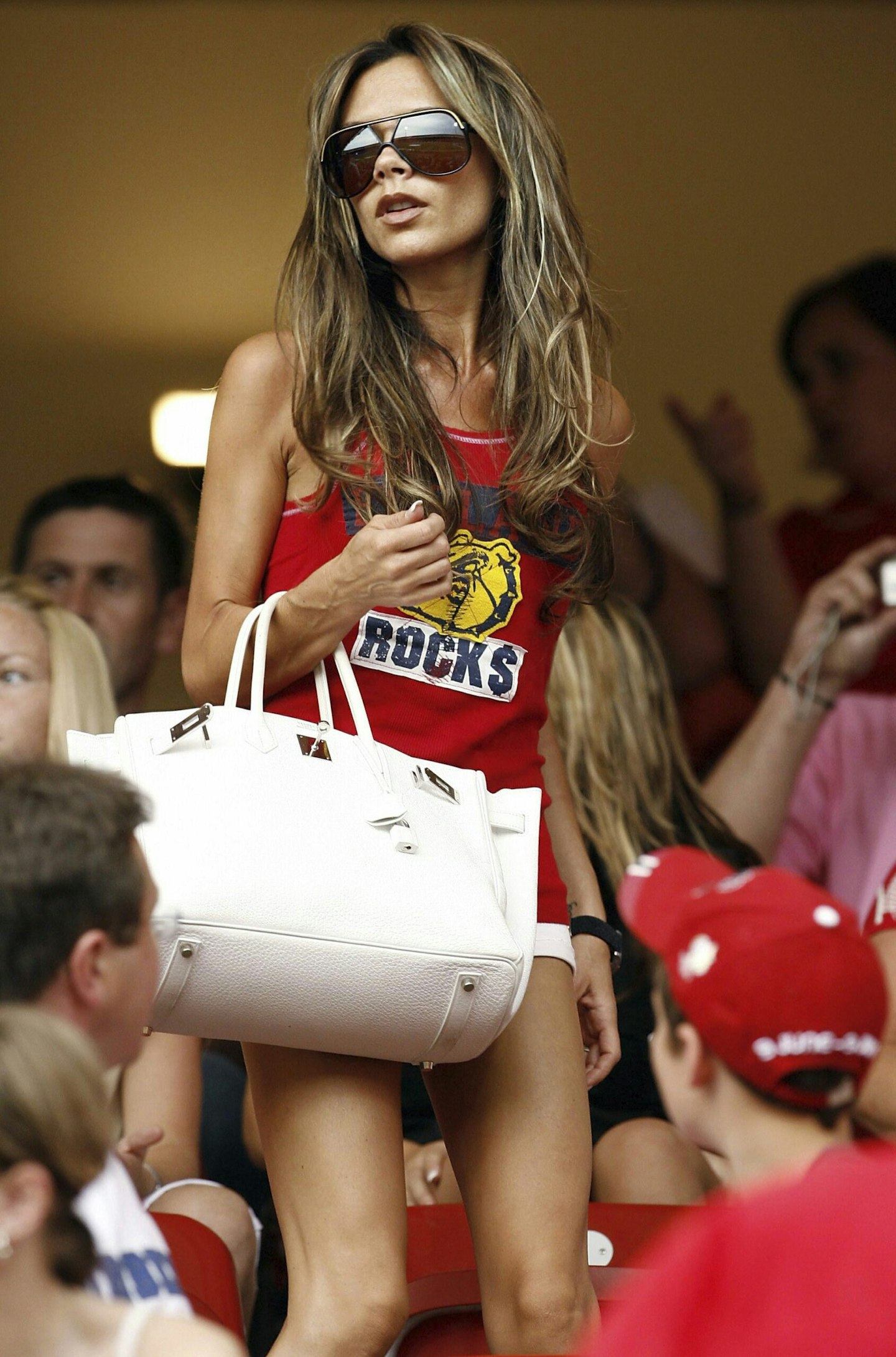 And, our source says, there's another figure in her life who's driving her to "reclaim her power" – 11-year-old daughter Harper.
"In the last few years, the Beckhams have received a lot of hateful comments from trolls about Harper's weight," we're told.
"Although Vic may never have had the confidence to stick up for herself all those years back, she's like a lion when it comes to her daughter, and that's one huge reason why she won't be tolerating Rio's comments."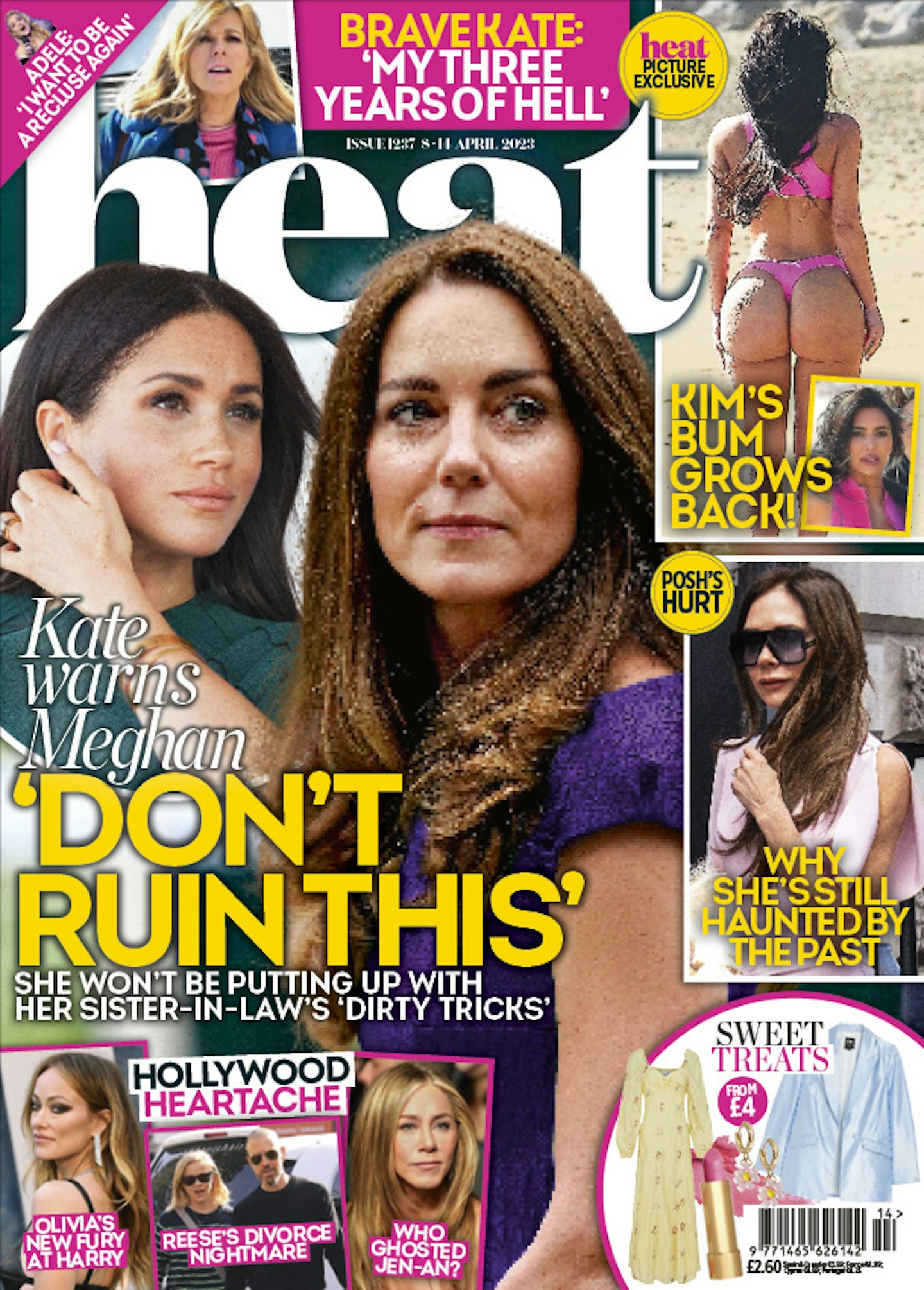 Victoria isn't the only Beckham who Rio will have to face, with Posh's other half also said to be unimpressed. "Vic's focusing on how wrong it is that a man should be out there picking on women for their bodies," says our source.
"That's the conversation she wants to be happening – and David 100 per cent backs her. It's a golden rule among footballers that you don't talk about each other's private lives, and he wants to make sure Rio knows to never discuss them again. Frankly, the Beckhams have had enough."
WATCH: 'I Was Trying Not To Cry': Chrishell Reacts To Her Most Iconic Moments & Gushes Over G-Flip[]{href='https://www.youtube.com/@heatworld' }