The Twittersphere was alive with rumours yesterday of David and Victoria Beckham's alleged split.
But after the couple slammed the rumours as lies, it's business as usual as Victoria certainly doesn't appear to be letting it bother her.
The former Spice Girl immediately took to Instagram yesterday to brush off the reports by posting a loving photo of her and their daughter Harper, going another step further today to prove the family's fierce devotion to one another with a family snap.
While David and their eldest son Brooklyn were missing, the family looked happy and relaxed as they enjoyed some quality time together - including her parents, Jackie and Tony Adams.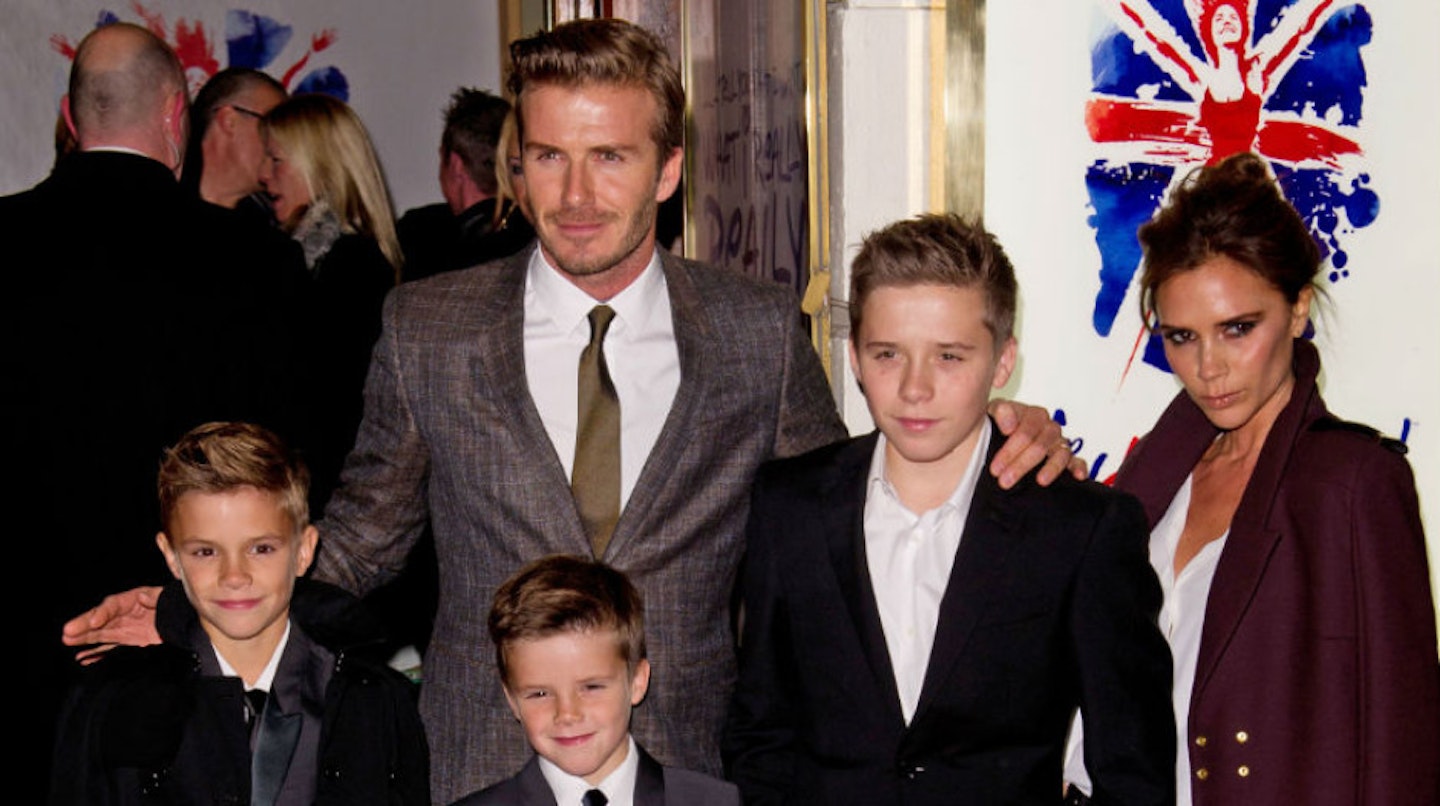 The fashion designer captioned the snap, "Fun dinner x kisses from us all x."
Victoria also posted some cute Instagram stories of her boys after they'd had their hair cut, proving her idyllic family life was still going strong.
After the rumours of an alleged divorce sprung up, the stars - who have been together for 18 years - quashed the claims.
A spokesperson for the couple said, "It's a crock of a s***. Embarrassing and laughable."
They also said there was "no statement due, no divorce, and a lot of Chinese whispers and fake social media news," according to The Sun.
"This is all very bizarre and an embarrassing waste of time."
We're glad to hear it!
GALLERY: Victoria Beckham's maddest looks
Victoria Beckham's changing style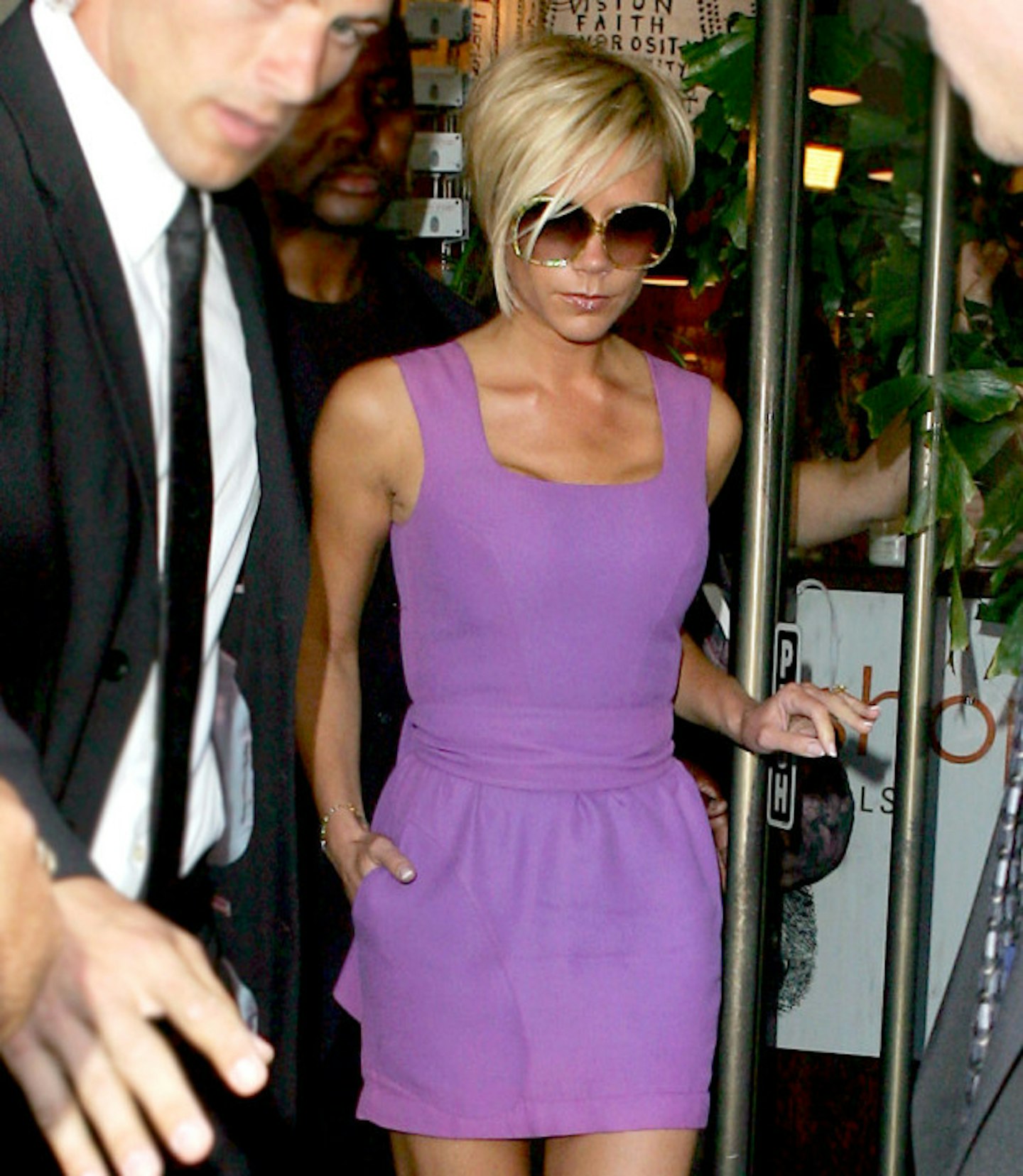 1 of 13
victoria_beckham_070518_52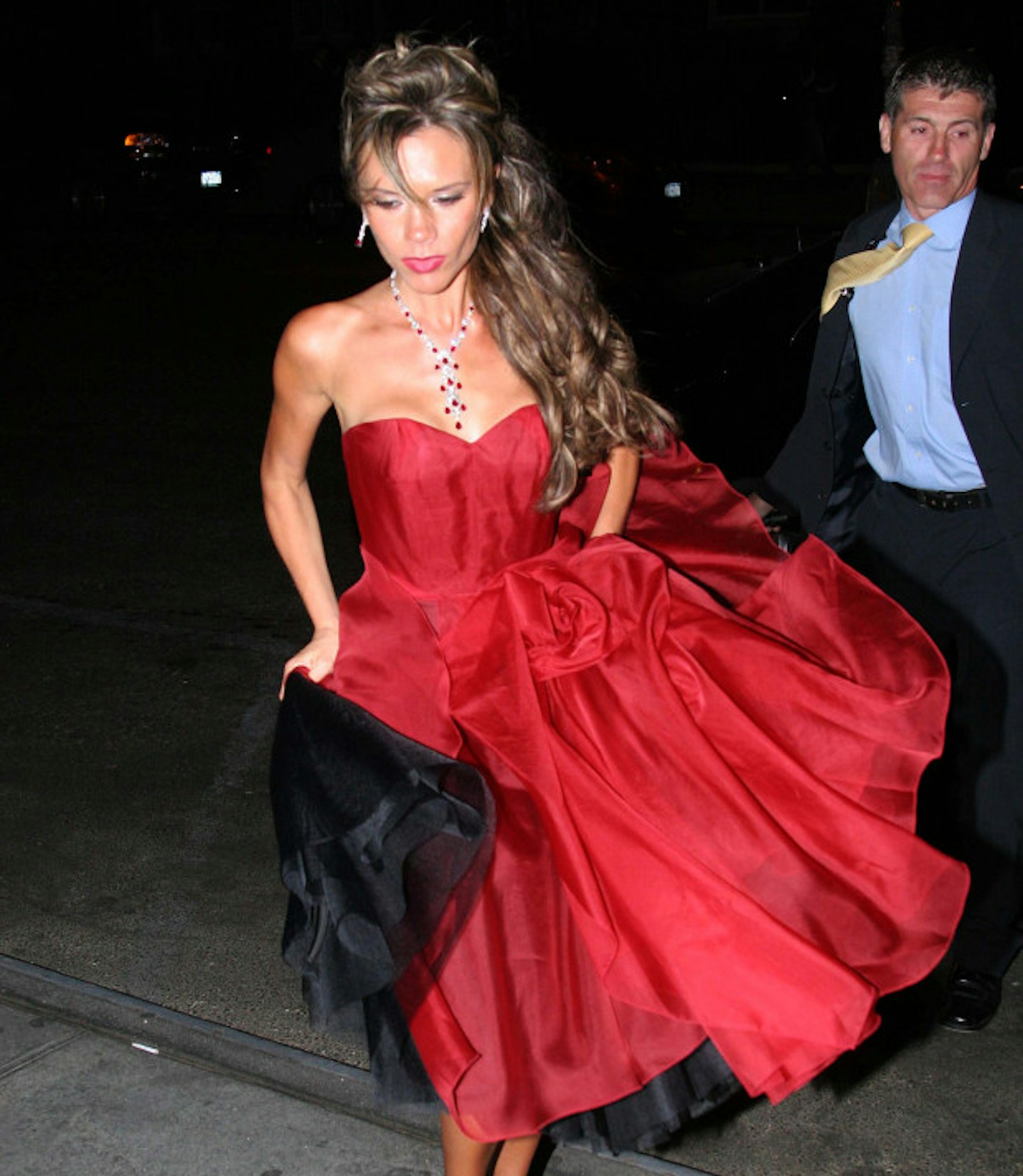 2 of 13
victoria_beckham_060502_03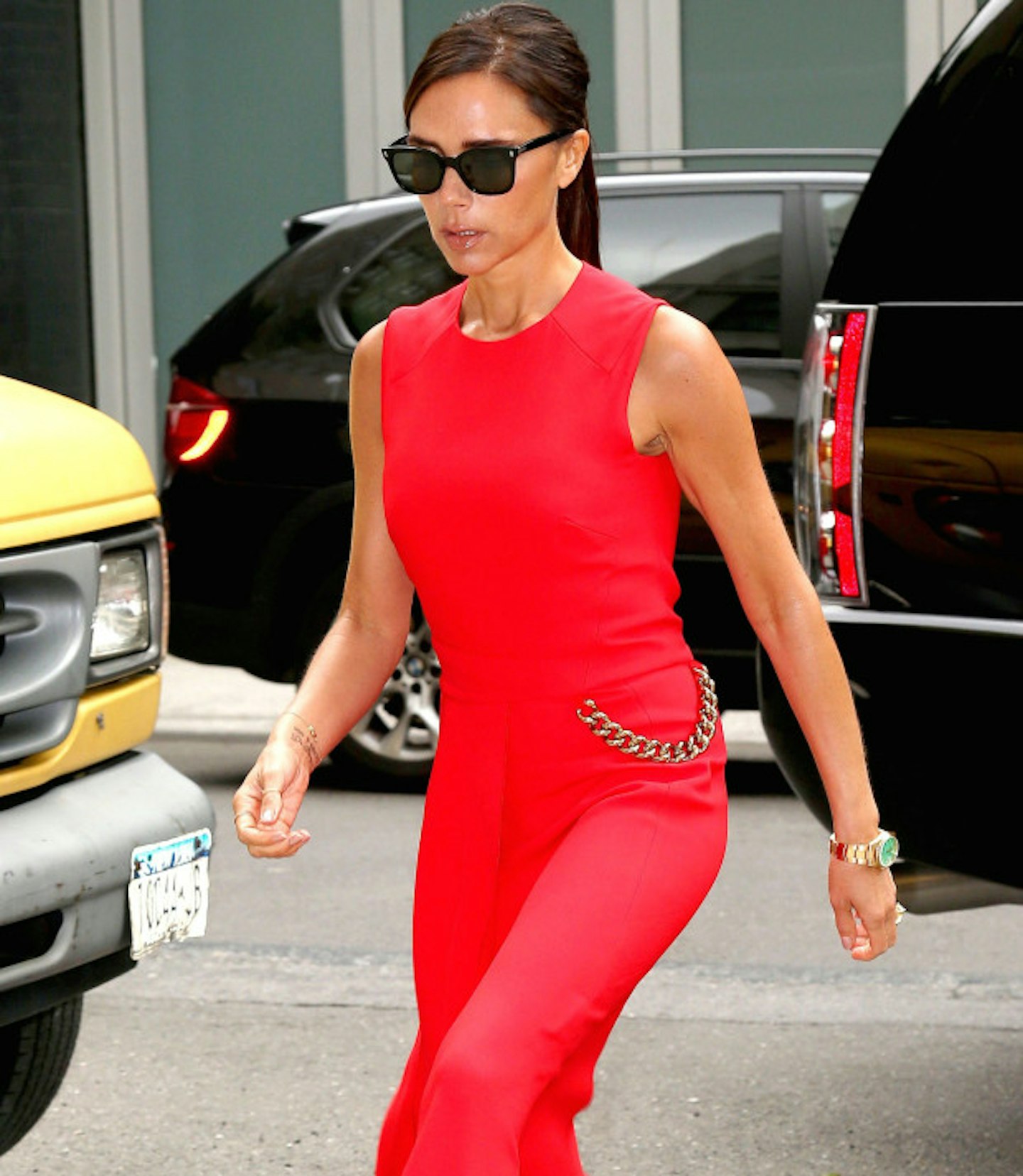 3 of 13
rexfeatures_3811934a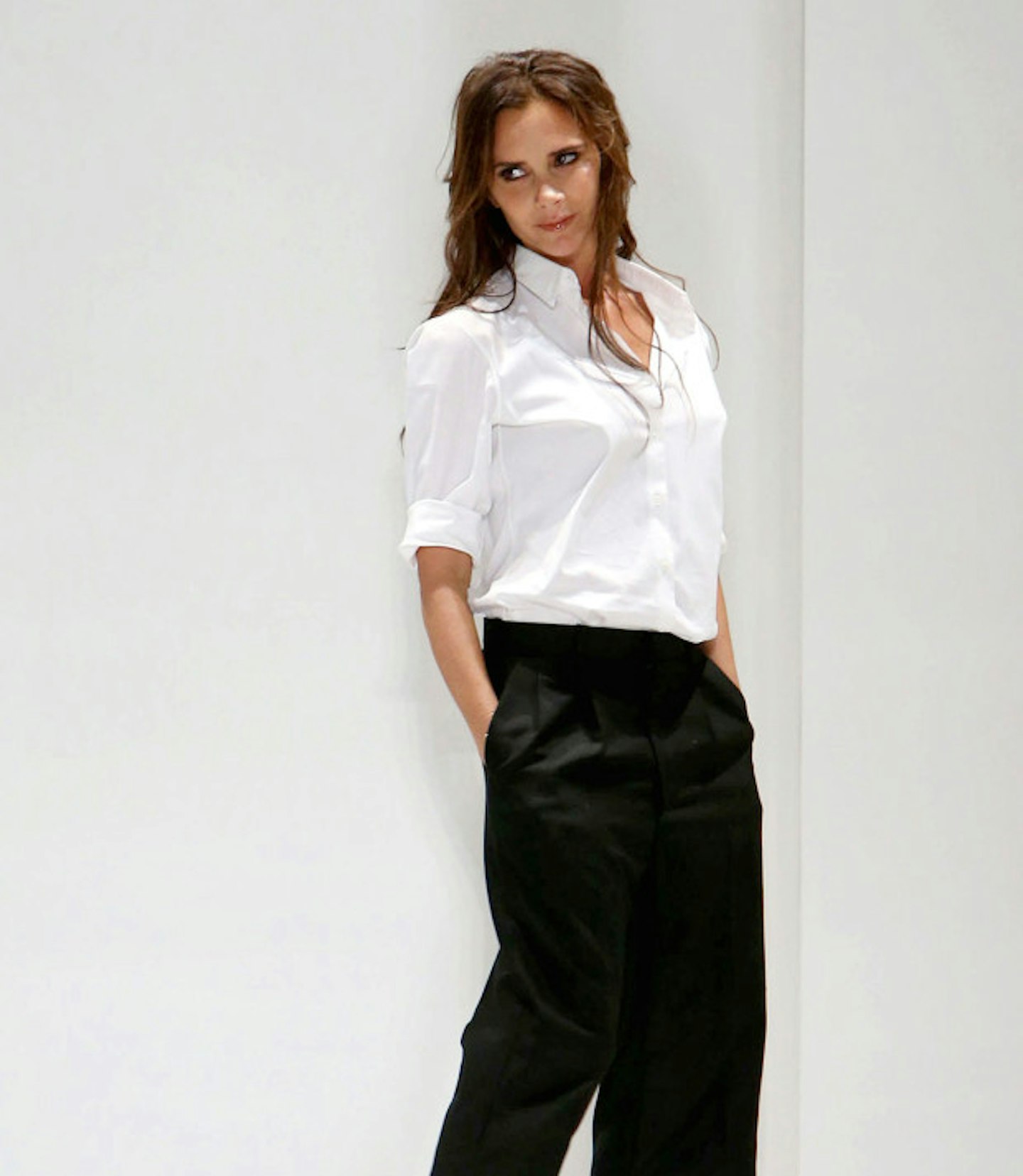 4 of 13
rexfeatures_3004520f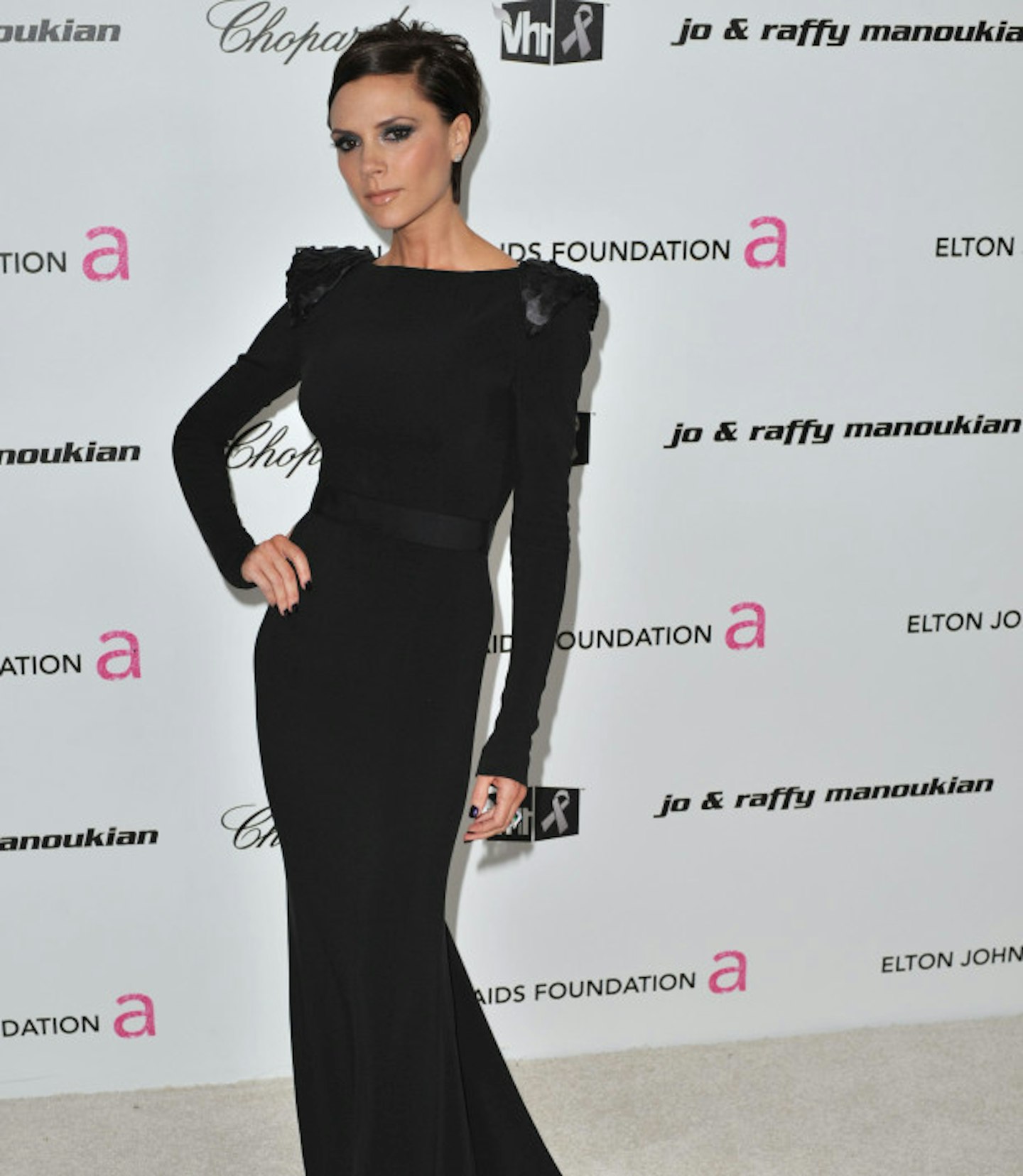 5 of 13
rexfeatures_854552a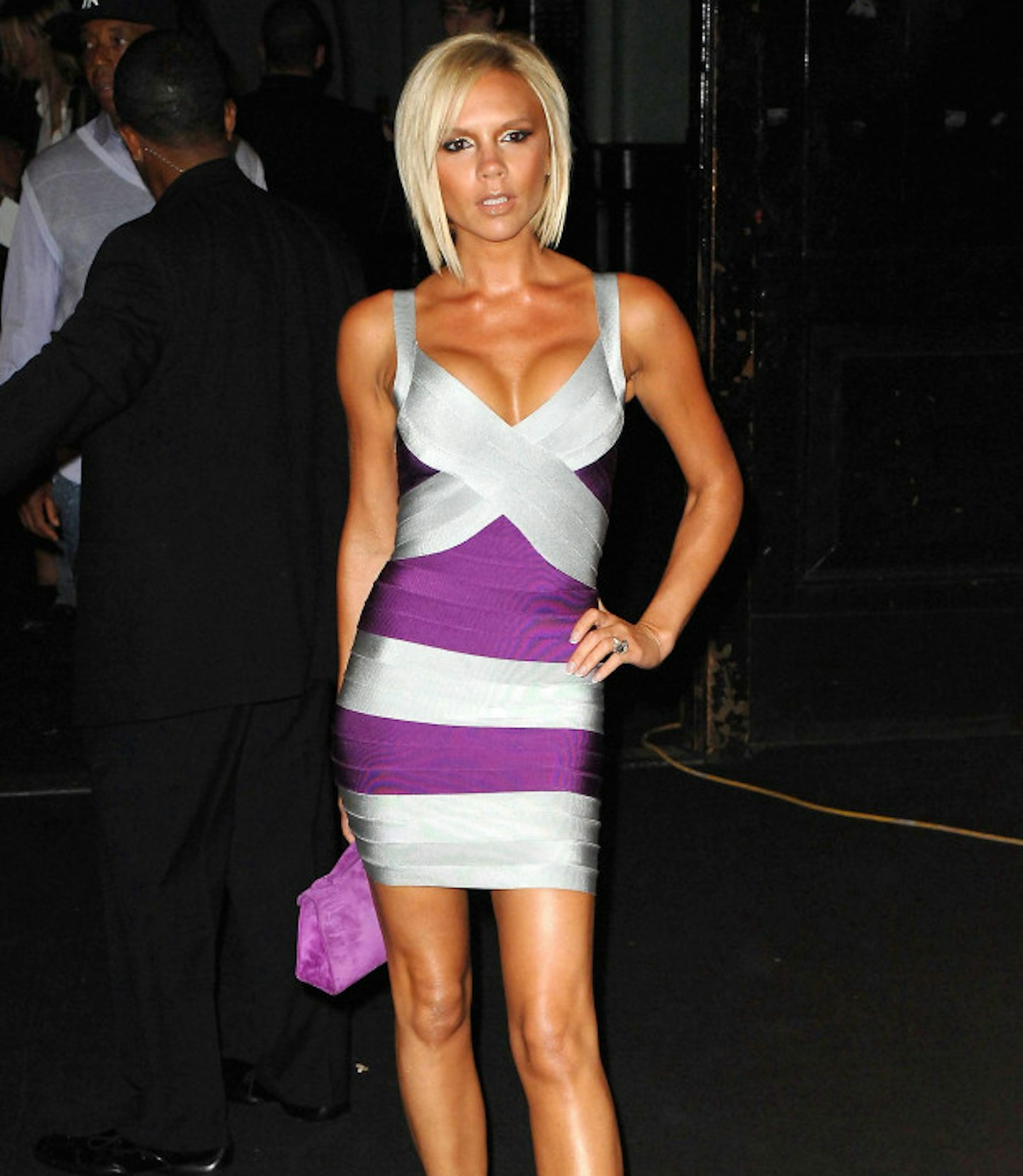 6 of 13
rexfeatures_693559k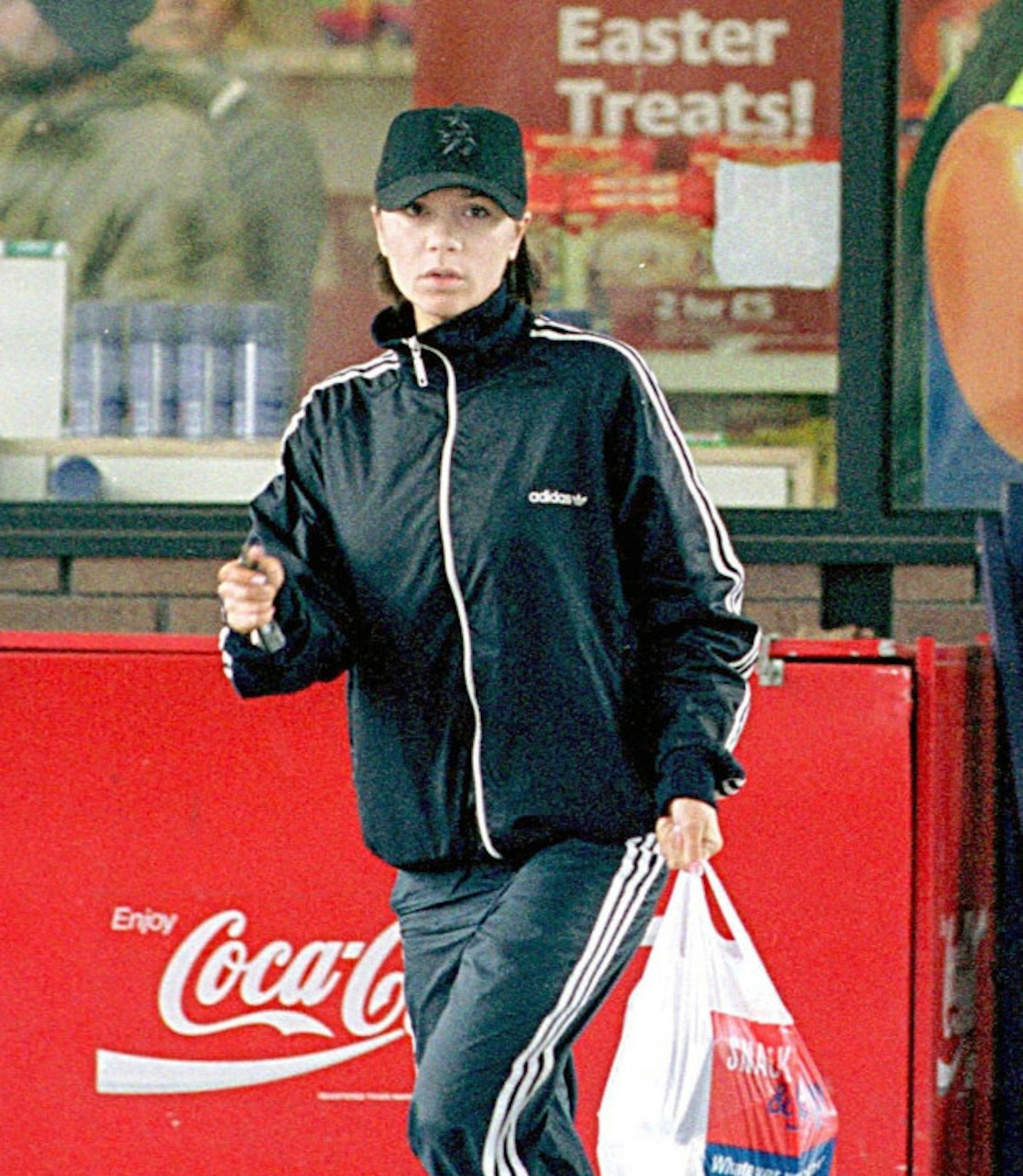 7 of 13
rexfeatures_416267a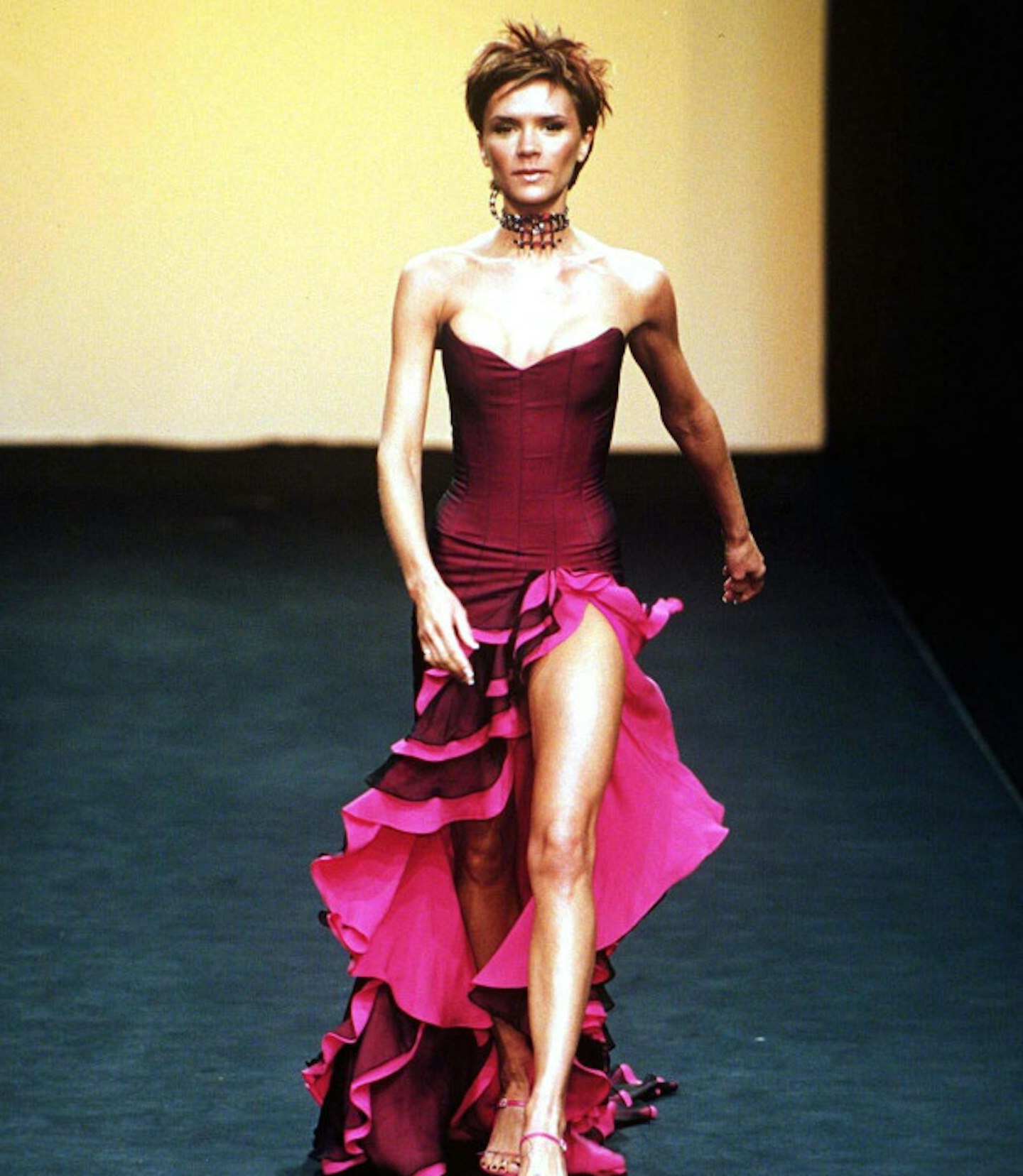 8 of 13
rexfeatures_317213f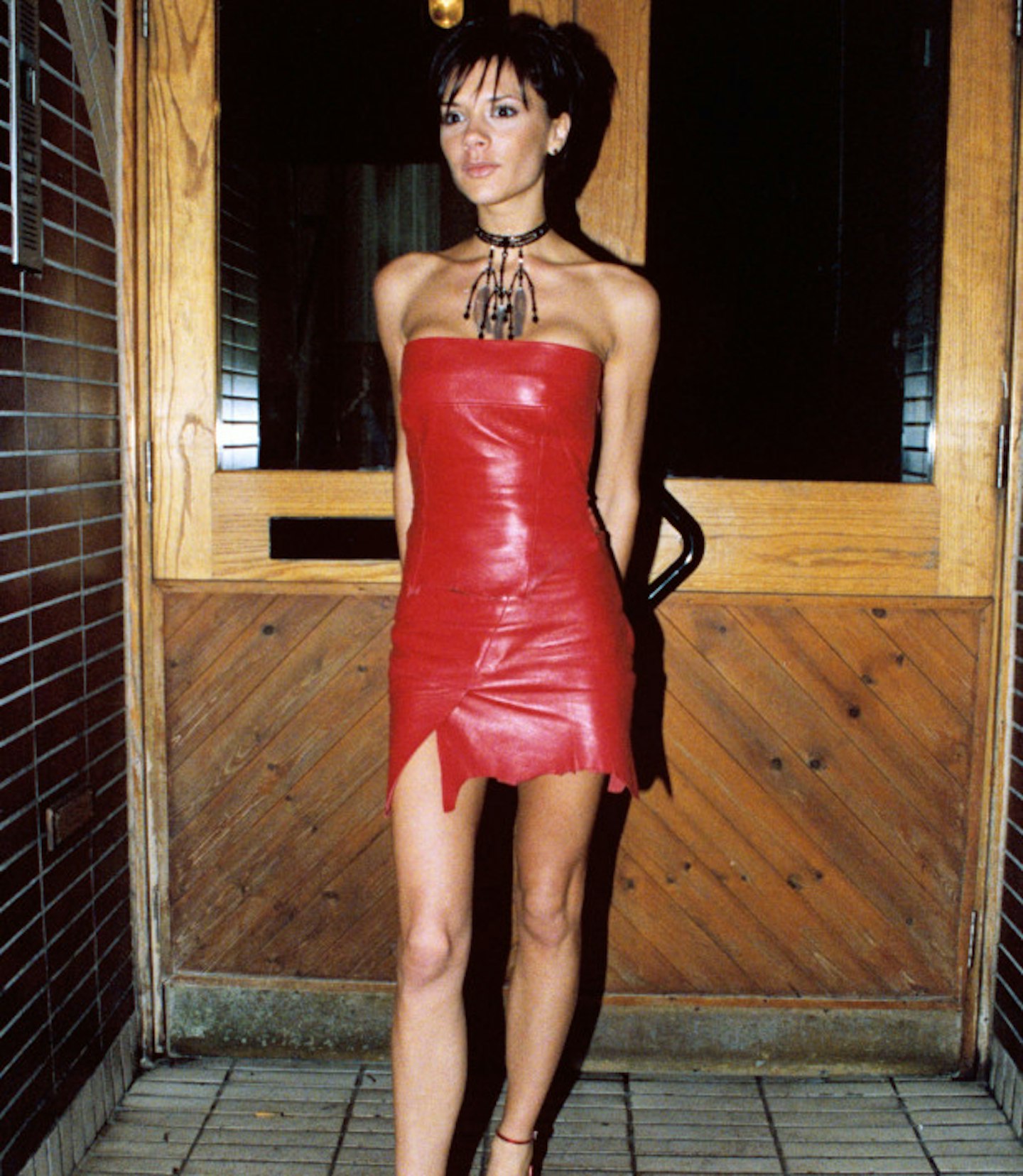 9 of 13
rexfeatures_314079d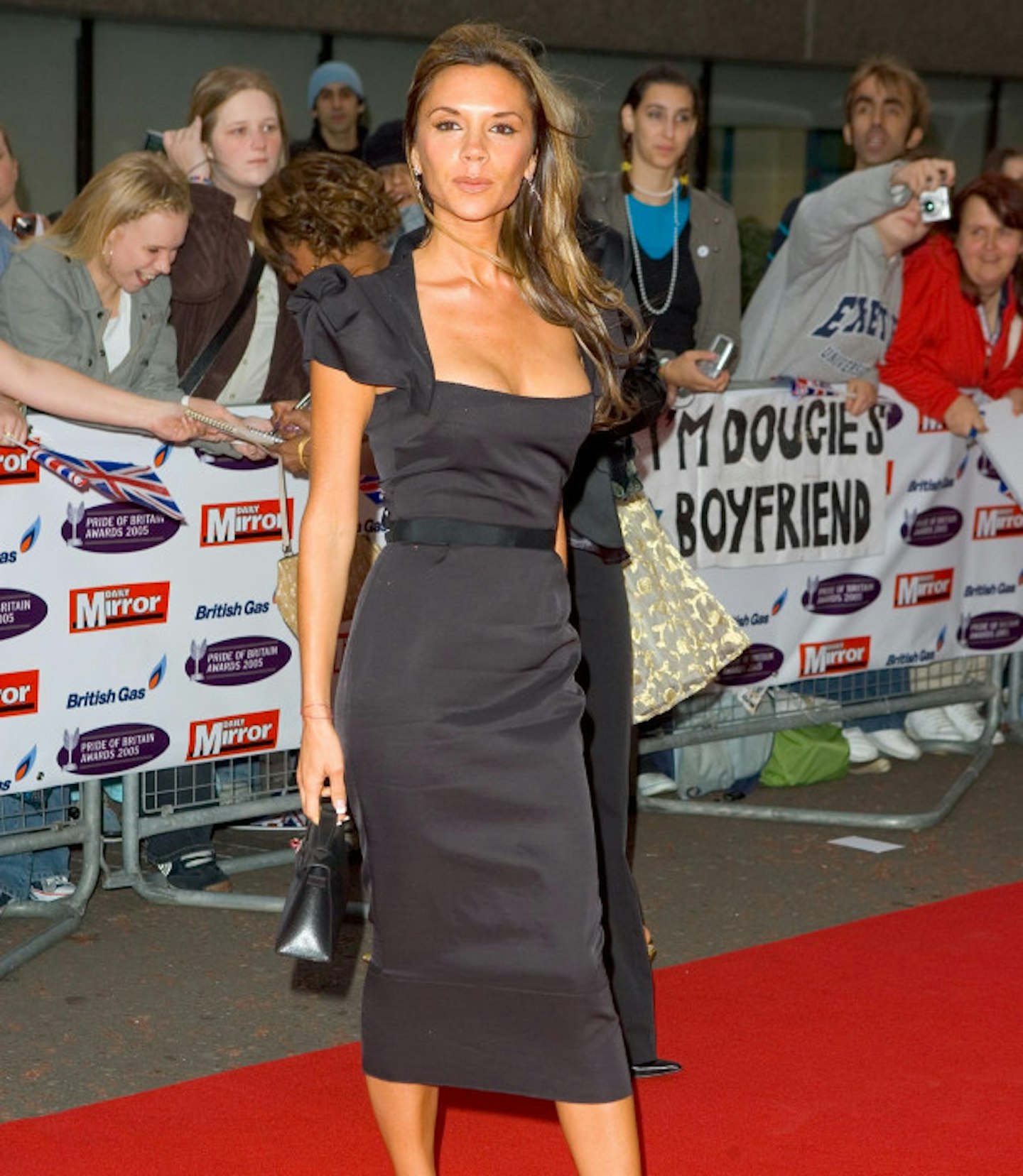 10 of 13
Goff_V_Beckham_101005_2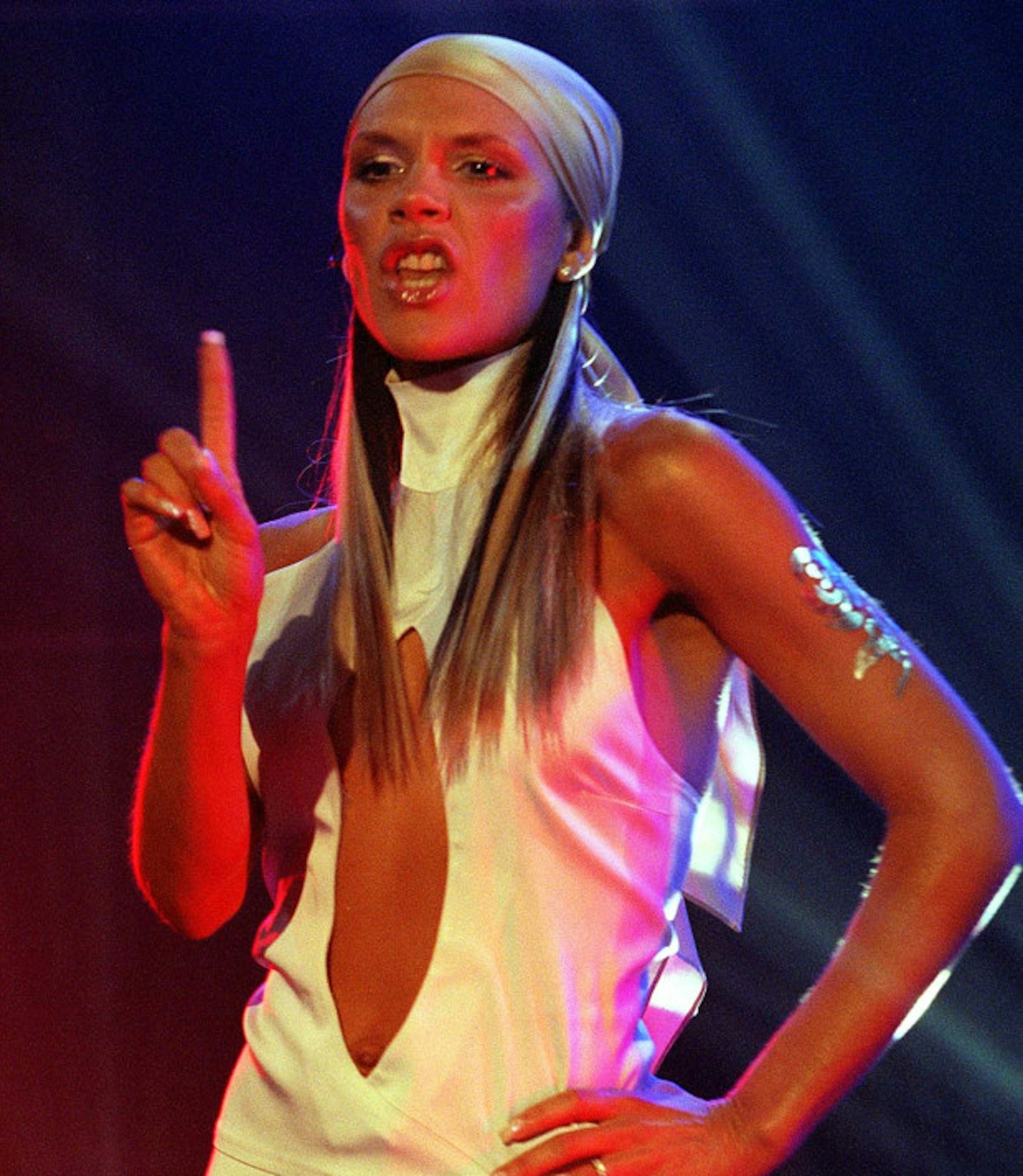 11 of 13
goff_posh-14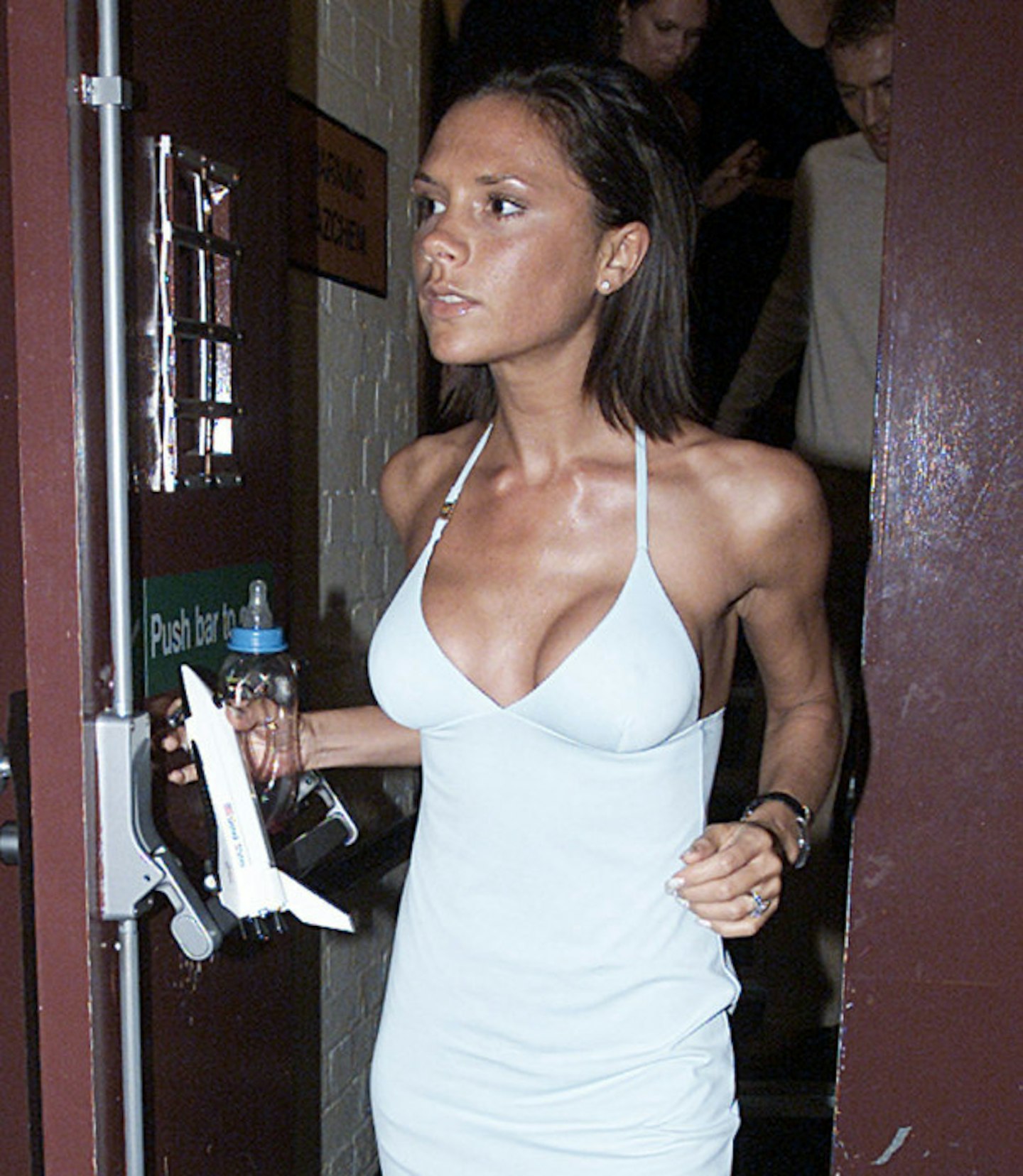 12 of 13
GOFF_BECKHAM_S_THEATRE-2(1)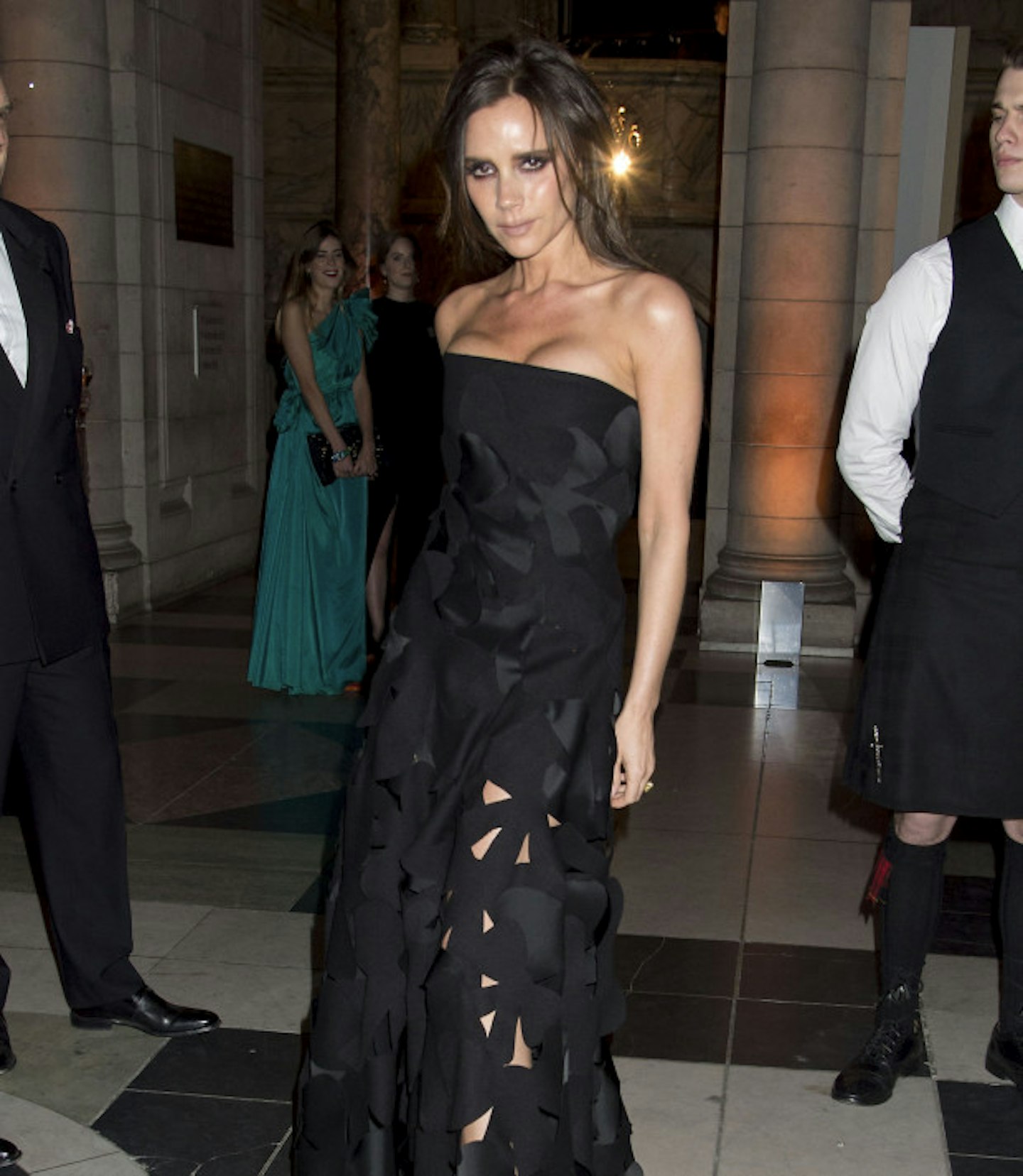 13 of 13
Goff_Alexander_McQu_2584007