The Beckhams have had a summer of fun, with Victoria at David's side as he made his mark on America's football scene – but with the holidays almost over, a source tells heat that Posh is feeling torn about leaving her life in Miami.
David, 48, has been based in the US for months as the co-owner of Inter Miami Football Club, along with Victoria and the youngest kids, Harper, 12, and Cruz, 18 – and the family seems to have been living the American dream. Making the most of their time away, the Beckham brood have not only rubbed shoulders with the rich and famous in Miami, but have also found time to live it up in Canada, Italy and Croatia.
But with the school term for Harper on the horizon, their time together is coming to an end, and VB has mixed emotions about leaving the fun – and David – behind.
"Vic has been feeling very torn over their return to London," a source close to the 49-year-old fashion designer tells heat.
"They've had such an amazing time in Miami embracing a new lifestyle of boat days, beach clubs, and really being part of Inter Miami.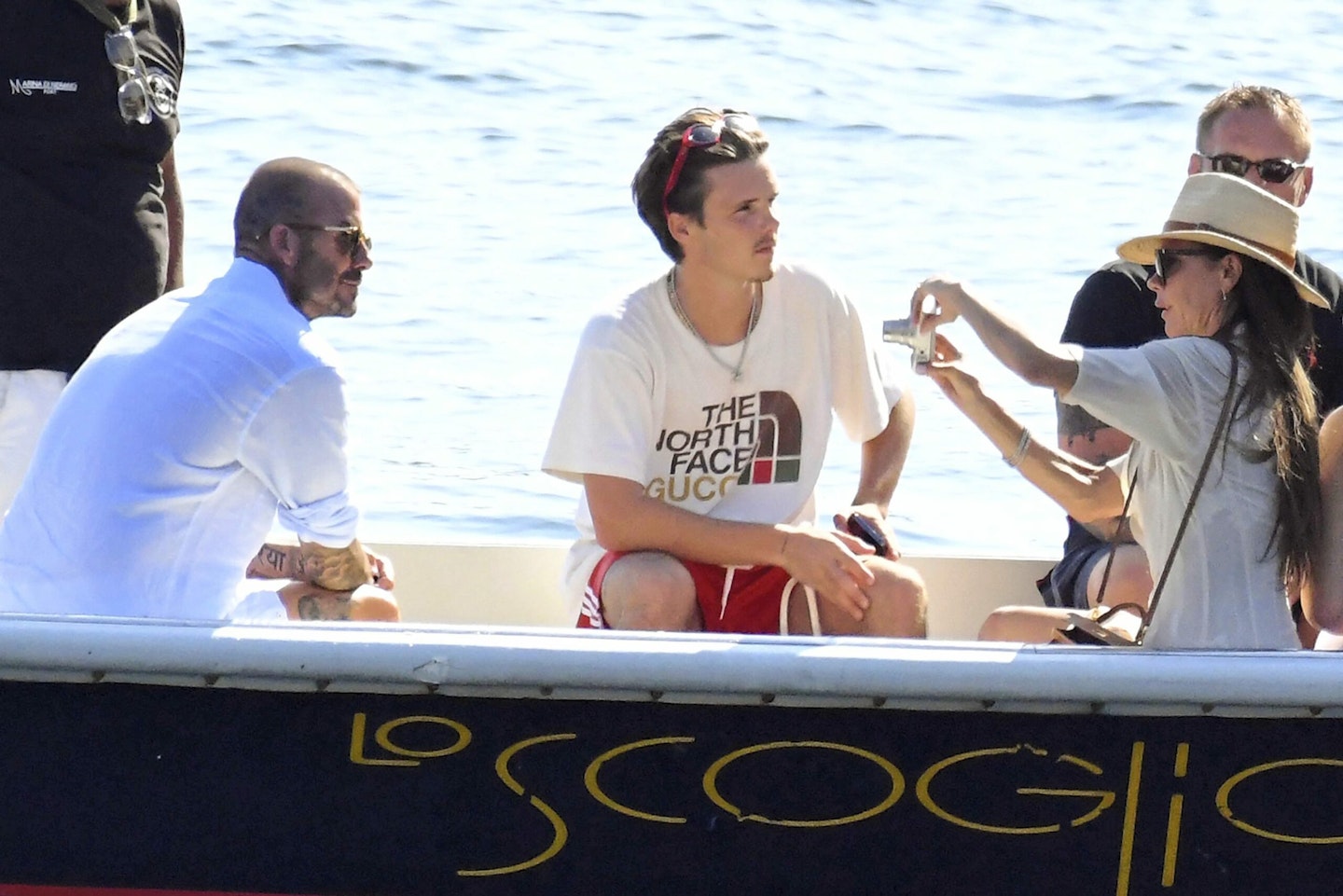 "They're now like the First Football Family of Miami, and are always being invited for brunches and parties at people's amazing waterfront homes. Football was David's career before, but in Miami, it's a family affair.
"Vic's been getting all the celebs to attend games, and it's very much about mixing business with pleasure. David and Vic are in this together – he's the expert in football, and she's definitely his right-hand woman."
Inter Miami have scored two huge successes this summer – signing legendary player Messi and winning their first trophy, the Leagues Cup – and as the season doesn't end until October, David will continue to spend much of his time there. And it's not just David that Victoria doesn't want to leave, with the glam star telling her 31million Instagram followers, "Miami really brings out a different side of me, doesn't it?". Our source says, "She's embracing this new vibe for her fashion and make-up brands. Miami has become her muse, and she loves how women dress – she's obsessed with the Latin influences."
But one thing the former Spice Girl won't miss is seeing husband David go down well with the American women. Fans were recently sent into meltdown after a picture surfaced of Nicole Kidman, 56, looking smitten with Becks after a match. One fan joked, "Nicole is looking at David like he's a snack."
And our source says Posh – who's also mum to Brooklyn, 24, and Romeo, 20 – is keeping an eagle eye on the women of Miami.
"Vic's slightly intimidated by how beautiful and stylish the women are – and how outrageously they flirt. She's glued to David's side at events because she can see the women making a beeline for him. Of course, Victoria trusts him completely, but she can't help but feel nervous that some of these women treat him like he's a single man. She's been standing there before when women have given him their number. It's shocking for her to see how full-on they can be."
And although we're told that the couple are adamant about Harper finishing school in the UK, seeing the family flourish in the sun has given them plenty of food for thought.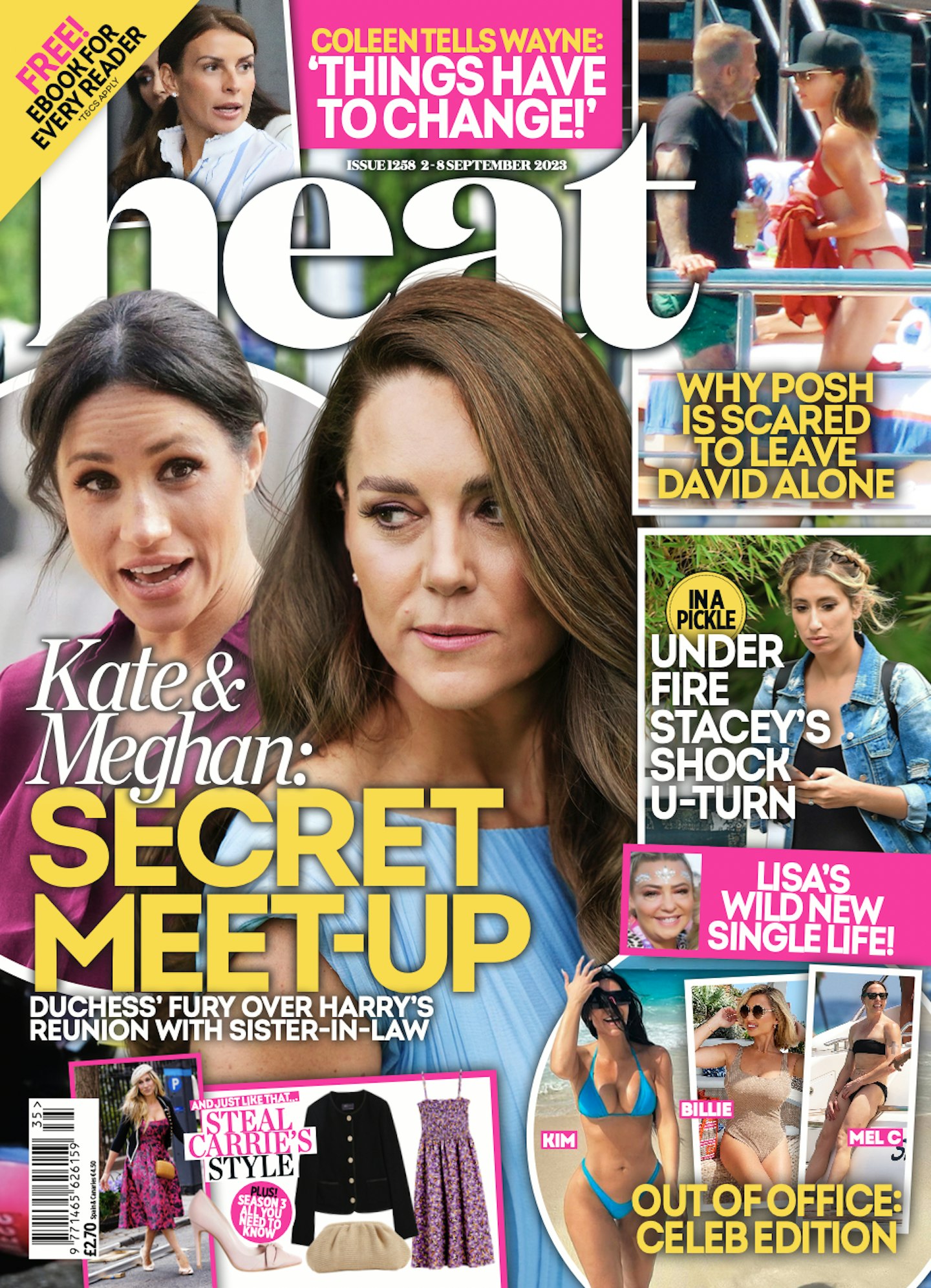 "They are so tempted to make Miami their full-time base," explains our source. "And that's part of the reason for having their Cotswold house 'open to offers' on the private property market, too."
Our source continues, "Victoria is finding it increasingly hard to leave Miami – especially with Brooklyn living in the US, Cruz having his hopes set on a music career, and Romeo one day hoping to play for Inter Miami. They love their London life, but it feels like Miami is their big opportunity now the kids are growing up."
WATCH: Melanie C spills the beans on the Spice Girls musical, JCS and cocktails with Victoria Beckham