Spending time alone with her husband without any distractions is something Victoria Beckham has been yearning for for years. And she finally got her wish, as she and David enjoyed a week-long break at an exclusive health retreat in Germany.
The couple – who have four children and have been married for 21 years – managed to squeeze in a holiday at Villa Stephanie in Baden Baden, which is described as a hotel, spa and medical care centre in one. And we're told it couldn't have come at a better time as they deal with stresses in their lives, as well as making sure they're as healthy as possible, perhaps following speculation that they both came down with coronavirus earlier this year.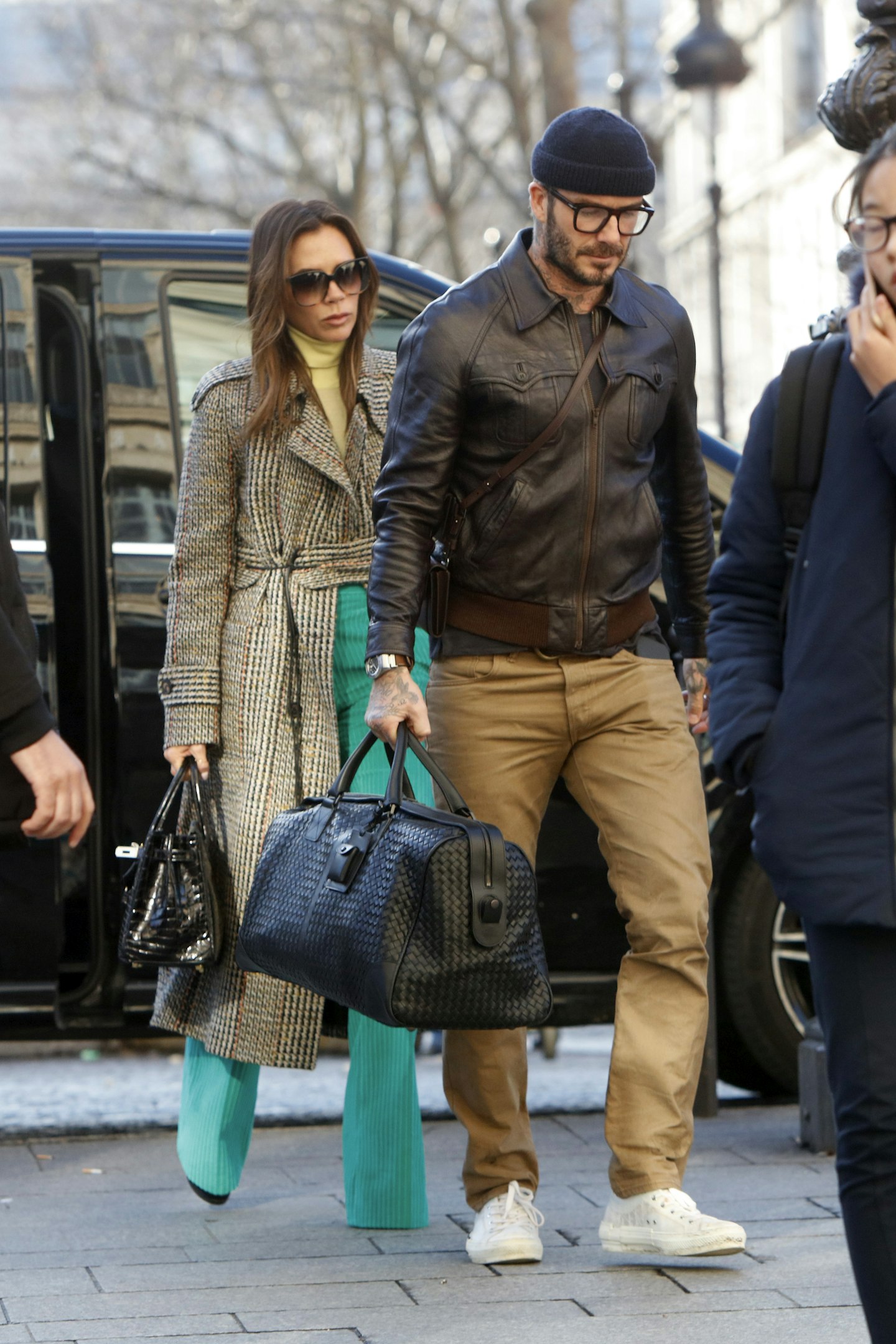 "David and Vic have been trying to do as much as they can to feel good again, and ensure their immune systems are working at 100 per cent to avoid further illness," our Beckham insider says. "Victoria has been to the spa a few times before and absolutely loves it, and managed to convince David to come along this time. She's always been keen to go on a spa break with him – she jokes it's her ultimate fantasy – but they've never had a free week until now, so they went for it. Both of them are aware of how valuable their health is – they invest heavily in it."
A one-week stay for two at the spa can cost up to £20,000 per person, but we're told the Beckhams didn't care – they just wanted to ensure they're at the top of their game again. "It's a full medical spa – and there's a huge range of treatments by some of the world's leading consultants. They include all the diagnostics, blood work to identify issues, body scans and the latest biological therapies for virus prevention, all combined with a range of holistic therapies," we're told.
Check out: Victoria Beckham's transformation timeline
Victoria Beckham's changing style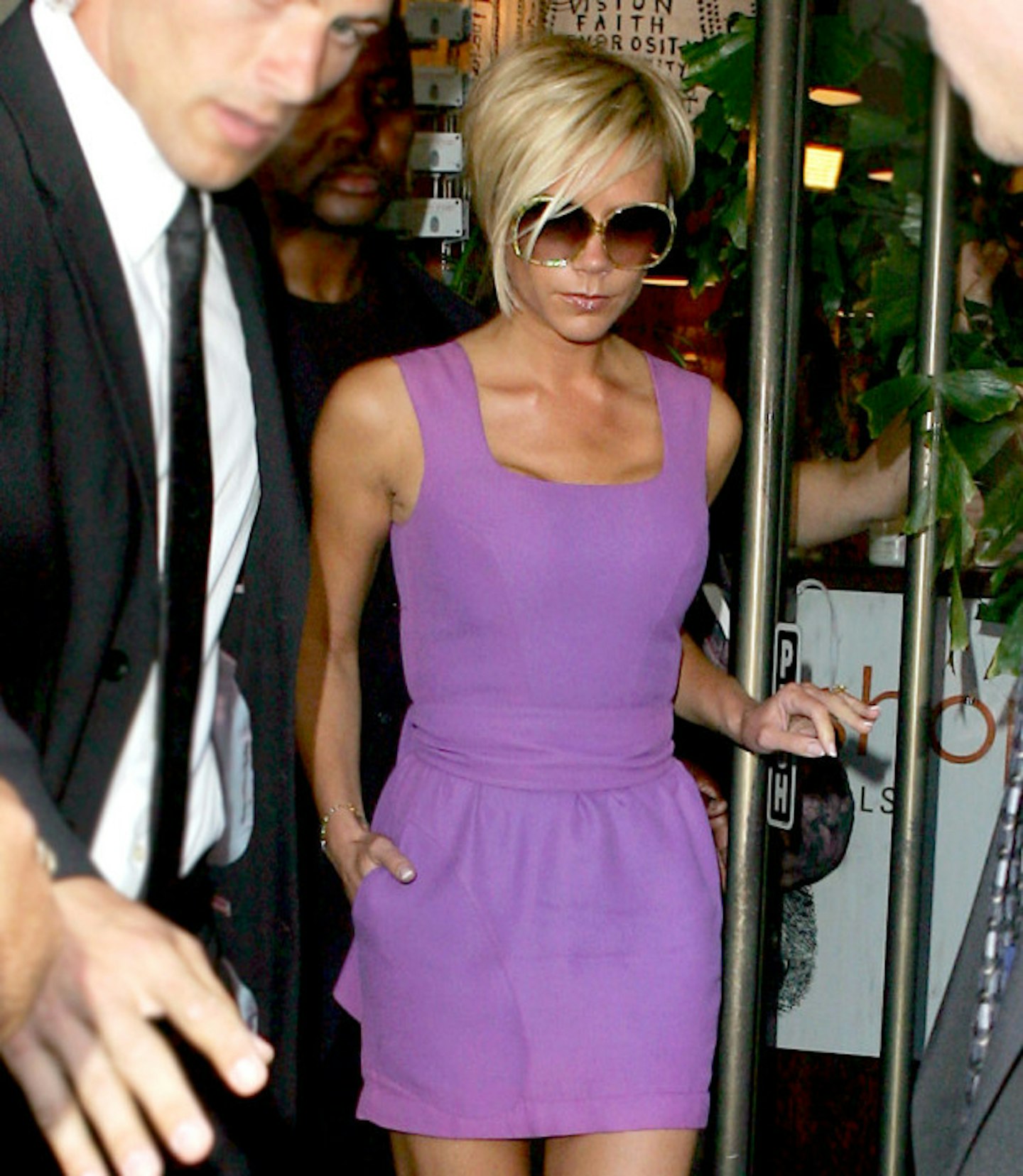 1 of 13
victoria_beckham_070518_52
Nobody rocks purple this intense as VB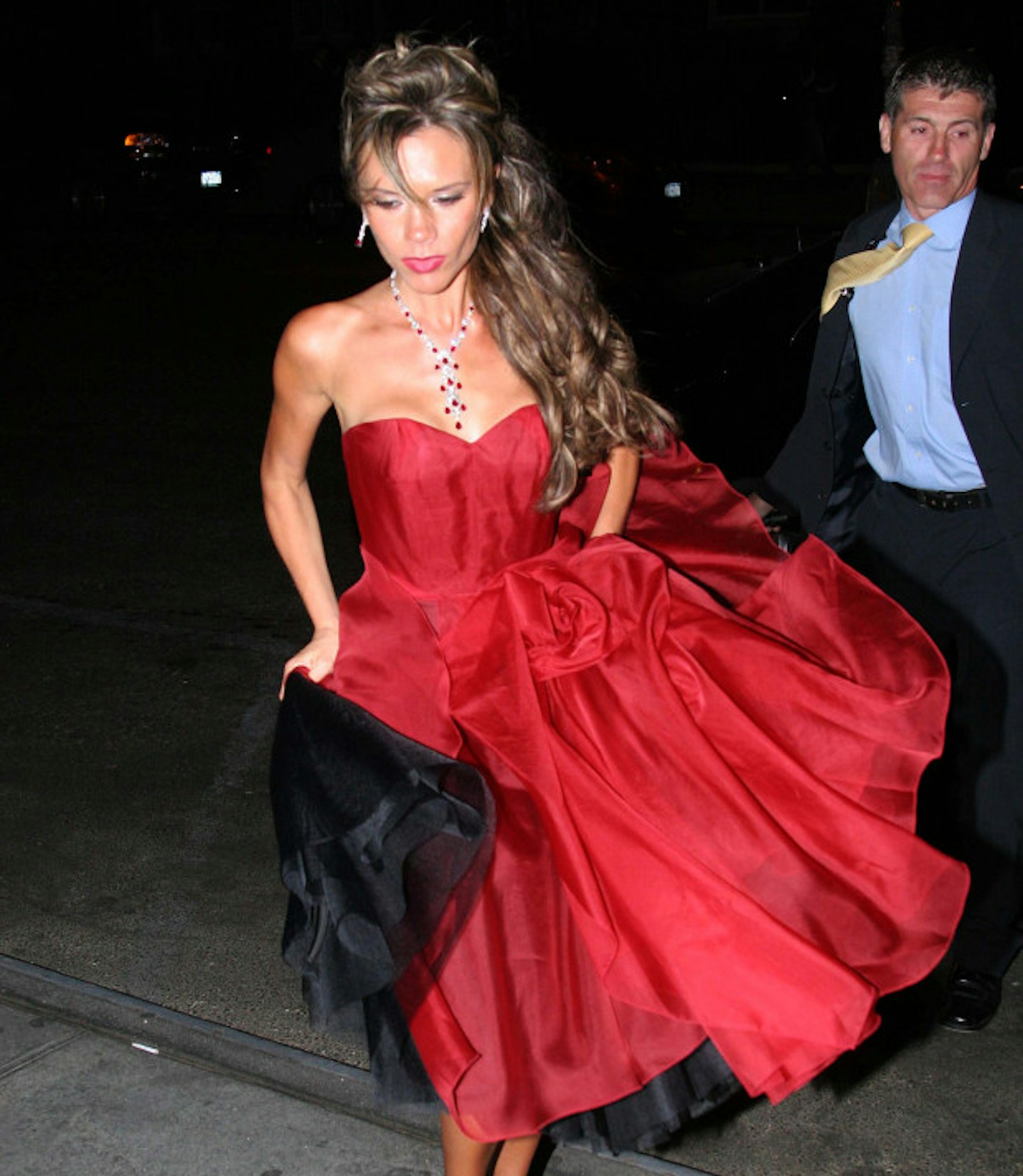 2 of 13
victoria_beckham_060502_03
Victoria gives good "flamenco dancing emoji lady". Way before emojis, obvs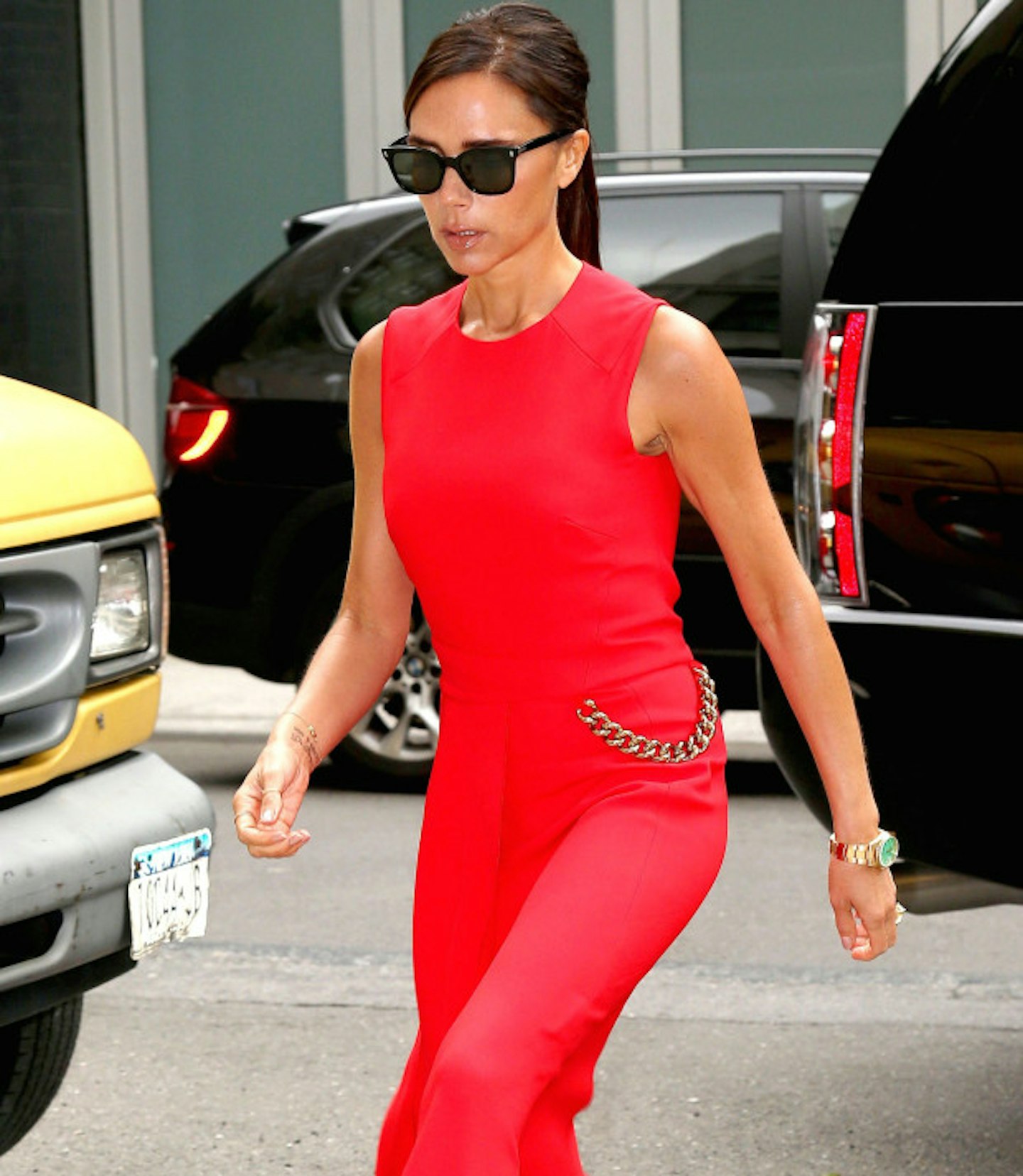 3 of 13
rexfeatures_3811934a
More red. We don't look this great in red - no fair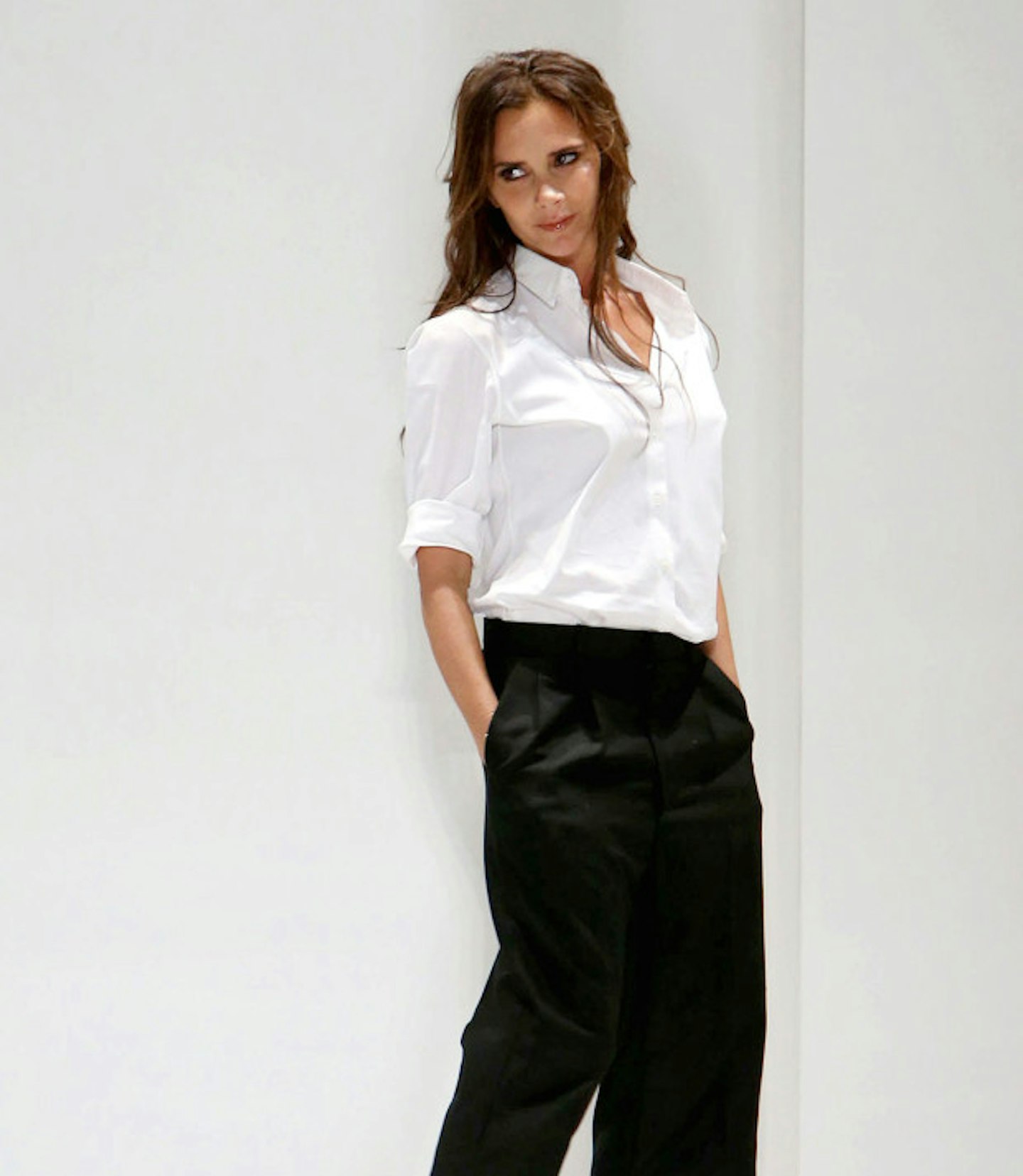 4 of 13
rexfeatures_3004520f
Vicks takes to the stage at at a Victoria Beckham fashion show. No need to look so shy, girl - you look fabulous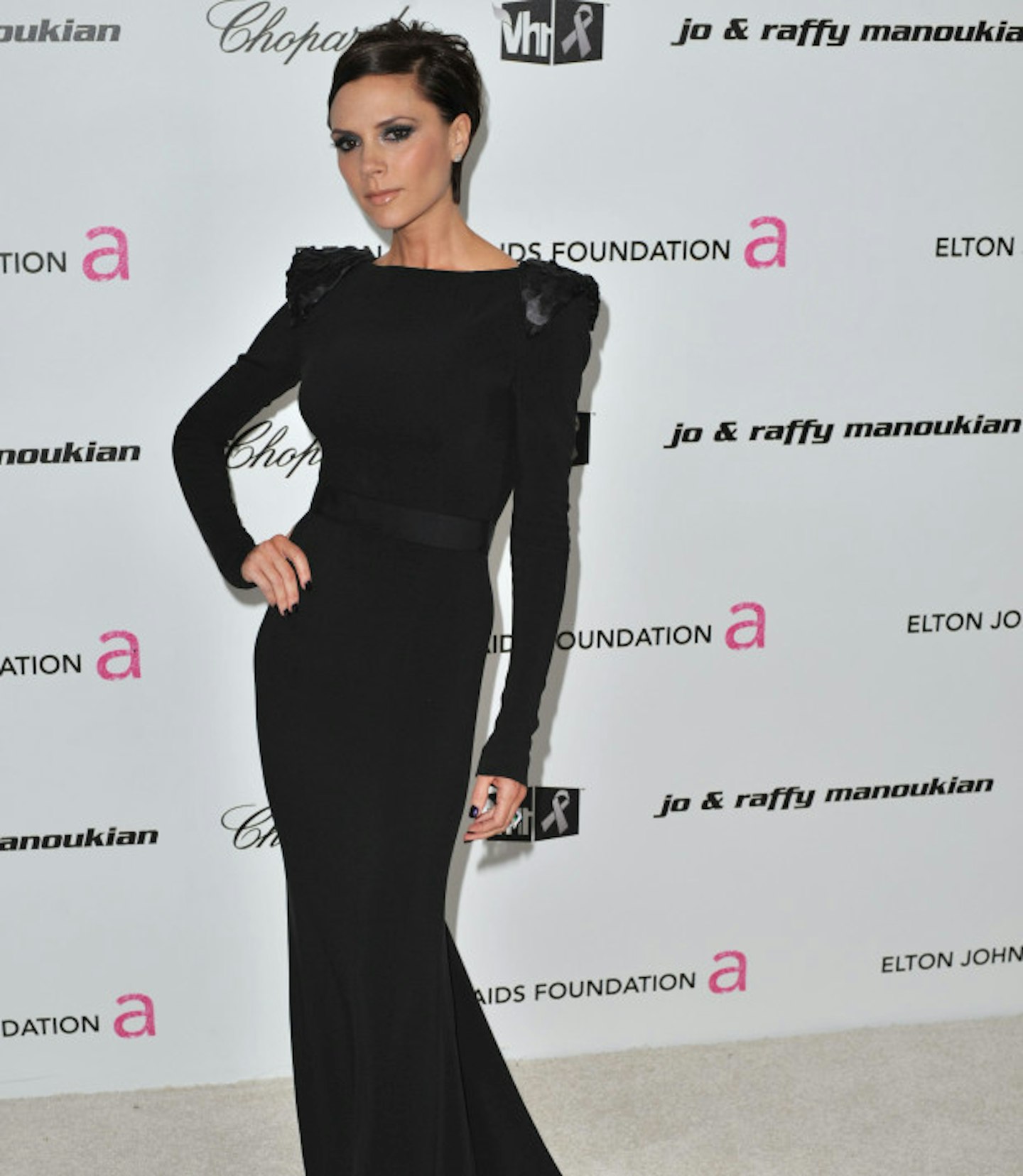 5 of 13
rexfeatures_854552a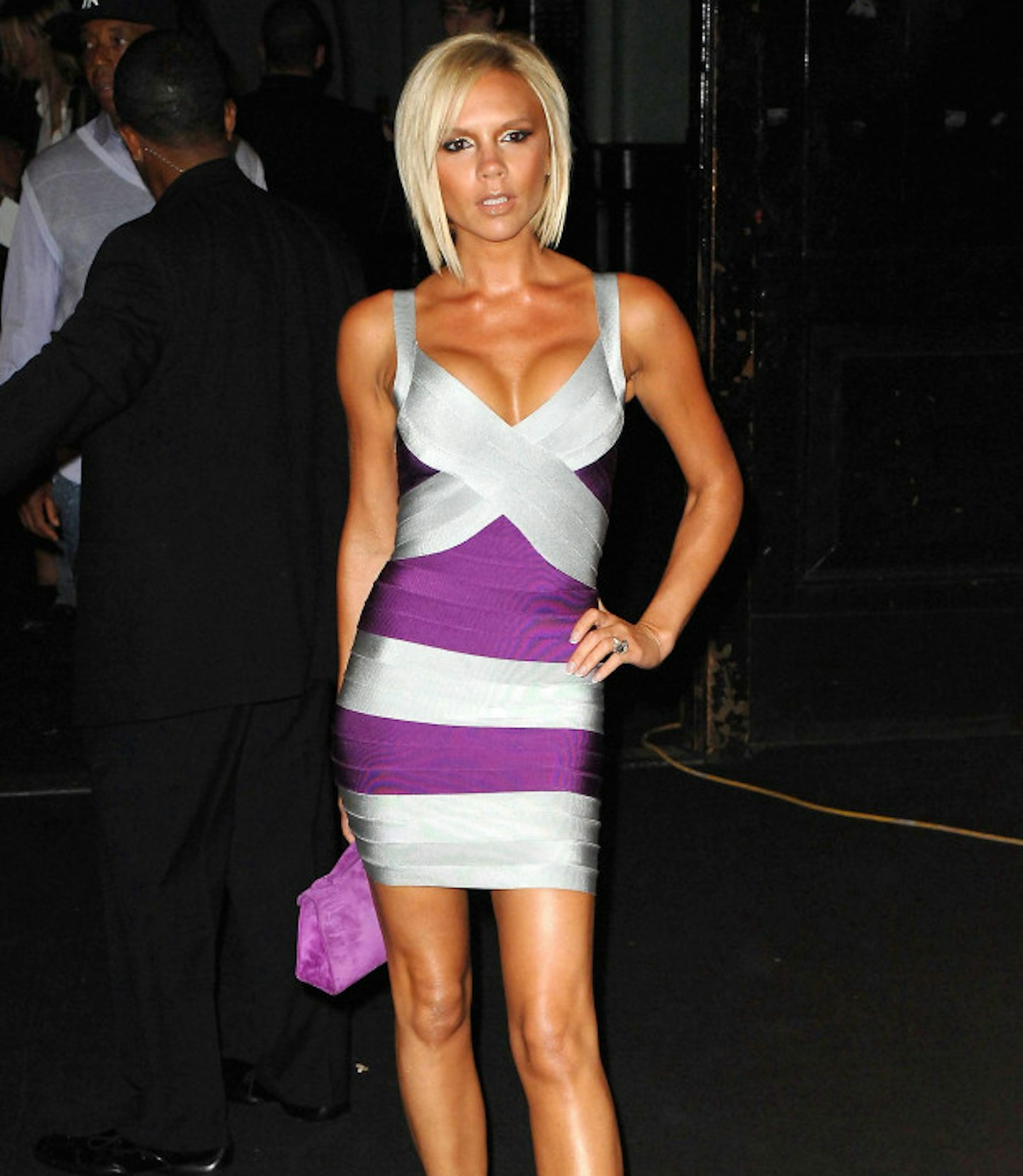 6 of 13
rexfeatures_693559k
Not always so chic, then. We bet Jessica Wright has this photo on her wall as everyday style inspo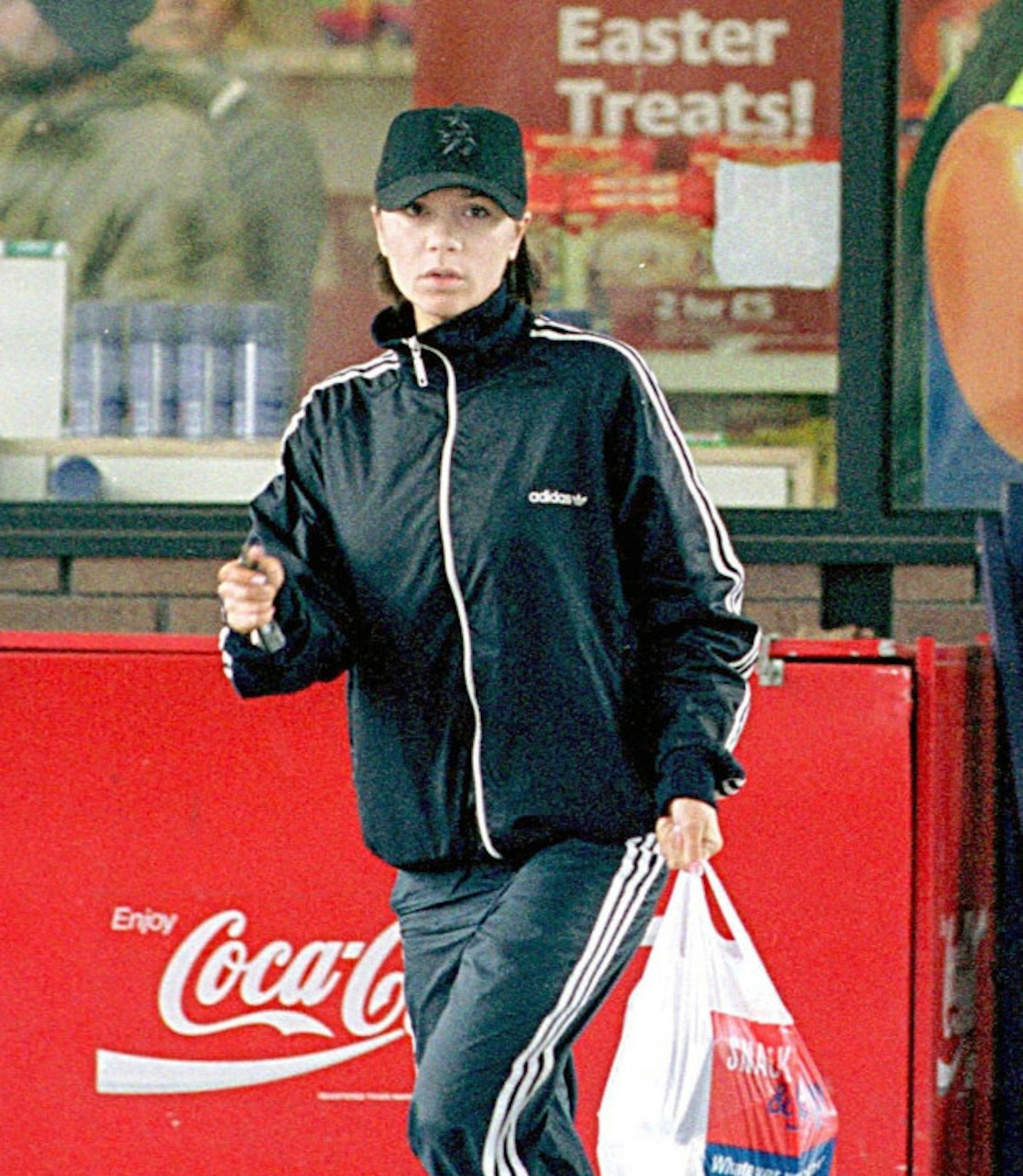 7 of 13
rexfeatures_416267a
Posh does her best "hungover Kat Slater"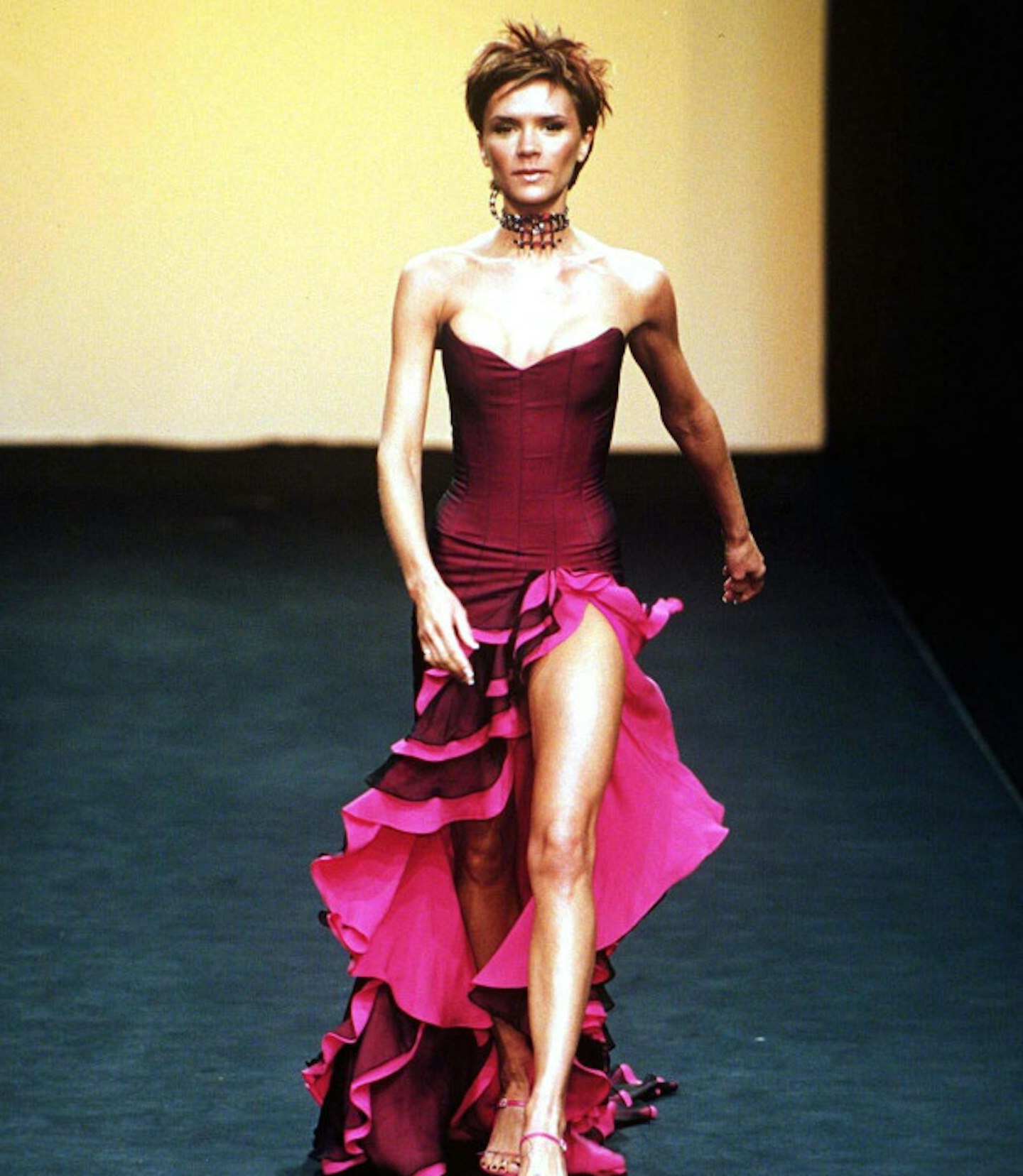 8 of 13
rexfeatures_317213f
Victoria walks for Maria Grachvogel. Nope, we can't see Posh Spice anywhere either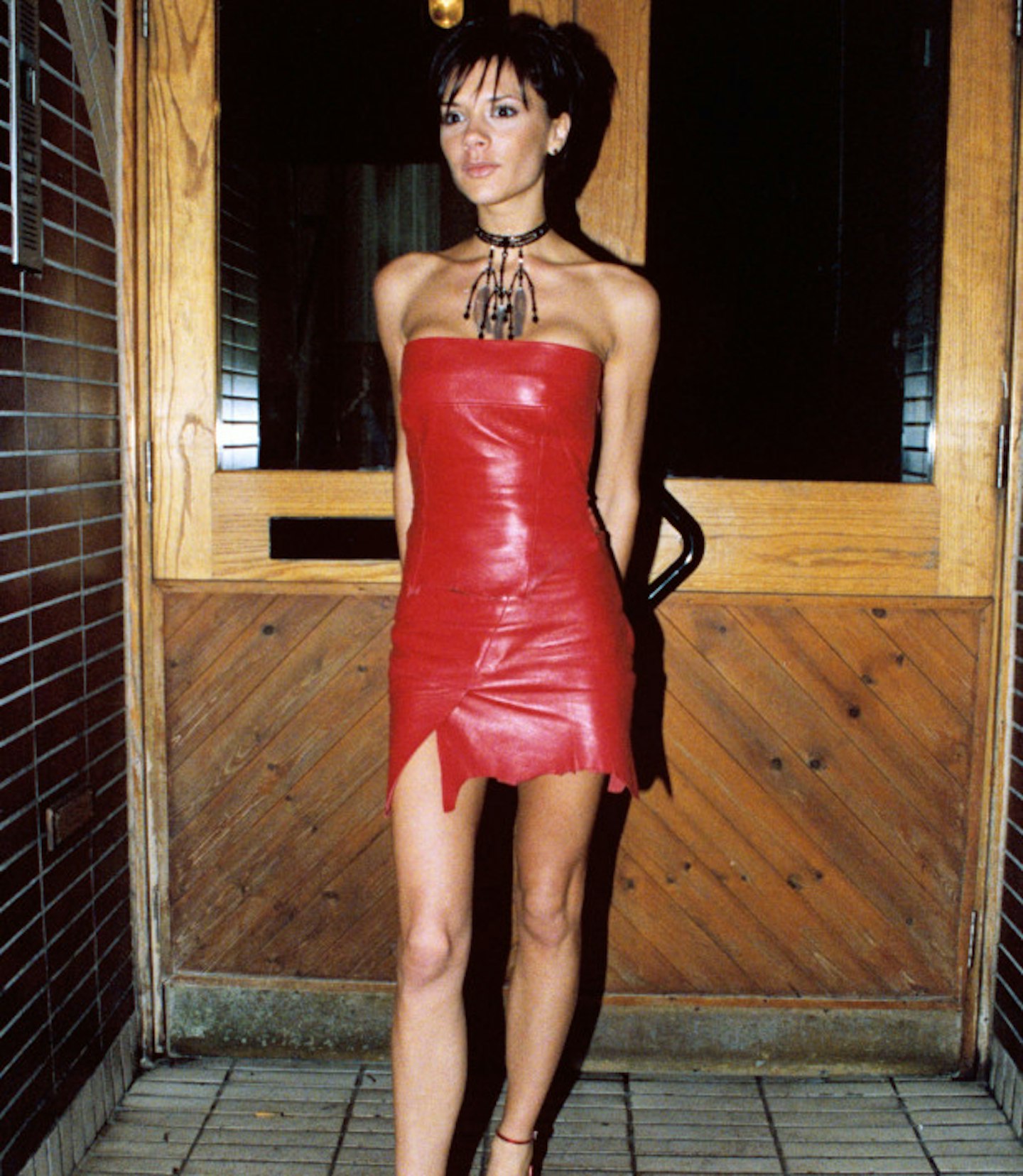 9 of 13
rexfeatures_314079d
You could catch your death, Victoria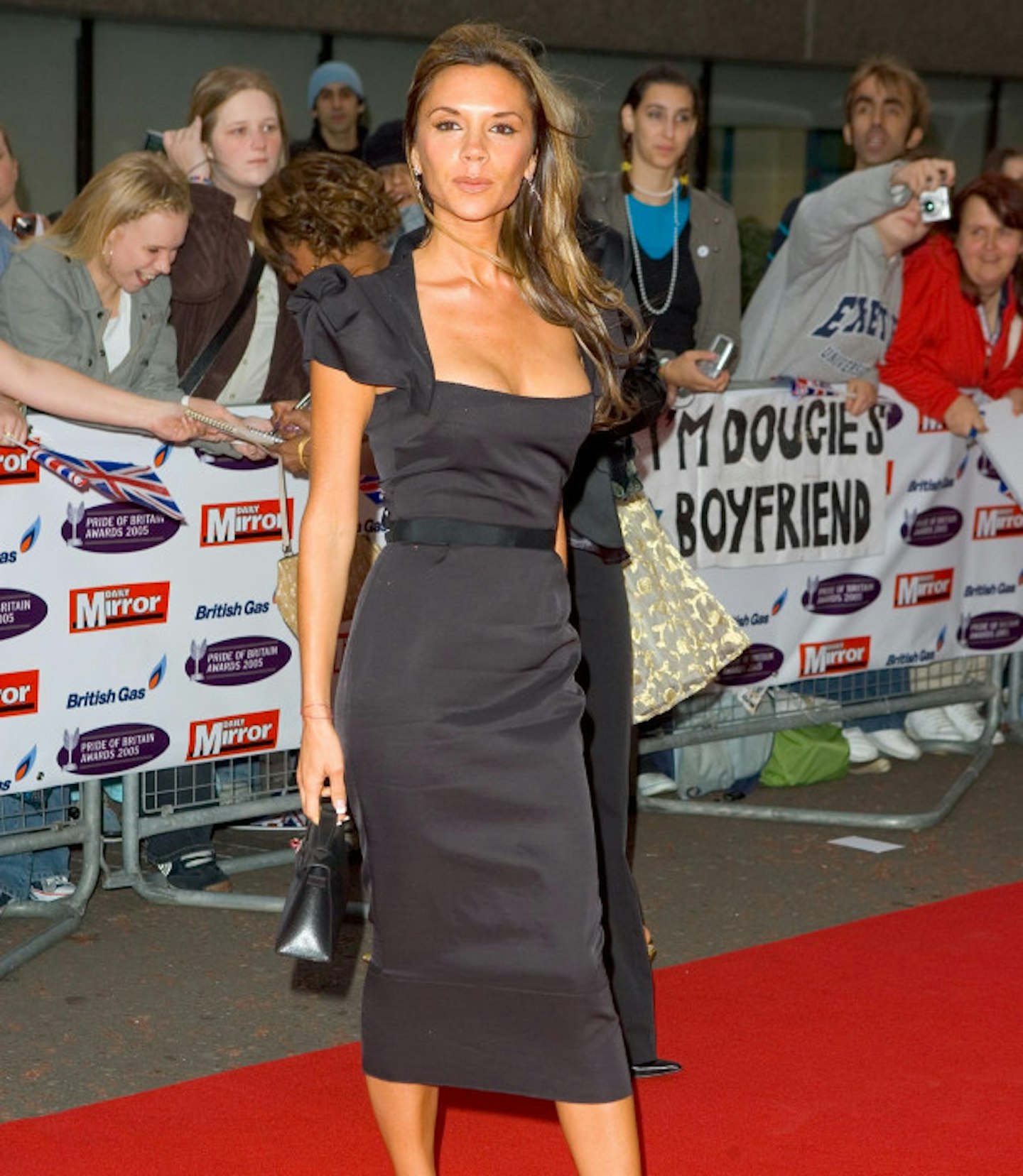 10 of 13
Goff_V_Beckham_101005_2
VB was pretty much an ambassador for the Roland Mouret Galaxy dress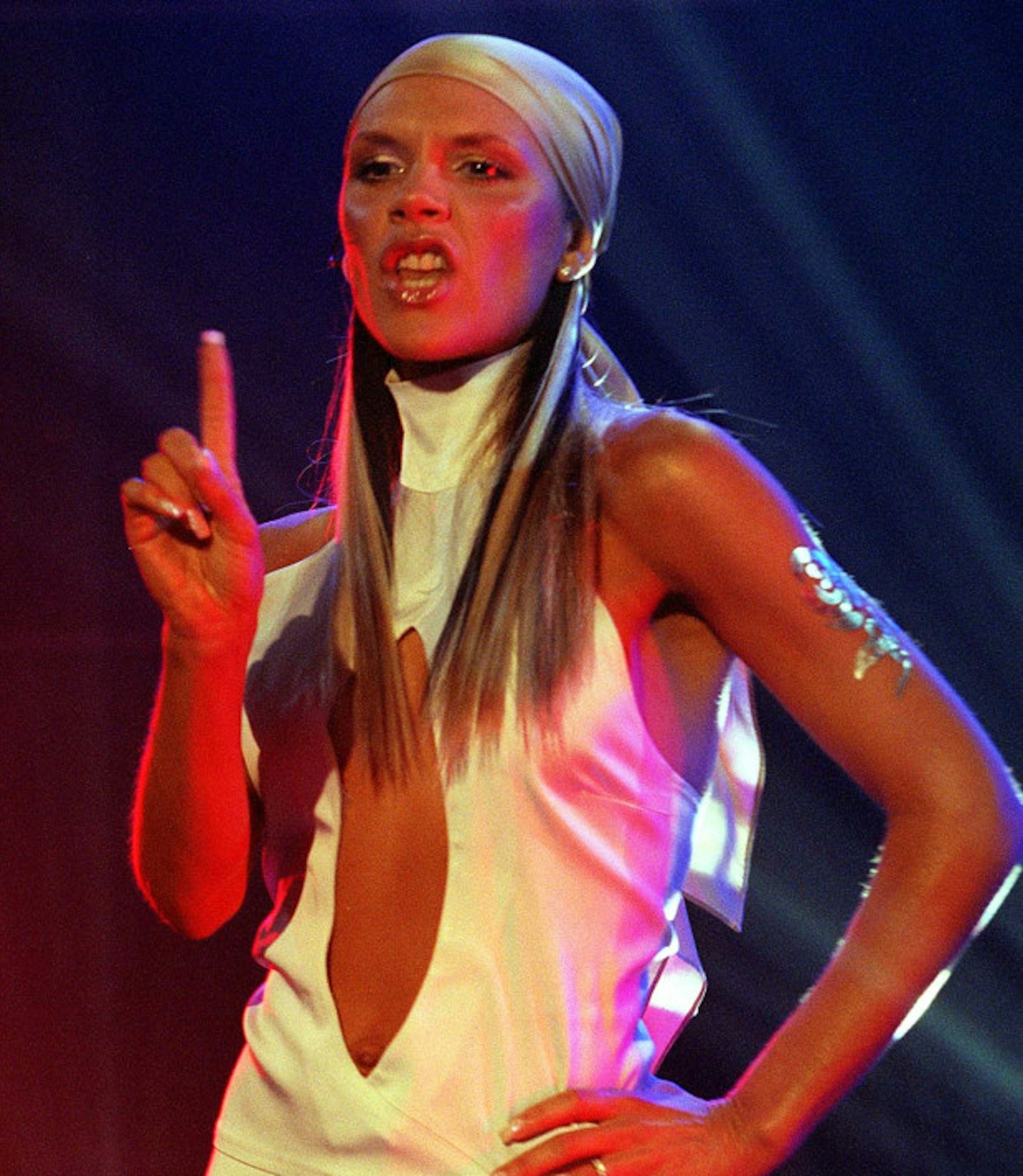 11 of 13
goff_posh-14
No Vics, YOU are out of your mind with this get up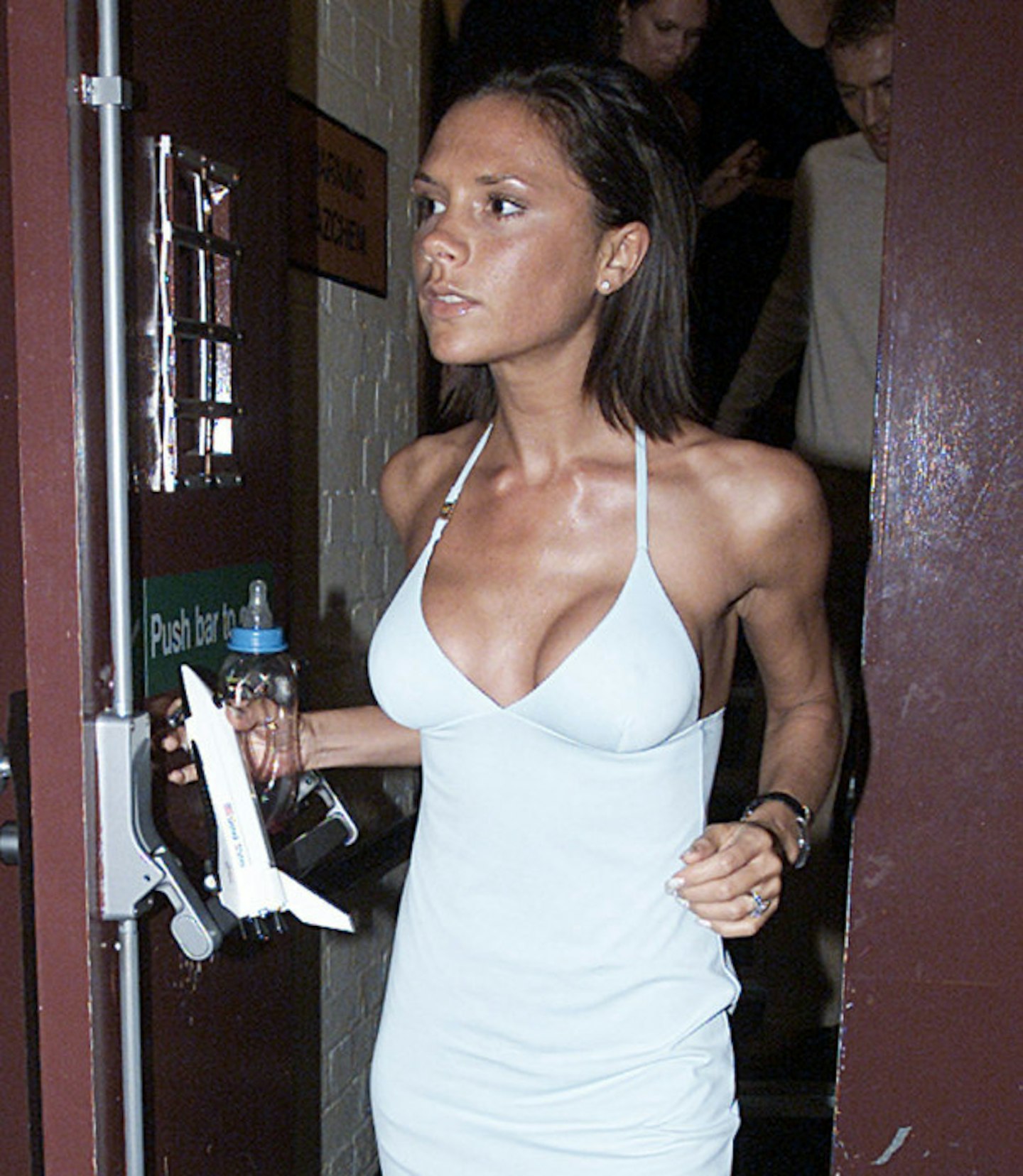 12 of 13
GOFF_BECKHAM_S_THEATRE-2(1)
You can take the girl out of Essex...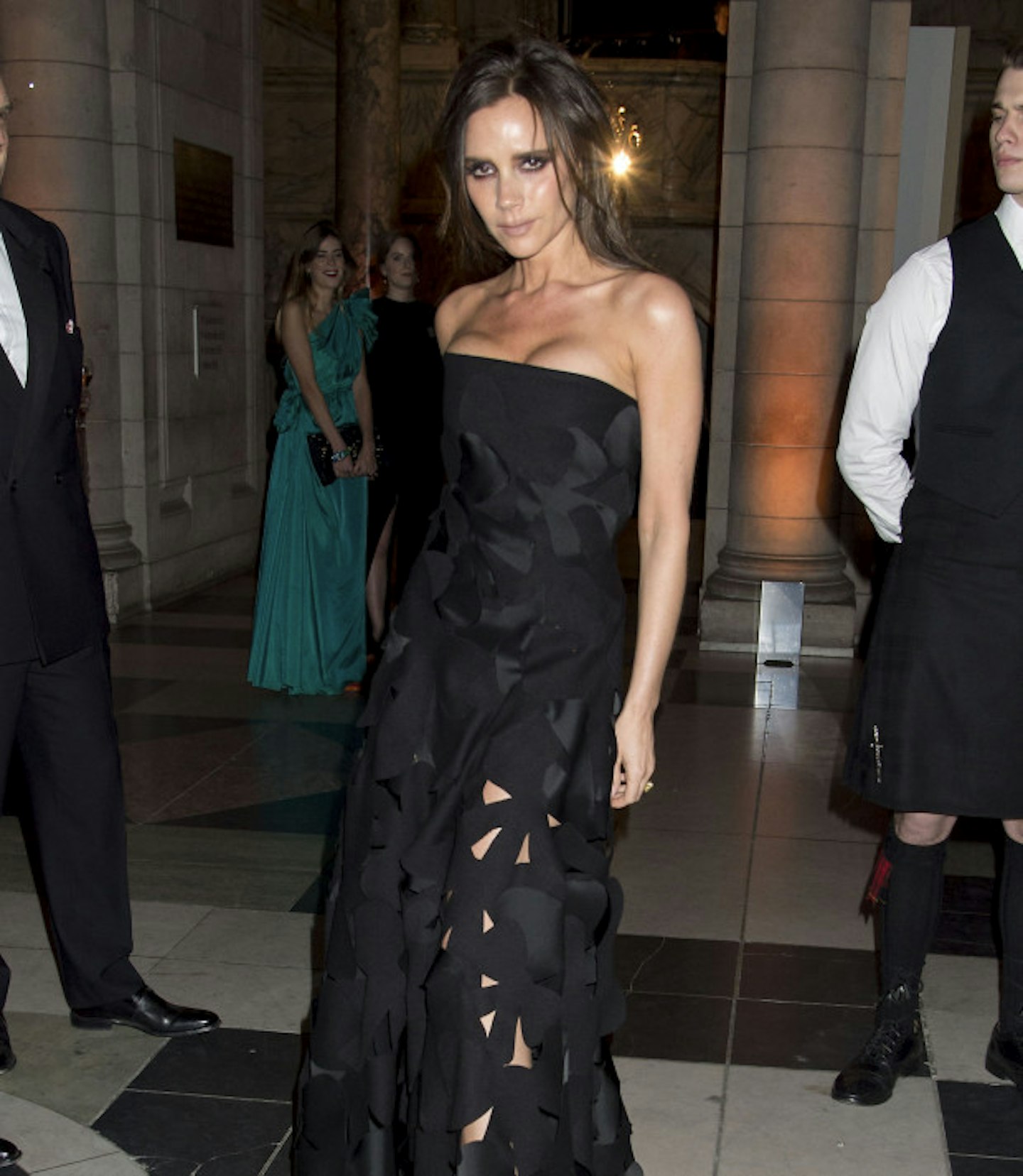 13 of 13
Goff_Alexander_McQu_2584007
Victoria got a lot of flak for her makeup here - but this dress from her own collection is gorgeous
"They offer the full detox spa programme with amazing daily massage and physio work, as well as a range of aesthetics and dental services, too – essentially you come out of there a new person. And it's an adult-only place, so it made sense that, as soon as the kids were back in school, they'd go and make the most of it."
Thanks to the no-kids rule, as well as helping their health, we're told it has given their marriage a boost, as they enjoyed each other's company. "It turned out to be a real romantic break. It's a beautiful seven-star resort, and it was the first proper holiday they've had together in years," our source says. "They started each day with sunrise hikes, and it was no phones, either, so they were just relaxing together. It really connected them again, taking away all the distractions of the outside world. They both felt it gave them an opportunity to tune into each other's energy and where they are both at, and understand the stresses they both come under and how to address them."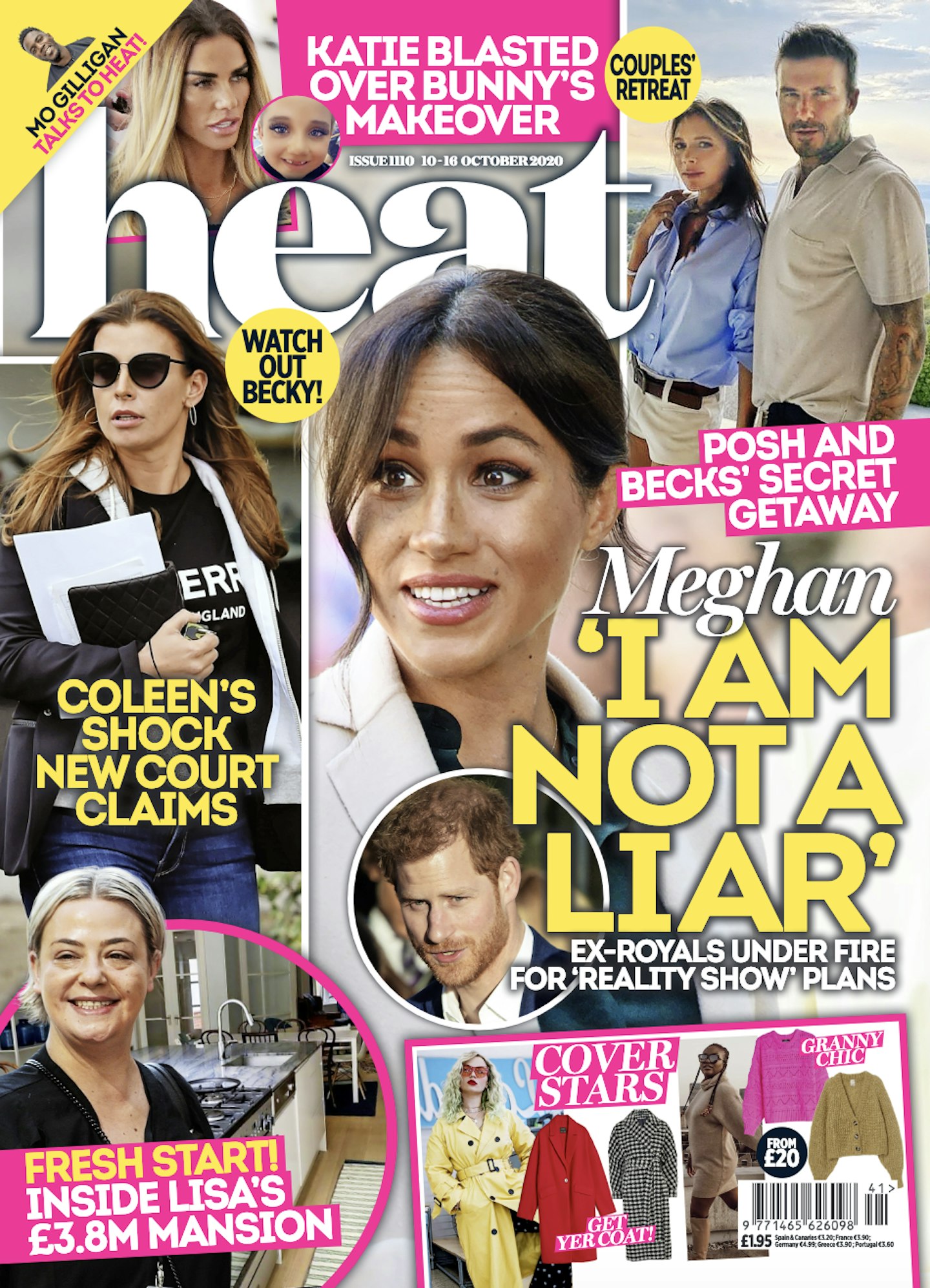 The source adds, "They've already committed to do it twice a year. David is a total convert and he really enjoyed the time away. He does sometimes feel like Vic's always got her phone in her hand, so he's told her he wants device-free evenings at home. He thinks the entire family will benefit."
Read more in the latest issue of heat magazine - OUT NOW.