We can't quite believe it's been 21 years since the Beckhams perched on his 'n' hers thrones at their lavish wedding, but their gushing Instagram posts for each other last week reminded us of that joyful fact.
And an insider close to Victoria tells us she was "thrilled" with the loving message from her husband and wants more romance and joy in their relationship.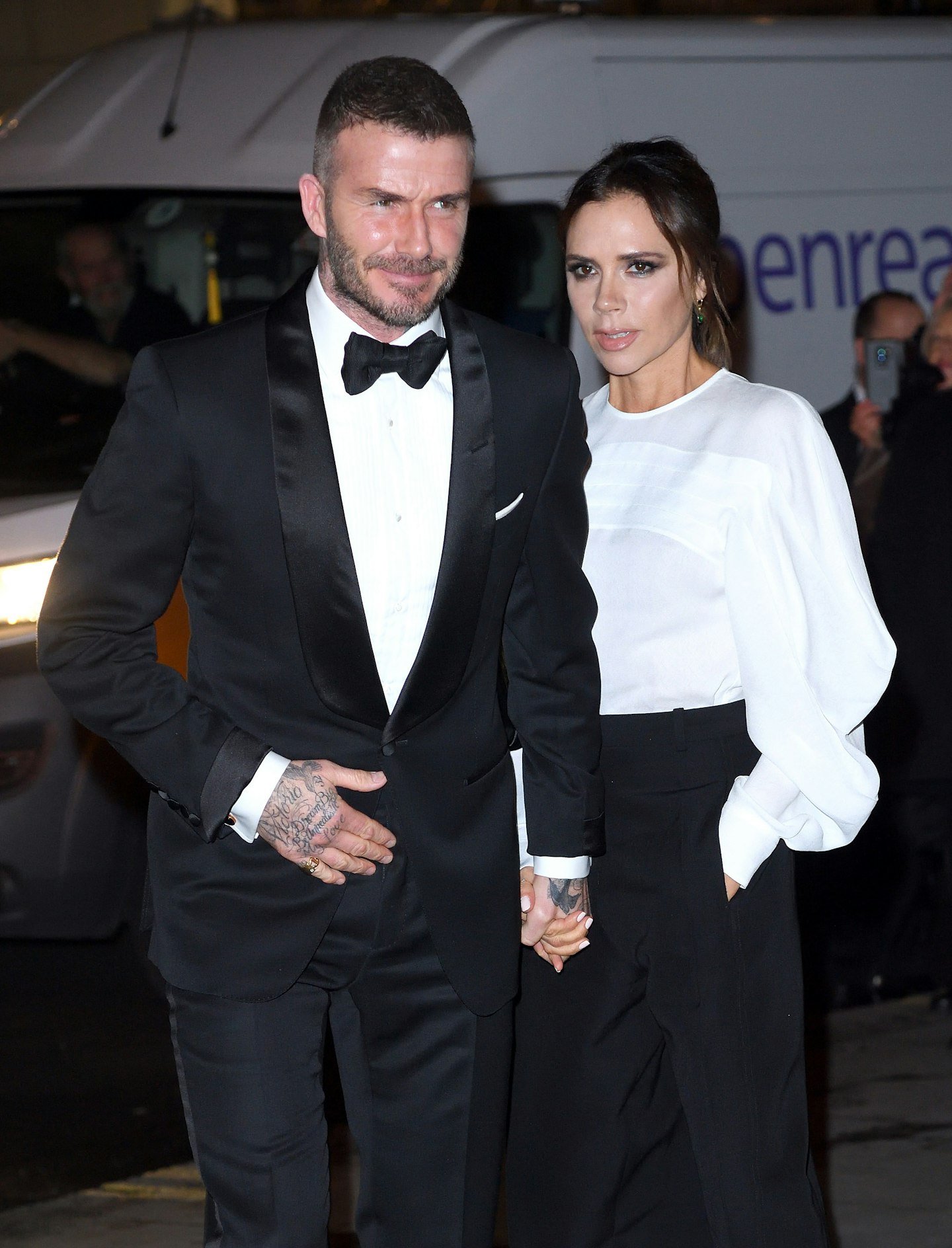 "Vic is desperate to get the fun back in their marriage and have more of a laugh, like how they present themselves on their Instagram," says heat's source. "She had told him she wants him to show more affection and was thrilled with his anniversary post. She wants more of that."
David, 45, shared a video with his 63.5m followers that featured clips of the family, romantic snaps of them as a couple, and even excerpts from the Spice Girls' Say You'll Be There music video. He captioned it, "Well, about 23 years ago, I was sat in a room with Gary Neville and the Spice Girls were on the TV. I turned around to him and said, 'Ohhhh I like that one in the little black catsuit.' Who would have thought that all these years later, we are celebrating 21 years of marriage and have four of the most beautiful and perfect kids? Thank you and happy anniversary, I love you."
Perhaps surprisingly, the post is actually one of the rare occasions David has publicly written, "I love you," to Victoria, and our insider says that Vic was previously "embarrassed" at some of her husband's social media posts. In a previous anniversary Insta-tribute, David referred to Victoria as an "amazing mummy" and "strong businesswoman" – clearly not the romantic gesture that she had been craving.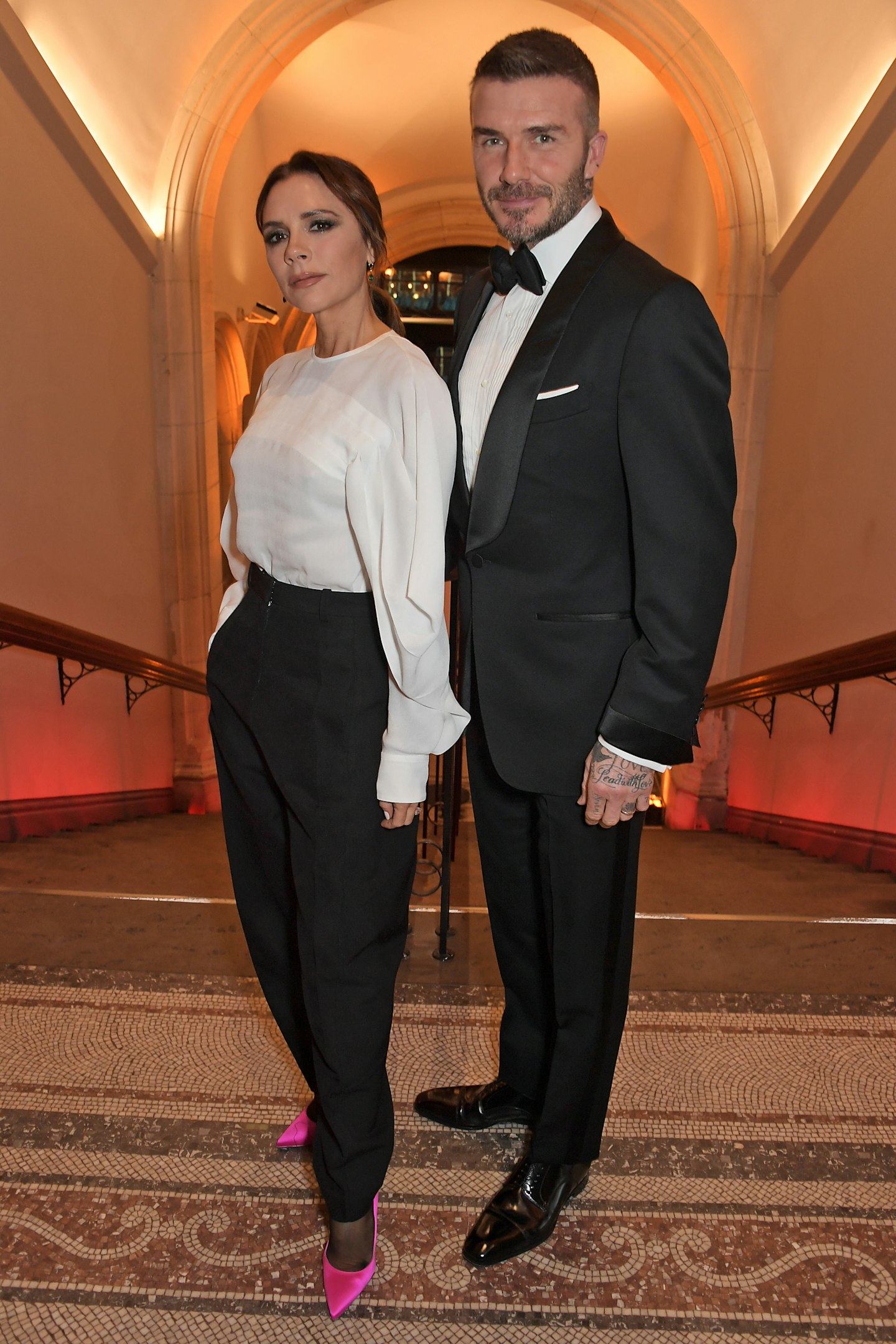 Vic's message to David was suitably moving, too, as she wrote, "I can't believe it has been 21 years since we said "I Do". Four children, four dogs, so much laughter, and I love you more each day." She also shared multiple pictures of the couple throughout their relationship, particularly favouring shots of the pair in matching outfits.
Devout Beckham fans will remember their iconic purple wedding outfits, as well as a dashing matching leather ensemble. And our source tells us Vic wants to recreate some of that magic.
"She thinks that when they finally get back out on the red carpet, they should come back with a bang, with matching outfits and raise some eyebrows," says our source. "Of course, David thinks the whole idea is really cheesy and just wants tokeep his head down and get on with work at his Miami football club, but Vic has reminded him that they need to give Brand Beckham a boost. She wants to get people talking again with pictures of them spending more time together in public once everything is back to normal."
Check out: Victoria Beckham's transformation timeline
Victoria Beckham's changing style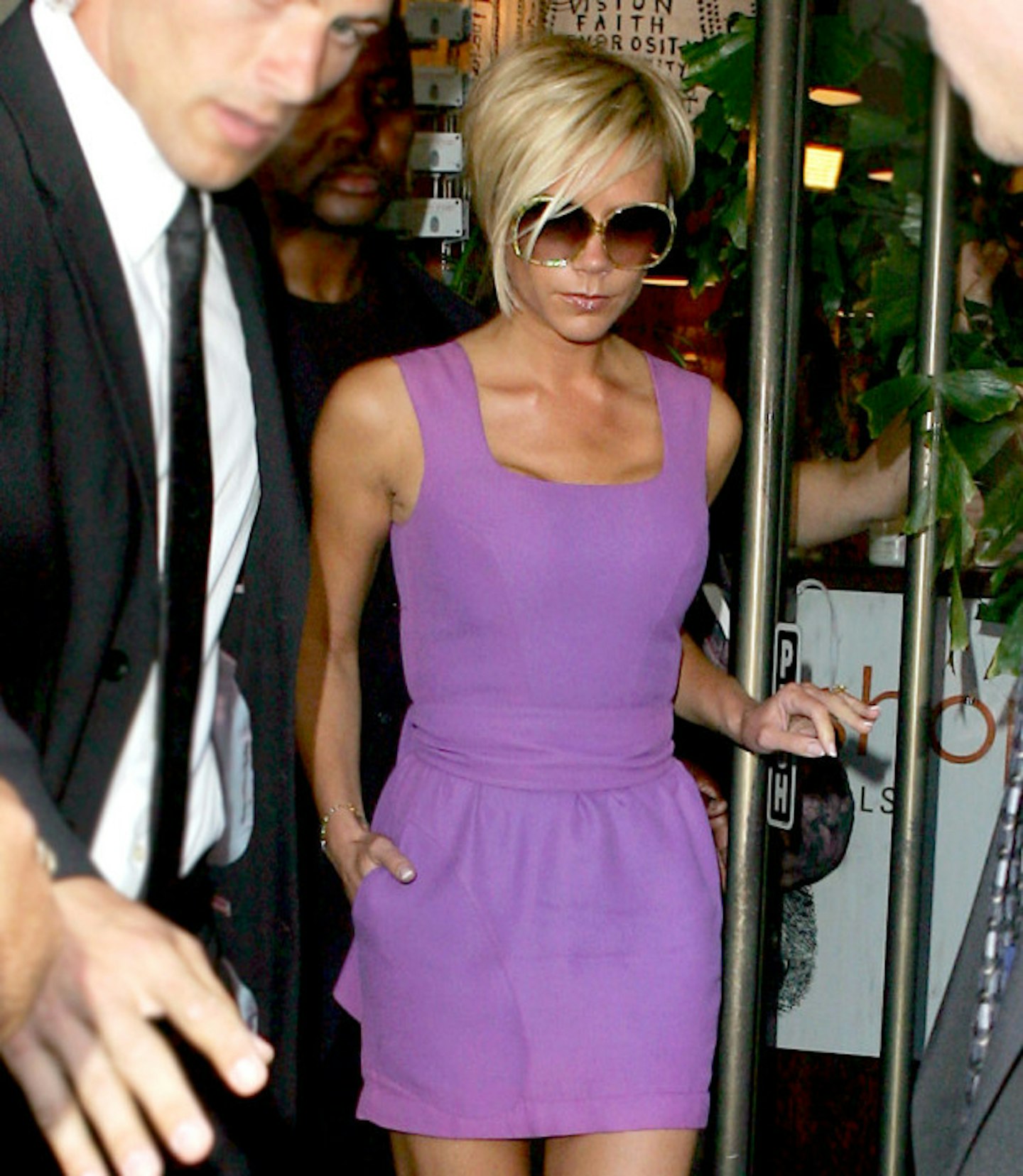 1 of 13
victoria_beckham_070518_52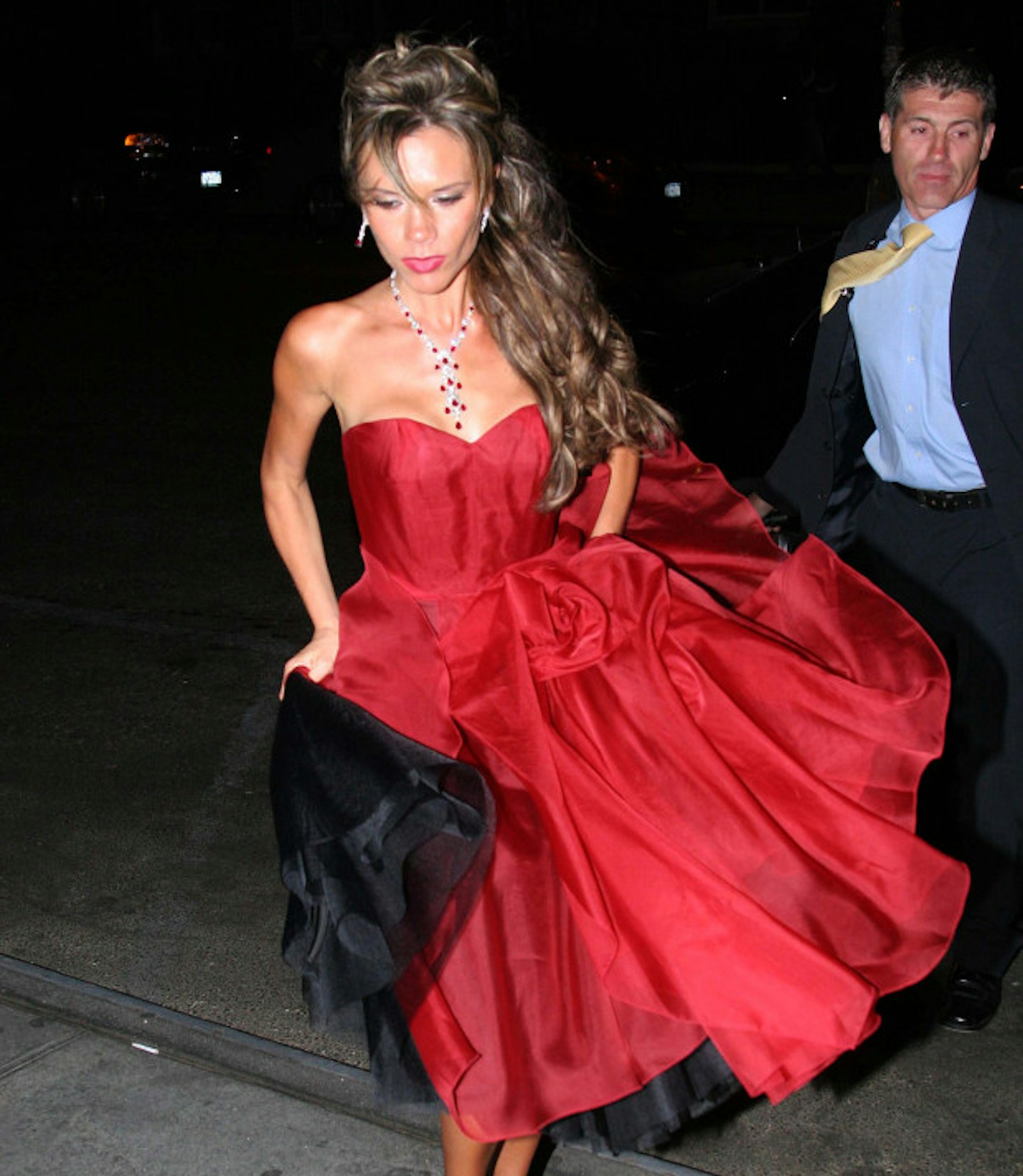 2 of 13
victoria_beckham_060502_03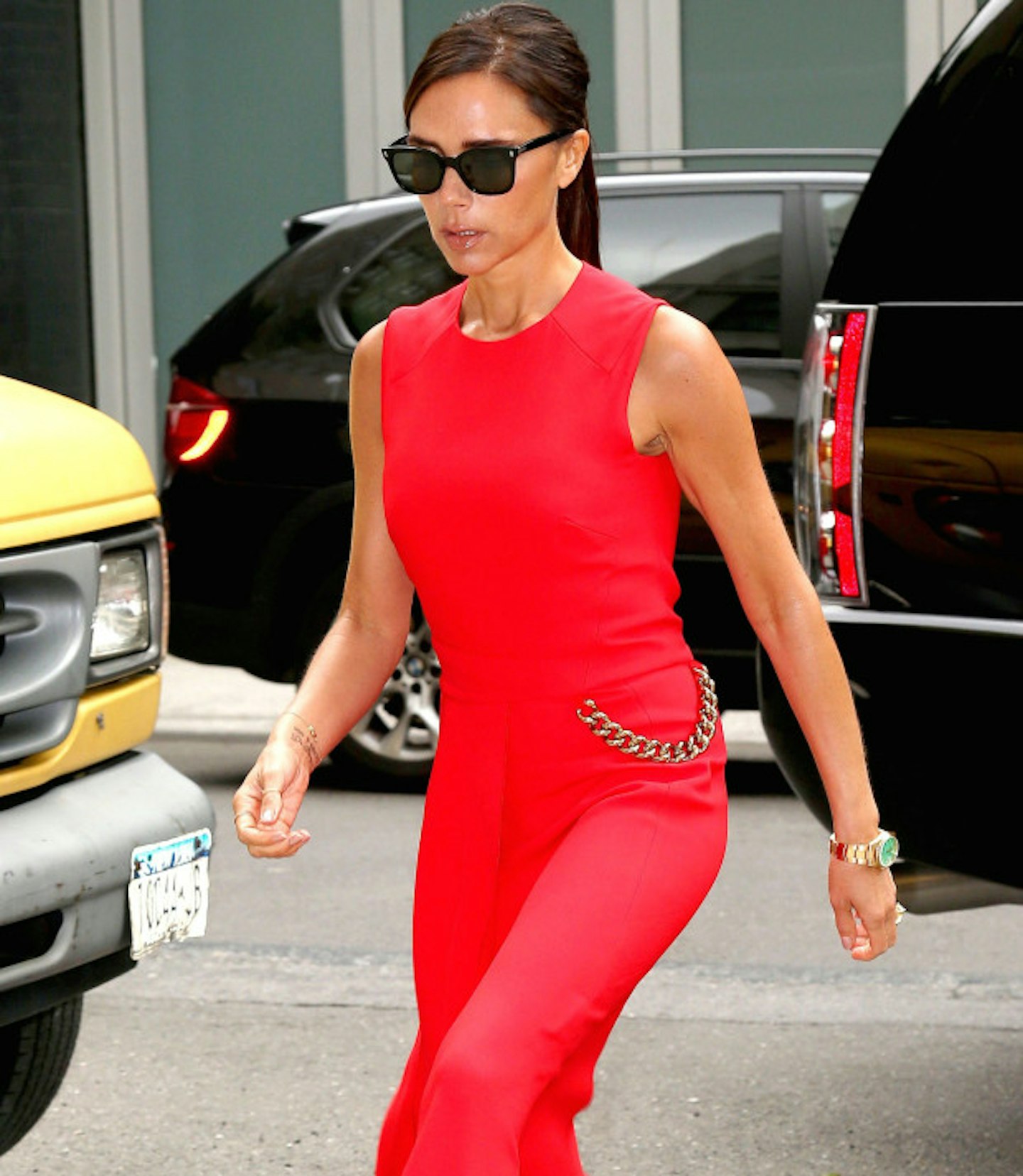 3 of 13
rexfeatures_3811934a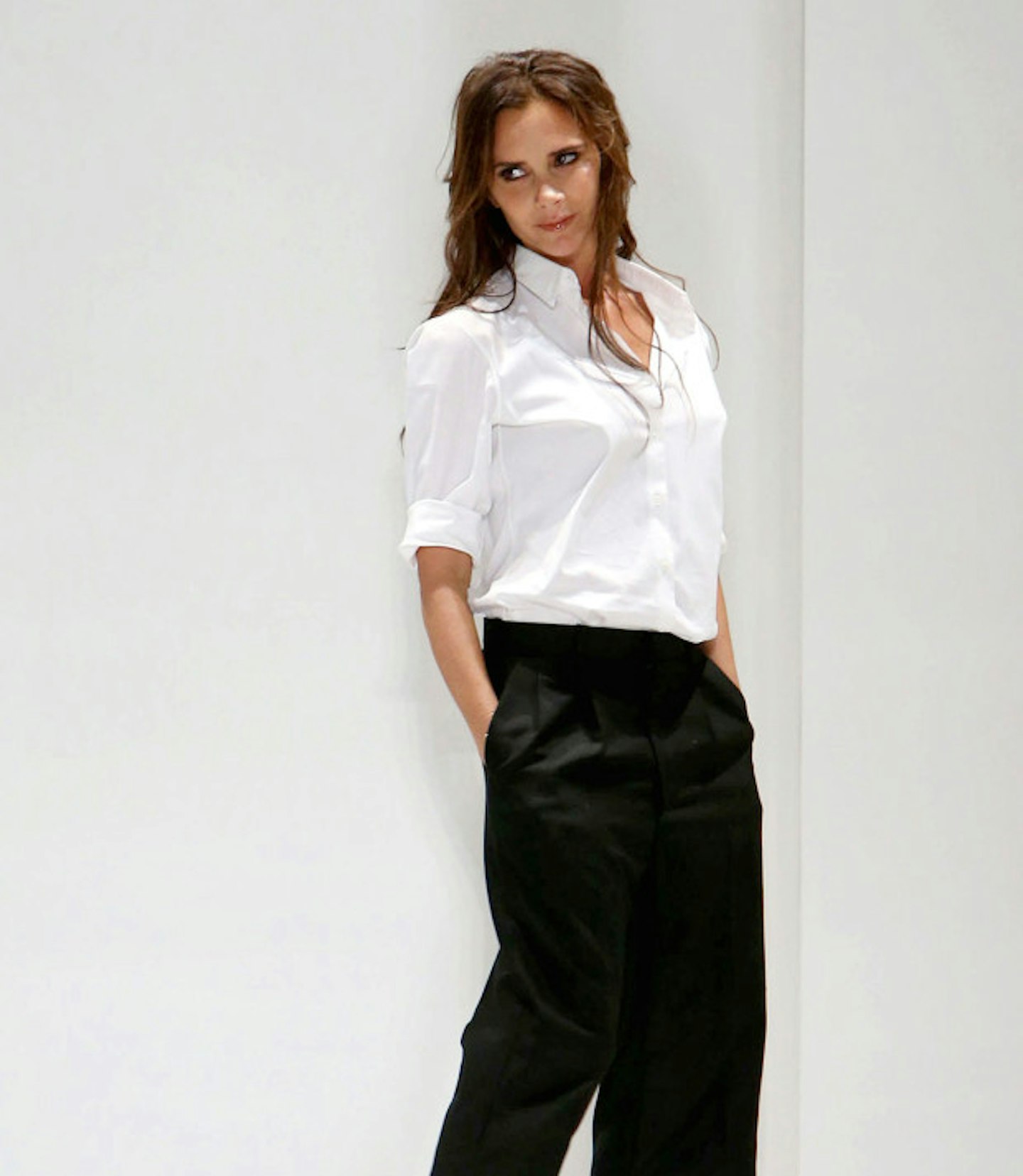 4 of 13
rexfeatures_3004520f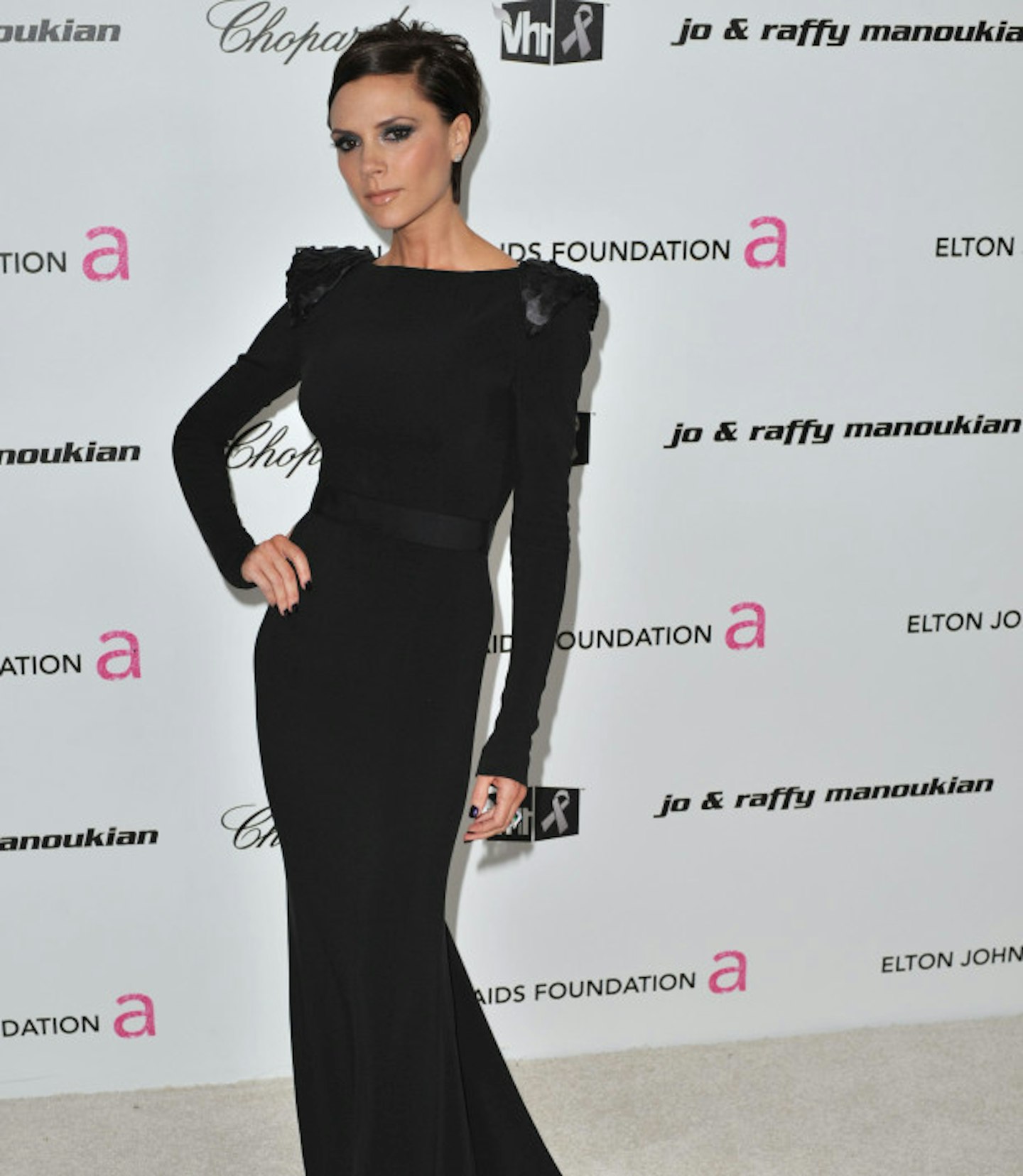 5 of 13
rexfeatures_854552a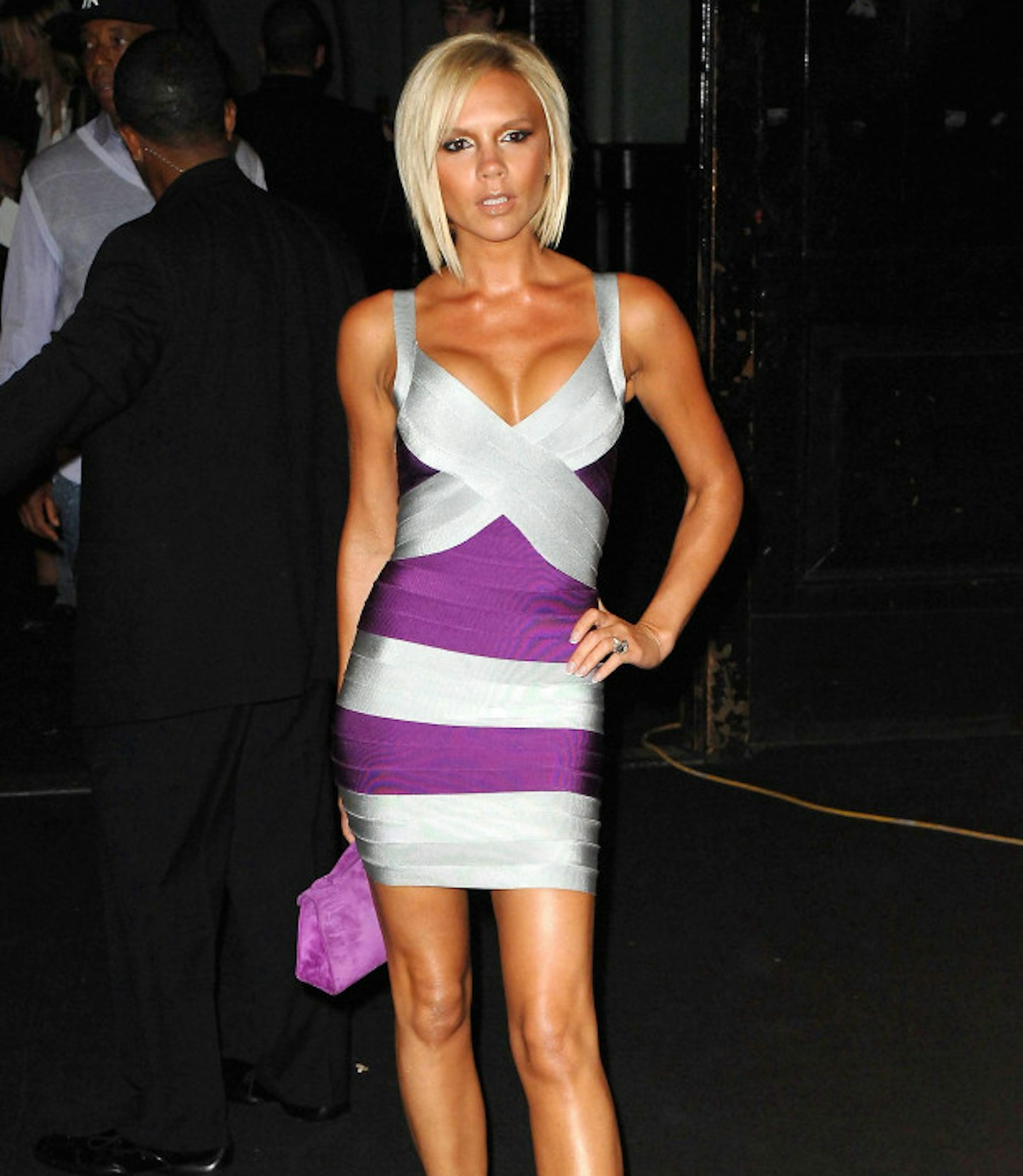 6 of 13
rexfeatures_693559k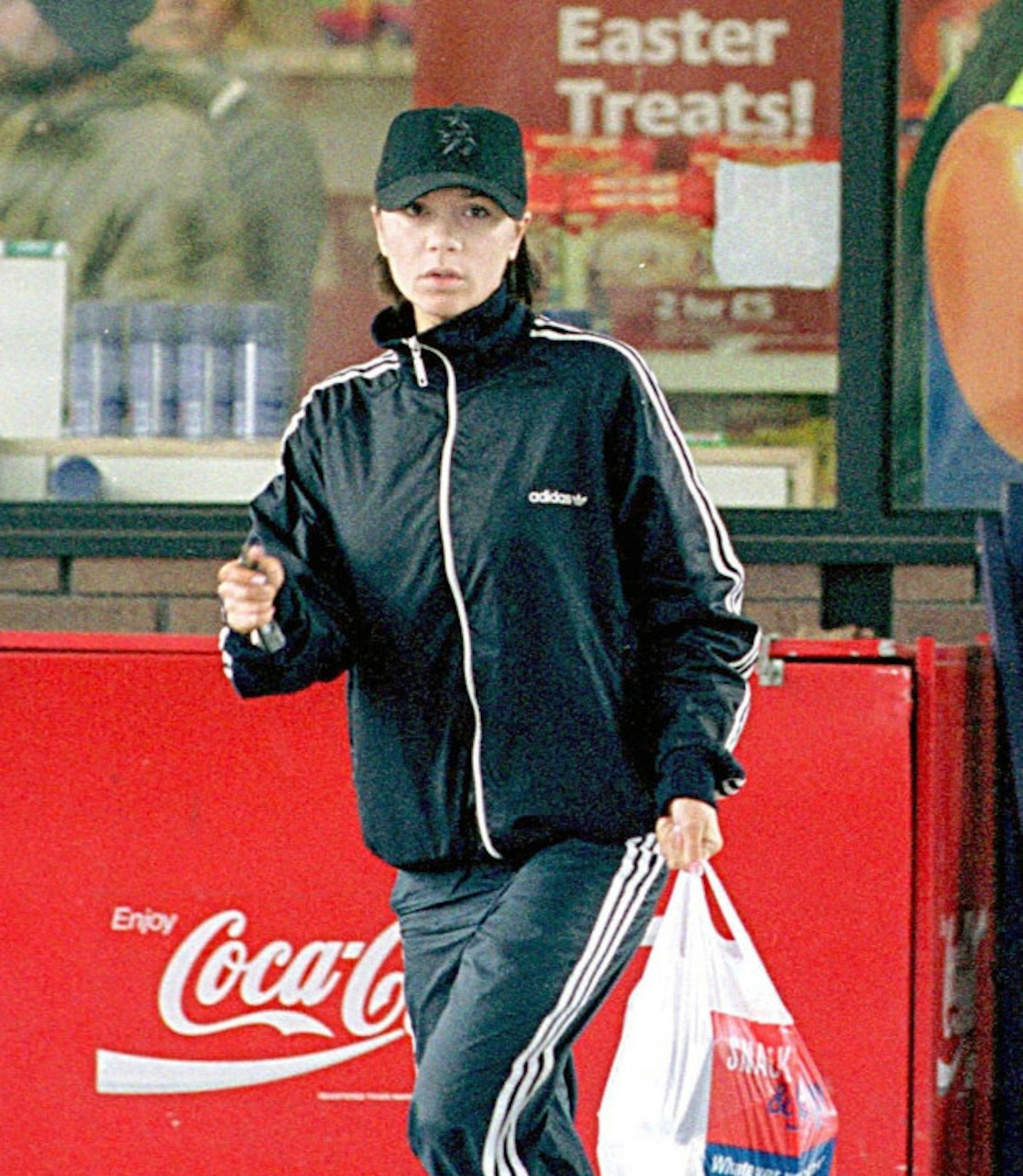 7 of 13
rexfeatures_416267a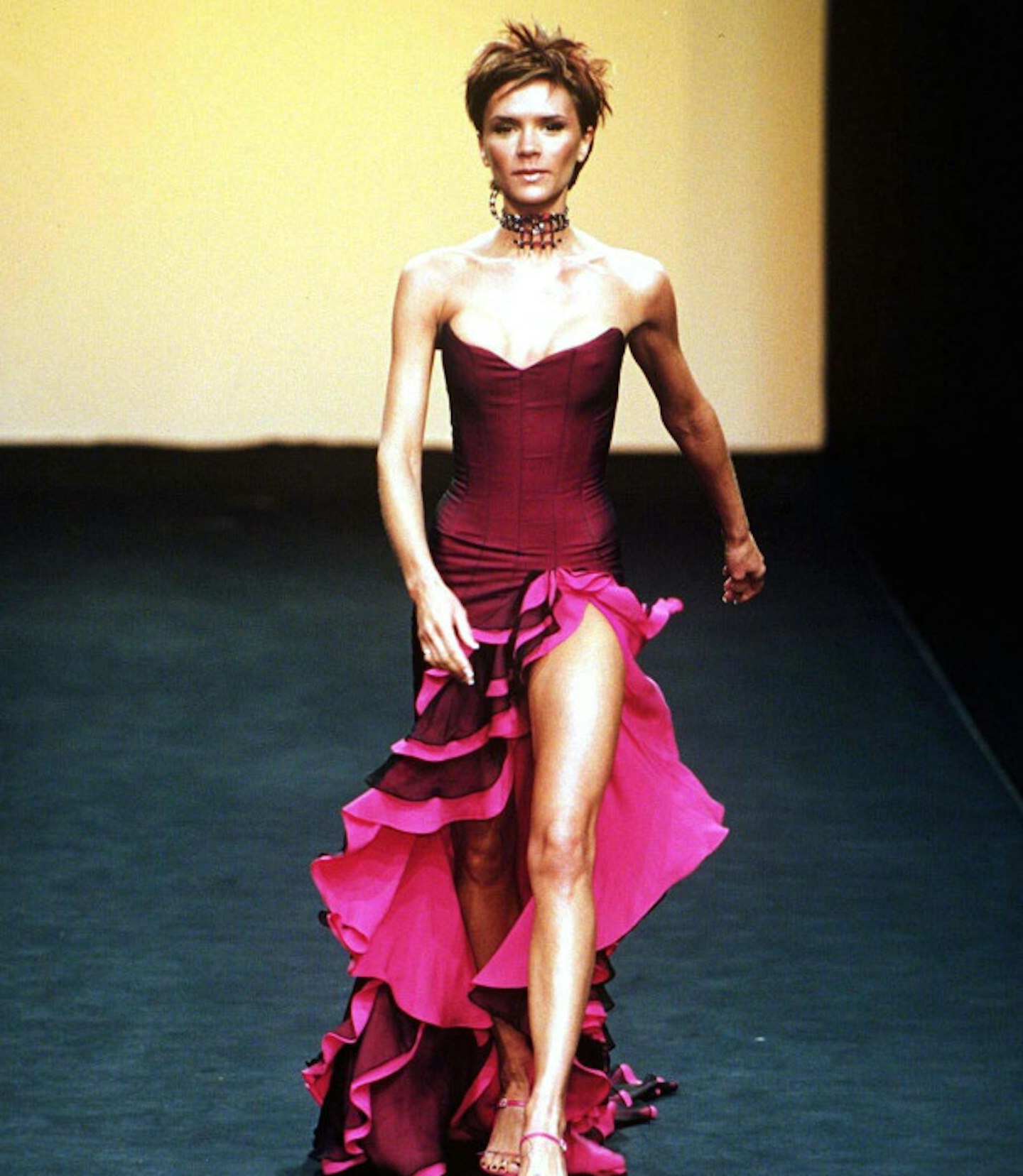 8 of 13
rexfeatures_317213f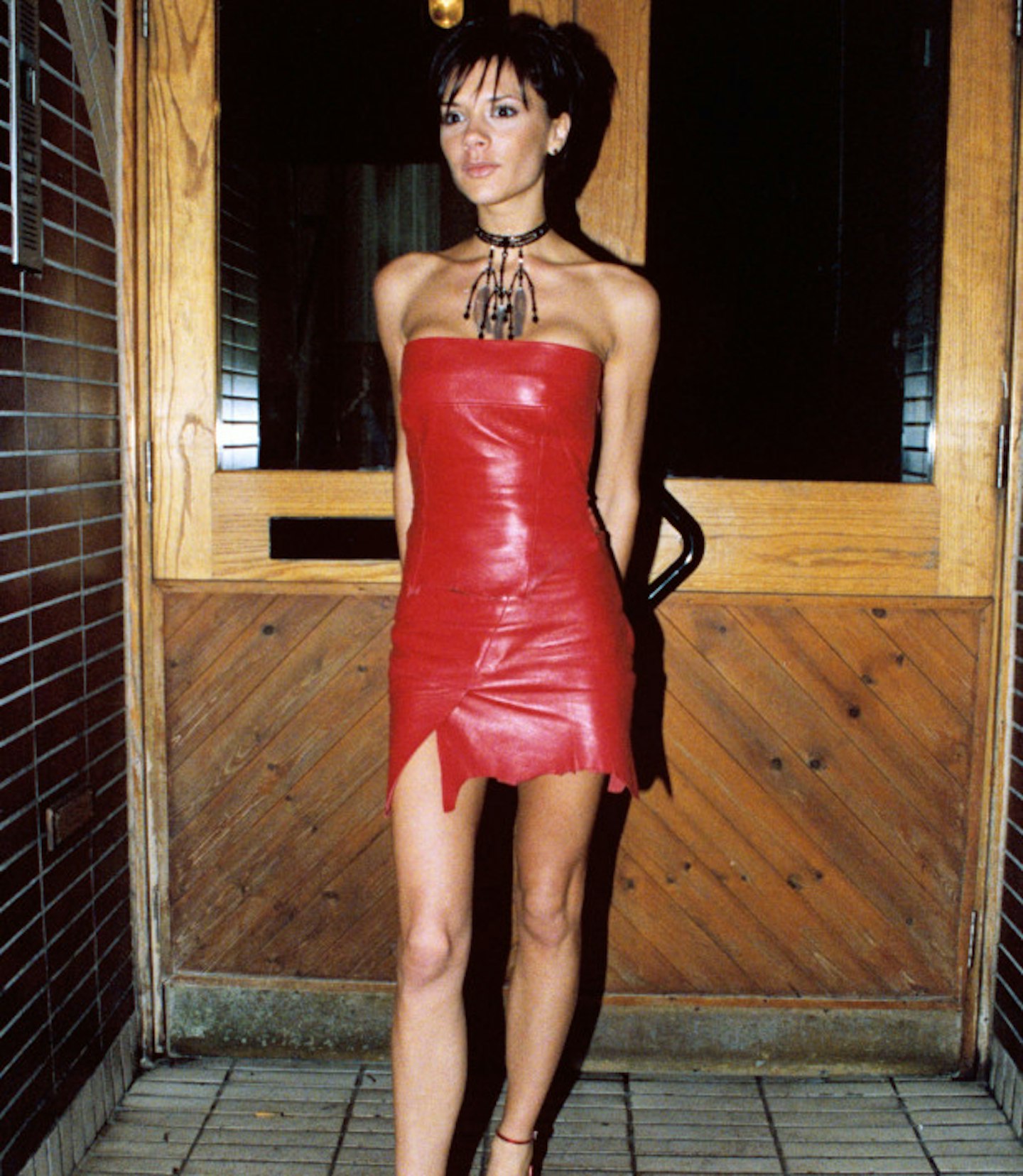 9 of 13
rexfeatures_314079d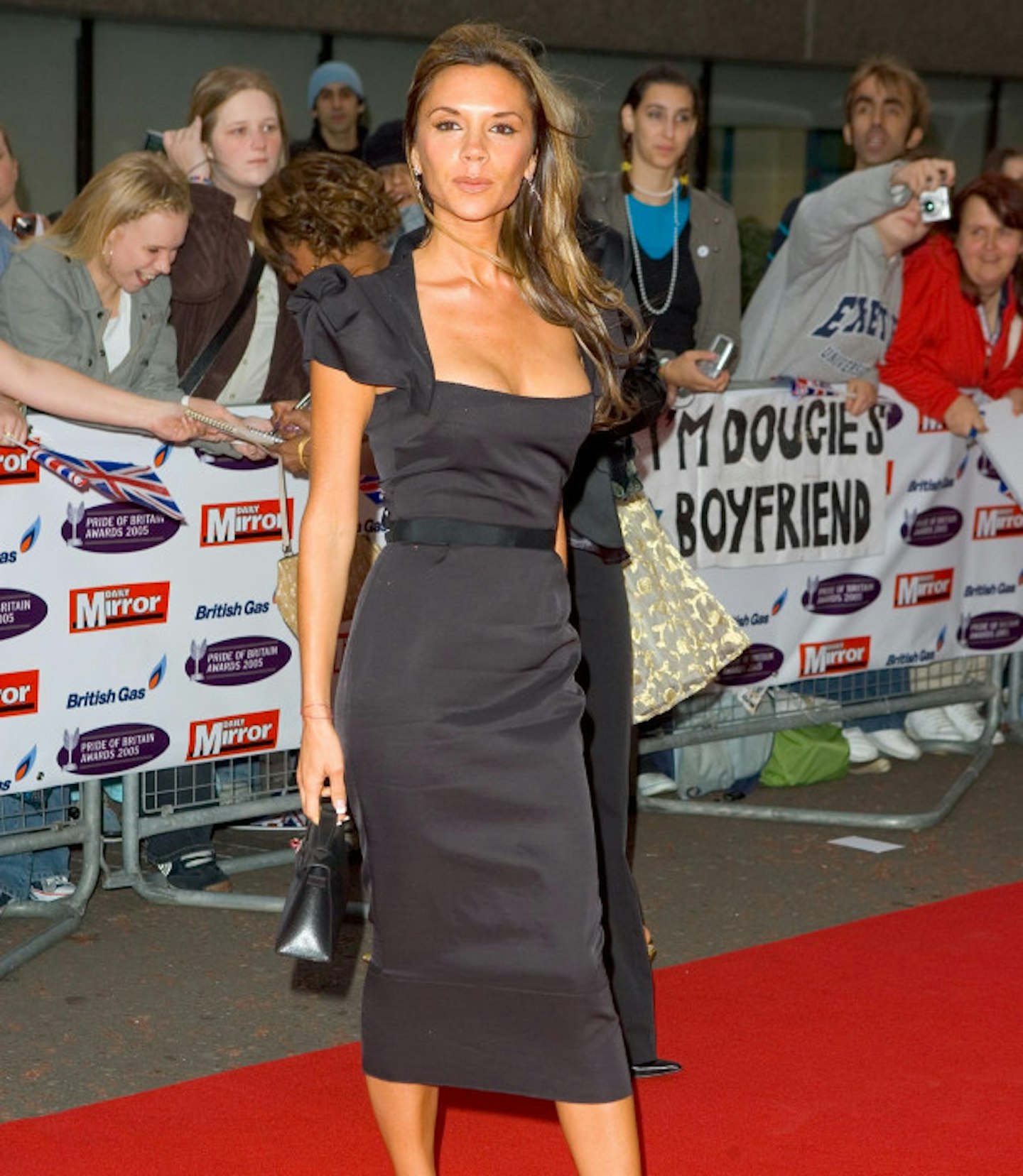 10 of 13
Goff_V_Beckham_101005_2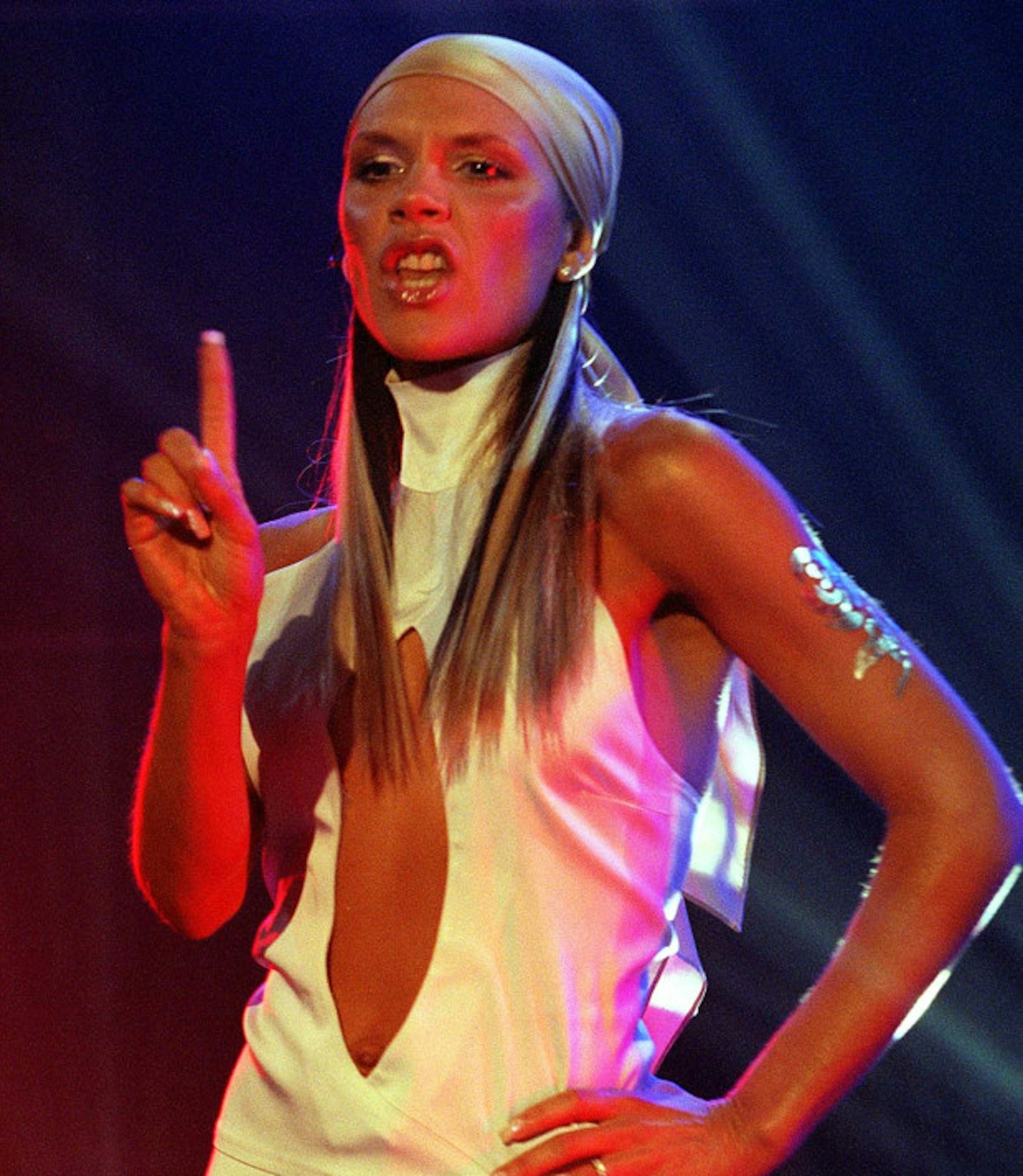 11 of 13
goff_posh-14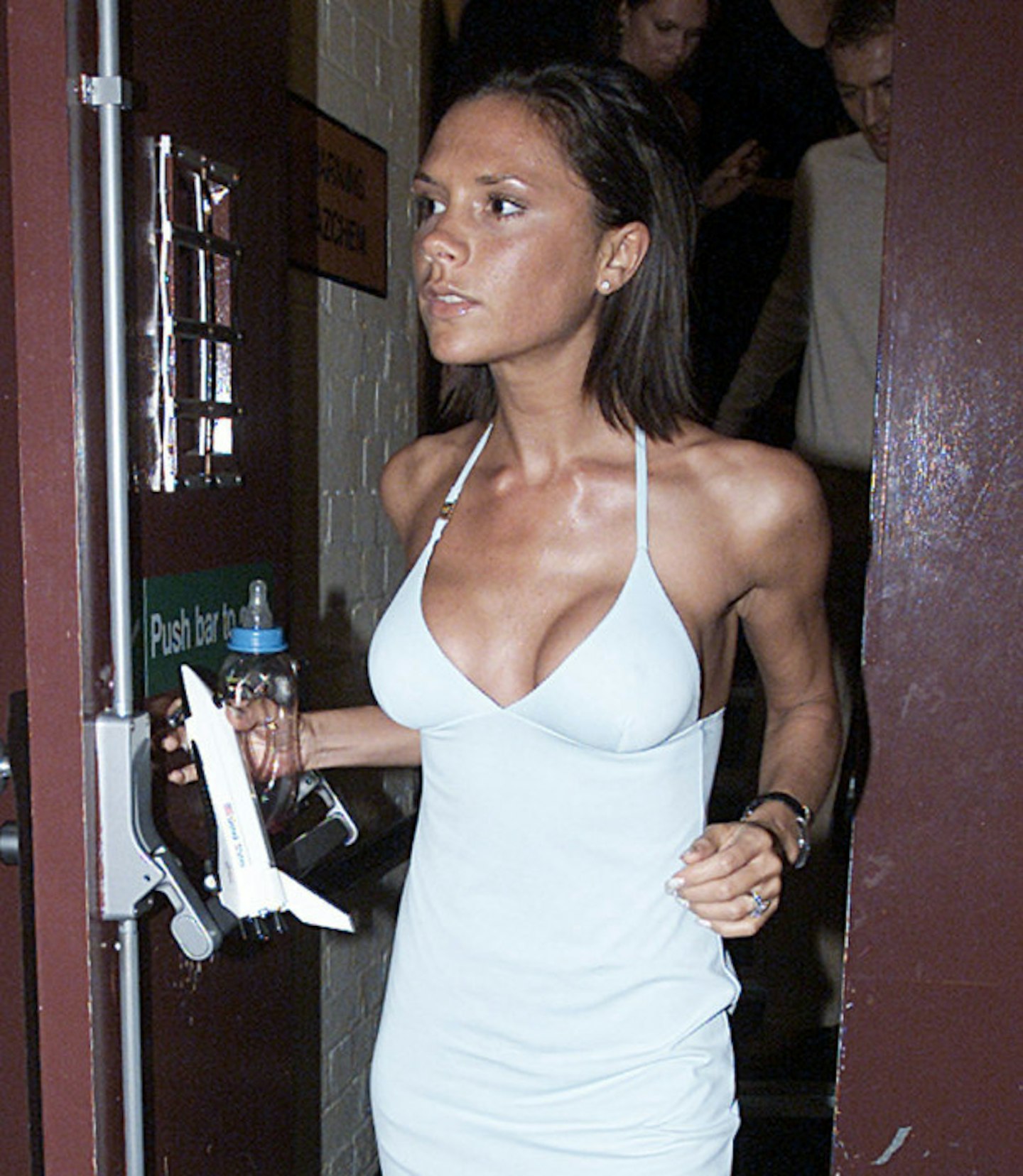 12 of 13
GOFF_BECKHAM_S_THEATRE-2(1)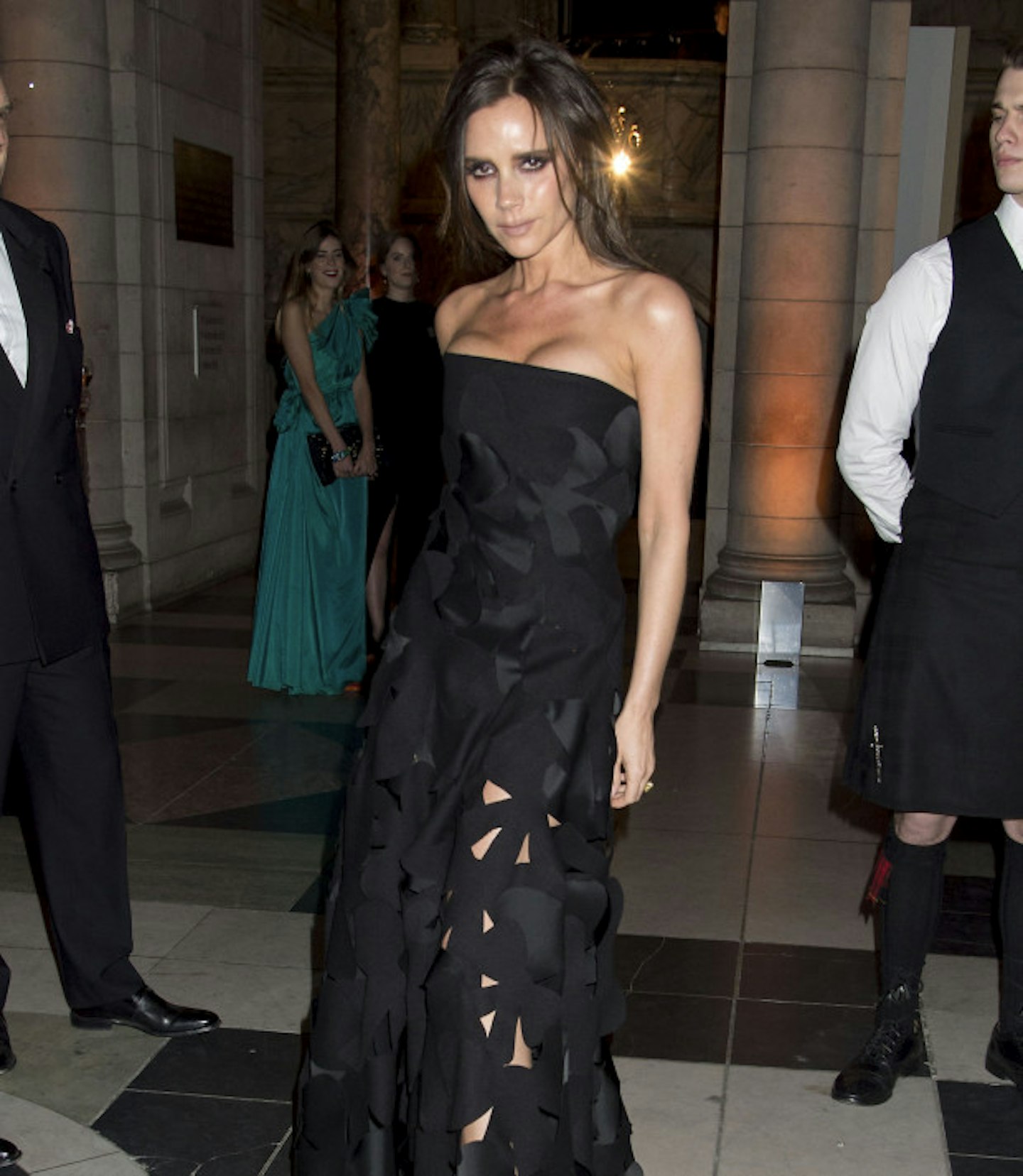 13 of 13
Goff_Alexander_McQu_2584007
Read more:
Gareth Gates 'dating DJ' following split from Corrie's Faye Brookes
And while heat told you last week that Victoria's fashion business is giving her quite the headache, and the uncertainty around the future of David's football team is putting a strain on their marriage, she's still keen to get back to her elite social life.
The family have been staying at their Cotswolds estate since March, but we're told, "Victoria has been inundated with invitations for events that will hopefully take place towards the end of the year, and she wants to make sure that she and David get the full spotlight on the red carpet. She wants them to stand out from the crowd. David's a bit baffled, as Vic is usually the one who enjoys being a homebody, but she's tired of staying in all the time.
"She's desperate for them to get back out into the world and have some fun."
Read more in the latest issue of heat magazine - OUT NOW. Find out how to get hold of your copy here.