After 24 years of marriage, it would hardly be surprising if things had got a little stale for David and Victoria Beckham in the bedroom department. What might be more surprising is how the superstar pair are going about keeping that fire burning. Insiders say the fashion designer is working on a "sex-over" plan for them, which means date nights, couple workouts, and flirting over the former footballer's "sticky stuff".
"They're really connecting again on a deeper level," says an insider close to the former Spice Girl and her husband, who are parents to Brooklyn, 24, Romeo, 20, Cruz, 18, and 11-year-old Harper.
"It's no secret that they've gone through ups and downs in their marriage. There have been many times in the past where Victoria felt neglected, especially when David's been busy with his football or sponsorship deals. But now he's actively setting aside time to dedicate to her and they're in a really good place. In fact, they're stronger than they've felt in years – maybe ever."
Last week, the pair – who married in 1999, back when Victoria was Posh Spice and David was a Man Utd player with frosted tips – did some public flirting. Taking to Instagram to tease one another, Victoria shared a picture of the former England captain and now keen beekeeper checking on his honey supply at their Cotswolds estate, writing, "Precious sticky stuff." David replied on his own profile, writing, "Another one of @victoriabeckham's sticky stuff jokes." Taking it to another level, she hit back, "I just can't get enough!"
David's, ahem, sticky stuff seems to be a running joke for the pair, who referenced it last month, too, during a cakemaking session. The Inter Miami club owner described using it to create a honey sponge cake, telling his wife, "DB's sticky stuff cake. You should love it."
It follows several recent posts about their date nights, with Victoria sharing her outfits and make-up ahead of their romantic evenings, as well as videos from their "cute" joint gym sessions. In one, the 48-year-old designer showed her and David holding hands as they worked their cores. And friends say it's exercise that has brought them together.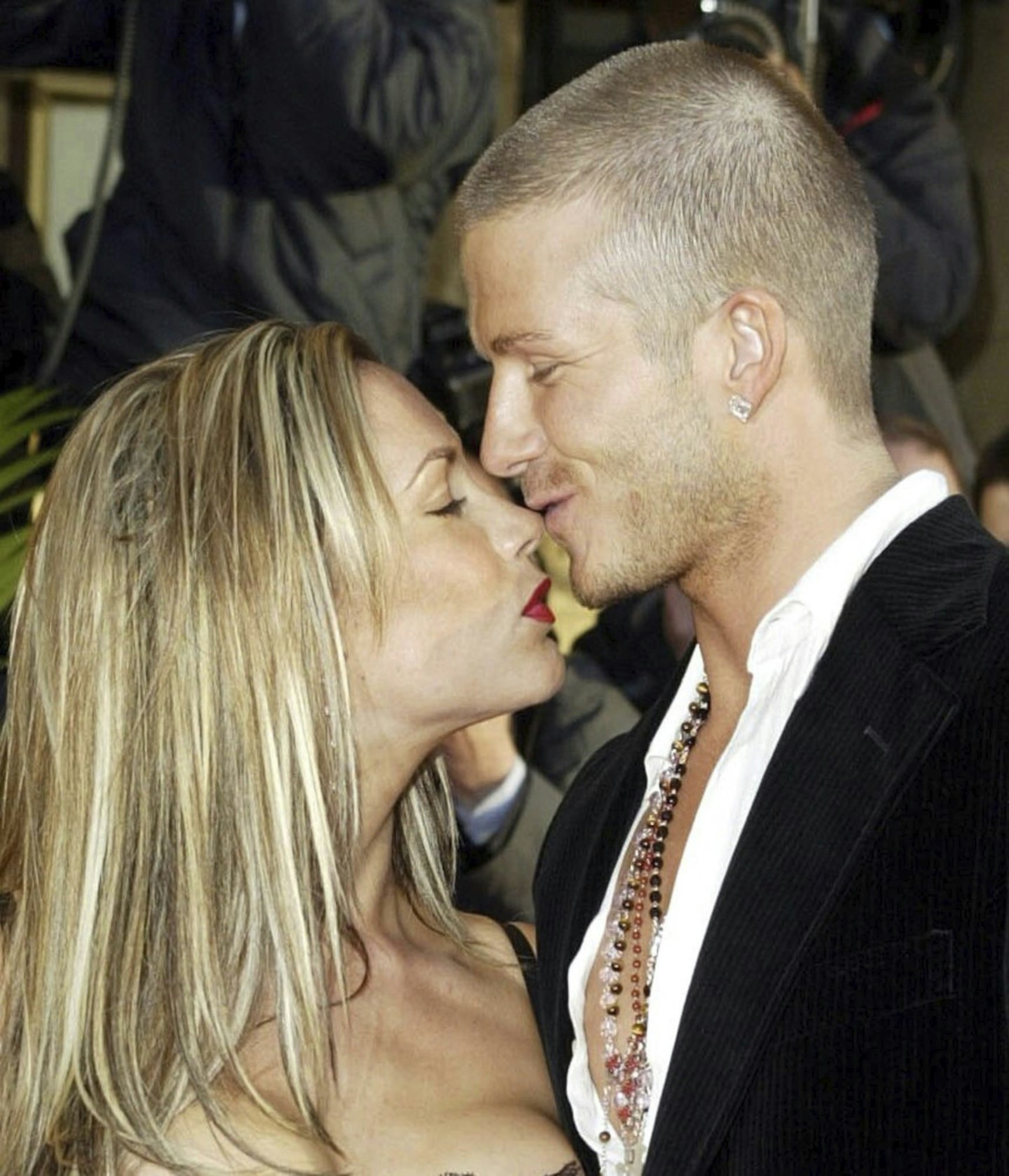 "David has been coaching Victoria and it's totally revived their relationship," says our source. "They act like giggling teenagers when they're having sweaty workout sessions at home. Believe it or not, Vic is the one who often feels unmotivated to exercise and prefers to stay on top of her diet to stay in shape, but she absolutely loves her husband training her.
"She loves the attention he pays to her and her body when they work out. Plus, it really helps them both let off steam, especially if they've had an argument or there's tension. They just head straight to the gym where they can work all their frustrations out. Exercise helps you let all of that go. They always find themselves relaxed and refreshed afterwards, and in a completely different mood. It's definitely helped them with their 'sex-over' in the bedroom, too. They see working out together as quite a sensual process as it gets their endorphins and adrenaline going. Of course, their kids are mortified by it all, but David and Vic don't feel any shame about any of it. They're proud of how they look and that they're keeping their fires burning as they get older."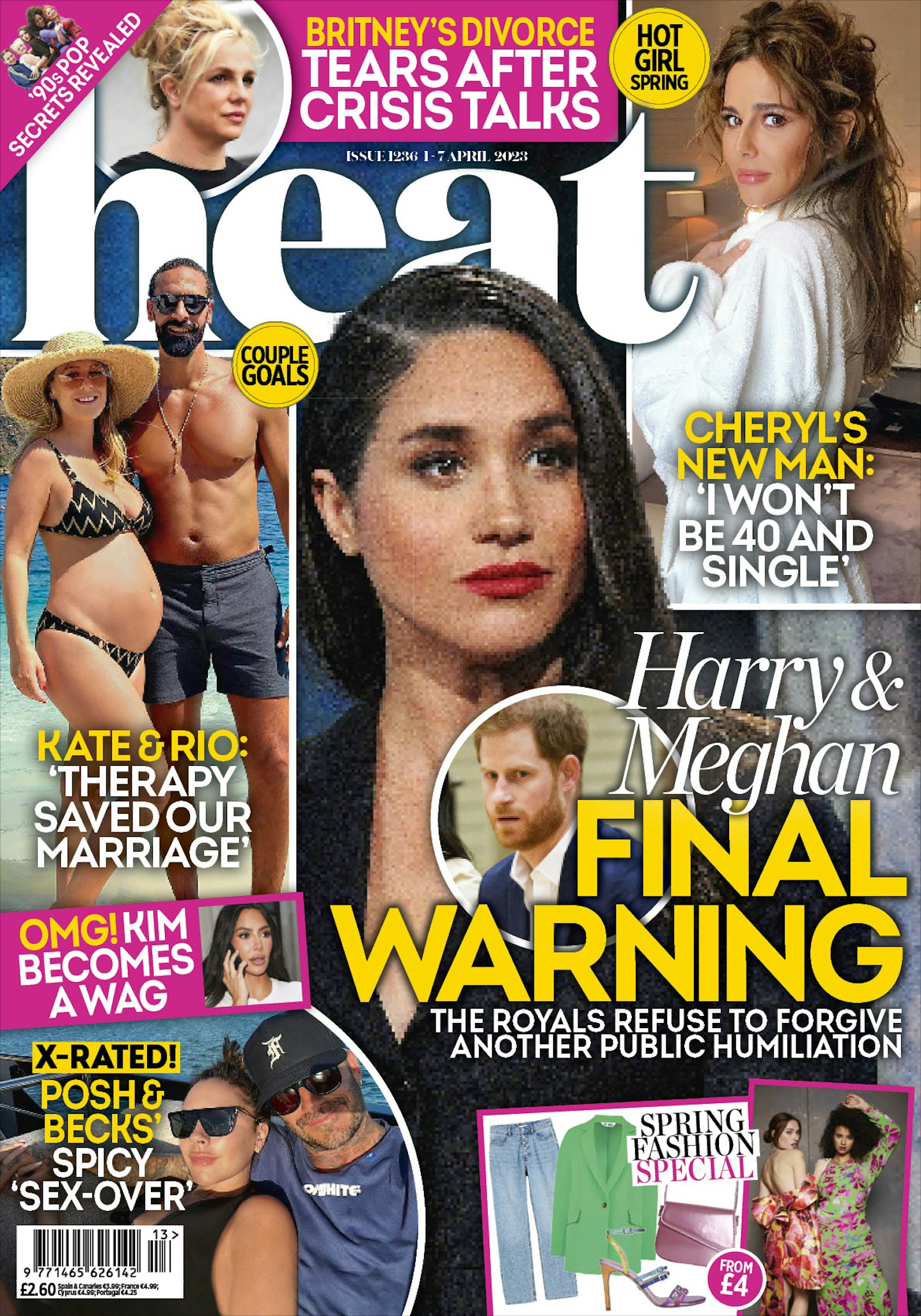 Whatever they're doing, it's clearly working, with David, 47, taking to Instagram last week to praise his wife as "strong and driven", adding that Victoria is "the most amazing mum to our children who inspires them, keeps them grounded and – the most important thing – showers them with love every single minute of every day. Thank you for everything you do for me & our beautiful babies, we love you."
The fashion designer replied, "Love you so much", then shared her own post about the kids. Giving David a special shoutout, she wrote, "@davidbeckham, what can I say… You really are our everything. We've done such a good job, I'm so proud of us! Love u!"