Last week the internet exploded with rumours that Victoria and David Beckham had split, prompting a spokesperson to deny the claims.
They said: "There is no statement due, no divorce, and a lot of Chinese whispers and fake social media news.
"This is all very bizarre and an embarrassing waste of time."
Victoria even reportedly joked about the rumours with David, apparently calling him while he was in America, to ask: "Are you divorcing me?"
Now Victoria has further dismissed claims of a split Taking to Instagram to wish David a happy Father's Day.
Sharing a picture of David with his cards from their children Brooklyn, 19, Romeo, 15, Cruz, 13, and Harper, 6, Victoria wrote: "Happy Fathers day @davidbeckham to the best daddy in the world!!! X We all love u so much!!! x so many kisses from us all x"
She then posted another photo of David with the younger three children, along with the caption: "I think they love him 😘x Truly the best daddy @davidbeckham x missing u @brooklynbeckham x"
GALLERY: David and Victoria Beckham's maddest looks
David and Victoria Beckham's maddest looks!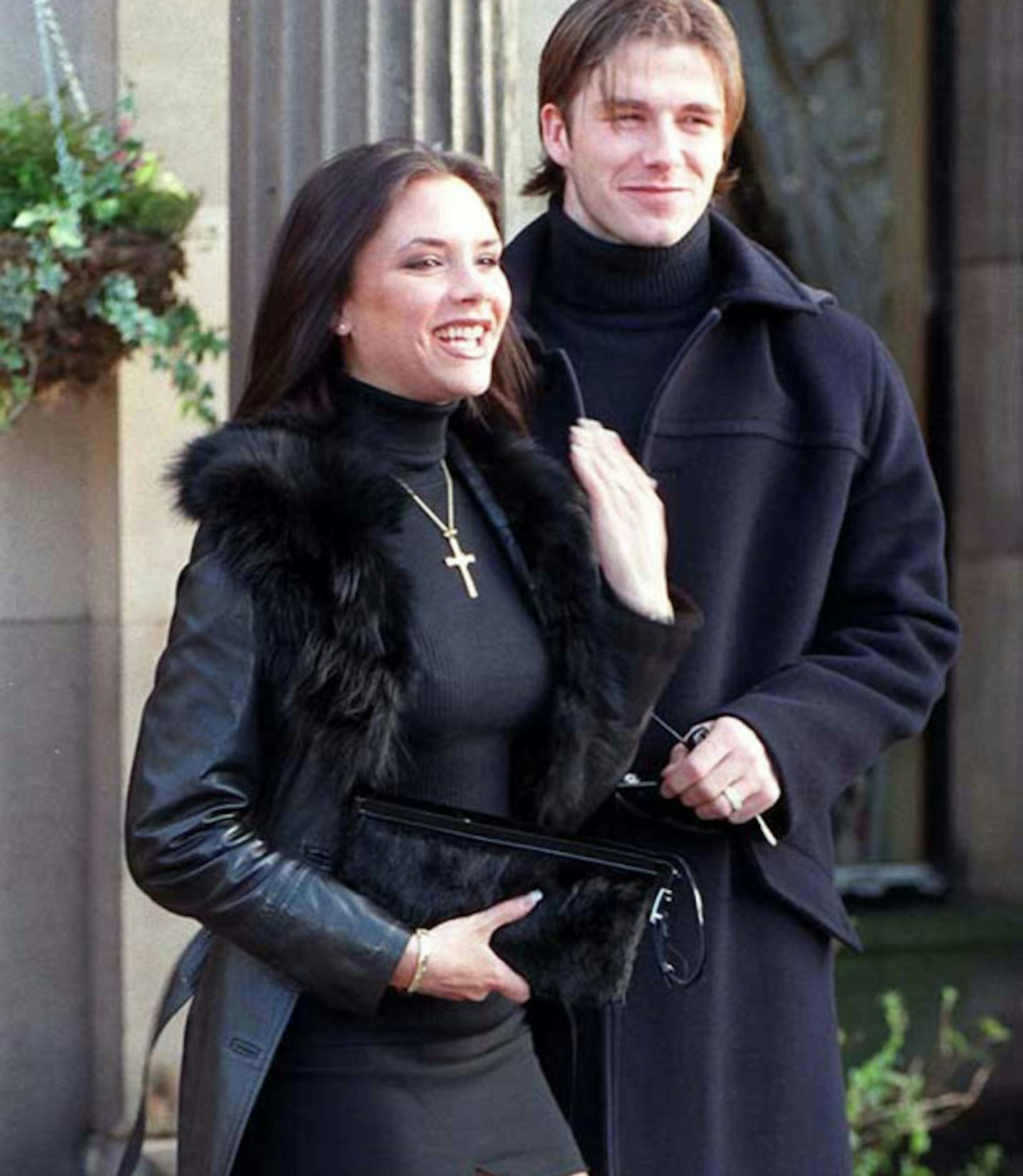 1 of 15
david-beckham-victoria-retro-funny-pictures-looks-1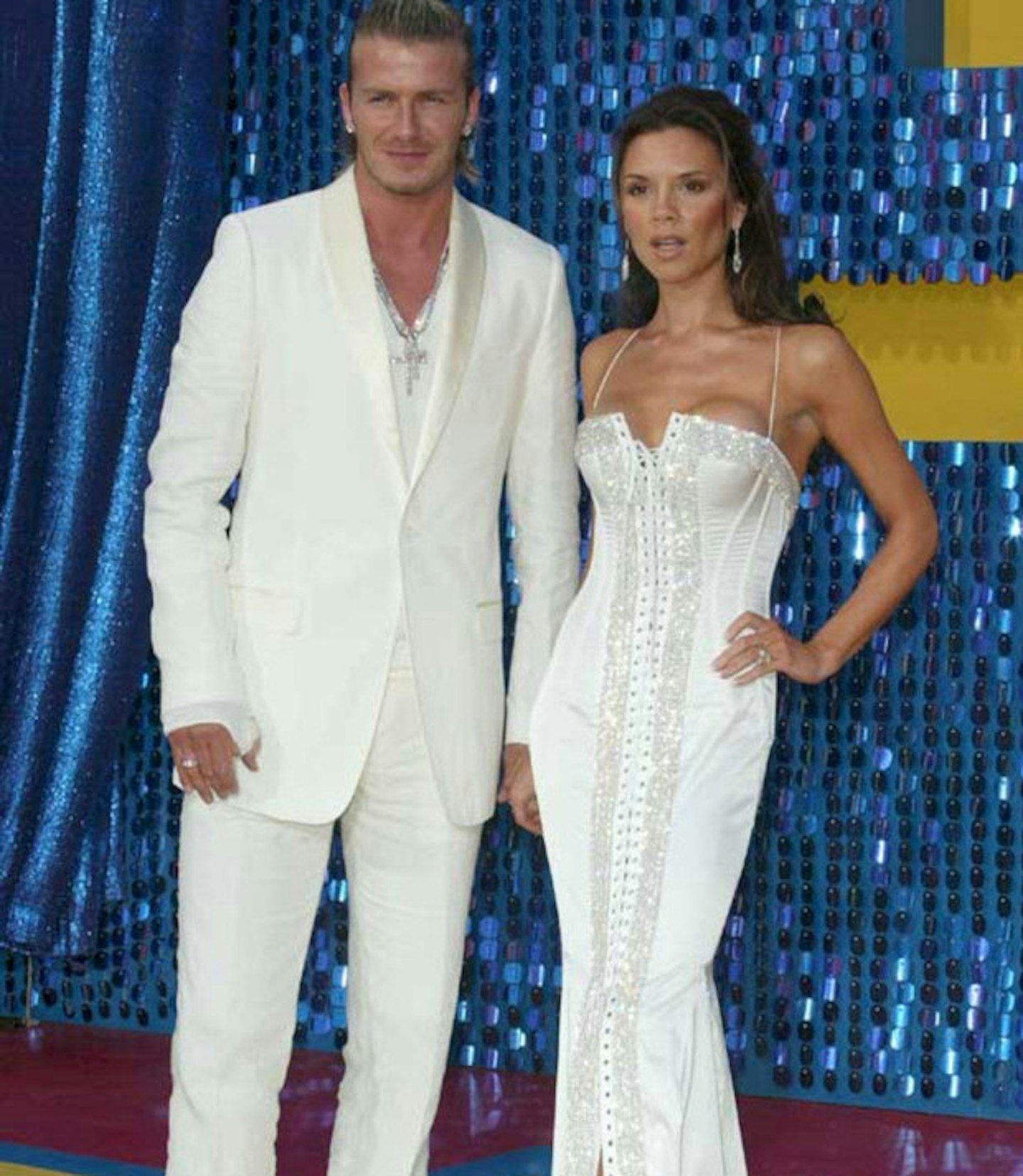 2 of 15
david-beckham-victoria-retro-funny-pictures-looks-2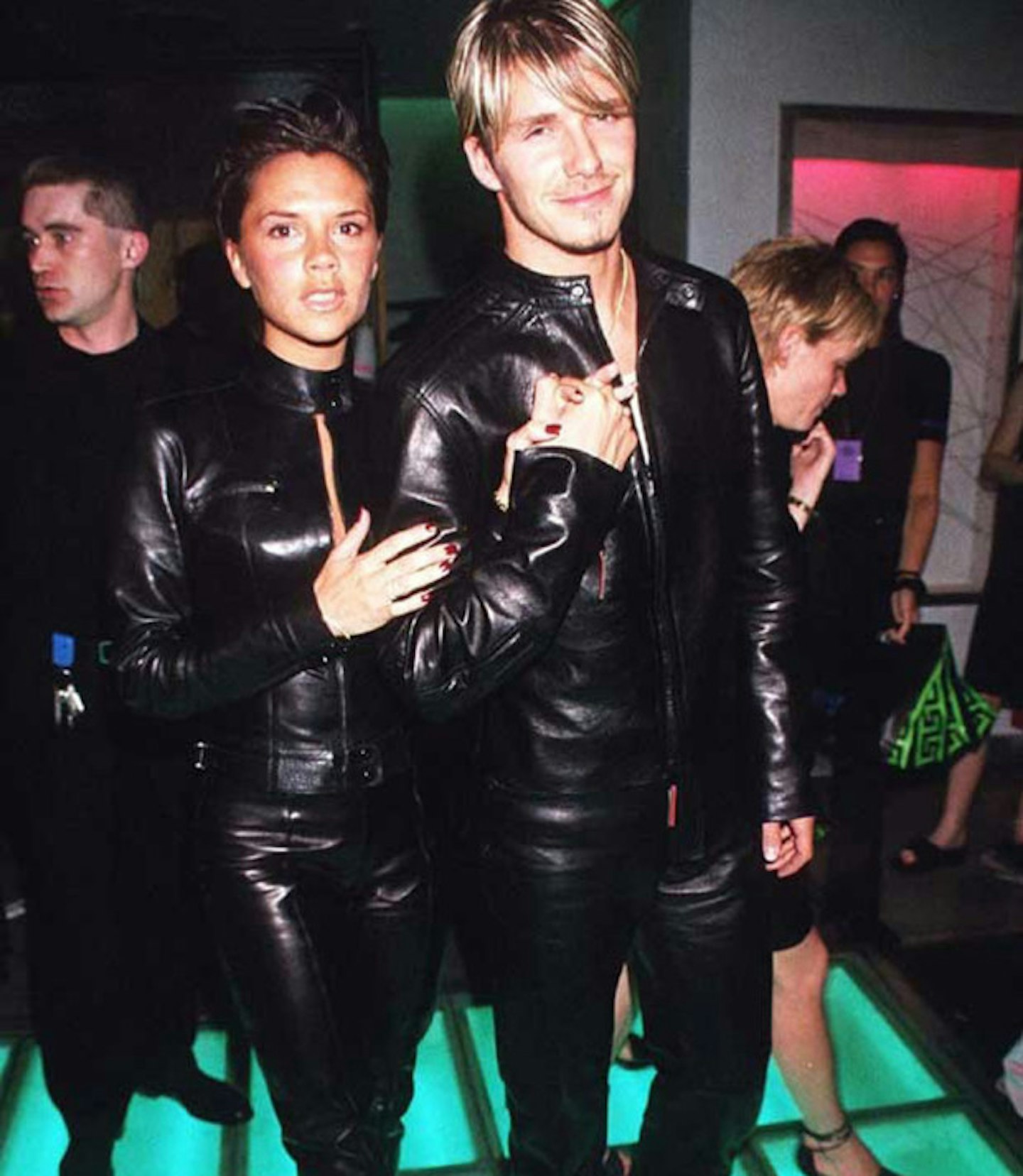 3 of 15
david-beckham-victoria-retro-funny-pictures-looks-3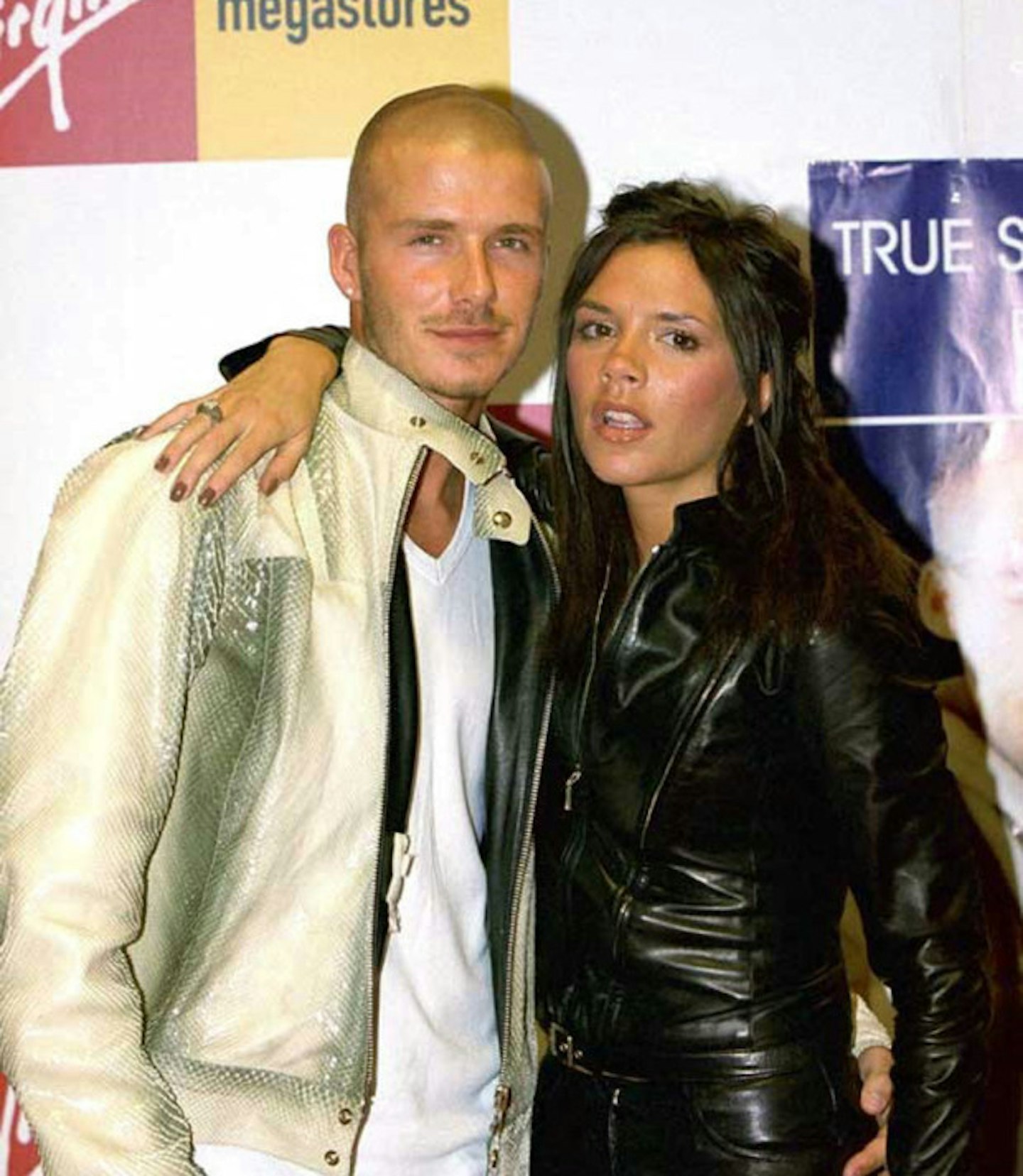 4 of 15
david-beckham-victoria-retro-funny-pictures-looks-4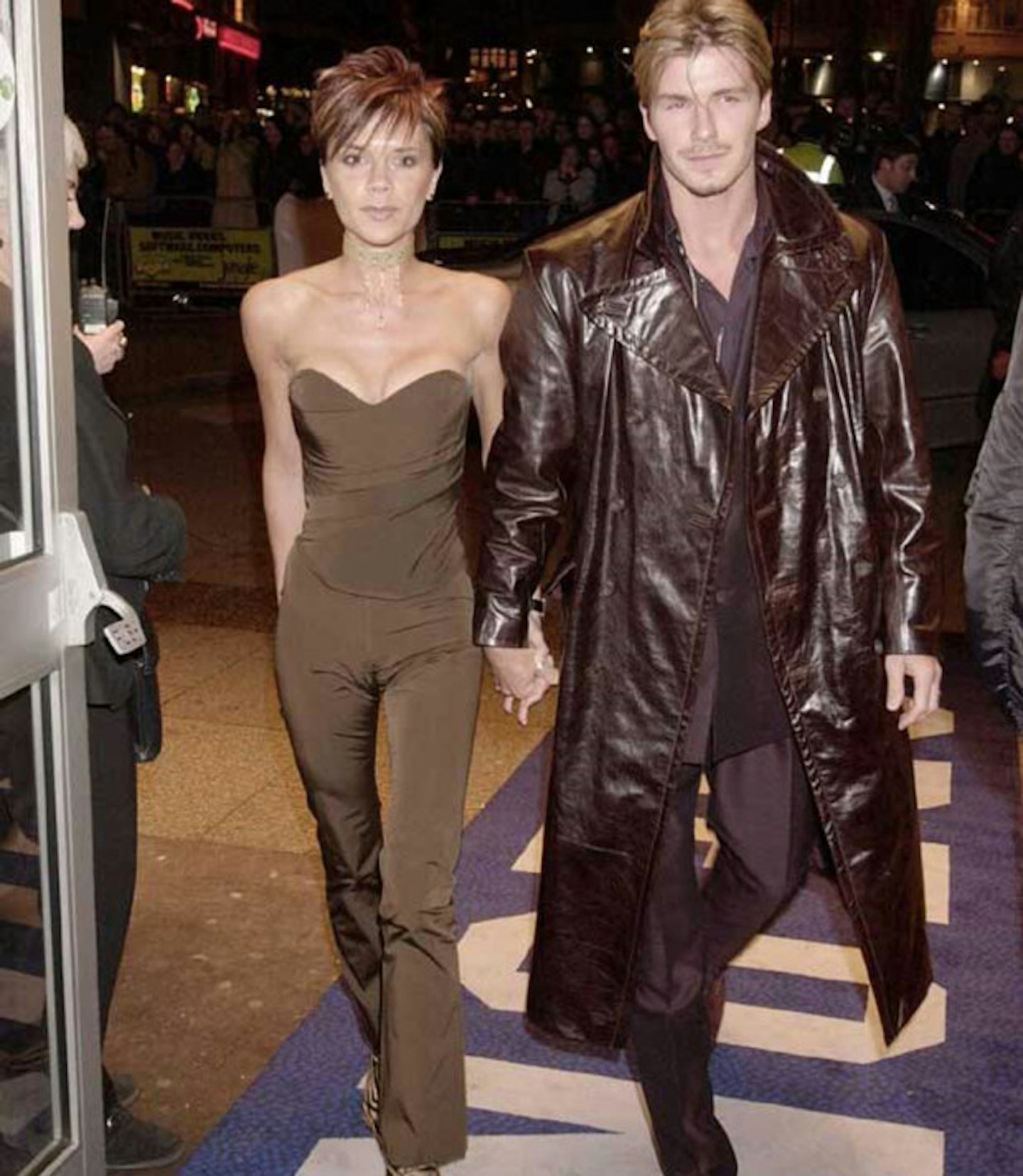 5 of 15
david-beckham-victoria-retro-funny-pictures-looks-5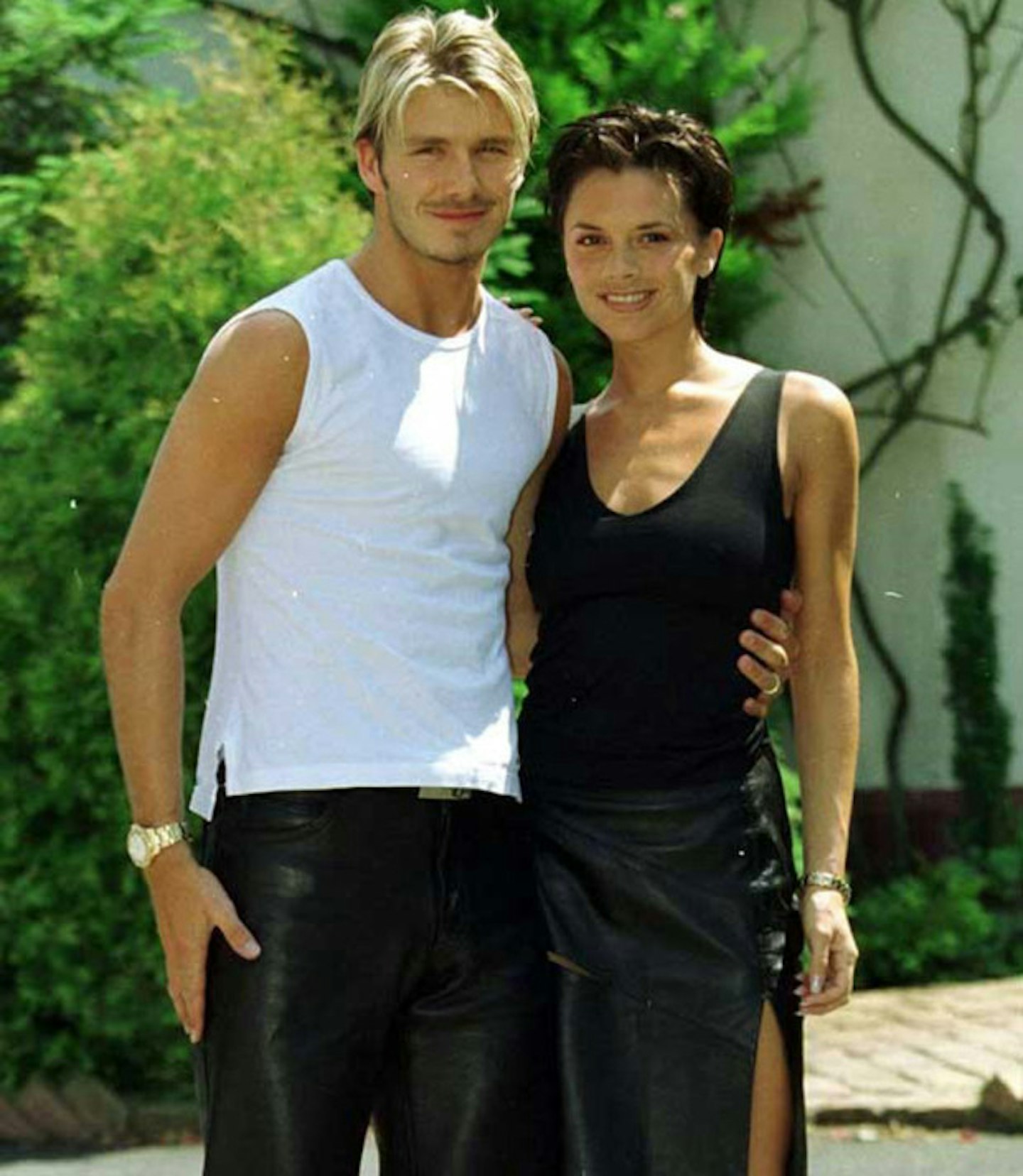 6 of 15
david-beckham-victoria-retro-funny-pictures-looks-7
7 of 15
david-beckham-victoria-retro-funny-pictures-looks-8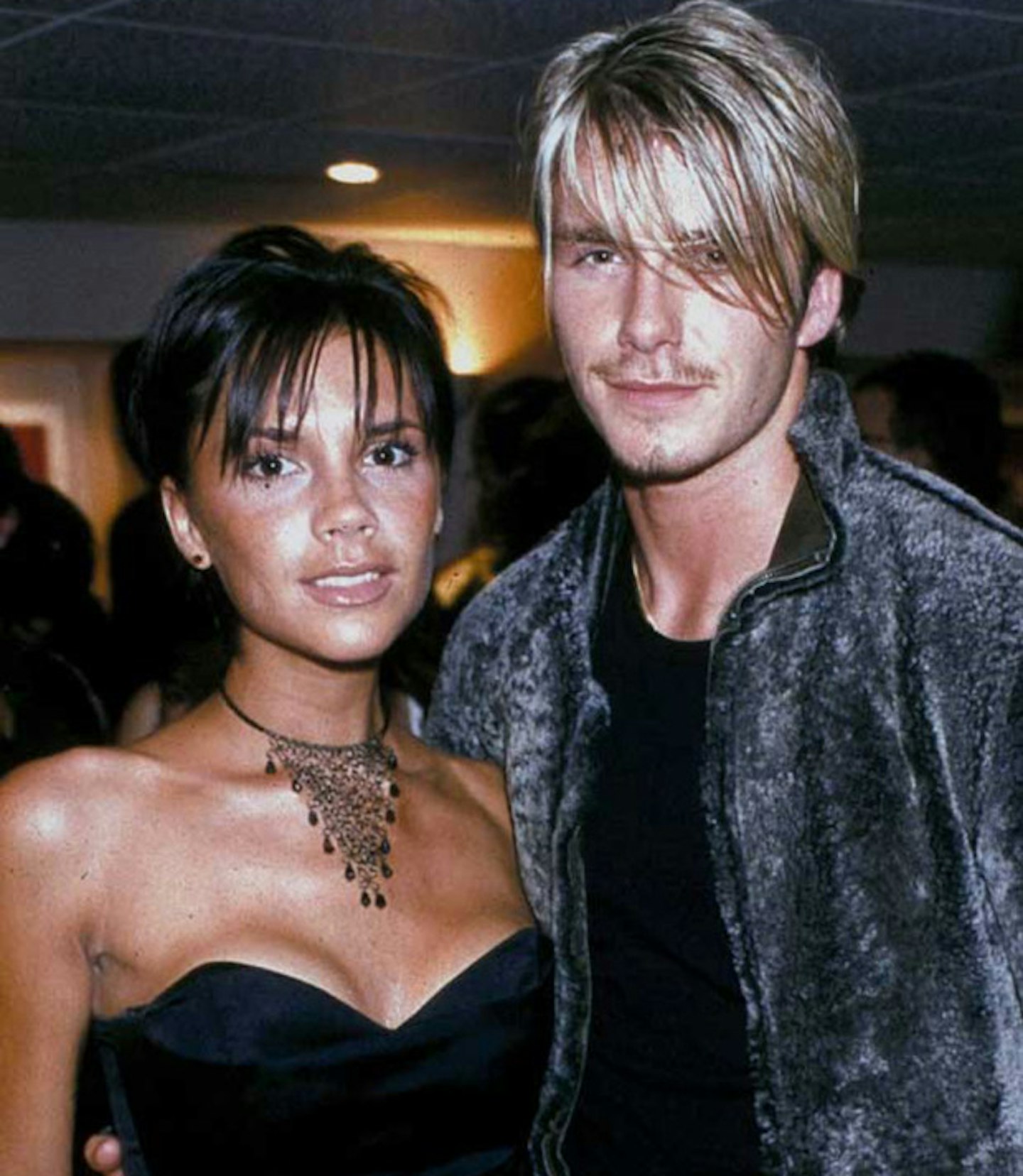 8 of 15
david-beckham-victoria-retro-funny-pictures-looks-9
9 of 15
david-beckham-victoria-retro-funny-pictures-looks-10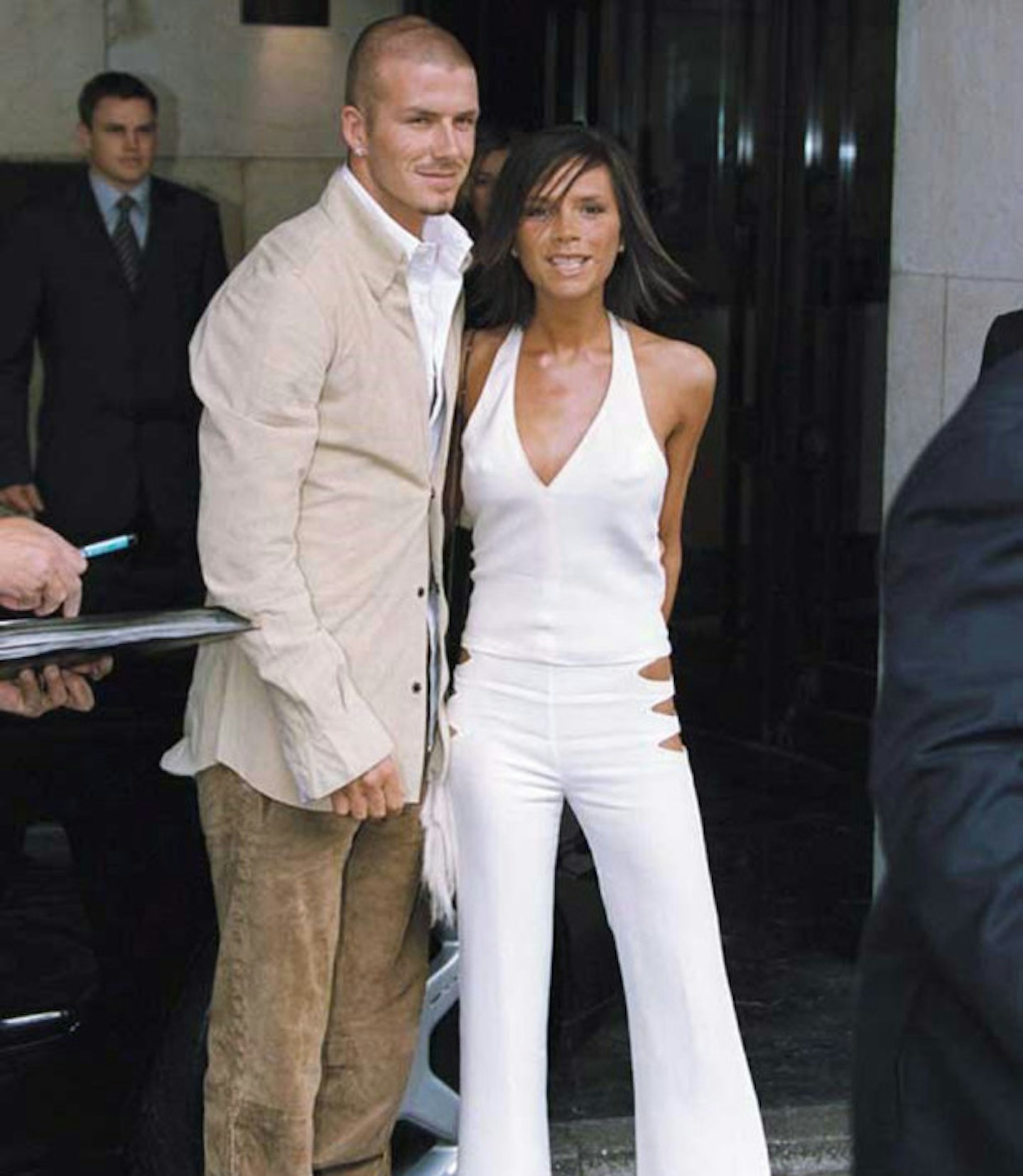 10 of 15
david-beckham-victoria-retro-funny-pictures-looks-12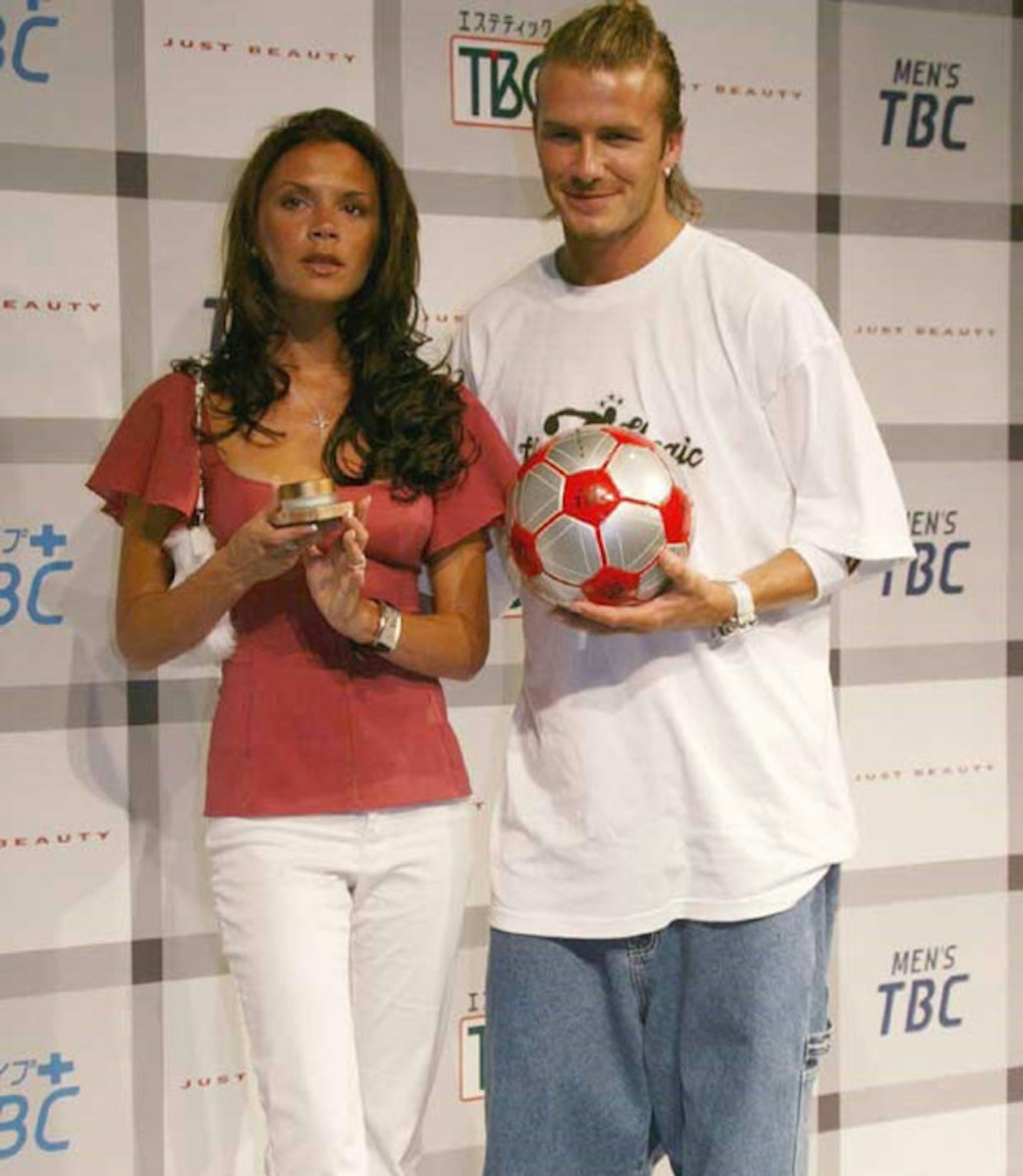 11 of 15
david-beckham-victoria-retro-funny-pictures-looks-13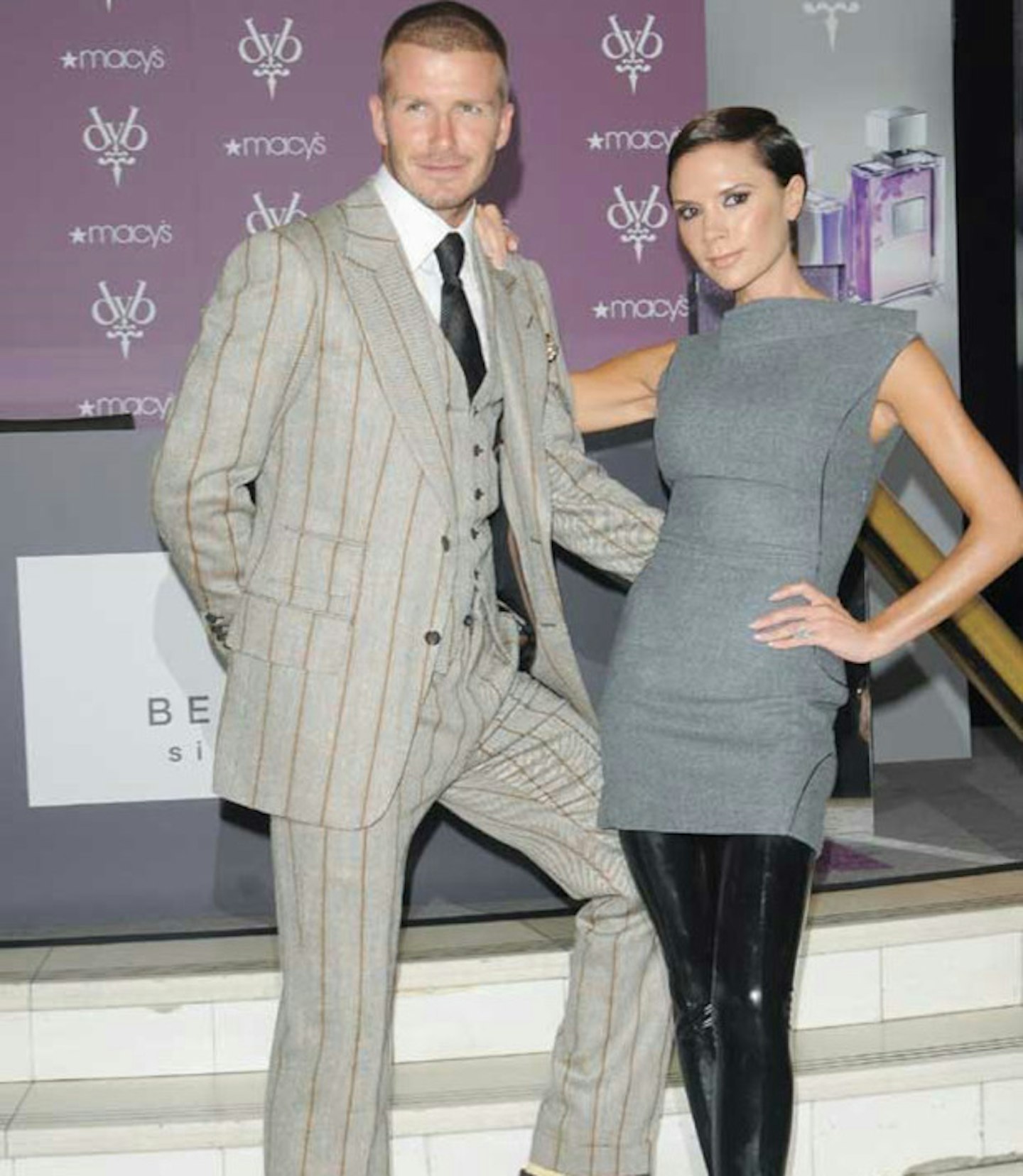 12 of 15
david-beckham-victoria-retro-funny-pictures-looks-14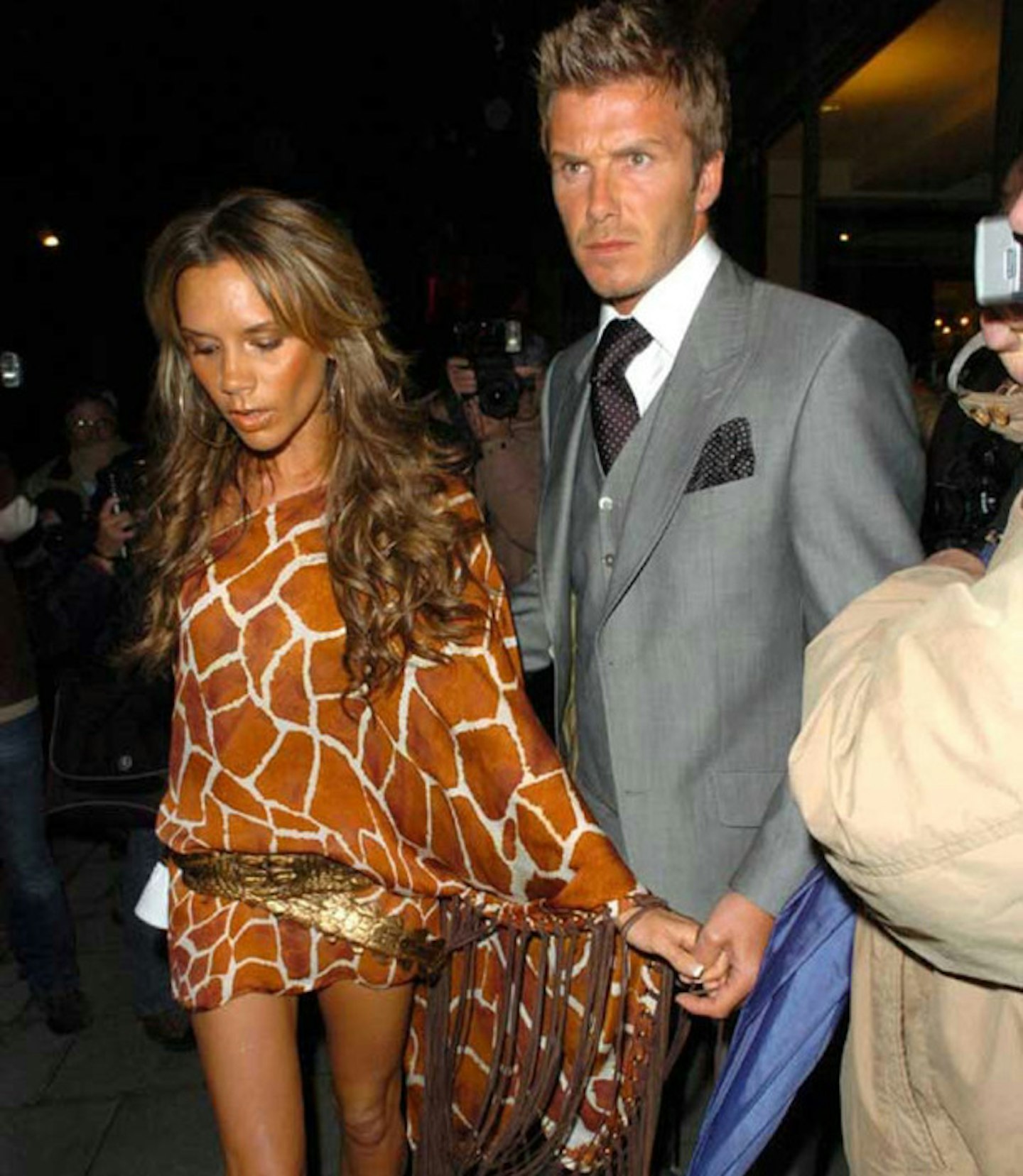 13 of 15
david-beckham-victoria-retro-funny-pictures-looks-15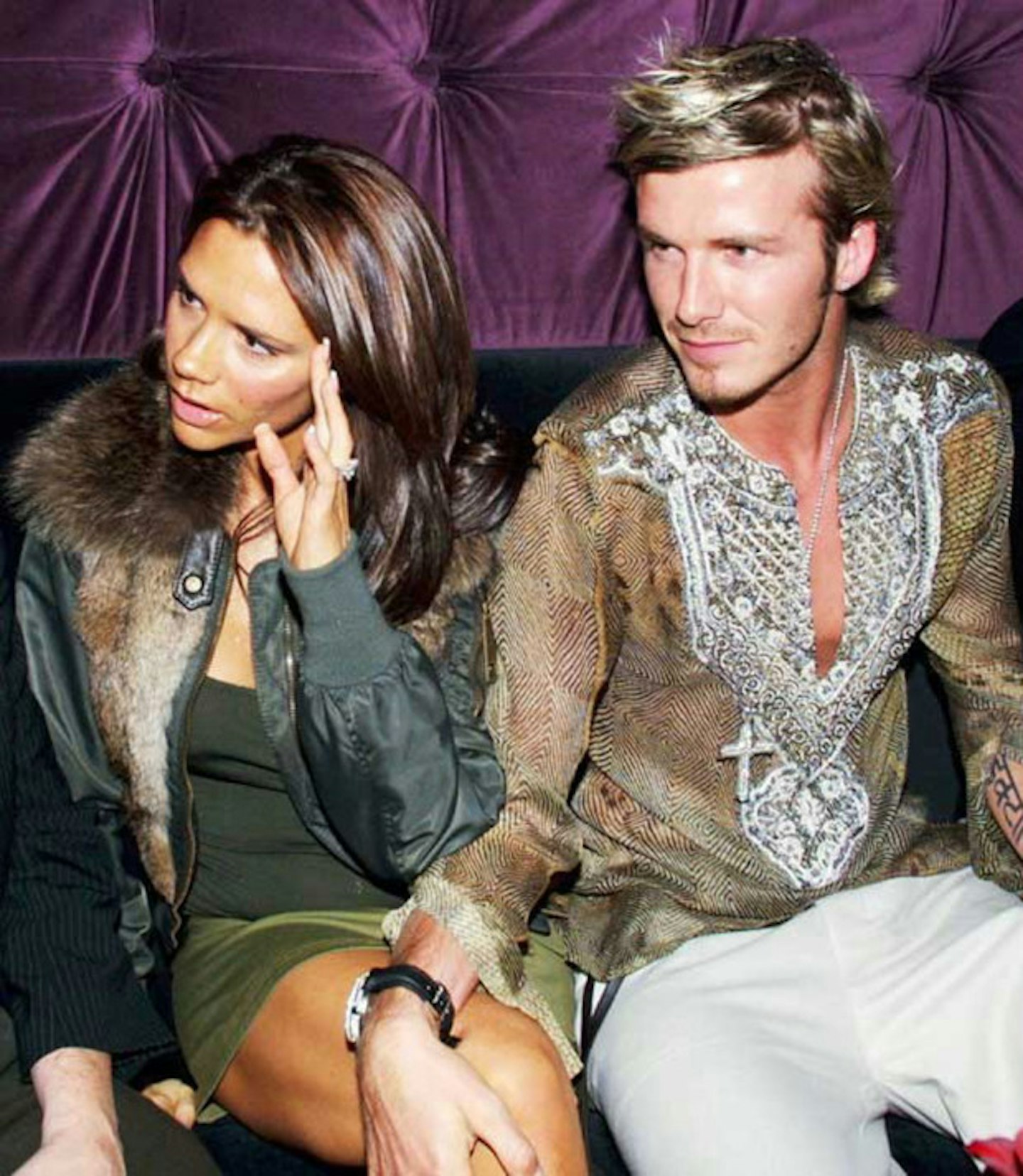 14 of 15
david-beckham-victoria-retro-funny-pictures-looks-16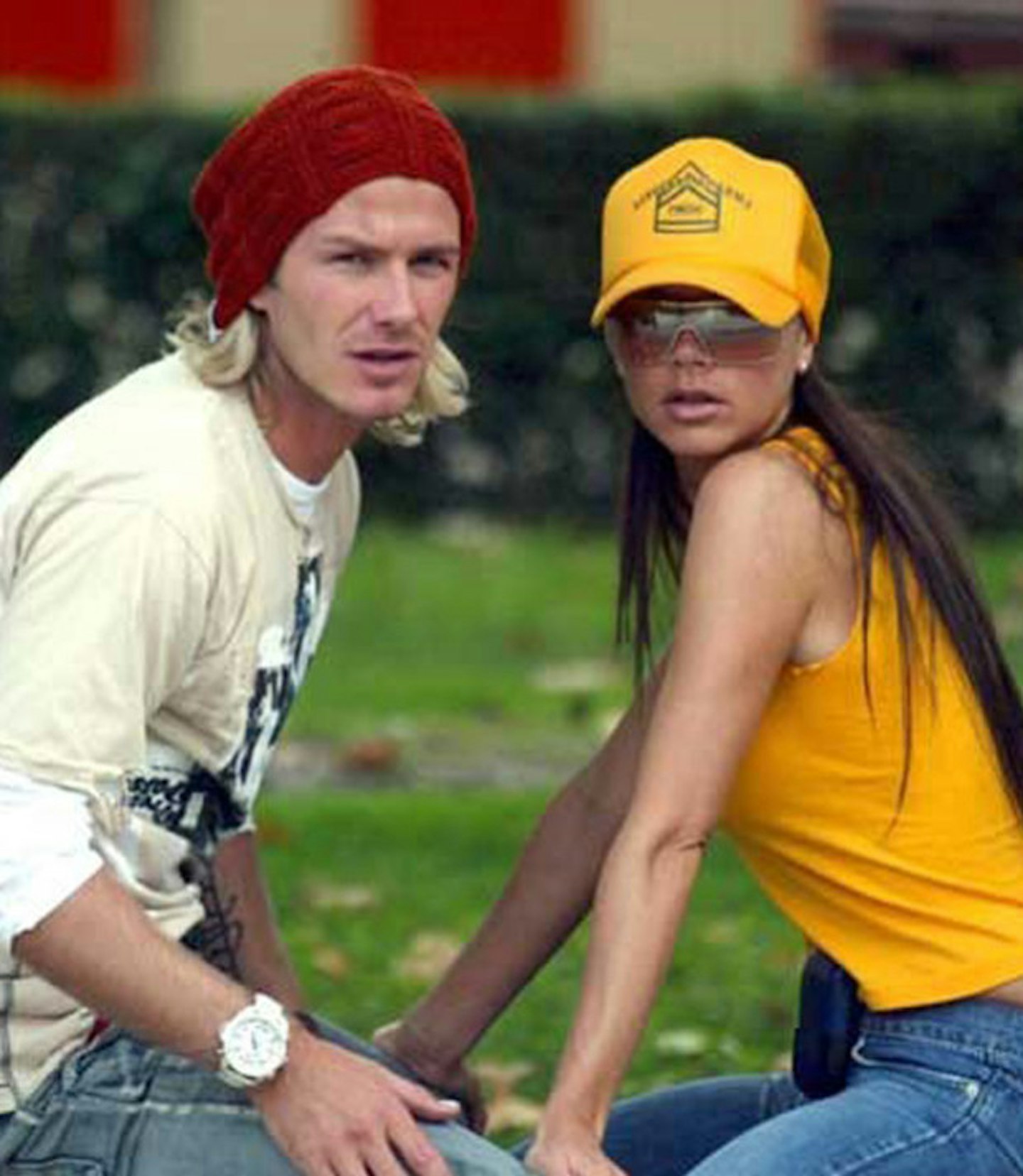 15 of 15
david-beckham-victoria-retro-funny-pictures-looks-17