When you're the only daughter of David and Victoria Beckham, you're never going to live a "normal" life, and that's definitely true of Harper Beckham. She may only be nine, but the little girl is already starting to become a star in her own right, thanks to her famous parents putting up regular pictures and videos of her on their Instagram accounts.
Just last week, Harper was filmed baking and decorating Christmas cookies in the kitchen with David – the latest of many videos of her on their social media – and we're told this is part of Posh's plan to make her daughter a huge star.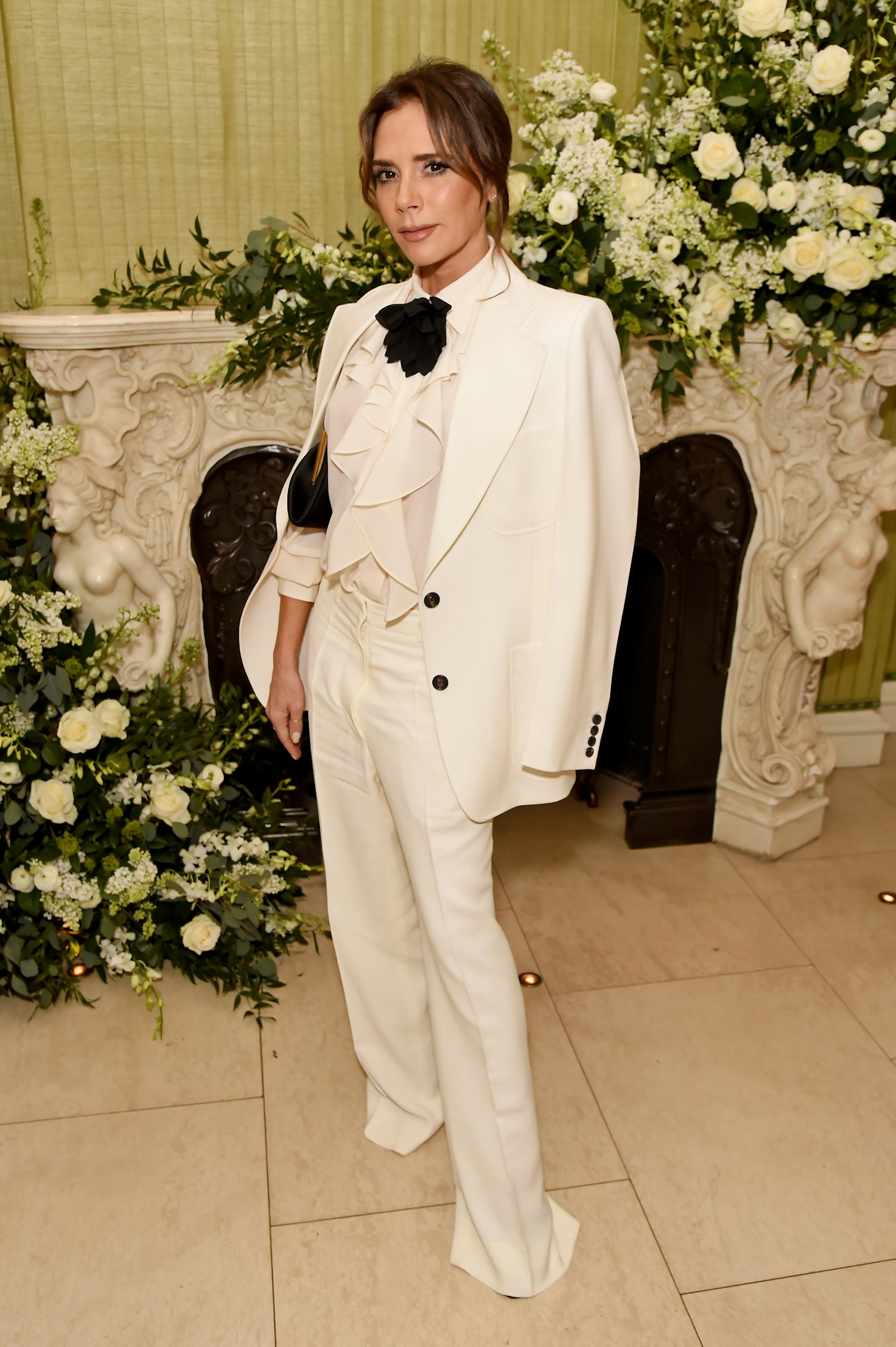 "While she's always been very protective of her kids, she knows they won't really be able to have a nine-to-five job in the future, so she wants to prepare them for a life in the limelight," our Beckham insider says.
"She doesn't want to be too pushy, but she knows it's important they feel comfortable in front of the camera, and Harper loves it already – she's a natural. Victoria knows she may be biased, but she really feels Harper will be a huge star and wants to help her."
Victoria – who is also mum to Brooklyn, 21, Romeo, 18, and 15-year-old Cruz – wants Harper to have every opportunity available to her and to do something she is passionate about. At the moment, she loves baking and cooking, and Vic could see her having her own cooking TV show, like their good friend Gordon Ramsay's daughter Tilly, who's now 19, but started Matilda And The Ramsay Bunch when she was in her early teens.
"Harper is still very young and talks a lot about what she wants to do when she grows up," our insider explains. "Some days, she wants to have her own YouTube or TV show, other days it's to be an actress or singer, and sometimes it's to run her mum's fashion business. But she loves cooking and is always making breakfast in bed for the whole family, and Victoria was inspired by Gordon and Tilly. She feels it was handled really well, and Tilly wasn't being pushed into anything.
Check out: Victoria Beckham's transformation timeline
Victoria Beckham's changing style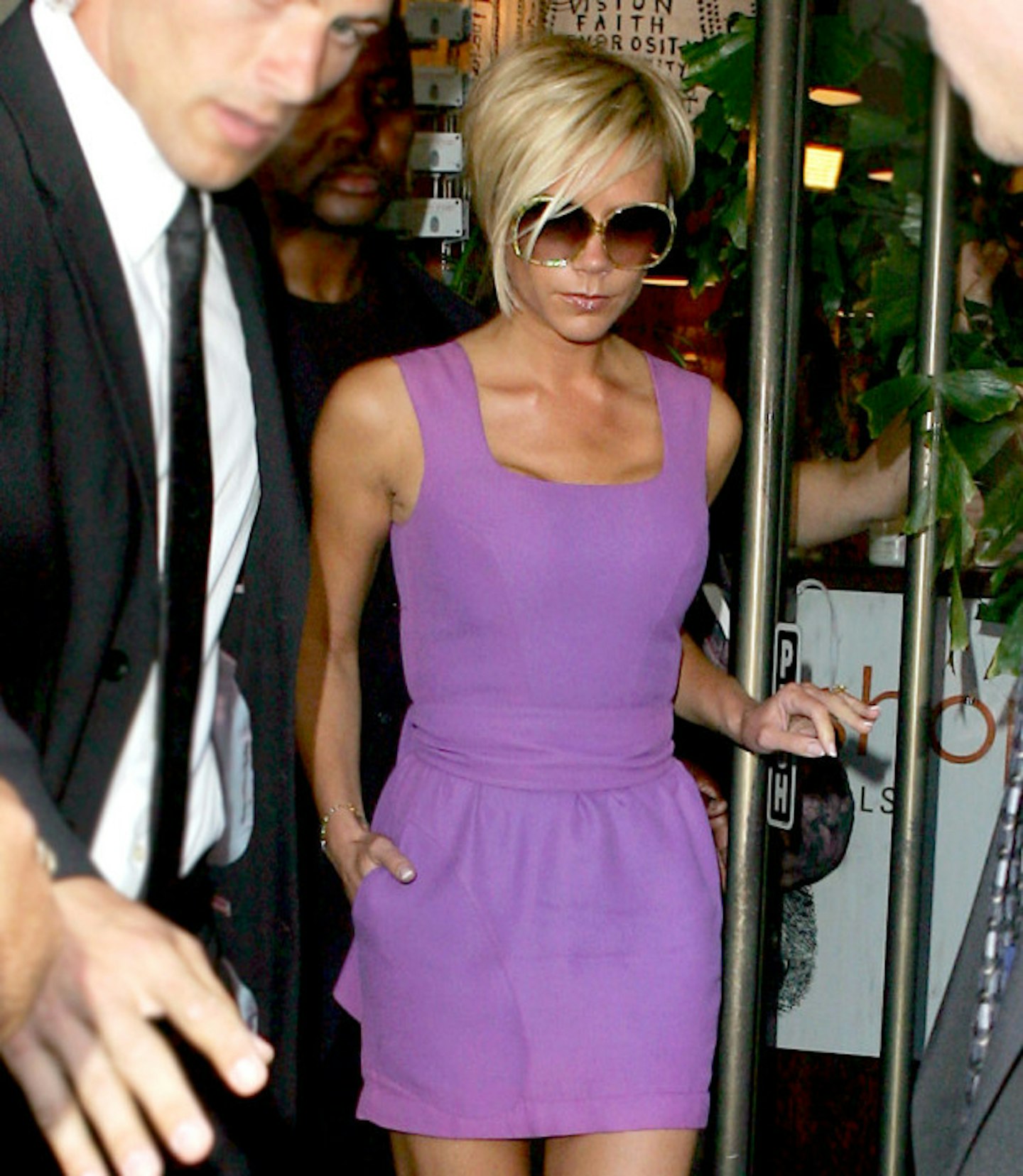 1 of 13
victoria_beckham_070518_52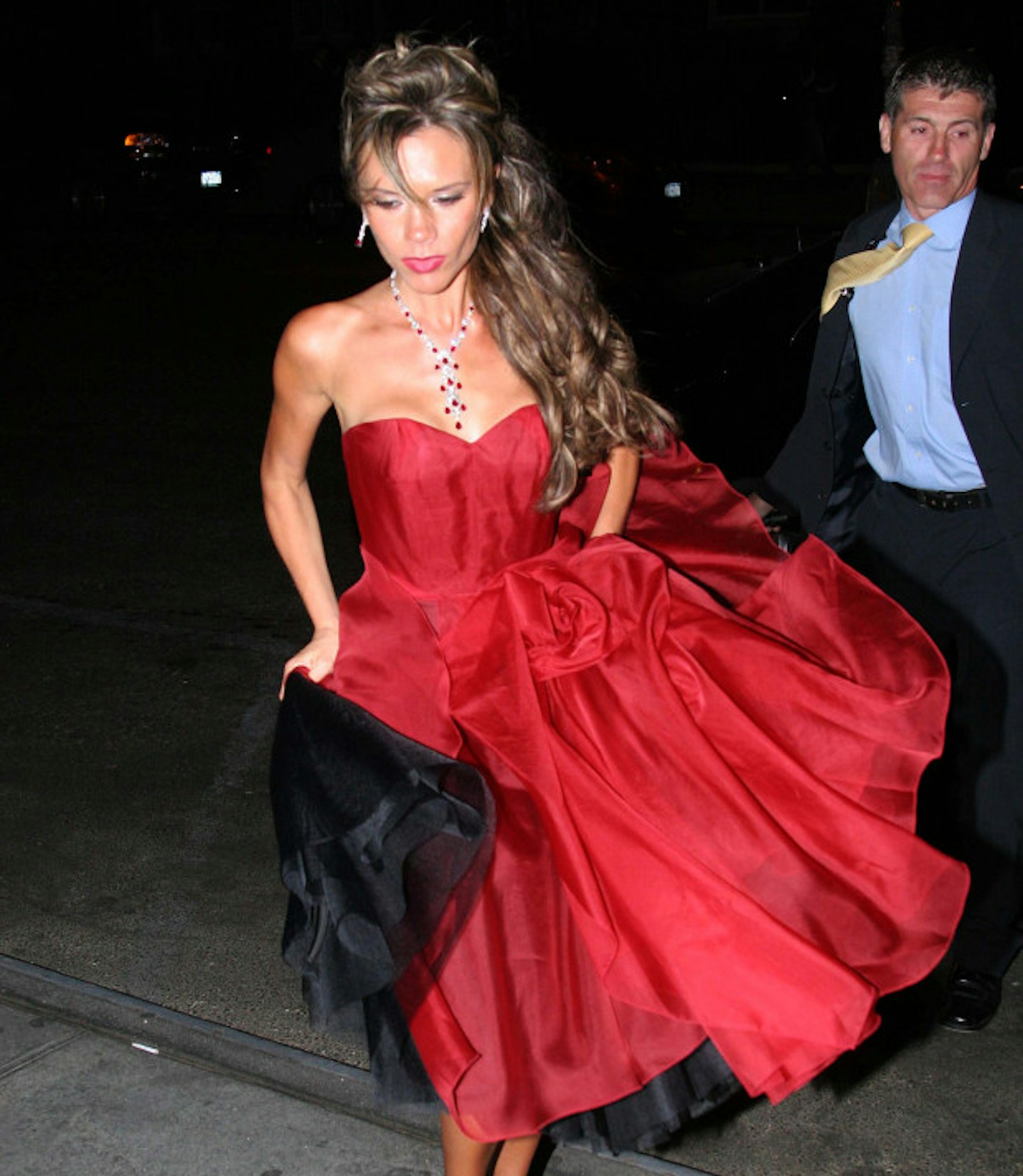 2 of 13
victoria_beckham_060502_03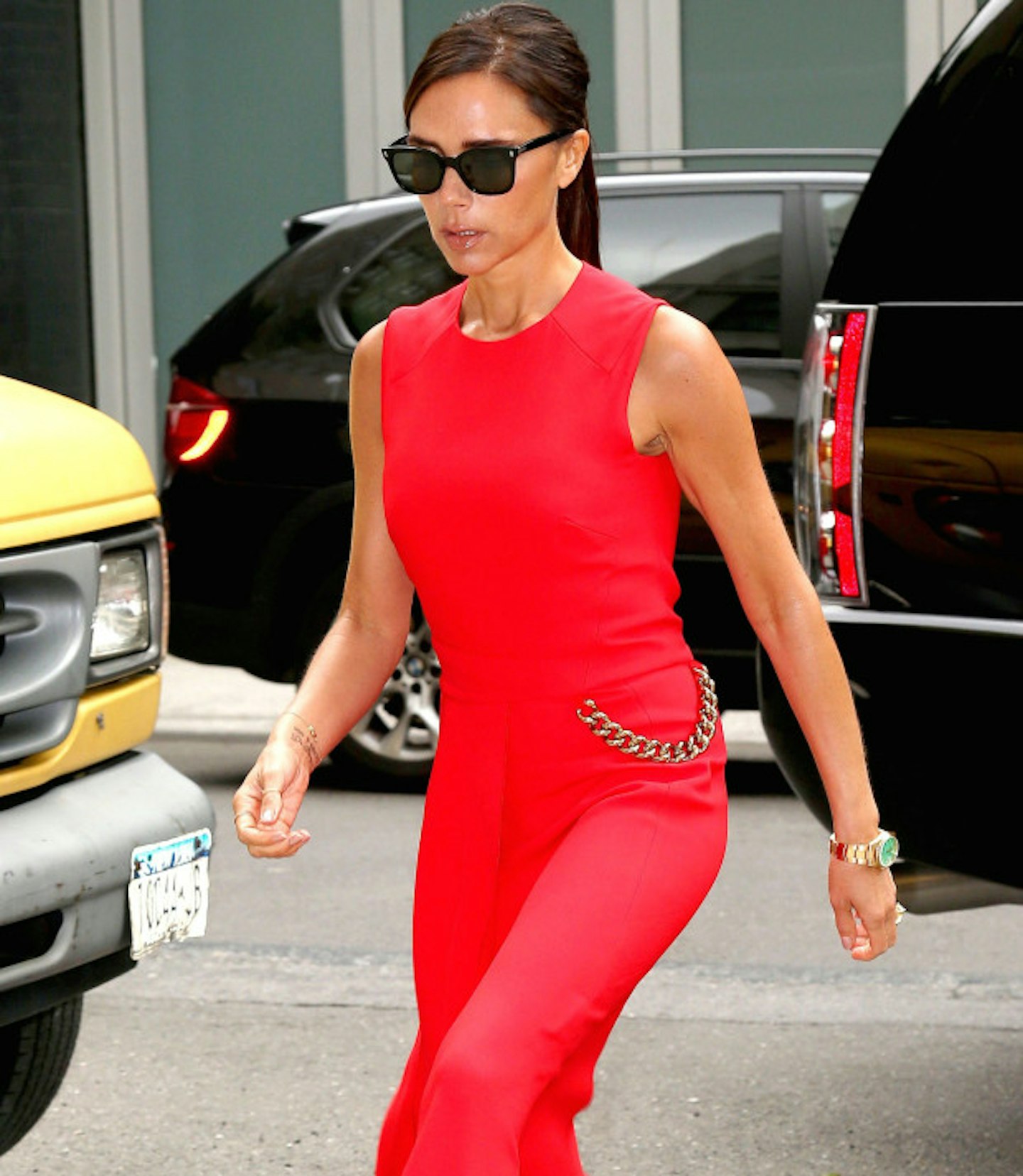 3 of 13
rexfeatures_3811934a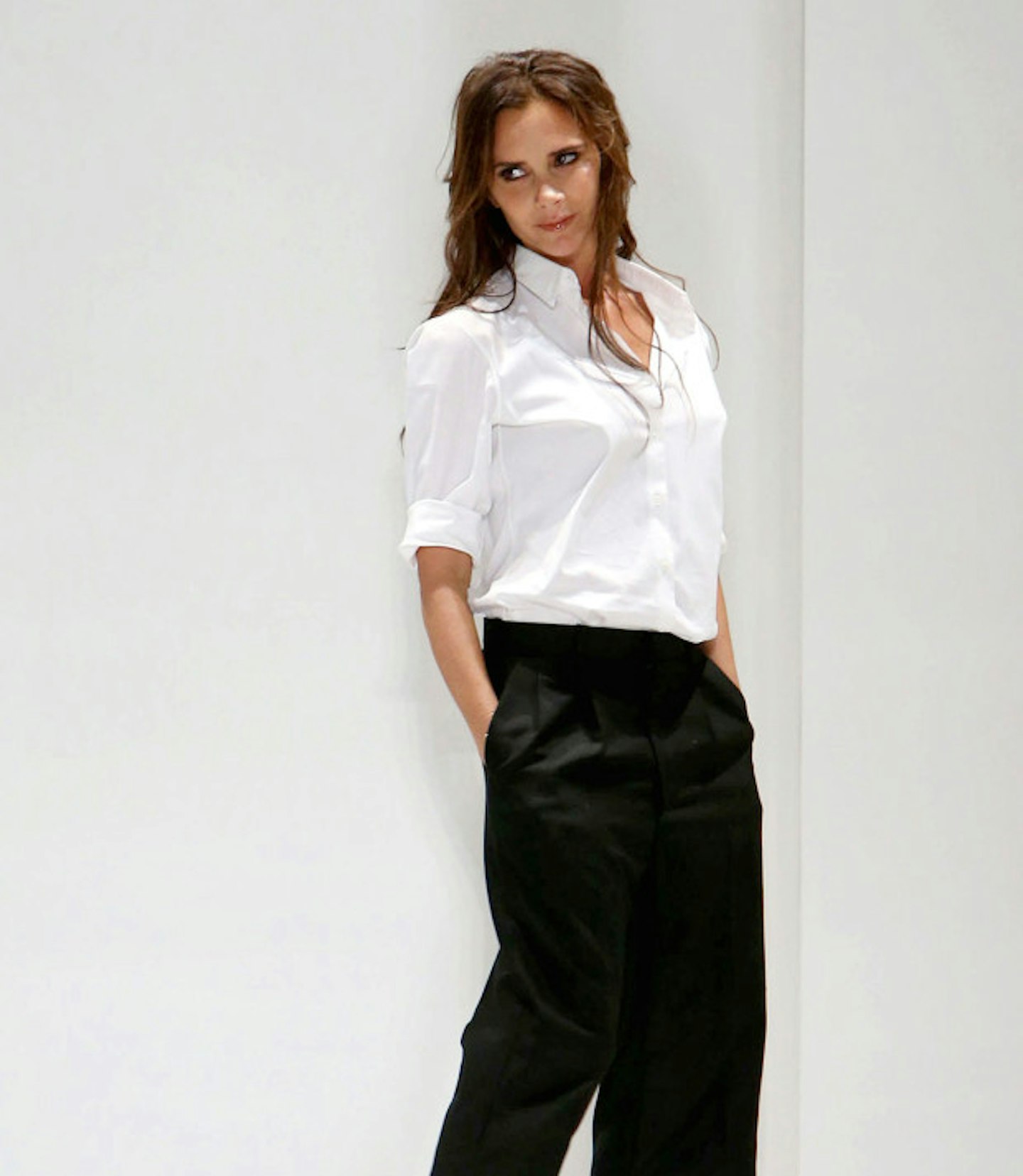 4 of 13
rexfeatures_3004520f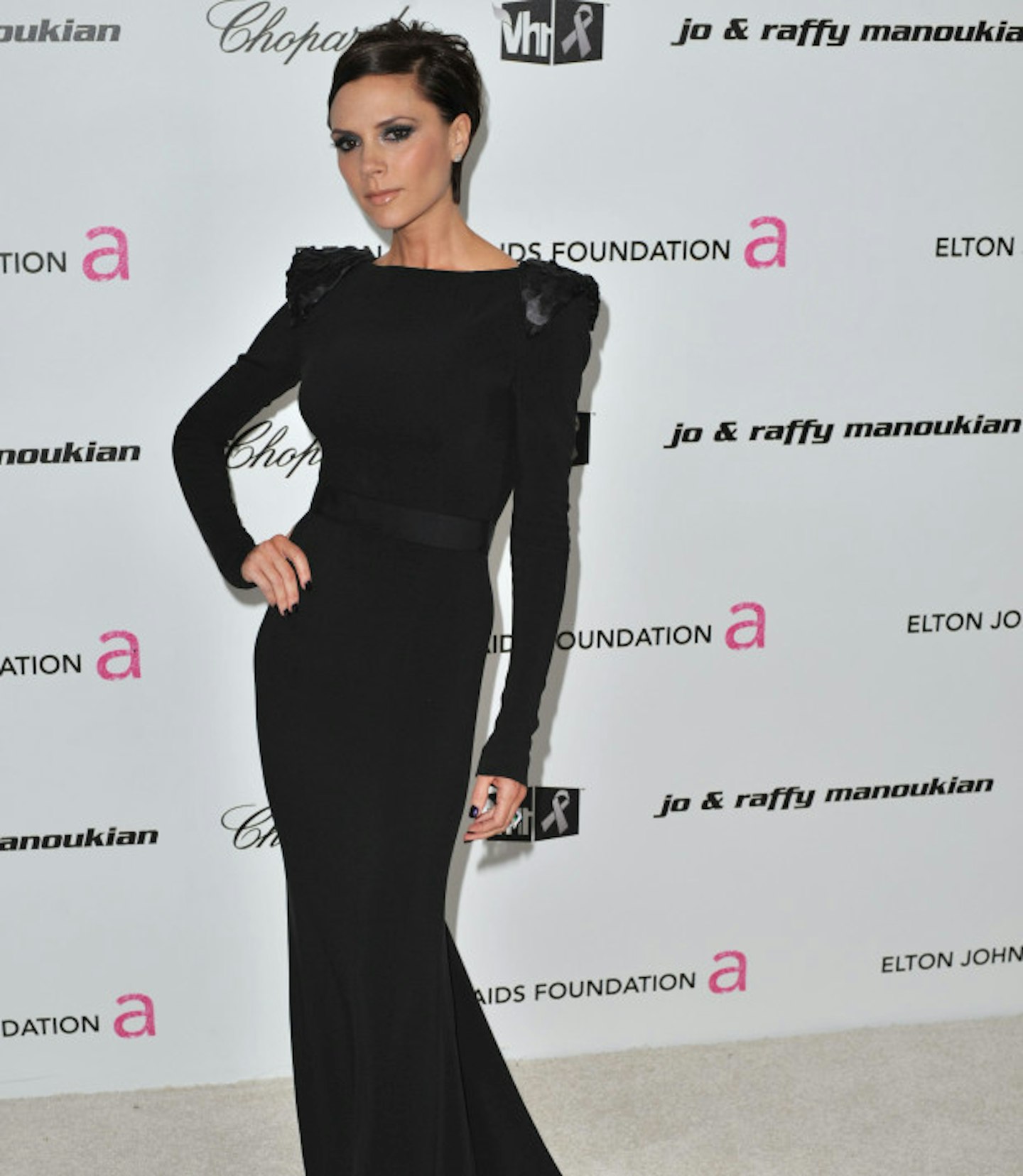 5 of 13
rexfeatures_854552a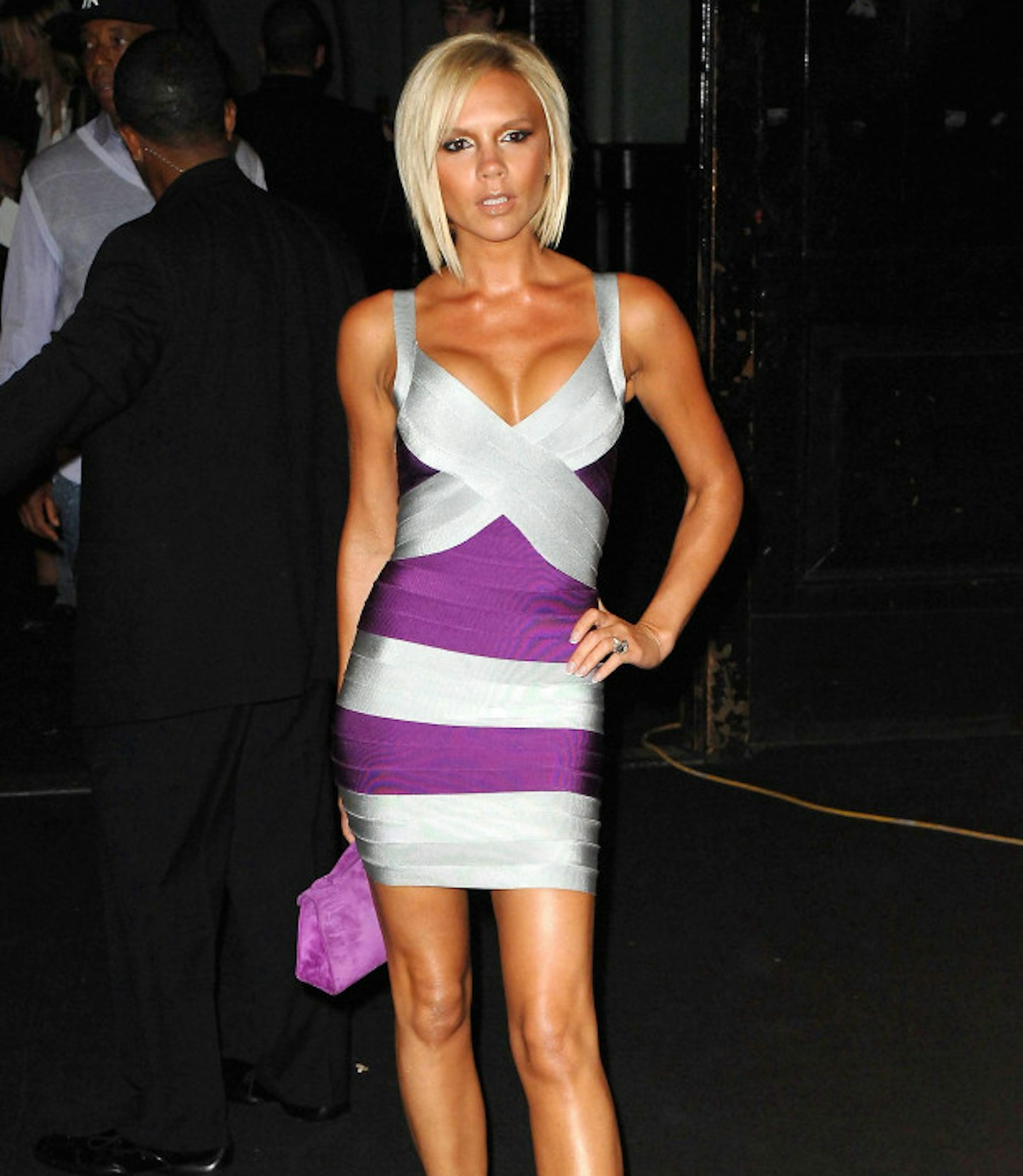 6 of 13
rexfeatures_693559k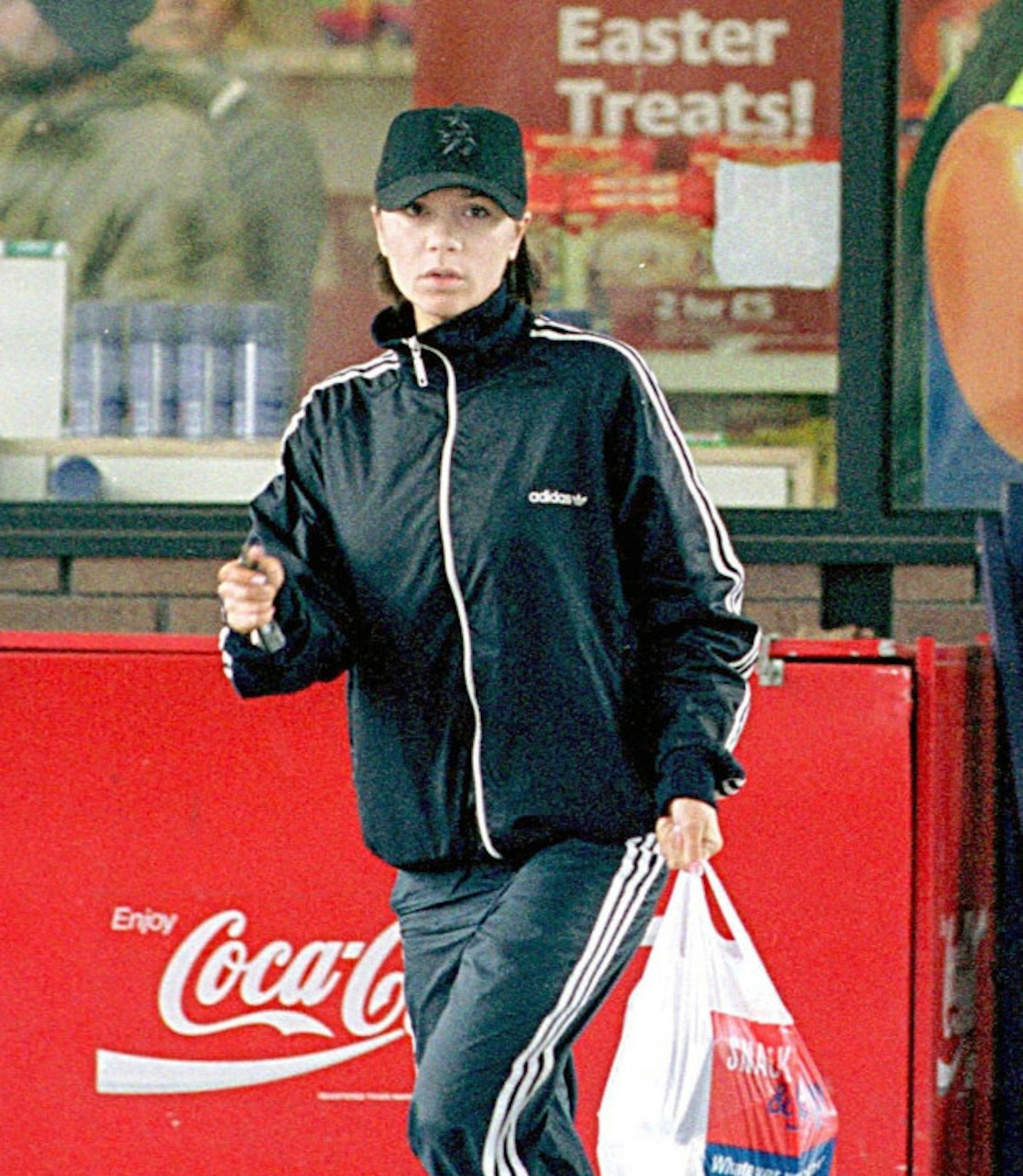 7 of 13
rexfeatures_416267a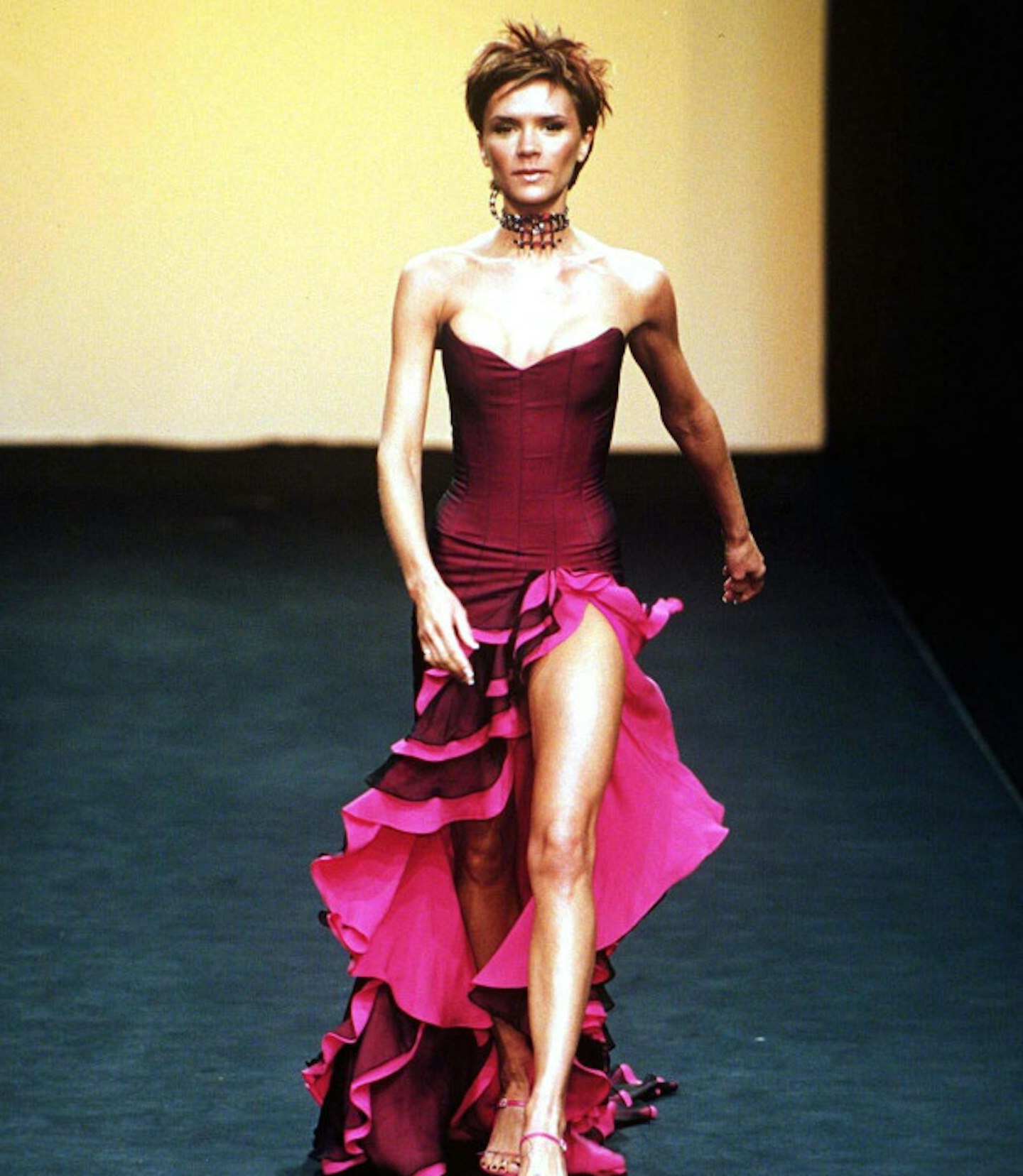 8 of 13
rexfeatures_317213f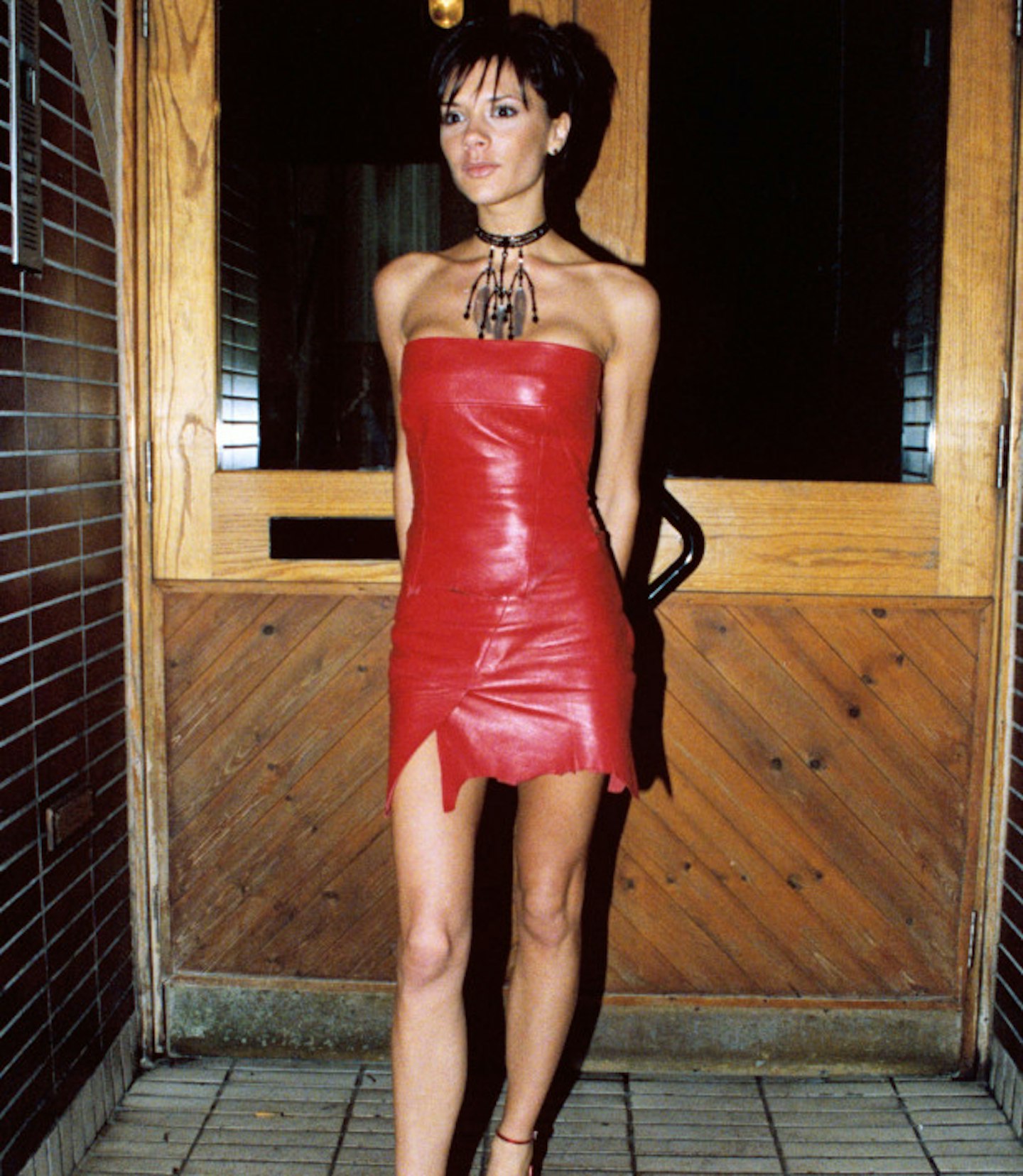 9 of 13
rexfeatures_314079d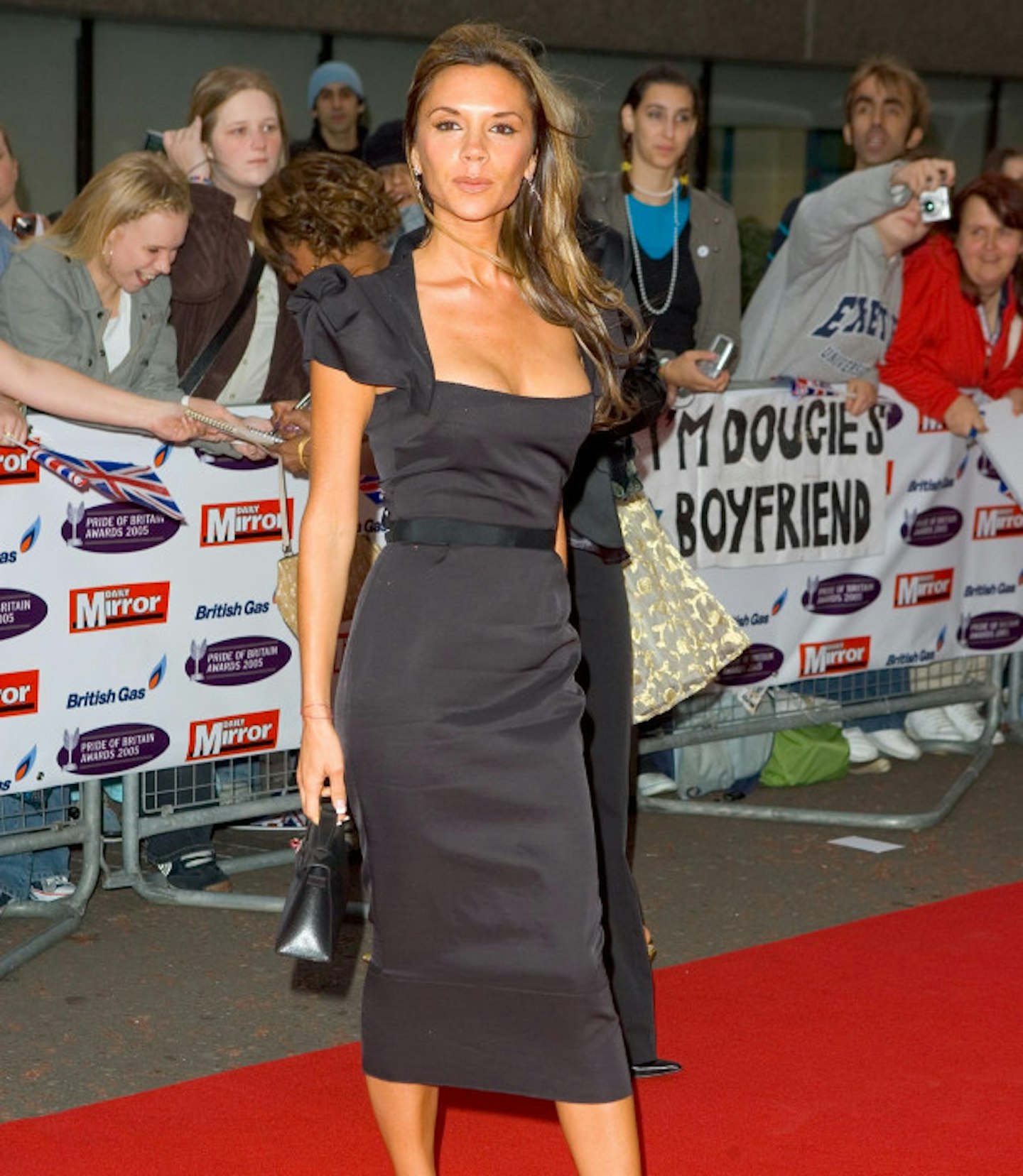 10 of 13
Goff_V_Beckham_101005_2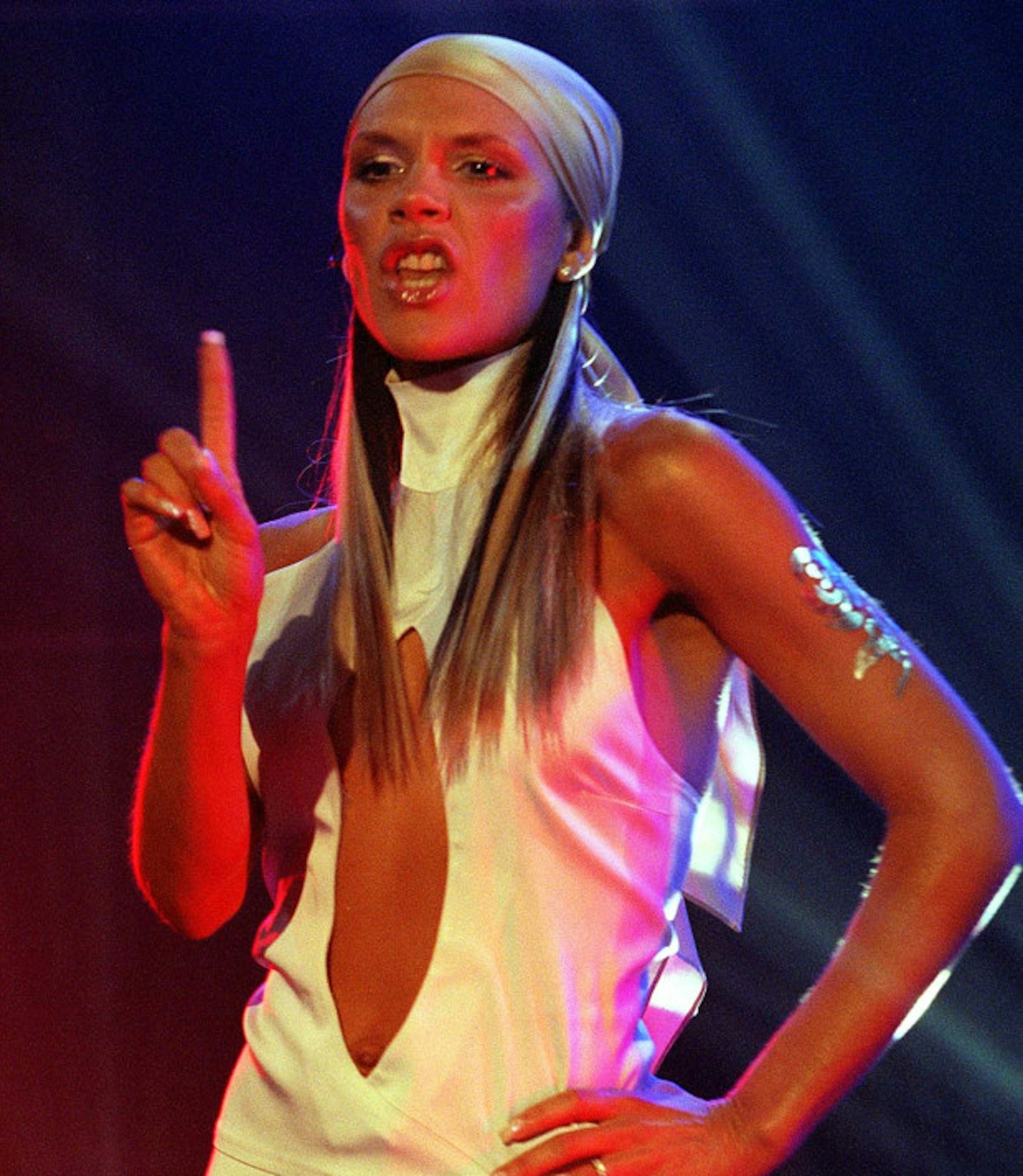 11 of 13
goff_posh-14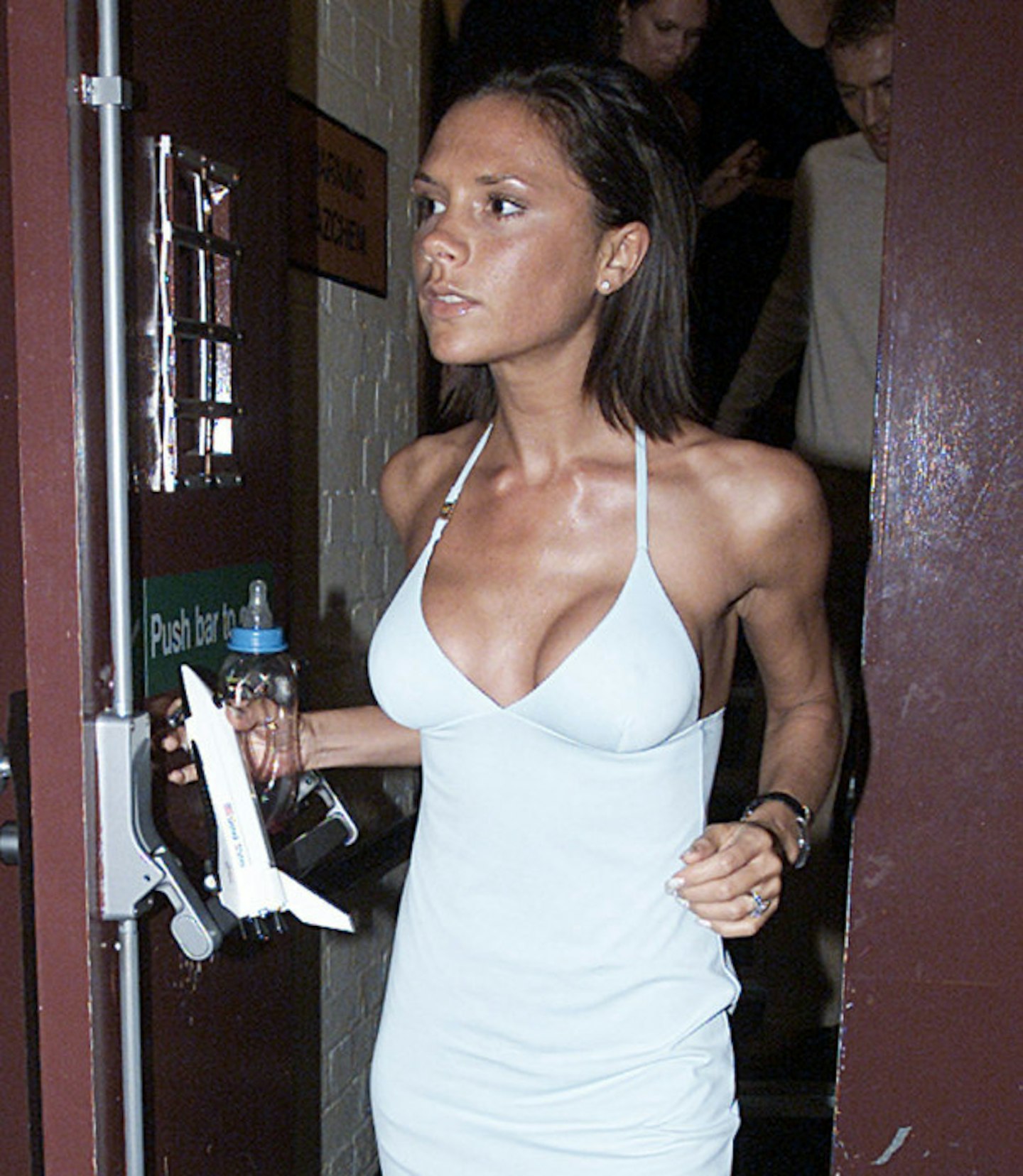 12 of 13
GOFF_BECKHAM_S_THEATRE-2(1)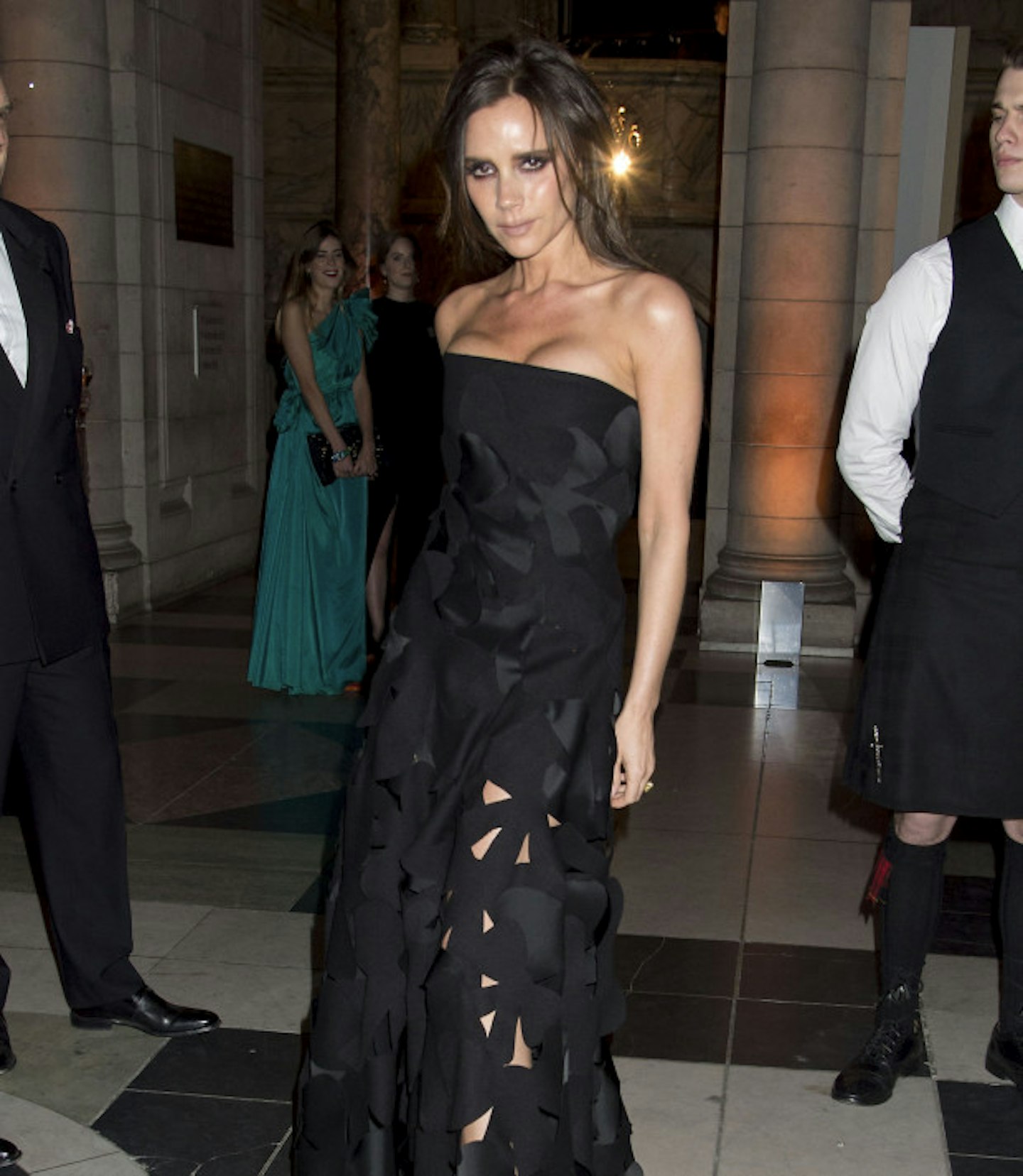 13 of 13
Goff_Alexander_McQu_2584007
She loved filming it, and knows Harper would be the same."
However, David, 45, isn't as keen as Victoria, 46, and would rather Harper not be a big star right now.
He is aware that eldest son Brooklyn has faced criticism for appearing to cash in on his parents' fame by launching a career as a photographer, and he doesn't want the same happening to his only daughter – even though she will be making appearances in the family's reality show after they signed a huge deal with Netflix.
"Harper wants to be in the show and will be making some appearances, like the little chef video, but David is drawing the line at anything contrived and that puts pressure on Harper," we're told. "David is happy to have his adorable little girl on the show, but he's being super-cautious and wants to make sure her privacy is respected. He and Victoria have had the conversation over and over about how to deal with their kids being in the spotlight. Brooklyn was a lesson in how not to do it, which has made David even more determined to protect the kids at all costs."
Read more in the latest issue of heat magazine - OUT NOW.