World-renowned trainer Dan Roberts is the man behind some of the world's hottest bodies. His experience and techniques have helped some of the biggest celebs, including Suki Waterhouse, and quite a few Victoria's Secrets models get their dream bodies. And now, he wants to inspire us, and you, to get the body you want.
But, it's not about wanting to look like anyone else. As Dan – who created Methodology X – explains, it's all about making the best version of you.
"You want to be an athletic, healthy version of you," Dan tells heat. "If you're curvy – great – go for athletic curvy. If you're slim, go for athletic slim. But trying to look like someone else? It just doesn't work like that.
"When you do quick fixes, they never work. People don't eat carbs for two weeks but as soon as they do, they balloon out again. It's not a good approach. The best approach is long term – which is to get fit like an athlete."

And that's the good news. You can still eat what you want, but in moderation.
"Don't eliminate the bad stuff, just reduce it," Dan explains. "If you drink five times a week and drop it down to three times a week, it'll make more difference than putting a kale salad into your diet."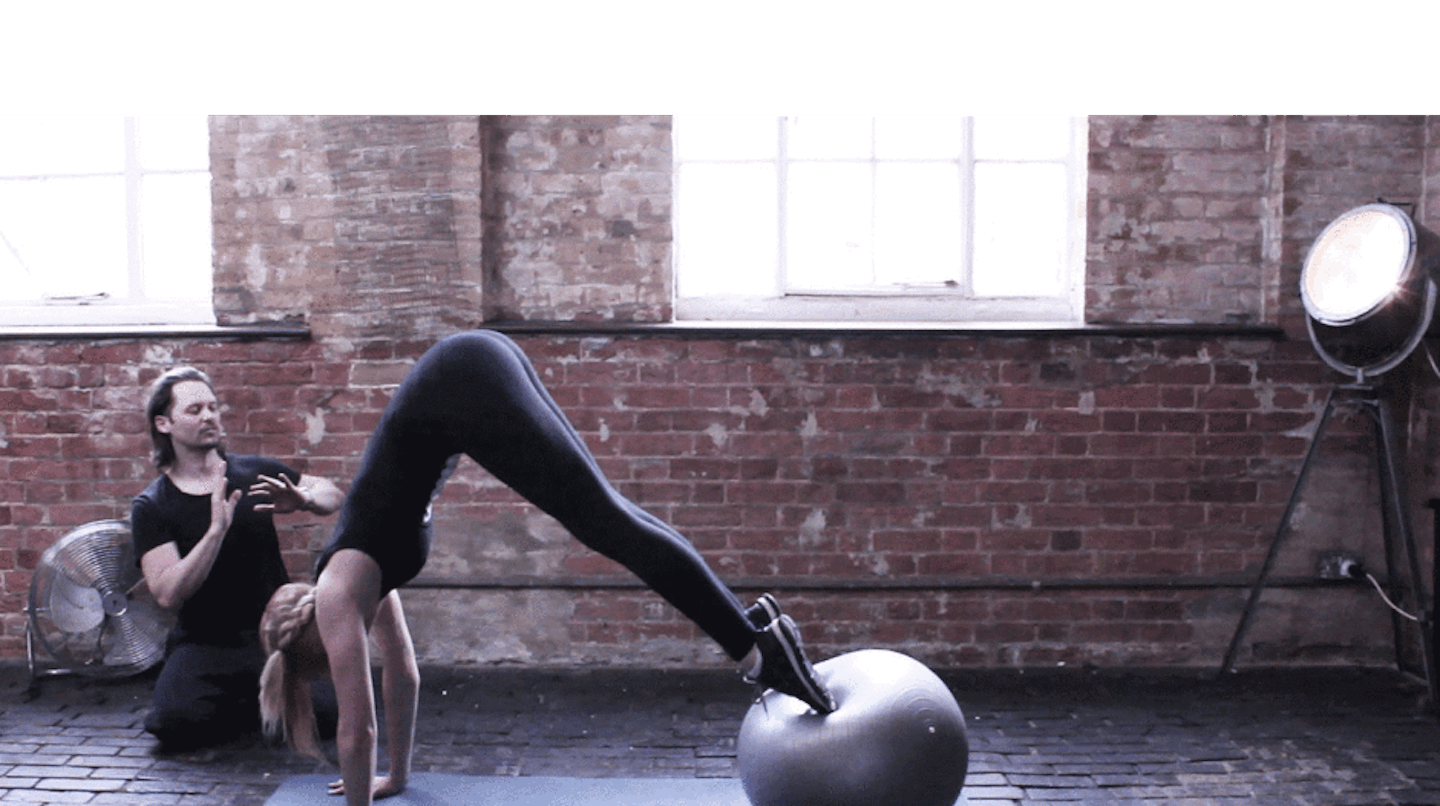 He adds: "Depriving yourself won't work because you'll want something more. If someone says don't eat chocolate – you'll eat chocolate." That is very true, Dan.
Getting into the "athletic mindset" doesn't mean slaving away at the gym either. Joining a team or taking up a new, active hobby is the best way to kick start your fitness.
"Get into parkour, or rock climbing," Dan tells us. "The body isn't the focus, it's about being passionate about being athletic. Your body will naturally change but that's not your focus, the activity you're doing becomes your focus and passion and the body comes along with it."
That sounds good to us! Now, hockey teams…where do we sign up?
To find out more about Methodology X, click here. And if you need some more inspo, check out his Instagram. It gets us motivated every time.
Photos by: Patt Bauristhene and Olly Pike.