Will Smith and Jada Pinkett Smith have introduced us to a whole new type of showbiz relationship: the "life partnership" that is, by all accounts, more complex than quantum physics. Especially when the two people involved have very different understandings of the dynamics.
The couple stunned the world earlier this month when actress Jada, 52, hit the promo circuit to promote her memoir Worthy and revealed that she and Will, 55, have been separated for seven years, and no longer live together.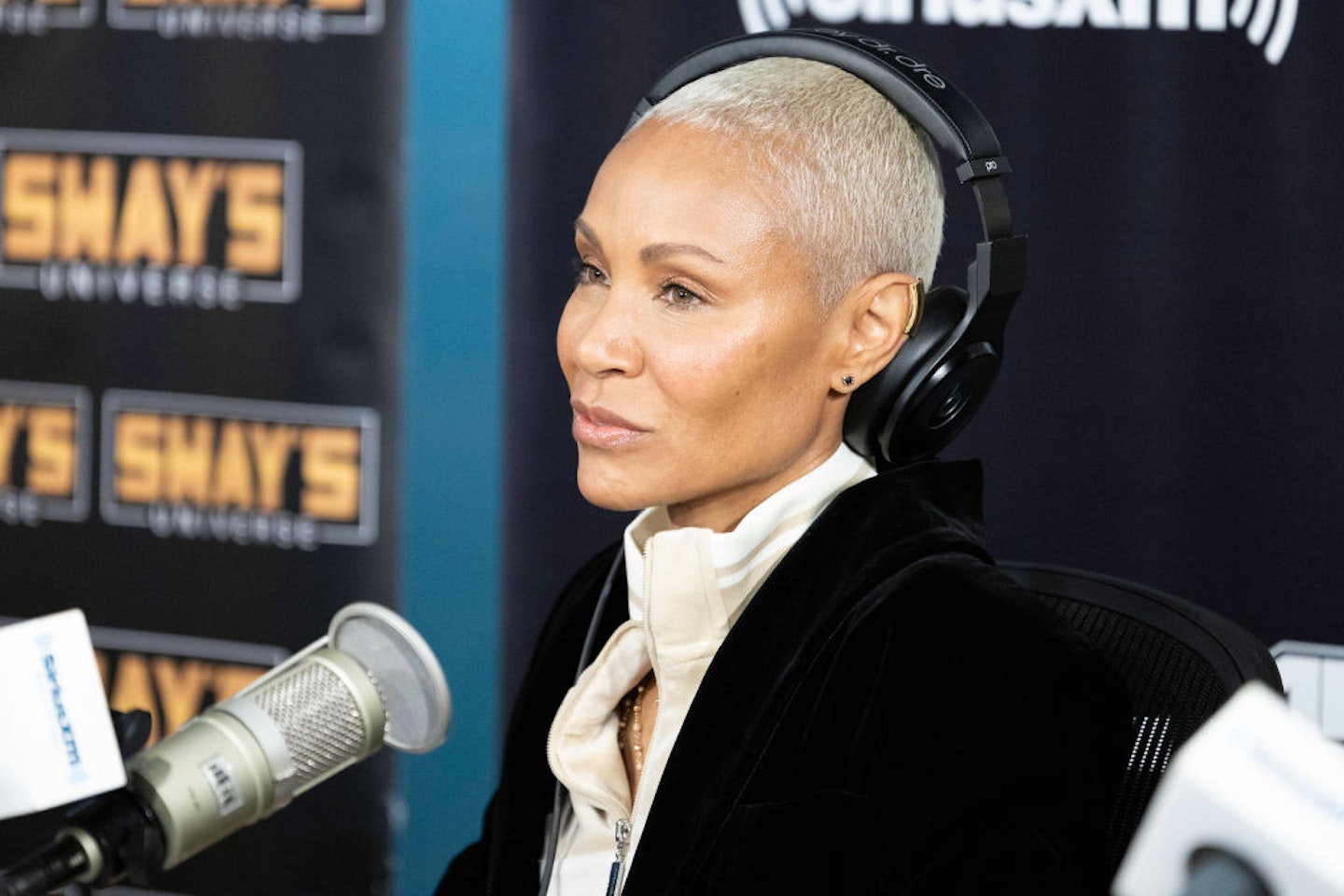 Yep, that means they weren't actually a couple for that Oscars slap or that Red Table Talk, either. At a recent book event in Baltimore, Will described their relationship as a "sloppy experiment in unconditional love", but said Jada is still "the best friend I ever had on this planet".
Jada's bottom line remains that, despite being separated, she and Will will never divorce. She also suggested that, because of their whopping three-year age gap, she is going to need to "take care" of him one day. But despite their united front, we're told Will's got a whole lot more to say behind closed doors.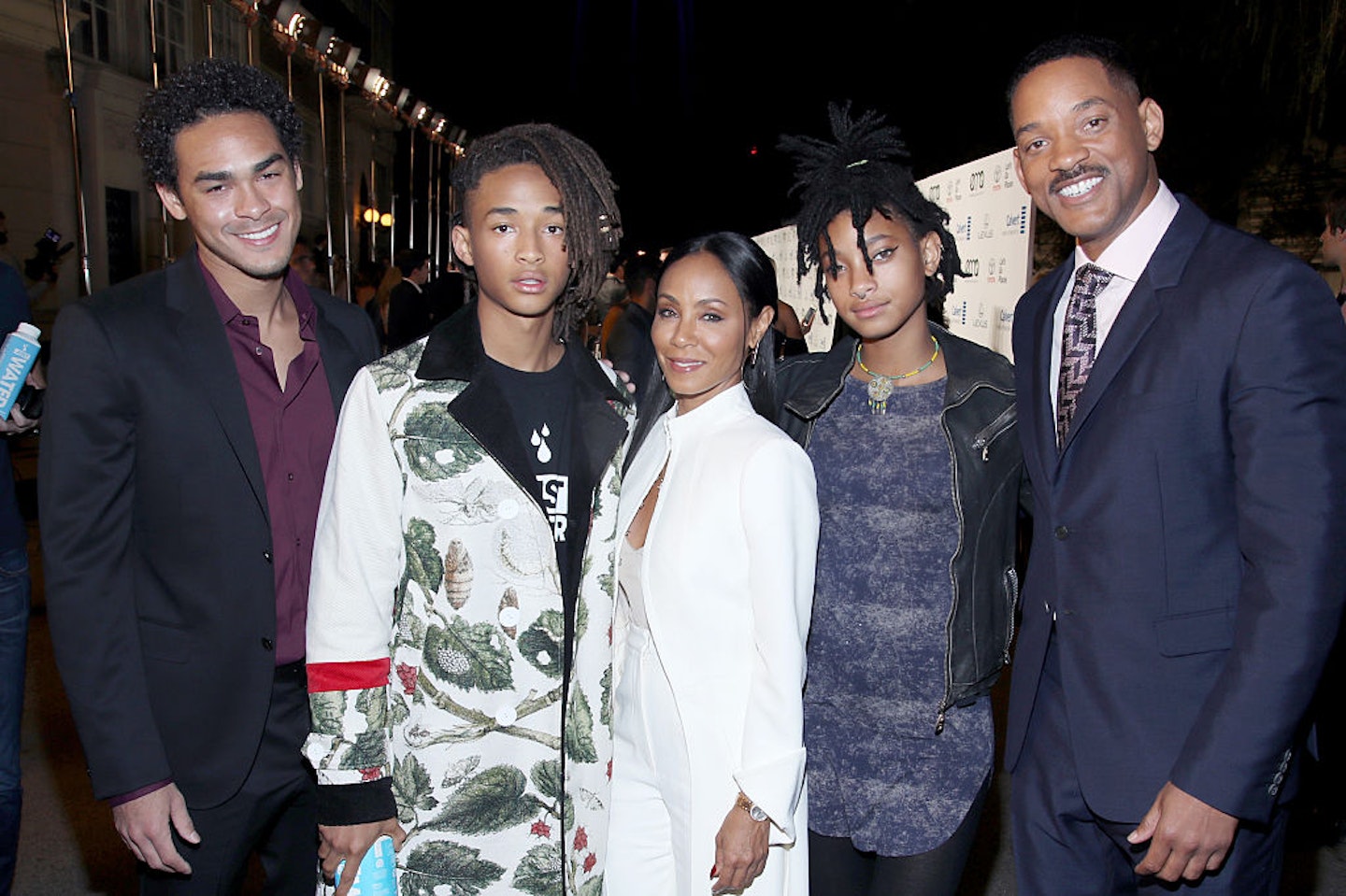 "Will was blindsided by Jada's confessions," says an insider close to Hollywood's formerly golden couple, who married in 1997, and share children Jaden, 25, and Willow, 22, as well as Trey, 30, Will's son from a previous relationship.
"Jada did not have his approval to rip the lid off their private life like she did, but went ahead regardless – and it's left him feeling more emasculated than ever."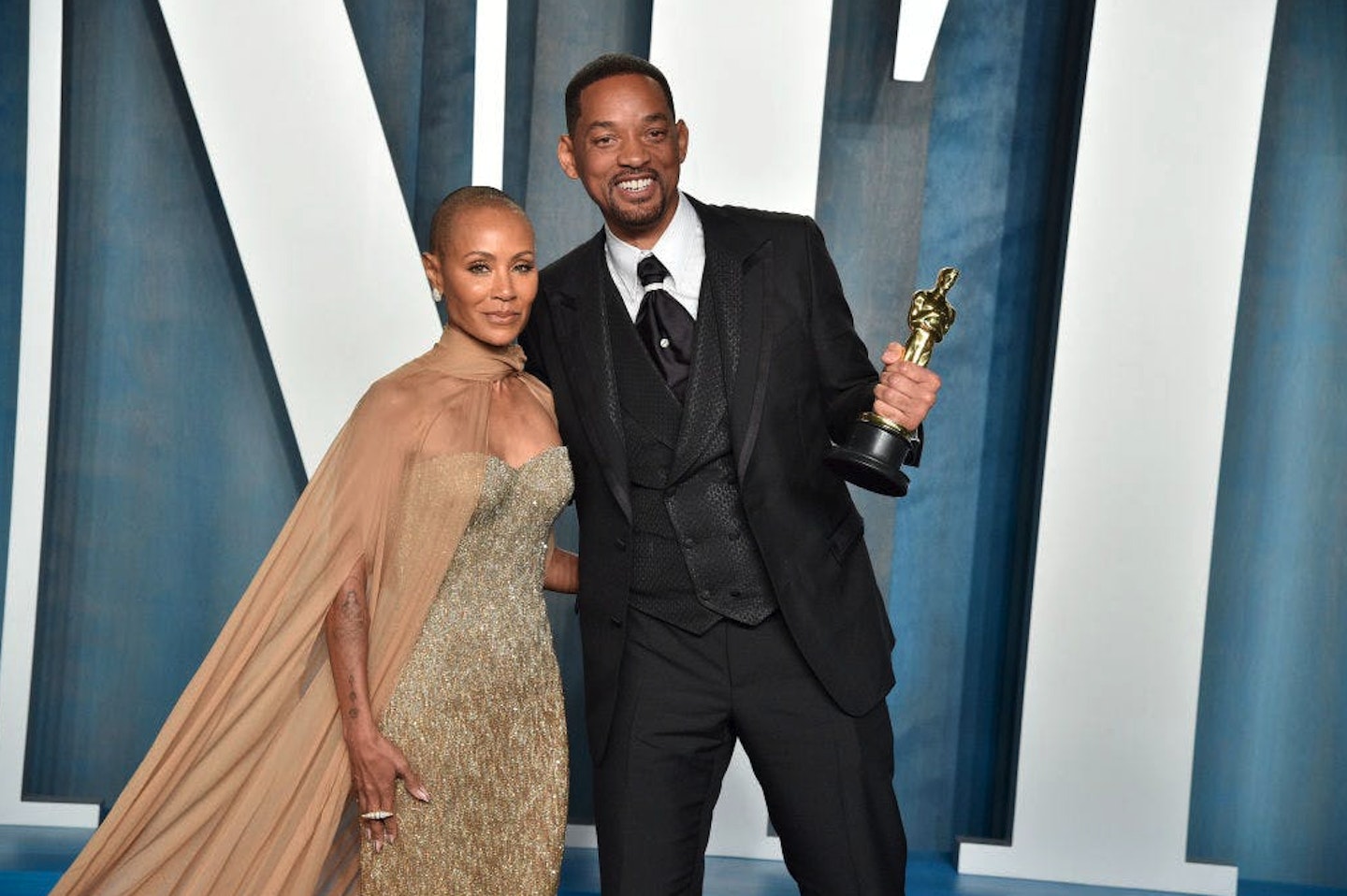 The actor is said to feel particularly "humiliated" and "betrayed" by Jada opening up on his Oscars slap, revealing she was shocked Will had referred to her as his "wife".
Now, the insider says it's only the couple's hefty $400m fortune – with no prenup – that's stopping Will from rushing into divorce.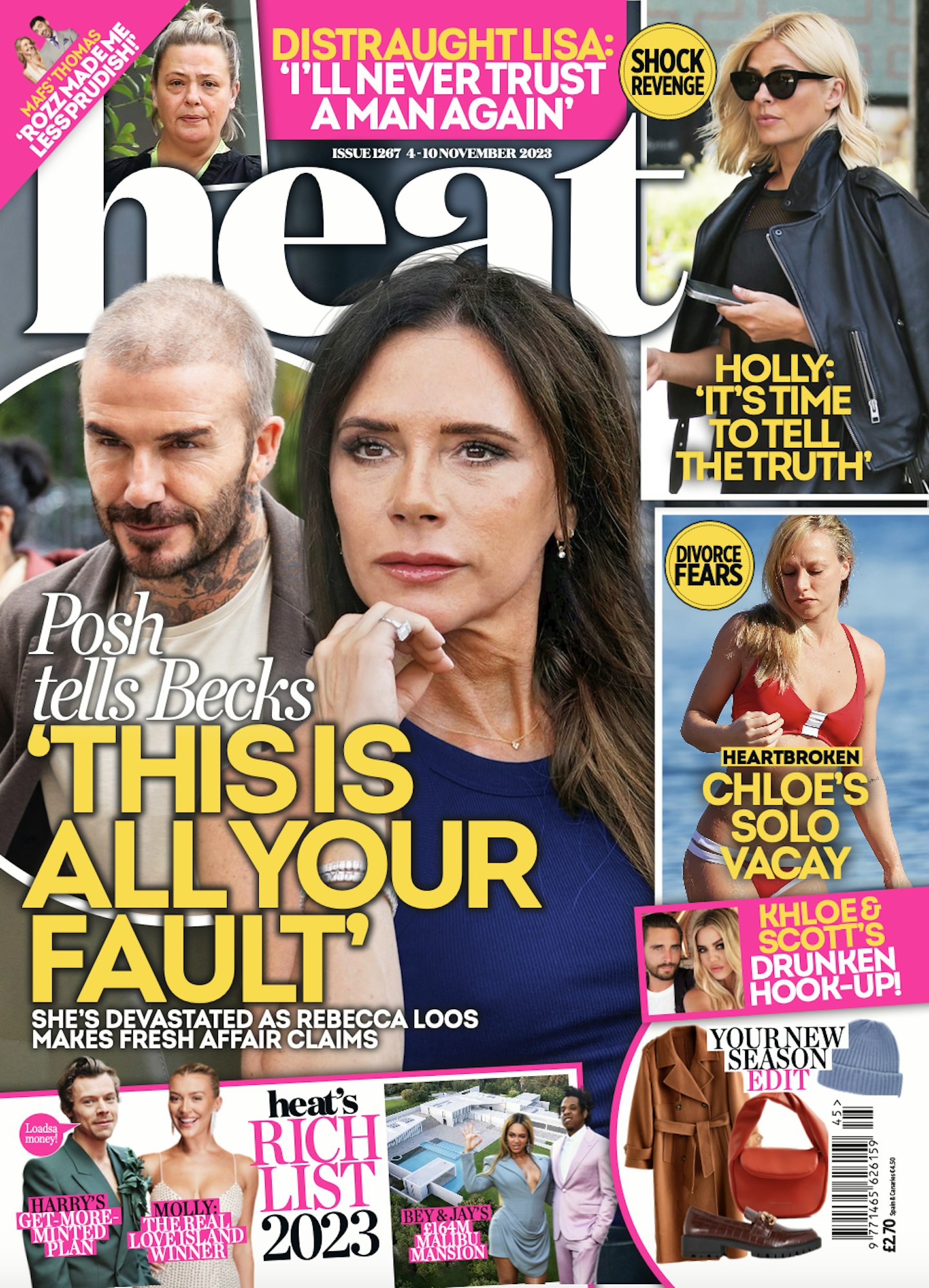 We're told, "He knows he needs to be strategic as there's $400m on the line. But he's hurt and angry and this is the final straw.
"He wants to divorce and end the charade. He also wants to make room in his life for a real relationship and, even though a part of him still loves Jada, that ship has sailed."
WATCH: 'You're A Weasel!': Love Island's Ron & Lana Play Mr & Mrs