This year's finalists consisted of the likes of George Shelley, Ferne McCann and Vicky Pattison.
And we can now say that the winner of I'm A Celebrity Get Me Out Of Here 2015 is…
VICKY PATTISON!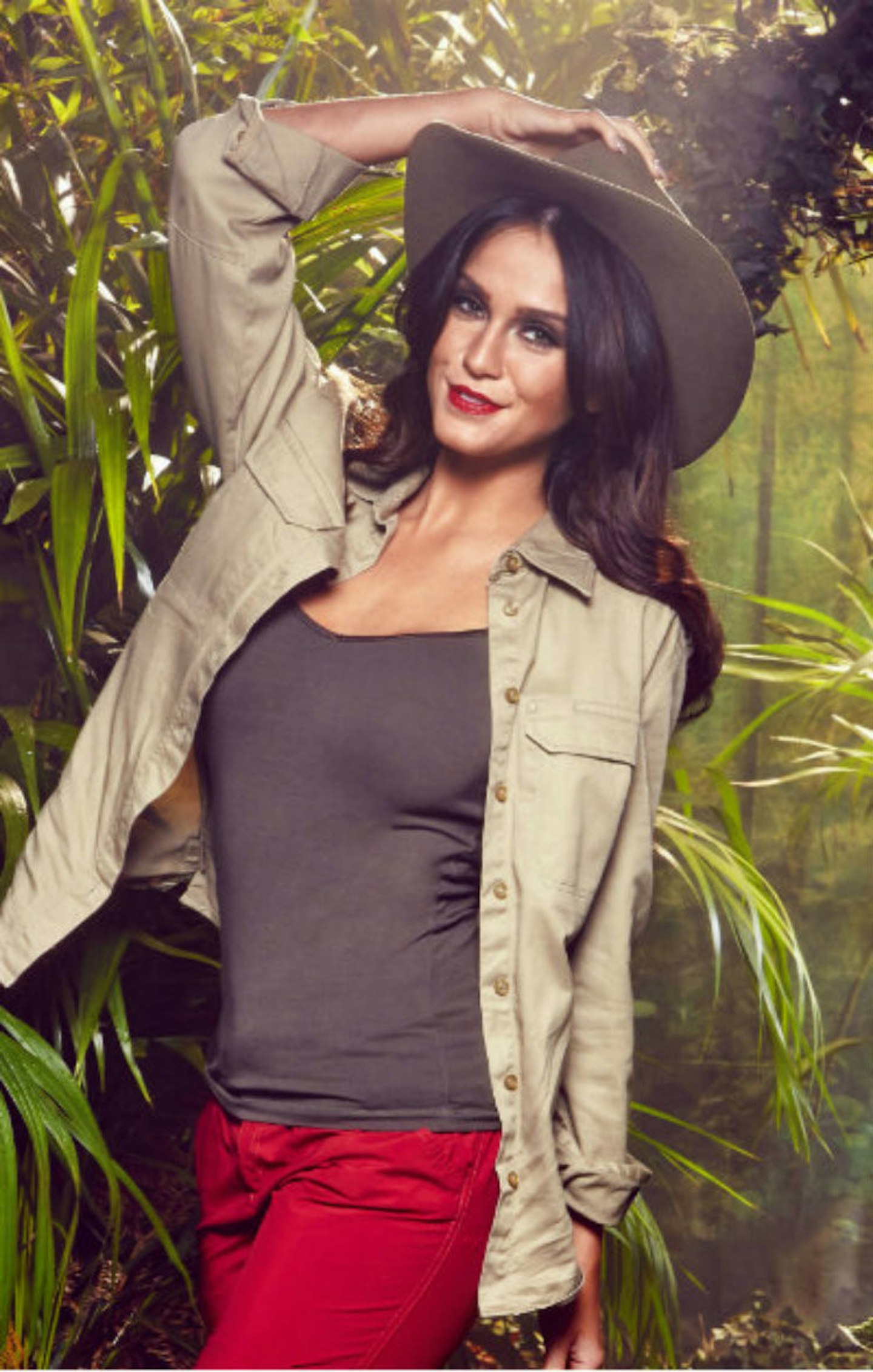 That's right, the Geordie Shore lass has been named Queen of the jungle 2015. Nice one pet!
In second place came Union J lad George, and in third was the lovely Ferne from The Only Way Is Essex fame.
Upon exiting the jungle, each of the finalists had a little chat with Ant and Dec, as they do. Here's some of the bits they had to say...
Ferne told how she really enjoyed the entire experience, and just threw herself into it. She proudly said: "I said from the beginning I'm not going to quit on anything, and I didn't."
When asked which trial was the worst, she put the Panic Pit (spending eight minutes trapped in a small space with jungle insects and creatures) and the Bushtucker Bonanza (the dreaded eating trial, including swallowing down a rather large and alive spider) at top.
She said of the first one, she just had to sit and endure it, but with the second, she had to force herself, making them equally difficult. But insisted:
"Panic pit was the most horrific experience of my life, it was awful."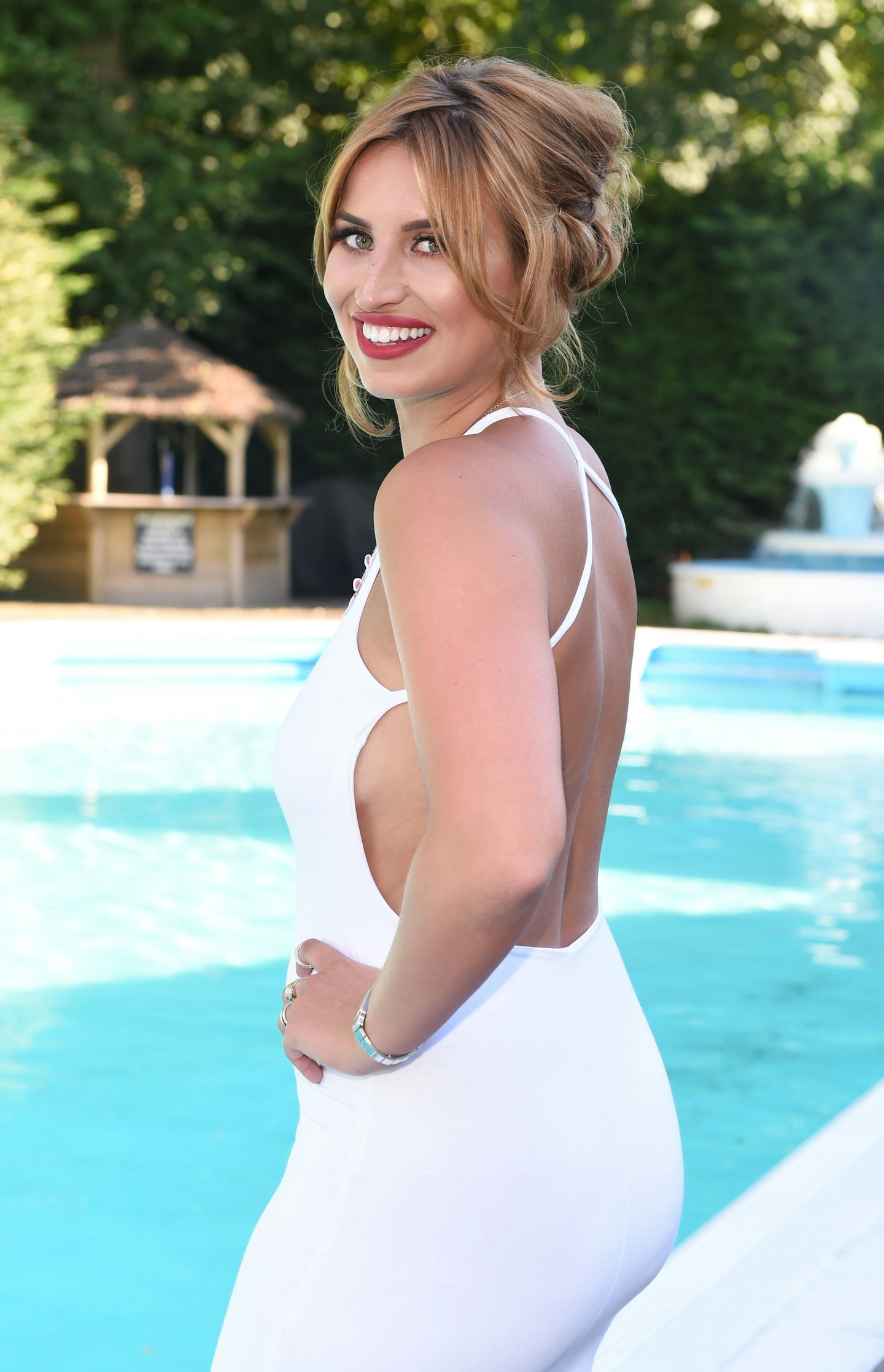 And when Ant and Dec inevitably asked her about her flirtation with campmate George, she insisted, "we're definitely still going to meet up" and said she thinks they're "just friends" as she's fallen in love with him in a different way. But we're not convinced...
When asked the same question, George had the following to say on the matter:
"We will stay friends, we've already got meals plans nights out planned… You're in the jungle, I don't know… you need to spend some time together outside."
Either way, it seems a date night is on the cards.
When asked if the experience was what he expected, he said:
"No, not at all. It's complete extremes. One day you're really high, one day you'rereally low. I thought it would be an adventure but it's gruelling."
It looks it! We're happy sat on our sofas eating mince pies, thanks.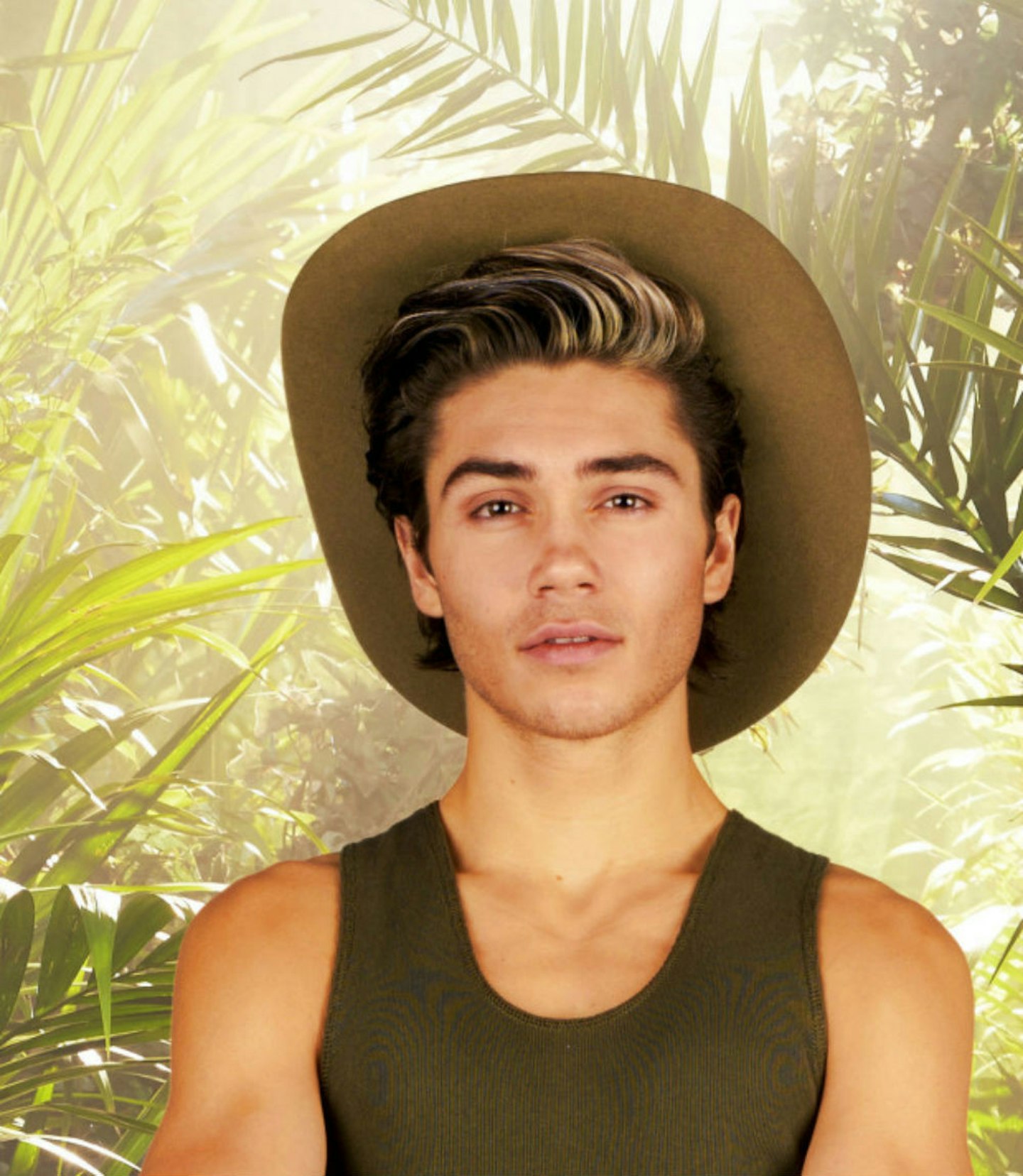 And when asked what the hardest part was, he had more than one answer:
"Living in a confided space with so many people, we were on top of each other, and I really struggled with not eating properly. You get hunger pains, you're weak, doing wood runs and trials… And I've missed my family."
George you sweetie!
Our 2015 Queen of the jungle was last to be interviewed by our favourite duo, but certainly didn't have the least to say.
"I can honestly say it's been a dream come true. I wasn't sure what to expect at tall, thought I would hate it. I have struggled on occasion but the rest of the time I've enjoyed it," proclaimed Vicks.
Vicky, who was impressive at getting the trials done, also told Ant and Dec:
"I just got in the zone, I just thought 'I got this', there's no chance I'm getting mugged off by a cockroach."
Classic Vicky.
And on entering the jungle late, our Queen explained "new girl in class doesn't even come close", and said like the rest of us, she was surprised at how close she became with reality TV rival Ferne, saying they just got along "organically."
"I thought we were so similar we were going clash but we go on. But she's lovely, she's so nice."
Just adorable.
On the news that she won and was being crowned Quenn, to say Vicky was excited would be an understatement – she almost knocked the lads out jumping for joy! And she seemed particularly happy at the thought that she may have shaken off any negative impressions the public had of her. Which is all very lovely.
Do you think the right campmate won?
The best and worst of the jungle shower scenes: