In case you haven't heard he plays struggling jazz pianist Sebastian, in the most dazzling film of 2017 alongside Emma Stone in La La Land.
Seriously it's amazing, if you haven't seen it go, go now.
In the movie we're treated to some amazing musical scenes that may make you question whether it's really Ryan playing or a body double.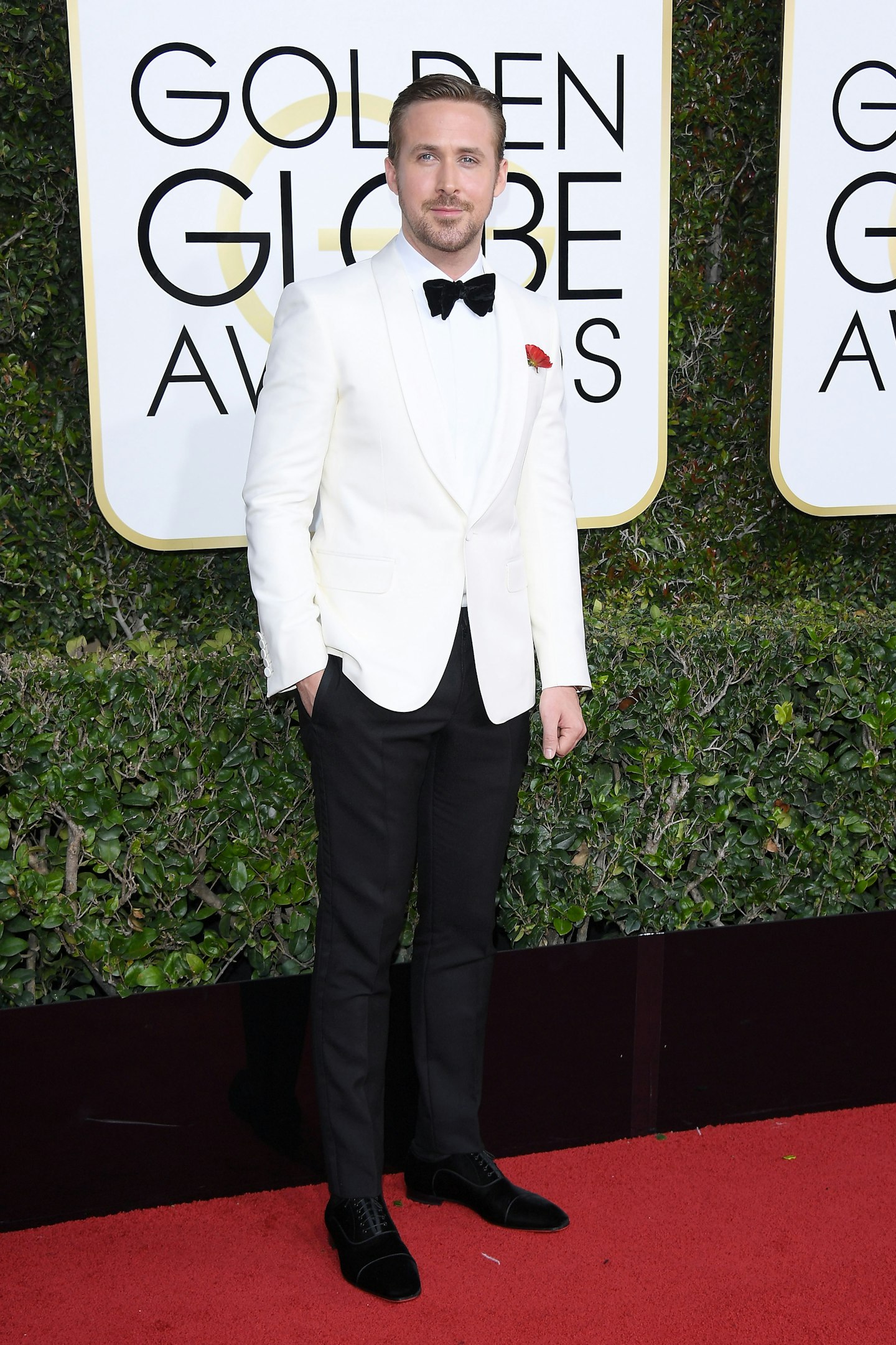 However, Director Chazelle has announced that it is in fact our favourite heartthrob playing the whole time.
At a press event for the film he said: "there's not a single close-up shot of [the character] Sebastian's hands in the entire movie that's a piano double.
"It's all Ryan."
SWOON
Feel free to serenade us any time Ryan!
Ryan's skills were so mesmerising he even impressed fellow co-star, and king of R&B soul, John Legend.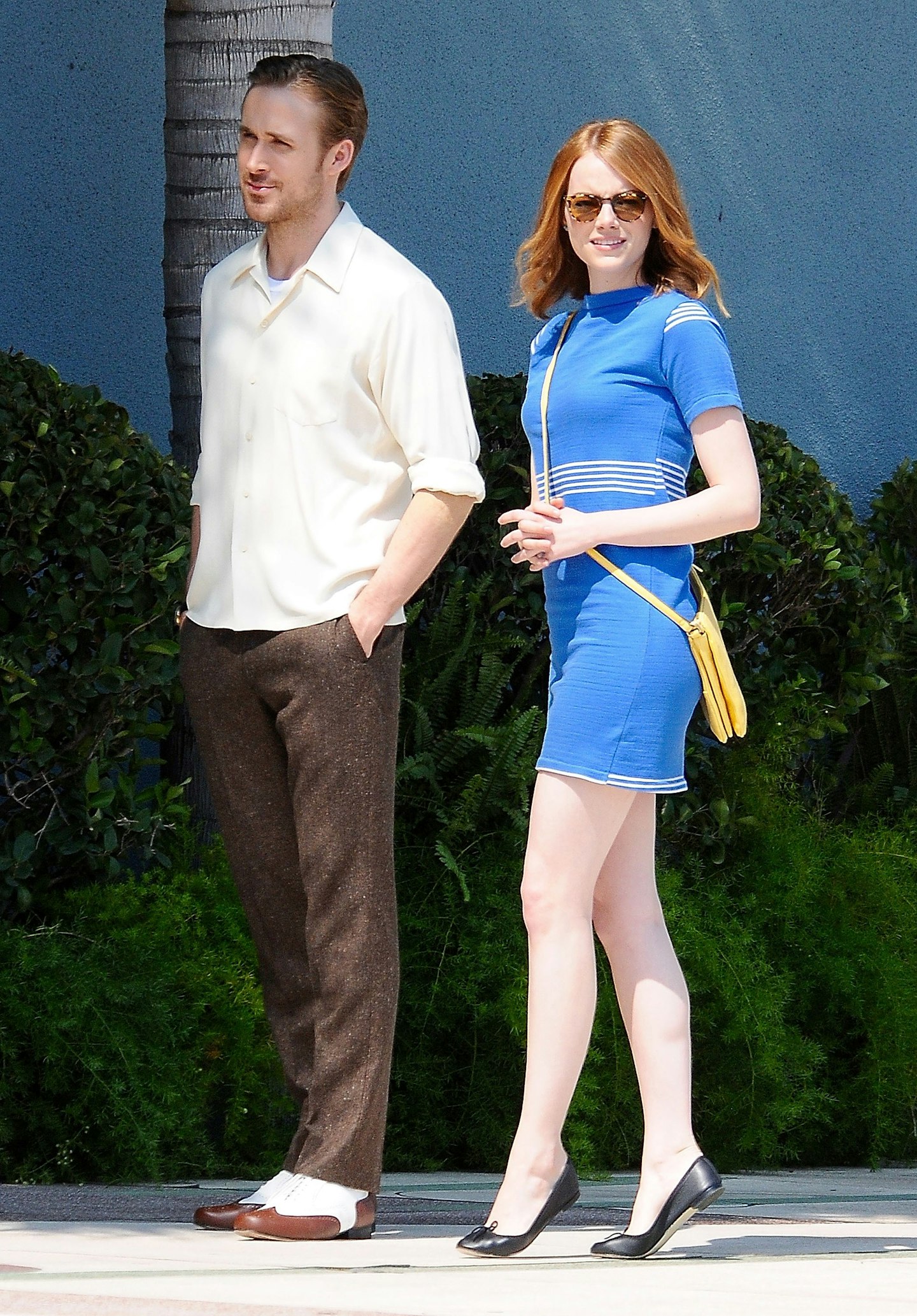 "Watching him play, I was like, 'Wow, this guy is really good and he just learned this in the last few months.' It's pretty amazing."
Ryan's had work and emotional performance won him a Golden Globe for Best Actor, and there's now talk of him taking home an Oscar at this years' awards on February 26.
His Golden Globe acceptance speech melted fans hearts (as if his face doesn't do that already) as he thanked his wife, Eva Mendes in a rare public display of affection.
Gosling revealed that while he was singing, dancing and playing the piano, his 'lady' was raising their daughter, pregnant with a second on the way and helping her sick brother fight his battle with cancer.
He said: "if she hadn't taken all that on, it would surely be someone else up here other than me today. Sweetheart, thank you."
Seriously, perfect.
Made In Chelsea's Sam Thompson releases SHOCKING video about Louise
Who's on Ex On The Beach's series 6: Everything you need to know