Readers of a sensitive disposition should sit down before looking any further.
A magazine that contains pornographic drawings of Zayn Malik has emerged and everything has changed.
And just when we were thinking we hadn't seen, ahem, enough of Zayn lately too.
The magazine, Solo, comes from the fevered imagination of Zain Curtis and is a pastel coloured, fan-fiction homage to the one-time One Directioner and features Zayn bent over backwards with jockstraps, sex toys and more.
Fans self
But what drew Solo's creator Zain to take Zayn in the soft-porn direction?
"I wanted to do something fun and sexy with him," Zain said of Zayn (keep up).
"So being drawn in various 'solo' masturbation scenes seemed to piece it together for me.
"It parodies the shedding of the 'cookie cutter' image that every pop star eventually runs away from," the artist told i-D magazine.
More news!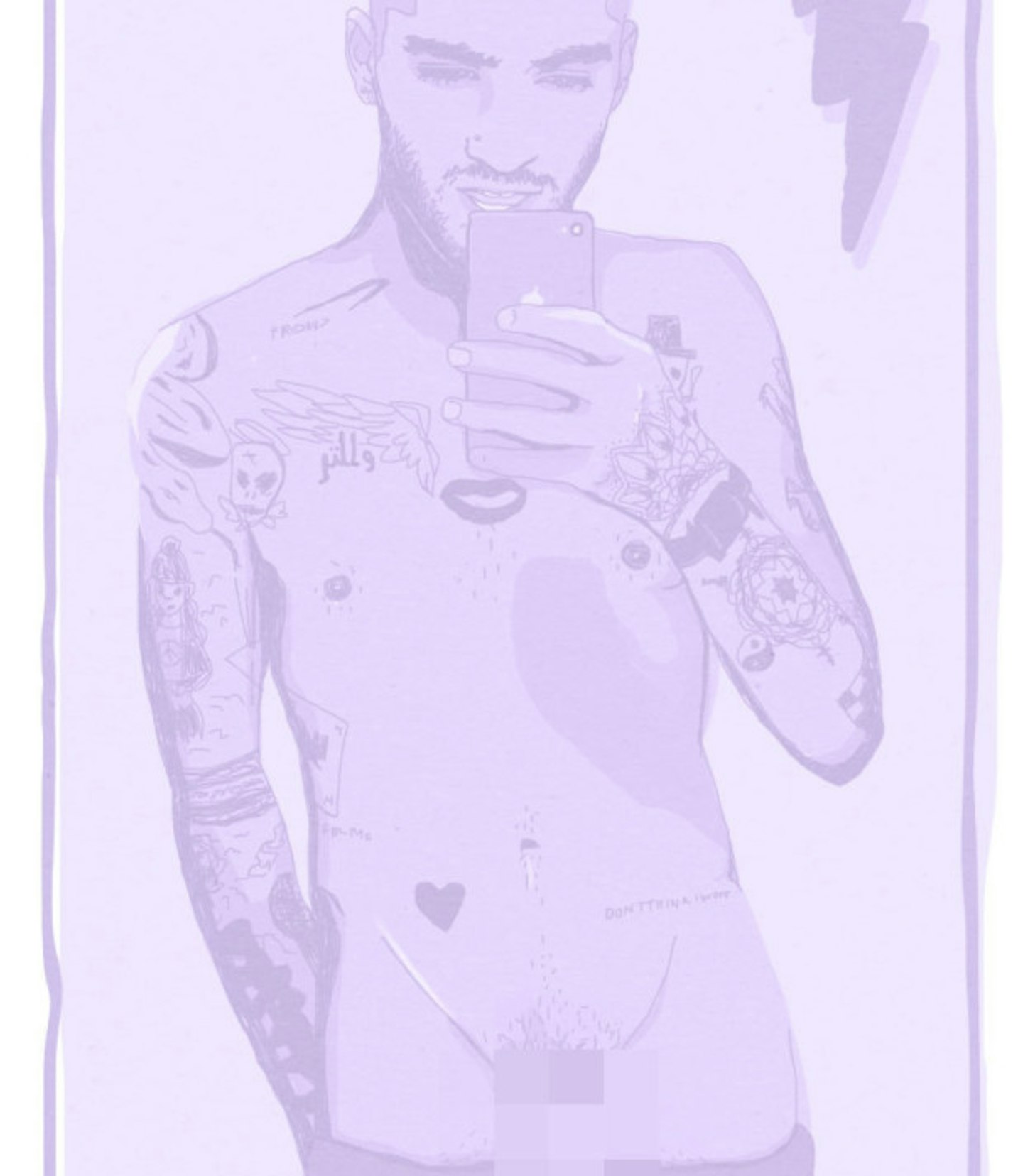 "It's exploring the sexuality of someone who maybe had to repress it, while at the same time, it was being sold as a product to audiences."
And now it all makes total sense. Honestly.
Solo is out on 9 September. You can pre-order it here.