We have nearly reached the end of week one of Big Brother and the reboot has more than delivered.
When it was announced that the OG reality TV show was returning, of course we were more than excited, but we had our concerns.
Would they pick normies as contestants or were they going to give the reboot the Love Island treatment and select a bunch of twenty-something influencers who were looking for fame more than anything else.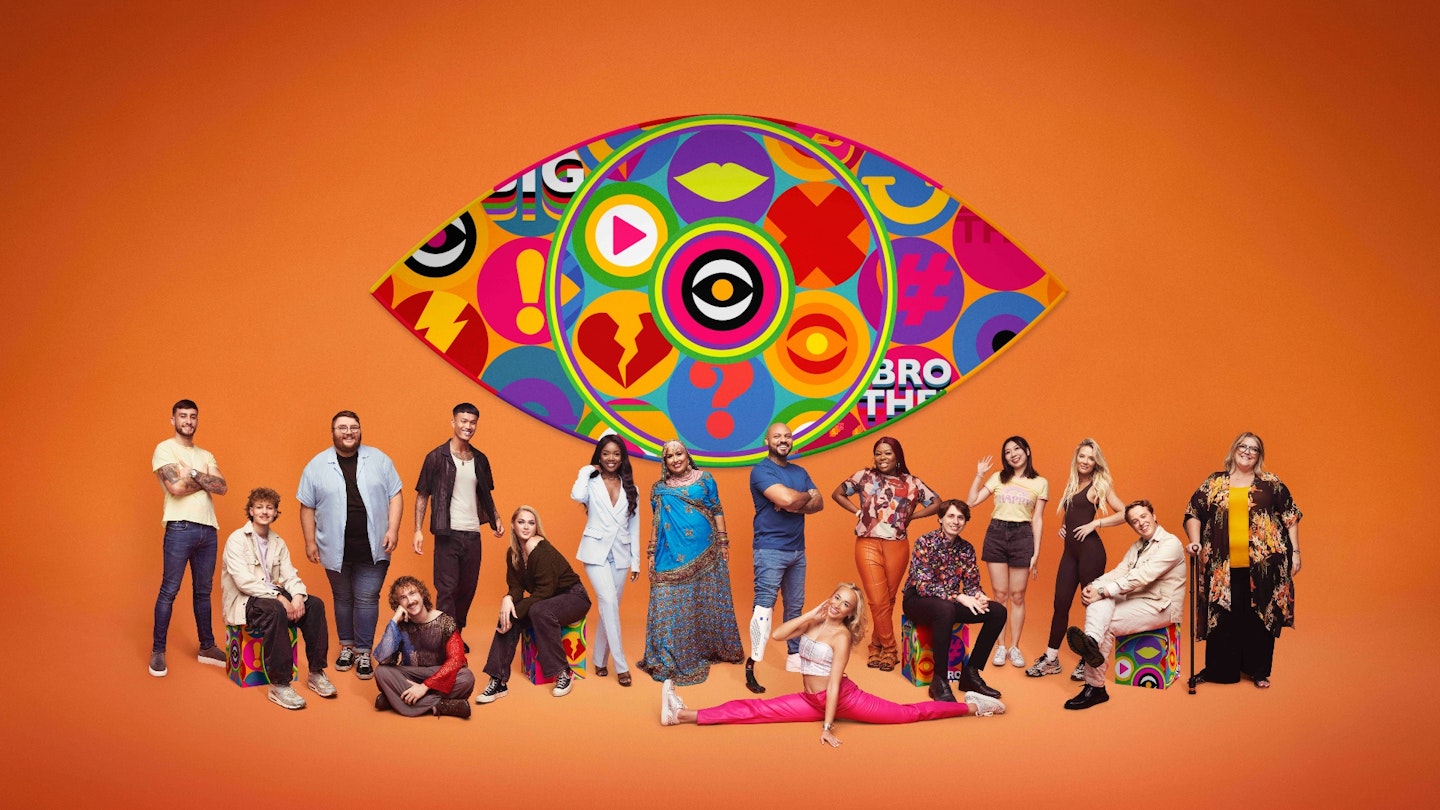 It turns out we should have had more faith in BB producers as this year's housemates are a diverse mix of people from all walks of life.
One housemate who believes they are already a winner is Farida Khalifa.
Before entering the BB house, Farida admitted that she reckons the only reason her housemates would put her up for nomination is if "they feel intimidated by the fact that I've got potential to win this, it's as simple as that."
What an icon.
Who is Farida Khalifa?
Farida is one of the housemates who has entered the Big Brother house for the iconic TV shows 2023 reboot.
How old is Farida Khalifa?
At 50 years old, Farida's fellow BB contestants were shocked when she revealed her age seeing as she low key looks about 25.
Where is Farida Khalifa from?
Farida is from Wolverhampton.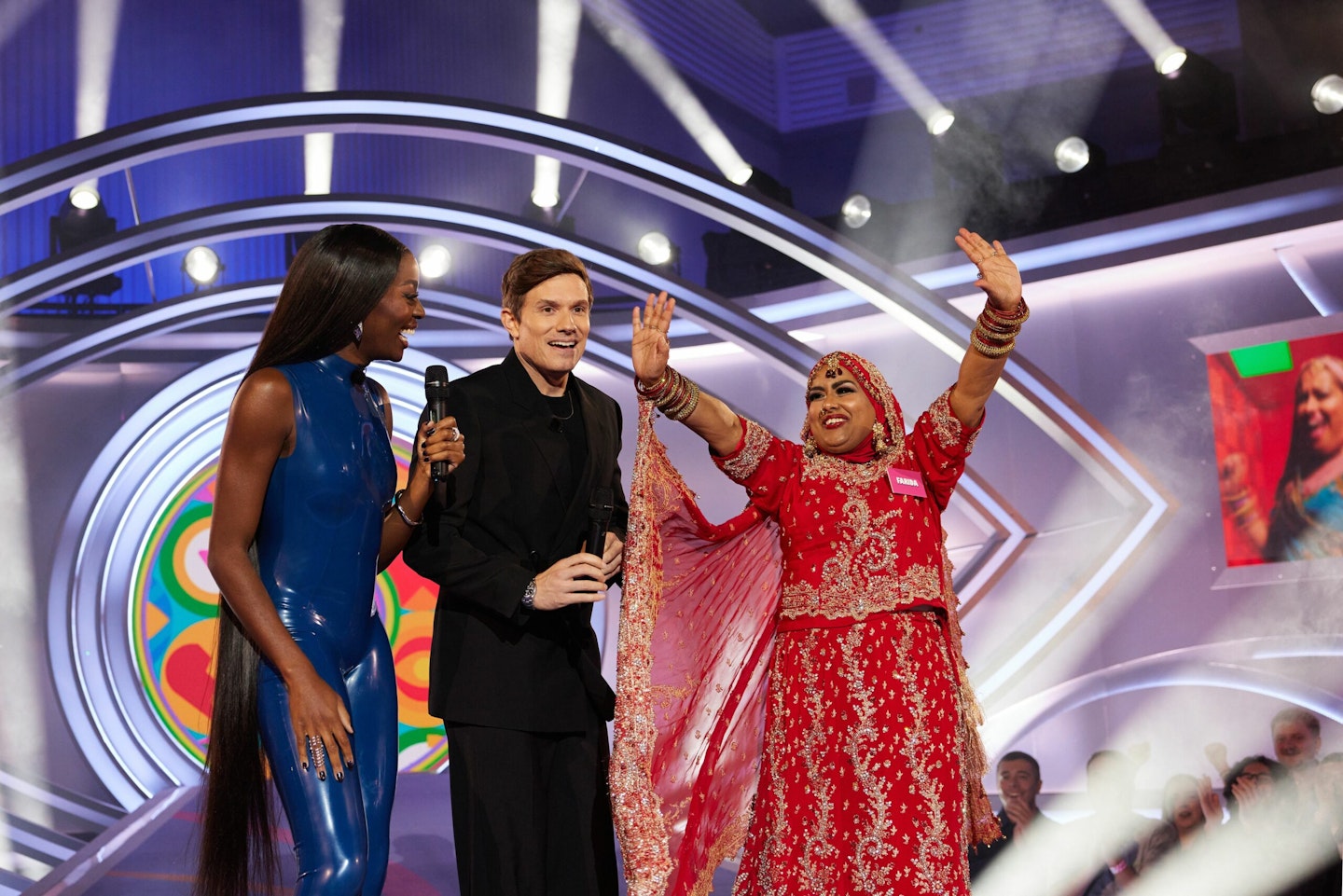 What does Farida Khalifa do?
Farida is a make up artist.
Where have you seen Farida Khalifa before?
Well, it turns out that Farida hasn't just been on telly once, but twice.
The BB housemate previously took part in game show Blankety Blank as well as Come Dine With Me. You can even find the video of Farida's stint on the dinner party show on Youtube – FYI, she has a row with another contestant.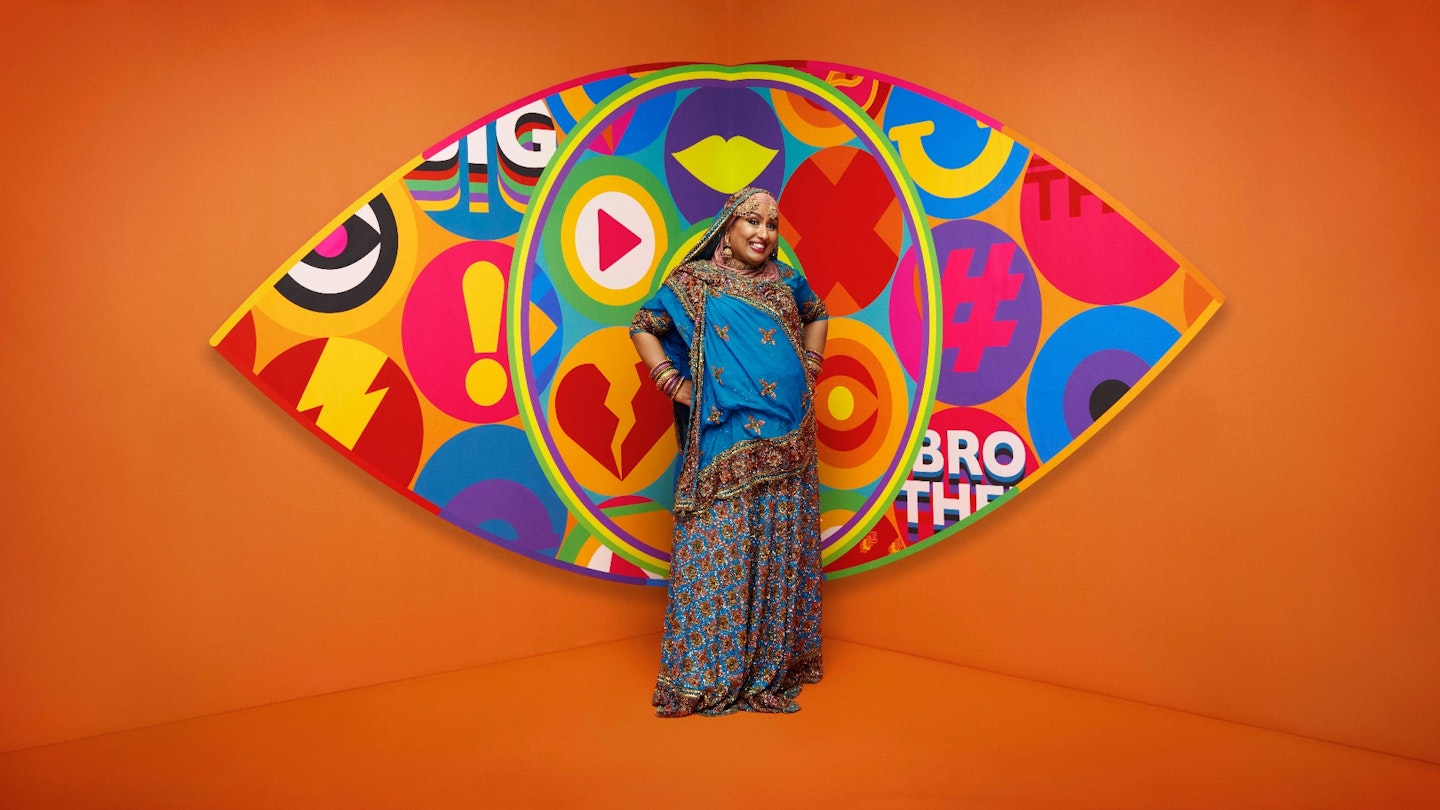 How would Farida Khalifa's friends and family describe her?
"Bubbly, fun - I'm the party," Farida revealed, "I'm a bit of a crazy one. I'm very sociable. I'm what you'd call the black sheep of the family."
WATCH: The Big Brother reunion we've all been waiting for! 🙌🏼