Adam Collard reportedly asked a 17-year-old schoolgirl to meet him at a hotel after finding her photos on Instagram.
According to a report by The Sun, Adam, 22, sent the teenager a number of messages, including one which stated: "age is just a number".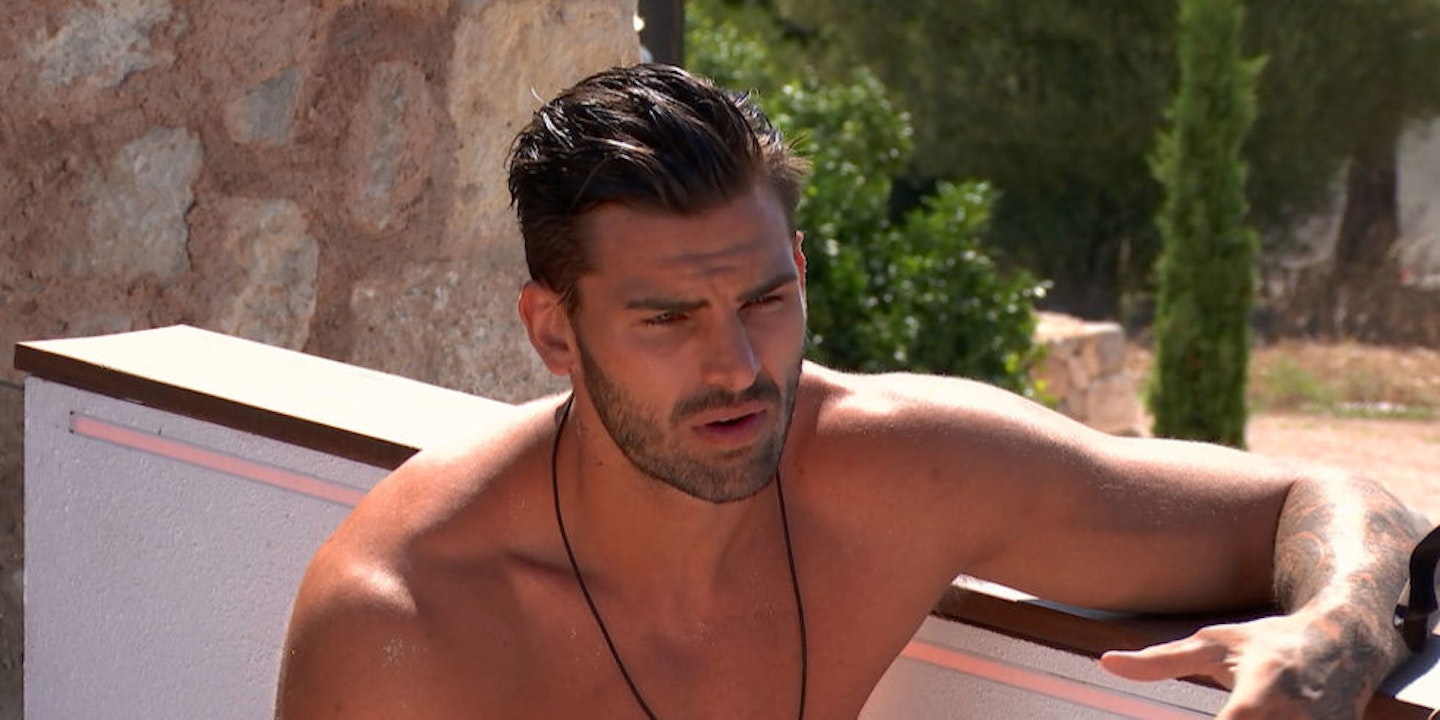 Adam is said to have initially asked how old she was, before she replied that she was 17 and a bit young for him.
He then replied with: "I don't care if you're not quite 18. Age is just a number isn't it? You're legal aren't you?"
When the girl asked how old Adam was and she suggested he go for women his own age, he apparently replied with: "Why would I want them they're not my type, you on the other hand...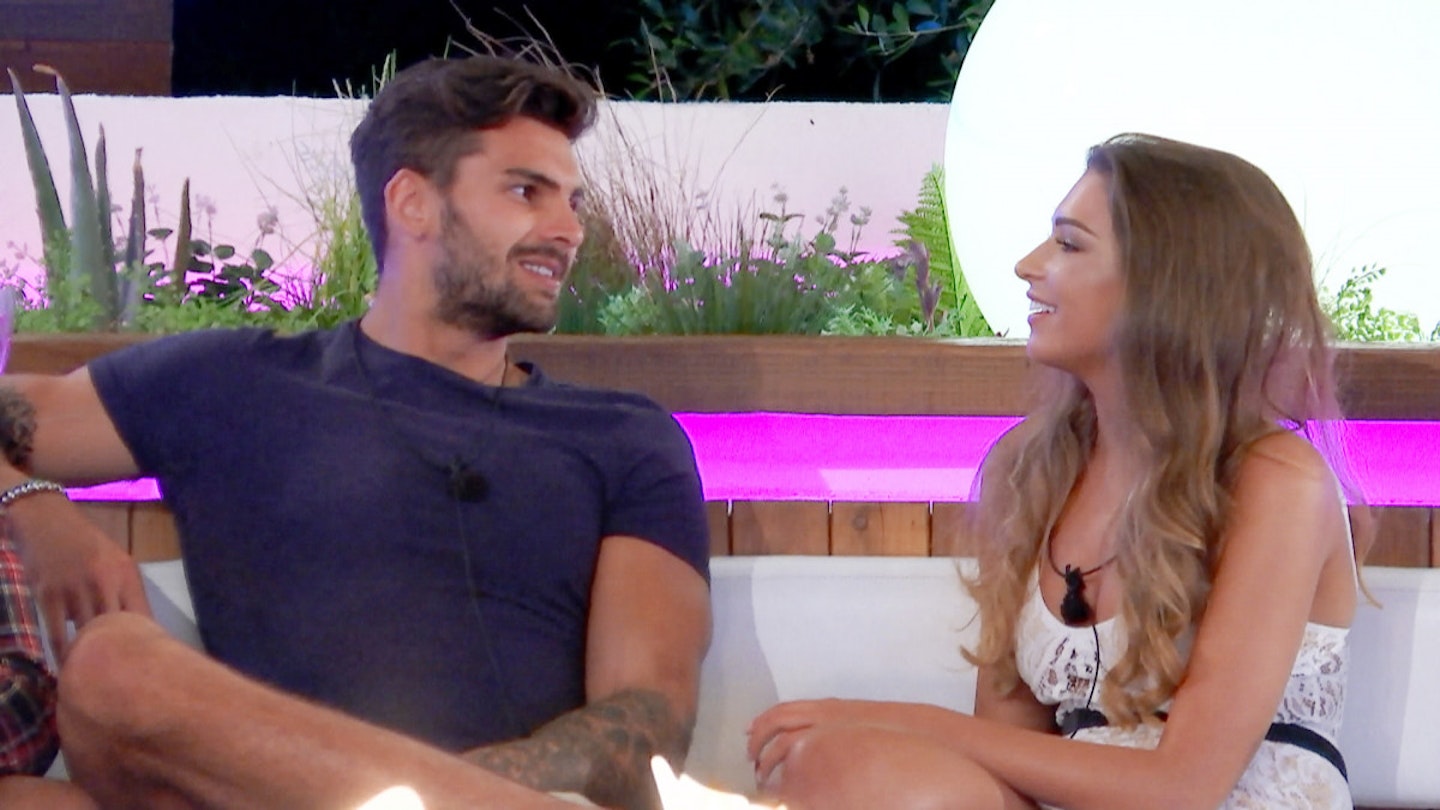 The girl is said to have told Adam she was seeing someone, and he also messaged her with: "Let's say what if I come to Coventry are you gonna meet up with me then? I'll take you out somewhere nice and book a hotel."
She told The Sun of the messages: "Surely he could just go out instead of hitting on a 17-year-old on the internet? I found it really strange and a bit desperate he would want to drive all that way and want to get a hotel. It baffled me."
Adam is a contestant on Love Island 2018 and is currently loved up Zara McDermott.
See below for all the contestants on the show:
love island 2018 contestants (stackeD)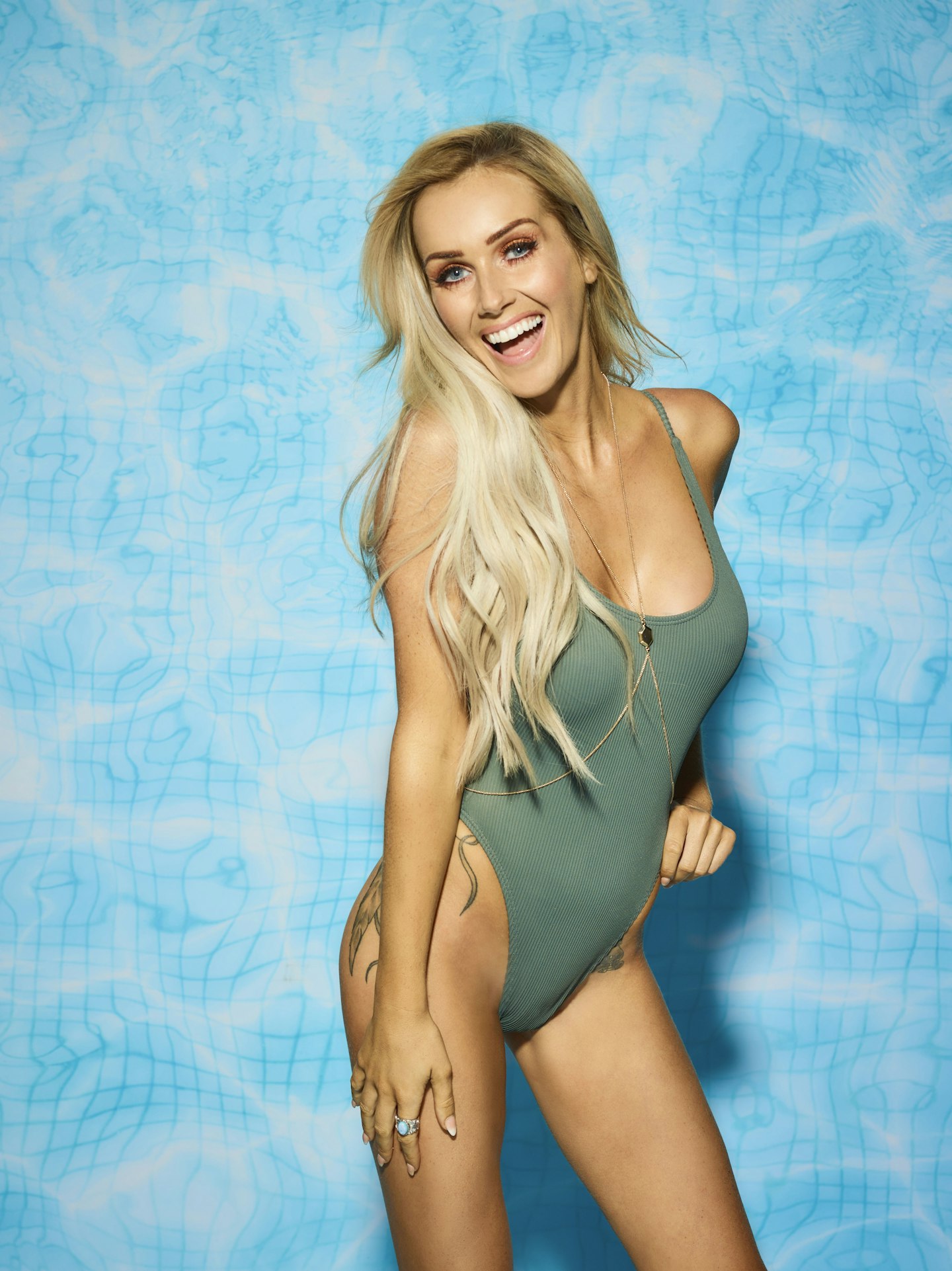 1 of 16
CREDIT: ITV
Laura Anderson
Age: 29Occupation: Cabin CrewFrom: Stirling, Scotland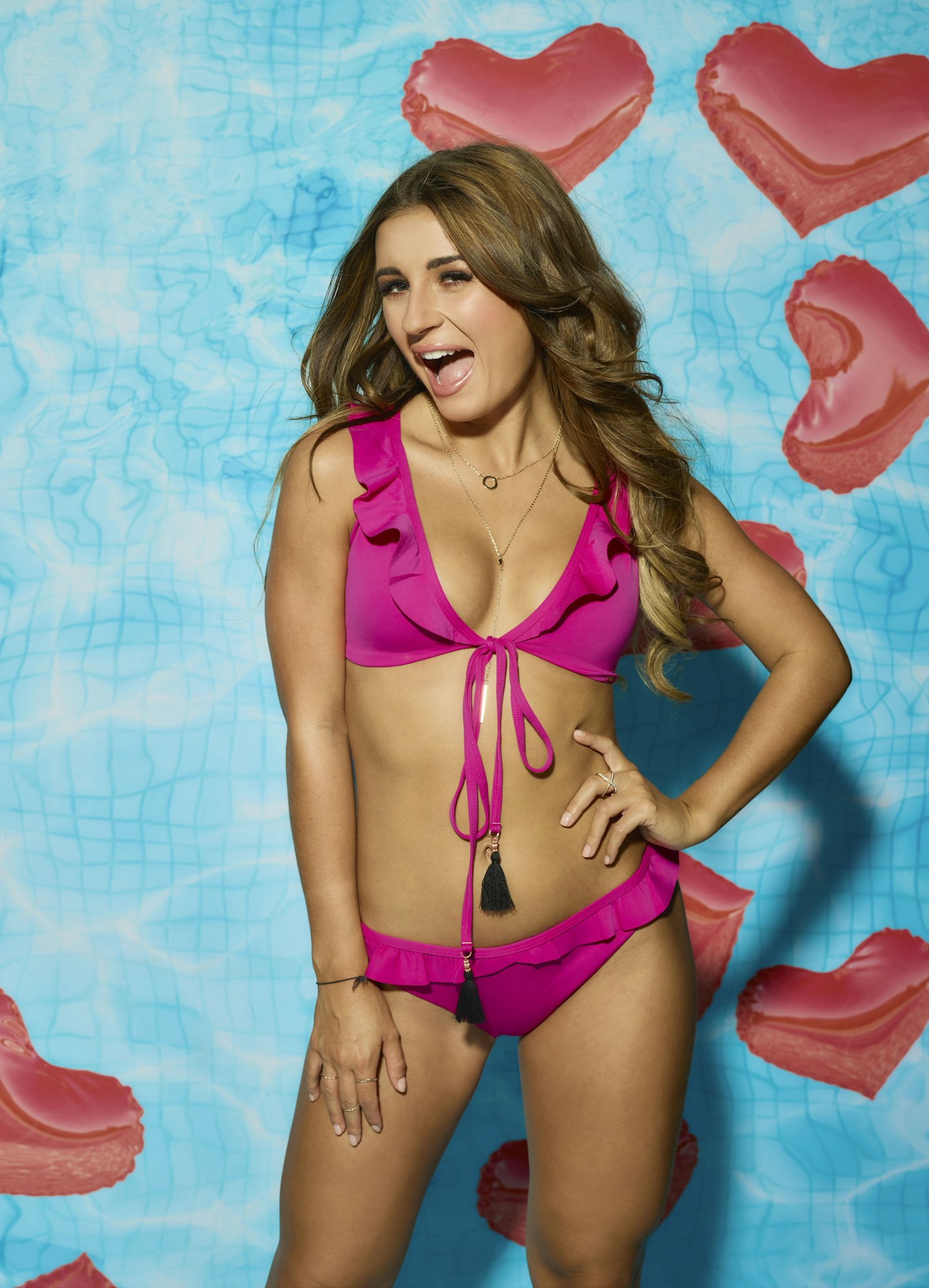 2 of 16
CREDIT: ITV
Dani Dyer
Age: 21Occupation: BarmaidFrom: East London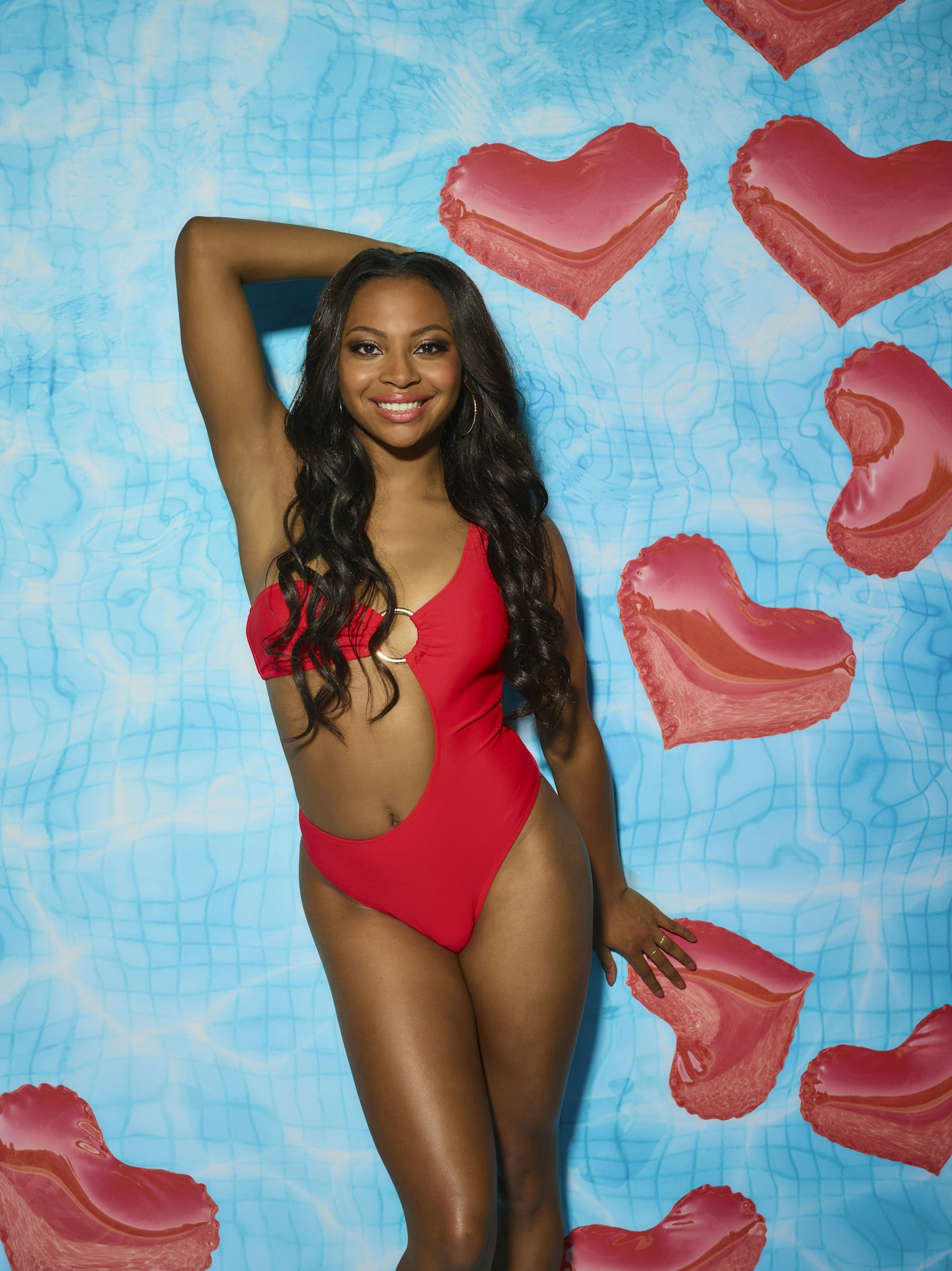 3 of 16
CREDIT: ITV
Samira Mighty
Age: 22Occupation: West End PerformerFrom: London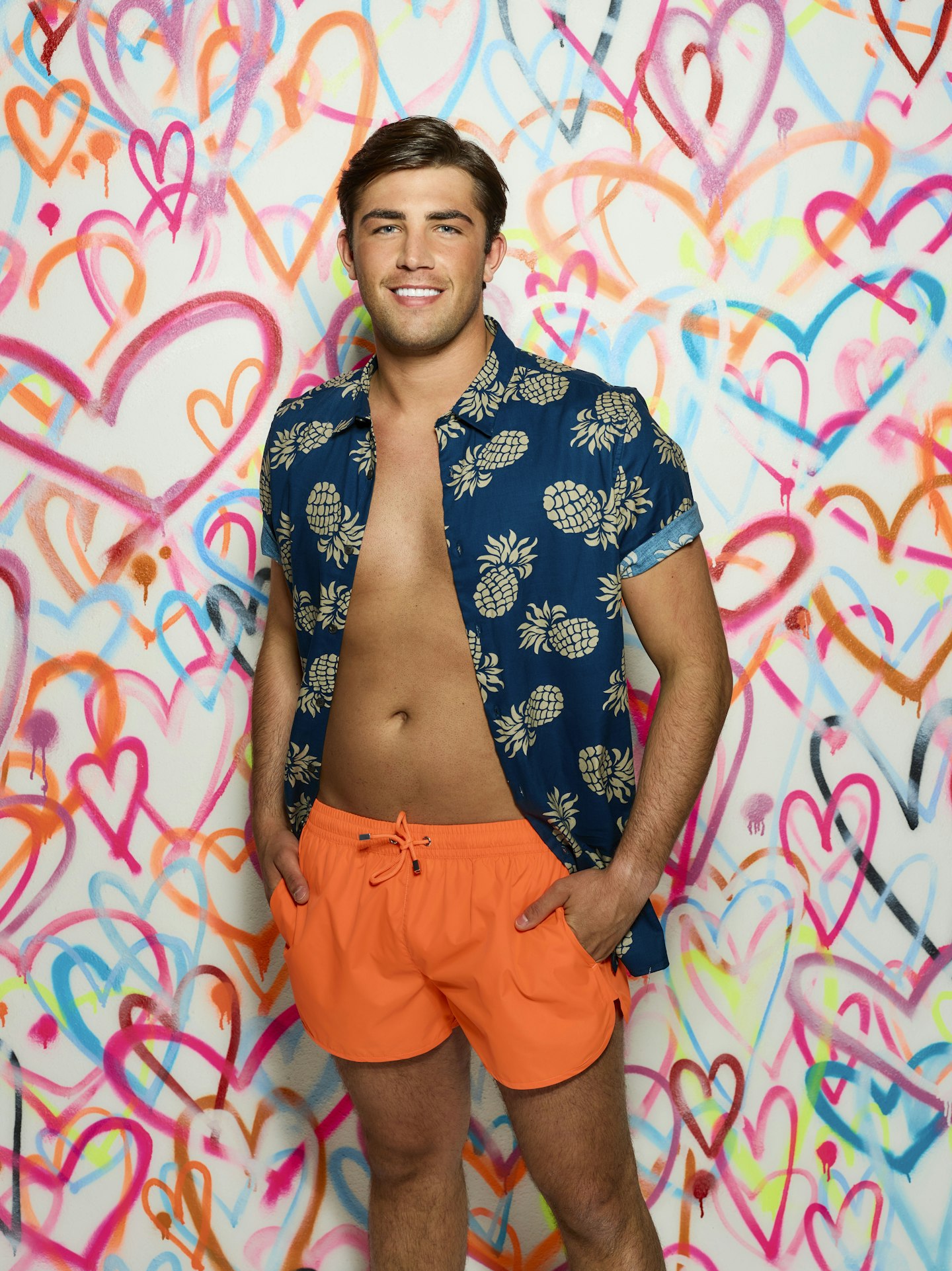 4 of 16
CREDIT: ITV
Jack Fincham
Age: 26Occupation: Stationary Sales ManagerFrom: Kent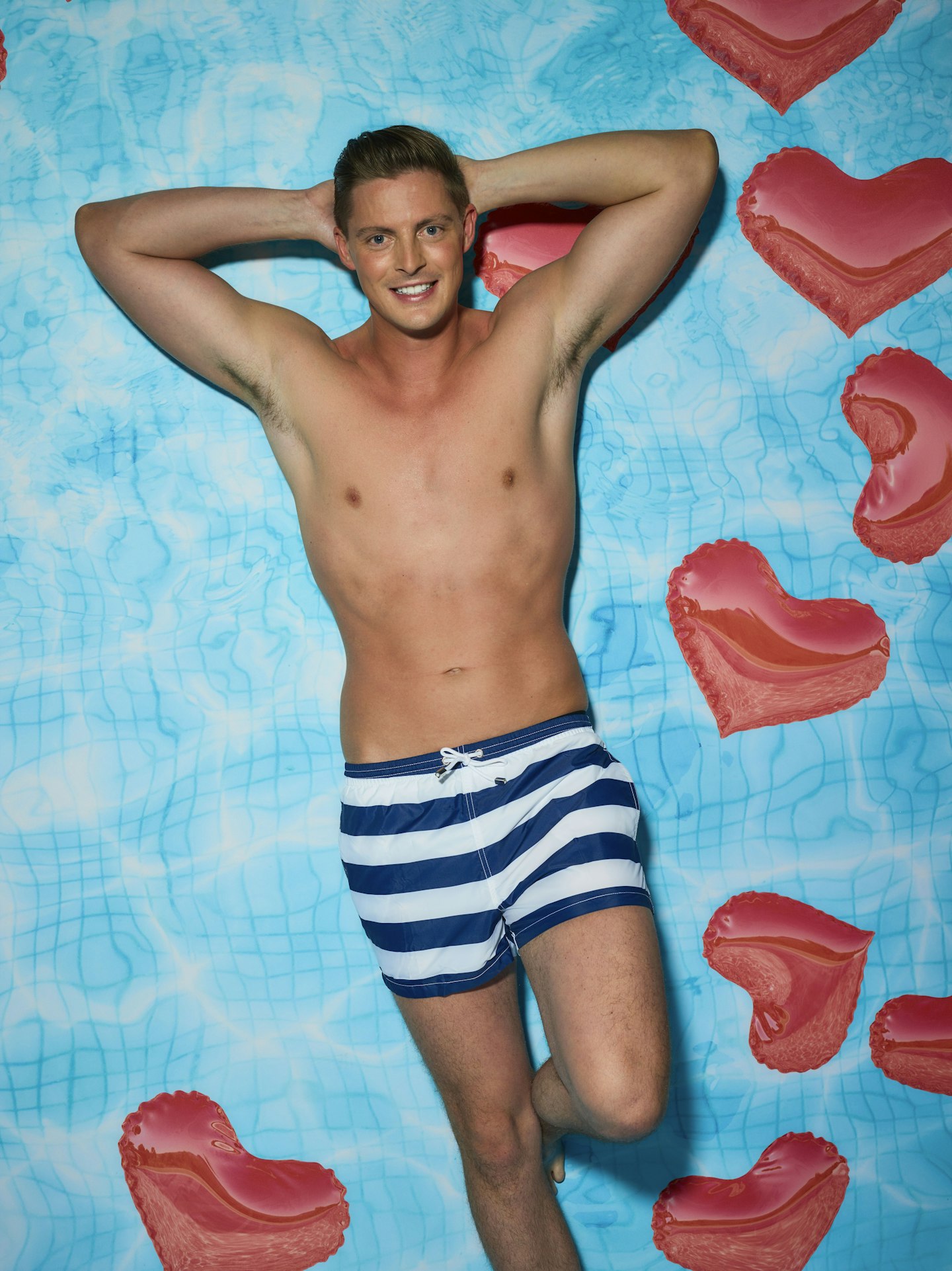 5 of 16
CREDIT: ITV
Dr. Alex George
Age: 27Occupation: A&E DoctorFrom: Carmarthen, West Wales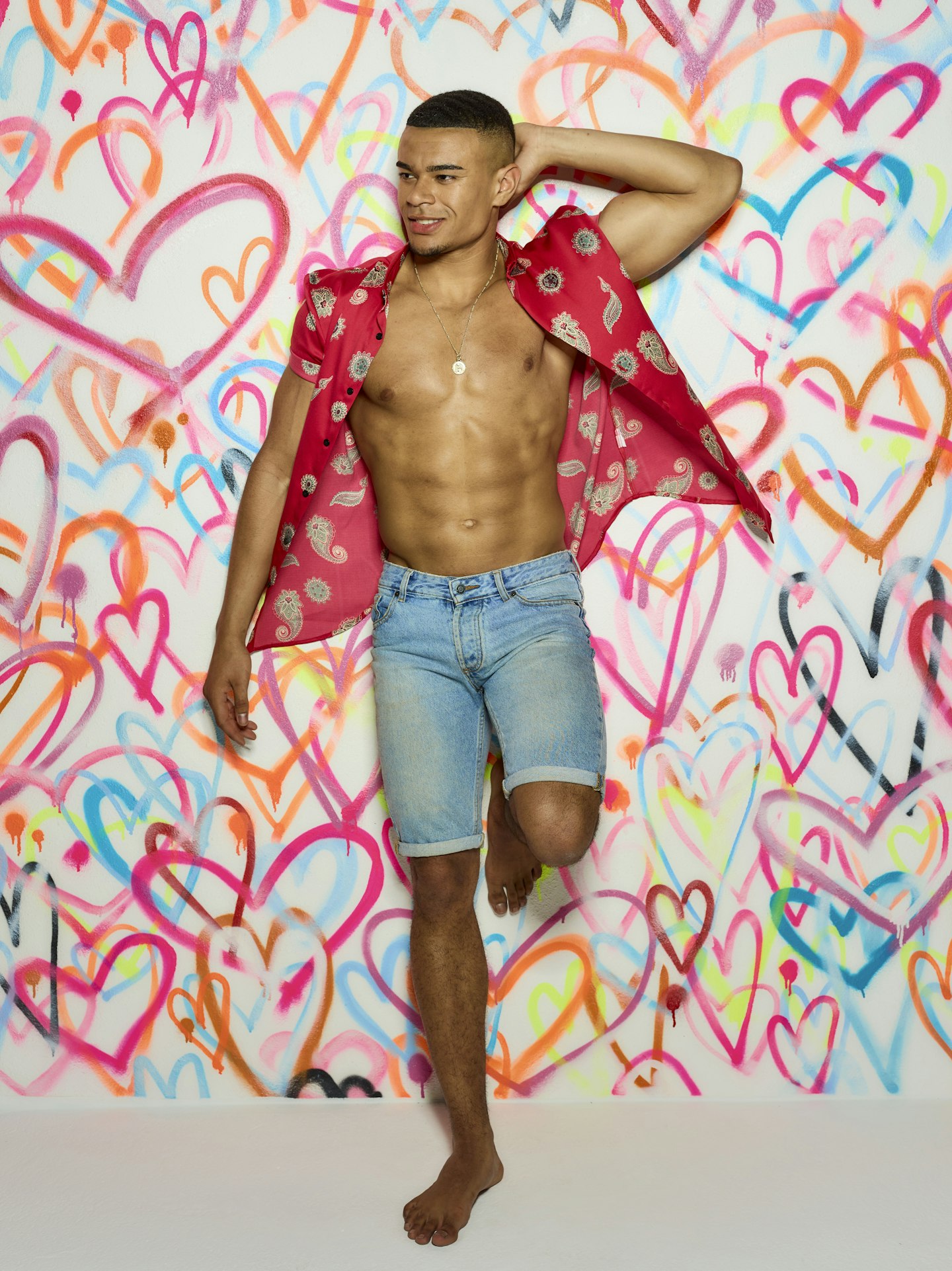 6 of 16
CREDIT: ITV
Wes Nelson
Age: 20Occupation: Electrical and Nuclear Systems Design EngineerFrom: Staffordshire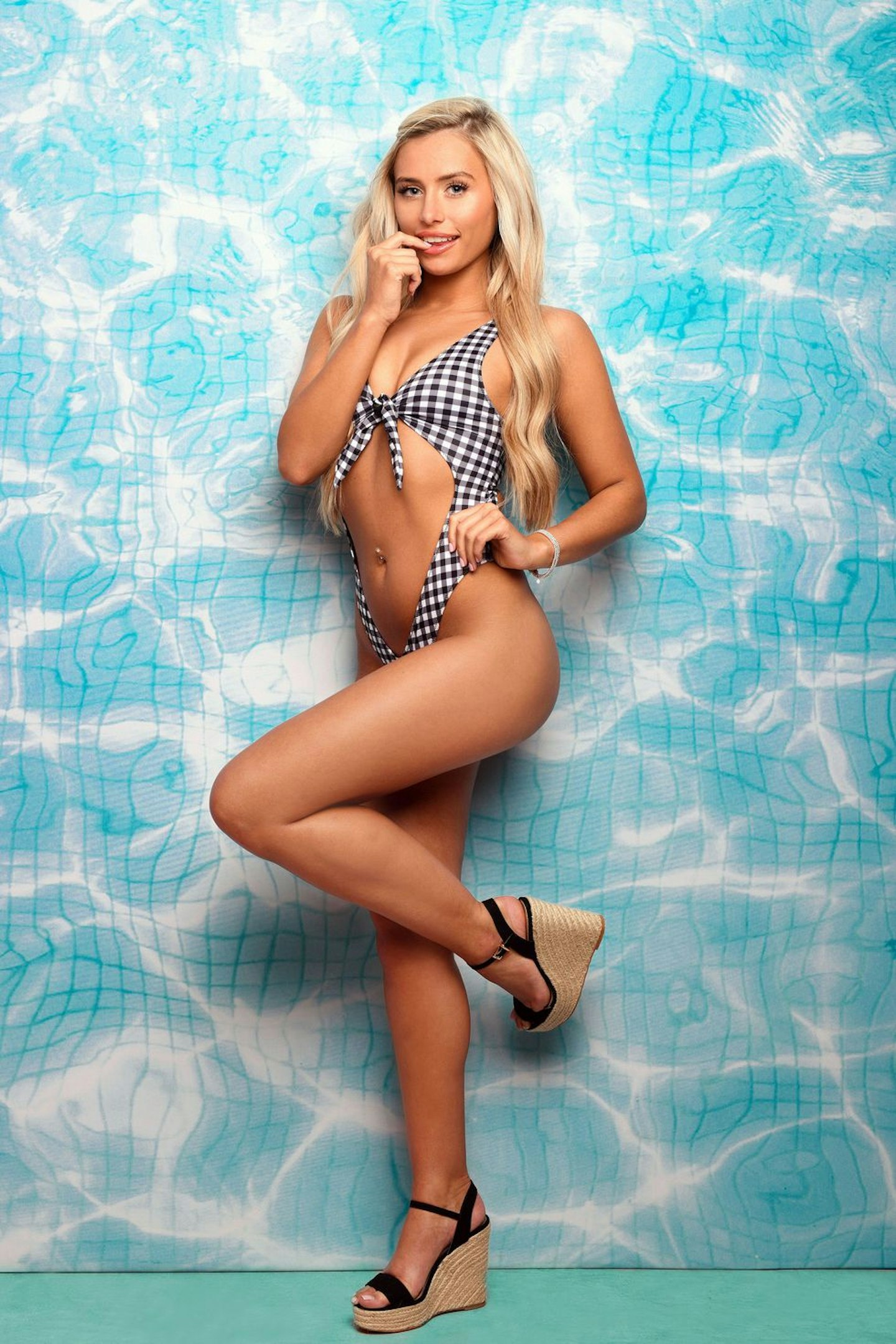 7 of 16
CREDIT: ITV
Ellie Brown
Age: 20Occupation: Business development managerFrom: Newcastle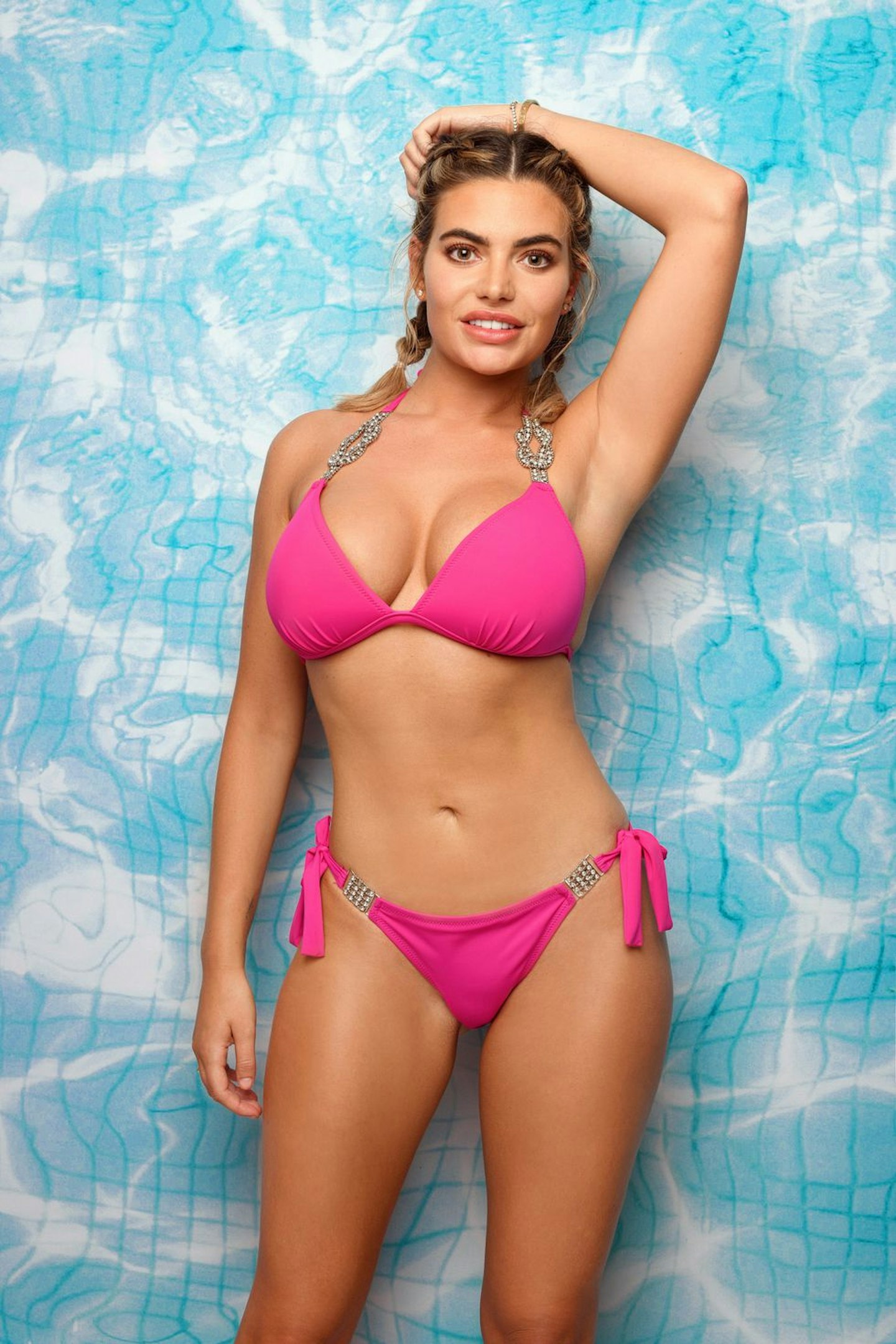 8 of 16
CREDIT: ITV
Megan Barton Hanson
Age: 24Occupation: ModelFrom: Essex
9 of 16
CREDIT: ITV
Josh Denzel
Age: 26Job: Social Media HostFrom: North London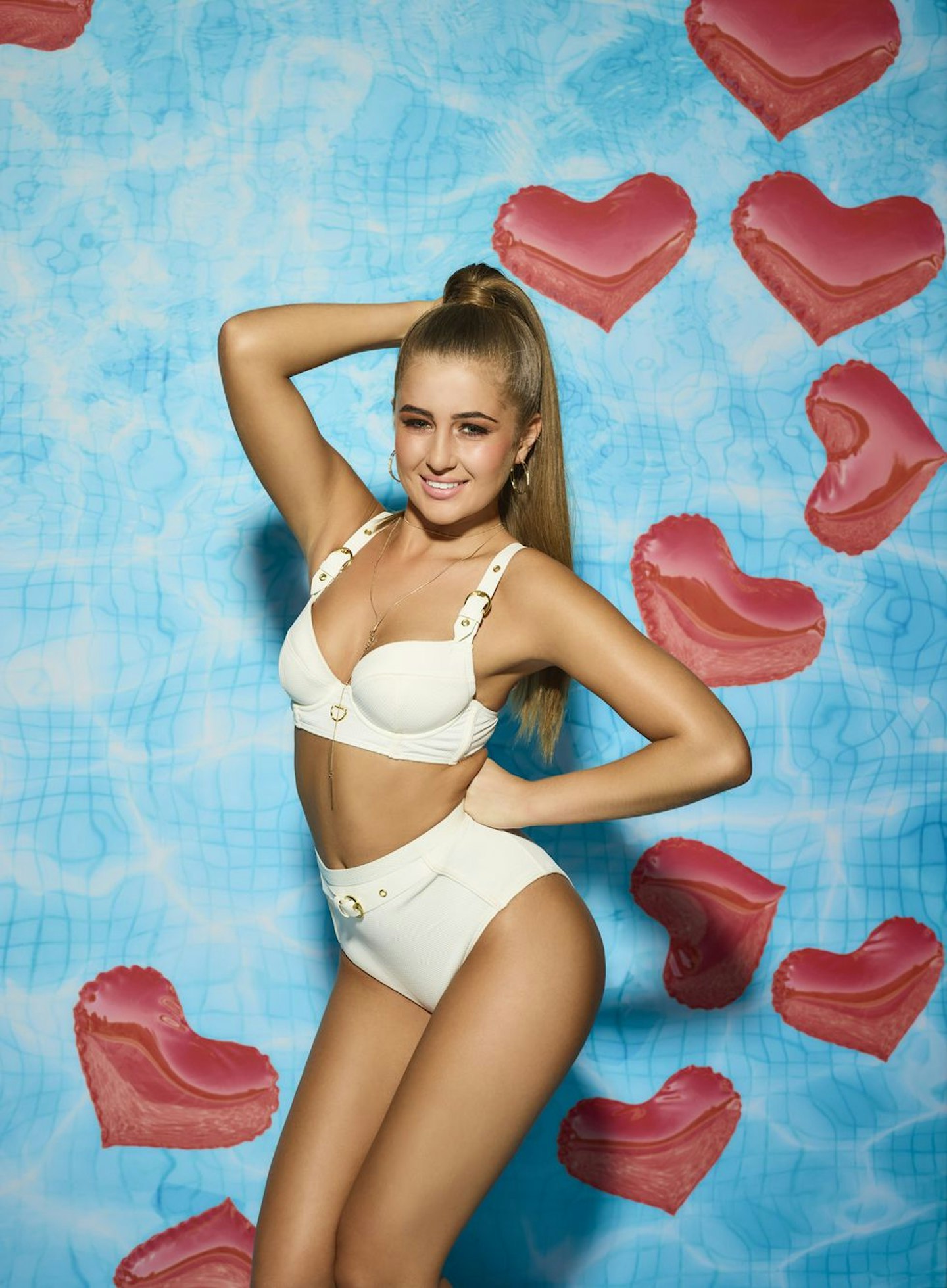 10 of 16
CREDIT: ITV
Georgia Steele
Age: 20Job: StudentFrom: York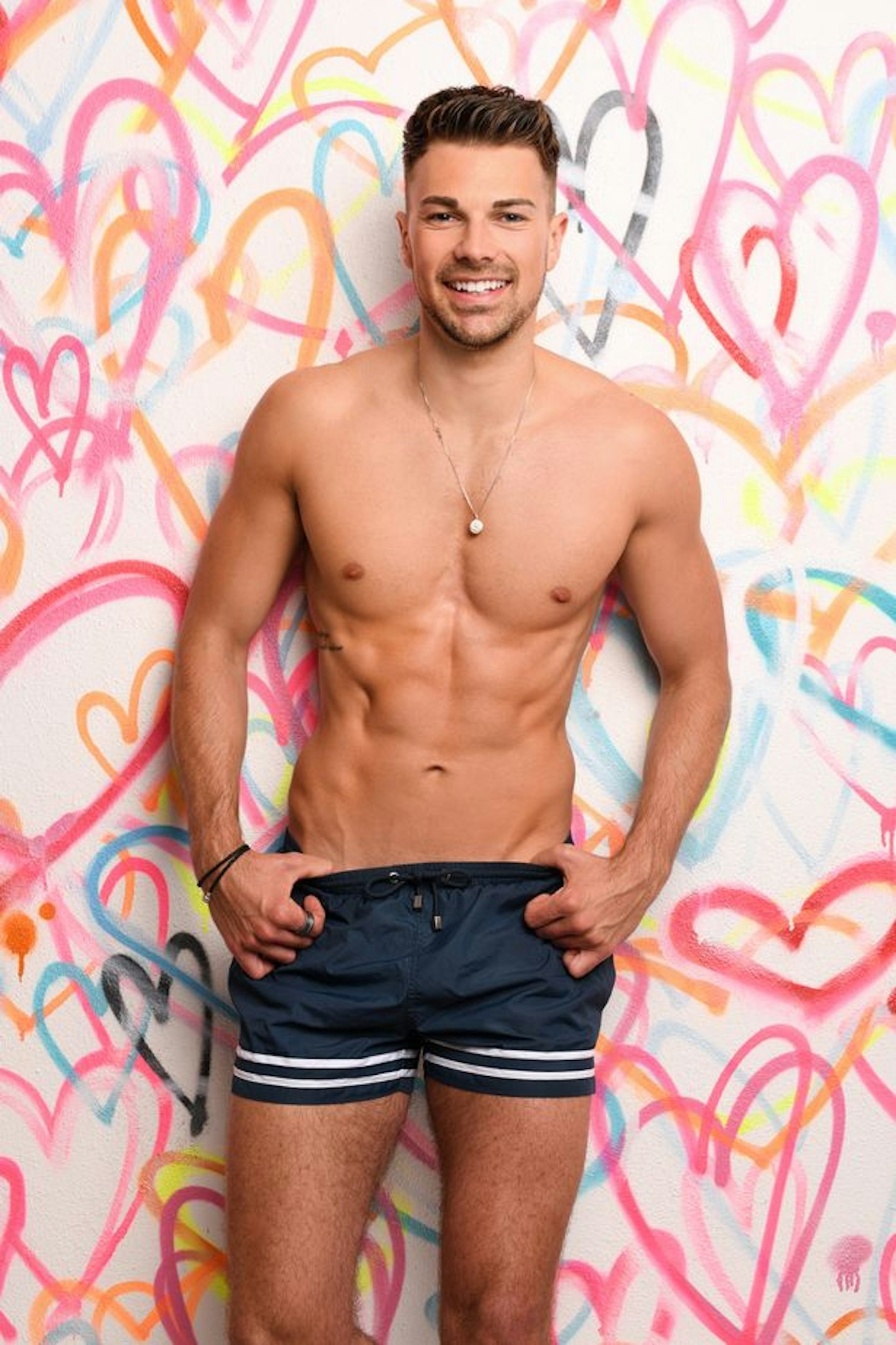 11 of 16
CREDIT: ITV
Sam Bird
Sam is a gym entrepreneur who lives in Norwich.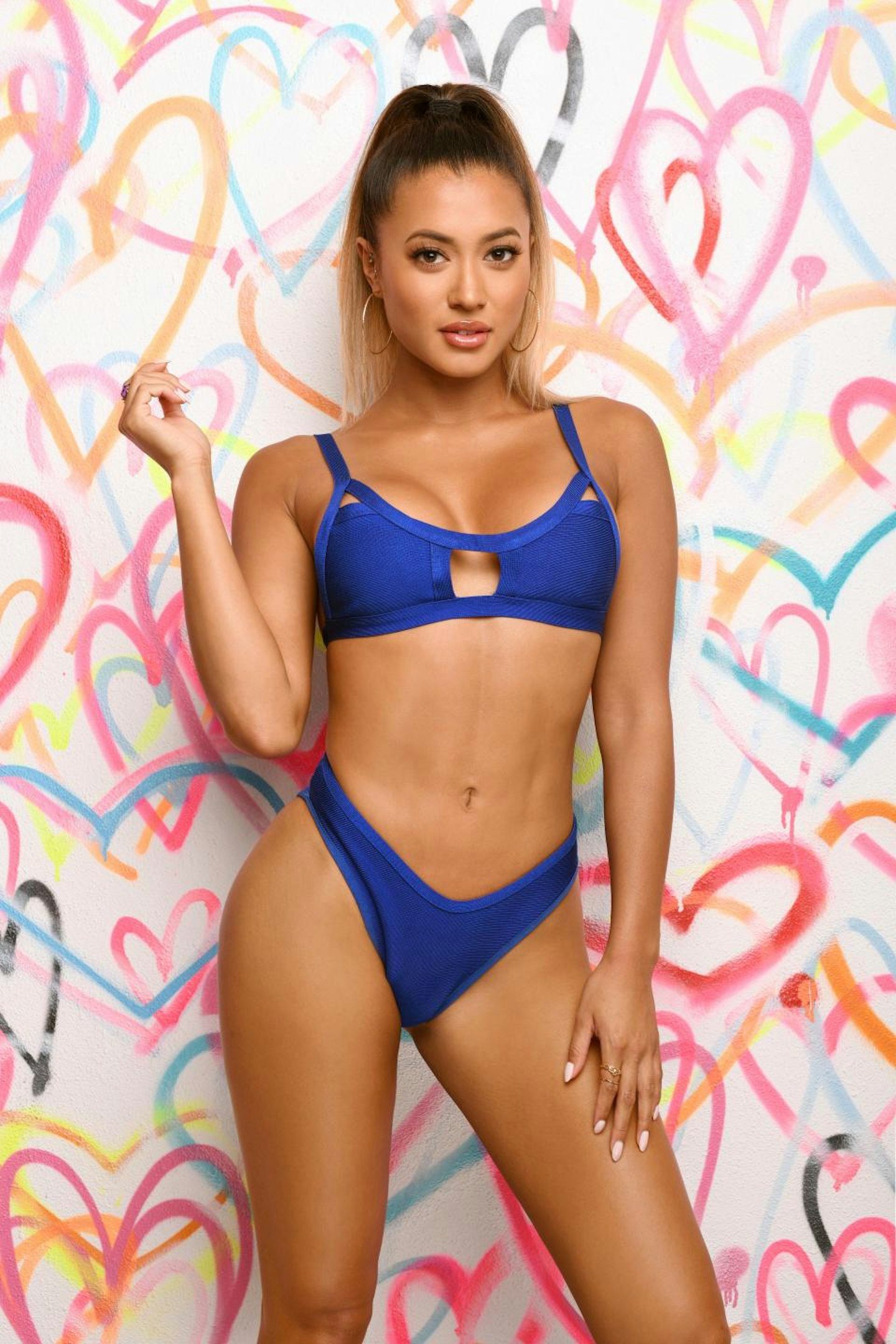 12 of 16
CREDIT: ITV
Kazimir Crossley
Age: 23Occupation: make-up artistFrom: London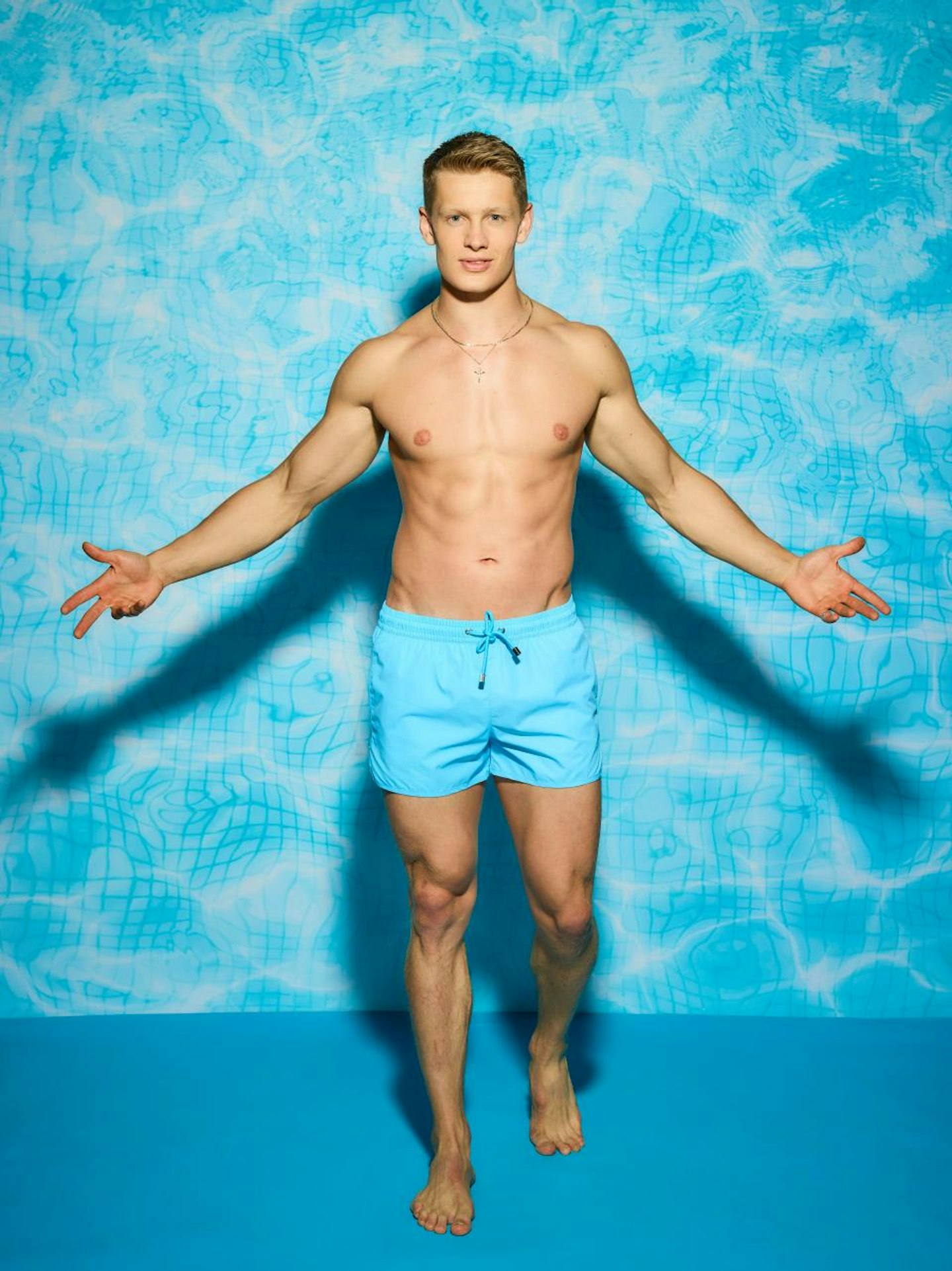 13 of 16
CREDIT: ITV
Charlie Frederick
Age: 23Occupation: modelFrom: London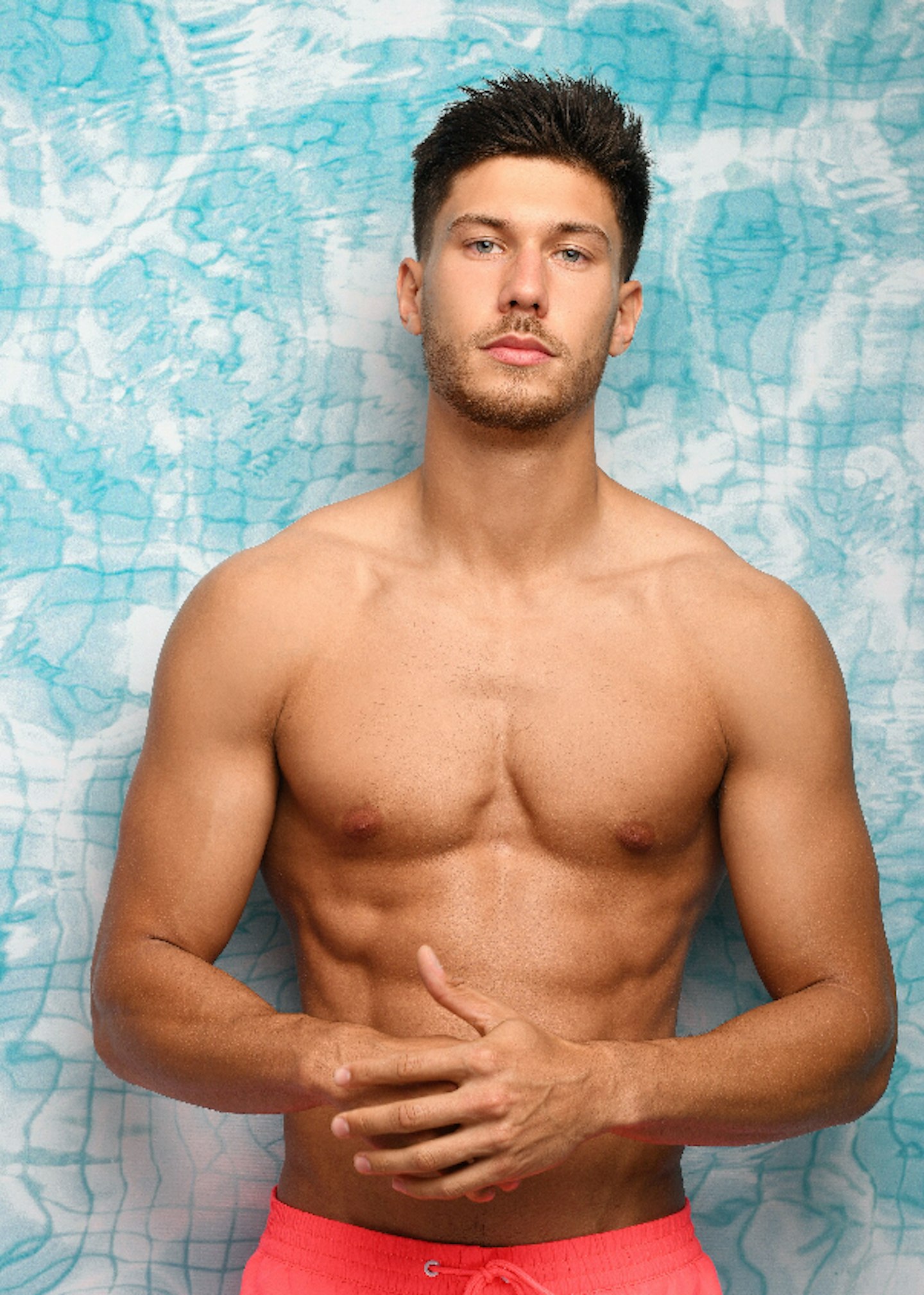 14 of 16
Jack Fowler
Age: 22Occupation: semi-professional footballerFrom: London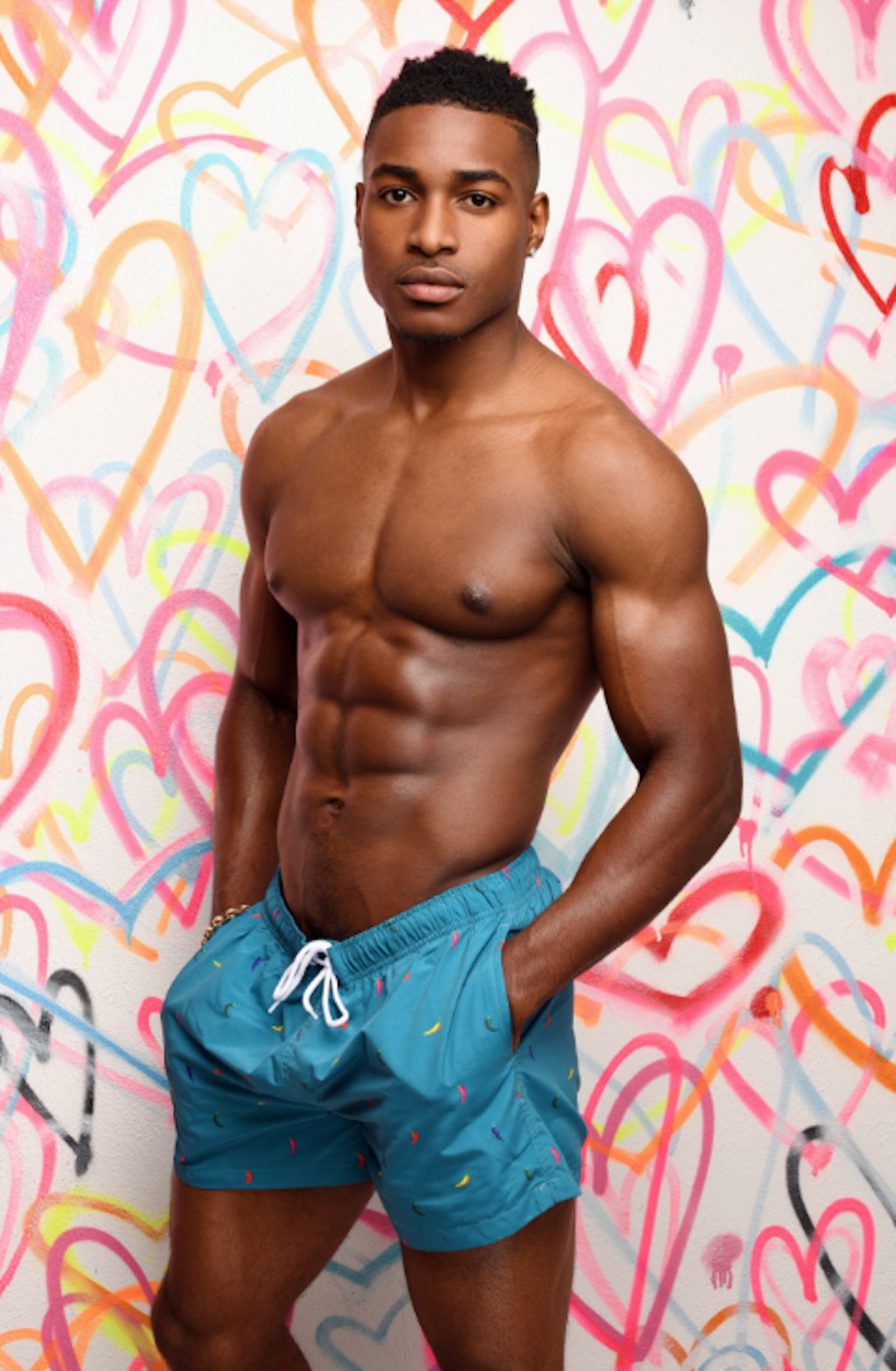 15 of 16
CREDIT: ITV
Idris Virgo
Age: 25Occupation: boxerFrom: Birmingham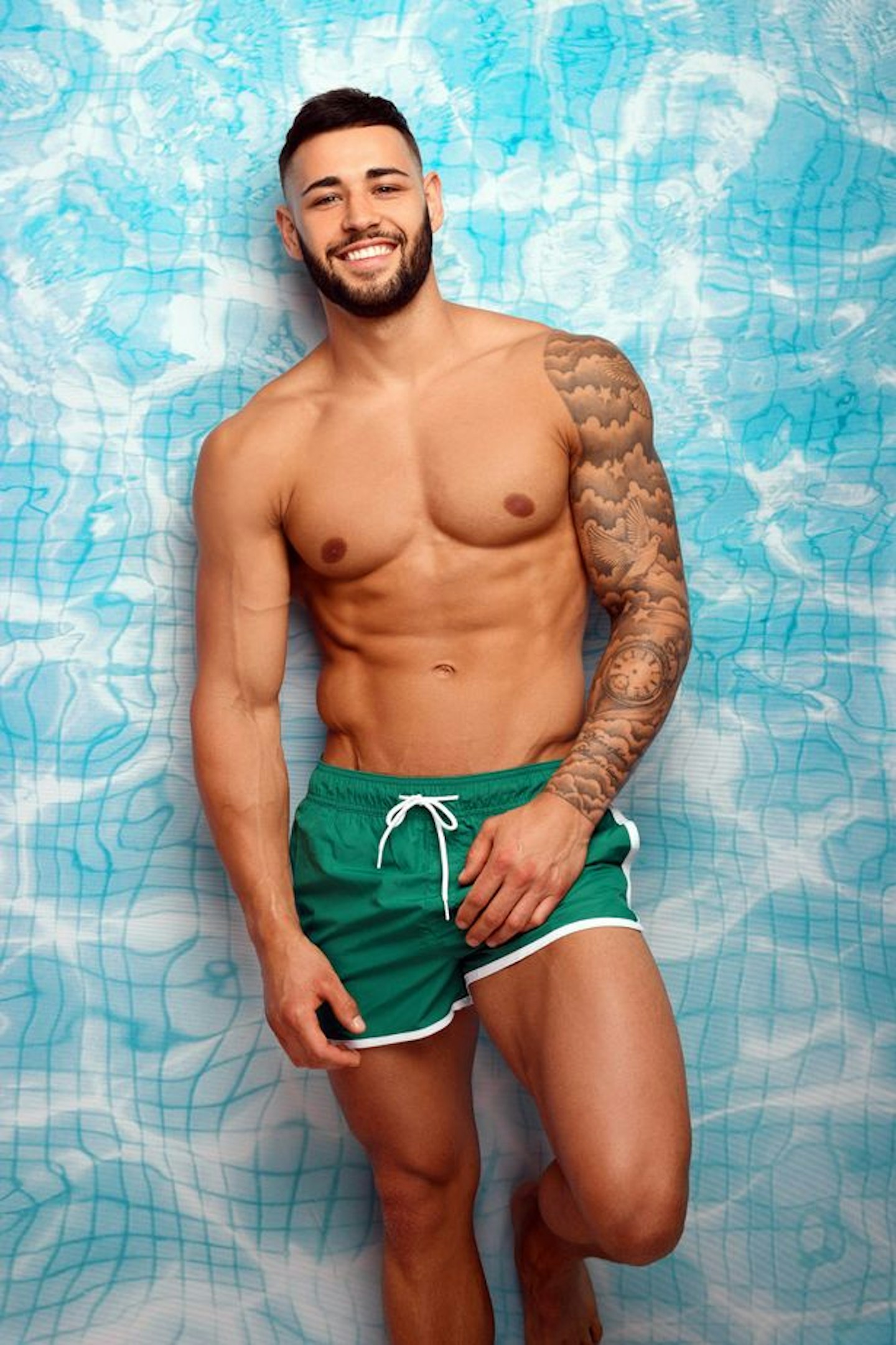 16 of 16
CREDIT: ITV
Kieran Nicholls
Age: 26Occupation: personal trainerFrom: London