Just when we thought the nation could finally unite again with the start of Love Island and the World Cup, the shock break up of Ellie Brown and Dr Alex George in last night's episode (of Love Island, not the football) has well and truly divided Twitter.
Missed it? You can see a clip of what happened here:
A quick heat Twitter poll showed that most of you are firmly Team Ellie in the dramz, but let's have a look at all the reactions to that shock split.
alex and ellie twitter reactions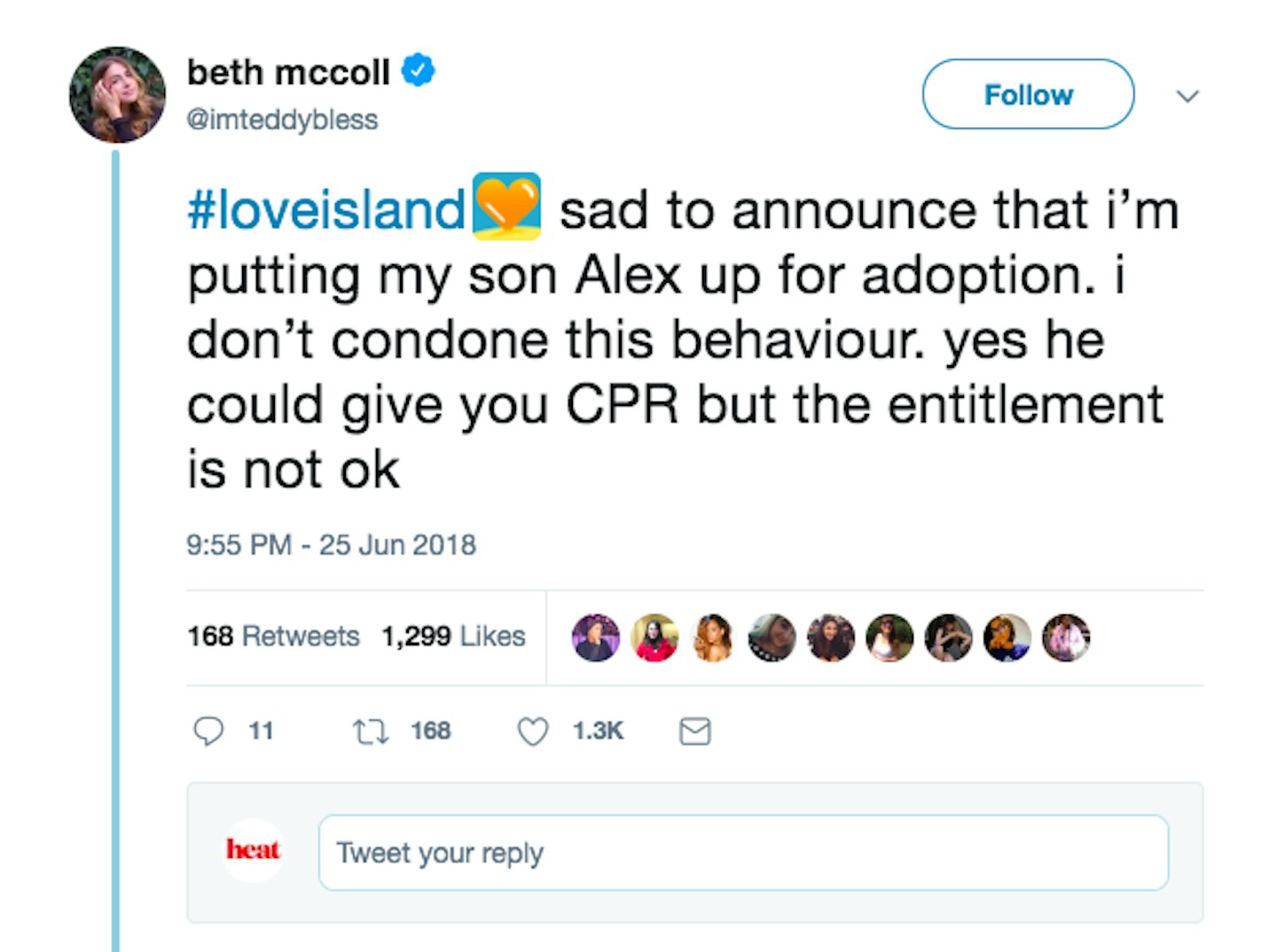 1 of 20
alex and ellie

2 of 20
alex and ellie

3 of 20
alex and ellie

4 of 20
alex and ellie

5 of 20
alex and ellie

6 of 20
alex and ellie
7 of 20
alex and ellie

8 of 20
alex and ellie
9 of 20
alex and ellie

10 of 20
alex and ellie

11 of 20
alex and ellie

12 of 20
alex and ellie

13 of 20
alex and ellie

14 of 20
alex and ellie

15 of 20
alex and ellie

16 of 20
alex and ellie

17 of 20
alex and ellie

18 of 20
alex and ellie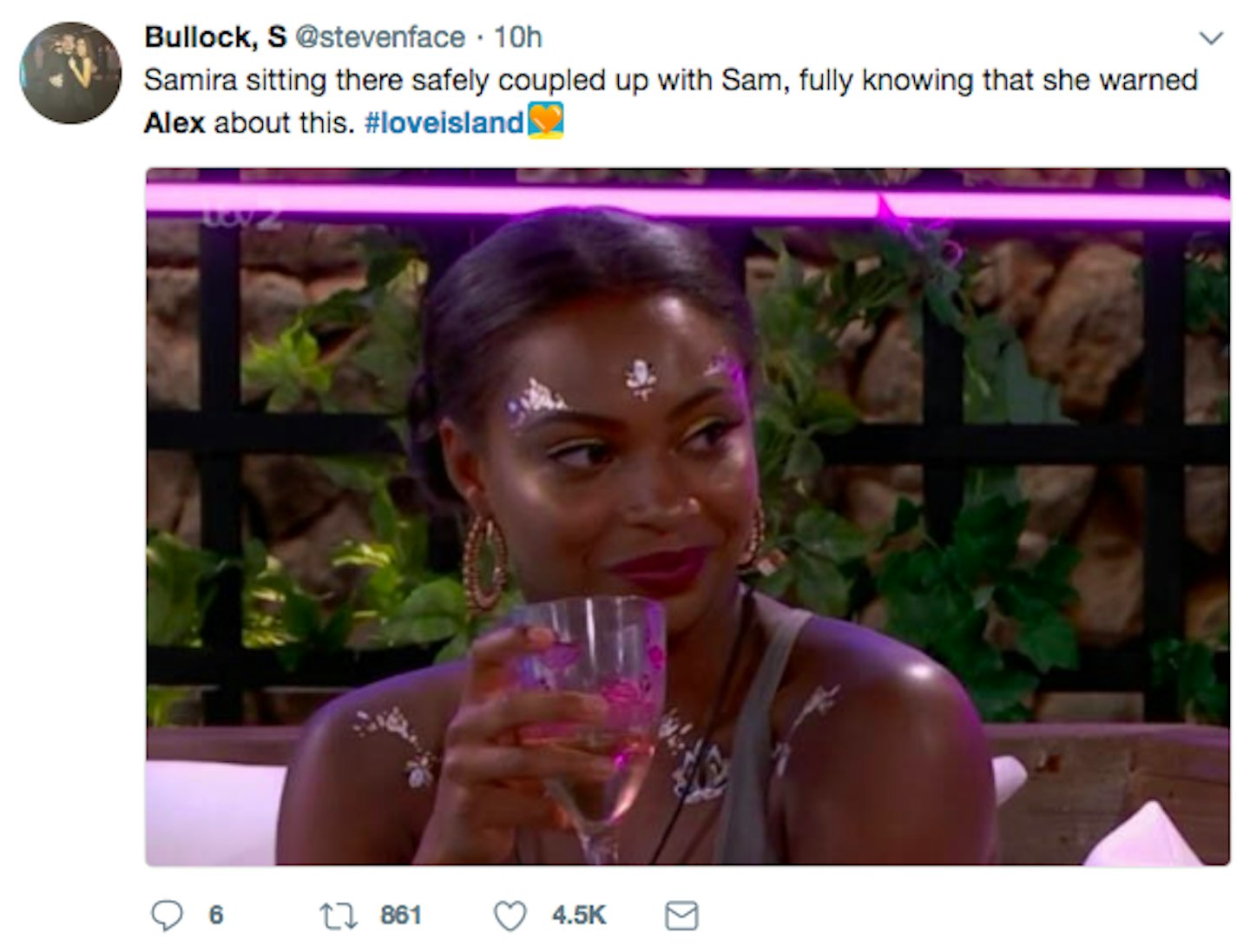 19 of 20
alex and ellie

20 of 20
alex and ellie