A brand new series of *Love Island *2017 is just days away, and we have all the goss to get your ready for the launch. 6 girls and 5 guys have been confirmed to be entering the villa to find love. One of the new boys is Dominic Lever. Read on to find out more about him.
Who is Dominic Lever?
Dominic Lever is a 26-year-old Careers Advisor from Manchester. He describes himself as vain and 'loves himself a bit'. "I'm definitely not modest".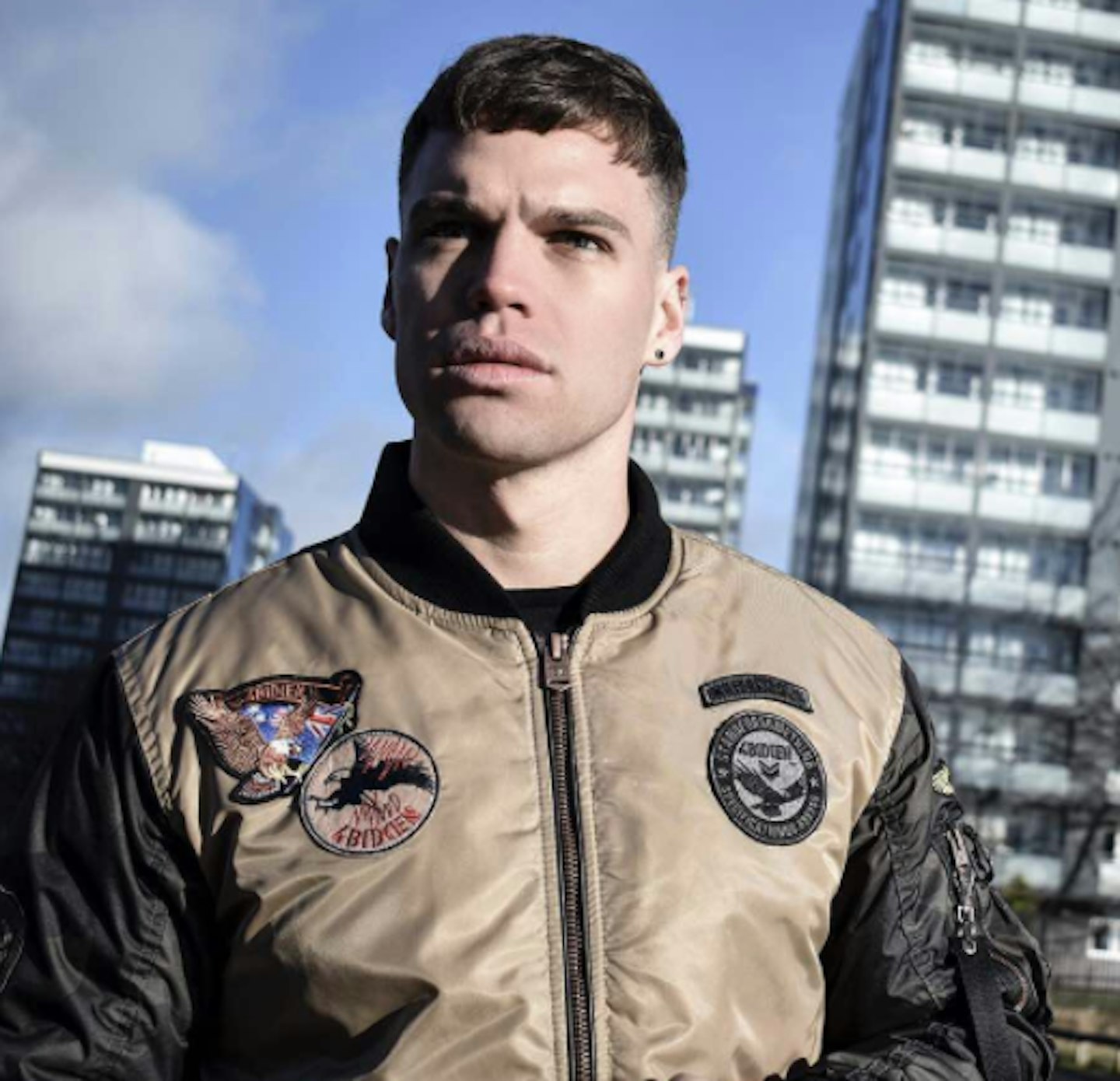 Who has Dominic Lever dated?
Dominic has been single for a year and a half and has enjoyed 'being able to do what he wants'.
He took an ex-girlfriend to Rome for her 21st birthday and arranged a meal at the bottom of the Spanish steps. "I love going out of my way to do stuff like that. People don't see that side of me. They think I'm this good-looking lad who's full of himself. But when I find the right girl, I can be really romantic".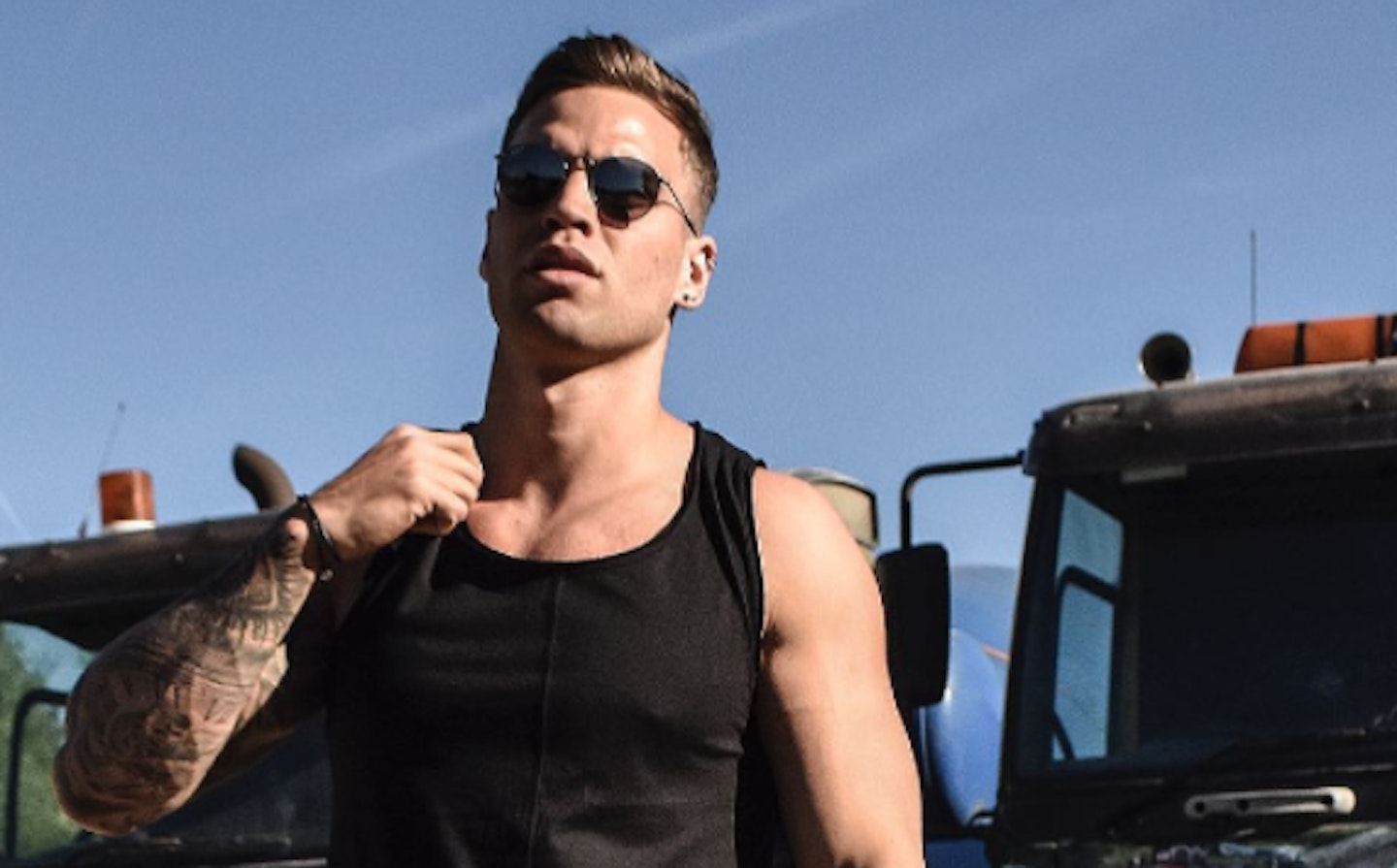 What is he looking for in a girl?
Dominic doesn't have a type, but believes that they've got to be 'slightly attractive'. "It's looks that attract you, but it's personality that keeps you there. If they're boring, you're not going to enjoy being with them".
READ MORE: The full Love Island 2017 line-up and more gossip!
He is not looking for someone who has 'no chat', or someone who's stuck up and thinks they're better than you.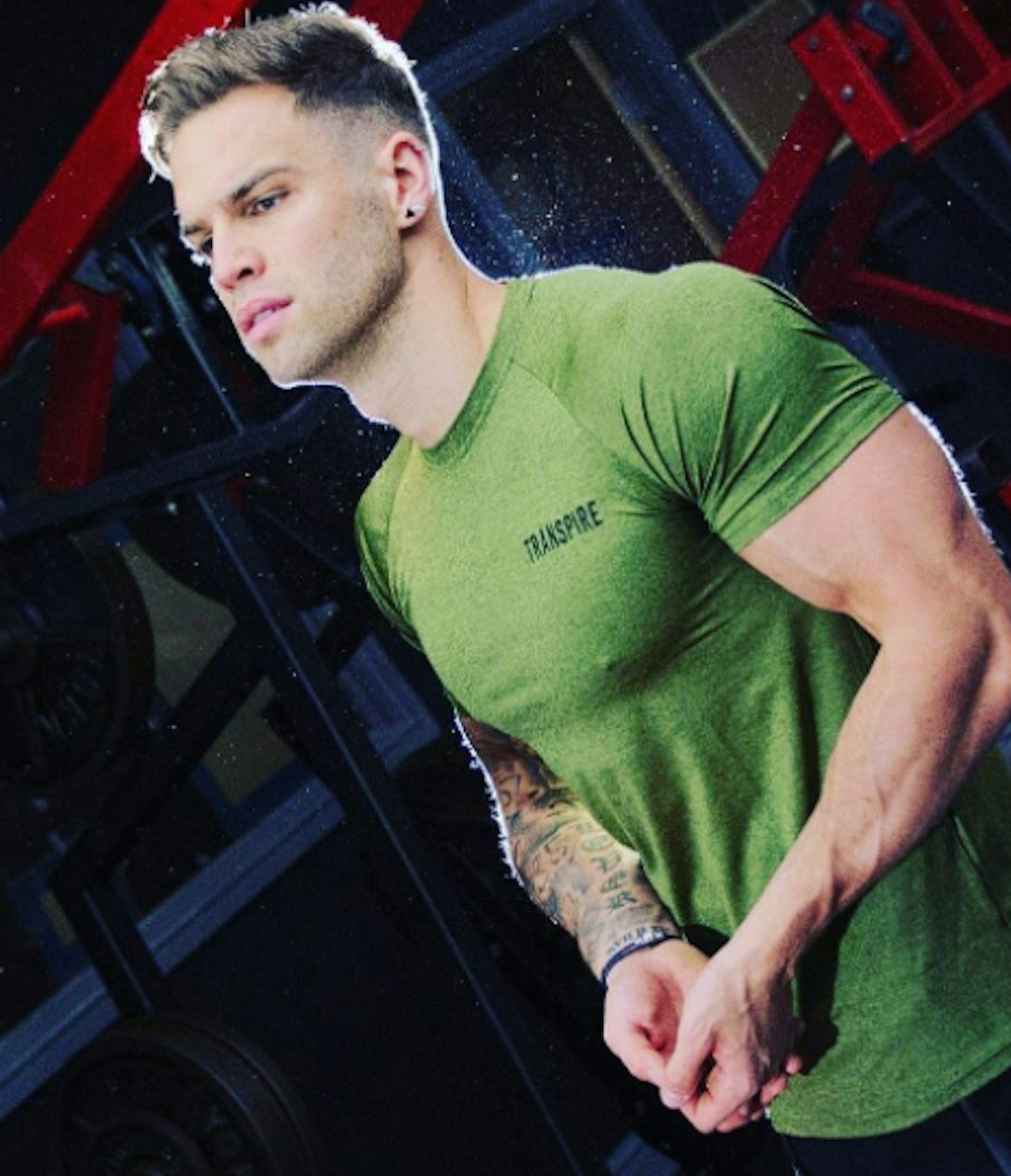 Where would he take a girl out on a date?
Dominic describes himself as a serial dater but doesn't go for 'fancy' dates. He likes fun stuff like trampolining and bowling. "It can't be awkward if you're doing something fun like that, can it? There's no cool way to trampoline! You're on your back half the time, giggling!"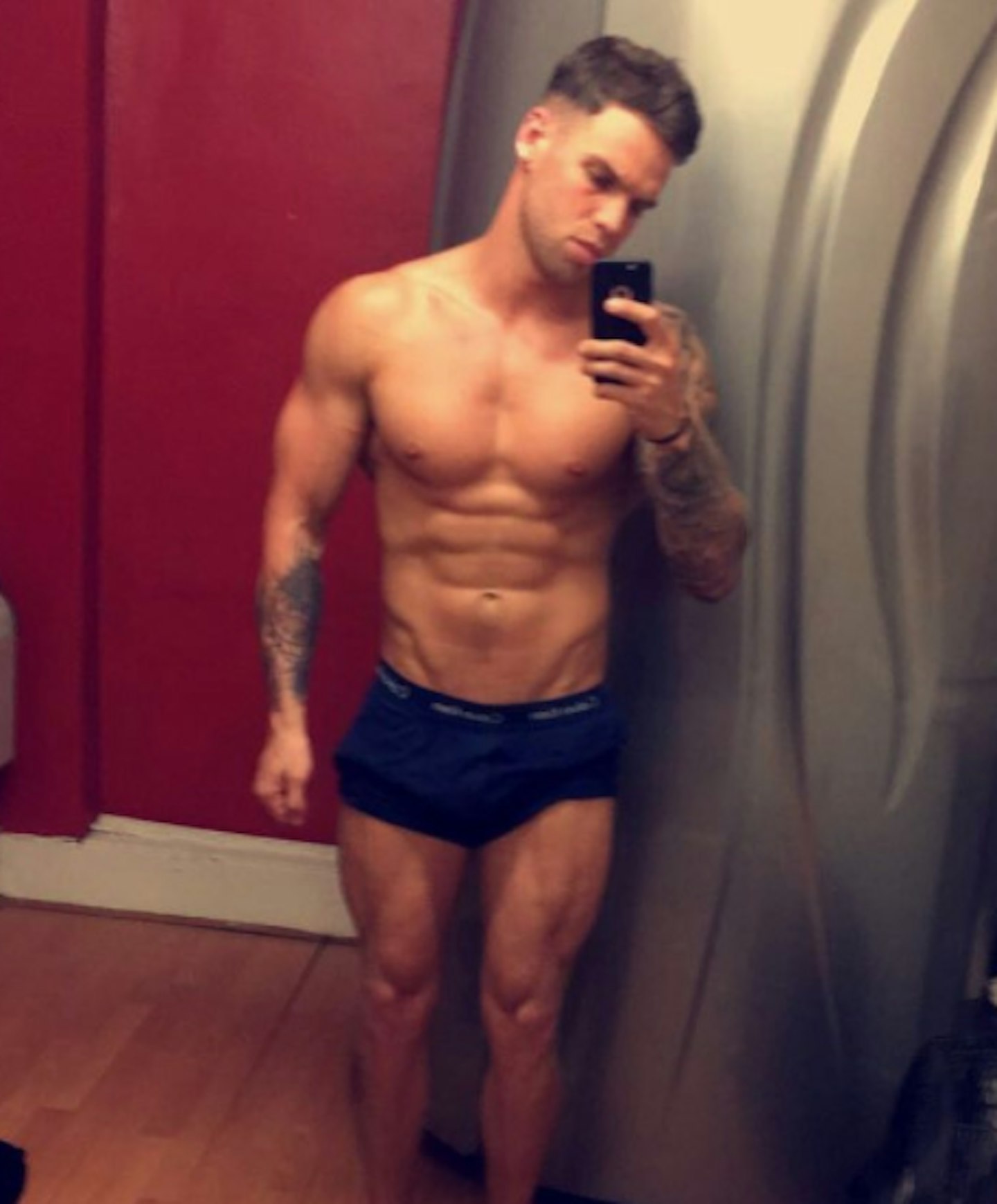 Who is his celebrity crush?
The tattooed hunk's celebrity crush is Jennifer Lawrence. "Not only is she absolutely stunning, but she's got a great personality. She's funny and doesn't take herself too seriously. That's what I like, someone you can bounce off".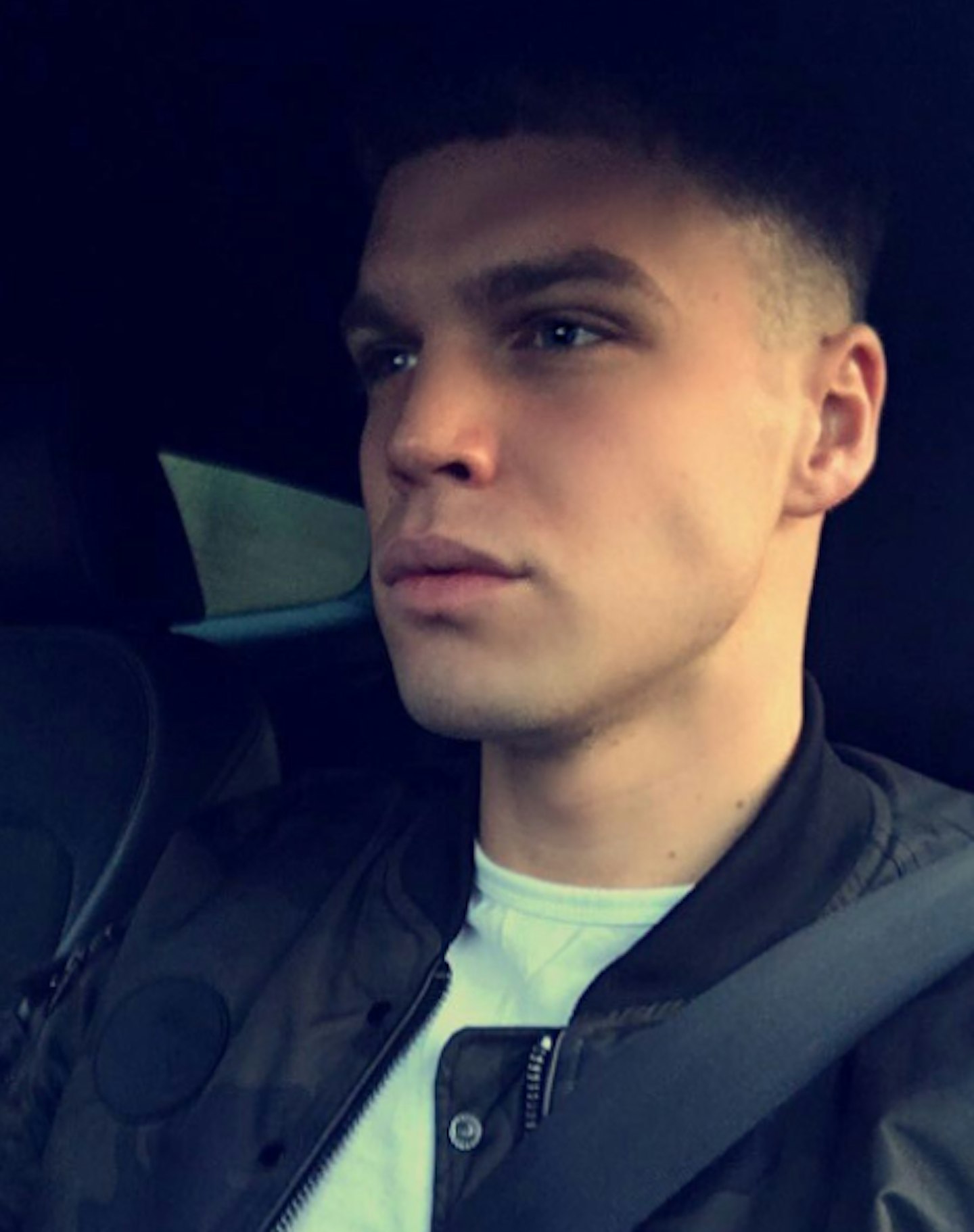 Does Dominic Lever have an Instagram or Twitter?
You can follow Dominic on Instagram @domlever and on Twitter @_DomLever
Make sure you tune into *Love Island *to catch Dominic and the rest of the newbies when it returns on Monday 5 June at 9pm on ITV2.
Read more on heat:
Who is Amber Davies? Everything you need to know about the 2017 Love Island contestant
Who is Camilla Thurlow? Eveyrthing you need to know about the 2017 Love Island contestant
Who is Olivia Attwood? Everything you need to know about the Love Island 2017 contestant