Former Love Island star and current Los Angeles regular Eyal Booker opened up to fans on Instagram this week with a shocking story from his past.
Following news coverage of an antisemitic attack on London's Oxford Street, the star, who is Jewish, shared a heart-breaking story of his own.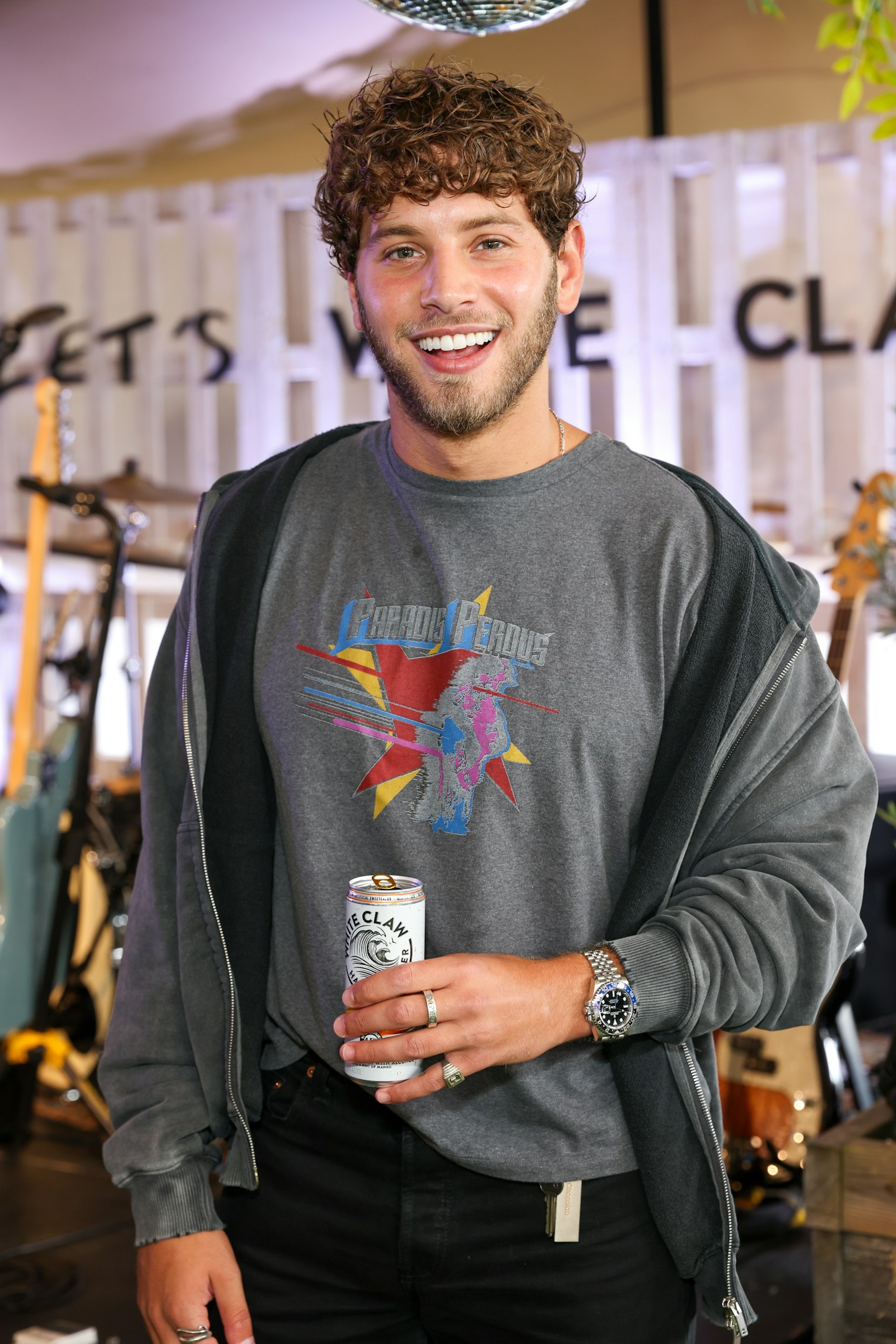 He wrote "[The attack] reminds me of being back at school on the bus when people would wait to hurl antisemitic abuse at our school bus, throw rocks and sometimes wait in groups to chase us home from school. (Went to a Jewish school not that it was noticeable in our uniform or way we dressed)."
Eyal was born and raised in Bushy, Herefordshire before becoming the first ever Jewish contestant on the show back in 2018.
LOOK! MORE NEWS!
Remember Charlie Brake? Here's what the Love Island star is doing now
Why fans are convinced Olly Murs just got engaged to Amelia Tank 💍
He continued, "Antisemitism is not new to the Jewish community and time and time again people stand by and watch us being attacked without saying anything, without standing up for us or show[ing] their alliance and saying this is wrong. It's wrong on so many levels and it blows my mind we live in a world where it only seems to be getting worse".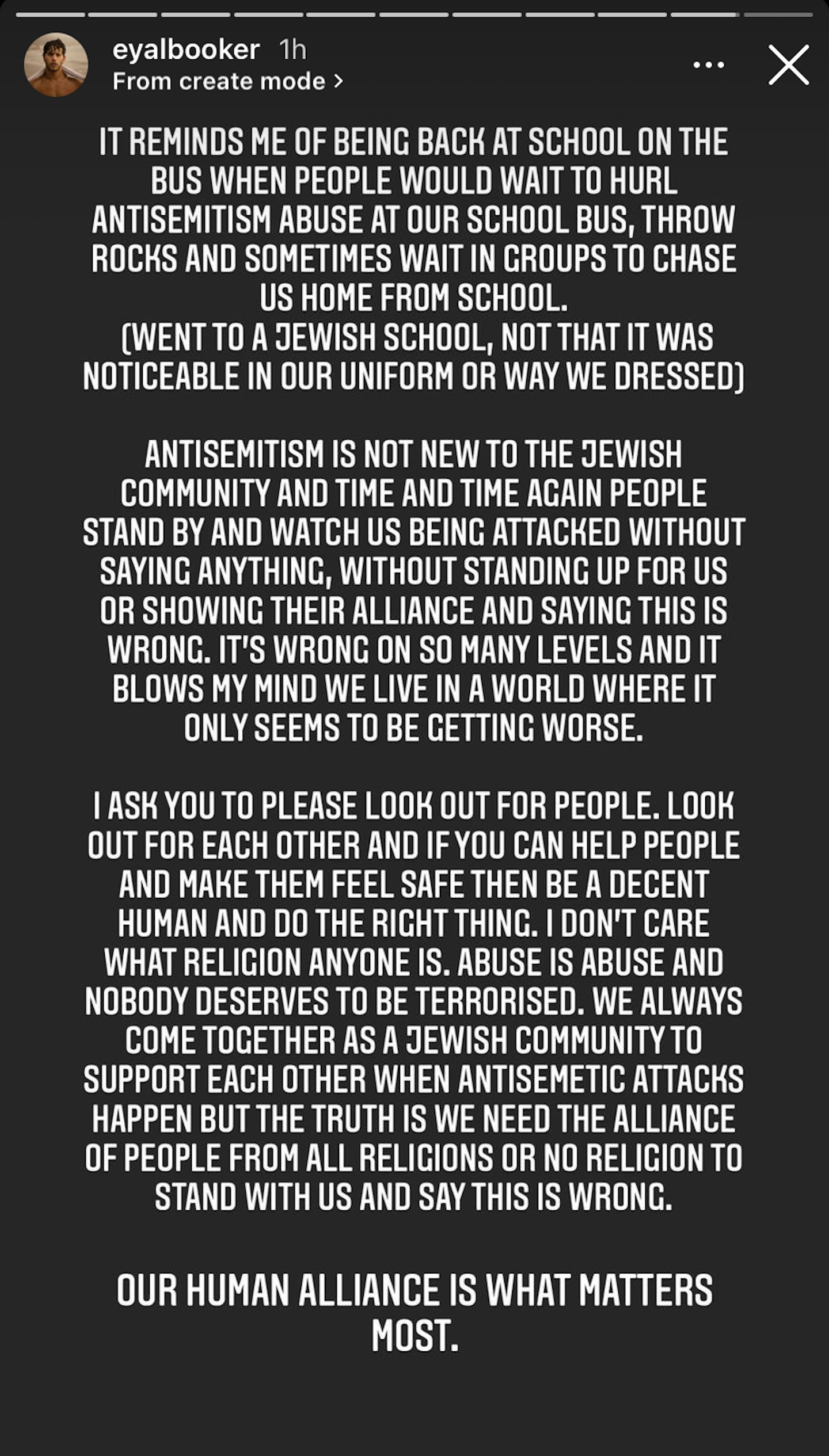 "I ask you to please look out for people, look out for each other and if you can help people and make them feel safe then be a decent human and do the right thing," he pleaded with his followers.
Writing, "I don't care what religion anyone is, abuse is abuse and nobody deserves to be terrorised. We always come together as a Jewish community to support each other when antisemitic attacks happen but the truth is we need the alliance of people from all religions or no religion to stand with us and say this is wrong".
Before adding, "Our human alliance is what matters most".
We couldn't agree more.
Check out: Love Island 2018's sexiest men
Love Island 2018's sexiest men - a definitive ranking (SLIDER)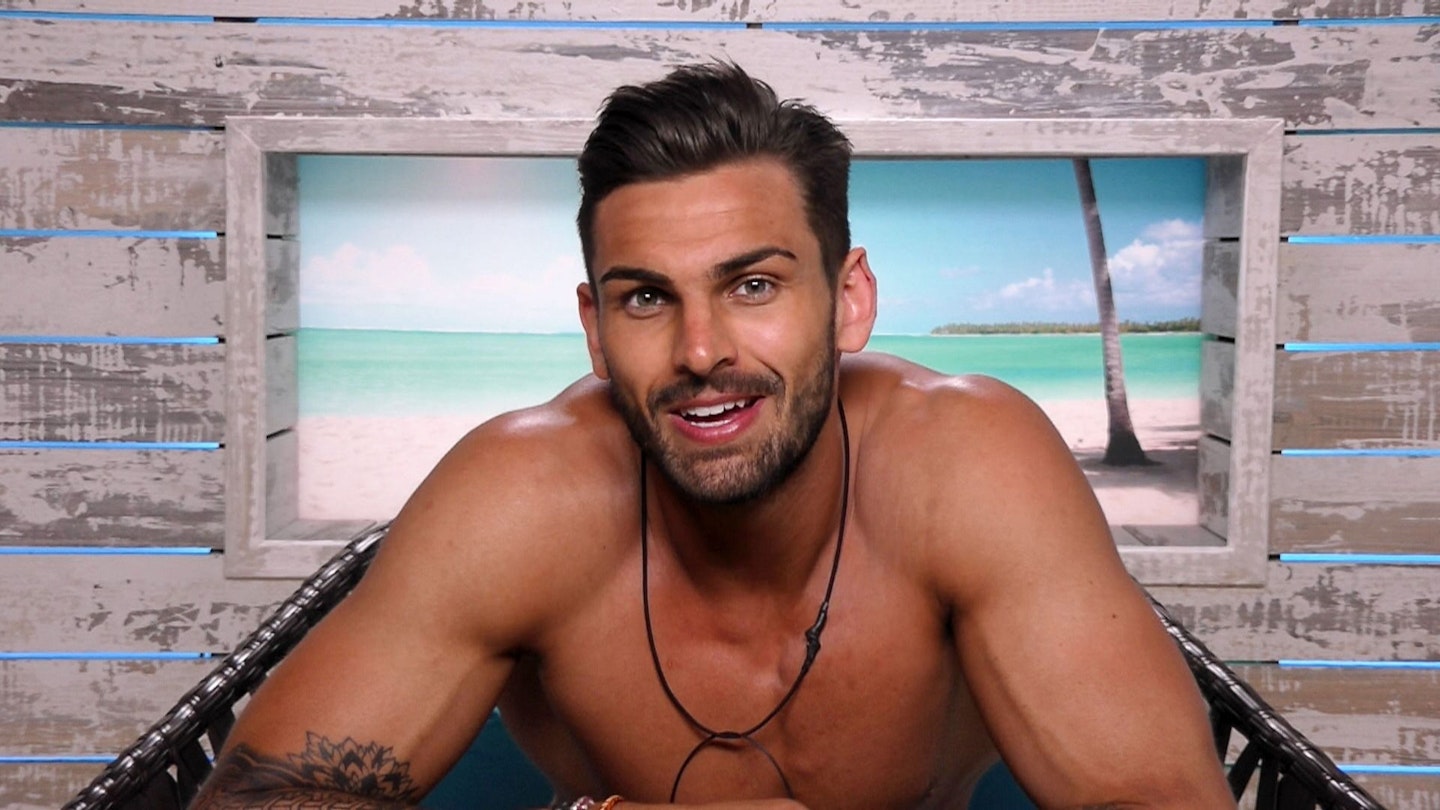 1 of 10
CREDIT: Shutterstock
1. Adam Collard
Look, we hate ourselves a little bit for saying this but Adam Collard is hubba hubba hot - on the outside at least. Kendall-Rae Knight, Rosie Williamson, Zara McDermott and Darylle Sargeant can't all be wrong.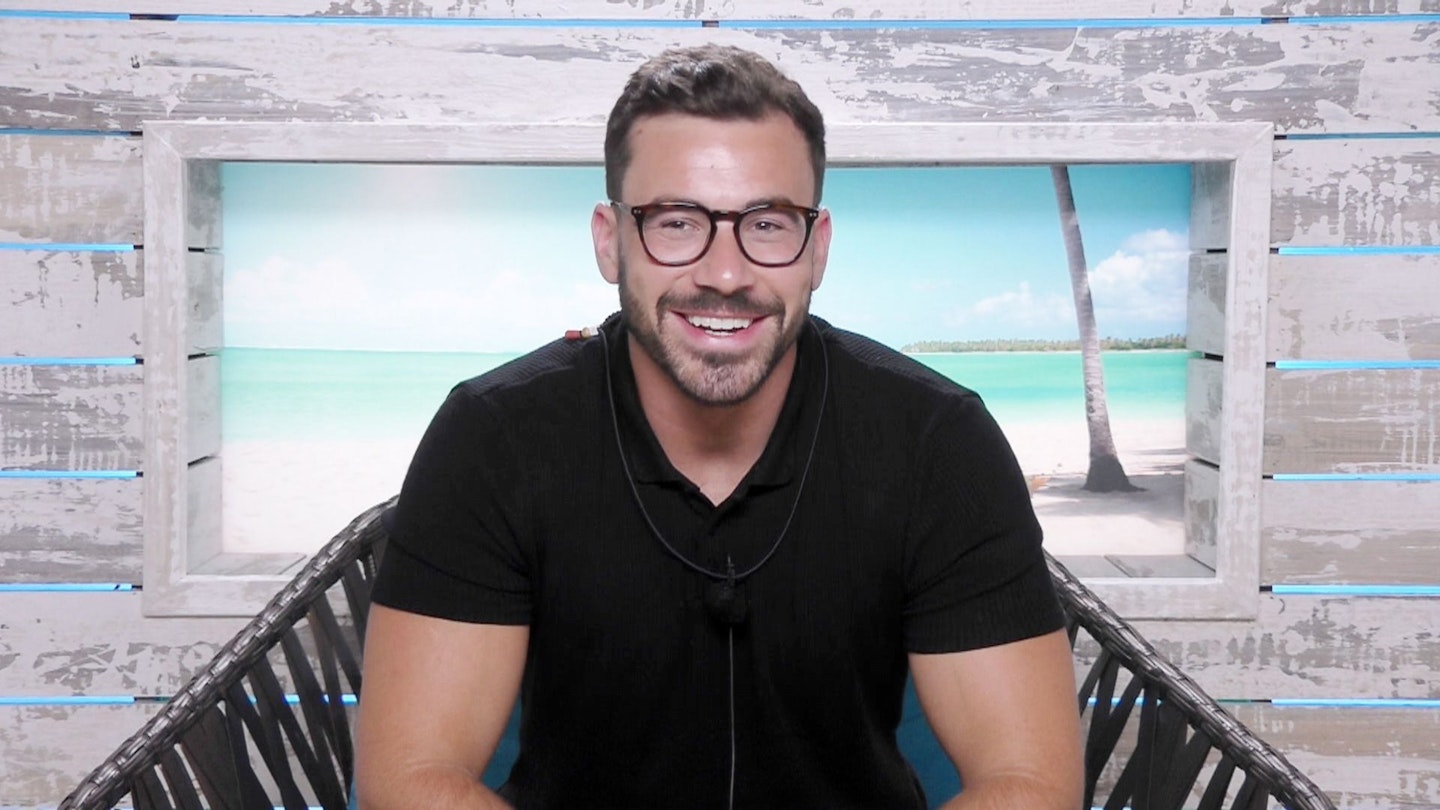 2 of 10
CREDIT: Shutterstock
2. Alex Miller
Alex Miller, or Glasses Alex as he should be known, has a cheeky confidence we find veeeeery attractive. If only he'd gone for our villa favourite Laura Anderson instead of Megan Barton.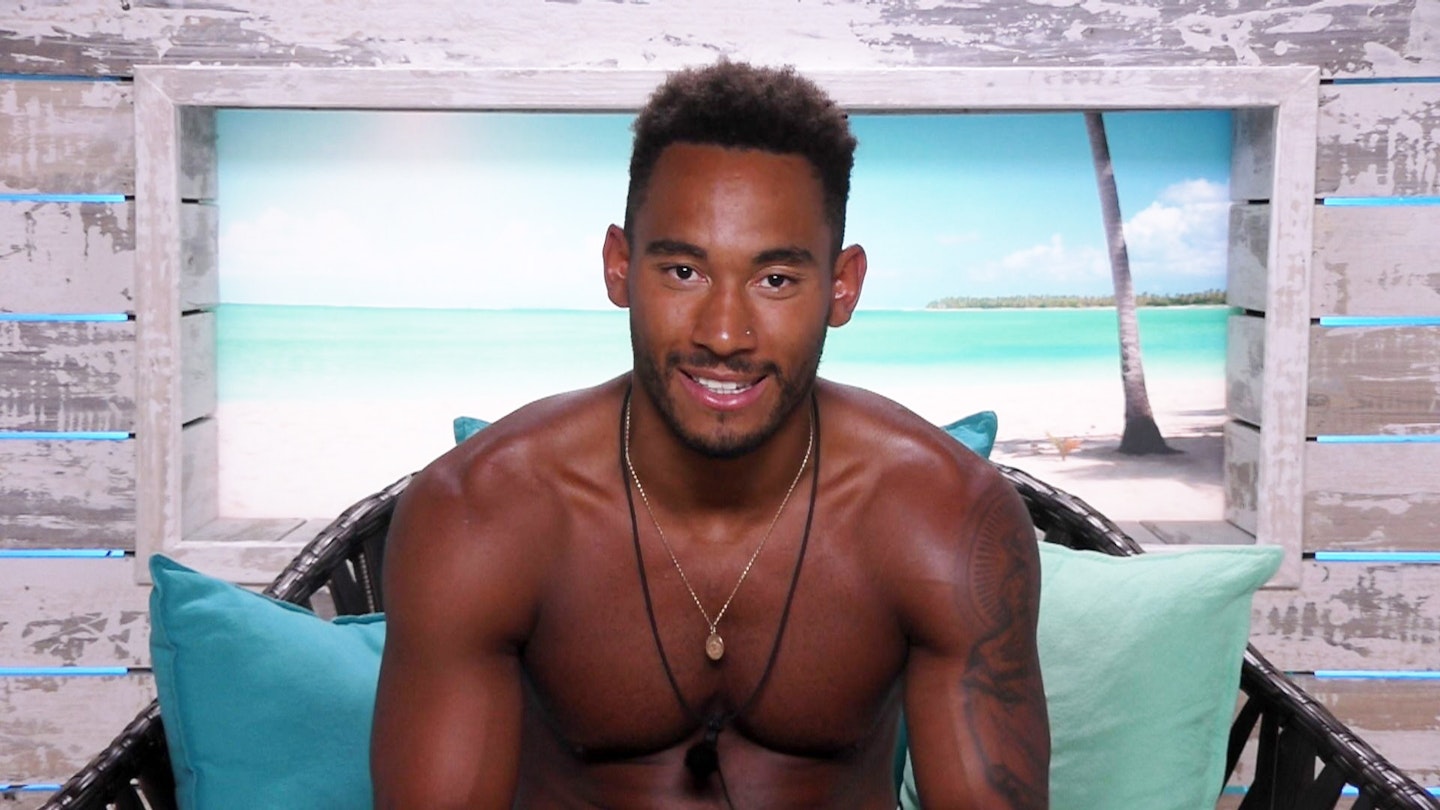 3 of 10
CREDIT: Shutterstock
3. Josh Denzel
Sure, Josh Denzel did Georgia Steel wrong - although we're not sure how much of her hurt we're buying, but Josh gives us undeniable...feelings. Sexy feelings.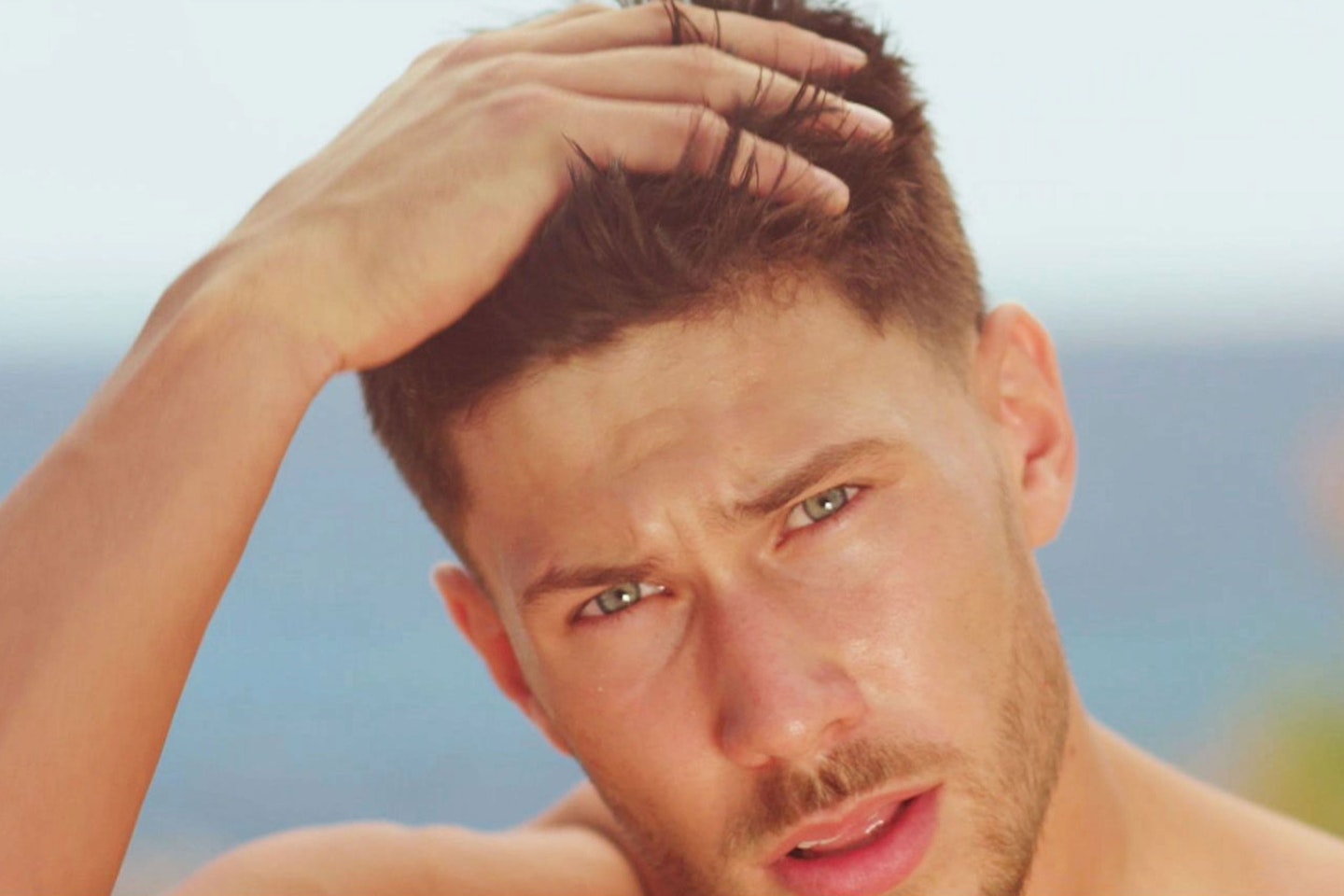 4 of 10
CREDIT: Shutterstock
4. Jack Fowler
Jack Fowler is the sexiest Jack in the villa. We're not sure of his intentions towards Laura but he certainly did a wise thing when he decided to crack on with her.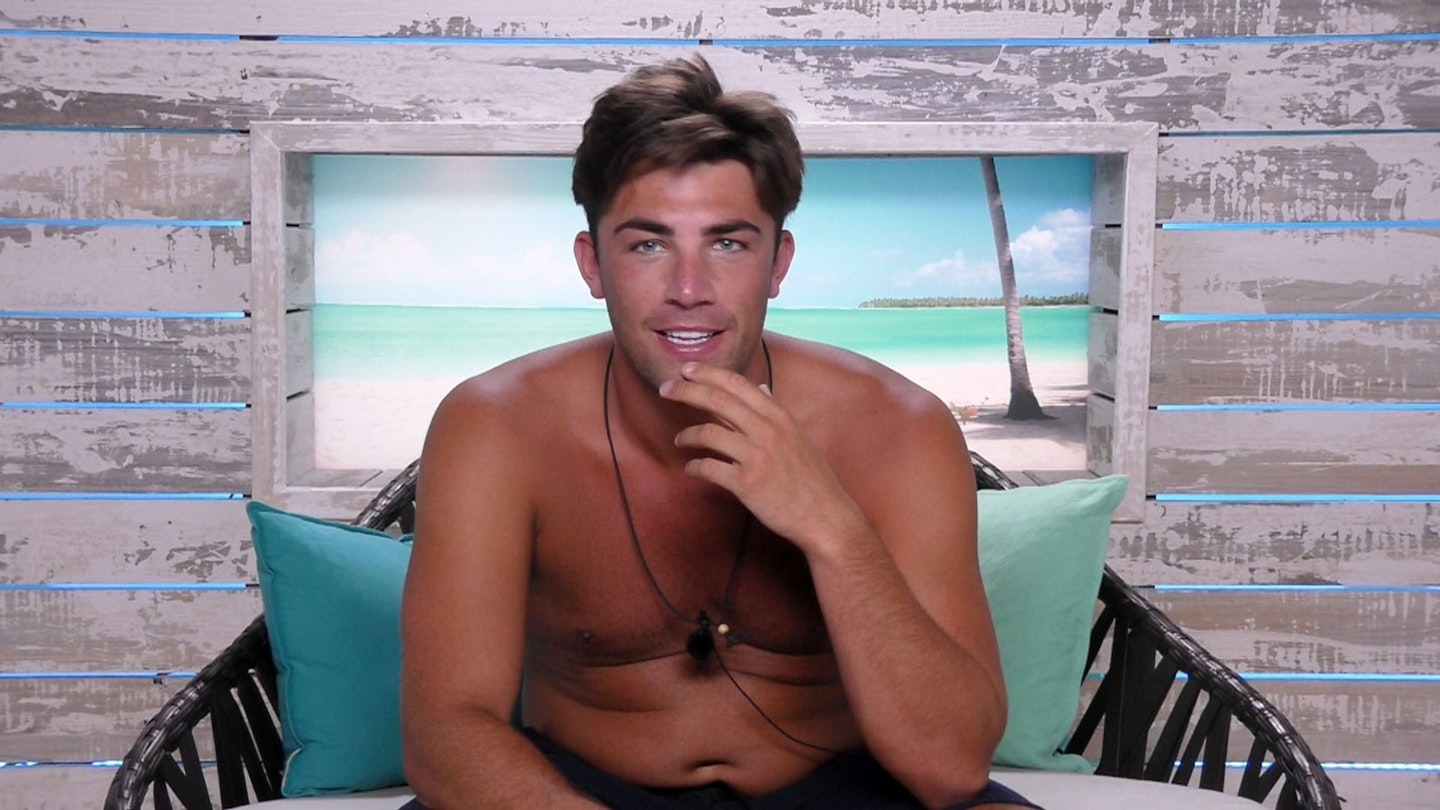 5 of 10
CREDIT: Shutterstock
5. Jack Fincham
Jack Fincham is the second sexiest Jack in the villa. Sure, he's wonderful in many ways but he's not exactly a lightning bolt of sexiness. There's a reason his and Dani Dyer's relationship is so PG, that's all we're saying.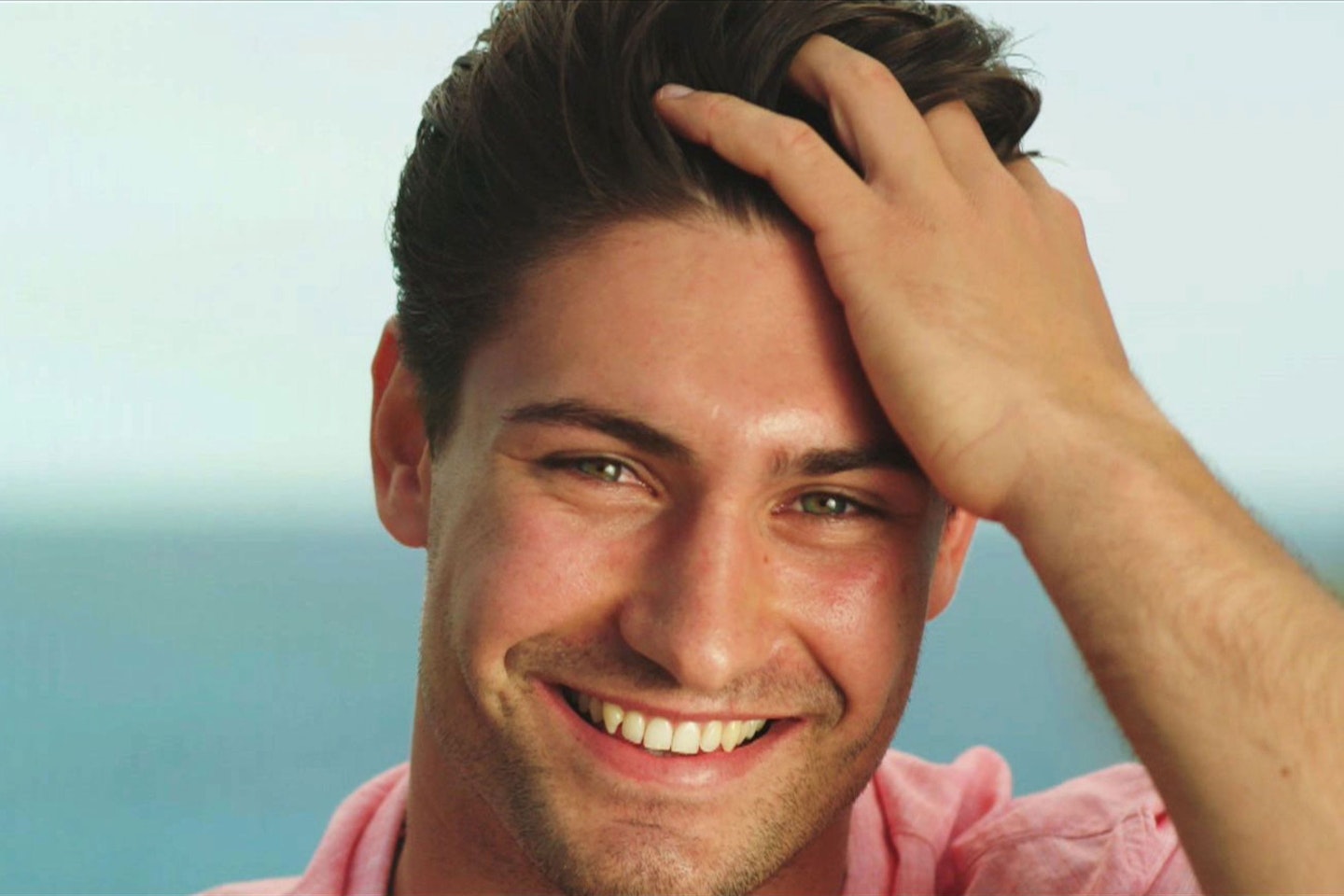 6 of 10
CREDIT: Shutterstock
6. Frankie Foster
Good hair, good teeth, mediocre chat, Frankie Foster is a solid mid-fielder in the list of sexiest Love Island men.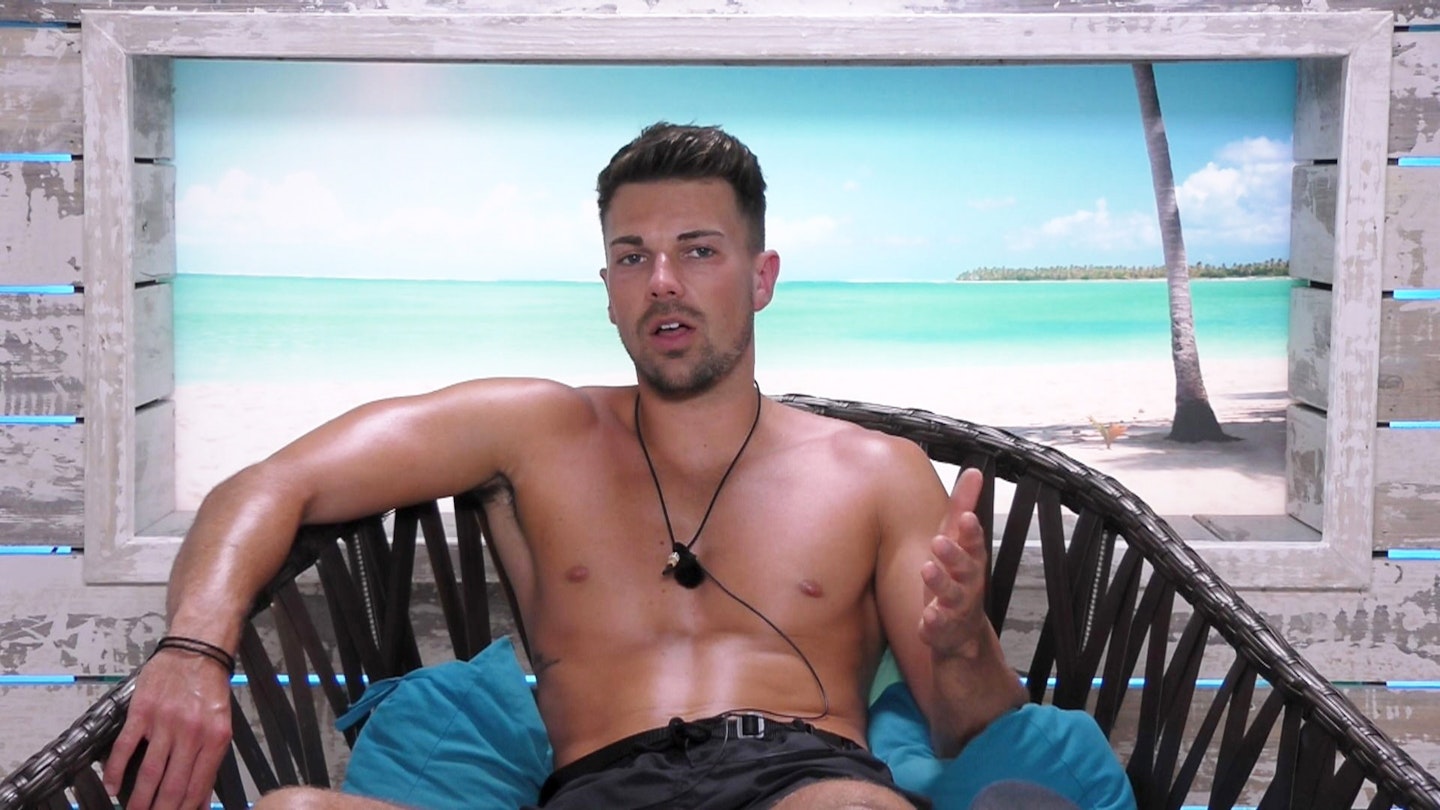 7 of 10
CREDIT: Shutterstock
7. Sam Bird
We're starting to scrape the barrel here a bit. Sam Bird narrowly nudges it into seventh place. We hardly see anything of him on screen and we are 100% fine with that.
8 of 10
CREDIT: Shutterstock
8. Charlie Brake
Sorry, Charlie who? Charlie Brake only made it this high in the list because the others are so dreadful. Harsh? Maybe.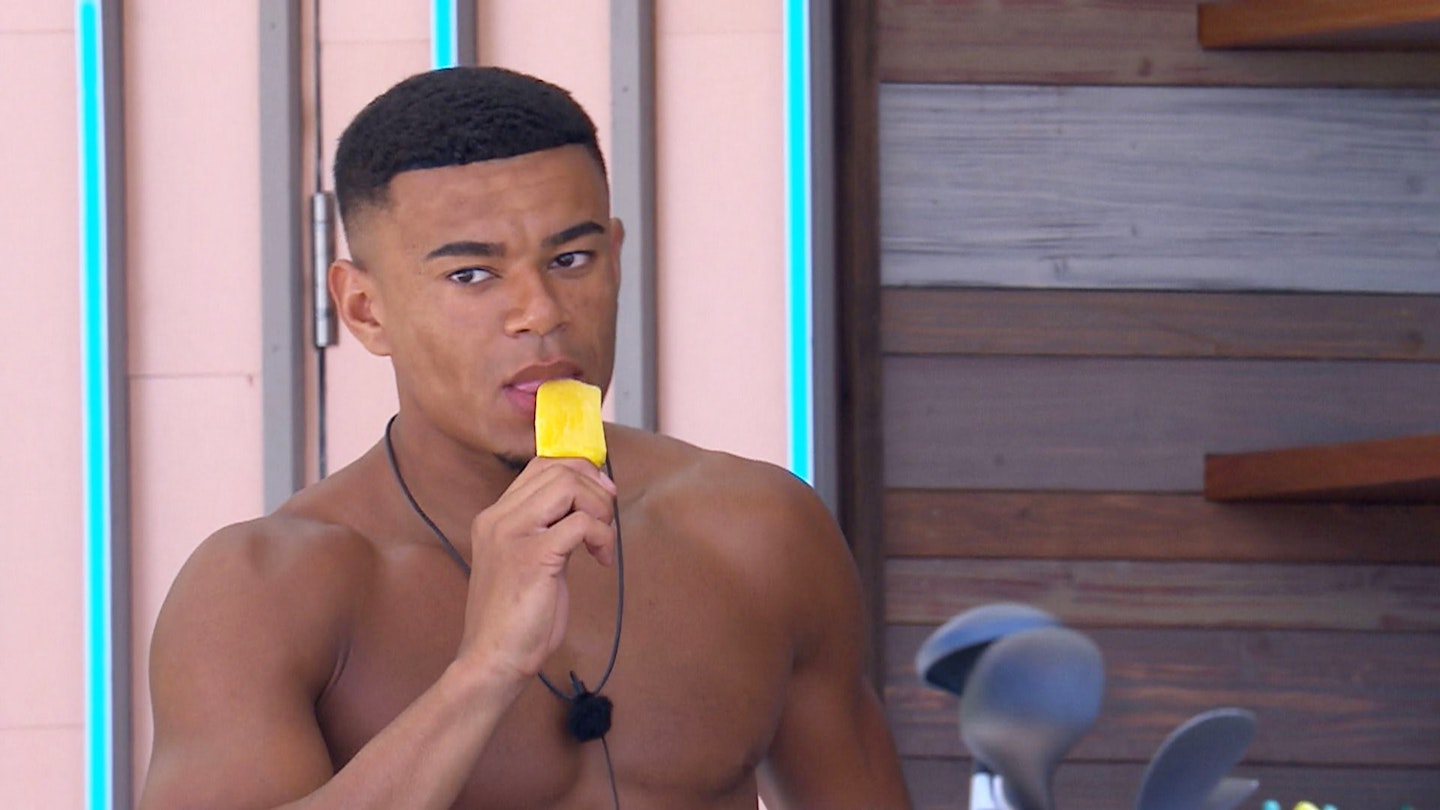 9 of 10
CREDIT: Shutterstock
9. Wes Nelson
We do NOT want to join the 'do bits' club with Wes Nelson, thank you very much. The way he treated Laura when Meg turned his head was very bad. Doing bits with Megs in the day bed literally hours later? It's a no from us.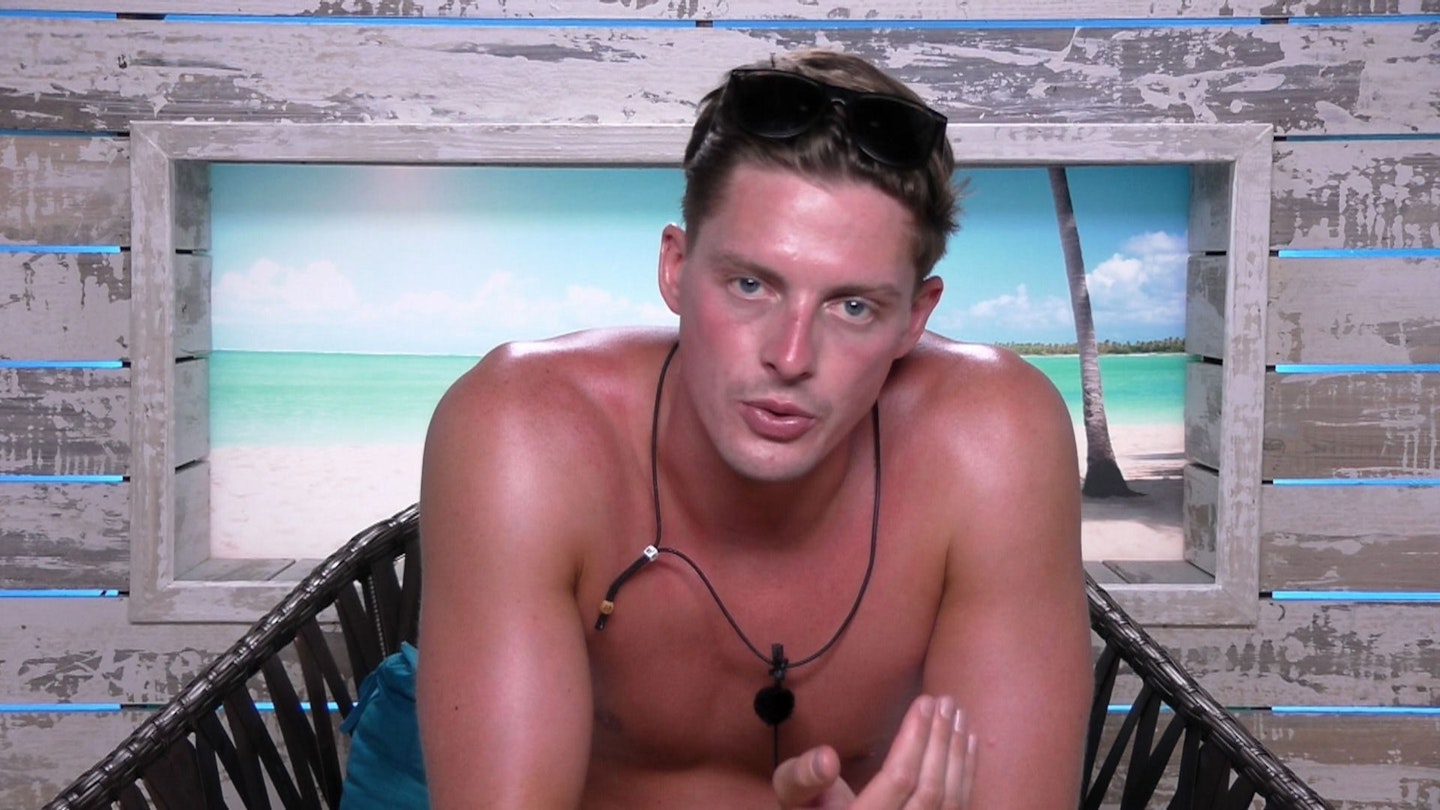 10 of 10
CREDIT: Shutterstock
10. Dr Alex George
It is our strongly held belief that Dr Alex George is a sex vacuum. He's tried to make chemistry happen with Samira Mighty, Megan, Rosie, Ellie Brown, Charlie Williams and Grace Wardle. Has he got anywhere further than a lunge-and-kiss? He has not.
WATCH: "I did fancy Georgia a little bit" Eyal Booker dishes out the Love Island Gossip!
While he may not have found love in the villa, Eyal is now very much spoken for. After meeting model, influencer, and most importantly, daughter of RHOBeverly Hills legend Lisa RinnaDelilah Hamlin back in 2019.
Delilah like the rest of us fell in love with the curly haired lothario during his time in the villa. Eyal previously revealed that Delilah slid into his DMs after watching him on the ITV2 dating show. The couple hit things off and before he knew it, Eyal was on a flight to California to join Delilah at Coachella festival.
"I'm so grateful that you slid into my DMs and since that day I've never stopped loving or thinking about you. You're my person. I love you," Eyal wrote in a Valentine's Day post dedicated to Delilah earlier this year.
The loved-up couple were forced to deny troubles in the relationship after pictures emerged showing Eyal screaming in rage as a tearful Delilah looked on. But Eyal later confirmed that it was all a misunderstanding and he was in fact screaming in pain following an accident. "We were cleaning out the car... And I literally smacked my hand on the car which made me pull that face because it hurt for a couple of minutes," he told fans on Instagram at the time. "We weren't arguing and nothing crazy is going on in our relationship. We've very happy."