Star of Love Island 2018 Hayley Hughes has announced that she is pregnant and her baby is due this autumn.
The iconic Islander only recently revealed her secret boyfriend and by secret we mean they have been together for OVER A YEAR and we have no idea what his face looks like.
As a former reality TV star and influencer this is quite a skill to keep a relationship on the down low. Hayley may not know much about Brexit but she sure knows how to keep a mystery boyfriend a mystery.
The Liverpudlian posted her baby bump pic on Instagram with the caption, "A dream come true ☁️ my little baby bear 🐻❤️ you are all we have ever wanted 🌙".
She added a few more photos to the post featuring a baby scan and a beach photo with the words 'We're having a baby. Due sept 23' engraved in the sand.
It seems that Hayley has made a conscious effort to kept her boyfriend off her Instagram but at the start of the year she offered us a soft launch of the relationship by posting a photo of them kissing and has the post pinned to her grid.
Hayley added the caption "Another year with you ....❤️🔐 happy new year ✨".
Hayley's fellow Islanders were quick to show their love for the happy couple, with Francesca Allen simply adding some hearts "❤️❤️" and Georgia Harrison also using emojis to show her love "😍😍😍😍".
Who is Hayley Hughes?
Liverpool born Hayley was an Islander on season four of Love Island. Prior to starring on the reality show, she was a model and beauty queen.
Since leaving the villa, Hayley has become an ambassador for Fashion Nova and spends her time living her best life on holidays and working out.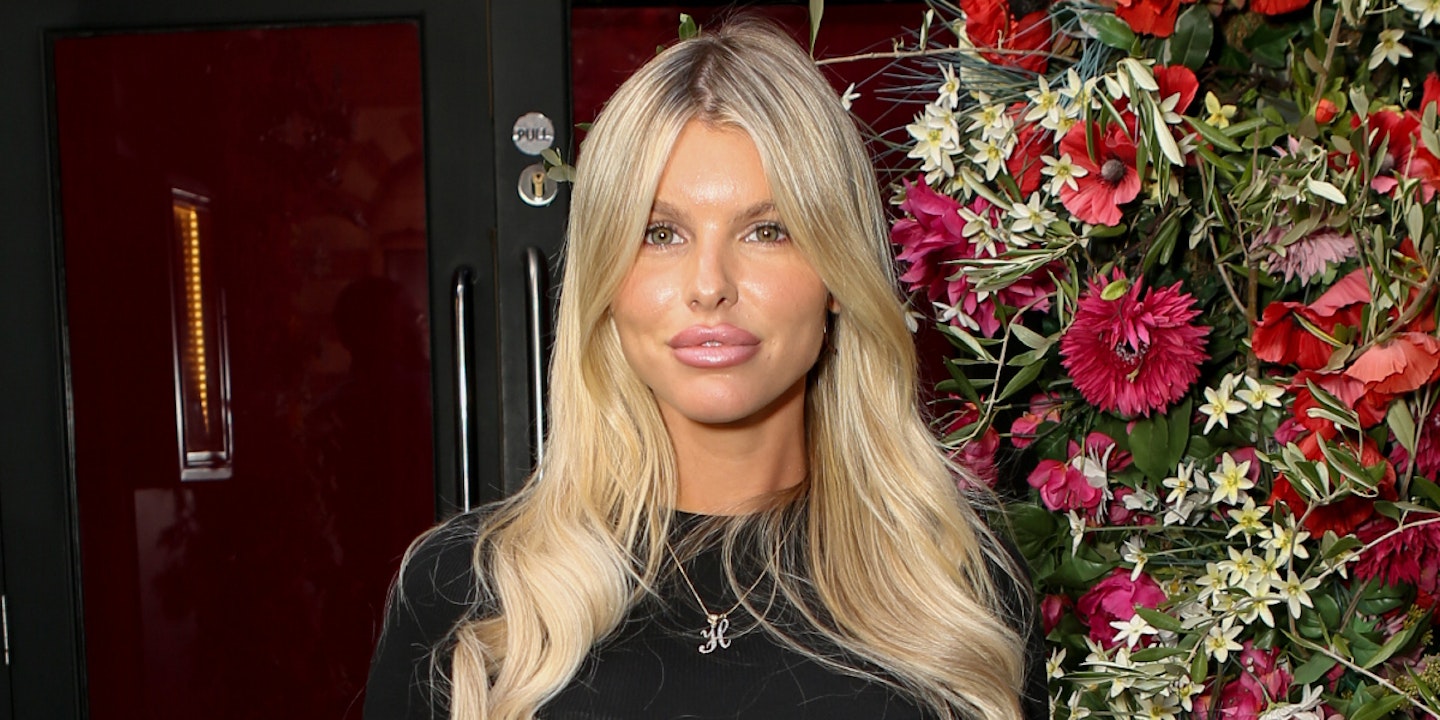 How old is Hayley Hughes?
Summer baby Hayley was born June 27 1995 and is now 27 years old.
Who did Hayley Hughes couple up with on Love Island?
During her two week stay in the villa, Hayley coupled up with Eyal Brooker before moving onto Charlie Frederick and ultimately being dumped on day 13.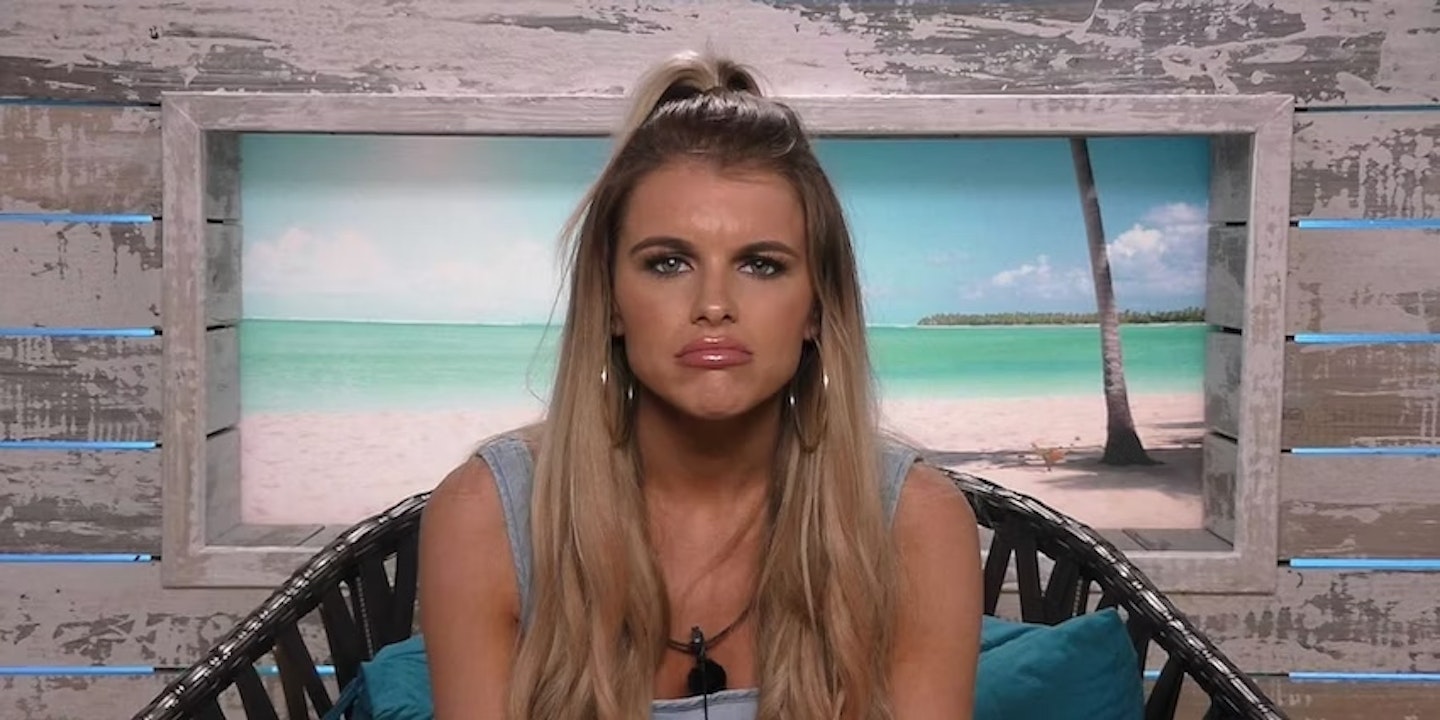 Who is Hayley Hughes dating?
The blonde model recently shared a cute photo of herself and her partner but no tag was added and his face is well and truly covered. As long as she's happy, eh?
She previously dated DJ Tom Zanetti after leaving the villa but after seven months together they called it quits.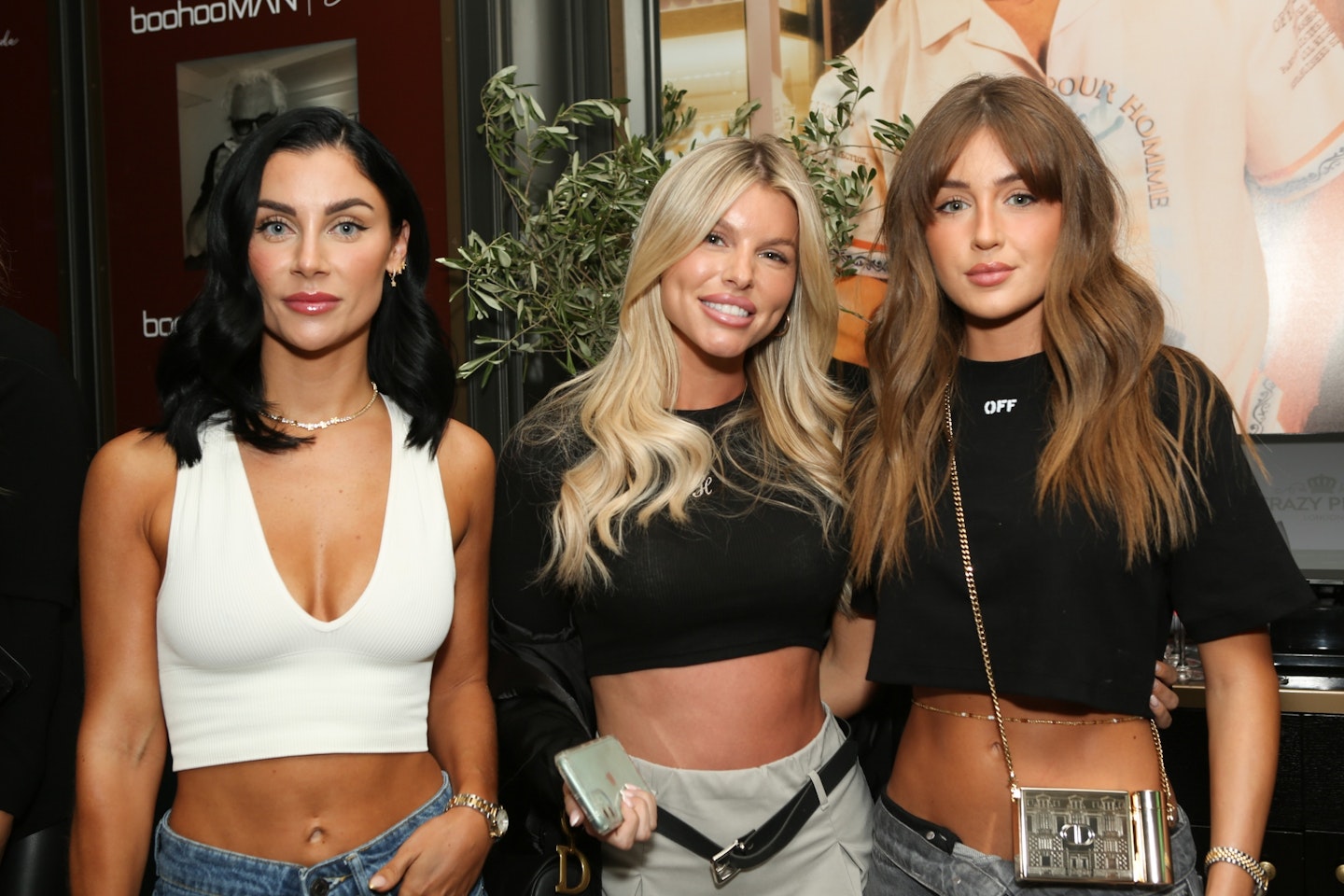 Does Hayley Hughes have Instagram?
Of course she does, Hayley is an influencer after all. You can find her at @hayleyhughes.xx.
WATCH: HAYLEY AND CHARLIE FRIENDS?! Hayley Hughes dishes out some Love Island Goss