Love Island's Hugo Hammond's naughty antics haven't gone unnoticed during the villa having confessed to having sex in the middle of a ROAD and kissing ten girls in one night.
Even though 24-year-old Hugo, who is a PE teacher back at home in Hampshire, is currently having the time of his life in the villa, he's planning a completely different career when he's back home in Blighty.
Love Island contestants – bar a few - famously enjoy a lucrative lifestyle when they leave the villa. However, this year the Islanders have been issued a brutal warningnot to expect 'everlasting fame' before appearing on the show.
It has been confirmed that Hugo was never going to return to the school he worked at as he was on a "very short placement" before he signed up for the show.
CHECK OUT how to follow the Love Island 2021 cast on Instagram, TikTok and YouTube
WATCH Secrets, Regrets and Predictions | Our Fav Love Islanders DO NOT hold back
A representative for the school he worked at told The Daily Star, "Mr Hammond was here on a very shorty placement during his teacher training in the Spring Term. He was not employed by the school."
In his introduction interview, Hugo, who is Love Island's first ever physically disabled contestant as he was born with clubfoot, praised his work and ability to teach.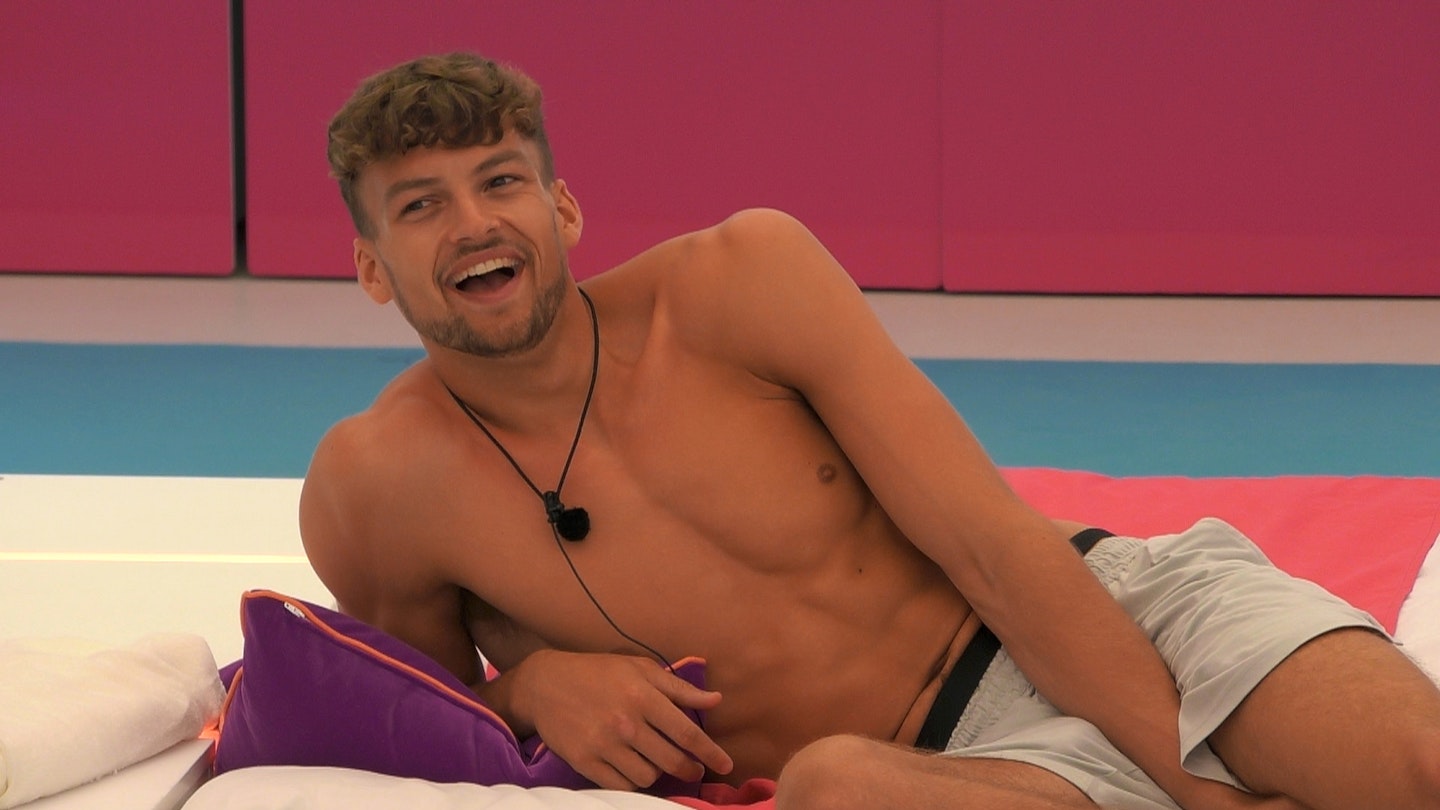 Look! More Love Island news
Could this mean Love Island's Shannon Singh is returning for Casa Amor?
Love Island: Hugo Hammond's dad opens up about 'terrible' disability
How Love Island's Liberty already KNEW she'd appear on Love Island last year
He said, "[I] absolutely love my job. I love all my sports. It's great to be able to pass on that enthusiasm to be physically active to the younger generation and hopefully they feel the same about me teaching them."
Explaining his condition, he added, "I was born with clubfoot. I had lots of operations when I was a kid. You can only really tell when I walk barefoot. I've got a really short achilles heel. I walk slightly on my tip toes."
He has however never let him hold him back and has had a successful sporting career.
"I've actually played cricket for England PD (Physical Disability). I've been to Bangladesh, Dubai, I've been everywhere to play cricket," he revealed.
We reckon Hugo is destined for big things post-villa...